We all have that obsessed gamer friend who can't stop talking about some of the best games they have ever played in the past. Well, what's a better gift than a gift of nostalgic games; that's if they don't already have it, of course. Otherwise, nothing beats Retro gaming consoles.
DISCLOSURE: SOME OF THE LINKS IN THIS POST ARE AFFILIATE LINKS. THIS MEANS IF YOU CLICK ON AN AFFILIATE LINK AND PURCHASE THE ITEM, I WILL RECEIVE AN AFFILIATE COMMISSION AT NO EXTRA COST TO YOU. ALL OPINIONS ARE MY OWN AND I ONLY RECOMMEND PRODUCTS OR SERVICES I BELIEVE WILL ADD VALUE TO MY READERS. SEE FULL DISCLAIMER HERE.
---
NES Mini (Nintendo Mini)
Meet the Nintendo Entertainment System NES Classic Edition, your favorite childhood console but in fun-size.
The fact that it's reimagined much smaller in size yet bigger in capabilities with 30 classical games installed has to be one of its biggest flex.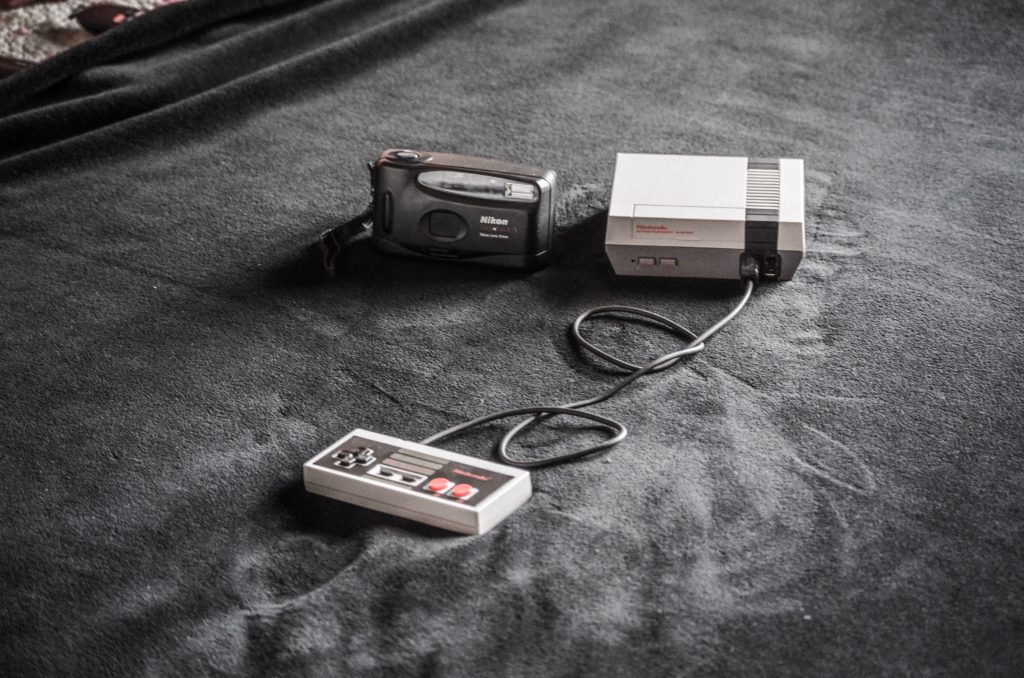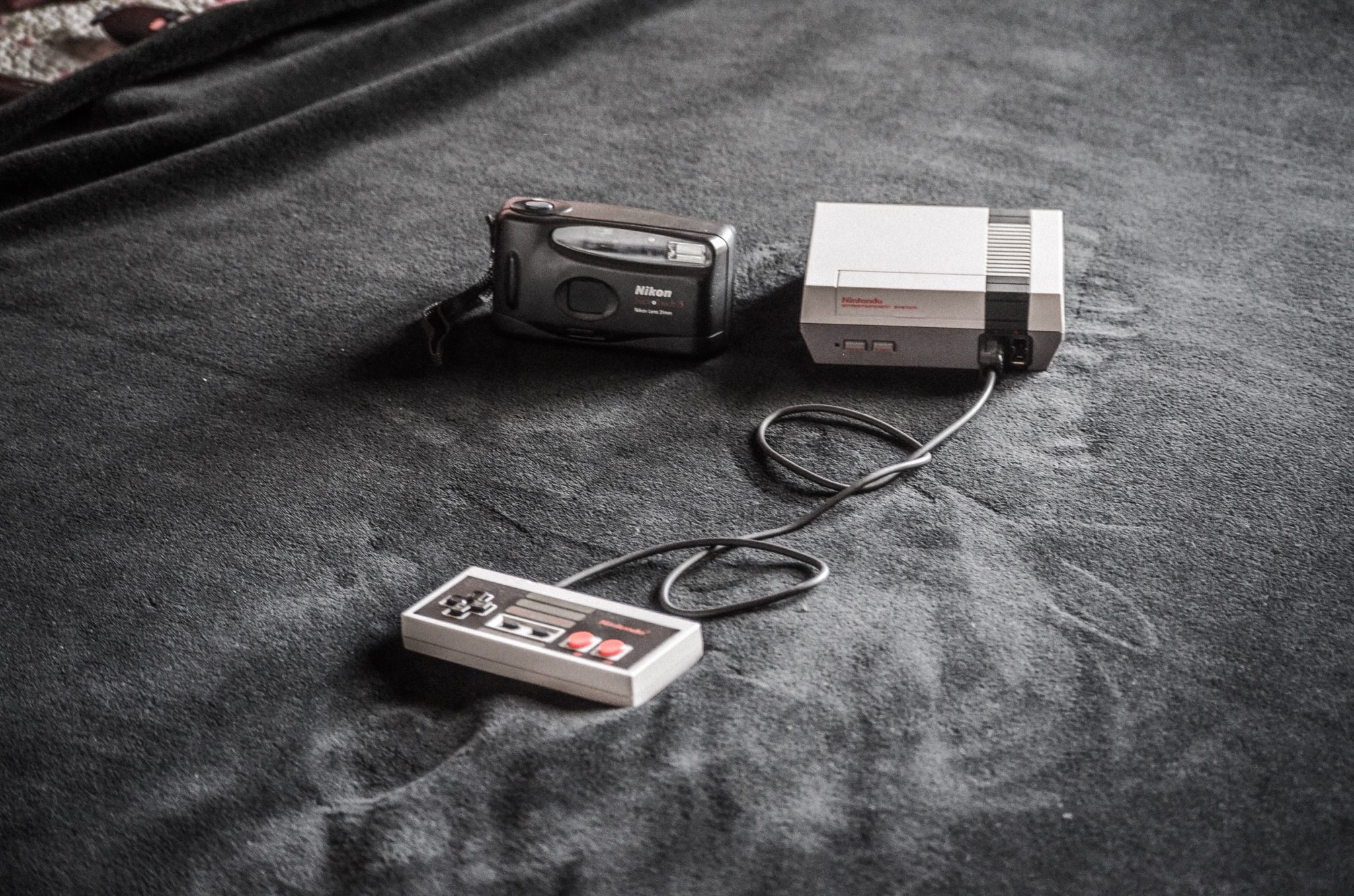 List of Games included
Balloon Fight
Bubble Bobble
Castlevania
Castlevania II: Simon's Quest
Donkey Kong
Donkey Kong Jr.
Double Dragon II: The Revenge
Dr. Mario
Excitebike
Final Fantasy
Galaga
Ghosts'N Goblins
Gradius
Ice Climber
Kid Icarus
Kirby's Adventure
Mario Bros.
Mega Man 2
Metroid
Ninja Gaiden
Pac-Man
Punch-Out!! Featuring Mr. Dream
StarTropics
Super C
Super Mario Bros.
Super Mario Bros. 2
Super Mario Bros. 3
Tecmo Bowl
The Legend of Zelda
Zelda II: The Adventure of Link
---
SNES Mini (Super Nintendo Mini)
Another option will be the Nintendo Super – SNES, also mini in size.
Just like the Mini NES, this console also has the best games, carefully picked to give you some of the best choices and the most nostalgic feel.
List of Games included
Super Mario World
Super Metroid
Final Fantasy 3
Star Fox
Star Fox 2
Super Mario RPG
Donkey Kong Country
Secret of Mana
F-Zero
Super Mario Kart
The Legend of Zelda: A Link To The Past
Mega Man X, Kirby's Dream Course
Kirby Super Star
Super Mario World 2: Yoshi's Island
Super Ghosts 'N Ghouls, Contra 3: The Alien Wars
Earthbound
Super Punch-Out
Super Street Fighter 2 Turbo: Hyper Fighting
---