DISCLOSURE: SOME OF THE LINKS IN THIS POST ARE AFFILIATE LINKS. THIS MEANS IF YOU CLICK ON AN AFFILIATE LINK AND PURCHASE THE ITEM, I WILL RECEIVE AN AFFILIATE COMMISSION AT NO EXTRA COST TO YOU. ALL OPINIONS ARE MY OWN AND I ONLY RECOMMEND PRODUCTS OR SERVICES I BELIEVE WILL ADD VALUE TO MY READERS. SEE FULL DISCLAIMER HERE.
Galaxy Light Projector
Have you ever seen one of those dream-like ambiances, usually in the background of some of your favorite Youtubers or Tiktokers, and wished you had the same? Well, you could also enjoy the same dreamy atmosphere with the Galaxy Light Projector. It is suitable for both living room and bedroom alike. You also have the option to pair it with a Bluetooth device to play music.
As we continue to stay home during these difficult times, we could at least make our living room feel like a cozy lounge. The device also has a Flicker frequency of lights which changes with the music rhythm!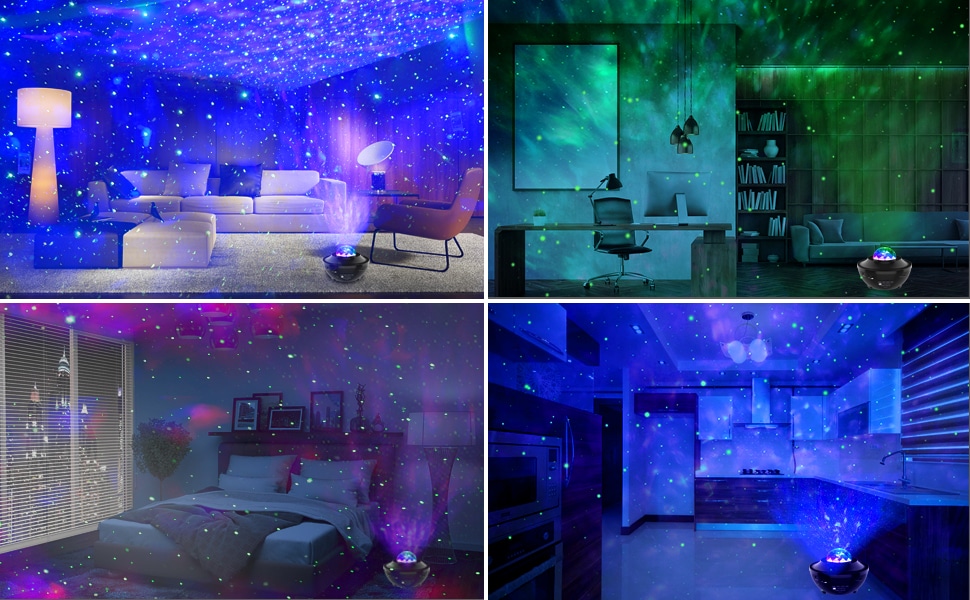 The brightness can also be adjusted, so it's possible to leave it on throughout the night as you sleep! Try placing the device in the middle of the room, and it will light up the majority of the ceiling, if not all. Talk about sleeping under the stars.
Enjoy a cozy night at home, enhance a romantic atmosphere or stir up a dancing mood! Galaxy light projector will be there to boost your morale. The Galaxy Light projector is suitable for all ages and all genders, therefore the perfect gift for everyone!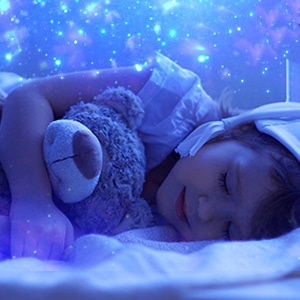 ---
Ring Lights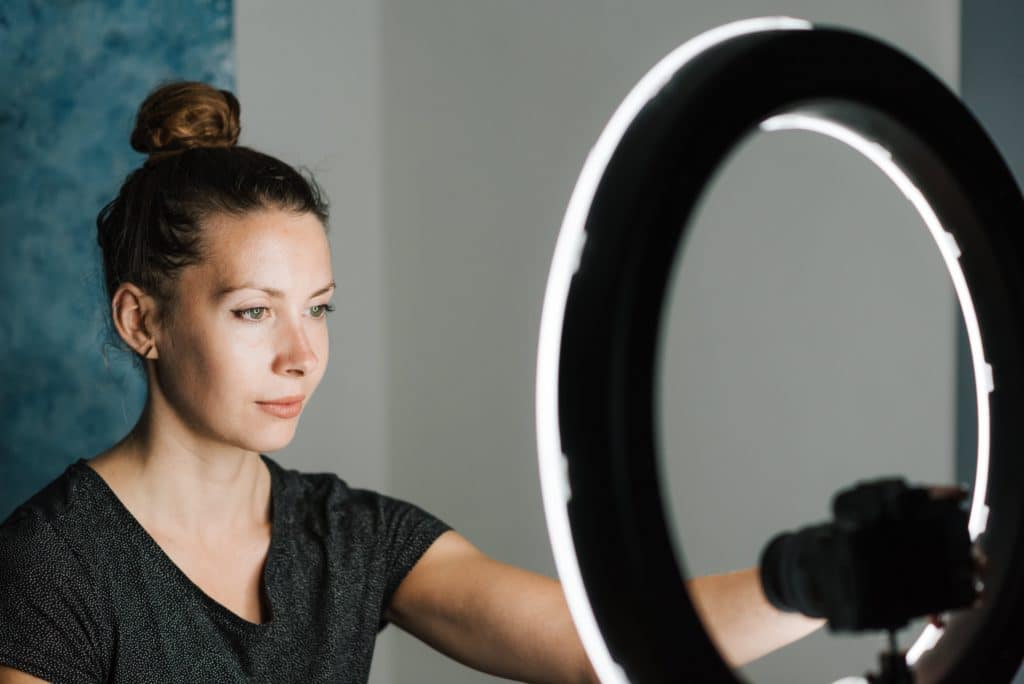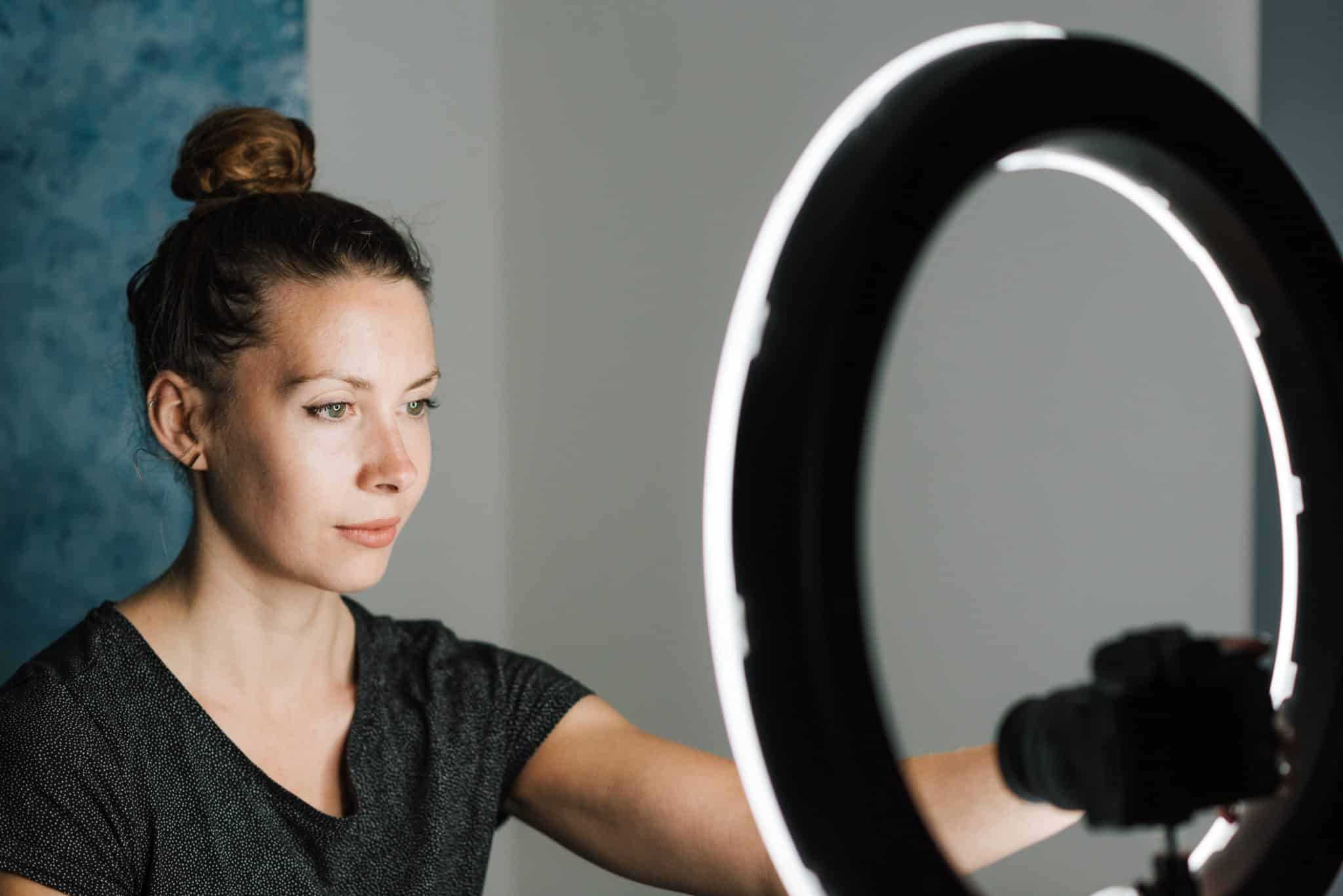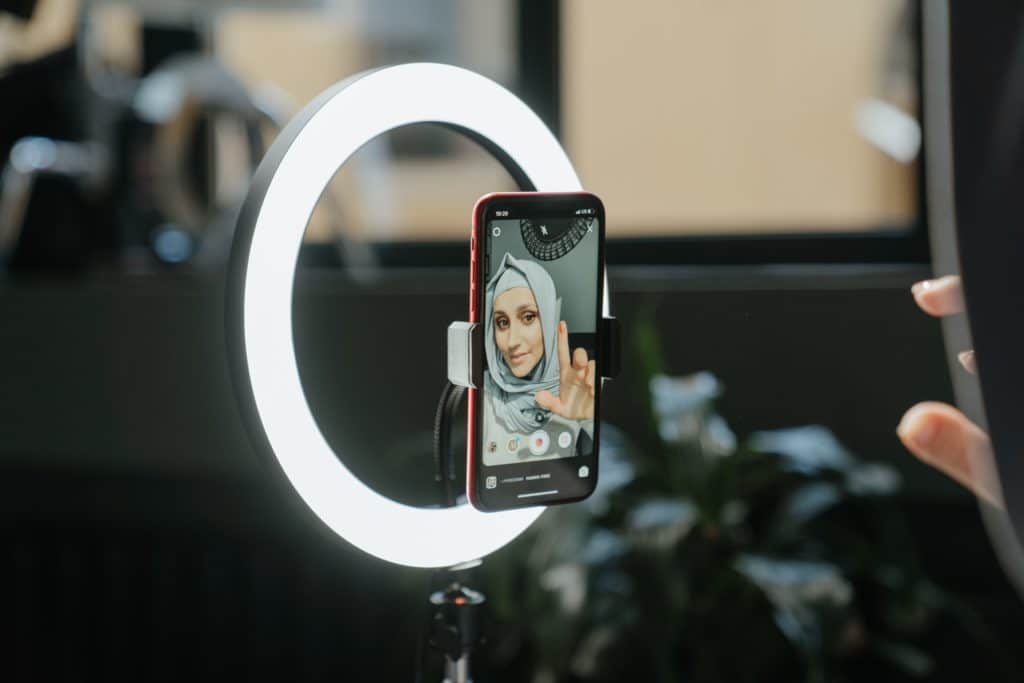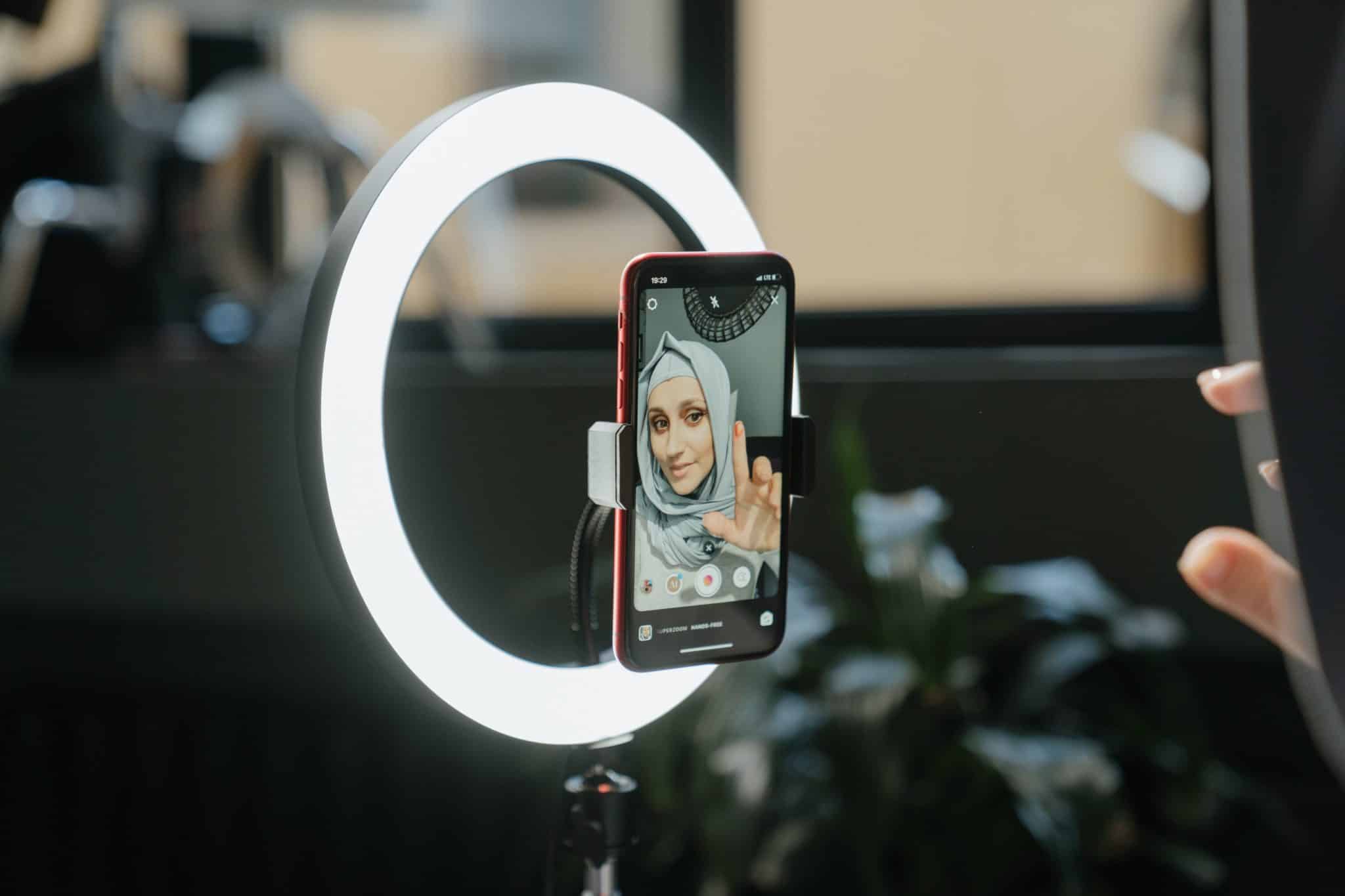 Want to look flawless on your videos or live streams? Ring Lights are perfect for Youtube, Vlogs, Tiktoks, or indoor Instagram photography. It comes with a stand, phone holder, and ball head. Do you know someone who's a social media star but still hasn't got a Ring Light? I can't recommend a better gift.
Selfie Ring Light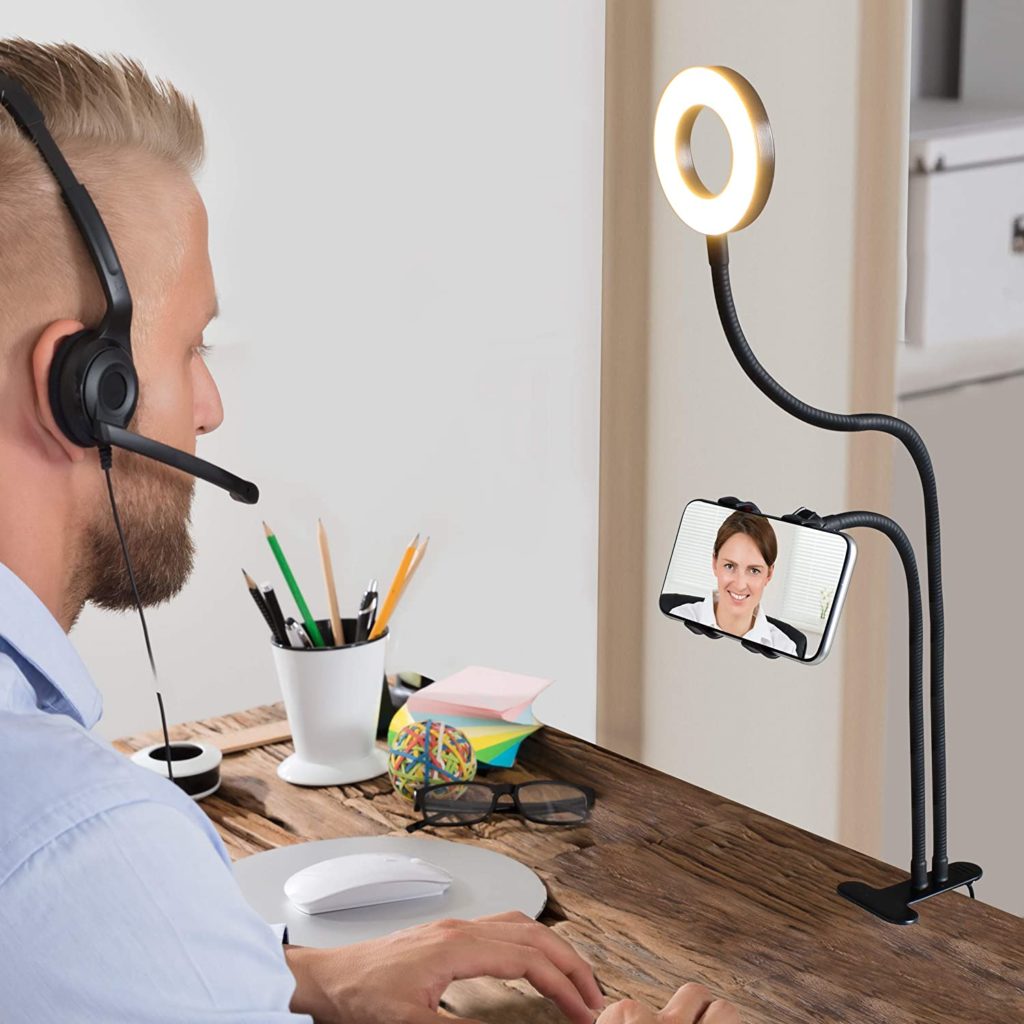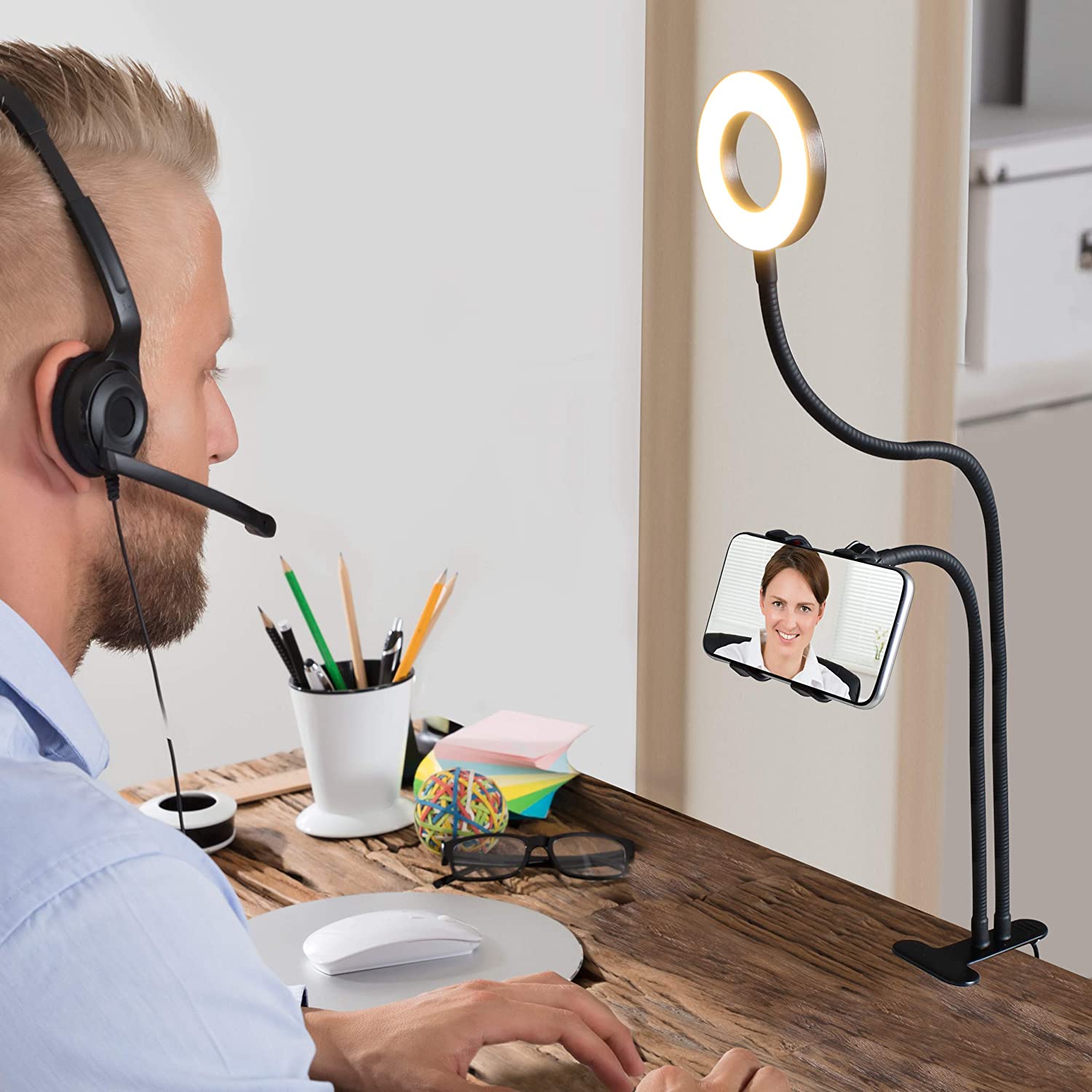 Another option will be the adorable "Selfie Ring Light" with a gooseneck stand' and a phone holder; this will make the perfect gift for aspiring influencers and vloggers.
---
Smart LED Strip Light
This may look like a regular light strip, but it can transform an entire room into a whole new world! The best part about this is that you can control it via an app on your phone; download the app "Happylighting" and choose over 16 million colors. You can also adjust the light brightness from 1% to 100%.
Another cool feature includes the 'sync with music' feature, which I find very cool and trendy. With a built-in sensitivity microphone, the strip light will change with the music beats!
---