These famous figures' mysterious disappearances have left us with more questions than answers. These puzzling vanishing acts have a way of captivating our imaginations, making us wonder what happened to these figures.
Harold Holt
Australia's 17th Prime Minister Harold Holt went missing in 1967 while swimming at Cheviot Beach. Despite a massive search involving naval divers and aircraft, no evidence of Holt was discovered. His absence has prompted a slew of speculations, including the possibility of a deliberate escape or accidental drowning.
Michael Rockefeller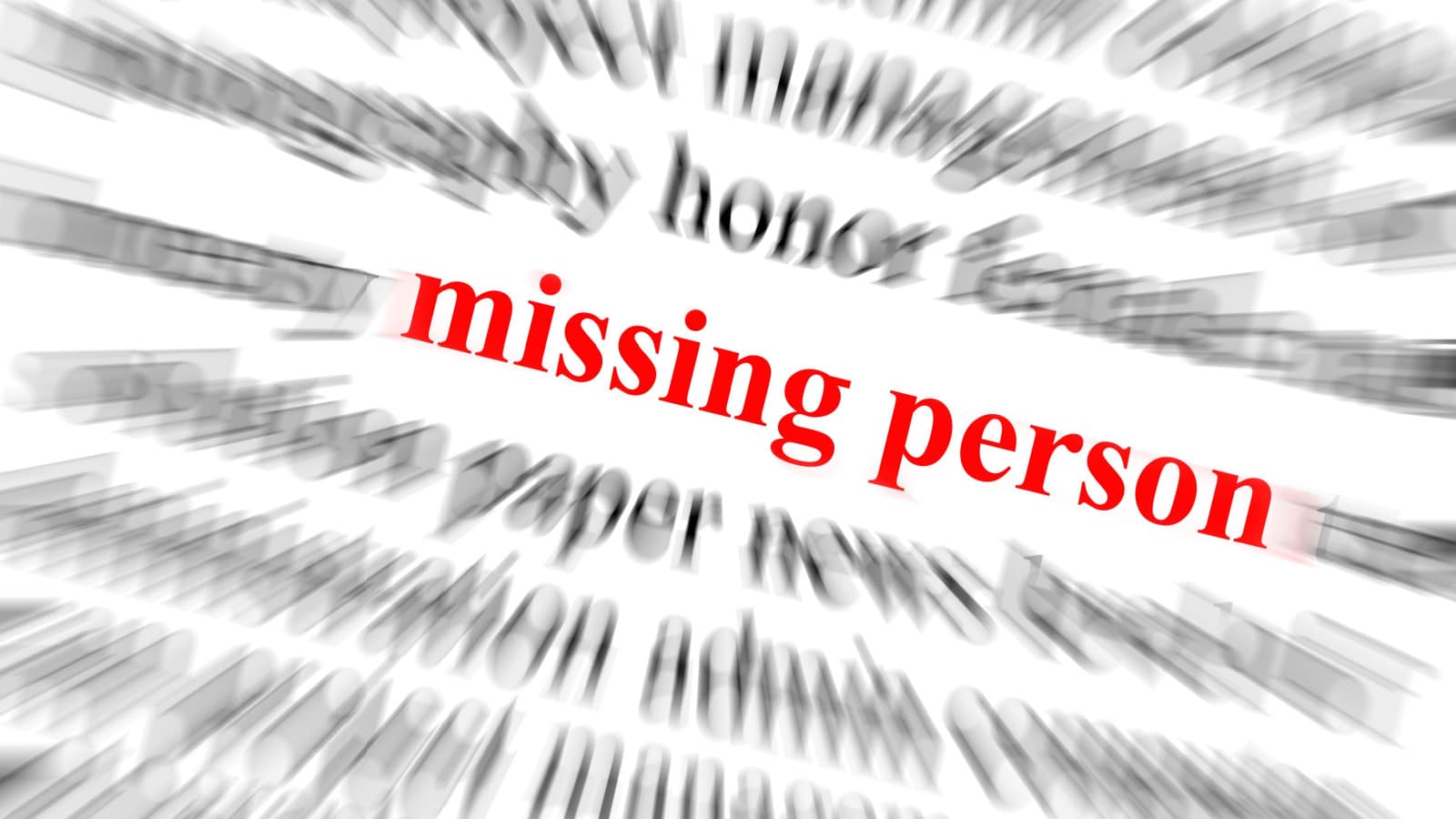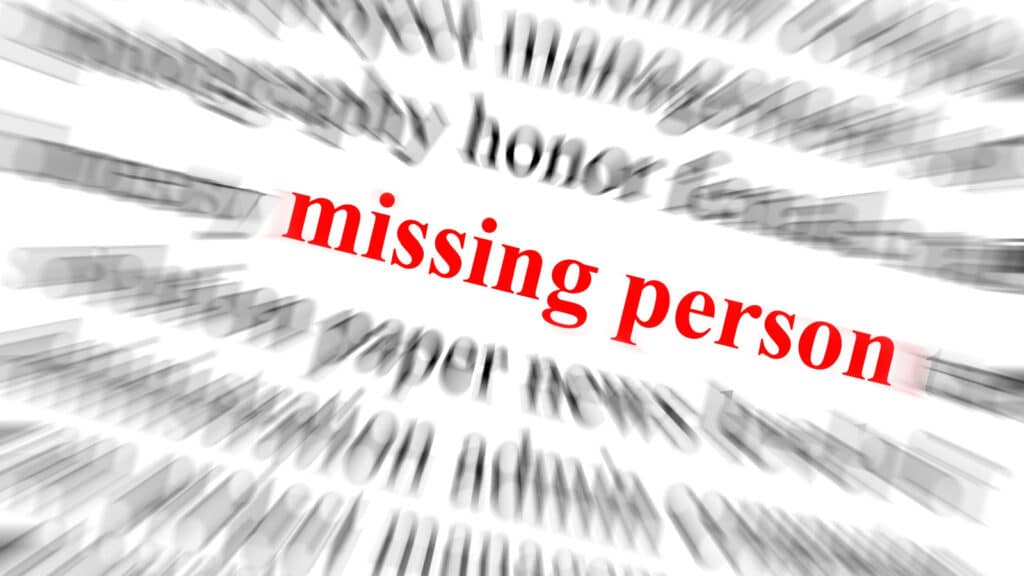 Michael Rockefeller, the son of former US Vice President Nelson Rockefeller, went missing in New Guinea on an expedition in 1961. Rockefeller attempted to swim to land after his boat overturned while collecting native art. He was, however, never seen again. Despite significant search efforts, his body was never found, leaving unanswered concerns regarding his fate.
Sean Flynn
Sean Flynn, an American actor, and photojournalist, went missing in 1970 during the Vietnam War. He and his colleague, Dana Stone, were captured by the Viet Cong while on assignment as combat correspondents. Despite considerable search efforts, Flynn and Stone were never found. The specifics of their demise and current whereabouts remain unknown.
Louis Le Prince
Louis Le Prince, a French inventor, and early photography pioneer, mysteriously vanished in 1890. He was on his way to show the world his innovative film camera when he disappeared during a train ride. Despite exhaustive investigations, no trace of Le Prince or his innovations was ever discovered, leaving his disappearance an enigma in the world of film.
Dorothy Forstein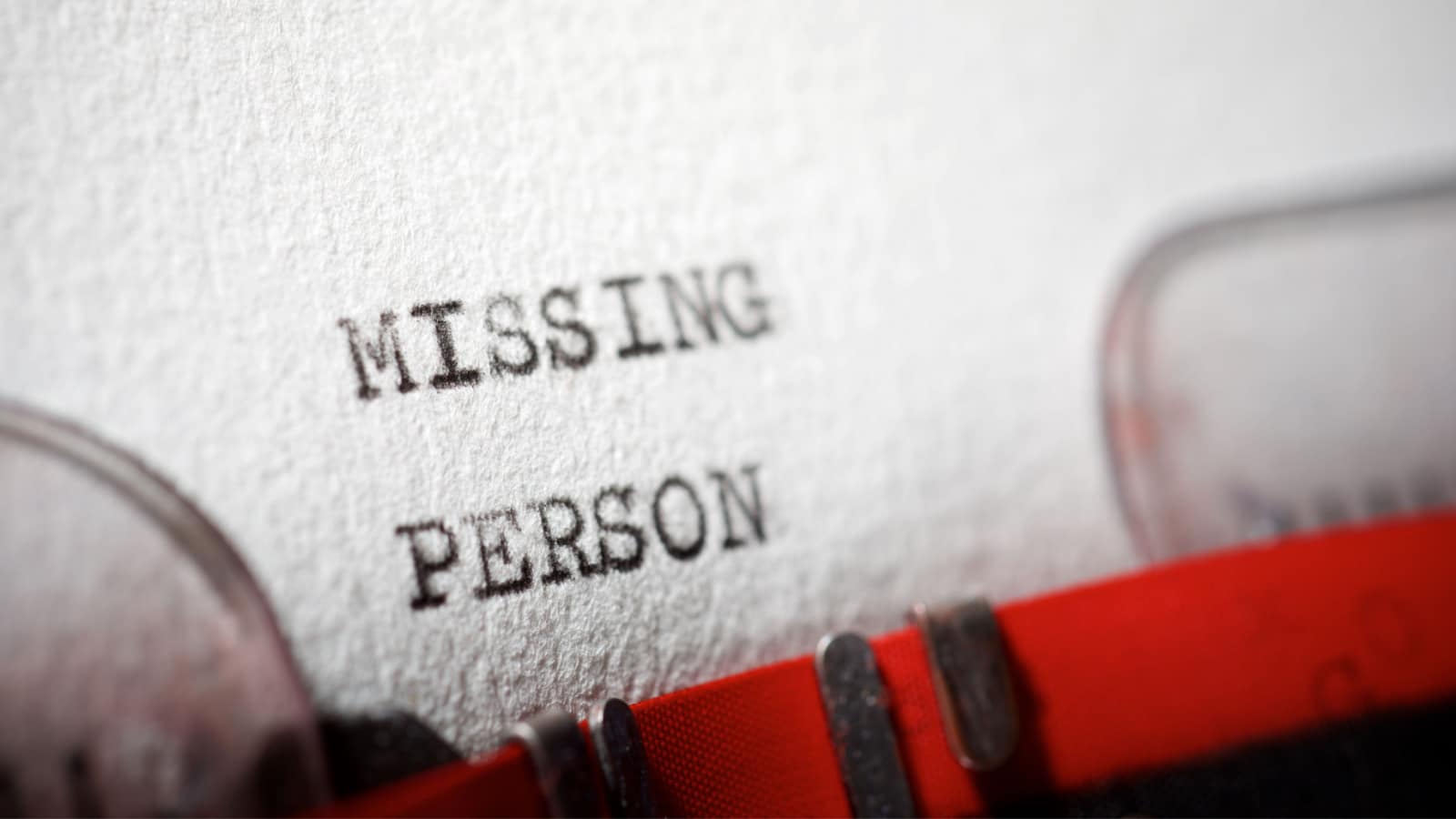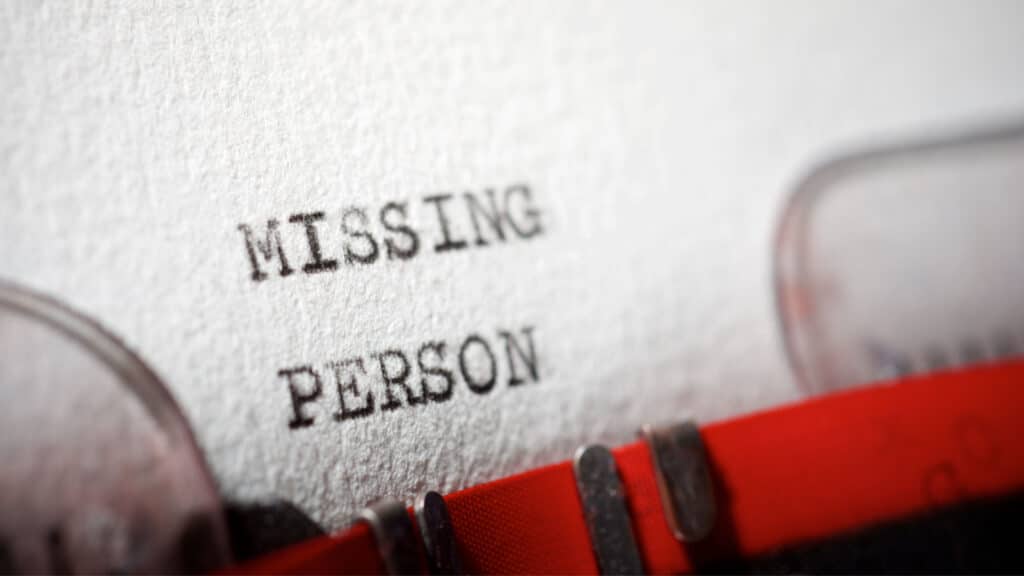 Dorothy Forstein, a well-known concert pianist, vanished in 1949 at the peak of her career. Her disappearance stunned the music industry after she was last seen leaving her New York City residence. Despite lengthy investigations, no credible leads were ever found, leaving her fans and loved ones in the dark about what happened to the gifted artist.
Richey Edwards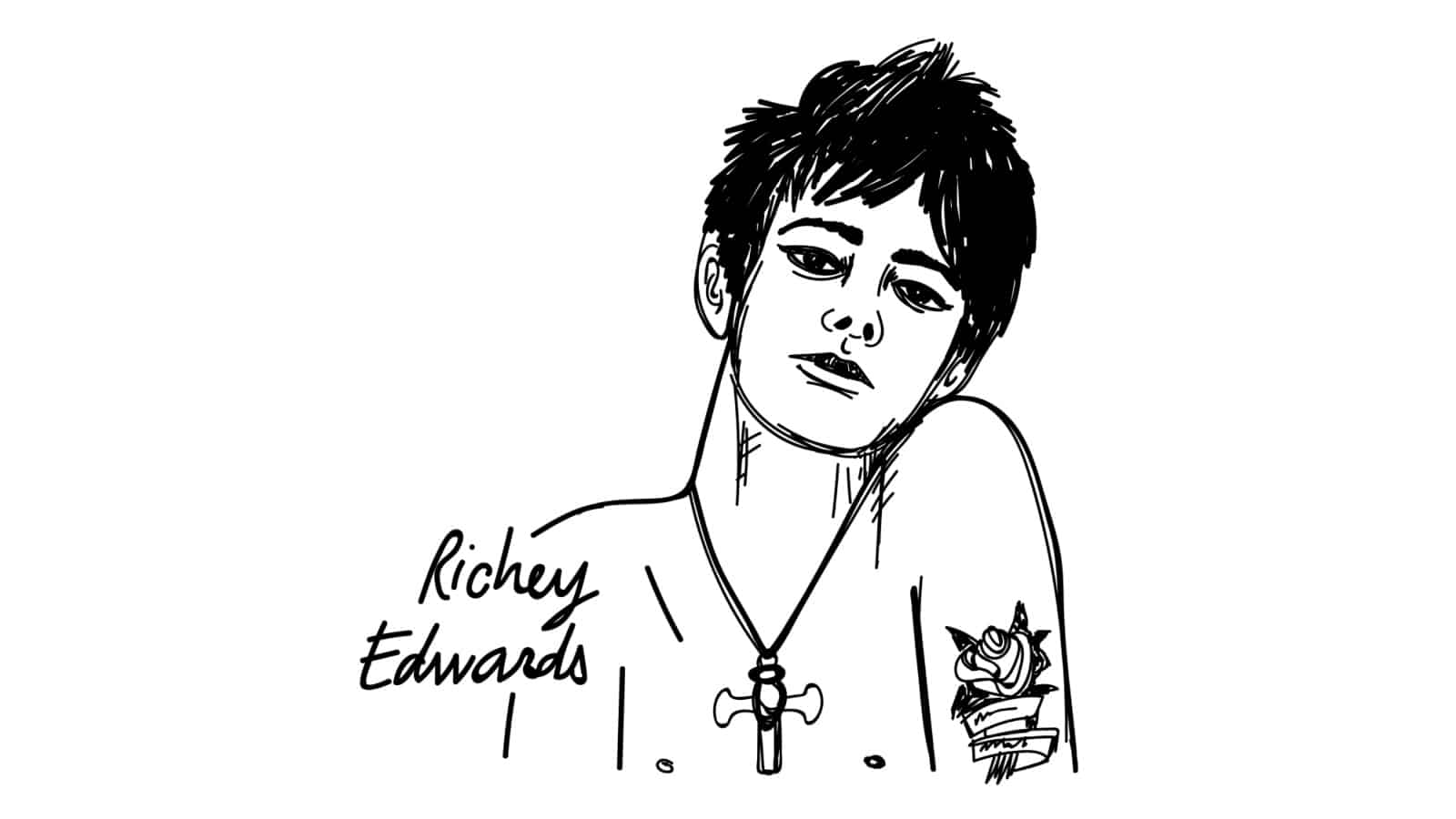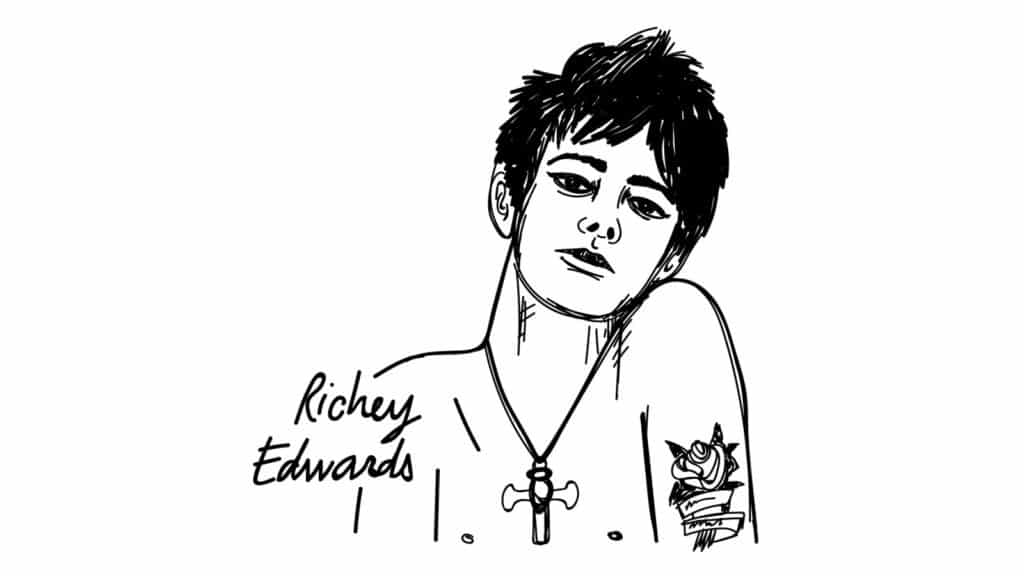 Richey Edwards, a member of the Welsh rock band Manic Street Preachers, vanished in 1995. He was known for his troubled personality and lyrically dense songs. Edwards was last seen leaving a hotel in London, and his car was later found near a famous suicide spot. However, his body was never recovered, and his disappearance has left a void in the music world, with fans speculating about what truly happened to him.
Jim Sullivan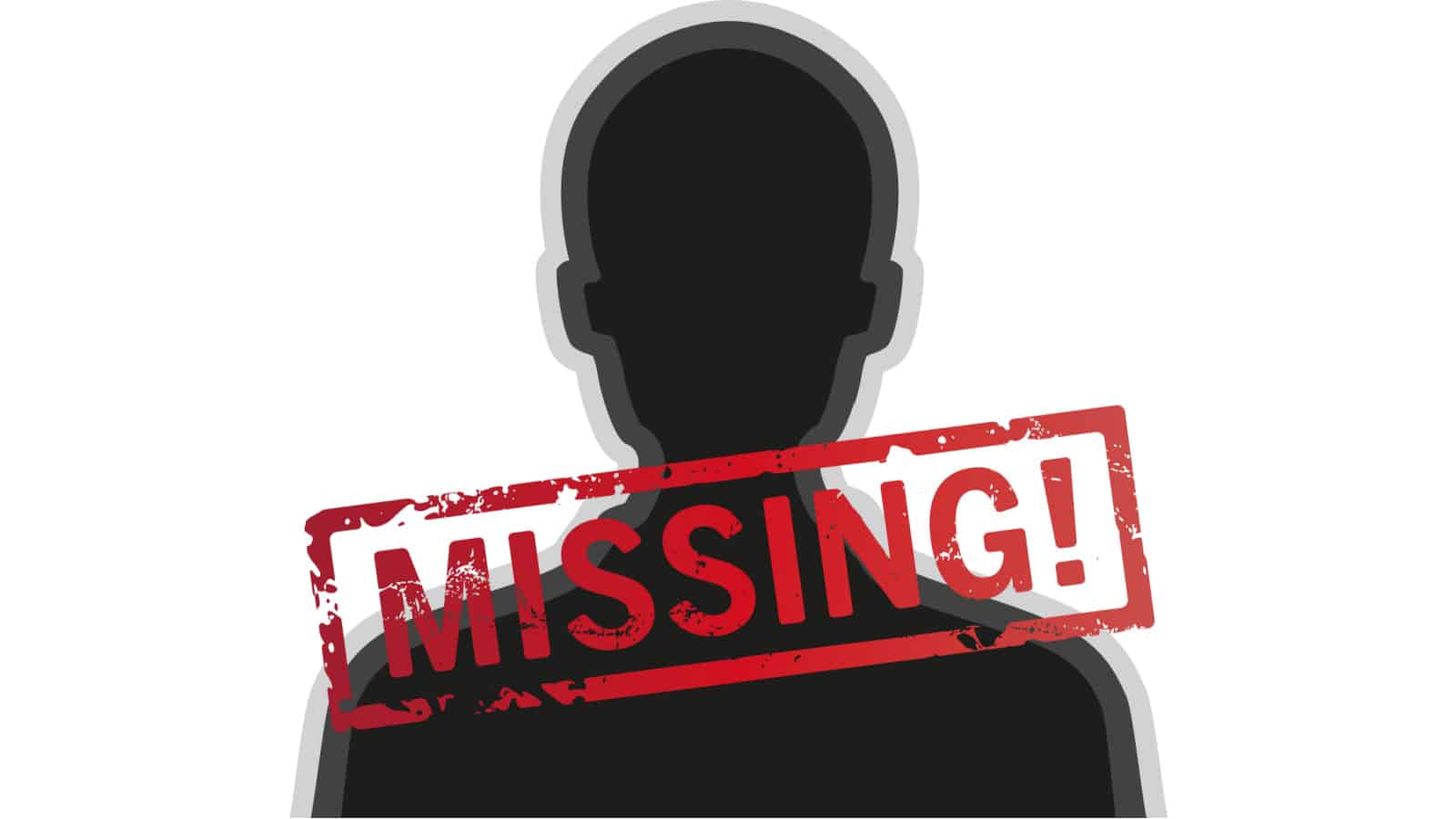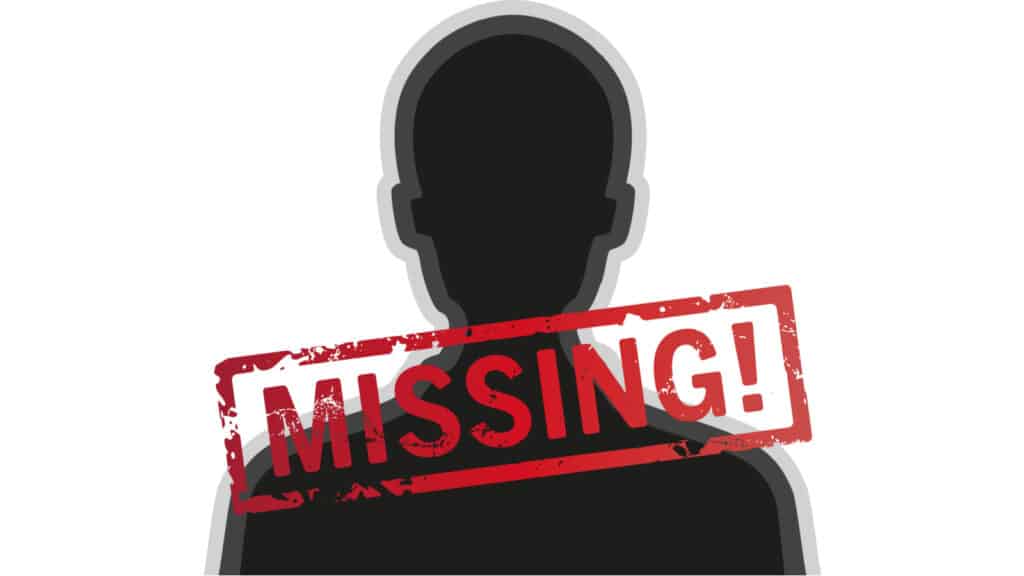 Jim Sullivan, a brilliant singer-songwriter, vanished under unknown circumstances in 1975. Sullivan disappeared without a trace while going from Los Angeles to Nashville to pursue his music career. His abandoned automobile was found, but Sullivan is still missing. The circumstances surrounding his disappearance have aroused conjecture and curiosity among musicians.
Dorothy Arnold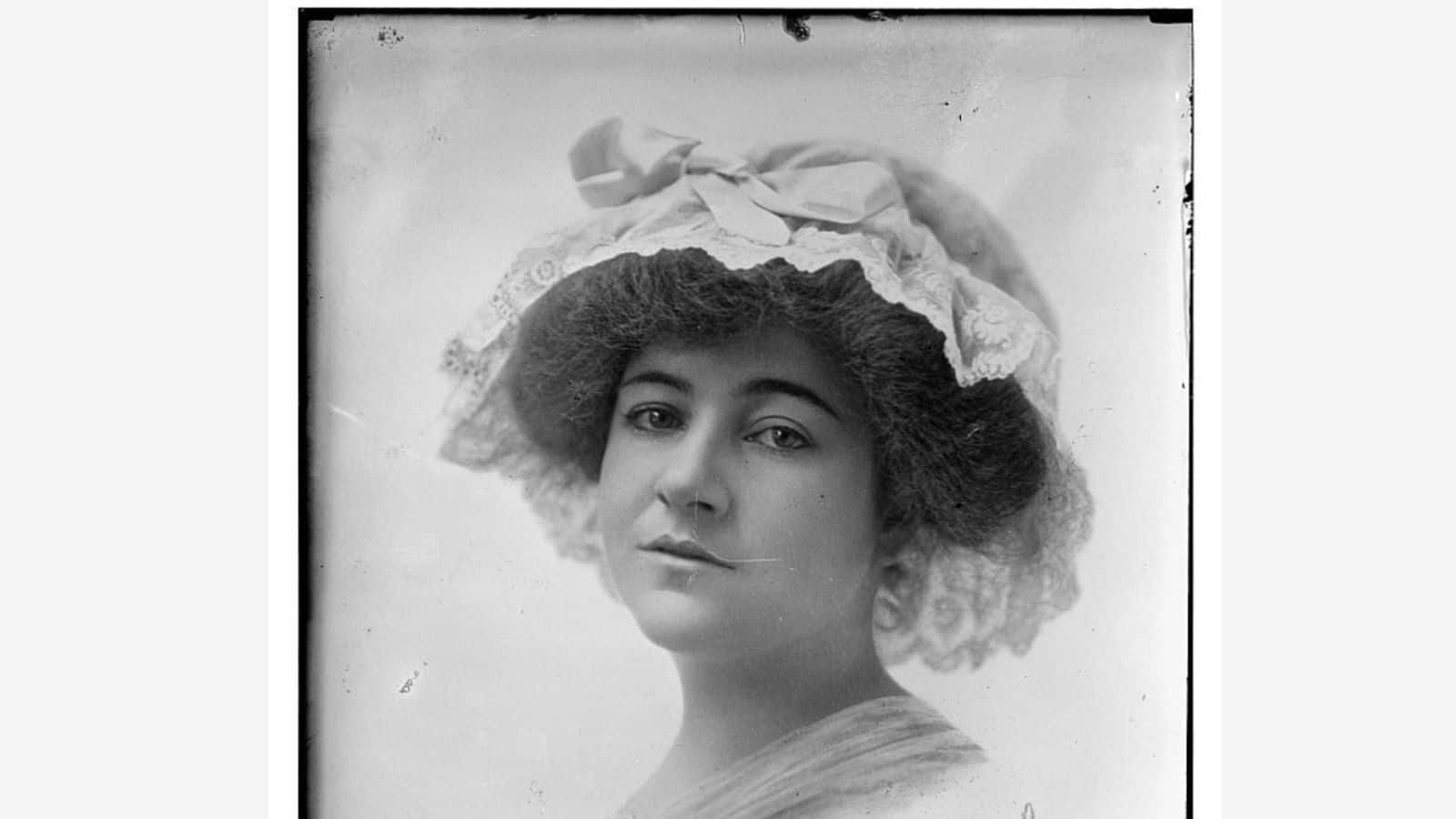 Dorothy Arnold, a promising American socialite, and writer, disappeared in 1910 under puzzling circumstances. She was last seen shopping for a book in New York City, and despite an extensive investigation, no evidence of her whereabouts or fate has ever been uncovered. The mysterious vanishing of Arnold, who came from a wealthy family, continues to baffle investigators and has become a topic of fascination in true crime circles.
Glenn Miller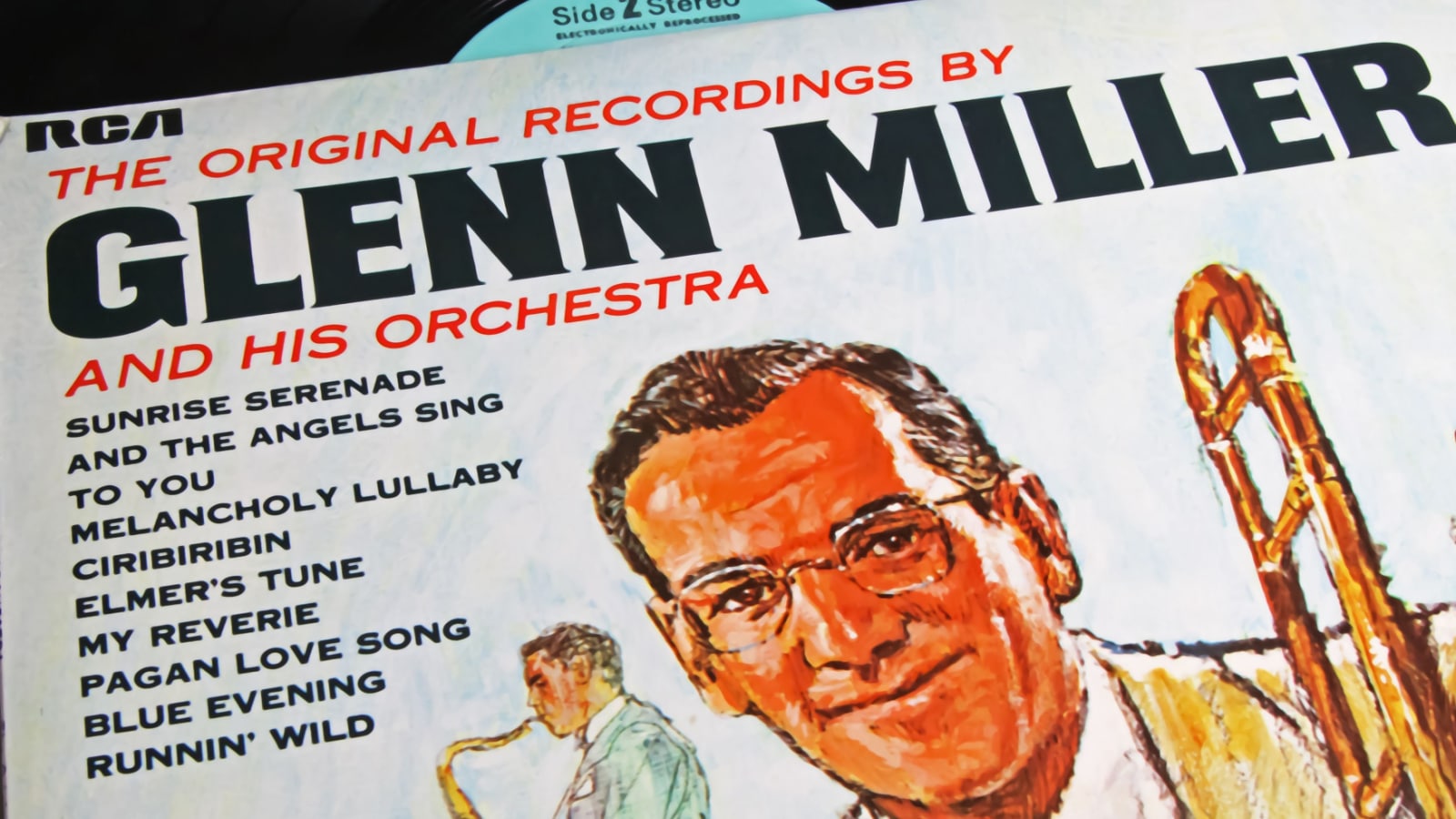 Glenn Miller, the celebrated American big band leader, and musician, vanished during World War II in 1944. He was en route to Paris to entertain troops when his plane disappeared over the English Channel. Despite extensive searches, no wreckage or remains were ever found, leaving the circumstances of his disappearance a mystery that still captivates fans of his music.
Amelia Earhart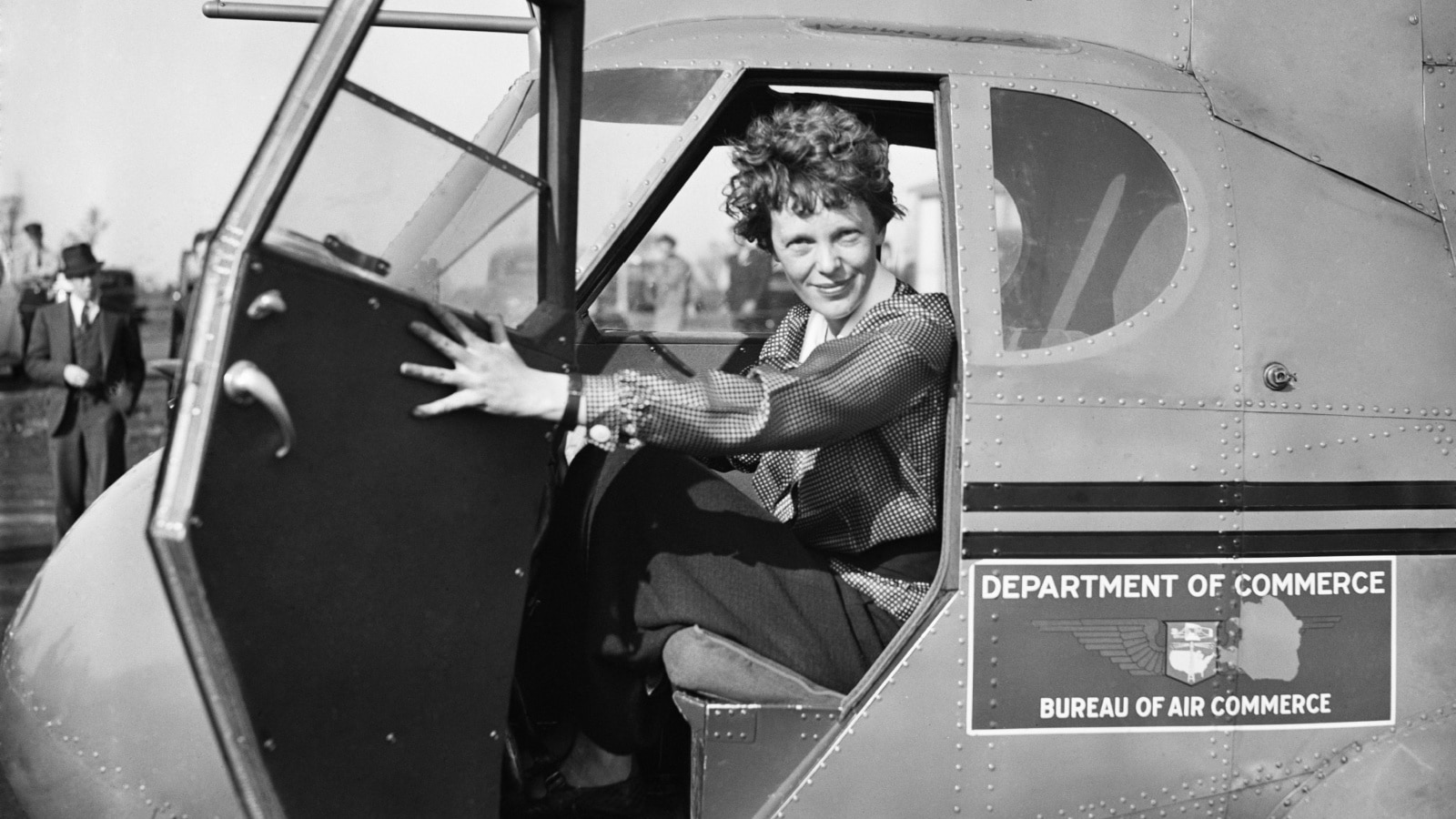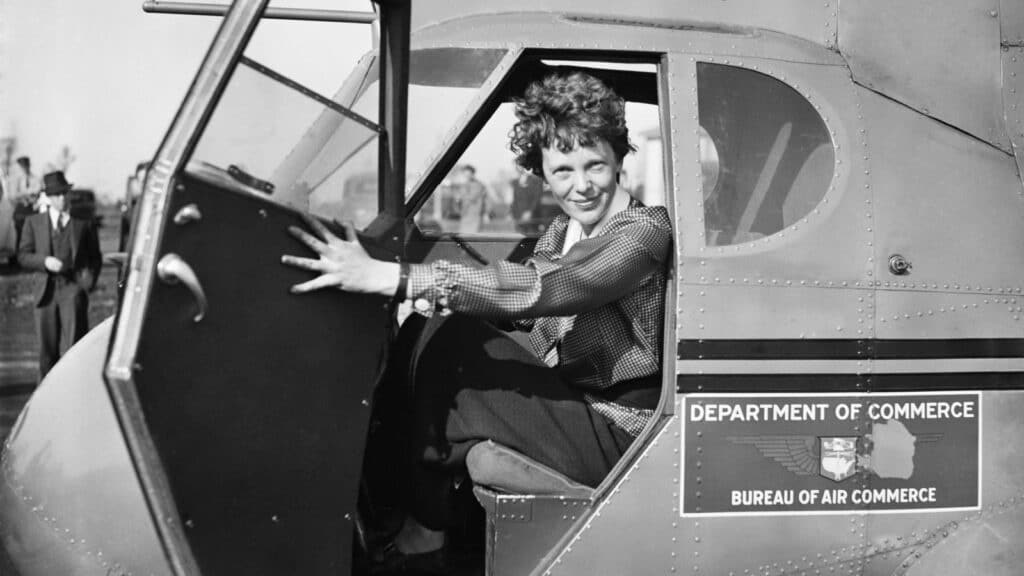 Amelia Earhart's disappearance is one of the most enduring mysteries in aviation history. She disappeared on July 2, 1937, while attempting to fly around the world. She and her navigator Fred Noonan vanished near Howland Island in the Pacific Ocean. Despite extensive search efforts, no trace of them or their aircraft was found. The circumstances of their disappearance remain a mystery to this day.
Thomas Hale Boggs Sr
Thomas Hale, a prominent American politician from the Democratic Party, had a distinguished career representing New Orleans, Louisiana, in the House of Representatives. However, his legacy became intertwined with a mysterious incident in the 1970s. While campaigning for Nick Begich, Boggs Sr. went missing. On October 16, 1972, he boarded a small plane in Anchorage destined for Juneau but disappeared en route. The plane's passengers, including Begich, aide Russell Brown, and pilot Don Jonz, were never found.
Joe Pichler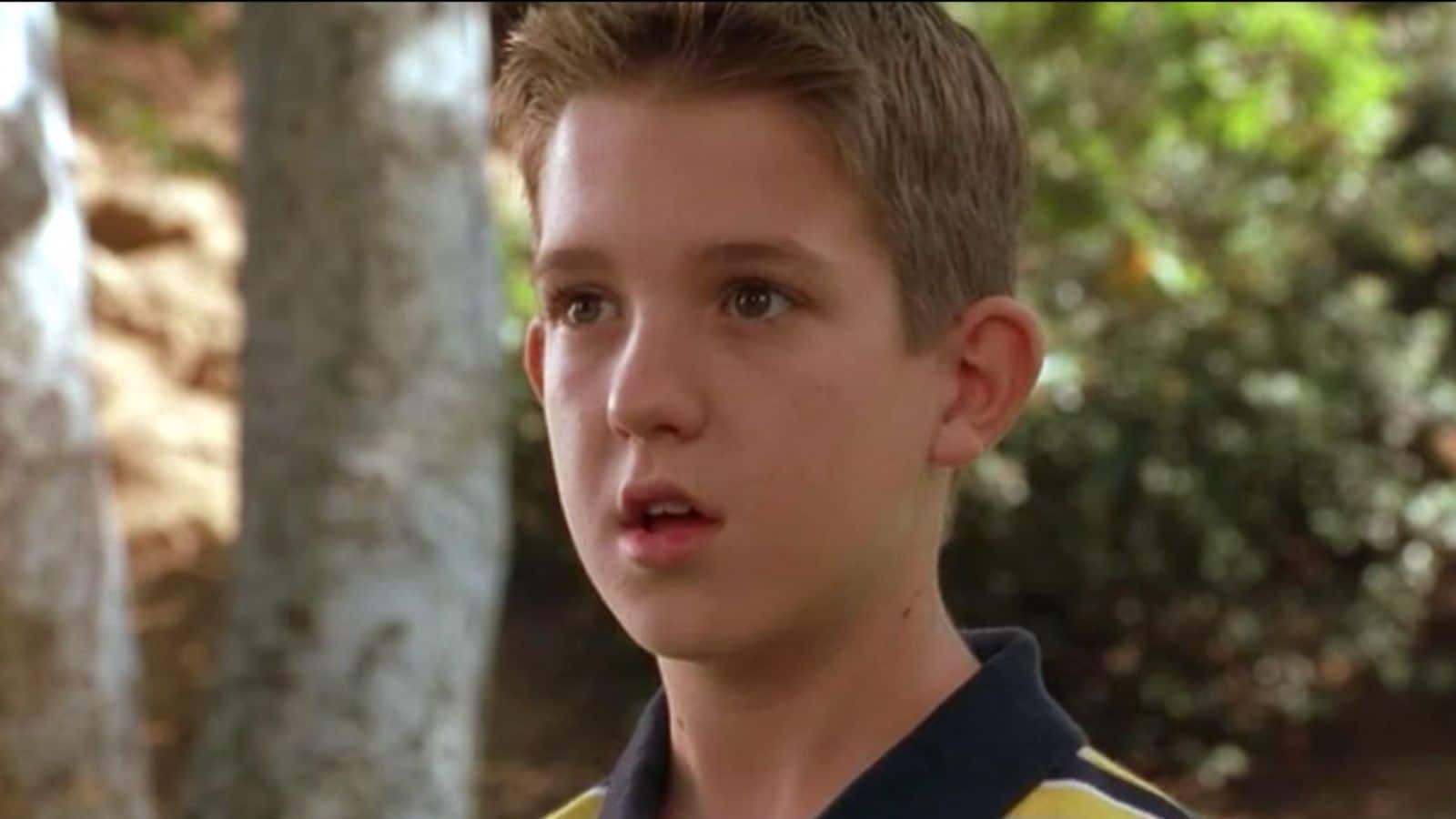 Joe Pichler, a child actor renowned for his roles in the Beethoven movies during the 2000s, mysteriously disappeared on January 5, 2006, at 18. Disturbingly, a note was discovered in his car by the police, indicating his desire to become a "stronger brother." While it was initially presumed that Pichler had taken his own life based on the note's contents, his body was never located.
Ambrose Bierce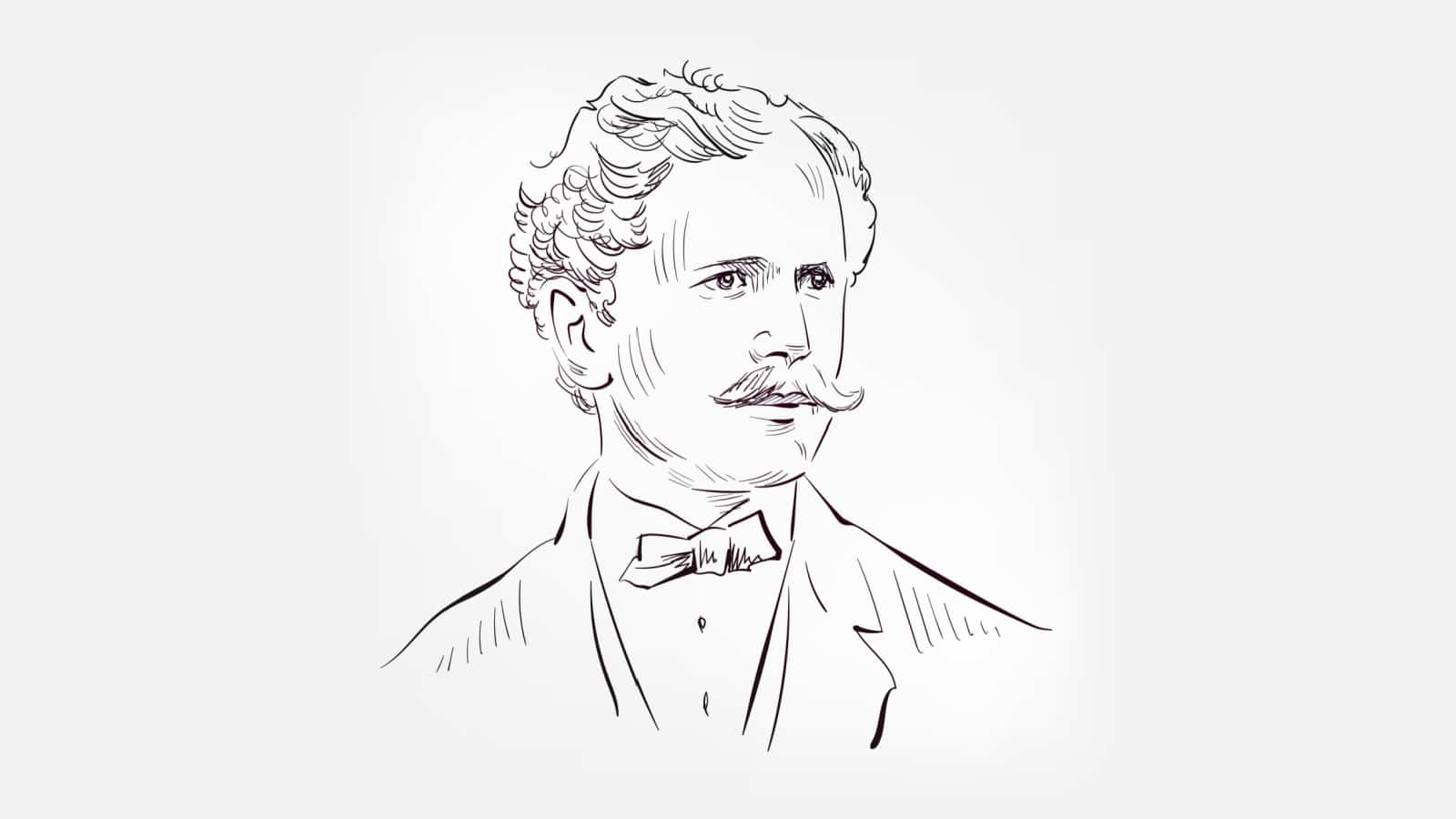 The American writer and journalist vanished without a trace in 1913. Bierce, known for his satirical works and short stories, went to Mexico to witness the Mexican Revolution and was never heard from again.
Celebrities Whose Deaths Remain a Mystery to This Day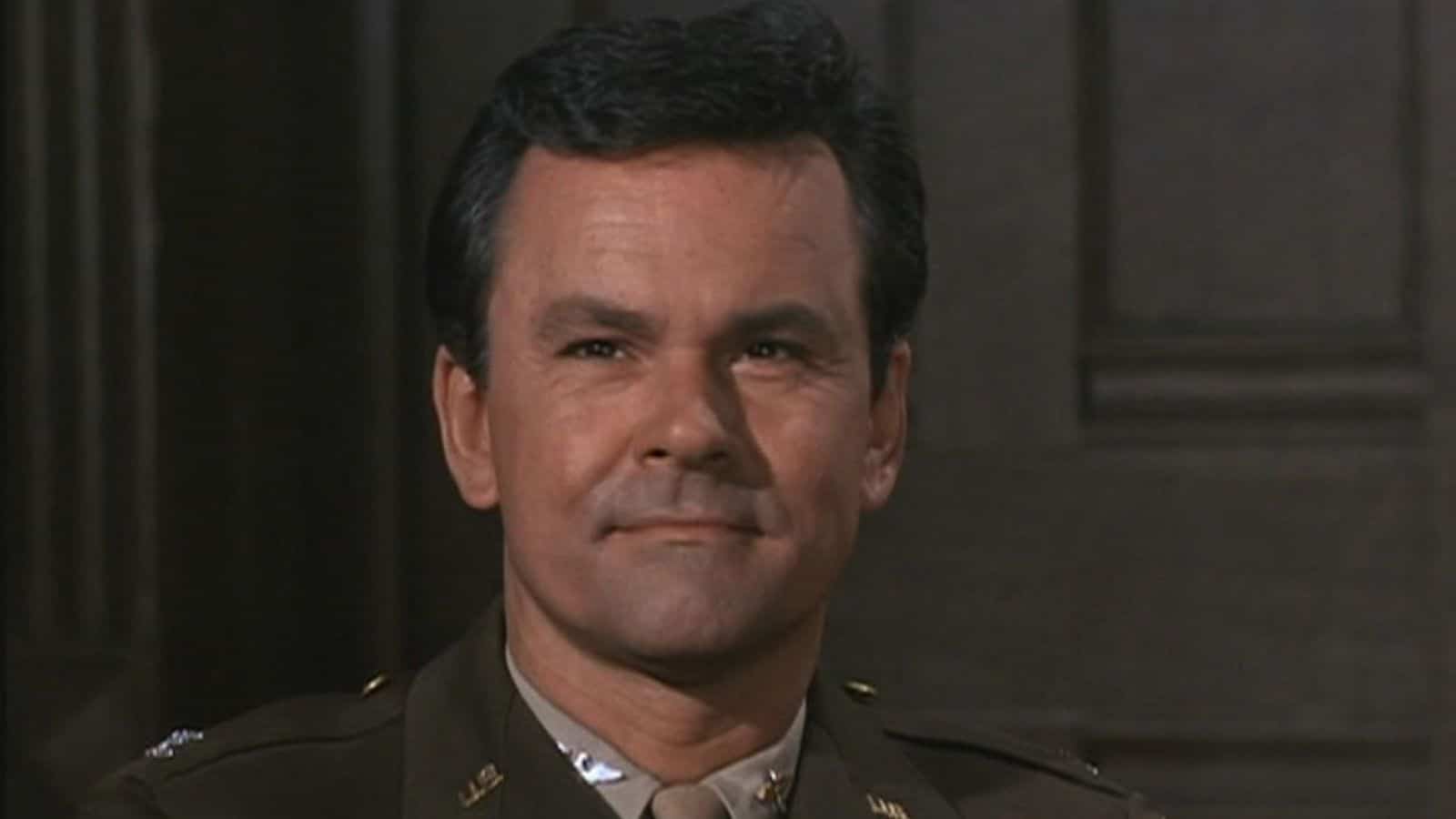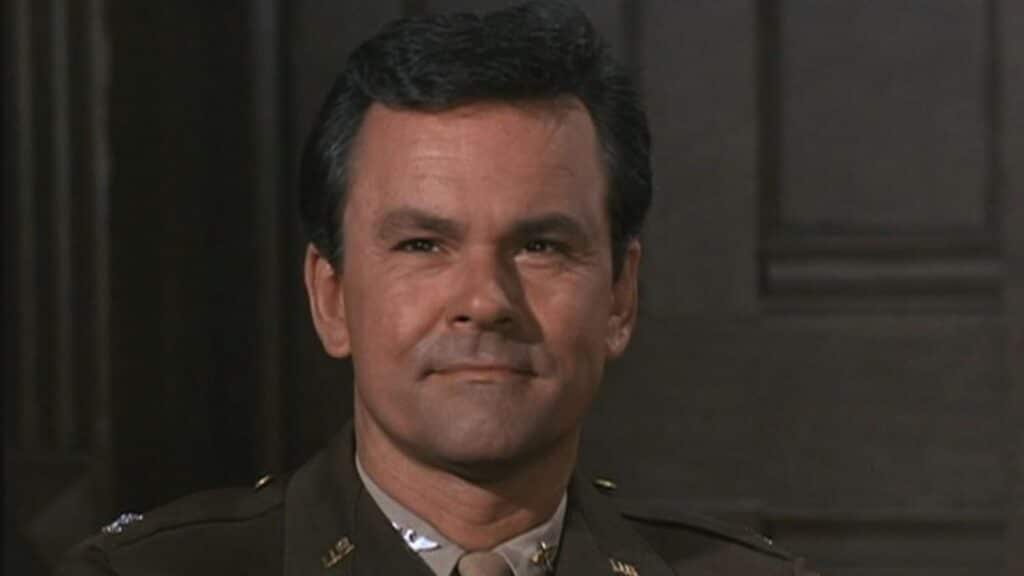 These mysterious deaths add an air of mystery and curiosity to their legacies, prompting fans and investigators alike to speculate about the circumstances surrounding their deaths. Here, we dive into the lives of renowned celebrities whose deaths remain a mystery, leading us to speculate about the reality behind their tragic demise.

Celebrities Whose Deaths Remain a Mystery to This Day
Actors Who Died on Set While Filming a Movie or TV Show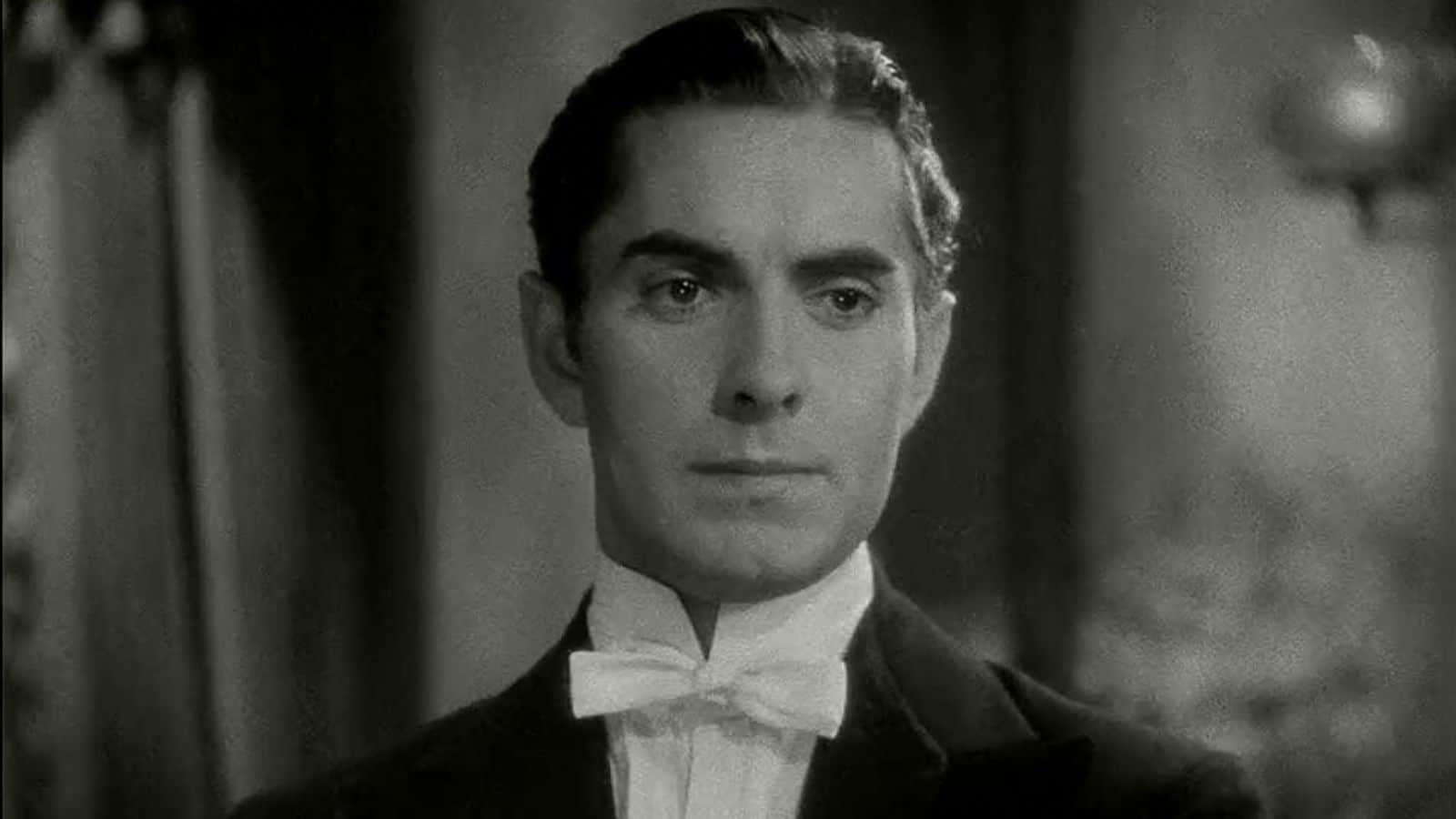 We are mesmerized by the actors' work whenever we watch a movie. Their performances often transport us into new realms, which leave us in awe of their skills. However, it is essential to remember that acting can be dangerous, and some actors have unfortunately died while working on film sets.

Actors Who Died on Set While Filming a Movie or TV Show
Stars You Probably Didn't Know Had Passed Away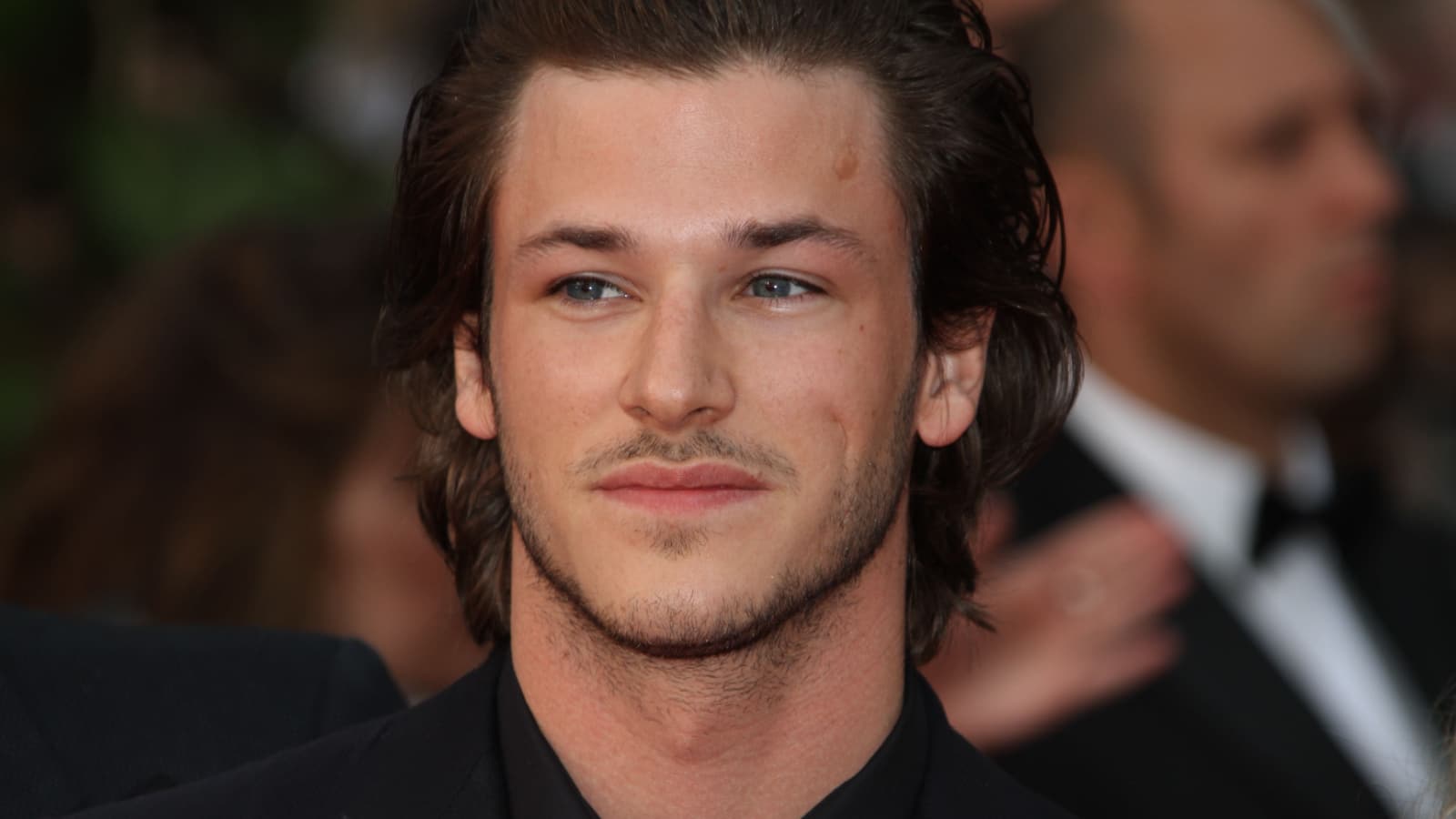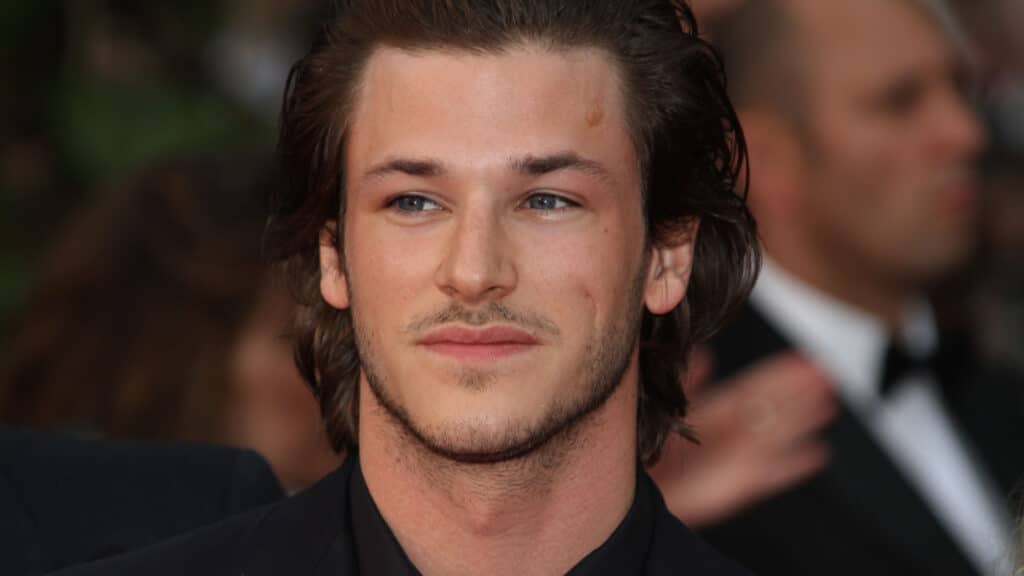 Throughout the entertainment industry's history, many celebrities have passed away, leaving behind legacies that continue to inspire and influence people today. However, some stars who have contributed significantly to the industry may not have received as much attention or recognition upon their passing. Here are a few stars you probably didn't know had passed away.

Stars You Probably Didn't Know Had Passed Away