Your Guide to Trendy Gift Ideas and Event Planning Tips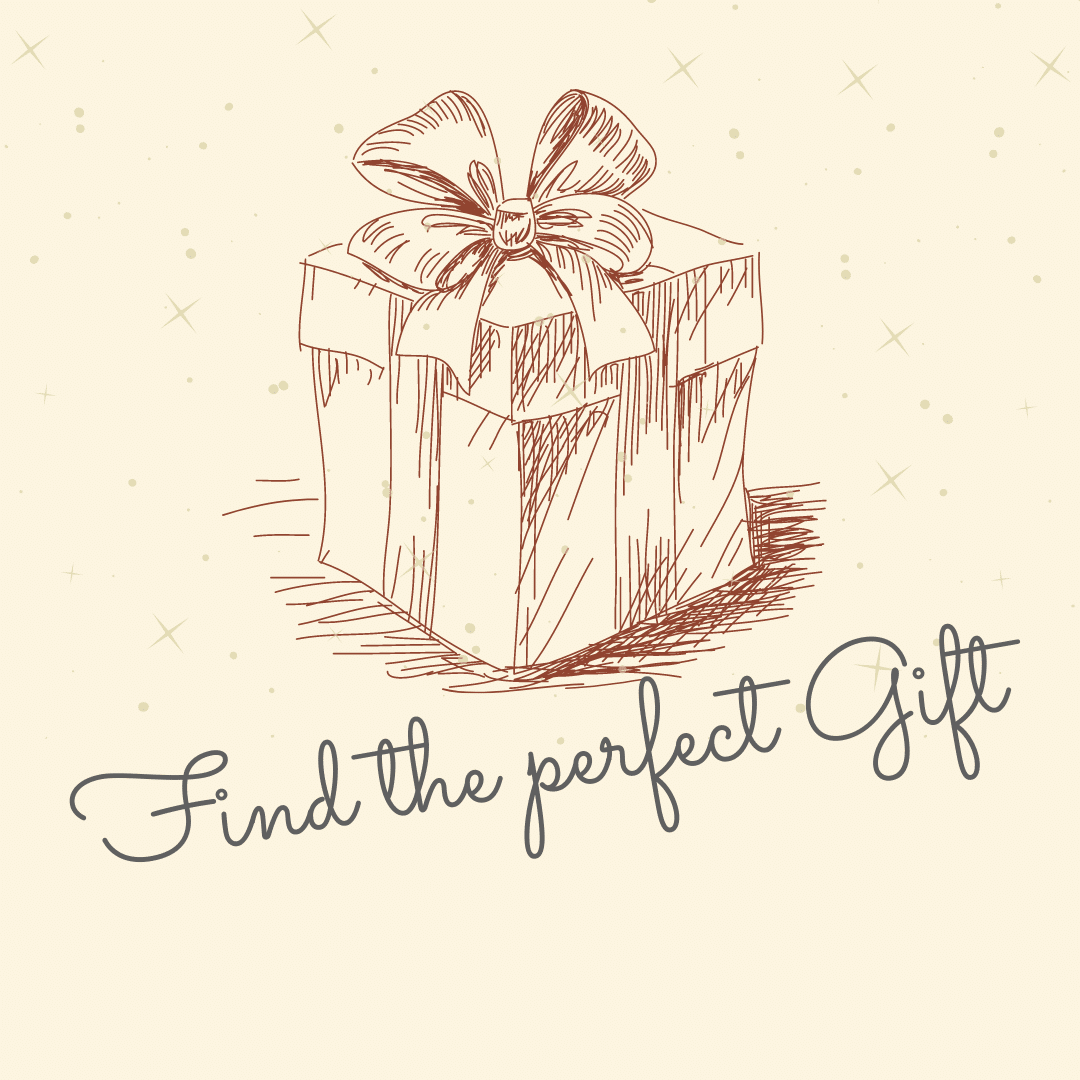 Did you waste your entire day trying to find the perfect gift for your loved ones only to end up getting socks, or a gift card? We have all been there; I mean, finding the right gift is never easy. We keep sticking to what we know best and wind up just being too traditional. There are ridiculously new trends every day, making it extremely hard to keep up & stay up to date. OnPoint is here to help you stay lit, relevant & most of all trendy.

Make sure it's the perfect gift – every time!
You heard it here first!
Subscribe to our Newsletter to get inspired and grab the OnPoint Gift Planner