In a world obsessed with fame and fortune, those few individuals chose to leave Hollywood's glitz and glam in search of a more spartan, grounded existence. Here, we delve into the fascinating journeys of those celebrities who, after being adored by millions of people on the big screen, decided to put the relentless spotlight behind them and embrace a regular life away from the public eye.
Cameron Diaz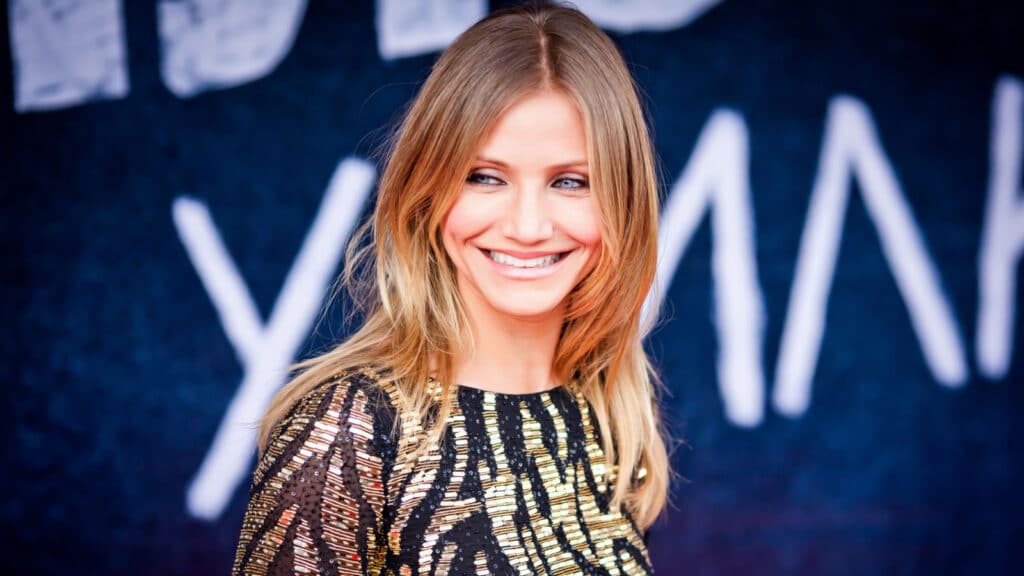 Cameron Diaz, who was once well-known for giving captivating performances on film, decided to give up acting and devote herself to other interests. She left Hollywood to pursue her passion for writing, publishing the best-selling "The Longevity Book" and going on to co-author "The Body Book."
Rick Moranis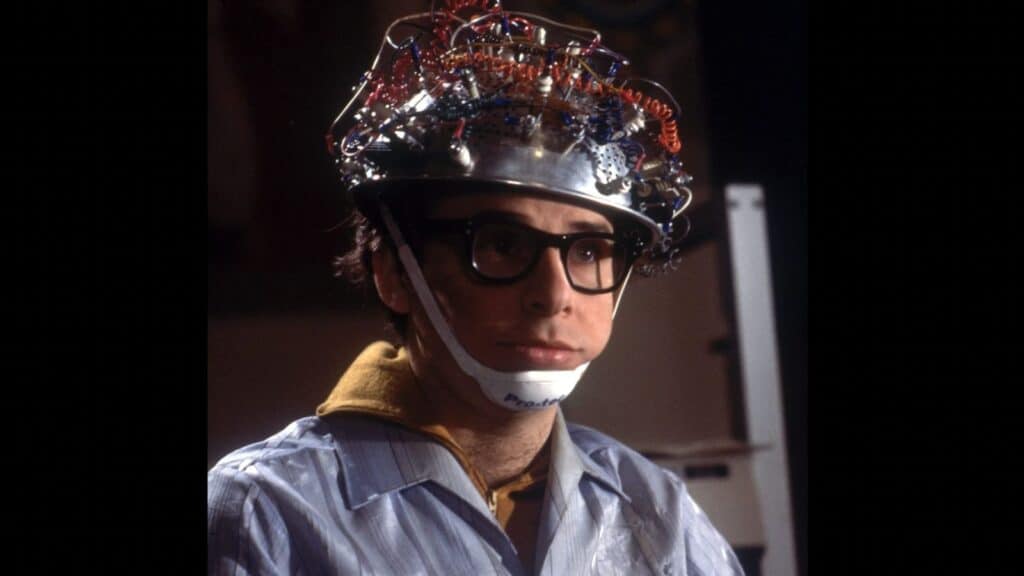 Rick Moranis, adored for his parts in classic 1980s films like "Honey, I Shrunk the Kids" and "Ghostbusters," took a break from the entertainment industry to put his family first. Moranis decided to withdraw from the spotlight after the death of his wife to raise his children.
Sean Connery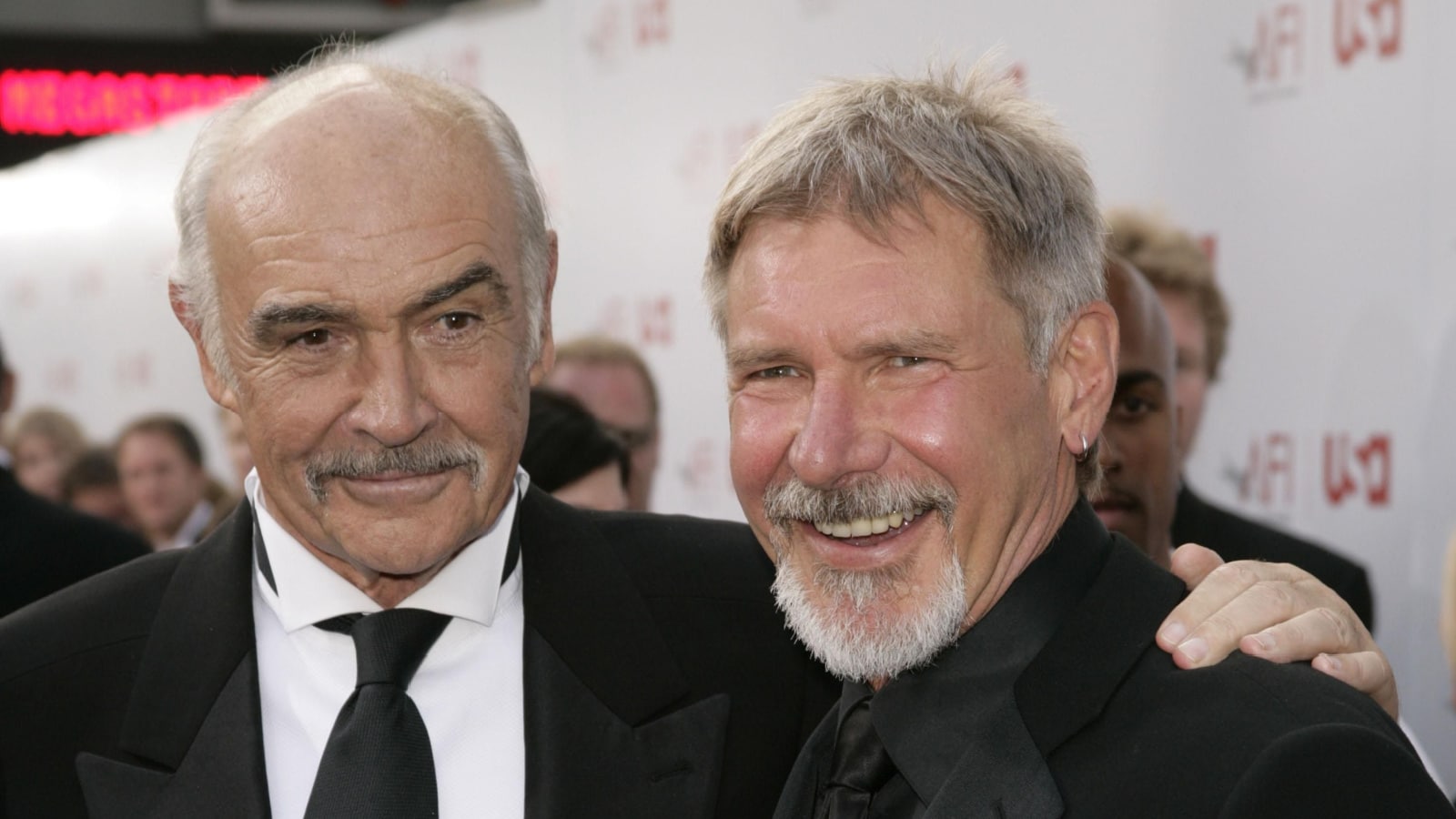 Sean Connery, a legendary actor best known for playing James Bond, gracefully left the world of Hollywood. Connery retired after a successful career and opted for a quiet life in the Bahamas. The Legendary actor passed away in October 2020 at the age of 90.
Amanda Bynes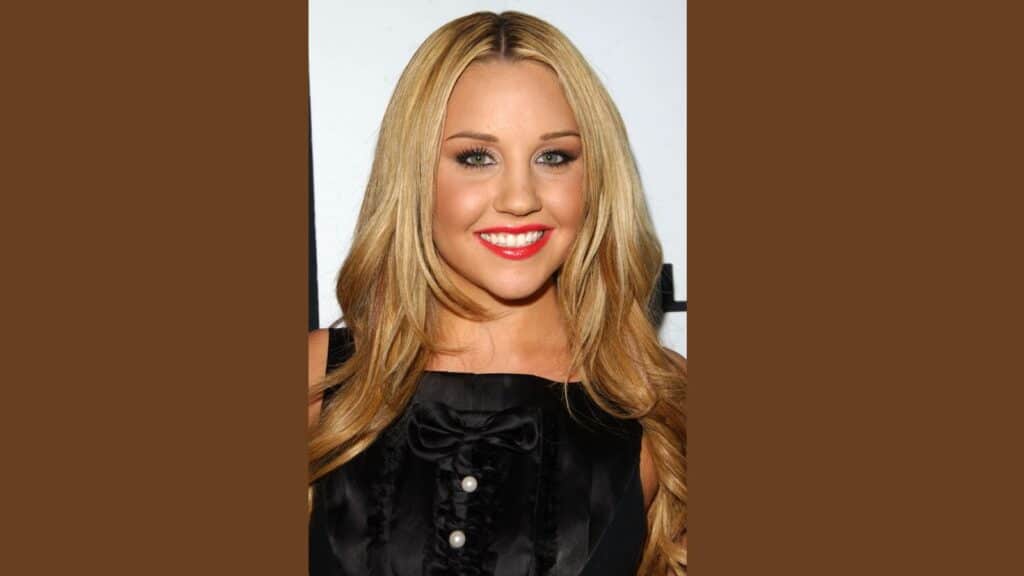 Amanda Bynes, who rose to fame as a child star, faced personal struggles in the public eye. She eventually withdrew from Hollywood, putting her health and well-being first. Bynes pursued a fashion education before launching her clothing line.
Freddie Prinze Jr.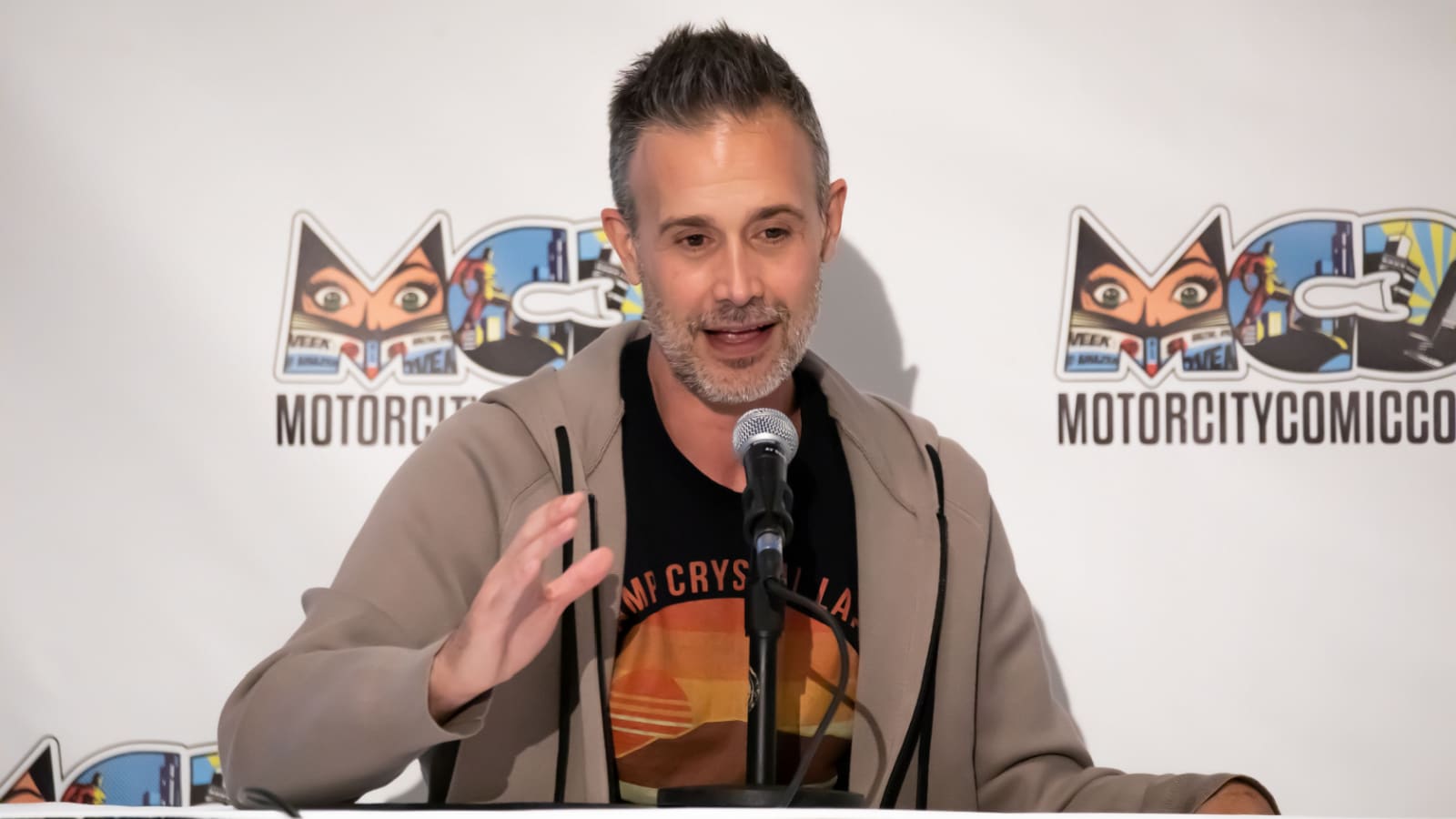 Freddie Prinze Jr., known for his roles in popular teen films, decided to pursue his passion for cooking after stepping back from acting. In collaboration with Rachel Wharton, he co-authored a cookbook titled: Back to the Kitchen: 75 Delicious, Real Recipes (& True Stories) from a Food-Obsessed Actor: A Cookbook. He also hosted a cooking show. His journey demonstrates how pursuing one's passion can result in a happy and fulfilling life beyond Hollywood's glitz.
Greta Garbo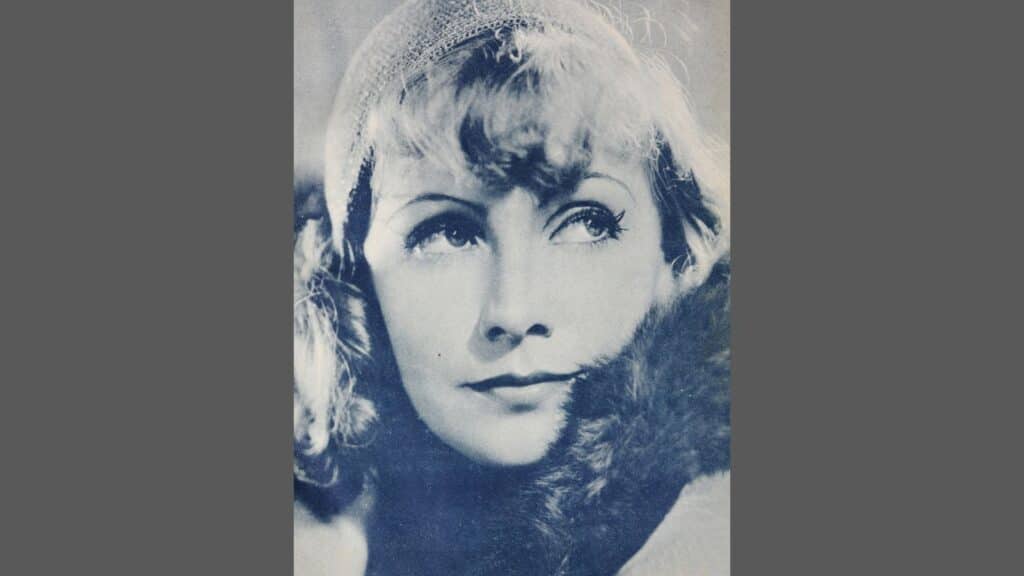 Greta Garbo, a famous actress from the Golden Age of Hollywood, withdrew from the public eye and led a solitary life. She later said in a conversation, "I was tired of Hollywood. I did not like my work." She sought solace from the spotlight, valuing her privacy and inner peace. Garbo died on April 1990 at the age of 84.
Jonathan Taylor Thomas
Jonathan Taylor Thomas, the hottie from the popular sitcom "Home Improvement" in the 1990s, deliberately left the entertainment business to concentrate on his studies. He enrolled in college, studied philosophy, and even directed several projects.
Phoebe Cates
Phoebe Cates, best known for her roles in '80s classics such as "Fast Times at Ridgemont High" and "Gremlins," has left Hollywood to raise her children. She decided to prioritize her children and foster a nurturing environment at home.
Daniel Day-Lewis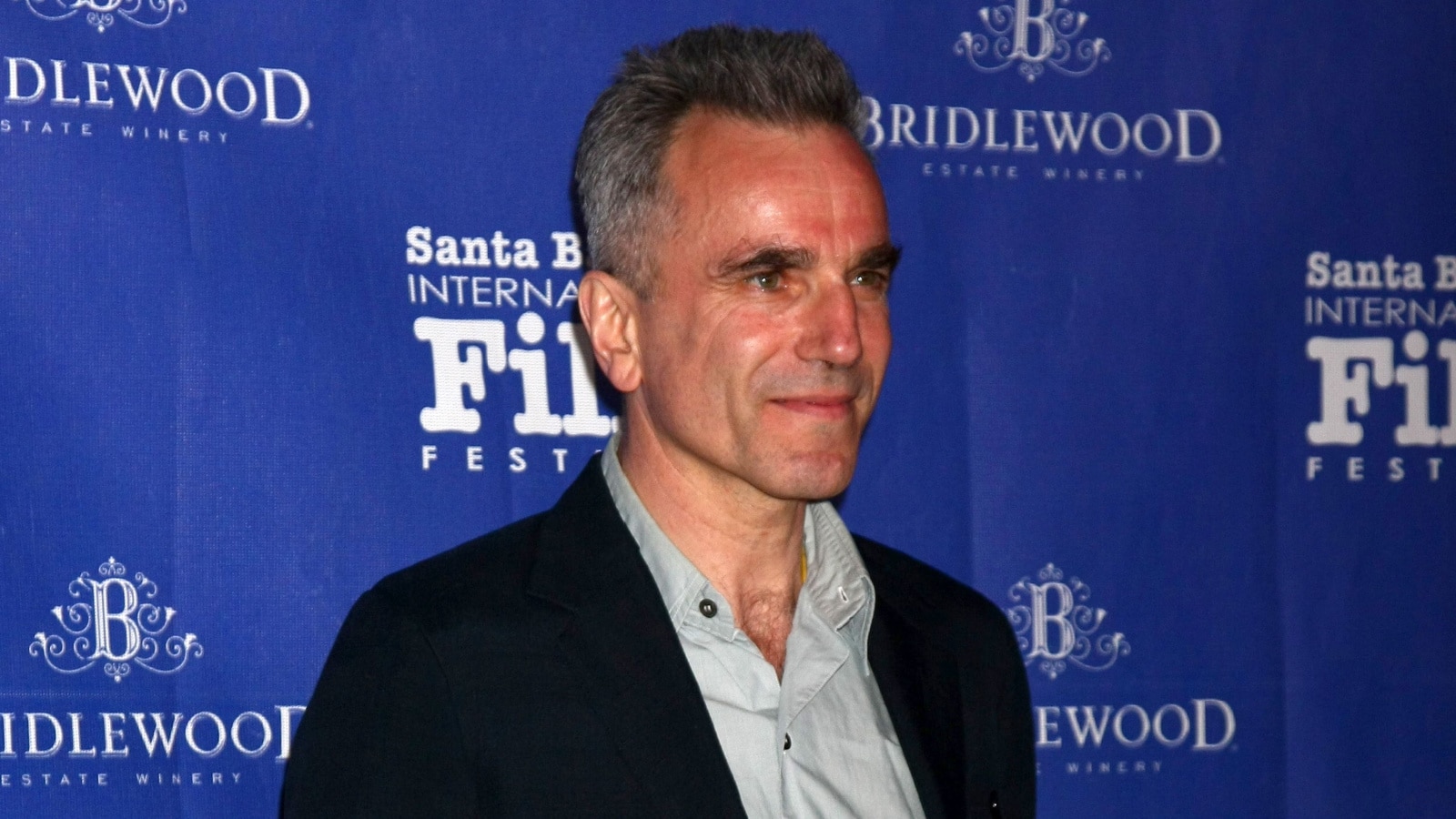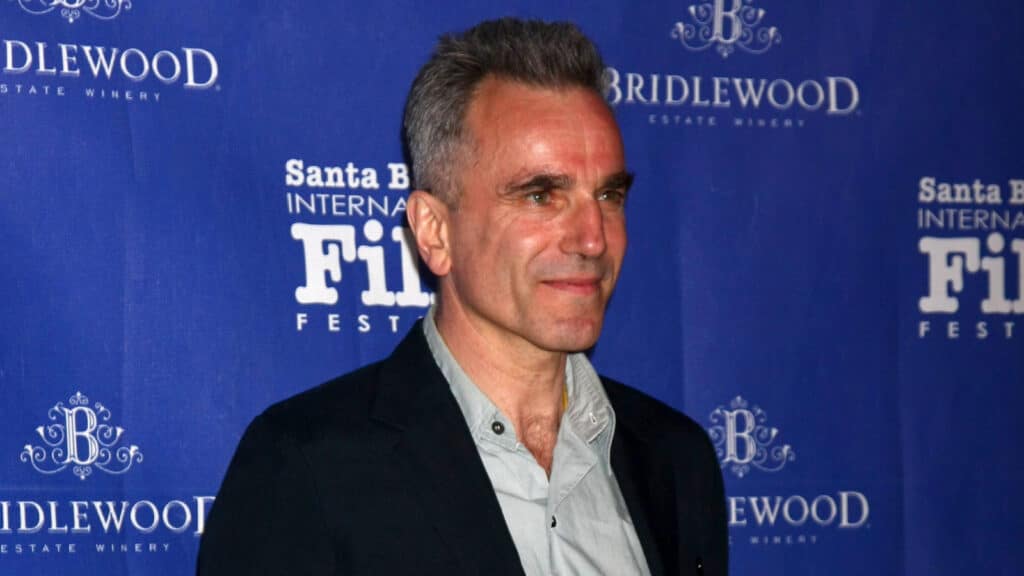 Fans were shocked when Daniel Day-Lewis, one of the greatest actors of all time, announced his retirement from acting. Day-Lewis, known for his intense devotion to his craft, chose to leave Hollywood at the peak of his career.
Frankie Muniz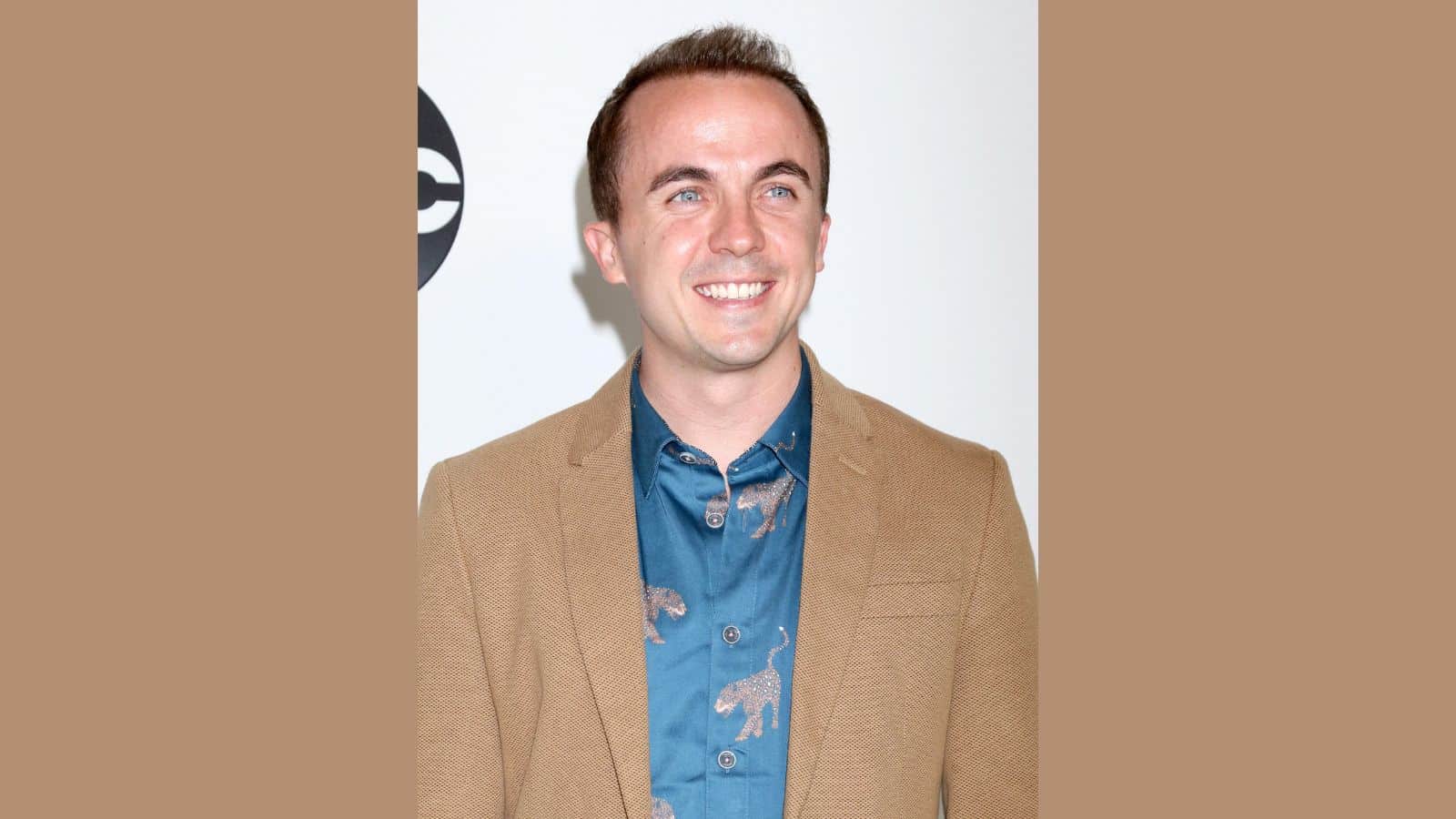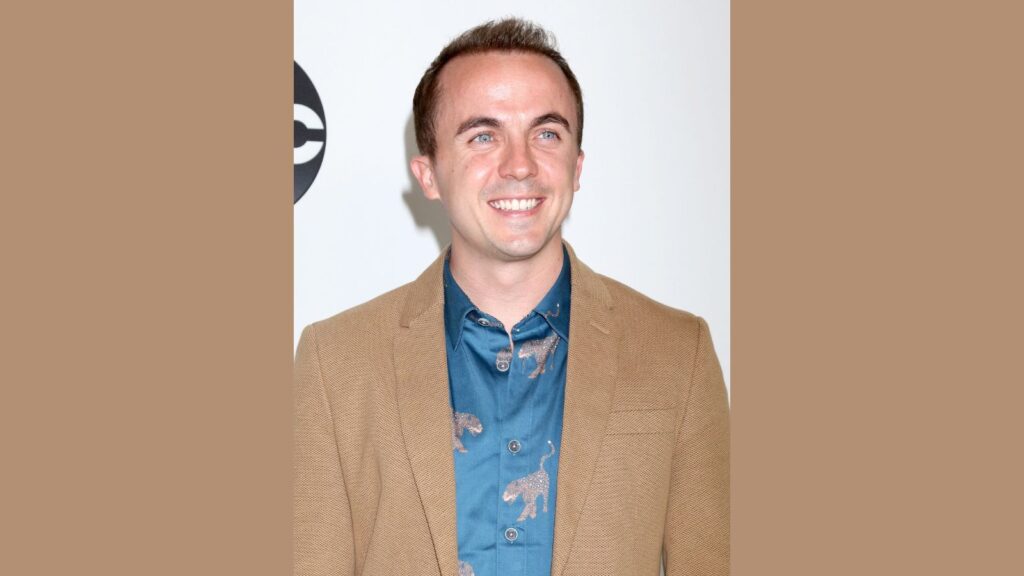 The actor Frankie Muniz, best known for his part in "Malcolm in the Middle," has shifted his focus to pursue other interests. Muniz pursued his interest in music and became a race car driver later.
Meg Ryan
Meg Ryan, the iconic rom-com sweetheart of the 1990s, decided to leave Hollywood to rediscover a more serene and ordinary life. She moved away from the bustling entertainment scene and focused on her family and personal well-being.
Bridget Fonda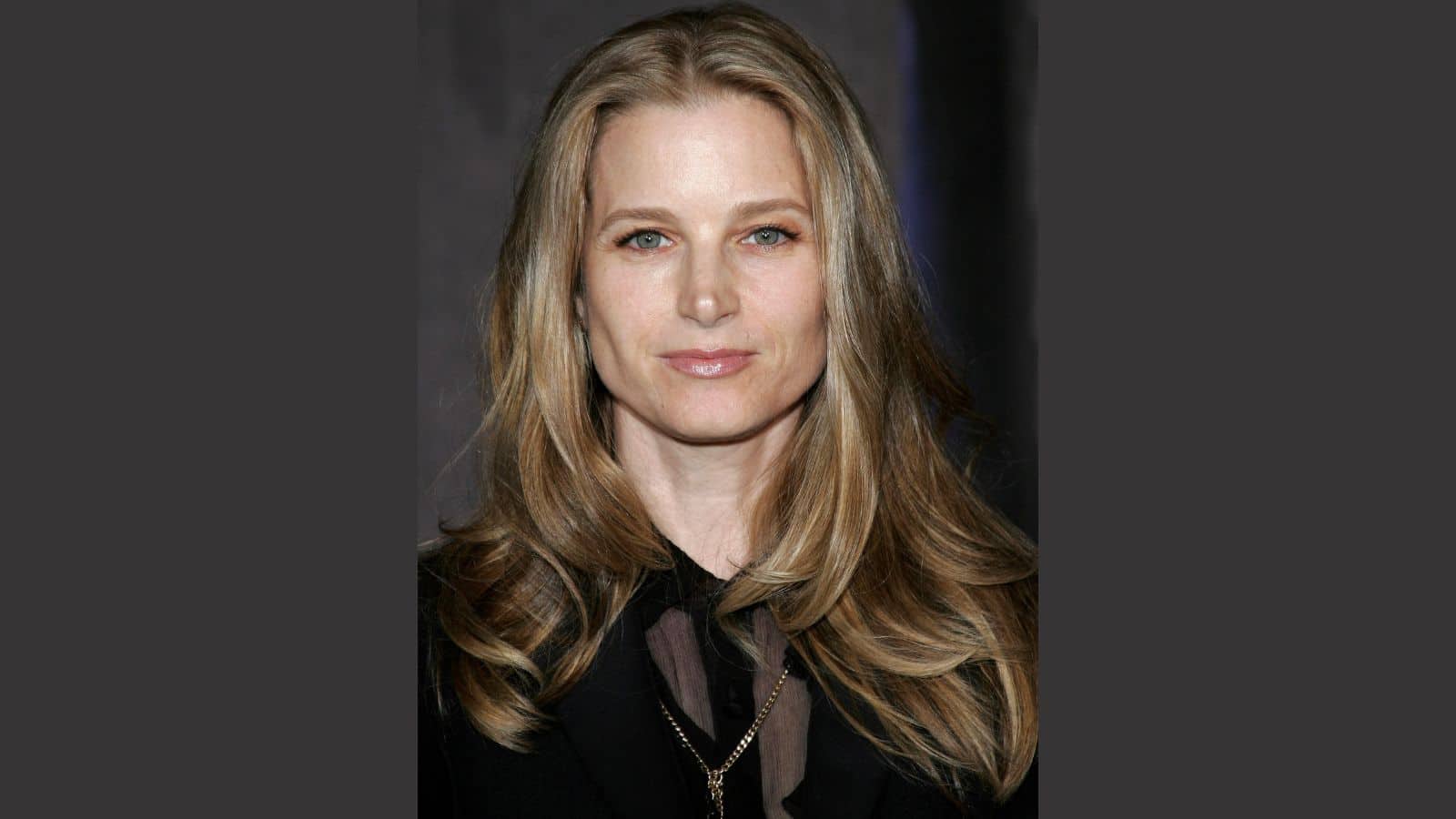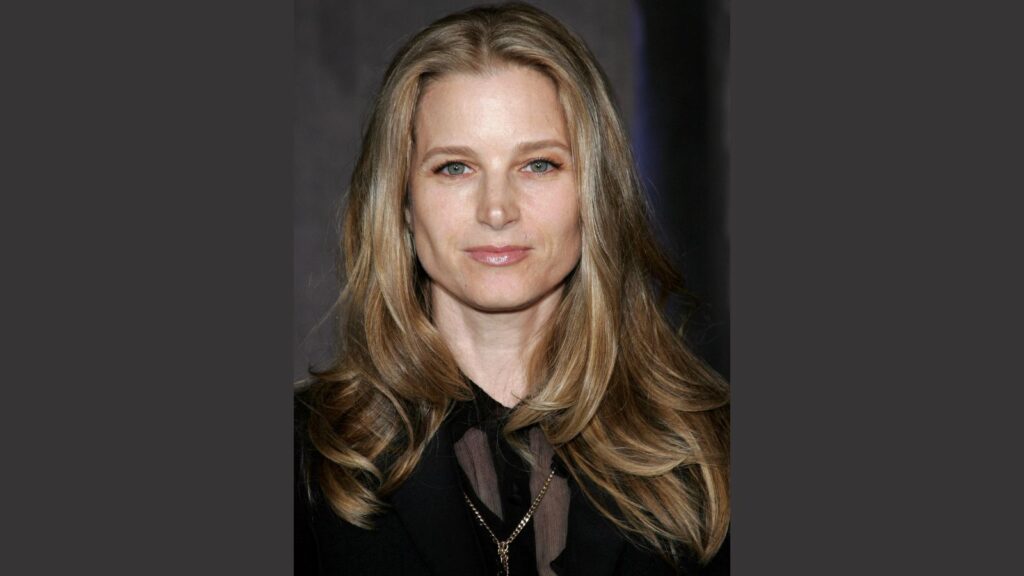 Bridget Fonda, a prominent actress in the '90s, decided to step away from Hollywood and embrace a reclusive lifestyle. She put her privacy first and withdrew from public view.
Mara Wilson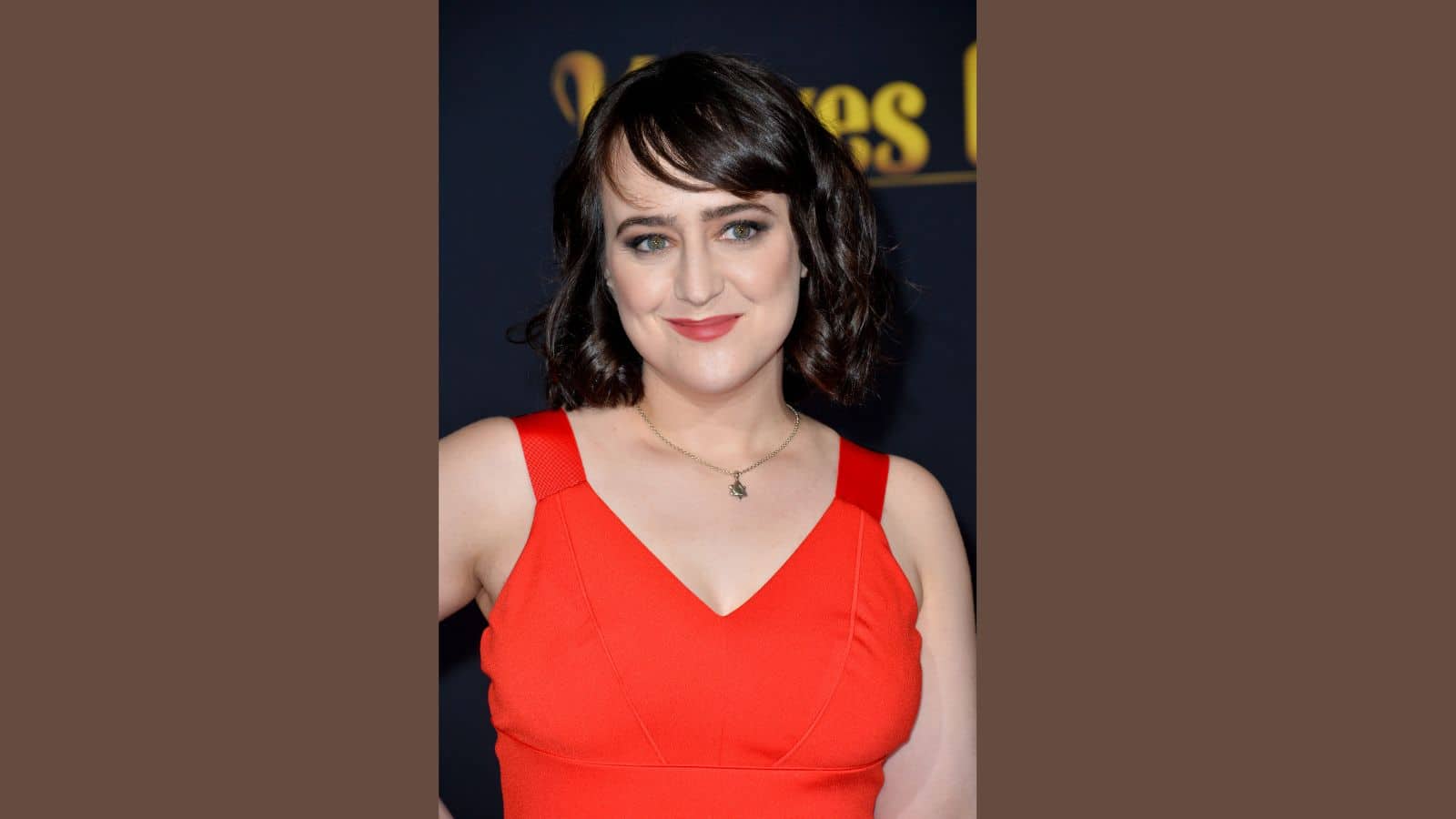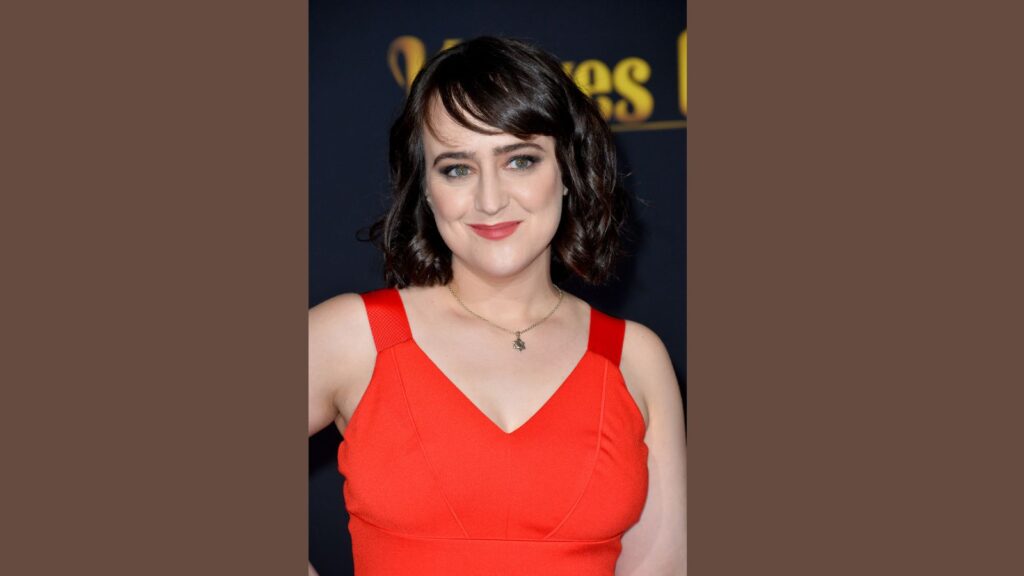 Remember the adorable little girl who stole our hearts as, Matilda? Yes, that's Mara Wilson! After captivating audiences with her incredible acting skills, Mara decided to step away from acting and focus on other passions. She found solace in writing and became an accomplished author, penning a memoir and exploring various creative avenues. While she occasionally makes appearances in the media, Mara is primarily focused on living a life away from the constant attention of Hollywood.
Hollywood Stars Who Went From Homeless To Millionaires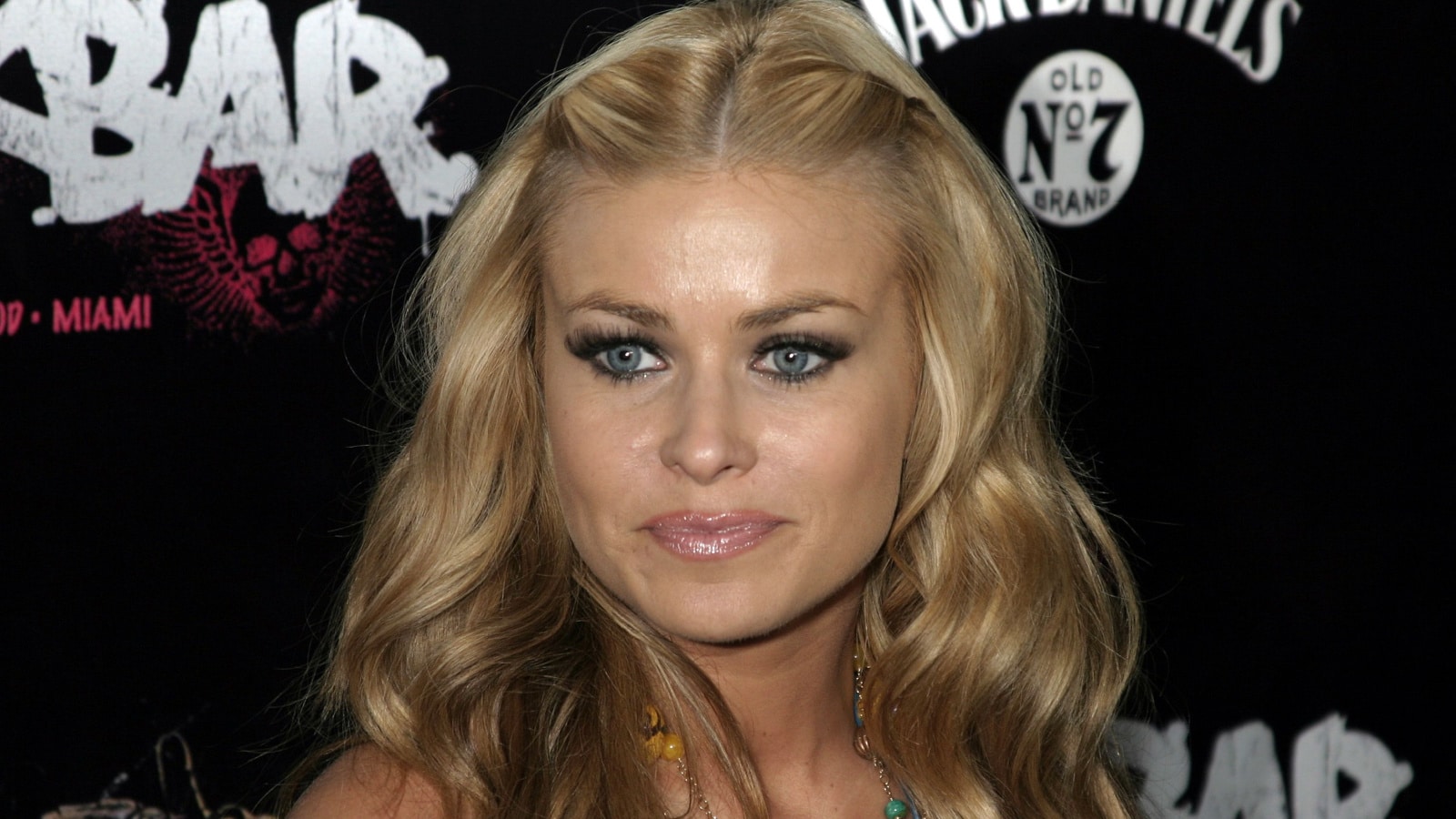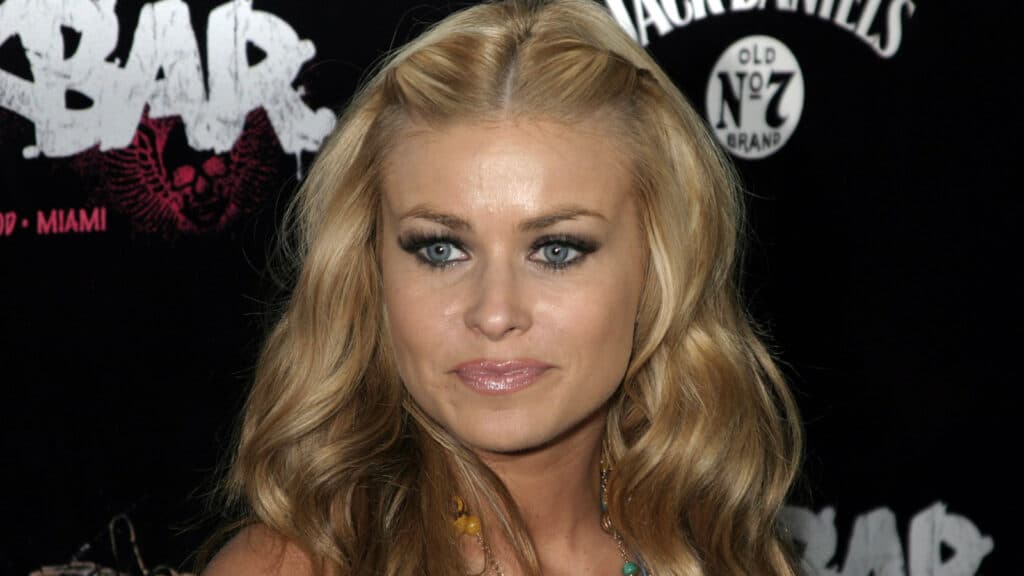 It's hard to imagine some of these stars living a life of poverty when they're now living in luxury. But it's a testament to their resilience and determination to succeed. Let's look at some Hollywood stars who were once homeless before becoming stars.

Hollywood Stars Who Went From Homeless To Millionaires
Child Stars Who Paused Acting To Complete Their Education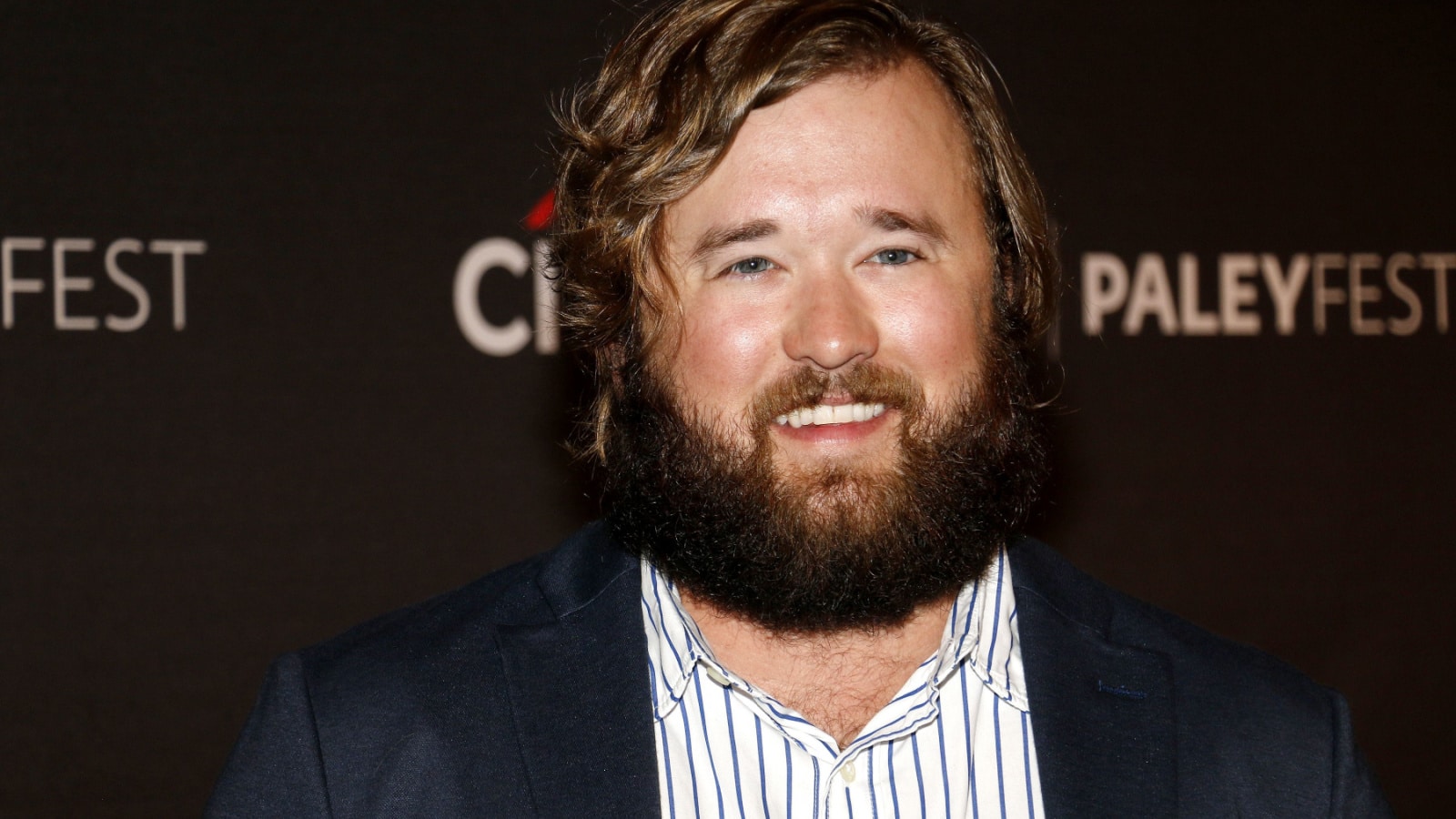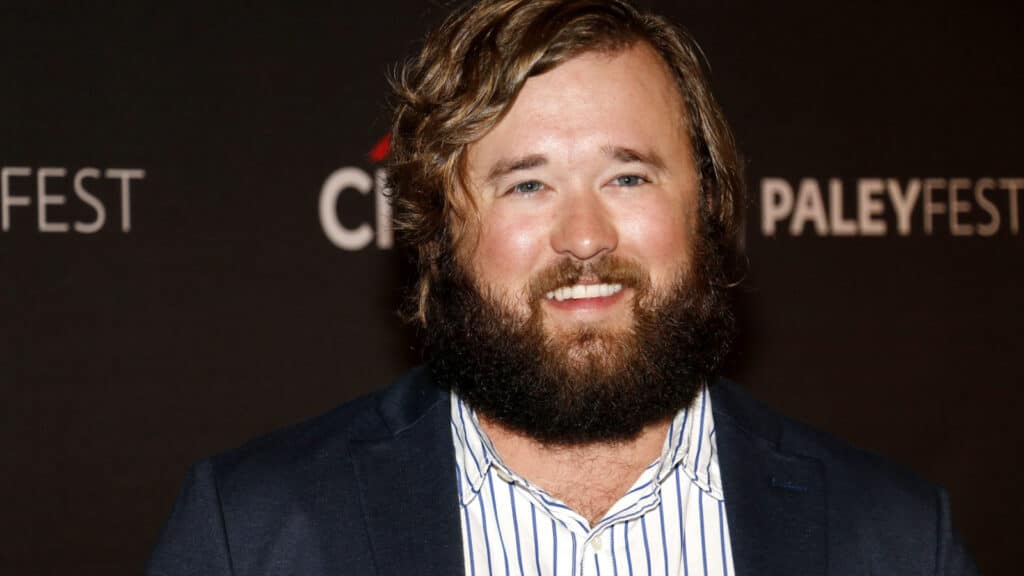 Hollywood's young talents often shine brightly, but some step away from the spotlight to focus on their education. Here, we'll delve into the stories of child stars who paused their acting careers to prioritize their studies, showcasing their dedication to both the screen and the classroom.

Child Stars Who Paused Acting To Complete Their Education
12 Stars Who Married Their Fans
Love knows no boundaries, and when it comes to celebrities, sometimes it can transcend the boundaries between fame and fandom. It may seem like a fairy tale, but there have been instances where famous personalities have found love and companionship with their devoted fans. Here, we will explore the fascinating stories of celebrities who married their fans.

12 Stars Who Married Their Fans