Have you ever heard of the phrase "started from the bottom, now we're here?" Well, that's precisely the story of some of your favorite Hollywood stars! Before they became famous, these celebrities had to sleep on the streets, in cars, or in homeless shelters, struggling to make ends meet.
It's hard to imagine some of these stars living a life of poverty when they're now living in luxury. But it's a testament to their resilience and determination to succeed.
Let's look at some Hollywood stars who were once homeless before becoming stars.
Halle Berry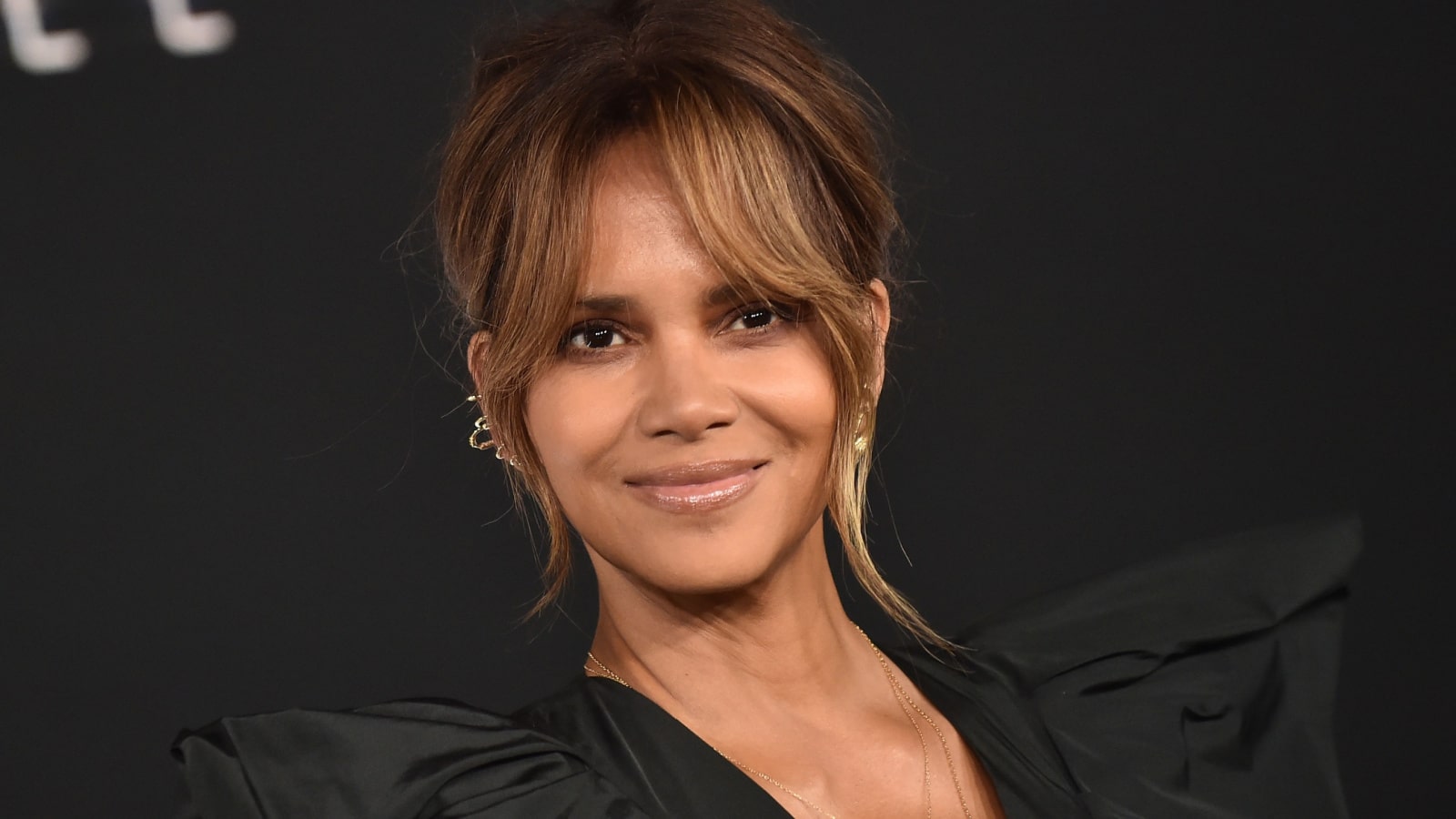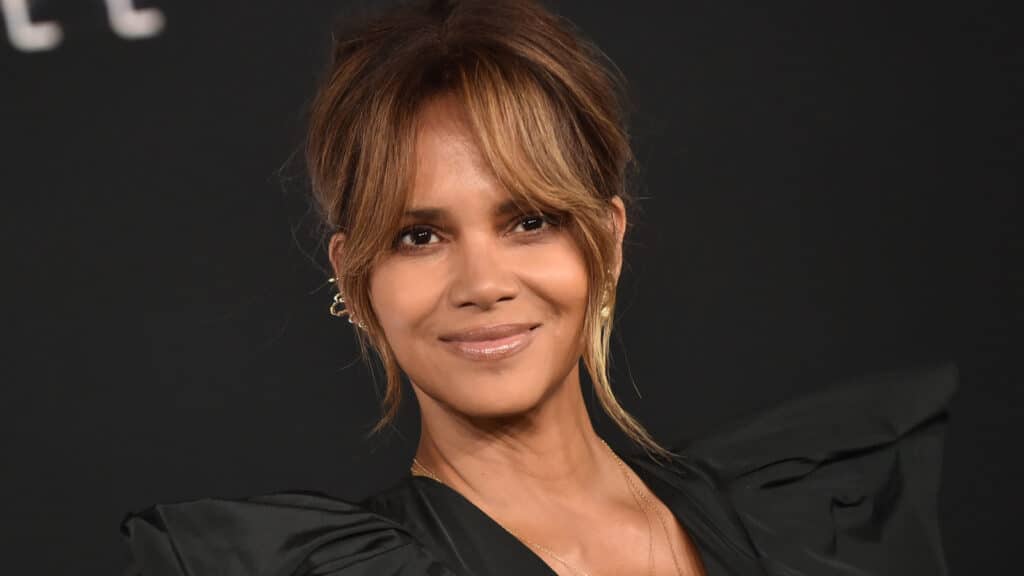 Before she became the first African-American woman to win the Academy Award for Best Actress, Halle Berry revealed in a 2007 interview that she had to sleep in a homeless shelter for a brief period when she first arrived in New York City to pursue her acting career.
Jim Carrey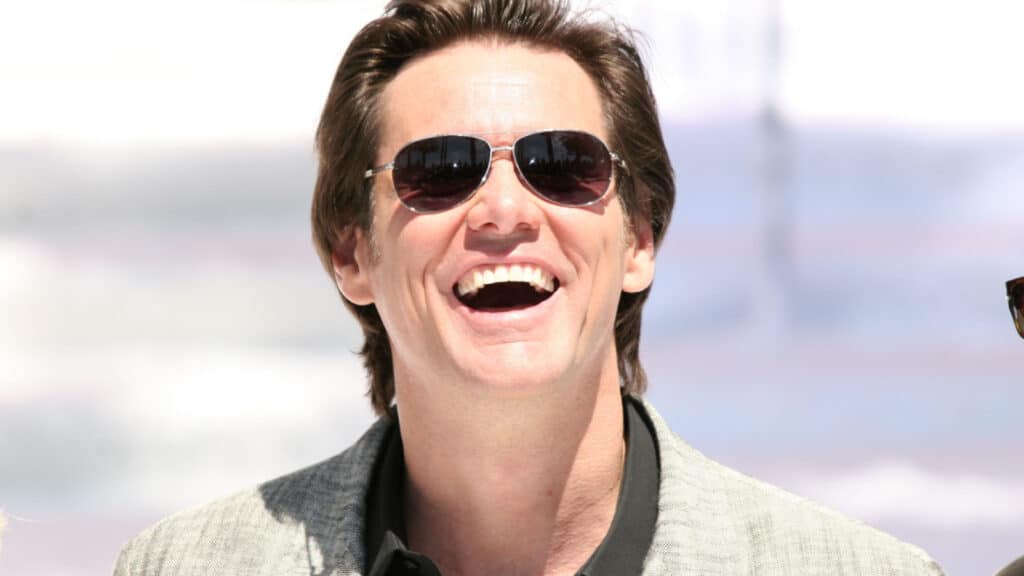 Canadian actor and comedian Jim Carrey had to live in a VW camper van with his family in Canada while his father struggled to make ends meet. Carrey eventually dropped out of school and moved to Hollywood to chase his dream.
Jennifer Lopez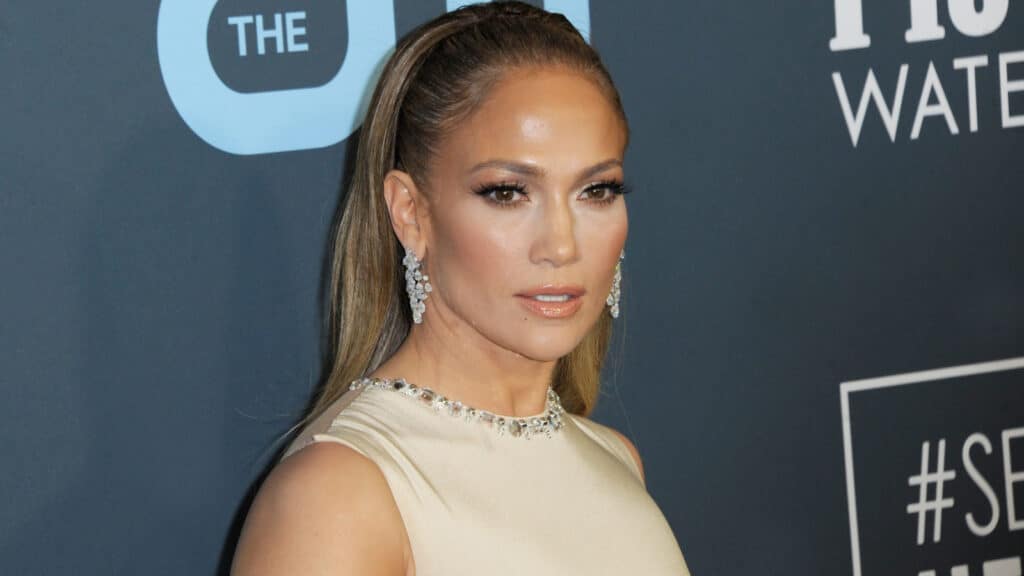 Before becoming a superstar, Jennifer Lopez slept on a cot in her dance studio. She would spend all day dancing and teaching, then sleep at the studio at night.
Drew Carey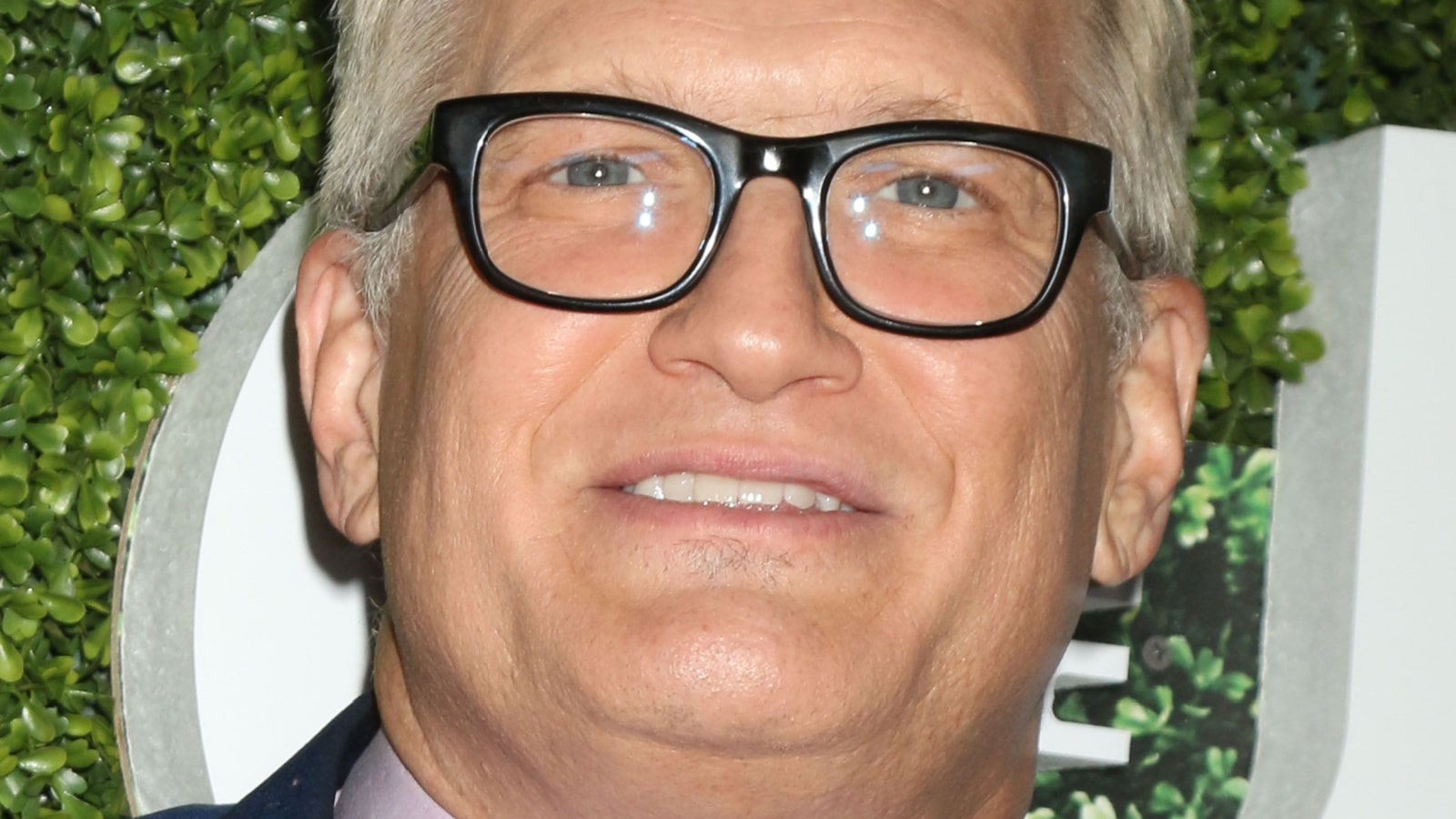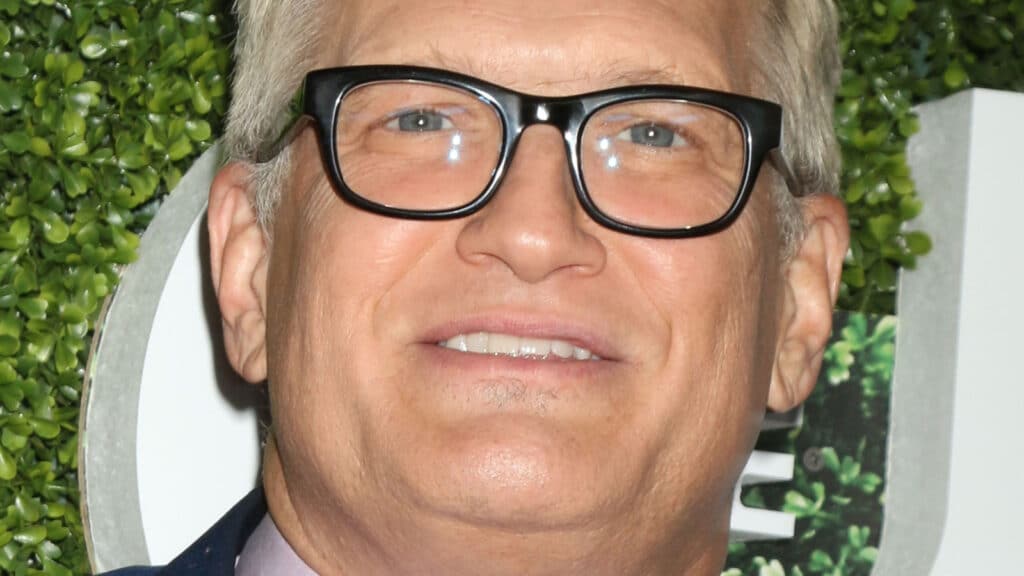 Comedian and TV host Drew Carey lived in his car for some time while trying to make it in Hollywood. He would park his car in a grocery store parking lot and sleep there at night.
Chris Pratt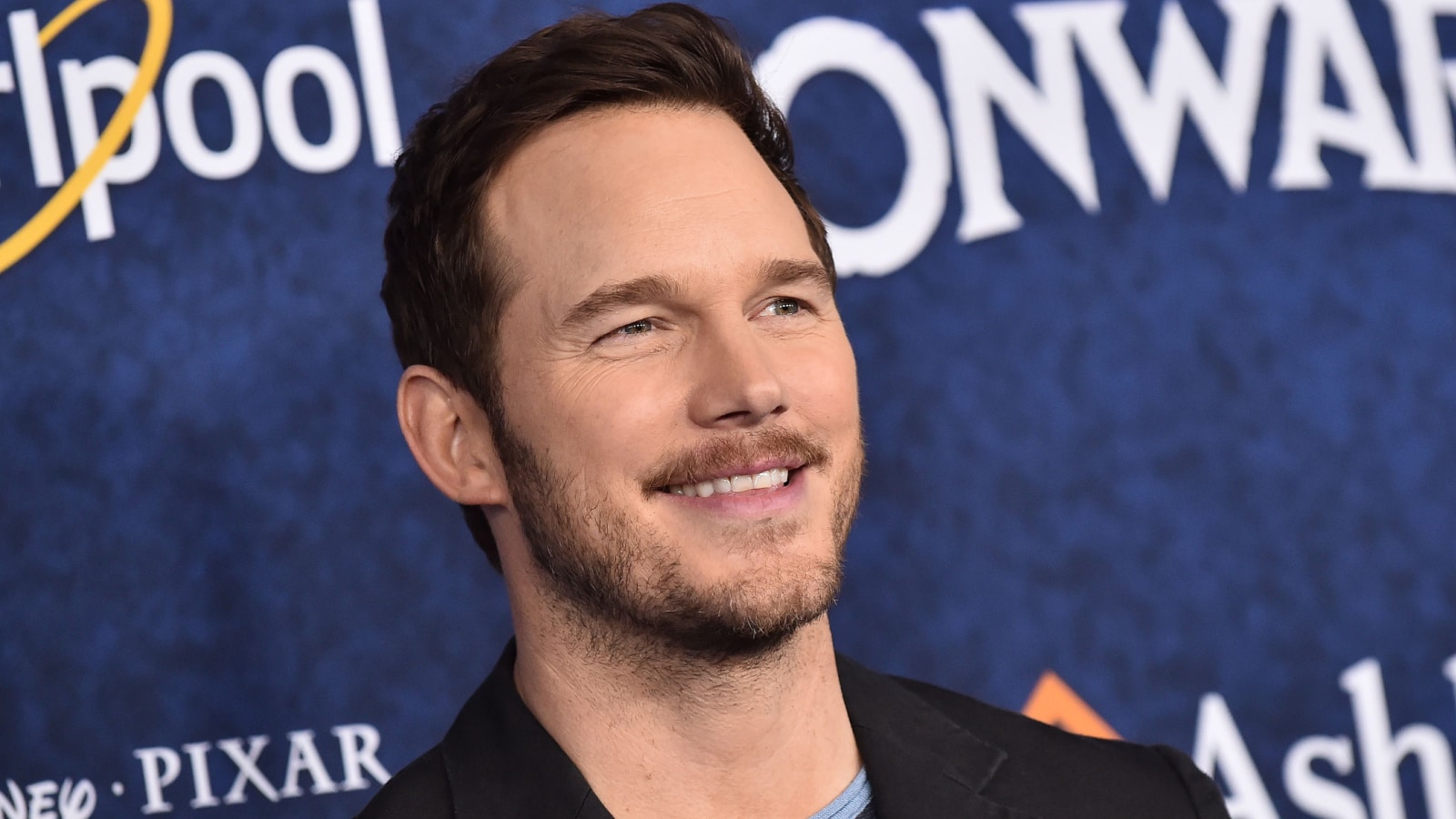 Before he was a Hollywood heartthrob, Chris Pratt was homeless and living in a van in Hawaii. He worked as a waiter at a Bubba Gump Shrimp Company restaurant and lived in the van until he got his big break on "Everwood."
Sylvester Stallone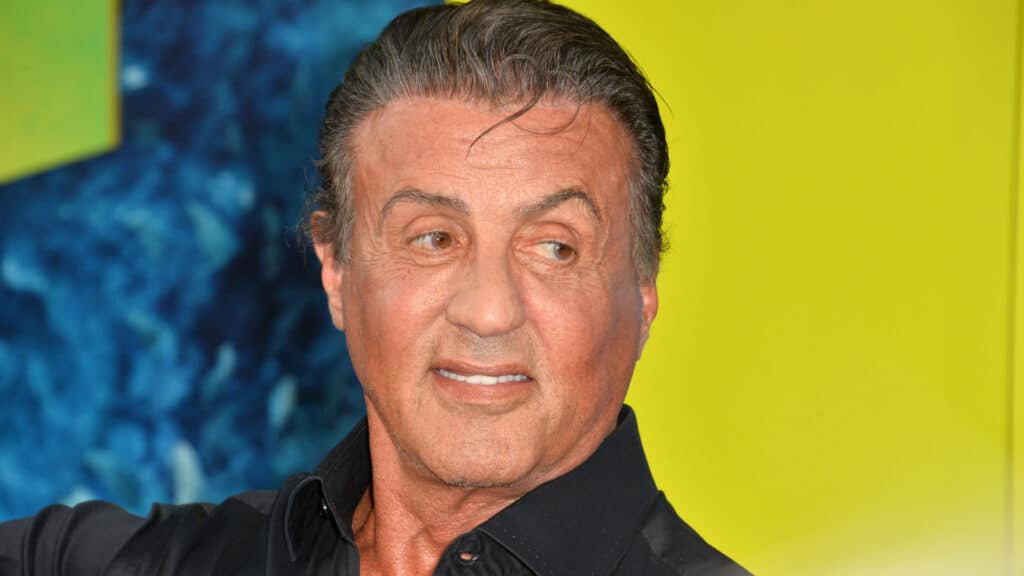 Action movie star Sylvester Stallone spent several weeks homeless and sleeping in a bus station before he wrote the script for "Rocky" and became a household name.
Charlie Chaplin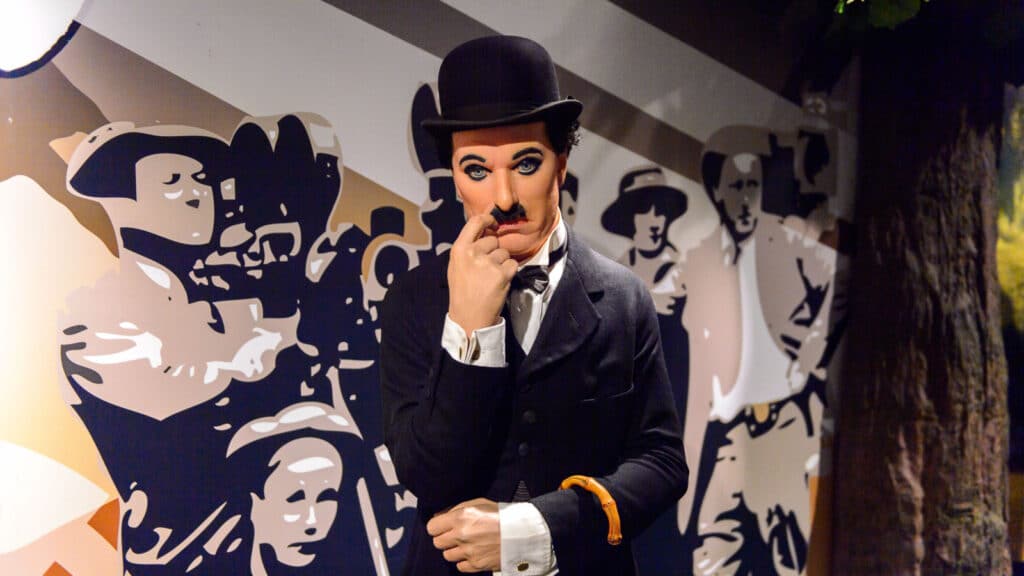 One of the biggest stars of the silent film era, Charlie Chaplin, spent time sleeping on the streets of London as a young man. He eventually landed a role with a traveling theater company, which led to his big break in Hollywood.
Steve Harvey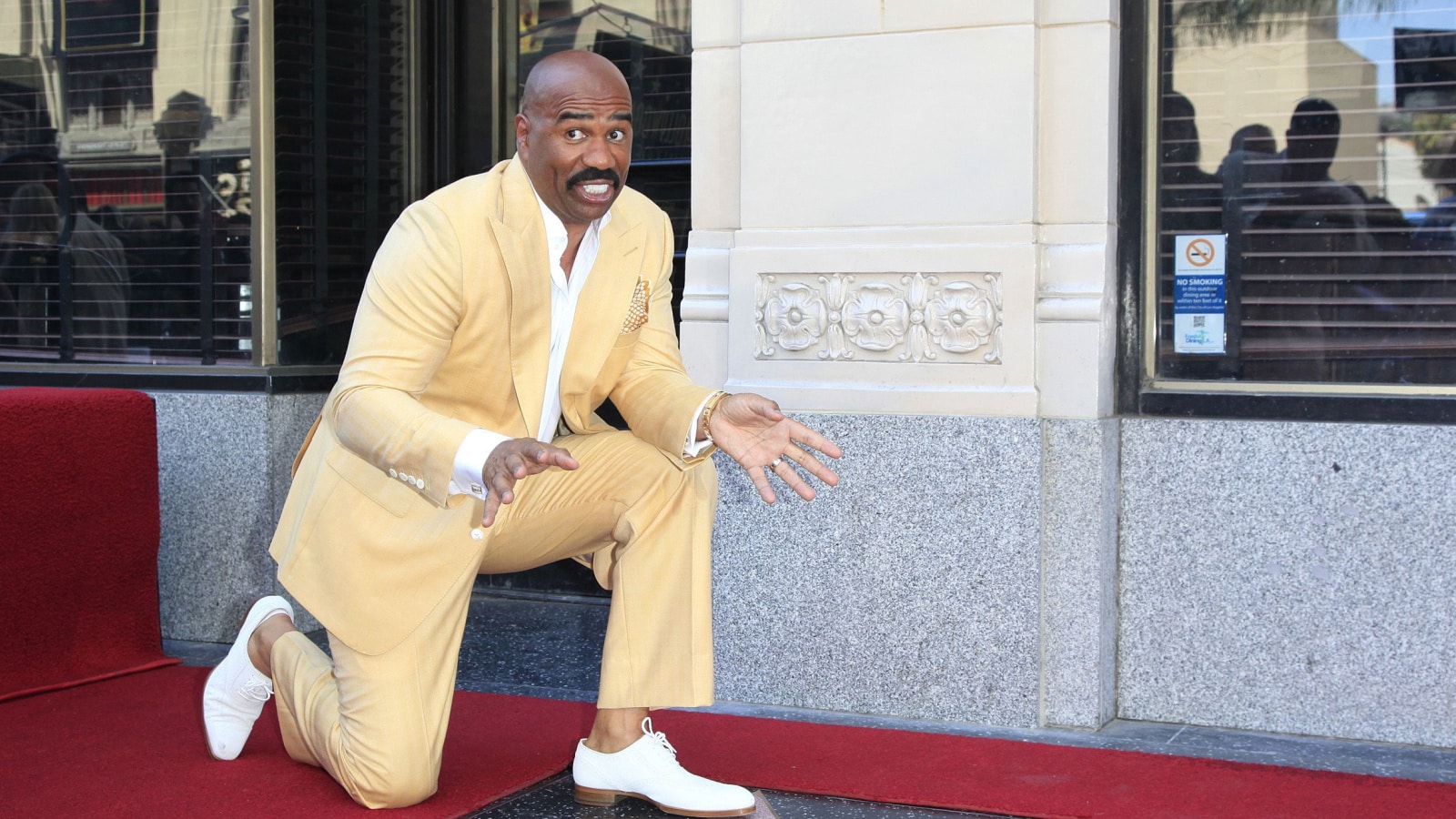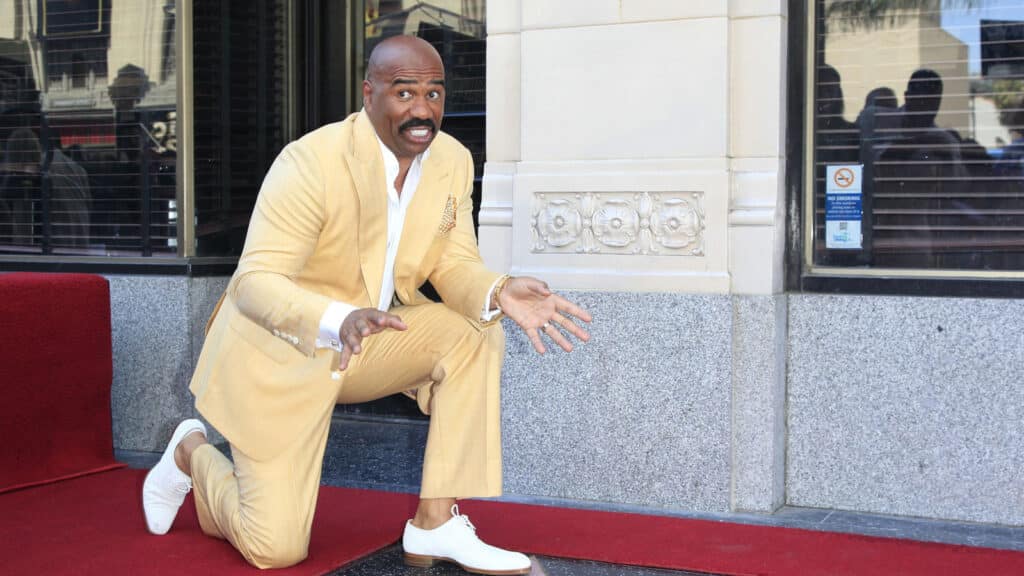 Comedian and TV host Steve Harvey was homeless and lived in his car for several years while trying to make it as a comedian. He would park his car near a hotel where he would take showers, then drive to his gigs at night.
David Letterman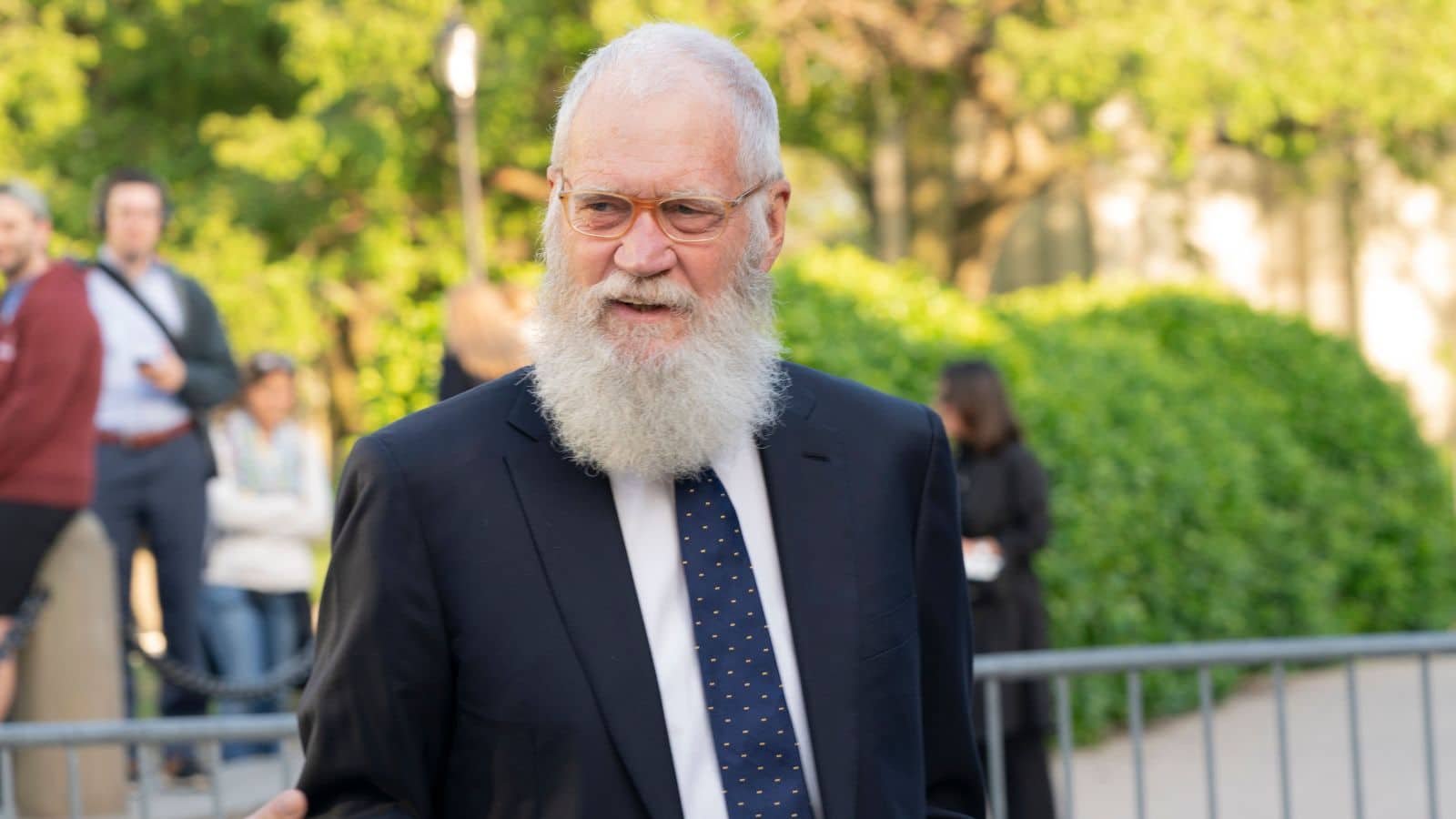 Before becoming the beloved host of "Late Night," David Letterman was a struggling stand-up comedian who slept in his truck outside comedy clubs.
Carmen Electra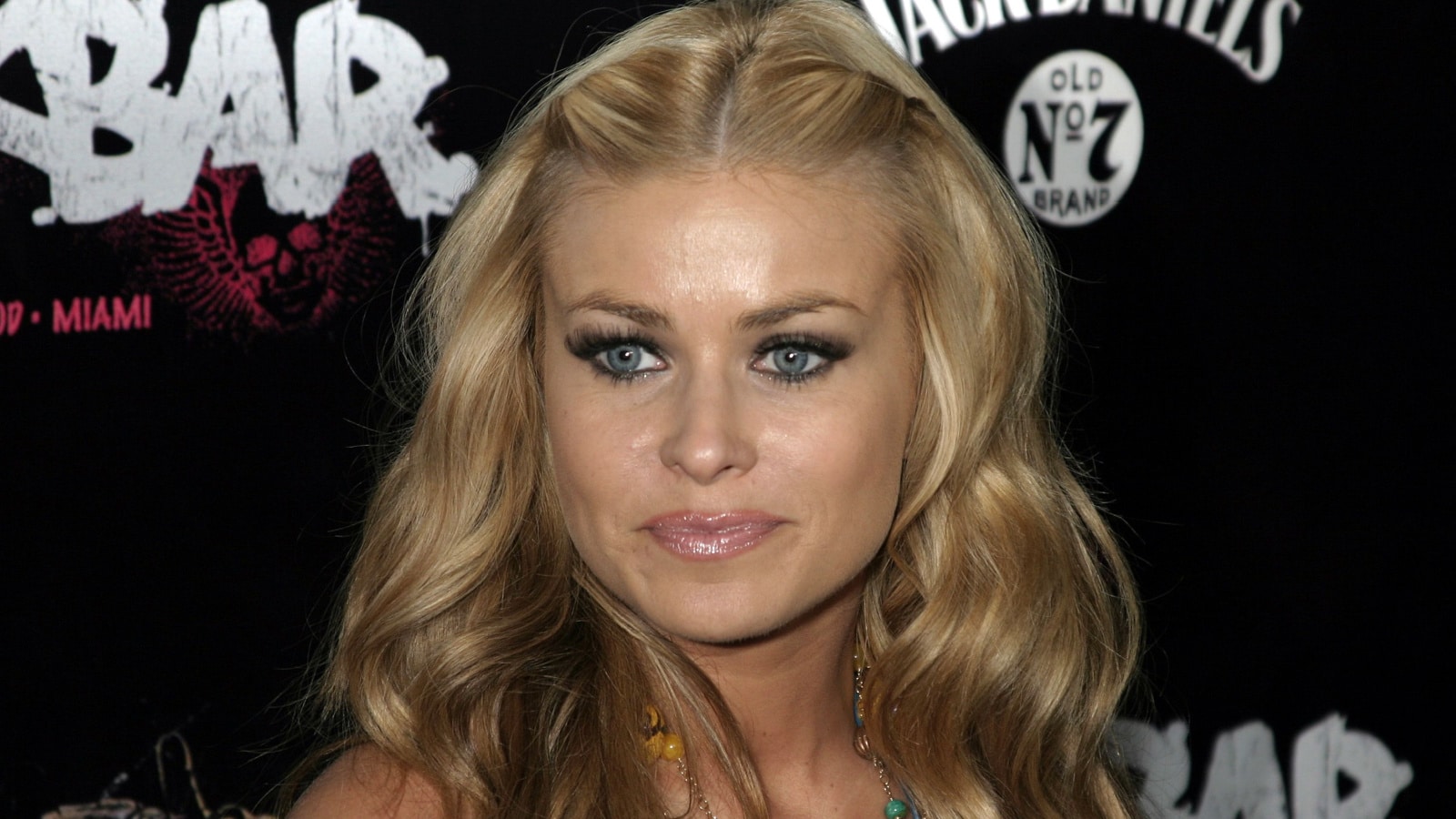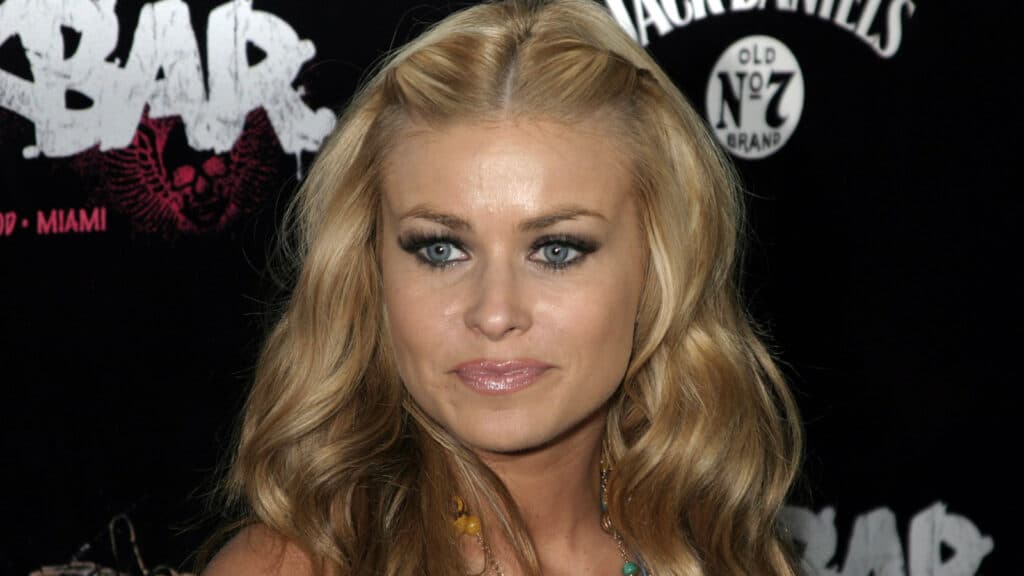 Actress and model Carmen Electra was homeless and slept on the streets of Los Angeles for a while before Prince discovered her and helped her become a star.
Shania Twain
Country music superstar Shania Twain had a difficult childhood and became homeless at 16. She had to sleep in homeless shelters and sometimes on park benches before she was discovered and began her music career.
Tyler Perry
Writer, director, and actor Tyler Perry had a tough start in life. He grew up in poverty in New Orleans and had to sleep in his car for several months when he first moved to Atlanta to pursue his career. Perry now owns his studio and is one of the most successful filmmakers in Hollywood.
Scandalous Love Affairs: 12 Celebrities Who Cheated on Their Famous Spouses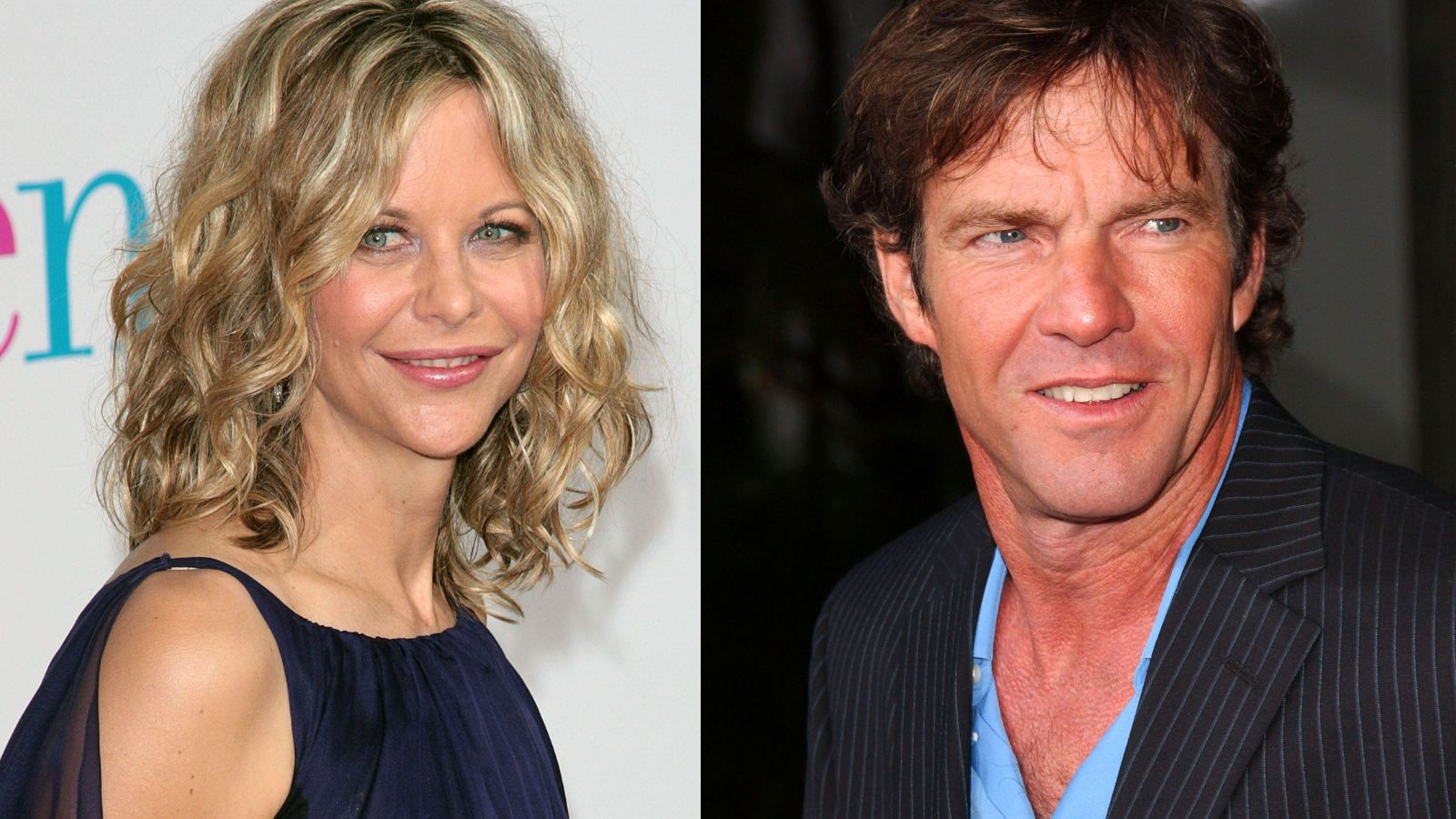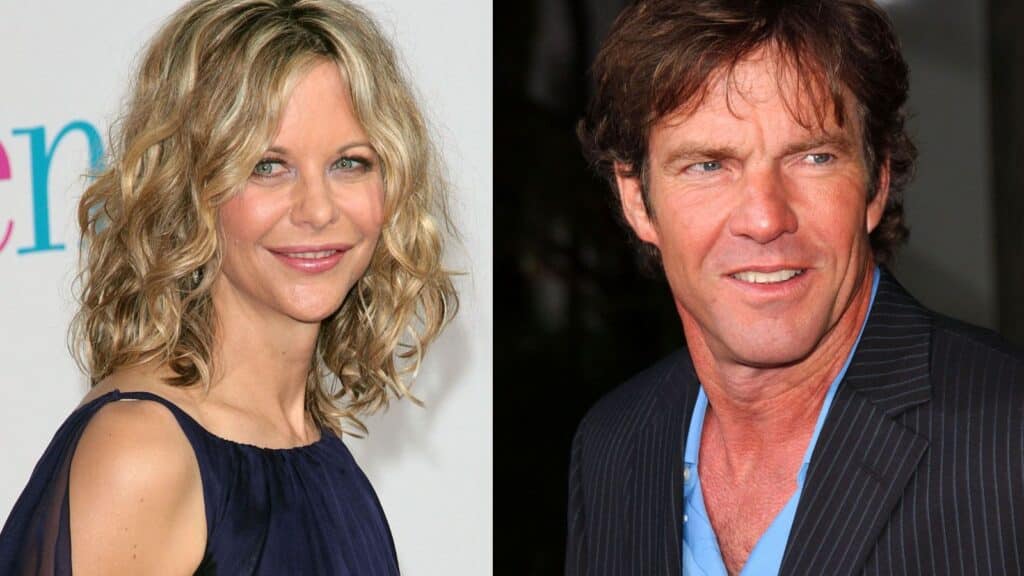 They say that love is beautiful, but it's not always easy to stay faithful when you're a celebrity. With fame and fortune come endless temptations, and the pressures of being in the public eye can take a toll on even the strongest relationships. Despite the potential consequences, many celebrities have admitted to cheating on their partners.

Scandalous Love Affairs: 12 Celebrities Who Cheated on Their Famous Spouses
Worst Celebrity Apologies That Screams Fake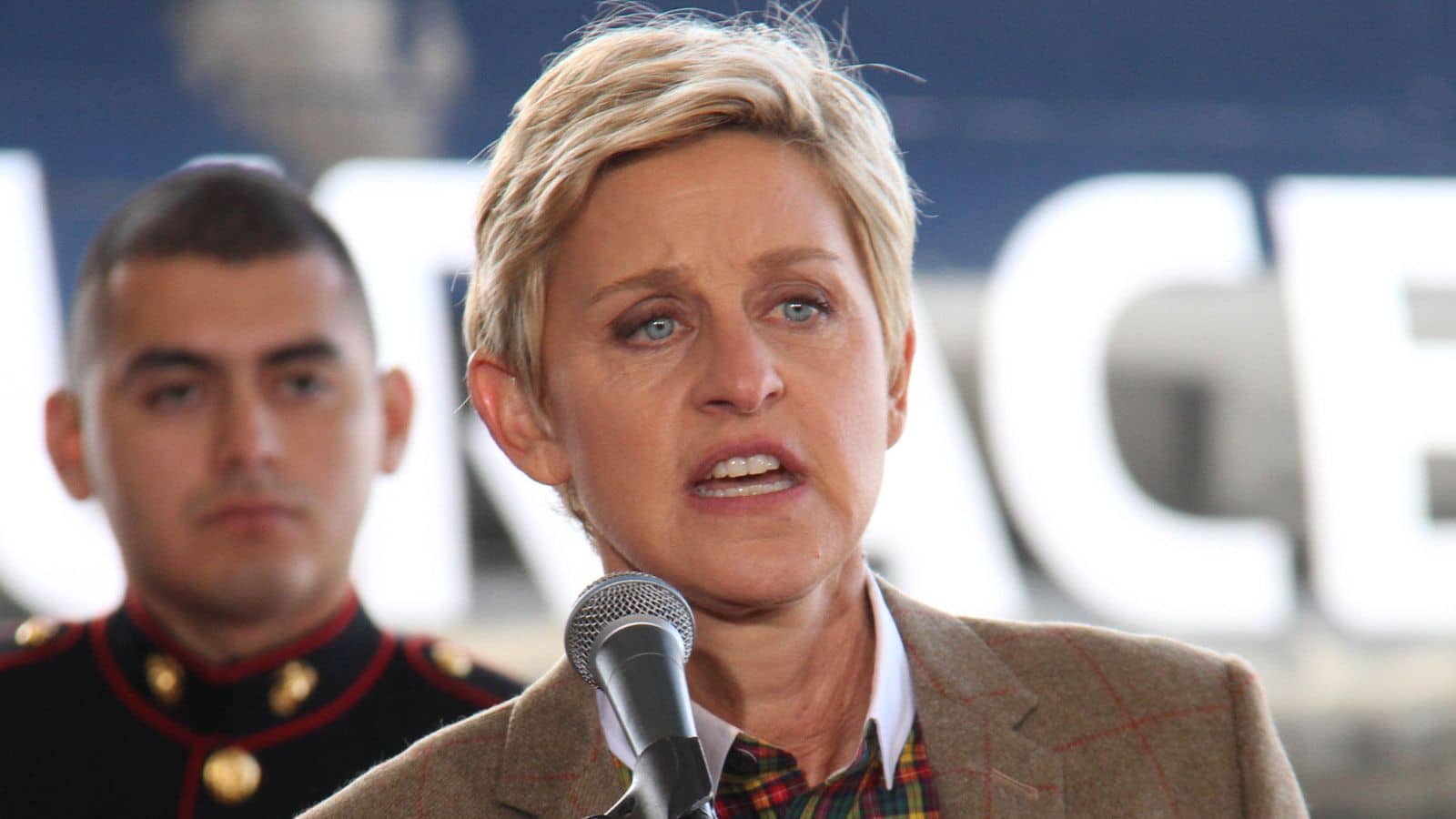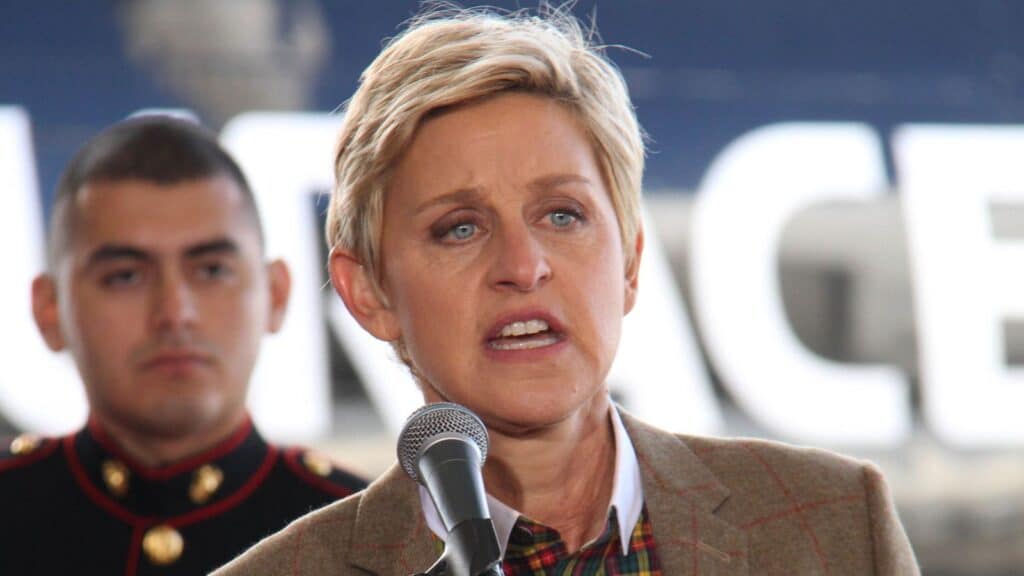 Throughout the entertainment industry's history, many celebrities have passed away, leaving behind legacies that continue to inspire and influence people today. However, some stars who have contributed significantly to the industry may not have received as much attention or recognition upon their passing. Here are a few stars you probably didn't know had passed away.

Worst Celebrity Apologies That Screams Fake
From Fame to Shame: Hollywood's Biggest Creeps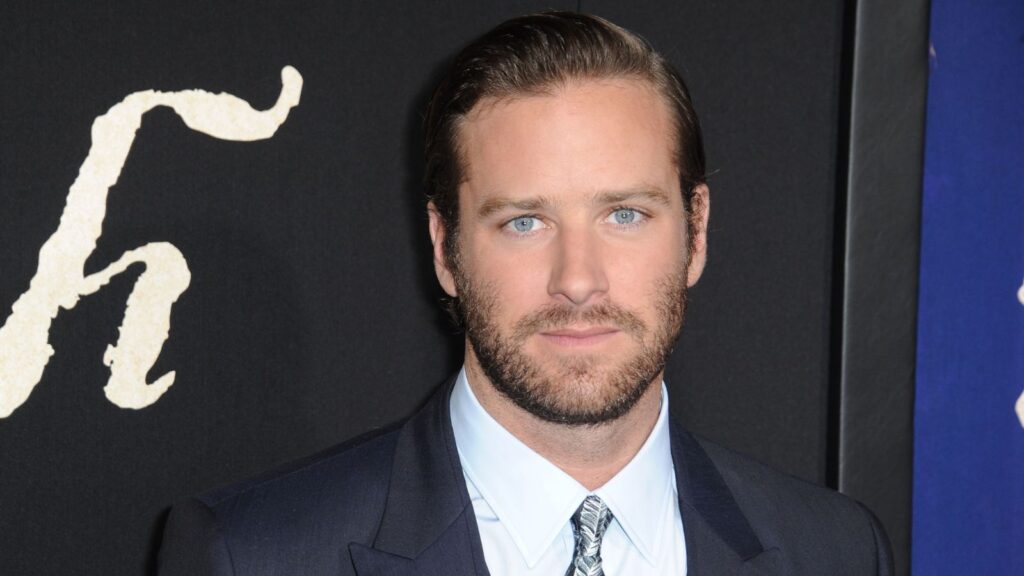 Hollywood has long been a place where stars are born, but it's also a place where some celebrities have used their power and influence to commit heinous acts. Here are some of Hollywood's biggest creeps that'll make you pleased you're not in the industry.

From Fame to Shame: Hollywood's Biggest Creeps