Celebrity apologies are a common occurrence in the entertainment industry. While some apologies come across as sincere and genuine, others seem to fall flat and come off as insincere. Let's look at some of the worst celebrity apologies that left a sour taste in people's mouths.
Kevin Spacey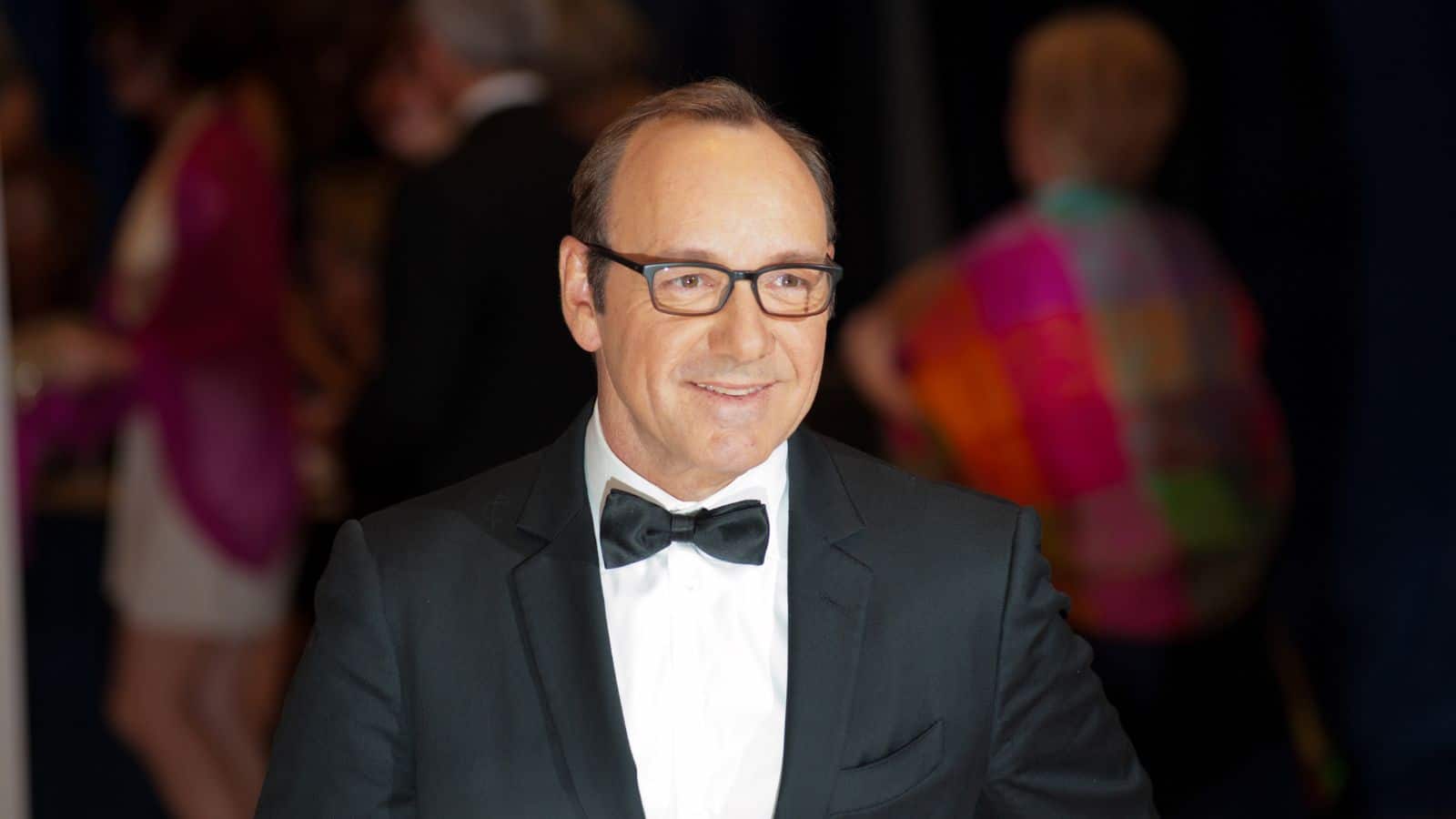 Actor Kevin Spacey faced accusations of sexual misconduct by multiple people, including minors. One of them is Anthony Rapp, accusing Spacey of making a sexual advance on him in 1986 when Rapp was just 14 years old.

In response to the allegations, Spacey took to Twitter to express his shock and apologize for his behavior. He stated that he didn't remember the encounter as it was over 30 years ago. Still, he apologized for any inappropriate drunken behavior, which many felt was an attempt to deflect from the allegations against him. The apology was widely criticized for being insensitive and manipulative.
Alec Baldwin
In 2007, a voicemail of Alec Baldwin scolding his daughter, Ireland, was leaked to the public. In response, Baldwin released a statement apologizing for his behavior and explaining that he was in the midst of a difficult custody battle with his ex-wife. However, his apology was widely criticized for being defensive, self-pitying, and blaming others. Many felt that he had failed to take full responsibility for his actions and the harm they caused his daughter. Baldwin's apology was seen as a missed opportunity to demonstrate genuine remorse and a commitment to repairing his relationship with his daughter.
Lance Armstrong
You might remember Lance Armstrong as a professional cyclist at the top of his game for many years. However, he was later stripped of his seven Tour de France titles and banned from the sport for life after discovering that he had been using performance-enhancing drugs.

Armstrong faced a lot of backlash for his actions and eventually attempted to apologize in a public apology interview with Oprah Winfrey. However, the apology was lacking in sincerity. It didn't go far enough in acknowledging the extent of his wrongdoings and the impact his actions may have had on the sport, leaving many people unsatisfied with Armstrong's attempt to make amends.
Chris Brown
Singer Chris Brown was charged with assaulting his then-girlfriend Rihanna in 2009. In his apology, Brown seemed more concerned with his image and career than taking responsibility for his actions. He also appeared to blame the media for his public image rather than acknowledging the severity of his actions.
Paula Deen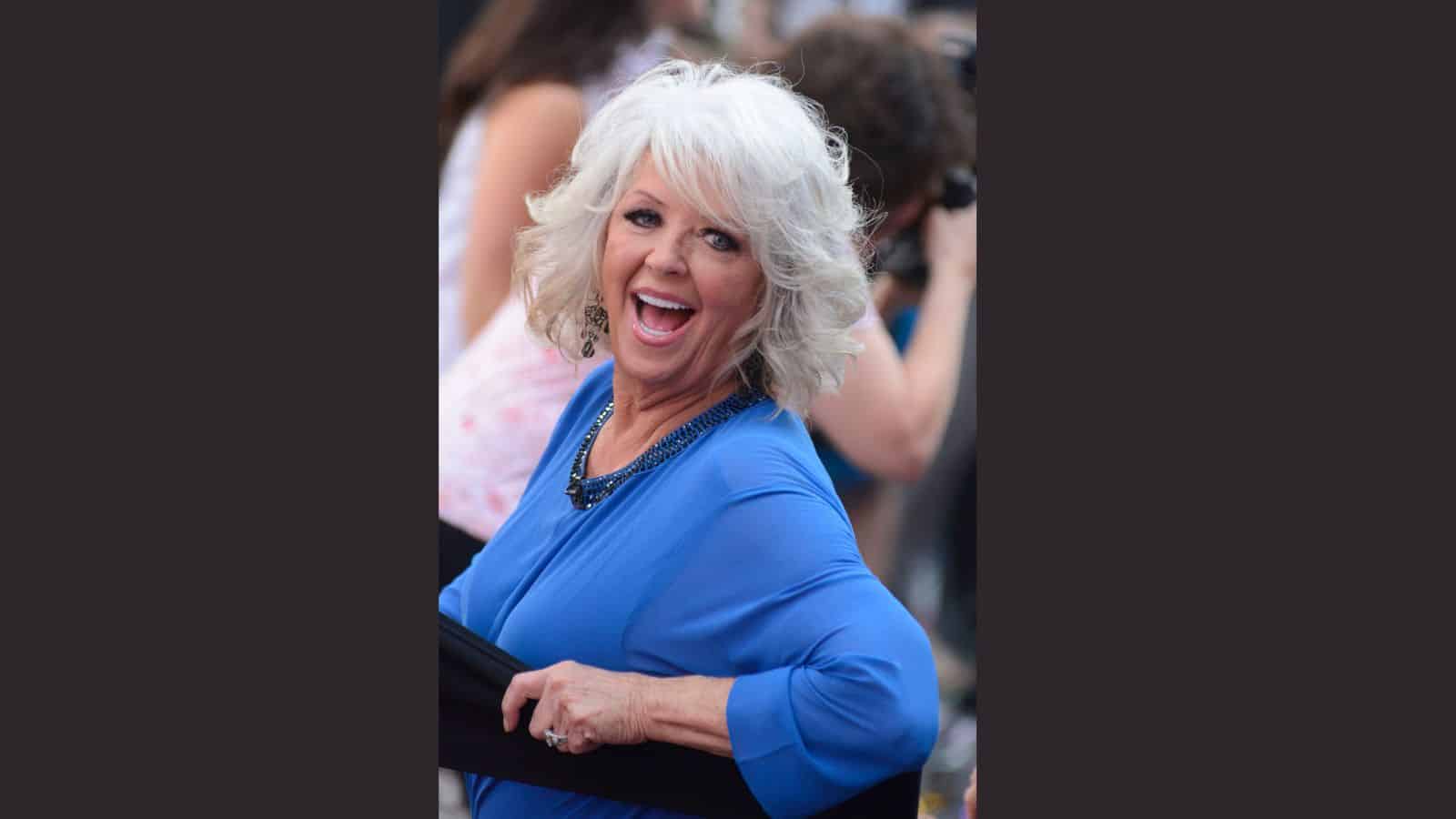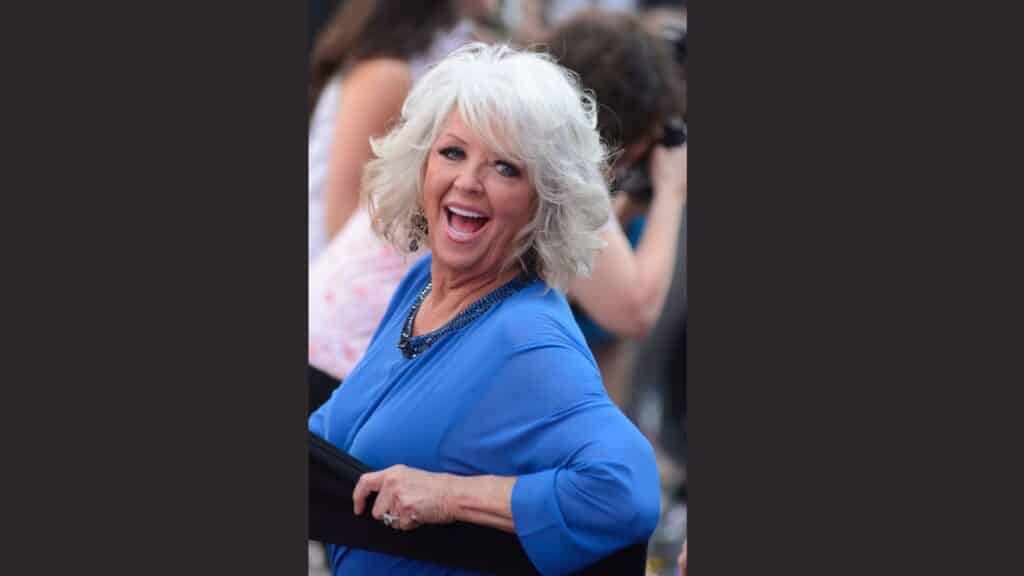 You might remember celebrity chef Paula Deen from her popular cooking shows and cookbooks. However, in 2013, Deen faced a lot of backlash when it was revealed that she had used racial slurs in the past and had made racially insensitive comments. Deen's public image was severely damaged, and she faced a lot of criticism from fans and the public.

In an attempt to salvage her reputation, Deen released a video apology in which she expressed regret for her actions and asked for forgiveness. Many people felt that the apology was insincere and self-promoting, as Deen used the opportunity to promote her upcoming cookbook.
Tiger Woods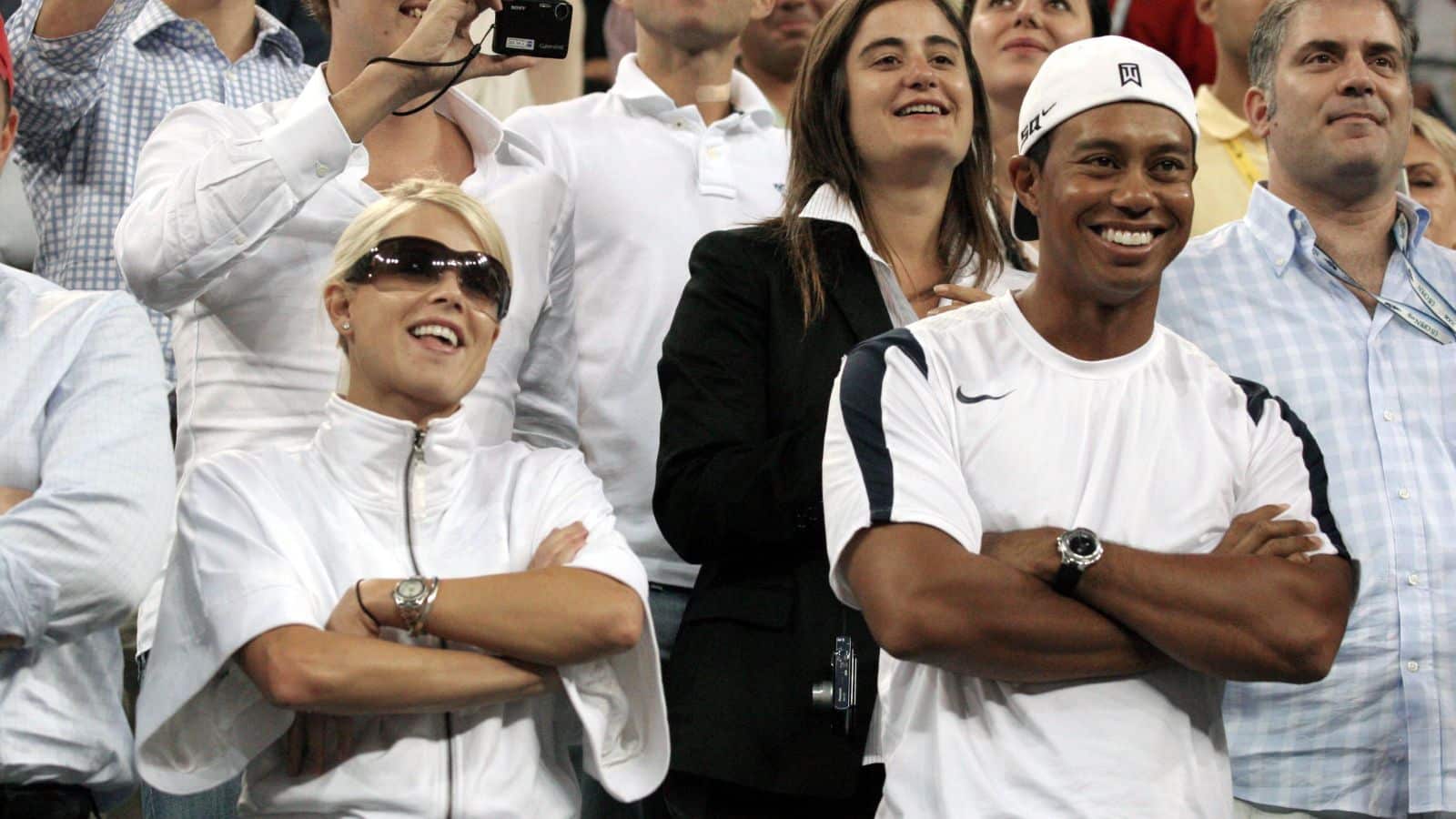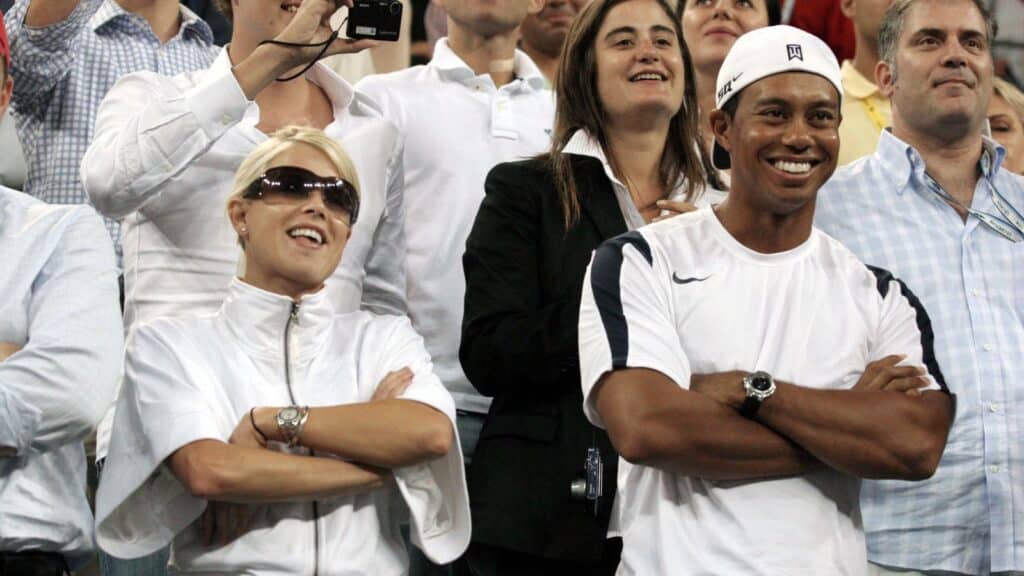 Golf legend Tiger Woods has been in the public eye for decades, but in 2009, his personal life took a turn for the worse. Woods was involved in a highly publicized scandal after it was revealed that he had engaged in multiple extramarital affairs.

As the news broke, Woods issued a public apology, expressing remorse for his actions and asking for forgiveness from his fans and the public. However, many people felt that the apology was staged, as Woods read from a prepared statement and didn't take questions from the media. The scandal severely impacted Woods' public image, and it took years for him to regain the trust and respect of his fans.
Justin Bieber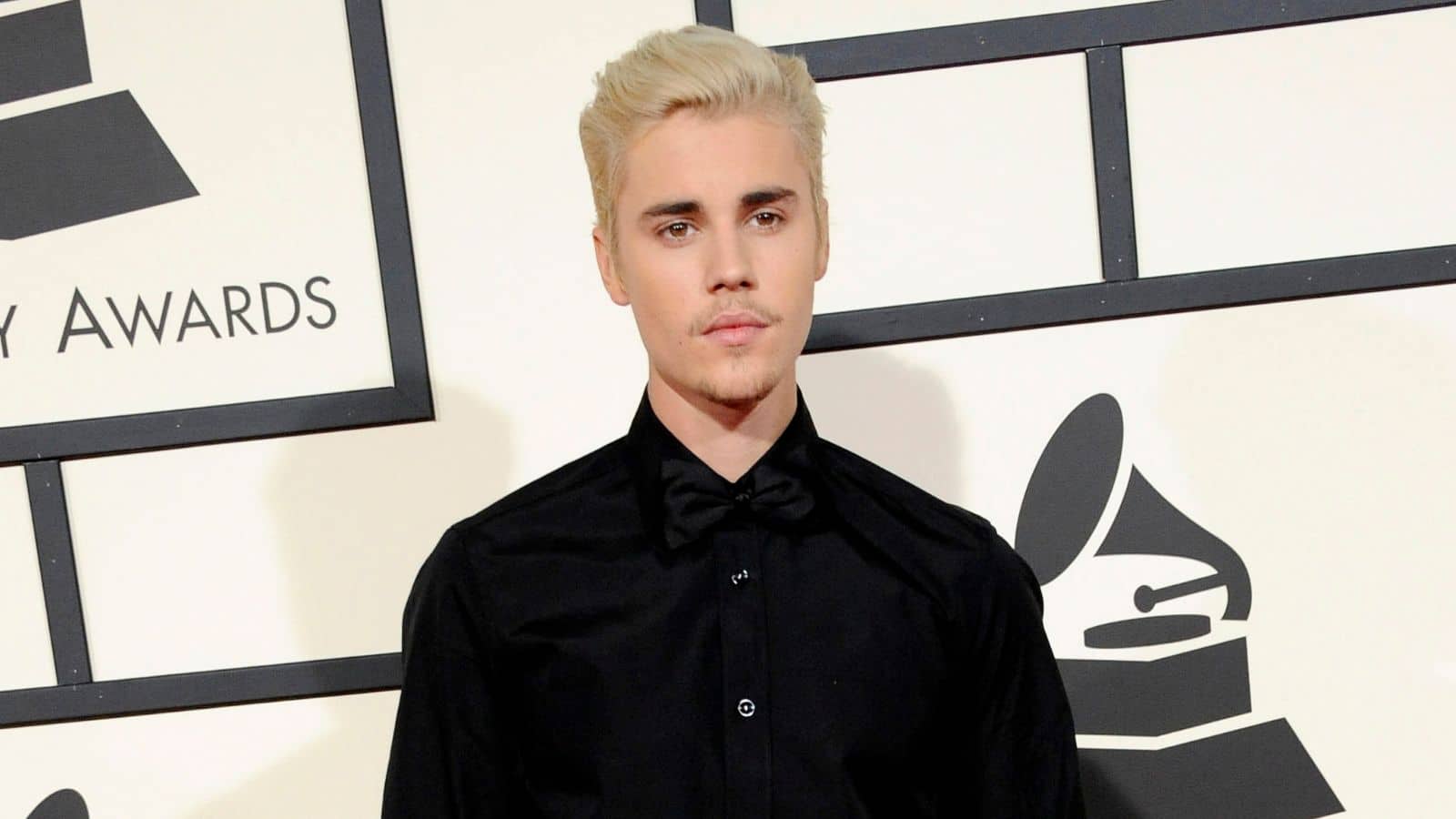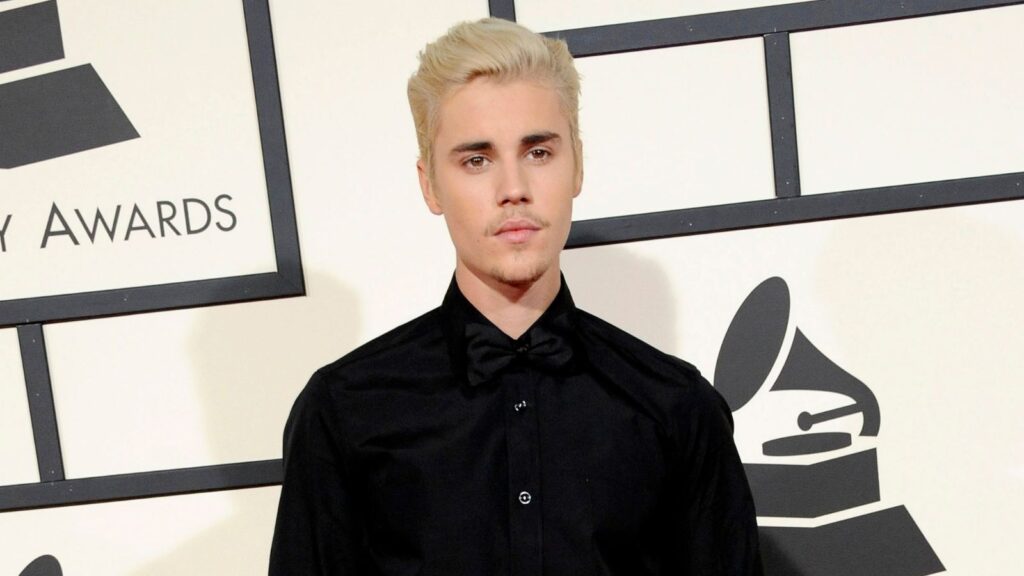 In 2020, Justin Bieber took to Instagram to issue an apology for his past behavior, explicitly addressing his one-time use of racial slurs. In the post, Bieber acknowledged the hurt he caused and expressed deep regret for his actions, stating that he had "benefited off of Black culture" but had "betrayed" it as well.

Bieber went on to explain that he had since taken time to reflect on his mistakes and educate himself on racism and inequality. The apology was met with a mixed reaction, with some commending Bieber for taking accountability and others criticizing him for not doing enough to address systemic racism.
Harvey Weinstein
Movie producer Harvey Weinstein faced multiple accusations of sexual harassment and assault. In his apology, Weinstein appeared to be making excuses for his behavior and blaming his actions on the entertainment industry's culture. His apology was widely criticized for being insincere and self-serving.
Martha Stewart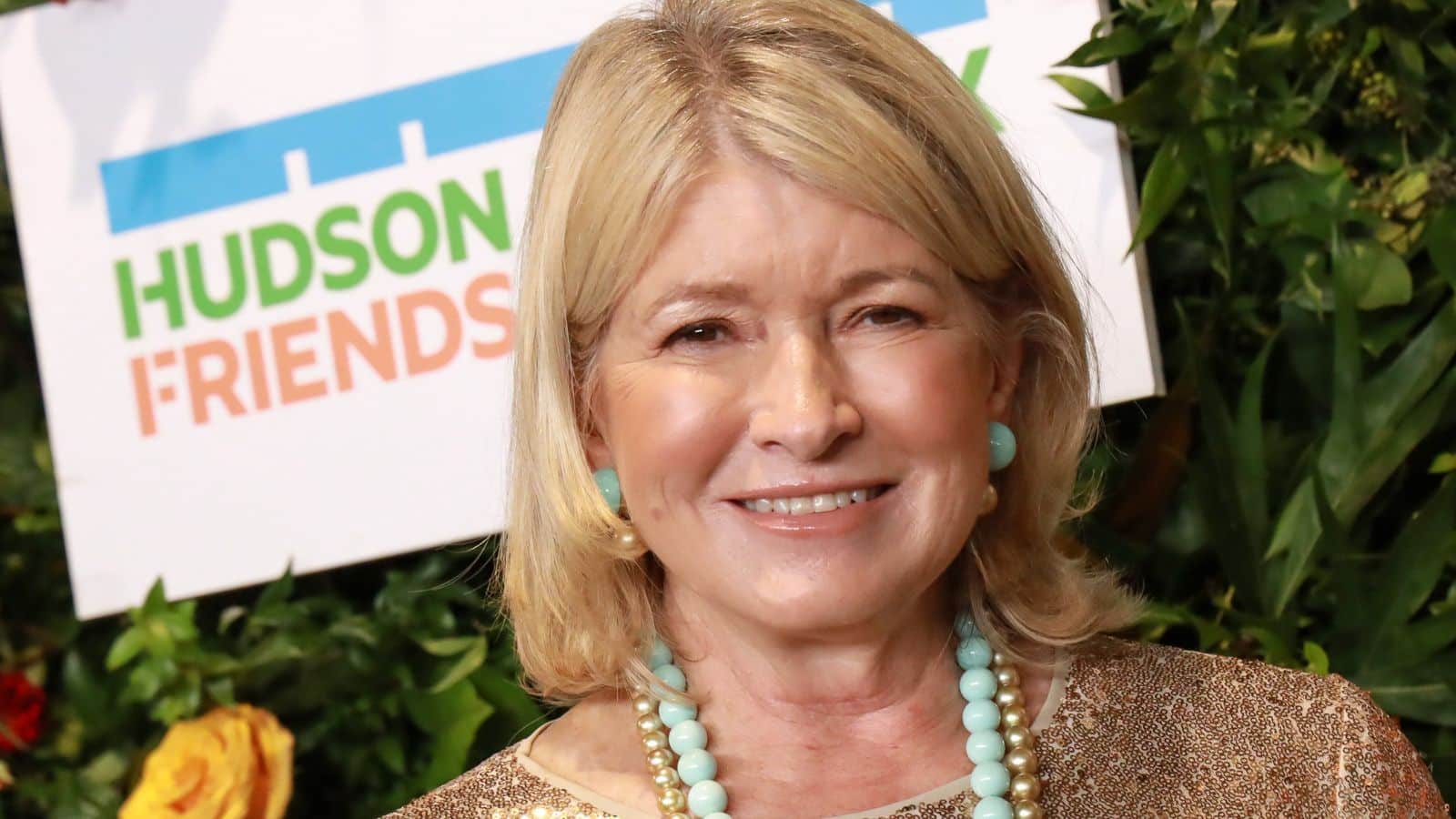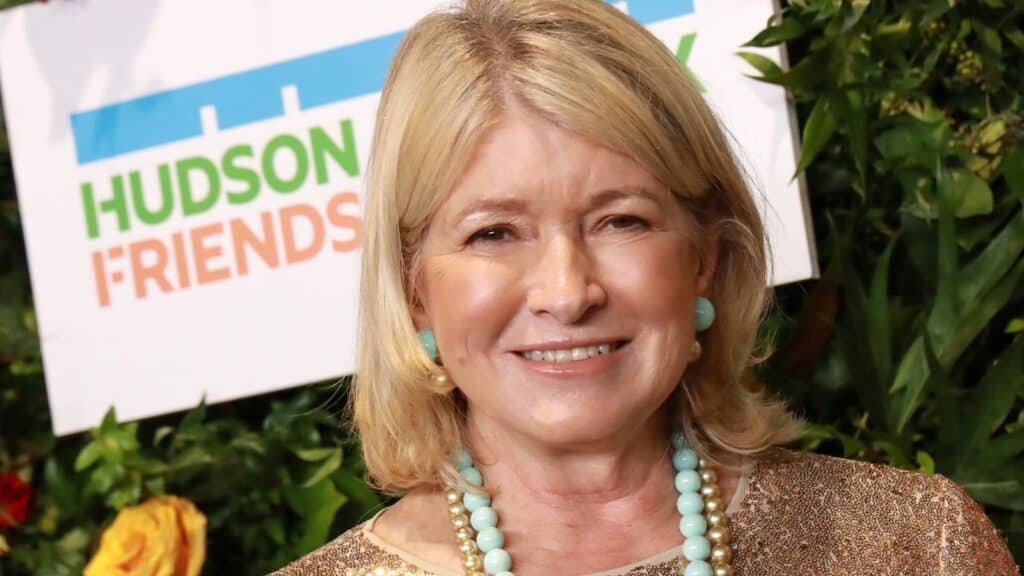 Martha Stewart, the iconic entrepreneur, once faced accusations of insider trading and perjury, which sparked a major scandal in the business world. However, when she finally apologized, many found it lacking sincerity and substance. Rather than accepting responsibility for her wrongdoing, Stewart appeared more concerned with protecting her public image and career.

Stewart also attempted to explain her actions by blaming her limited knowledge of the legal system, which did little to quell the outrage of those who felt wronged by her unethical behavior. Ultimately, Stewart's apology fell short of what many expected from a business leader of her stature.
Ellen DeGeneres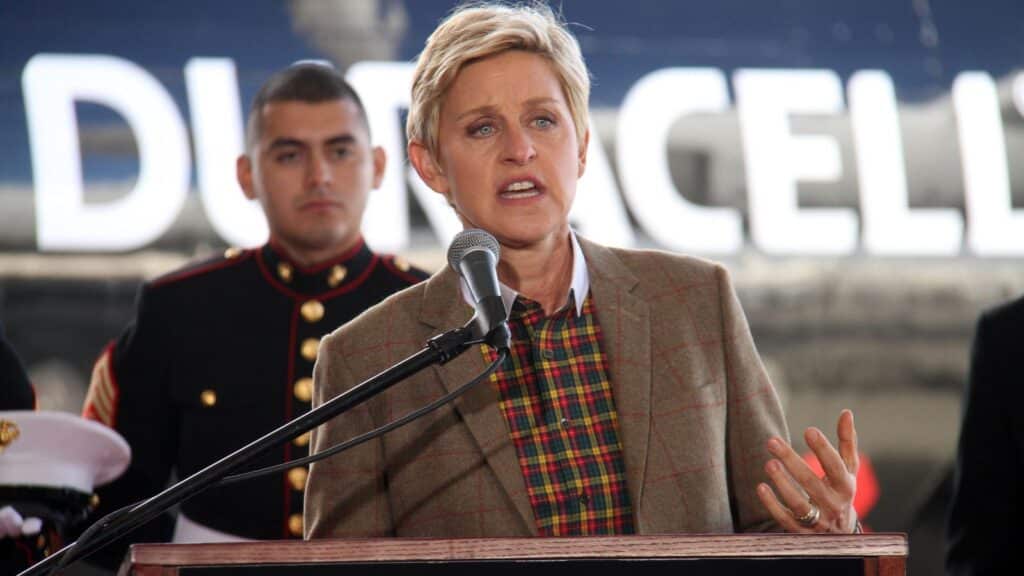 TV host Ellen DeGeneres faced accusations of fostering a toxic work environment on her talk show. Several former employees shared stories of harassment, racism, and intimidation. In her apology, DeGeneres seemed to deflect blame and make excuses for the behavior of her staff. She also downplayed the severity of the accusations, which many felt was insensitive to those who had suffered under her leadership.
Kristen Stewart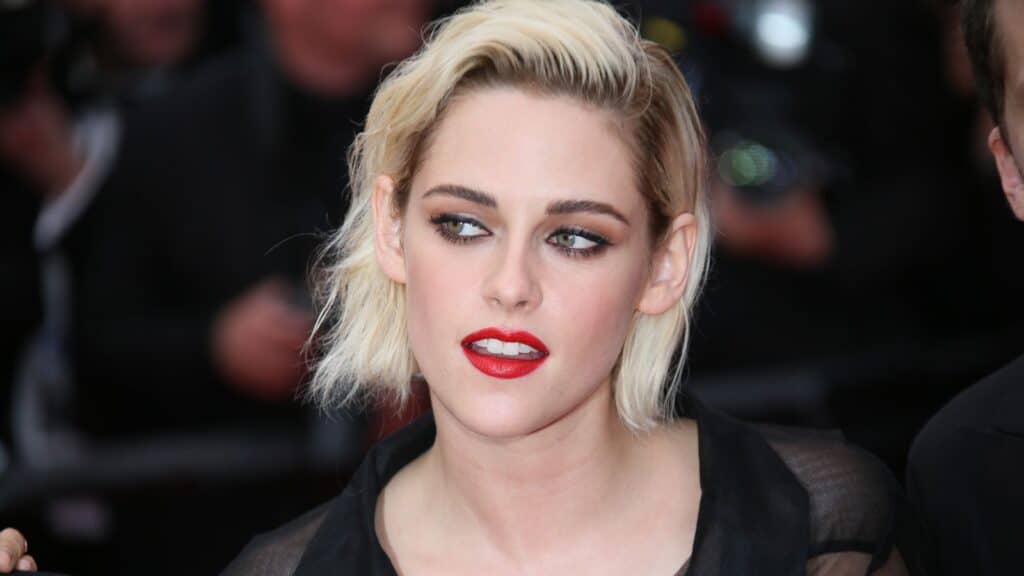 In 2012, Kristen Stewart, known for her role in the "Twilight" movie franchise, publicly apologized for cheating on her then-boyfriend and co-star, Robert Pattinson, with the director of her film "Snow White and the Huntsman."

However, her apology was widely criticized for being insincere and lacking empathy for the people she had hurt. Many felt that she was more concerned with protecting her public image than taking responsibility for her actions. Her apology was a missed opportunity to show genuine remorse and make amends. It ultimately did little to repair the damage to her personal and professional relationships.

Stewart and Pattinson split after nearly four years of dating, and Sander's wife also filed for divorce from the director.
Bill Clinton
Former US President Bill Clinton faced allegations of sexual misconduct from multiple women, famously a former White House intern, Monica Lewinsky. When the news broke, Clinton initially denied the allegations but later admitted to having an "inappropriate relationship" with Lewinsky.

In his public apology, Clinton expressed regret for his actions, but many felt that his apology was insincere and lacked true contrition. Some criticized Clinton for blaming his behavior on the pressures of his job rather than taking full responsibility for his actions.
Most Unlikable Female Celebrities in the Industry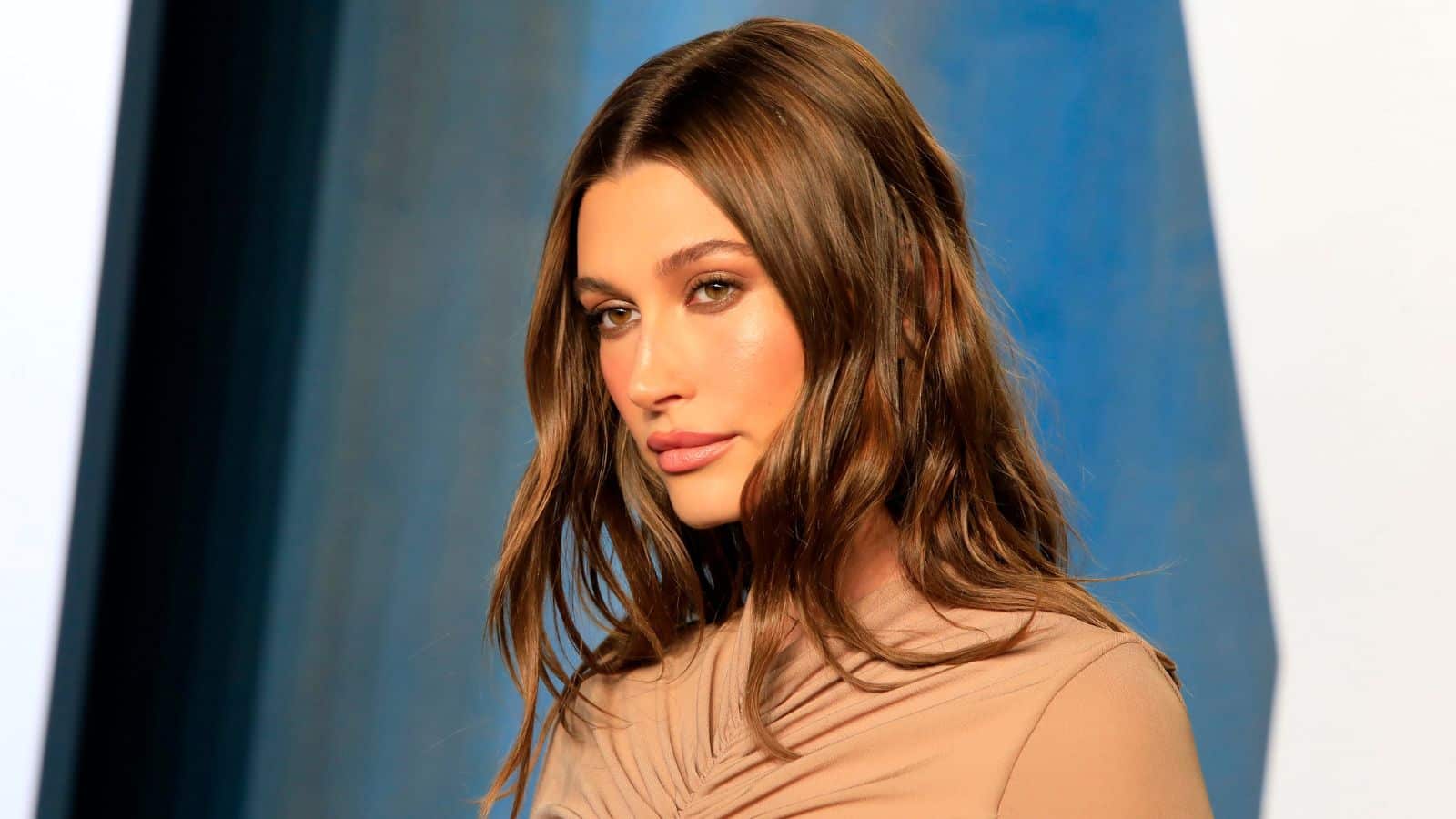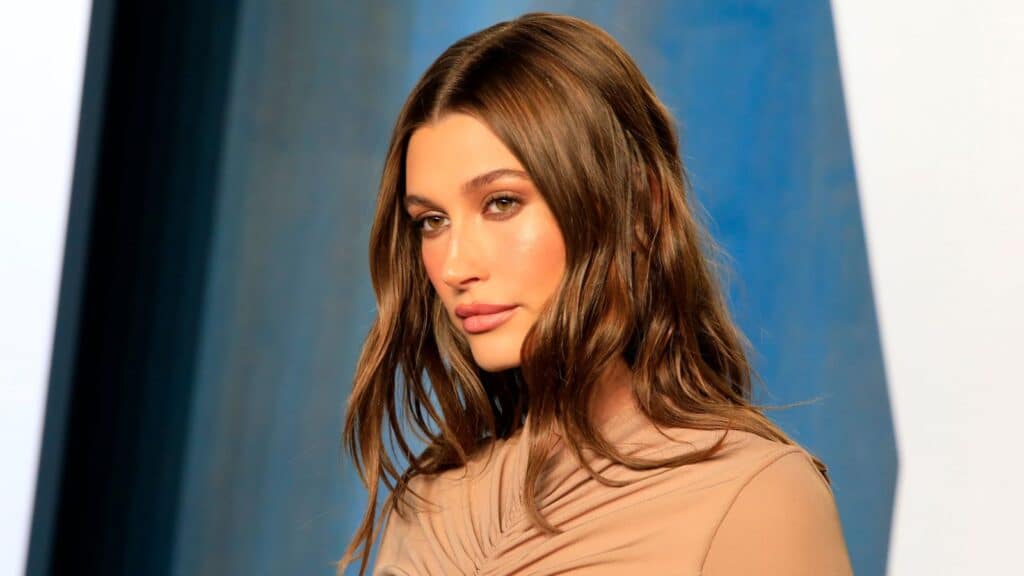 When we think of celebrities, we often imagine glamour, fame, and adoration from millions of fans worldwide. But not all public figures are universally loved. Some female stars have become the target of immense hate and criticism, earning them a spot on the list of the most unlikable personalities in the entertainment industry.

Most Unlikable Female Celebrities in the Industry
Stars You Probably Didn't Know Had Passed Away.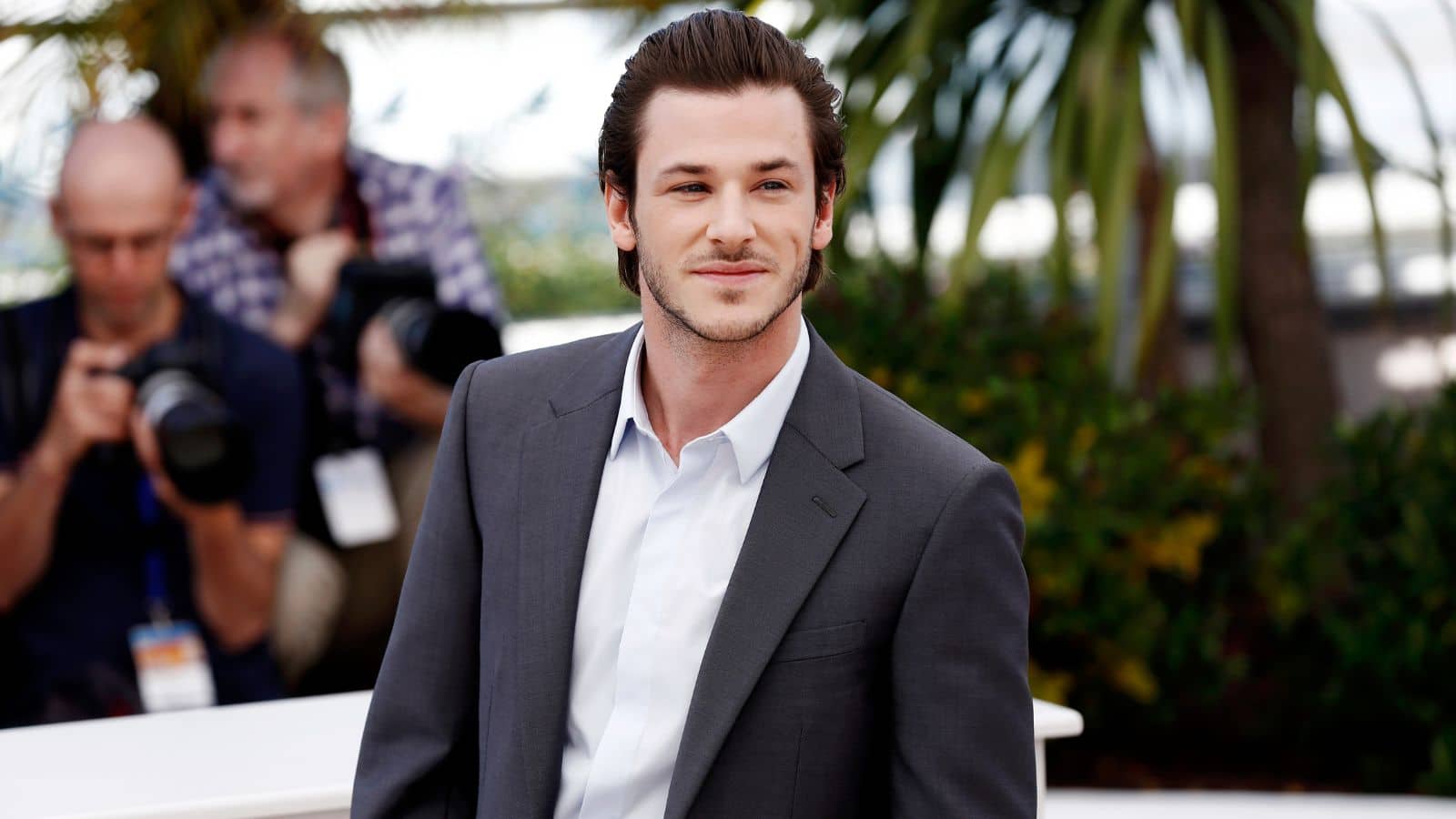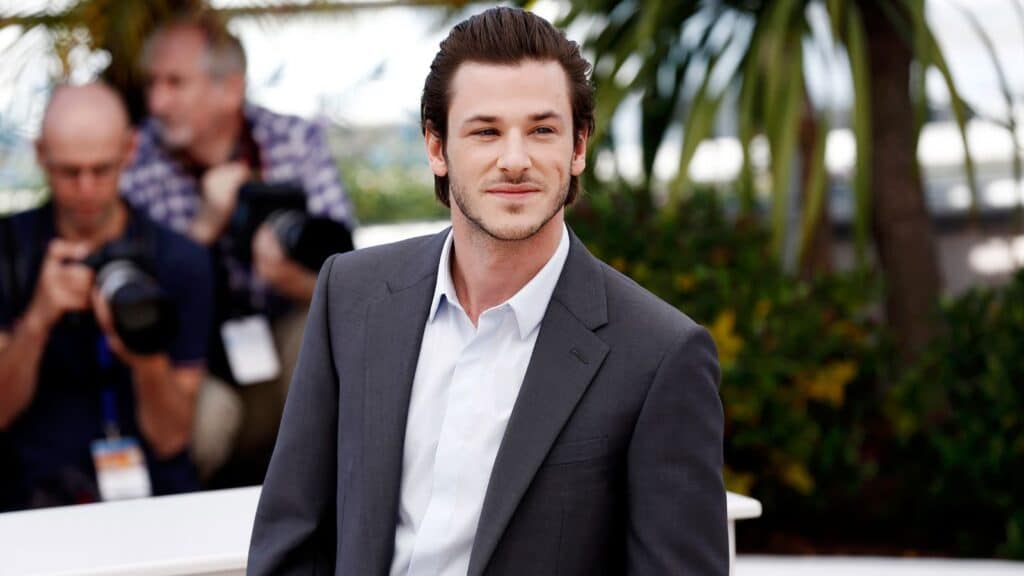 Throughout the entertainment industry's history, many celebrities have passed away, leaving behind legacies that continue to inspire and influence people today. However, some stars who have contributed significantly to the industry may not have received as much attention or recognition upon their passing. Here are a few stars you probably didn't know had passed away.

Stars You Probably Didn't Know Had Passed Away.
From Fame to Shame: Hollywood's Biggest Creeps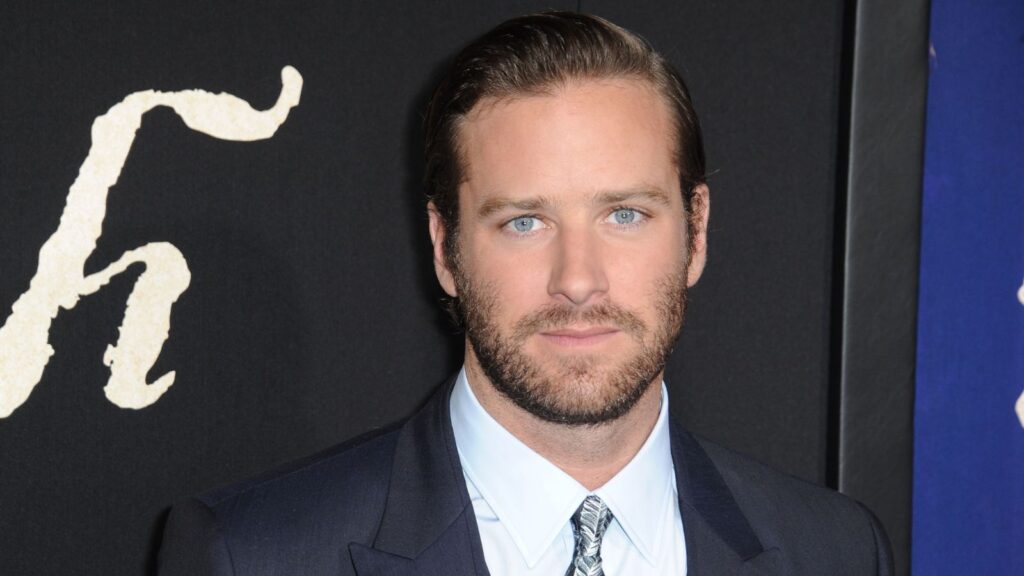 Hollywood has long been a place where stars are born, but it's also a place where some celebrities have used their power and influence to commit heinous acts. Here are some of Hollywood's biggest creeps that'll make you pleased you're not in the industry.

From Fame to Shame: Hollywood's Biggest Creeps