When we think of celebrities, we often imagine glamour, fame, and adoration from millions of fans worldwide. But not all public figures are universally loved. Some female stars have become the target of immense hate and criticism, earning them a spot on the list of the most unlikable personalities in the entertainment industry.
Amy Schumer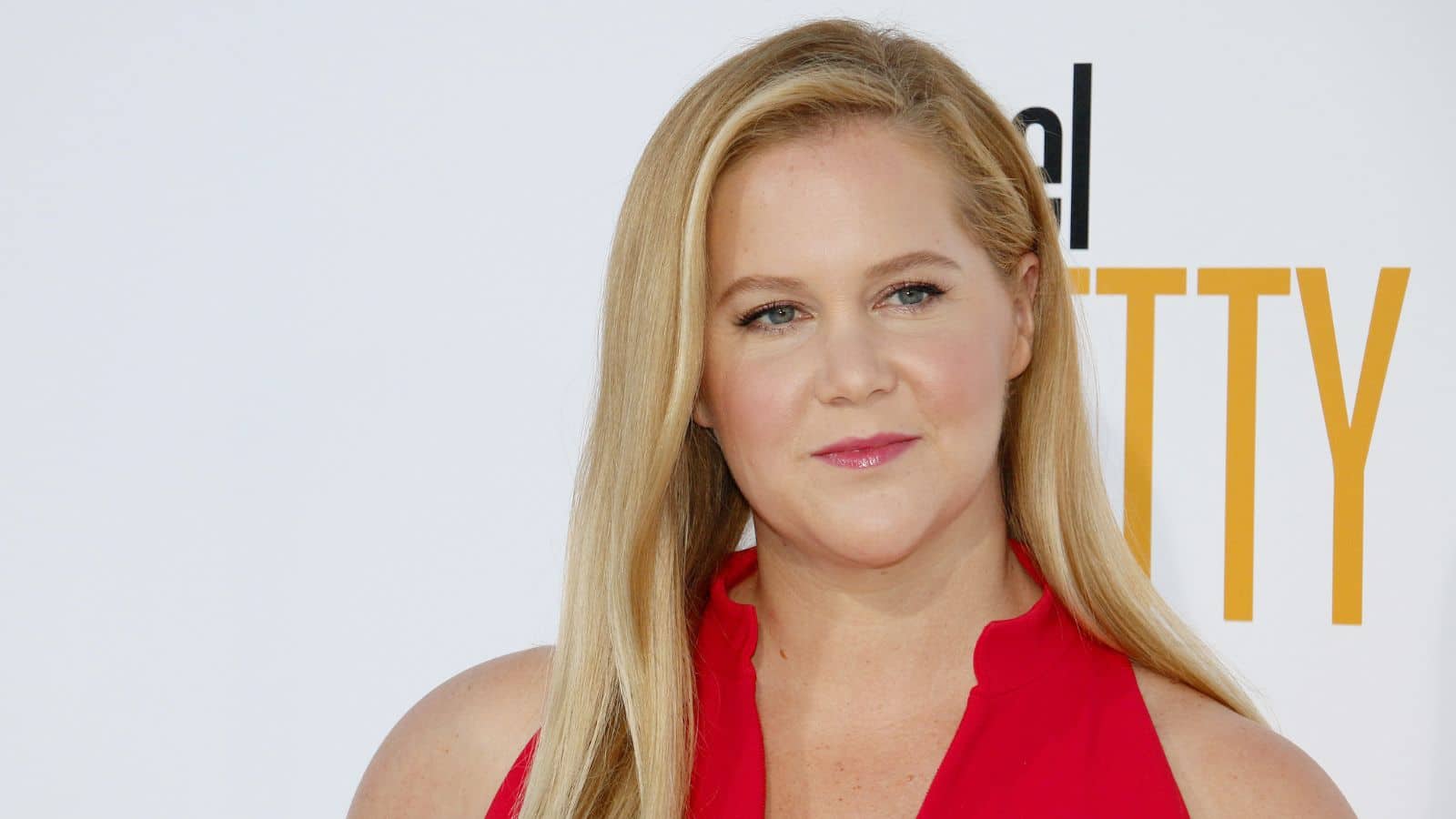 People dislike Amy Schumer for accusations of racism from past insensitive jokes, claims of joke theft or plagiarism damaging her credibility, and controversy surrounding her parody-like video of Beyoncé's 'Formation,' which was deemed offensive and inappropriate. And let's not forget the insensitive joke she made towards Steve-O about his deceased friend Jackass star Ryan Dunn.
Kendall Jenner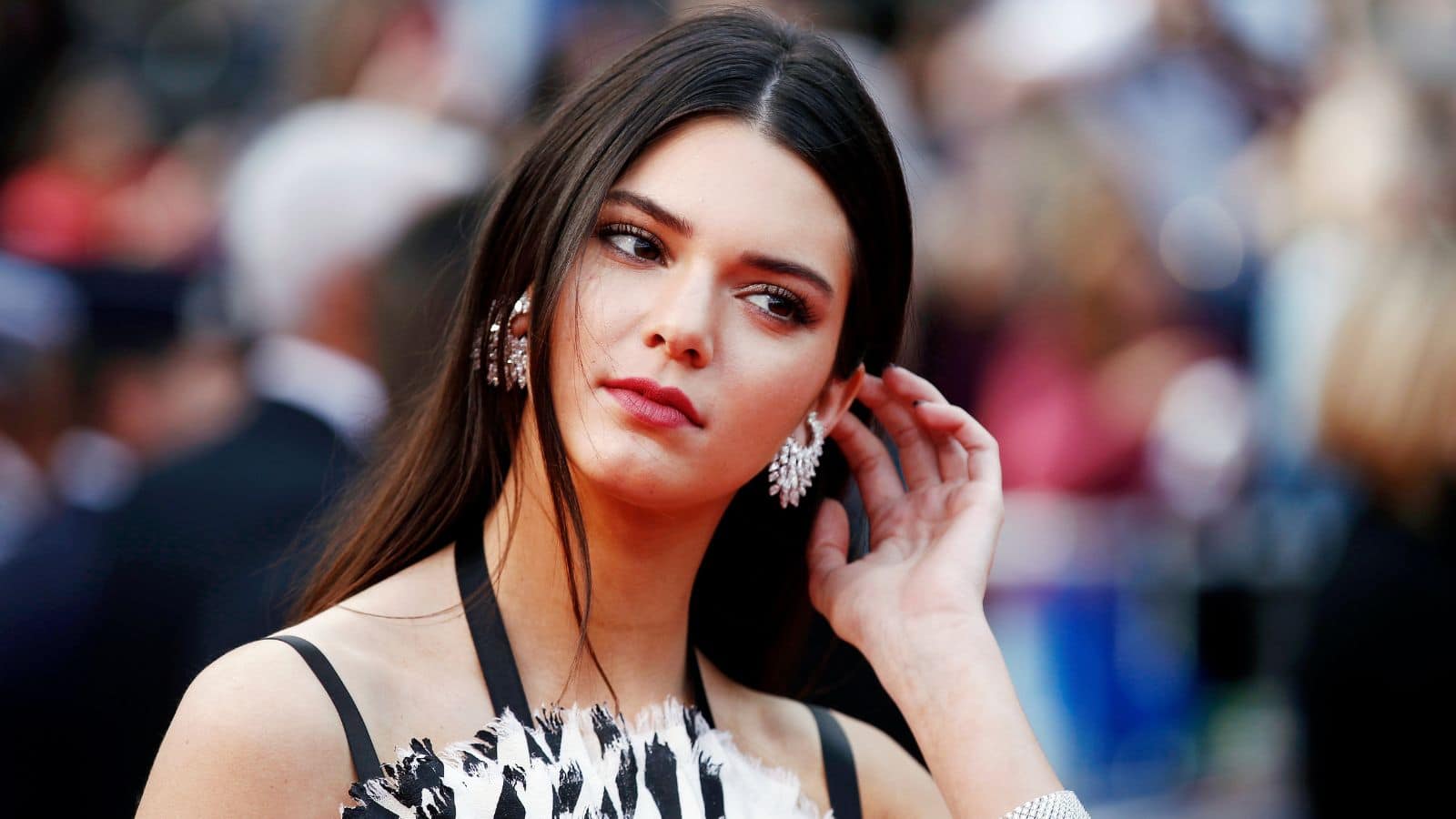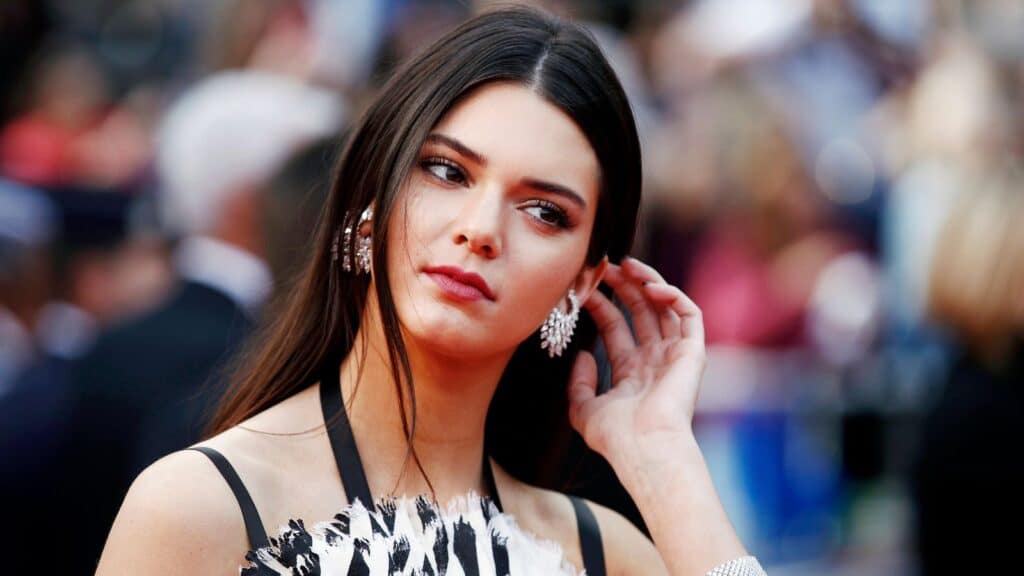 Kendall Jenner's negative reputation stems from criticism of the mistreatment of her dog and family, her perceived rudeness and disconnection, and insensitive comments towards fellow models. All and all, she was giving everyone "mean girl vibes."

Despite distancing herself from the Kardashian brand, some believe she does not work as hard as her peers. These factors have led to a negative perception of Kendall, despite her attempts to establish herself as an independent entity.
Amber Heard
Many people just don't like Amber Heard. It's partly because of the confusing and contradictory way she presented herself in the media – sometimes as a victim of abuse and other times as a perpetrator. It's hard for people to wrap their heads around that. On top of that, there's a sense that she's not a genuine advocate for domestic violence victims. Some feel she's just using her experiences for her benefit rather than genuinely caring about the cause.

Losing the lawsuit against Johnny Depp publically in 2022 only made things worse for Heard. Amber Heard had to retire from show business for a while; She also moved to Spain and apparently changed her name.
Jada Pinkett Smith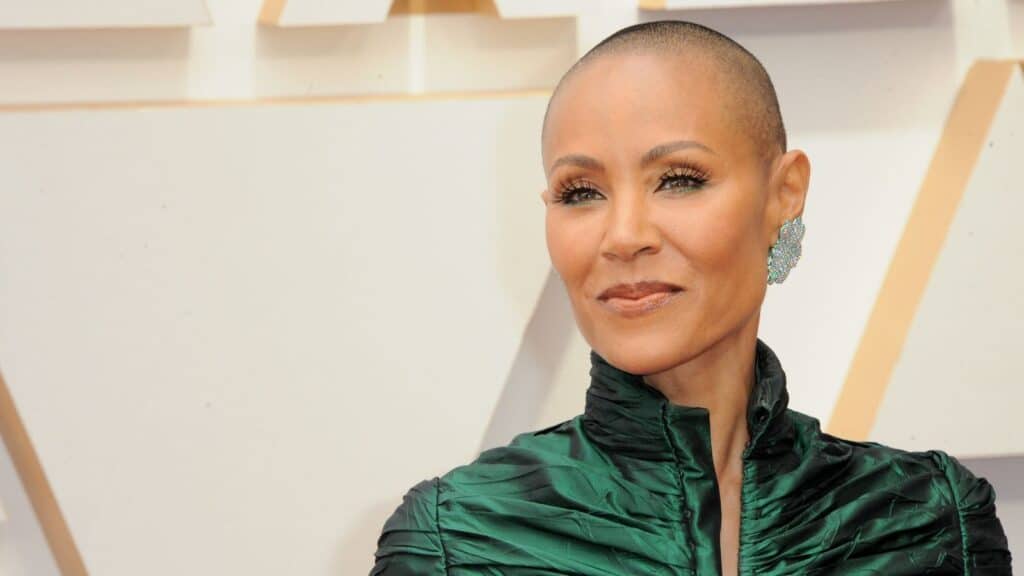 People's negative view of Jada Pinkett Smith stems from her downplaying her "entanglement" with August Alsina, which hurt Will Smith, her connection to Scientology, and her relationship with her son's struggling friend. Furthermore, her public mentions of Tupac and airing of personal issues are perceived as embarrassing to Will.
Sarah Silverman
Sarah Silverman faced backlash and was fired from a movie after a 2007 blackface incident resurfaced, despite acknowledging her mistake and apologizing. Her outspoken activism for left-leaning causes and the rise of cancel culture have contributed to polarizing opinions about her. Cancel culture's amplification of negative views makes it difficult for public figures like Silverman to grow and learn from past mistakes, leading some people to dislike her.
Hailey Bieber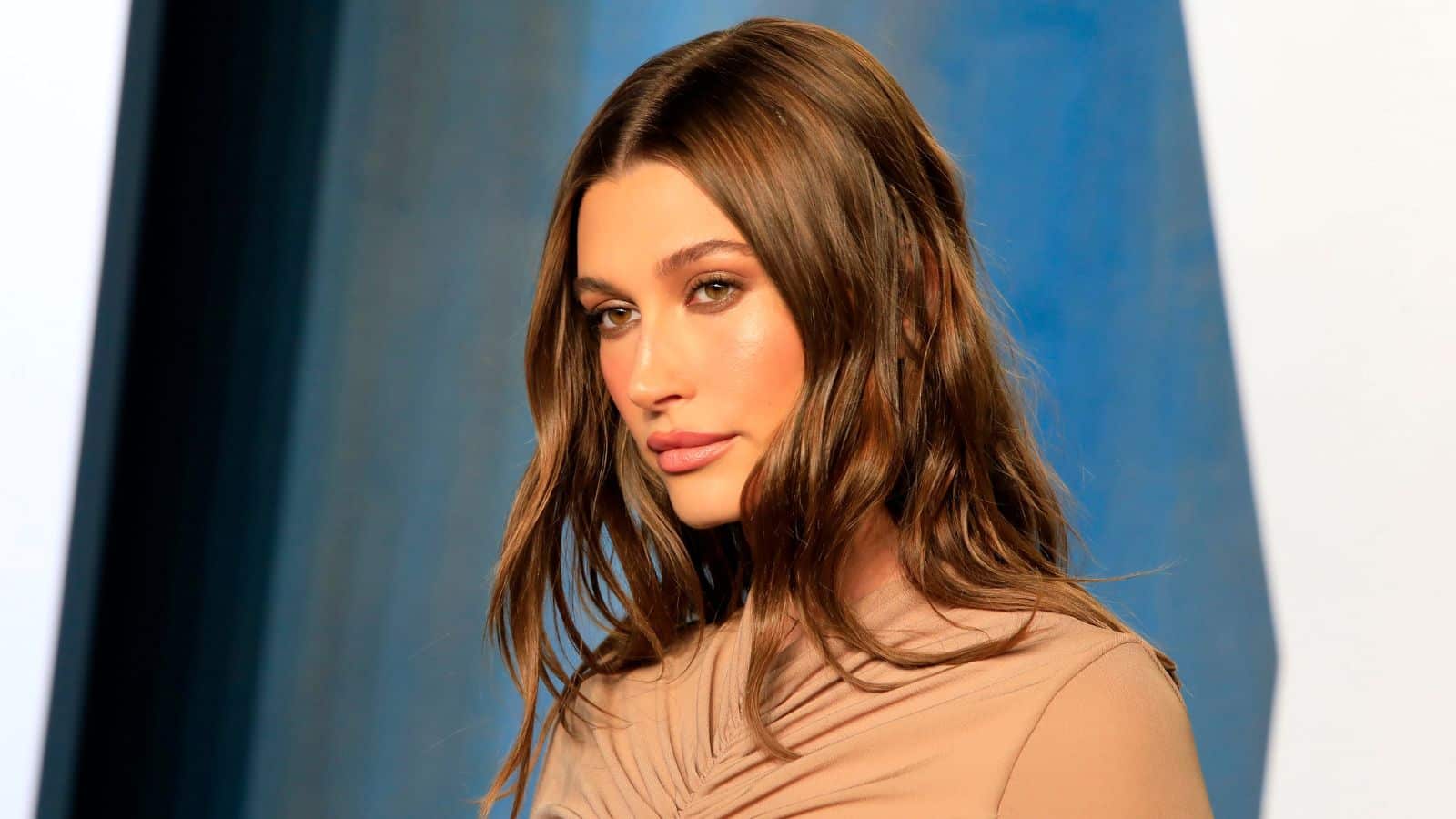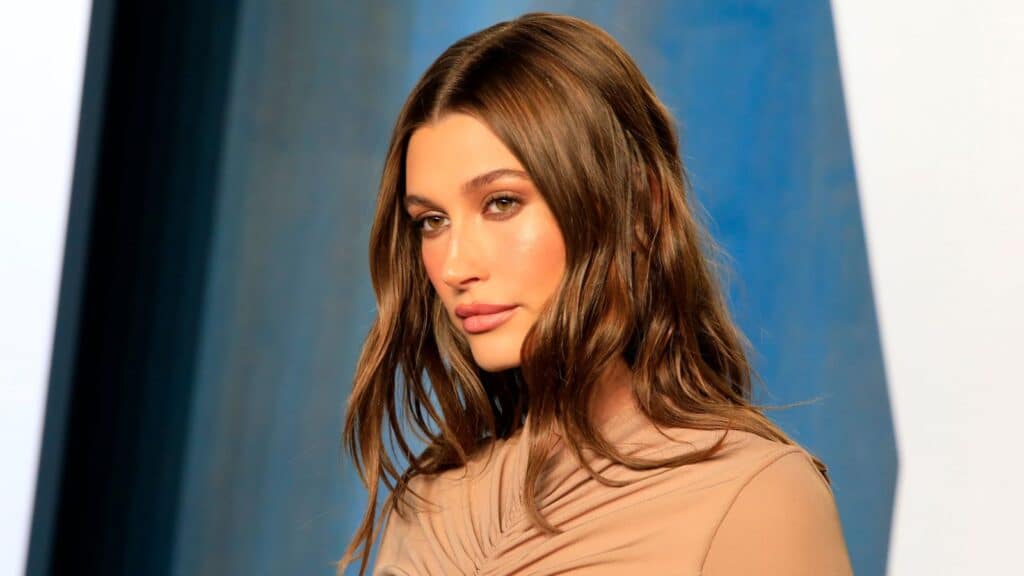 The internet can seem to give Hailey Bieber a break. She is deemed "unlikeable" due to several factors, including accusations of rudeness from a restaurant hostess in a viral TikTok video, the resurfacing of her old Twitter and Tumblr posts as evidence of racism and bigotry, and her involvement in the infamous "Jelena" love triangle. Many fans still ship Selena Gomez and Justin Bieber, contributing to the hatred towards Hailey as she is now married to Justin. Despite her apologies and attempts to address these issues, the online hate towards Hailey persists.
Awkwafina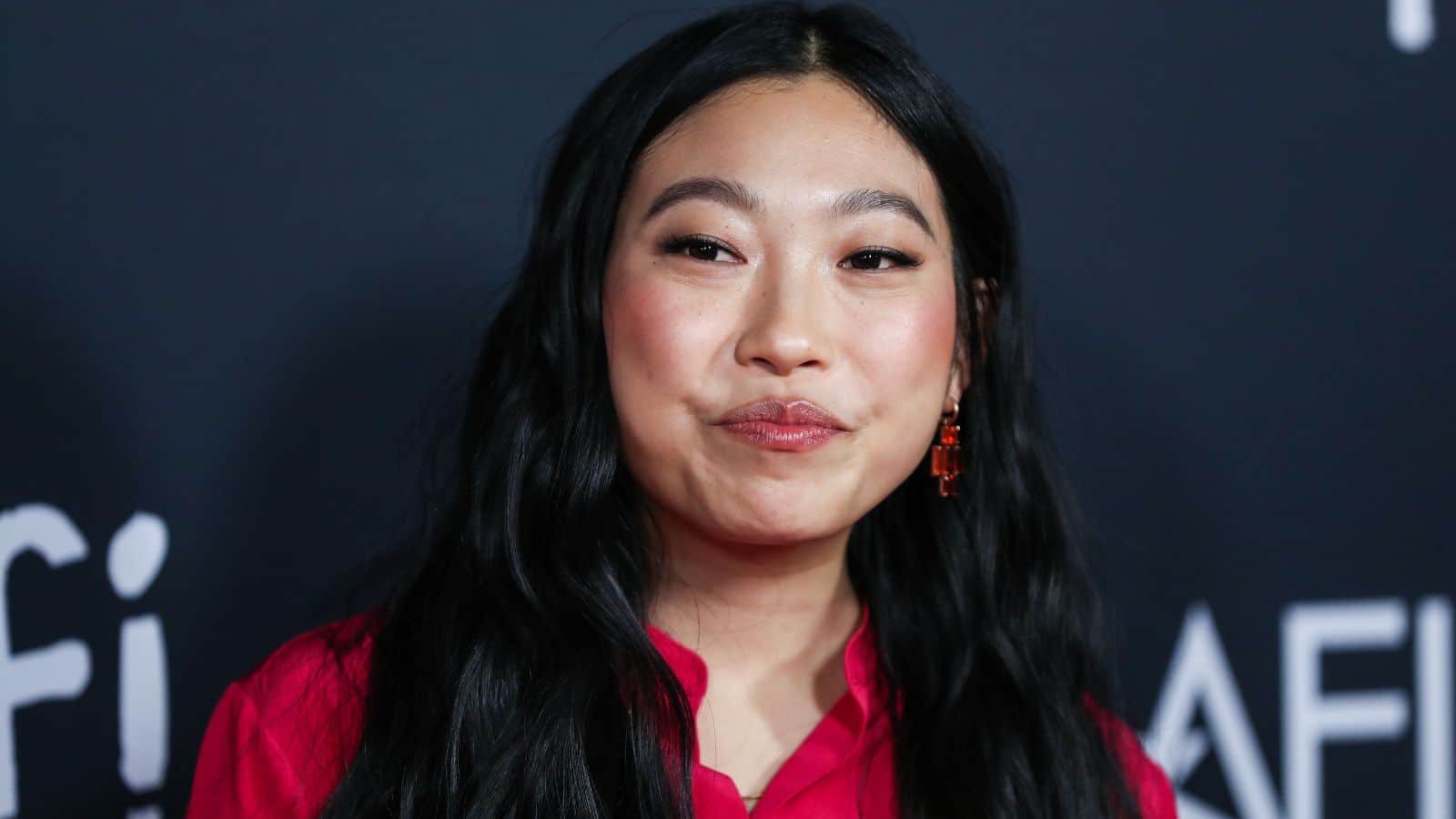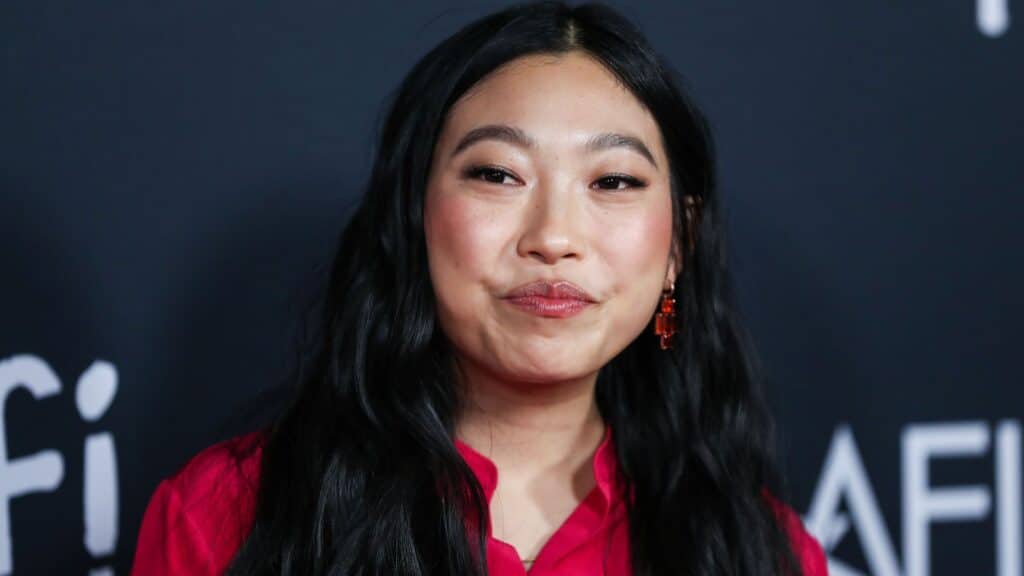 People have grown tired of Awkwafina's omnipresence in the entertainment industry, and her alleged cultural appropriation of Blackness in her early career has left a sour taste in many mouths. Critics argue she exploited a caricature of Blackness to appeal to white audiences and conveniently discarded it once she gained fame. While her unapologetic, offbeat persona has managed to shake up the entertainment landscape for Asian-American women, her overexposure and controversial beginnings continue to fuel her critics.
Kristen Stewart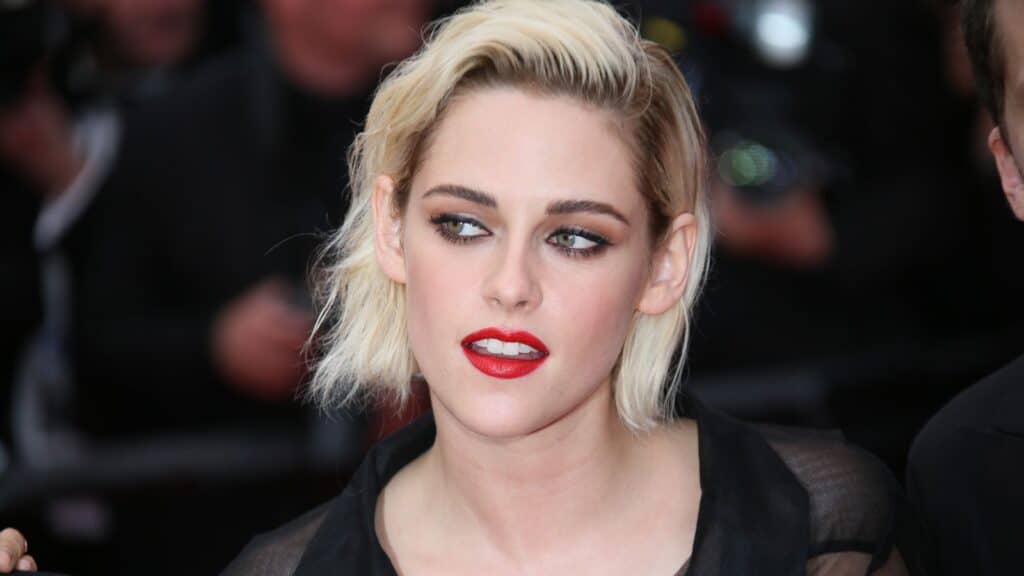 Kristen Stewart has been the target of public scrutiny and criticism for years, with some accusing her of being a sullen and ungrateful diva during press tours and others condemning her portrayal of the character Bella Swan in the Twilight film franchise as hollow and over-idealized. Additionally, her highly publicized cheating scandal with her Snow White and the Huntsman director Rupert Sanders only added fuel to the fire.
Megan Fox
Megan Fox is no stranger to controversy, and her actions have resulted in a fair share of criticism. People have plenty of reasons to dislike her, from her transphobic jokes to her rumored plastic surgery. Her divorce from Brian Austin Green and subsequent relationship with rapper Machine Gun Kelly has also raised eyebrows. And who can forget her public feud with Transformers director Michael Bay? While some may still be fans of the actress, it's clear that she's not everyone's cup of tea.
Angelina Jolie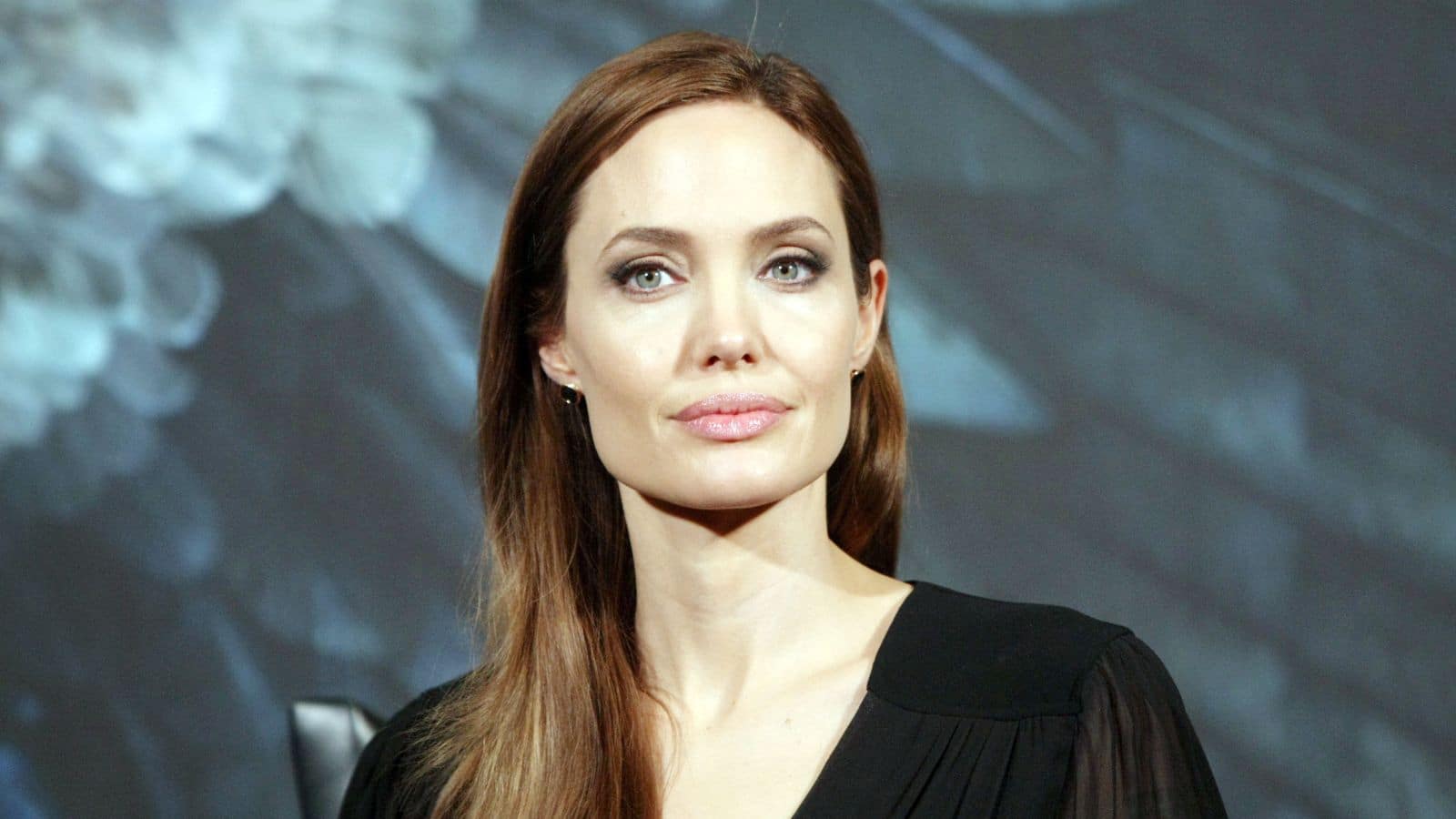 Angelina Jolie, often seen as a polarizing figure, had faced backlash for various reasons, including leaked emails painting her as a demanding diva, questionable actions regarding her relationship with Brad Bitt when he was still married to Jennifer Aniston, her wild past, lack of famous friends, media manipulation, and a supposedly fake "saint" image.
Bella Thorne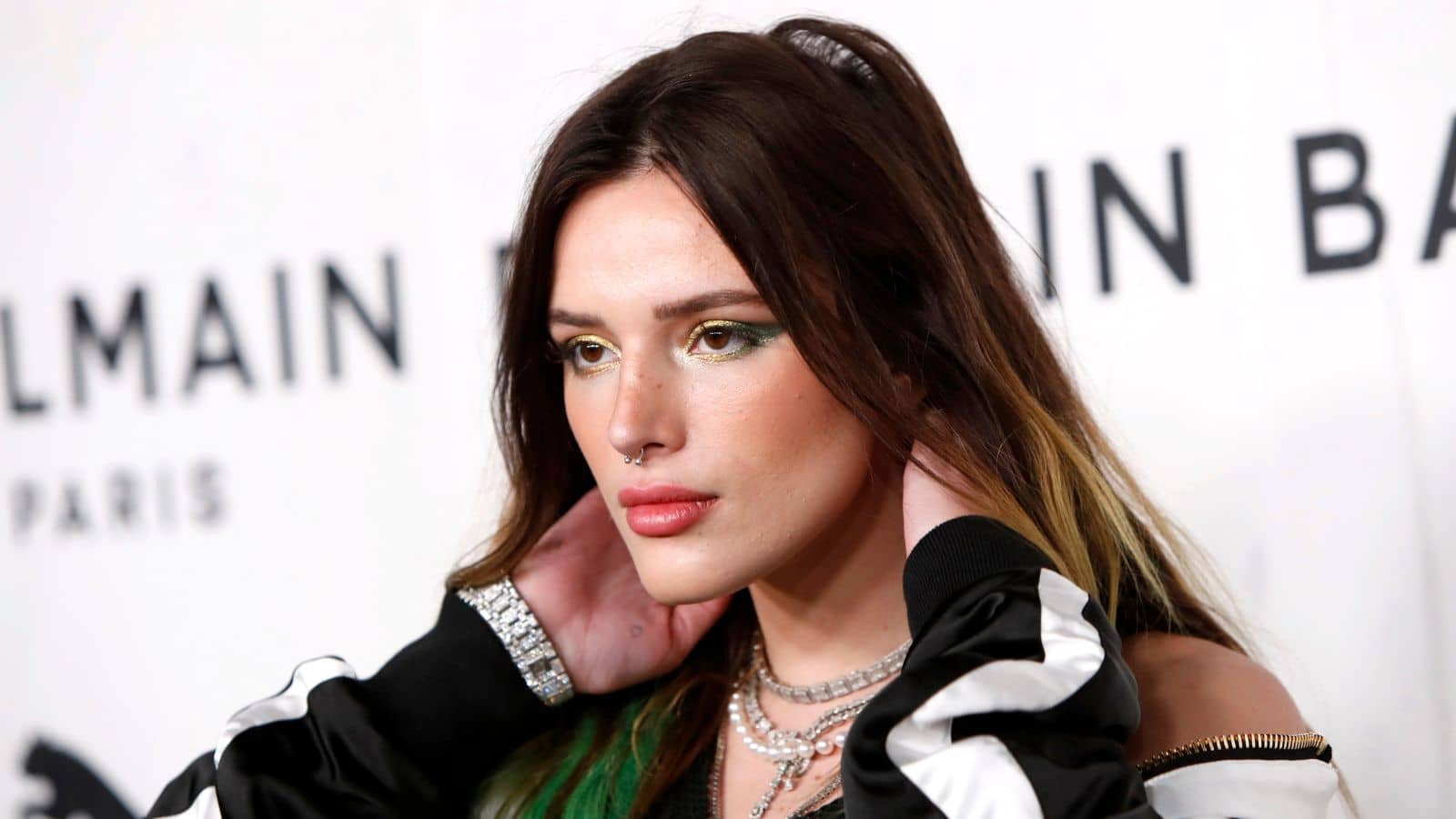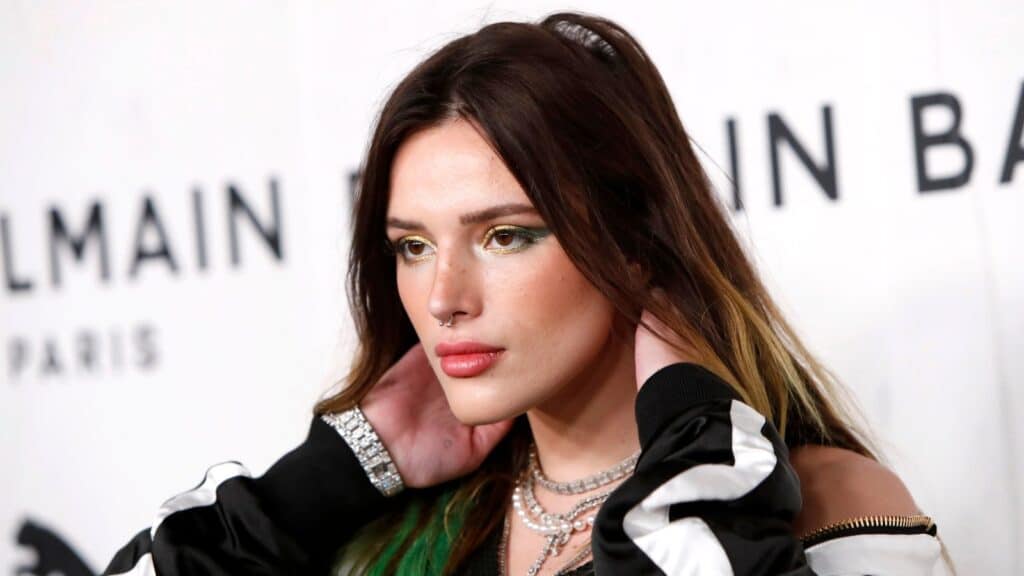 Bella Thorne gained hate when she joined OnlyFans and raked in $1 million in a day. She charged subscribers for "nudes" which were just sexy lingerie photos, causing a backlash and a flood of refunds.

As a result, OnlyFans changed the platform, including reducing content prices and switching payment frequency, which sex workers blamed on Thorne, as it negatively impacted their income and livelihood. Thorne's actions sparked widespread resentment for her role in disrupting the OnlyFans ecosystem.
Katherine Heigl
The once-beloved Grey's Anatomy star has become Hollywood's most hated actress due to her diva-like behavior on set, her equally difficult momager Nancy Heigl, and a penchant for biting the hand that feeds her. With a history of criticizing her roles, disloyalty to colleagues, and unreasonable demands, Heigl has producers and fans steering clear.
Gal Gadot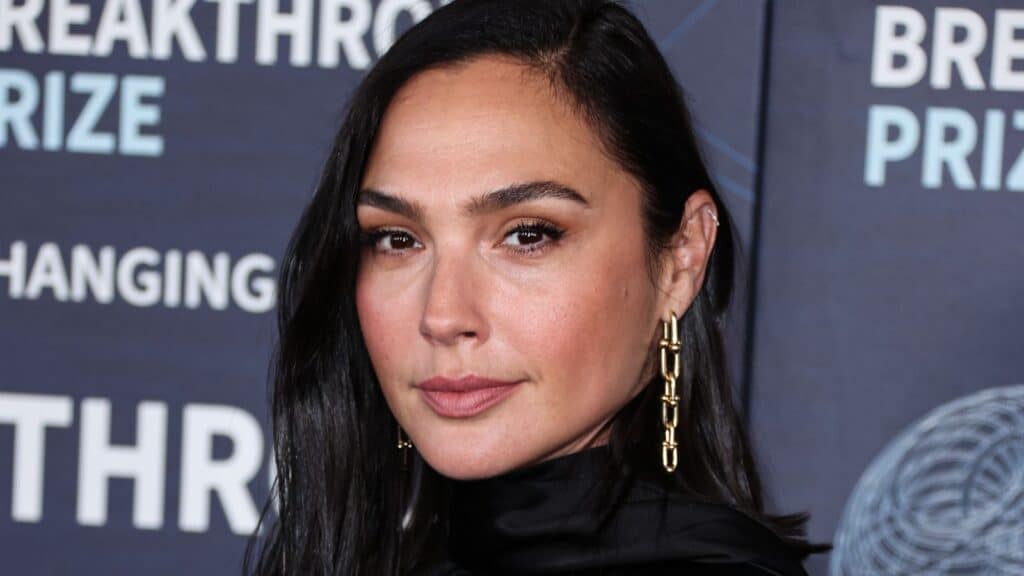 Gal Gadot has become a polarizing figure in the entertainment industry, facing harsh criticism for her controversial tweet about the Israel-Palestine conflict, her nationality leading to Wonder Woman's ban in Lebanon, her supposedly tone-deaf "Imagine" video during the COVID-19 pandemic did not do her any favor either.
Gwyneth Paltrow
Gwyneth Paltrow, the Hollywood celeb who never fails to spark debate, has been catching flak for her posh upbringing, seemingly fake persona, eyebrow-raising lifestyle choices, and a rollercoaster of a career. Her elite roots and cozy connections make some folks see her as a snob. Add in the fact she glorifies restricted eating, the launch of her bougie lifestyle site, Goop, and it's no wonder people can't stop talking about her.
From Fame to Shame: Hollywood's Biggest Creeps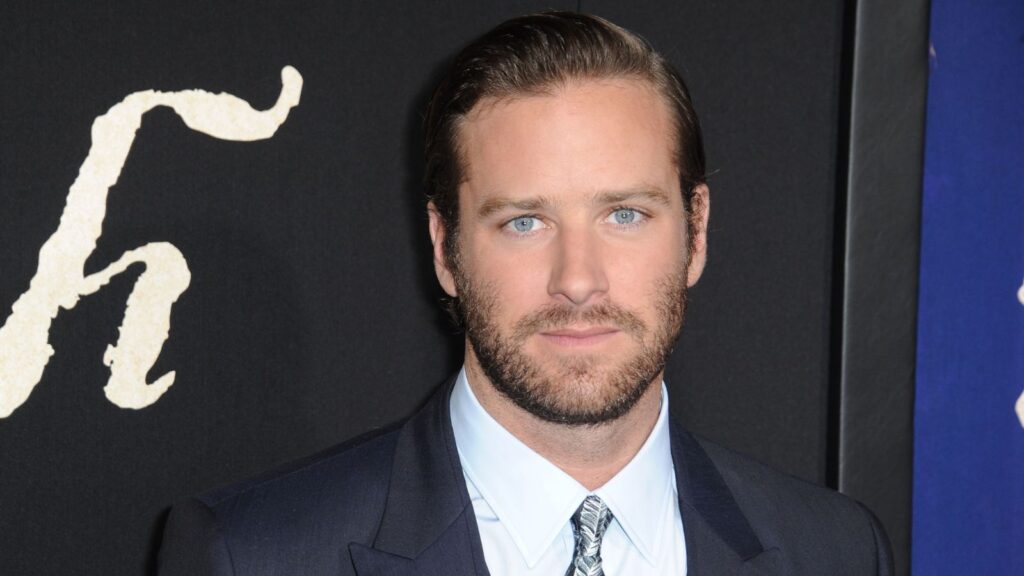 Hollywood has long been a place where stars are born, but it's also a place where some celebrities have used their power and influence to commit heinous acts. Here are some of Hollywood's biggest creeps that'll make you pleased you're not in the industry.

From Fame to Shame: Hollywood's Biggest Creeps
Stars You Probably Didn't Know Had Passed Away.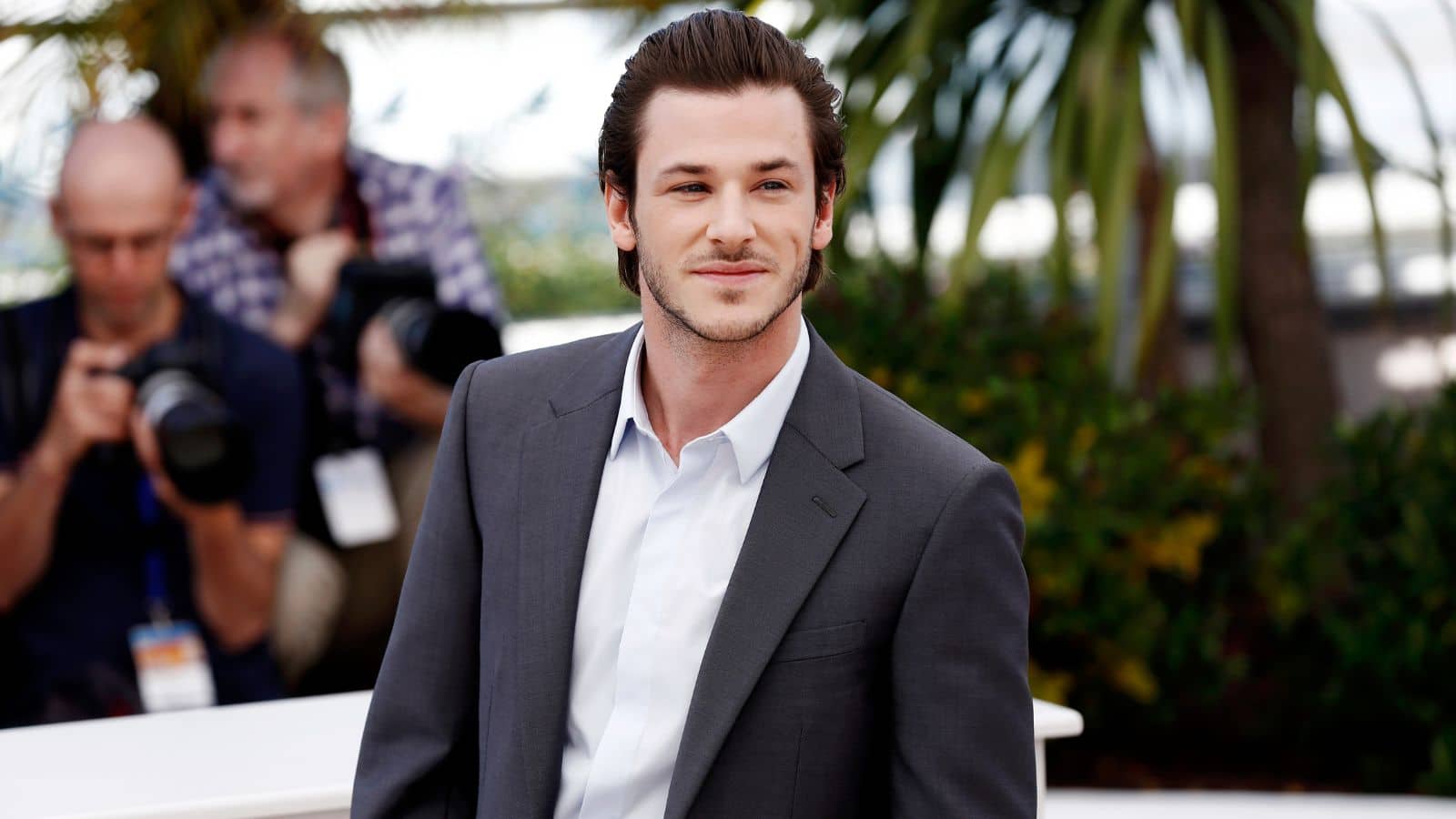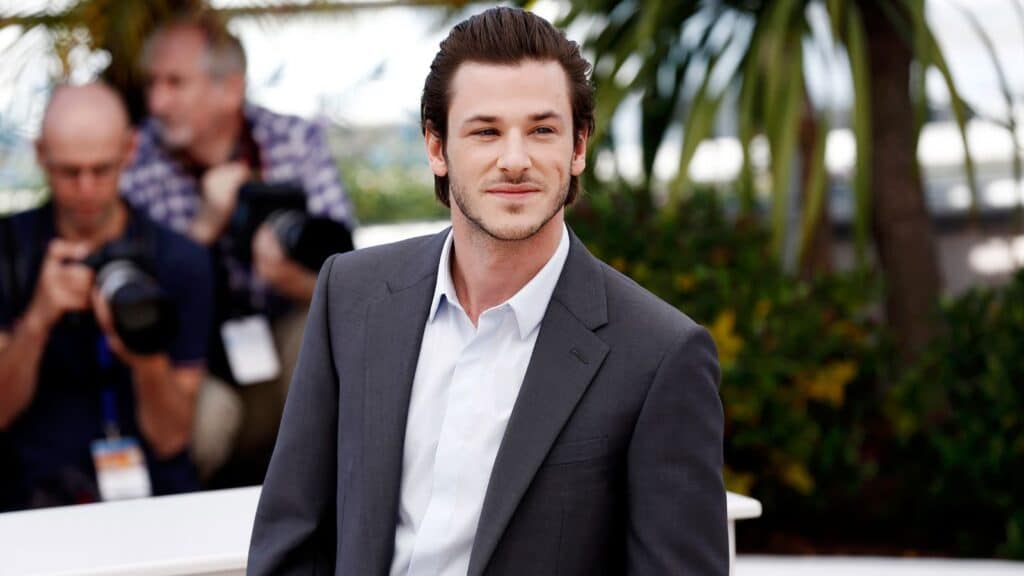 Throughout the entertainment industry's history, many celebrities have passed away, leaving behind legacies that continue to inspire and influence people today. However, some stars who have contributed significantly to the industry may not have received as much attention or recognition upon their passing. Here are a few stars you probably didn't know had passed away.

Stars You Probably Didn't Know Had Passed Away.
12 Celebrities Who Cheated on Their Famous Spouses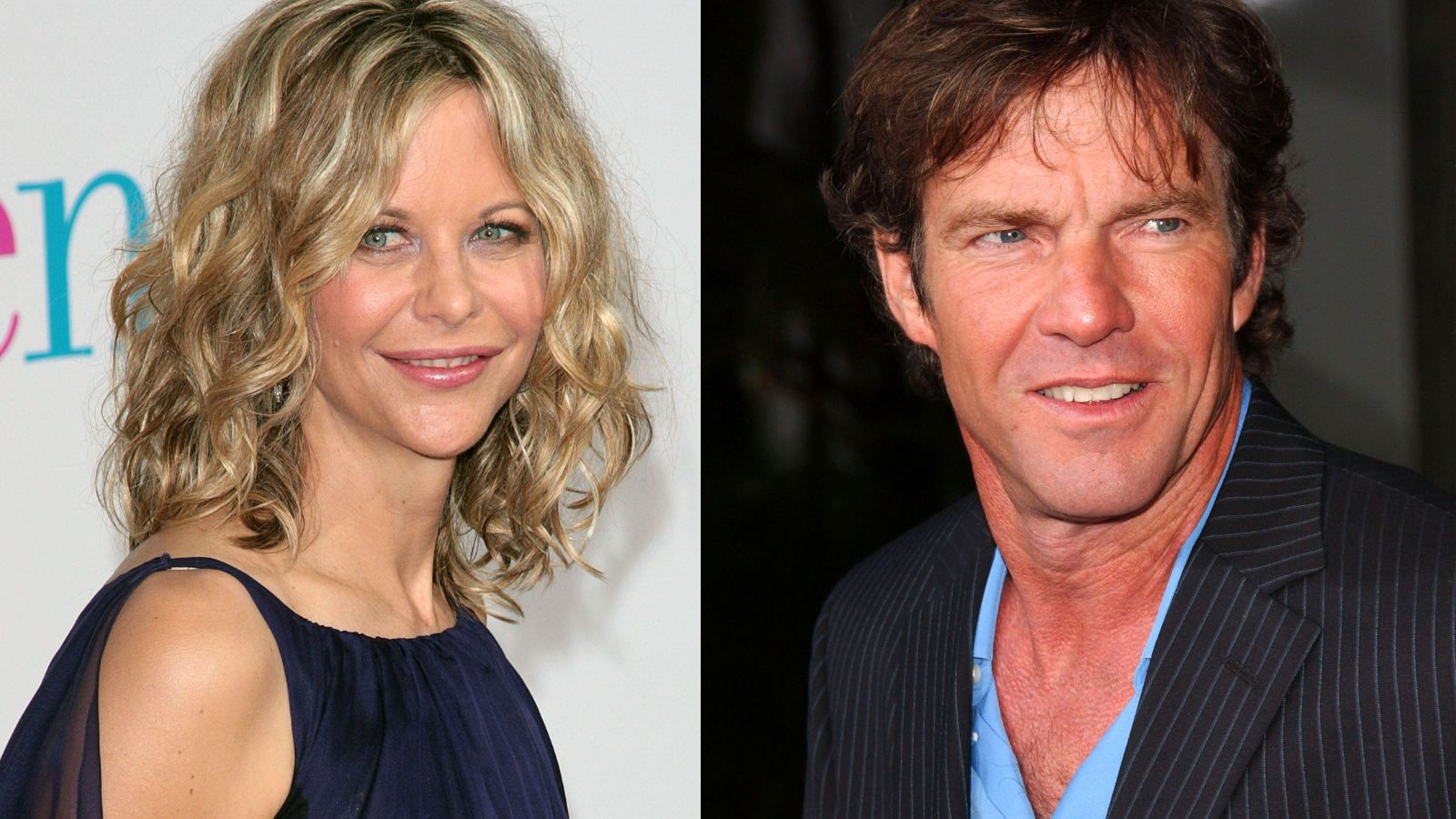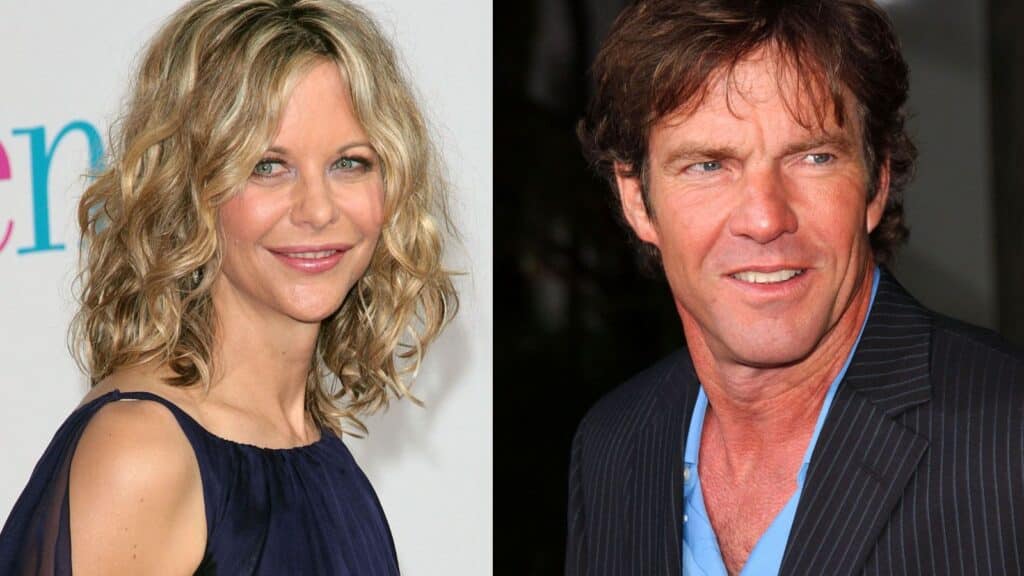 They say that love is beautiful, but it's not always easy to stay faithful when you're a celebrity. With fame and fortune come endless temptations, and the pressures of being in the public eye can take a toll on even the strongest relationships. Despite the potential consequences, many celebrities have admitted to cheating on their partners.

12 Celebrities Who Cheated on Their Famous Spouses