Lights, camera, hot catastrophe! Today, we're tearing down the glitzy facade of some of Hollywood's so-called actors who have been coasting by on their looks alone while their acting chops are as flimsy as a house of cards in a storm.
Dakota Johnson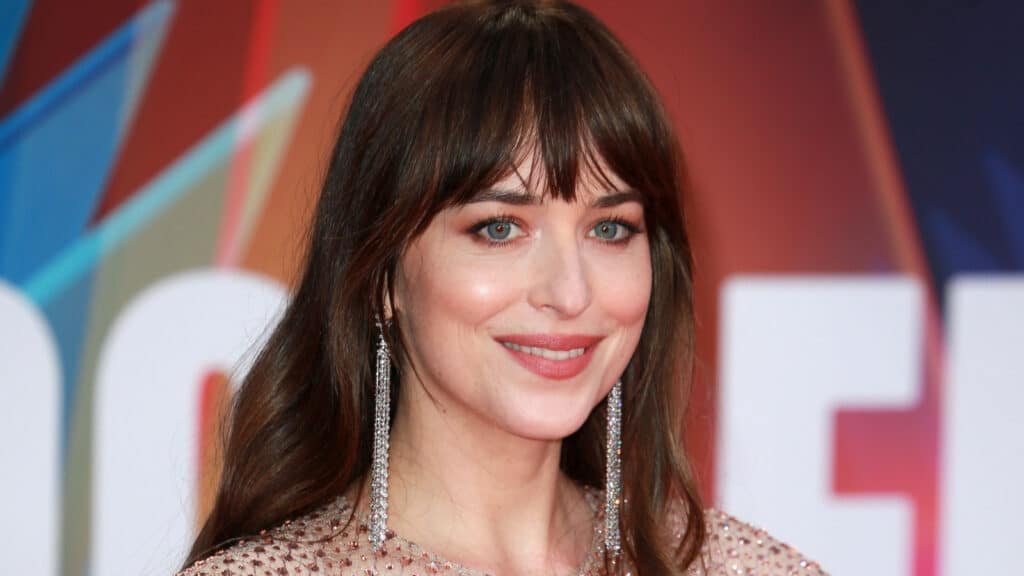 Sorry, Dakota, but we can't ignore the lack of emotion in your performances. Landing the lead role in Fifty Shades of Grey brought fame and exposed the truth about her acting skills. The "sweet and innocent" act gets old fast, leaving us repulsed by her character. It's time to step up or step aside.
Eva Mendes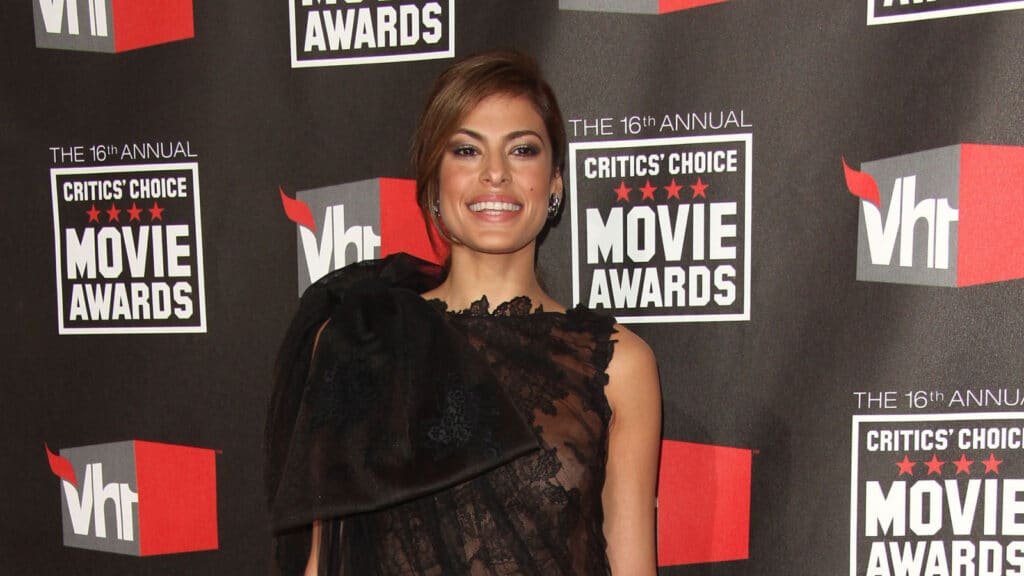 Eva Mendes's beauty is undeniable, but does her acting hold up? In 2 Fast 2 Furious, her character Monica Fuentes felt like an excuse to showcase her curves rather than her talent. Her characters seem designed to draw attention to her cleavage even when she's not in a bikini. But is that all there is to her acting? It's time to break free from the eye candy trap and see if she can deliver more substance on screen.
Amber Heard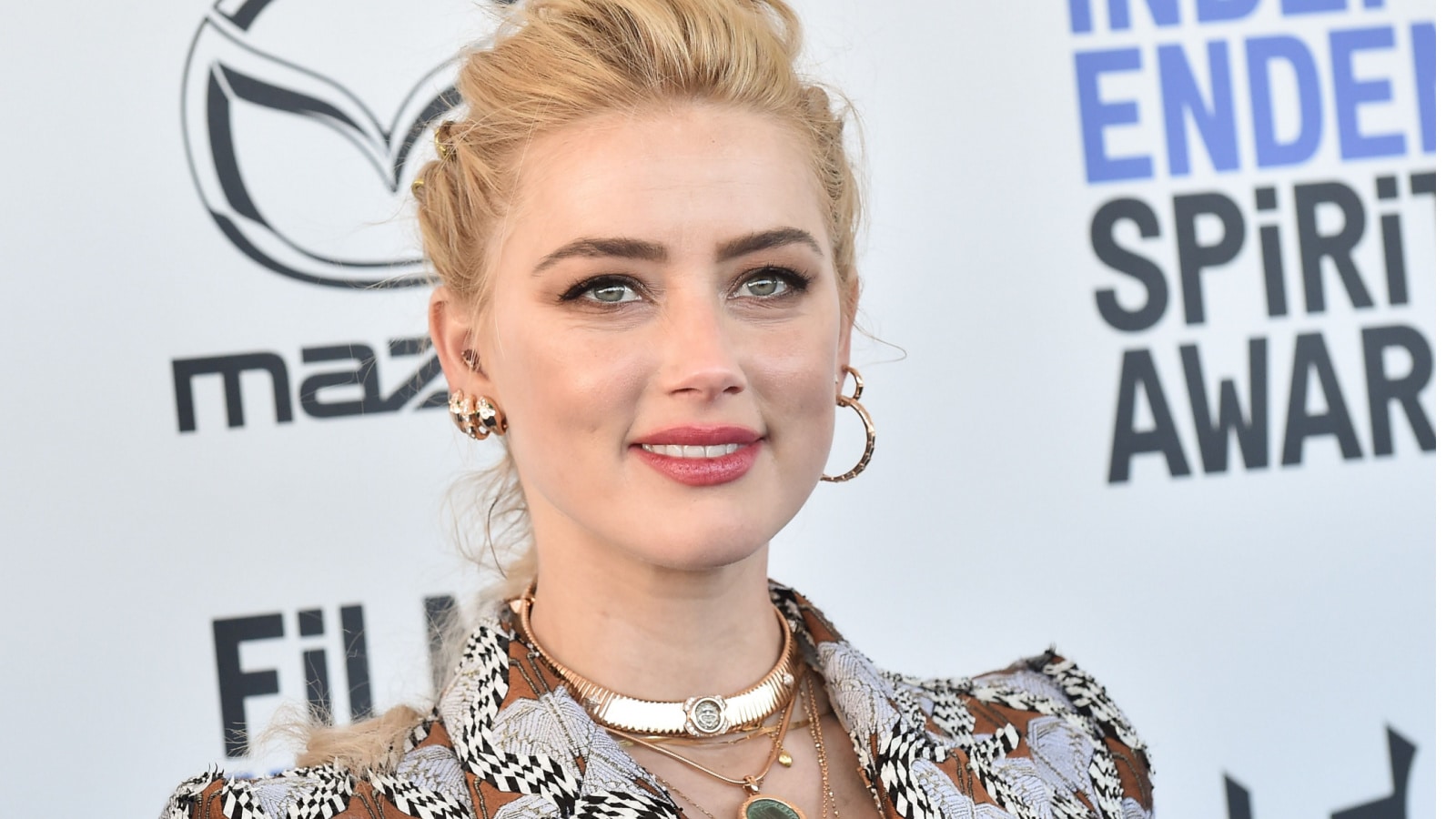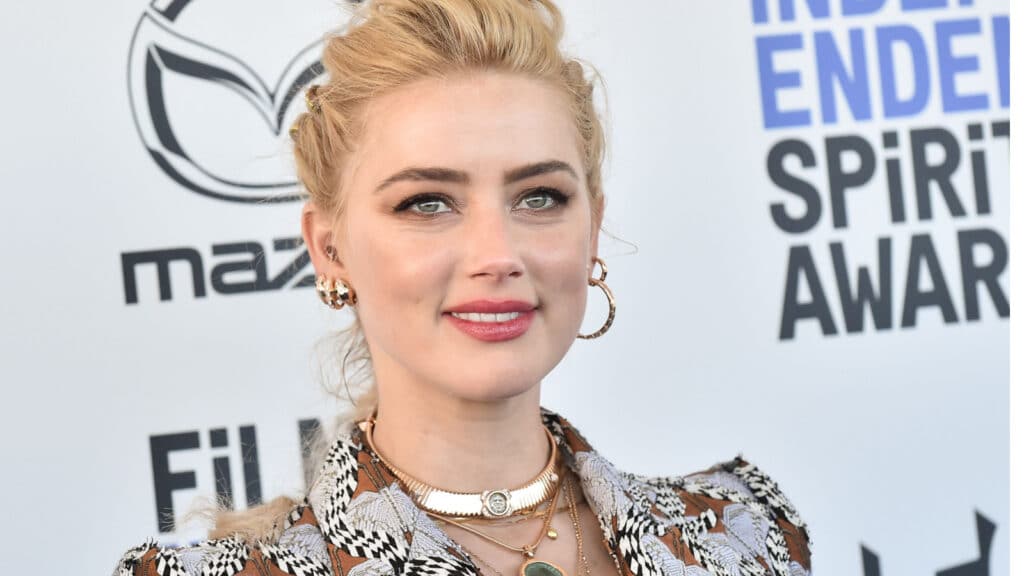 Amber Heard, renowned for her striking looks, has often been the center of discussions about her acting prowess. Critics argue that her performances sometimes lack depth and versatility, and while her beauty undoubtedly captures attention on-screen, it doesn't necessarily translate to compelling character portrayals. Additionally, external factors, such as her publicized personal life, might overshadow her artistic endeavors, making it challenging for audiences to separate the artist from the art.
Dakota Fanning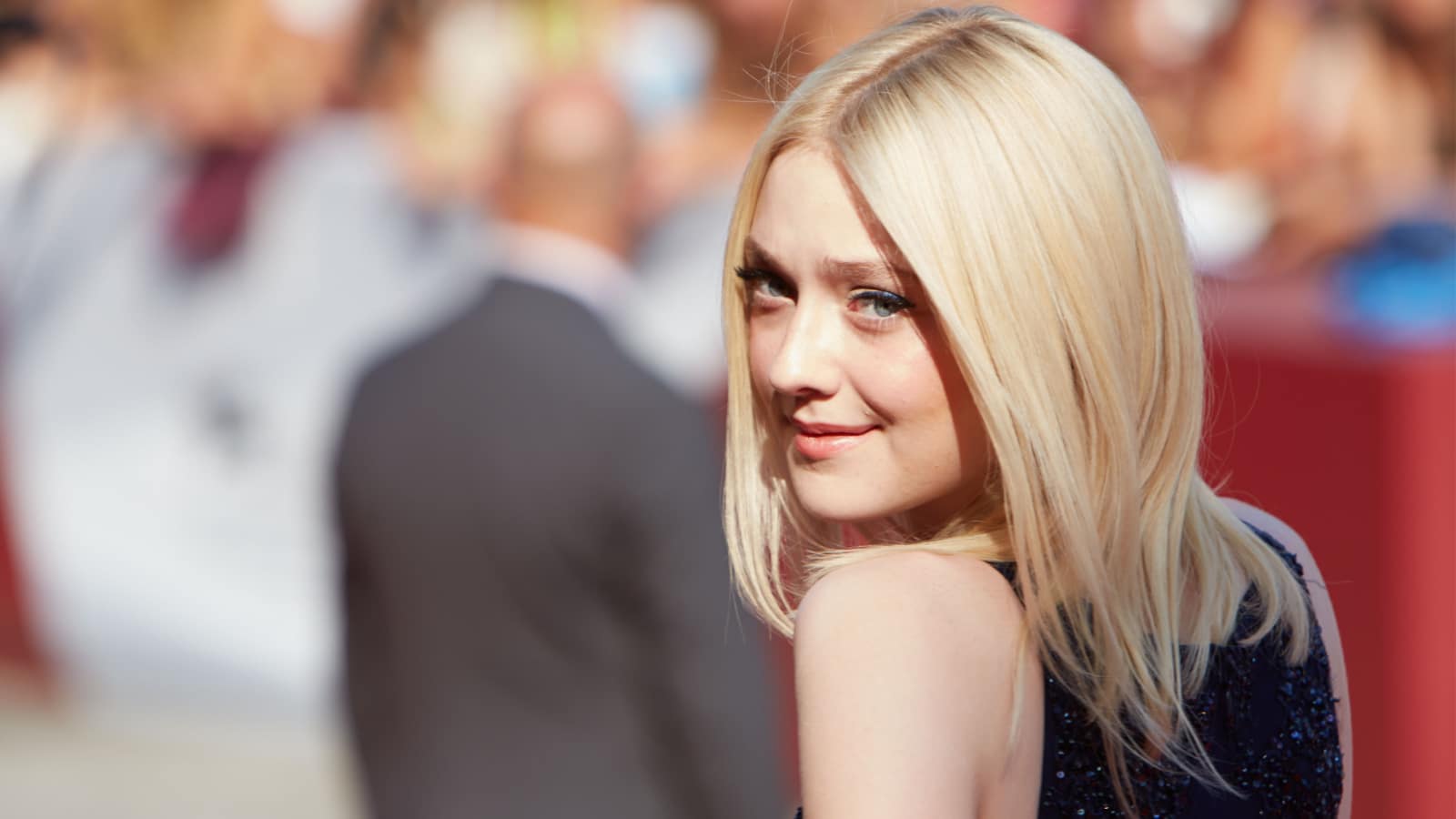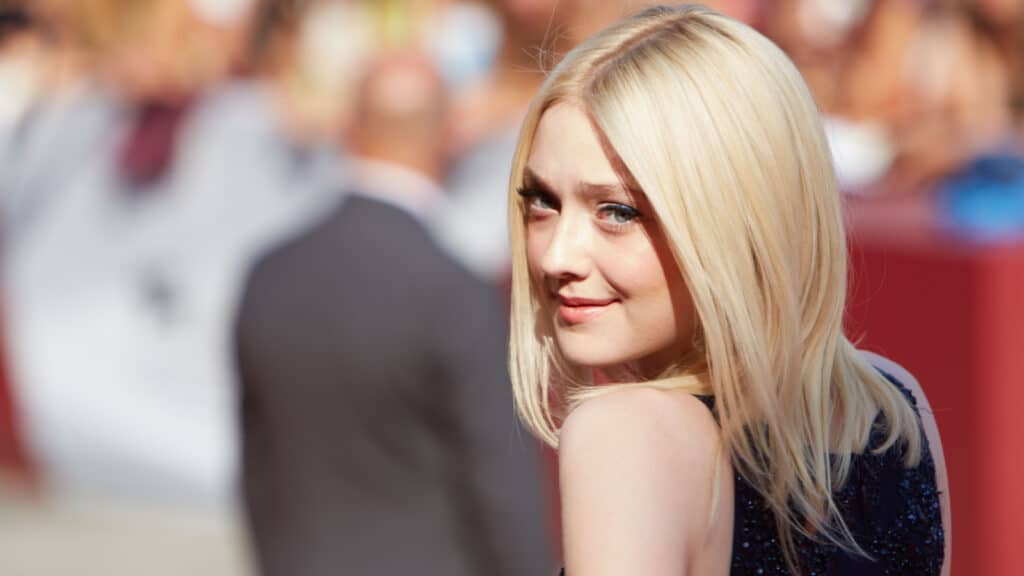 We've watched her grow up on screen, but has Dakota Fanning grown as an actor? It seems like her acting skill was best as a child star. We guess she nailed it as a cute kid, but her acting hasn't matured with her age.
Beyoncé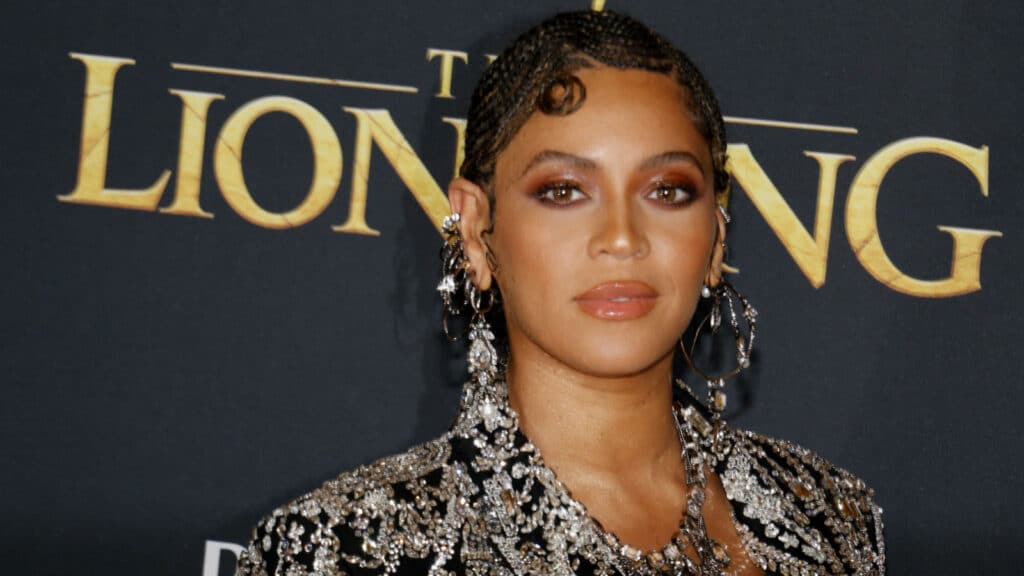 Beyoncé is undeniably one of her generation's most talented and influential musicians. As with any performer who tries to branch out into new territories, success in one domain does not always guarantee success in another.
Zac Efron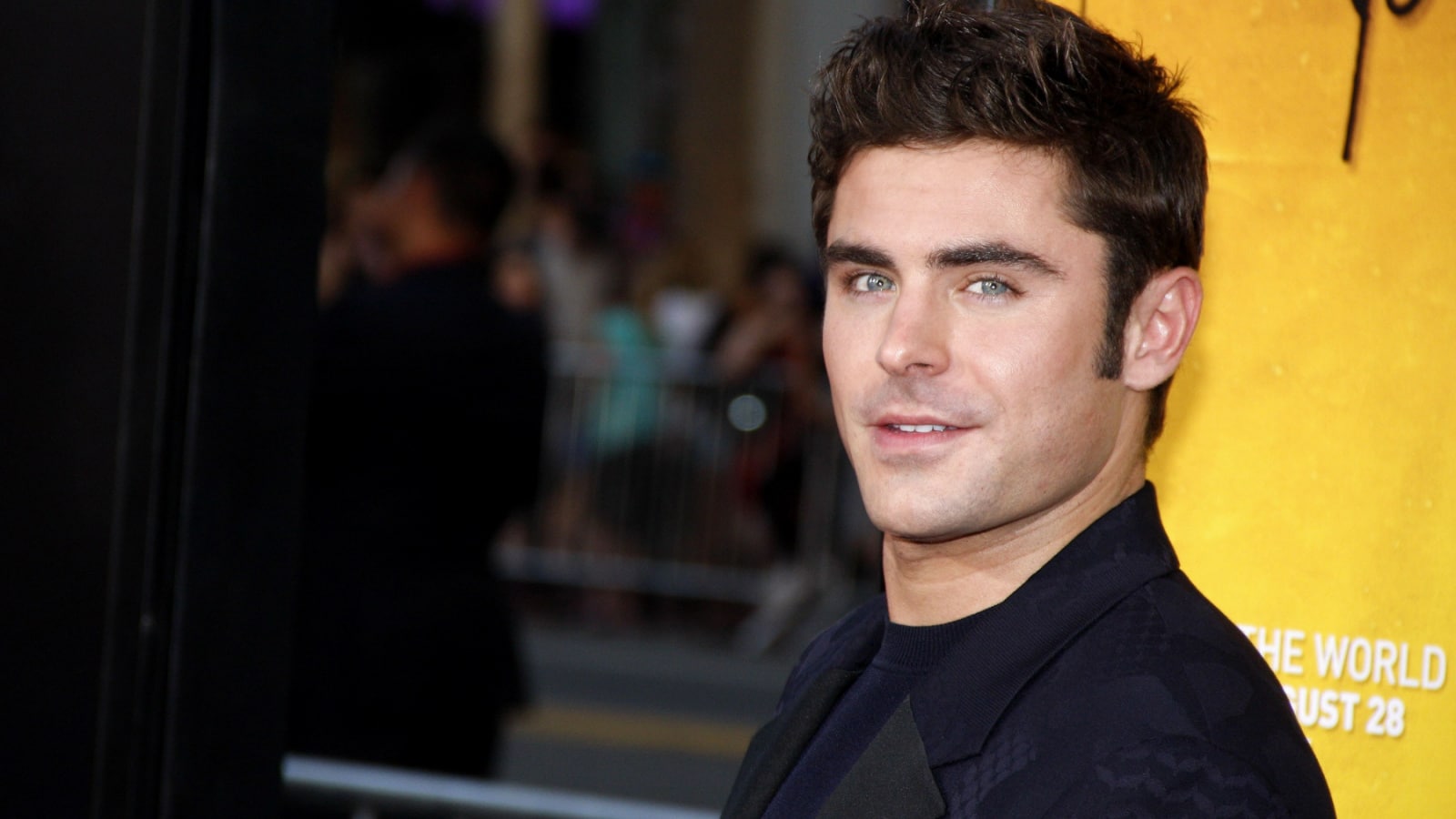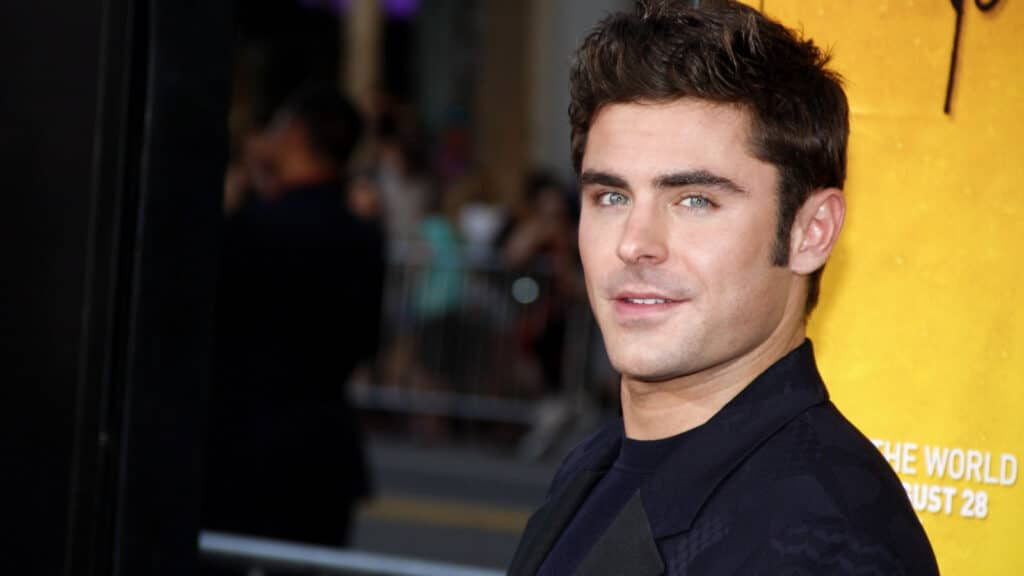 Remember when Zac Efron was the heartthrob of every teenage girl's dreams? But here's the truth – he's no different from Justin Bieber, just with better PR. After High School Musical, he's been cashing in on his looks, not his acting skills. Frat boy roles in one forgettable movie after another – it's getting old. Can't we find someone with actual talent for a change?
Justin Timberlake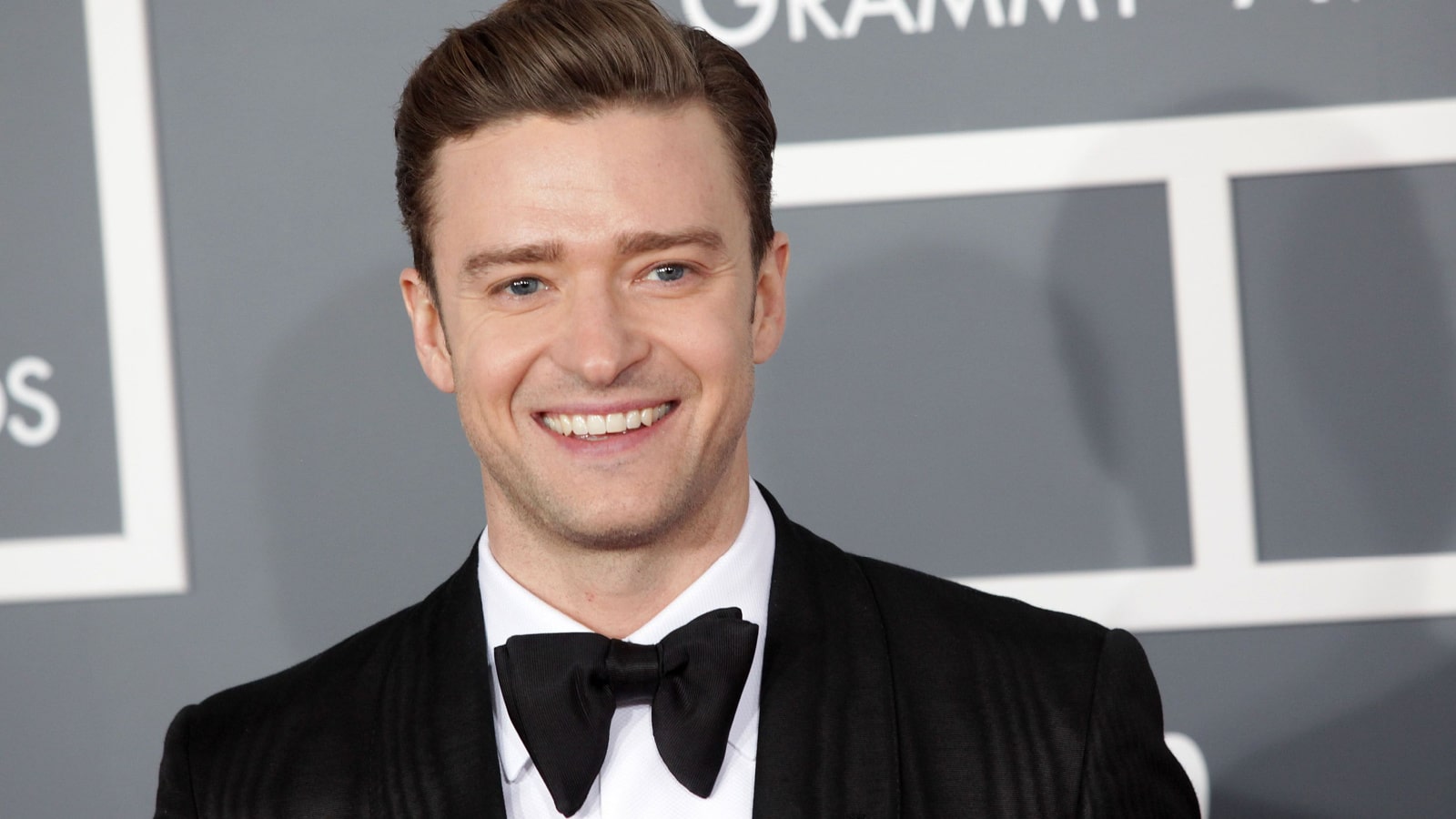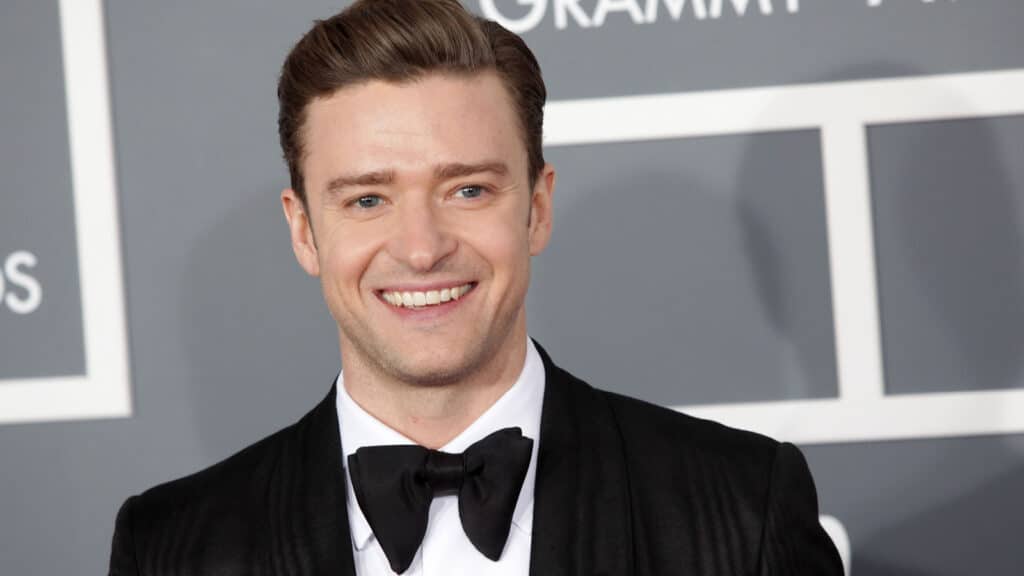 Justin Timberlake's music has entertained us for years, but his acting career is another story. While he's likable, his roles often blend into one average Joe character on an adventure. Can he break free from his acting limitations and surprise us with a standout performance? I guess Justin should stick to what he's good at, or it's time to step up his game!
Kristen Stewart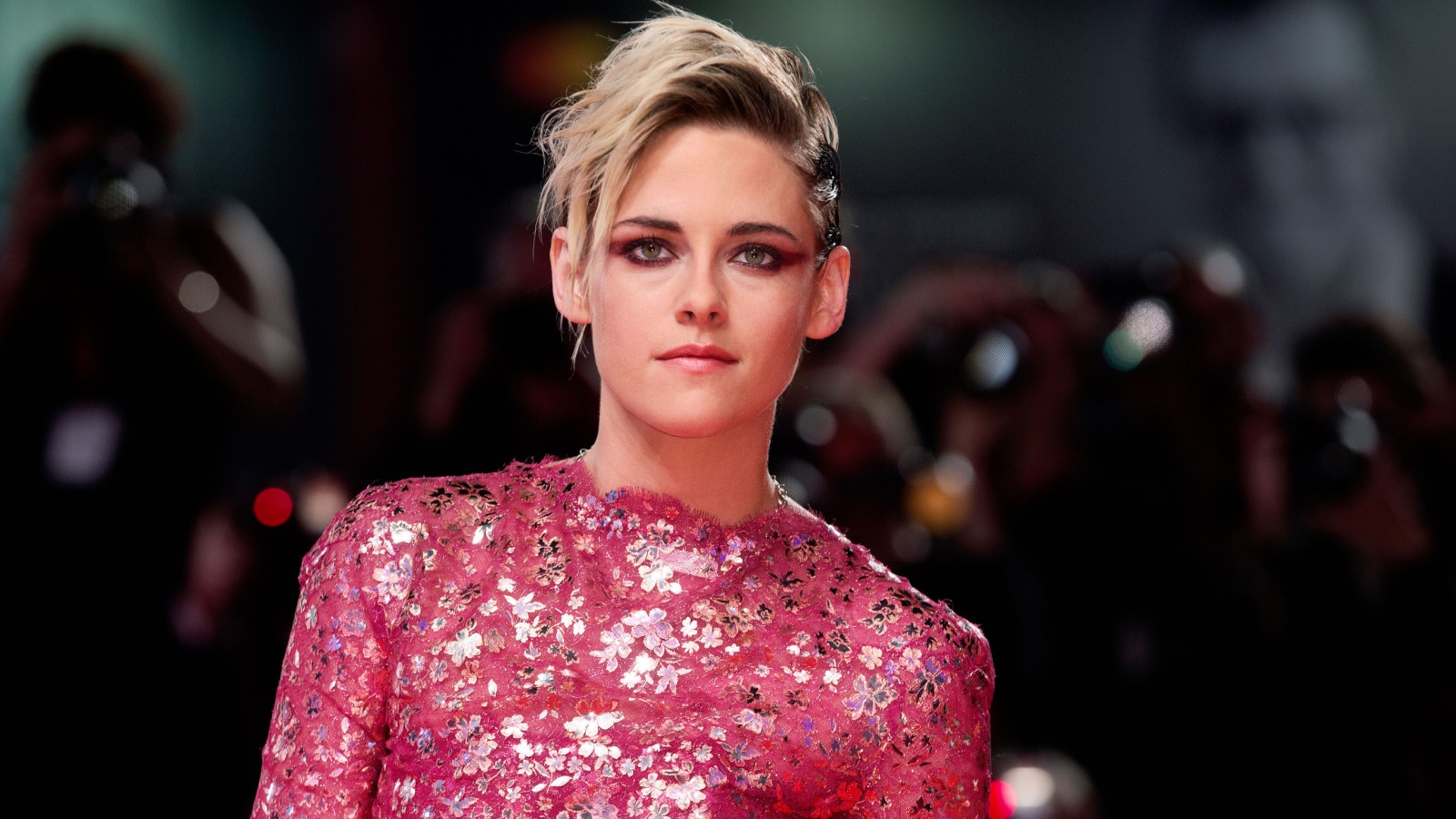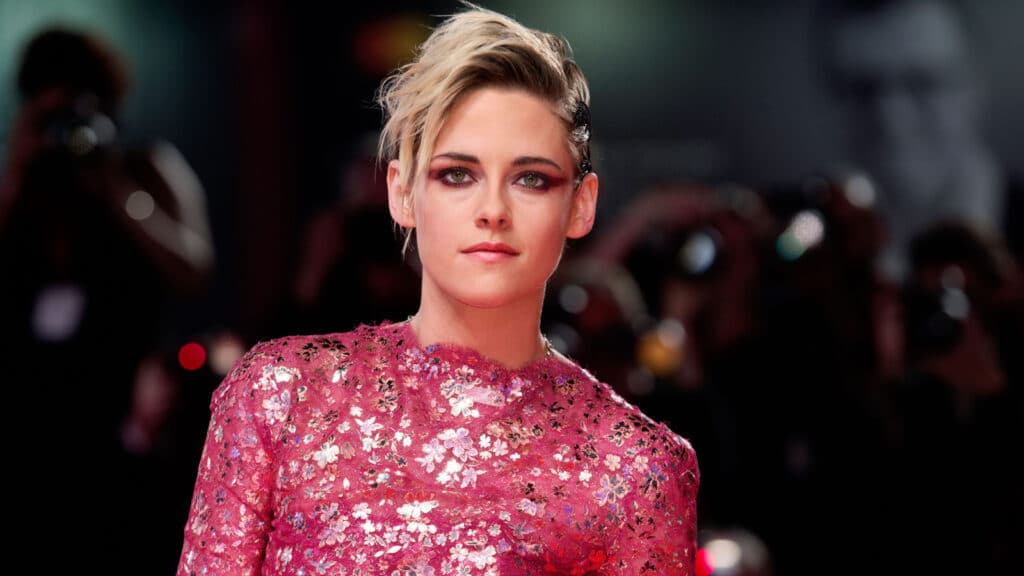 Kristen Stewart's signature move of not caring much seems to be her ticket to fame. From Twilight to more recent roles, she keeps getting work despite her lack of emotion and aloofness. We're left scratching our heads, wondering why directors keep falling for this act. Sorry, Kristen, but indifference isn't a substitute for acting skills.
Jessica Alba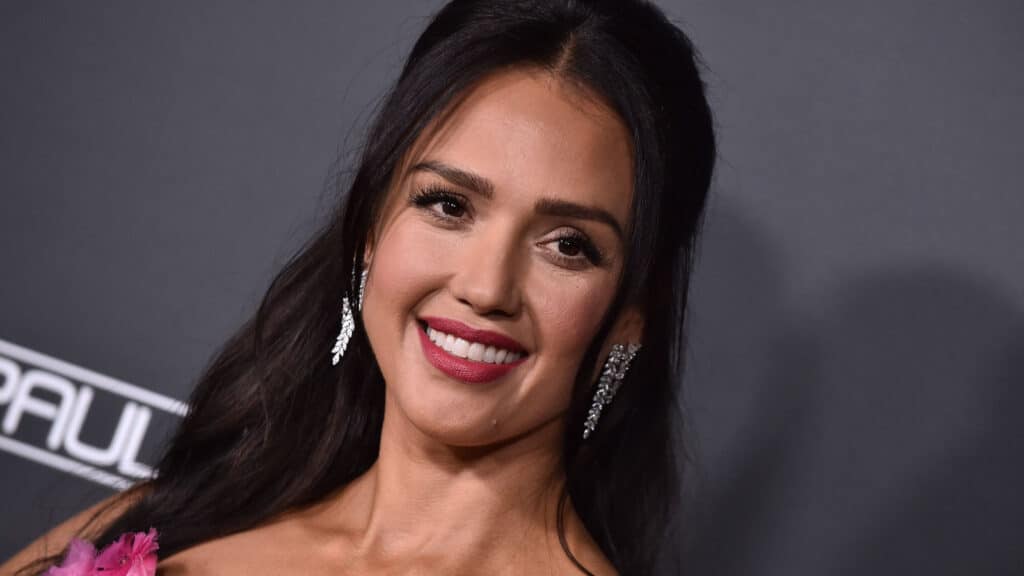 We applaud Jessica Alba's business acumen and caring nature, but let's be honest: acting isn't her forte. Stunning looks can't save her from lackluster performances in movies like Fantastic Four and The Love Guru. Even her presence in Spy Kids couldn't elevate the film. We admire her off-screen endeavors, but it's time to admit that her acting is almost unbearable to watch.
Ashton Kutcher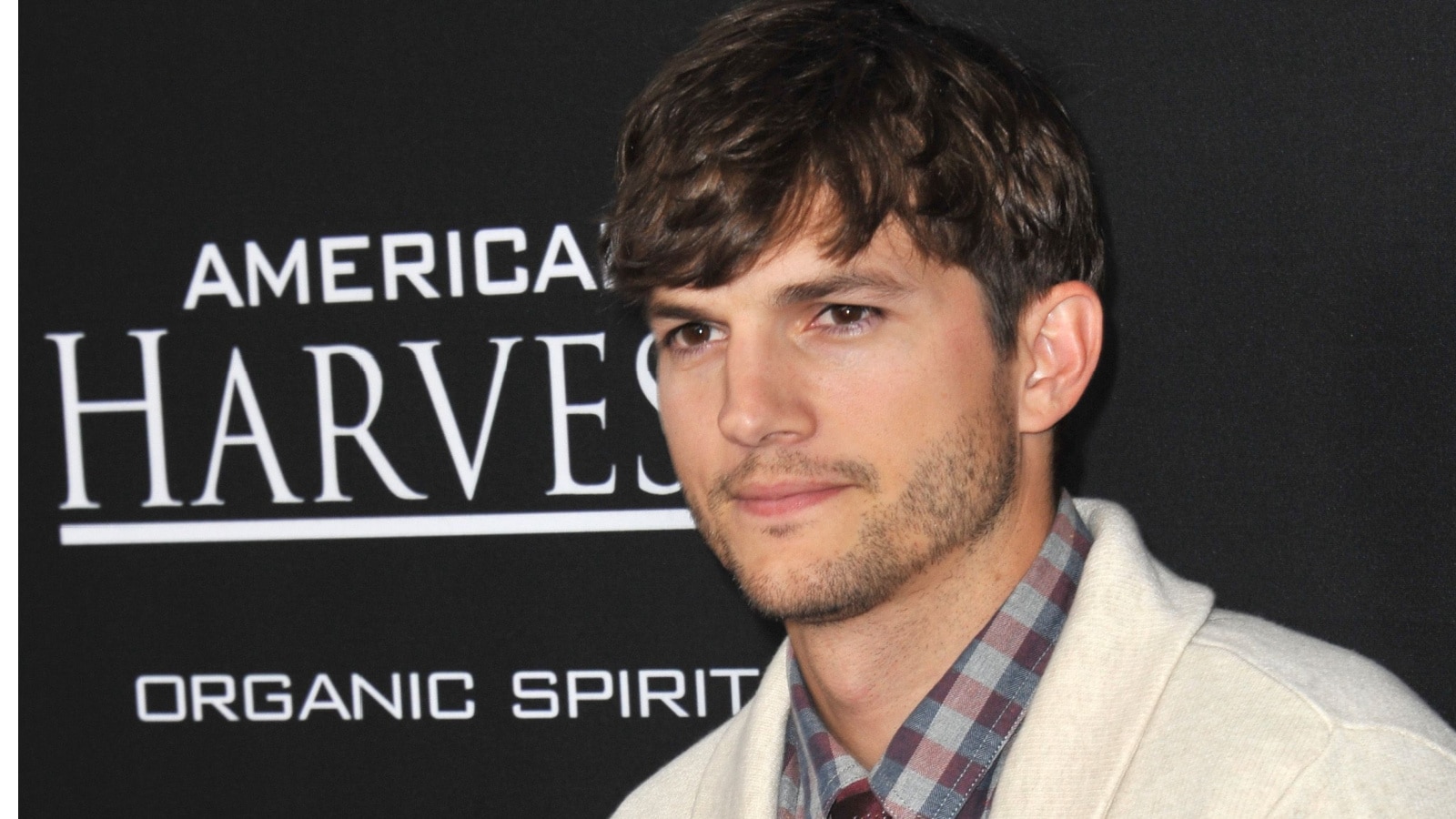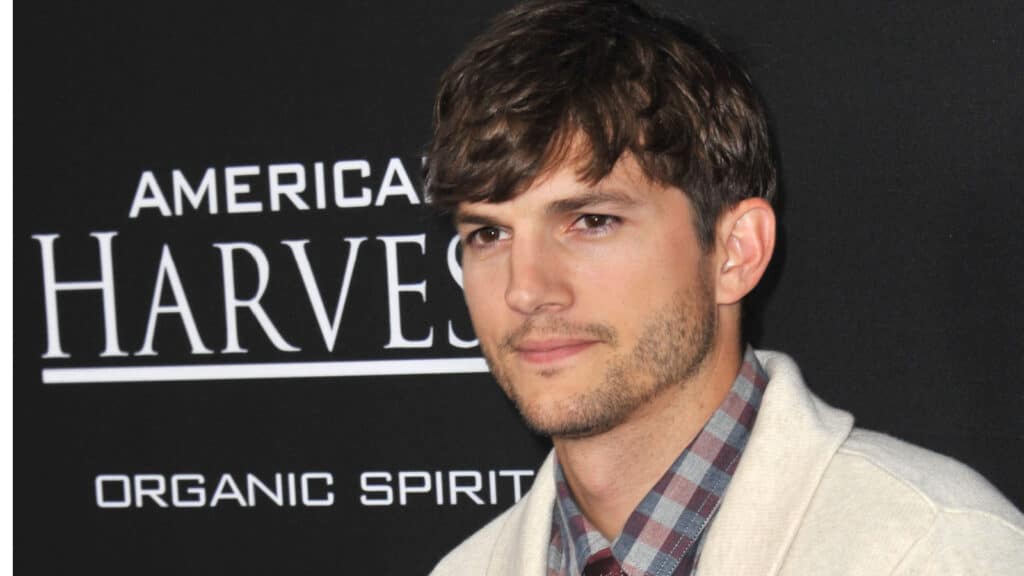 Ashton Kutcher's charm worked wonders on That 70's Show, but it seems to have pigeonholed his career. Cute and dumb might have been endearing once, but it's time to grow up. Playing the same cute dummy roles gets old, and his attempts at serious acting have been nothing short of disastrous. Maybe it's time to focus on being a good husband and dad and leave the acting to those who know what they're doing.
Megan Fox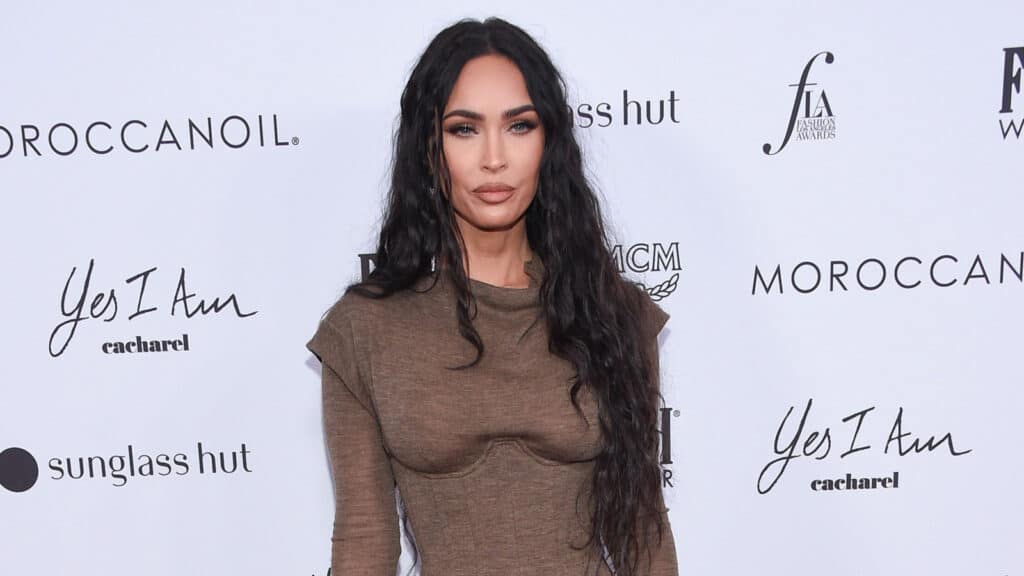 Megan Fox's looks have always overshadowed her acting, and it's no secret that she's been labeled a bad actress. Her roles in Transformers and other movies did little to dispel this notion. While she tried to mock herself in some films, it didn't magically make her talented.
Liam Hemsworth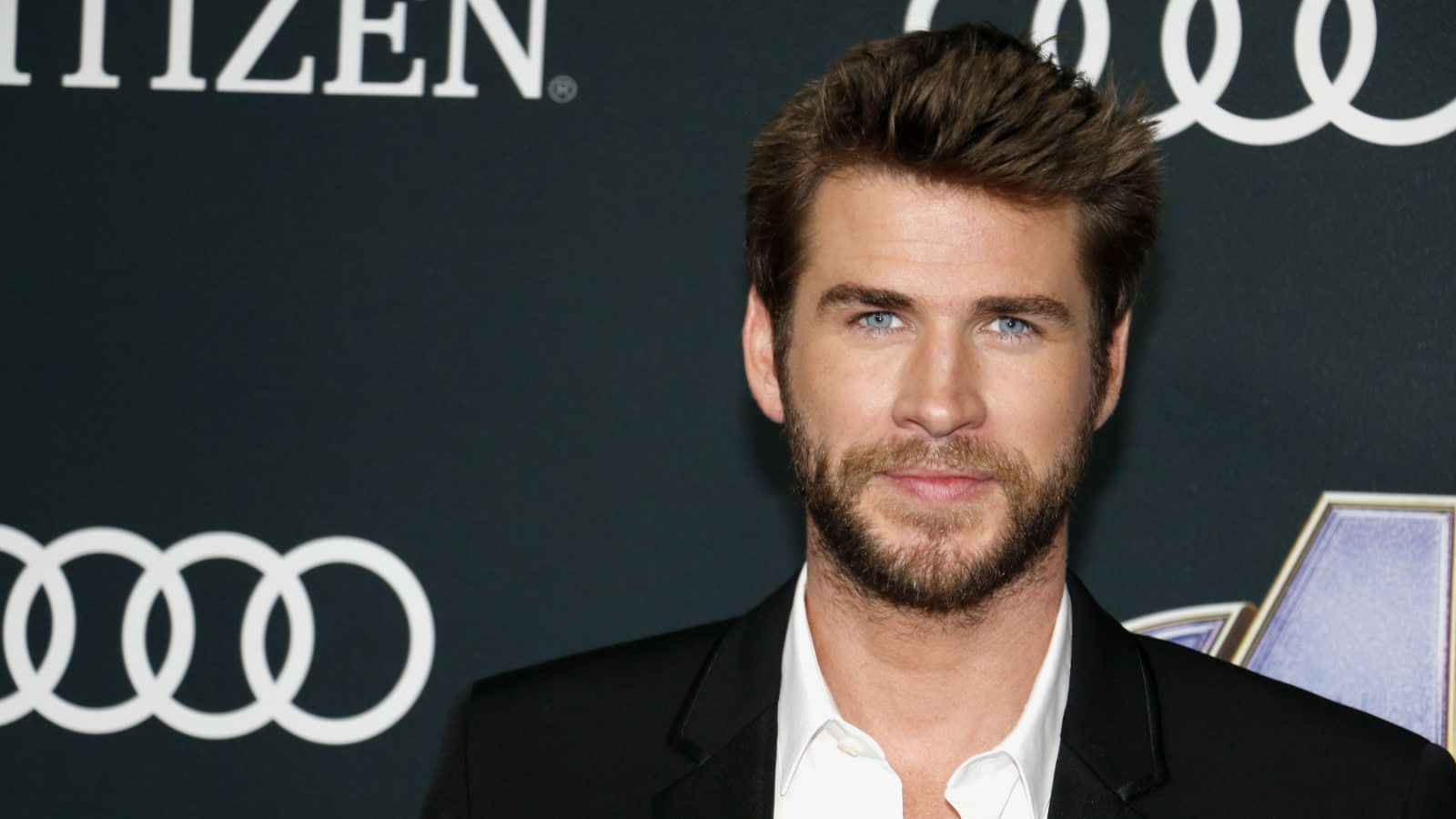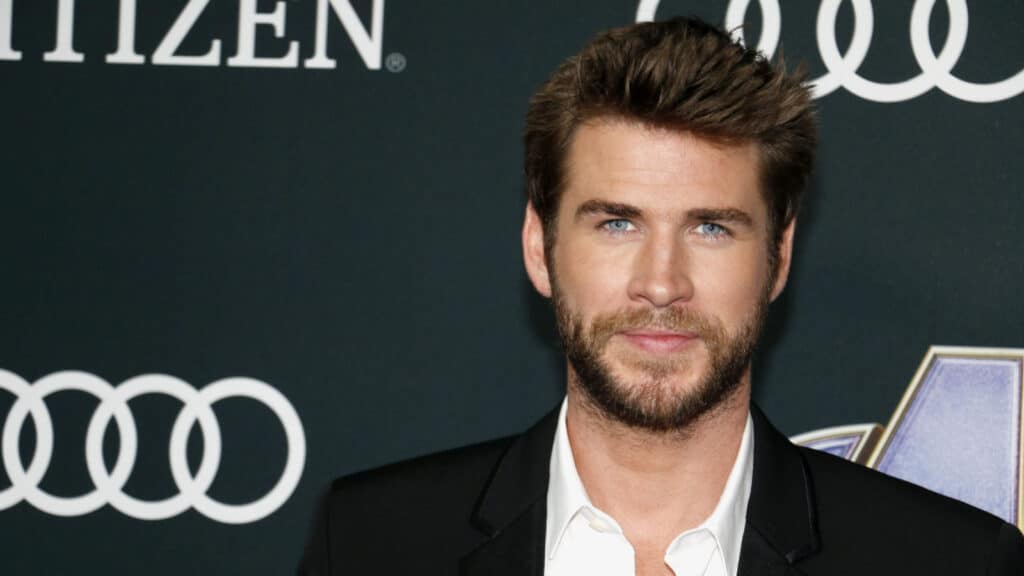 Liam Hemsworth, known for his striking appearance, has sometimes faced critique regarding the depth and range of his performances. While his good looks have certainly earned him leading roles in Hollywood, critics argue that he occasionally falls short in delivering complex emotional nuances, making some of his character portrayals feel one-dimensional.
Mariah Carey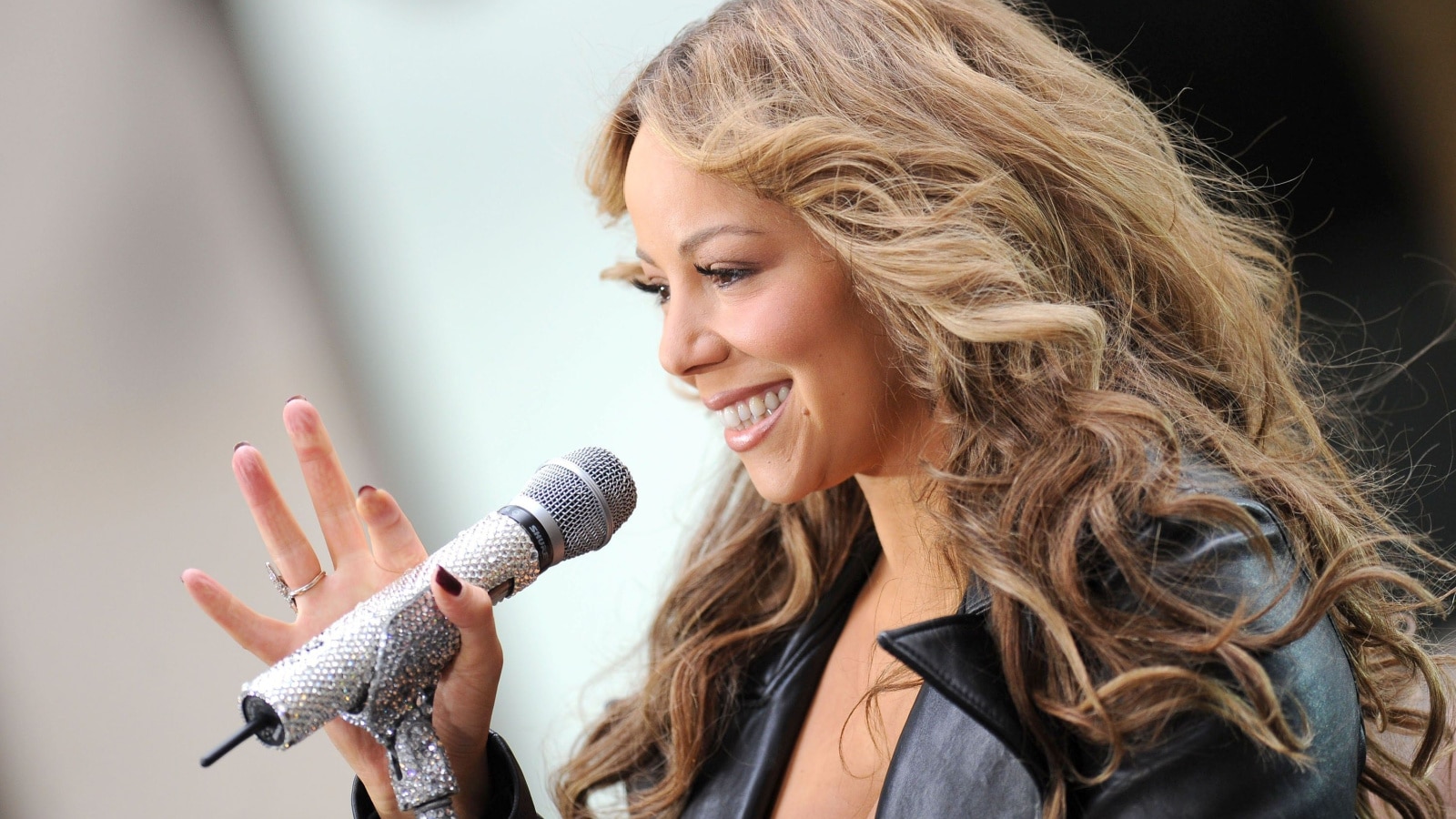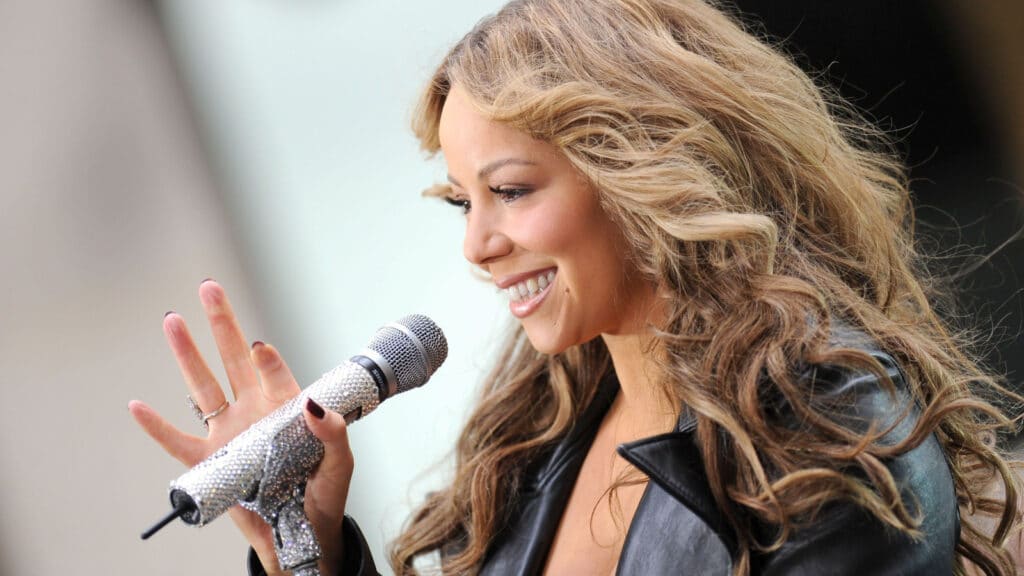 Mariah Carey celebrated for her extraordinary vocal range and musical achievements, has faced challenges in transitioning her success to the cinematic realm. While her singing conveys emotion and storytelling with finesse, acting demands different skills and nuances that might not come as naturally to her. Her movie Glitter is proof.
Plastic Surgery Went Wrong: Celebrities Who Regret Going Under the Knife.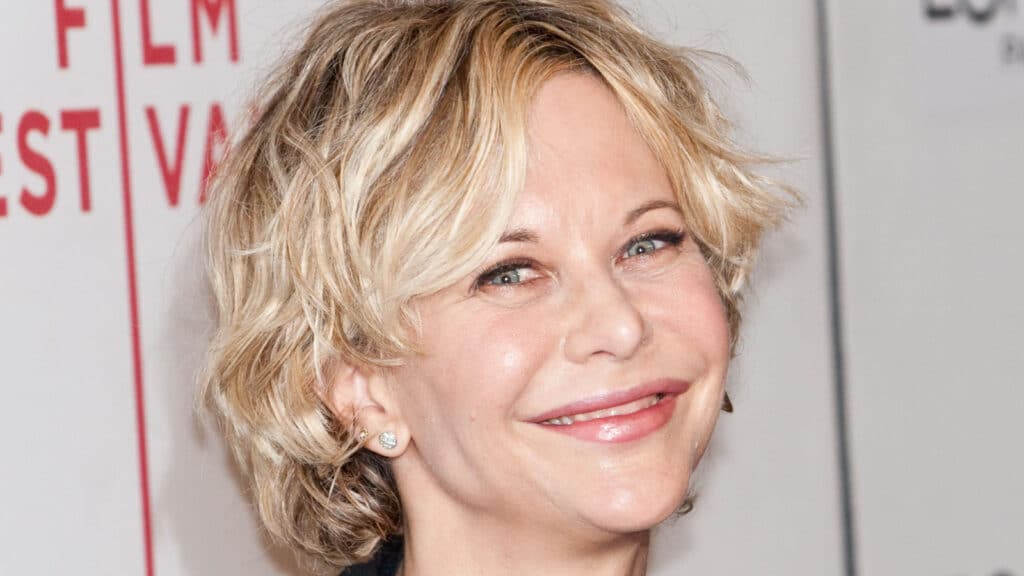 Here, we explore celebrities who have experienced plastic surgery gone wrong. From botched procedures to regrettable results, these cases serve as a reminder of the risks involved. Let's look at these unfortunate incidents and their impact on these famous individuals.

Plastic Surgery Went Wrong: Celebrities Who Regret Going Under the Knife.
From Fame to Shame: Hollywood's Biggest Creeps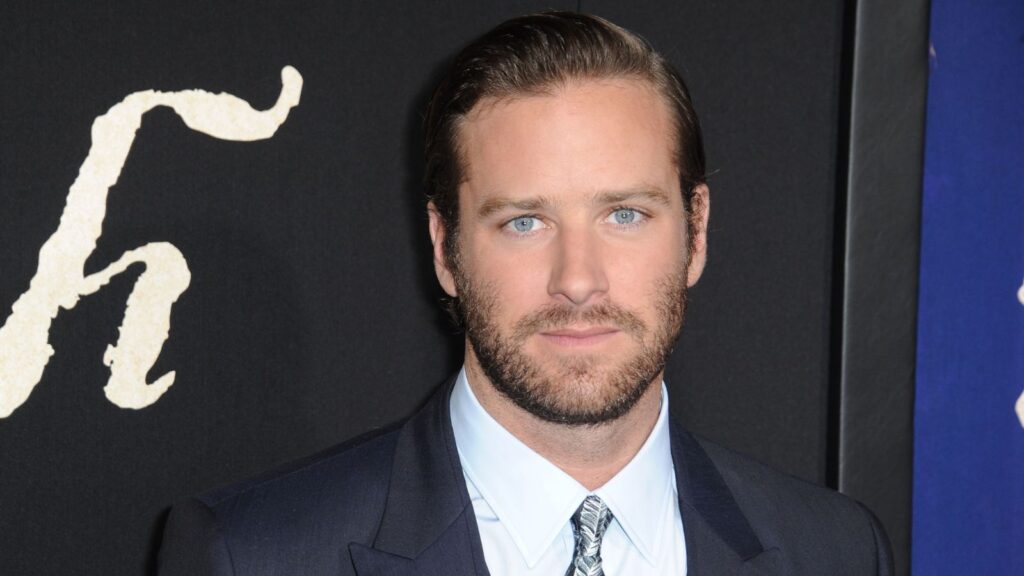 Hollywood has long been a place where stars are born, but it's also a place where some celebrities have used their power and influence to commit heinous acts. Here are some of Hollywood's biggest creeps that'll make you pleased you're not in the industry.

From Fame to Shame: Hollywood's Biggest Creeps
Most Unlikeable Female Celebrities in the Industry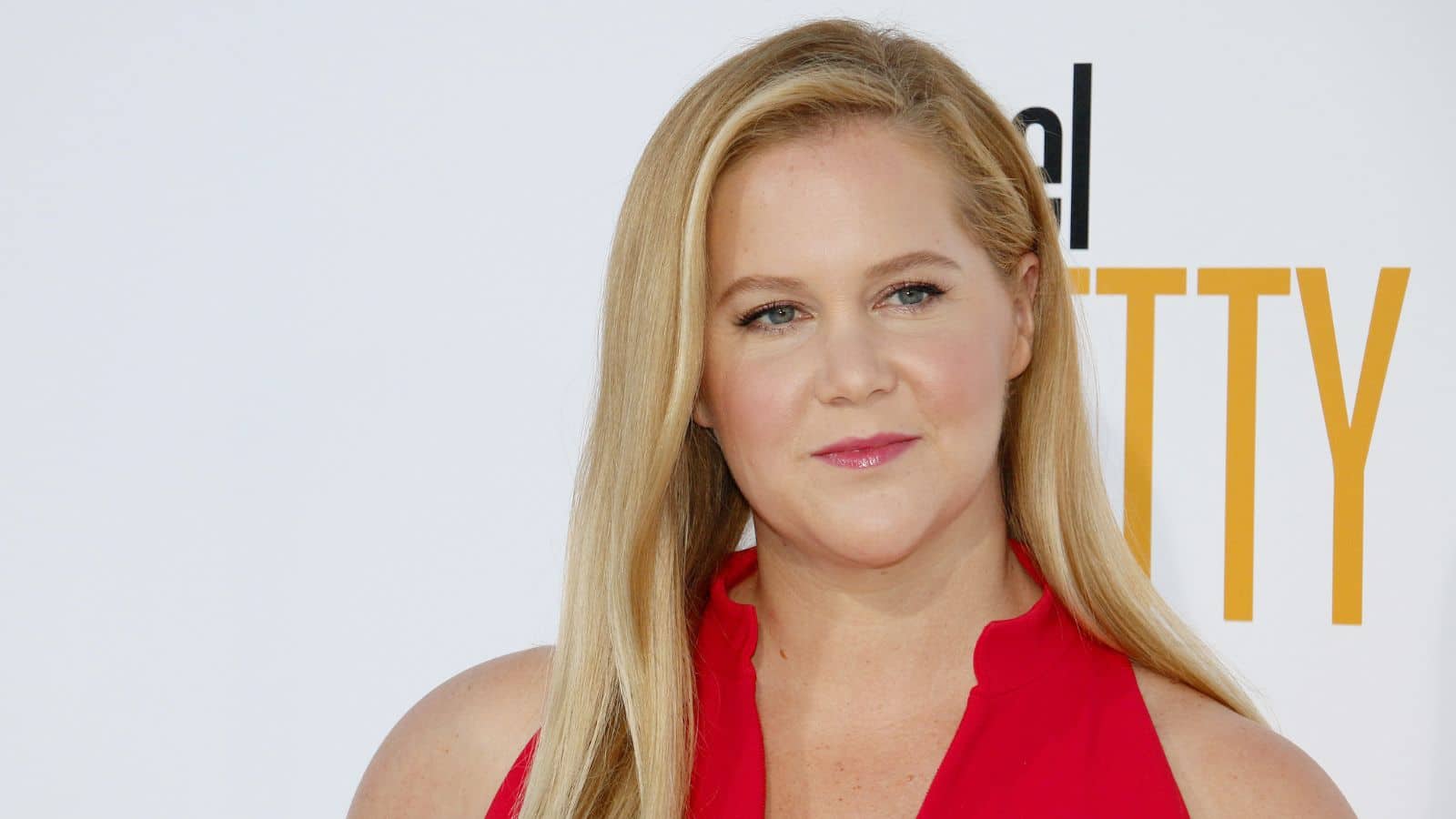 When we think of celebrities, we often imagine glamour, fame, and adoration from millions of fans worldwide. But not all public figures are universally loved. Some female stars have become the target of immense hate and criticism, earning them a spot on the list of the most unlikable personalities in the entertainment industry.

Most Unlikeable Female Celebrities in the Industry