Plastic surgery has become increasingly popular in Hollywood, with many celebrities opting for various procedures to enhance their appearance. While most procedures are successful, there have been instances where things didn't go as planned, leading to undesirable outcomes. Here, we explore celebrities who have experienced plastic surgery gone wrong. From botched procedures to regrettable results, these cases serve as a reminder of the risks involved. Let's look at these unfortunate incidents and their impact on these famous individuals.
Mickey Rourke's Tragic Transformation
Once a promising actor, Mickey Rourke's career downturned after a series of unfortunate plastic surgeries drastically altered his appearance. However, the outcomes were far from desirable, resulting in a distorted look, distinctive facial features, and unnatural tightness in his skin. Rourke's numerous procedures, including facelifts and nose reconstruction, resulted in a distorted look that affected his self-confidence and public perception.
Tara Reid's Regrettable Breast Augmentation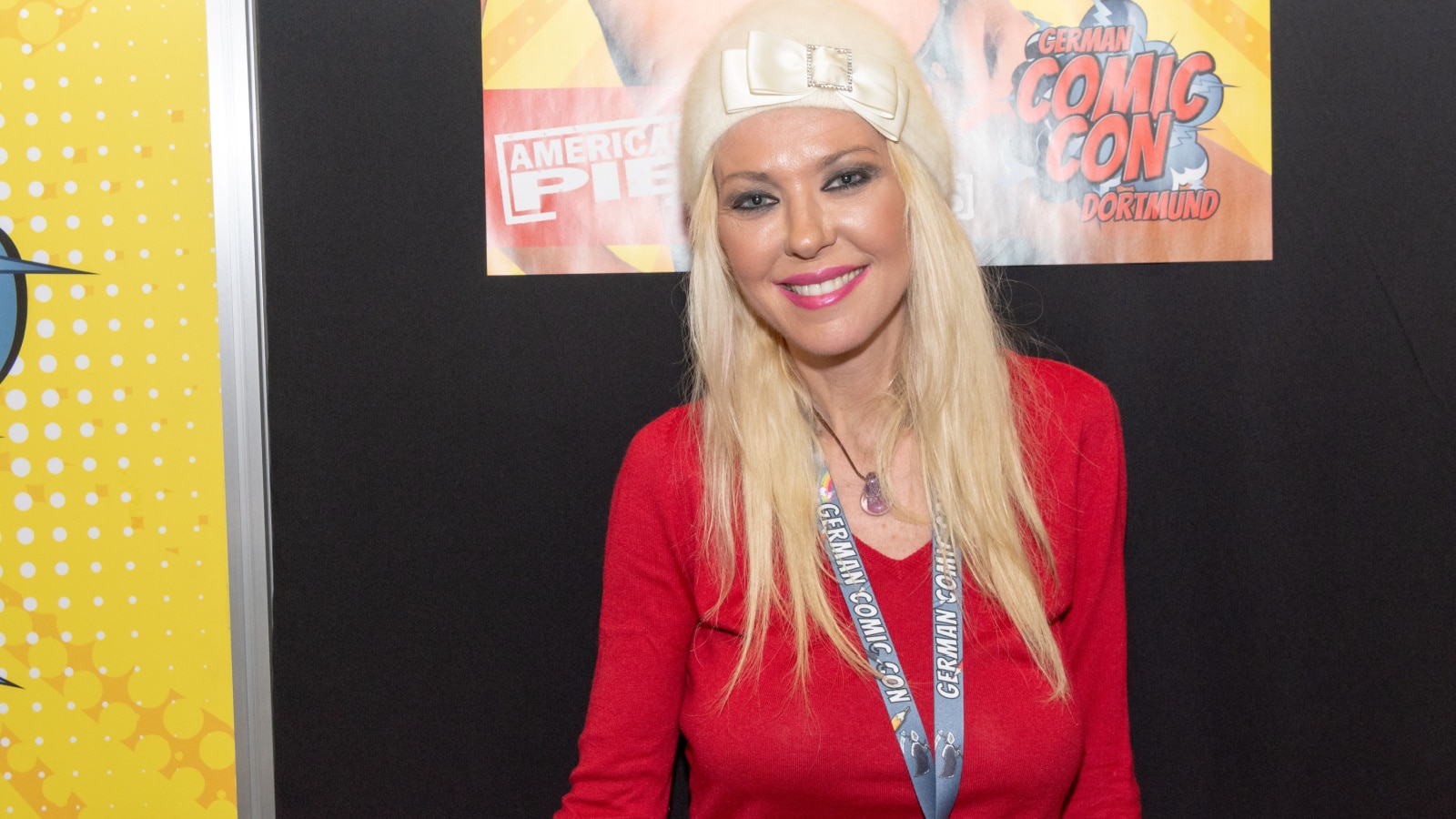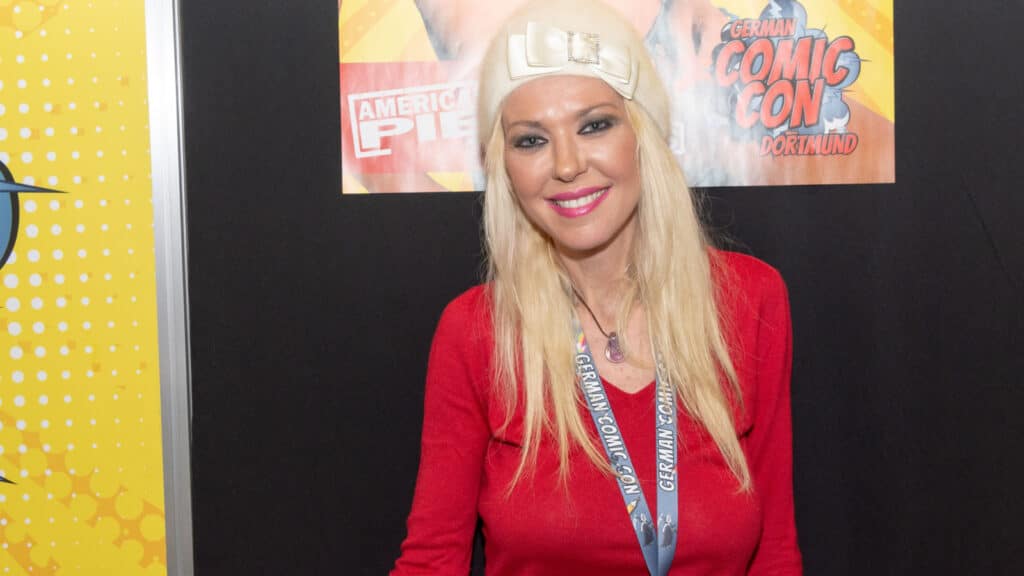 Tara Reid's attempt to enhance her figure with breast augmentation led to a highly publicized and unfortunate outcome. The procedure resulted in asymmetrical breasts and visible scarring, causing embarrassment and regrets for the actress.
Donatella Versace's Overdone Facelift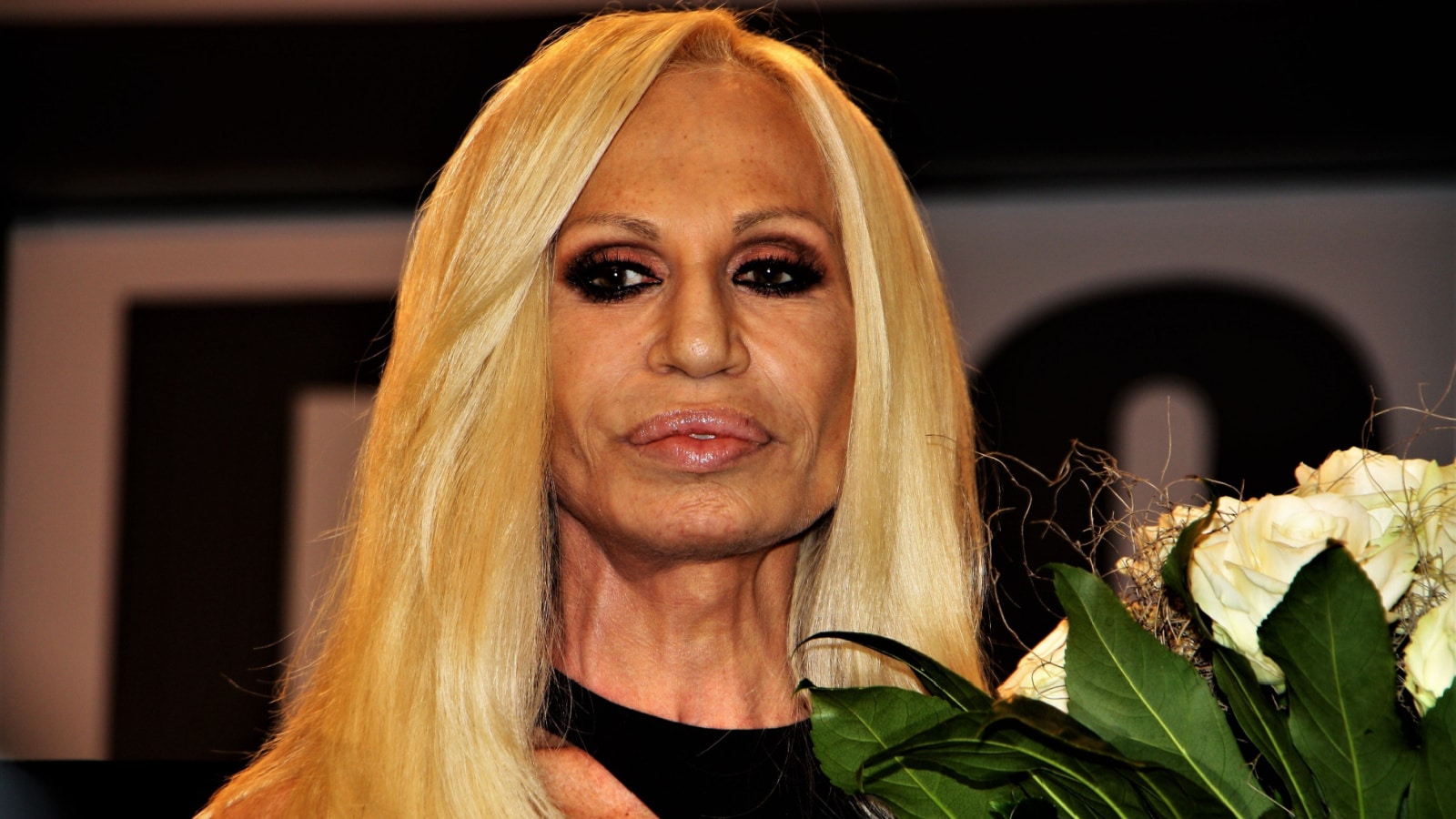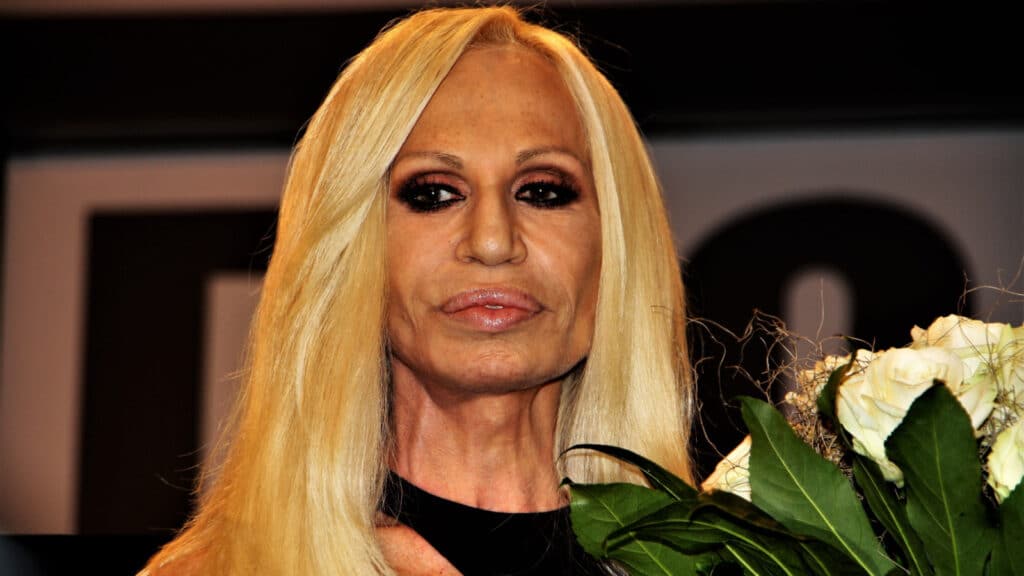 Donatella Versace, the fashion icon and designer, has been open about her experiences with plastic surgery. Unfortunately, her pursuit of a youthful appearance led to an overdone facelift, leaving her with an unnatural and heavily altered look. Versace's appearance became a subject of fascination and speculation, emphasizing the potential pitfalls of excessive cosmetic procedures.
Lil' Kim's Transformative Procedures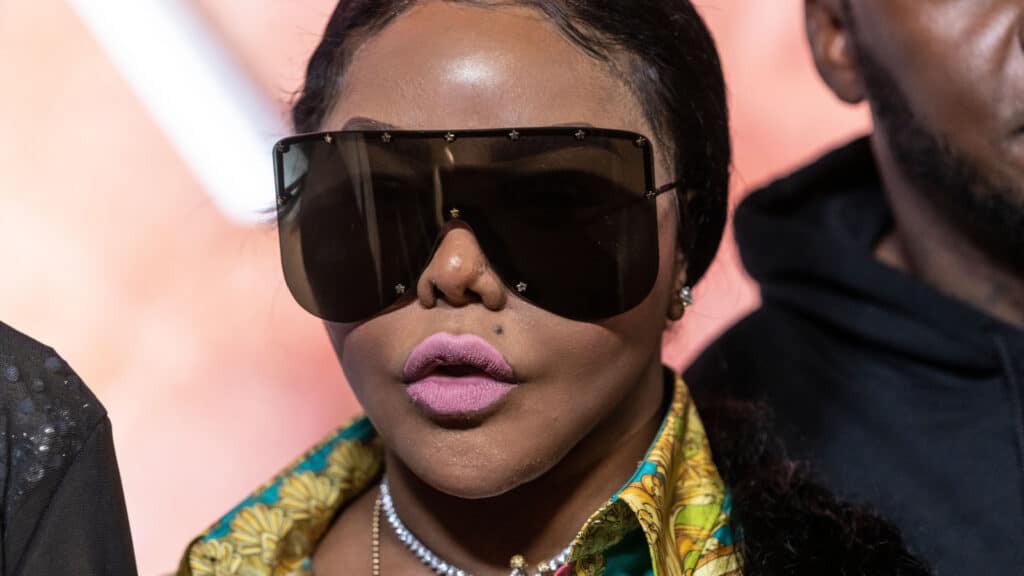 Lil' Kim, the hip-hop artist, underwent a series of surgeries that significantly changed her facial features. From nose reshaping to skin bleaching, her transformation sparked debates about societal beauty standards and the risks associated with extreme alterations. Her experience serves as a reminder of the potential psychological and physical consequences that can accompany extensive plastic surgery.
Priscilla Presley's Invasive Botched Procedure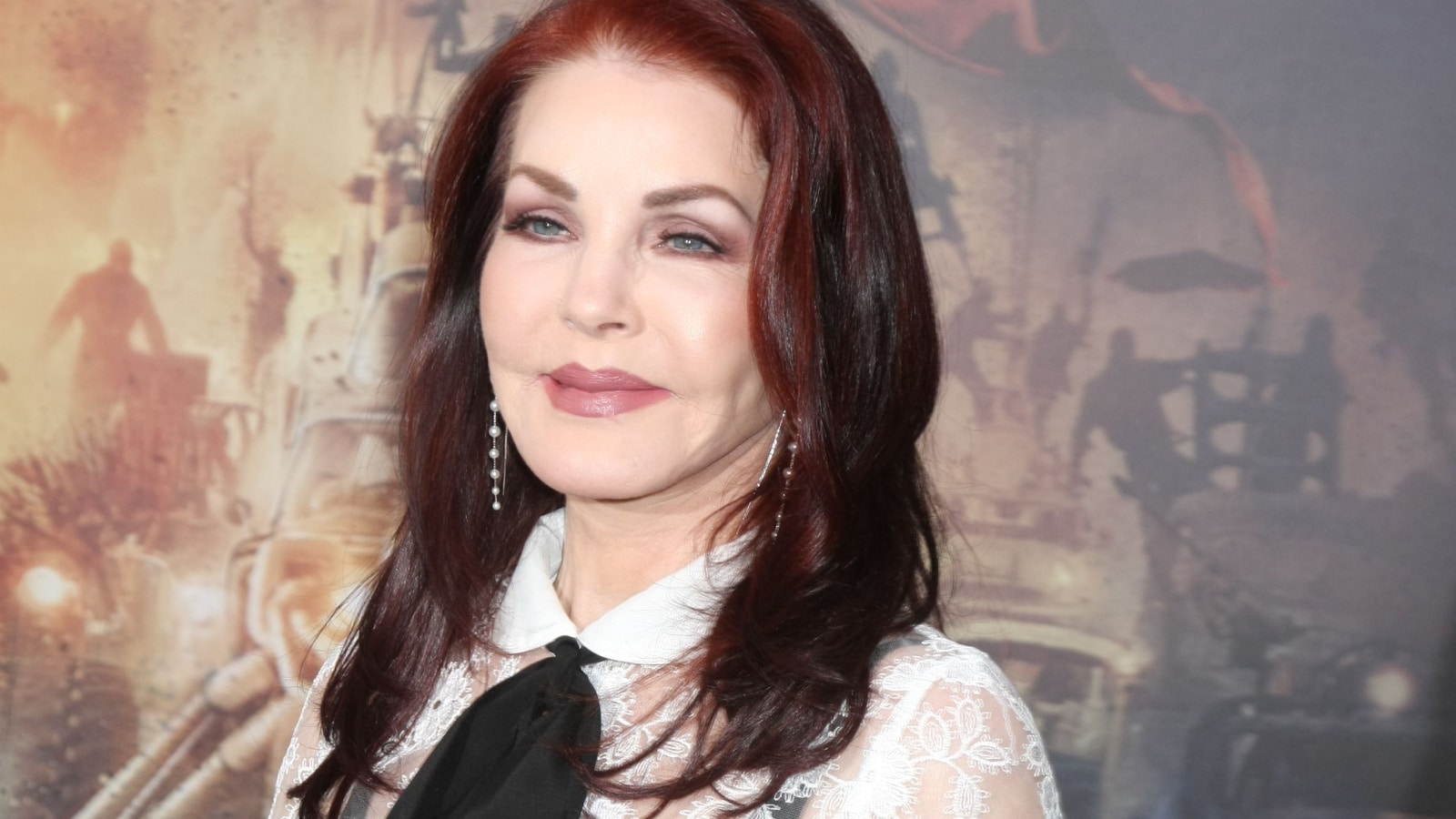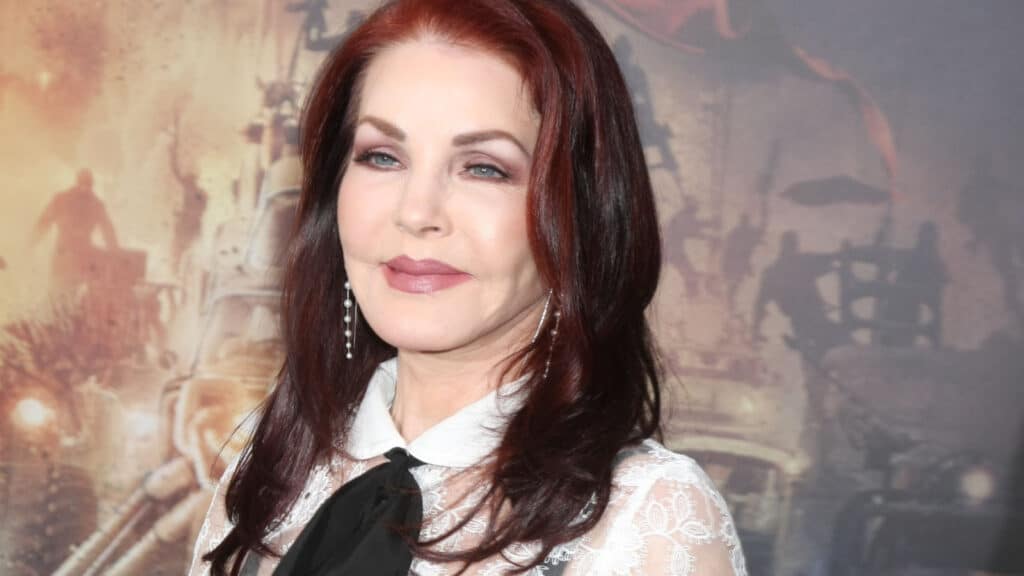 Priscilla Presley, the former wife of Elvis Presley, fell victim to an unlicensed practitioner who injected her face with industrial-grade silicone. The result was a disfigured appearance and a long road to corrective surgeries to reverse the damage caused.
Jocelyn Wildenstein's Extreme Cat-Like Transformation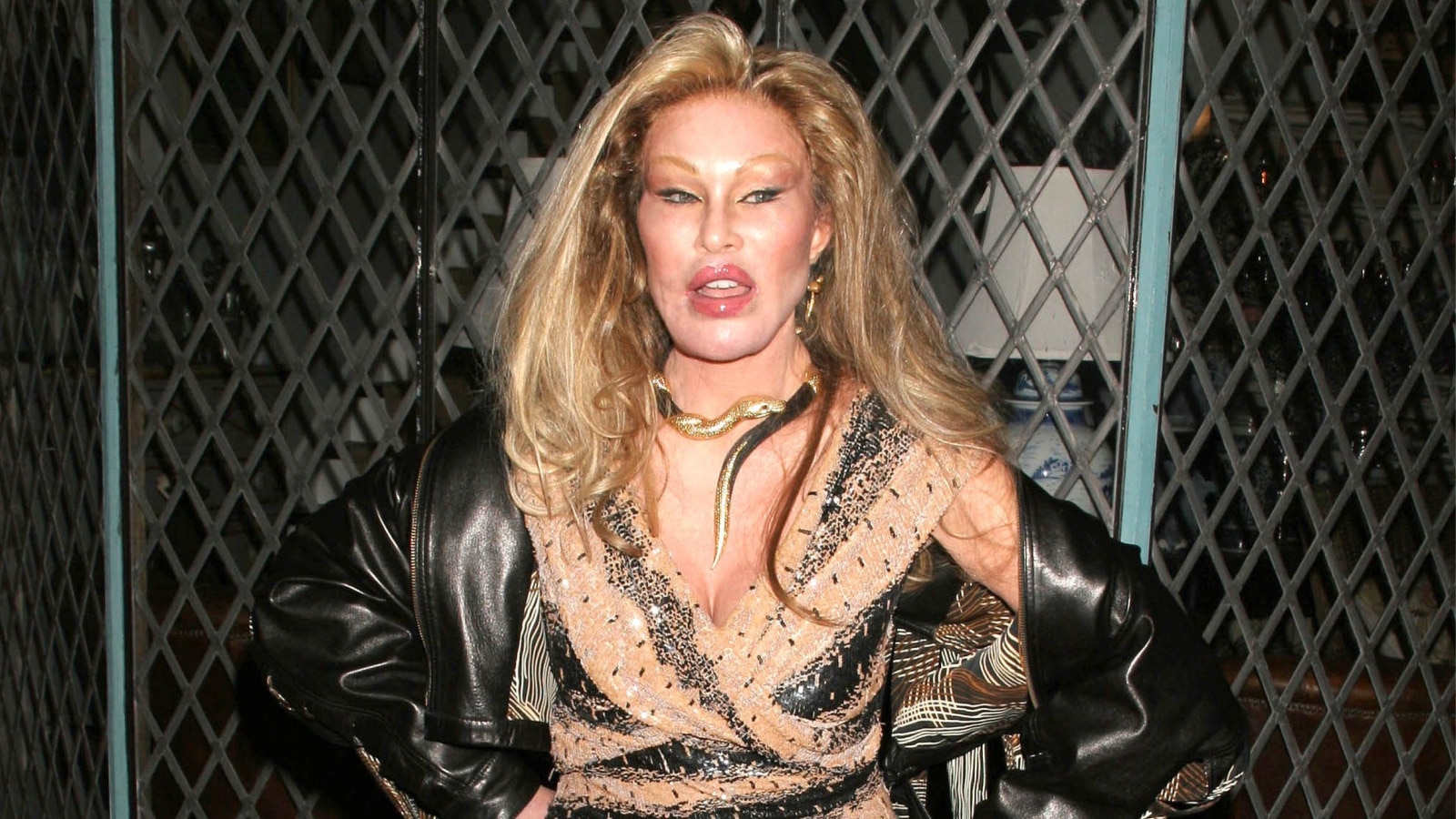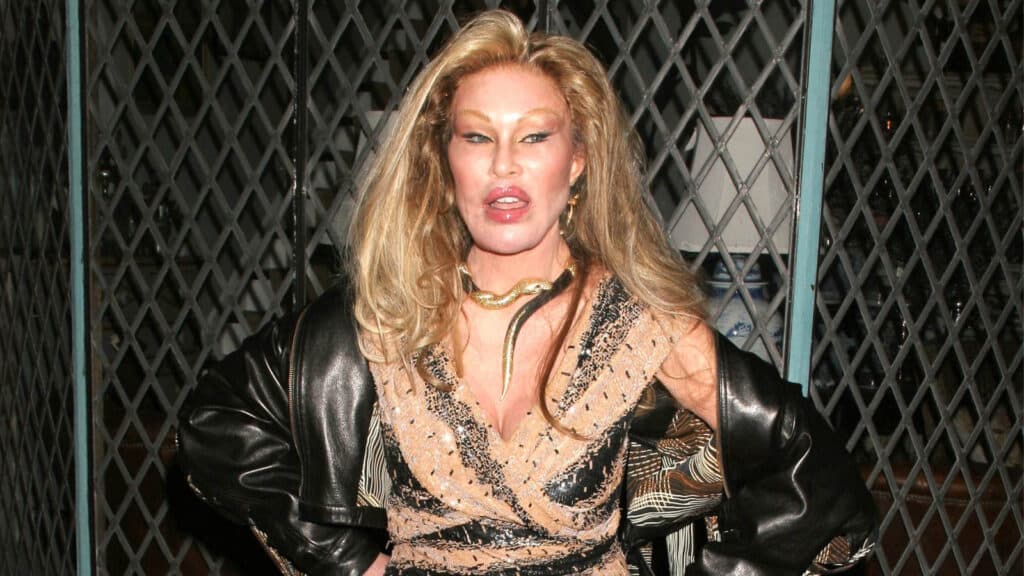 Jocelyn Wildenstein's excessive cosmetic surgeries, aimed at resembling a cat, garnered widespread attention. Her drastic alterations, including facelifts and cheek implants, left her with an extreme and unnatural appearance.
Daryl Hannah's Liposuction Gone Wrong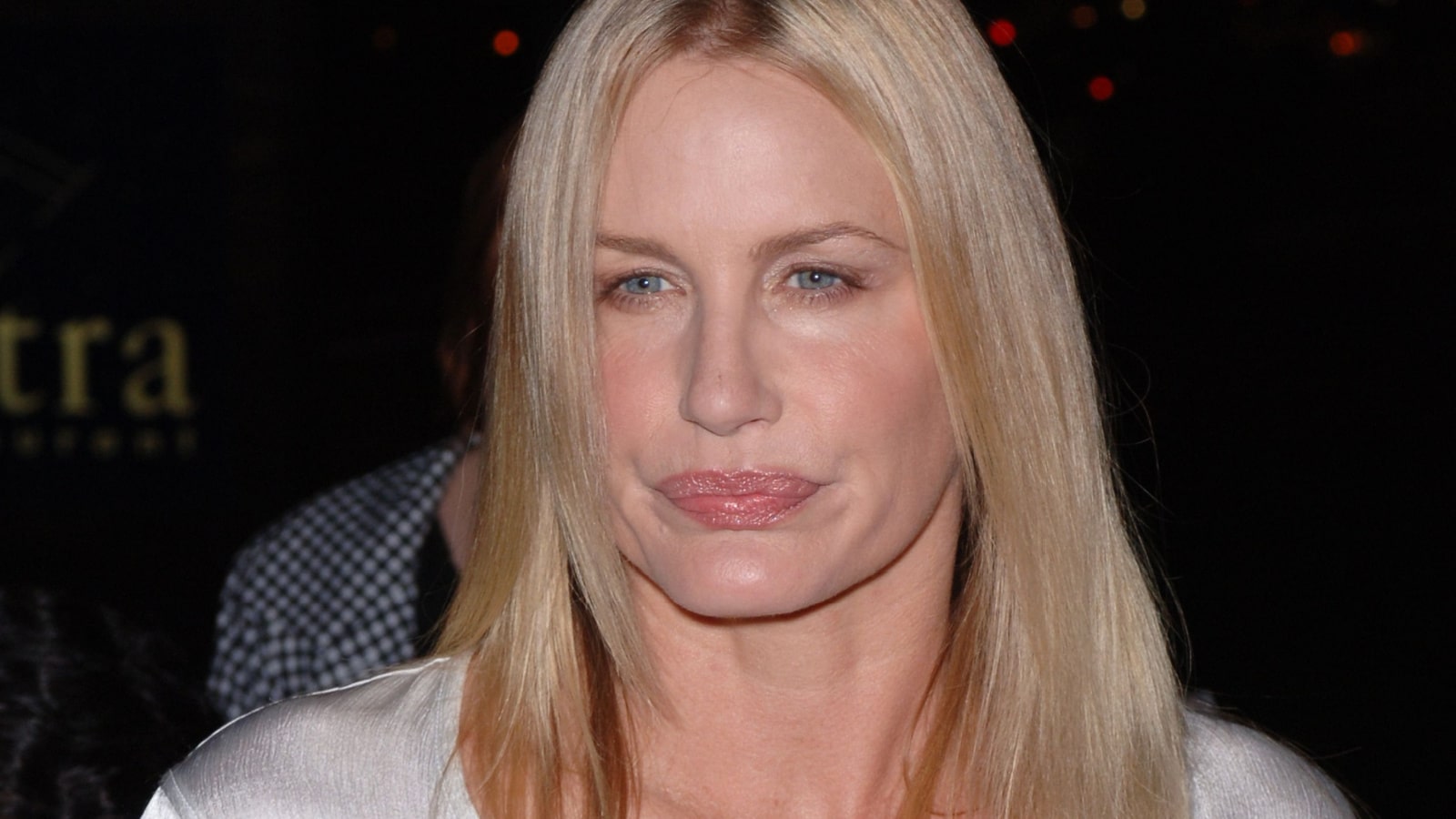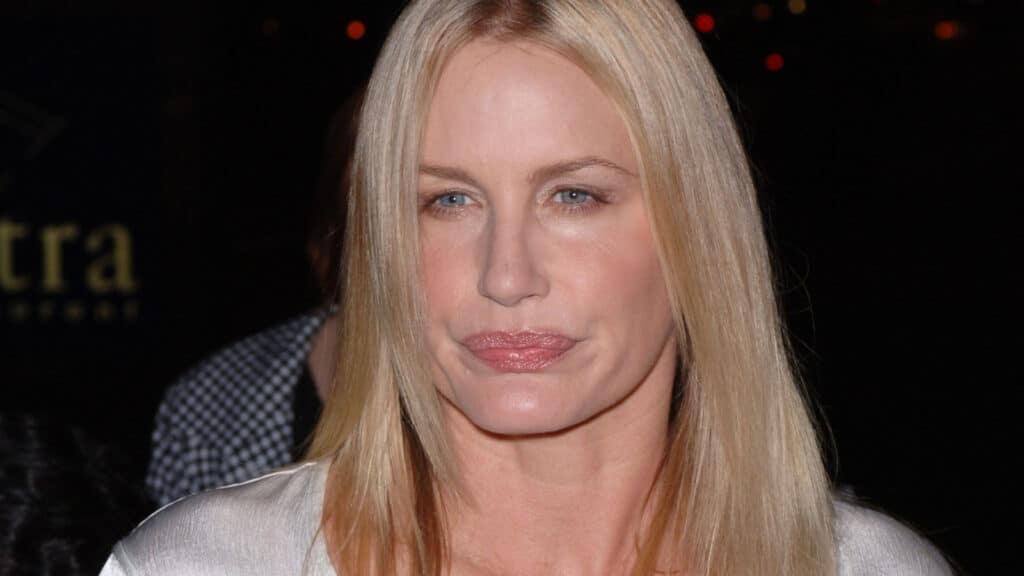 Daryl Hannah, known for her roles in popular films, had a negative experience with liposuction that resulted in irregularities and contour deformities. Her struggle with the aftermath shed light on the potential risks and complications associated with this procedure.
Jennifer Grey's Identity Crisis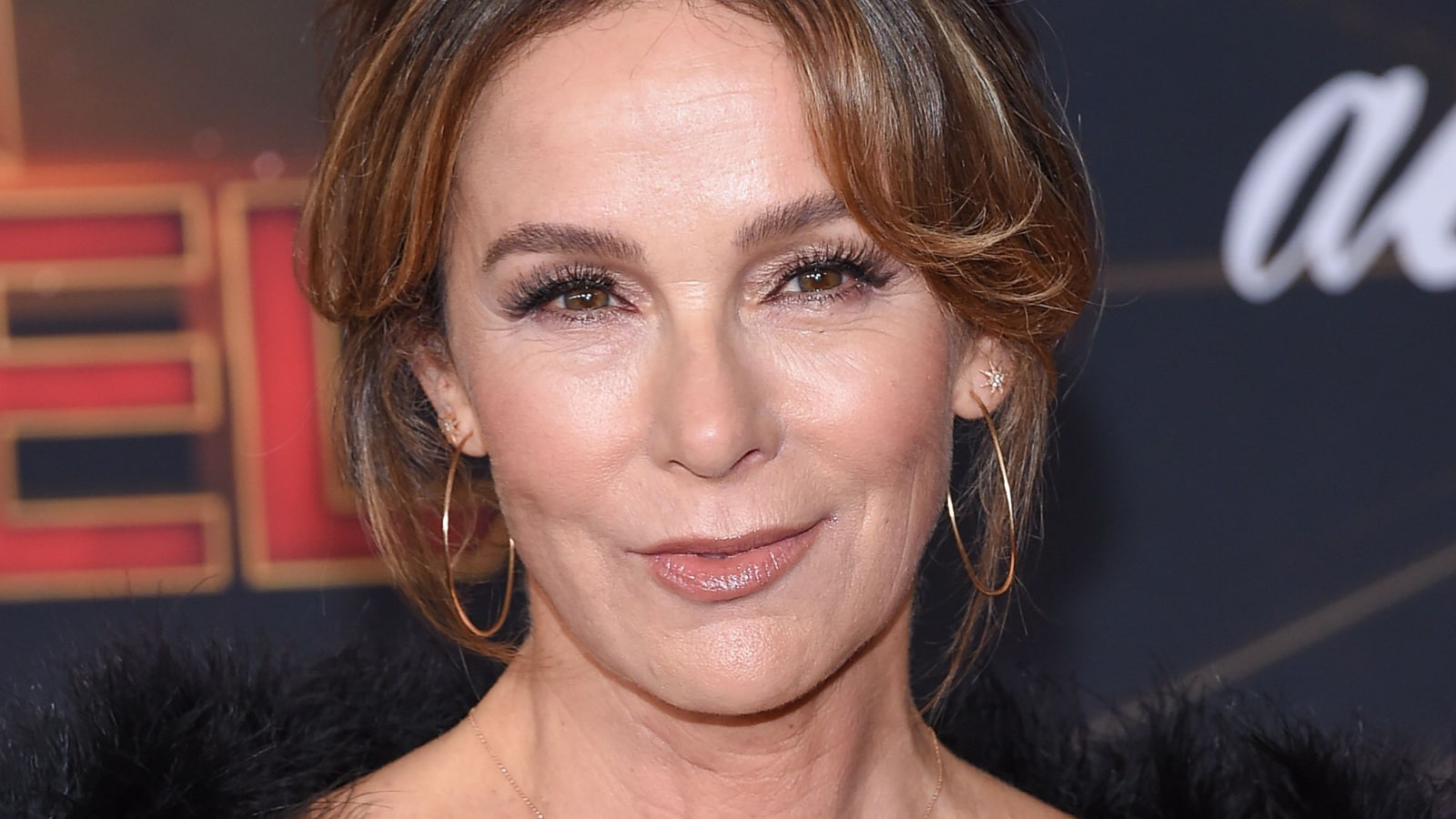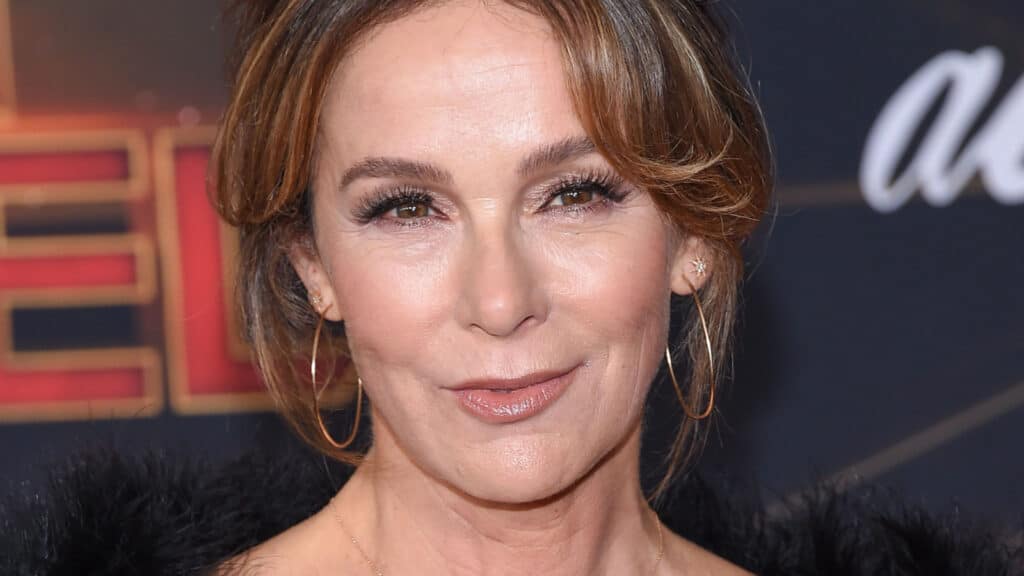 Jennifer Grey's decision to undergo rhinoplasty profoundly impacted her career. The surgery altered her distinct features, losing recognition and identity in the entertainment industry.
Heidi Montag's Multiple Procedures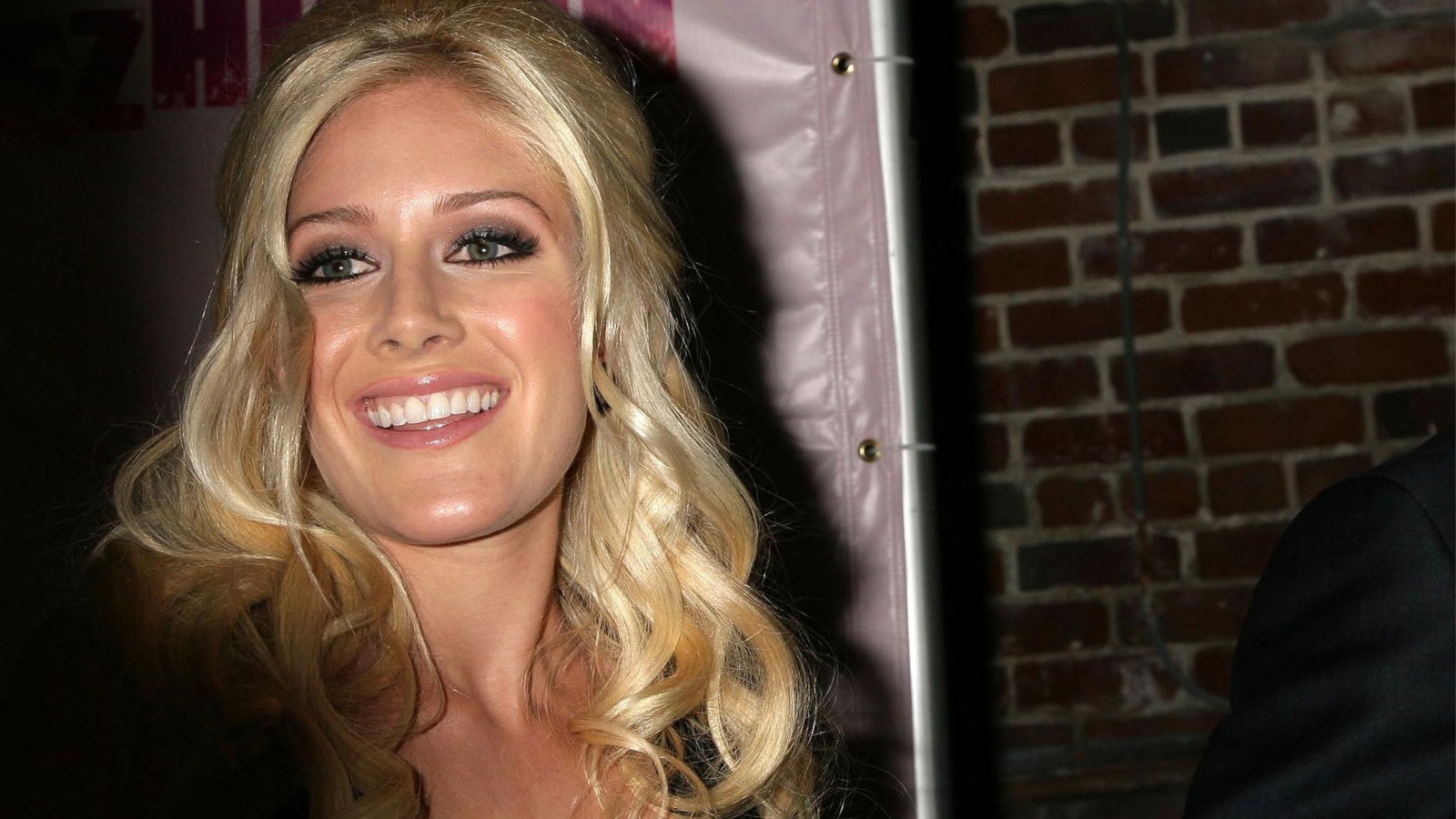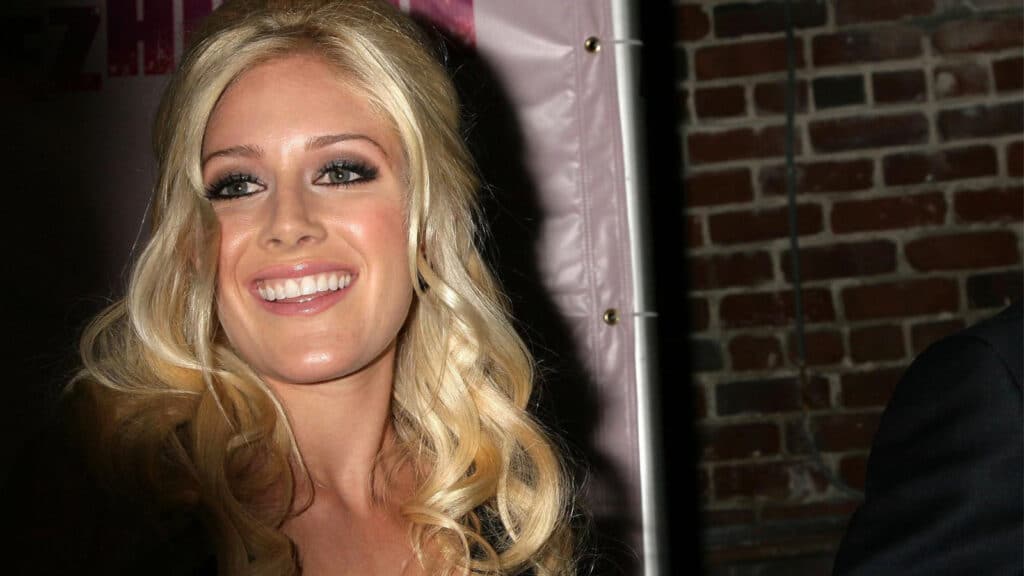 Reality TV star Heidi Montag made headlines when she underwent many procedures daily. While initially desired a drastic transformation, the outcome left her with physical and emotional challenges that she openly discussed.
Meg Ryan's Lip Augmentation Mishap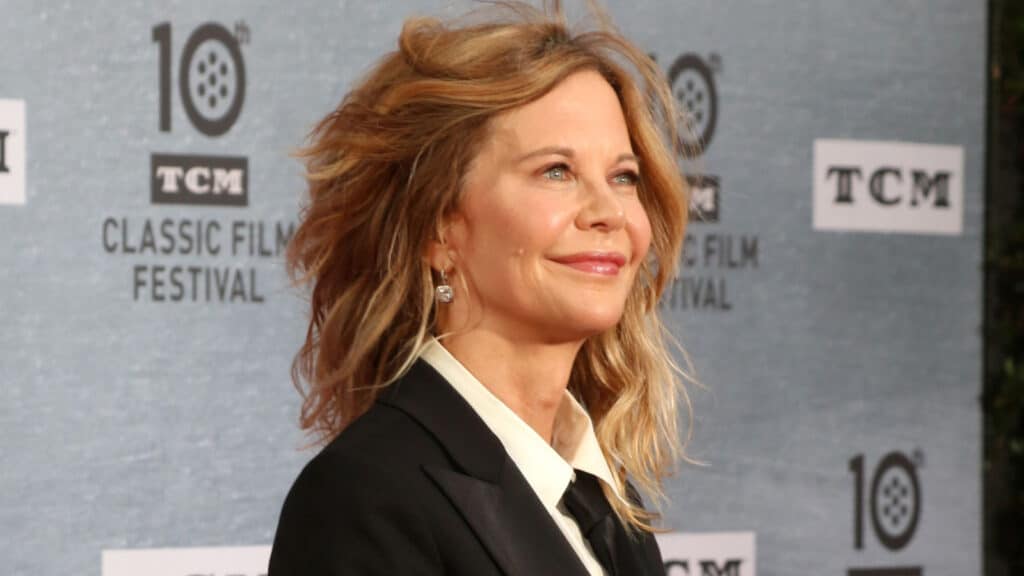 Meg Ryan's lip augmentation procedure received significant attention due to the unfavorable results. The excessive use of fillers led to an unnatural and disproportionate appearance, negatively impacting her public image.
Barry Manilow's Facelift Regret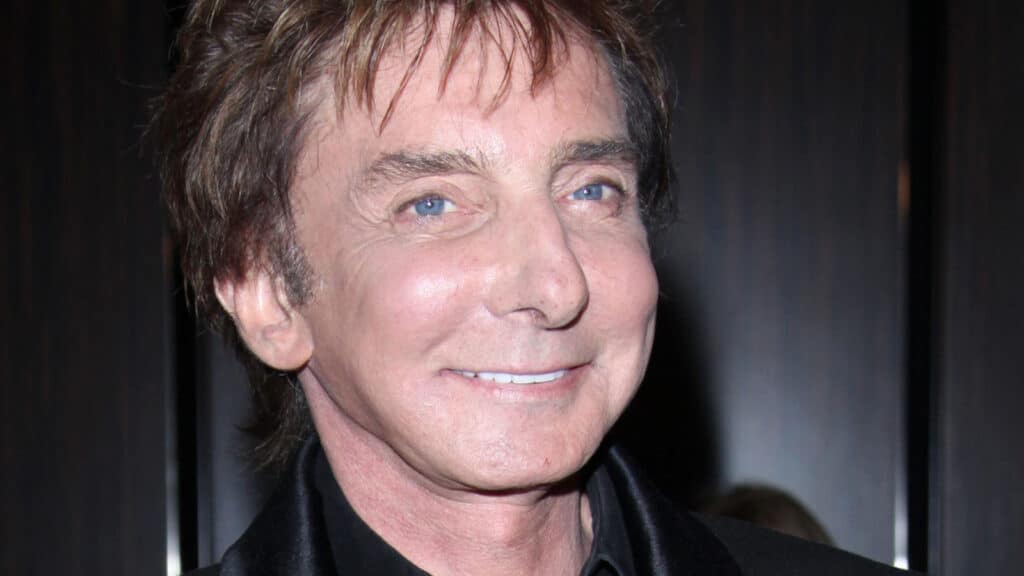 Renowned singer Barry Manilow experienced regret after a facelift procedure that dissatisfied him with the results. The experience prompted him to openly discuss his disappointment and caution others about the potential risks and dissatisfaction that can accompany plastic surgery.
Courteney Cox's Plastic Surgery Regrets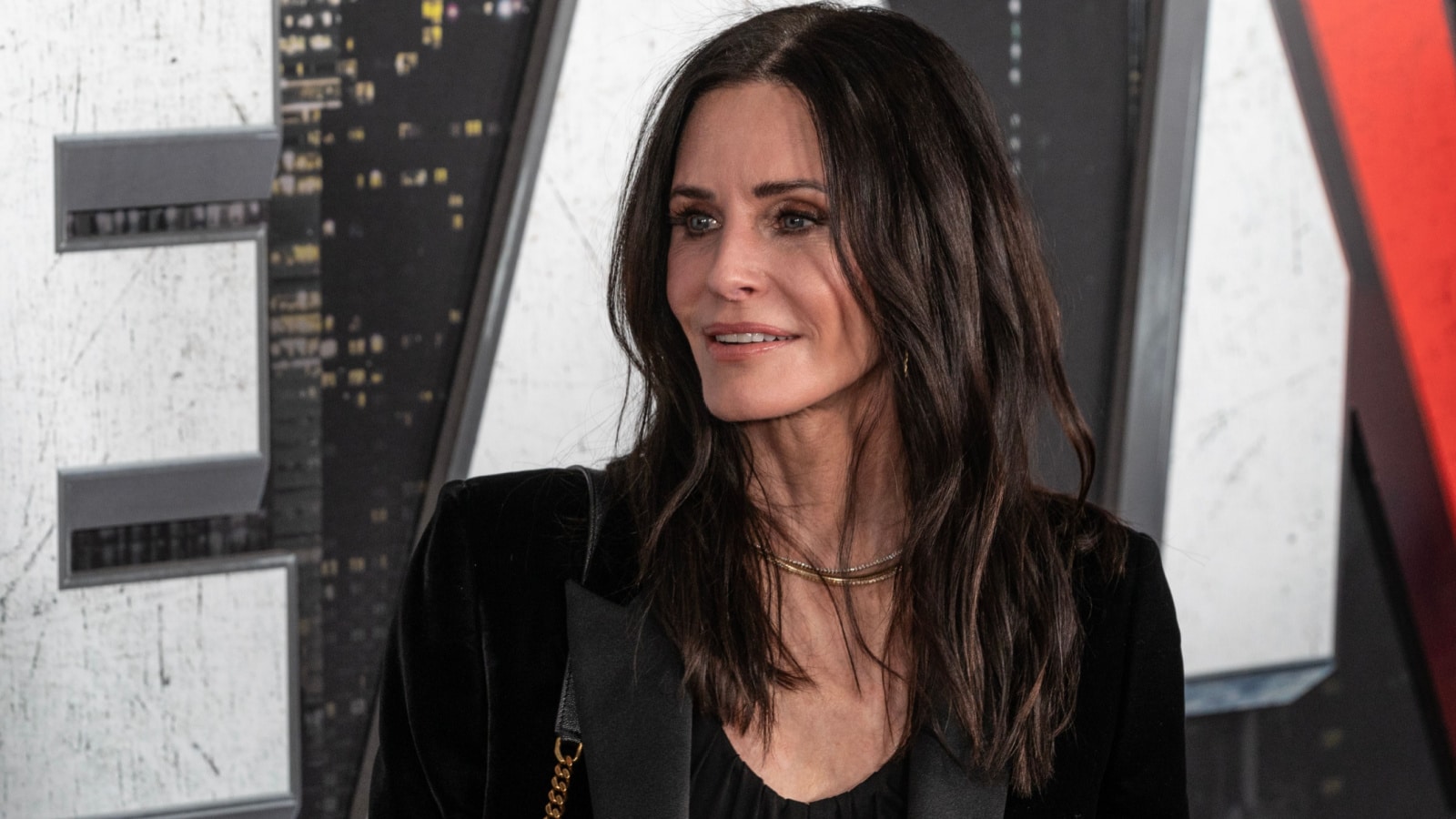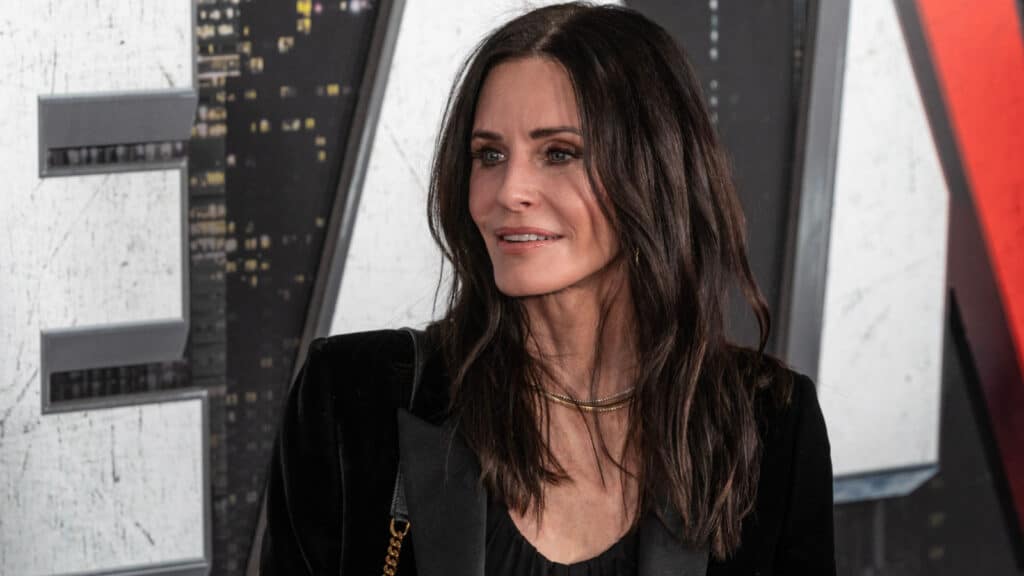 Courteney Cox, known for her role as Monica Geller in the popular TV series "Friends," has openly discussed her regrets regarding plastic surgery. In interviews, she expressed remorse over specific cosmetic procedures she underwent in the past. Cox admitted that she had felt pressure to maintain a youthful appearance in the entertainment industry, leading her to make decisions she later regretted.
Carrot Top's Dramatic Transformation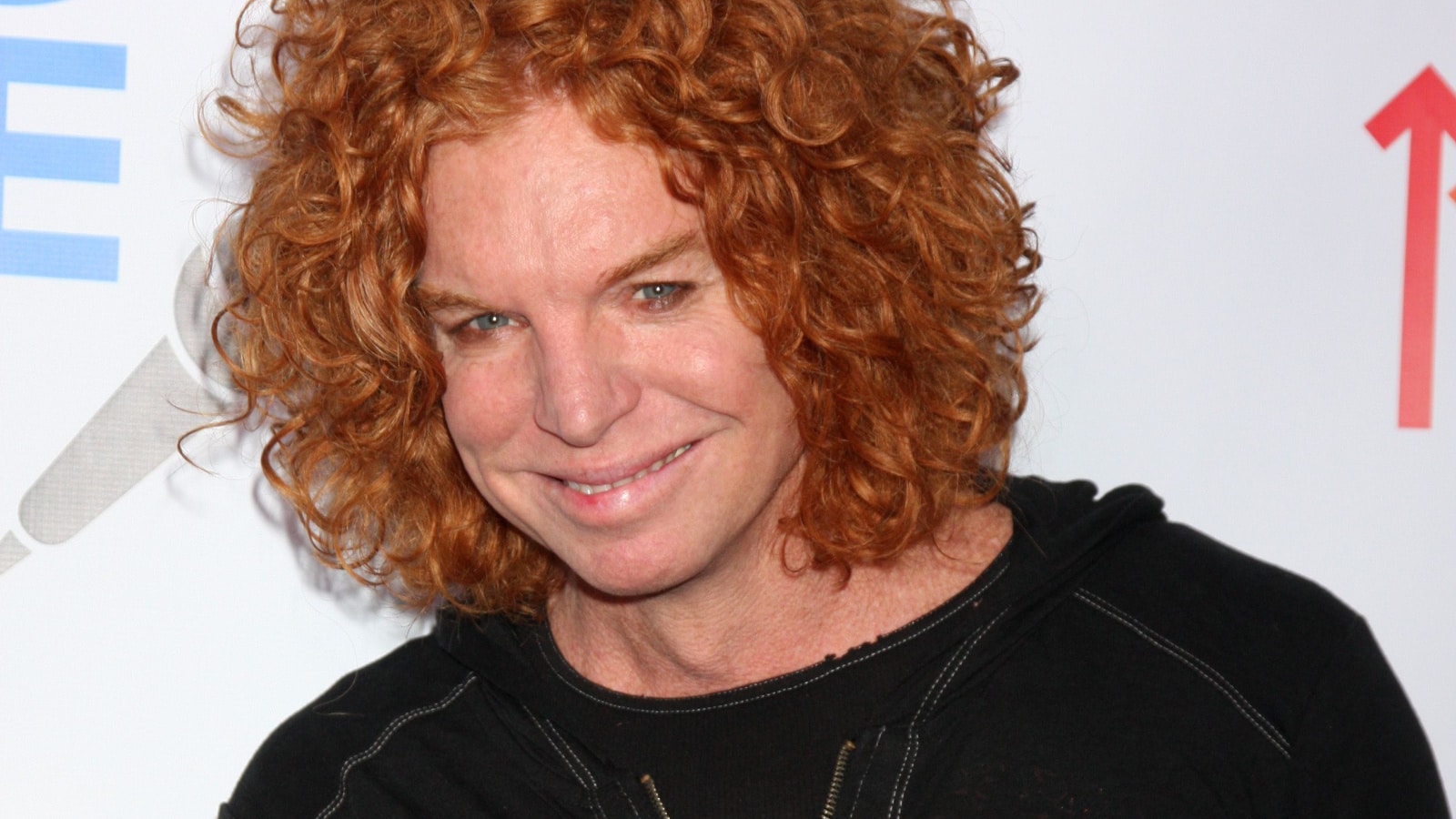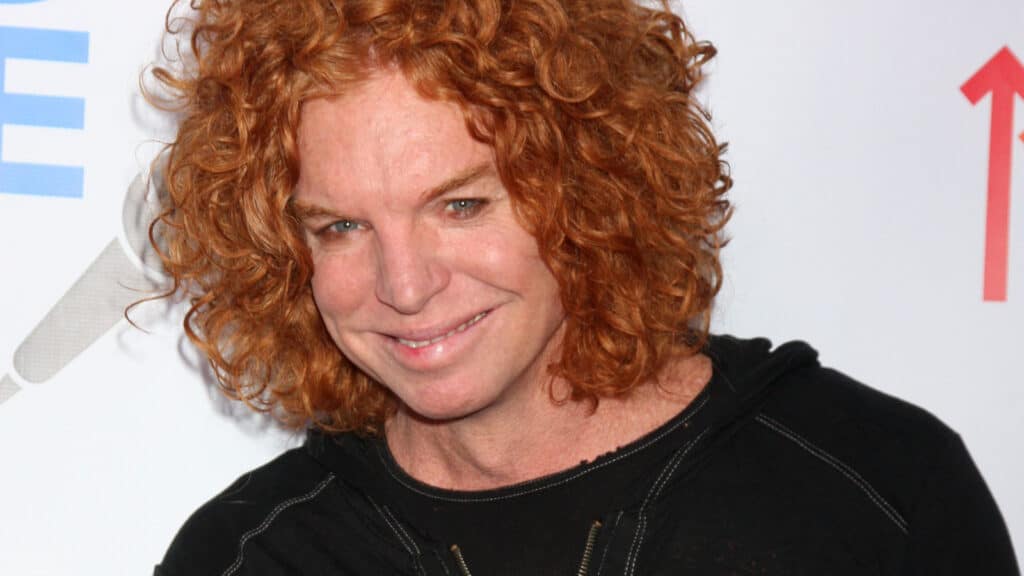 Carrot Top, the comedian known for his wild red hair, raised eyebrows with his noticeable transformation after undergoing multiple cosmetic procedures. While the extent of his alterations is subject to speculation, his changed appearance sparked discussions about the potential pitfalls of excessive surgery.
Farrah Abraham's Botched Lip Enhancement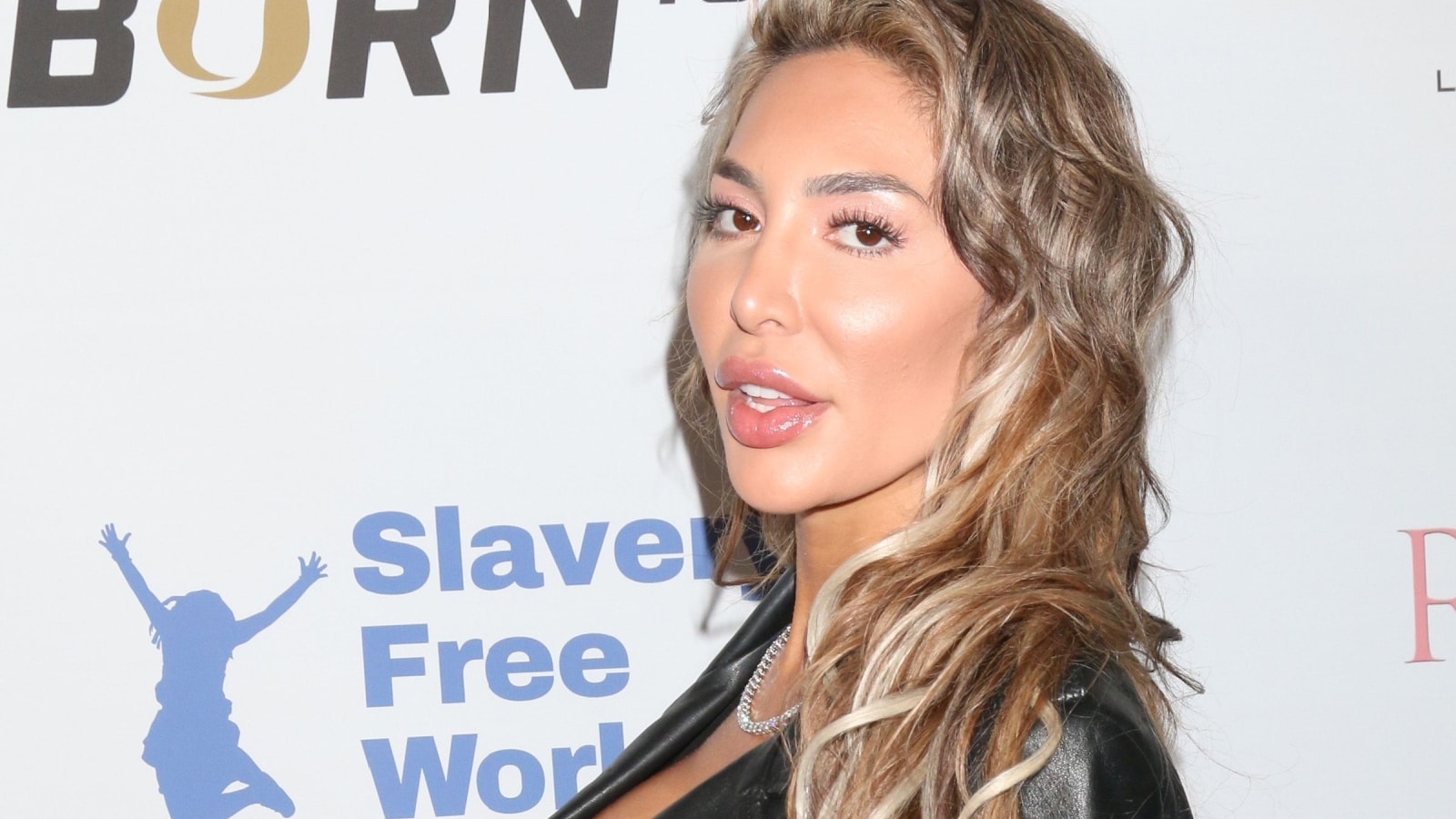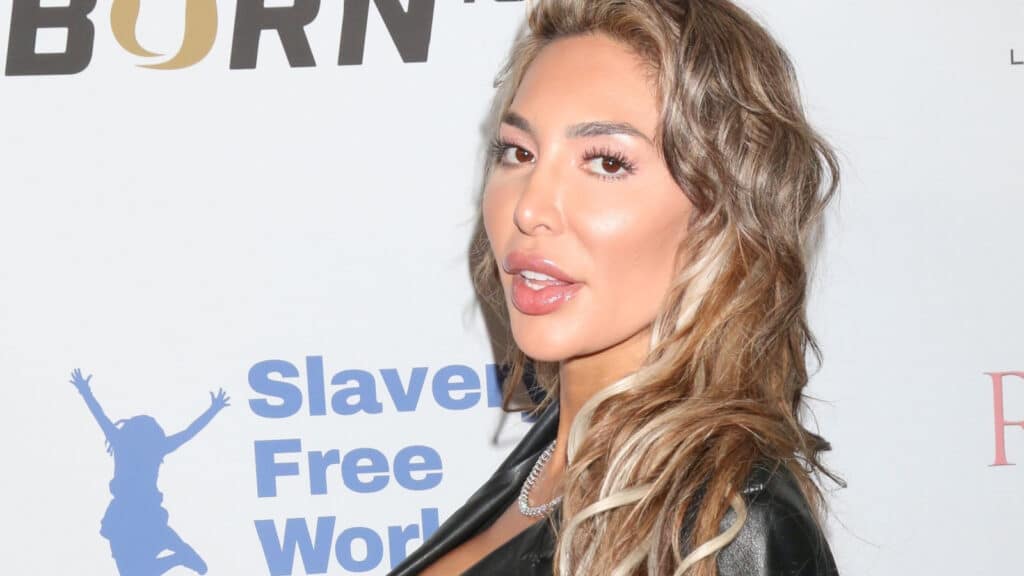 Reality TV personality Farrah Abraham faced criticism and complications following a lip enhancement procedure. The outcome included swelling, unevenness, and an unnatural look, serving as a cautionary tale about the potential risks of seeking extreme alterations.
Actors Who Received Death Threats for Characters They've Played On Screen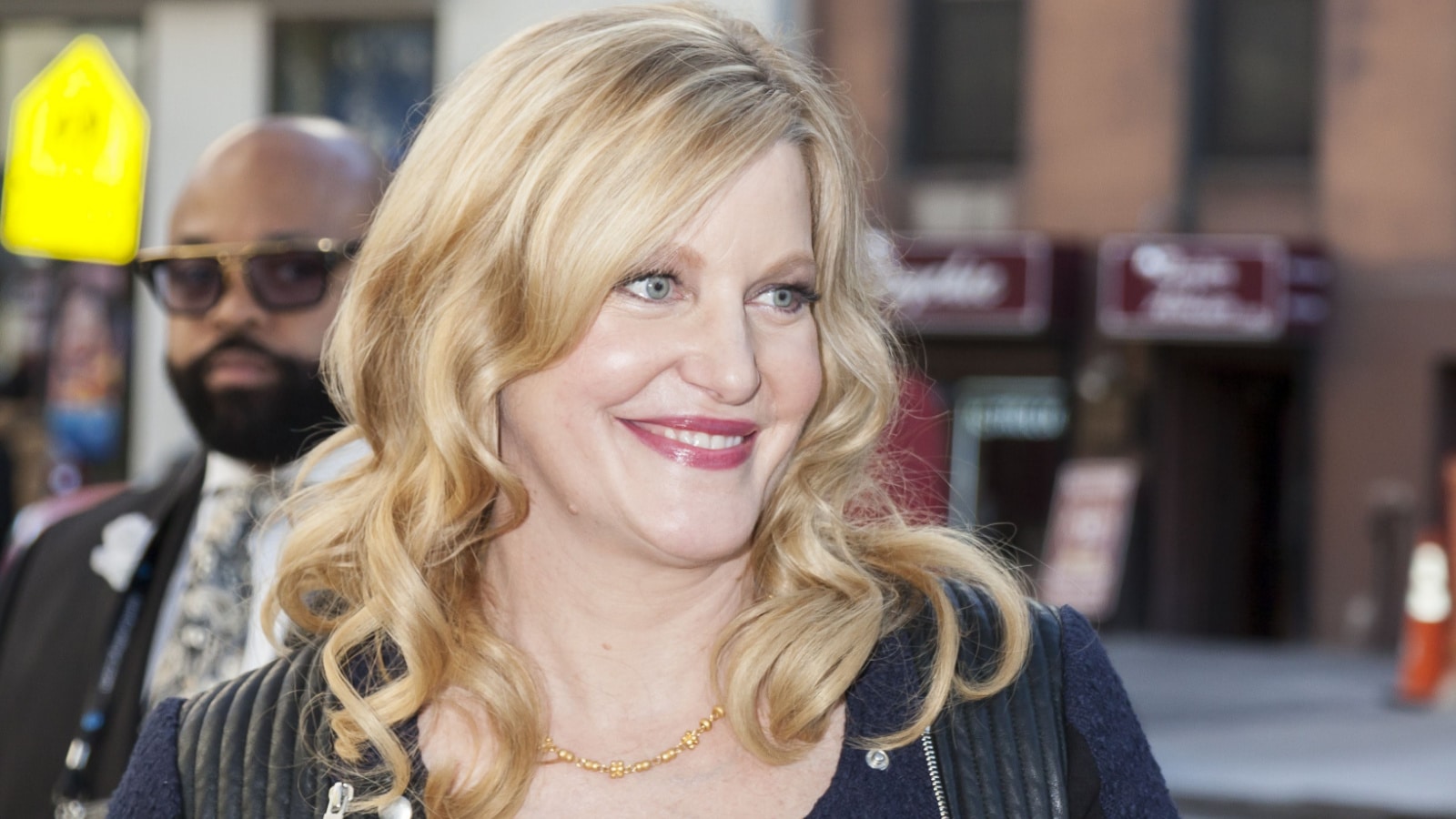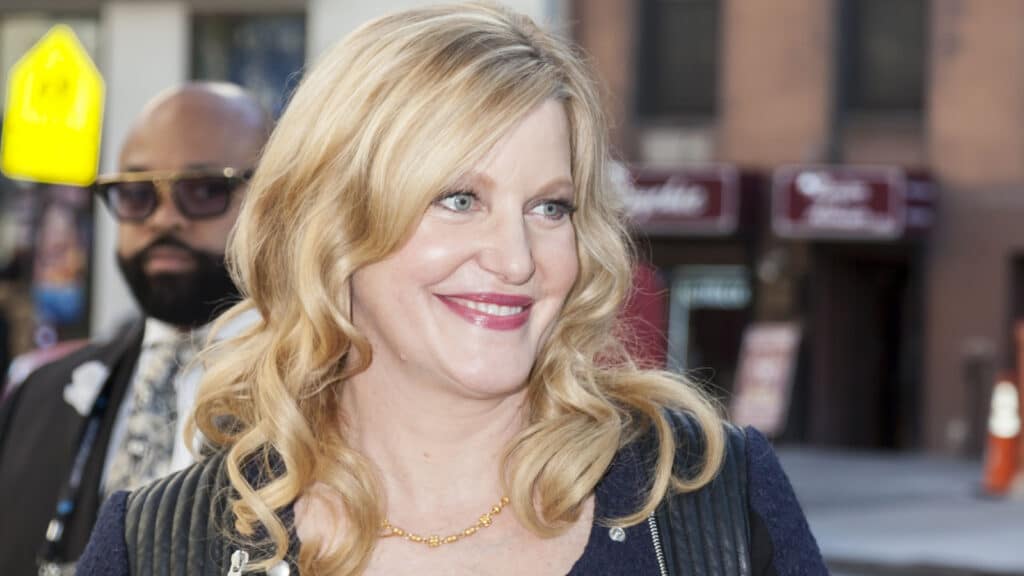 A disturbing phenomenon exists in entertainment – where fiction and fandom collide. Some fans, unable to separate the actors from the characters they portray, cross the line and direct their frustrations and anger toward the very individuals who bring their beloved roles to life.

Actors Who Received Death Threats for Characters They've Played On Screen
Actors Who Are Not So Good at Acting and Are Basically Eye Candy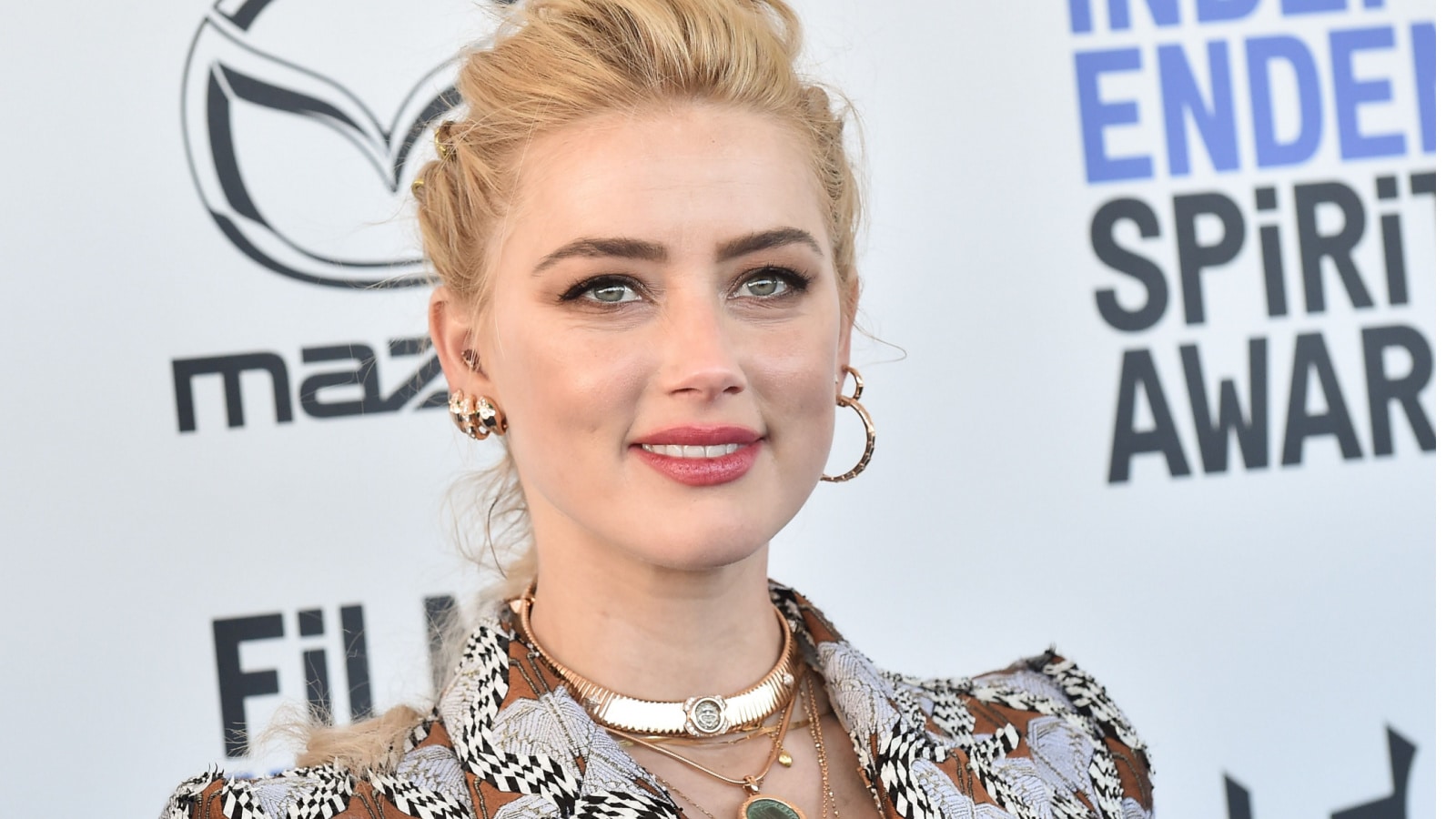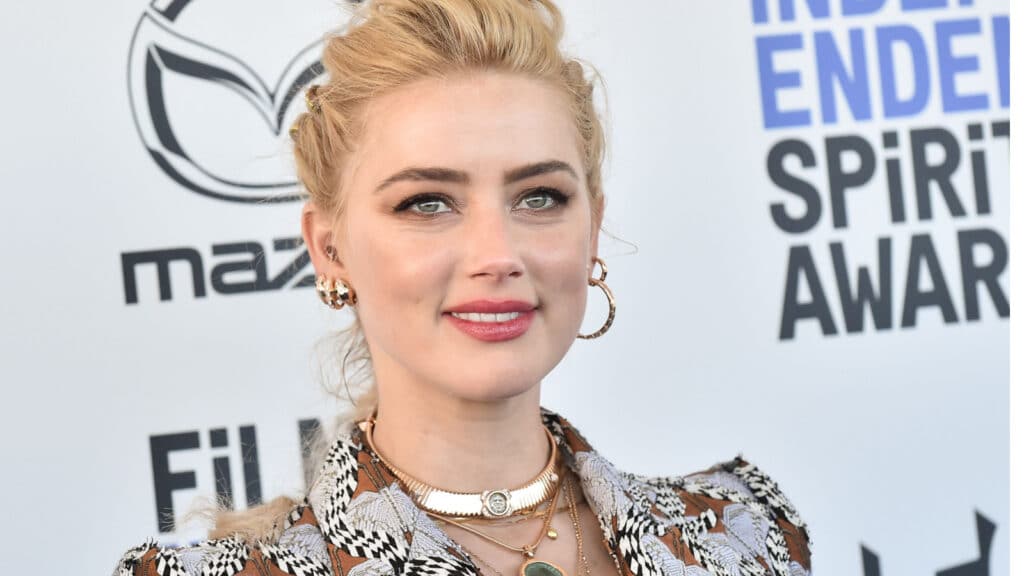 Lights, camera, hot catastrophe! Today, we're tearing down the glitzy facade of some of Hollywood's so-called actors who have been coasting by on their looks alone while their acting chops are as flimsy as a house of cards in a storm.

Actors Who Are Not So Good at Acting and Are Basically Eye Candy
Famous for Nothing: Celebrities Who Don't Deserve the Spotlight
These performers have fashioned their paths, enthralling audiences with their distinctive characters and unanticipated ascent to fame. They range from reality TV royalty to viral sensations. Explore how they gained notoriety despite not having a traditional claim to fame as we look into their fascinating paths.

Famous for Nothing: Celebrities Who Don't Deserve the Spotlight