A disturbing phenomenon exists in entertainment – where fiction and fandom collide. Some fans, unable to separate the actors from the characters they portray, cross the line and direct their frustrations and anger toward the very individuals who bring their beloved roles to life.

It's a dark side of fandom that we're here to delve into: actors who have faced death threats for their roles. Join us as we explore these unsettling instances where the line between fantasy and realism becomes tragically blurred.
Wyatt Russell for John Walker in The Falcon and the Winter Soldier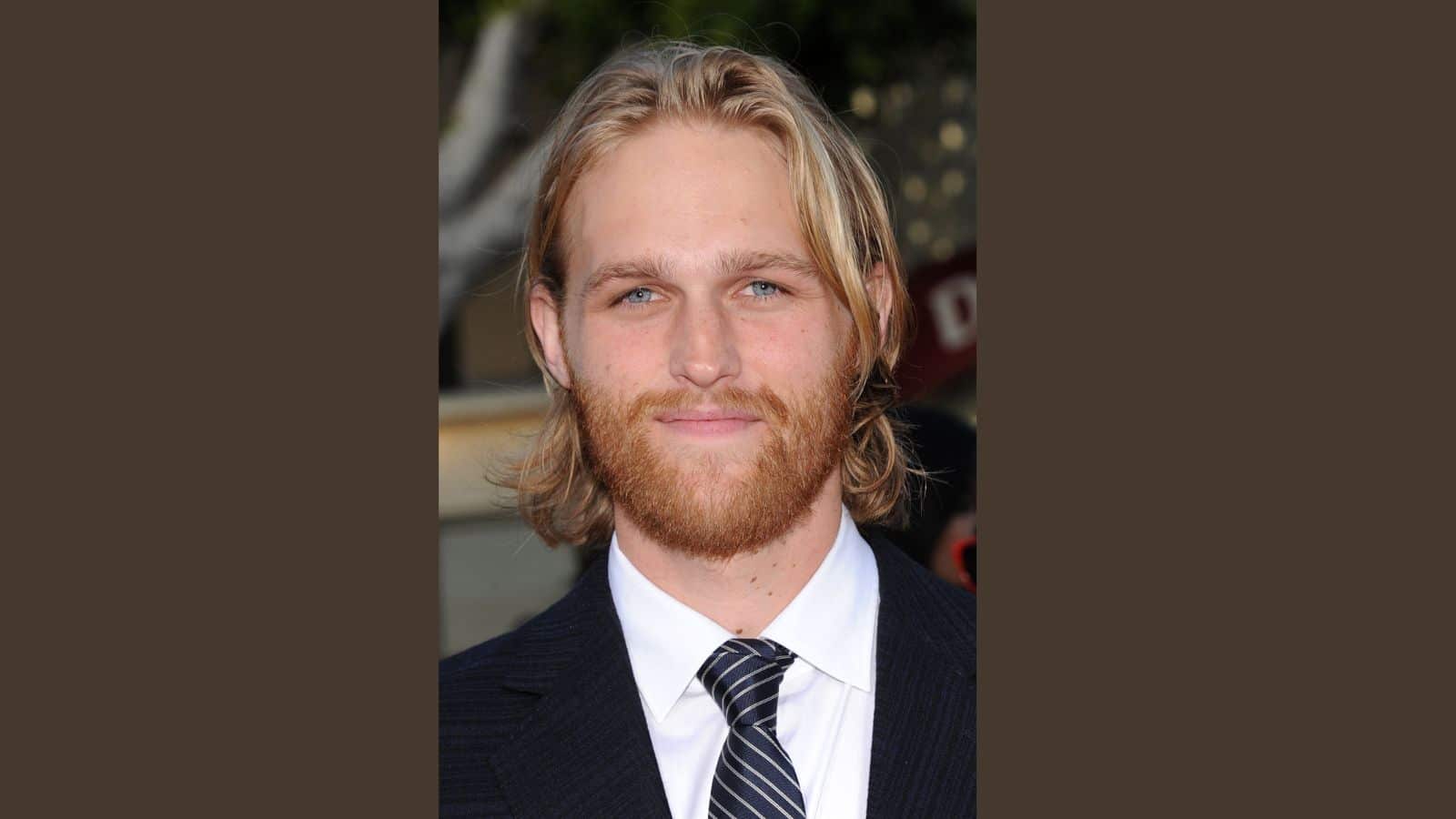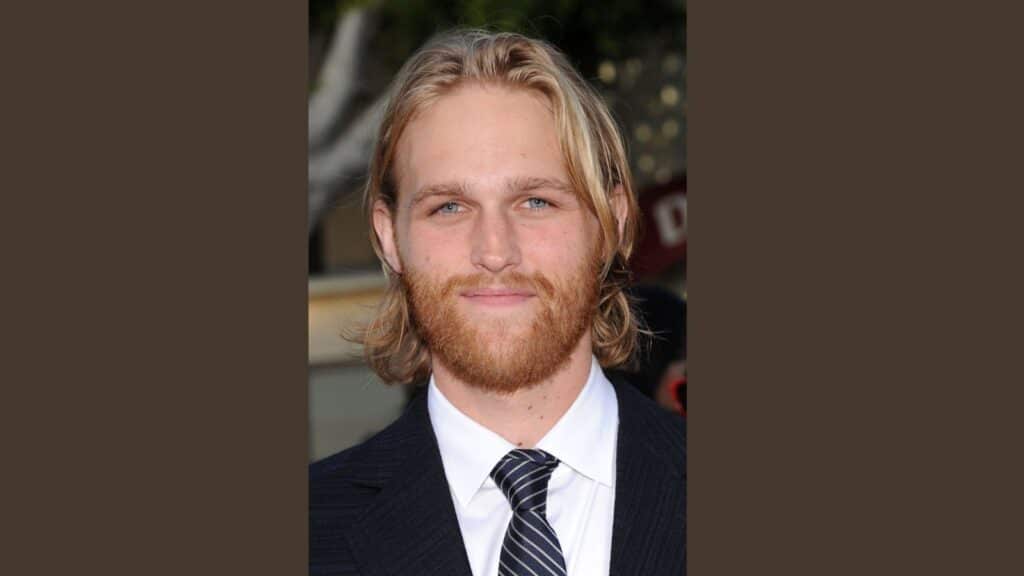 Death threats for playing a fictional character? Yes, it happened to Wyatt Russell, who stepped into the role of John Walker – the new Cap America – in The Falcon and the Winter Soldier. Marvel fans, or rather, toxic trolls, couldn't handle the idea of anyone replacing their beloved Cap.

Online bullying reached horrifying levels, including death threats. It got so intense that Russell had to leave social media altogether.
Josh McDermitt for Eugene Porter in The Walking Dead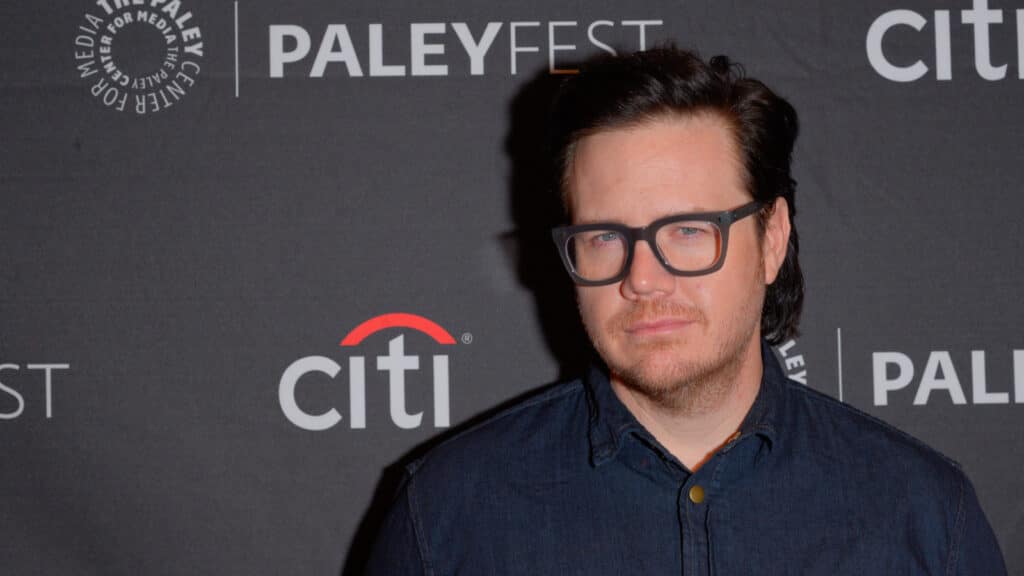 The Walking Dead fans, brace yourselves for this one. Josh McDermitt – who plays Eugene Porter in the hit series – experienced the dark side of fandom firsthand. When his character made a shocking betrayal by joining forces with the dreaded Negan, some viewers couldn't handle it. Their anger spilled over into violent hate speech and death threats aimed at McDermitt.

Fed up with the toxicity, Josh made the tough decision to quit social media. McDermitt's message to fans? Keep calm, remember it's fiction, and treat actors with respect.
Anna Gunn for Skyler in Breaking Bad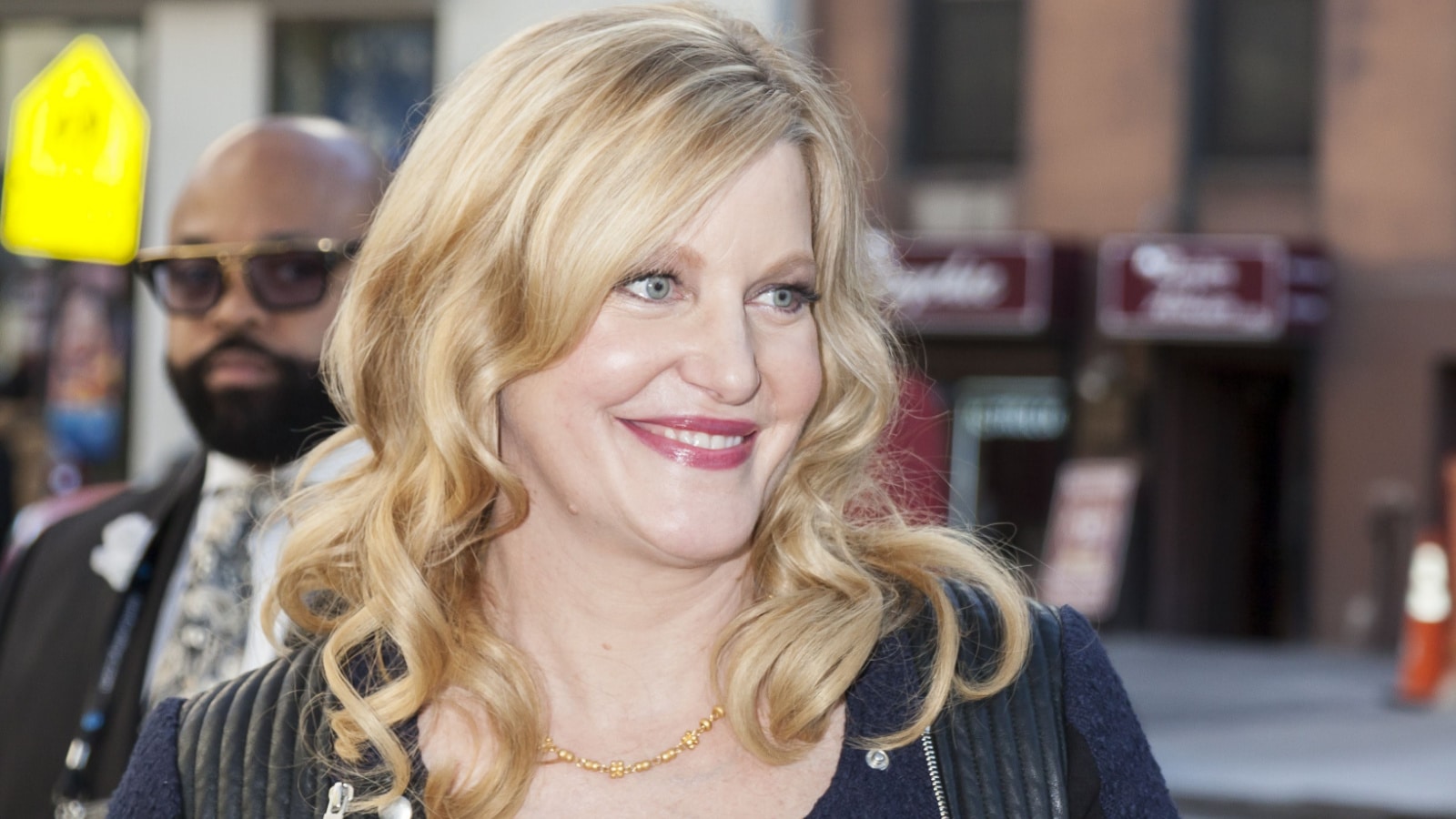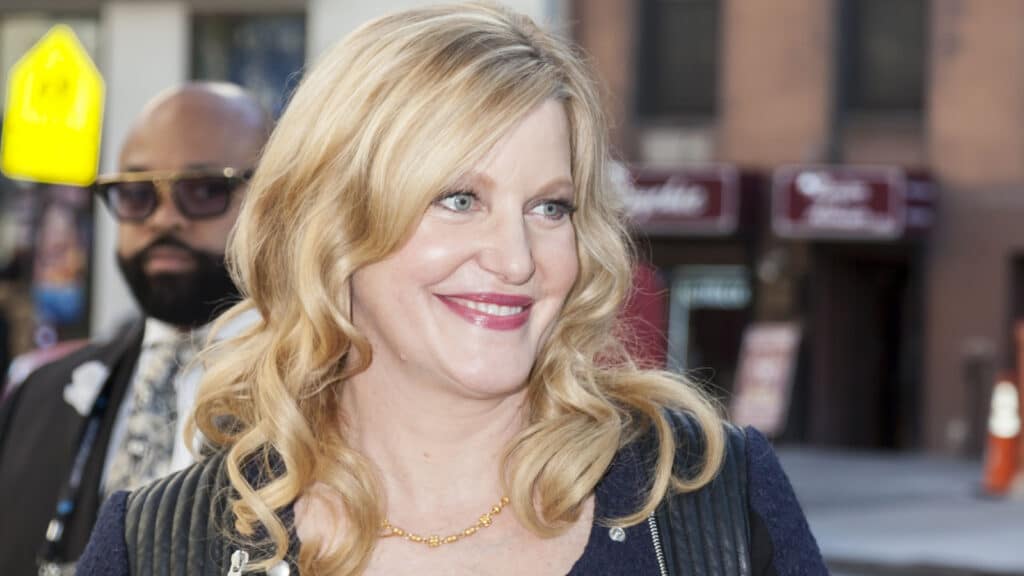 Prepare to be shocked by the level of hate Anna Gunn received for her portrayal of Skyler White in Breaking Bad. While viewers were cheering for Walter White's criminal exploits, Gunn's character became the target of their rage.

Simply for standing up to her husband and being a strong, independent woman, she faced a barrage of insults and cyberbullying. The internet trolls went so far as to issue death threats, forcing Gunn to take extreme measures for her safety.
Justin Prentice for Bryce Walker in 13 Reasons Why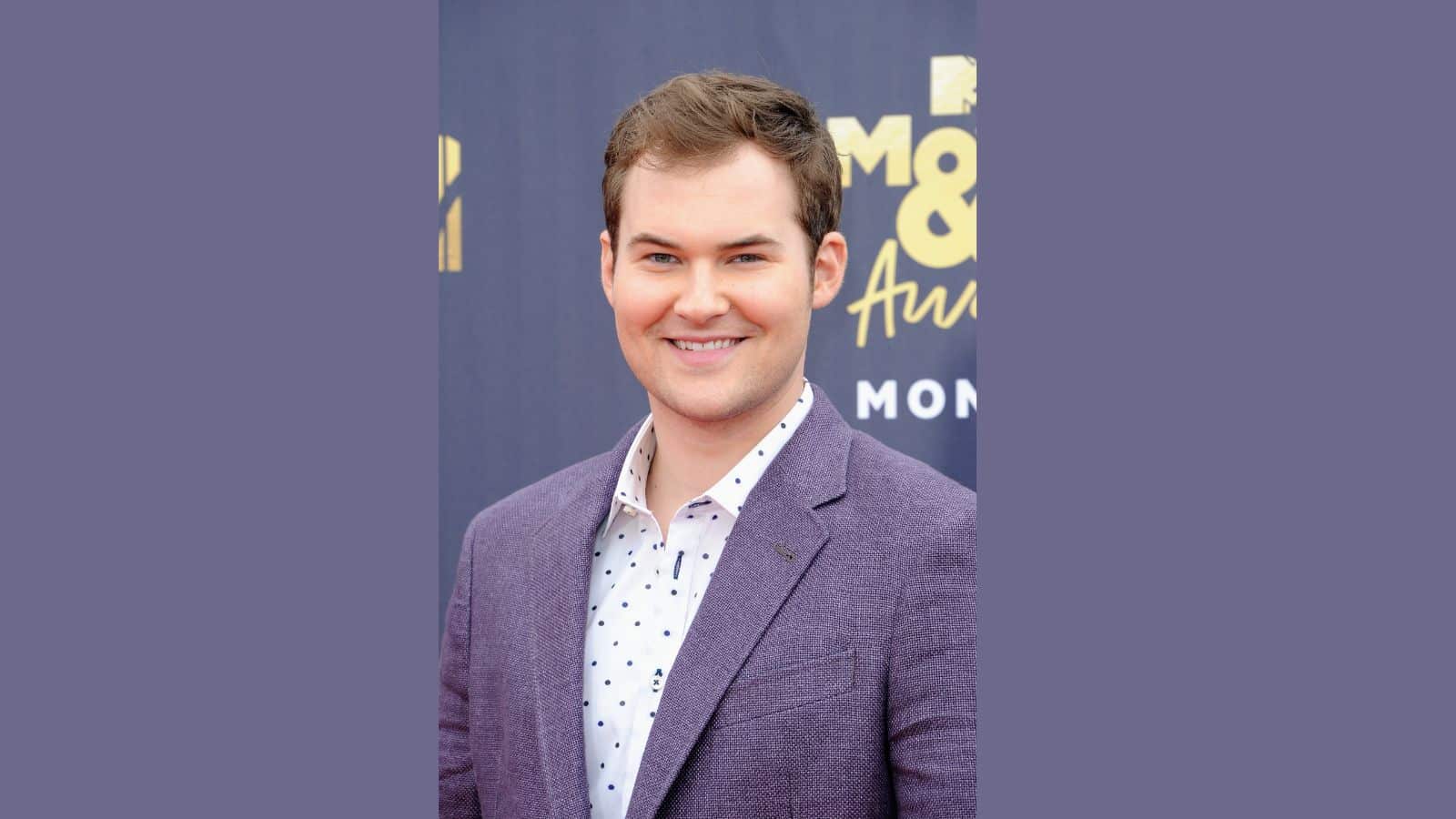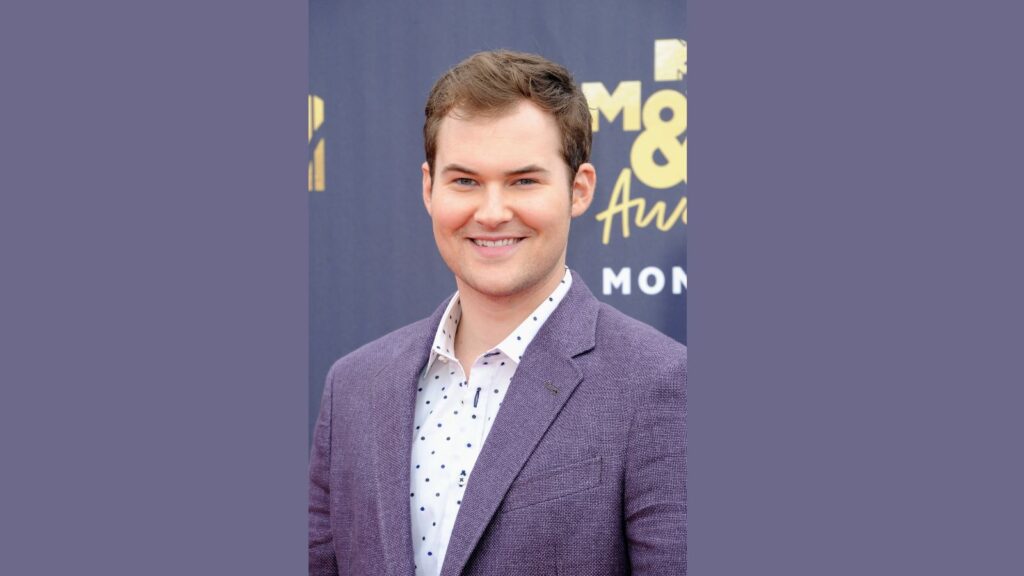 Playing a villain can have serious consequences, as Justin Prentice learned while portraying Bryce Walker in 13 Reasons Why. Despite being innocent of his character's crimes, Prentice became a target for viewers who couldn't separate fiction from reality. Insults flooded his social media accounts with accusations of being a rapist.

The situation became so unbearable that Prentice had to adopt a philosophical approach, ignoring the malicious comments and not taking them too seriously. It's a chilling example of how easily people can blur the lines and let their anger spill into the real world.
Grace Saif for Annie Achola in 13 Reasons Why
I guess Grace Saif had it even worse than Justin Prentice. Ani was introduced as a new narrator and central character, which shifted the focus away from the original characters and their experiences. Some viewers found Ani's nature intrusive and overly involved in other characters' lives. Additionally, Ani's character was perceived by some viewers as manipulative and untrustworthy.

The death threats directed at Saif were highly concerning, as she had to deactivate her social media accounts. Saif even got support from her costars, who had to explain to fans that actors are not their characters and should not be subjected to such harassment and threats. Isn't that ridiculous?
Carice Van Houten for Melisandre in Game of Thrones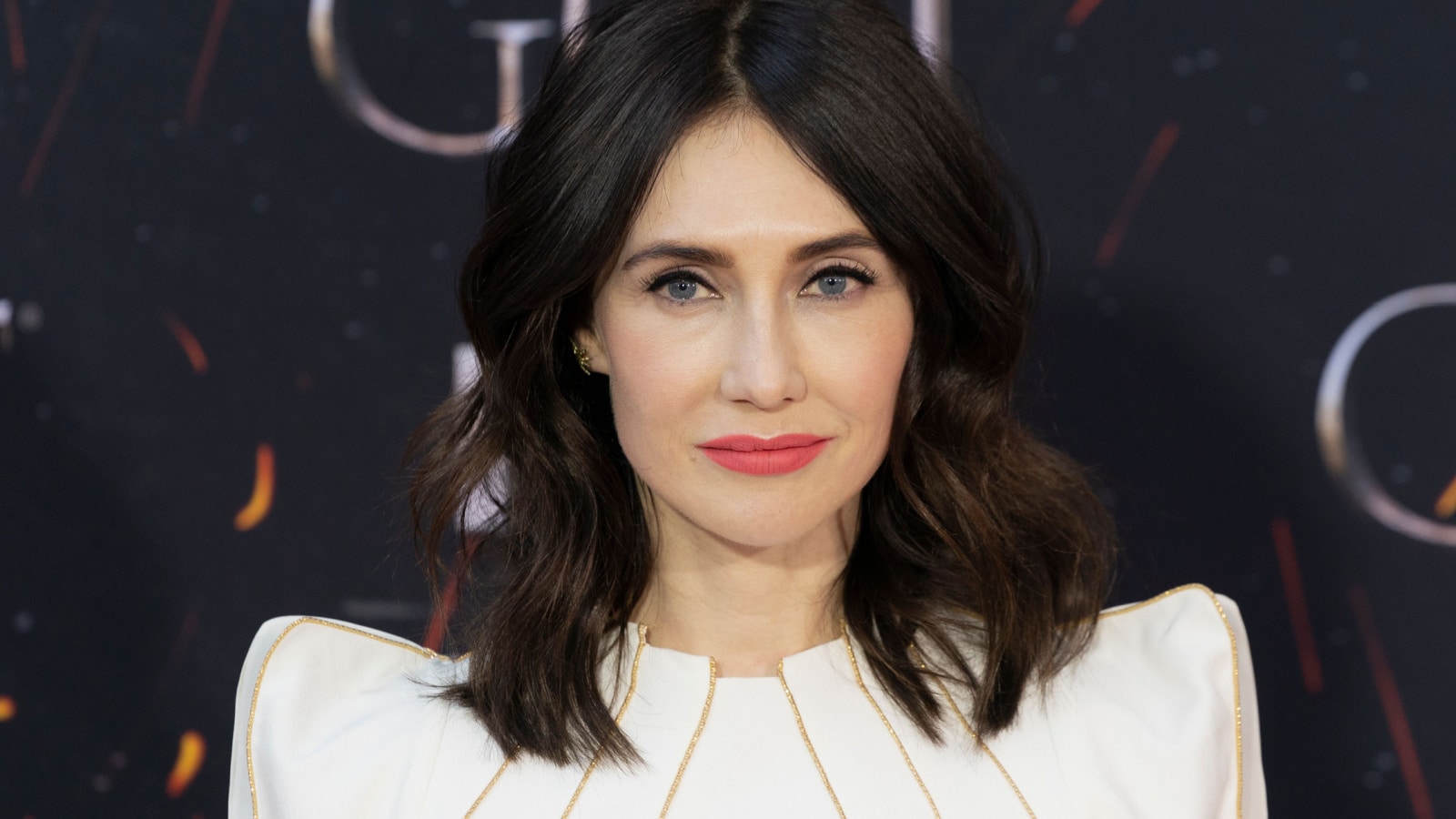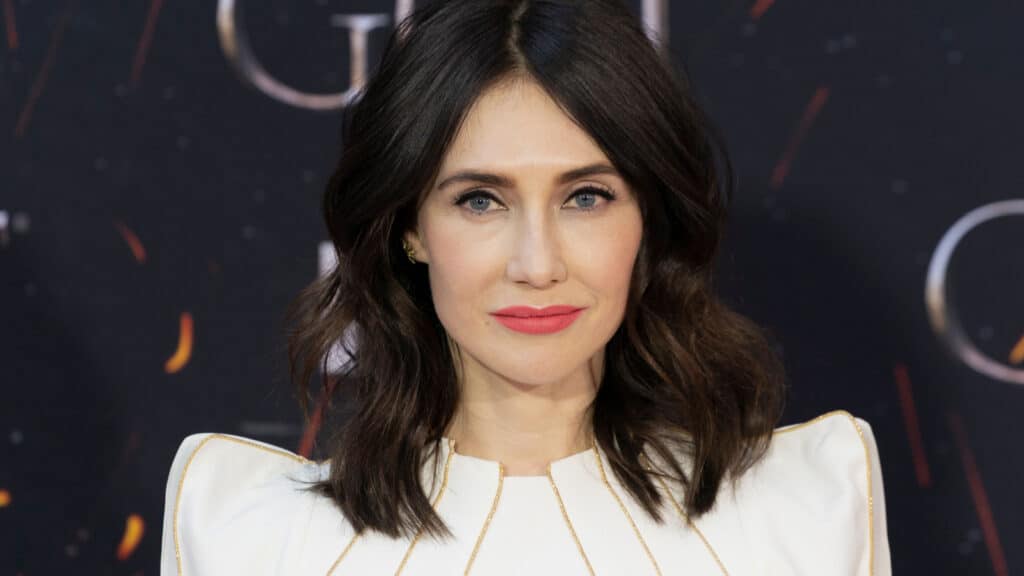 Carice Van Houten faced the fury of Game of Thrones fans head-on as Melisandre, the fiery red priestess. But the hatred she received went beyond the screen. Fans were so incensed by Melisandre's shocking act of burning Shireen Baratheon alive that they unleashed a storm of death threats on the actress.

The barrage of hate messages left her shaken, but redemption came when she resurrected Jon Snow. It was a decisive moment that helped mend the wounds and restore her standing in the Iron Throne community.
Enrique Arce for Arturo Roman in Money Heist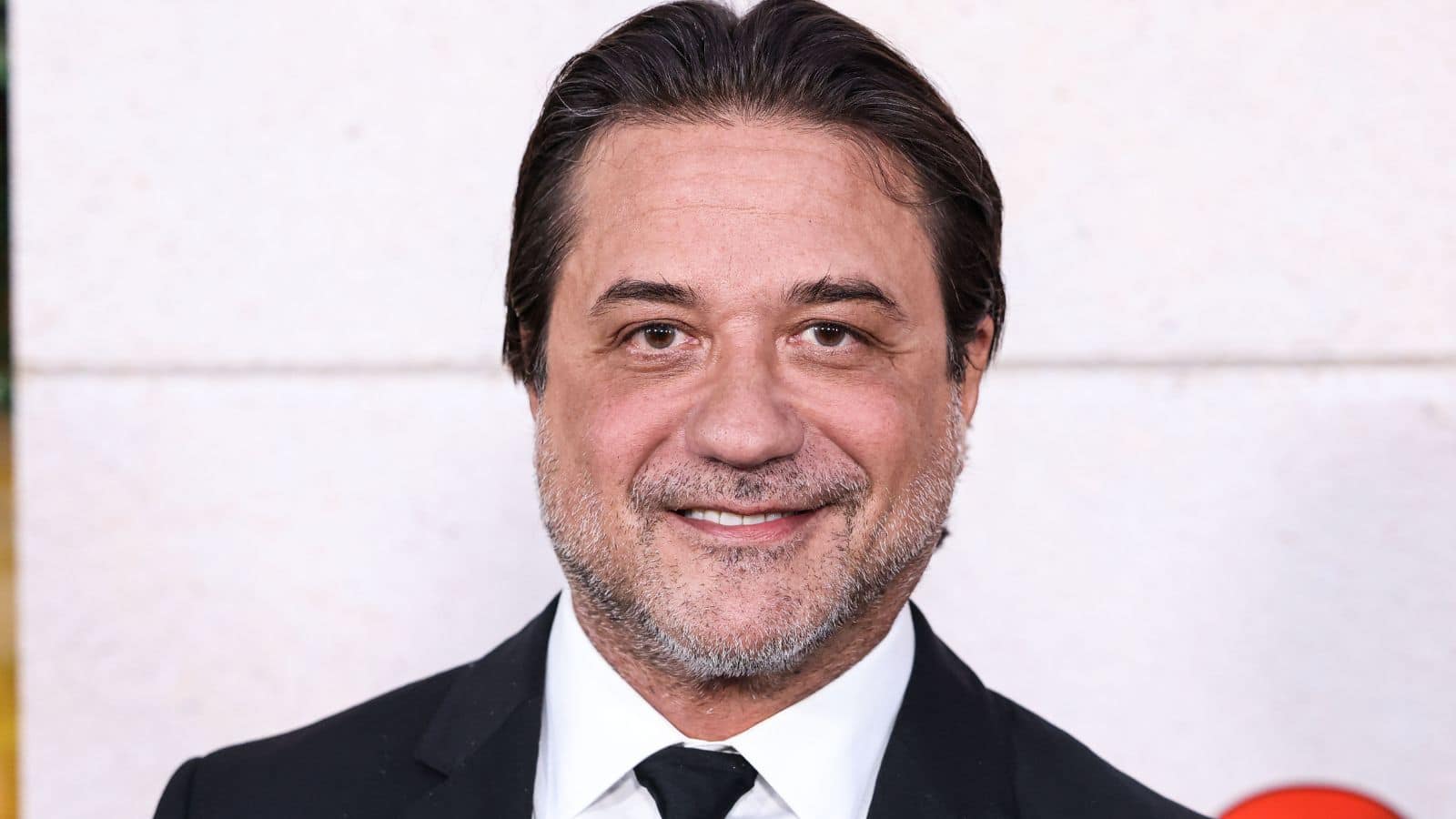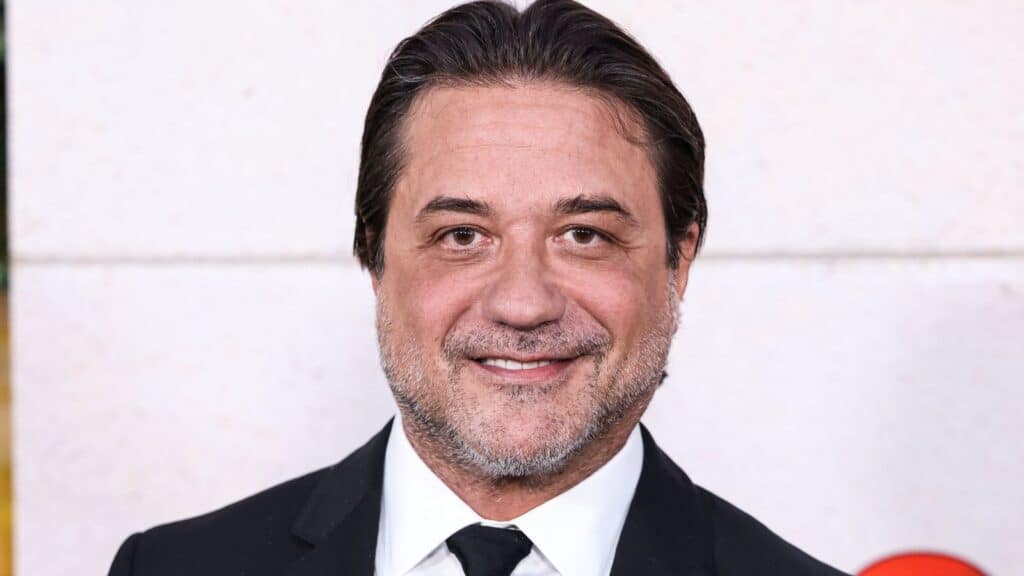 Money Heist fans have a love-hate relationship with the devious Arturo Roman, played by Enrique Arce. But some viewers took their dislike to extreme levels. Since his stint on the show, Arce has faced constant verbal attacks, angry comments, and even death threats.

Walking down the street has become a minefield for him, with negative remarks and insults hurled his way. Arturo's behavior towards Monica and his shameful cowardice has made him the most despised character in the series. But instead of shedding tears, the Spanish star prefers to embrace his villainous status with a dash of humor.
Hugh Bonneville for Lord Grantham in Downton Abbey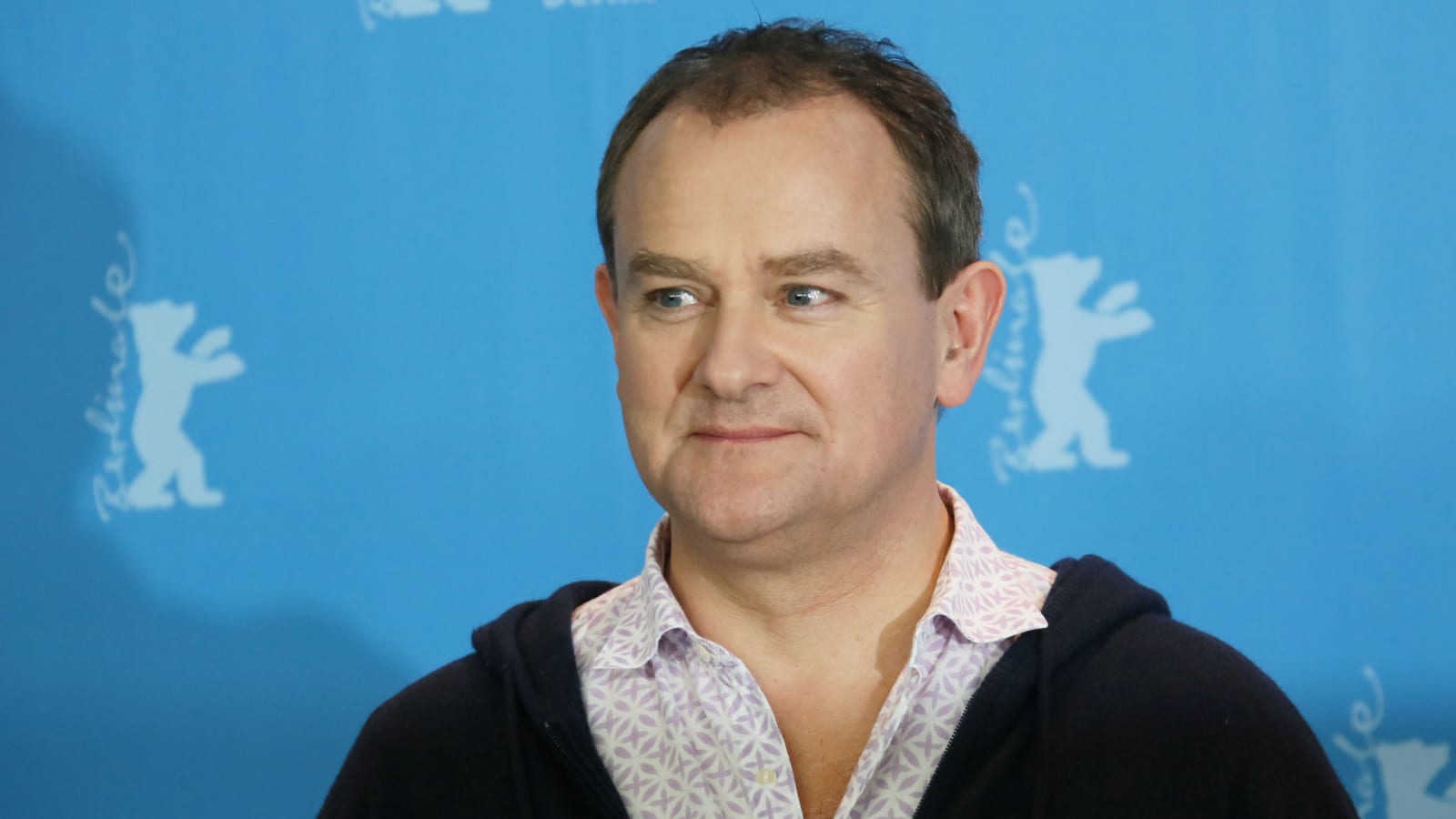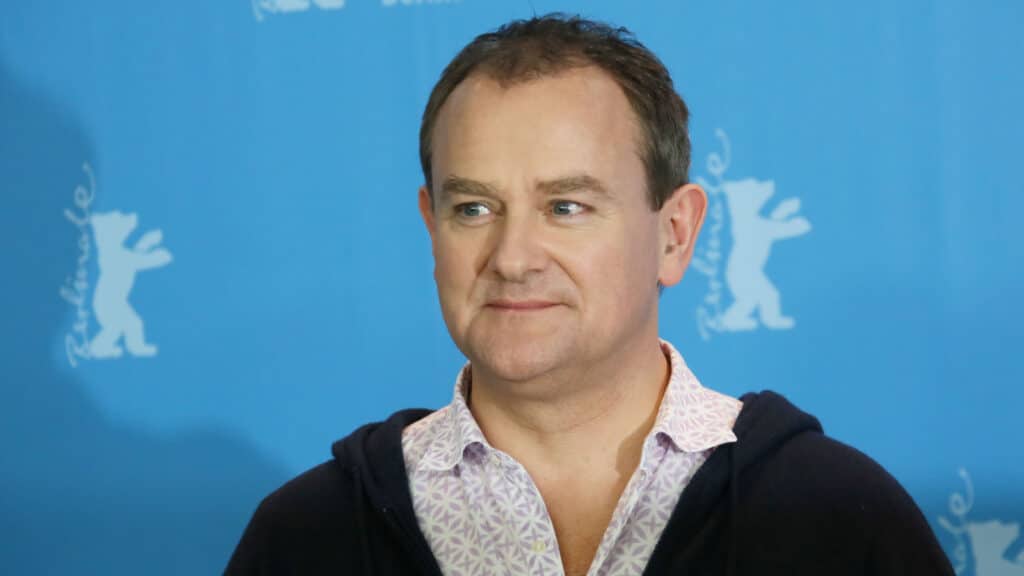 Who knew the sophisticated world of Downton Abbey could provoke such a fiery reaction? Hugh Bonneville – the actor who played Lord Grantham – was bombarded with hate mail and even death threats. Why? Because of a heartbreaking plot twist led to the death of his on-screen daughter.

Some fans couldn't separate fact from fiction and blamed Bonneville for his character's decisions. Talk about taking things too far. At least it shows how deeply invested they are in the show, right?
Bertie Carvel for Simon Foster in Doctor Foster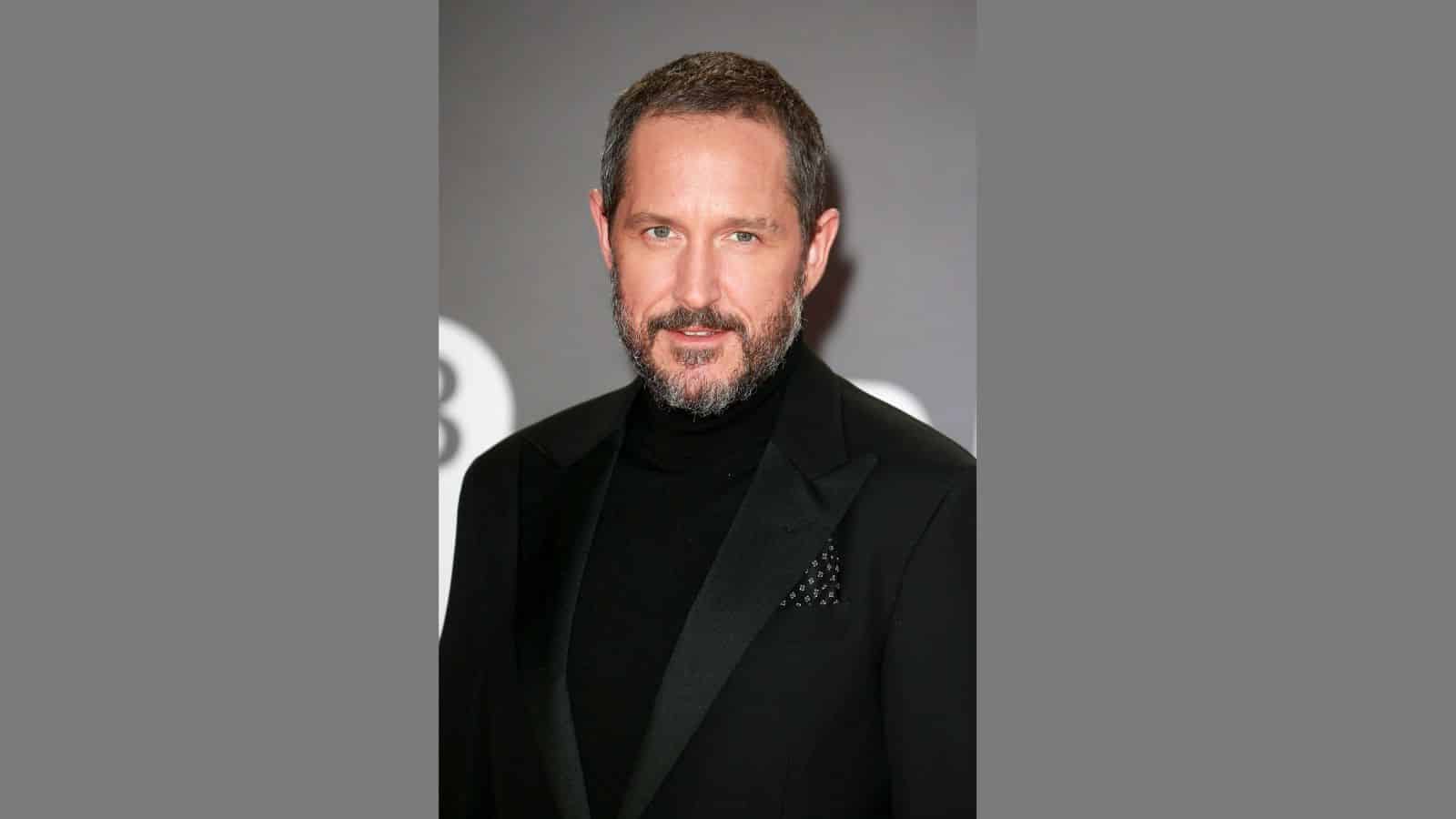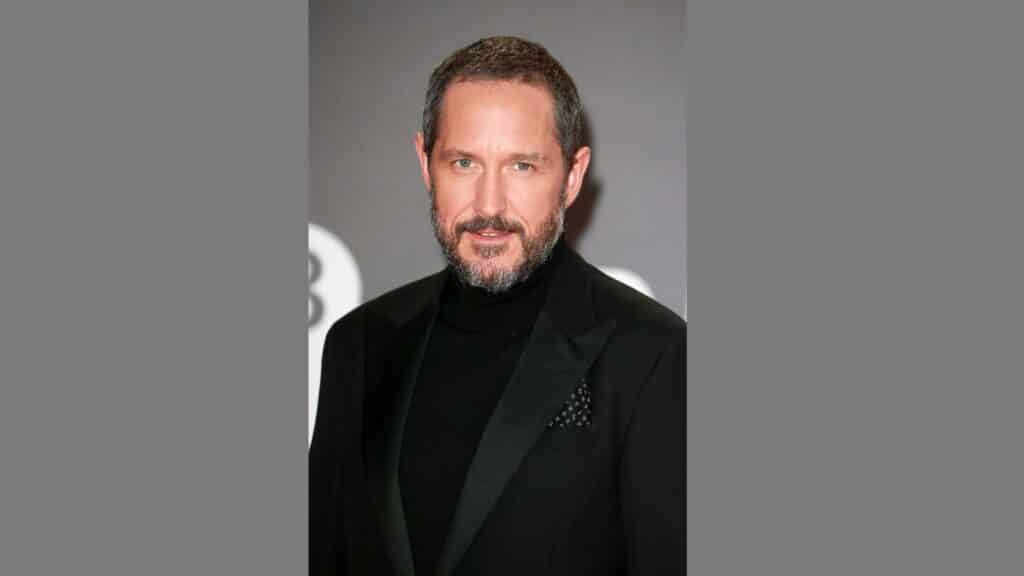 When it comes to revenge, Doctor Foster fans don't hold back. Bertie Carvel – who portrayed the loathed character Simon Foster – faced a torrent of hate and wishful thinking from viewers who wanted nothing less than his demise. Although the character faced his version of punishment, fans didn't hesitate to express their desires for death and even castration. Carvel couldn't even walk the streets without fearing a paint attack.
Seth Gilliam for Father Gabriel in The Walking Dead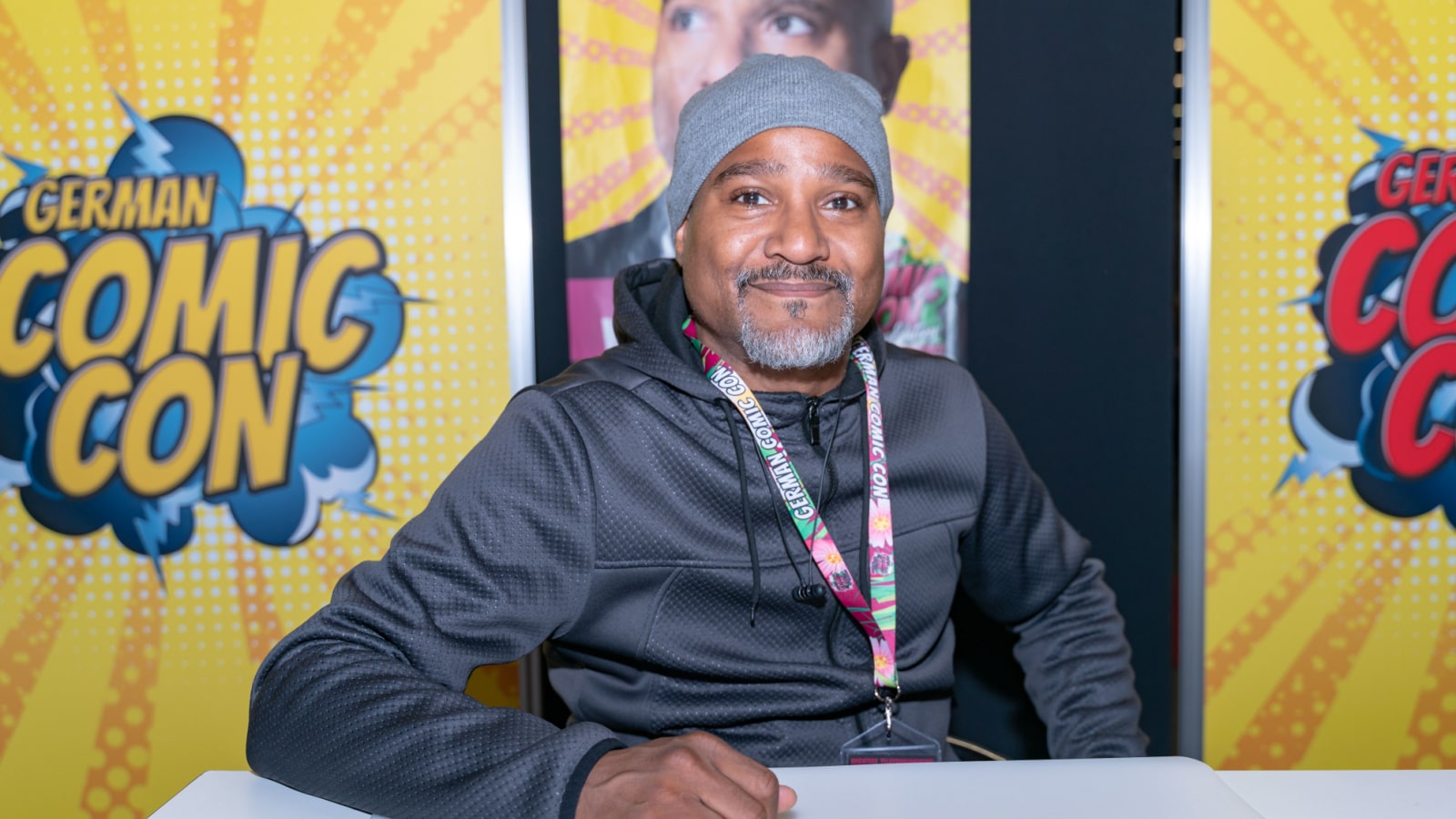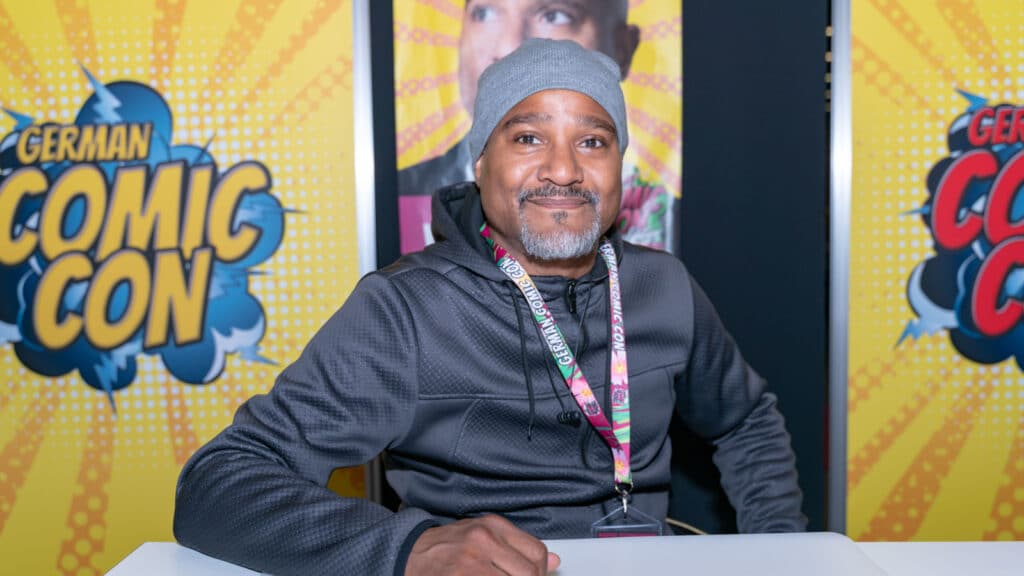 The Walking Dead is no stranger to intense emotions, but Seth Gilliam, who played Father Gabriel, faced a different kind of danger: death threats from angry viewers. Initially despised for his character's cowardice, Gilliam found himself caught in the crossfire of fans' emotional investment. While he realized the threats came from passionate but misguided young fans, it still made him uncomfortable.
Keri Russell for Felicity Porter in Felicity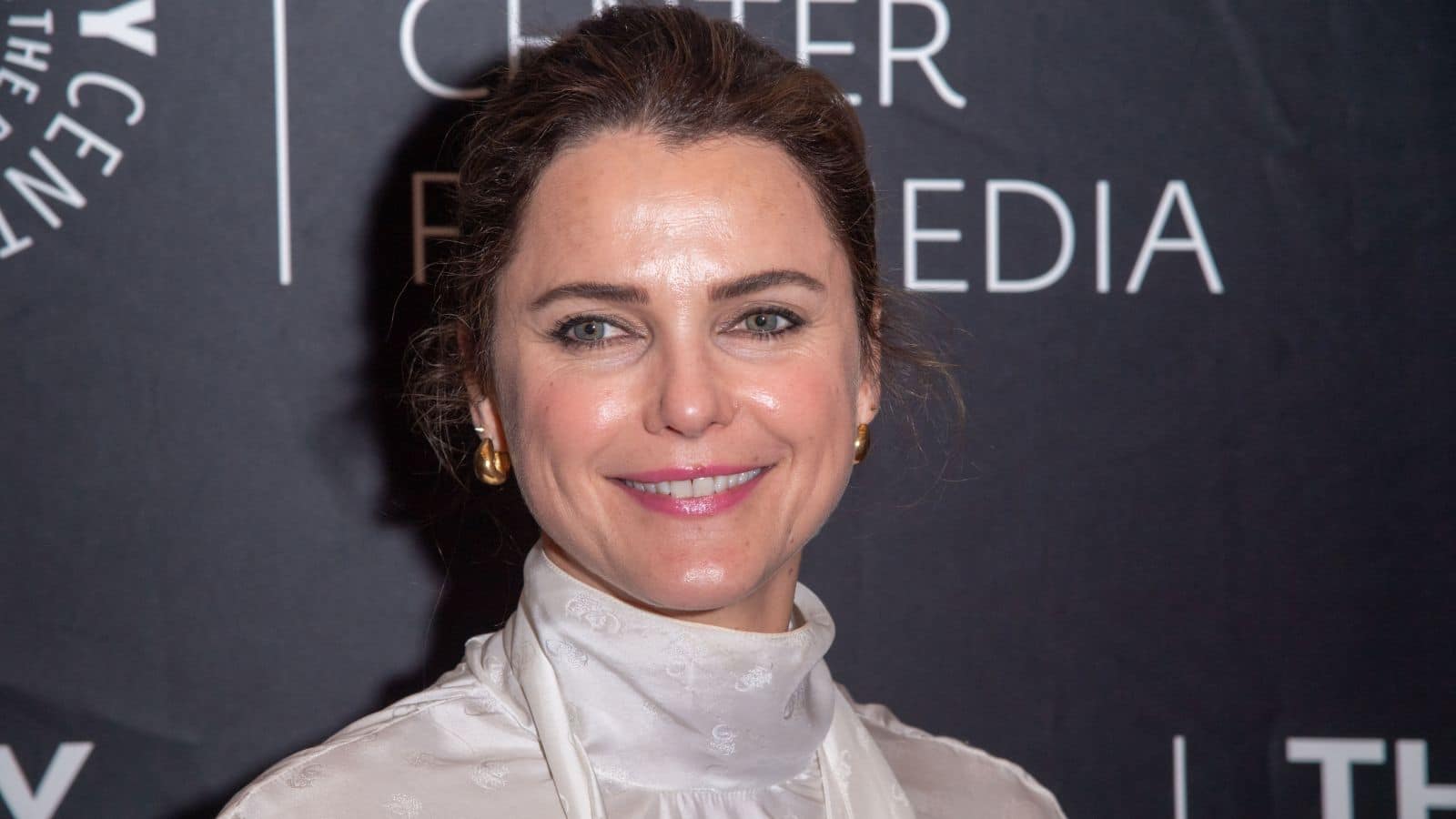 Remember the infamous Felicity haircut? When Keri Russell's character chopped off her curls, fans lost their minds. Ratings plummeted, and Keri received hate mail and even death threats. She warns her younger self to avoid the scissors during the second season of Felicity.
Brenock O'Connor for Olly in Game of Thrones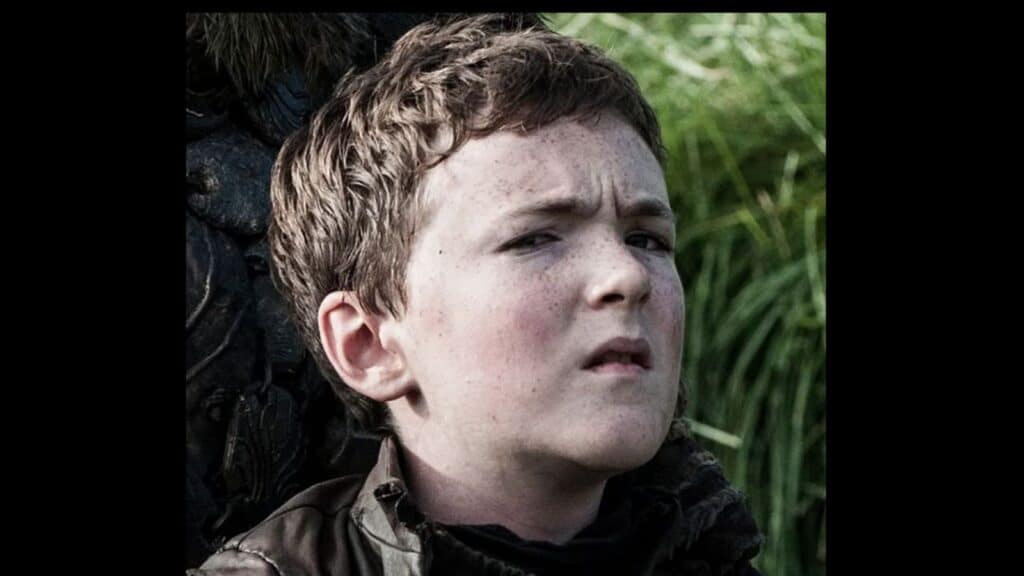 Game of Thrones fans are notorious for their passion, but sometimes they cross the line. Brenock O'Connor – the young actor behind Olly – experienced the dark side of fandom firsthand. Fans despised his character's betrayal and took their hatred to extreme levels.

Threats poured in from all corners of the globe, but O'Connor kept a sense of humor about it. He recognized that some fans struggle to separate fiction from reality, but seriously, threatening his family? That's just crossing the line.
Actors Who Suffered Unimaginable Trauma After Filming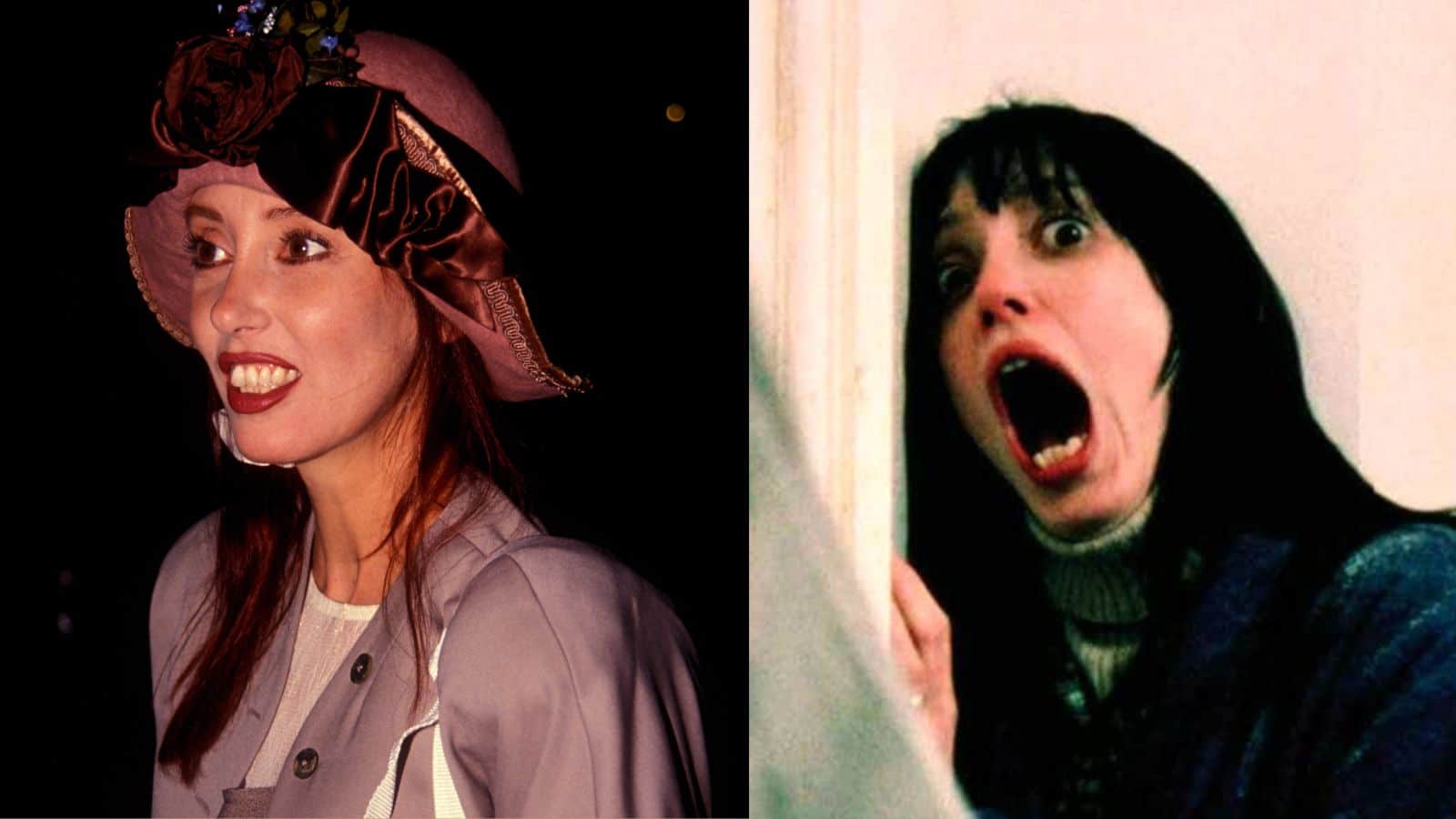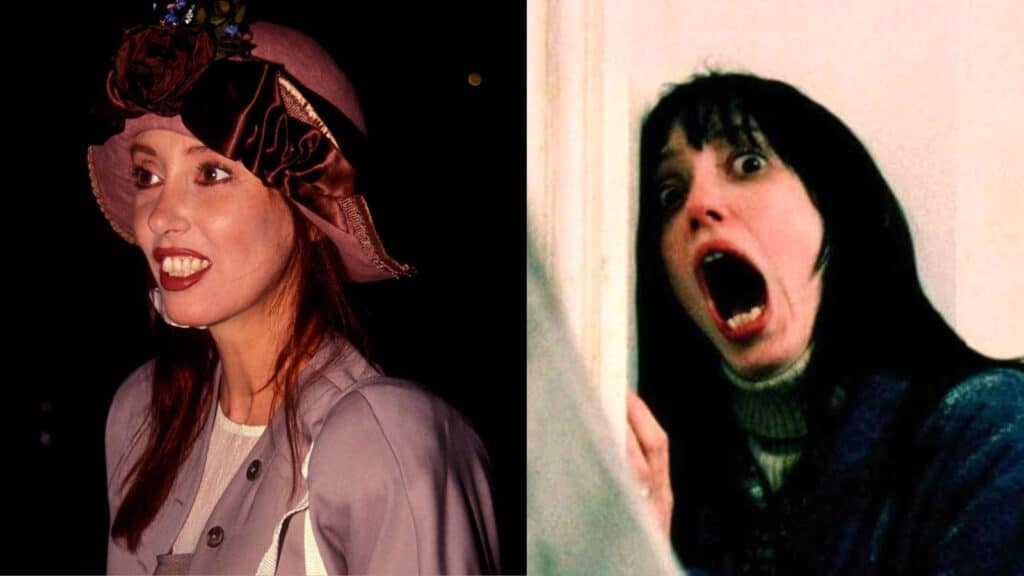 Prepare to be shocked as we uncover the harrowing tales of actors pushed to their mental and physical limits as they brought their characters to life.

Actors Who Suffered Unimaginable Trauma After Filming
Stars You Probably Didn't Know Had Passed Away.
Throughout the entertainment industry's history, many celebrities have passed away, leaving behind legacies that continue to inspire and influence people today. However, some stars who have contributed significantly to the industry may not have received as much attention or recognition upon their passing. Here are a few stars you probably didn't know had passed away.

Stars You Probably Didn't Know Had Passed Away.
Celebrities Whose Deaths Remain a Mystery to This Day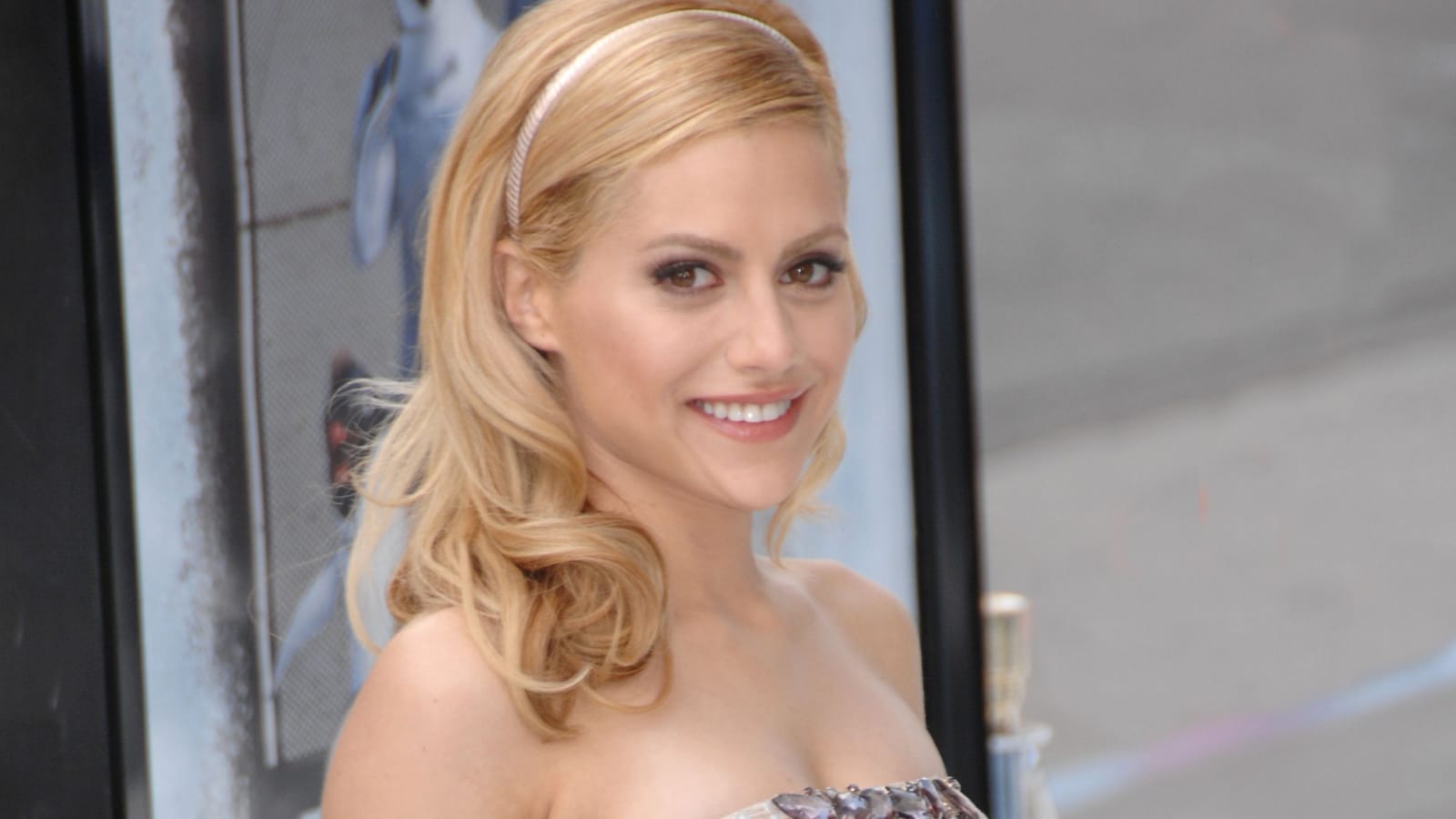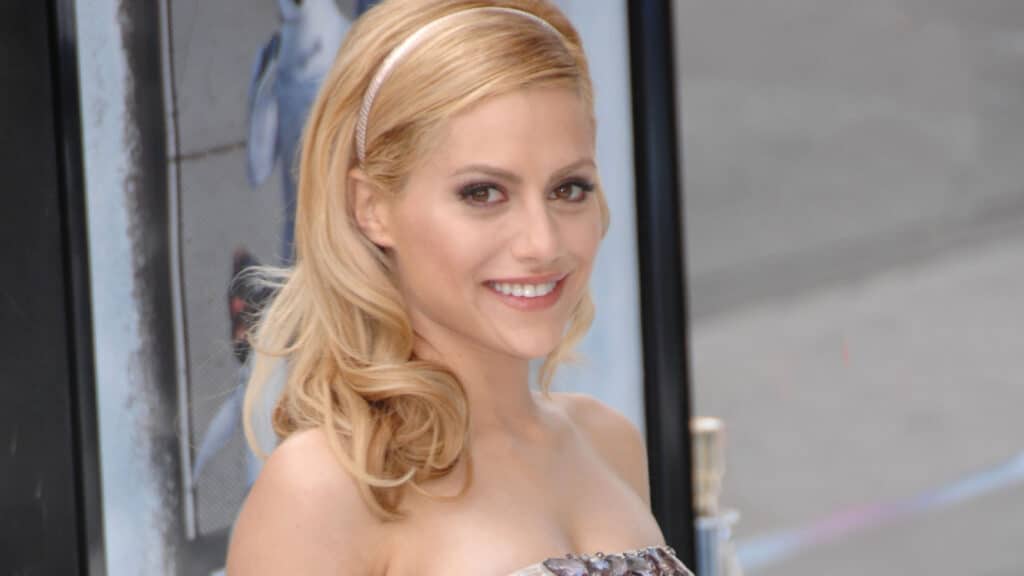 Here, we dive into the lives of renowned celebrities whose deaths remain a mystery, leading us to speculate about the reality behind their tragic demise.

Celebrities Whose Deaths Remain a Mystery to This Day