When it comes to gift-giving for your parents, choosing wisely is essential. Giving the wrong gift can not only be disappointing for your parents but also lead to disapproval or damage to your relationship with them. Here are some of the worst gift ideas for parents that can cause displeasure. Avoid these at all costs!
10. Self-help books that imply your parents have personal flaws or need to change.
These gifts may seem insensitive and imply that your parents need to improve themselves. It can be hurtful and offend them.
9. Cleaning supplies that suggest your parents' house is dirty or untidy.
Giving cleaning supplies as a gift can be seen as insulting and imply that your parents are not clean enough. It can come across as passive-aggressive and make them feel judged.
8. Diet or weight loss products that imply your parents need to lose weight.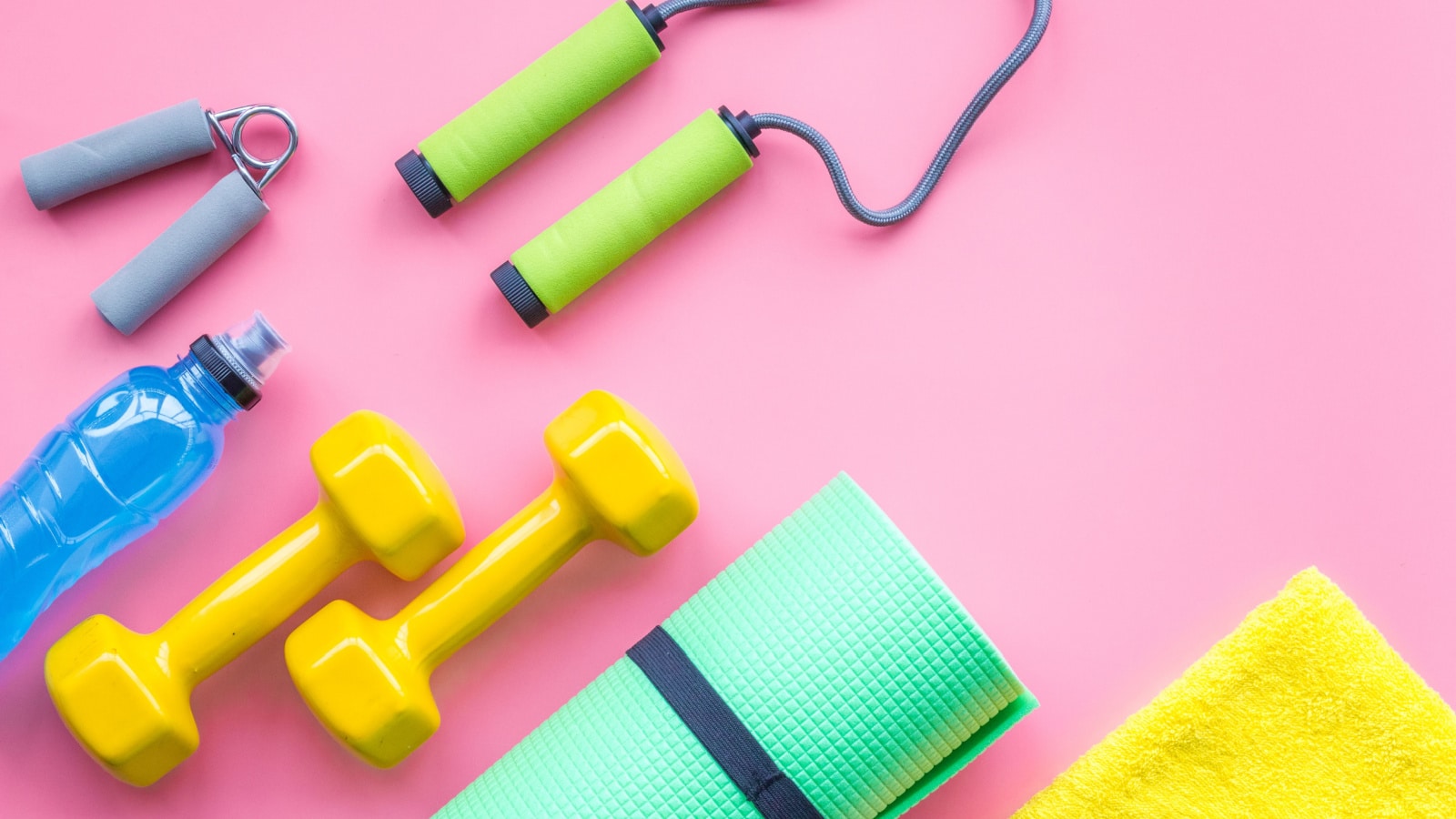 Gifts that suggest your parents need to lose weight can be hurtful and insensitive. It can make them feel embarrassed or ashamed of their body and damage your relationship.
7. Gag gifts that are insensitive or offensive.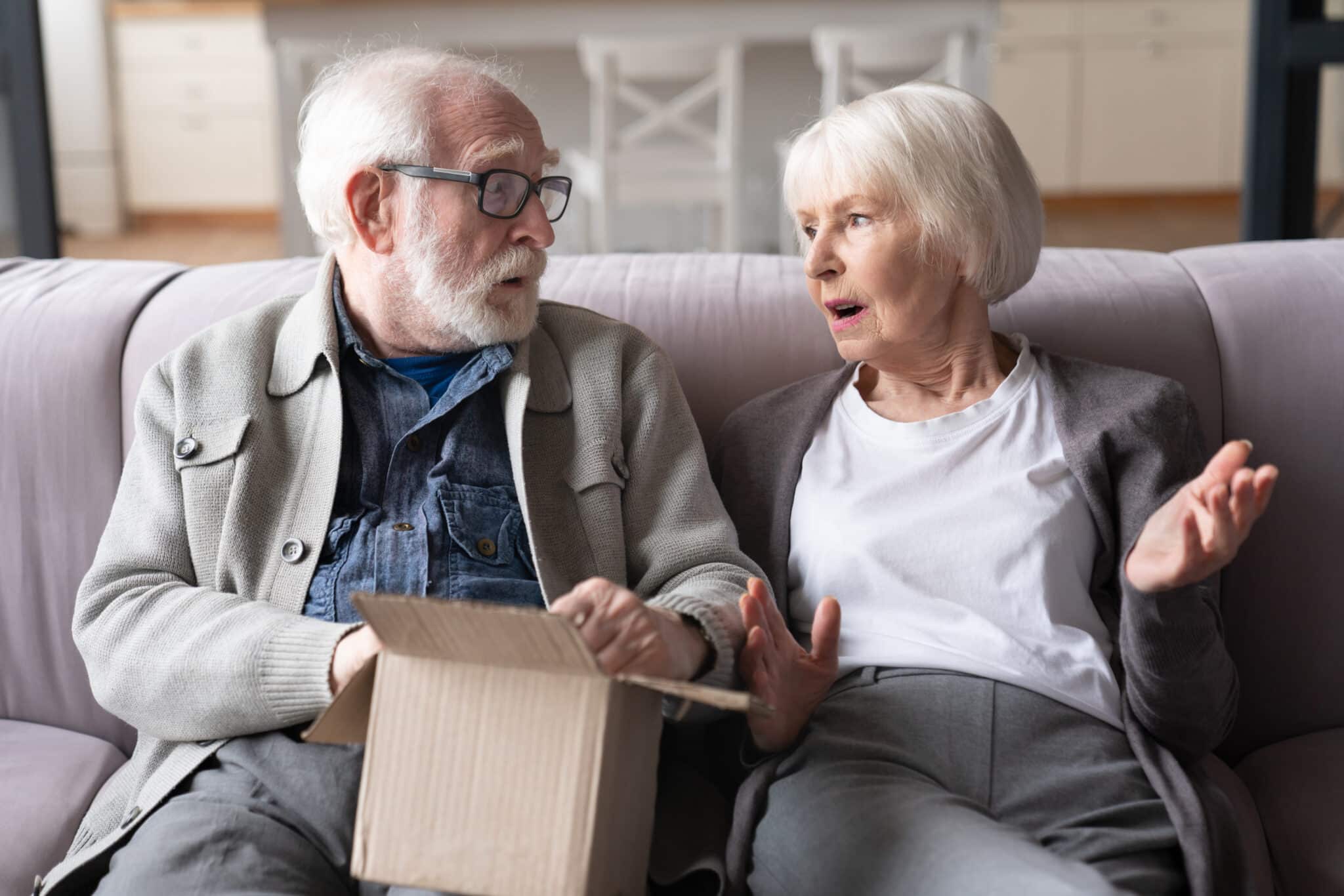 Gag gifts may seem funny, but they can easily cross the line into being offensive or hurtful. It's essential to consider your parents' feelings and avoid giving gifts that could offend or upset them.
6. Expensive items your parents can't afford to maintain or use.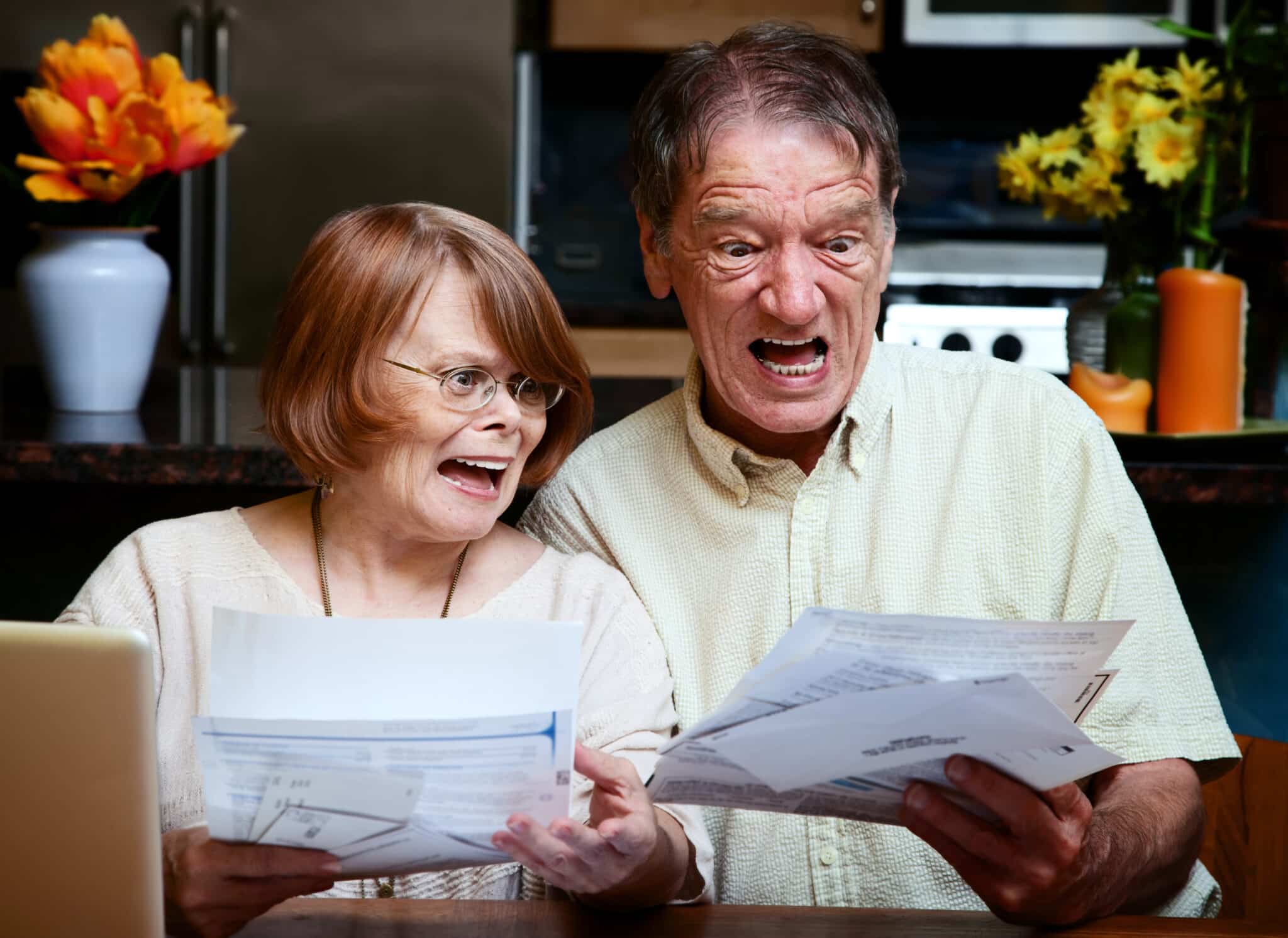 While expensive gifts may seem generous, it's important to consider whether your parents can afford to maintain or use them. Gifts that require a lot of upkeep or are beyond your parents' means can be stressful and burdensome.
5. Clothes that are too small, too large, or not their style.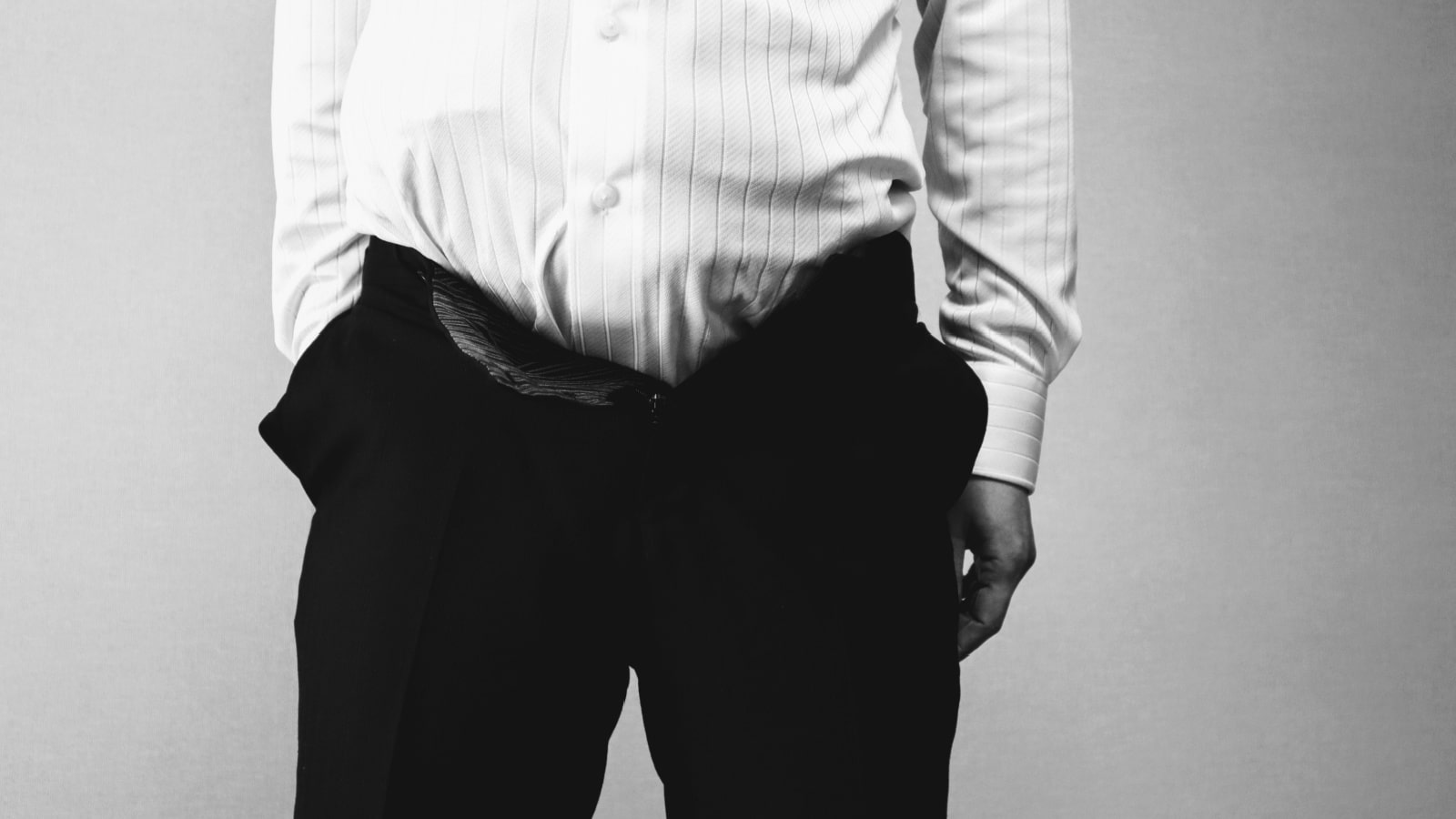 Clothing is a tricky gift, as getting the size, style, and preferences right can be challenging. Giving clothes that don't fit or don't align with your parents' tastes can be a disappointment and a waste of money.
4. Cheap or low-quality items that break or wear out quickly.
Gifts that are poorly made or of low quality can be frustrating and disappointing. Choosing gifts that will last and provide value for your parents is essential.
3. Re-gifted items that your parents may recognize as having been previously given to someone else.
Re-gifting can be tempting, but it's critical to be careful not to give gifts that your parents may recognize as having been previously given to someone else. It can be embarrassing and insulting.
2. Overly practical gifts that lack sentiment or thoughtfulness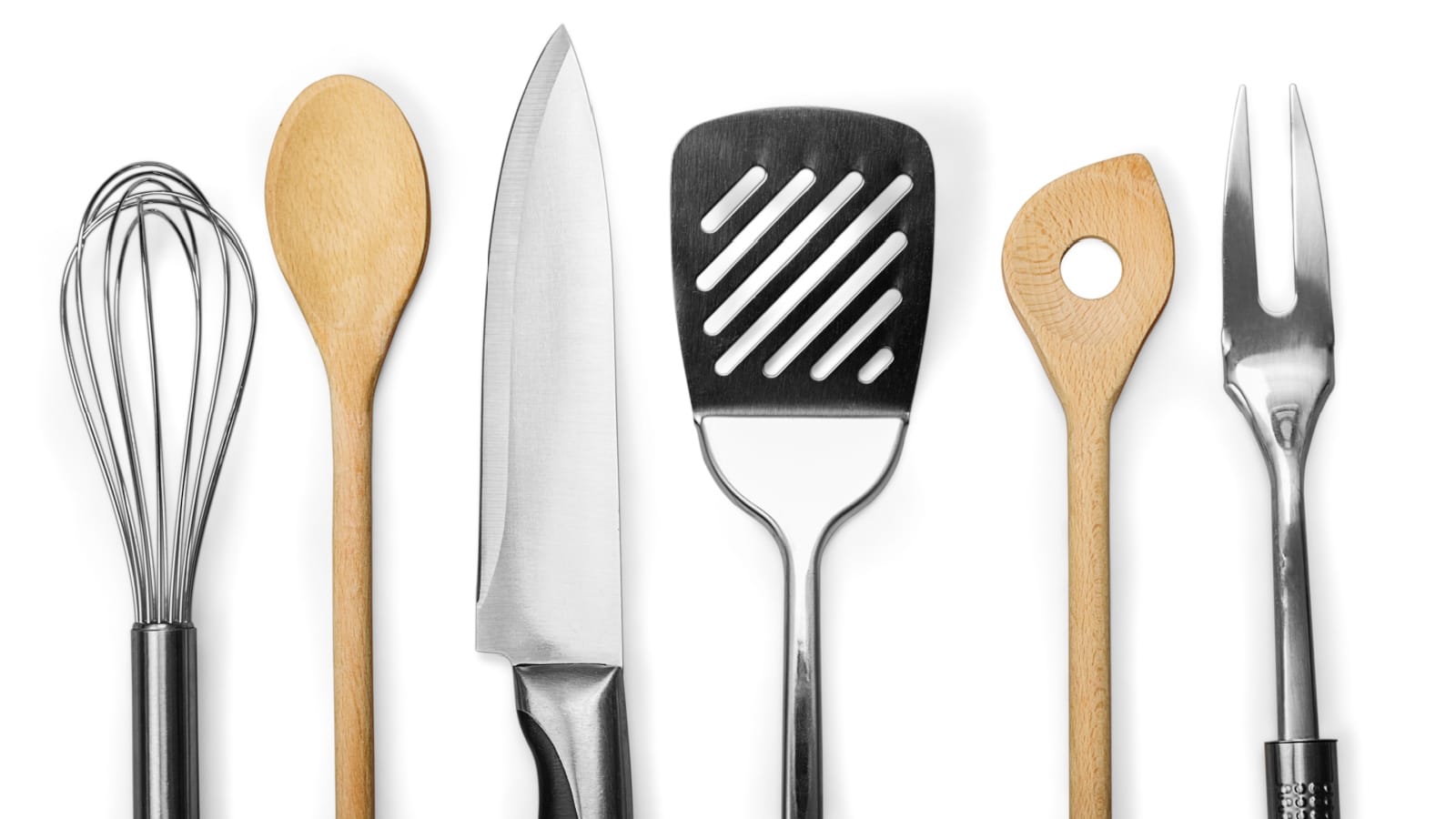 Practical gifts can be useful, but they can also come across as thoughtless or lacking in sentiment. It's vital to balance practicality with thoughtfulness and show your parents you care.
1. Generic or impersonal gifts, such as a gift card to a store they don't frequent or a mug with a generic message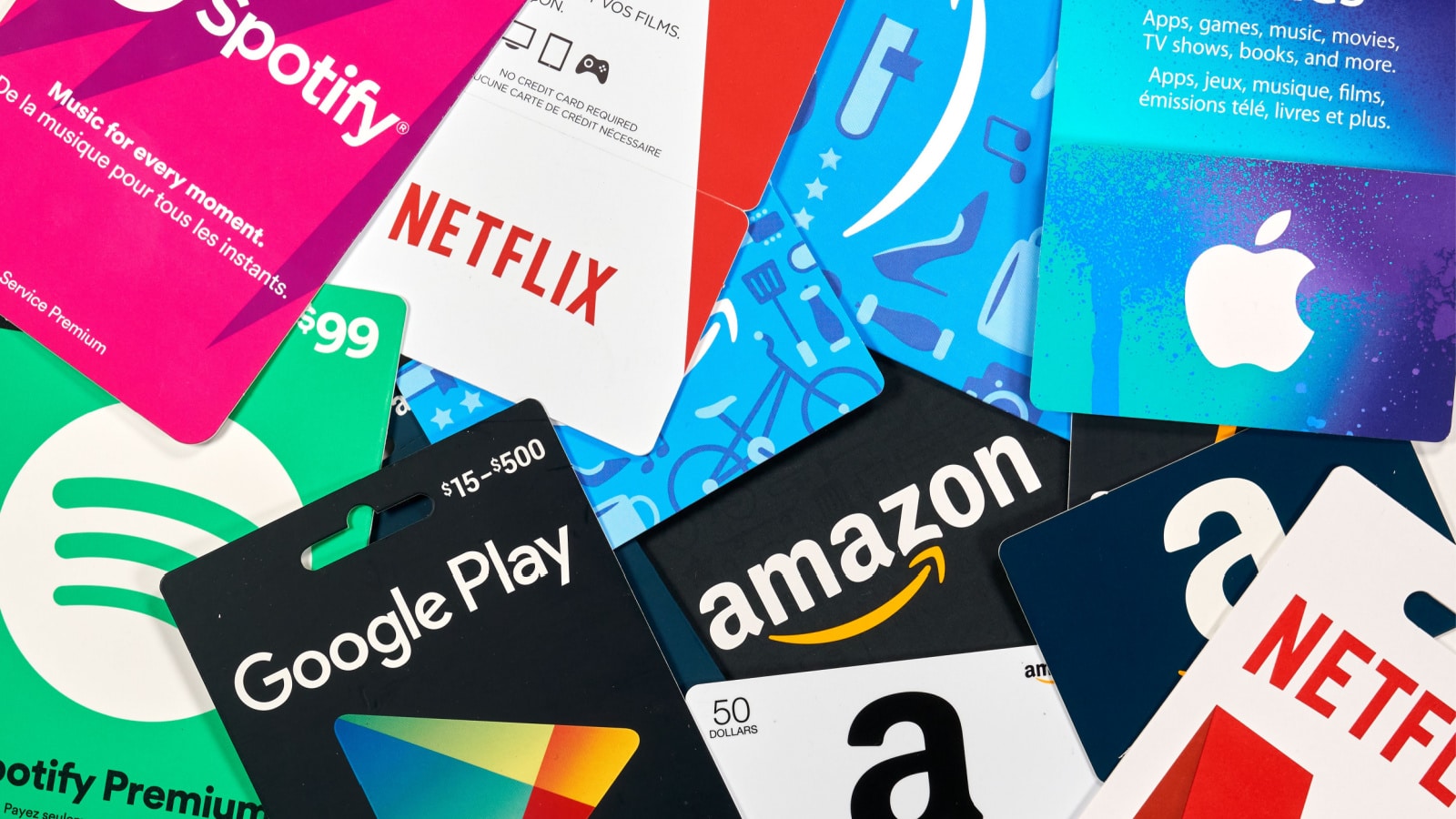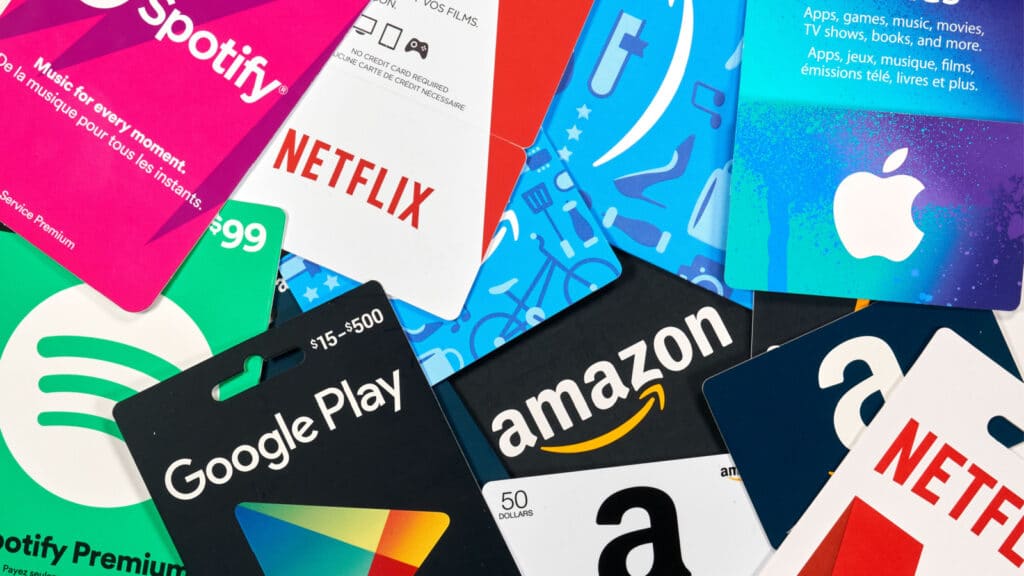 These gifts can come across as thoughtless and insincere. They don't show that you put much effort into selecting a gift for your parents, which may not align with their interests or needs. It's essential to take the time to consider your parents' preferences and personalities and choose a gift that is tailored to them rather than a generic or one-size-fits-all option.
The Worst Gifts You Could Ever Give Your Girlfriend: 10 Things to Stay Away From
When it comes to gift-giving for your girlfriend, it's essential to consider what you choose to give her. While it can be tempting to take shortcuts or choose something convenient, there are some gift ideas you may want to avoid altogether.

The Worst Gifts You Could Ever Give Your Girlfriend: 10 Things to Stay Away From
Gifts Men Really Want but Are Too Afraid to Ask For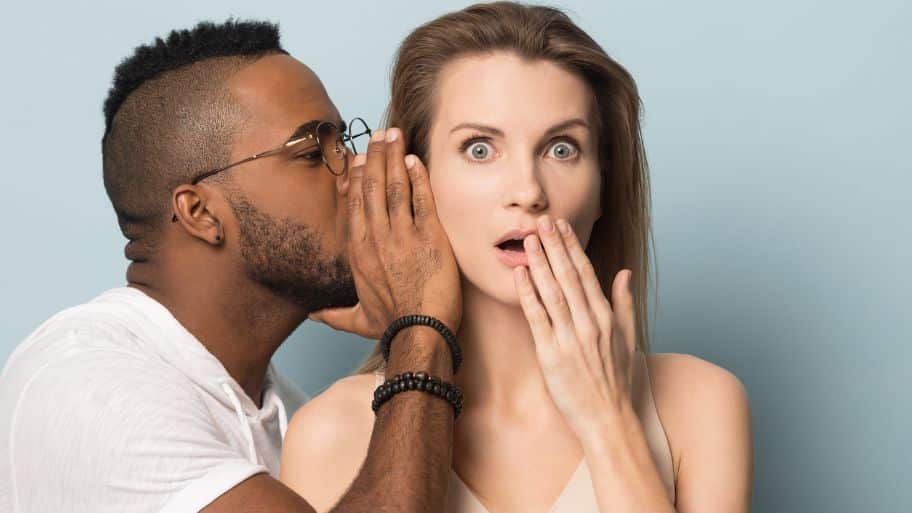 Sometimes you want to give the perfect gift to the man in your life, but you have no idea what he really wants. Men can be shy while asking for a gift that they truly desire. Let's look at a list of things men want but are too afraid to ask for.

Gifts Men Really Want but Are Too Afraid to Ask For
Horrible Gift Ideas You Should NEVER Give Your Boyfriend
When giving gifts to your boyfriend, it's essential to put some thought and consideration into what you choose. While there are plenty of great gift ideas out there, there are also some that you should avoid. In this slideshow, we'll explore some of the worst gift ideas you should never give your boyfriend, from the overly practical to the downright offensive. By avoiding these gift ideas, you can ensure you're showing your boyfriend that you care thoughtfully and meaningfully.

Horrible Gift Ideas You Should NEVER Give Your BoyfriendHorrible Gift Ideas You Should NEVER Give Your Boyfriend