When it comes to gift-giving for your girlfriend, it's essential to consider what you choose to give her. While it can be tempting to take shortcuts or choose something convenient, there are some gift ideas you may want to avoid altogether. These include thoughtless, inappropriate, or insensitive gifts and gifts that imply criticism or judgment. By avoiding these lousy gift ideas, you can show your girlfriend that you value and appreciate her and your relationship.
Cleaning Supplies or Home Appliances
Unless your girlfriend has specifically asked for these items or expressed interest in them, giving cleaning supplies or home appliances as a gift can come across as insensitive and imply that you want her to do more household chores.
Gifts that Reflect Your Interests and Not Hers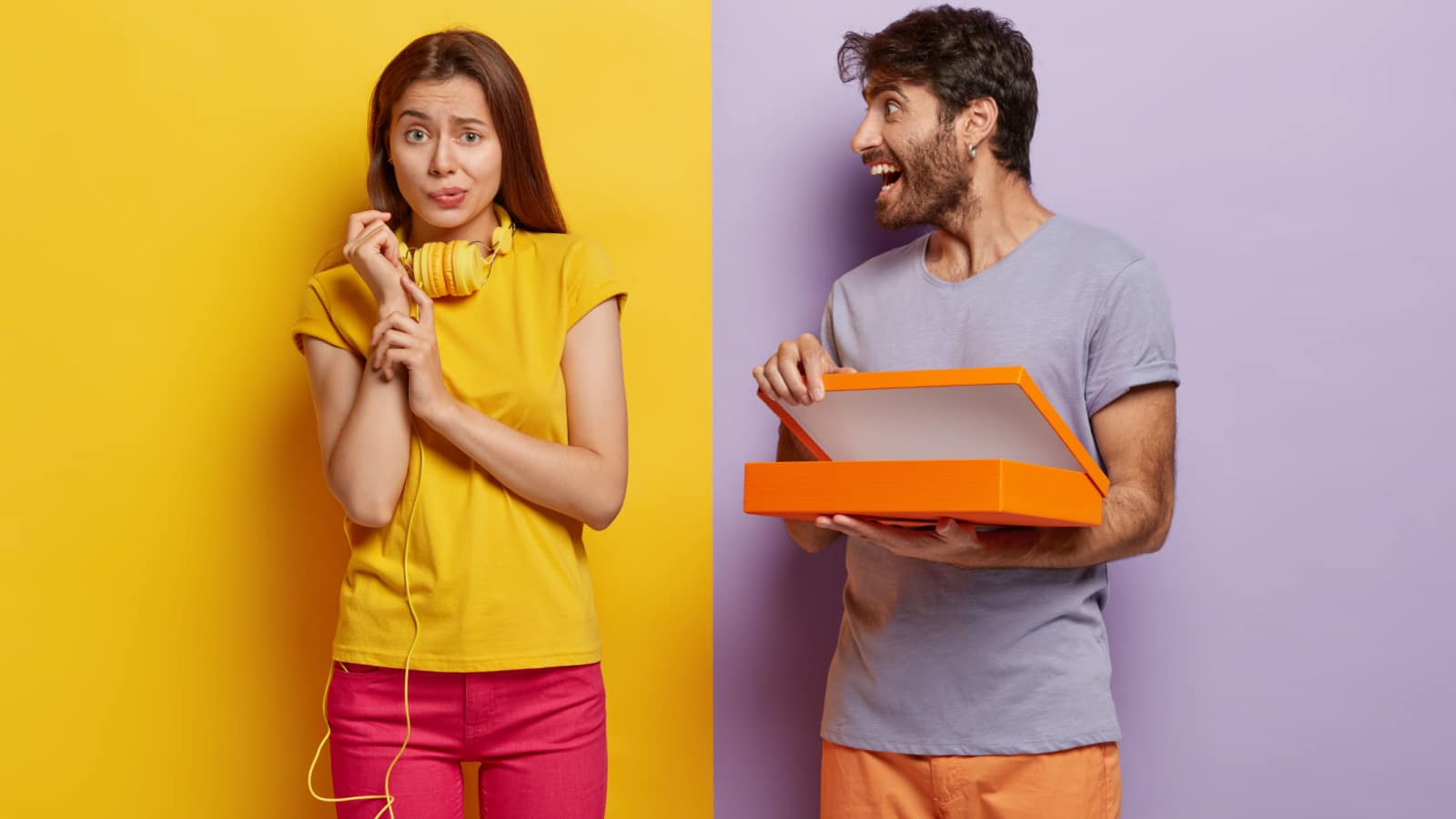 While it's important to share your interests with your partner, giving a gift that reflects your interests and not hers can make her feel like you don't know or understand her. Giving your girlfriend a gift you bought for yourself (such as a gaming console or sports equipment) can make her feel like you're not thinking about her interests or preferences.
A Gym Membership or Weight Loss Program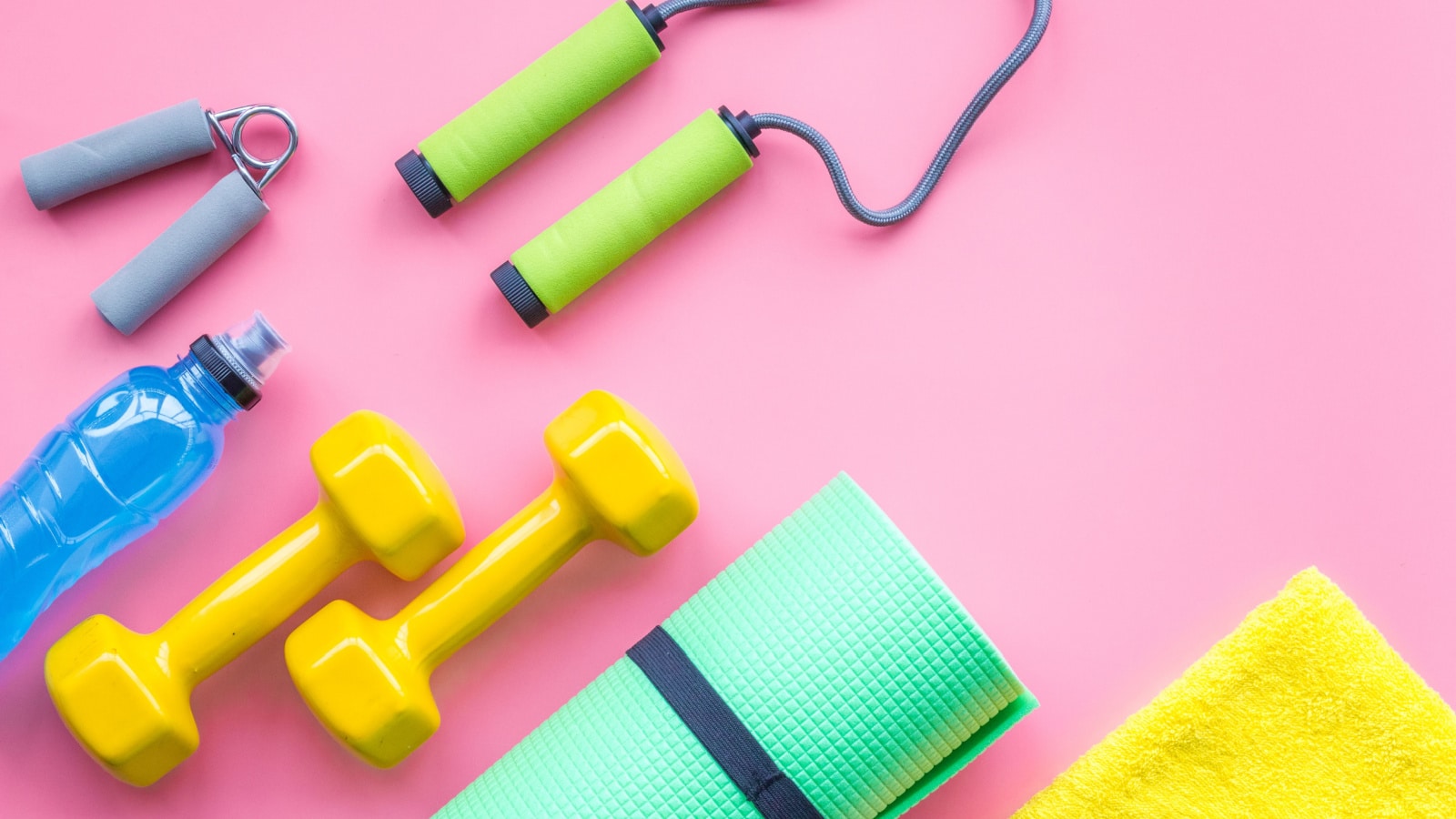 This can be seen as an insult and imply that you are unhappy with her appearance.
A Last-Minute Gift Card or Cash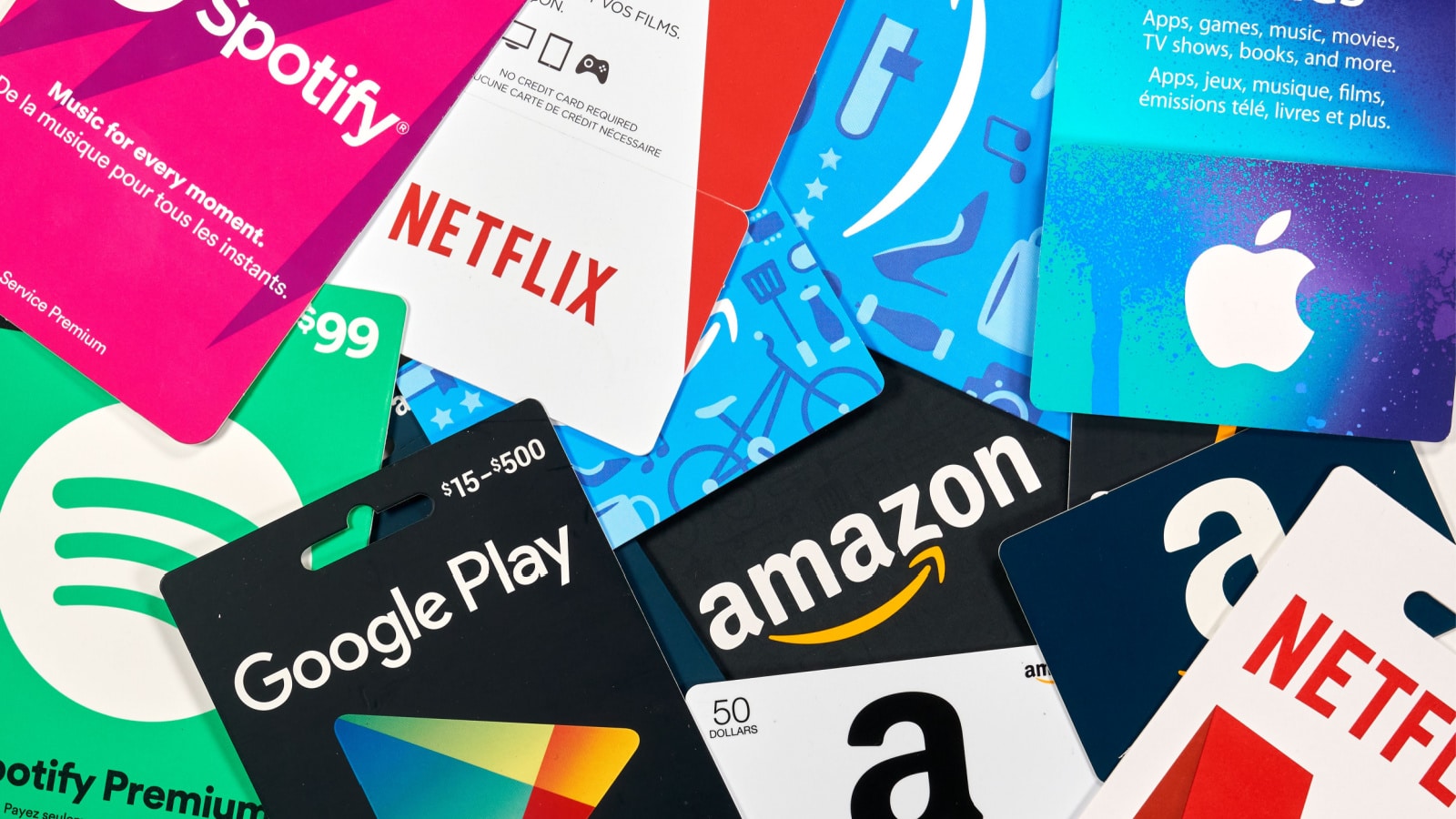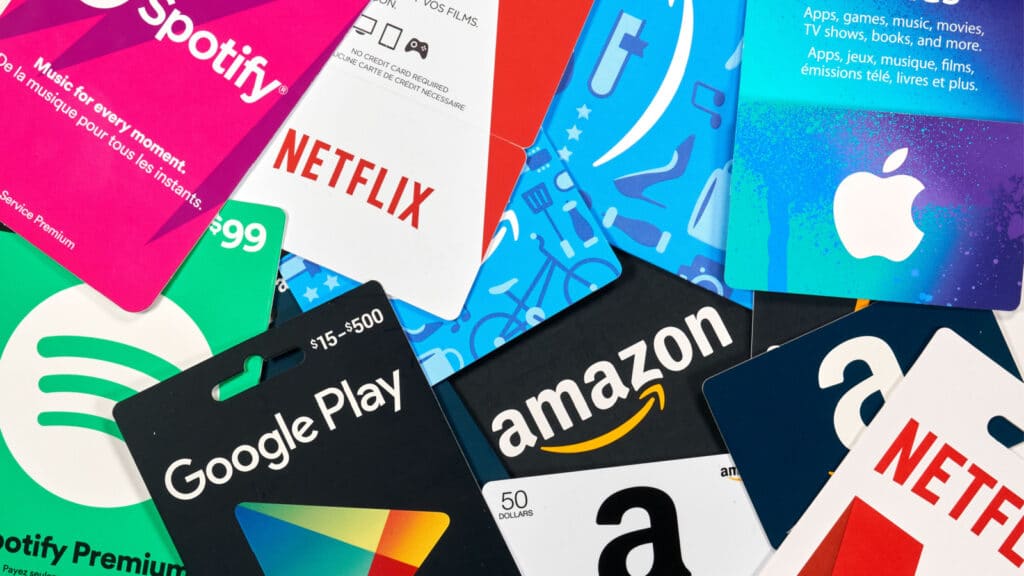 It may suggest that you didn't put much thought into selecting the gift. Hence, it will come across as thoughtless or lacking in effort.
A Pet Without her Consent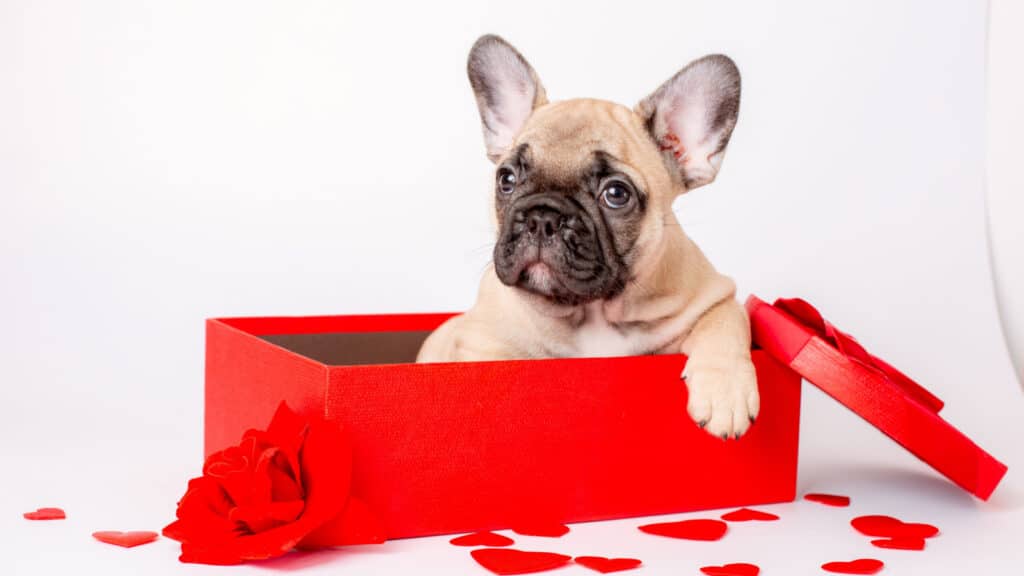 Unless you've discussed getting a pet together, surprising your girlfriend with one can be overwhelming and potentially cause problems.
A Framed Photo of Yourself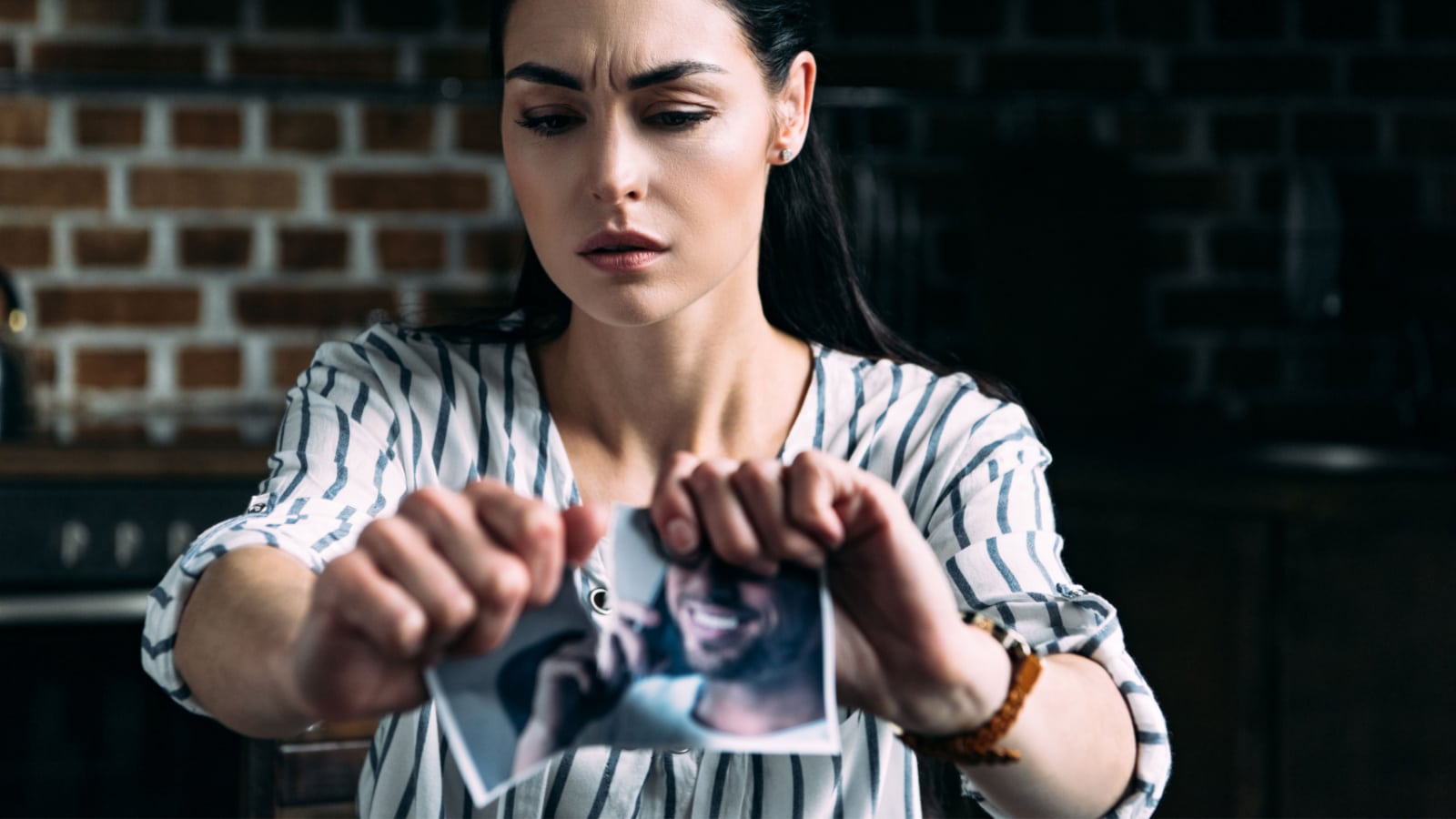 It may seem narcissistic and imply that you want her to have a constant reminder of you. At least frame a picture for both of you.
Clothing That Doesn't Fit or Isn't Her Style, or is Too Revealing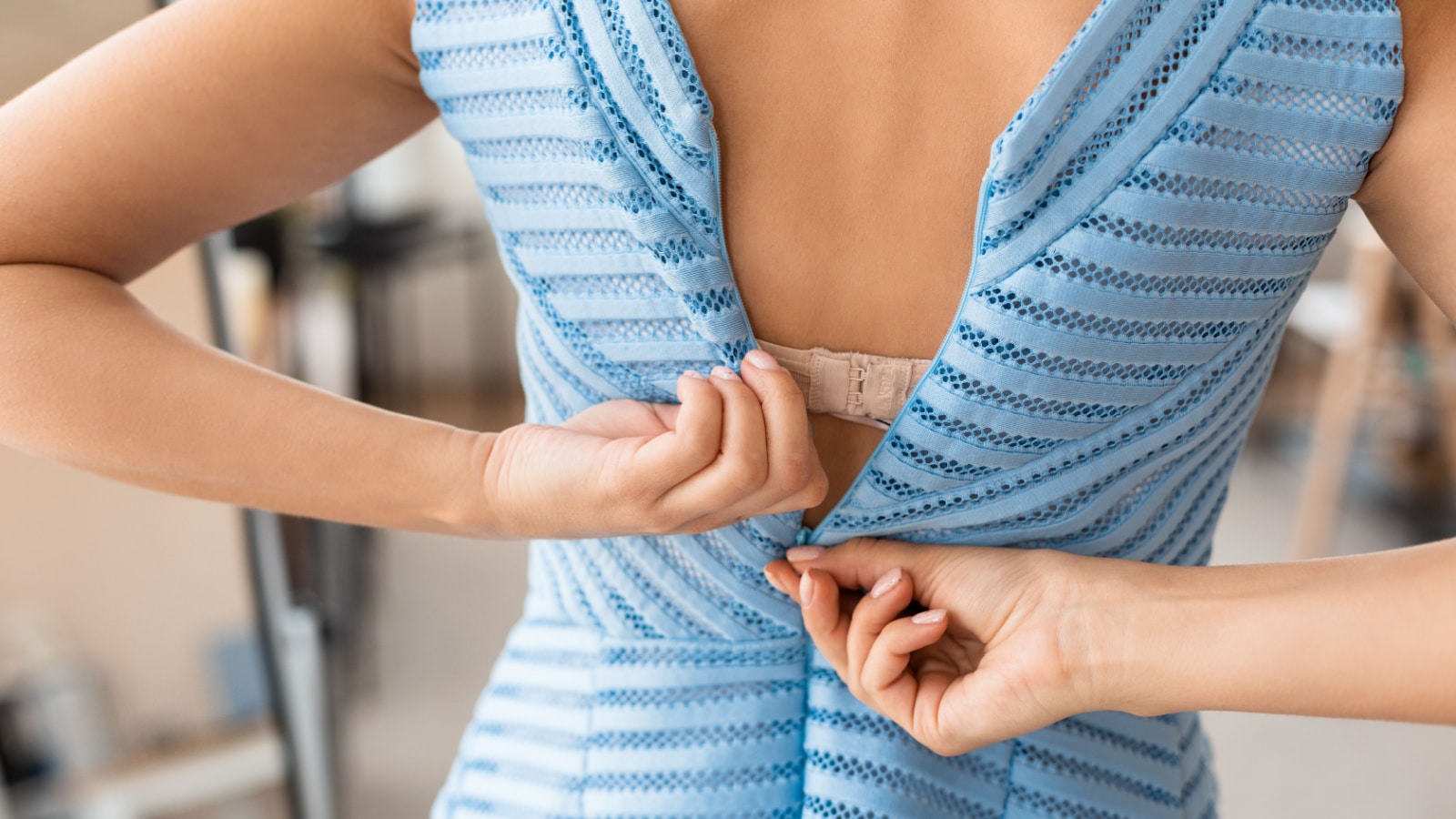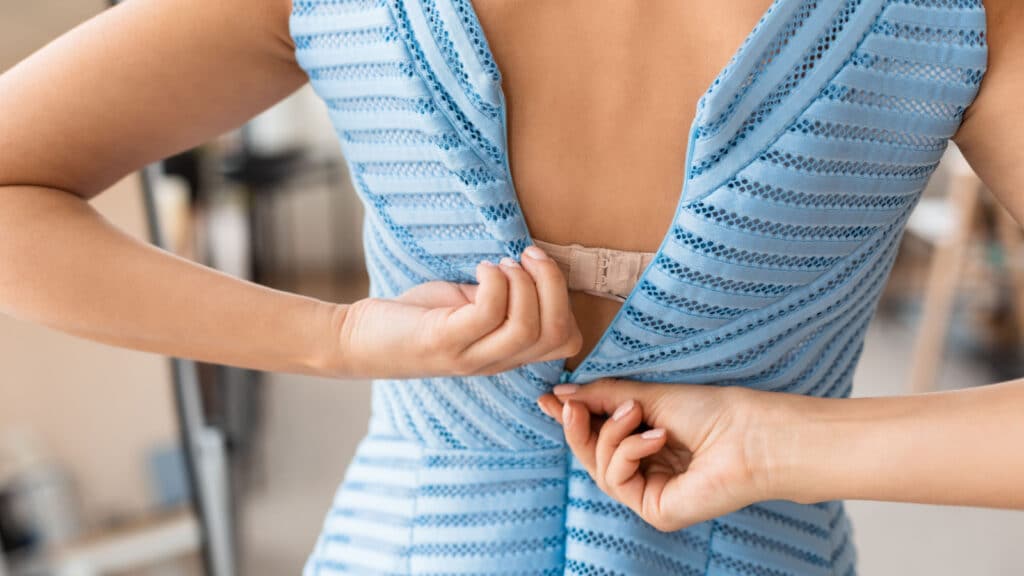 Buying clothes for someone else is risky unless you know her exact size and preferred style. If the clothing doesn't fit or isn't her style, it can make her feel uncomfortable or self-conscious. And remember, the gift should be for her, not what you prefer.
A Gift That Implies She Needs to Change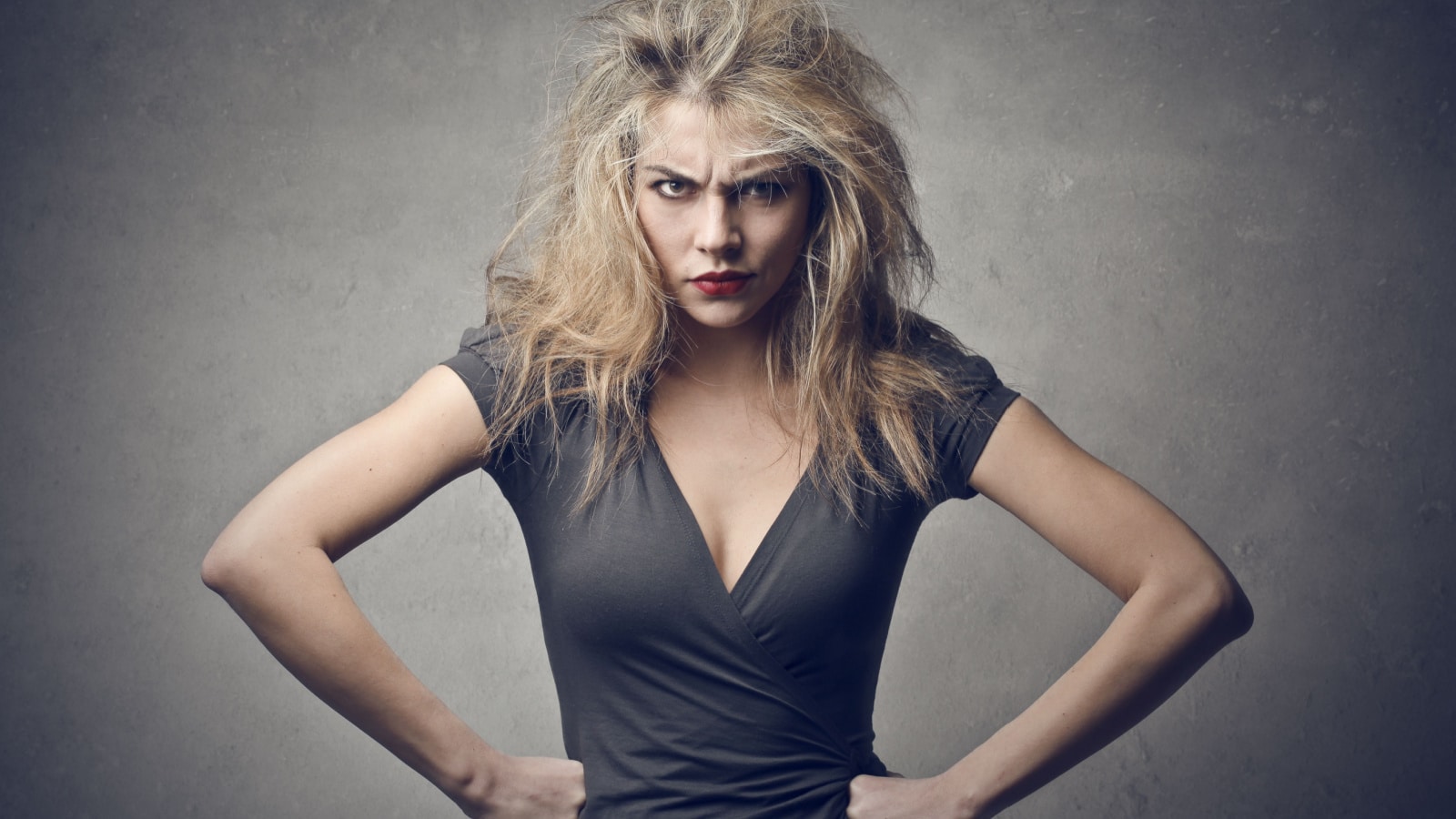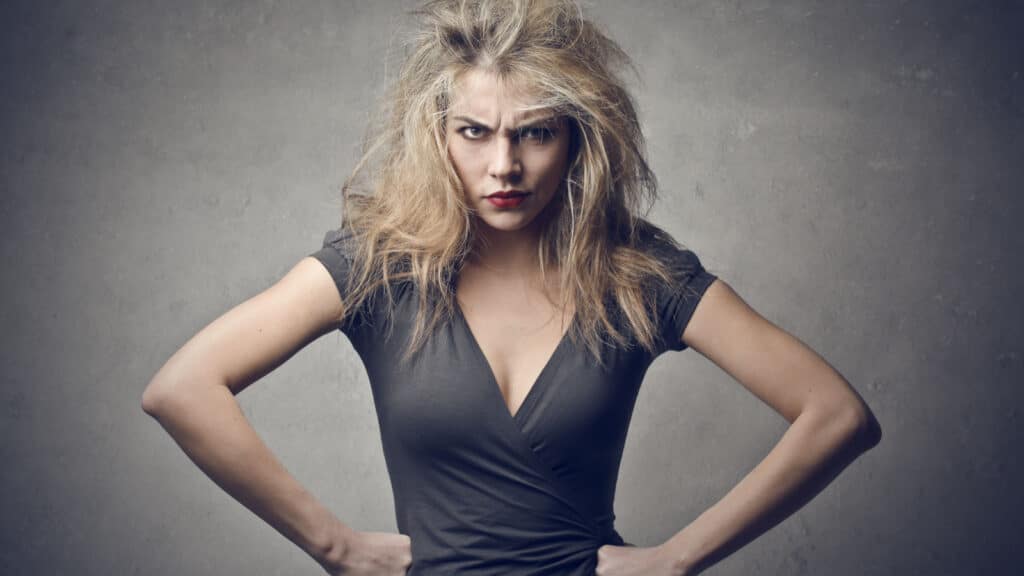 This could be anything from a book on dieting to skincare products to makeup and can be interpreted as a hint that you're not happy with how she looks or behaves.
Low-Quality Items or Re-gifted Items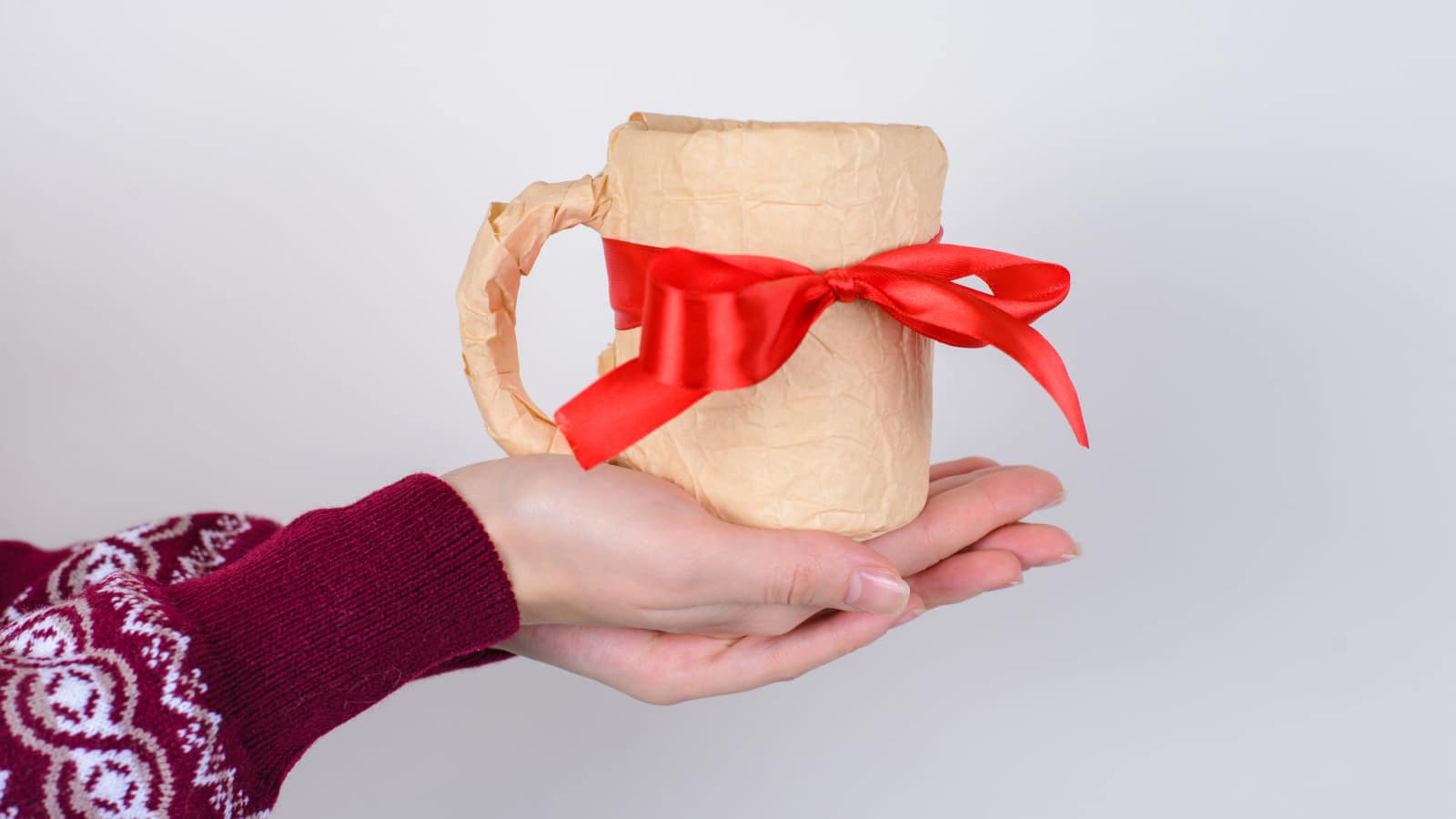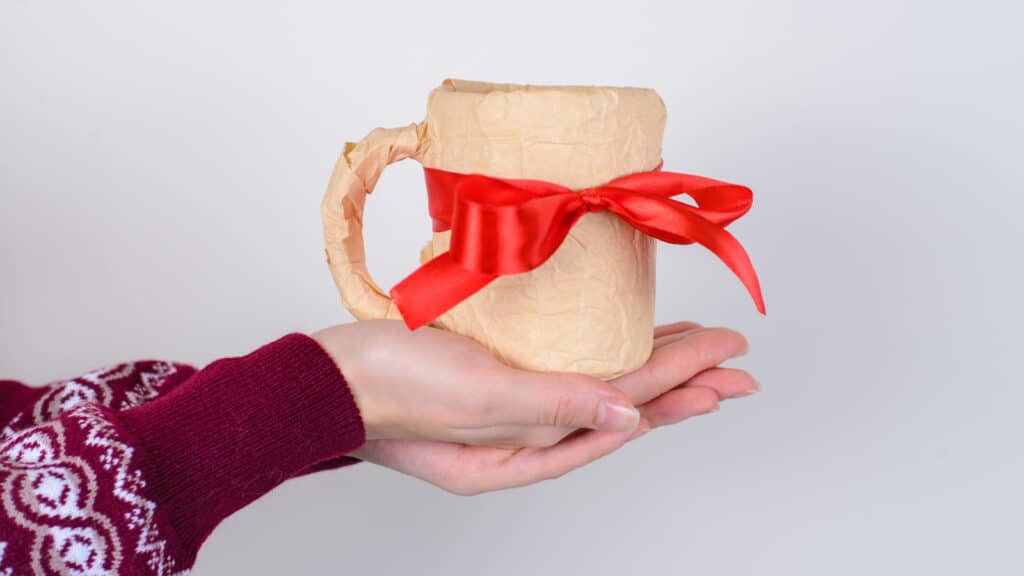 It may give the impression that you don't value her or the relationship and make her feel unimportant or like an afterthought.
A Practical Gift like Socks or Underwear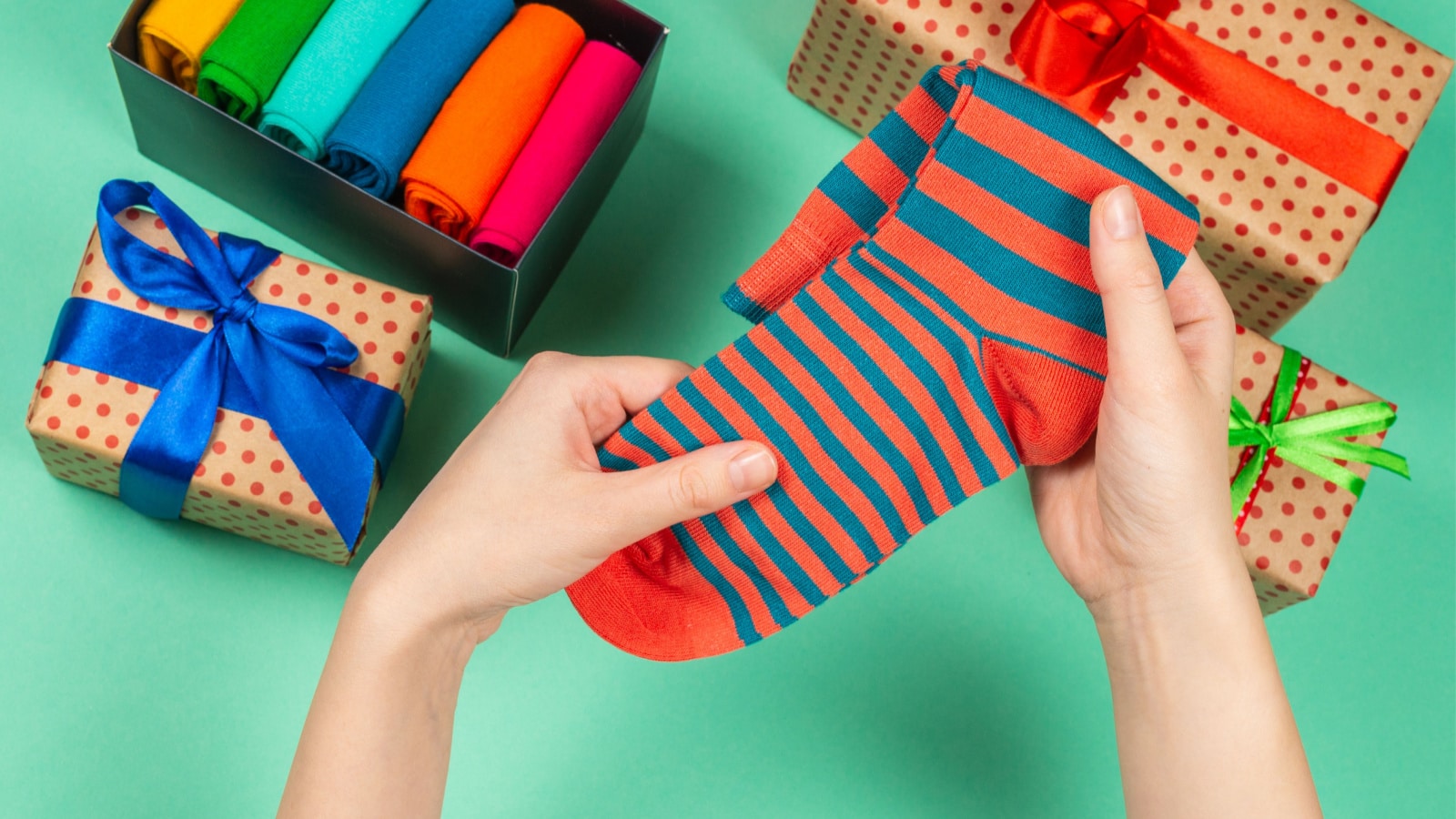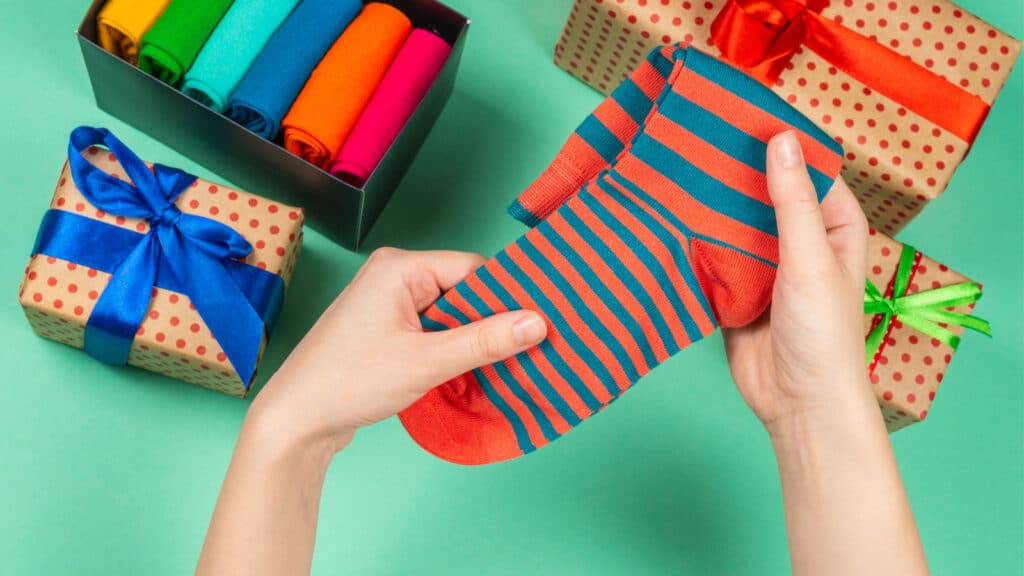 It's very unromantic and lacking in effort. Not to mention crazy strange.
Gifts Men Really Want but Are Too Afraid to Ask For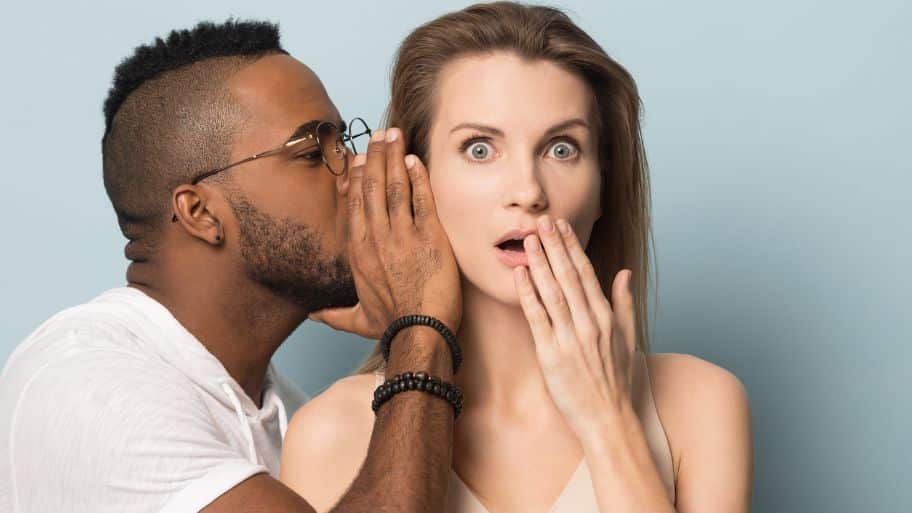 Sometimes you want to give the perfect gift to the man in your life, but you have no idea what he really wants. Men can be shy while asking for a gift that they truly desire. Let's look at a list of things men want but are too afraid to ask for.

Gifts Men Really Want but Are Too Afraid to Ask For
11 Reasons Why Men Like to Date Older Women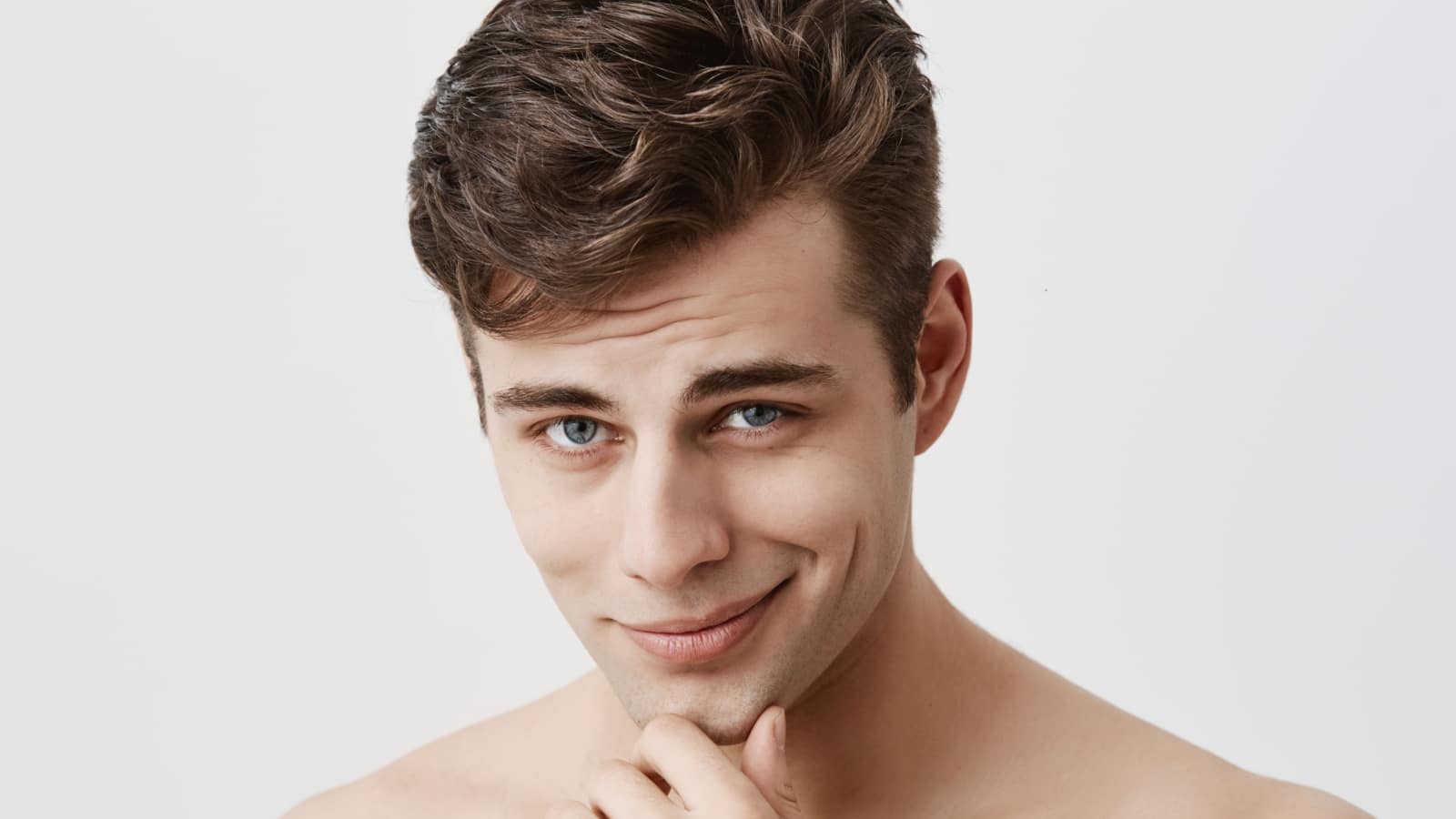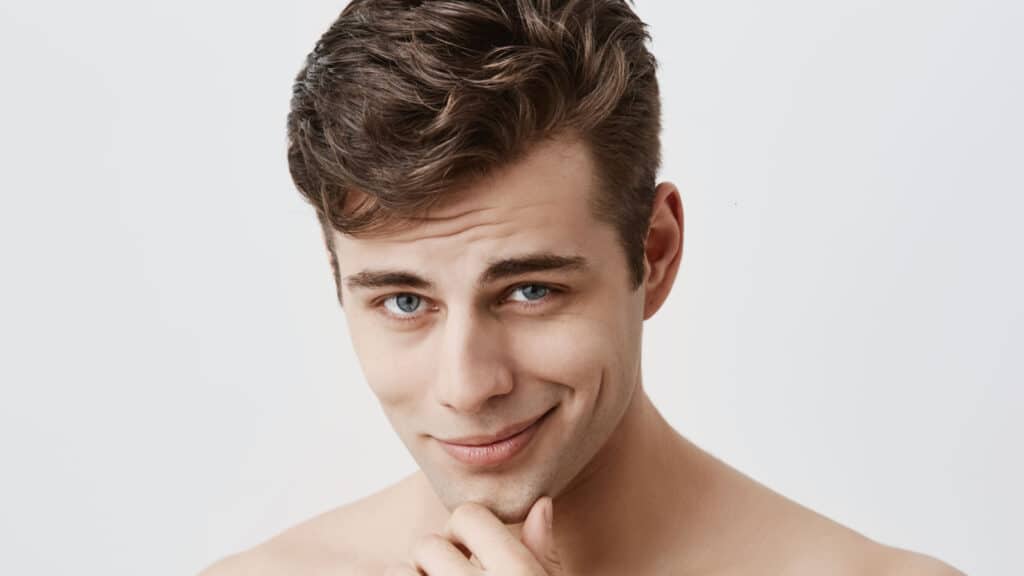 If you dig deep into the dating trends, you will find that many men like to date older women. When a survey was done, a more significant majority of men said that they like the experience and maturity that older women bring to dating life, which significantly turns them on. There are many reasons for this growing popularity, and we are here to give some perspective on this matter.

11 Reasons Why Men Like to Date Older Women
Annoying Behavior Women Do on First Dates That Pushes Men Away.
If you're wondering why you're not getting a call back after a seemingly successful first date, it might be time to take a closer look at your behavior. Some common bad habits women do on first dates may turn men off.

Annoying Behavior Women Do on First Dates That Pushes Men Away.