Here are some celebrity dads who chose to embark on the journey of fatherhood later in life. These individuals defied societal expectations and embraced the joys and challenges of parenting when others might have considered it too late.

Let's delve into the extraordinary stories of the oldest celebrity dads, shedding light on their unique paths to late fatherhood and the lessons and the eternal nature of parenthood.
Mick Jagger – 73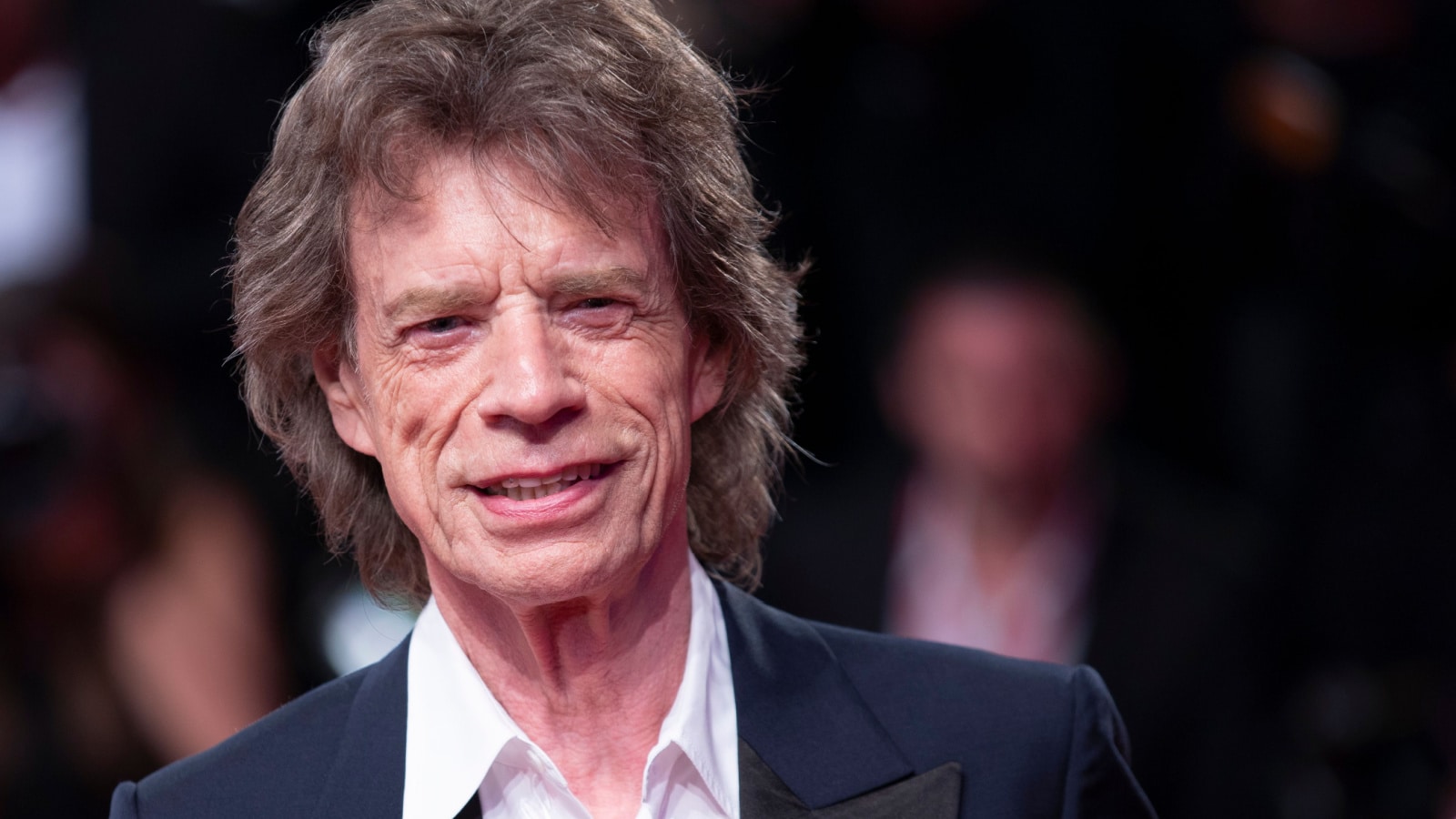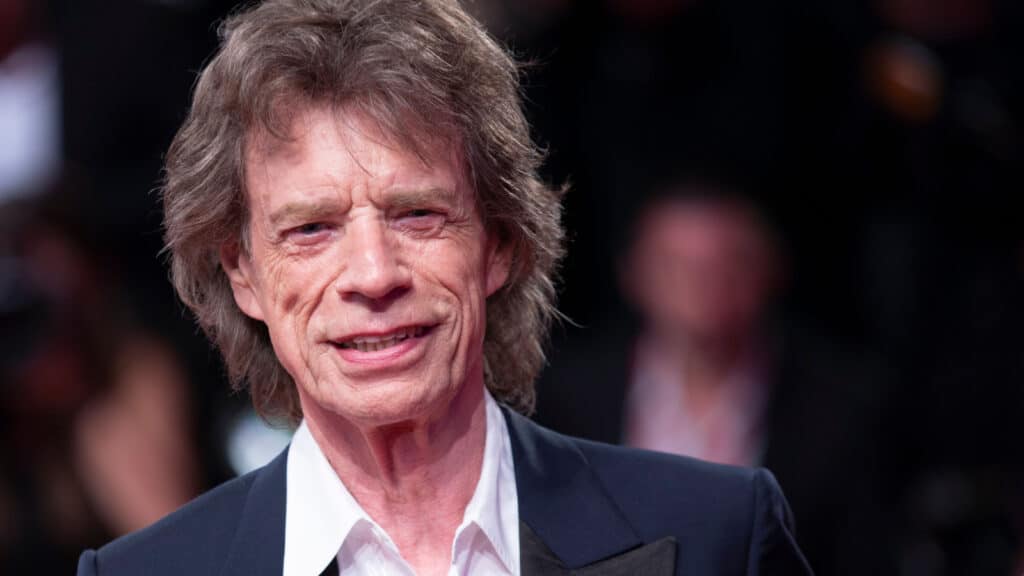 Mick Jagger, the iconic frontman of The Rolling Stones, became a father for the eighth time at 73. The ballerina Melanie Hamrick, 29, gave birth to their son in New York. Jagger's publicist shared the joyous news, stating that both Jagger and Hamrick were delighted with the arrival of their child.
George Lucas – 69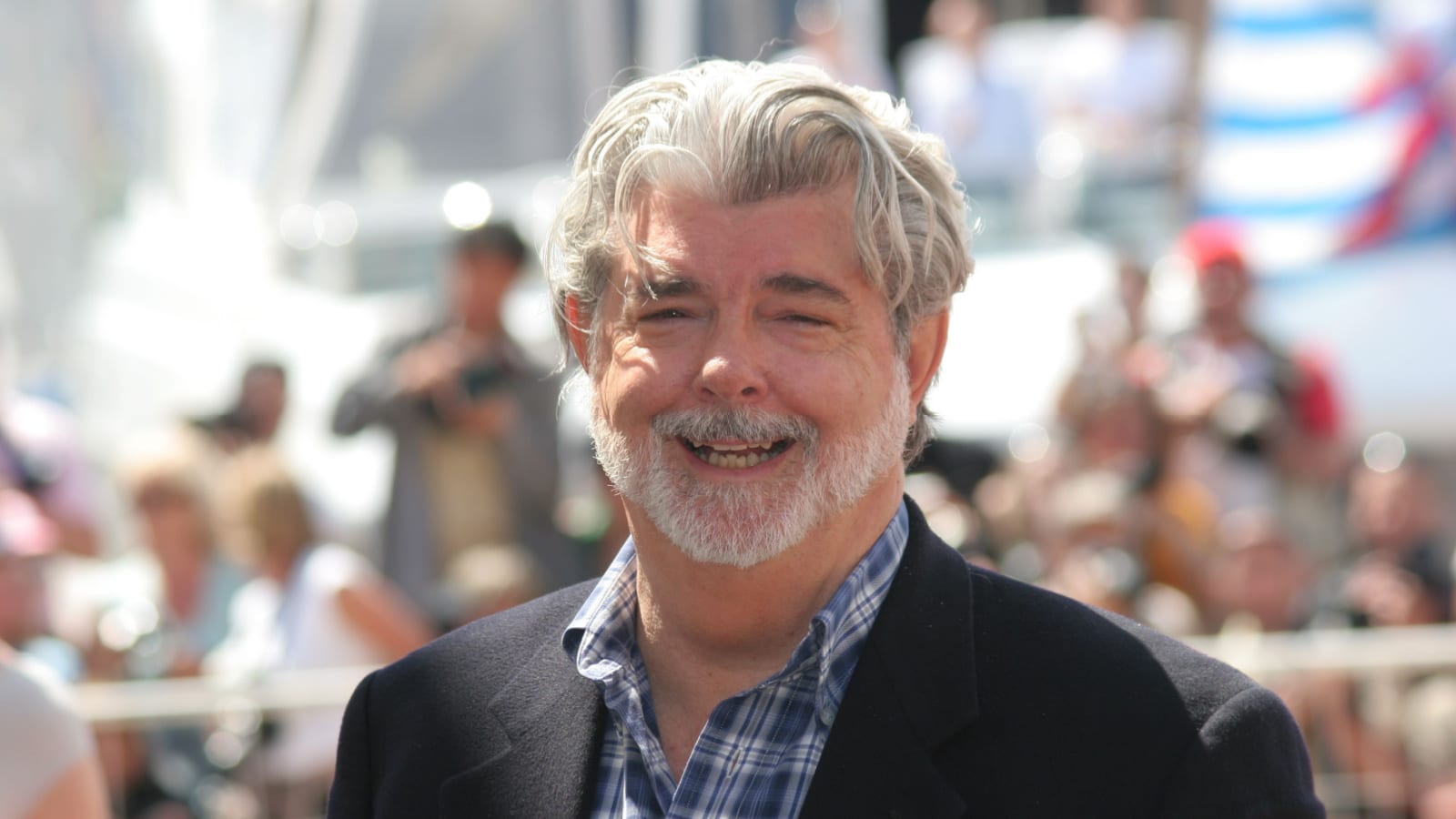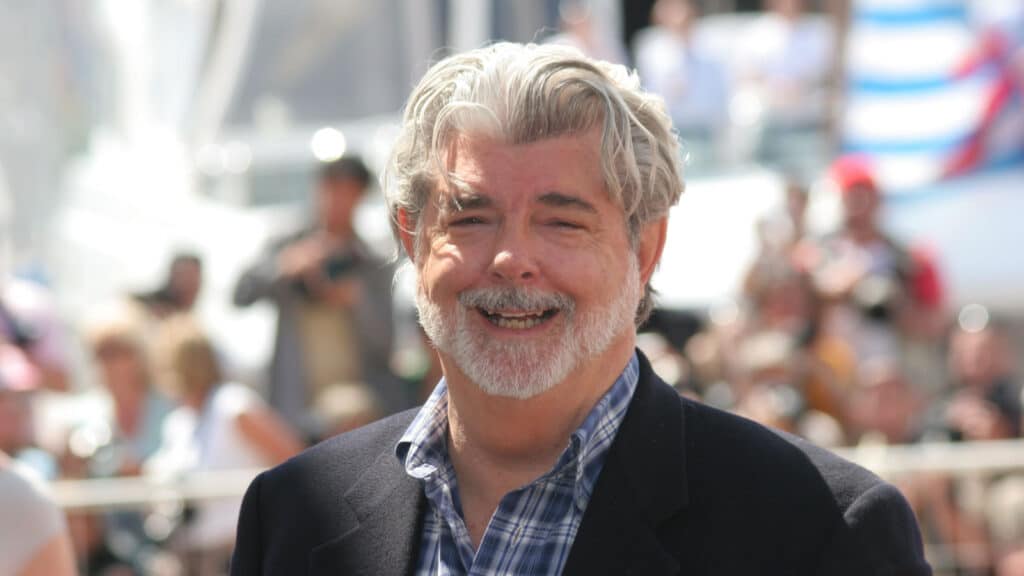 George Lucas, the creative force behind the beloved "Star Wars" franchise, experienced the joys of fatherhood at 69 years old. Alongside his wife Mellody Hobson, Lucas welcomed his first biological child, daughter Everest Hobson Lucas, in 2013.

This precious addition joined Lucas' three adopted children, showcasing that the power of love and family knows no boundaries, including age.
Robert De Niro – 79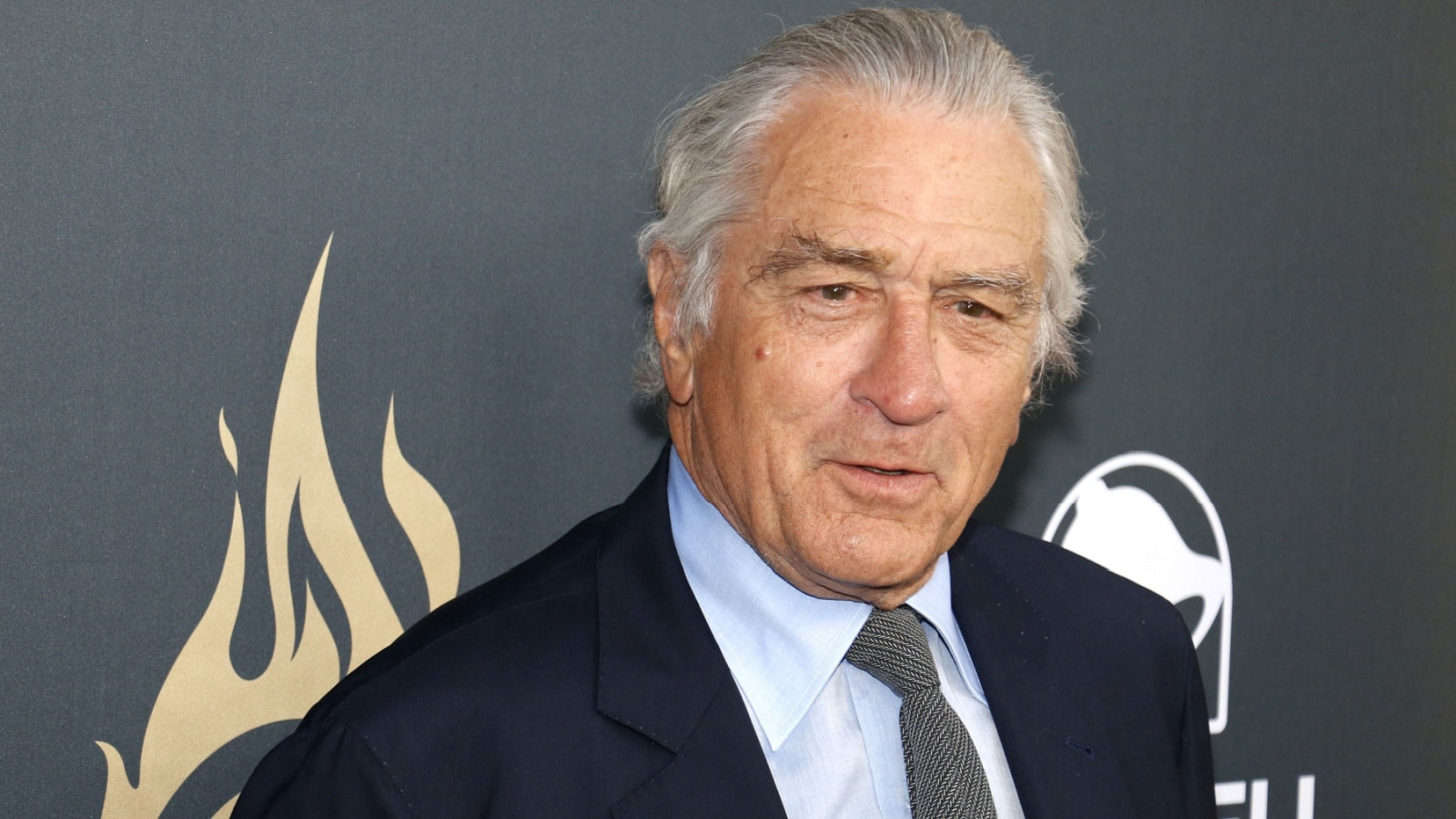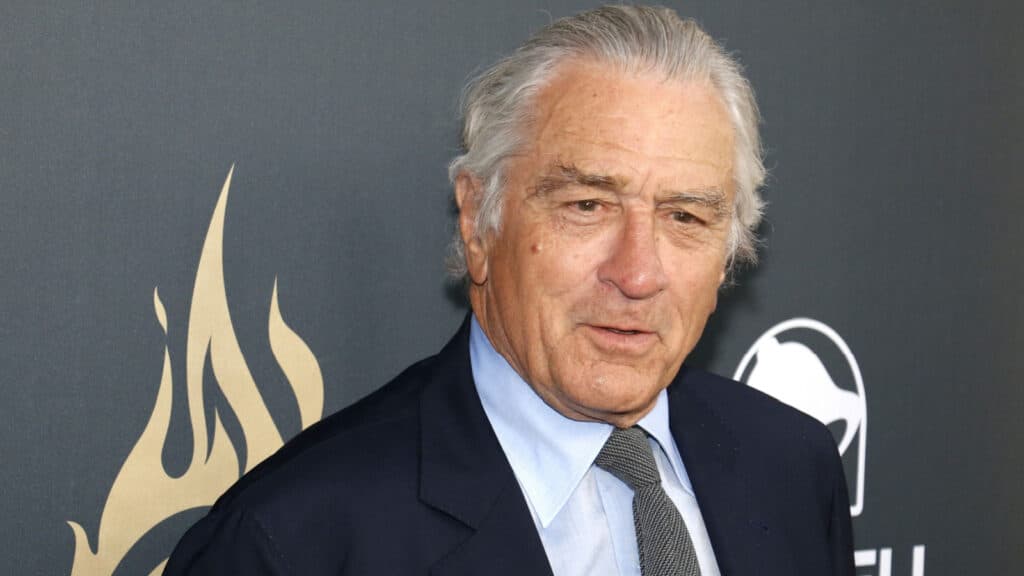 Robert De Niro, the legendary Oscar-winning actor, recently welcomed his seventh child into the world at the age of 79. In a Monday interview with ET Canada, De Niro proudly announced the arrival of his new bundle of joy while promoting his appropriately named film "About My Father." This new addition to De Niro's family showcases that fatherhood can be experienced at any stage in life.
Clint Eastwood – 66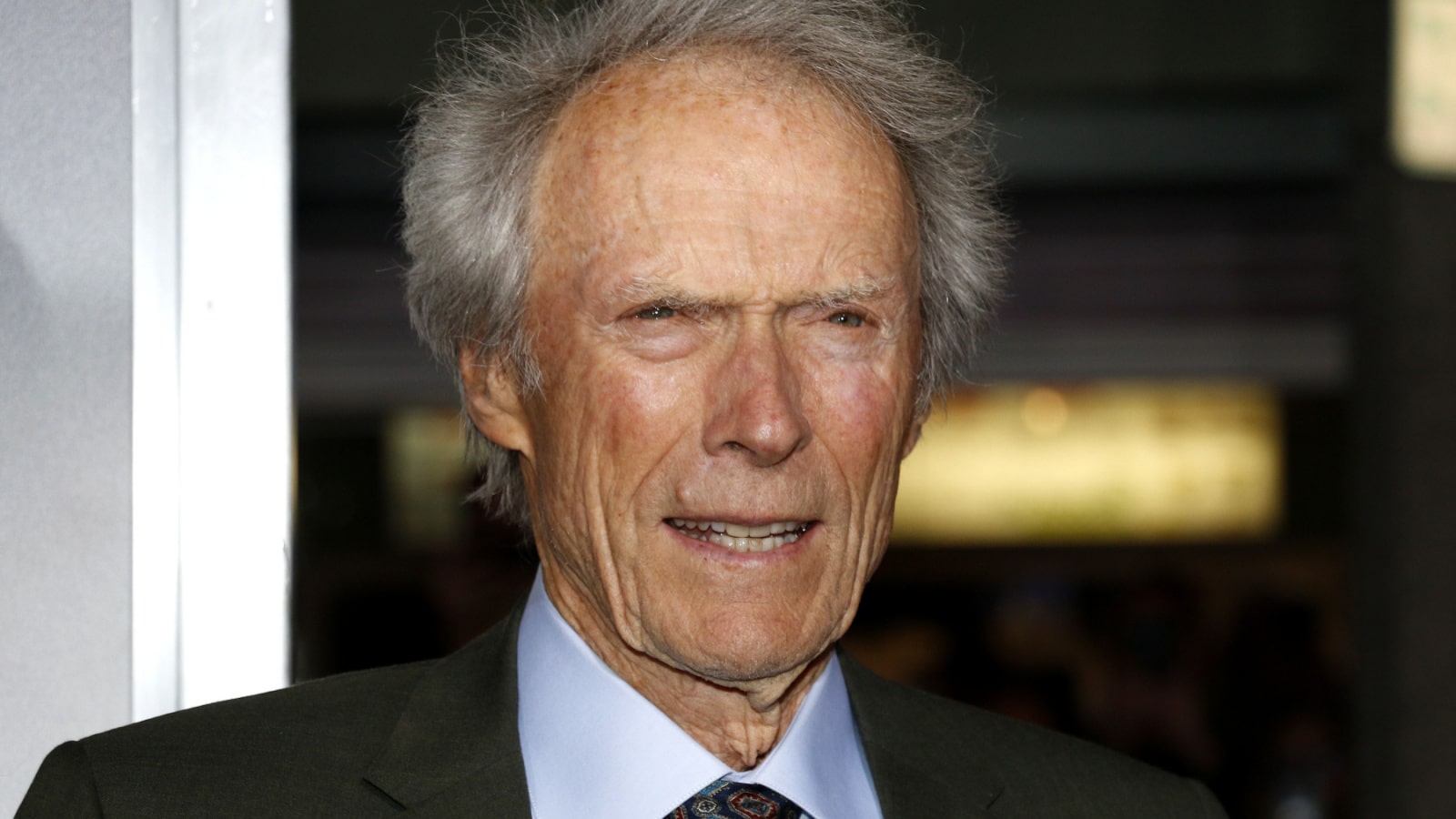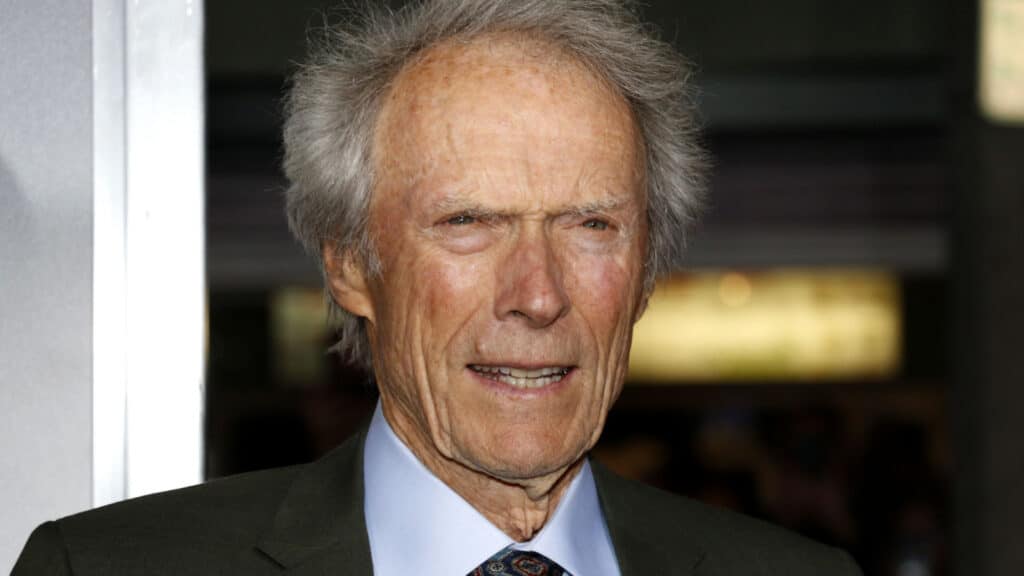 Clint Eastwood, the iconic actor and director, has had a diverse and fulfilling journey as a father. With at least eight children from six different relationships, Eastwood's youngest daughter, Morgan, was born in 1996 when he was 66. Eastwood's story exemplifies that fatherhood is an ongoing adventure that can be embraced and cherished at any stage in life.
Paul McCartney – 61
Paul McCartney, the legendary musician and former member of The Beatles, experienced the joys of fatherhood at the age of 61. In 2003 McCartney welcomed his daughter Beatrice with his second wife, Heather Mills. McCartney credits his youngest child for reigniting his love for parenthood and reminding him of the profound happiness of nurturing a child, regardless of age.
Bruce Willis – 59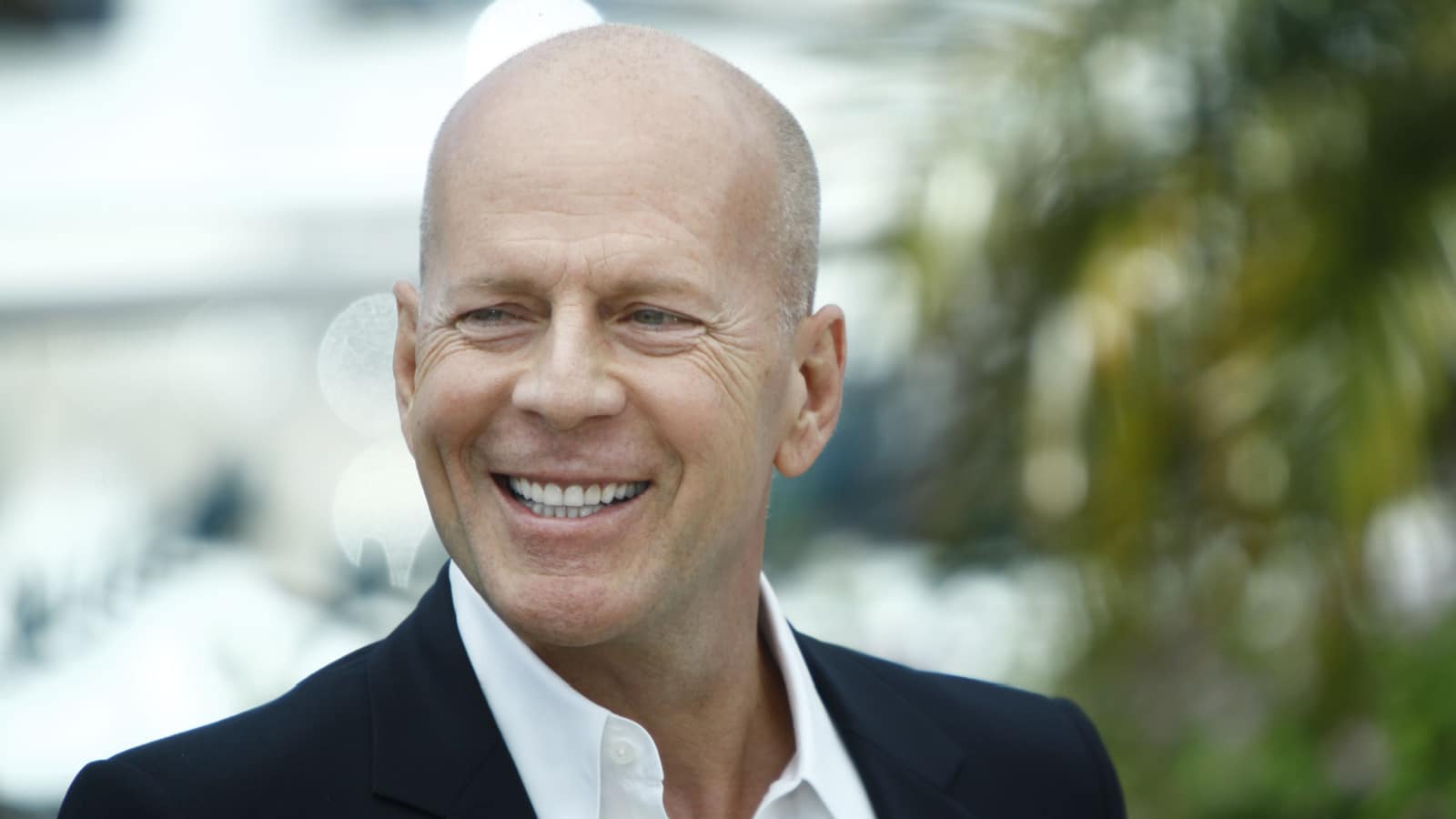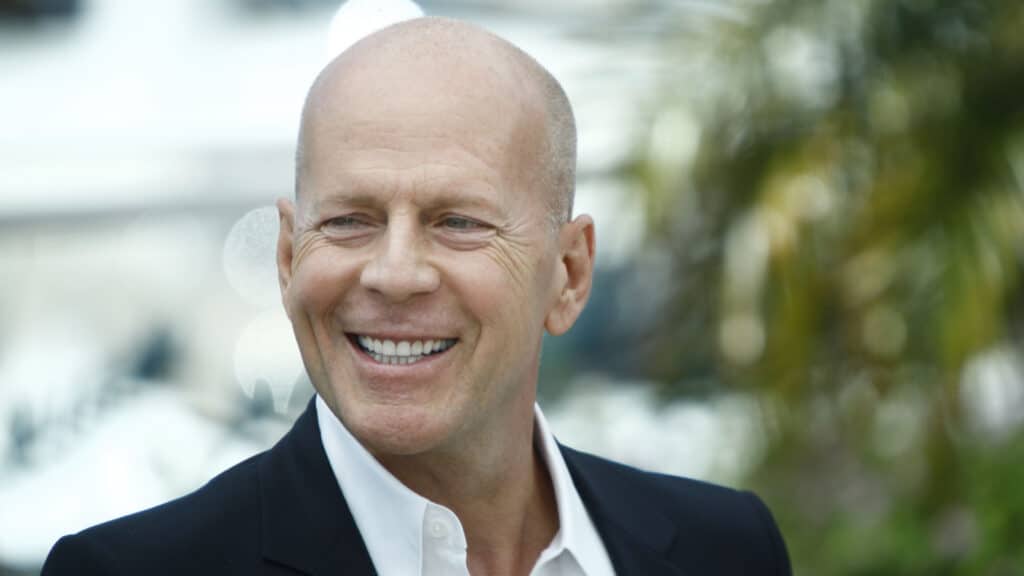 Bruce Willis, the renowned actor, and model Emma Heming-Willis welcomed their second child together in 2014. Despite being 59 years old at the time, Willis embraced the experience of fatherhood once again, showcasing that age is no barrier to expanding one's family and finding fulfillment in raising children.
Steve Martin – 67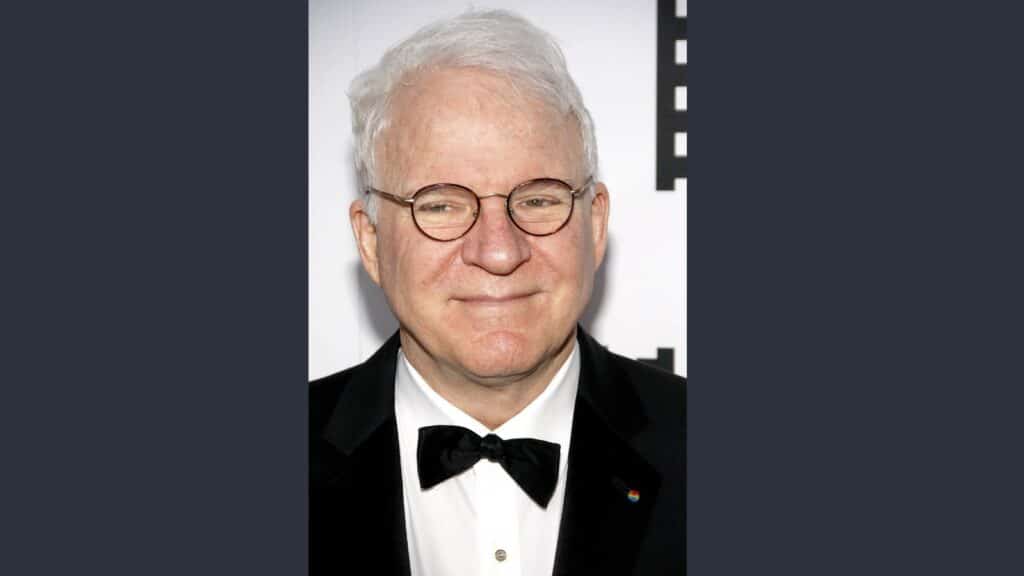 In December 2012, Steve Martin, the beloved actor and comedian, became a father for the first time at the age of 67. His wife, Anne Stringfield, gave birth to their daughter, opening a new chapter in Martin's life. Despite his successful career in the entertainment industry, Martin found immense joy and inspiration in fatherhood.
Rupert Murdoch – 72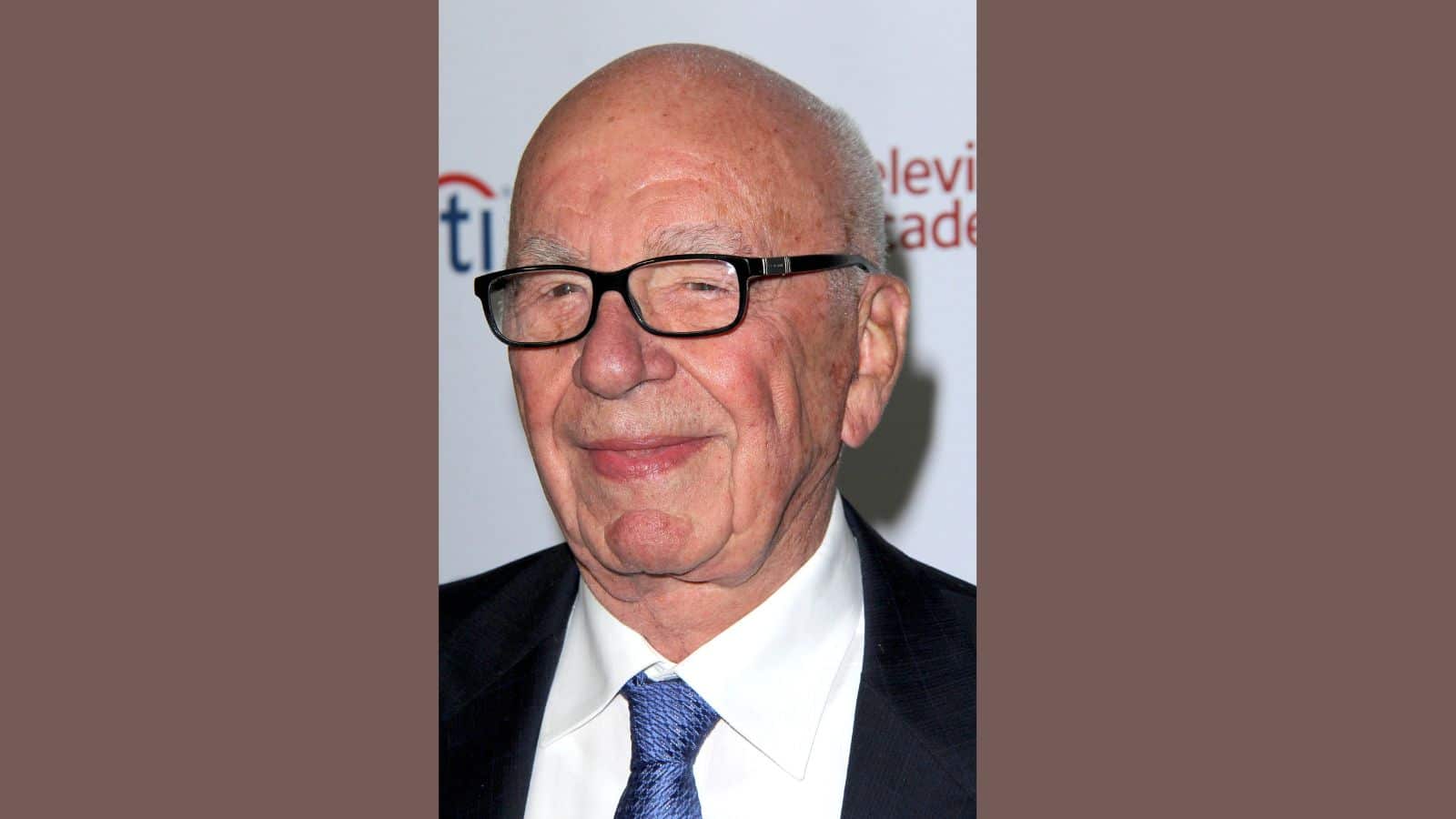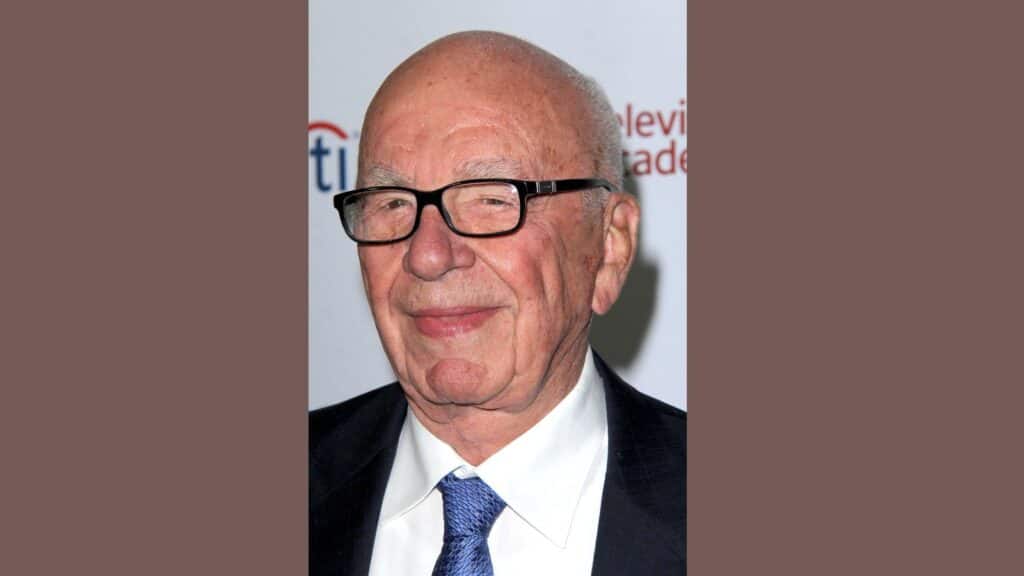 Media mogul Rupert Murdoch, known for his influential role in the media industry, became a father in his 70s. During his 13-year marriage to Wendi Deng, who was 30 years his junior, Murdoch welcomed two daughters. Their eldest daughter, Grace, was born in 2001 when Murdoch was 70. This example emphasizes that love and family can enter our lives at any age.
Hugh Grant – 57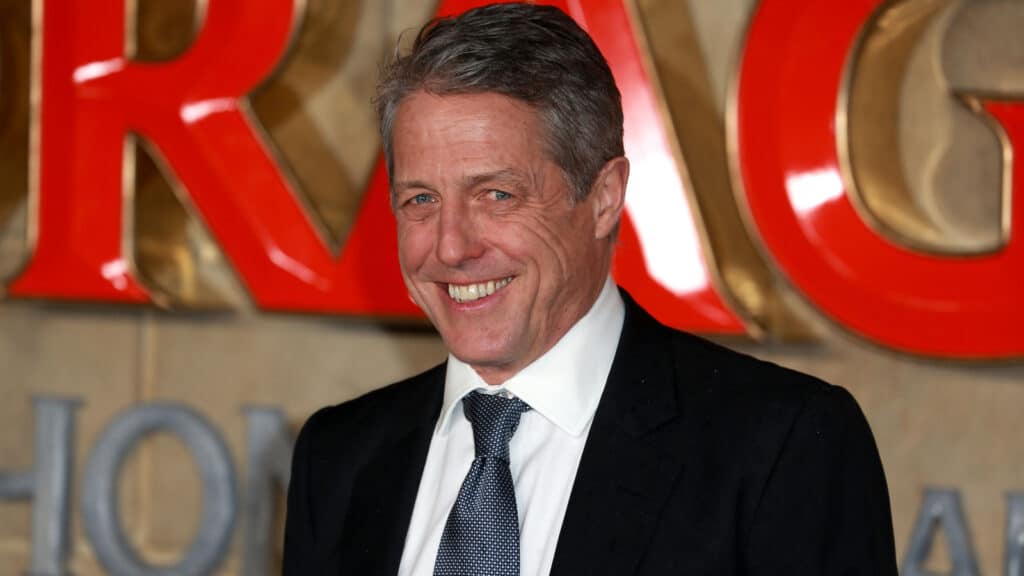 Hugh Grant, the acclaimed British actor, recently welcomed his fifth child at 57 with his partner, Anna Eberstein. Grant's journey as an older father showcases that the experience of parenting can bring happiness and purpose, regardless of age.
Alec Baldwin – 64
The actor and comedian expanded his family at 64. Alongside his wife, Hilaria Baldwin, the couple welcomed their seventh child, daughter Ilaria Catalina Irena, in September 2022. Let's hope he won't be mean to her like he did with Ireland.
Larry King – 66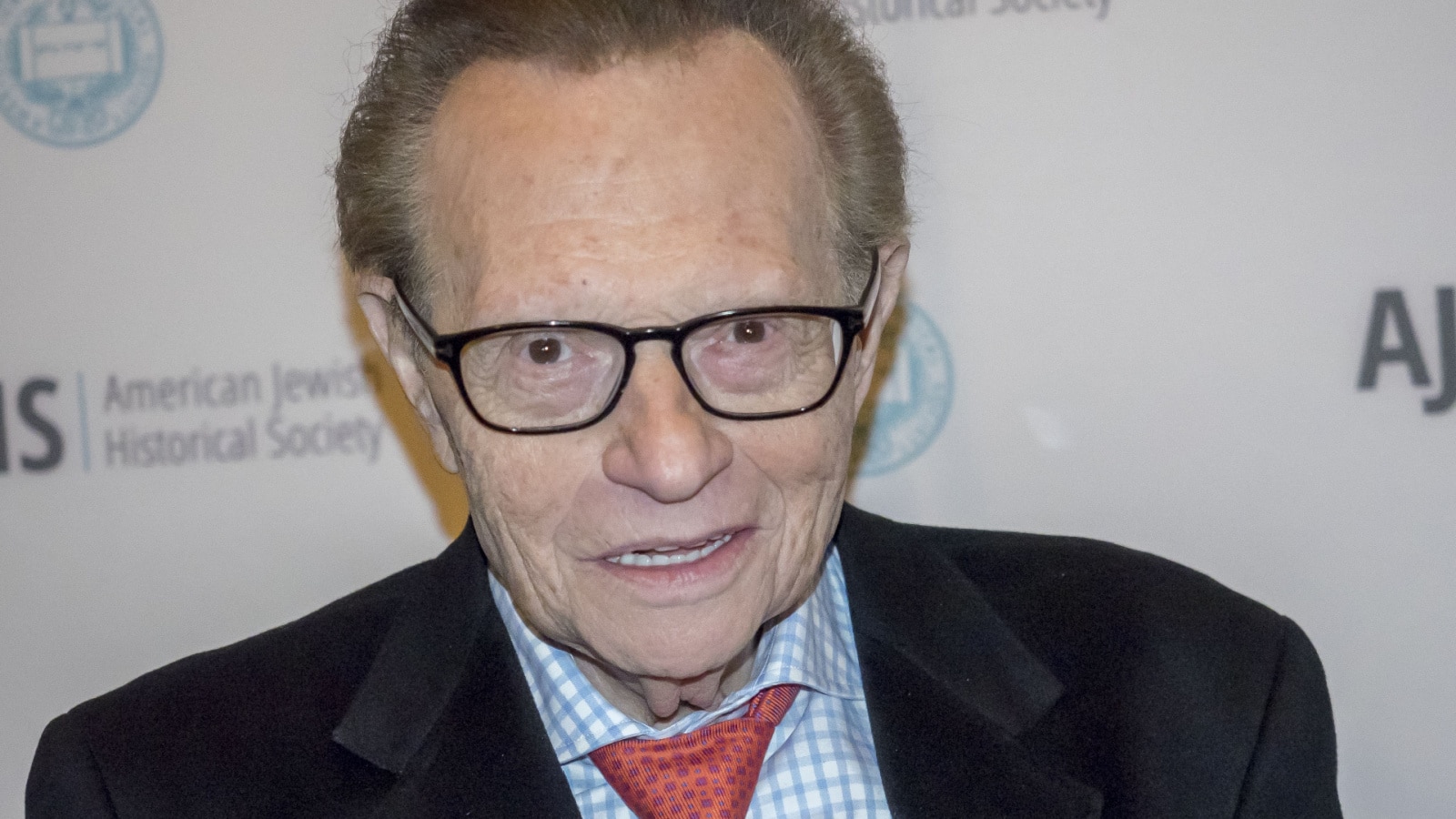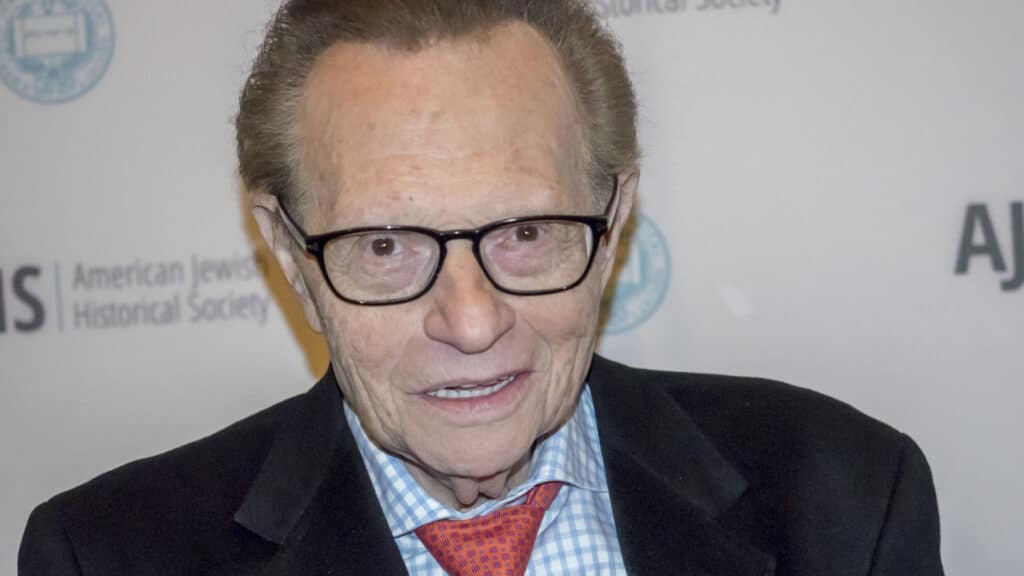 The late Larry King, the renowned television host and journalist, embraced late fatherhood when he welcomed his fifth child at the age of 66 in 2000. King's experience exemplifies that the love and bond between a parent and child transcend age, leaving a lasting legacy that transcends time.
Charlie Chaplin – 73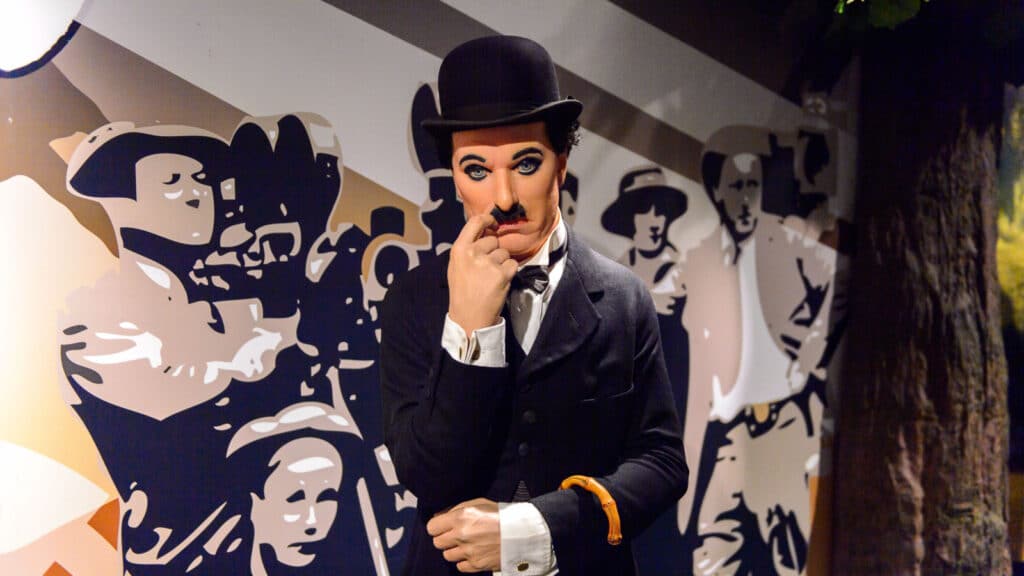 Charlie Chaplin, known for his silent movies and iconic on-screen persona, was not only a legendary figure in the world of entertainment but also a father who defied expectations. Chaplin became a father of 11 children, with his youngest child, Christopher James Chaplin, being born in 1962 when the actor was an astonishing 73 years old.
From Fame to Shame: Hollywood's Biggest Creeps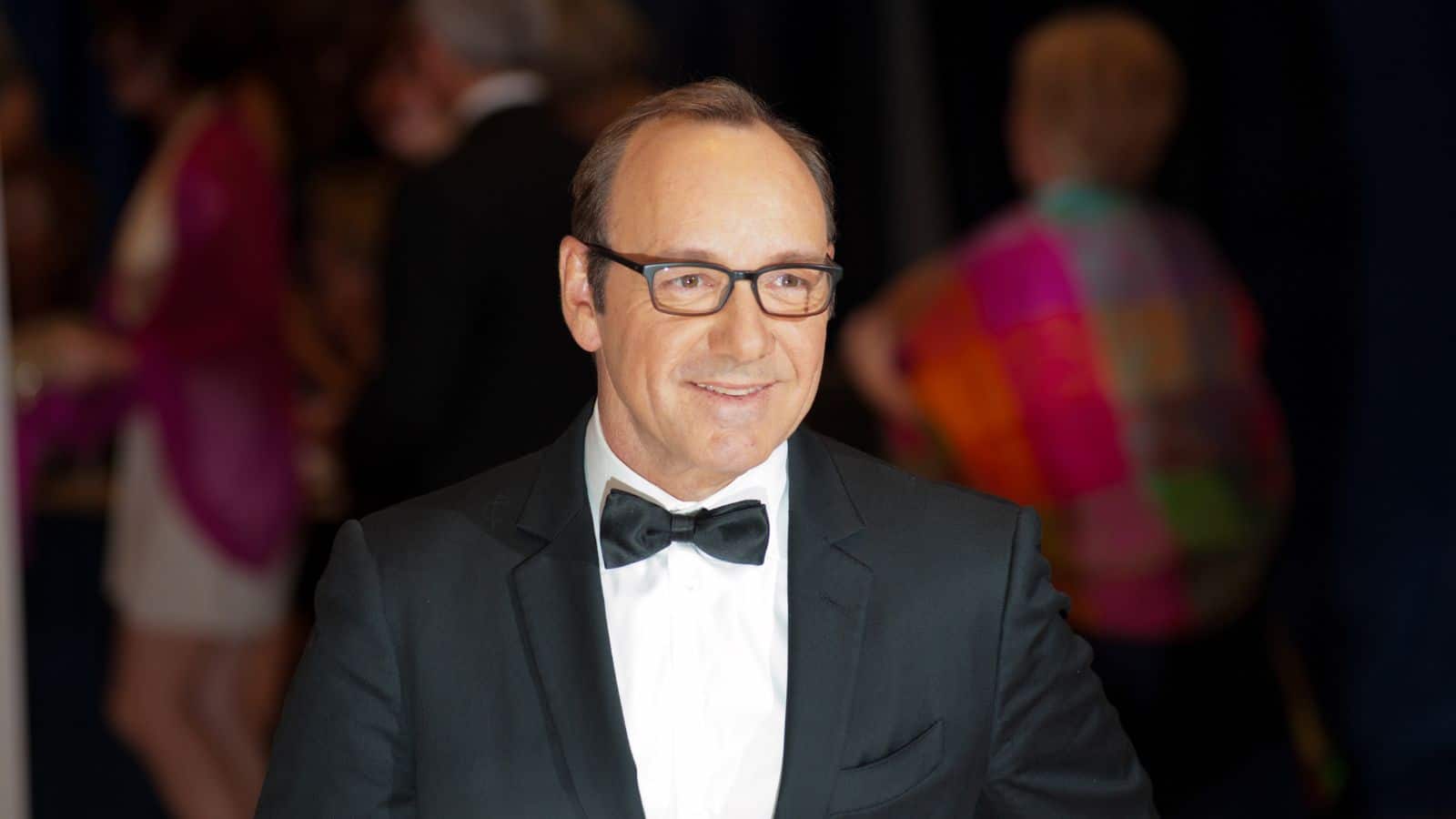 Hollywood has long been a place where stars are born, but it's also a place where some celebrities have used their power and influence to commit heinous acts. Here are some of Hollywood's biggest creeps that'll make you pleased you're not in the industry.

From Fame to Shame: Hollywood's Biggest Creeps
Hollywood Highs to Lows: Actors Who Ruined Their Careers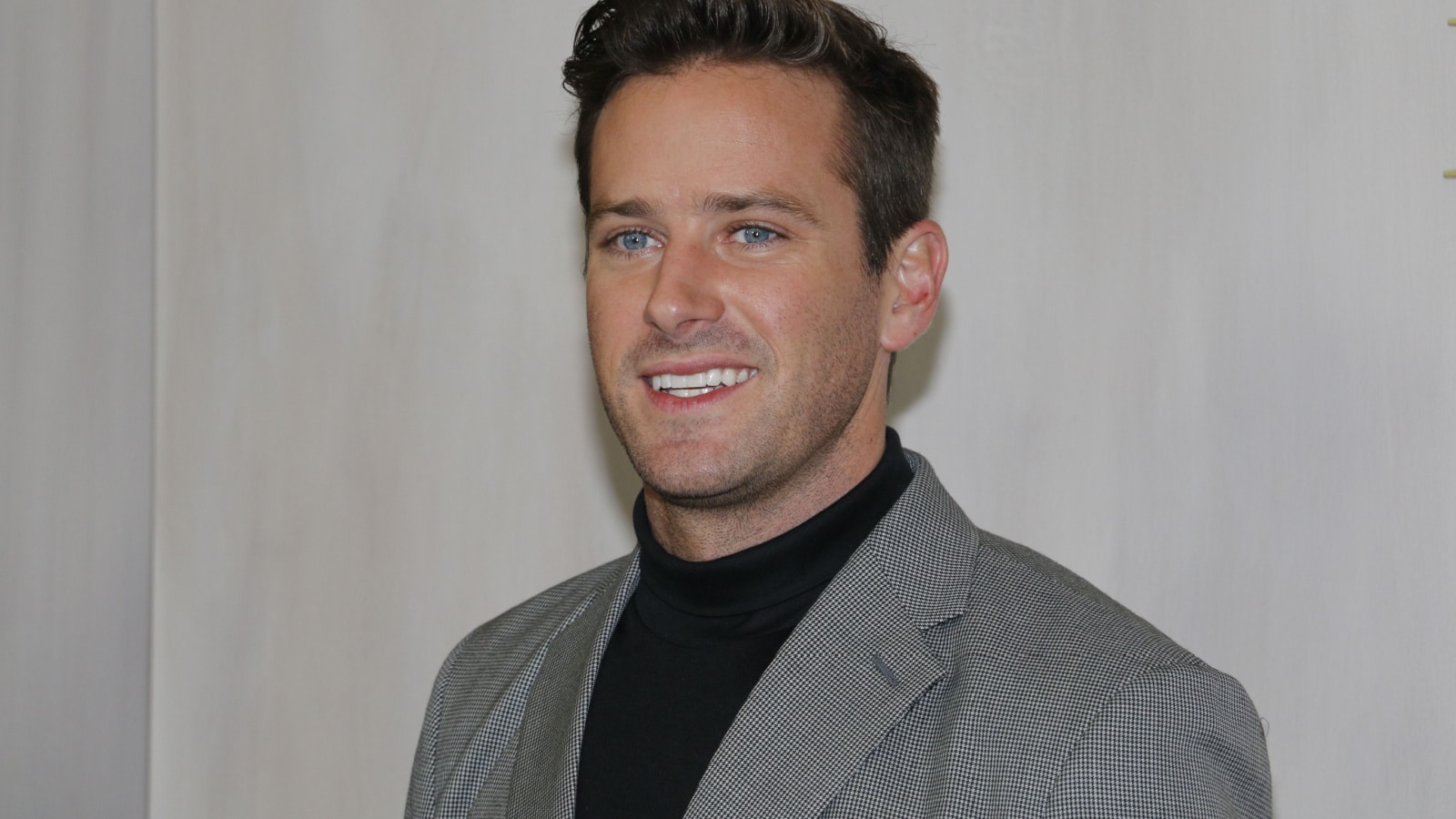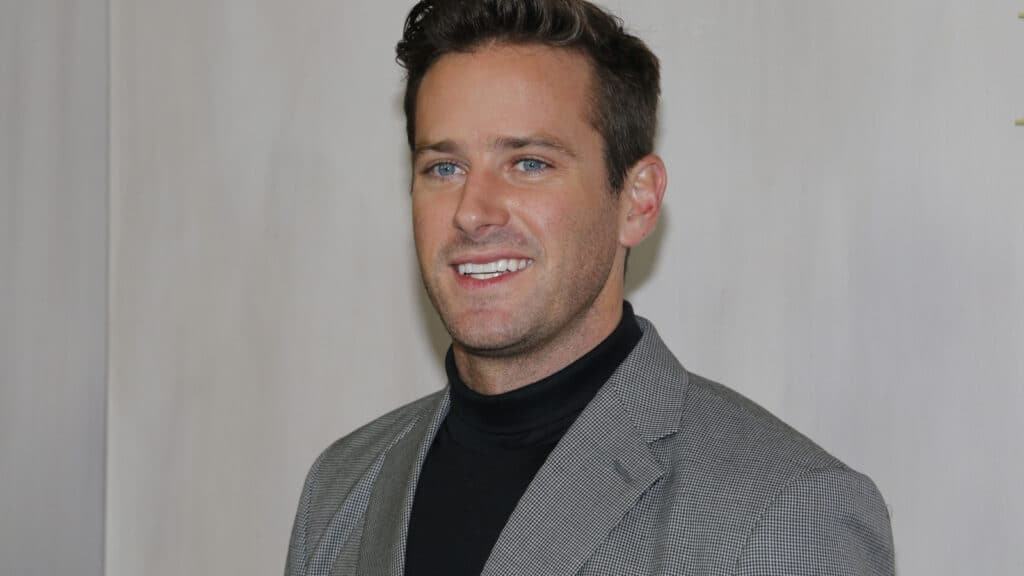 It's a cautionary tale of fame, fortune, and the harsh reality of life in the spotlight. Check out the once-adored stars who ruined their careers and became outcasts!

Hollywood Highs to Lows: Actors Who Ruined Their Careers
16 Celebrity Hobbies That Will Surprise and Delight You
From Claudia Schiffer's fanatic collection of bugs to Katy Perry's creepy obsession with collecting other celebrities' hair, we can't believe what we've found – see for yourself!

16 Celebrity Hobbies That Will Surprise and Delight You