Do you think celebrities are too busy living their glamorous lives to have bizarre hobbies like the rest of us? Think again!
You may think you know enough about your favorite stars – but trust us, you have no idea. Forget about their red-carpet fashion and blockbuster movies and TV shows; these hobbies will make you see them in a new light.

From Claudia Schiffer's fanatic collection of bugs to Katy Perry's creepy obsession with collecting other celebrities' hair, we can't believe what we've found – see for yourself!
Katy Perry: Collecting Other Celebrities' Hair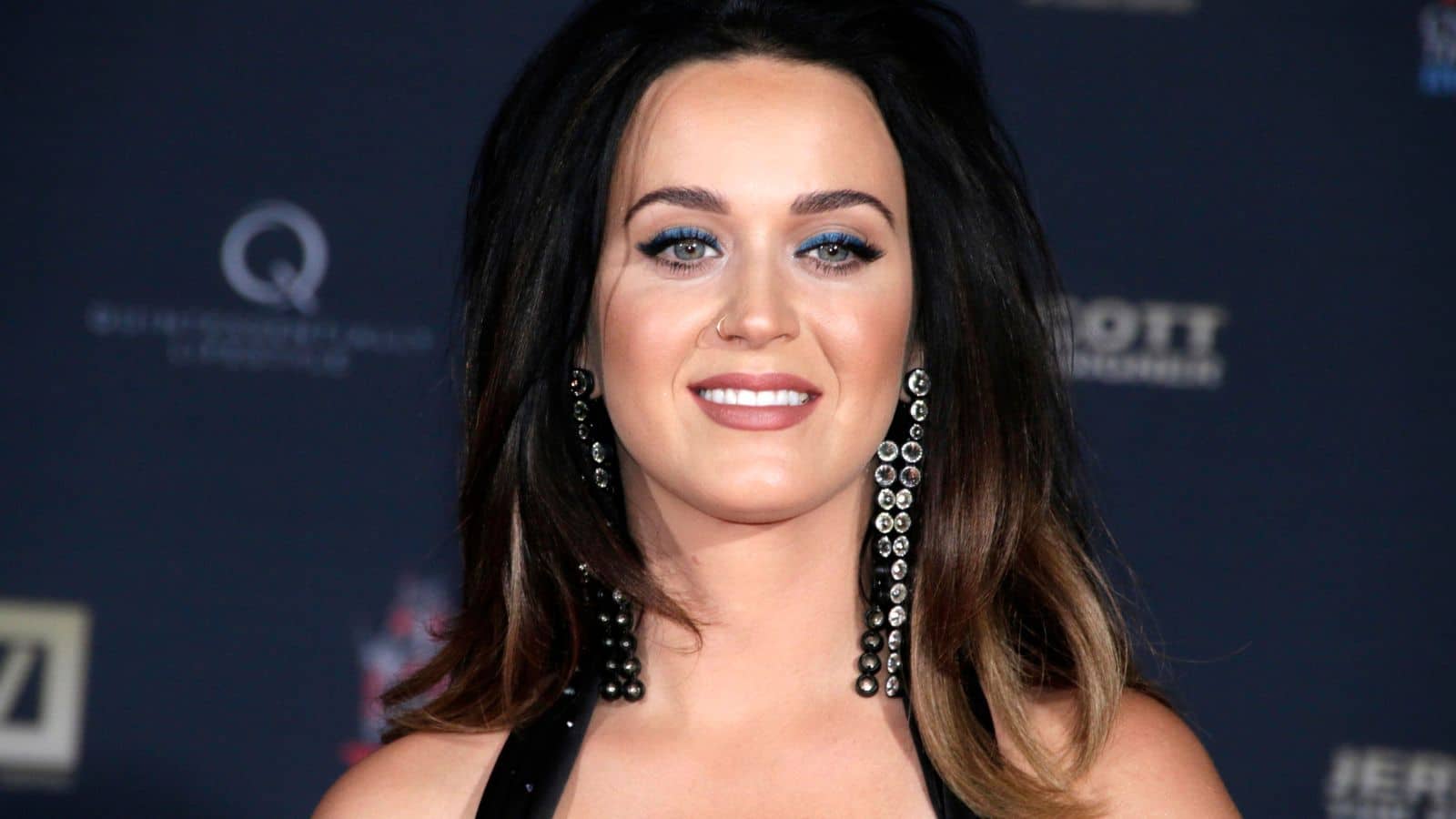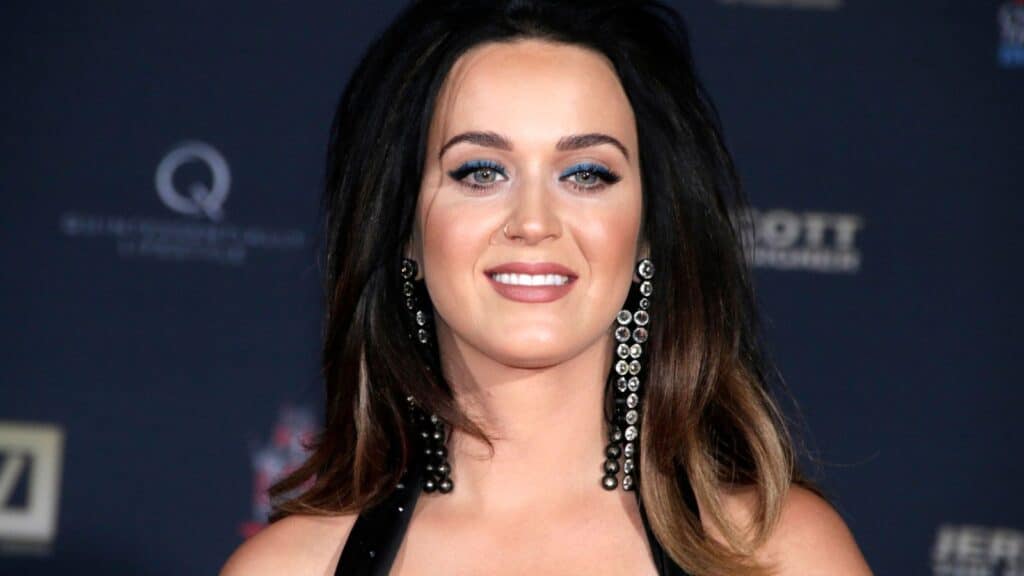 Katy Perry's quirky hobby will make your hair stand at the back of your neck! The pop star revealed that she collects locks of other celebrities' hair. She kept Miley Cyrus and Taylor Swift's tresses in her bag, which is creepy, but she thinks it's incredible.

We can't help but wonder what she plans on doing with them.
Simon Cowell's Tree Climbing Hobby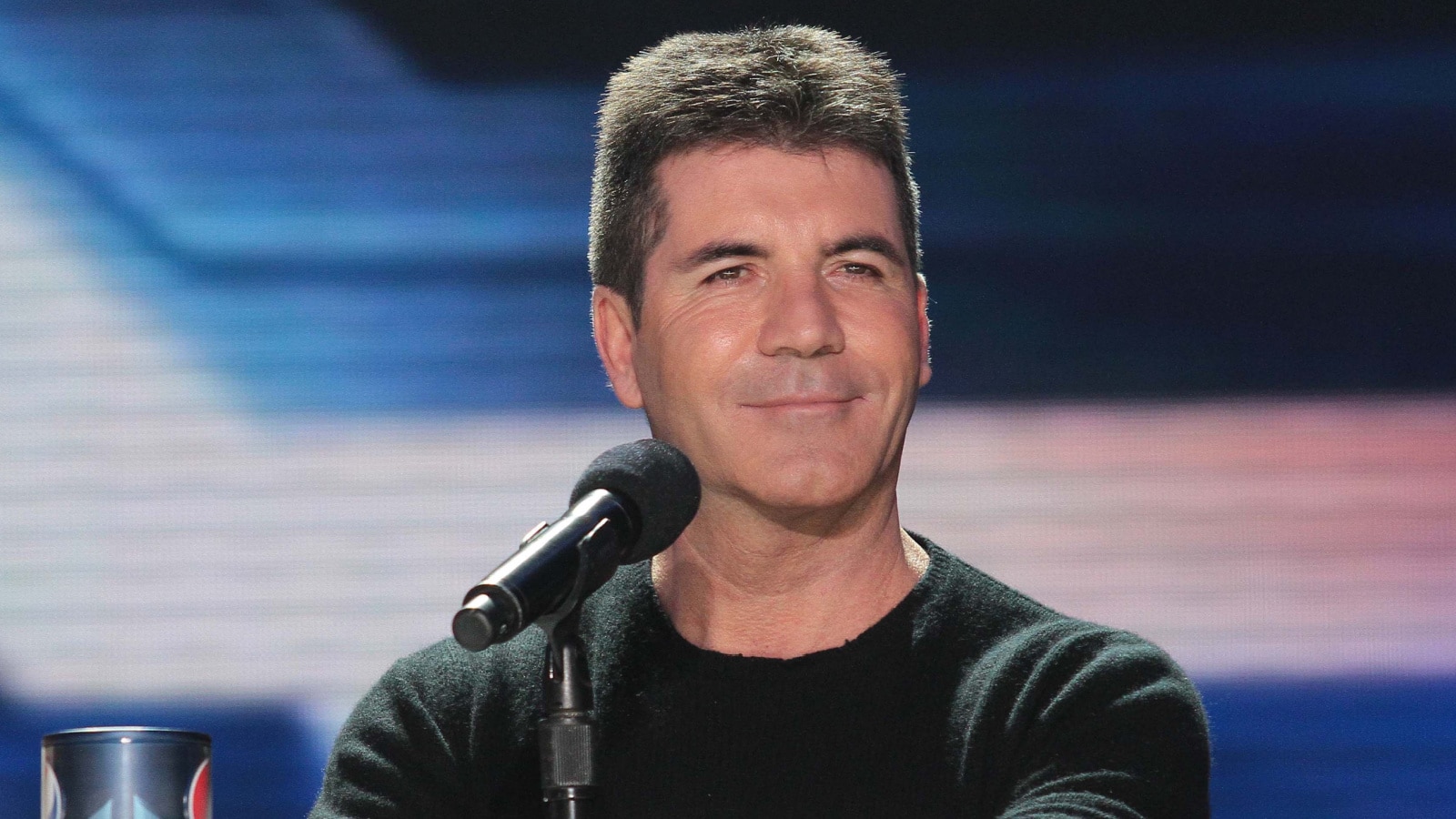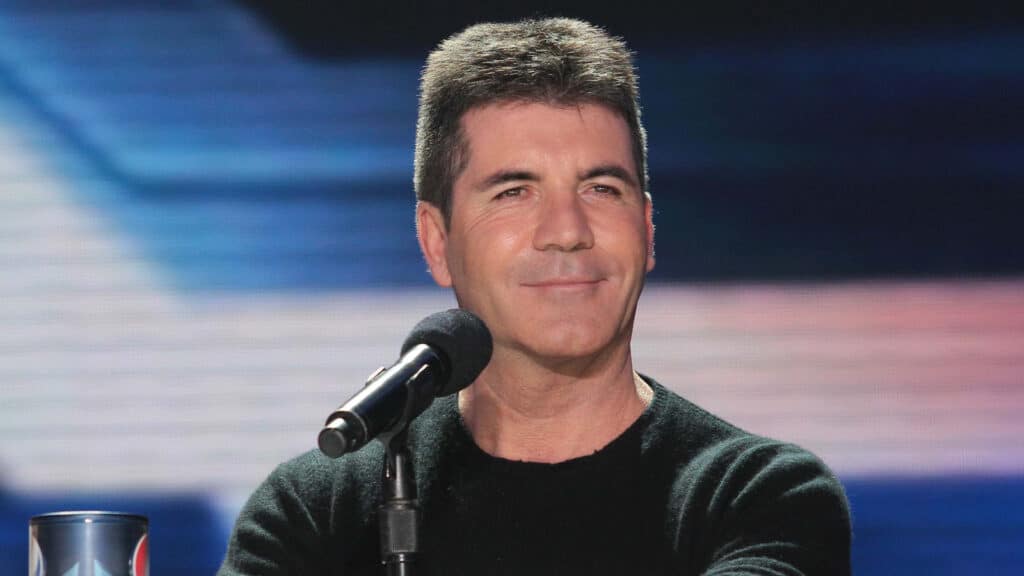 Who needs a gym when you have trees? Simon Cowell – the famous TV judge and producer – has a secret hobby that keeps him fit and reduces his stress: climbing trees.

The former "American Idol" judge considers tree-climbing a ritual that helps him clear his mind and boost his brainpower. It looks like Cowell has found a unique way to stay grounded!
Beyoncé Knowles Makes Honey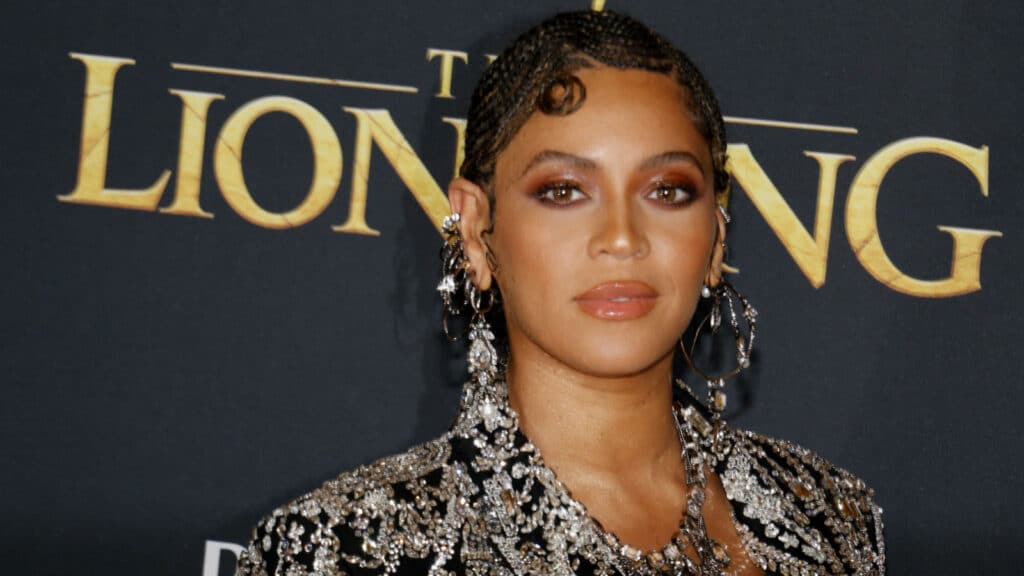 Queen Bey is not only a music icon but also a beekeeper! The global superstar revealed she has two beehives at her home, housing around 80,000 bees. Beyoncé's love for bees isn't just a hobby; it's also a way to help her daughters – Blue and Rumi – who both have allergies.
Talk about sweetening up life!
Claudia Schiffer's Creepy-Crawly Collection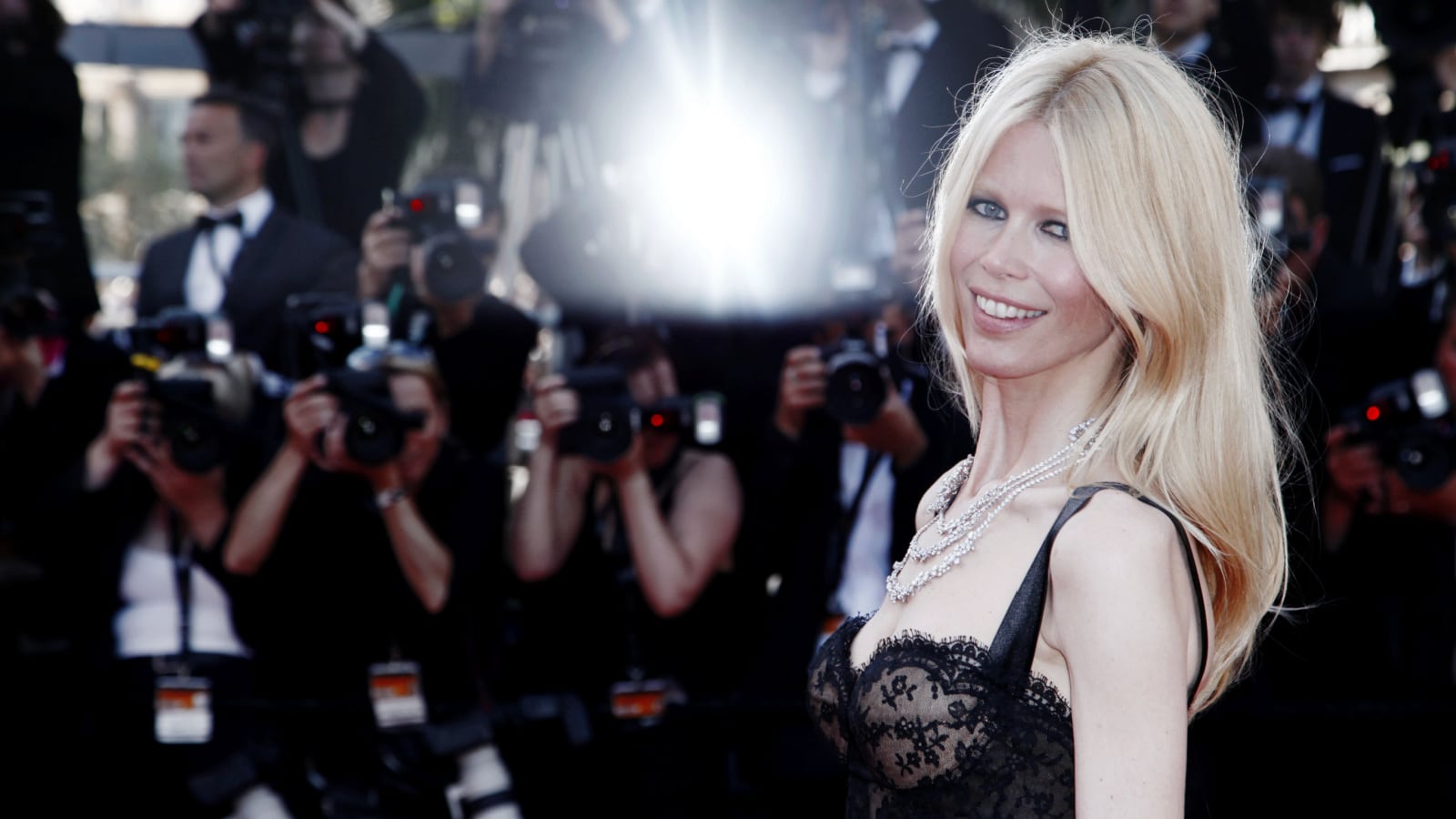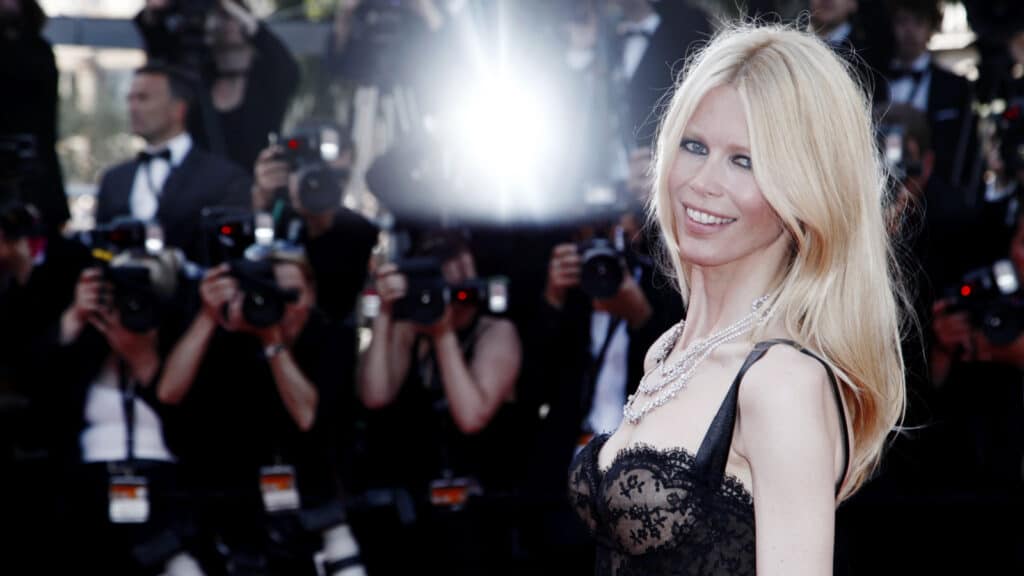 Collecting bugs – seriously?

Claudia Schiffer – known for her stunning looks and iconic fashion sense – has a secret hobby that might surprise you. The supermodel is a passionate insect collector with a particular interest in spiders. Her childhood fascination has grown into an impressive collection of insects and a library of insect encyclopedias. It just shows that you never know what creepy hobbies someone might have up their sleeve!
Mike Tyson's Pigeon Race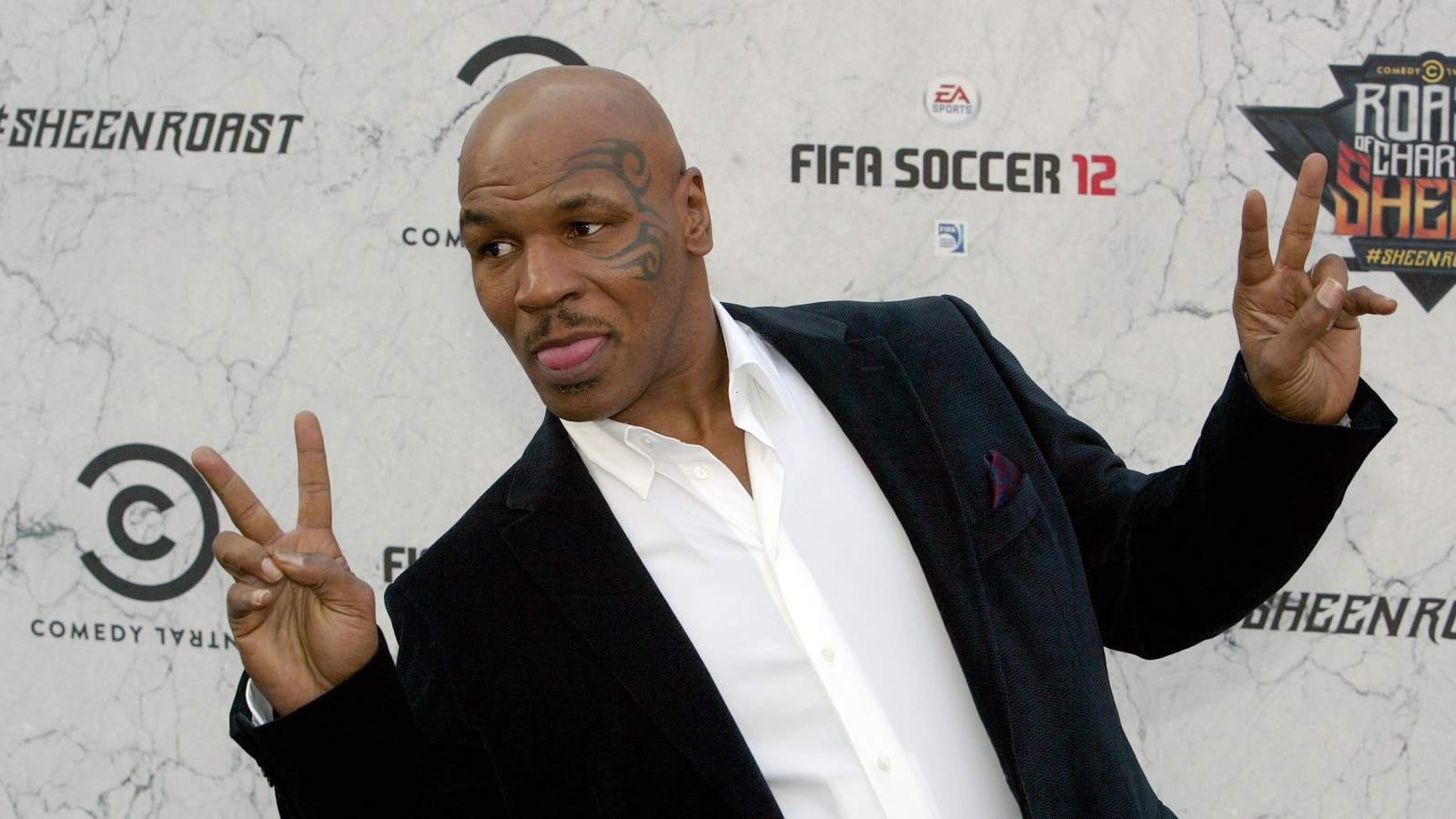 Former heavyweight champion Mike Tyson may be known for his vicious knockout punches in the ring, but outside of it, he has a softer side – his love for pigeon racing.

Tyson is a devoted pigeon fancier, and he's even gone so far as to introduce a pigeon racing show called "Taking on Tyson." It's a strange hobby, but it's clear that Tyson takes it seriously!
Kendall Jenner's Bird-Calling Skills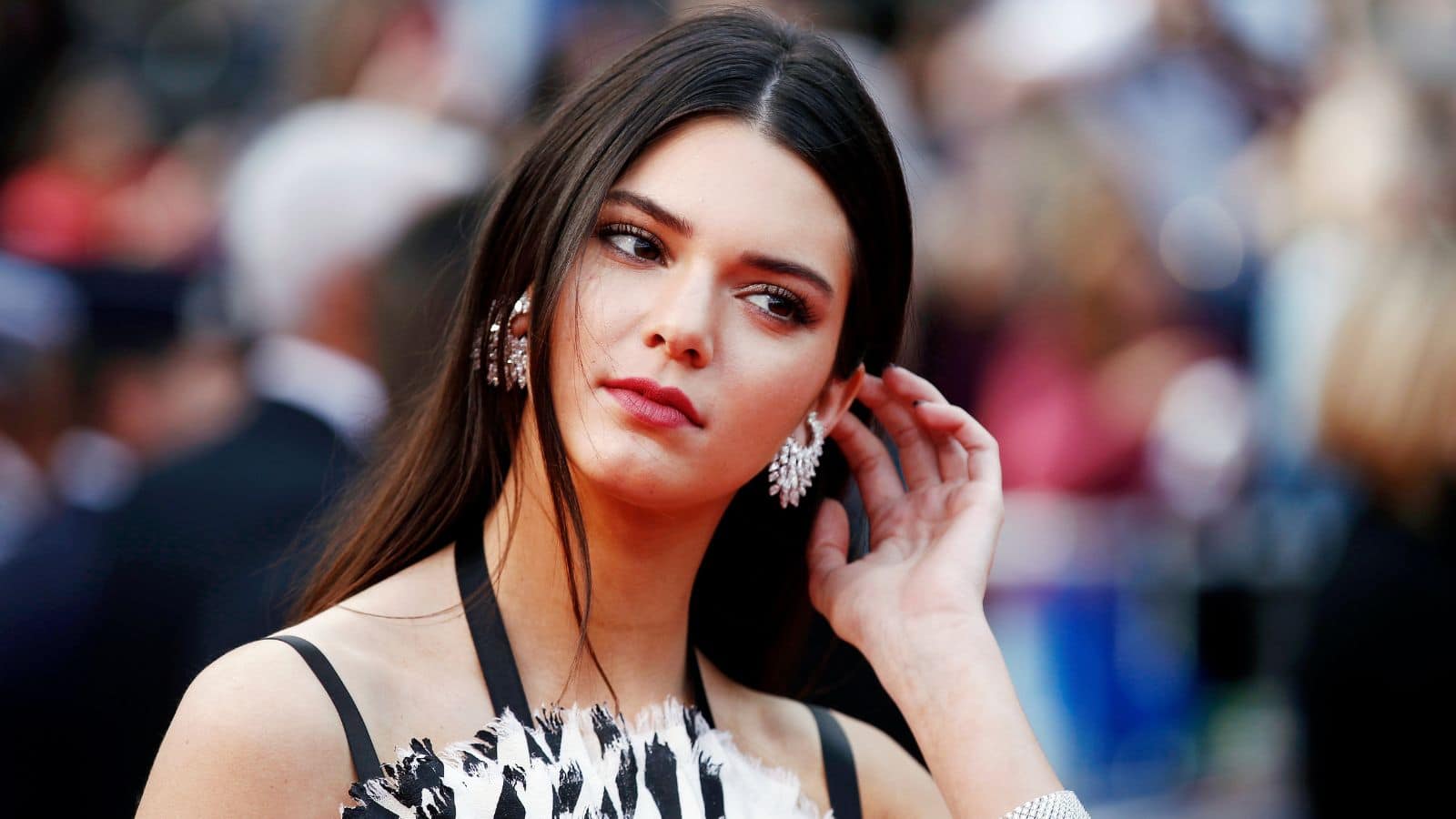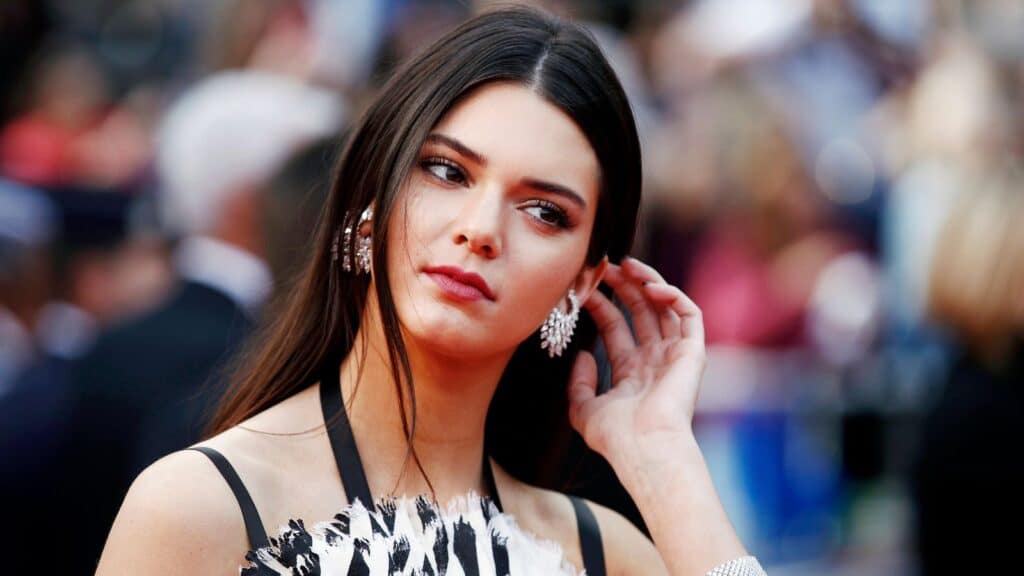 Kendall Jenner might be known for her modeling career and famous family, but did you know she also has a hidden talent for bird-calling? Yes, you read that right. Kendall Jenner stunned the audience with incredible bird-calling talent on James Corden's show.
Paris Hilton: From Frog Hunting to Vintage Radio Restoring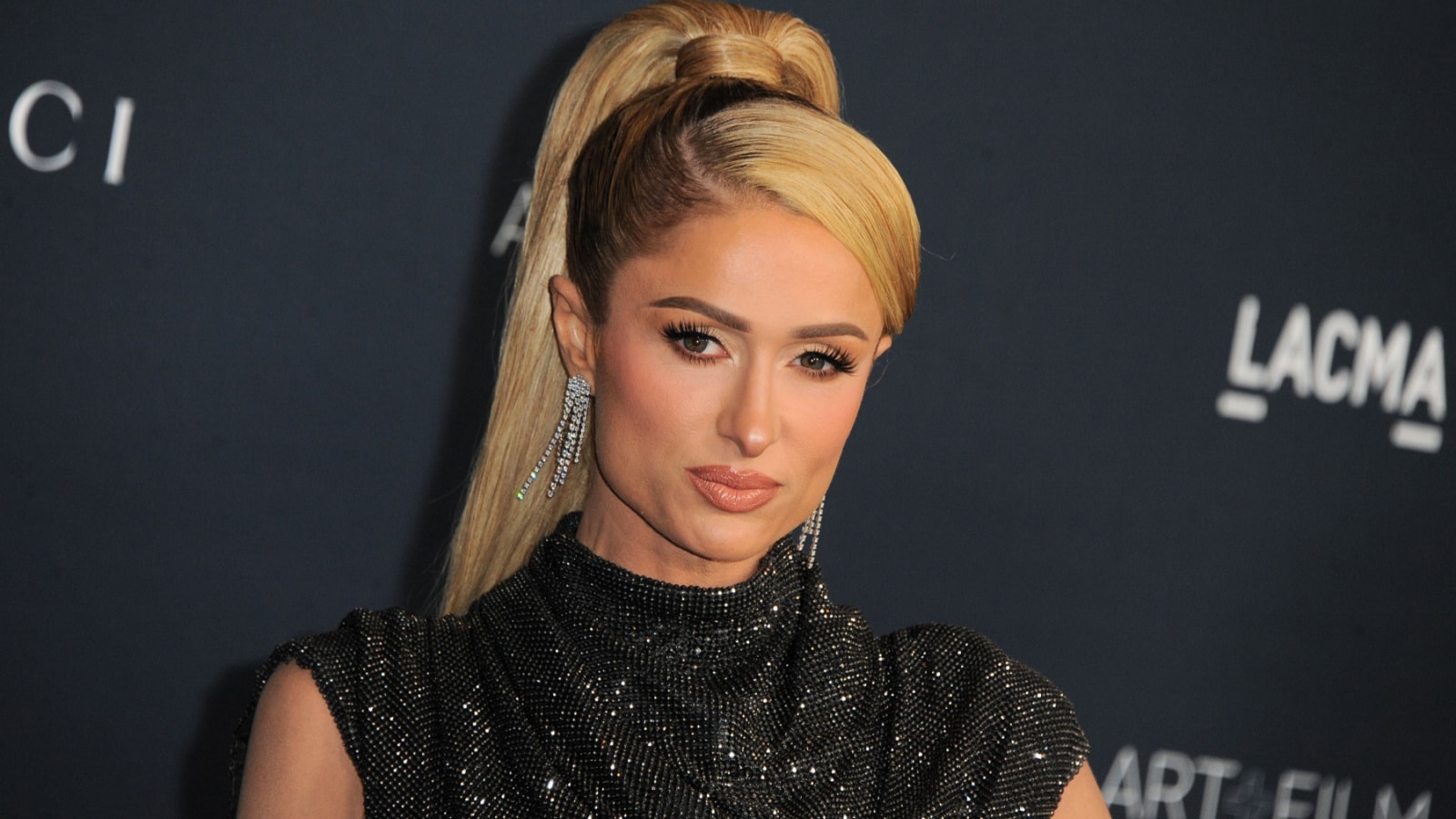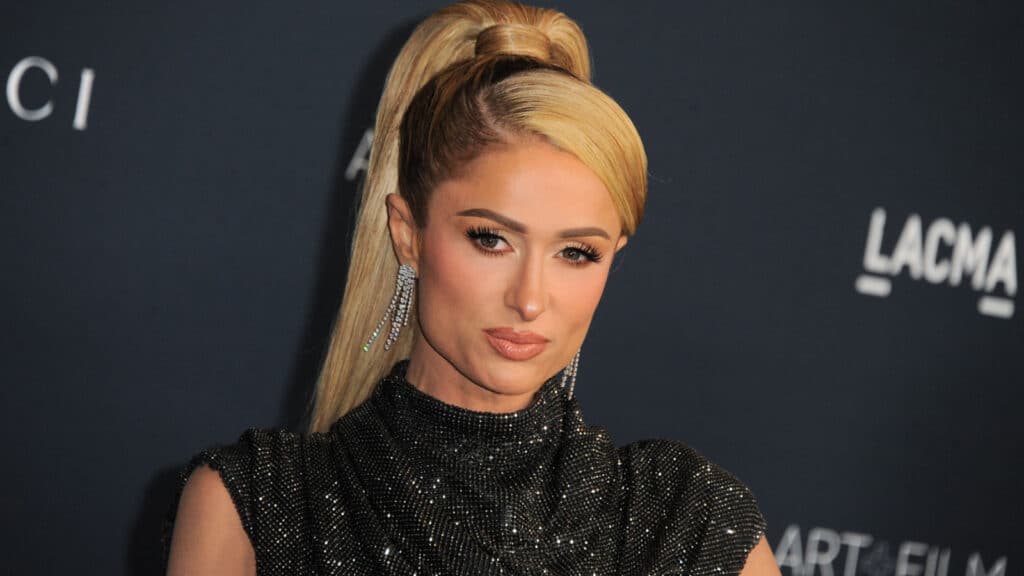 Paris Hilton has some creepy hobbies, including frog hunting and restoring vintage radios. However, she assures fans that no frogs are harmed in her pursuit, which she enjoys at her farms and on a private island.
Will Smith's Fencing Frenzy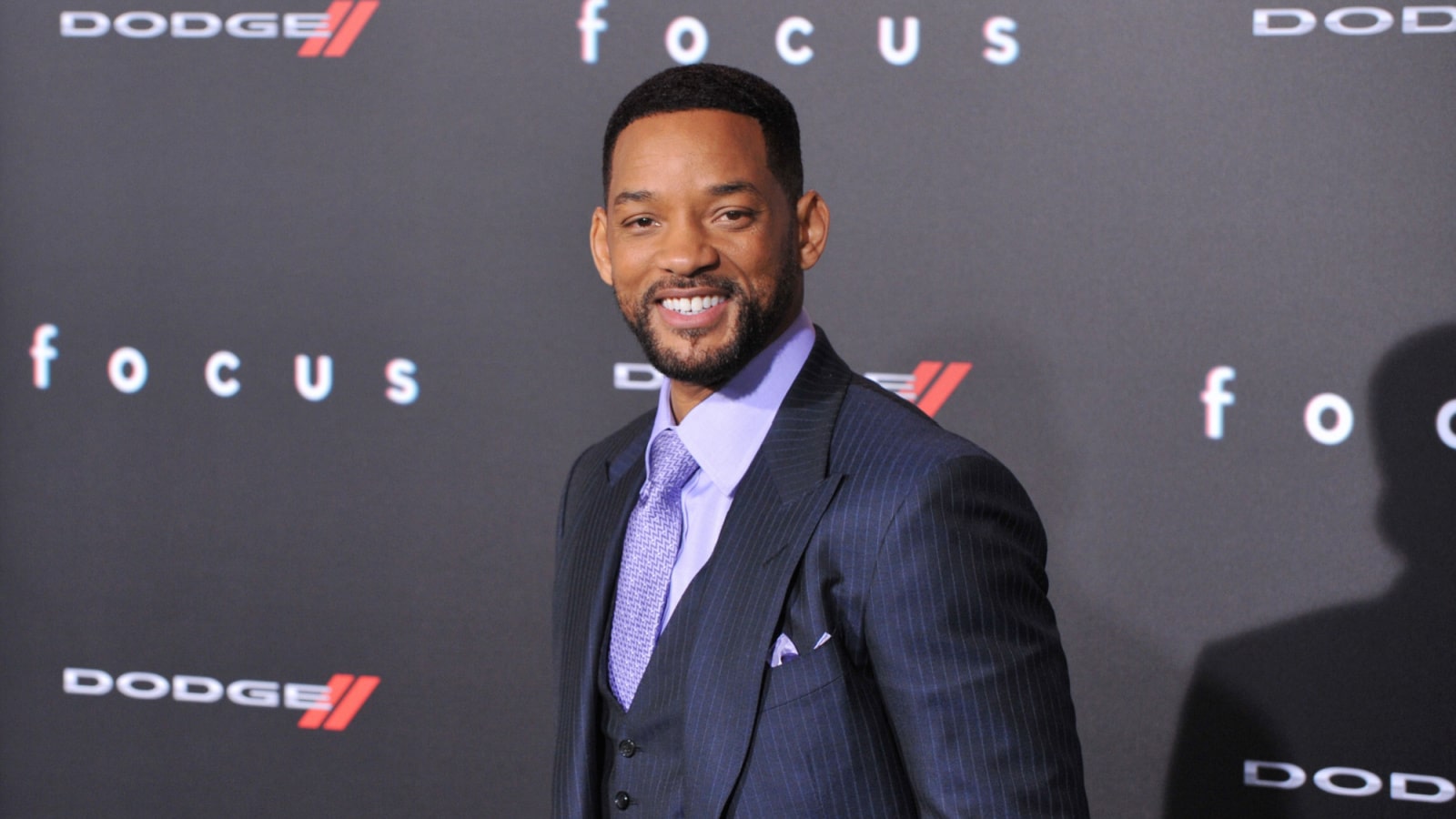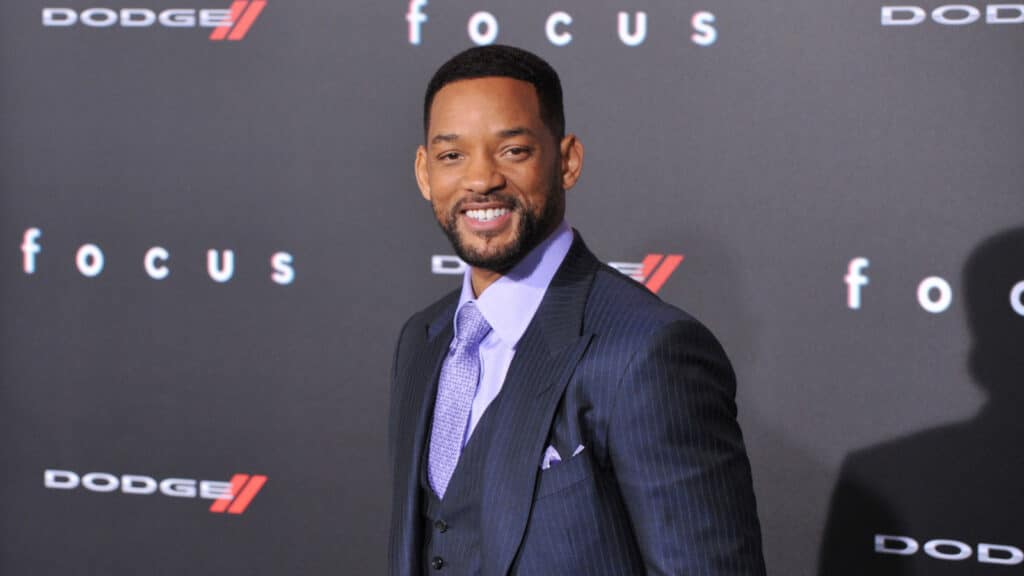 Besides slapping people on stage, Will Smith has another hobby – fencing. Not only does Will Smith know how to throw a punch, but did you know he's also a master swordsman? When he's not wowing audiences on stage, he's practicing the art of fencing.
Nick Offerman: Woodworking Whiz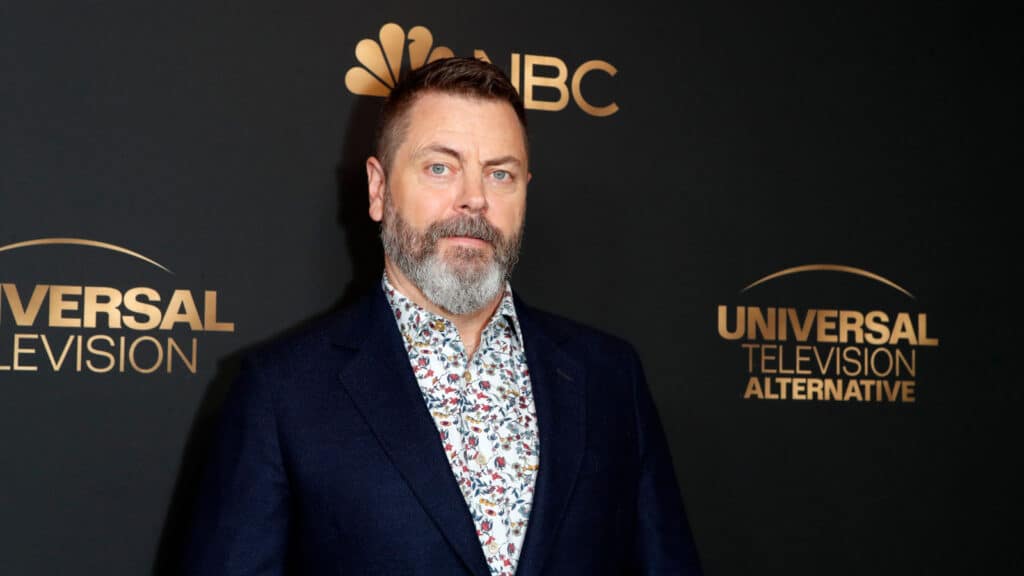 Yes, that's right! Nick Offerman is known for his love of woodworking and has even released a book on the subject. Offerman often incorporates his woodworking skills into his comedy routines and even hosts a TV series called "Making It," where contestants compete in crafting challenges.
Angelina Jolie: Collection of Daggers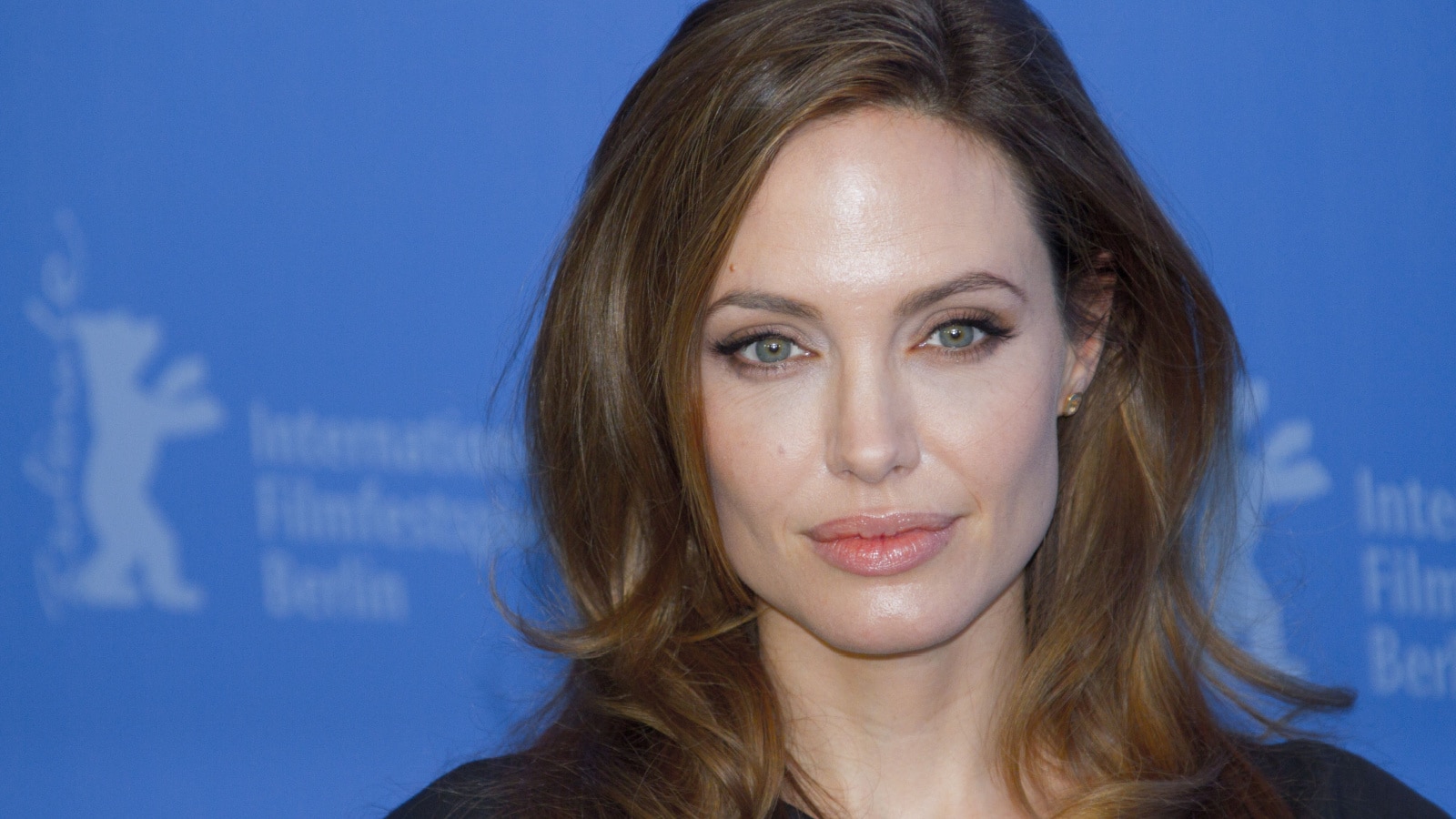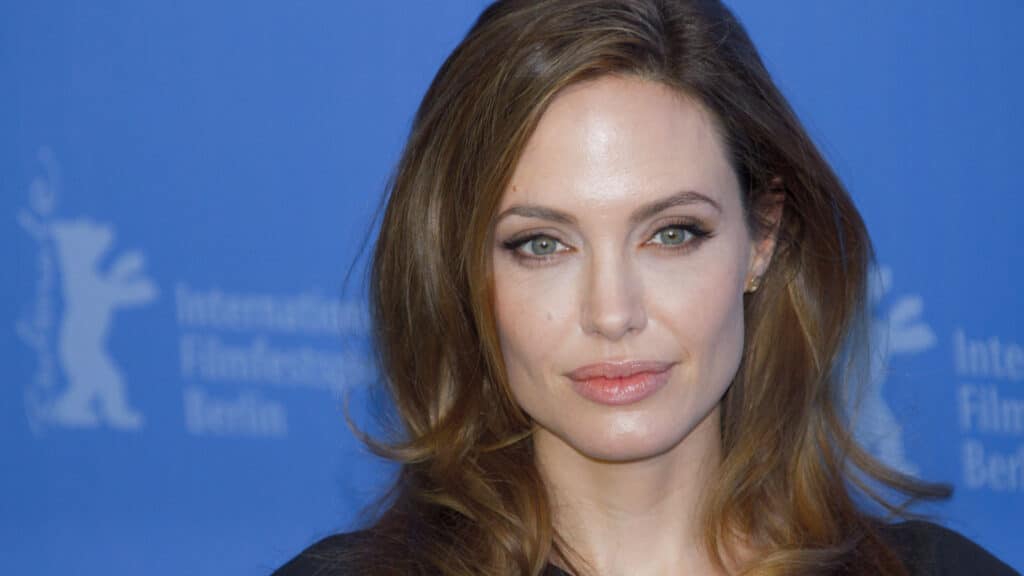 Angelina Jolie – the actress known for her badass roles on the big screen – has a hobby that fits her tough persona!

Jolie collects daggers and even passes on the passion to her son Maddox. Her mother introduced her to the hobby when she was 11 or 12 years old, and the two would go shopping for daggers together. It seems that Jolie has always been fascinated with weapons, and who can blame her?
David Arquette's Knitting Confession
Actor David Arquette may have once been a professional wrestler, but he has a softer side. The actor is an avid knitter and loves to knit in his spare time. He even promotes knitting in magazines and a book, showing that this hobby isn't just for grandmas anymore.
Andrew Garfield's Coin Flip
Garfield isn't just a talented actor who likes to collect coins but also a former gymnast who showed off his skills on The Ellen Show. Who knew this Hollywood heart-throb had so many hidden talents?
Penelope Cruz's Bizarre Collection: Coat Hangers Haul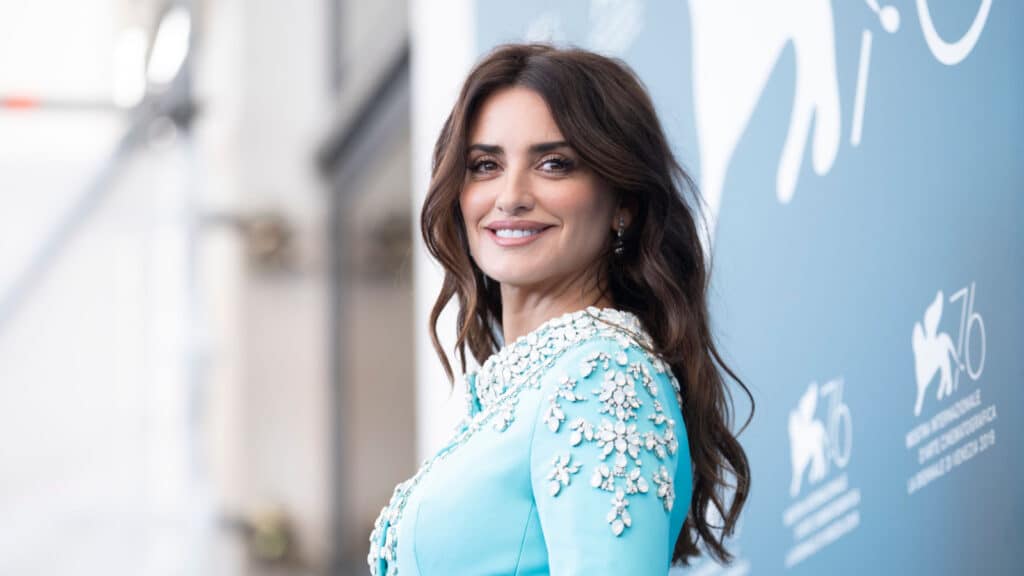 Collecting coat hangers is a bizarre hobby, but that hasn't stopped Penelope Cruz from amassing over 500 of them in various shapes and sizes.
Interestingly, she doesn't collect any metal hangers. While we're not quite sure what the purpose of this hobby is, we can only assume that she has a very organized closet.
Brad Pitt's Pottery Obsession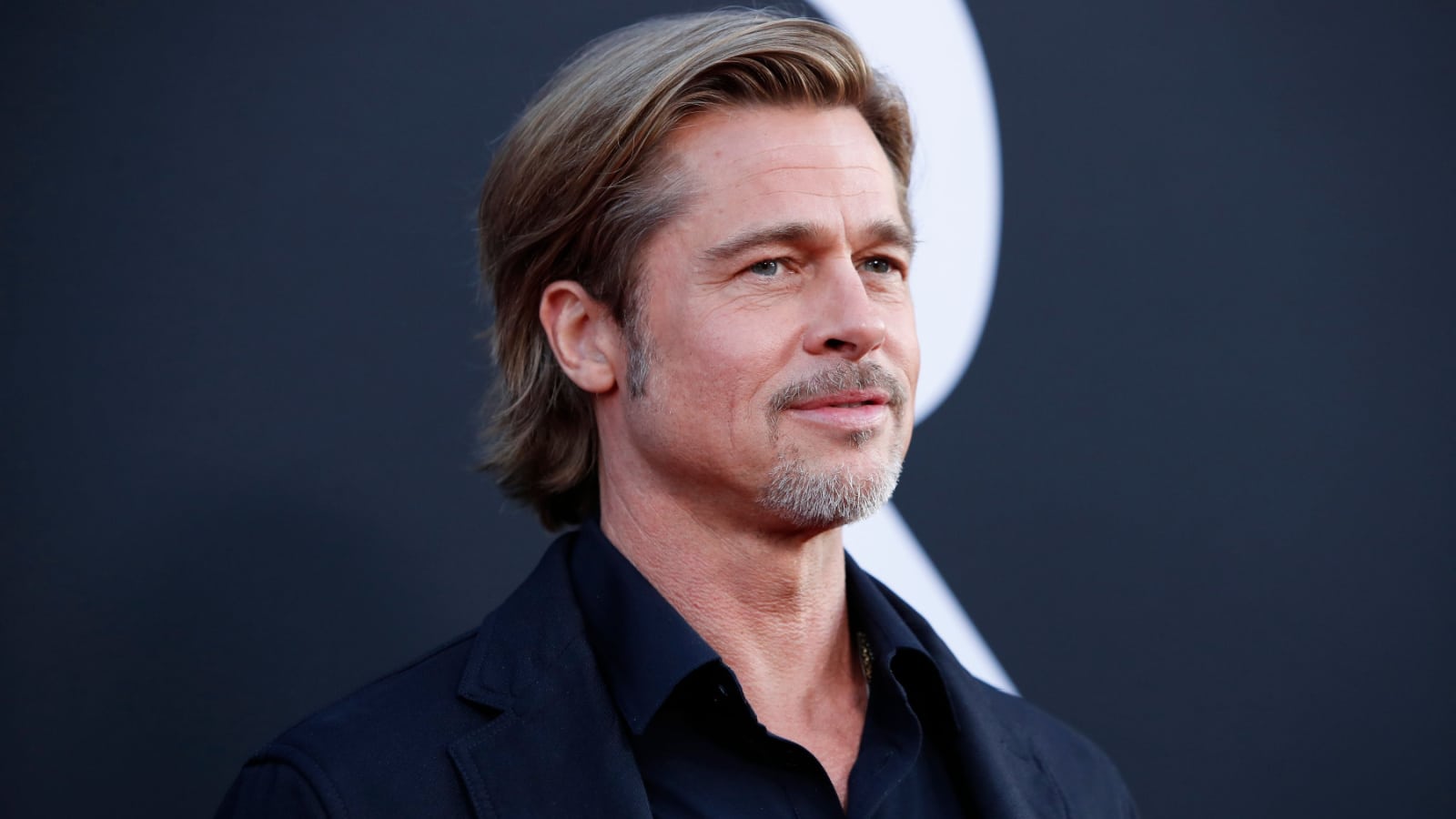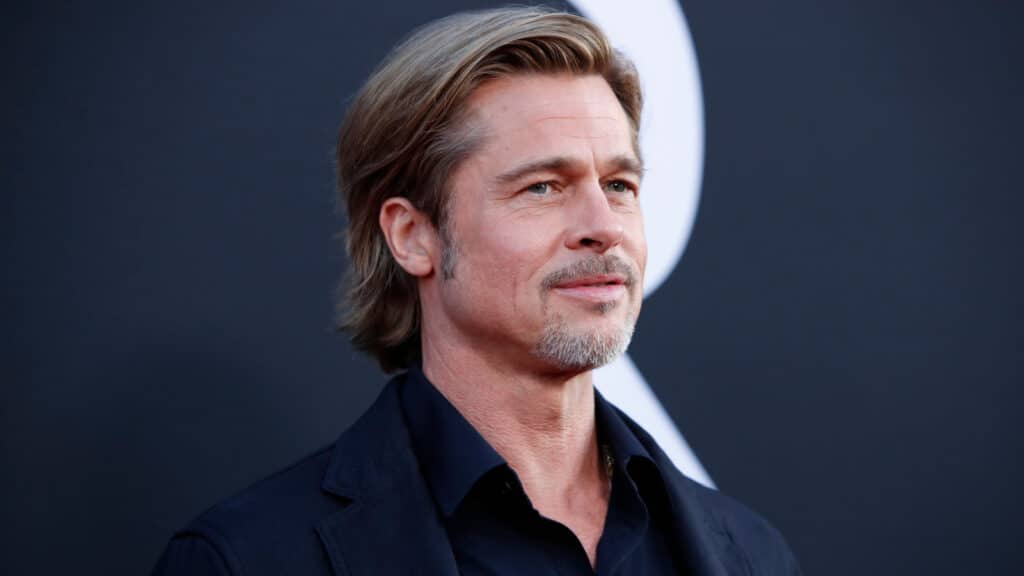 Who knew Brad Pitt was into pottery? He and Leonardo DiCaprio spend hours creating sculptures together. We can't help but imagine what kind of creations they make. Maybe they'll start selling them on Etsy? – Either way, we're here for it.
Johnny Depp Plays With Barbie Dolls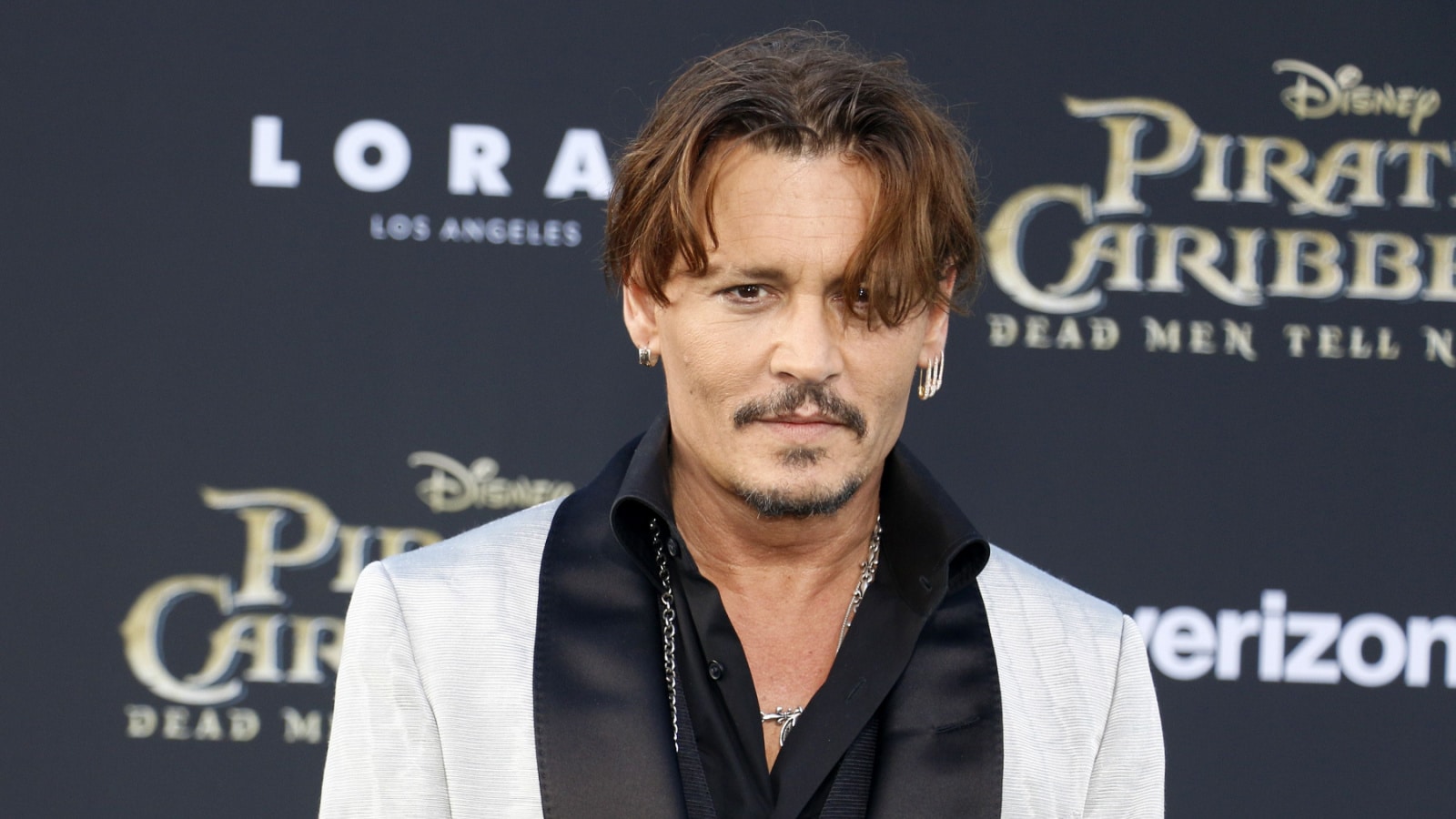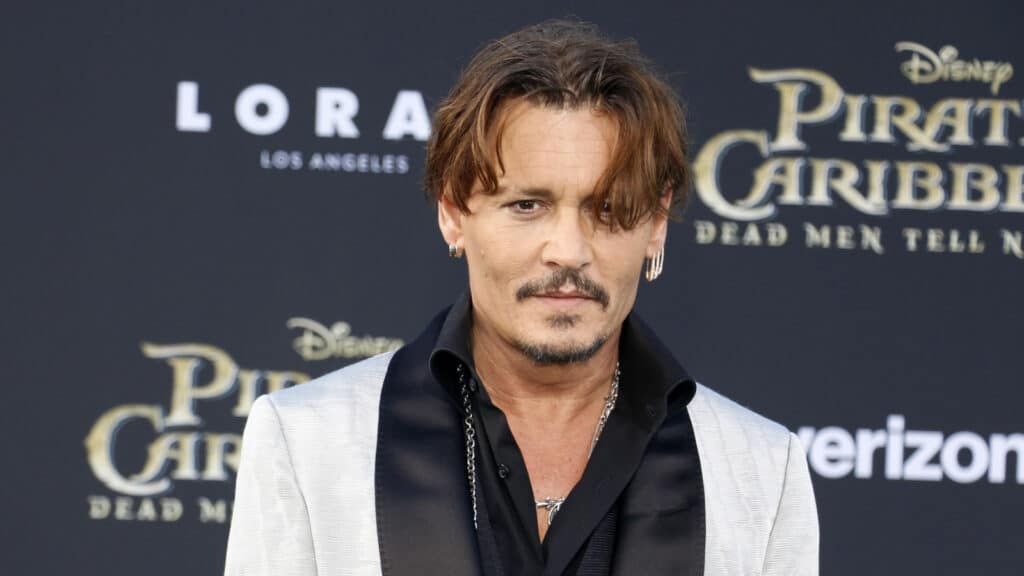 Move over, Ken – Johnny Depp is taking over the Barbie Dream House!

Johnny Depp started playing dolls with his daughter years ago. Today, the Hollywood heart-throb collects and plays with limited edition Barbies, including versions of his movie characters and even Beyoncé and Marilyn Monroe dolls. Who knew the "Pirates of the Caribbean" star had such a bizarre hobby?
Nicole Kidman's Thrilling World of Flying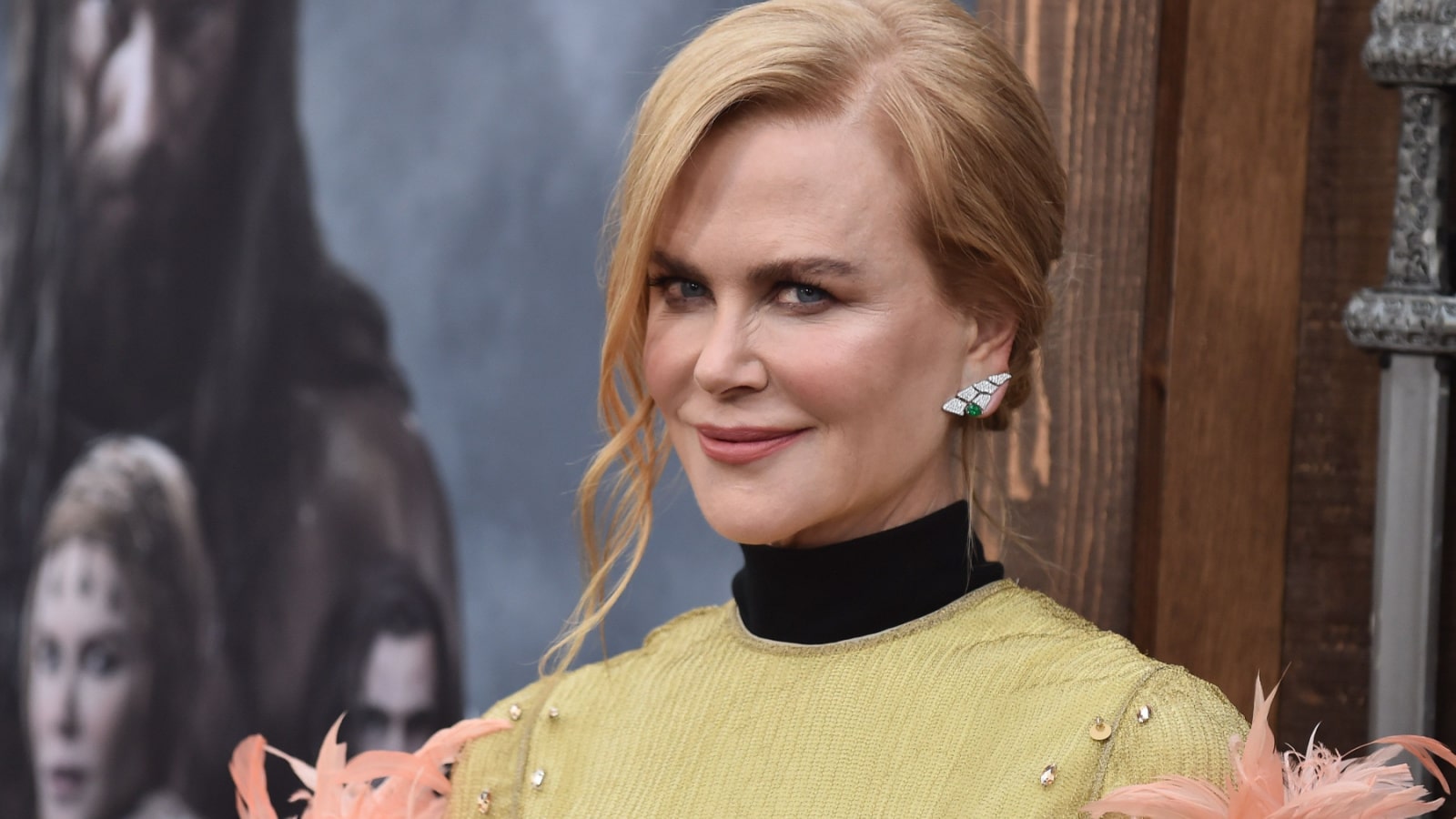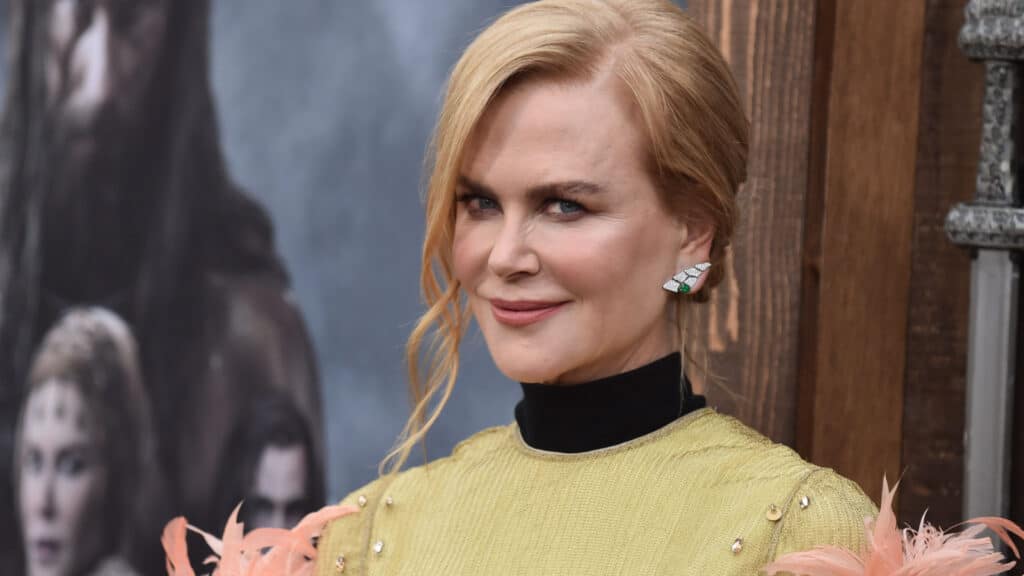 Nicole Kidman is known for her stunning performances on the big screen, but off-camera, she's a thrill-seeker. Kidman has a skydiving license and loves jumping out of a plane. She encourages other women to try skydiving, describing it as "the closest thing to flying."
Hollywood Highs to Lows: Actors Who Ruined Their Careers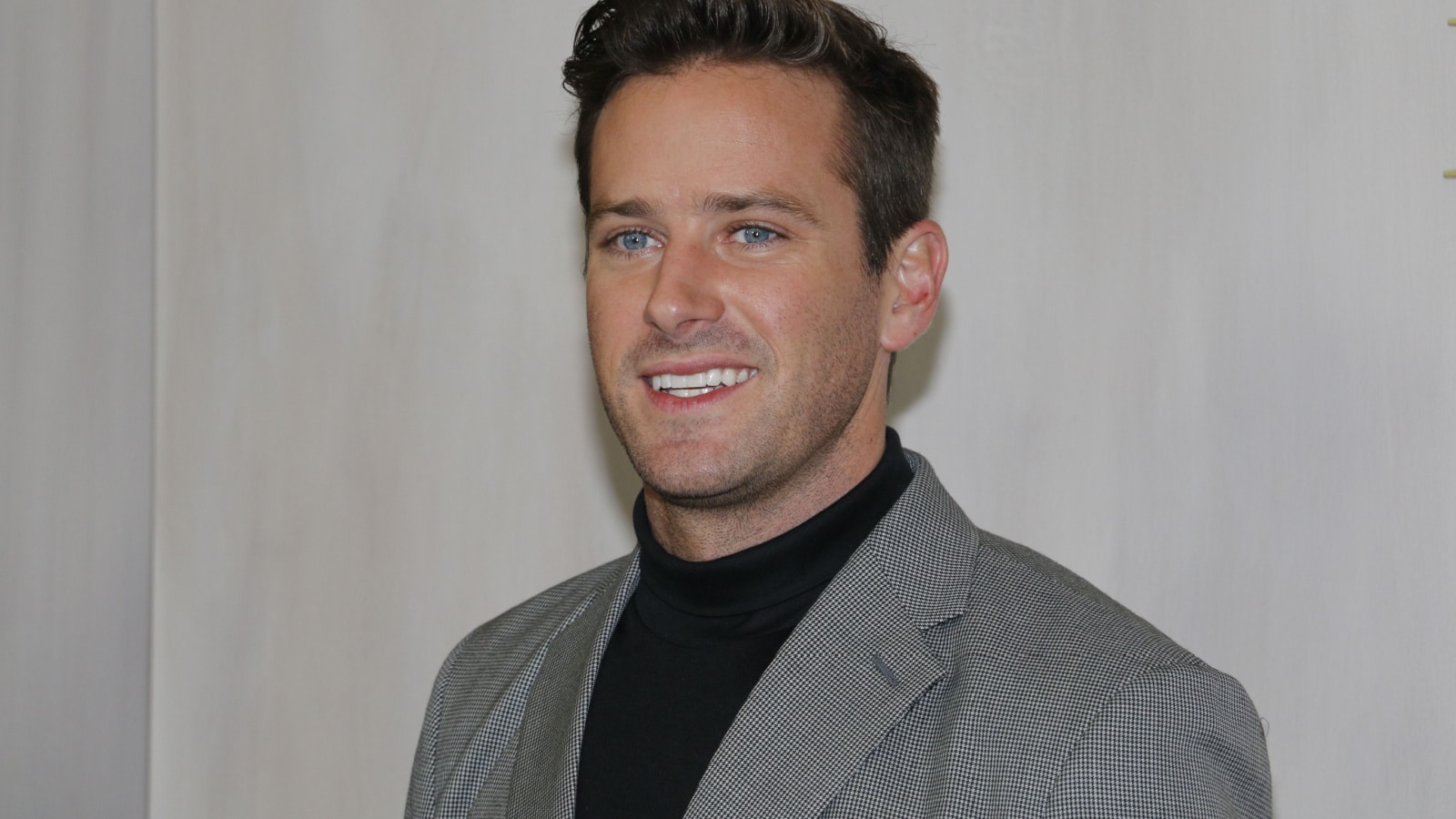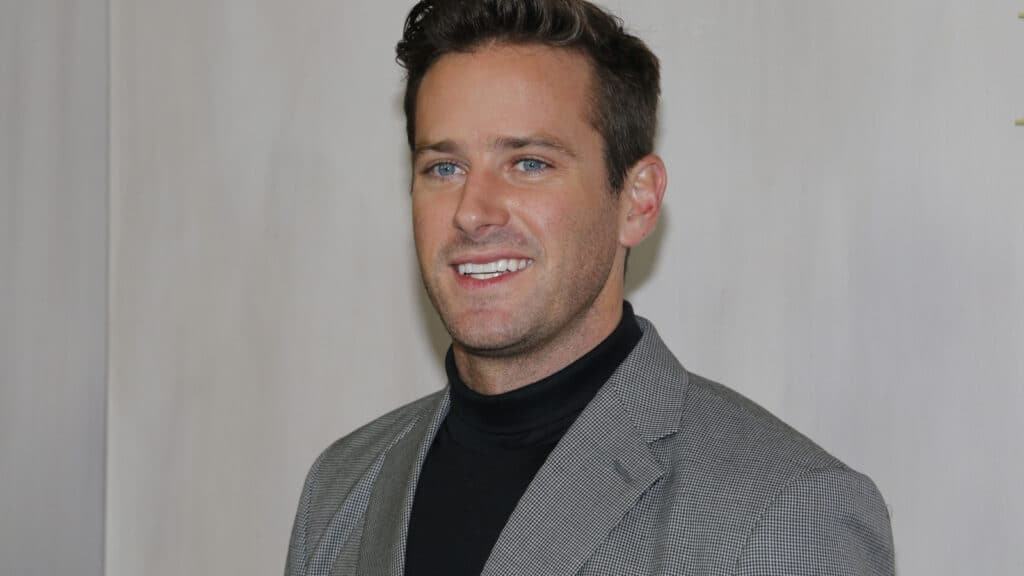 It's a cautionary tale of fame, fortune, and the harsh reality of life in the spotlight. Check out the once-adored stars who ruined their careers and became outcasts!

Hollywood Highs to Lows: Actors Who Ruined Their Careers
Most Unlikable Female Celebrities in the Industry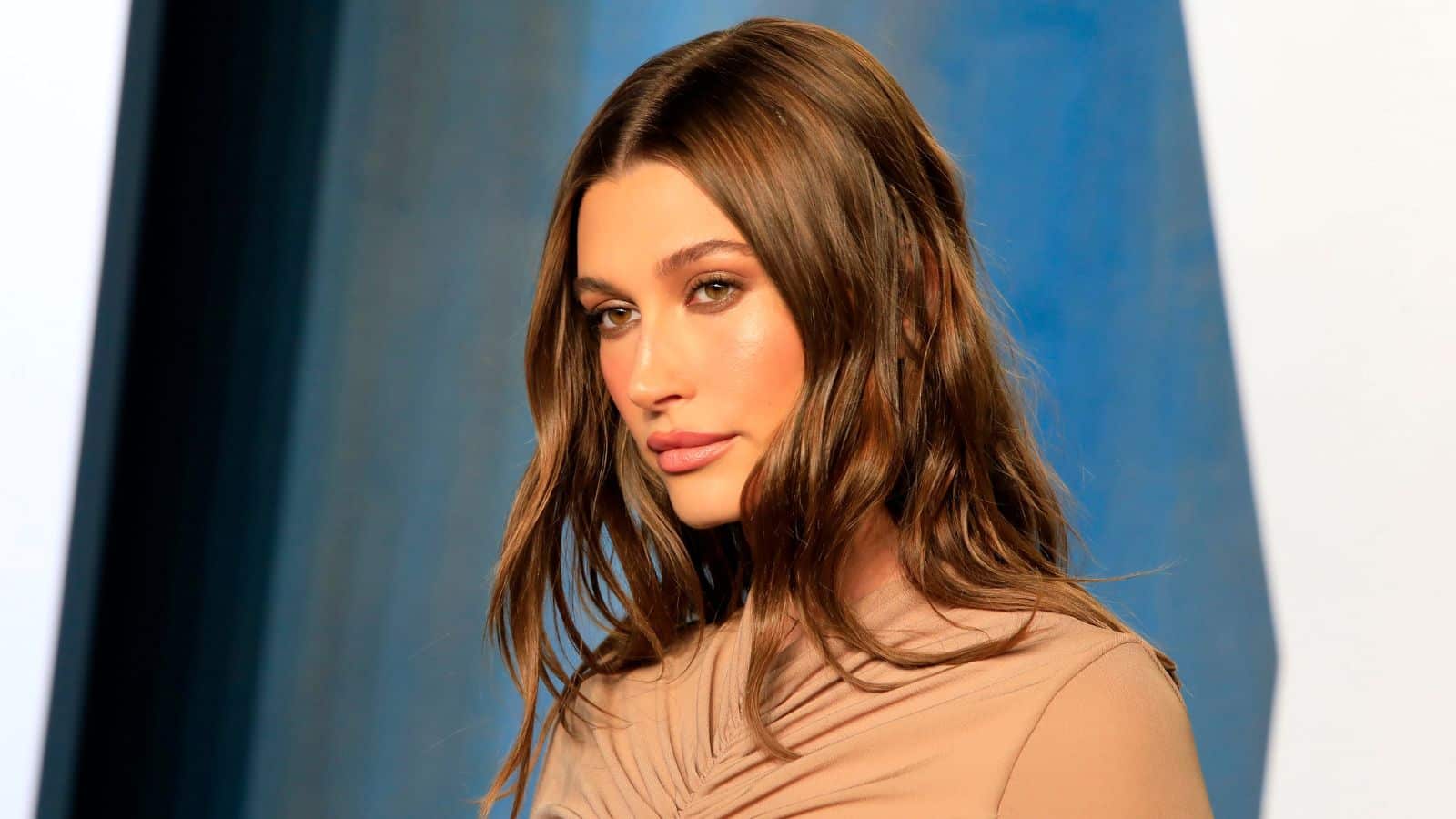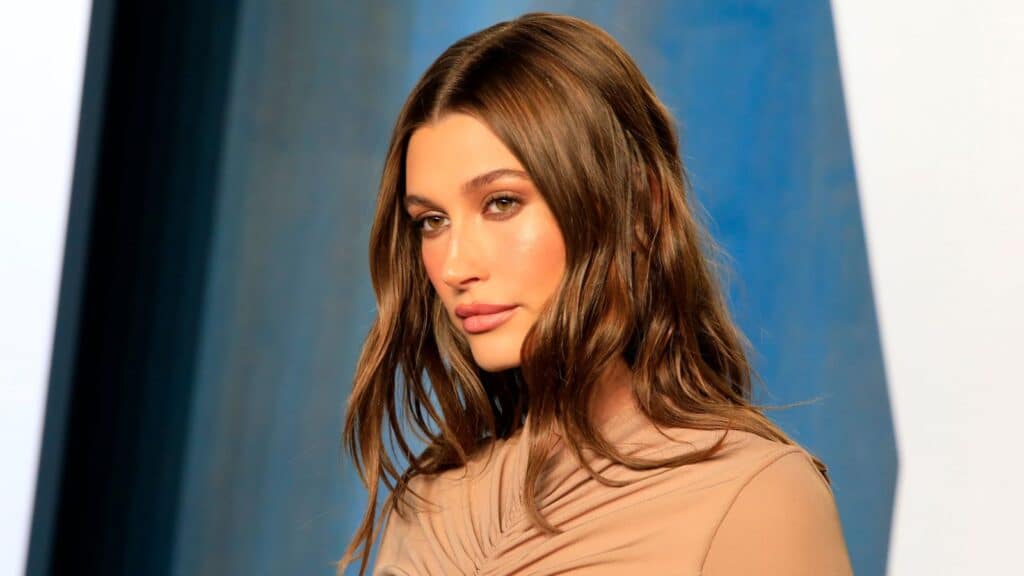 When we think of celebrities, we often imagine glamour, fame, and adoration from millions of fans worldwide. But not all public figures are universally loved. Some female stars have become the target of immense hate and criticism, earning them a spot on the list of the most unlikable personalities in the entertainment industry.

Most Unlikable Female Celebrities in the Industry
From Fame to Shame: Hollywood's Biggest Creeps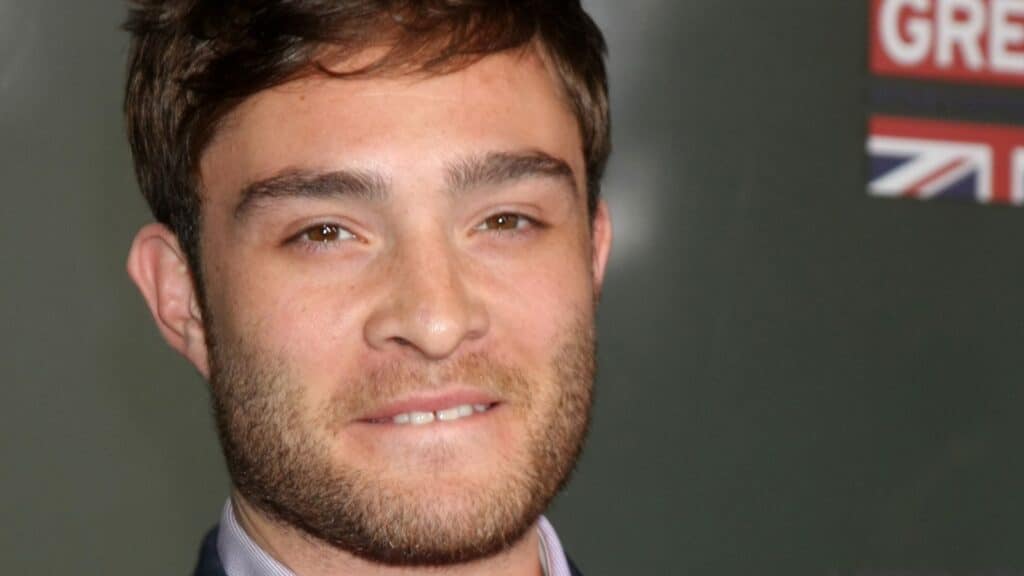 Hollywood has long been a place where stars are born, but it's also a place where some celebrities have used their power and influence to commit heinous acts. Here are some of Hollywood's biggest creeps that'll make you pleased you're not in the industry.

From Fame to Shame: Hollywood's Biggest Creeps