Hollywood has a rich history of nurturing talent, yet it has also been a backdrop for certain individuals who, regrettably, have misused their authority and influence to engage in reprehensible behavior. Here are some of the more notorious figures in Hollywood whose actions serve as a stark reminder of the challenges within the industry.
Woody Allen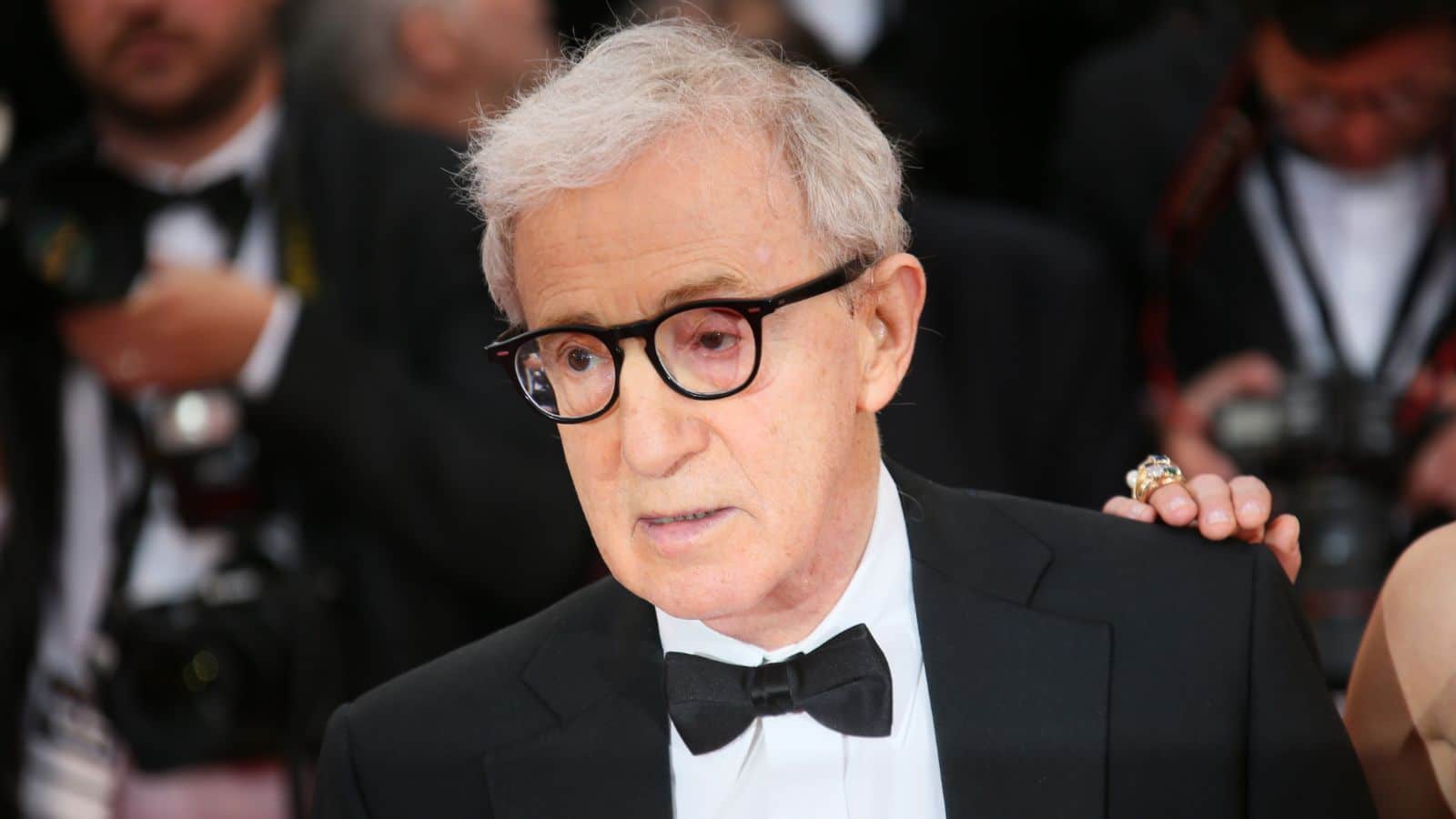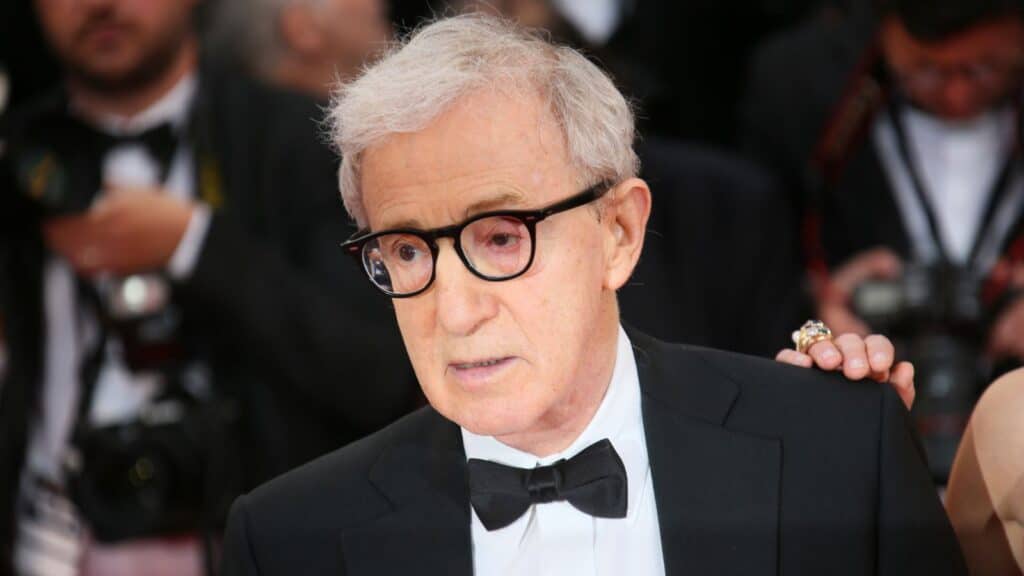 Allegations of child abuse taint Woody Allen's reputation as a filmmaker. In 1992, his adopted daughter, Dylan Farrow, accused him of sexually abusing her when she was just seven years old. Allen has repeatedly denied the allegations.
James Franco
Actor and filmmaker James Franco admitted to having sex with several of his students during his time as a teacher in different film schools. It led to lawsuits and a $2 million sexual-misconduct settlement in 2021.
Kevin Spacey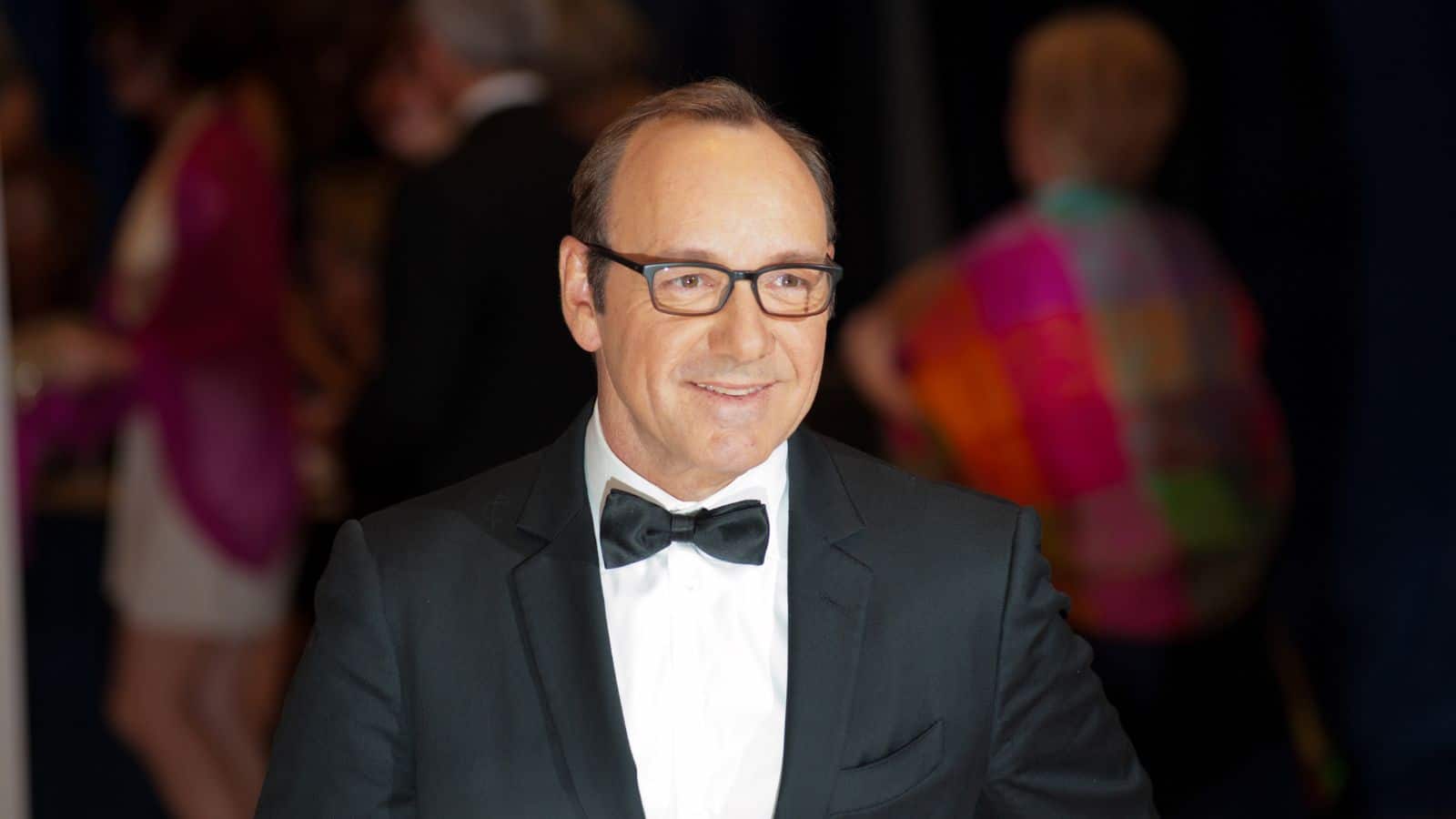 Do you know why Kevin Spacey is so good at playing a creep? That's because he is one. Spacey has been accused of making a sexual advance toward actor Anthony Rapp when Rapp was just 14 years old. Spacey stated that he did not remember the encounter but apologized for his behavior.
Asia Argento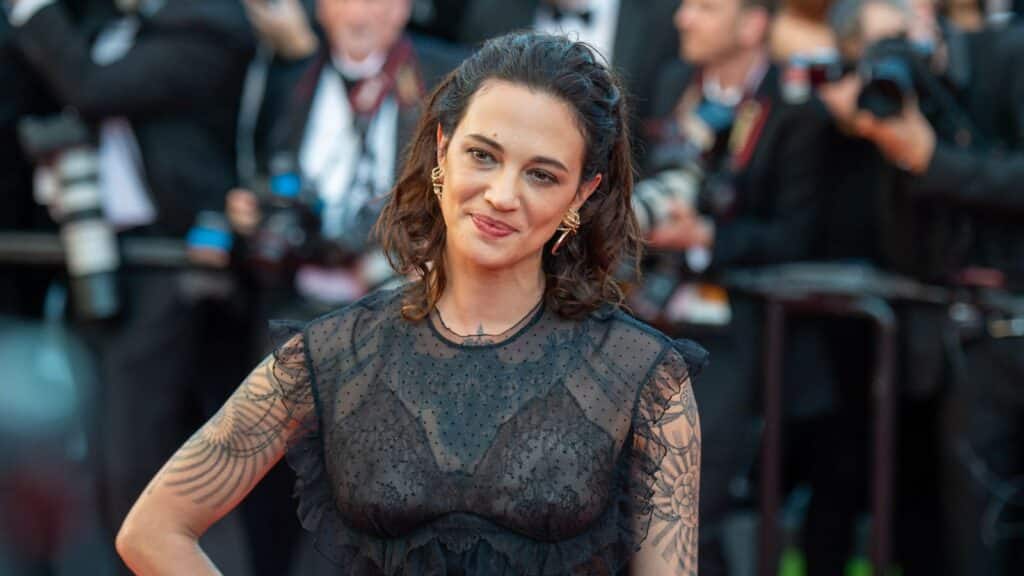 Asia Argento was quick to jump on the "Me Too" wagon before 17-year-old actor Jimmy Bennett came to accuse her of sexual assault. Bennett accused Argento of assaulting him in a hotel room in California. In 2018, the New York Times reported that Argento had paid Bennett a settlement of $380,000 to keep quiet about the incident. The allegations against Argento resulted in her being dropped from her role as a judge on the Italian version of the TV show "The X Factor."
Chris Brown
Chris Brown is never looked at the same way again after he physically assaulted his then-girlfriend, fellow singer Rihanna, leaving her with visible injuries. Brown pleaded guilty to the charges and was sentenced to five years of probation and community service.

Sadly that's not the end. In 2016, Brown was arrested on suspicion of assault with a deadly weapon after a woman called the police claiming that Brown had threatened her with a gun. Brown was later released on bail.
Harvey Weinstein
What's the list without the biggest creep of them all? Film producer Harvey Weinstein was accused of rape, sexual assault, and sexual abuse by dozens of women over a period of at least 30 years. Over 80 women in the film industry eventually accused him of such acts.
Bryan Singer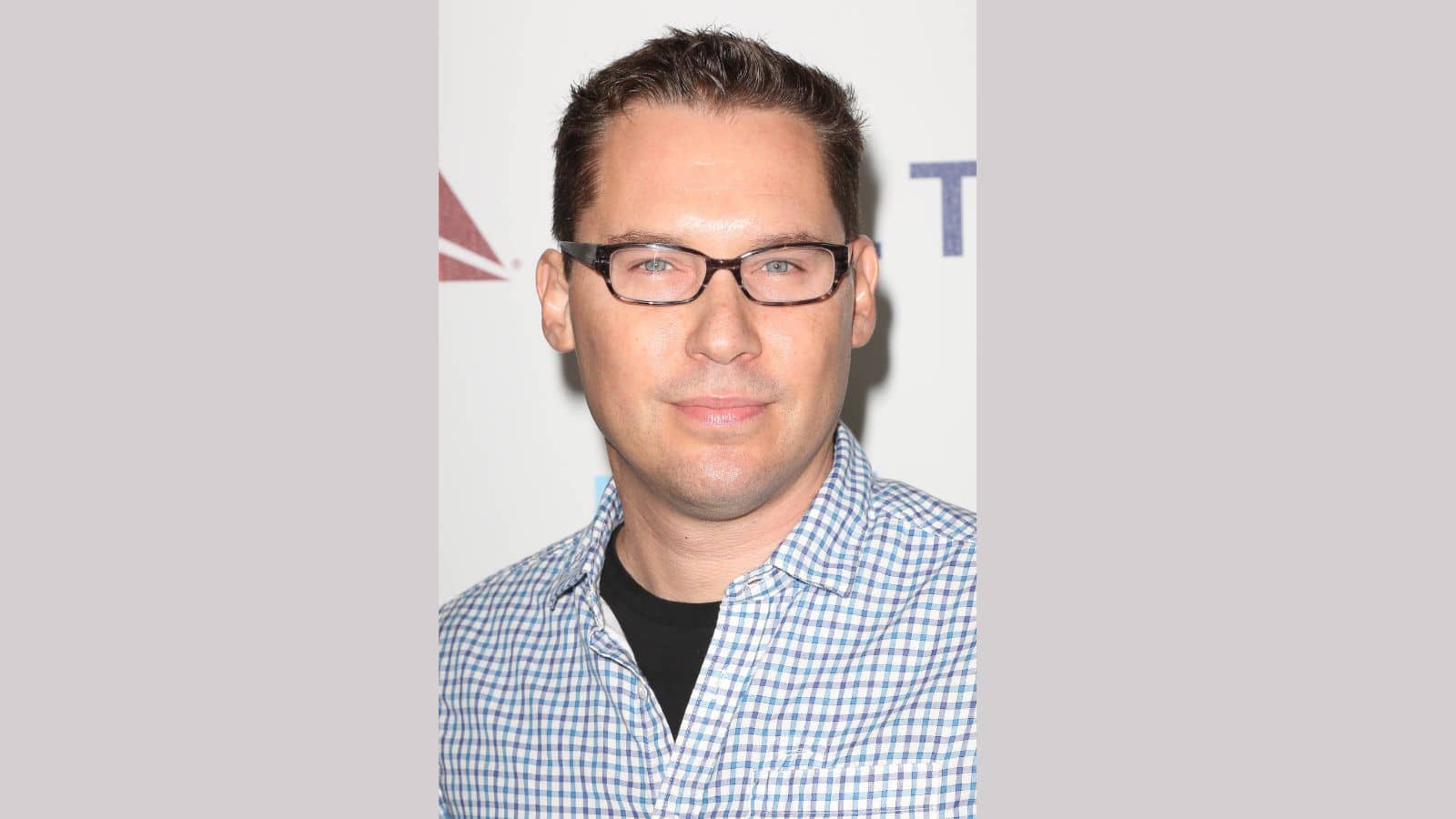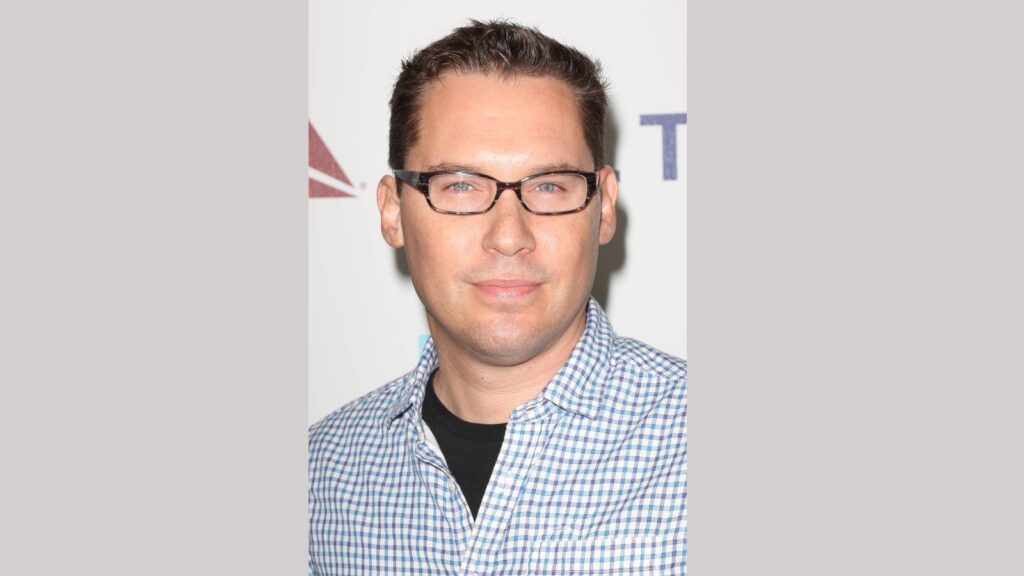 Filmmaker Bryan Singer was accused of raping a 17-year-old boy in 2003. He denied the allegations but still removed himself from the public eye.
Bill Cosby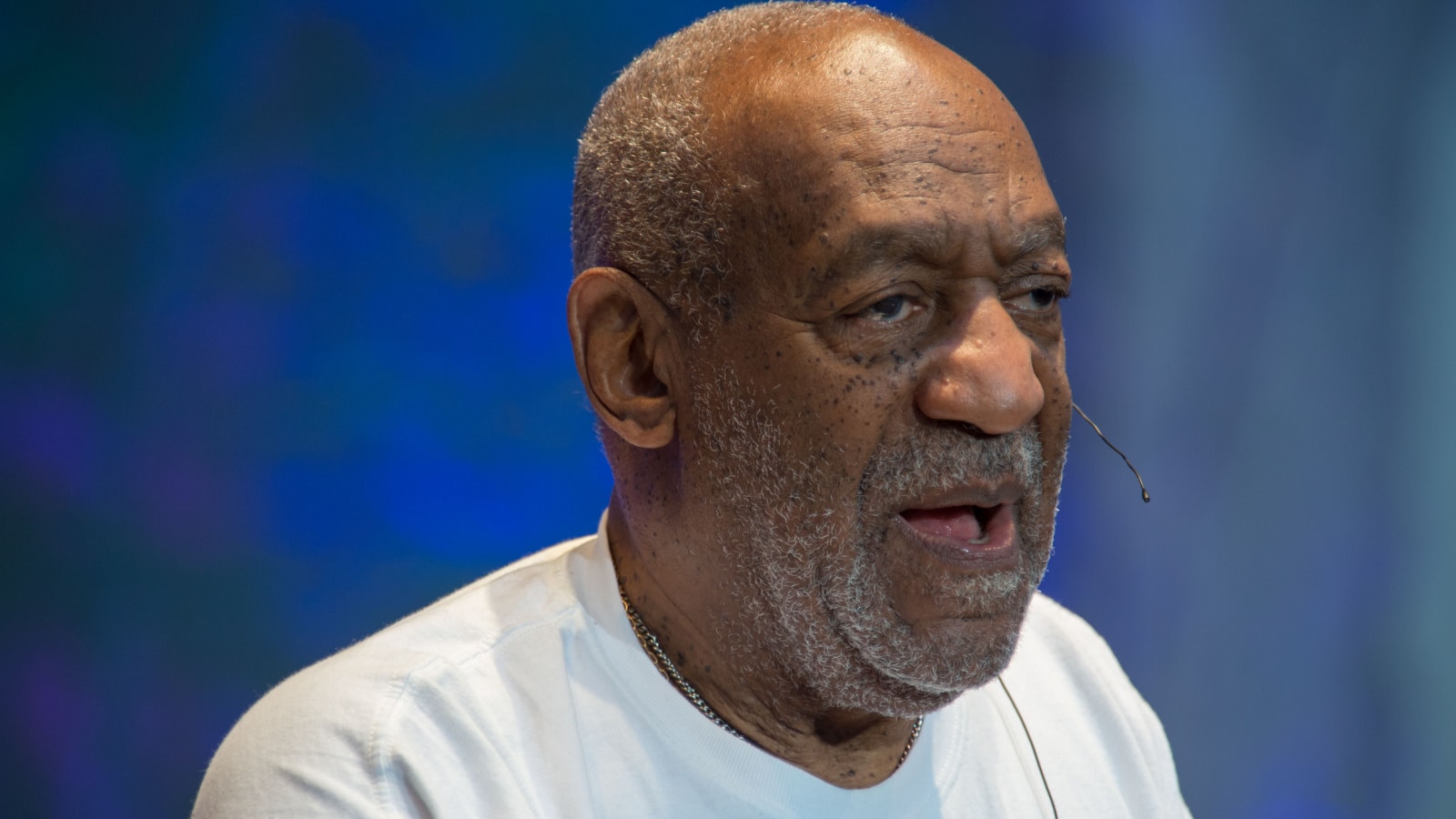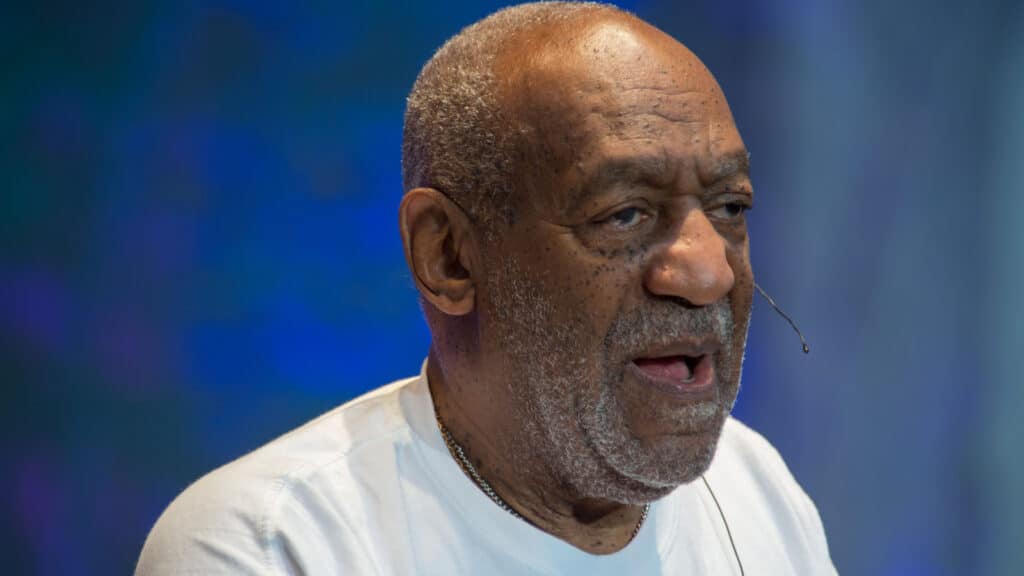 Bill Cosby went from everyone's favorite TV Dad to Hollywood's biggest creep. Cosby admitted to grooming young women, mentoring them, and using drugs to sleep with them. Over 60 women came forward with similar accusations against him.
Dan Schneider
The Former Nickelodeon producer Dan Schneider was accused of workplace misconduct, including inviting young actors to sit on his lap and texting them outside the workplace. He was also charged with requesting massages from adult female employees. There is much more to Dan Schneider; you can write an entire book about him being creepy.
Ed Westwick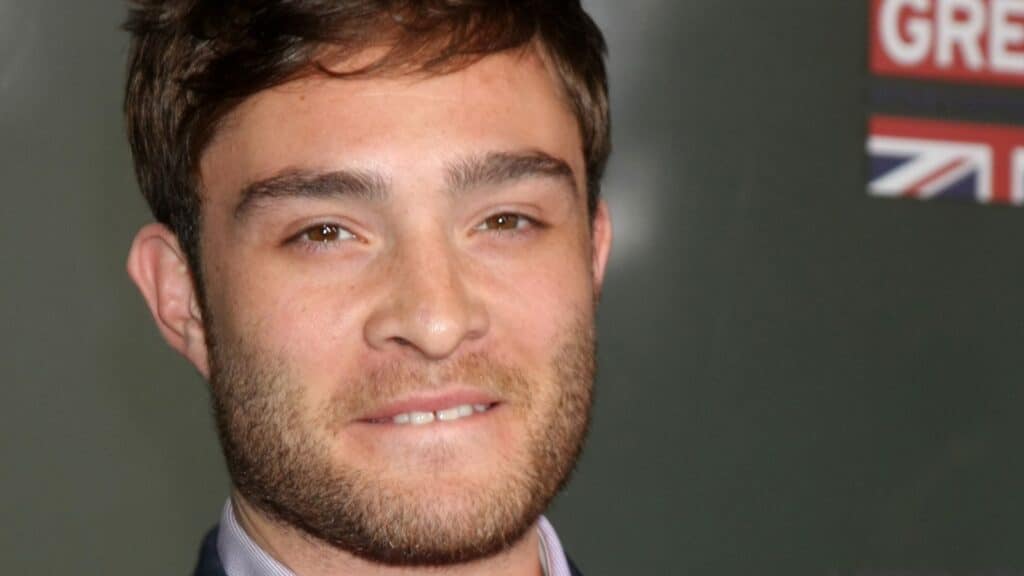 In 2017, actress Kristina Cohen accused Ed Westwick of sexually assaulting her in his home in 2014. Following Cohen's accusation, two more women came forward with similar allegations against Westwick. Westwick denied the allegations, but several of his projects were put on hold or canceled in the wake of the accusations.

In 2018, the Los Angeles District Attorney's office announced that they would not be filing charges against Westwick due to insufficient evidence. However, the accusations have significantly impacted Westwick's reputation and career and have raised questions about sexual harassment and assault in the entertainment industry.
Ghislaine Maxwell
Not a Hollywood star per se, but we can't create a list of creeps without adding Ghislaine Maxwell to it. Ghislaine Maxwell is a British socialite and is charged with multiple crimes related to her alleged involvement in the sexual abuse and exploitation of minors in association with Jeffrey Epstein. Maxwell was accused of helping Epstein recruit and groom underage girls for sexual abuse and participating in the abuse herself. She is also charged with perjury for lying about her involvement in Epstein's crimes. Maxwell is currently serving a 20-year sentence in prison.
Marilyn Manson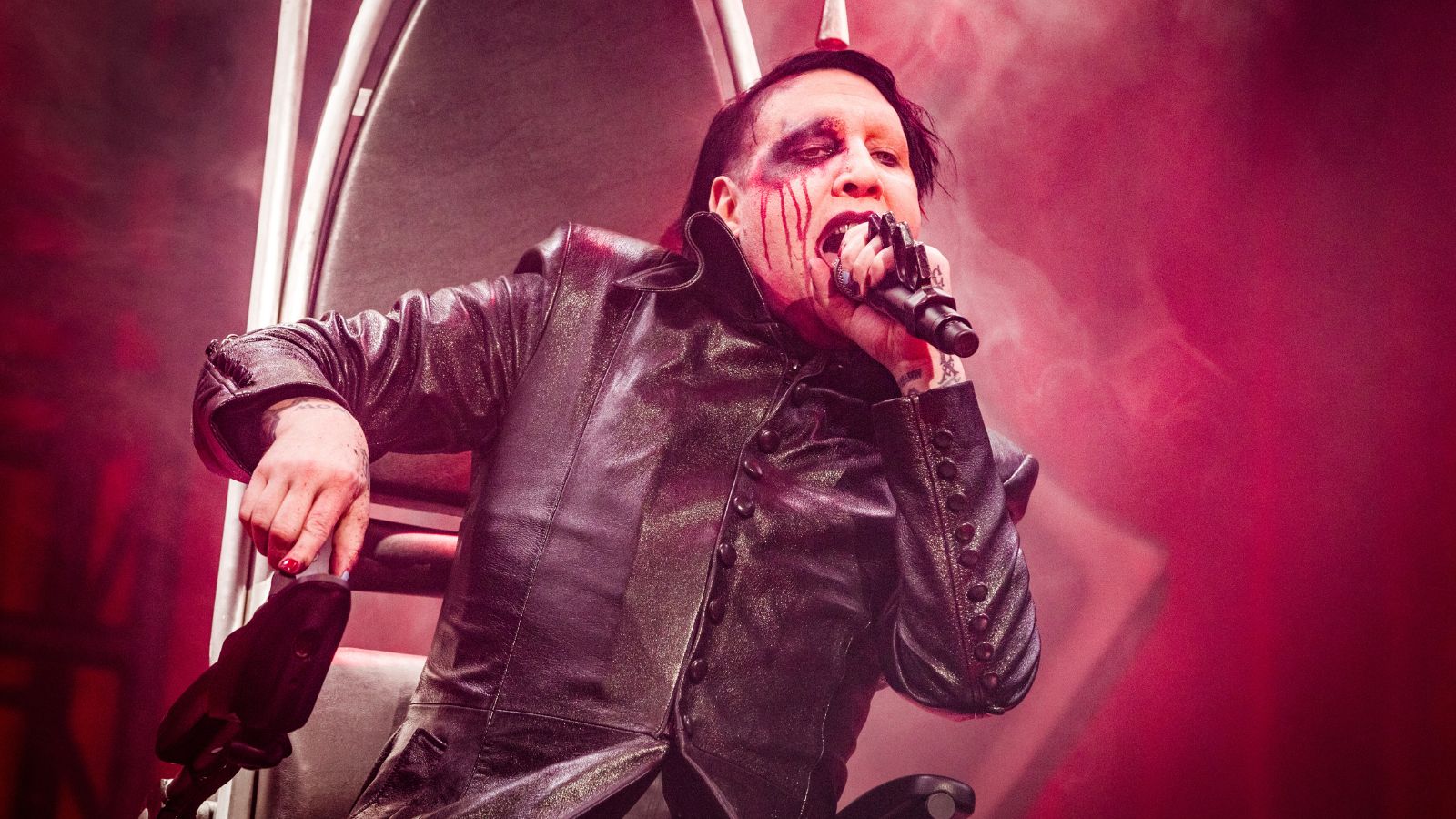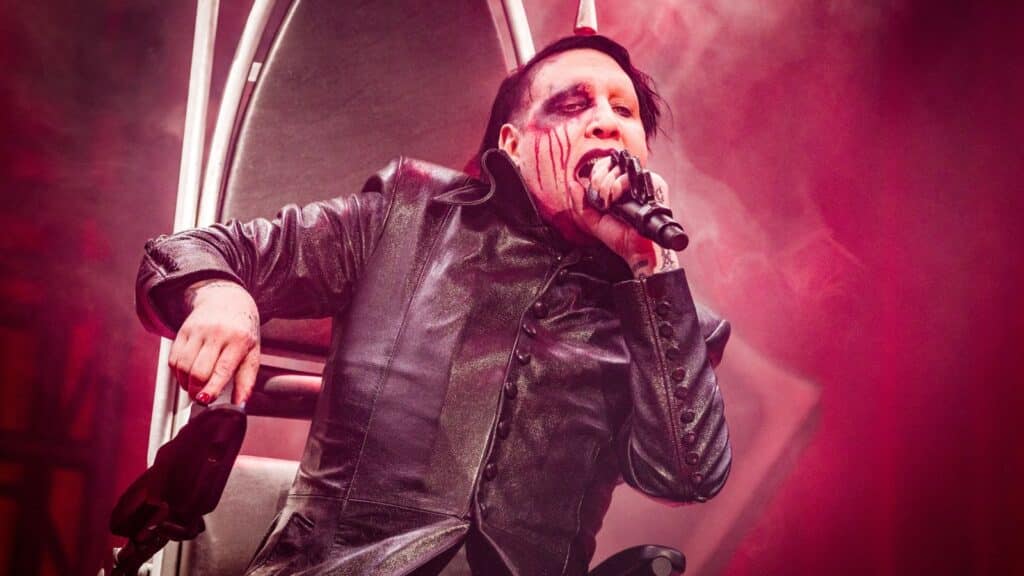 Marilyn Manson, whose real name is Brian Warner, has been accused of multiple incidents of sexual assault and emotional abuse by several women, including his ex-girlfriend Evan Rachel Wood. The allegations against Manson include claims of sexual coercion, manipulation, violence, and emotional and psychological abuse. Manson has denied the allegations, but the accusations have sparked discussions about abuse and power dynamics in the music industry.
Armie Hammer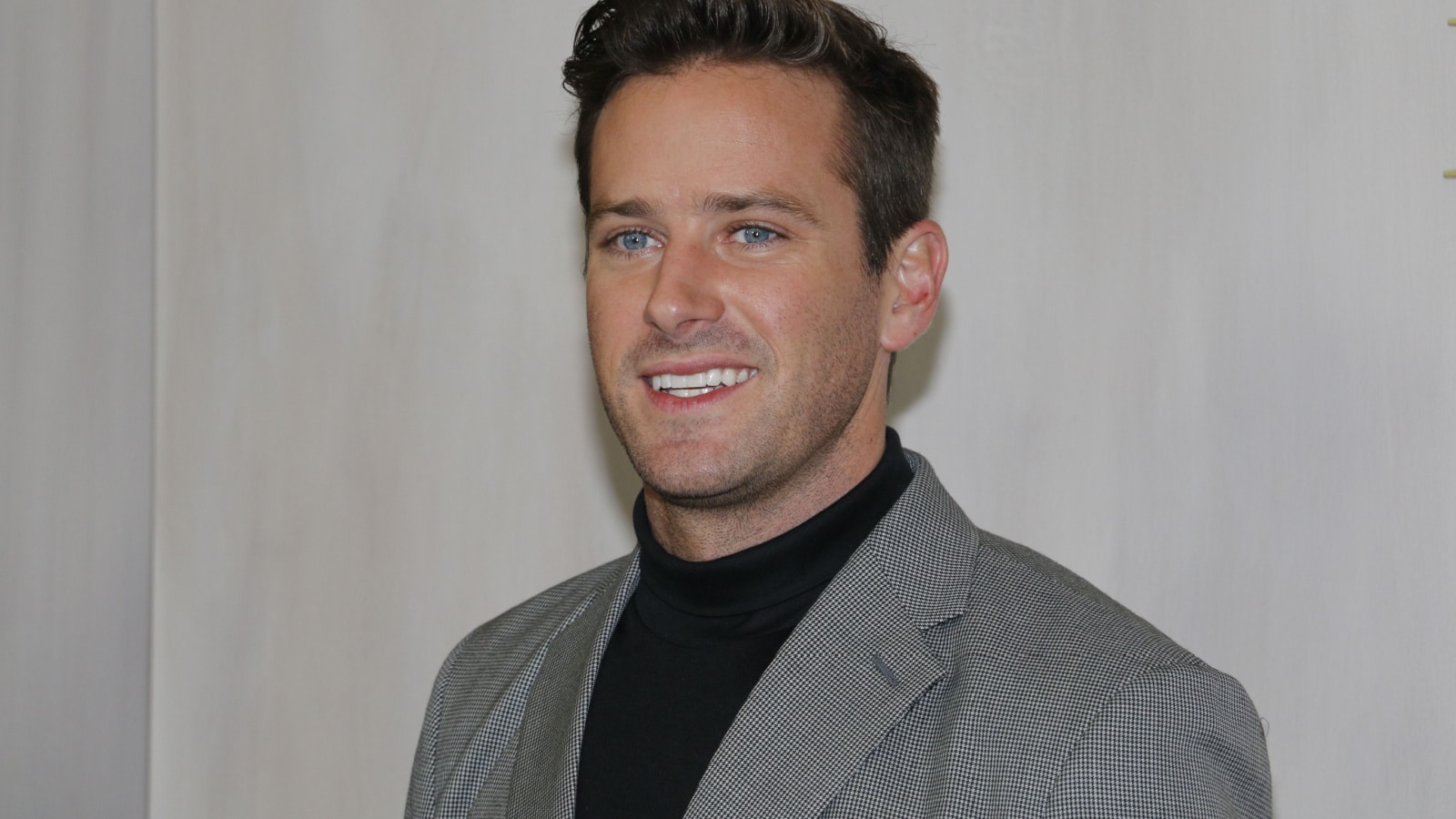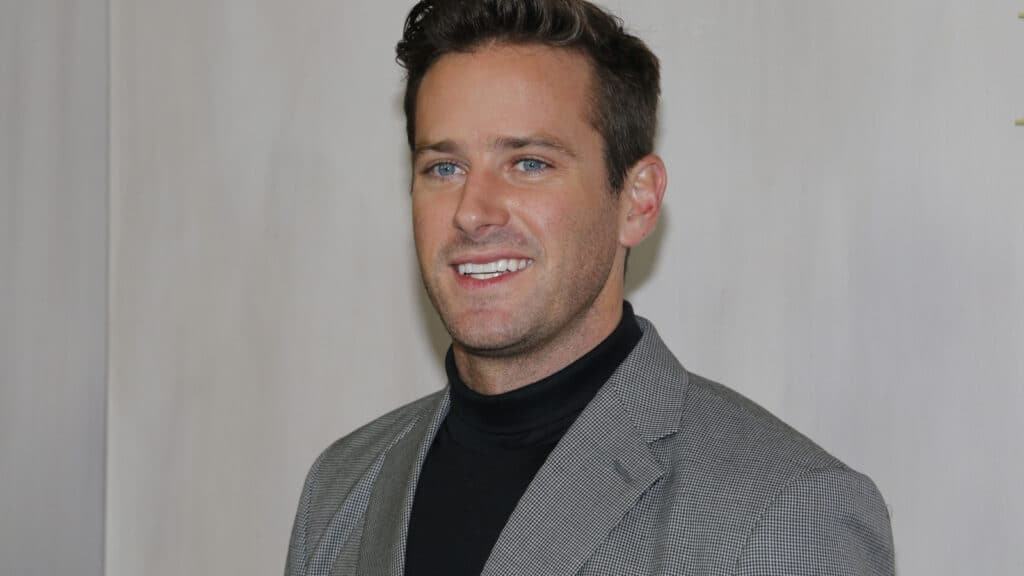 The LAPD investigated actor Armie Hammer for sexual assault after his former partner accused him of violently raping her in 2017. The woman also accused him of mental, emotional, and sexual abuse. And let's not talk about the social media messages in which he allegedly wrote about graphic sexual fantasies.
R. Kelly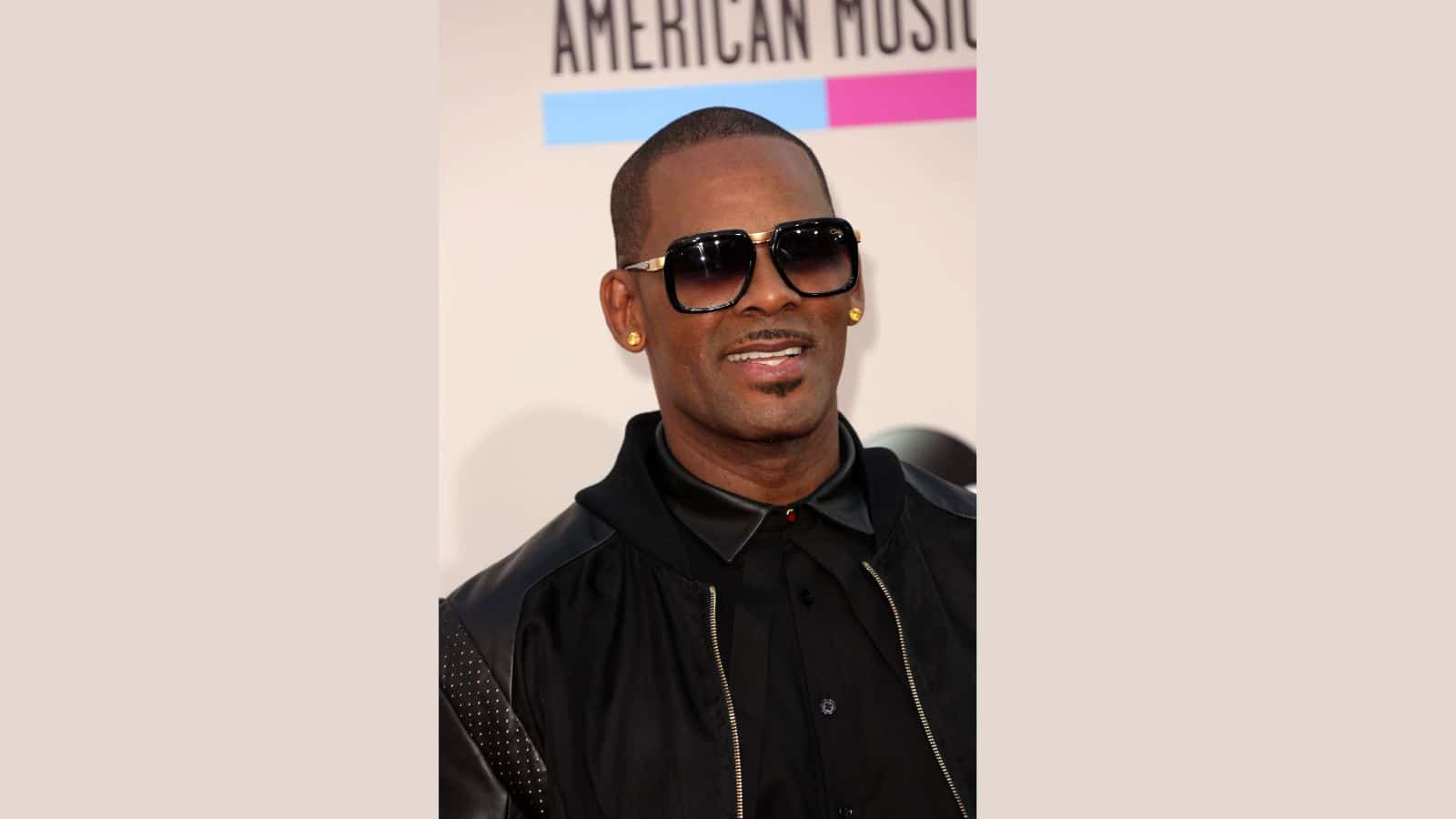 Last but certainly not least, R. Kelly has been accused and found guilty of multiple crimes. His crimes involve engaging in sexual acts with minors, holding women in a cult-like situation, and subjecting them to physical and emotional abuse. He is found guilty on all counts, including racketeering, and is sentenced to 20 years in prison.

Kelly has faced significant backlash and has been widely criticized for his actions.
Ezra Miller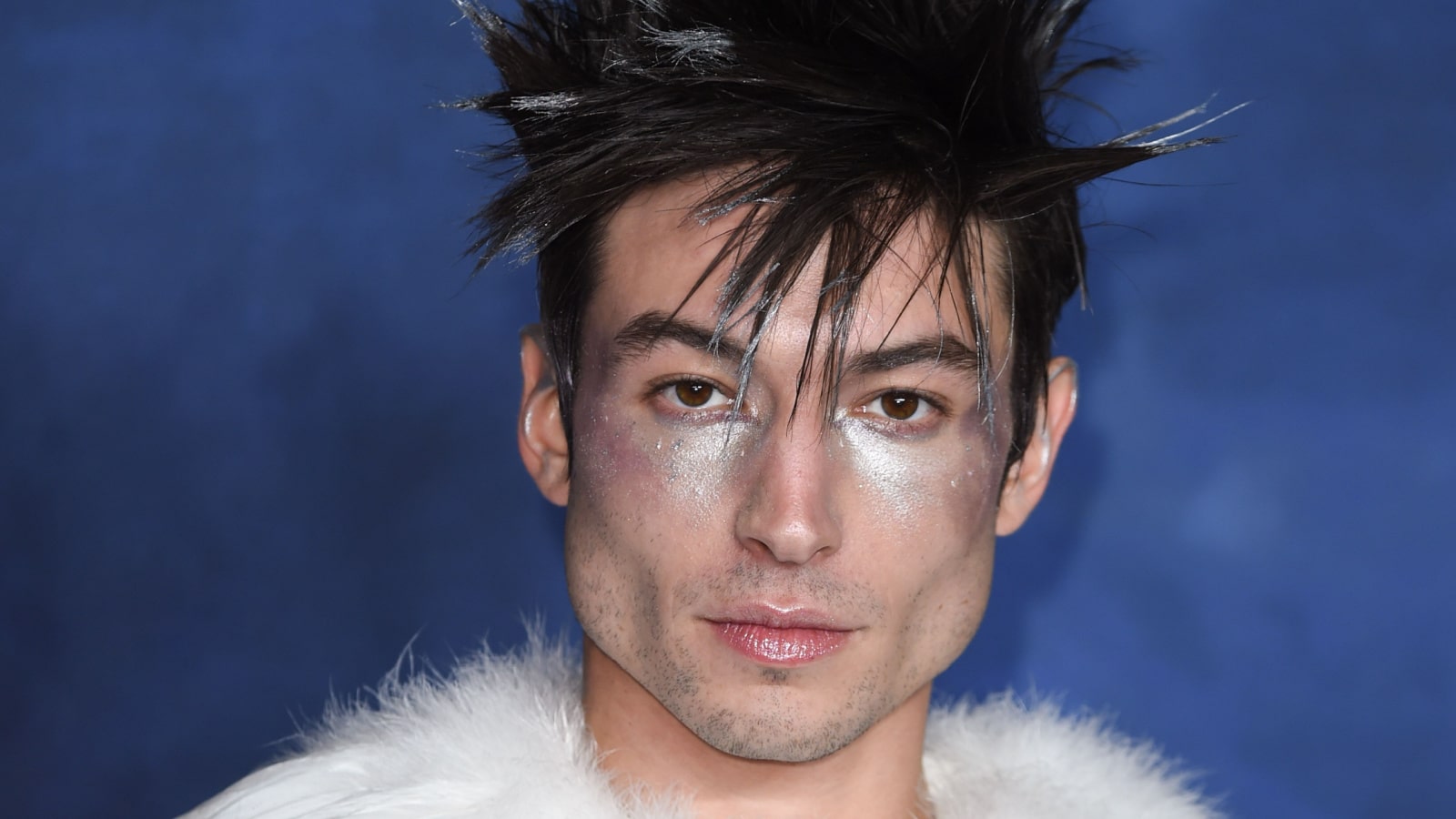 Ezra Miller's fall from DC superhero to criminal accusations is shocking. He's been accused of disorderly conduct, harassment, felony burglary, and even abusive behavior toward an underage activist.
6ix9ine
6ix9ine, also known as Tekashi 6ix9ine, is considered a creep due to his criminal history, gang affiliations, online trolling, and bullying, cooperation with authorities leading to accusations of being a "snitch," provocative behavior, and involvement in public feuds with other celebrities, which have collectively contributed to a negative perception of his character. Moreover, 6ix9ine has also pleaded guilty to using a child in a sexual performance and involvement in multiple other criminal activities.
Stars Who Damaged Their Reputation Beyond Repair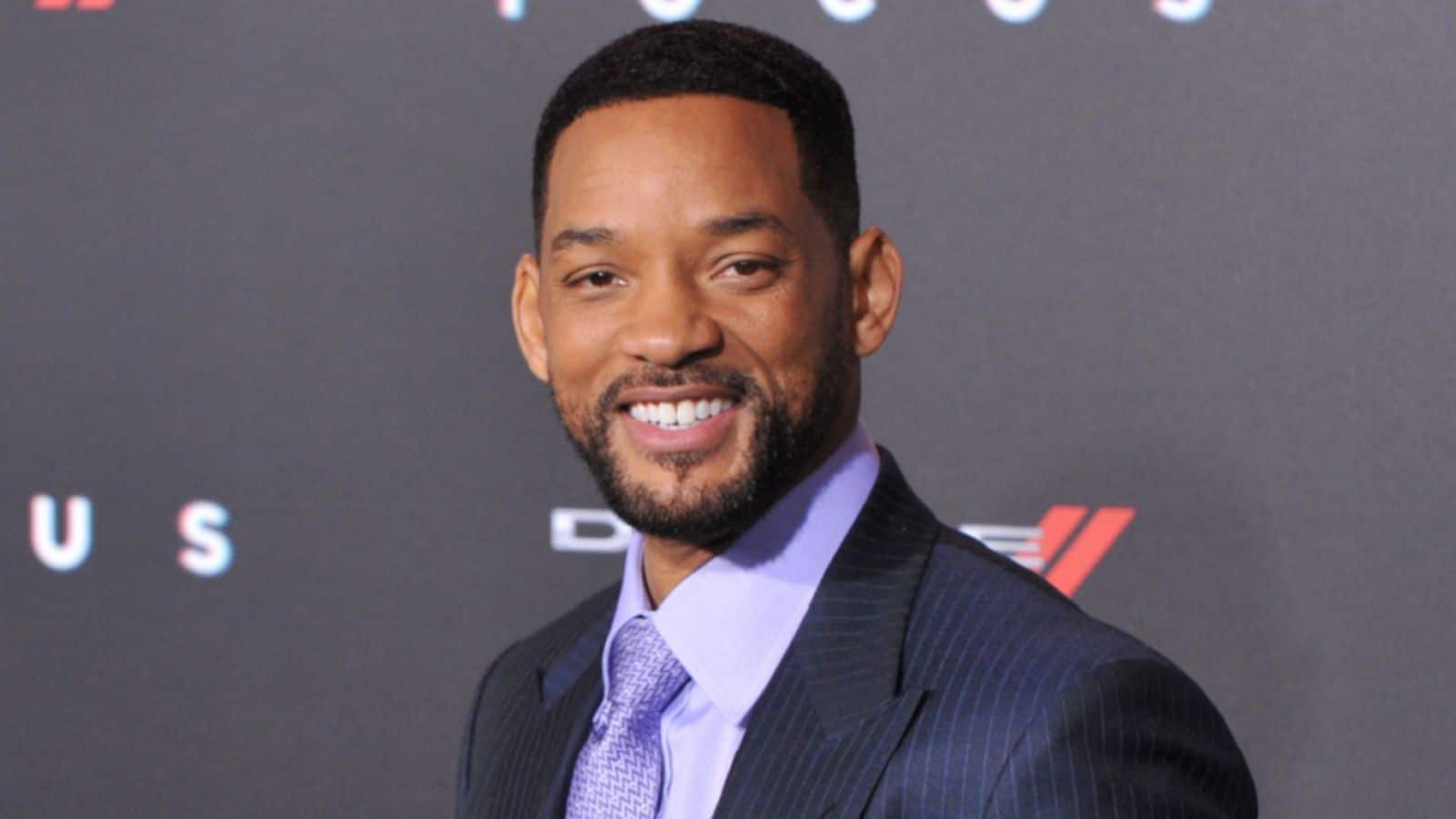 From headline-making meltdowns to jaw-dropping scandals, these stars have mastered the art of pushing the boundaries, leaving a trail of raised eyebrows in their wake. Get ready to be shocked, entertained, and maybe even a little outraged as we uncover the untamed world of Hollywood's biggest bad boys and girls!

Stars Who Damaged Their Reputation Beyond Repair
Celebrities Who Got Banned From Other Countries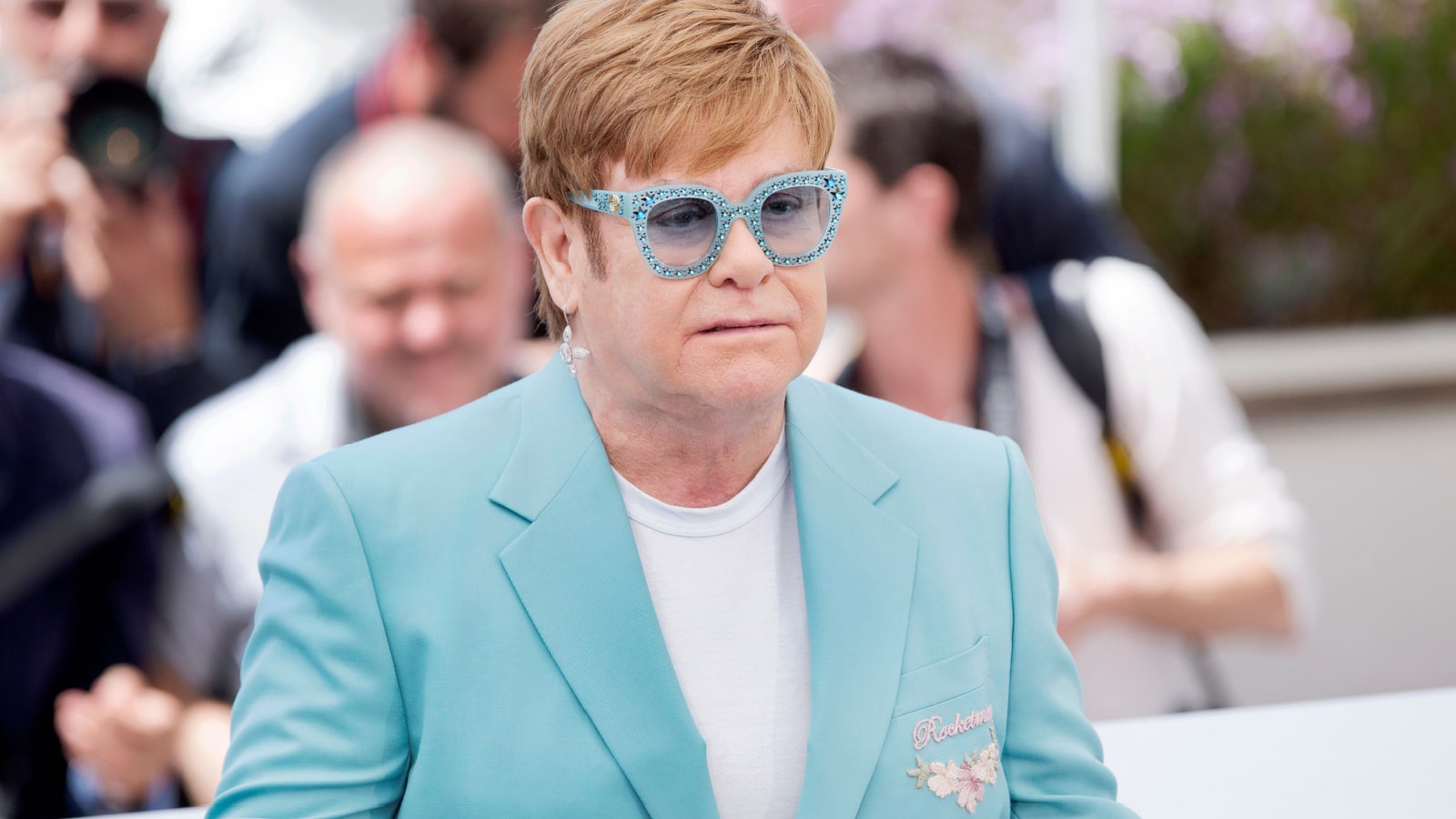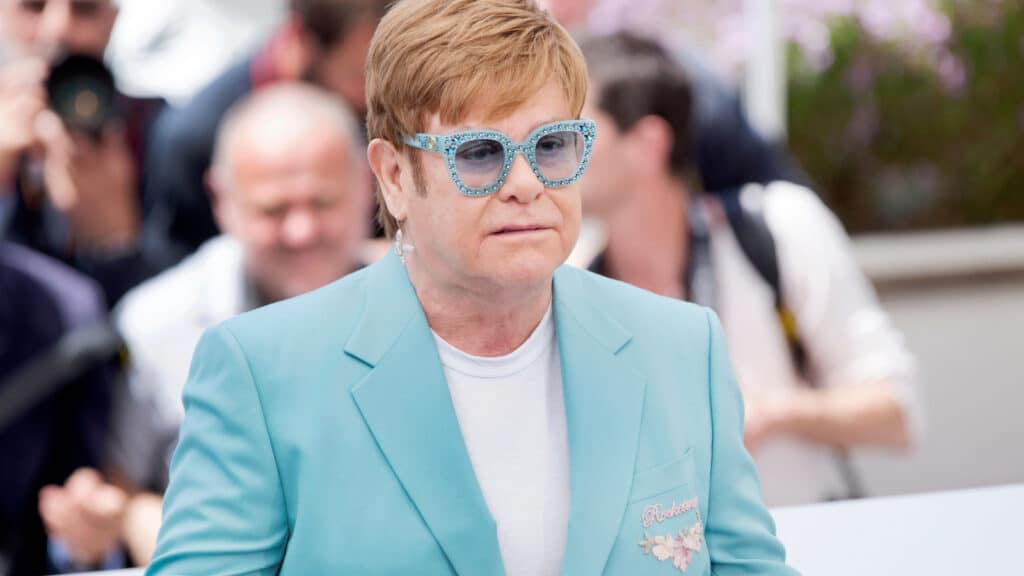 These celebrities experienced a different kind of fame —one that led to visa woes, political showdowns, and cultural clashes. From shocking indiscretions to controversial social causes, their stories will surprise you. It's time to spill the tea on 16 celebrities who found themselves on the wrong side of immigration authorities, resulting in a one-way ticket to the ban list of entire countries.

Celebrities Who Got Banned From Other Countries
When Success Turns Sour: Stars Who Couldn't Handle Their Fame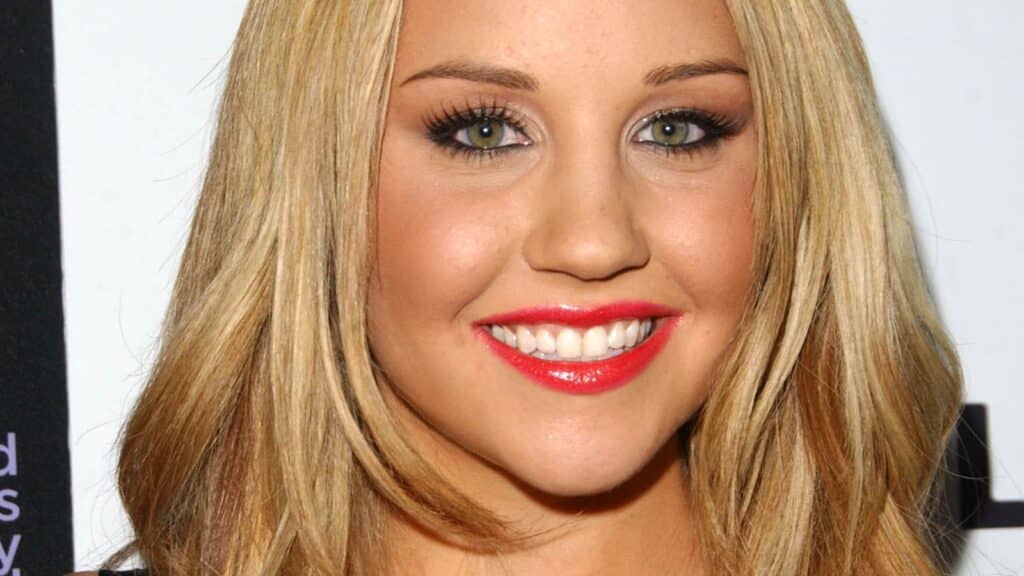 Here are the celebrities who couldn't handle the fame and the toll it took on their lives. You'd be surprised to learn about the struggles of these famous faces behind the entertainment industry's glitz and glamor.

When Success Turns Sour: Stars Who Couldn't Handle Their Fame