Step aside, scandal-free stars! Today, we're diving headfirst into the world of Hollywood's infamous troublemakers.

From headline-making meltdowns to jaw-dropping scandals, these stars have mastered the art of pushing the boundaries, leaving a trail of raised eyebrows in their wake. Get ready to be shocked, entertained, and maybe even a little outraged as we uncover the untamed world of Hollywood's biggest bad boys and girls!
Lindsay Lohan: From Child Star to Hollywood Train Wreck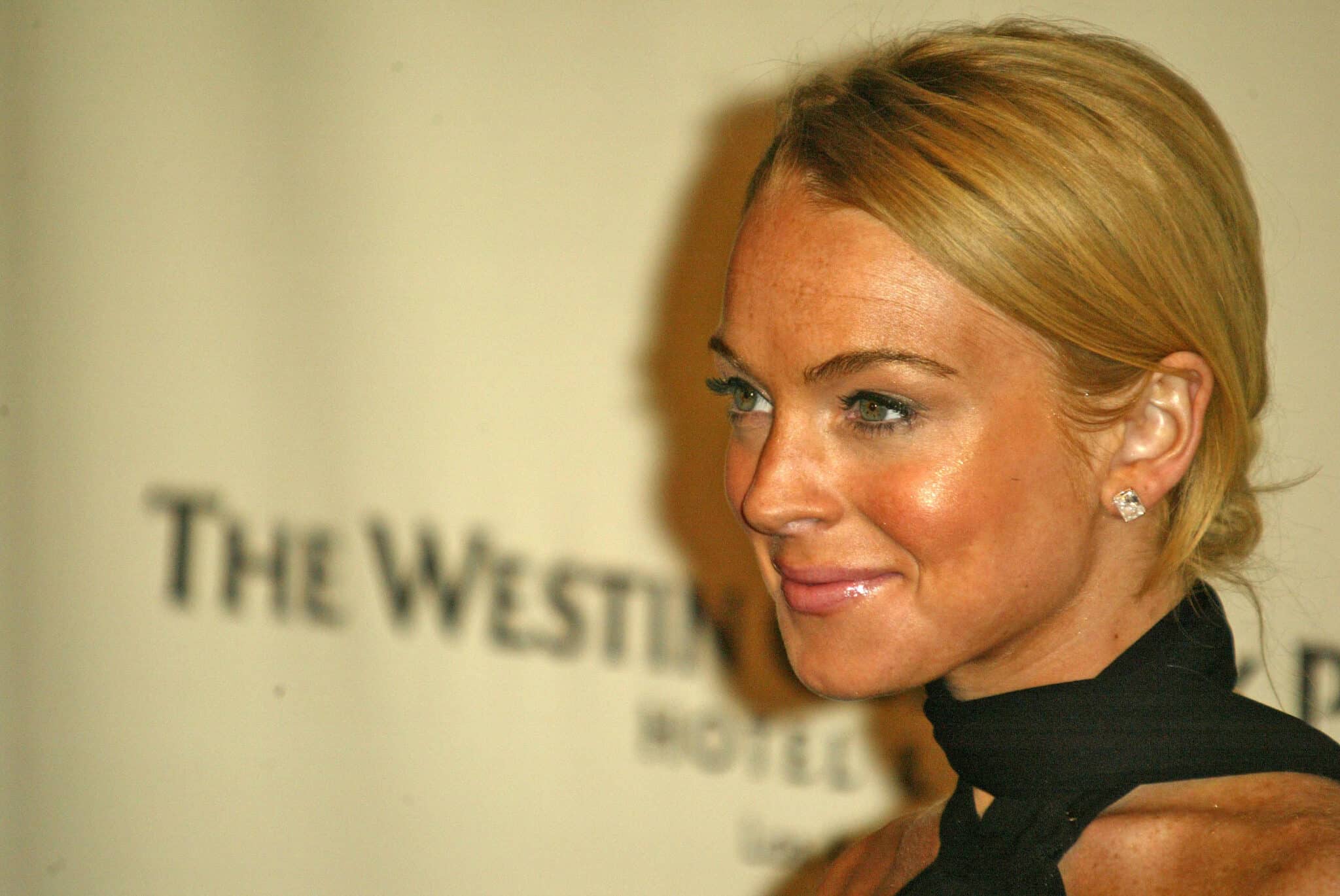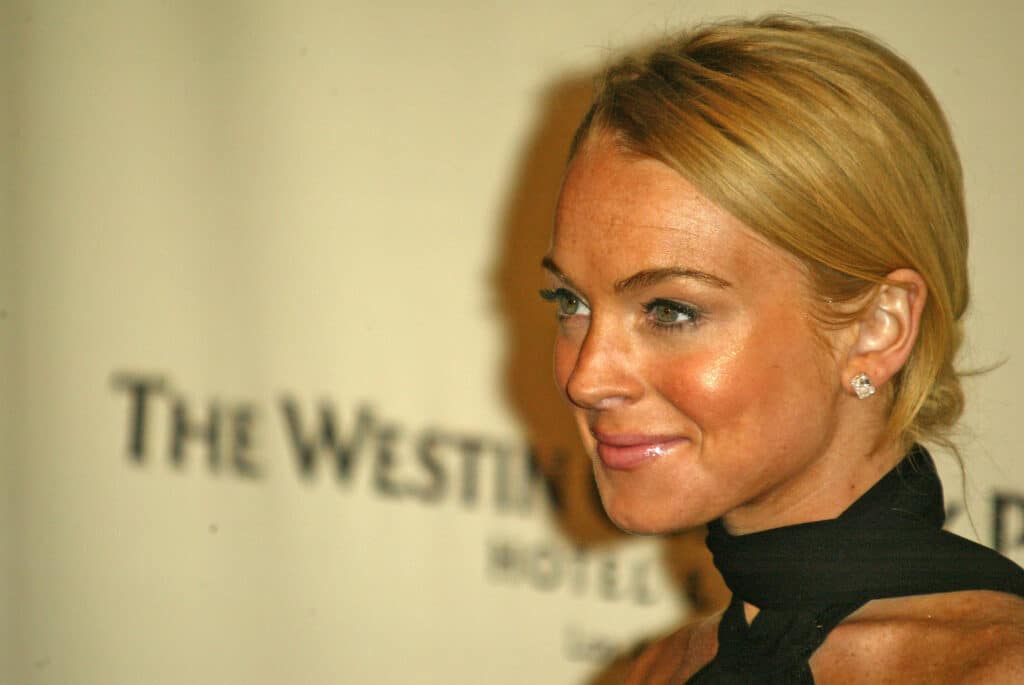 Once a promising actress with a string of hits, Lindsay Lohan's downfall was tragic. From her adorable roles in "The Parent Trap" and "Mean Girls" to the wild child persona, her mug shots, rehab stints, and numerous arrests left fans heartbroken and industry insiders shaking their heads in disbelief.

Can she ever make a triumphant comeback, or is her shot at redemption forever lost in the haze of bad decisions and self-destructive behavior? The world watches with bated breath to see if this fallen star can rise from the ashes and reclaim her former glory.
Amanda Bynes: Nickelodeon's Darling to Industry Outcast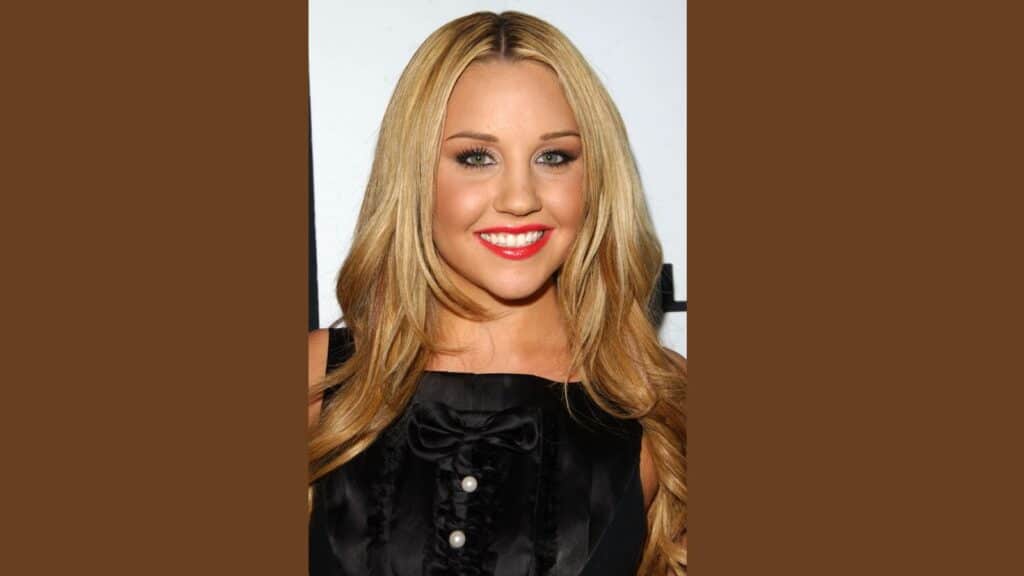 Amanda Bynes was the bright young star that shone on Nickelodeon, but her journey took a dark and troubling turn. From her hilarious stint on "All That" to headlining her own show, "The Amanda Show," she seemed destined for Hollywood greatness. However, her decision to veer off the path of fame into a world of illegal substances and crass behavior shook fans.

While her mental health struggles may have played a part, her controversial actions became too much for the industry to handle.
Can Amanda Bynes find a path to redemption, or has she forever lost her place in the limelight?
Kevin Spacey's Scandalous Fall from Grace
Once a celebrated actor and the mastermind behind Frank Underwood on "House of Cards," Kevin Spacey's career imploded when sexual assault allegations surfaced. The shocking accusations from actor Anthony Rapp led to his firing from the hit Netflix show, and the fallout didn't stop there. Production on the show's final season stopped, and Spacey's film "Gore" got scrapped. The financial toll of his actions forced him to pay a hefty settlement.

Can he ever find redemption in the eyes of the public and the industry, or will he be forever associated with scandal?
Will Smith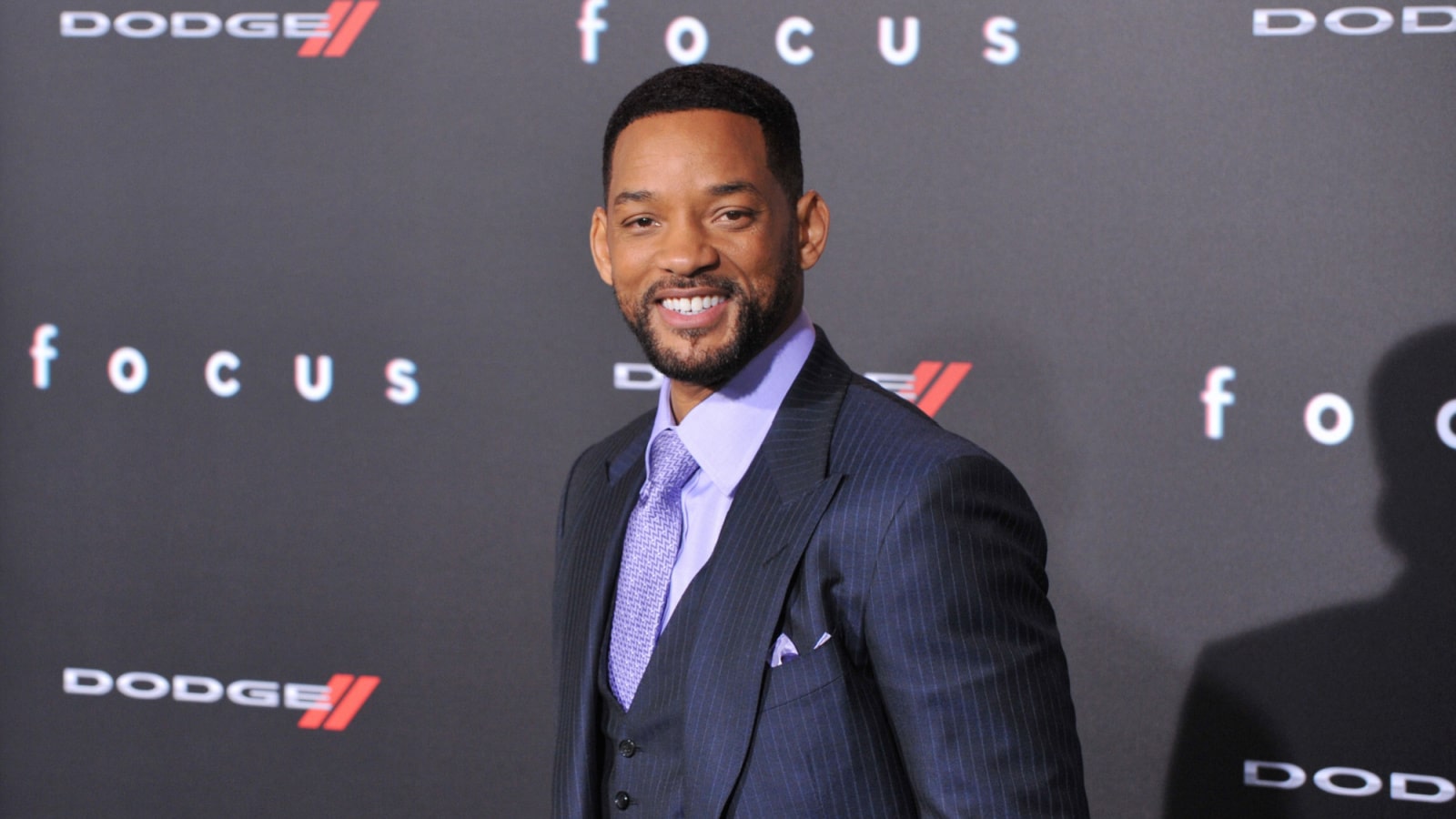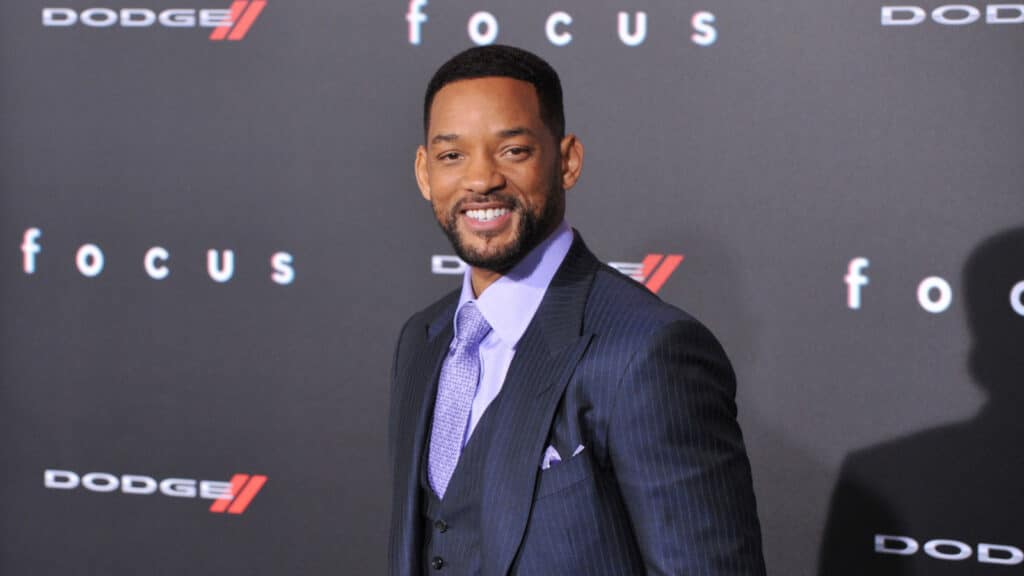 No one will ever forget when Will Smith made red-hot headlines at the 94th Academy Awards after slapping Chris Rock. The incident left Smith with a ten-year ban from the Academy Awards, and fans were disappointed with his behavior. While Smith apologized for his actions, his reputation may take a while to recover.
Mel Gibson's Career-Ending Rants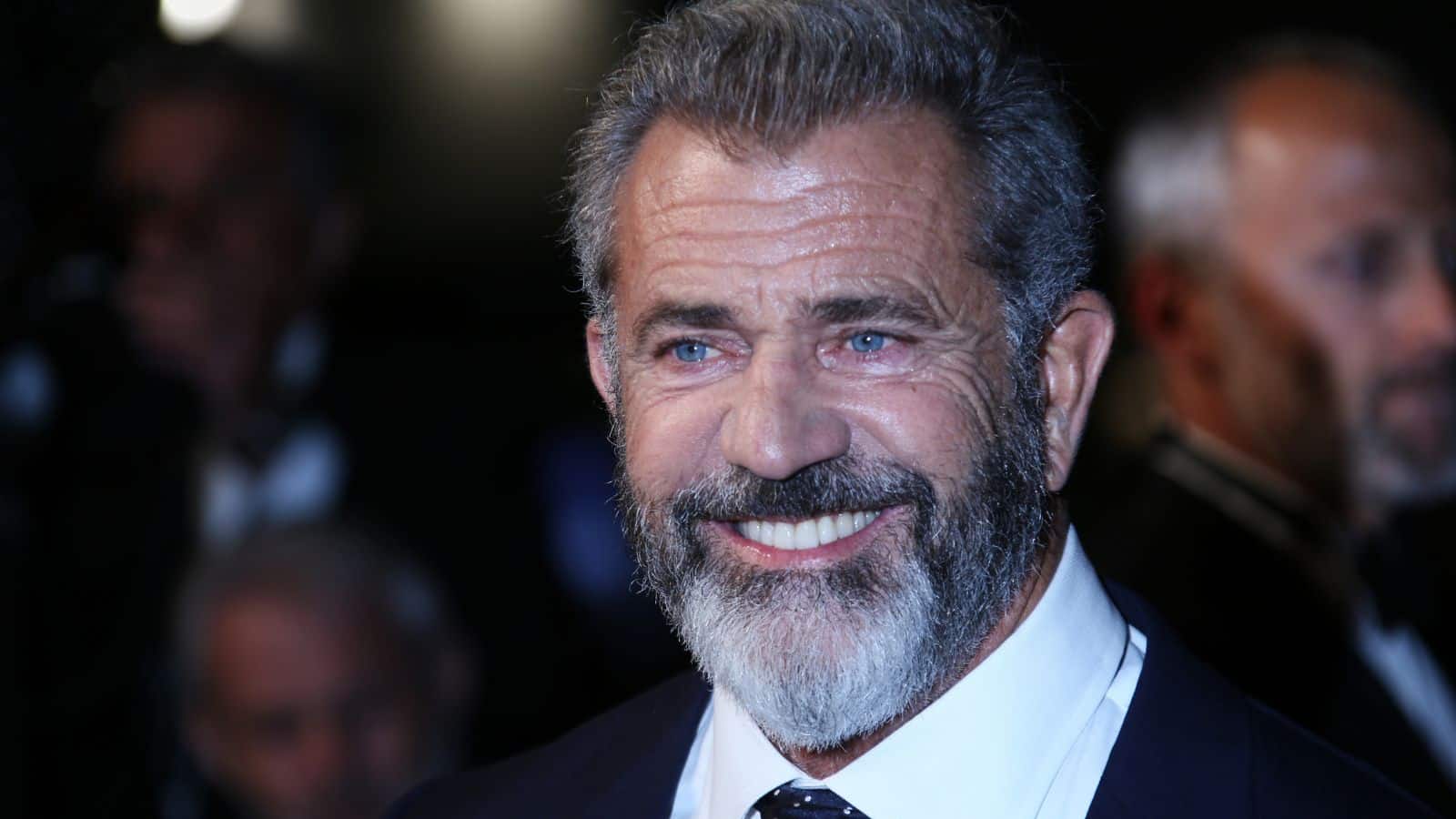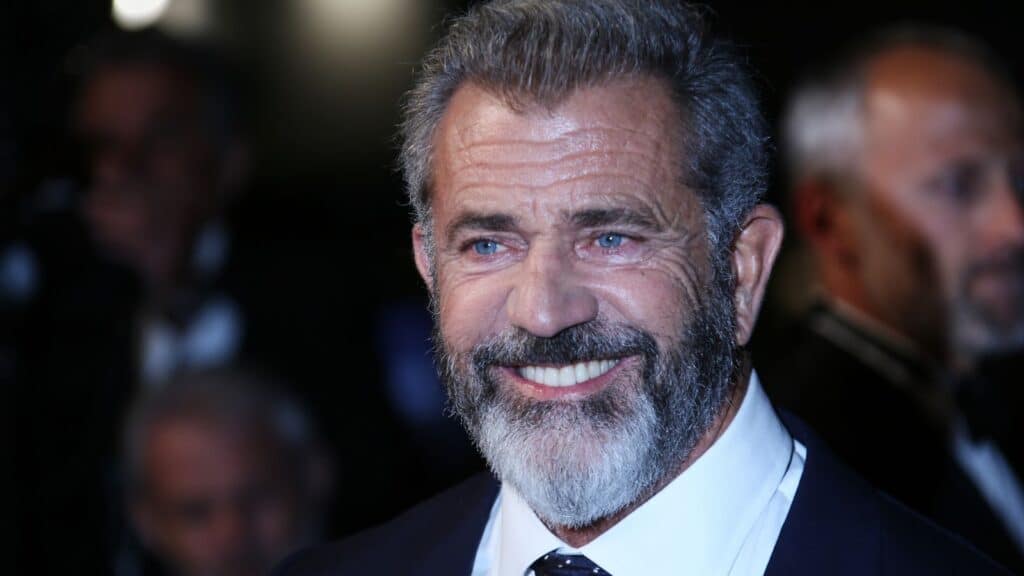 Mel Gibson was once Hollywood's golden boy with many iconic roles. From "Braveheart" to the "Lethal Weapon" and "Mad Max" series, his star seemed unstoppable. However, his shocking and explosive anti-Semitic rants during a drunken encounter turned his world upside down. The industry quickly distances itself from him, and his reputation plummeted.

Can he repair the damage and rise from the ashes of his mistakes, or is his career forever lost to the shadows of his past?
Courtney Love: From Grunge Queen to Hollywood's Wild Child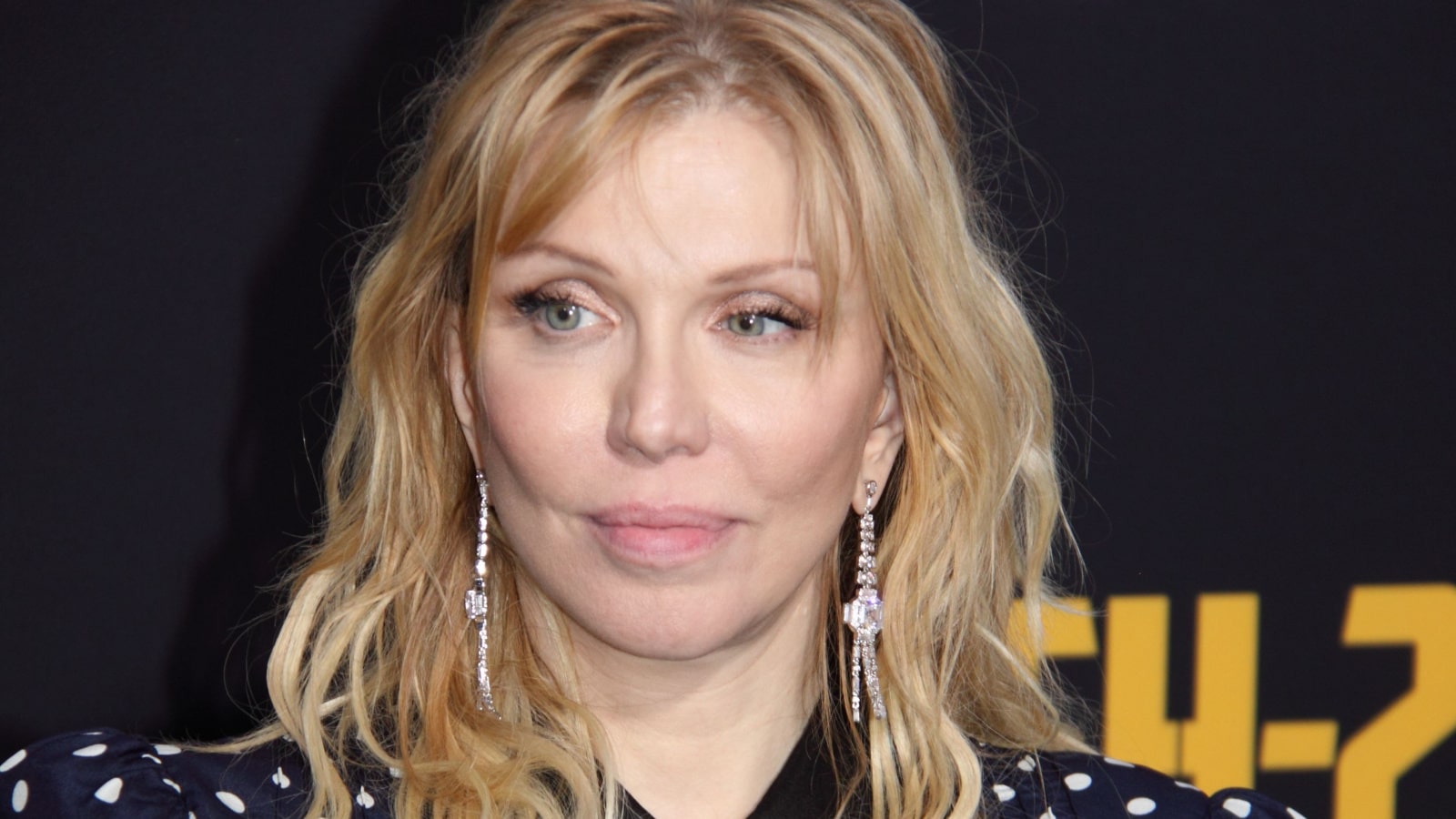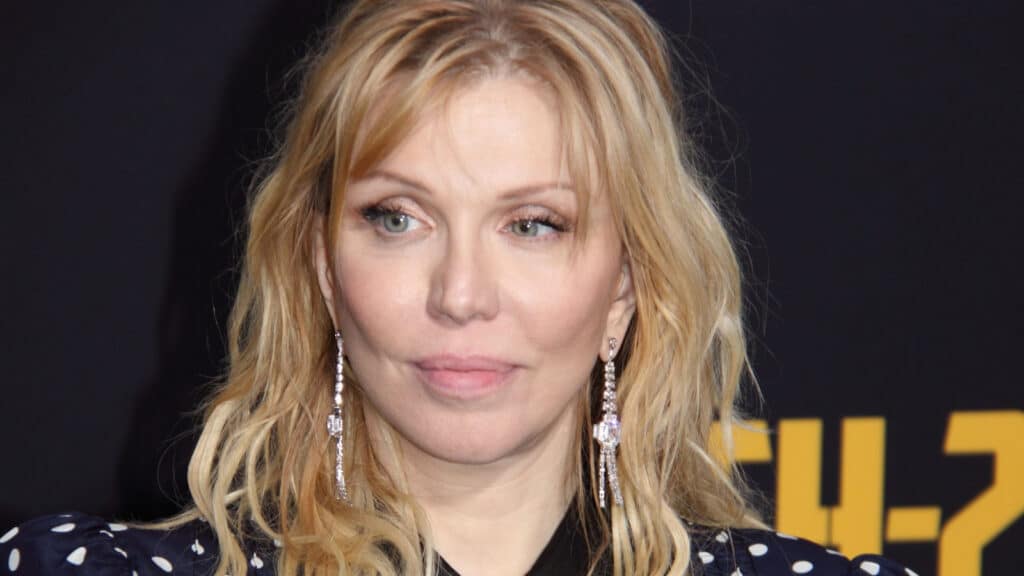 Once a talented musician and the widow of Kurt Cobain, Courtney Love's bizarre and trashy behavior overshadowed her musical prowess. Addiction issues, erratic tweets, and aggressive online behavior made her controversial.
Britney Spears: The Icon Who Lost Control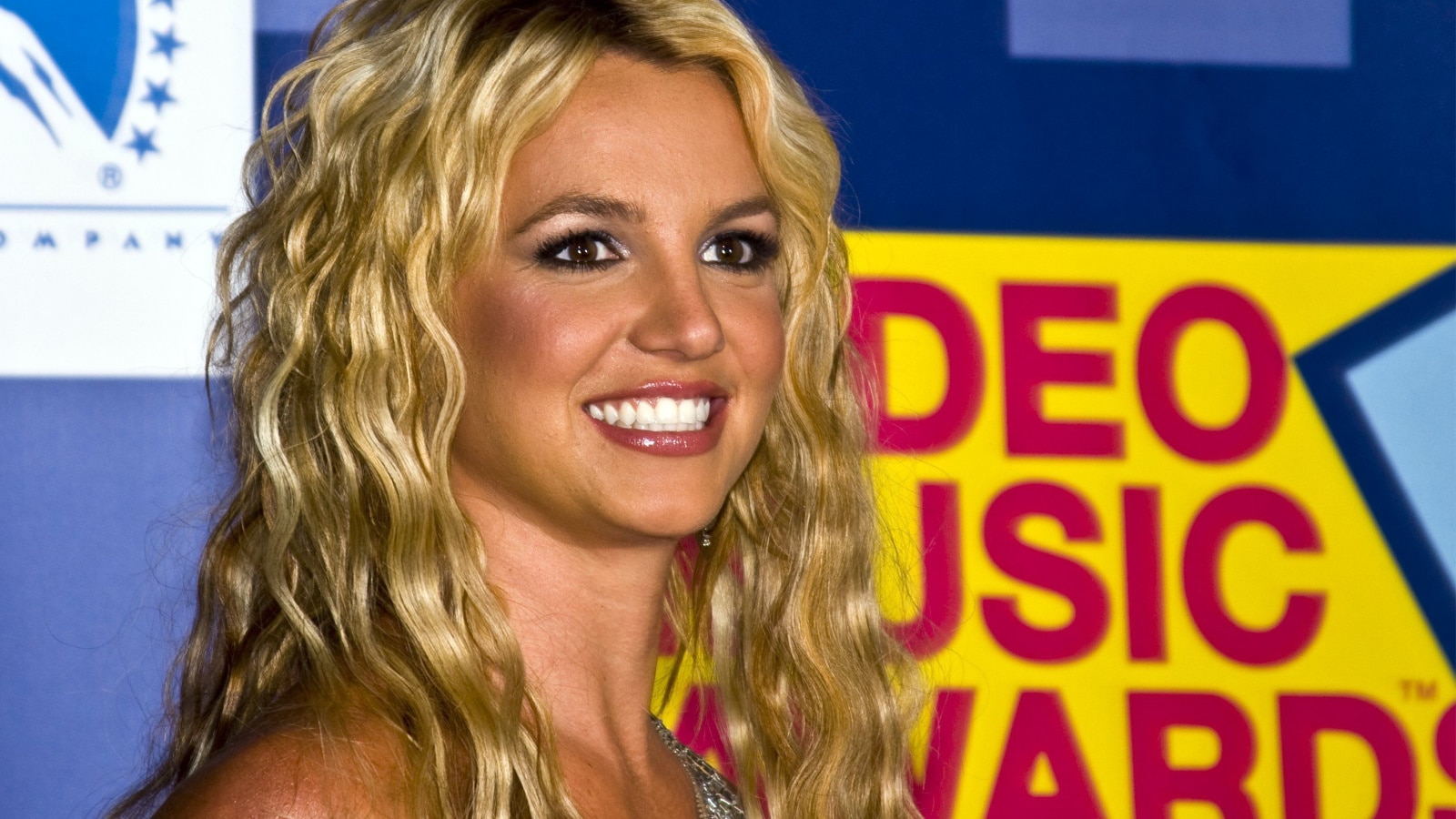 Britney Spears' life became a rollercoaster of scandals, from global stardom to a public meltdown. Shaving her head, aggressive rants, and a conservatorship controlling her life stunned fans.

Can she break free from the chains of her past and regain control of her destiny, or is she forever trapped in a maze of cryptic social media posts?
Roseanne Barr: The Cancelled Comedian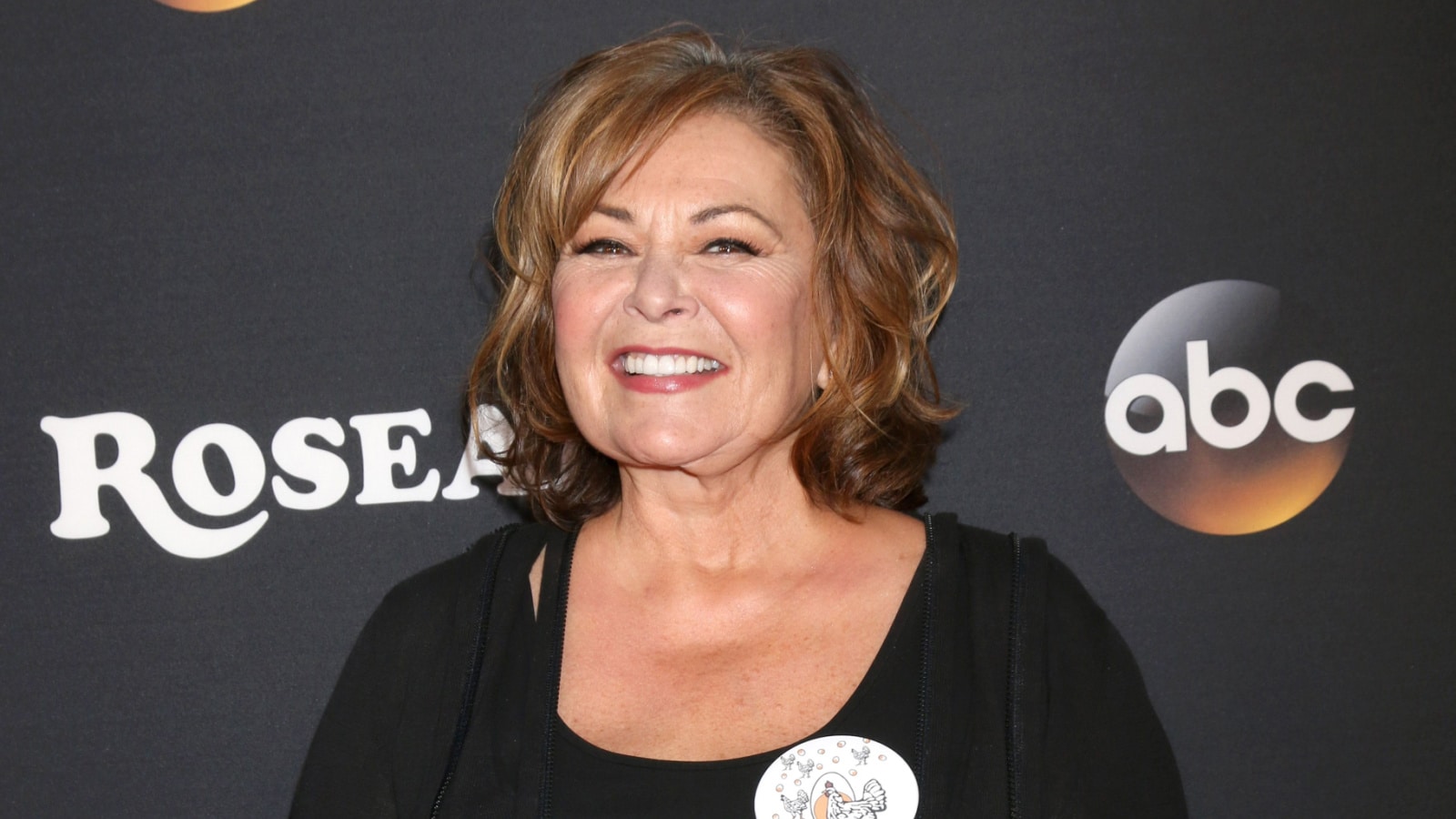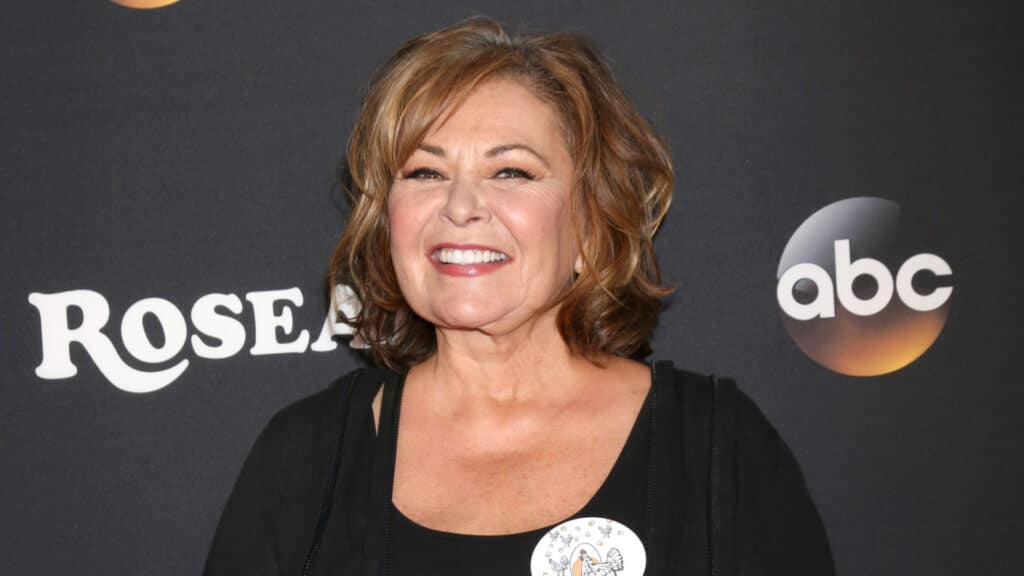 Fired from her rebooted sitcom after making offensive and racist remarks, Roseanne Barr's career imploded. It is unsure if she found redemption after the fallout or if she has become a symbol of the consequences of reckless behavior.
Katherine Heigl: The Star Who Burned Bridges
Once a beloved Grey's Anatomy star, Katherine Heigl's criticism of her own movie and withdrawal from Emmy's consideration turned fans against her. Can she mend fences with Hollywood and reclaim her status as a leading lady, or has she forever alienated her audience?
Charlie Sheen: From Winning to Losing It All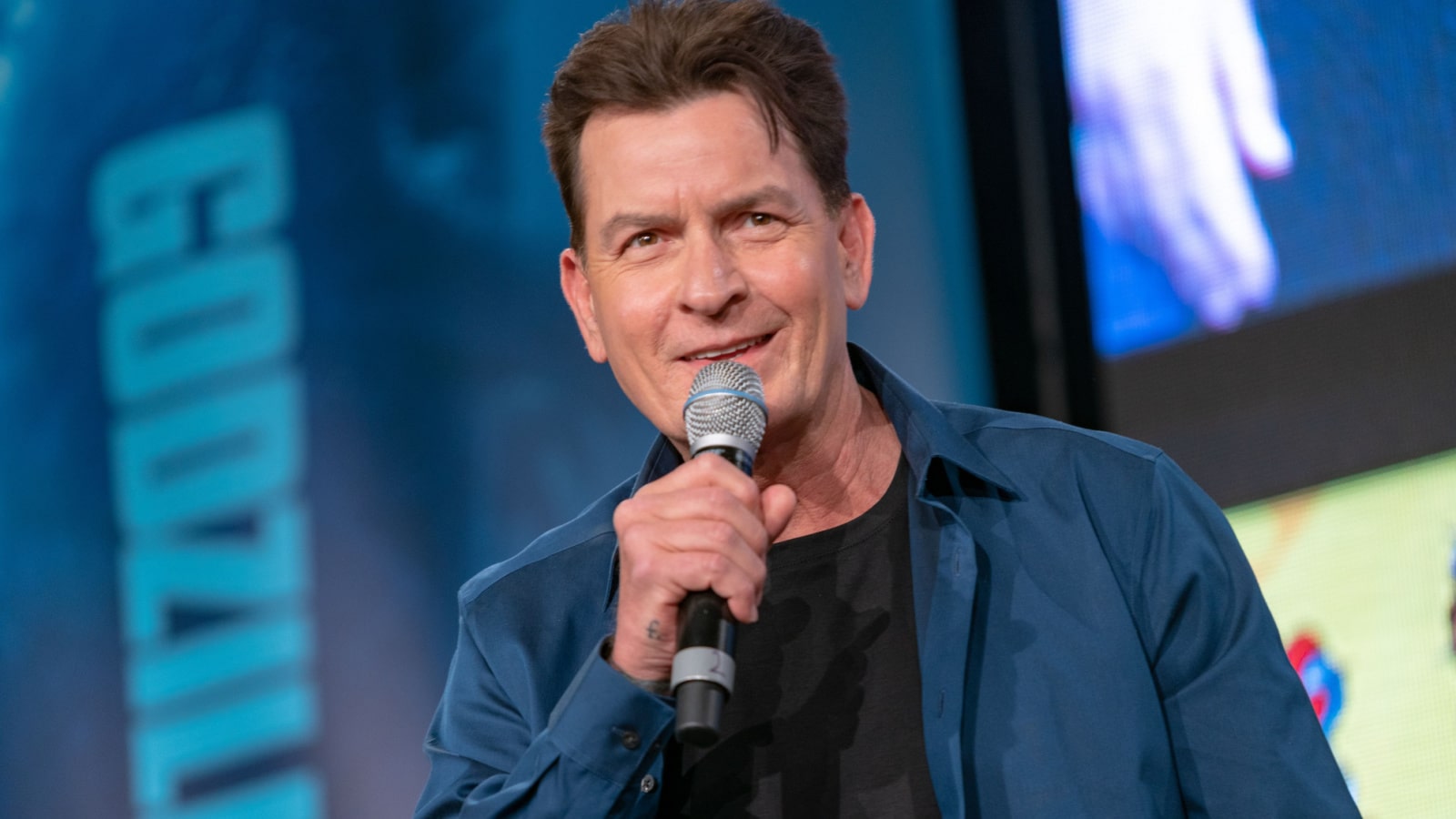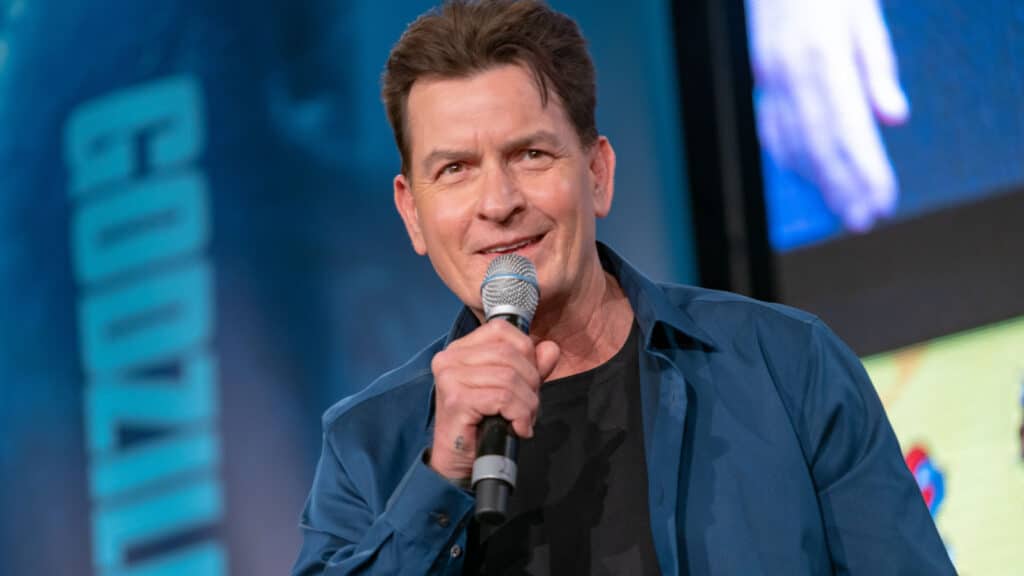 A charismatic lead in "Two And A Half Men," Charlie Sheen's on-screen charm turned into an off-screen train wreck. His public meltdown and addiction issues led to his downfall. Will he ever make a triumphant comeback, or is he lost in the shadows of his former glory?
Tara Reid: Hollywood's Party Girl Gone Too Far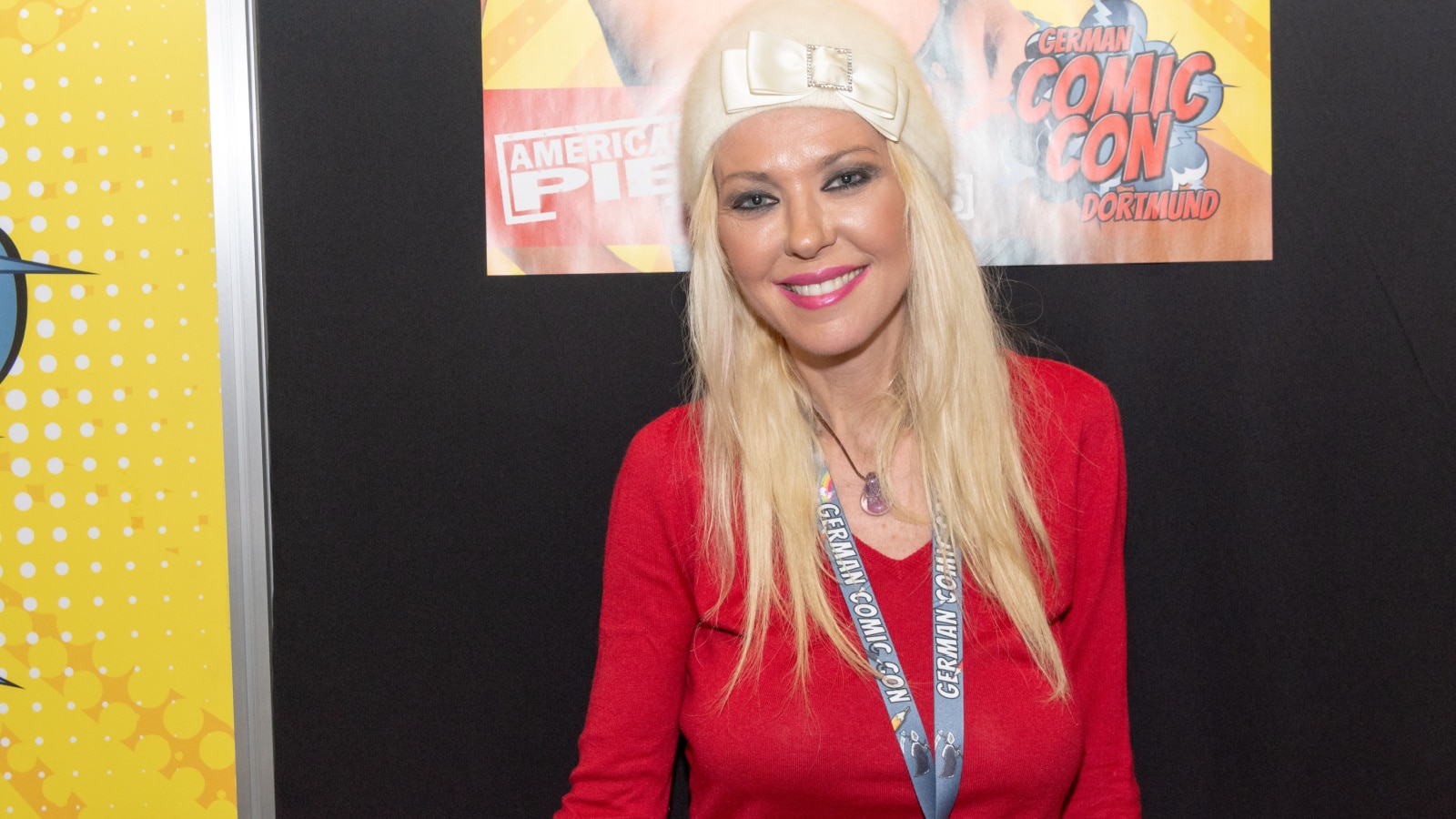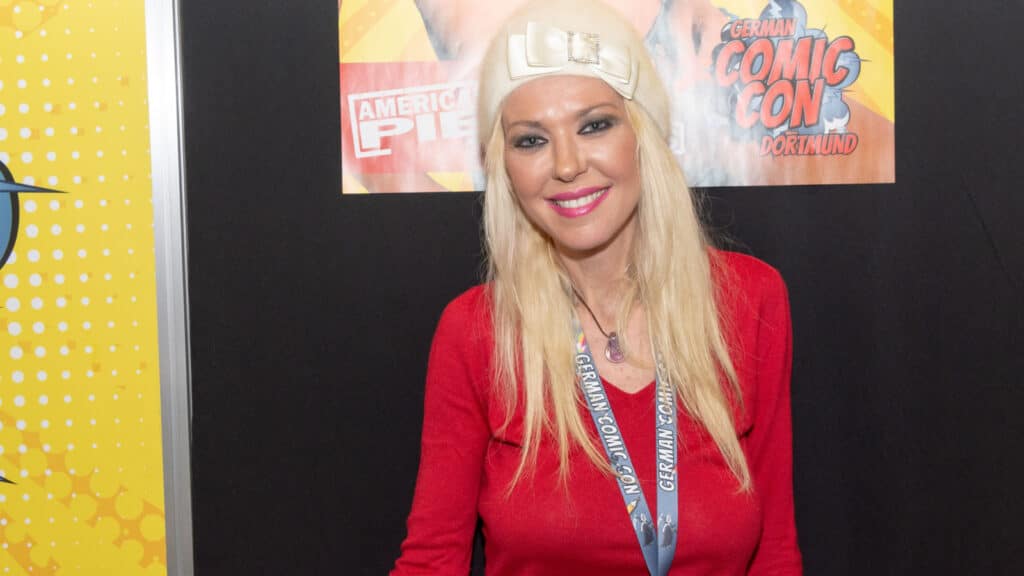 Once a promising star, Tara Reid's partying and substance abuse derailed her career. Botched plastic surgeries and neglecting her work further tarnished her image.
Mike Myers: From Funnyman to Set Diva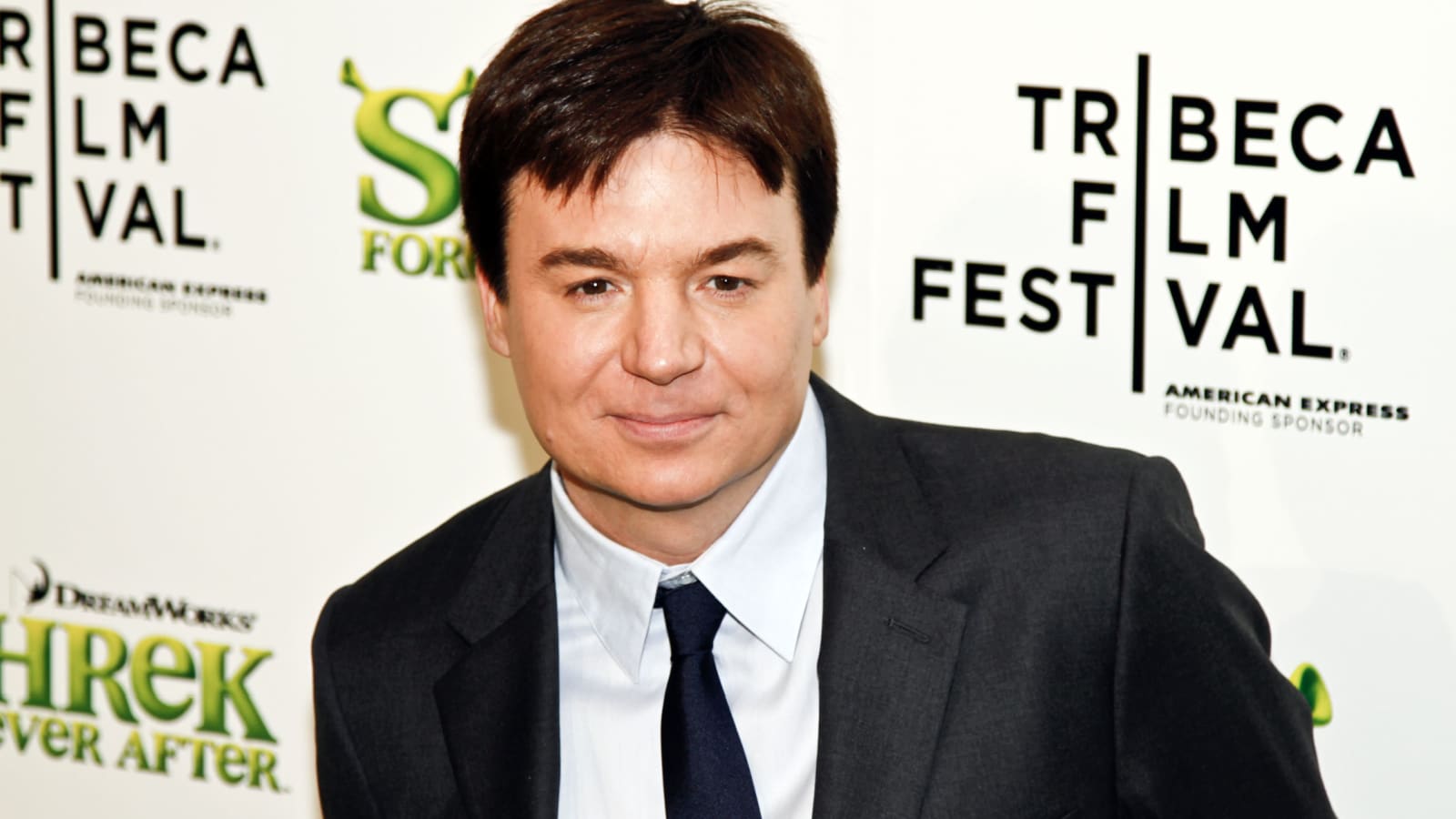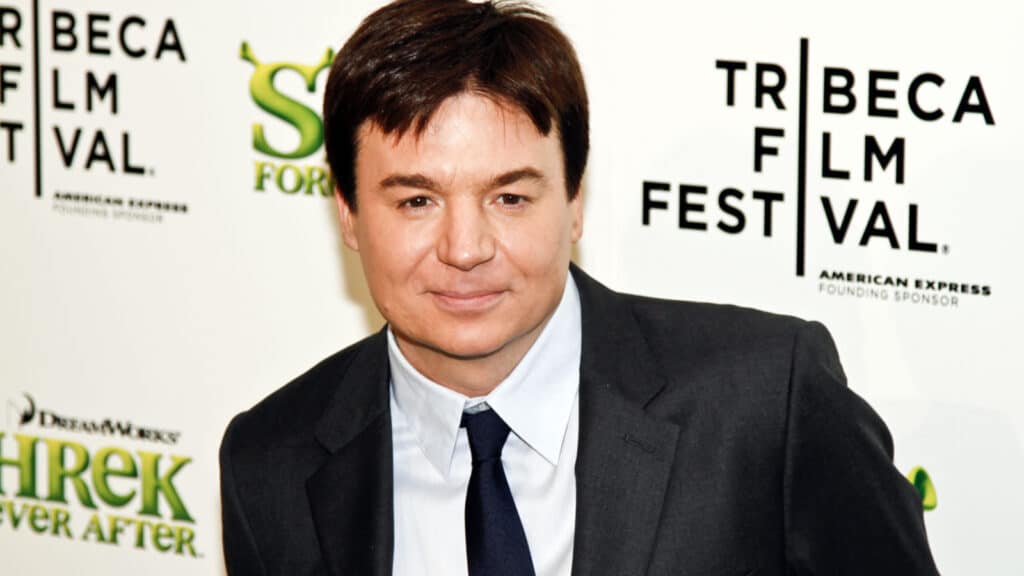 You loved him as Austin Powers and Shrek, but behind the scenes, Mike Myers reportedly unleashed his inner diva. Co-stars reveal shocking tales of arrogance, with one actress spilling the beans on his outrageous demands, including someone feeding him chocolates on set! Is this the end of Myers' career as we know it?
Macaulay Culkin: The Fall of a Child Star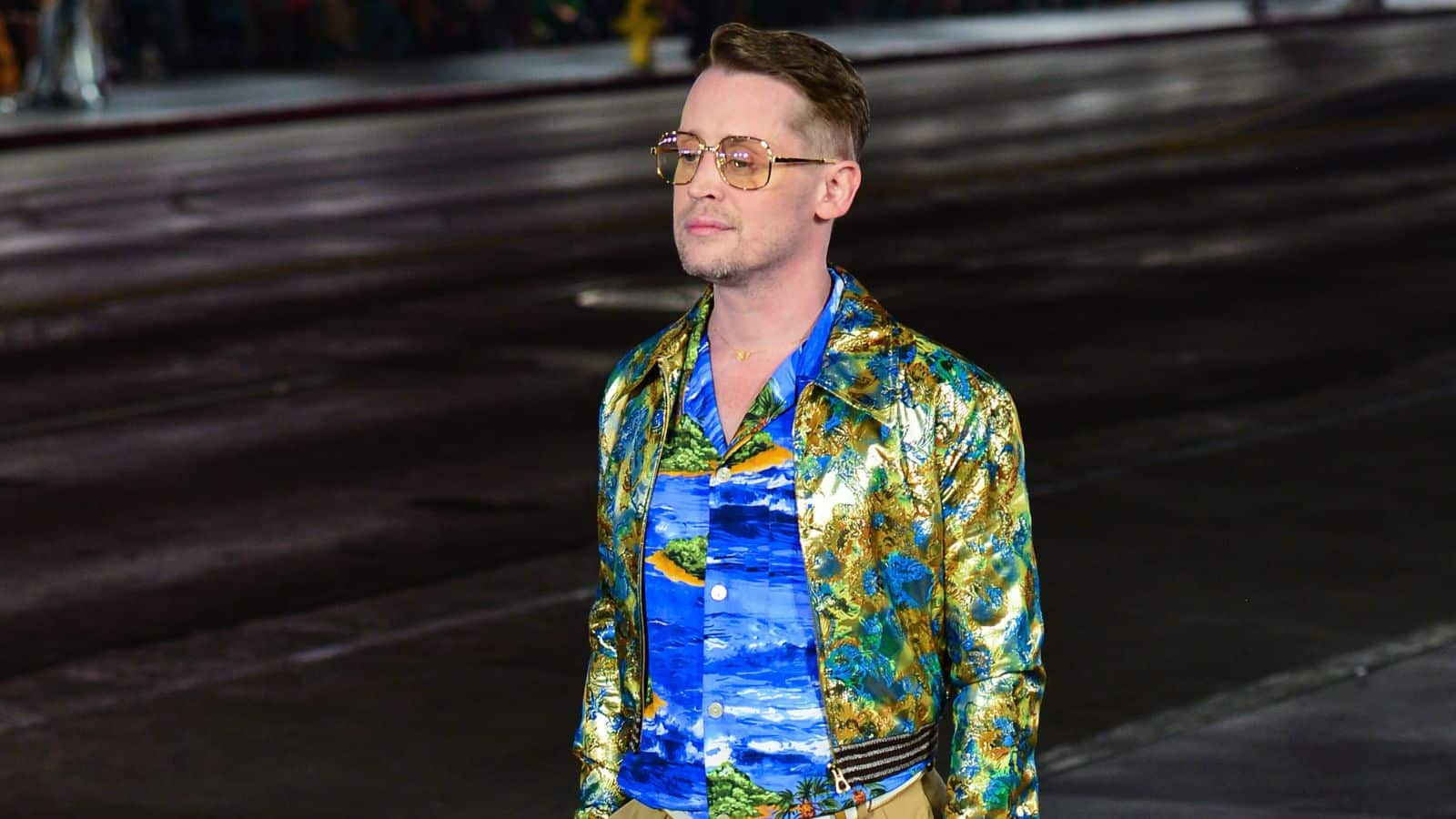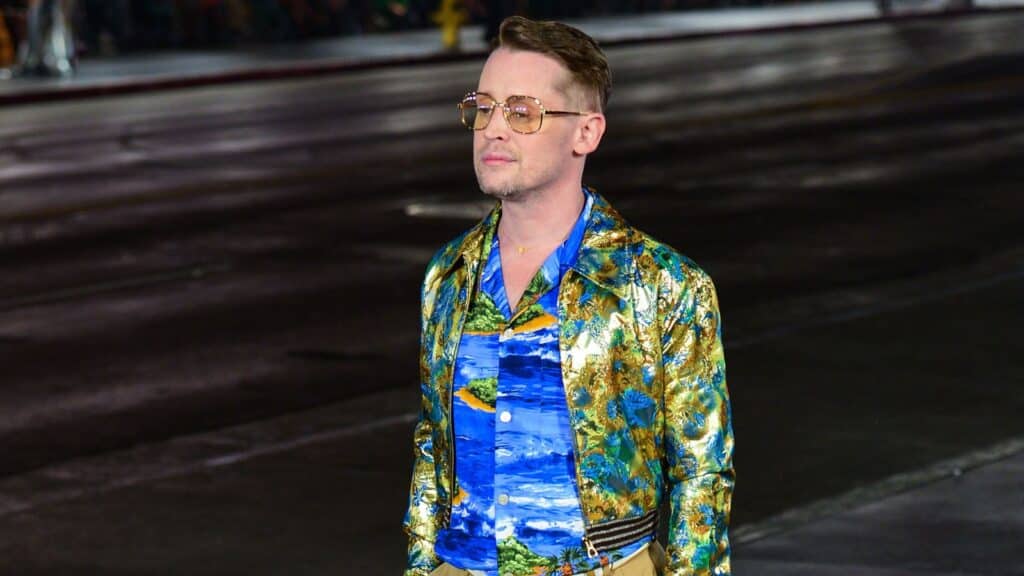 Home Alone's lovable Kevin McCallister stole our hearts, but Macaulay Culkin's life turned dark. Substance abuse, arrests, and a faded career left fans heartbroken.
Shannen Doherty: The Troublemaker of Beverly Hills
She ruled the screen in Beverly Hills 90210, but Shannen Doherty was a holy terror behind the camera. Complaints of terrible treatment and chronic lateness shattered her pristine image. Will Hollywood ever forgive her bad behavior, or is she destined to be the show's villain both on and off-screen?
Jussie Smollett: The Hate Crime Hoax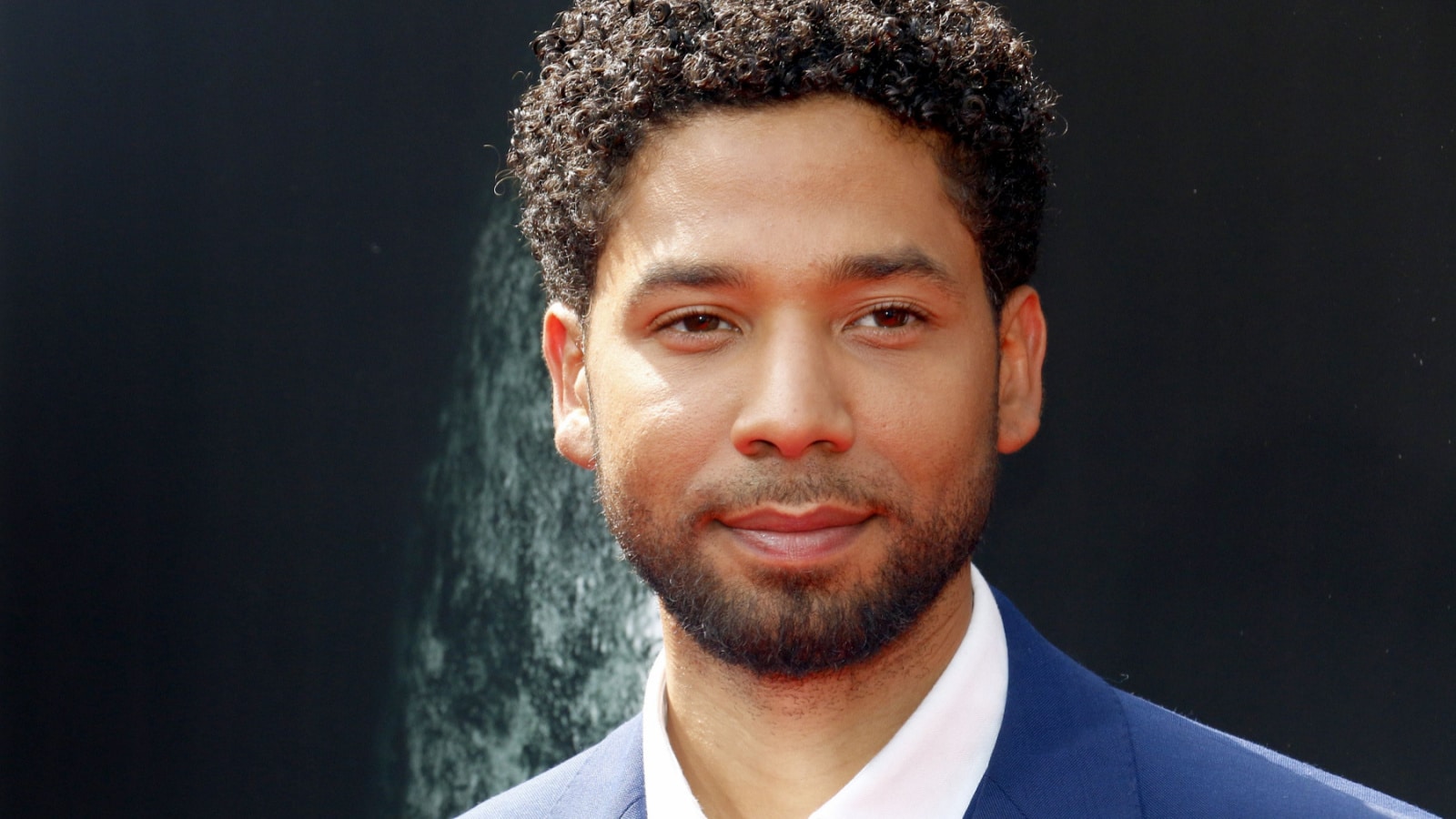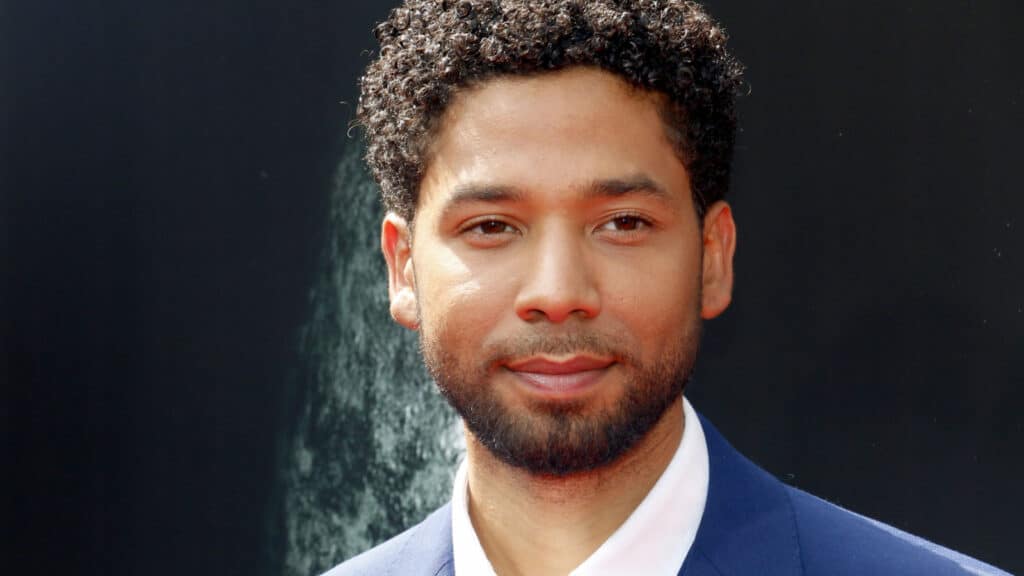 Empire's rising star shocked the world with his harrowing tale of a hate crime attack, only to be exposed as the orchestrator of the hoax. Fired from the show and embroiled in scandal, can Smollett ever rebuild his reputation, or will he be forever remembered for his deceitful actions?
Most Annoying Female Celebrities in the Industry
When we think of celebrities, we often imagine glamour, fame, and adoration from millions of fans worldwide. But not all public figures are universally loved. Some female stars have become the target of immense hate and criticism, earning them a spot on the list of the most unlikable personalities in the entertainment industry.

Most Annoying Female Celebrities in the Industry
Actors Who Landed Their Biggest Roles After Painful Rejections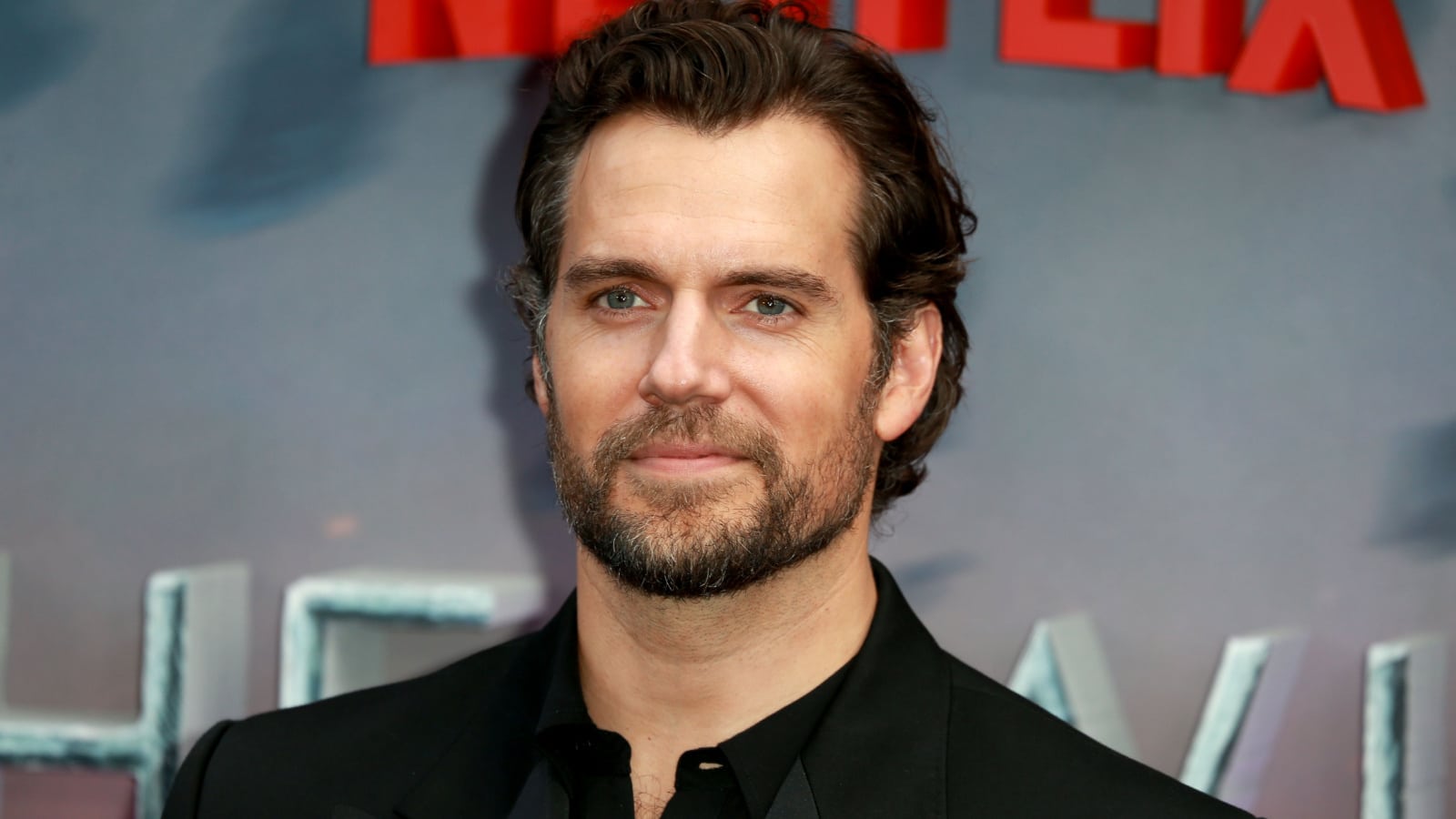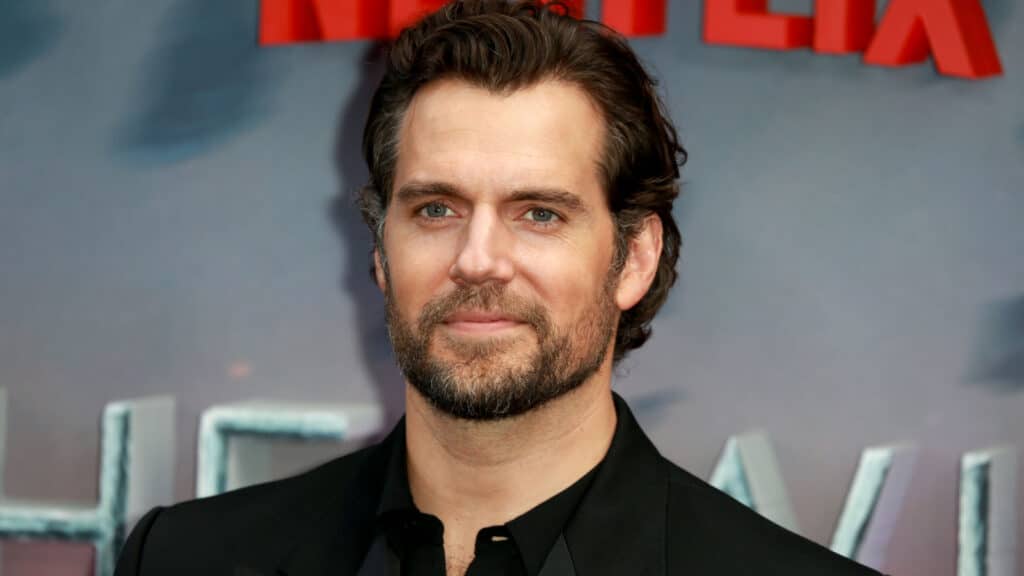 Casting decisions can make or break an actor's career in the volatile world of Hollywood. Even the most skilled actors are sometimes turned down for famous parts. However, a select number can turn their defeats into victories, eventually securing opportunities previously refused to them. This article goes into the compelling stories of actors who battled the odds, endured rejection, and eventually secured their rightful position in film history. Prepare for a wild adventure into the lives of these tenacious stars!

Actors Who Landed Their Biggest Roles After Painful Rejections
Actors Who Left Hollywood For A Normal Life
Those few individuals chose to leave Hollywood's glitz and glam in search of a more spartan, grounded existence in a world obsessed with fame and fortune. Here, we delve into the fascinating journeys of those celebrities who, after being adored by millions of people on the big screen, decided to put the relentless spotlight behind them and embrace a regular life away from the public eye.

Actors Who Left Hollywood For A Normal Life