The use of replay or lipsyncing during live performances has long been controversial in music. While some occurrences are planned and deliberate, others are brought on by technological glitches or other circumstances.

Here, we will explore the embarrassing lipsyncing gaffes of several well-known musicians.
Britney Spears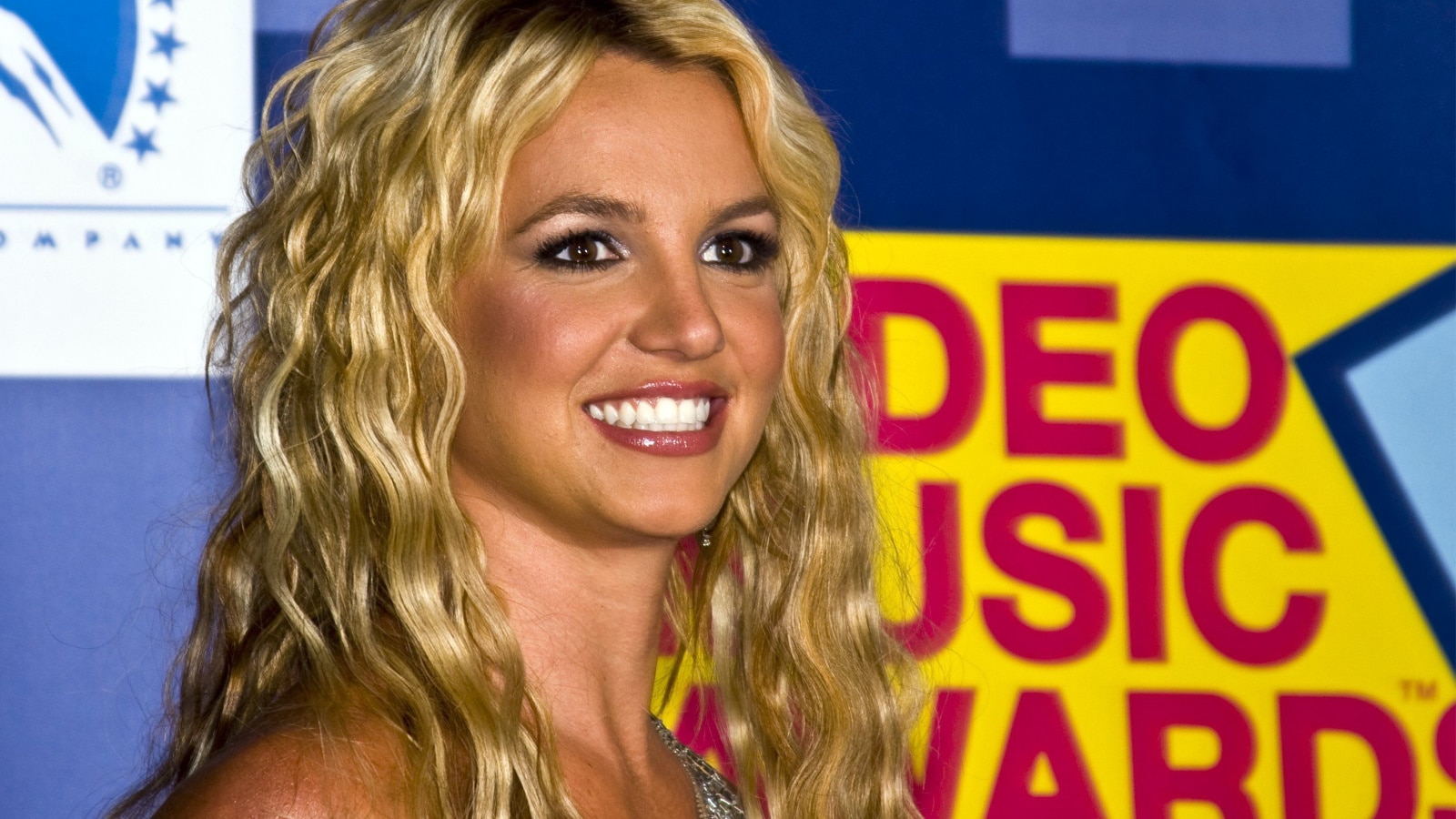 The Princess of Pop, Britney Spears, was in a lipsyncing mishap during her Las Vegas residency. Instead of her vocals, it was mostly Sia's powerful voice that resonated through the venue. The incident surprisingly endeared Spears to her fans, who admired her commitment to soldiering on despite the ill-fated rendition.
Beyoncé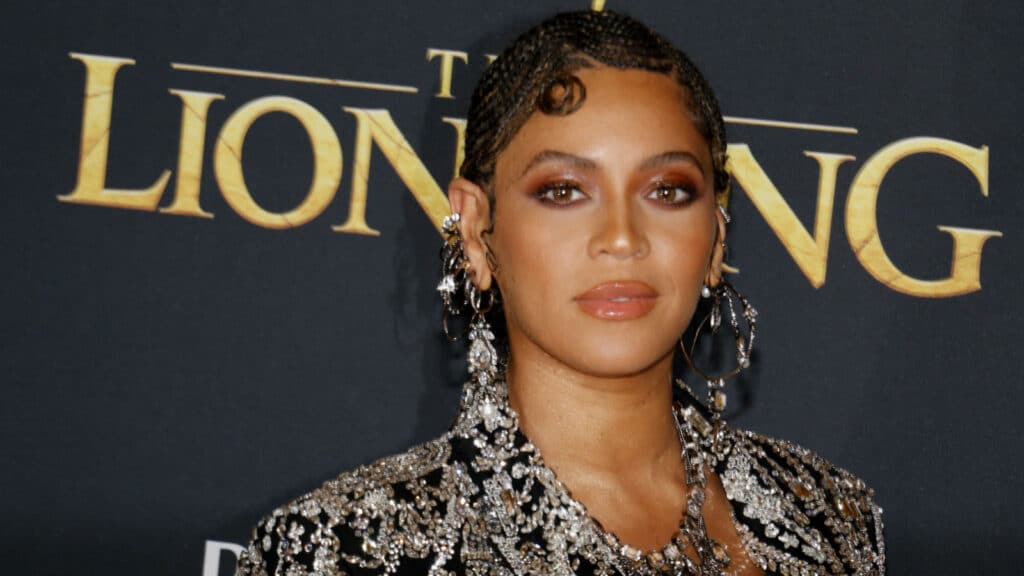 Even Queen Bey herself isn't immune to lipsyncing controversies. At the 2013 Presidential Inauguration, it was revealed that Beyoncé had lipsynced the national anthem. However, her fellow pop peers rushed to her defense, explaining that extreme cold weather conditions and last-minute changes led to the decision. Beyoncé's reputation as an exceptional live performer remained intact.
Rihanna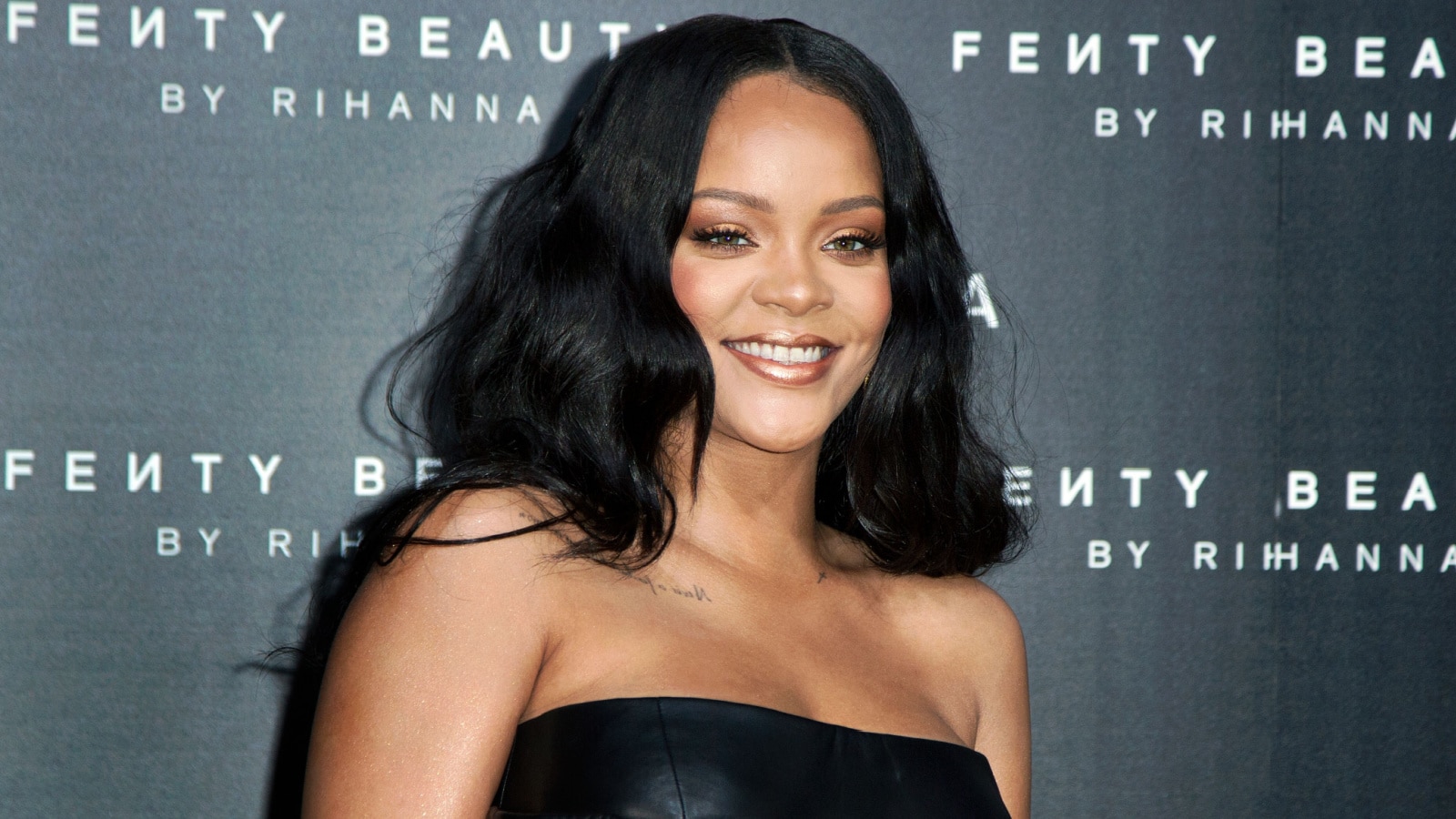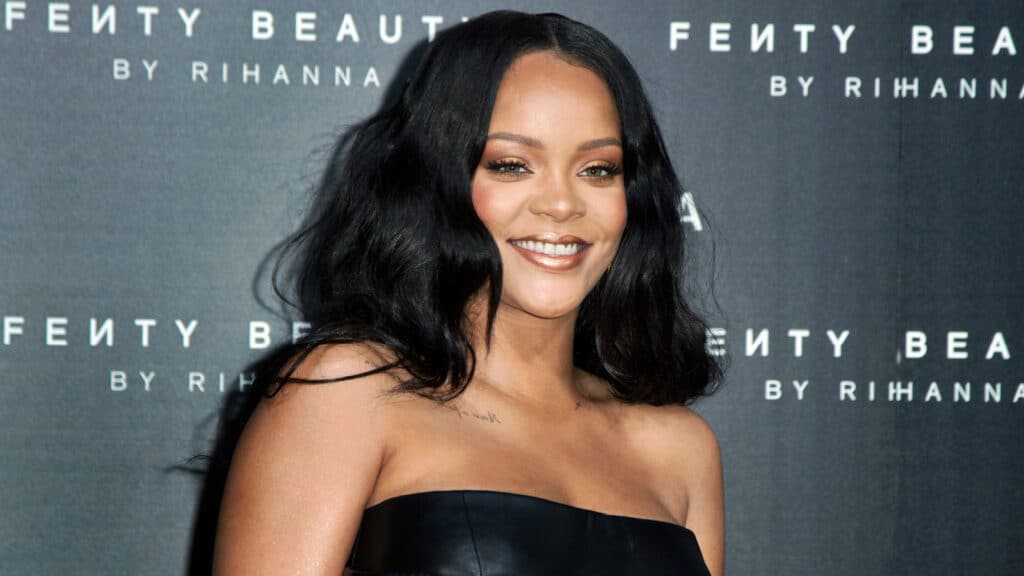 During Rihanna's appearance at Super Bowl LVII, social media erupted with accusations of lipsyncing throughout her performance. While opinions varied, it highlighted the intense scrutiny artists faced under the spotlight and sparked a heated discussion about the quality of her halftime show.
Justin Bieber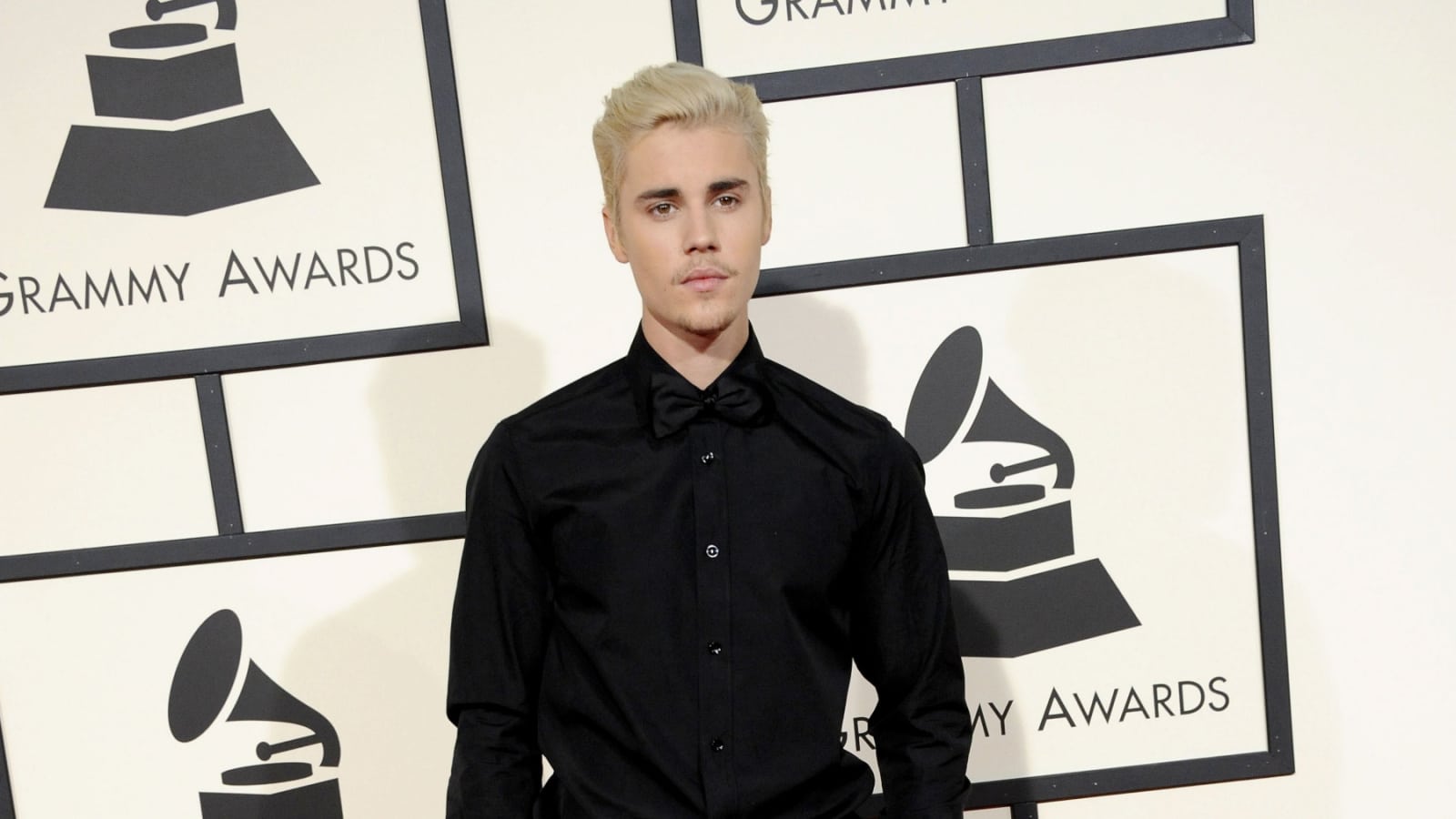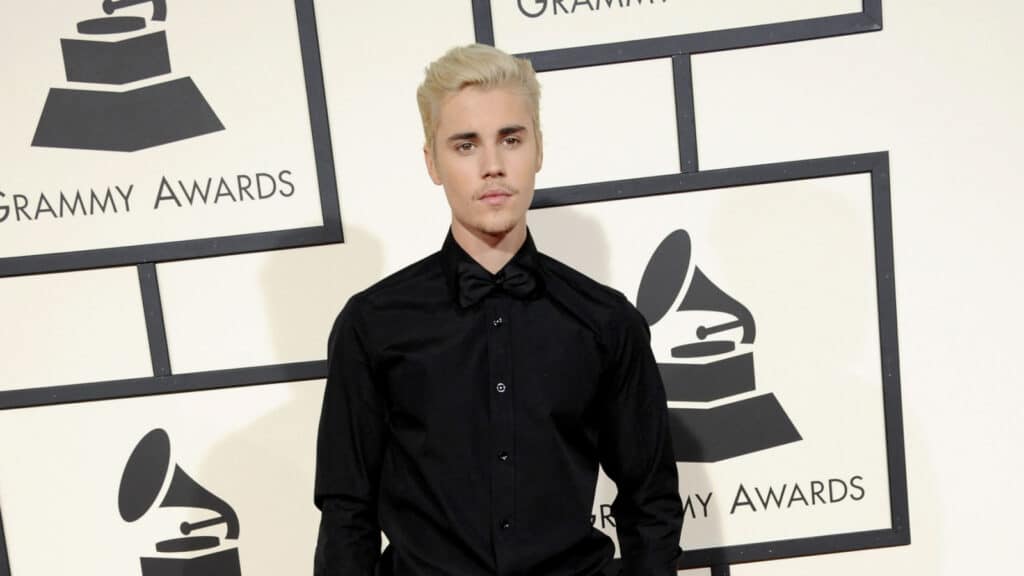 Justin Bieber faced lipsyncing accusations during a small Coachella performance with Ariana Grande. He defended himself, stating that he was singing over a backing track, and emphasized the importance of empathy, reminding critics that even pop stars are human.
Milli Vanelli
Milli Vanilli was a German-French R&B duo of Fab Morvan and Rob Pilatus. In the late 1980s and early 1990s, they achieved massive success with their hit singles "Girl You Know It's True" and "Blame It on the Rain." However, it was later revealed that they didn't actually sing on their records and had been lipsyncing all along. The scandal broke out in 1990, and the duo was stripped of their Grammy Awards and music awards.

They became the subject of ridicule and faced backlash from the media and their fans. Milli Vanilli's career quickly crumbled, and they eventually disbanded in 1991. The fall from grace of Milli Vanilli is considered one of the biggest scandals in the music industry.
Michael Jackson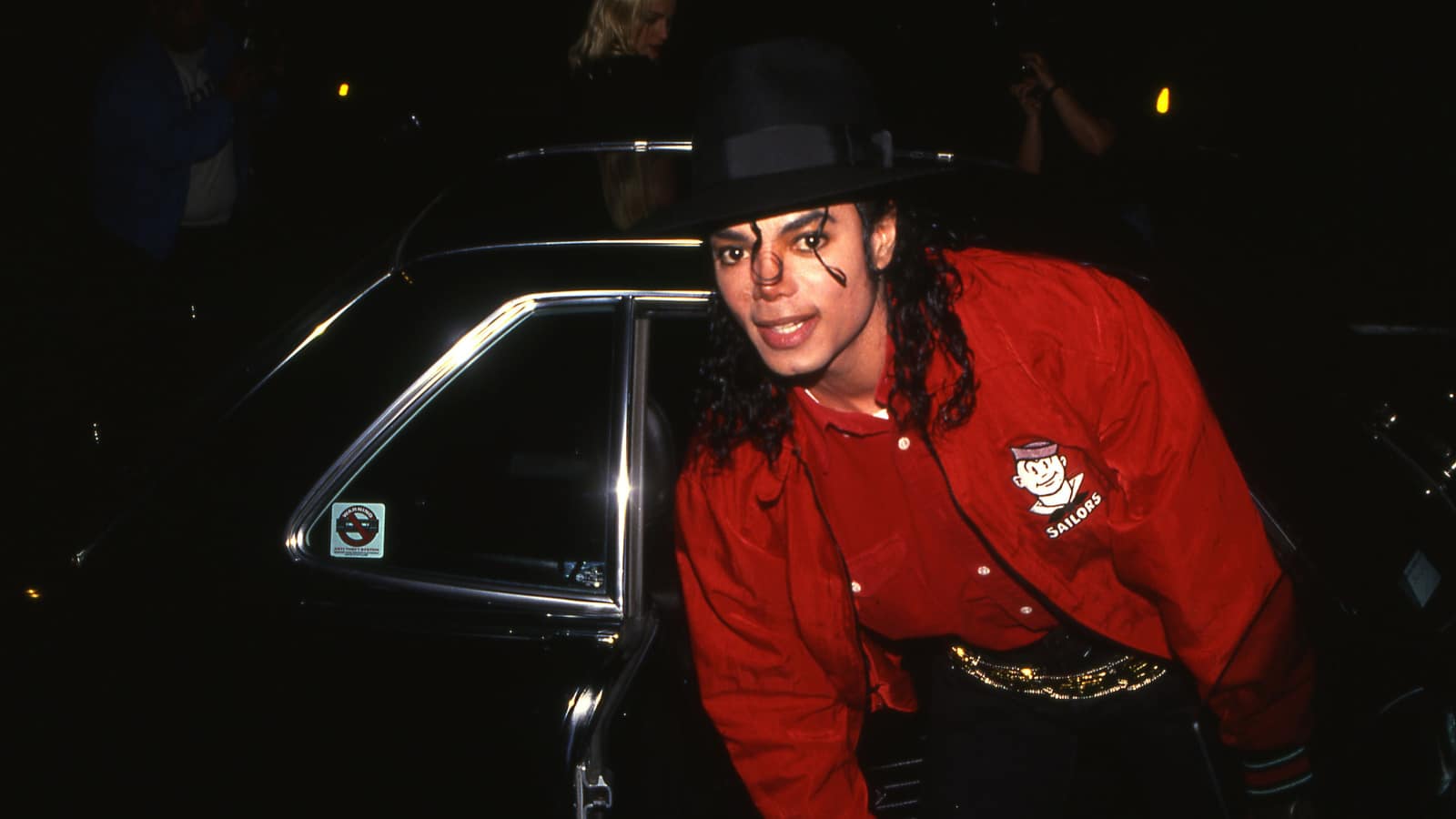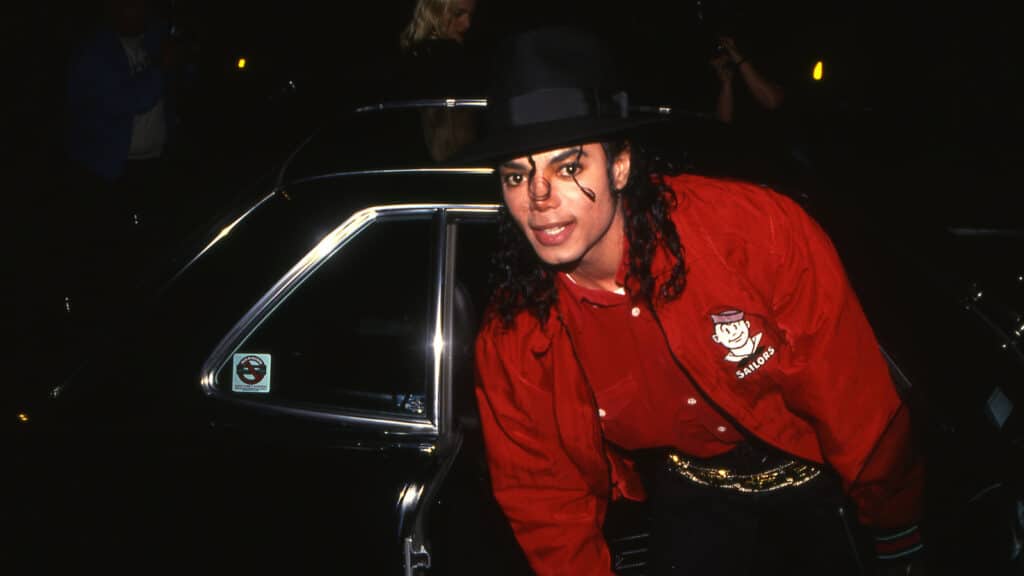 Despite occasional lipsyncing, Michael Jackson's electrifying stage presence captivated audiences, overshadowing any minor playback discrepancies. From his gravity-defying dance moves to his iconic outfits, MJ knew how to make every moment on stage unforgettable.
New Kids on the Block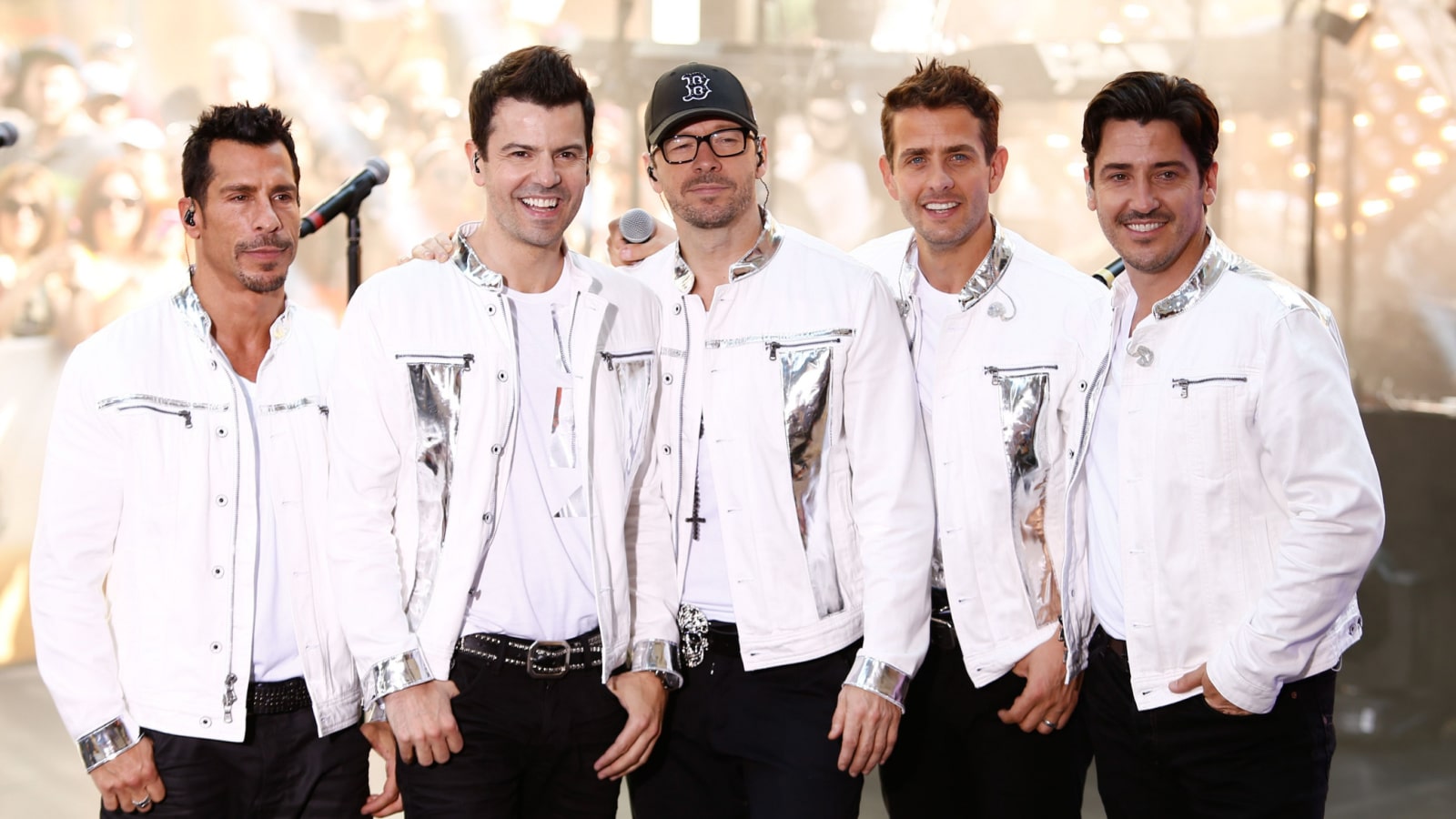 Lipsyncing allegations shook the boy band in the early 1990s. However, the group proved the accusations baseless by showcasing their singing talents on The Arsenio Hall Show, silencing the critics and reaffirming the authenticity of their music.
Red Hot Chili Peppers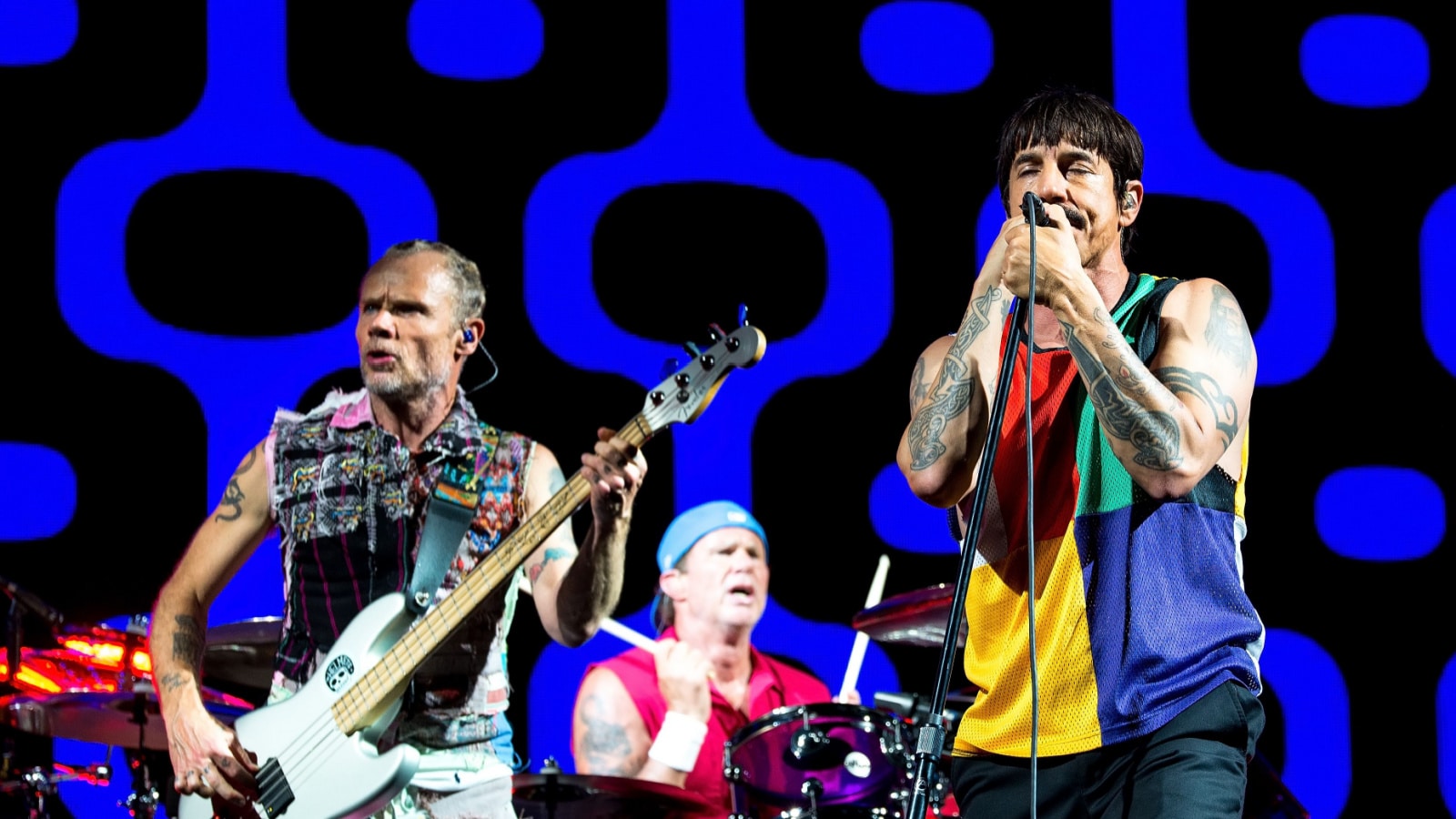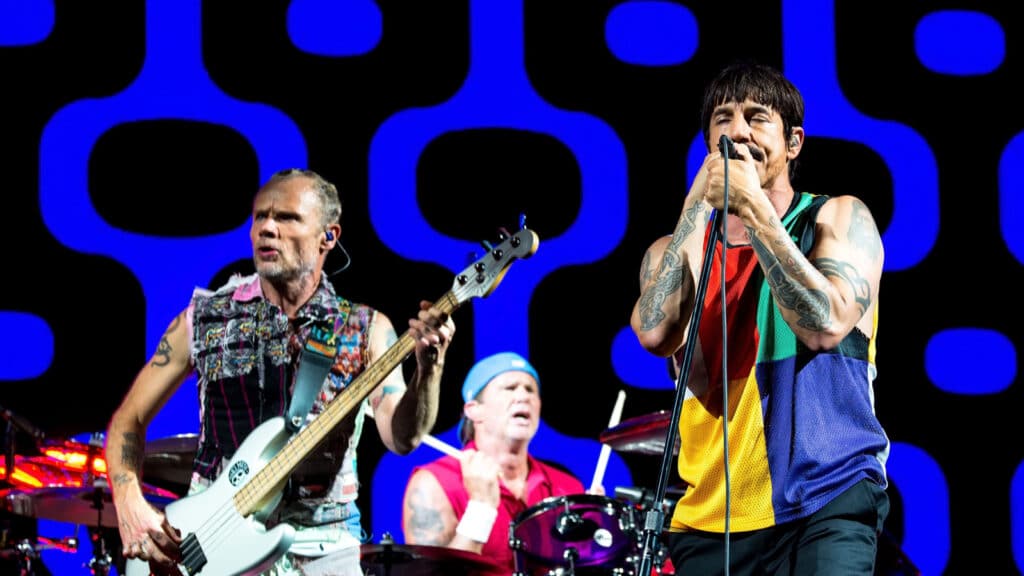 During the Super Bowl XLVIII halftime show, the Red Hot Chili Peppers faced scrutiny when fans and critics noticed that their guitars appeared unplugged. Flea, the band's bassist, clarified that while the instruments were not live, the vocals were. The band embraced the opportunity to deliver an energetic vocal performance.
Chris Brown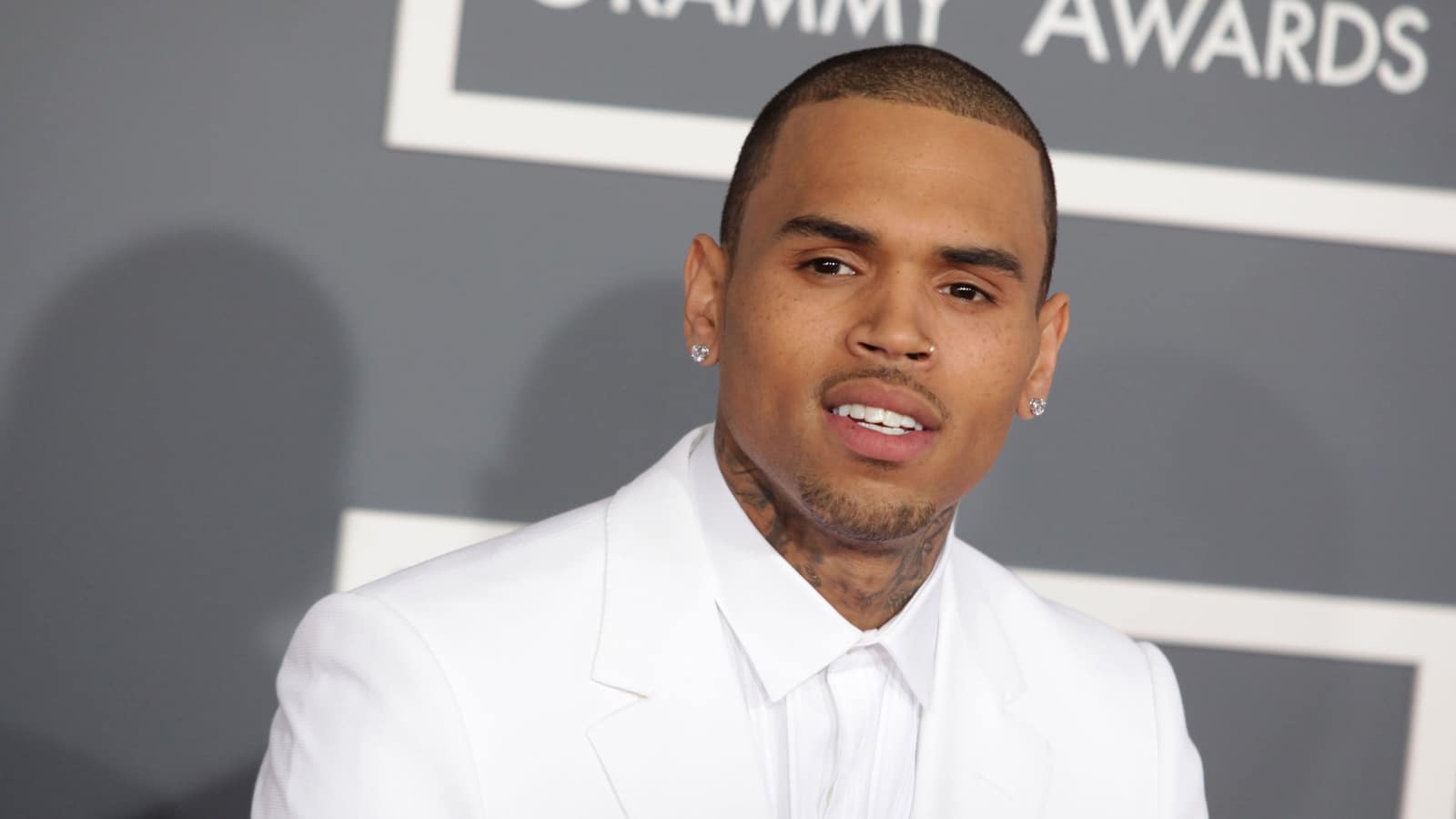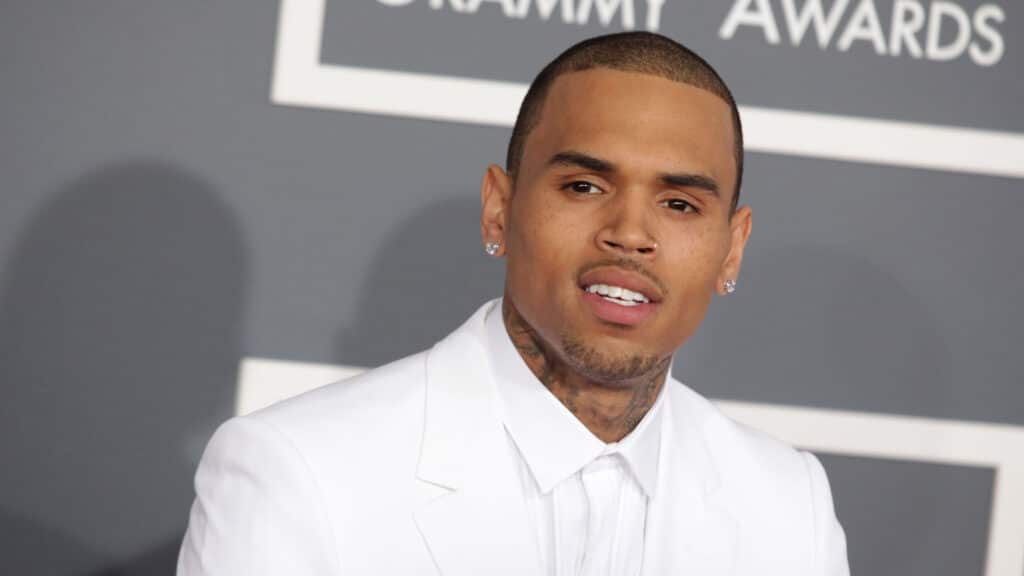 In Stockholm, Sweden, Chris Brown faced an unexpected lipsyncing mishap when the wrong song started playing during a concert. The incident caught him off guard and raised questions about the authenticity of his live performances.
Mariah Carey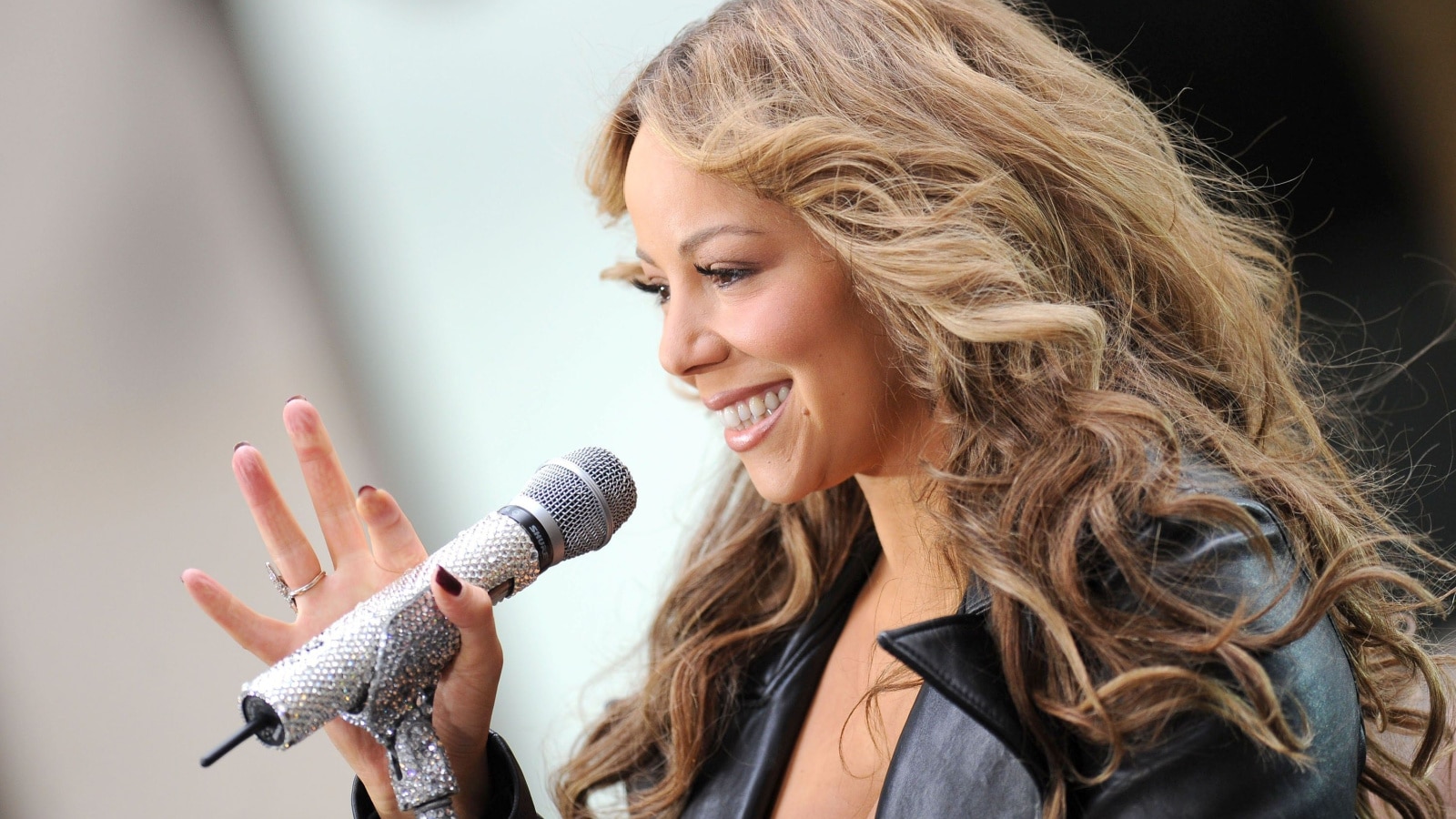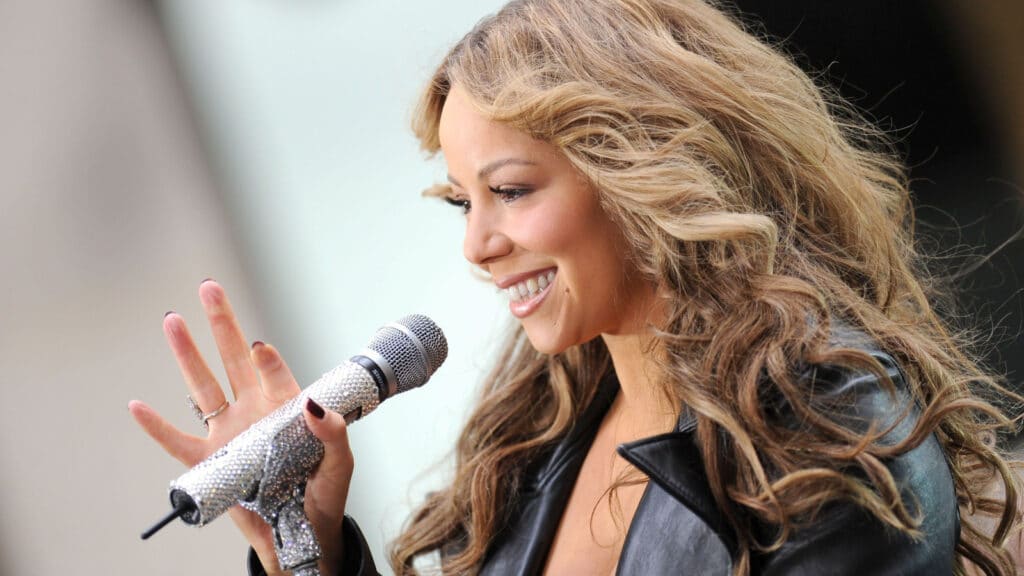 Mariah Carey experienced an in-ear monitor malfunction during a live TV performance, causing her vocals to falter. She ad-libbed and navigated the situation gracefully, showcasing her ability to deliver a memorable performance despite unexpected challenges.
Ashlee Simpson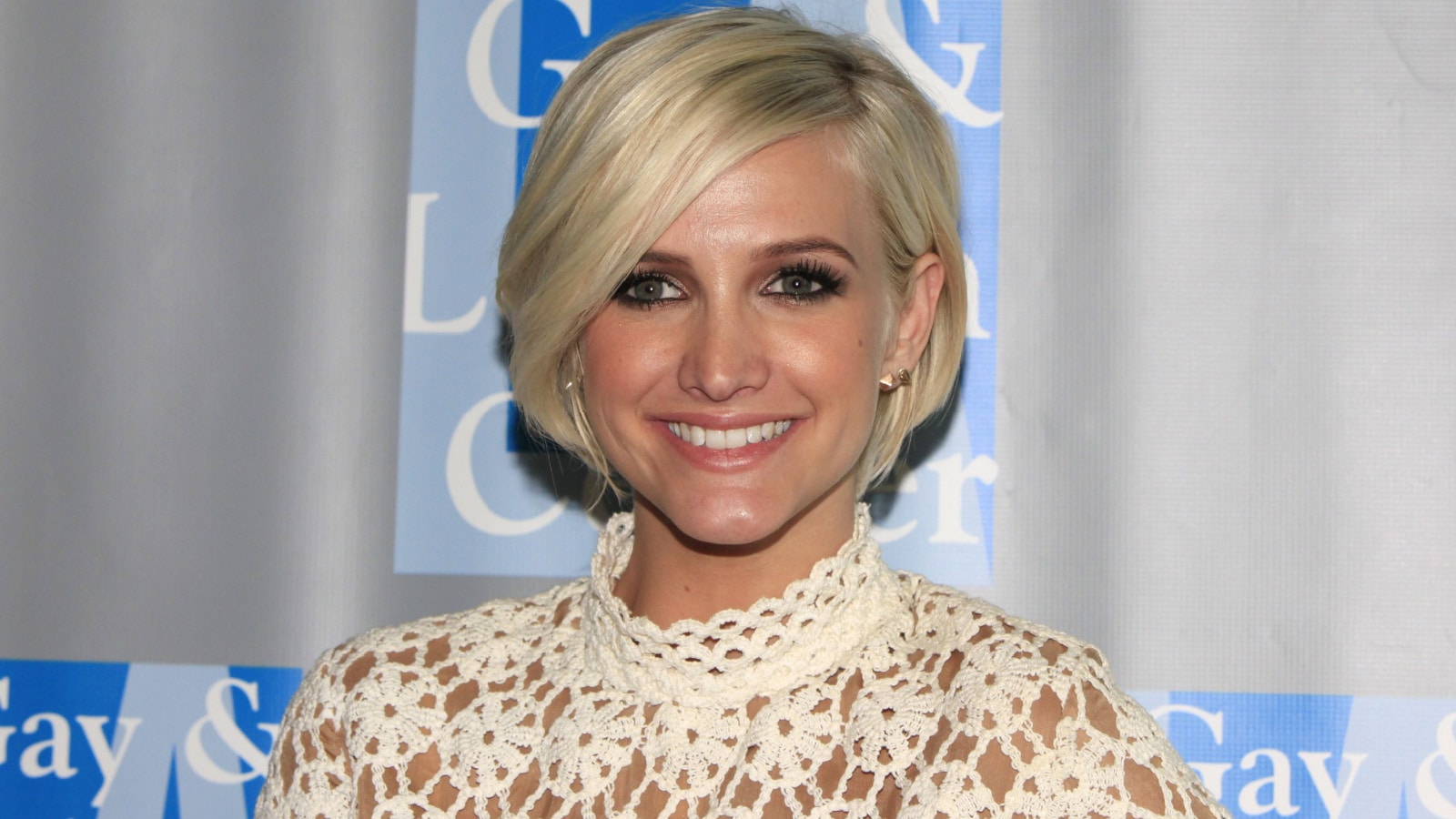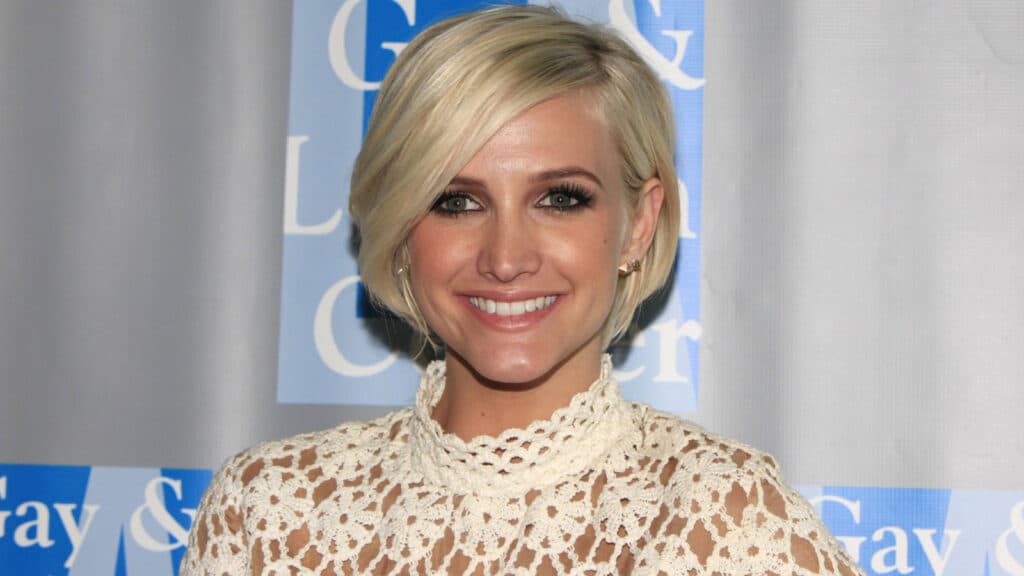 Ashlee Simpson's infamous Saturday Night Live incident exposed her lipsyncing, highlighting the importance of honesty and grace in handling such mishaps. Her attempt to shift blame and make excuses only intensified the story.
Dua Lipa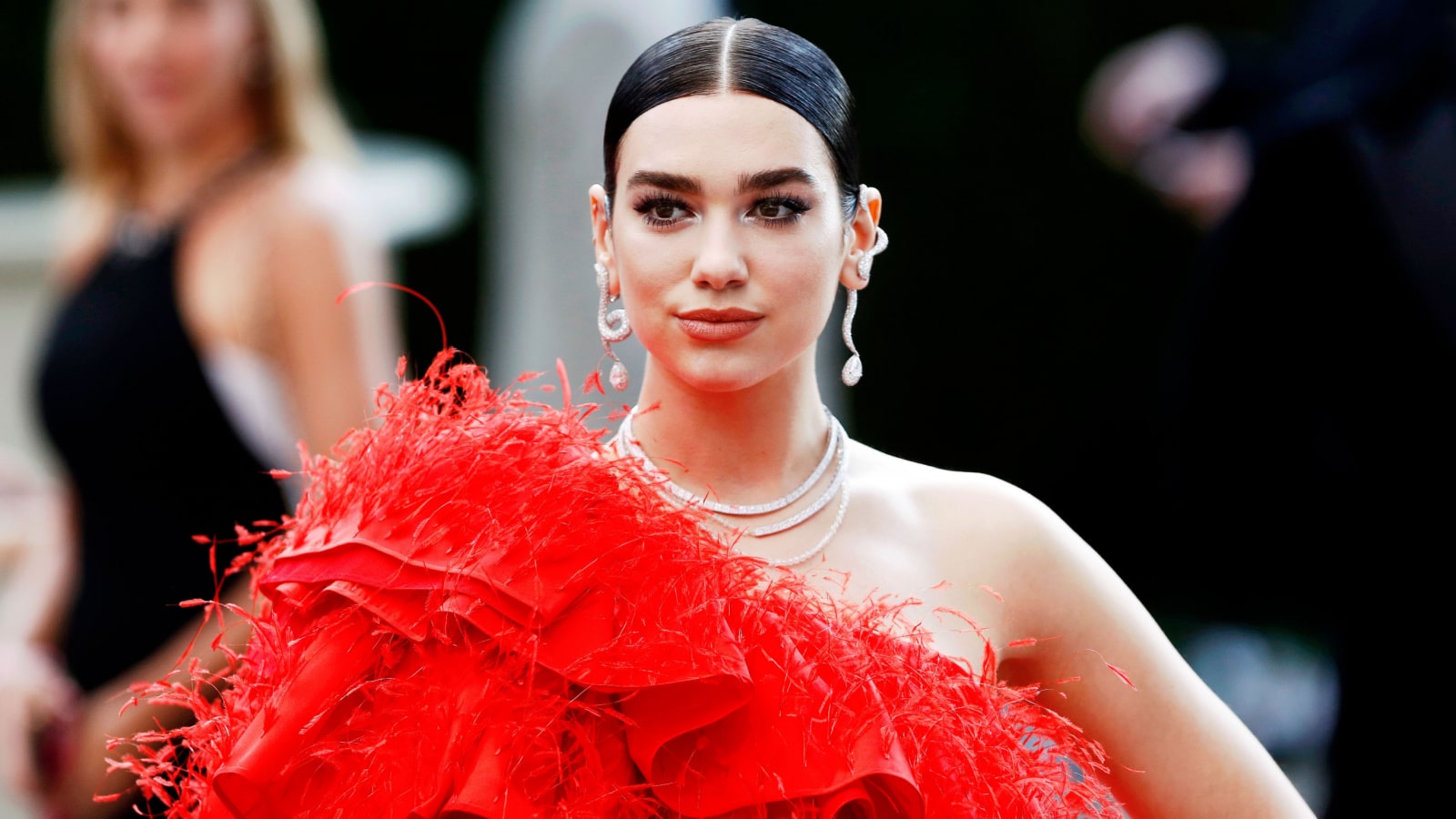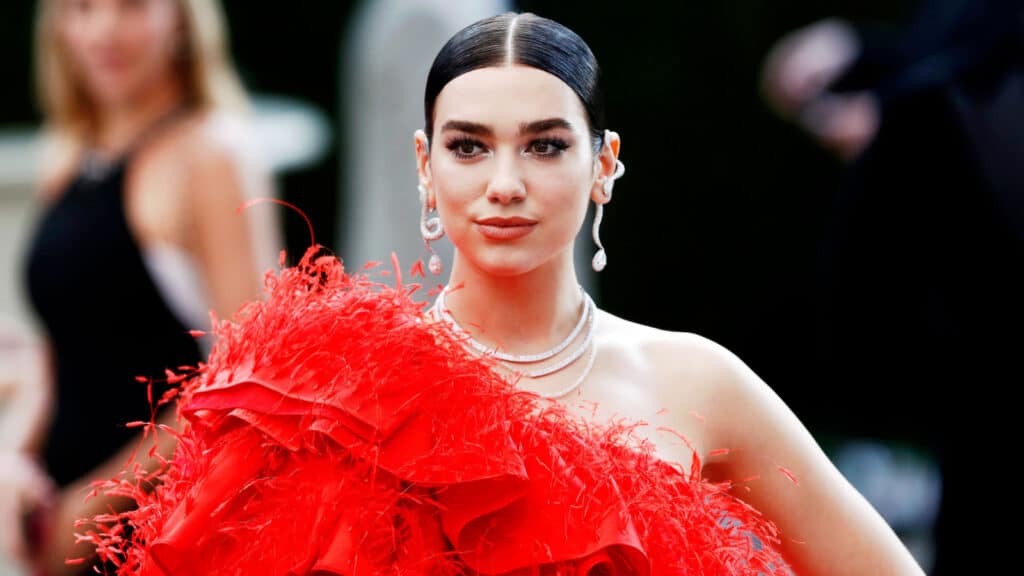 During a recent performance in Milan, Italy, Dua Lipa took an unexpected tumble and temporarily halted her singing. Attendees could still hear her voice, adding intrigue and speculations about lipsyncing. The incident demonstrated her professionalism and the show-must-go-on mentality.
Lil Nas X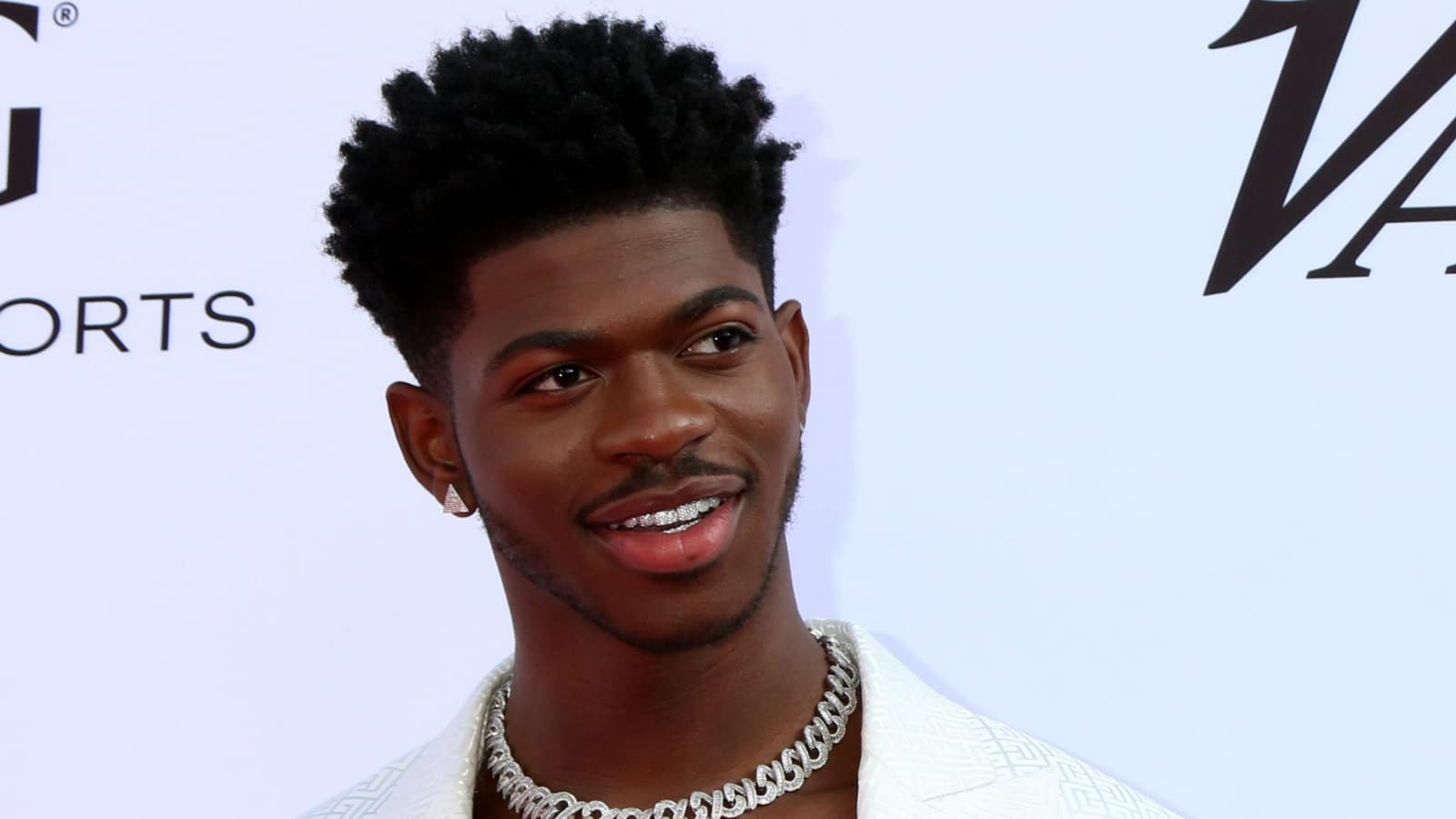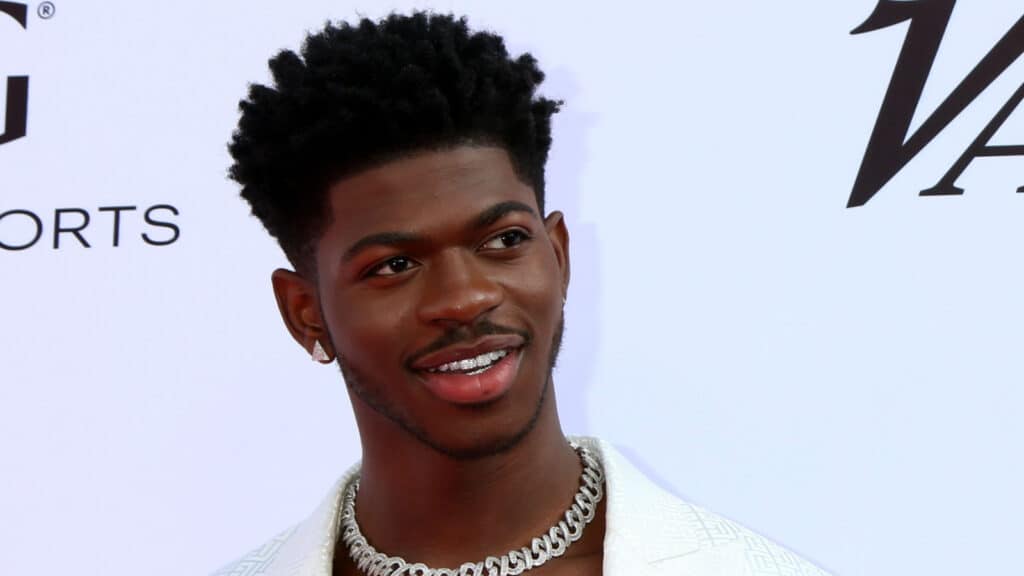 At the 2019 MTV VMAs, Lil Nas X's performance of "Panini" raised eyebrows as his mouth movements didn't match the vocals playing in the background. The apparent lipsyncing created a distraction, disappointing fans and sparking discussions about the importance of authentic live performances.
Rita Ora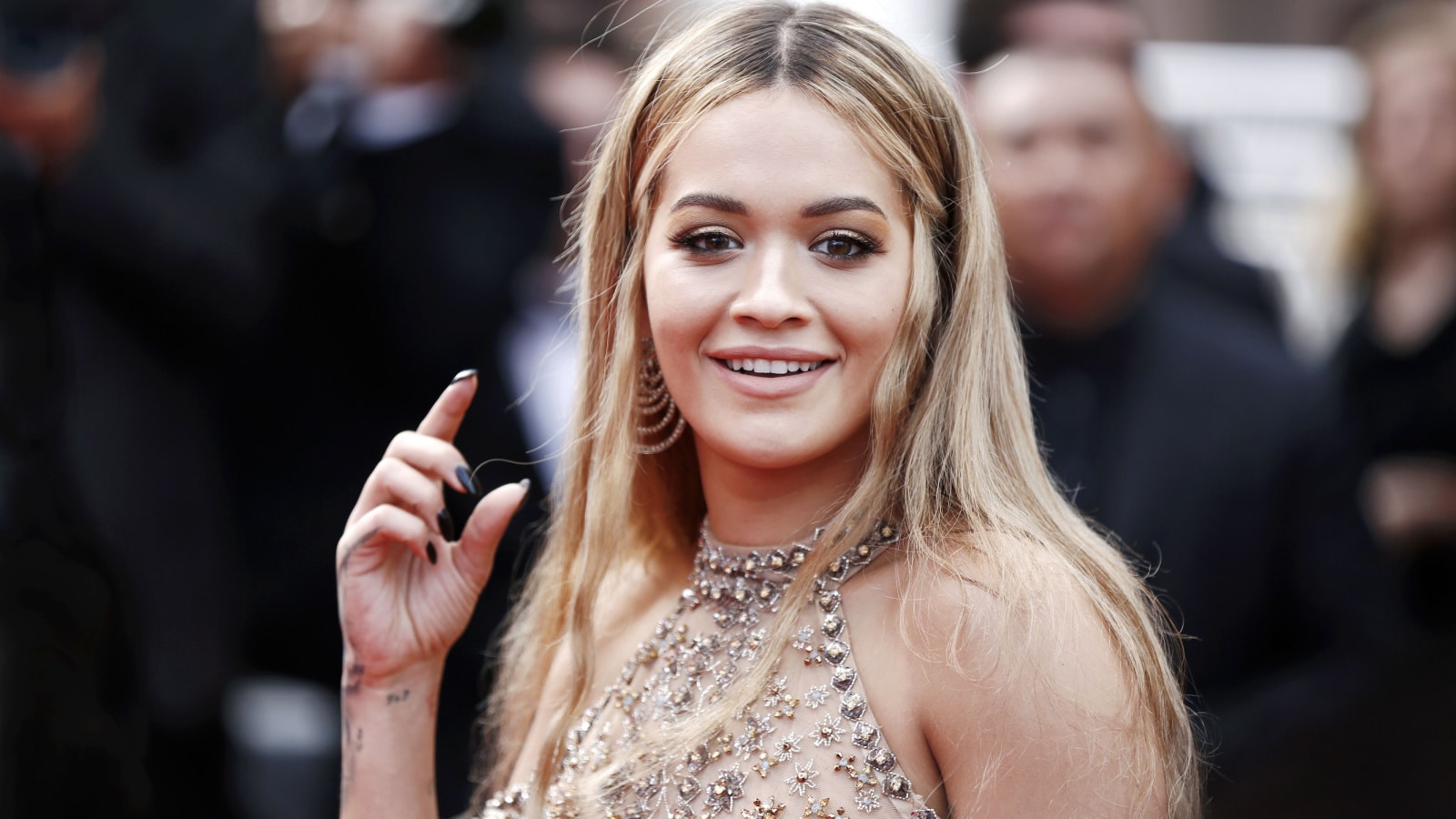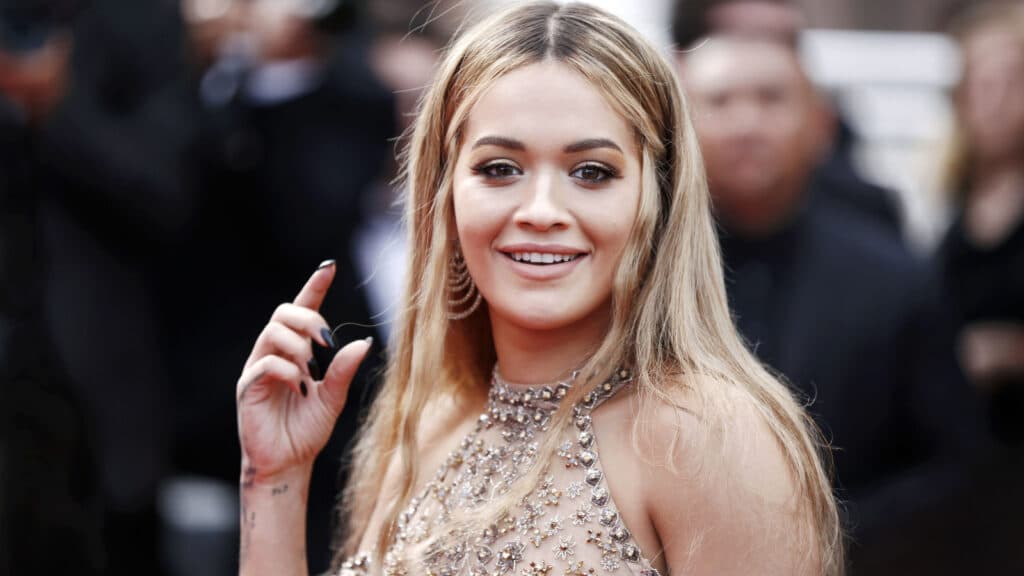 During Macy's Thanksgiving Day Parade in 2018, Rita Ora was caught mouthing lyrics that didn't sync up with her vocals. This incident sparked controversy as many criticized her for lipsyncing. Macy's later apologized, acknowledging technical difficulties that affected several musicians' performances. It became evident that lipsyncing was a common practice at the parade due to technical limitations.
50 Cent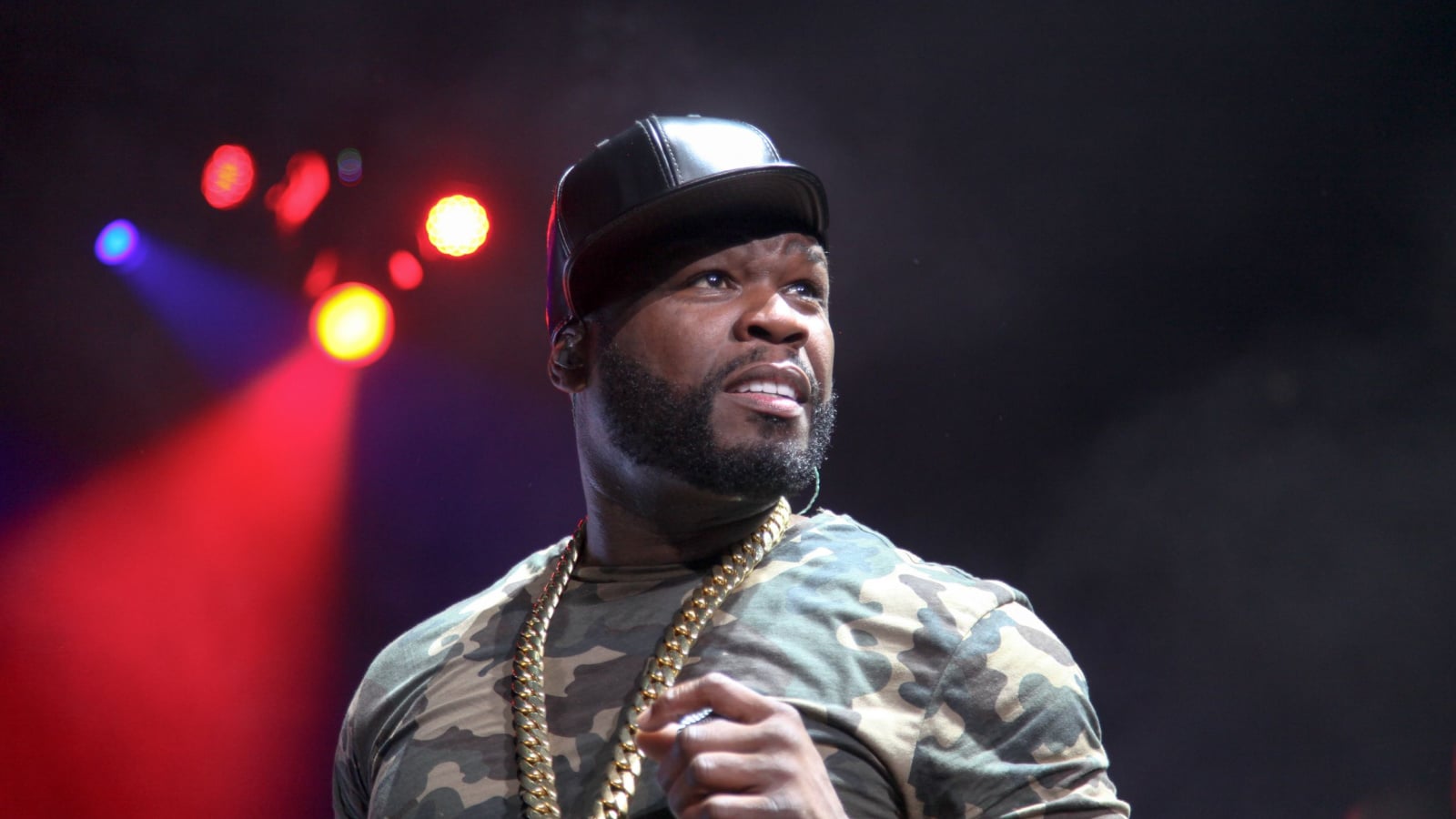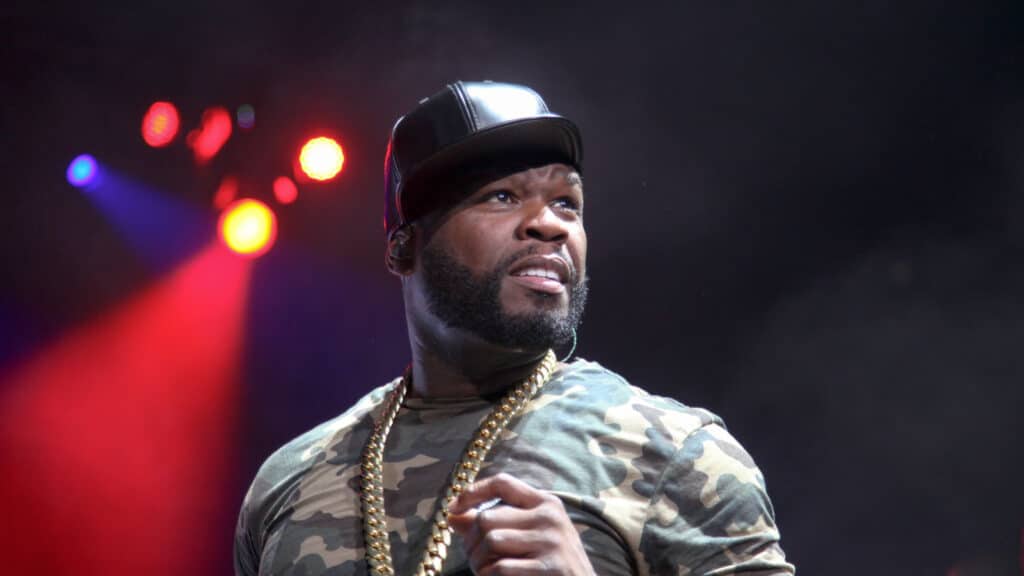 At the 2007 BET Awards, 50 Cent's performance took an unexpected turn. While his hit track 'Amusement Park' played on, he skipped the first verse, leaving the audience in awe. But instead of faltering, he seized the moment, engaging the crowd with his electrifying presence. In a candid interview with BET's '106 & Park,' 50 Cent revealed the surprising reason behind his momentary lapse – a dancer accidentally bumped into him, disrupting his focus.
Stars Who Were Fired From Their Hit Shows
You won't believe some of the names on this list. So, get ready to be surprised and maybe a little shocked as we uncover the true stories behind these TV star firings and suspensions from their Hit Shows.

Stars Who Were Fired From Their Hit Shows
From Fame to Shame: Meet Hollywood's Alleged Creeps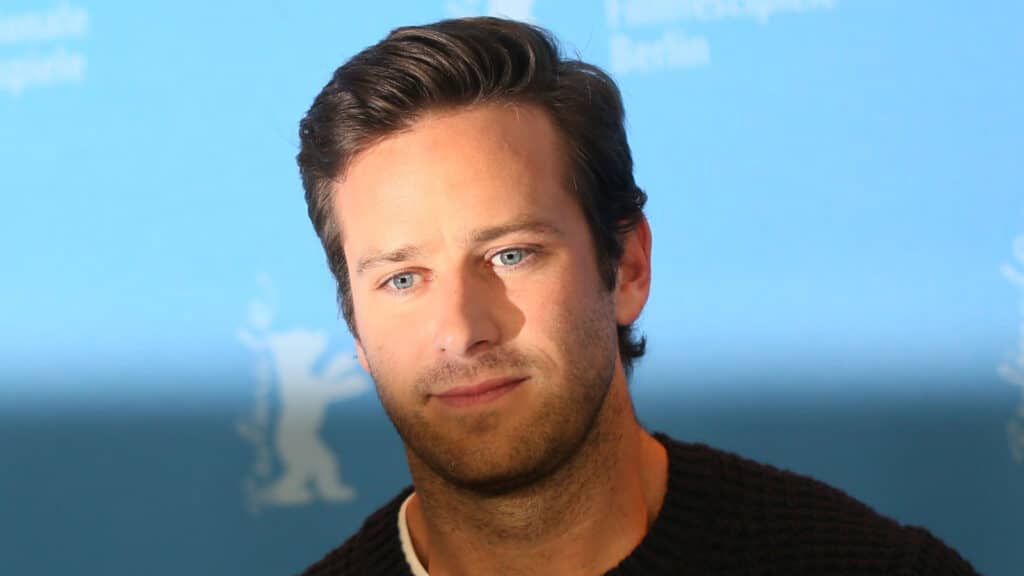 Hollywood has long been a place where stars are born, but it's also a place where some celebrities have used their power and influence to commit heinous acts. Here are some of Hollywood's biggest creeps that'll make you pleased you're not in the industry.

From Fame to Shame: Meet Hollywood's Alleged Creeps
Worst Celebrity Apologies That Scream Fake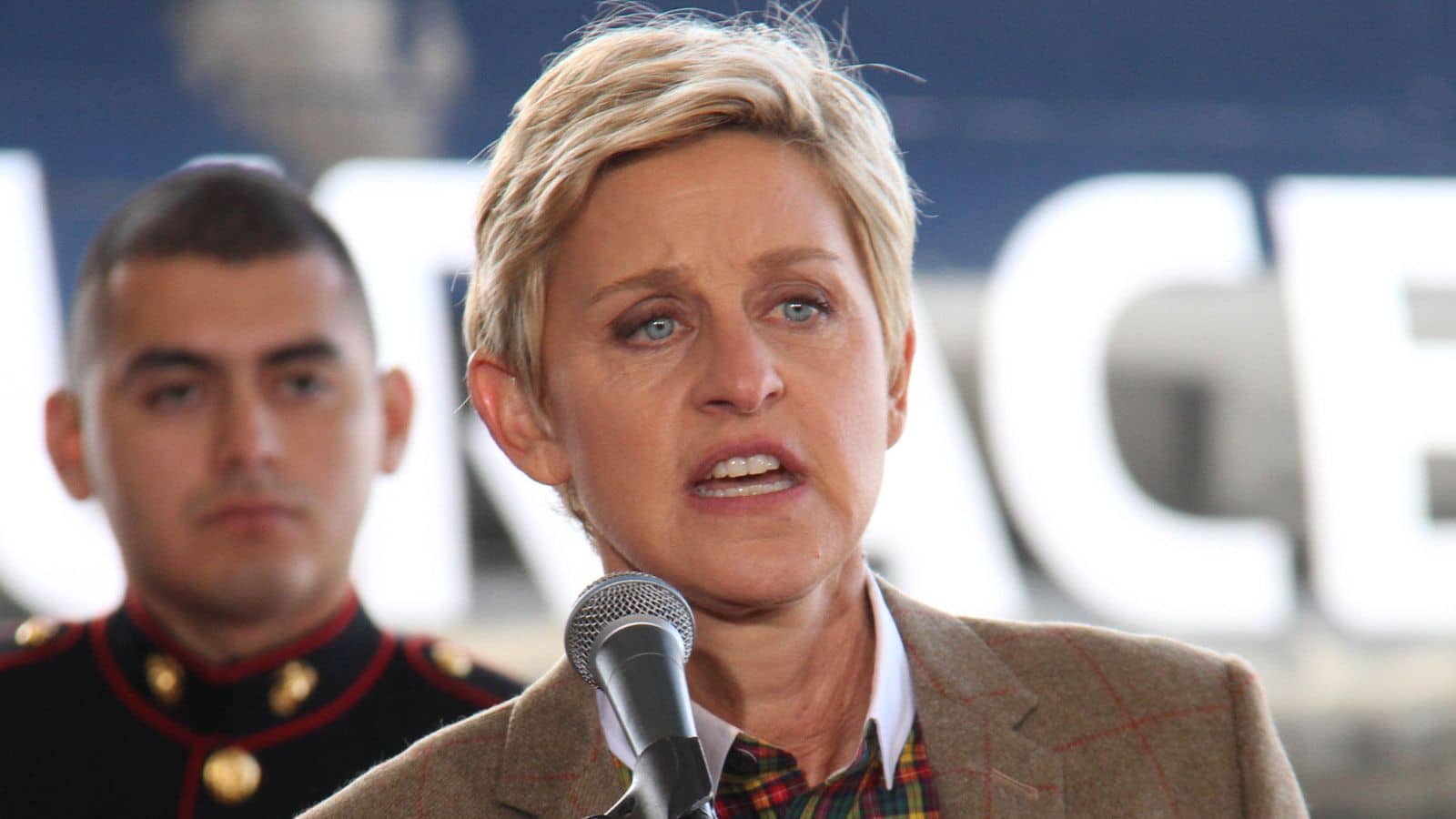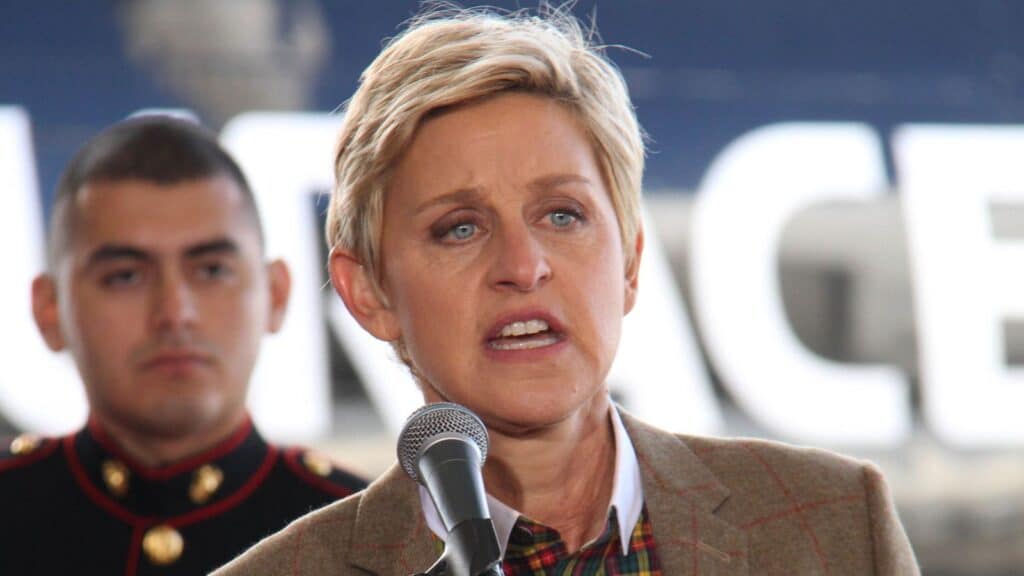 Celebrity apologies are a common occurrence in the entertainment industry. While some apologies come across as sincere and genuine, others seem to fall flat and come off as insincere. Let's look at some of the worst celebrity apologies that left a sour taste in people's mouths.

Worst Celebrity Apologies That Scream Fake