When the cameras stop rolling, the real drama begins! TV stars may look like they're living the most glamorous life, but sometimes the backstage drama can make them go from fame to flameout in a snap.
We've all had that one TV show character we rooted for – only to find out they were suddenly fired from their hit show without explanation, leaving us wondering why they were written off the show.
You won't believe some of the names on this list. So, get ready to be surprised and maybe a little shocked as we uncover the true stories behind these TV star firings and suspensions from their Hit Shows:
Robert Downey Junior (Larry Paul, Ally McBeal)
Robert Downey Jr. is – a Hollywood legend – known for his incredible acting and unforgettable roles in MCU movies like Iron Man and The Avengers. But did you know that he was also once a TV star? Downey Jr. had a prominent role in the hit series Ally McBeal, playing the title character's love interest, played by Calista Flockhart.

During his time with Ally McBeal, Downey Jr. struggled with substance abuse. In 2001, he was arrested for inquiry of being under the influence of drugs, and the producers of Ally McBeal were forced to make a tough decision. They ultimately decided to write his character, Larry Paul, out of the show.
Nicolette Sheridan (Edie Britt, Desperate Housewives)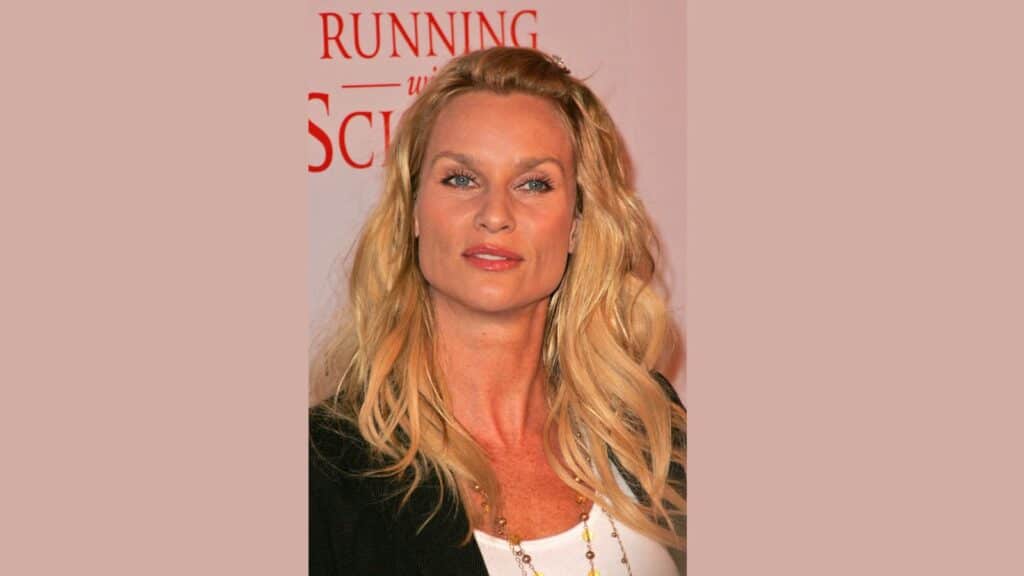 Nicolette Sheridan gained fame as Edie Britt in Desperate Housewives, but a public dispute with creator Marc Cherry blemished her time on the show. She was fired in 2009 and filed a wrongful termination lawsuit, claiming Cherry physically assaulted her on set.

Although the case was dismissed in 2017, her team filed an appeal. However, her character was written off the show in the 5th season due to conflicts with the cast.
Chadwick Boseman (Reggie Montgomery, All My Children)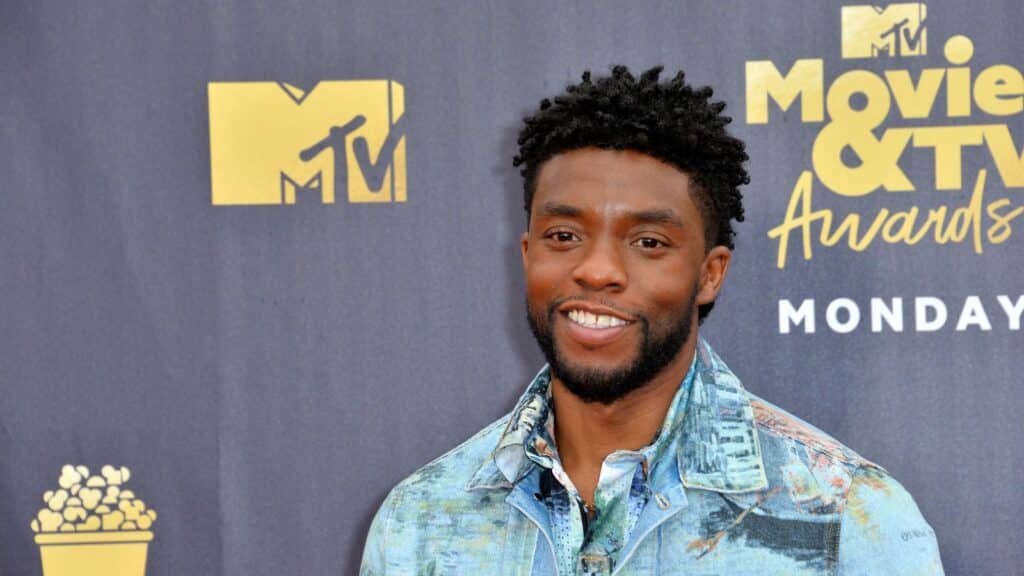 Before achieving international fame as Black Panther in MCU, the late Chadwick Boseman's first acting role was playing Reggie Montgomery in the soap opera All My Children. However, after only a week of filming, he was canned for speaking up about his concerns regarding the stereotypical portrayal of his character.
Lisa Kudrow (Roz Doyle, Frasier)
Lisa Kudrow – best known for her iconic role as Phoebe Buffay in Friends – was initially cast as Roz Doyle in the TV series Frasier. However, after just a few days of filming the pilot episode, the producers felt Kudrow did not have the right chemistry with the rest of the cast and ultimately let her go.

Though it turned out to be a blessing in disguise as she later landed the role of Phoebe in Friends, which catapulted her to stardom.
Charlie Sheen (Charlie Harper, Two And A Half Men)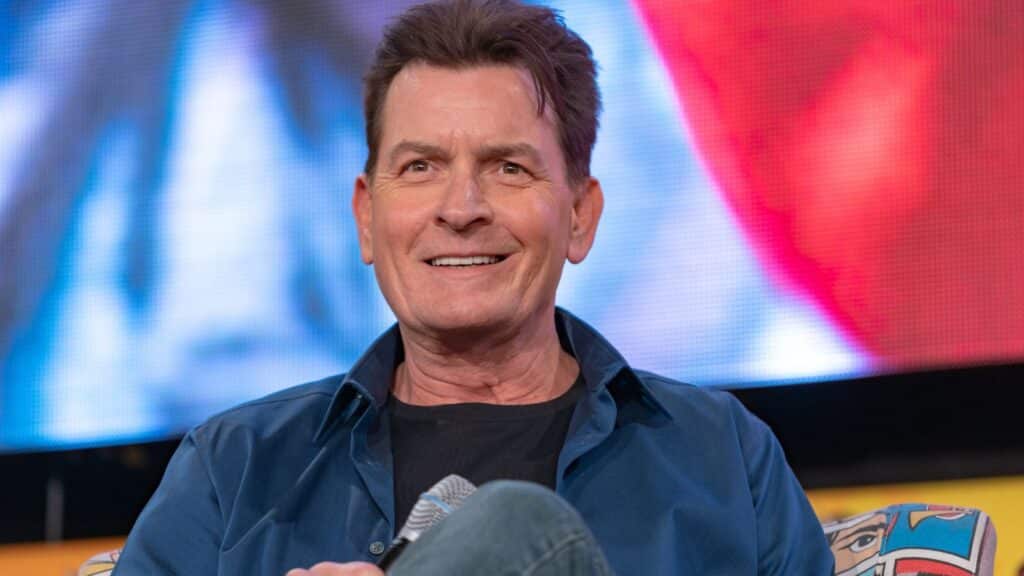 After a lengthy public scandal, Charlie Sheen was fired from Two and a Half Men. His general failure and criticism of producer Chuck Lorre led to TV executives stating that Sheen's "dangerously self-destructive conduct" was a concern.

Sheen's erratic behavior also resulted in dismissal from a previous show, and his struggles with substance abuse were widely publicized.
Isaiah Washington (Doctor Preston Burke, Grey's Anatomy)
Isaiah Washington played Dr. Preston Burke on the iconic TV show "Grey's Anatomy" until he used a homophobic slur to refer to the co-star T.R. Knight, which led to his firing in 2007. He later made a guest appearance in 2014, causing controversy. Despite his controversial exit, Washington succeeded in the post-apocalyptic series "The 100".
Stana Katic (Kate Beckett, Castle)
Stana Katic's departure from the hit TV show Castle came as a shock to fans. Initially, a rumor was that she left on her own. Later, it was revealed that she was actually fired in a budget cut. Behind the scenes, rumors circulated that she clashed with co-star Nathan Fillion, which led to her dismissal.
Selma Blair (Kate Wales, Anger Management)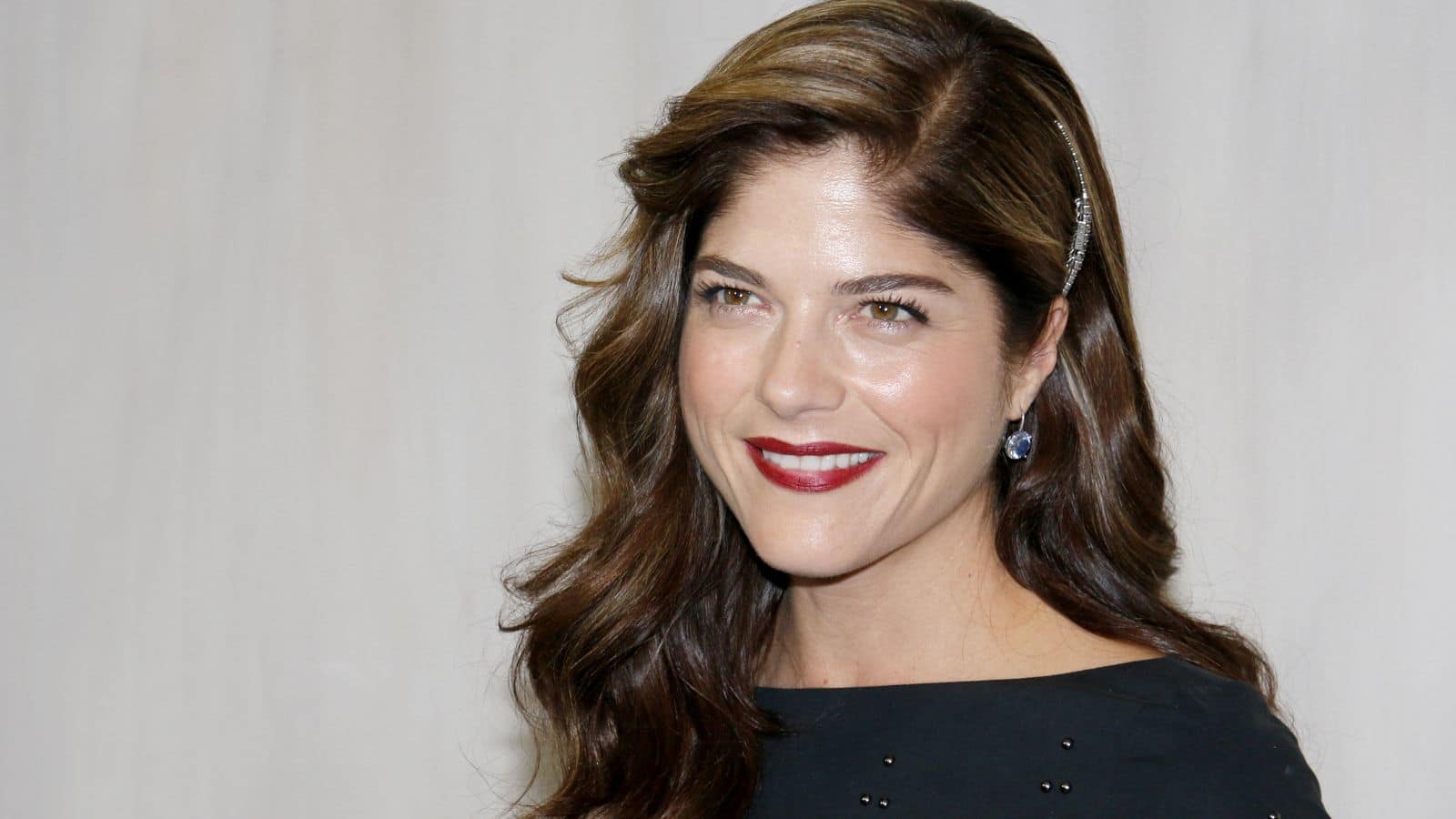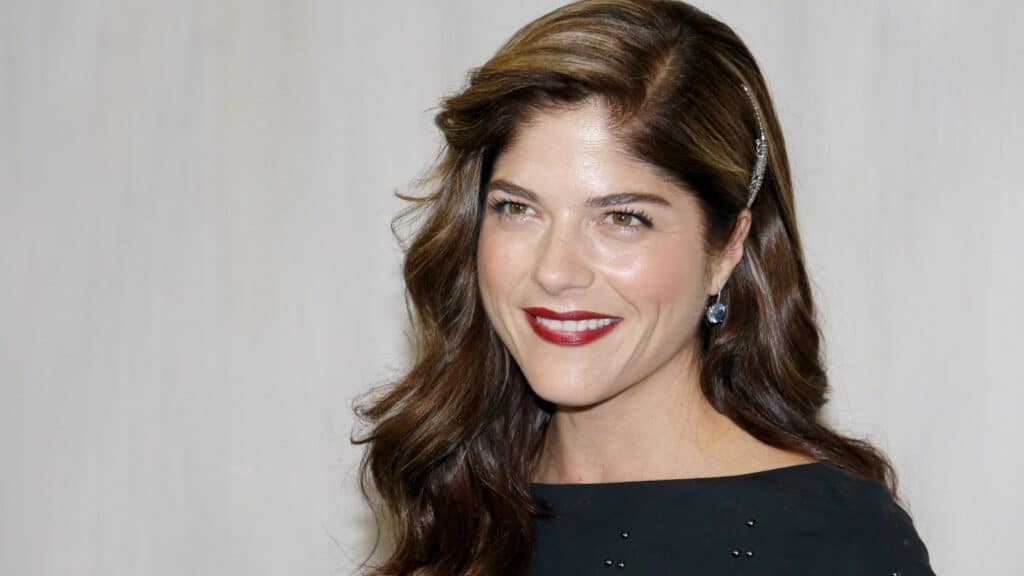 Selma Blair was fired via text by co-star Charlie Sheen from the FX comedy Anger Management, where she played Dr. Kate Wales. She had commented on Sheen's work ethic, prompting him to reportedly work on her immediate firing.

Blair appeared in 53 episodes of the series before exiting during the filming of the second season due to disputes with Sheen. The show was highly successful and ranked as the No. 1 viewed sitcom premiere in cable history.
Lori Loughlin (Aunt Becky, Fuller House)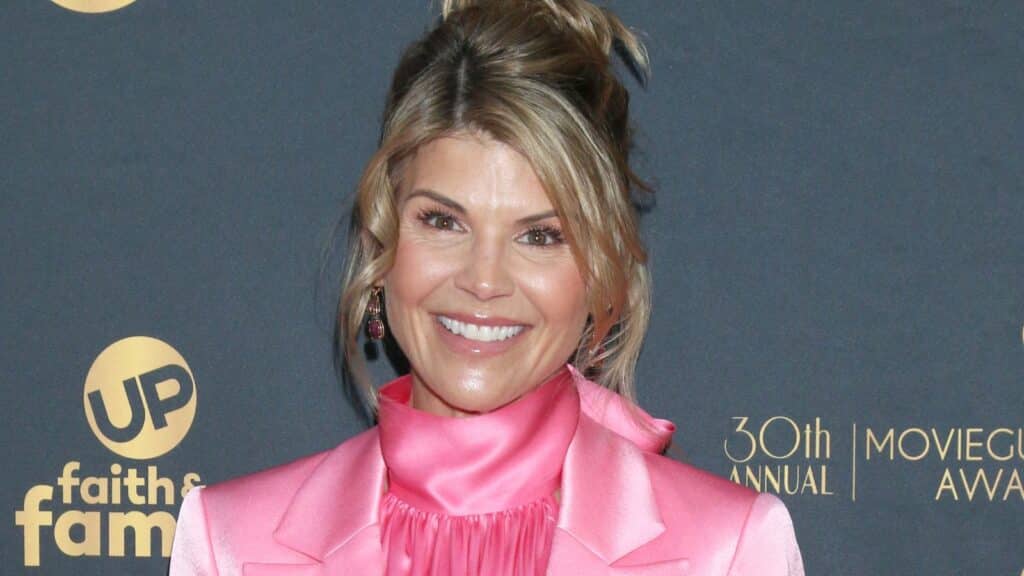 This firing involved a serious scandal. Lori Loughlin – who played Aunt Becky on Netflix's Fuller House – lost her recurring role after being involved in the college admissions scandal. Loughlin served two months in prison while the show filmed its final season. Her co-star Andrea Barber expressed sadness and said Lori's presence was missed on the set.
Erinn Hayes (Donna Gable, Kevin Can Wait)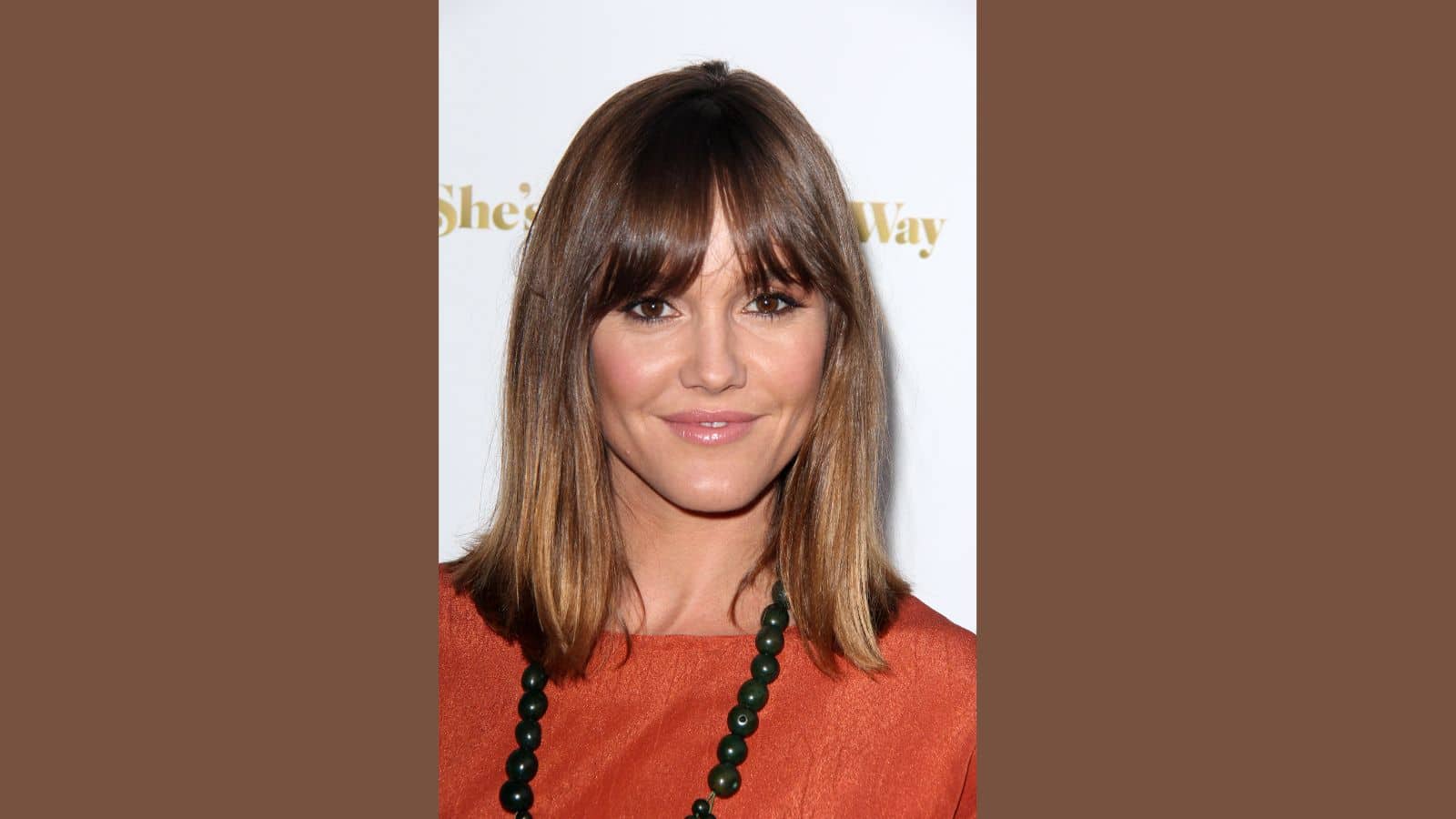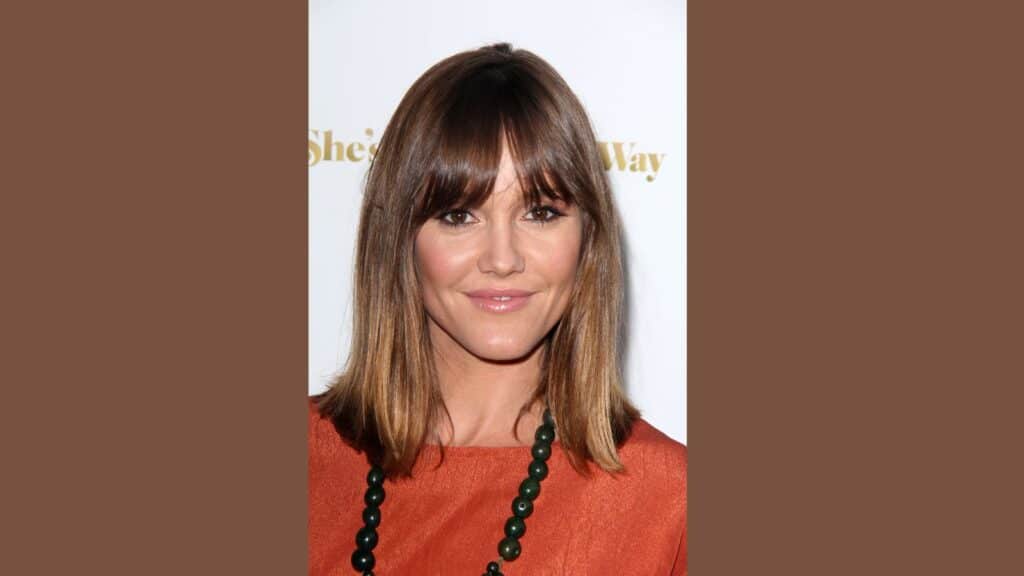 Erinn Hayes was fired from Kevin Can Wait to make way for a Kevin James-Leah Remini comedy. The showrunners felt it was necessary to kill off her character to move forward.
Suzanne Somers (Chrissy Snow, Three's Company)
Suzanne Somers – aka Chrissy Snow from Three's Company – was fired from the show after asking for a raise from $30,000 to $150,000 per episode, similar to what co-star John Ritter was rumored to make.

She demanded a salary increase in season five and even boycotted some episodes. When the producers denied her demands, she got canned.
Janet Hubert (Vivian Banks, Fresh Prince of Bel-Air)
Janet Hubert, who played Vivian Banks on The Fresh Prince of Bel-Air, left the show in 1993 after a clash with star Will Smith. Hubert denies being fired but says Smith "banished" her and called her "difficult," which she claims cost her reputation.
10 Amazing TV Shows With Terrible Endings
The saying "the bigger they are, the harder they fall" rings true regarding TV shows. Whether due to inexplicable executive decisions or because the writers simply ran out of ideas after many successful seasons, these ten TV shows disappointed fans and critics with their unsatisfactory – and even downright terrible – endings.

10 Amazing TV Shows With Terrible Endings
10 TV Shows That Should've Ended With The First Season
Whether it's because the show-runner clearly ran out of ideas or just because some shows' concepts are only meant to last for a season, these are ten series that should have ended with the first season.

10 TV Shows That Should've Ended With The First Season
Stars You Probably Didn't Know Had Passed Away.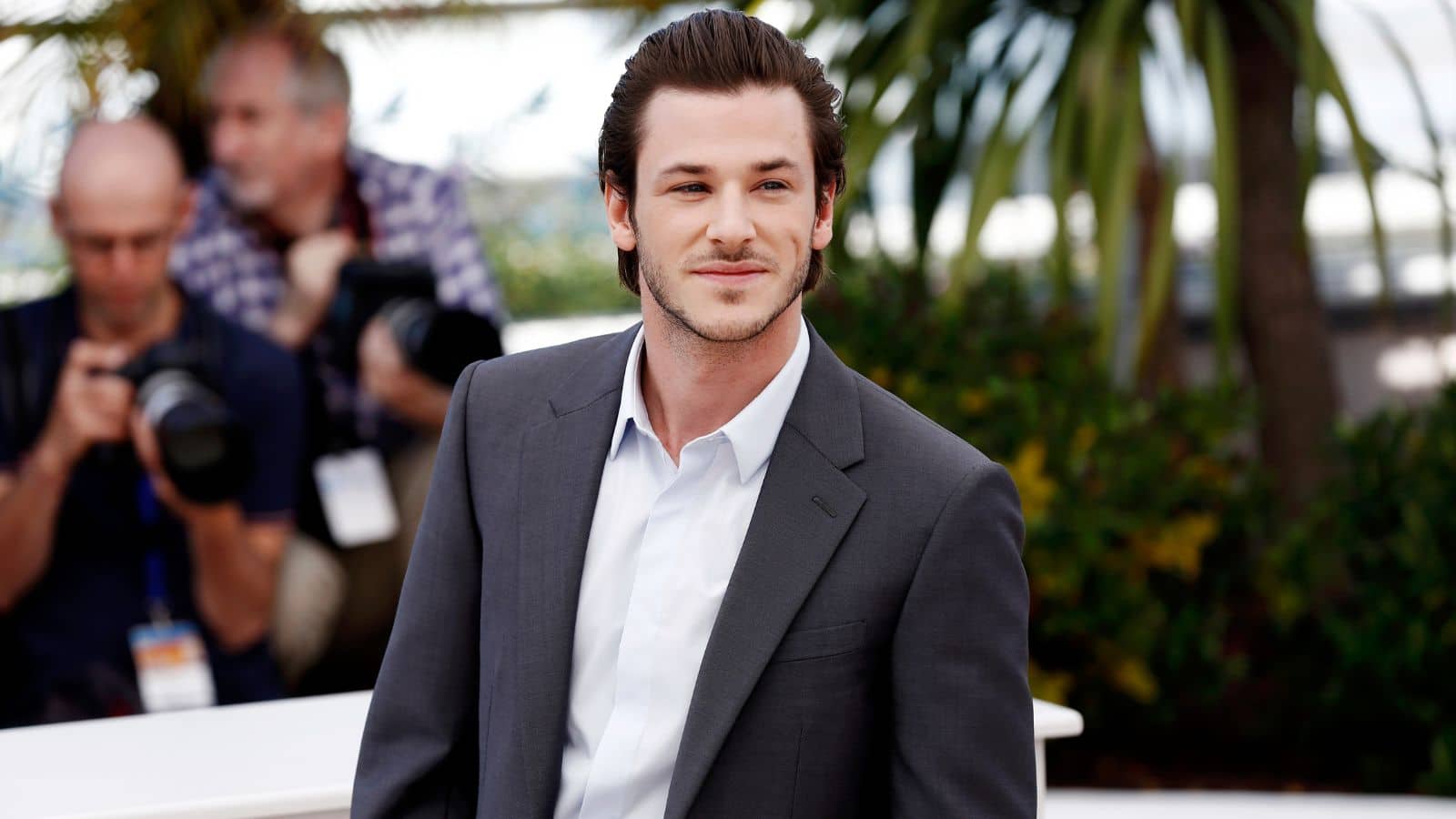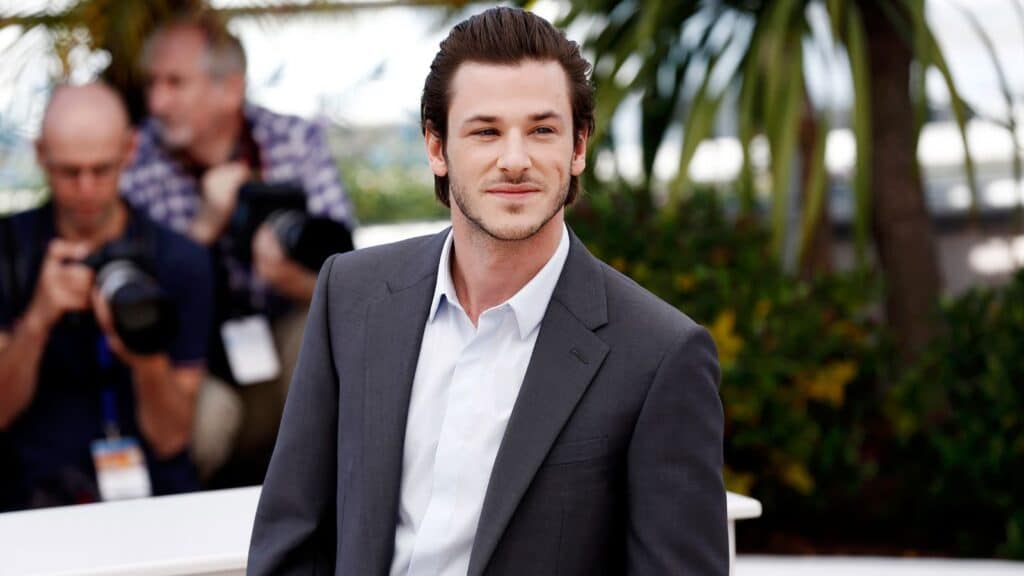 Throughout the entertainment industry's history, many celebrities have passed away, leaving behind legacies that continue to inspire and influence people today. However, some stars who have contributed significantly to the industry may not have received as much attention or recognition upon their passing. Here are a few stars you probably didn't know had passed away.

Stars You Probably Didn't Know Had Passed Away.