When the curtain falls and the final encore ends, you'd think the money train stops for our beloved celebrities, right? Wrong! Even in the afterlife, these famous figures are still raking in big bucks, leaving us in awe and disbelief. From lucrative estates to savvy business deals made before their passing, the financial legacy of these late stars continues to grow – and the numbers will blow your mind!

Prepare to be shocked as we unveil the fortunes of deceased celebrities who are still cashing in from beyond the grave. We're talking millions, even billions, being amassed by icons who left us too soon.
J.R.R. Tolkien ($500 Million)
The mastermind behind "The Lord of the Rings" and "The Hobbit" leaves an unparalleled legacy, with a staggering $500 million acquisition deal for Middle Earth Enterprises. The fantasy author's intellectual property still reigns supreme, showing no sign of slowing down, captivating fans worldwide. As epic tales continue to inspire new generations through books, movies, merchandise, and theme parks, the financial fortune of Middle Earth remains as vast as the realm Tolkien created.
Kobe Bryant ($400 Million)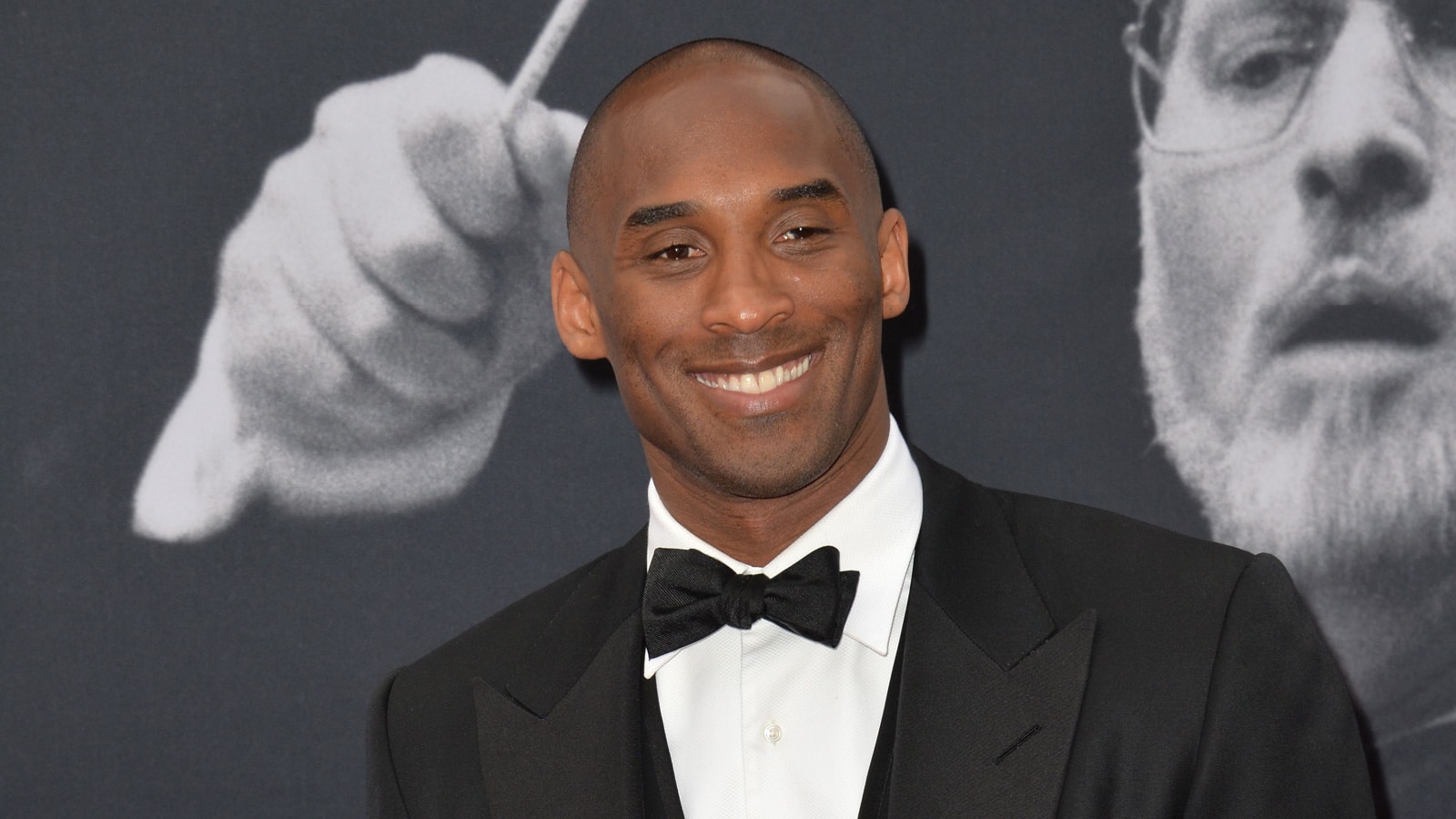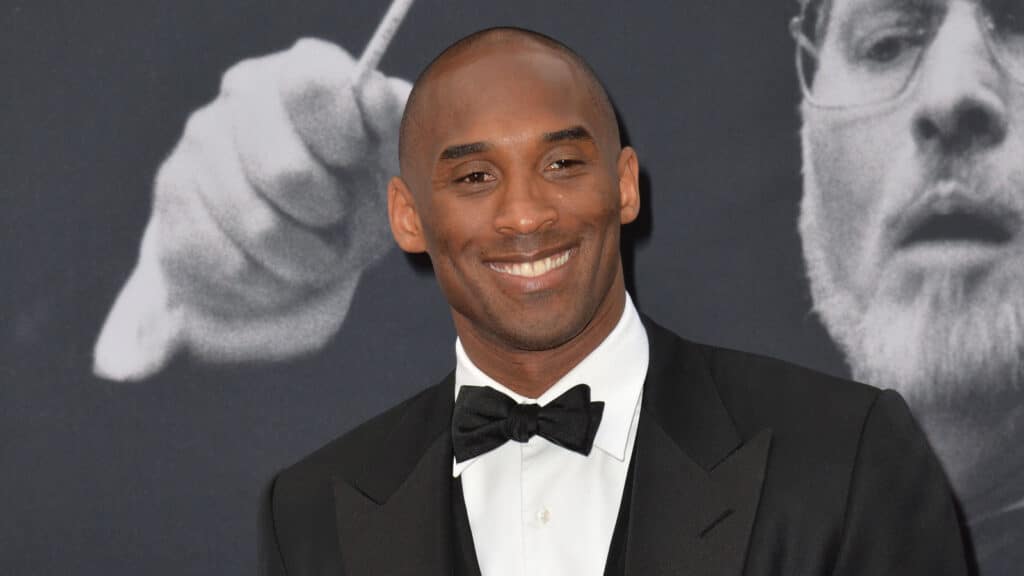 Beyond his basketball prowess, Kobe's savvy investment in the BodyArmor energy drink paid off handsomely with a jaw-dropping $400 million deal from Coca-Cola. The Mamba mentality extends to his posthumous financial success.
David Bowie ($250 Million)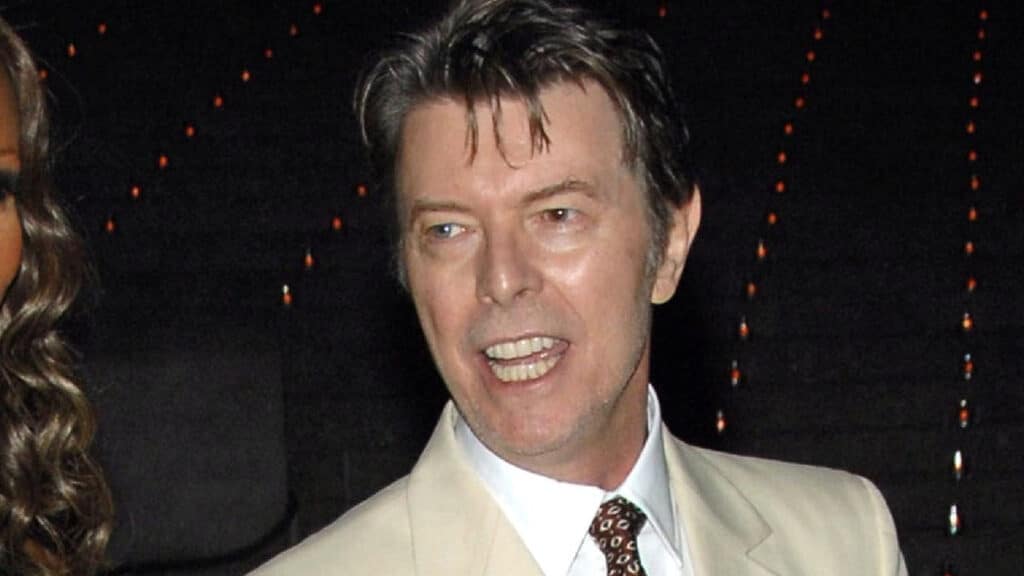 The Thin White Duke's cosmic legacy lives on with a staggering $250 million fortune. His captivating music still resonates with fans worldwide, making Major Tom green with envy. With an intergalactic sale of his catalog and masters, Bowie's brilliance continues to sparkle in the night sky.
Elvis Presley ($110 Million)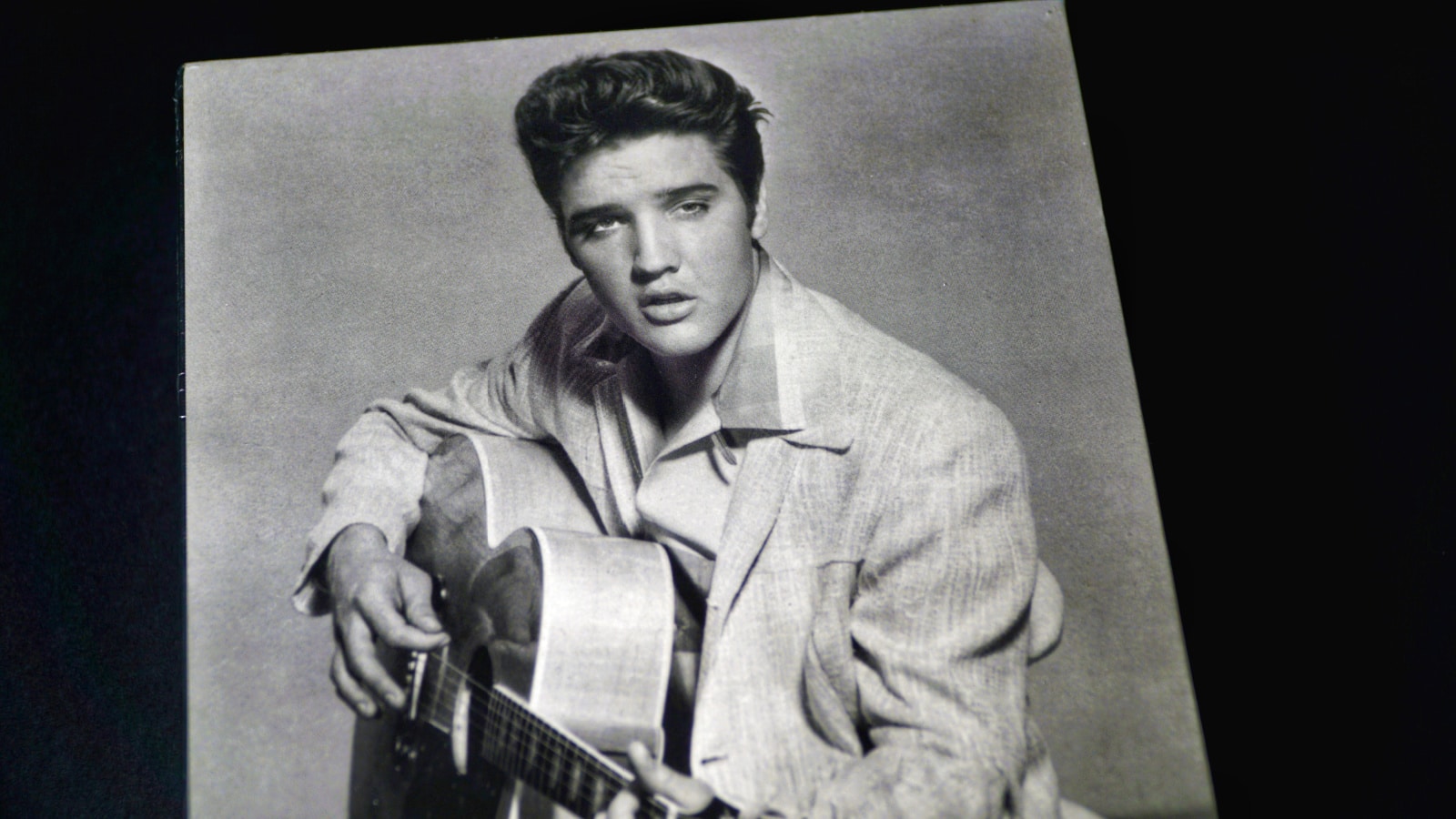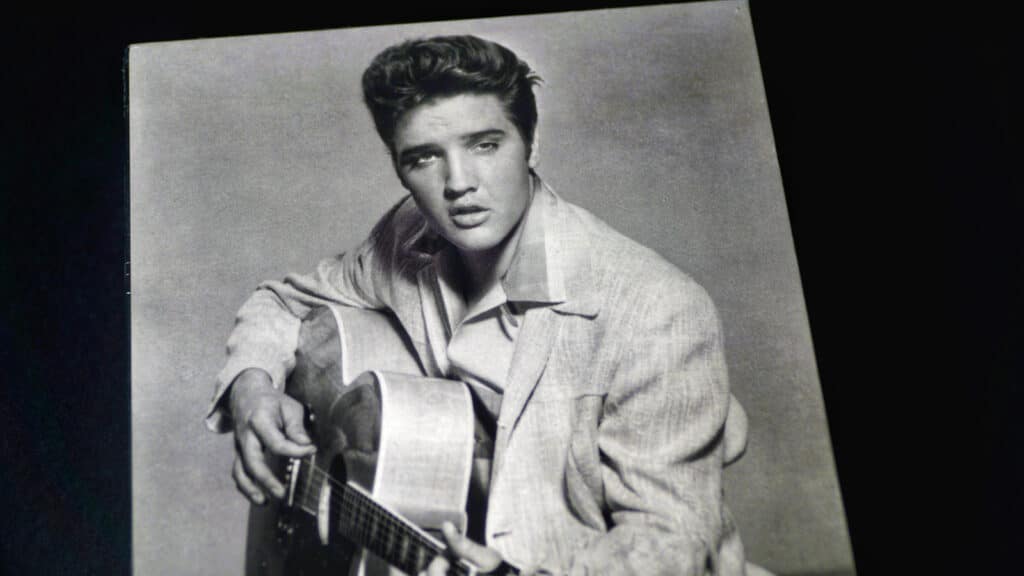 The King reigns supreme, cashing in on an astounding $110 million! From Graceland tours to plush Elvis jumpsuits, Presley's estate is living the high life. From the glitz and glamour of his Las Vegas residencies to the timeless charm of his music, the Elvis brand continues to thrive, proving that even in death, he's still the undeniable King of Rock 'n' Roll.
James Brown ($100 Million)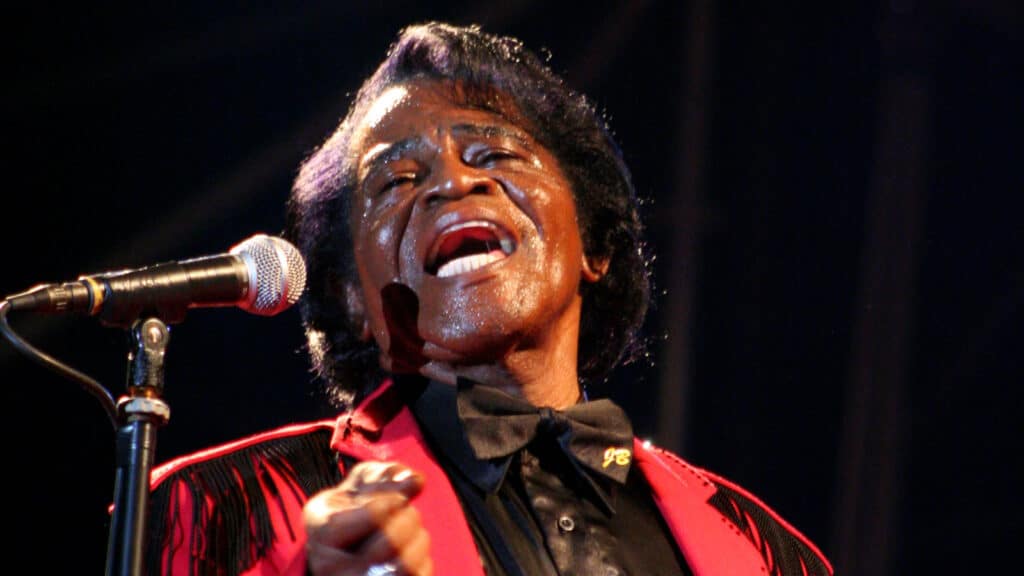 "The hardest working man in show business" remains an unstoppable force, with $100 million in earnings. His soulful music and mesmerizing performances keep the groove alive, while his estate's generosity funds academic dreams for generations to come.
Michael Jackson ($75 Million)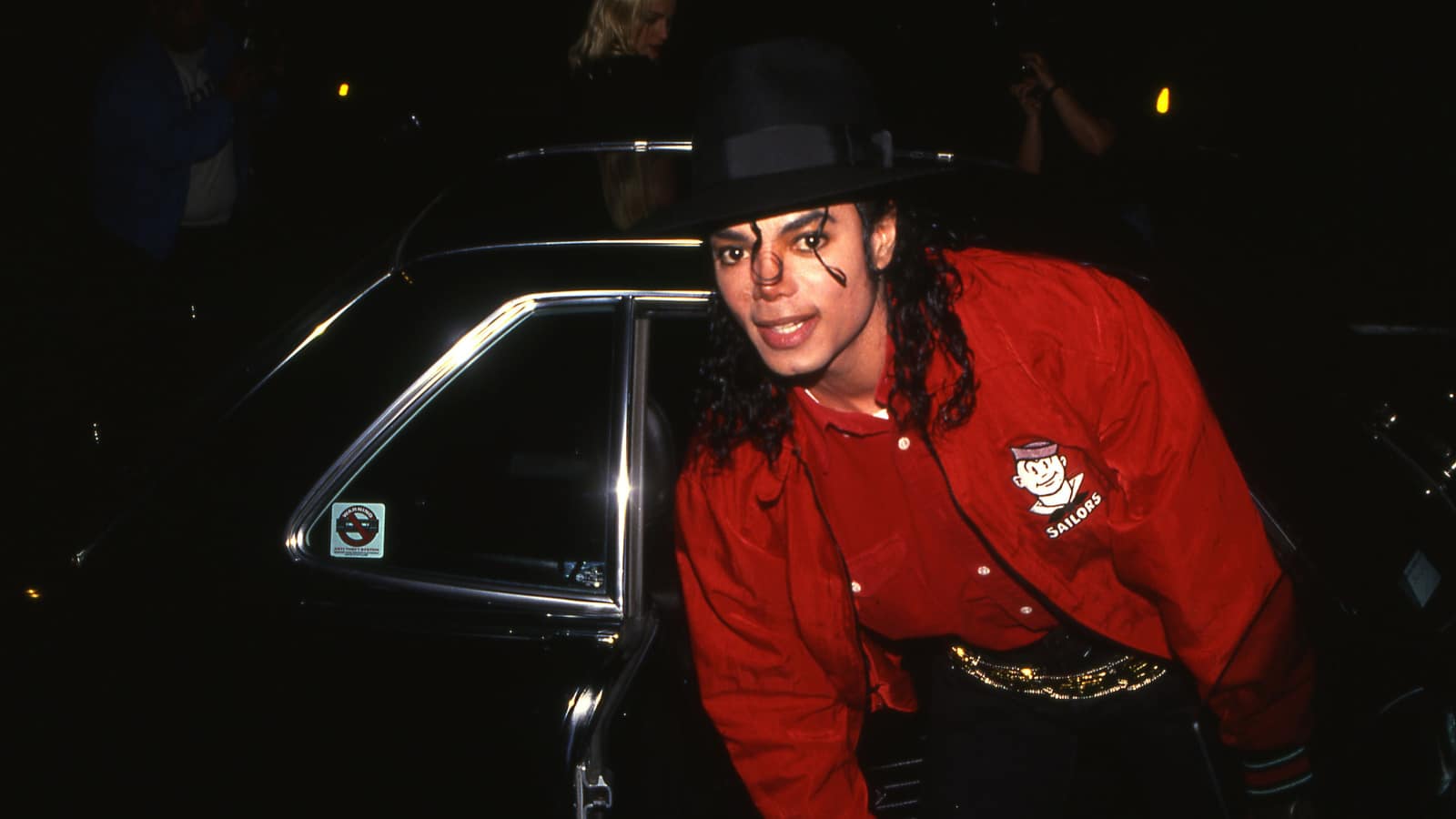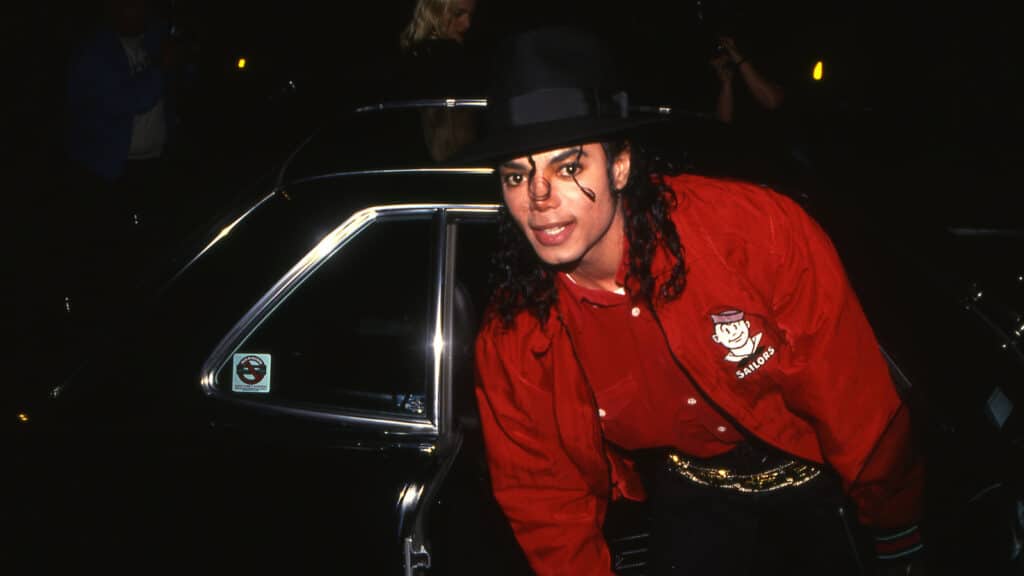 The King of Pop moonwalks to a jaw-dropping $75 million payday! The electrifying Cirque de Soleil show and the sensational MJ, The Musical on Broadway, keep his legacy alive and thriving. Michael's music continues to captivate, ensuring his reign as the entertainment King.
Leonard Cohen ($55 Million)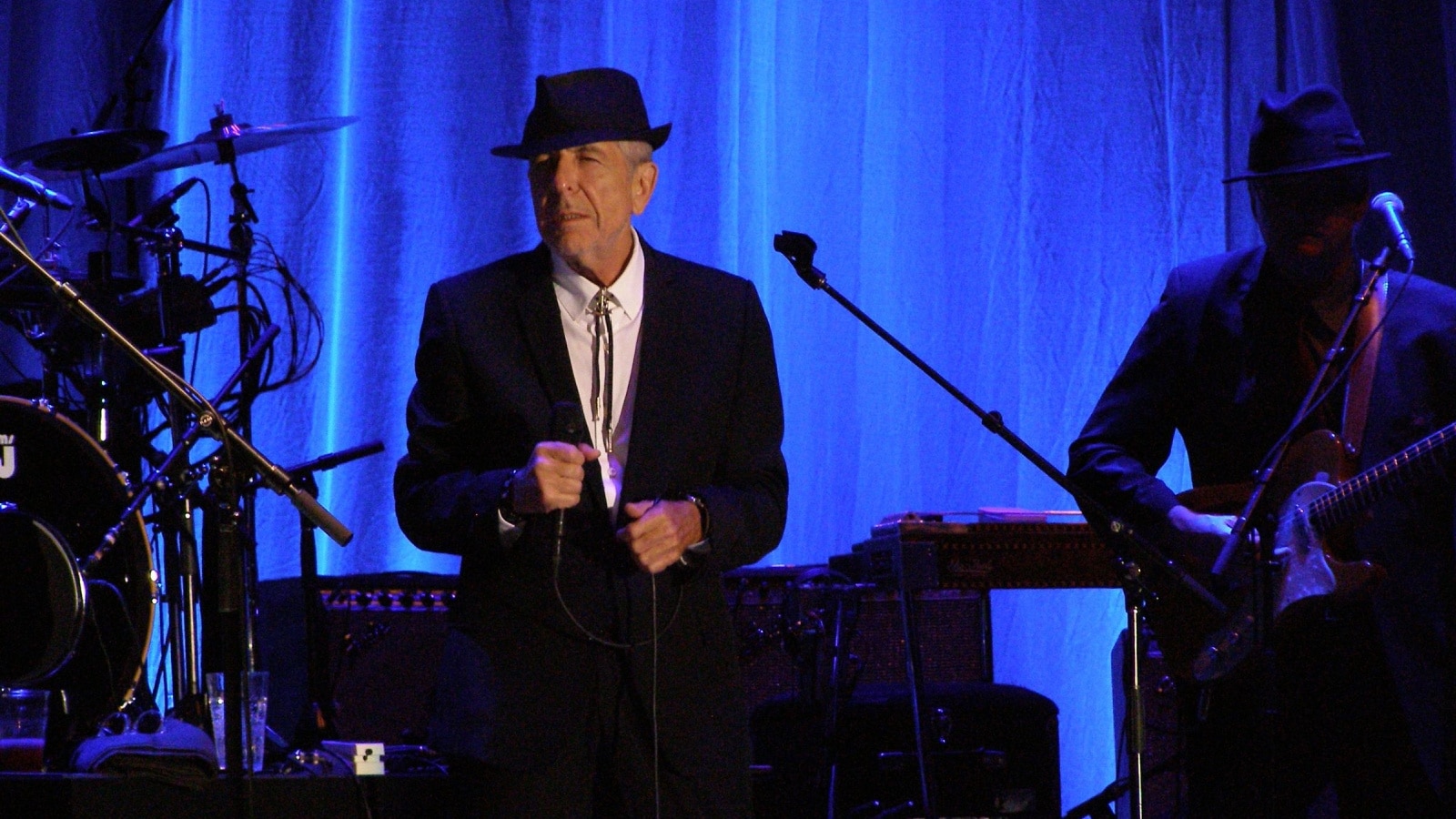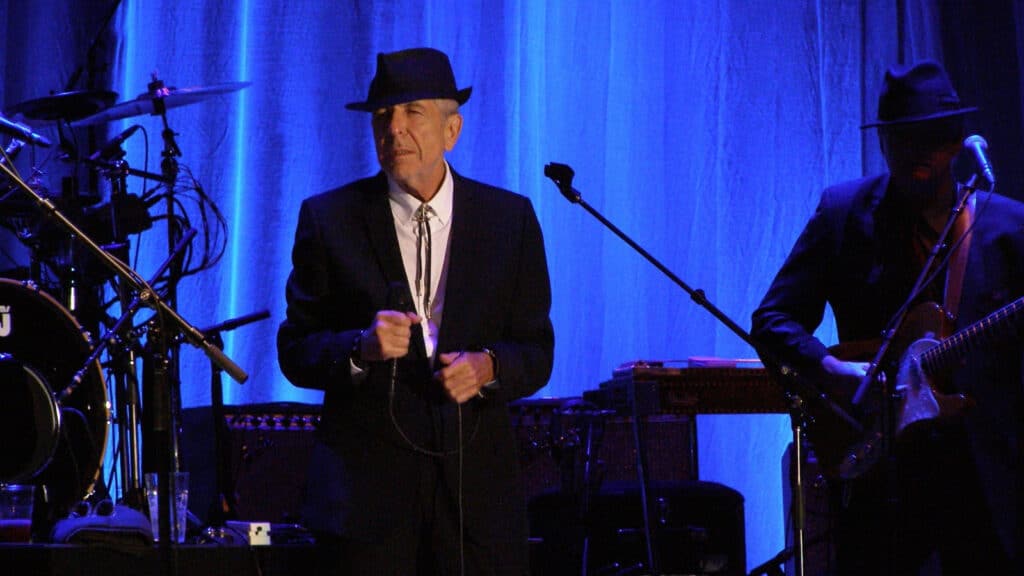 Hallelujah! Cohen's poetic genius and musical marvels net a cool $55 million. His enchanting legacy, now in the hands of Hipgnosis, ensures his songs echo through time, leaving us all in awe of his profound artistry.
Dr. Seuss ($32 Million)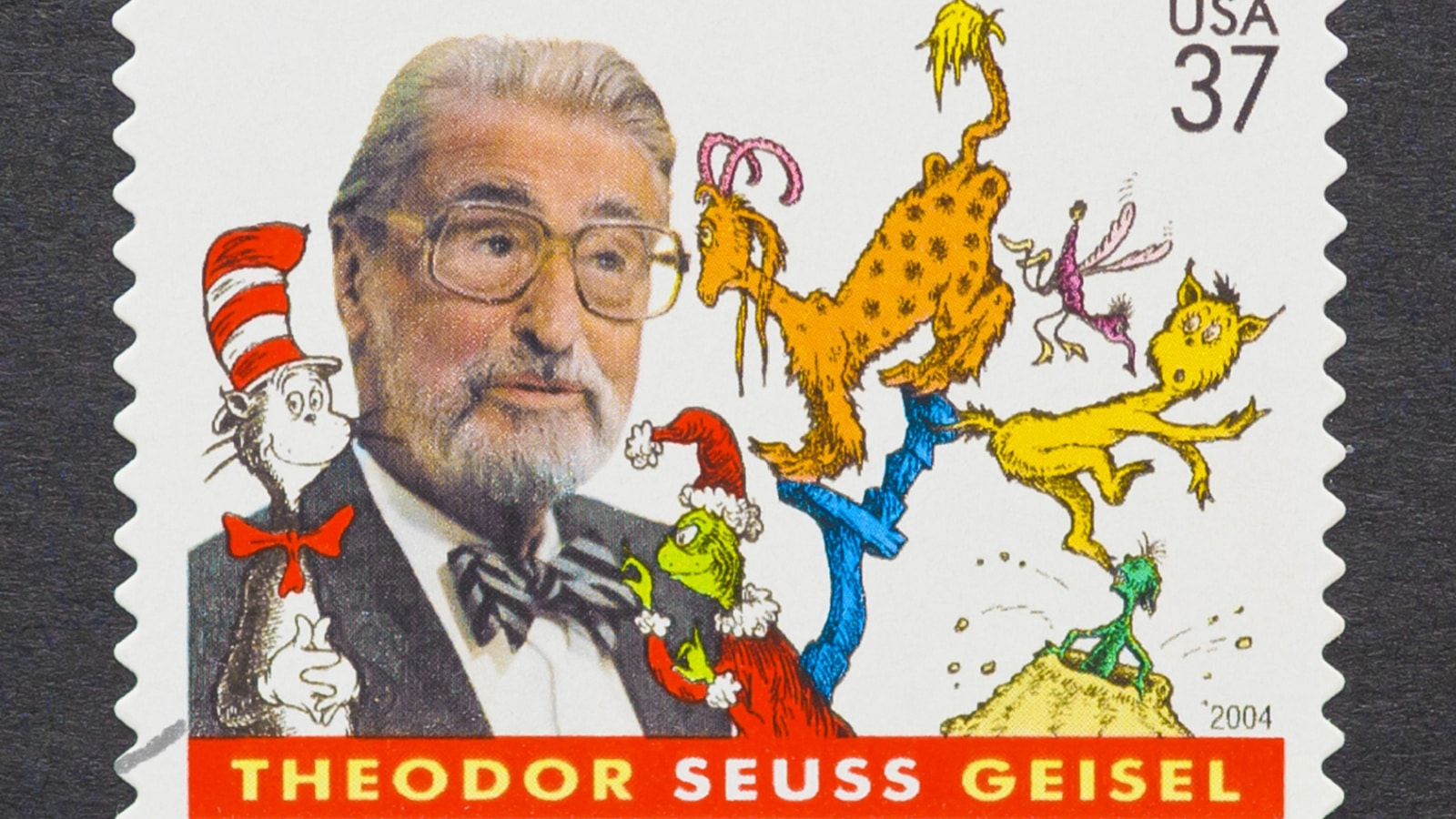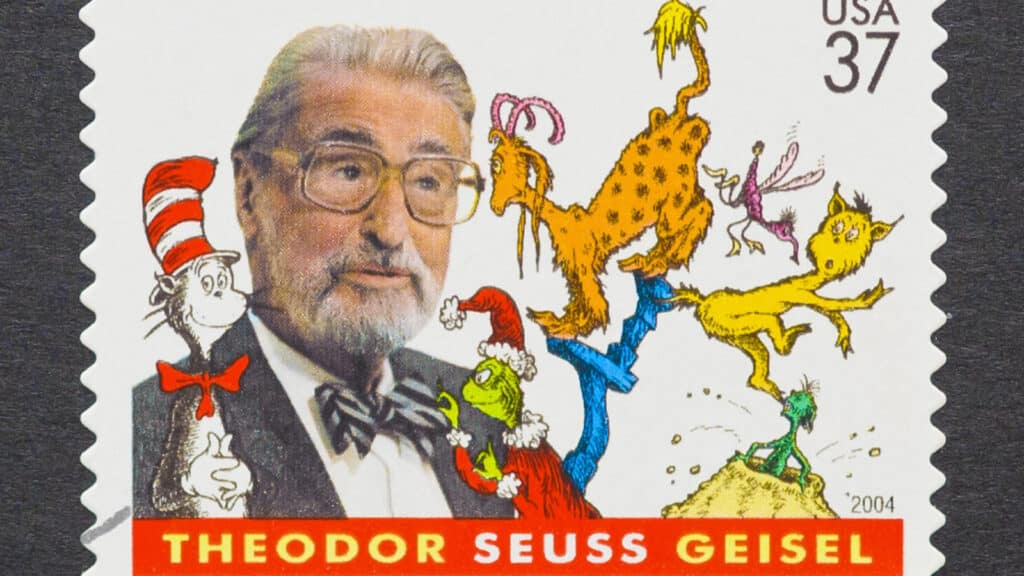 Dr. Seuss's whimsical world delights with $32 million in earnings. From Whoville to the Cat in the Hat, his cherished characters dance on fluffy dandelions and enchant the young and young at heart.
Charles Schulz ($24 Million)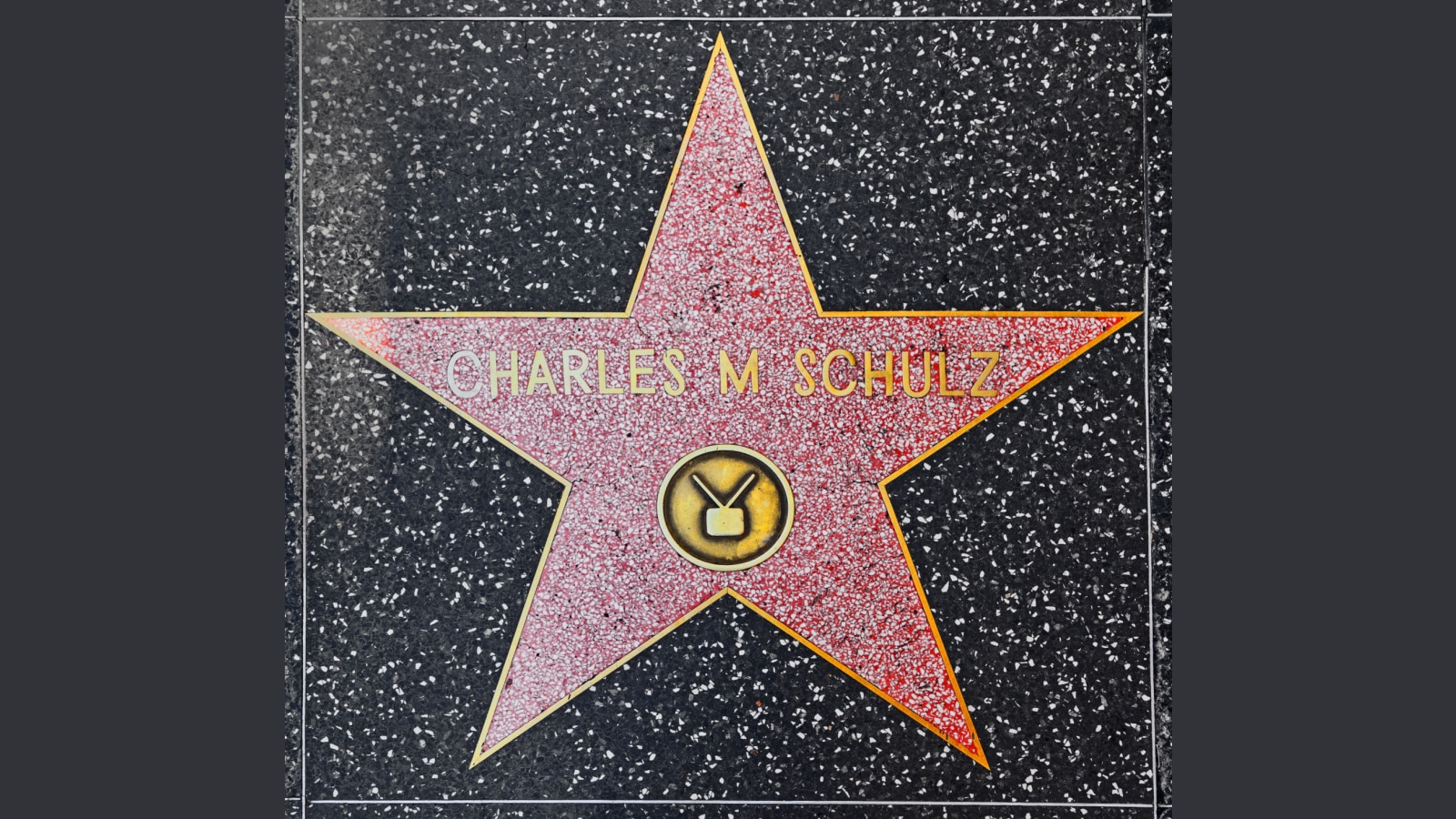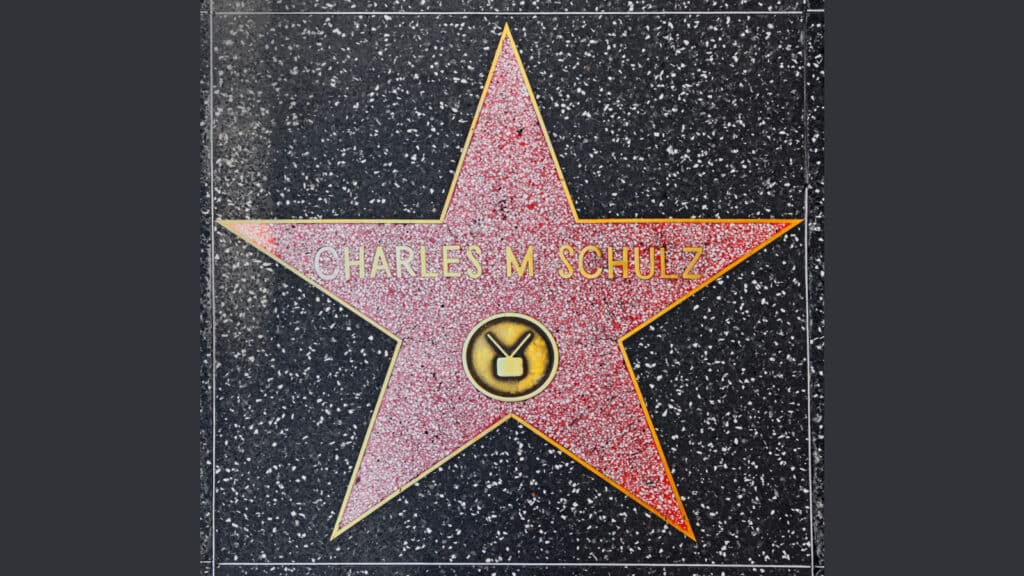 Snoopy and the Peanuts gang keep the cash flowing with $24 million. As they move to the streaming world, Charlie Brown's misadventures and heartwarming tales charm new generations, proving that old classics never fade away.
Juan Gabriel ($23 Million)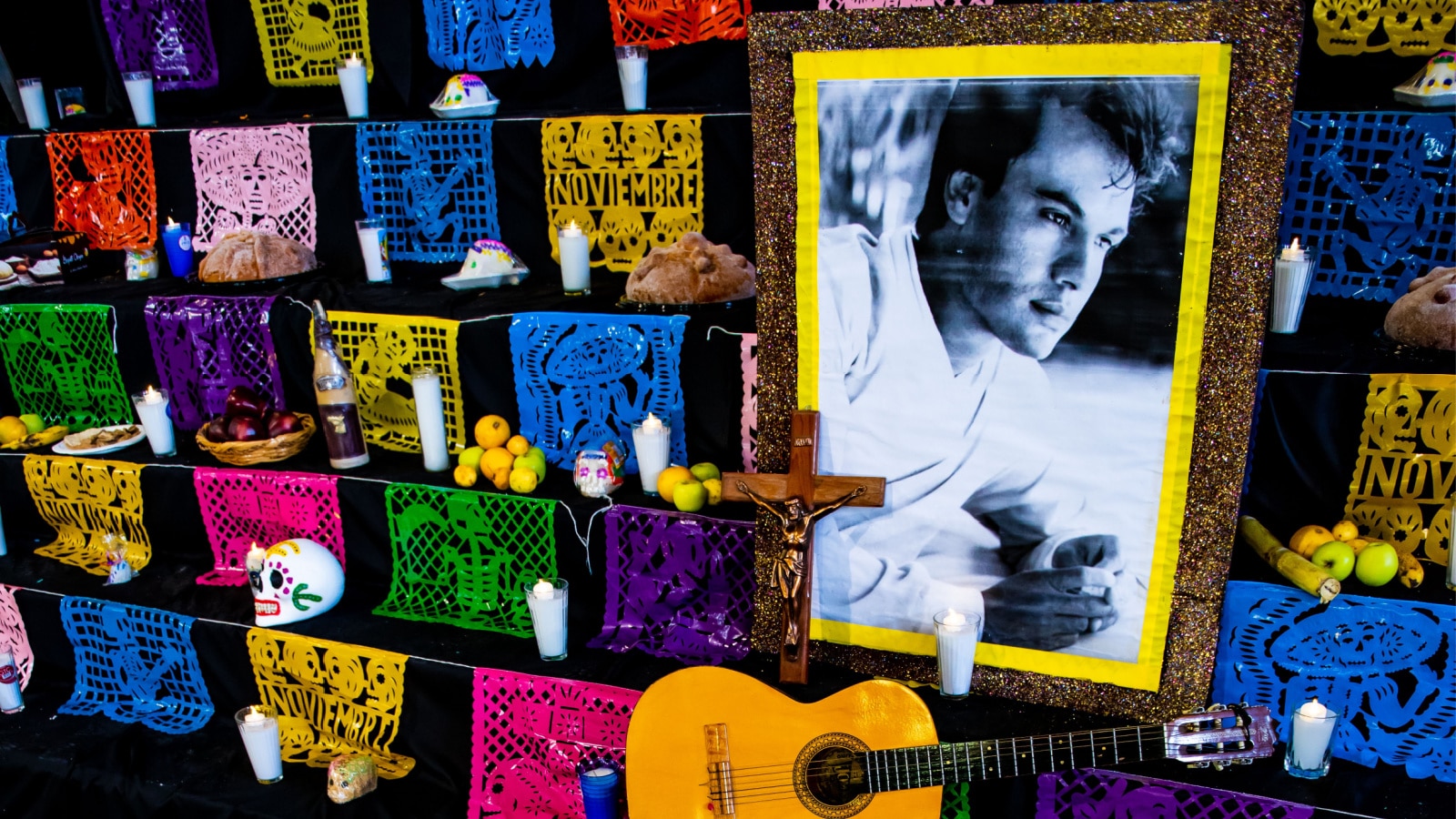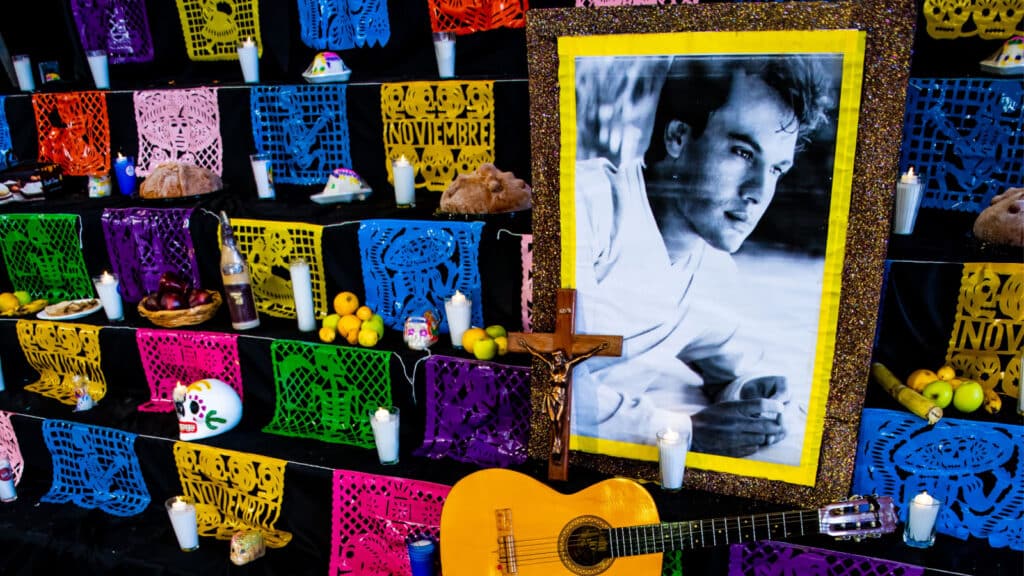 The flamboyant "divo of Juarez" leaves behind a resounding $23 million. Gabriel's rich musical legacy endures, touching the hearts of millions with his unforgettable compositions and dazzling performances.
John Lennon ($16 Million)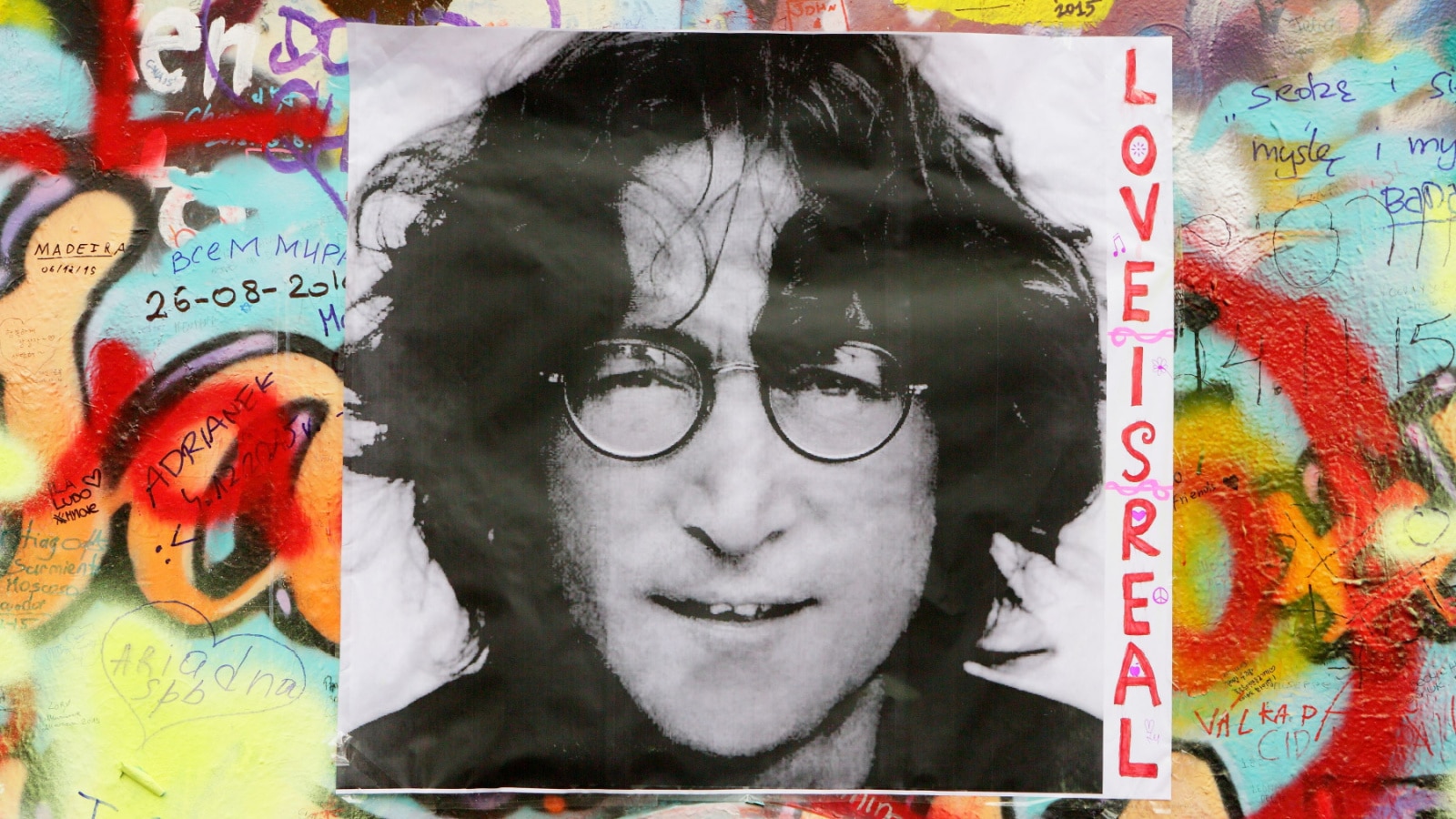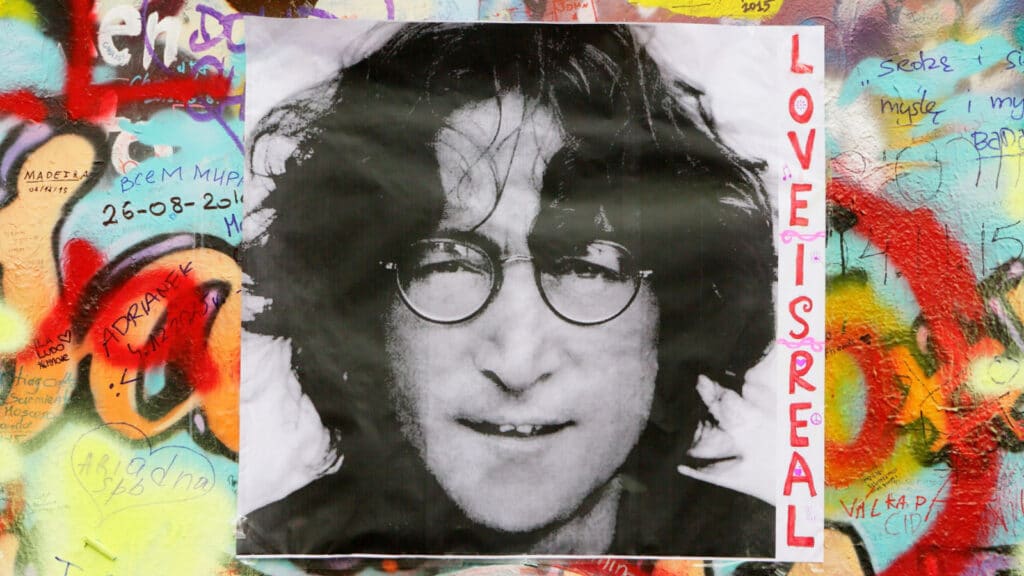 Imagine the earnings! Lennon's iconic melodies and solo success bring in $16 million. From Beatles classics to Get Back docuseries royalties, his influence endures, making him a timeless beacon of peace and harmony.
George Harrison ($12 Million)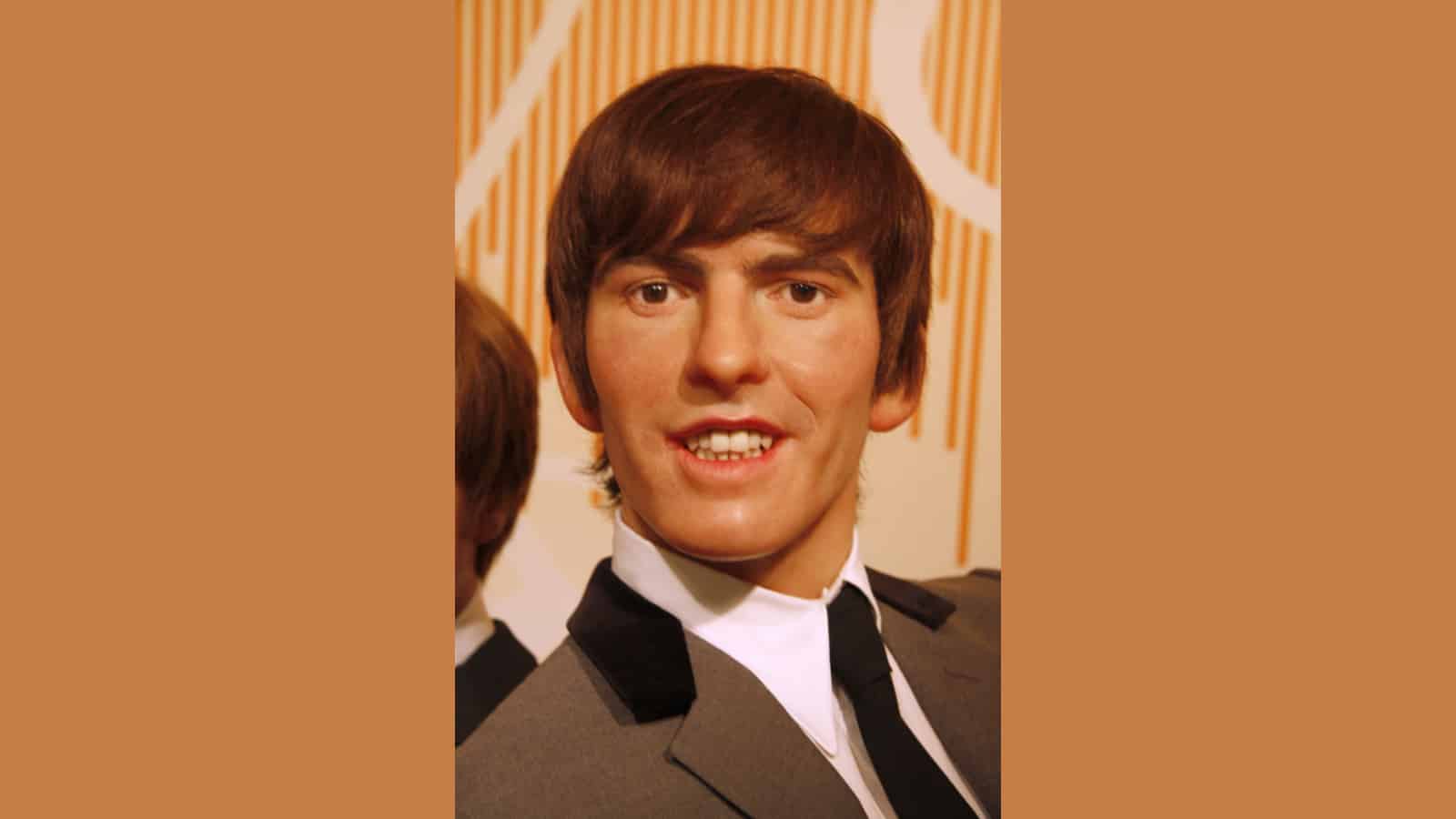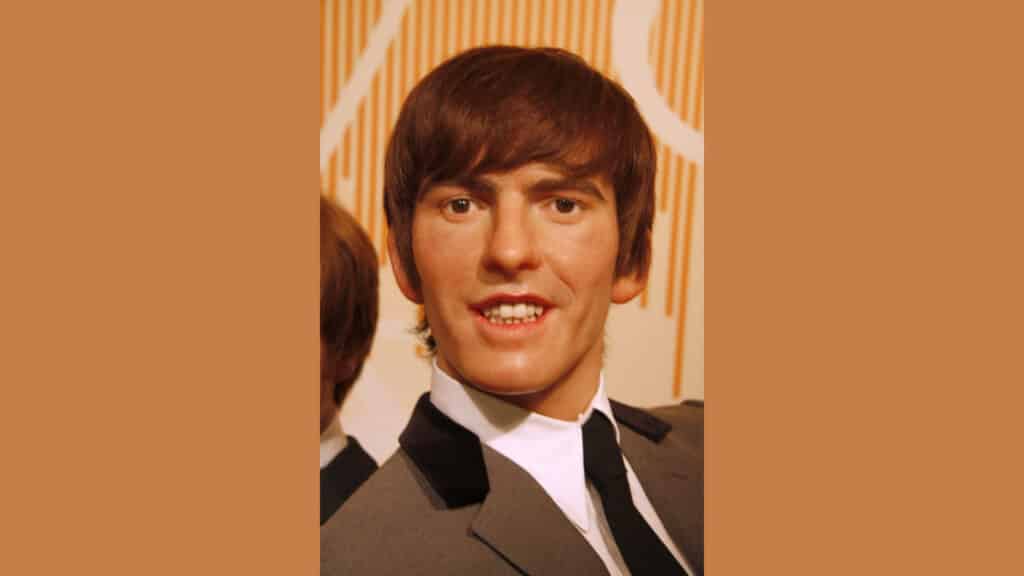 The "quiet Beatle" serenades us with a booming $12 million. From the Get Back docuseries to the Beatles Cirque de Soleil show, George's mellow tunes and soulful spirit live on, uniting us all in a symphony of love.
Famous Figures Who Presumably Predicted Their Own Deaths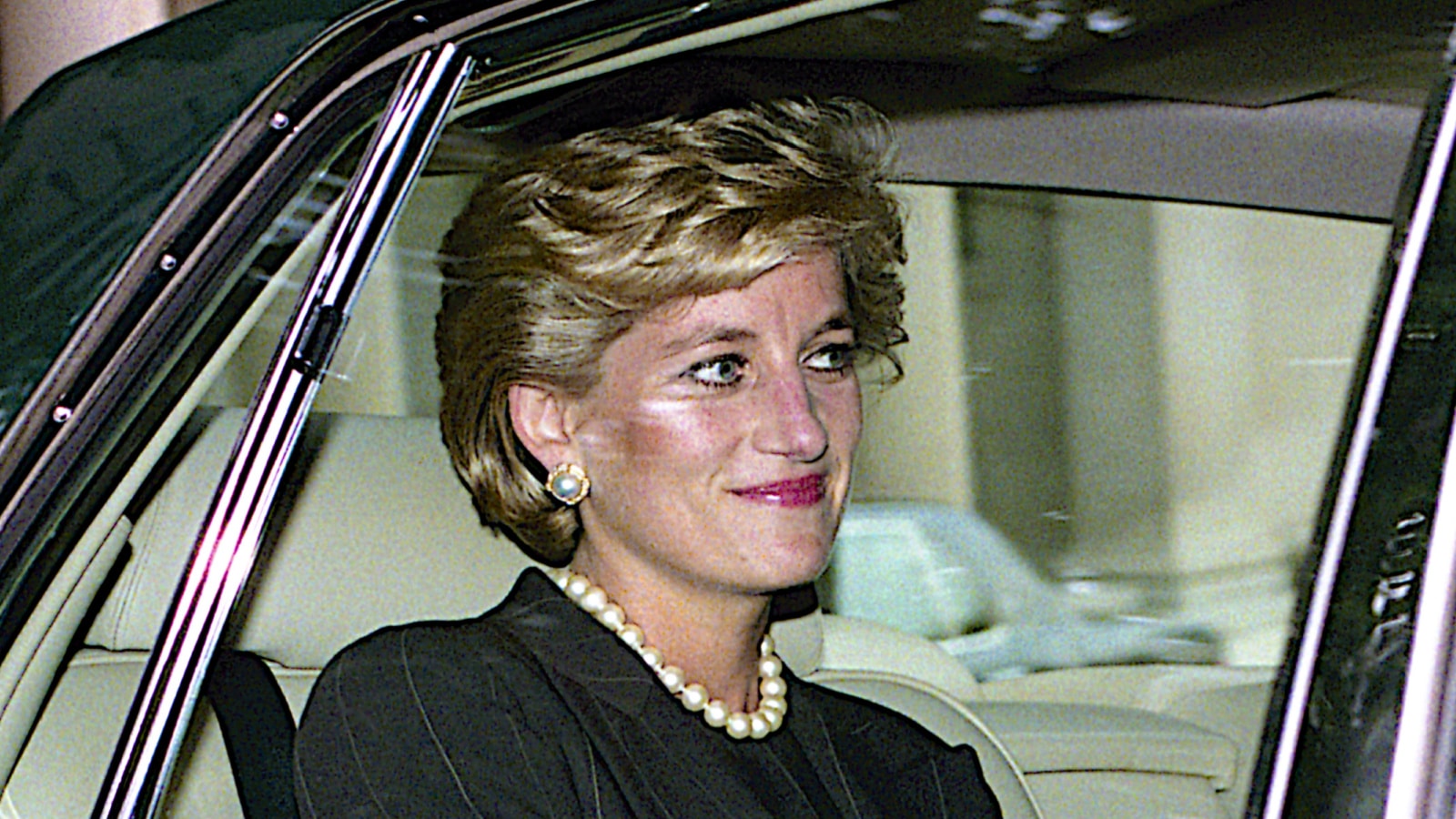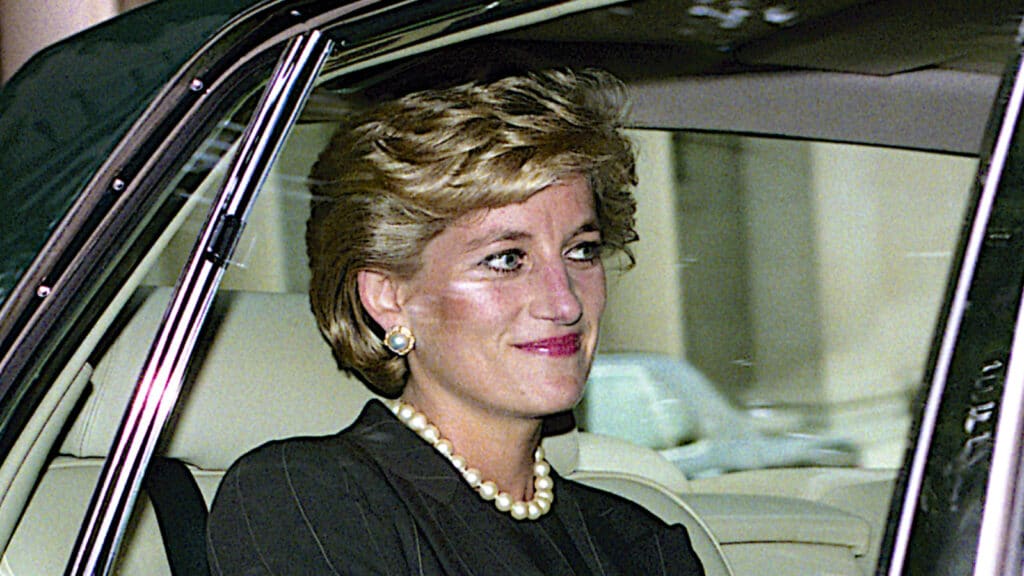 Step right up, dear readers, as we delve into the mysterious world of stars who seemingly predicted their untimely demise. From chilling interviews to haunting lyrics, these celebrities left behind an unsettling sense of foreknowledge. Brace yourselves for the gossip-filled journey into the lives of those who saw their fate with eerie clarity.

Famous Figures Who Presumably Predicted Their Own Deaths
Actors Who Died on Set While Filming a Movie or TV Show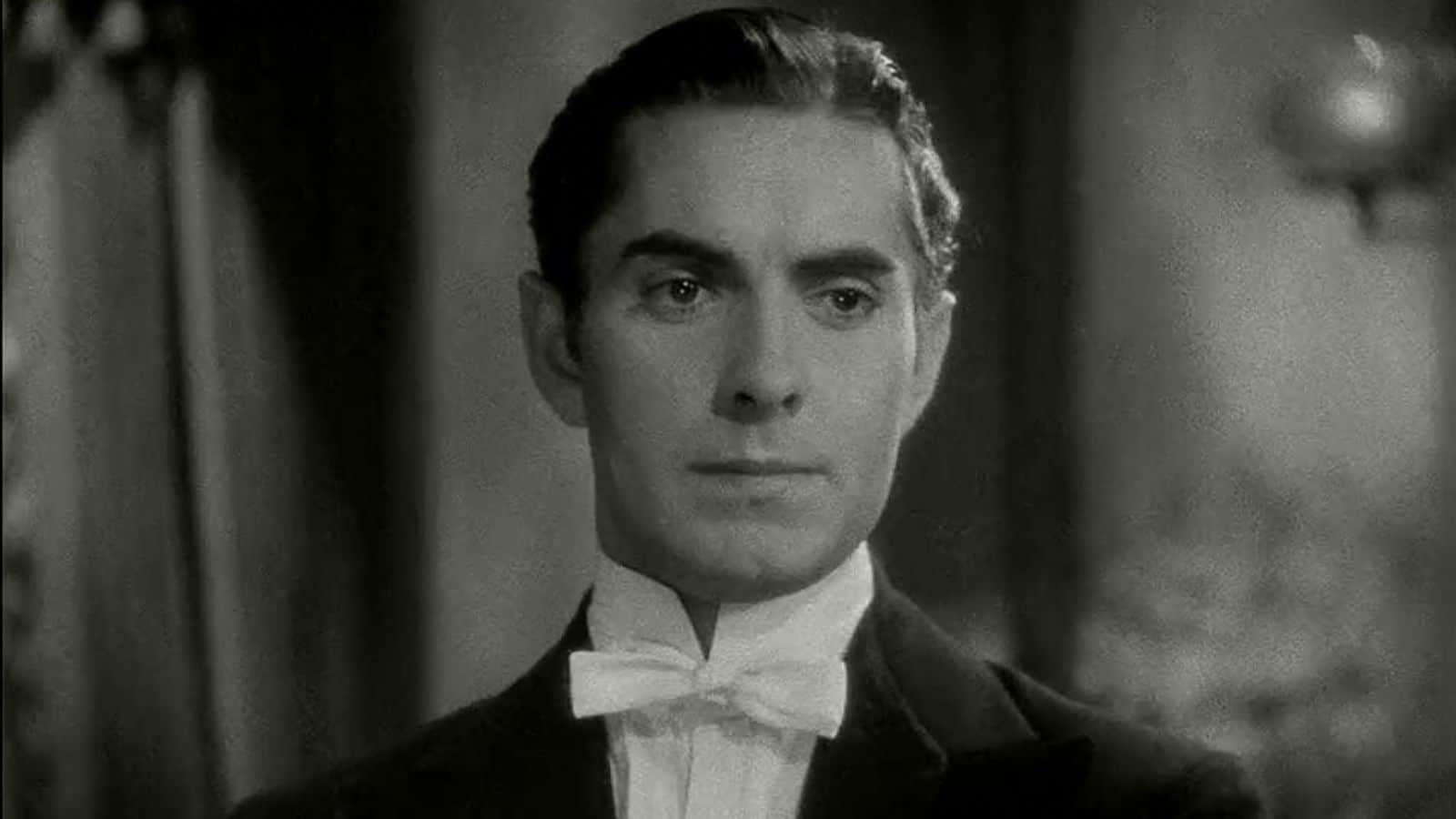 We are mesmerized by the actors' work whenever we watch a movie. Their performances often transport us into new realms, which leave us in awe of their skills. However, it is essential to remember that acting can be dangerous, and some actors have unfortunately died while working on film sets.

Actors Who Died on Set While Filming a Movie or TV Show
Celebrities Whose Deaths Remain a Mystery to This Day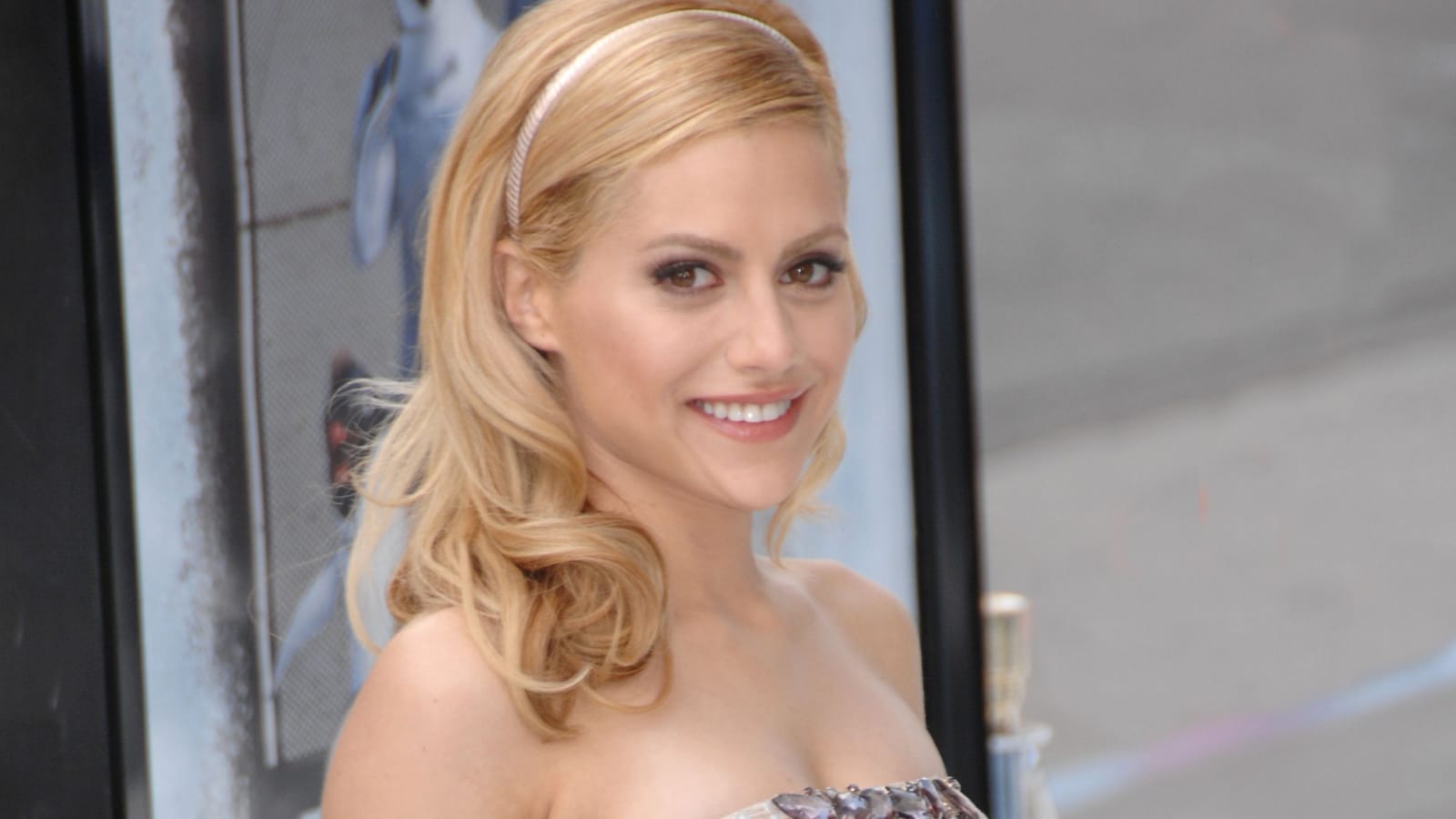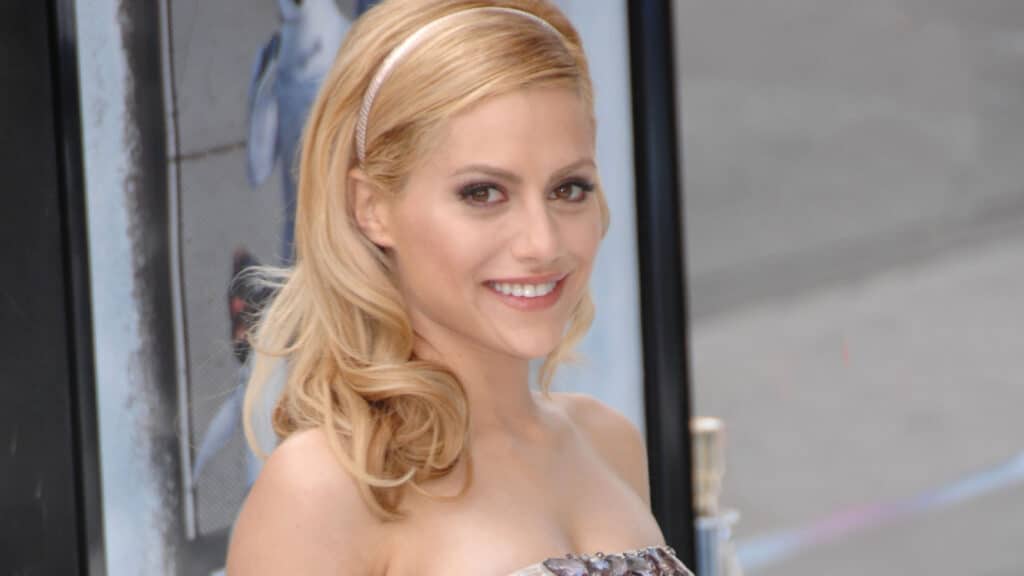 In the world of fame and money, there are times when the final chapter of a celebrity's life is cloaked in mystery and unanswered questions. These mysterious deaths add an air of mystery and curiosity to their legacies, prompting fans and investigators alike to speculate about the circumstances surrounding their deaths.

Celebrities Whose Deaths Remain a Mystery to This Day