Step right up, dear readers, as we delve into the mysterious world of stars who seemingly predicted their untimely demise. From chilling interviews to haunting lyrics, these celebrities left behind an unsettling sense of foreknowledge. Brace yourselves for the gossip-filled journey into the lives of those who saw their fate with eerie clarity.
Marilyn Monroe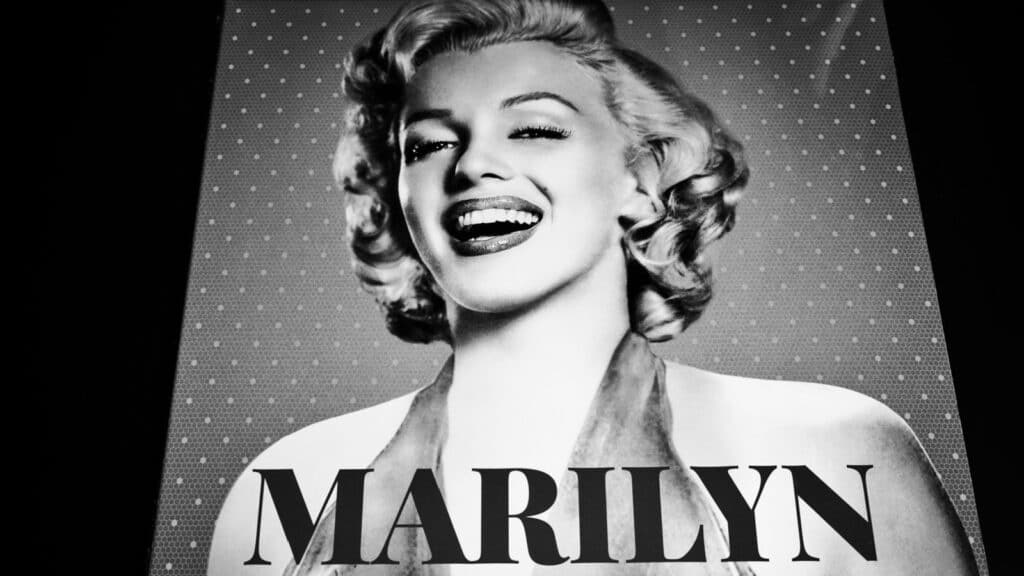 Marilyn Monroe, whose life was filled with flash and glamour, surprised the world in a horrifying interview when she foresaw her own death. Feeling trapped and haunted by a foreboding "dark curtain," she foreshadowed a future that would end her life. And, just as she had feared, her life ended in mysterious circumstances, giving rise to conspiracy theories in the aftermath of her untimely death.
Tupac Shakur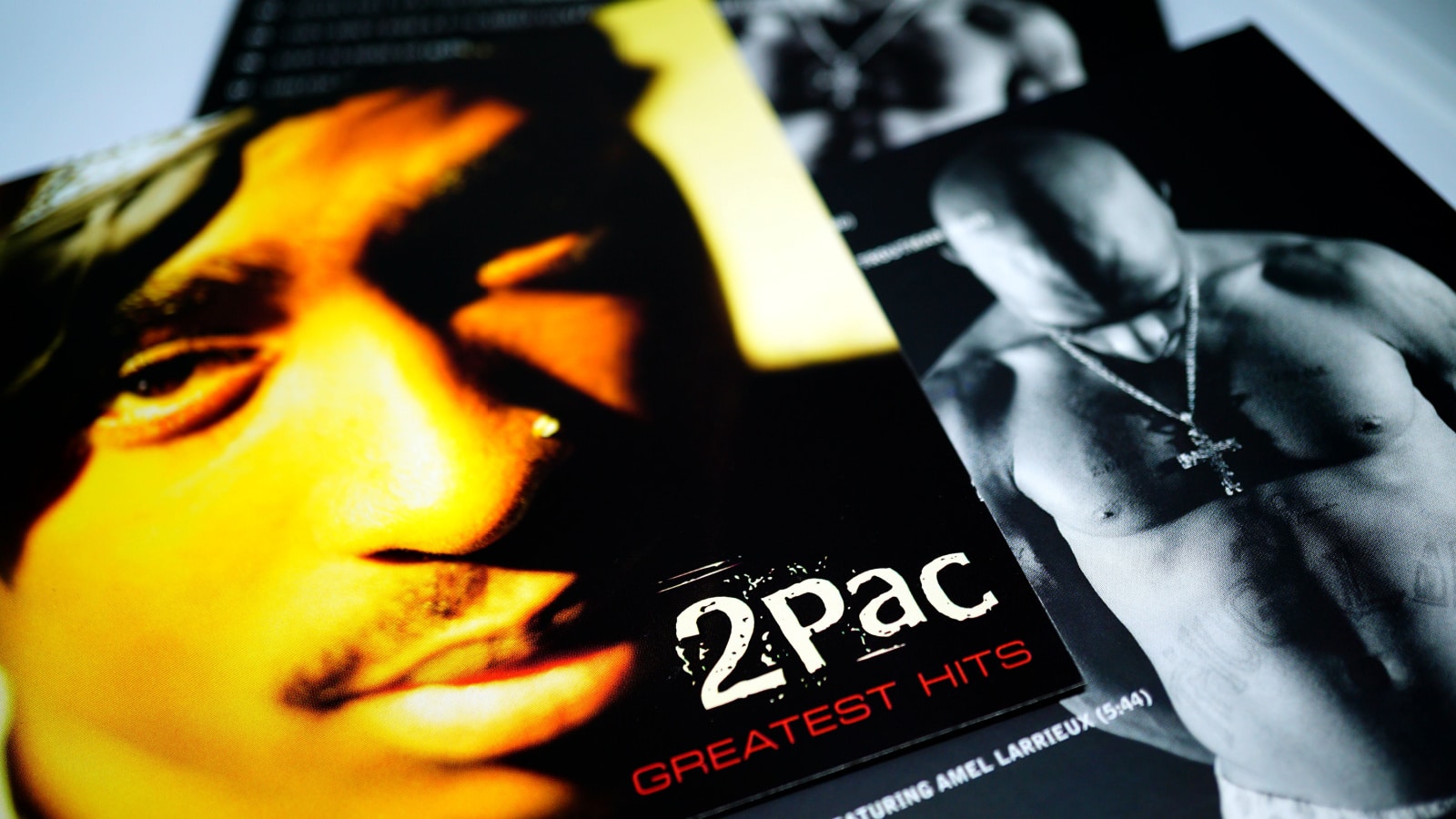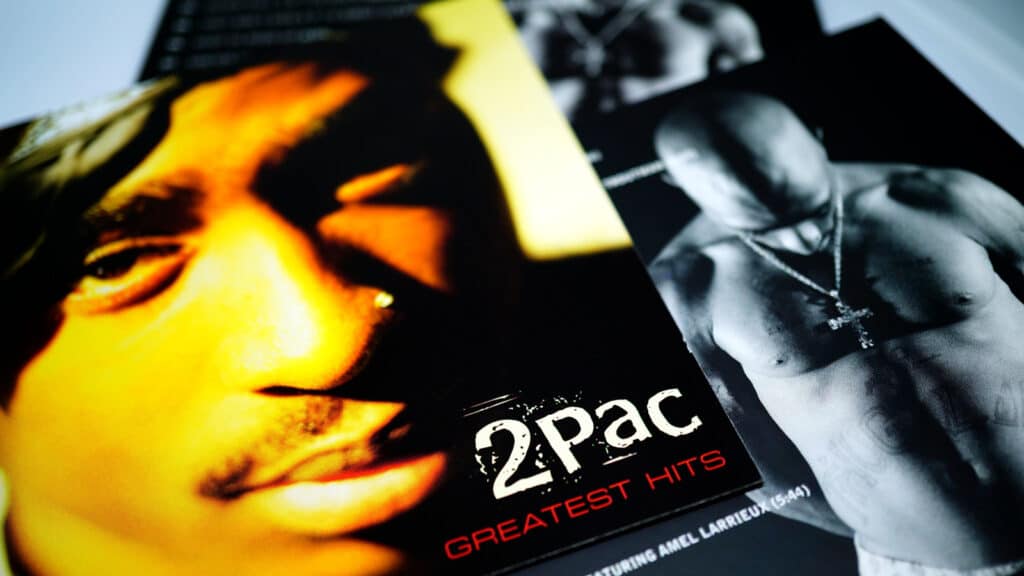 In the world of rap, Tupac Shakur stood as a larger-than-life figure. But beneath his fame, he harbored an eerie fascination with death. In his poignant lyrics, he rapped about his own impending demise, leaving audiences stunned by his uncanny premonitions. Shortly after releasing his album "The Don Killuminati: The 7 Day Theory," featuring haunting artwork alluding to his impending fate, Tupac's life was abruptly cut short by a brutal drive-by shooting, leaving his devoted fans shaken and searching for answers.
Jimi Hendrix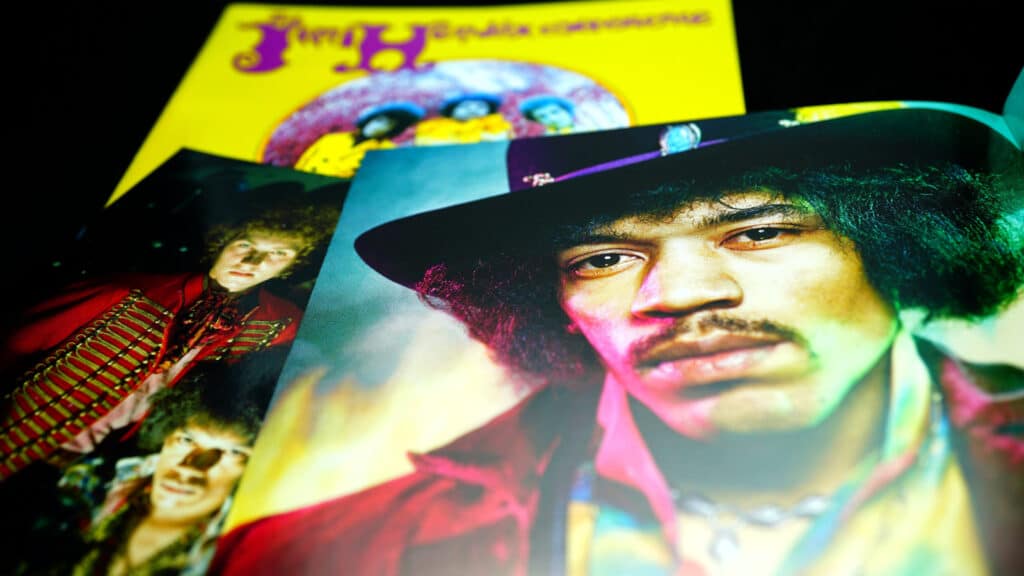 Jimi Hendrix, noted for his hypnotic guitar skills, divulged sensitive details of his nightmares that prophesied his untimely death to people close to him, sharing his anxiety of an early demise. Days before his death, Hendrix wrote a frightening poem titled "The Story of Life," almost as if he knew his time on this planet was ending.
Heath Ledger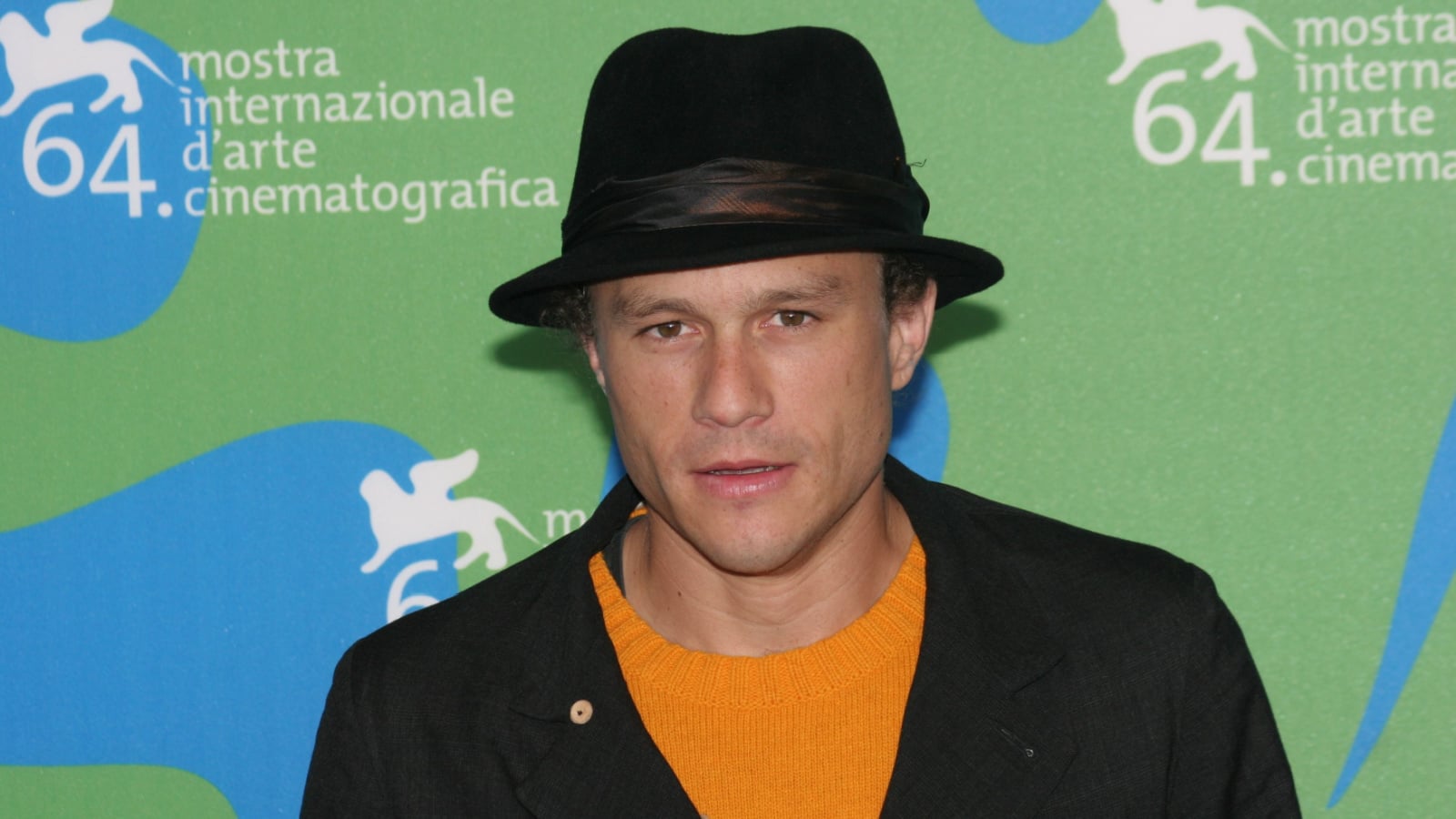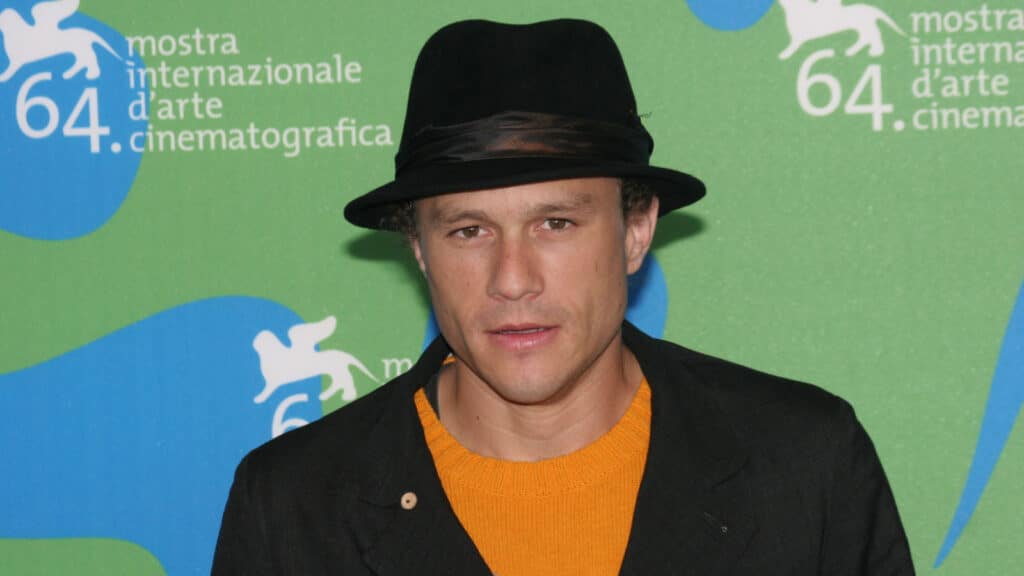 To play the notorious Joker in "The Dark Knight," Heath Ledger delved into darkness. Ledger freely claimed to feel tormented and haunted during the filming process, as he was consumed by the terrifying persona he portrayed. He had no idea that his friendship with the Joker would go beyond the screen. Ledger's life was tragically cut short by an accidental overdose of prescription medications.

Jack Nicholson, who played the Joker in 1989, was approached by a reporter while leaving a London restaurant and asked about Ledger's death, to which Nicholson replied, "Well… I warned him."
Amy Winehouse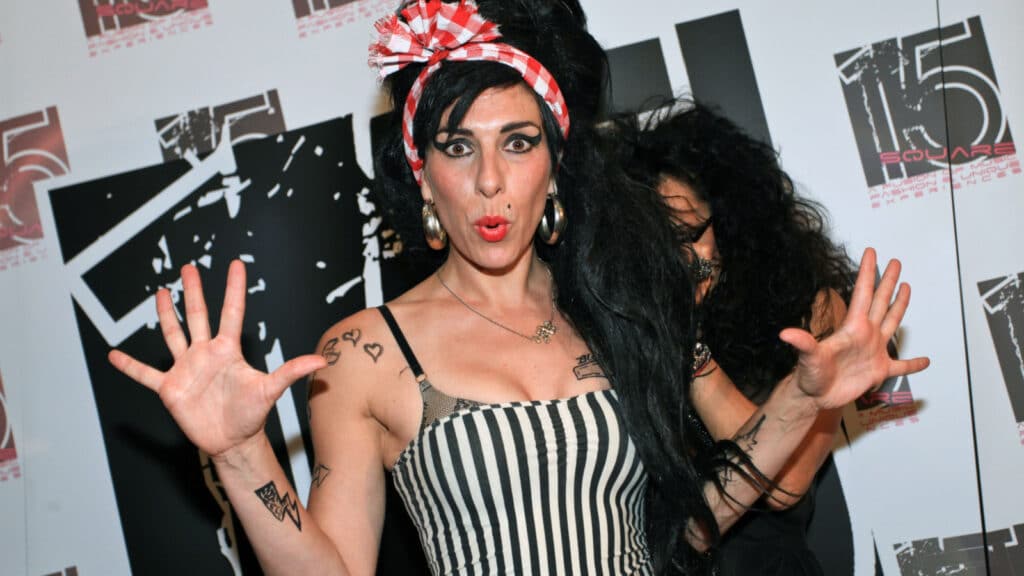 With a voice that captivated the world, Amy Winehouse left behind an eerily prophetic legacy. Long before her struggles with addiction became public, she sang about a self-fulfilling prophecy in her hit song "Rehab." Her declaration to join the infamous "27 Club," a group of musicians who tragically died at the age of 27, was a haunting suspicion. Sadly, Winehouse's prophecy became a reality when she was found lifeless at the tender age of 27.
Bruce Lee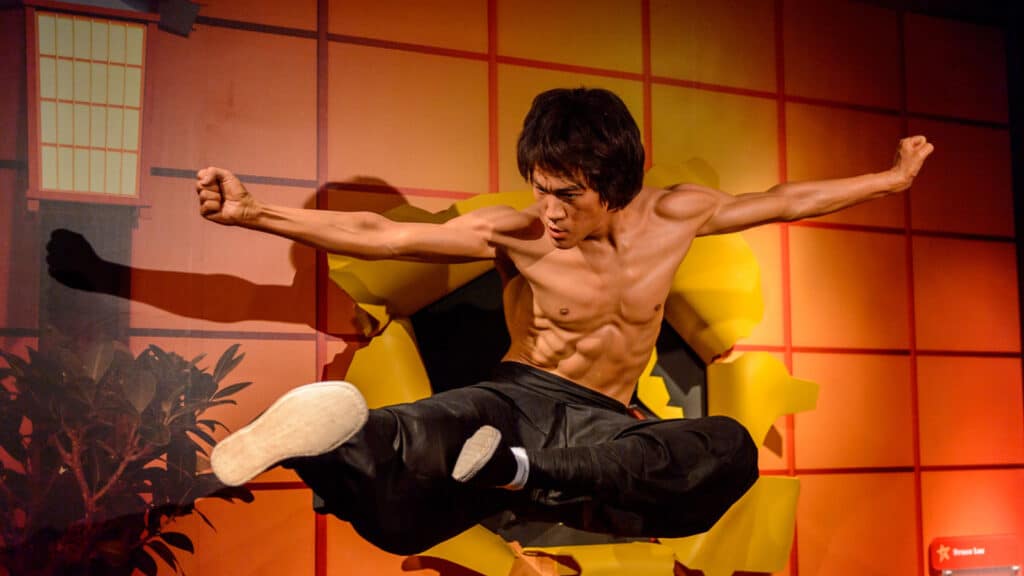 The mysterious Bruce Lee, known for his skill in martial arts, left a spooky trail of writings that alluded to his premature death. Lee seemed to portend his own death through his vast philosophical reflections on life and death. The speculations and hypotheses surrounding his unexpected passing at the young age of 32 spread like wildfire, thus leaving his fans and admirers wondering if there was more to his death than what was initially apparent.
Princess Diana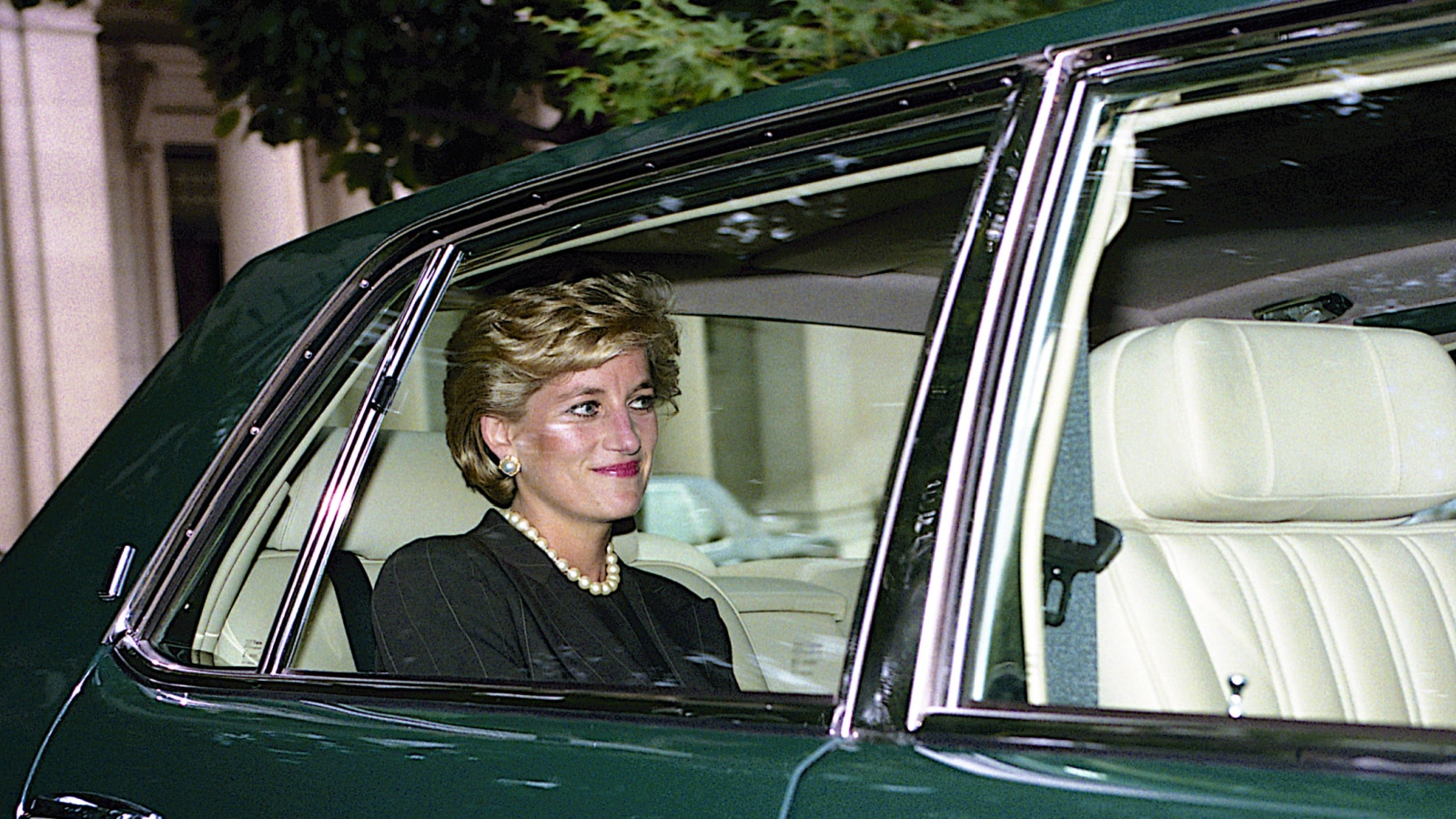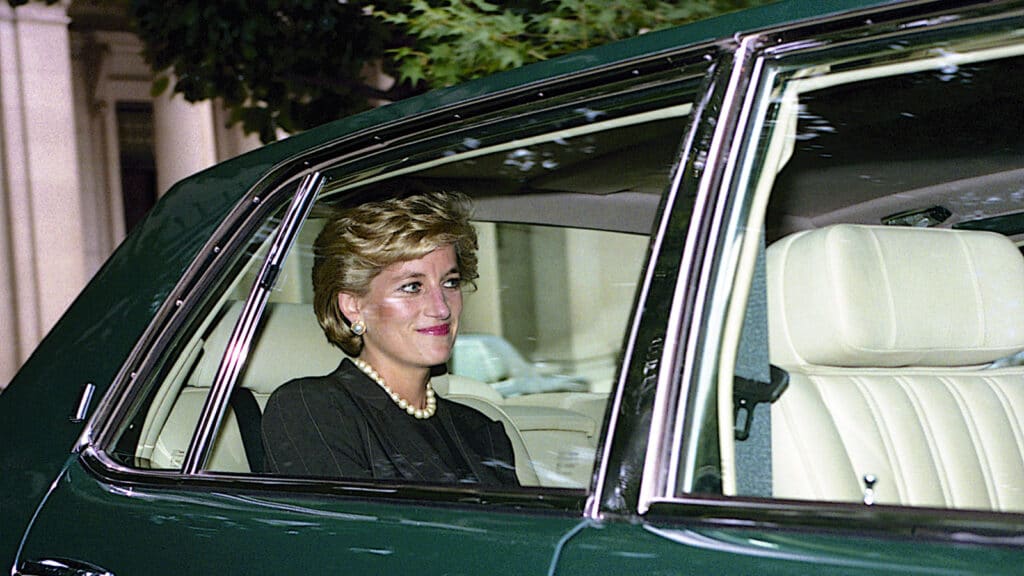 In a chilling revelation, Princess Diana allegedly predicted her tragic end in a letter penned to her loyal butler, Paul Burrell. Expressing grave concerns about her safety, she unveiled a shocking claim of a nefarious "plot" to take her life. Tragically, her foreboding premonition turned into a horrifying reality when she met her untimely demise in a heart-wrenching car accident. Conspiracy theories quickly swirled around the circumstances of her death, casting a dark cloud over her haunting prophecy.
James Dean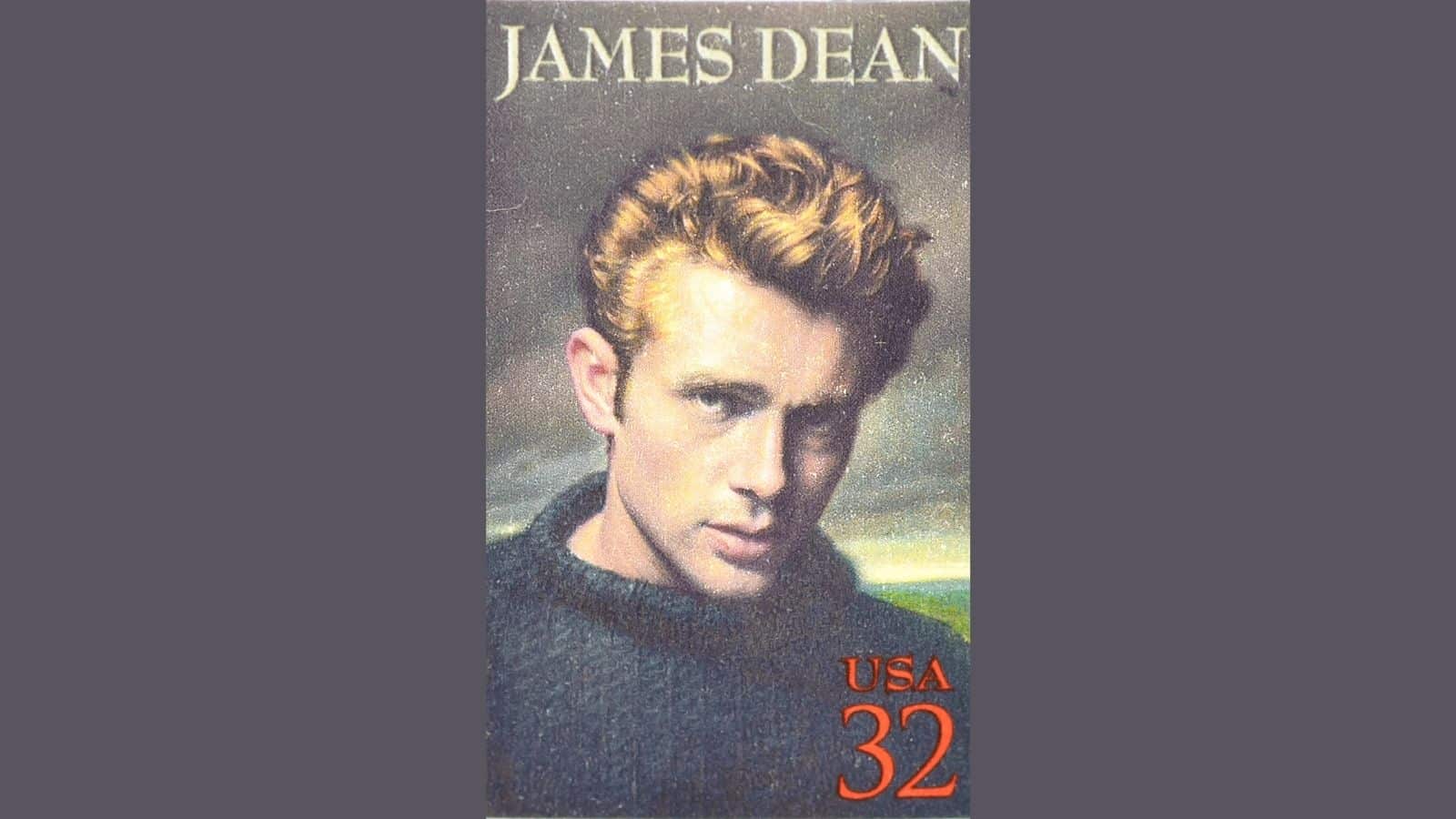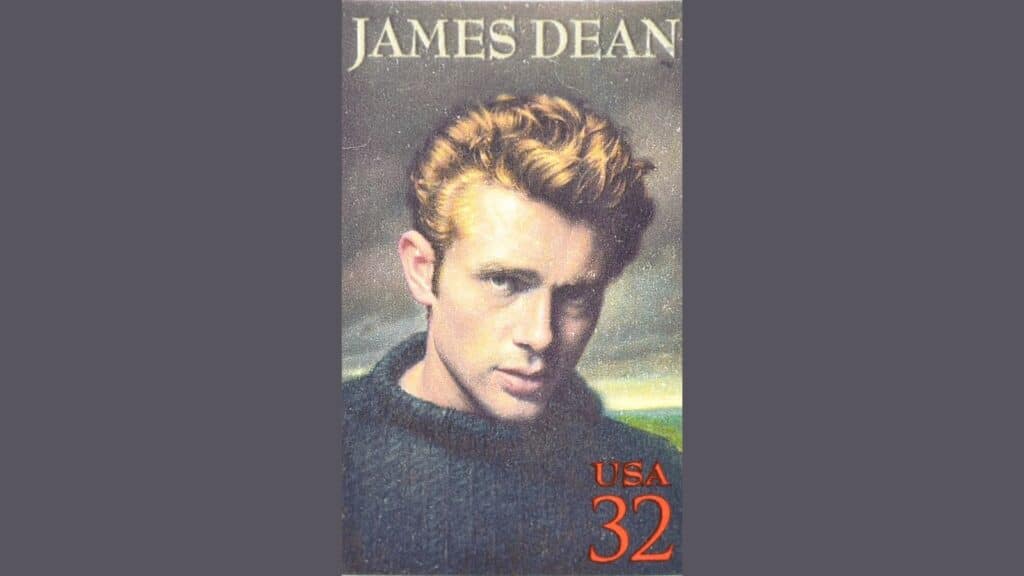 The charismatic James Dean, with his rebellious spirit and an affinity for danger, seemed drawn to the concept of death like a moth to a flame. Fearlessly and openly discussing his fascination with mortality, he even went so far as to predict his own demise to those close to him. True to his eerie intuition, Dean's life was tragically cut short in a devastating car crash at the tender age of 24, solidifying his status as an eternal legend.
John Lennon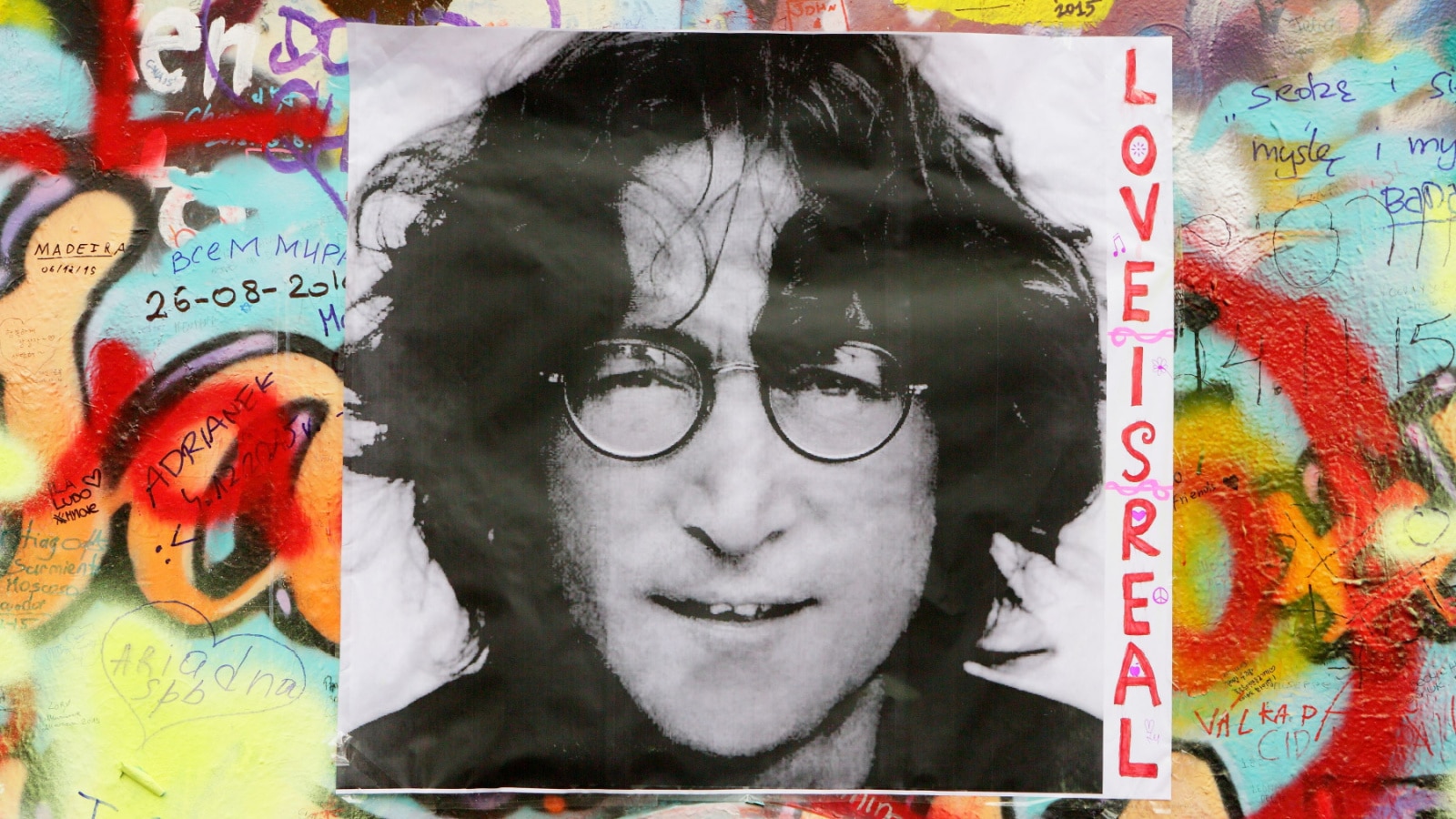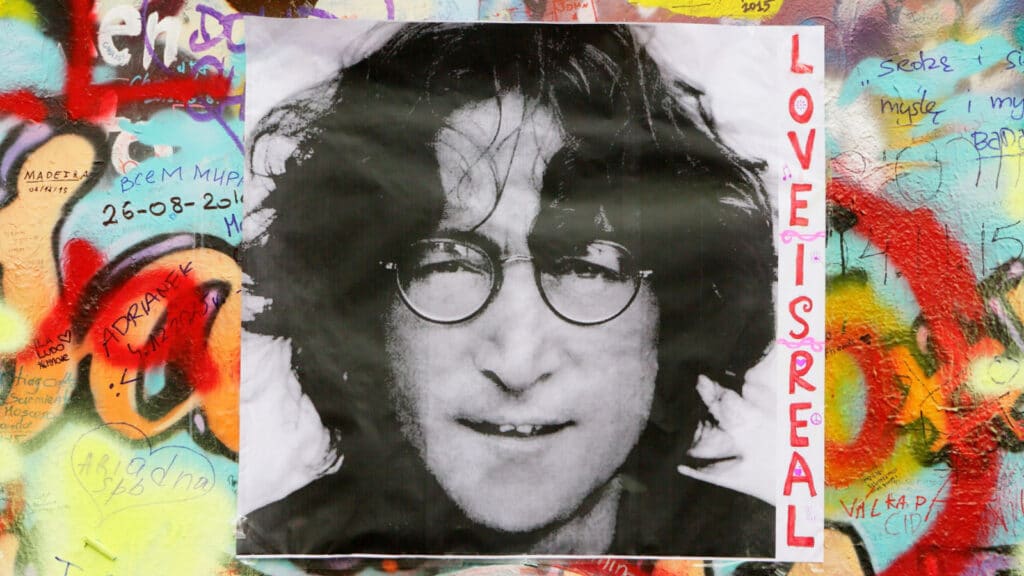 The poetic genius, John Lennon, had a deep connection to the ethereal realm, as revealed through his haunting lyrics. In his song "Borrowed Time," he delicately wove hints of his own mortality, painting a vivid picture of his fleeting existence. With recurring dreams foreshadowing his tragic end, Lennon's life was abruptly snuffed out when he fell victim to a shocking act of violence outside his New York City.
Bob Marley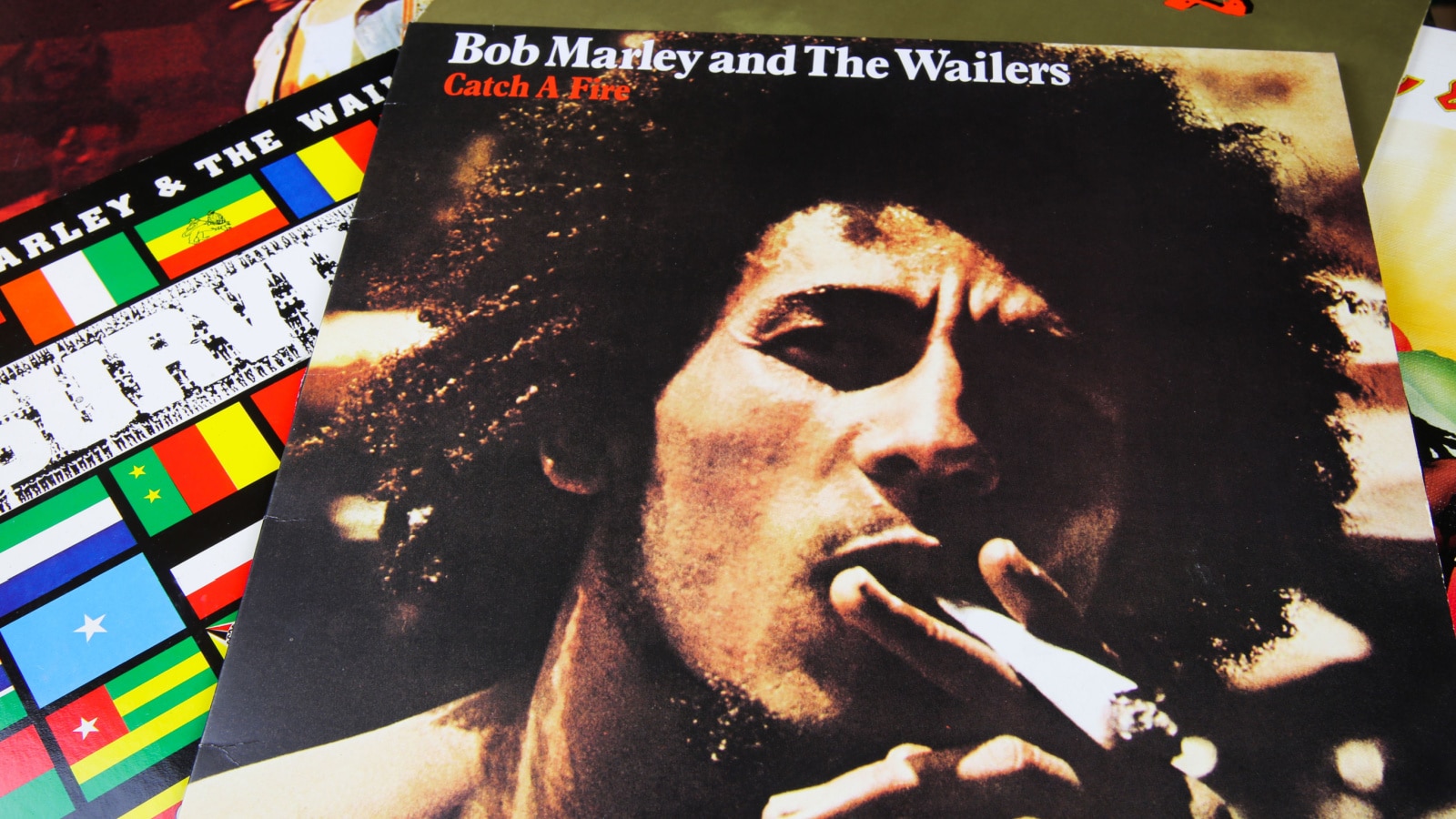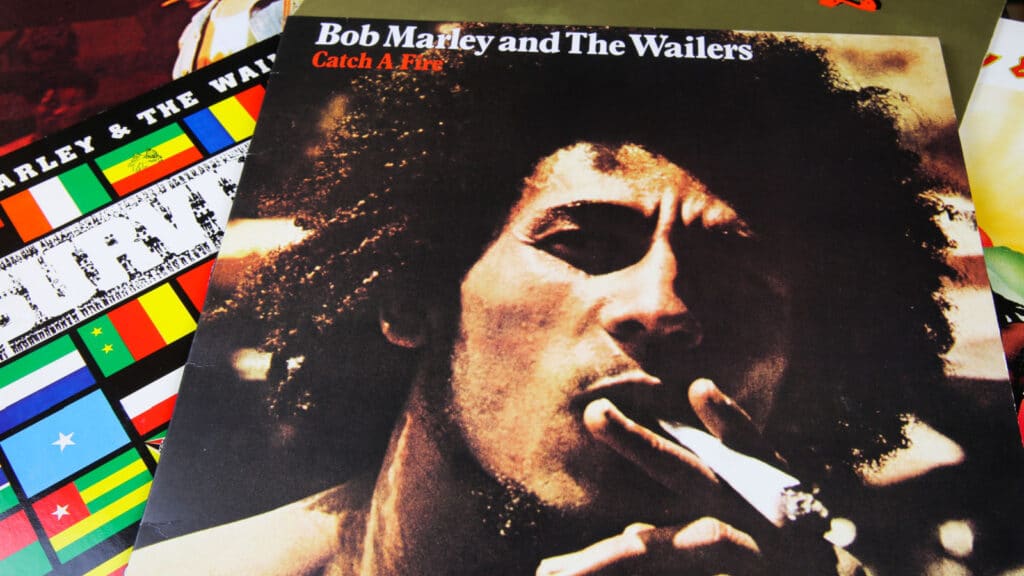 Bob Marley, an iconic musical genius of the 20th century, played a massive role in making reggae famous in the West and sold over 75 million records. But life wasn't all sunshine for him. On December 3, 1976, he narrowly escaped an assassination attempt, which was pretty scary. Maybe because of this challenging time, he shared with his closest pals that he didn't think he'd live past 36. Then, in July 1977, doctors gave him shocking news – he had an aggressive and rare form of skin cancer. Sadly, at the age of 36, in May of 1981, he passed away. A legend gone too soon.
Mark Twain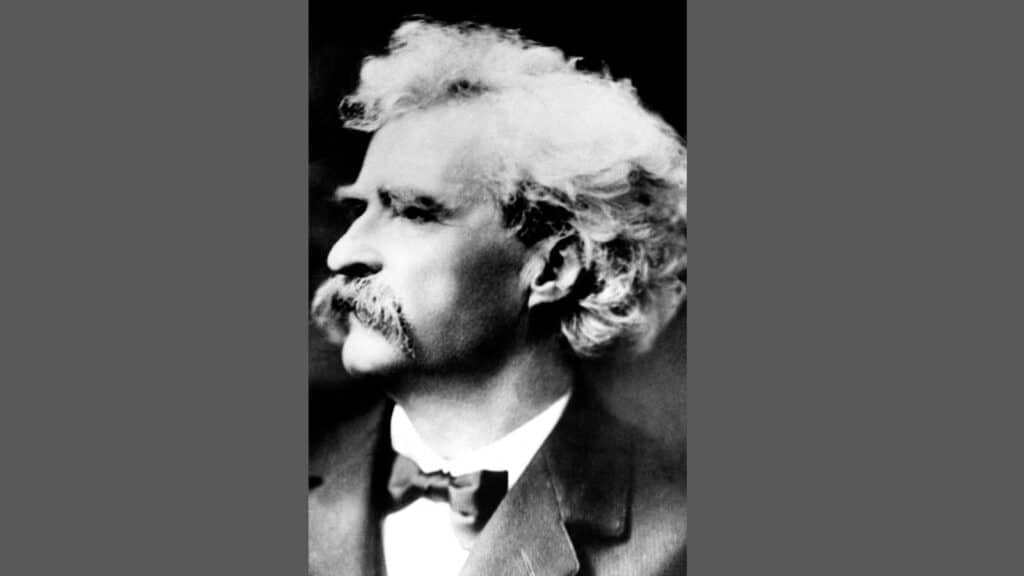 Meet this incredible writer, Mark Twain – a total genius of his time. And get this, he was so sharp that he predicted his own death! Born November 30, 1835, he barely missed Halley's Comet. Now, Halley's Comet swings by our Earth every 75 years, and that's a big deal! In 1909, Twain boldly said, "I came in with Halley's Comet in 1835. It is coming again next year, and I expect to go out with it." And guess what? Twain passed away at 74 on April 21, 1910 – talk about perfect timing – just one day after Halley's Comet made its scheduled fly-by! That's some profound cosmic coincidence!
Celebrities Whose Deaths Remain a Mystery to This Day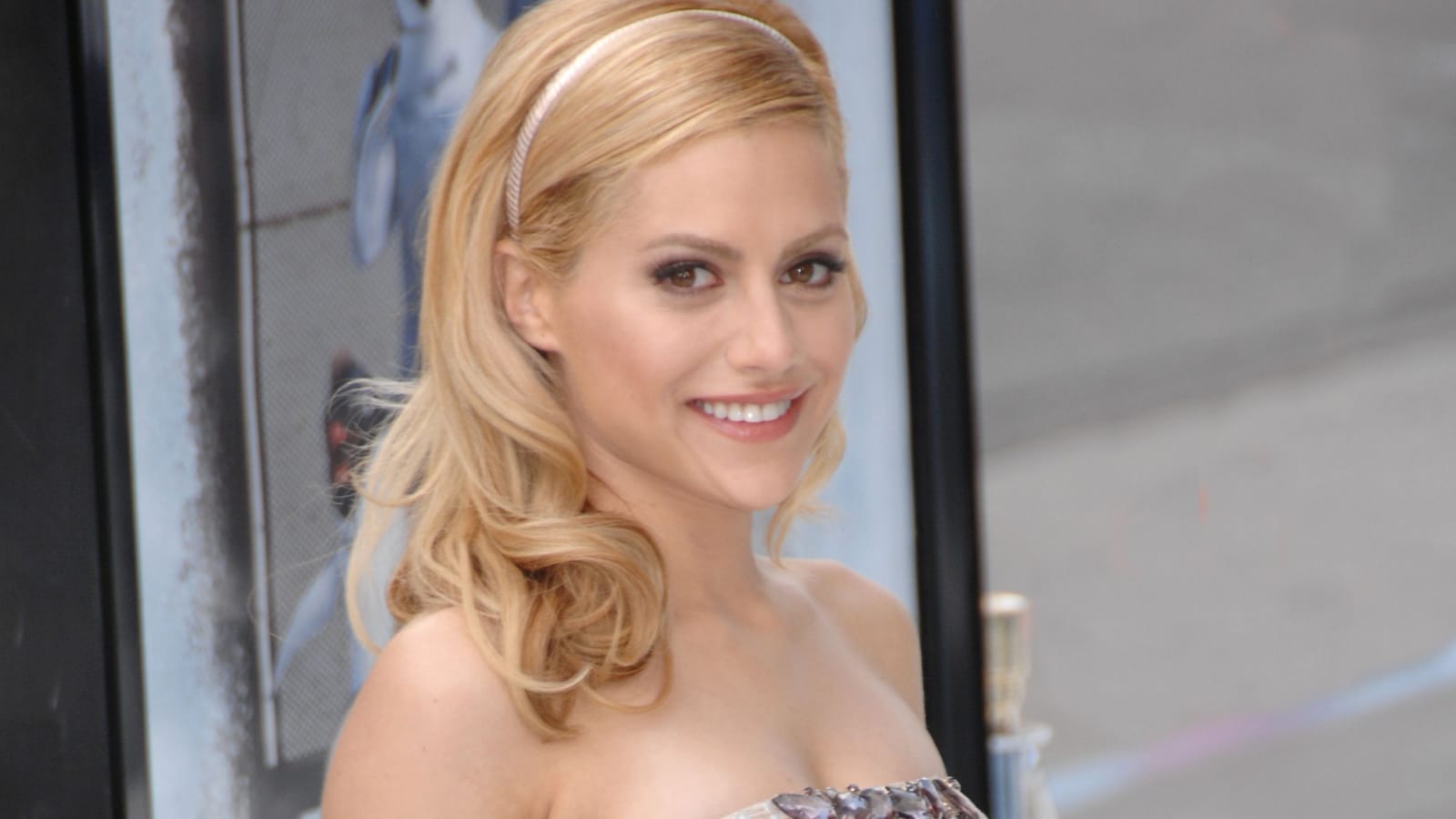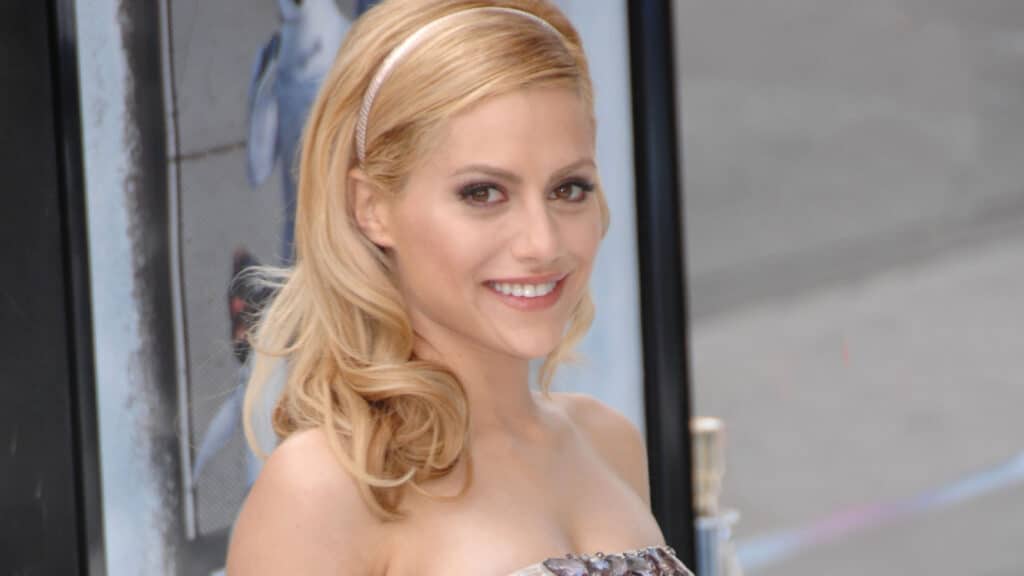 These mysterious deaths add an air of mystery and curiosity to their legacies, prompting fans and investigators alike to speculate about the circumstances surrounding their deaths. Here, we dive into the lives of renowned celebrities whose deaths remain a mystery, leading us to speculate about the reality behind their tragic demise.

Celebrities Whose Deaths Remain a Mystery to This Day
Stars You Probably Didn't Know Had Passed Away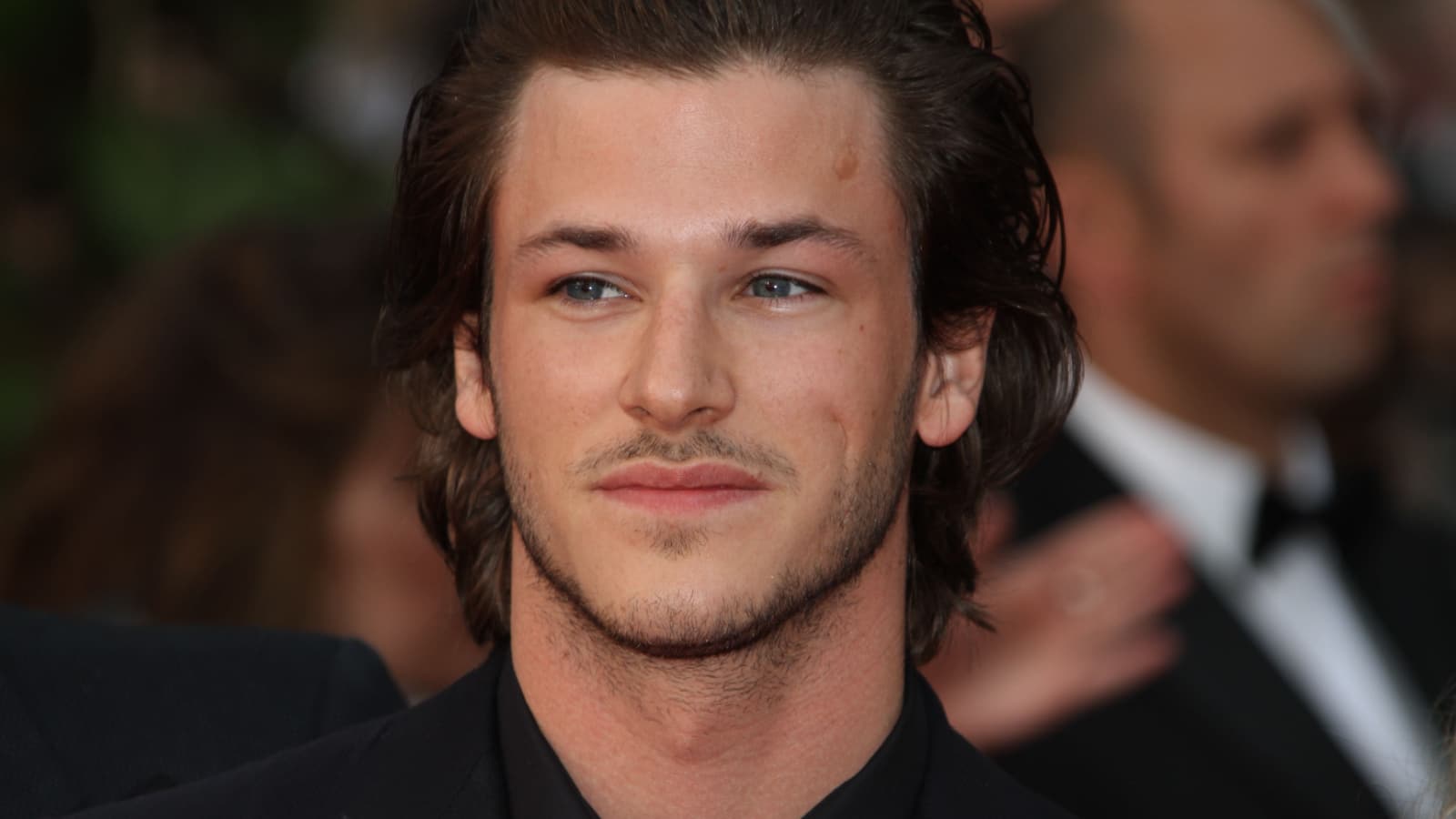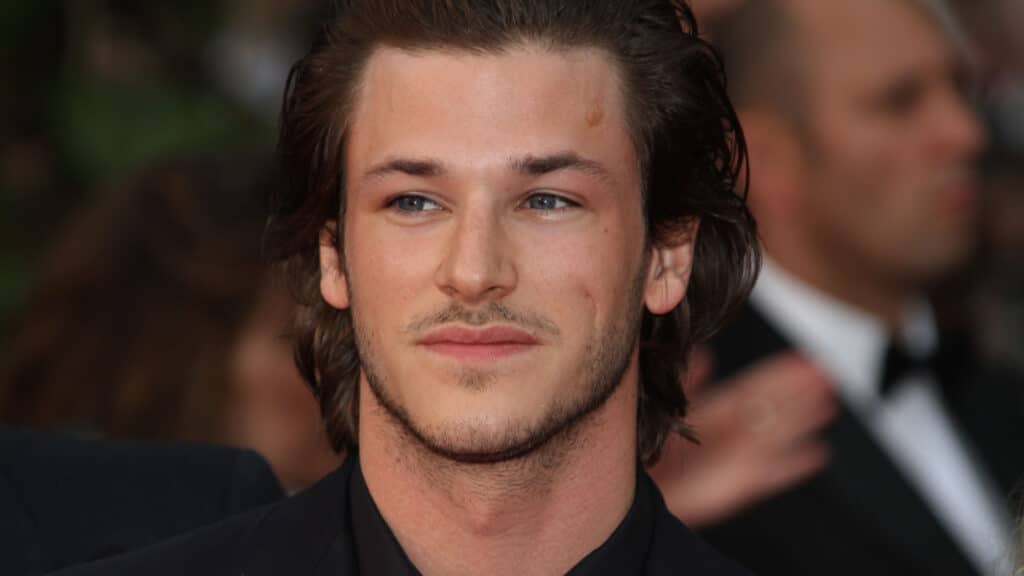 Throughout the entertainment industry's history, many celebrities have passed away, leaving behind legacies that continue to inspire and influence people today. However, some stars who have contributed significantly to the industry may not have received as much attention or recognition upon their passing. Here are a few stars you probably didn't know had passed away.

Stars You Probably Didn't Know Had Passed Away
Actors Who Died on Set While Filming a Movie or TV Show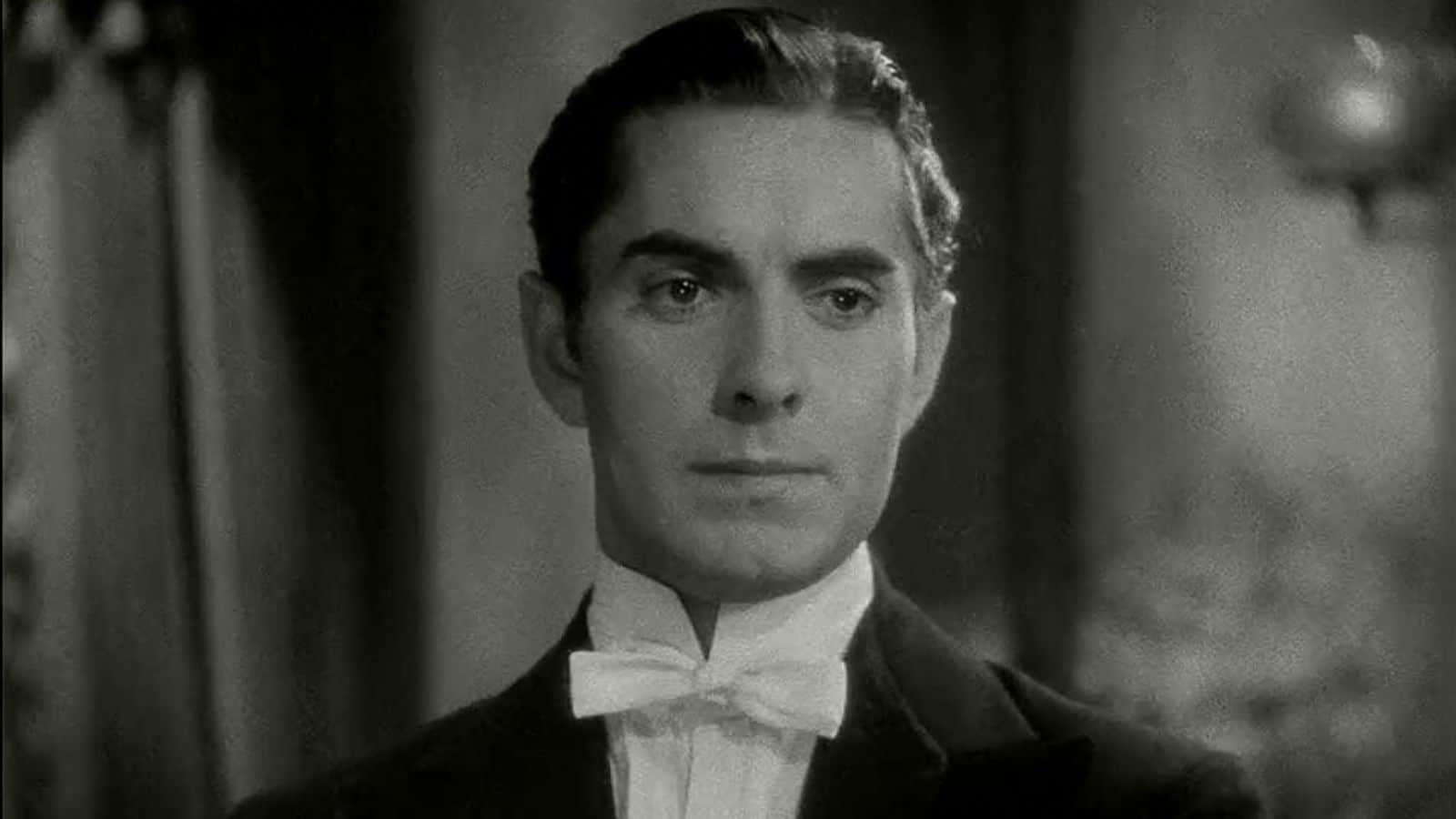 We are mesmerized by the actors' work whenever we watch a movie. Their performances often transport us into new realms, which leave us in awe of their skills. However, it is essential to remember that acting can be dangerous, and some actors have unfortunately died while working on film sets.

Actors Who Died on Set While Filming a Movie or TV Show