From laughter-inducing sitcoms to gripping mysteries, these hidden gems will keep you hooked and hungry for more. So grab your popcorn, dive into these binge-worthy shows, and prepare for a thrilling escape into the world of extraordinary storytelling.
Derry Girls (2018)
Step into the late '90s amidst Northern Ireland's conflict and witness the uproarious adventures of four Catholic school girls and their English companion, James. This sitcom defies expectations, finding humor amid fear and turmoil. With a moving portrayal of friendship and growth, Derry Girls proves that laughter can be found even in the darkest times.
Dark (2017)
Dark is an exceptional German sci-fi series on Netflix that initially flew under the radar but gained a devoted following. With its intricate storytelling, mind-bending plot twists, and complex characters, it stands out as one of the best shows on the platform. For this reason, if you missed it during its hype, you should definitely check it out today.
Echoes (2022)
In this lesser-known gem, Michelle Monoghan delivers a captivating performance as identical twin sisters, Leni and Gina. They've mastered the art of swapping lives until one of them mysteriously disappears. Are you intrigued?
Unsolved Mysteries (2020)
Unleash your curiosity and immerse yourself in the riveting world of true crime and paranormal phenomena. With each standalone episode, Unsolved Mysteries invites you to unravel baffling enigmas. From missing persons to extraterrestrial encounters, this series ignites a burning desire to seek answers and uncover the truth behind the unexplained.
Superstore (2015)
Prepare for retail therapy like no other! Superstore shines a hilarious spotlight on the lives of megastore employees who find themselves entangled in quirky situations. This underrated gem celebrates the camaraderie, mishaps, and unexpected adventures that unfold in the aisles. So, get ready for belly-aching laughter and a newfound appreciation for the unsung heroes of retail!
The Watcher (2022)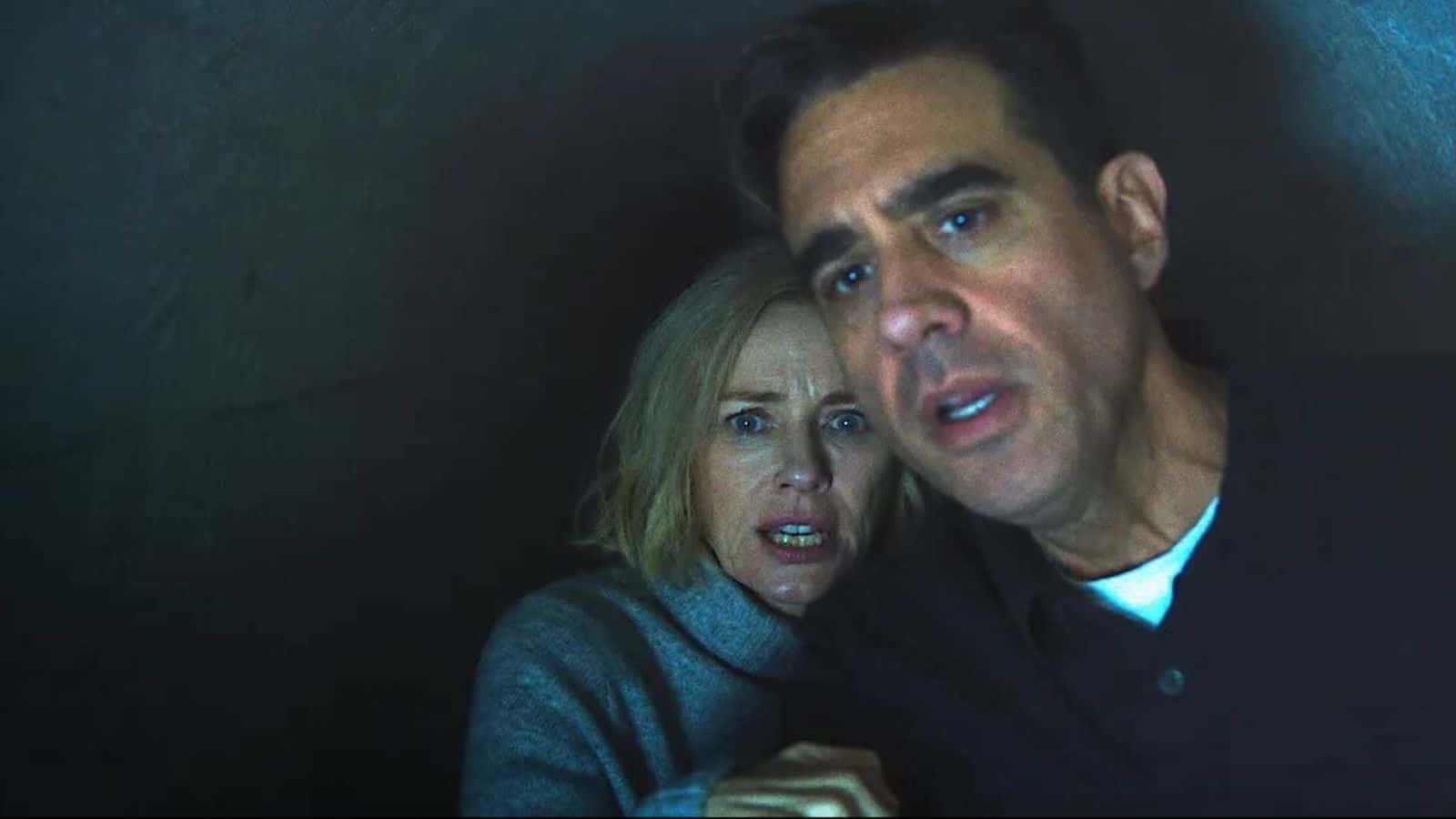 If you are looking for spine-chilling suspense – The Watcher is definitely for you! Based on a true story, it follows Nora and Dean Brannock as they move into their dream home, only to be plagued by spooky neighbors and mysterious letters.
Good Girls (2018)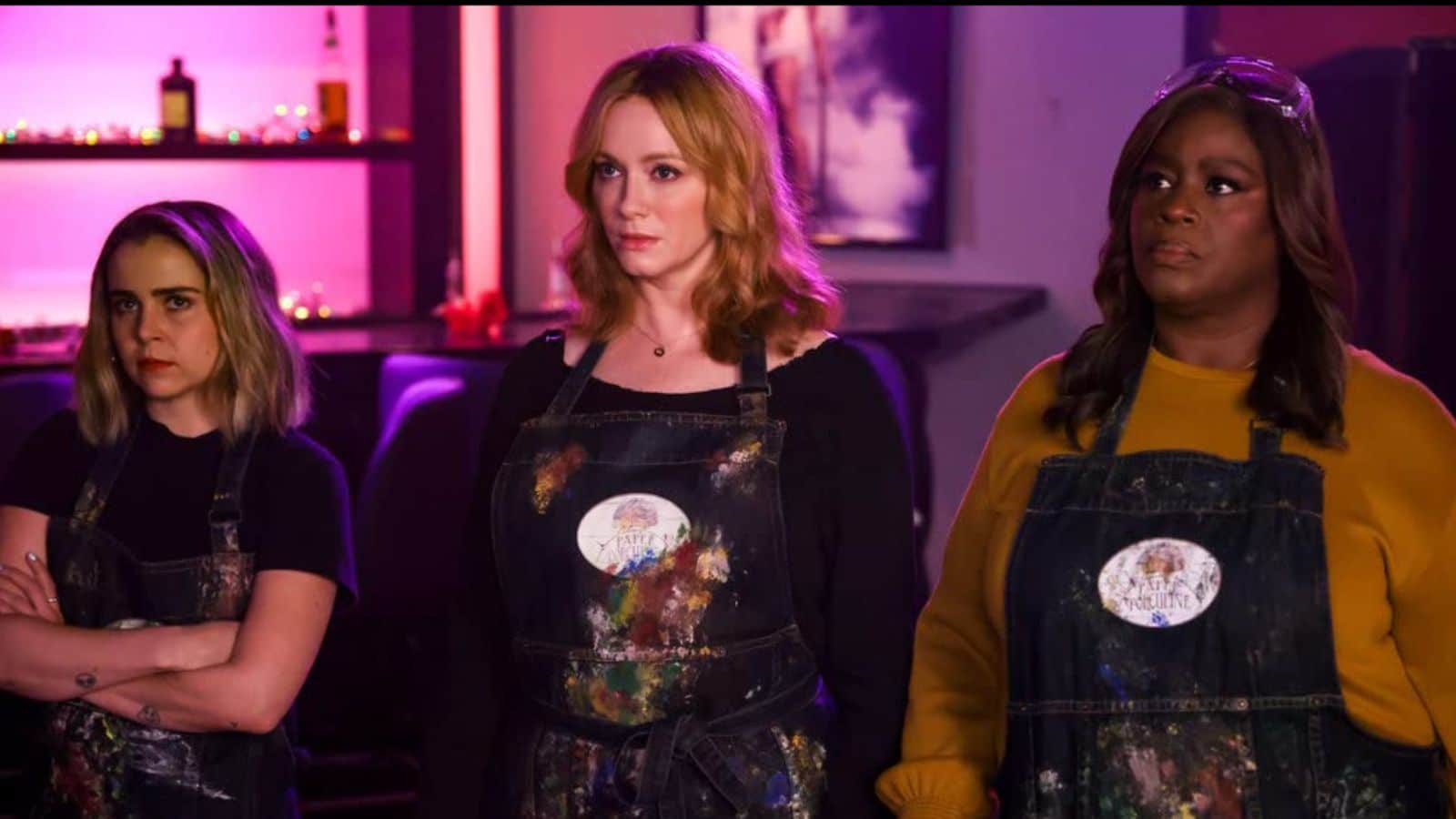 In this provoking series, three suburban moms are entangled in a web of crime after an impulsive grocery store heist. Watch as their lives spiral out of control, blurring the lines between right and wrong. This series has a blend of humor, suspense, and unexpected twists. It explores the depths people will go to protect their families and redefine their identities. Sounds interesting, right?
Alice in Borderland (2020)
Alice in Borderland is a thrilling Japanese series on Netflix that unfortunately went under the radar for many viewers. This gripping show offers a unique blend of suspense, action, and mystery as it follows a group of friends who find themselves trapped in a dangerous parallel world where they must compete in deadly games to survive. With its intense plot, compelling characters, and stunning visuals, "Alice in Borderland" deserves more recognition as a standout series on Netflix.
The Midnight Club (2022)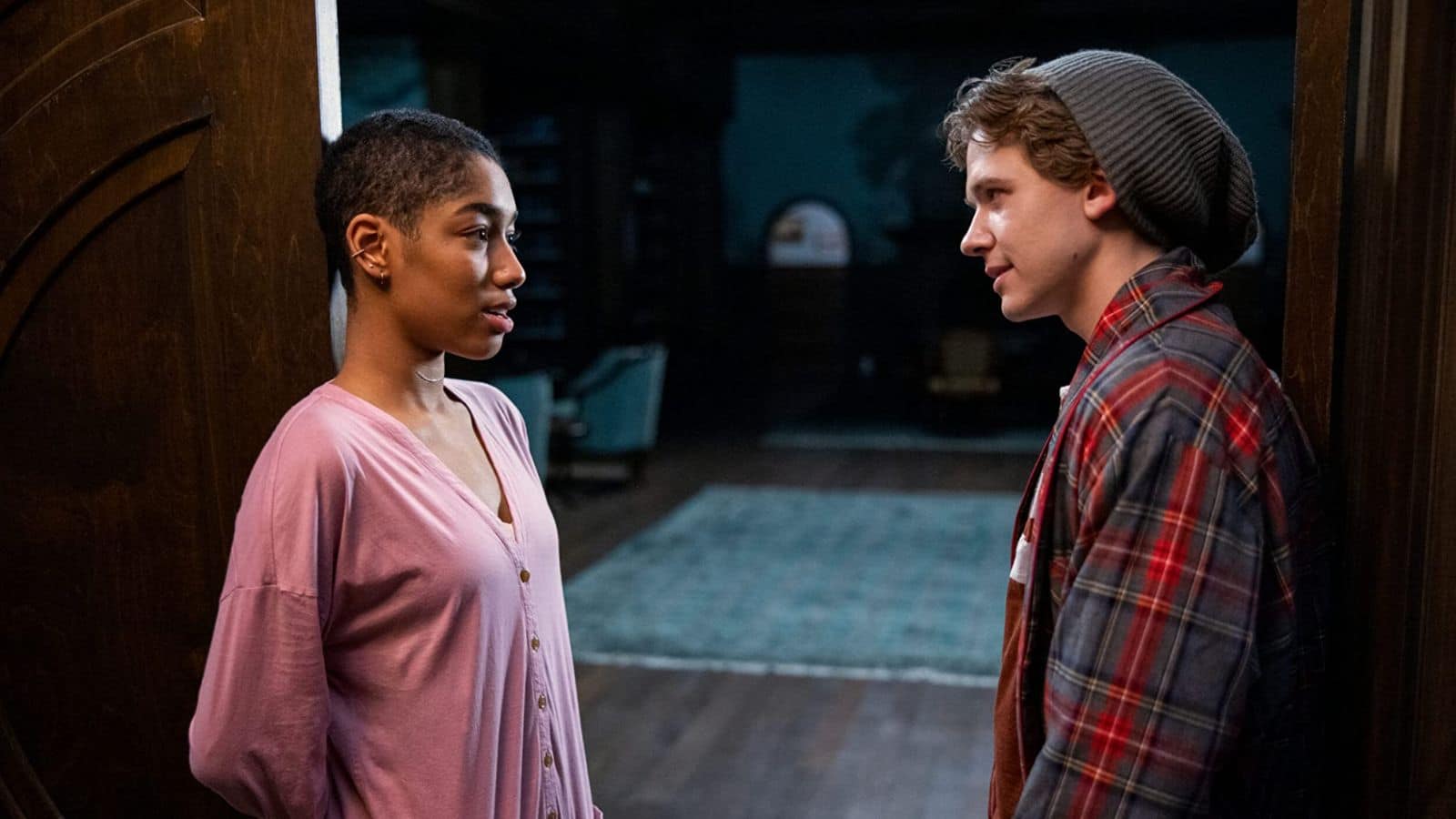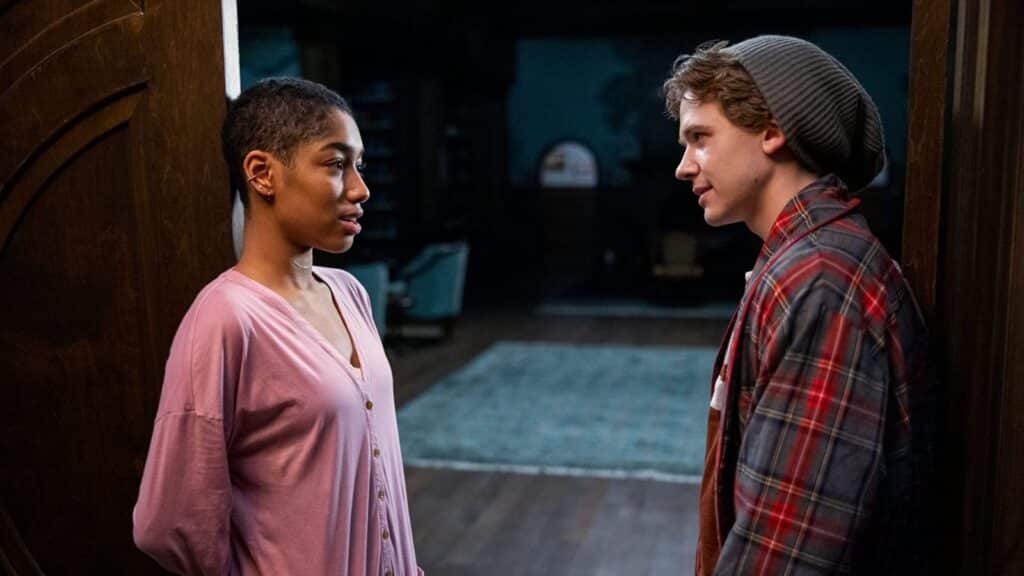 Prepare for a spine-chilling experience as eight teenage hospice patients form a pact to share ghost stories. But their innocent game turns sinister when they uncover dark secrets about each other, their haunting pasts, and the enigmatic doctor running the hospital.
Workin' Moms (2017)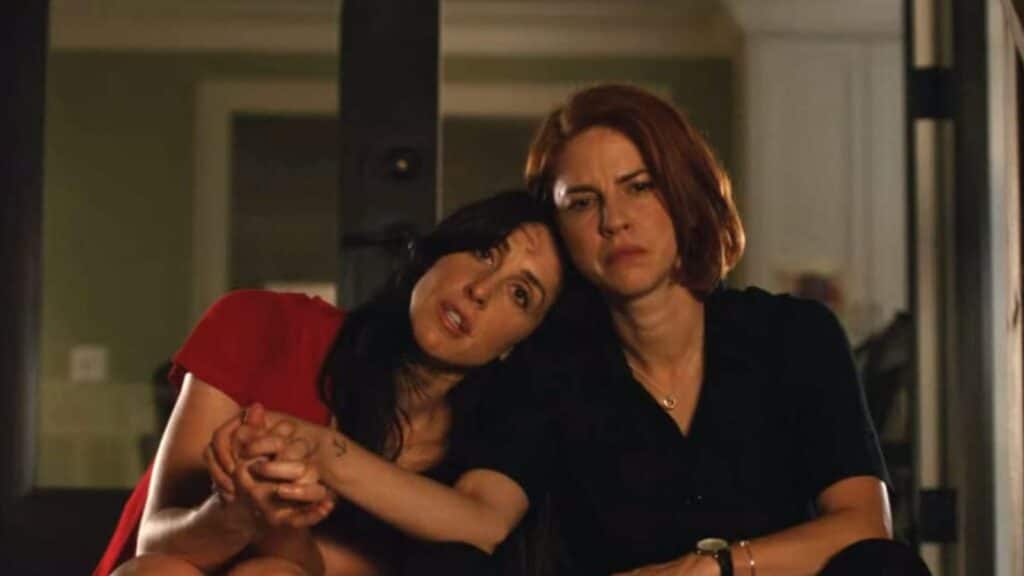 If you're a working mom – this is a must-watch for you! This series will take you on a worth-enjoying journey of balancing jobs, families, and personal lives. Workin' Moms offers a refreshing and unfiltered take on the challenges of modern motherhood. It blends drama, humor, and relatable moments and dives deep into the messy, hilarious, and heartfelt aspects of being a mom today.
Anne with an E (2017)
Anne with an E is a truly great and underrated series on Netflix. Based on the classic novel "Anne of Green Gables," tells the heartwarming story of an imaginative orphan girl named Anne Shirley who transforms the lives of those around her in the charming town of Avonlea. With its beautiful cinematography, strong performances, and thoughtful exploration of essential themes like identity, friendship, and resilience, this Netflix original is a gem that deserves more attention from viewers.
Midnight Mass (2021)
Midnight Mass is a phenomenal series on Netflix that unfortunately got overshadowed by the massive popularity of "Squid Game." This haunting and thought-provoking show, created by Mike Flanagan, delves into themes of faith, morality, and the supernatural in a small island community. With its captivating storytelling, stellar performances, and deep exploration of human nature, Midnight Mass is a hidden gem that deserves recognition for its brilliance.
Black Earth Rising (2018)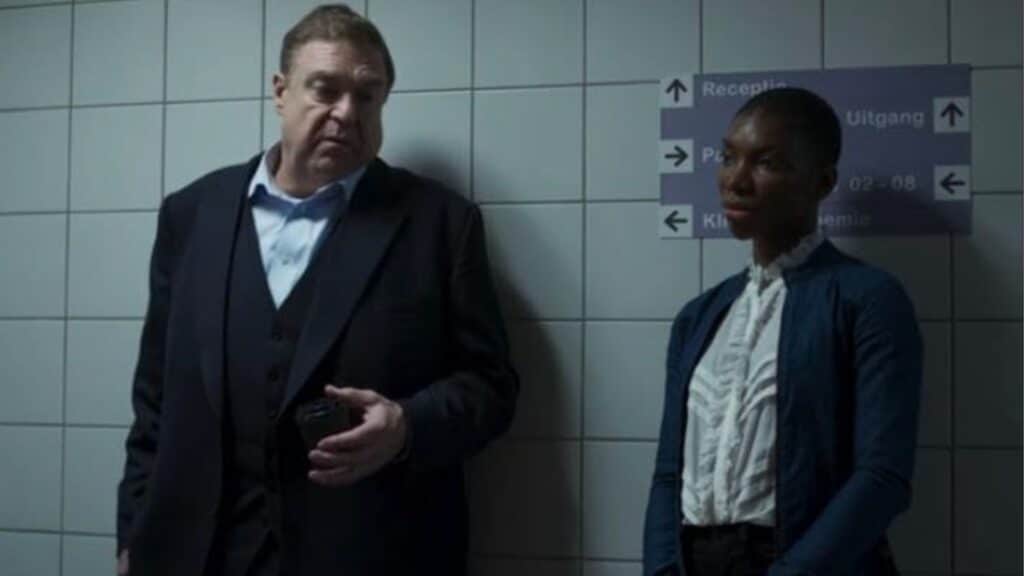 The 2018 Netflix series is a hidden gem that truly deserves recognition. This gripping drama, which unfortunately flew under the radar for many viewers, delves deep into complex themes such as international justice, identity, and the lasting scars of the Rwandan genocide. With outstanding performances by its cast, including Michaela Coel and John Goodman, the show delivers a thought-provoking narrative that intertwines personal and political struggles. Its masterful storytelling, coupled with its exploration of crucial historical and moral dilemmas, makes "Black Earth Rising" a must-watch series that offers a powerful and often overlooked perspective on the challenges of our global society.
12 Netflix Shows That Crossed the Line
Netflix has never been shy about pushing the boundaries regarding its original series. From tackling taboo subjects to stirring up intense debates, these shows have left viewers shocked, outraged, and craving for more.

12 Netflix Shows That Crossed the Line
10 Amazing TV Shows With Terrible Endings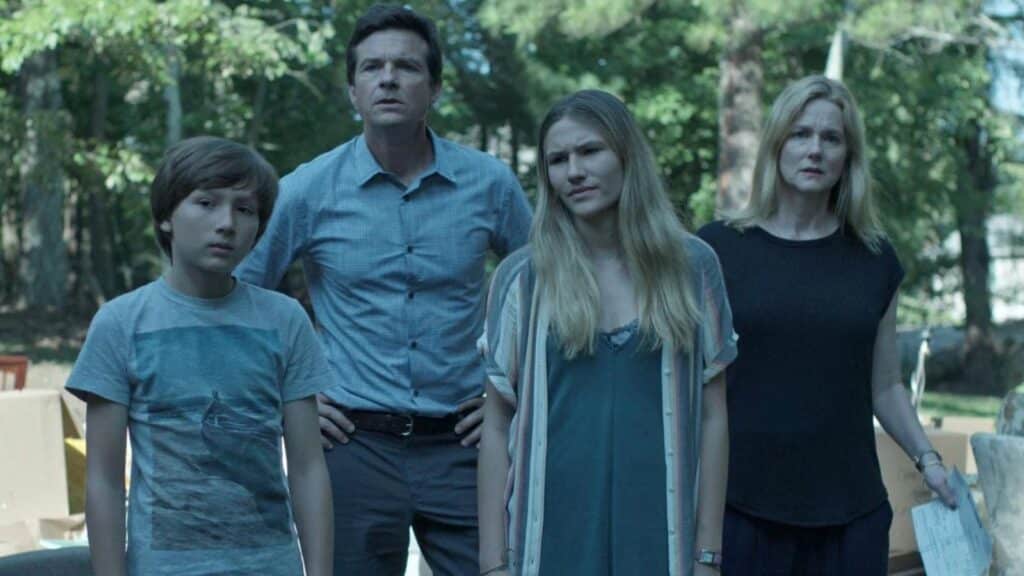 We are mesmerized by the actors' work whenever we watch a movie. Their performances often transport us into new realms, which leave us in awe of their skills. However, it is essential to remember that acting can be dangerous, and some actors have unfortunately died while working on film sets.

10 Amazing TV Shows With Terrible Endings
12 Movies That Will Make You Question Your Entire Existence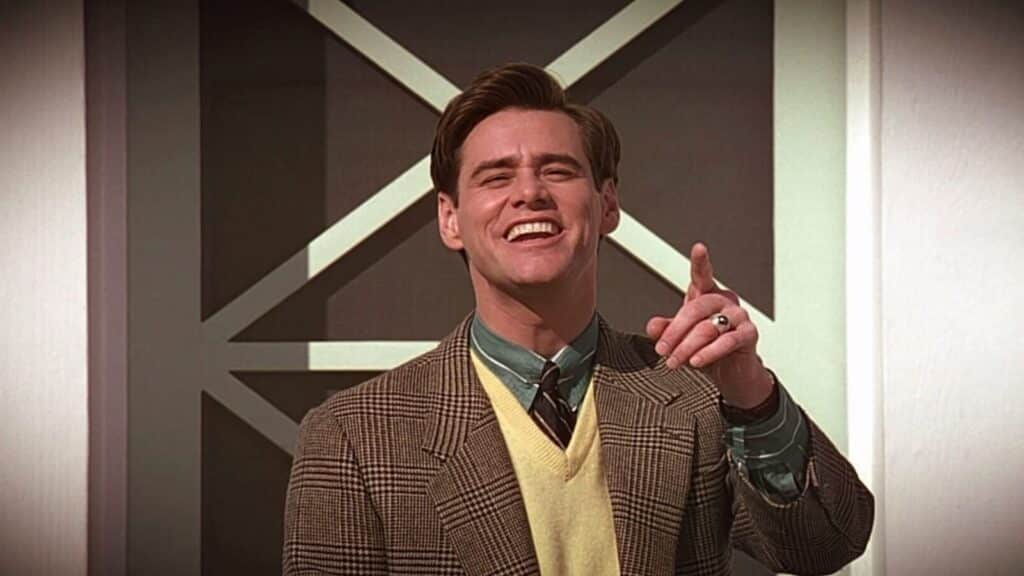 Are you tired of watching the same old predictable movies with predictable endings? Want to dive deep into the unknown and come out questioning your very existence? From mind-bending thrillers to existential dramas, these films will challenge everything you thought you knew about yourself and the world.

12 Movies That Will Make You Question Your Entire Existence