Casting decisions can make or break an actor's career in the volatile world of Hollywood. Even the most skilled actors are sometimes turned down for famous parts. However, a select number can turn their defeats into victories, eventually securing opportunities previously refused to them. This article goes into the compelling stories of actors who battled the odds, endured rejection, and eventually secured their rightful position in film history. Prepare for a wild adventure into the lives of these tenacious stars!
Mindy Kaling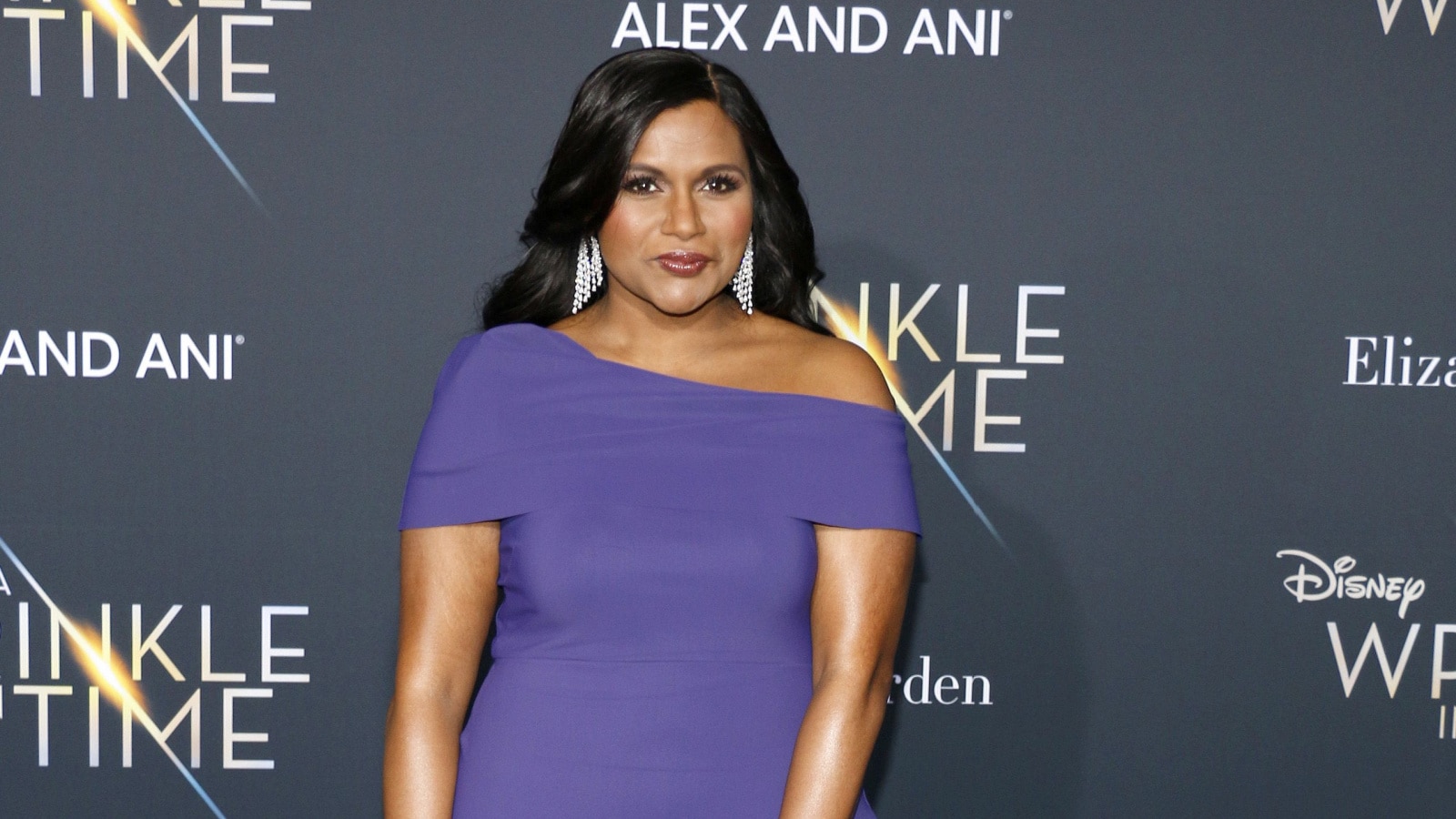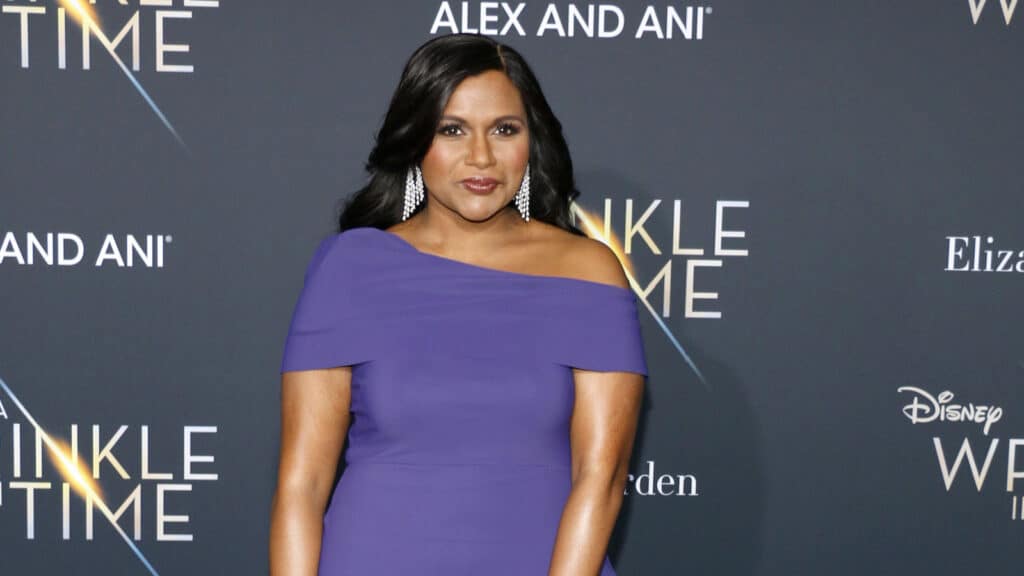 Mindy Kaling, a famous comedian, and actor, faced rejection early in her career when a TV network gave her a sketch program but later deemed her unfit to portray herself. Despite this setback, Kaling succeeded tremendously in the hit show "The Office." The show, which aired for many years, became one of NBC's most successful series. Reflecting on the experience, Kaling expressed a sense of vindication, noting that the network that rejected her sketch program was no longer on the air.
Jennifer Lawrence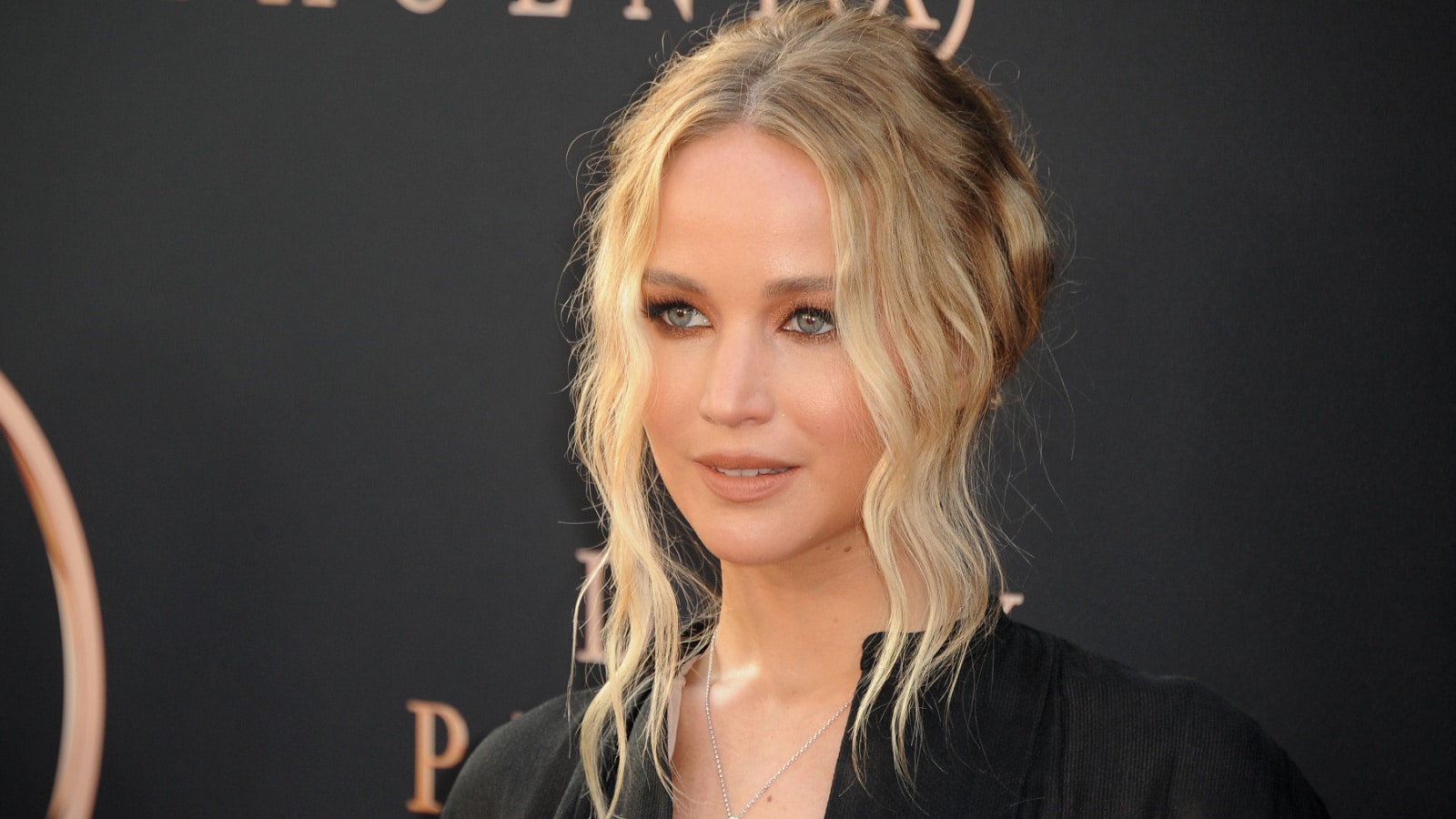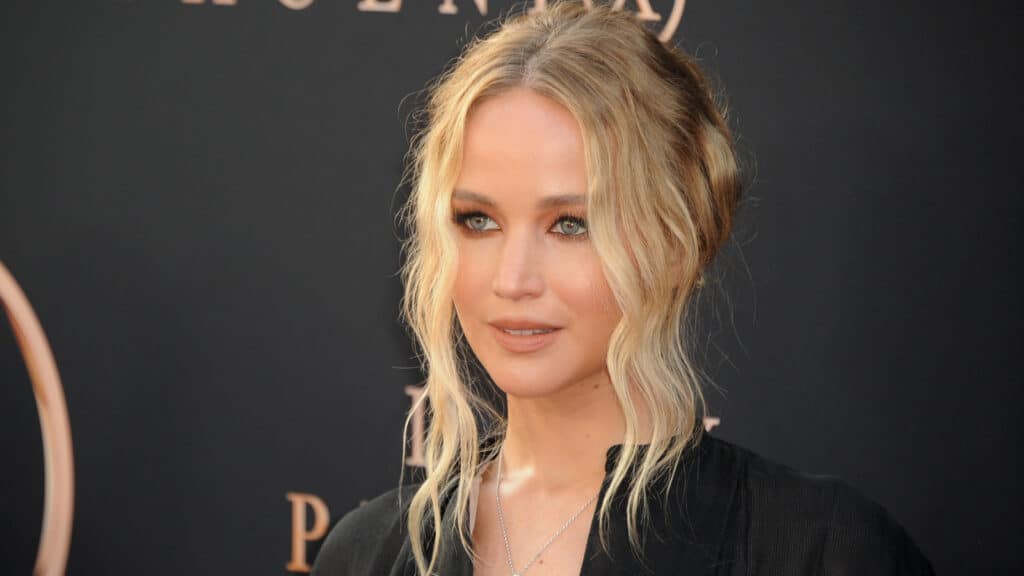 Jennifer Lawrence, a Hollywood powerhouse, encountered rejection early in her career. Lawrence was initially considered for the role of Serena van der Woodsen in the hit TV show "Gossip Girl," but was turned down. But fate had something bigger in store for her. She won the hearts of millions when she was cast as Katniss Everdeen in "The Hunger Games" franchise. Lawrence's portrayal of the resilient and brave heroine enthralled audiences worldwide, propelling her to international prominence and solidifying her reputation as a leading lady in Hollywood.
Christopher Walken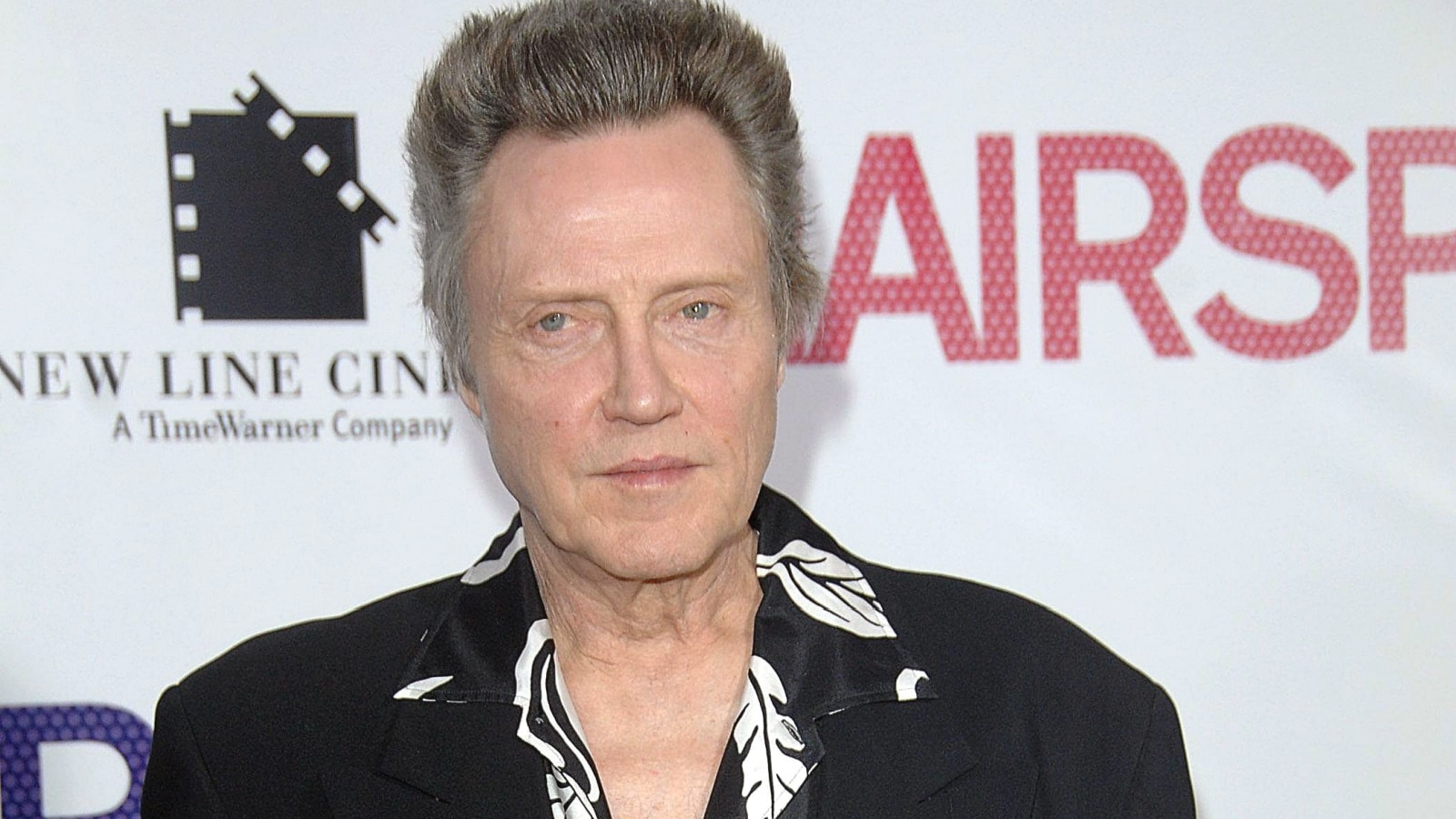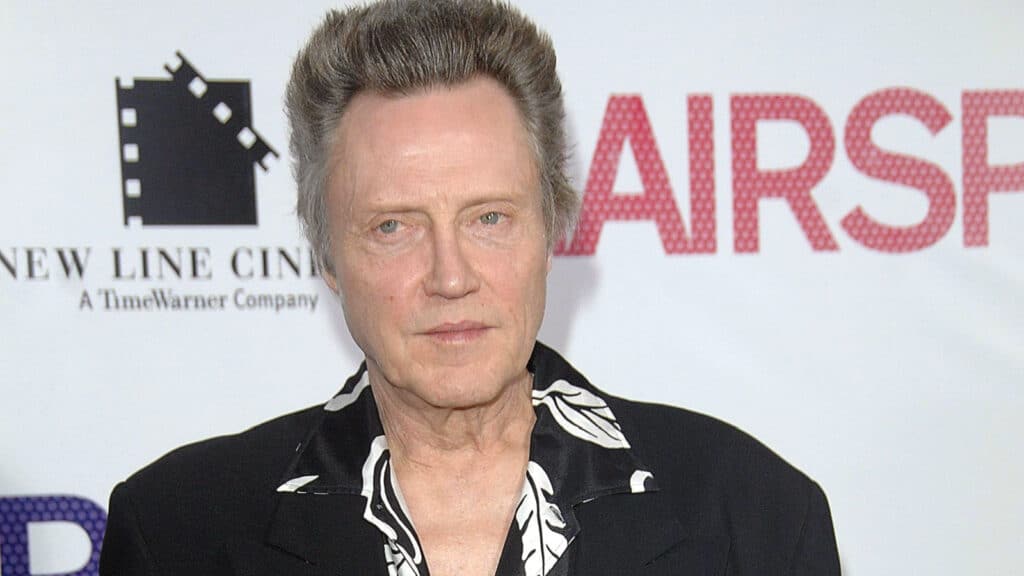 Christopher Walken, known for his unique acting style, faced rejection early in his career. He was turned down for the role of Oliver in the 1970 film "Love Story." Additionally, Walken was considered for the iconic role of Han Solo in "Star Wars" but ultimately lost the part to Harrison Ford. However, Walken's breakout role came in 1978 when he portrayed Nick in "The Deer Hunter." This powerful performance garnered critical acclaim and established him as a notable actor in the industry.
Joseph Quinn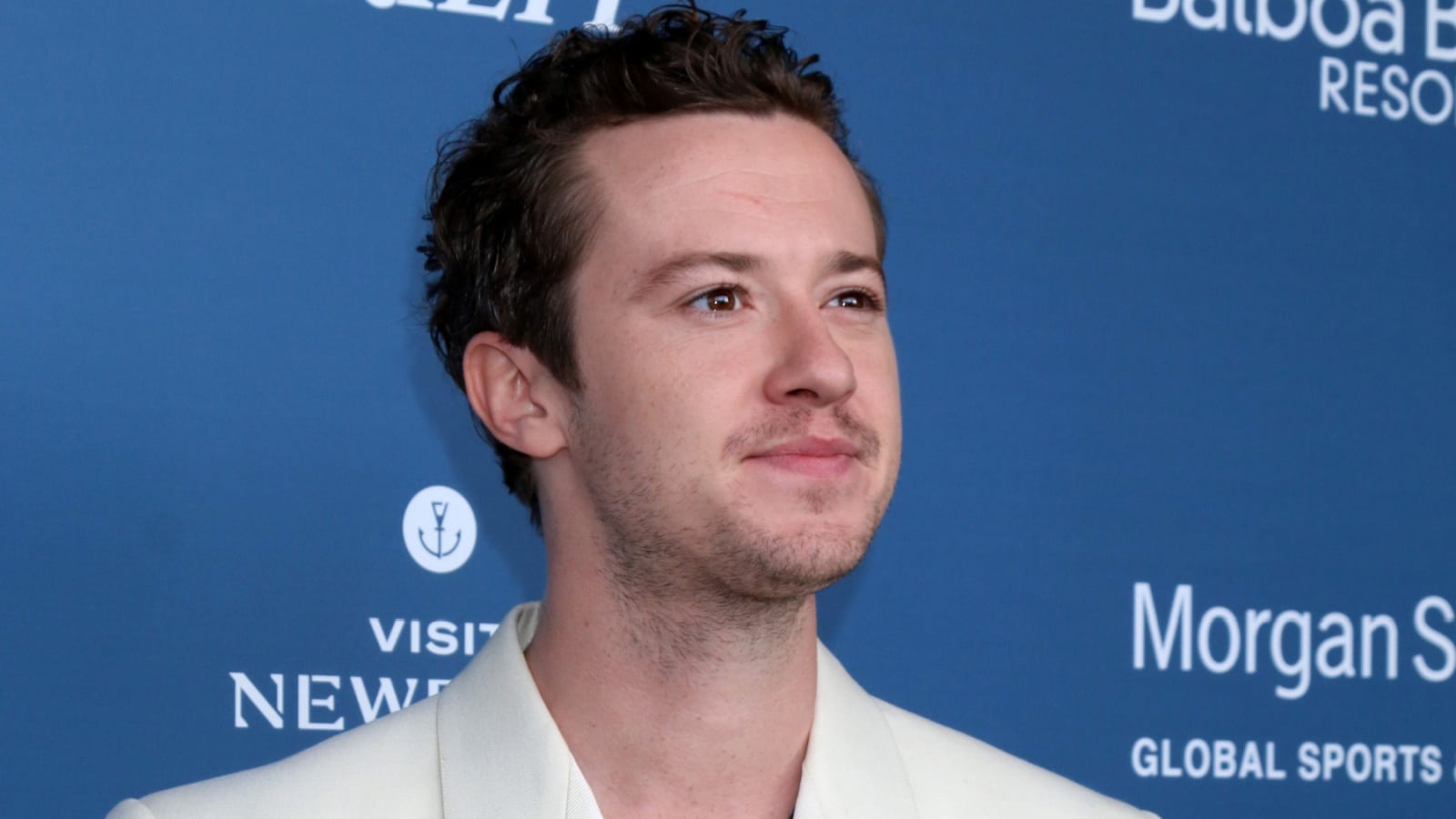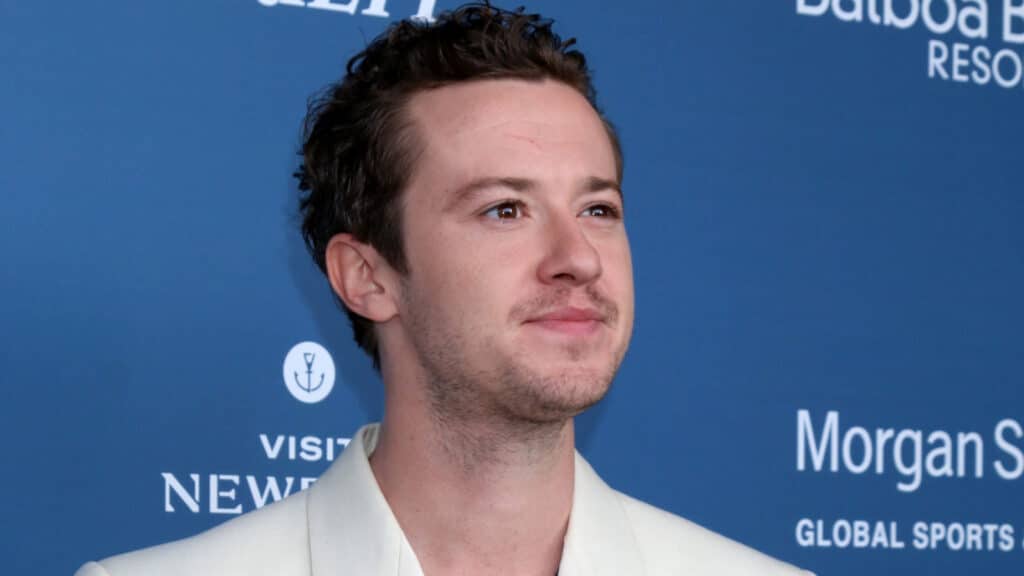 Joseph Quinn, an aspiring actor, encountered a setback when he was rejected for the iconic role of Peter Parker, also known as Spider-Man. Despite the disappointment, Quinn persevered, trusting that his time would come. And come it did. Quinn found himself on the set of the viral Netflix series "Stranger Things," portraying the enigmatic Eddie Munson.
Emma Stone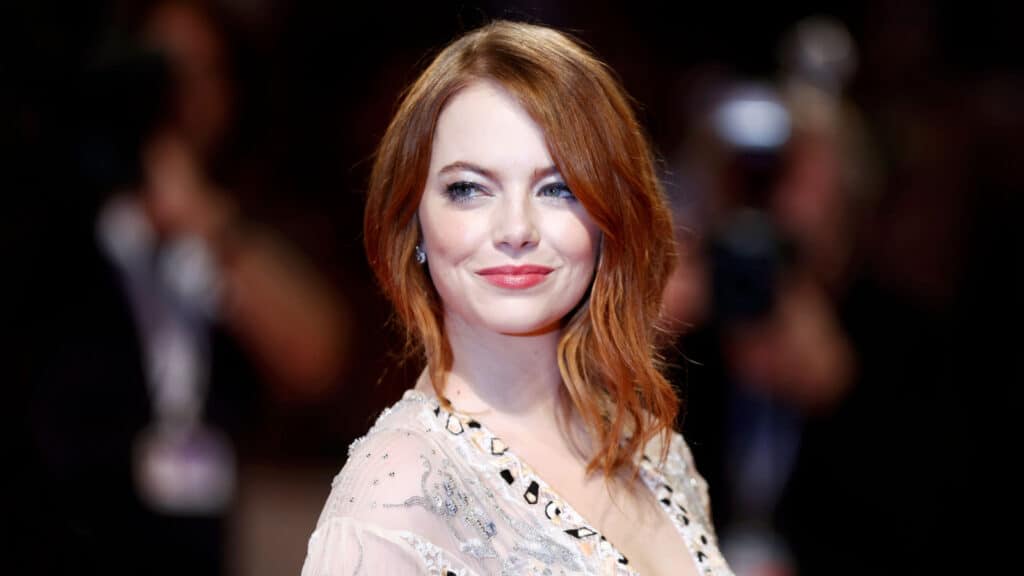 Emma Stone, noted for her mesmerizing performances, was rejected early in her career when she was passed over for the role of Alice in Tim Burton's "Alice in Wonderland." Stone's talent and tenacity brought her to the central part in the critically acclaimed musical "La La Land," where she captivated viewers with her fascinating depiction of Mia Dolan. Stone's outstanding performance in the film garnered her an Academy Award for Best Actress, cementing her place as one of Hollywood's most versatile performers.
Millie Bobby Brown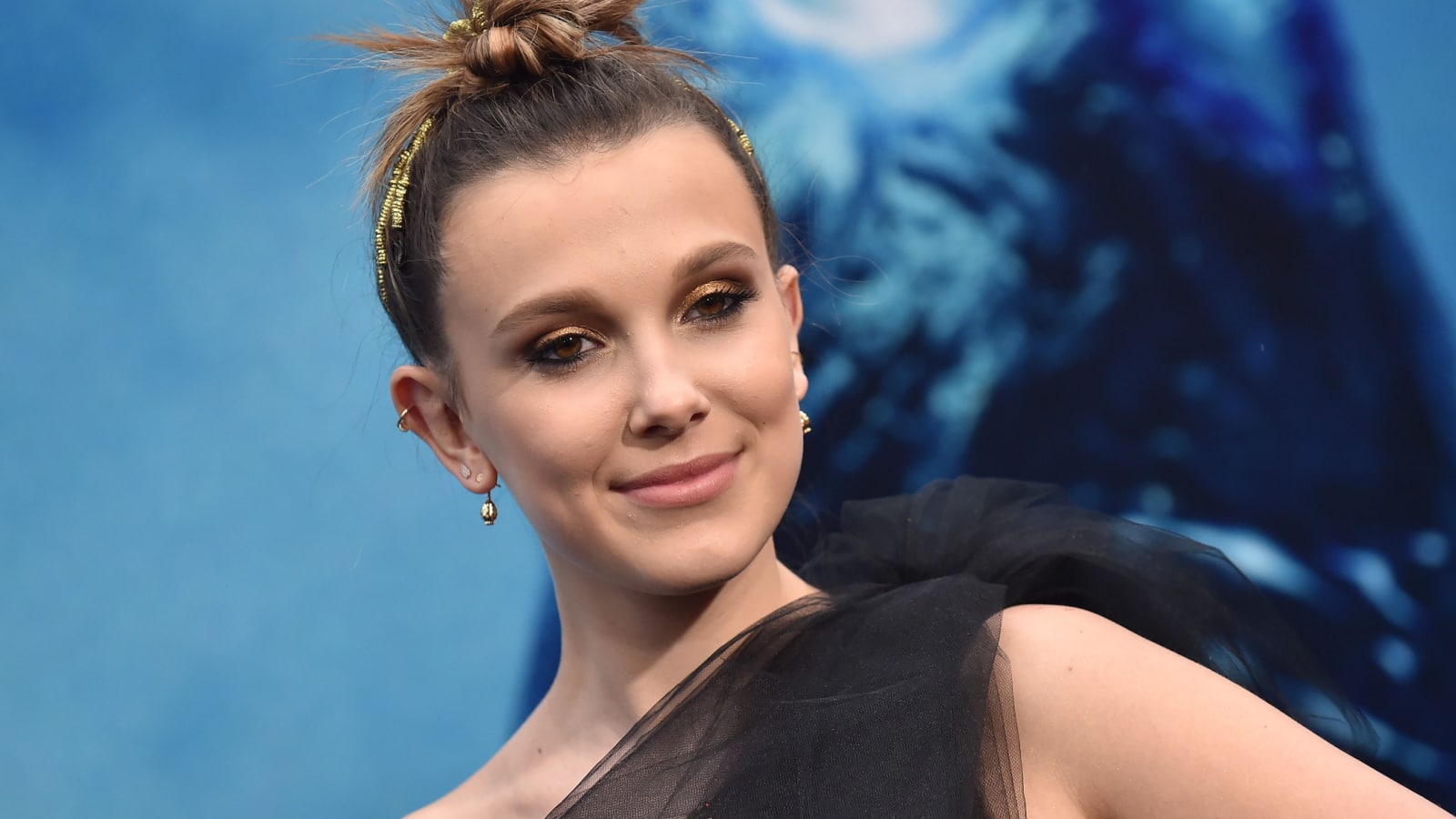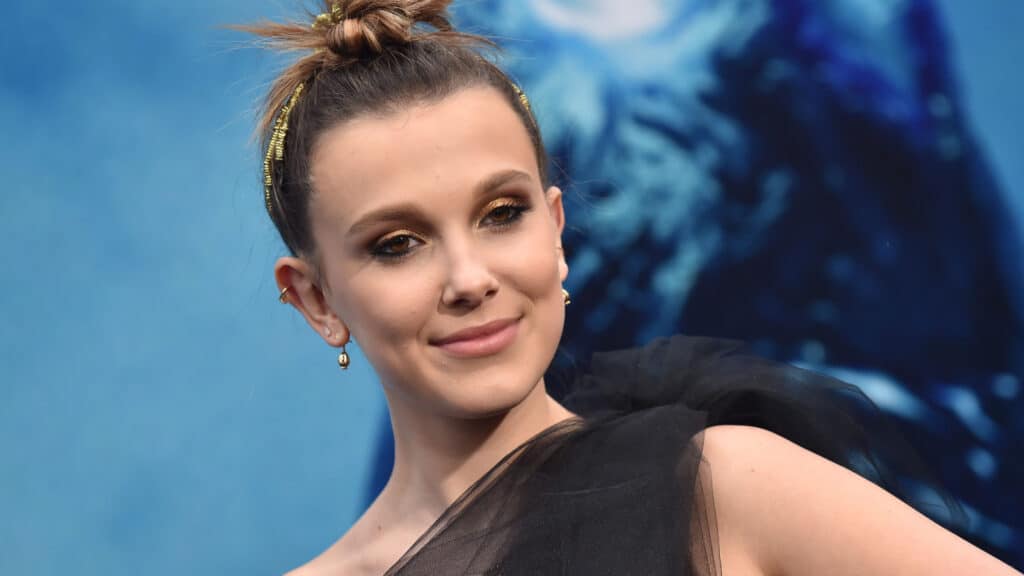 Millie Bobby Brown, a rising actress noted for her extraordinary skill, was rejected early on when she was passed up for the role of Lyanna Mormont in the hit HBO series "Game of Thrones." However, she discovered her true calling when she landed the role of Eleven in the smash Netflix series "Stranger Things." Eleven became an iconic character in current pop culture thanks to her portrayal of the mysterious and powerful young girl.
Tom Holland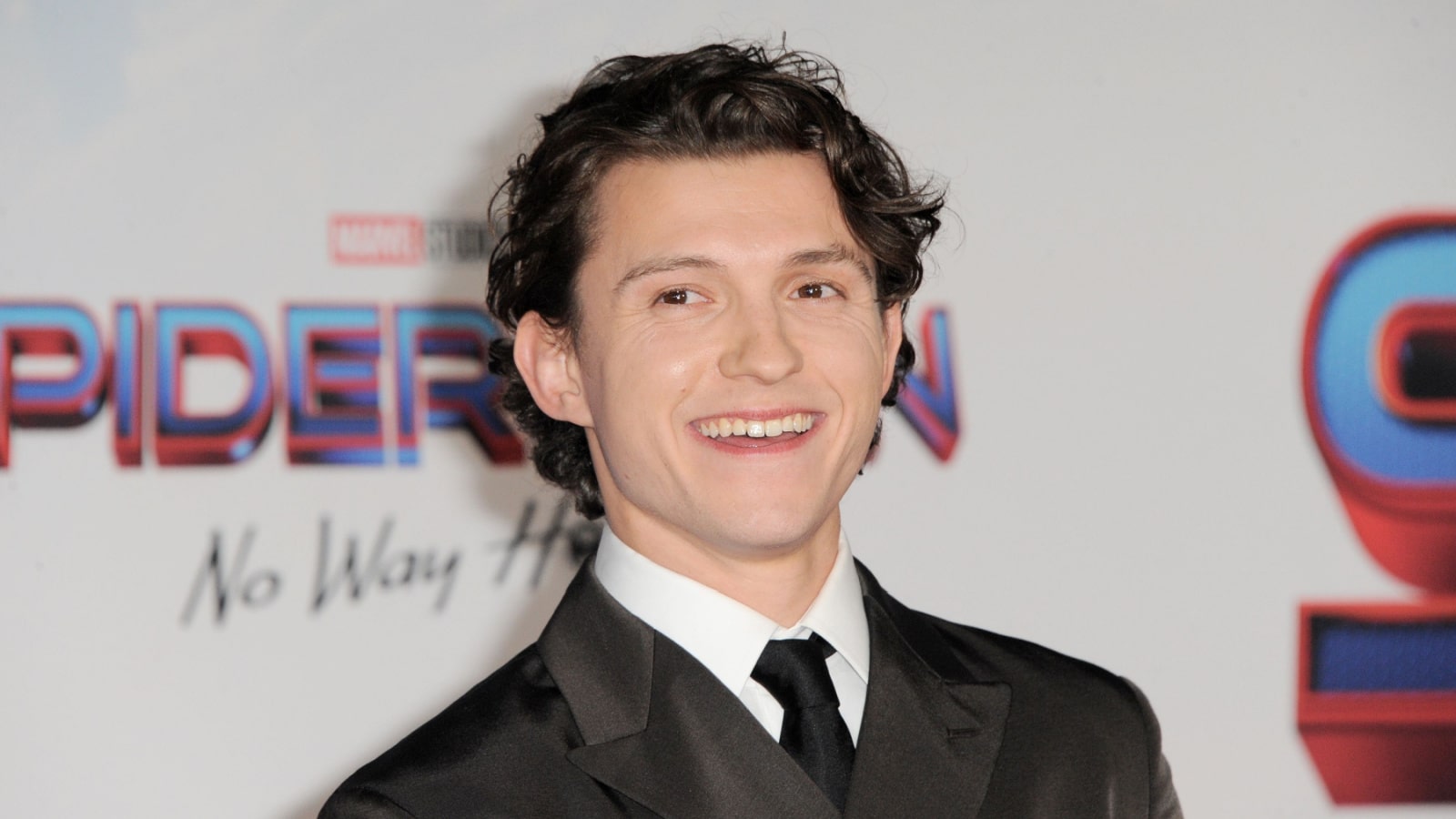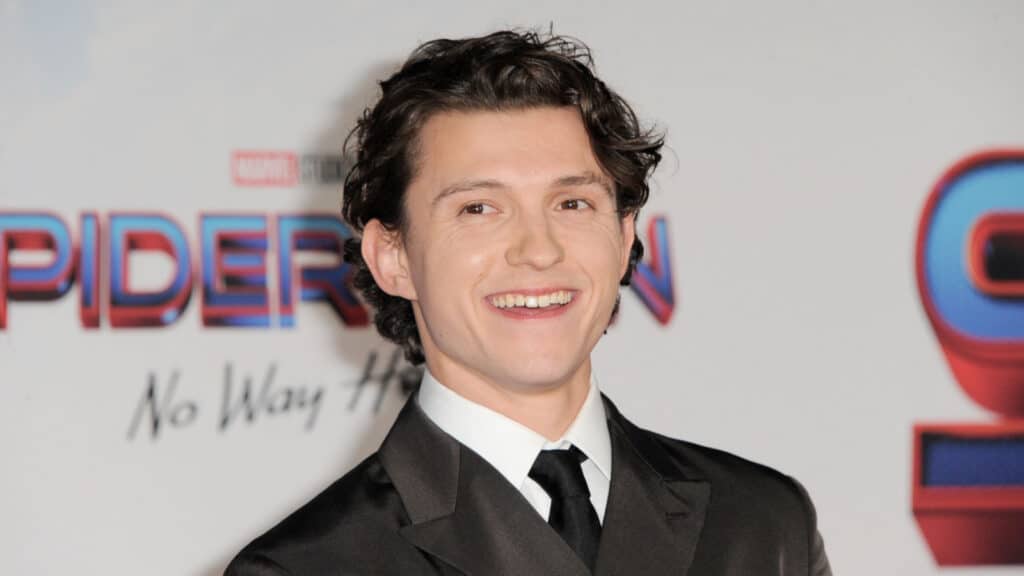 Tom Holland, a charismatic actor, faced a moment of disappointment when he was initially rejected for the role of Finn in "Star Wars: The Force Awakens." However, fortune smiled upon him when he eventually landed the coveted role of Peter Parker, better known as Spider-Man, in the Marvel Cinematic Universe. His youthful energy and genuine enthusiasm for the character breathed new life into Spider-Man.
Austin Butler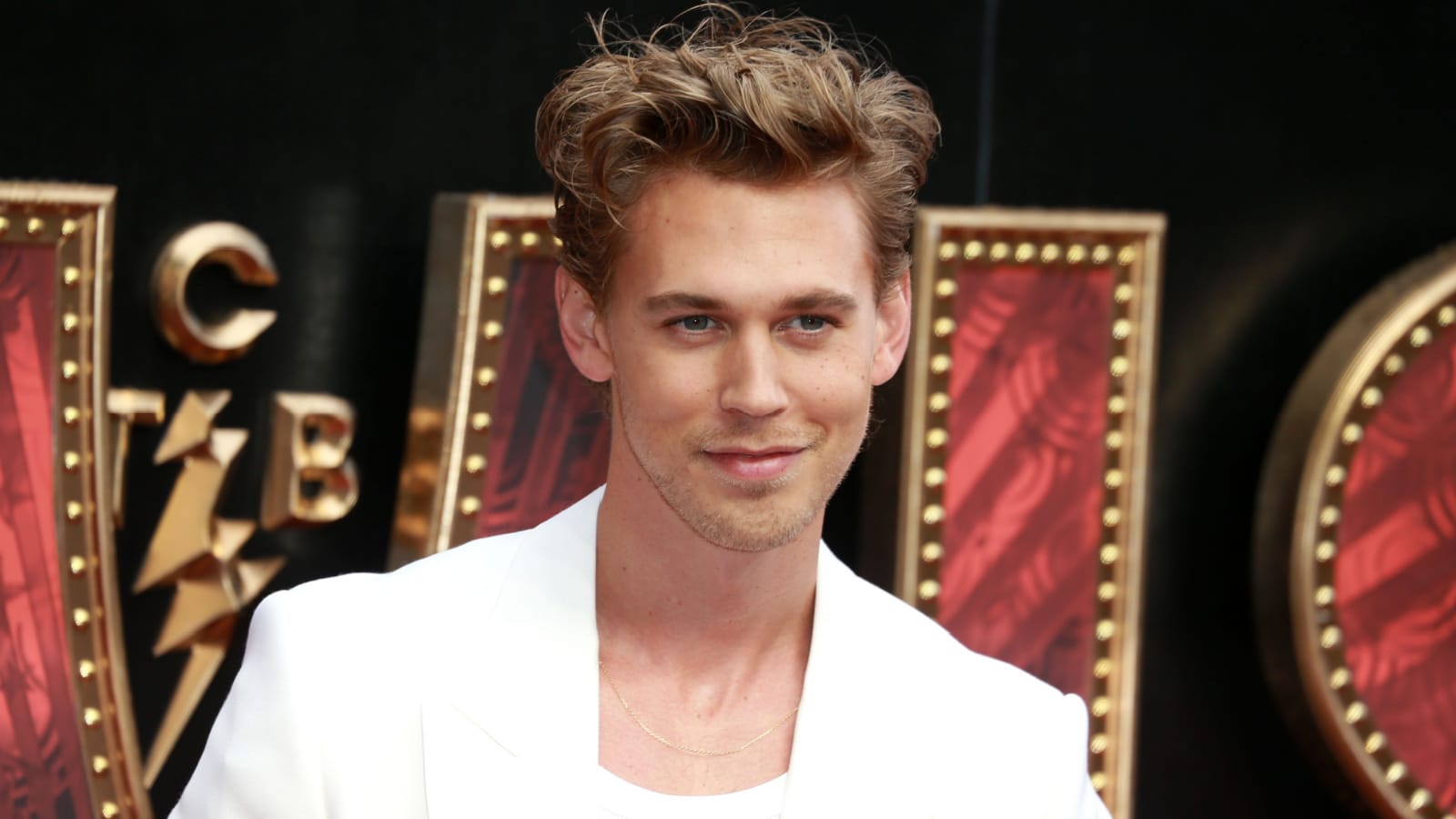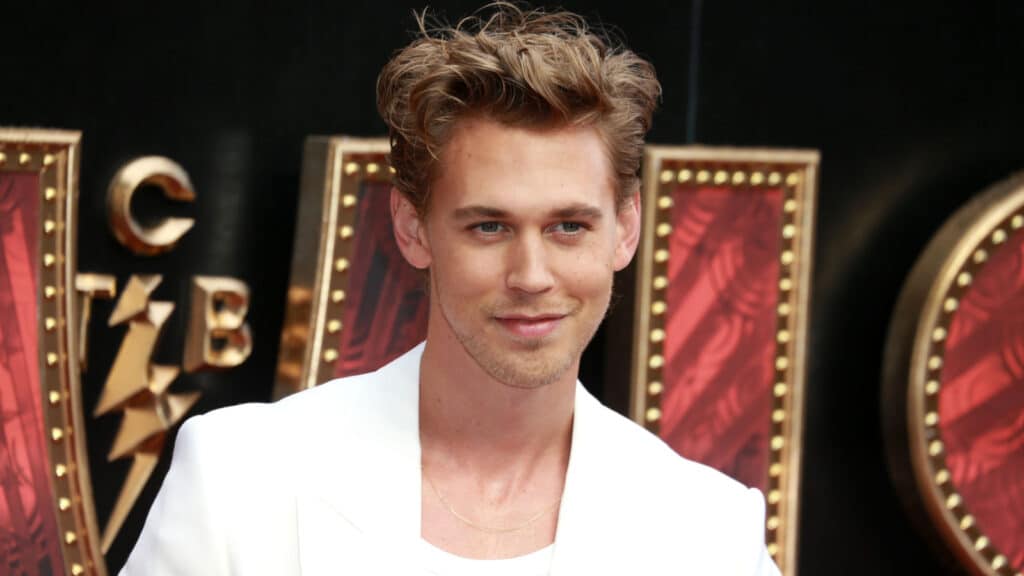 Austin Butler faced rejection when he auditioned for the role of Rooster in "Top Gun: Maverick." However, he turned that setback into success by securing the highly desired role of Elvis Presley in the biographical film "Elvis." His portrayal of the iconic musician earned him critical acclaim and led to an Oscar nomination, marking a significant achievement in his career.
Scarlett Johansson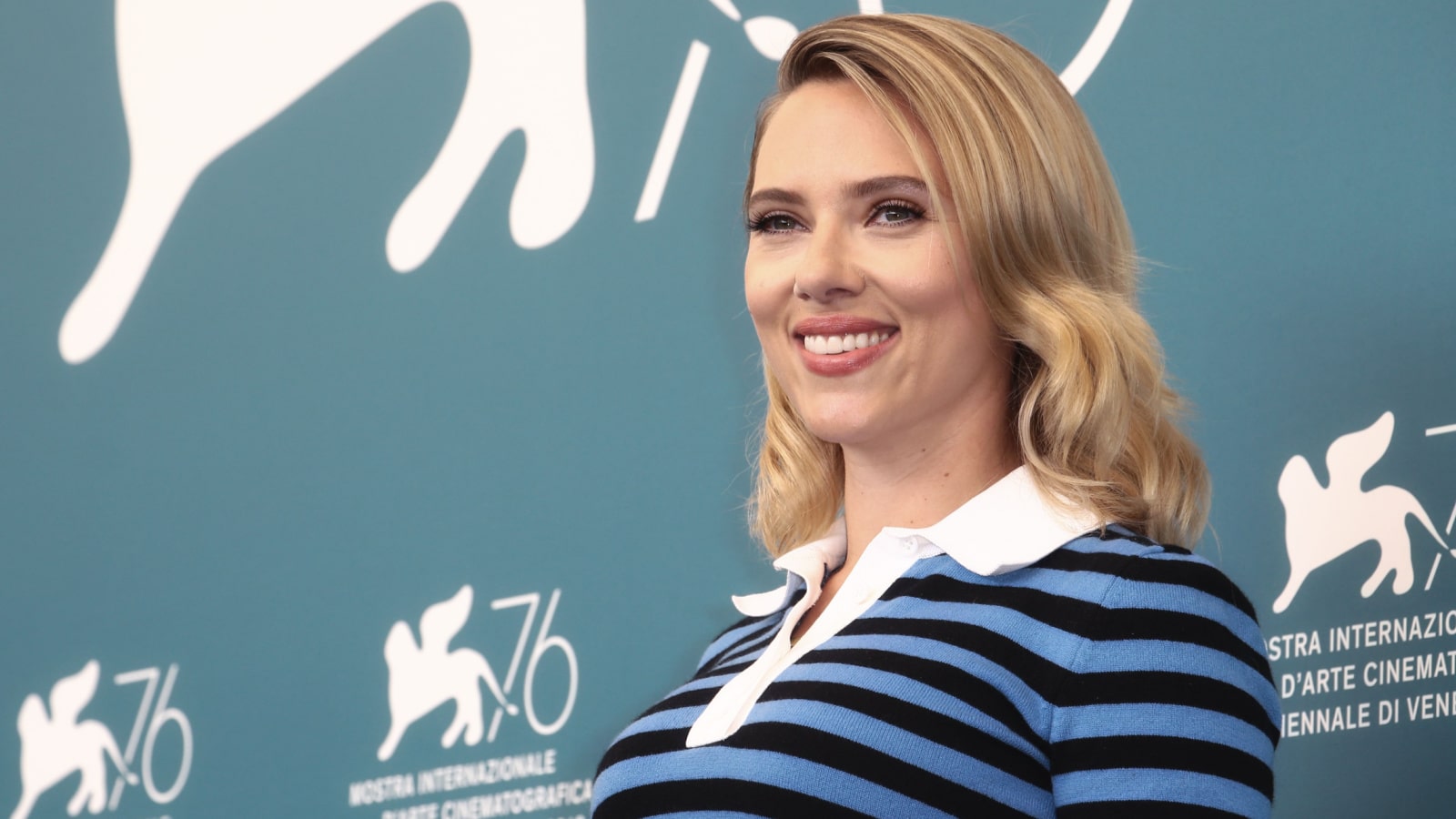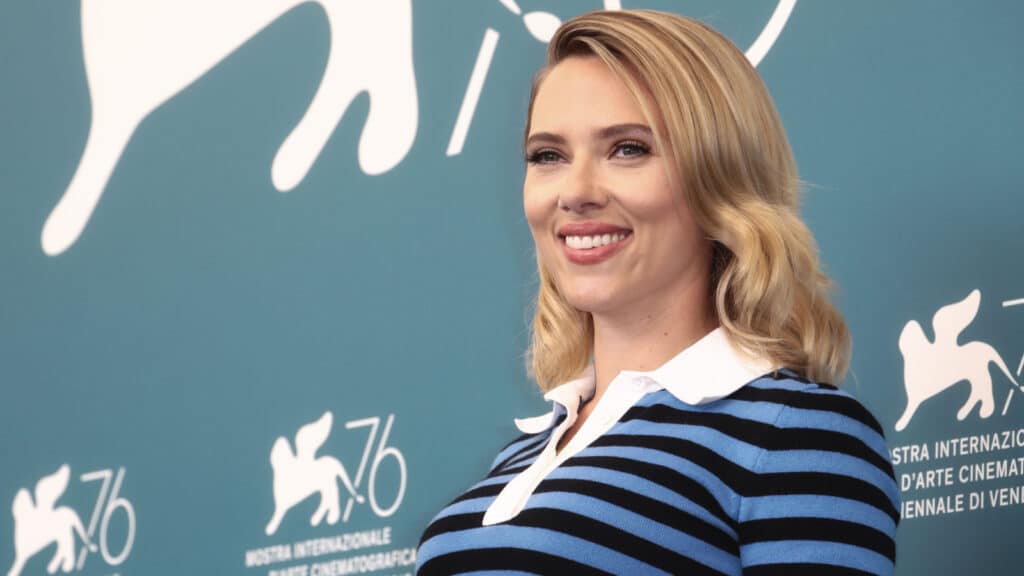 Scarlett Johansson's initial rejection for the role of Lisbeth Salander in "The Girl with the Dragon Tattoo" did not deter her career trajectory. Instead, she rose to prominence and became a household name by taking on the role of Black Widow in the Marvel Cinematic Universe. Johansson's portrayal of the formidable and skilled spy not only captivated audiences but also established her as one of the most recognizable and bankable stars in Hollywood.
Chris Hemsworth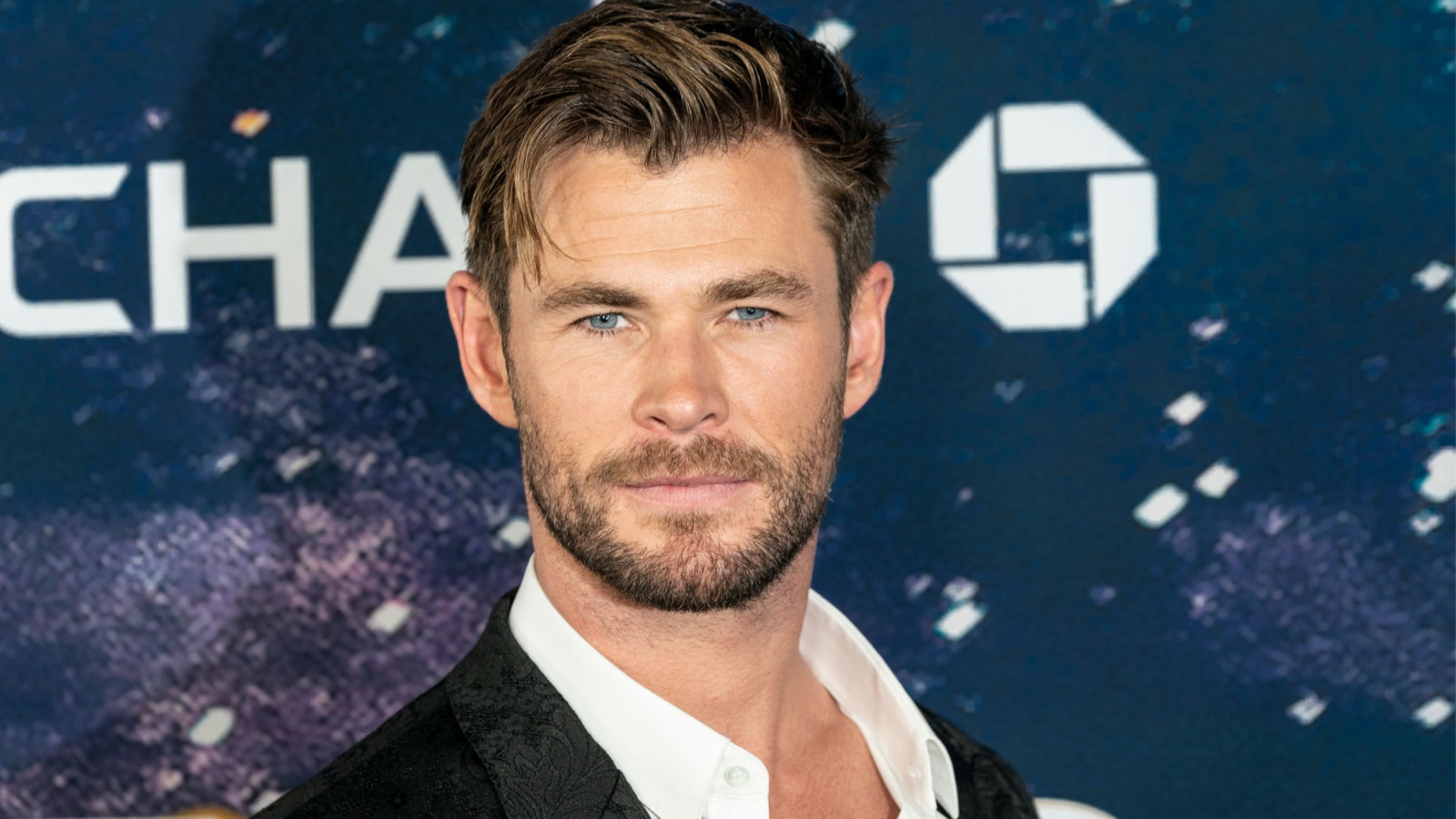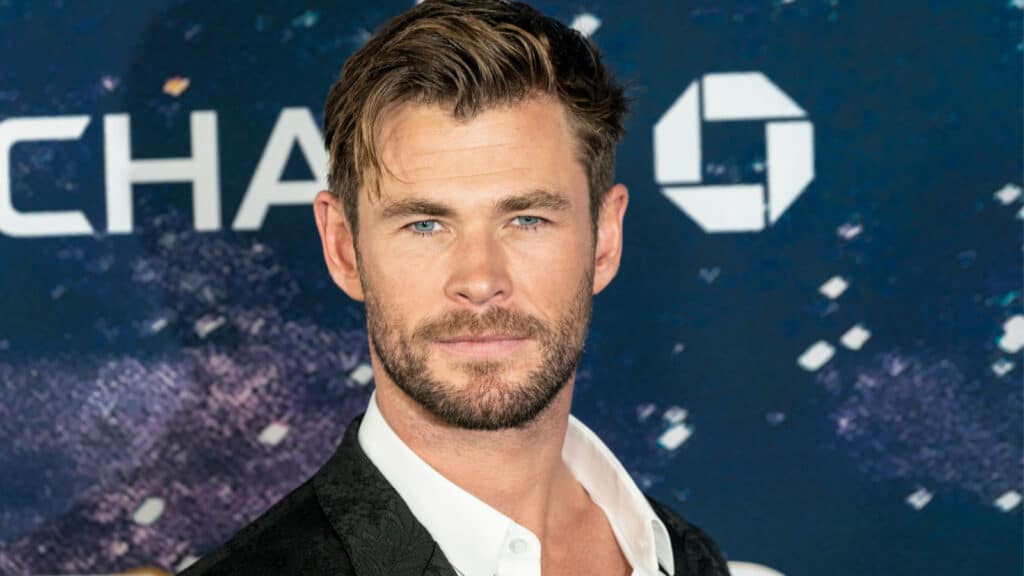 Chris Hemsworth's initial rejection for the role of Gambit in "X-Men Origins: Wolverine" proved to be a blessing in disguise. Despite missing out on that opportunity, he landed an even more significant role that would define his career. Hemsworth's portrayal of the hammer-wielding superhero Thor in the Marvel Cinematic Universe captivated audiences and catapulted him to international fame.
Henry Cavill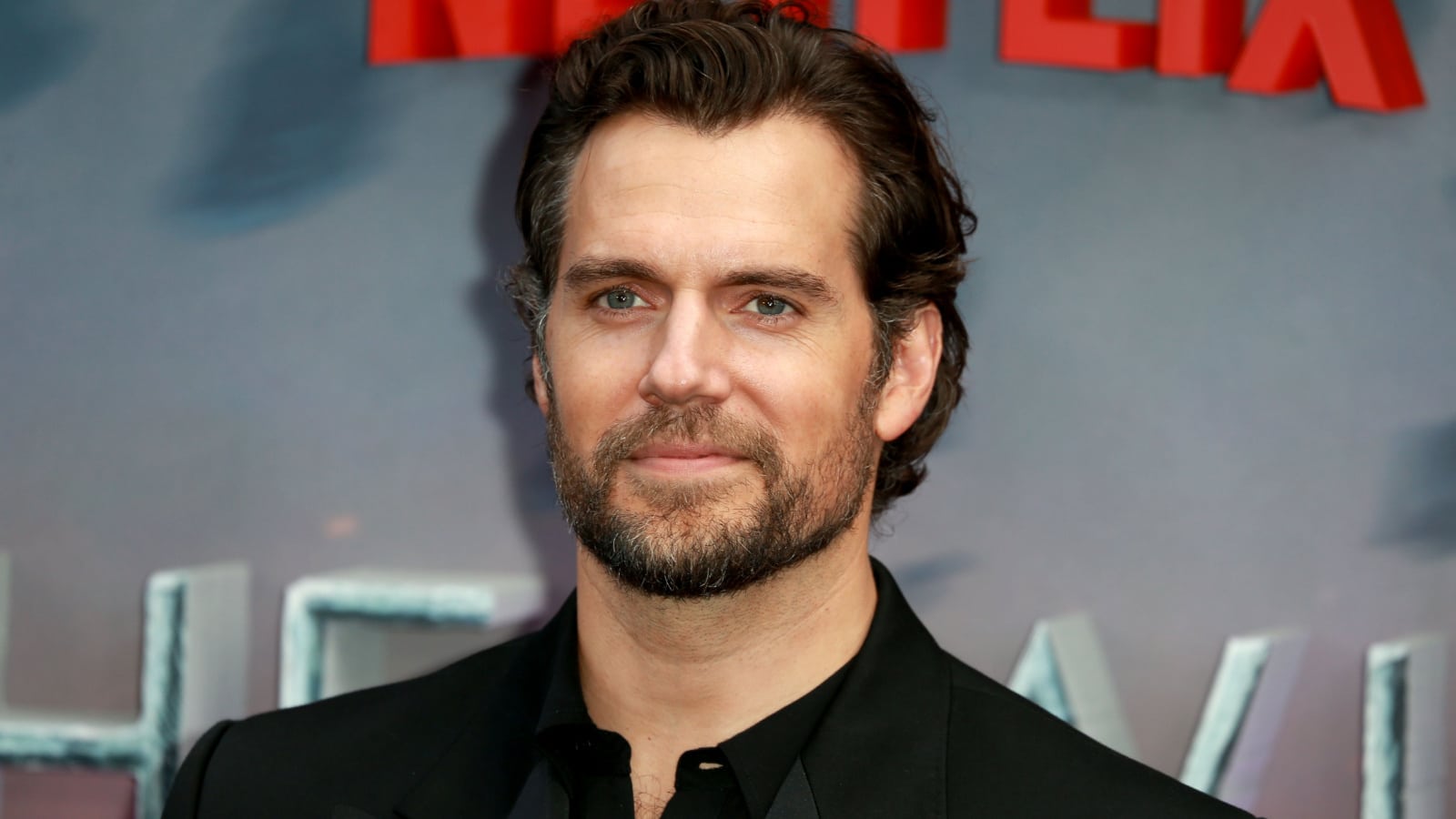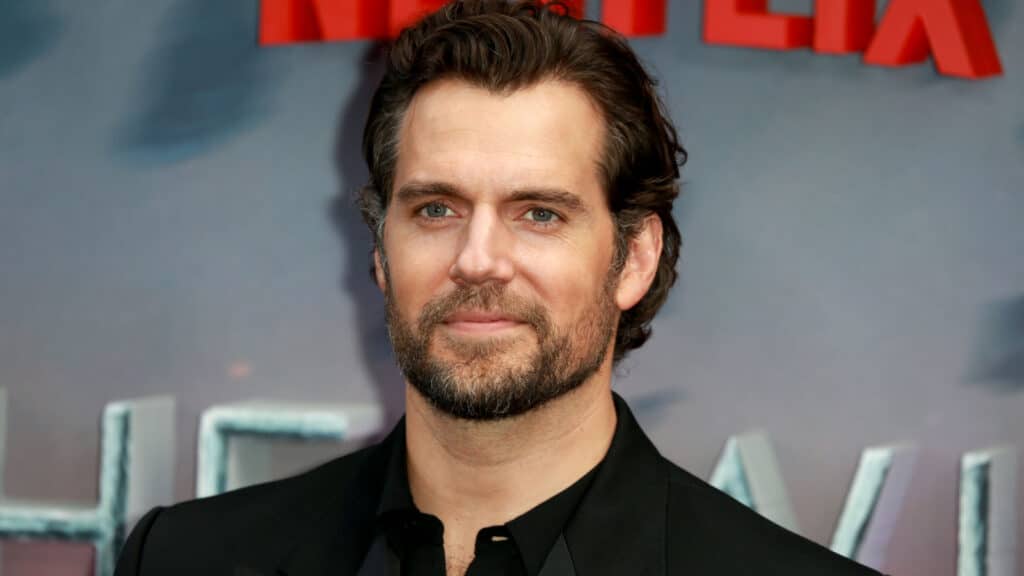 Henry Cavill's initial rejection of James Bond's role in "Casino Royale" marked a turning point in his career. While missing out on the opportunity to play the famous British spy, Cavill eventually secured a role that would make him a household name: Superman in the DC Extended Universe films. Cavill brought a fresh and modern interpretation to the legendary superhero by taking on the iconic mantle of the Man of Steel.
Chris Pratt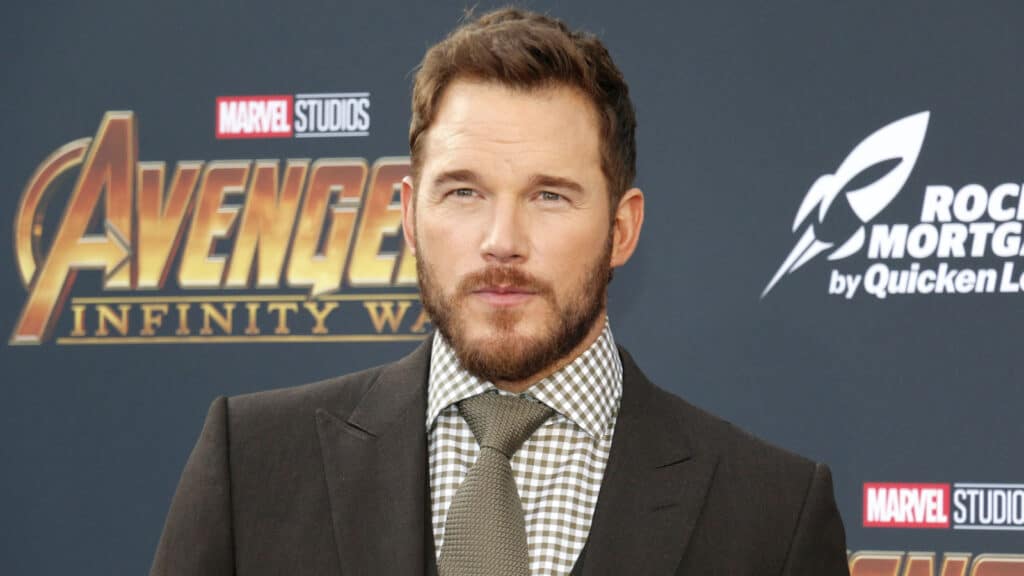 Chris Pratt's initial rejection for the role of Captain James T. Kirk in the "Star Trek" reboot proved to be a pivotal moment in his career. While missing out on that opportunity, he found his path to widespread fame and popularity by portraying the charismatic and lovable Peter Quill, also known as Star-Lord, in the Marvel Cinematic Universe's "Guardians of the Galaxy" films.
Actors Who Were the Second Choice for Their Iconic Movie Roles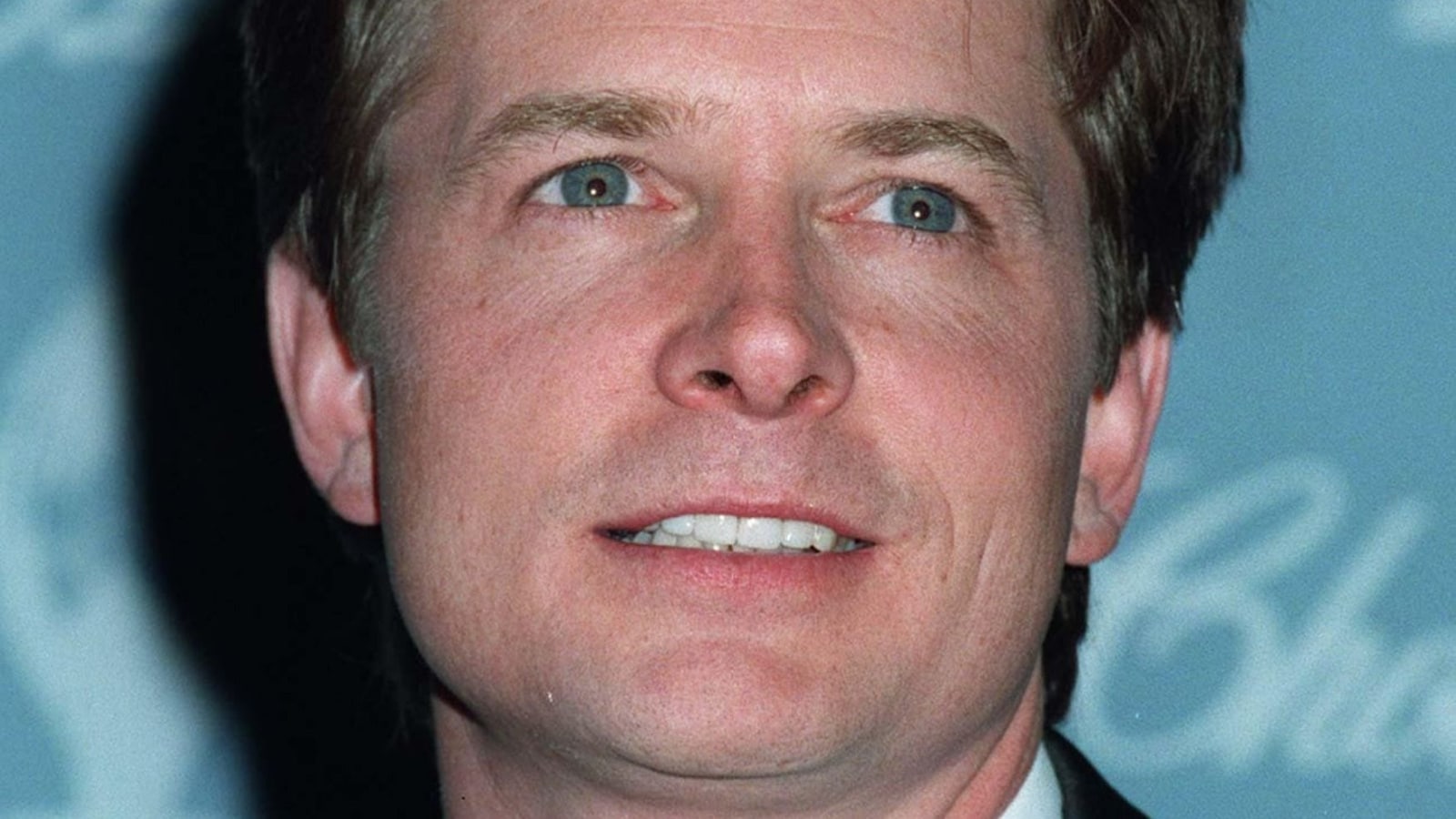 Sometimes in entertainment, destiny hangs by a thread, and a single casting decision forever alters the course of cinematic history. Behind the scenes are stories of remarkable second choices and unexpected leaps of faith that shaped our beloved movies and series.

Actors Who Were the Second Choice for Their Iconic Movie Roles
Celebrities Who Ruined Their Careers in an Instant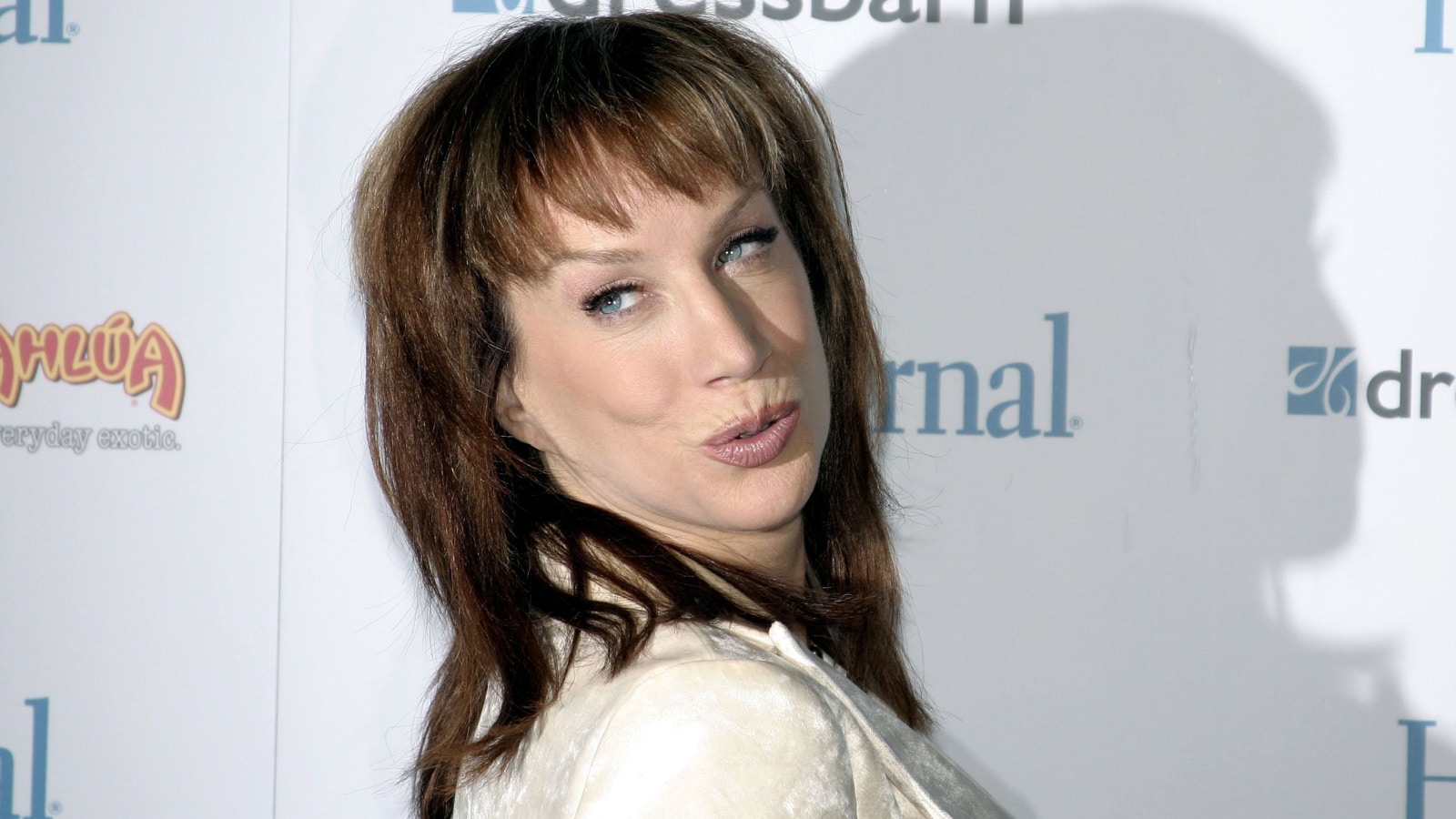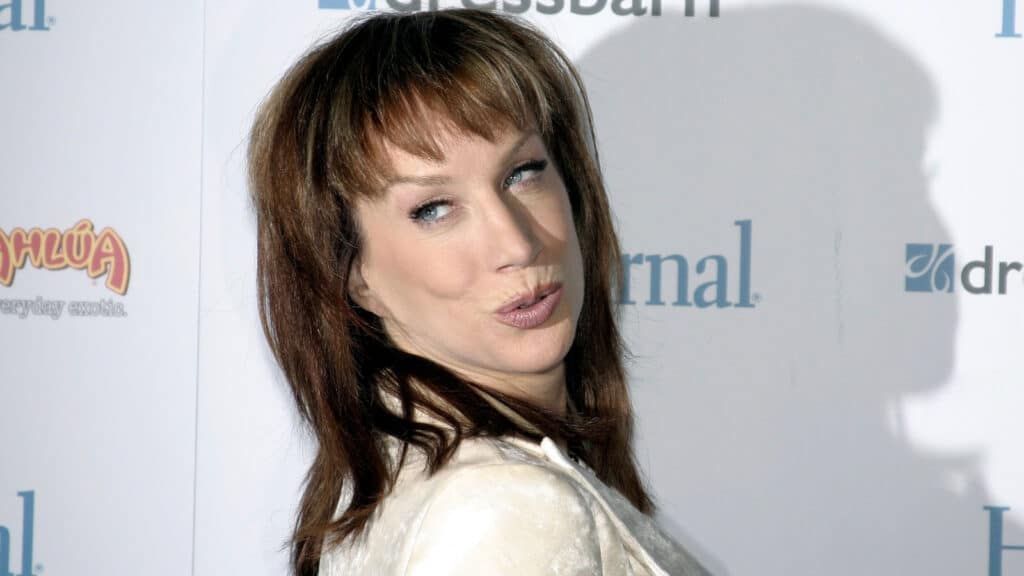 It's a cautionary tale of fame, fortune, and the harsh reality of life in the spotlight. Read on to discover how once-adored stars ruined their careers and became outcasts!

Celebrities Who Ruined Their Careers in an Instant
Actors Who Left Hollywood For A Normal Life
In a world obsessed with fame and fortune, those few individuals chose to leave Hollywood's glitz and glam in search of a more spartan, grounded existence. Here, we delve into the fascinating journeys of those celebrities who, after being adored by millions of people on the big screen, decided to put the relentless spotlight behind them and embrace a regular life away from the public eye.

Actors Who Left Hollywood For A Normal Life