Sometimes in entertainment, destiny hangs by a thread, and a single casting decision forever alters the course of cinematic history. Behind the scenes are stories of remarkable second choices and unexpected leaps of faith that shaped our beloved movies and series.

It's time to peel back the curtain and uncover the captivating tales of actors who, against all odds, played unforgettable roles that were originally intended for someone else.
Keanu Reeves, The Matrix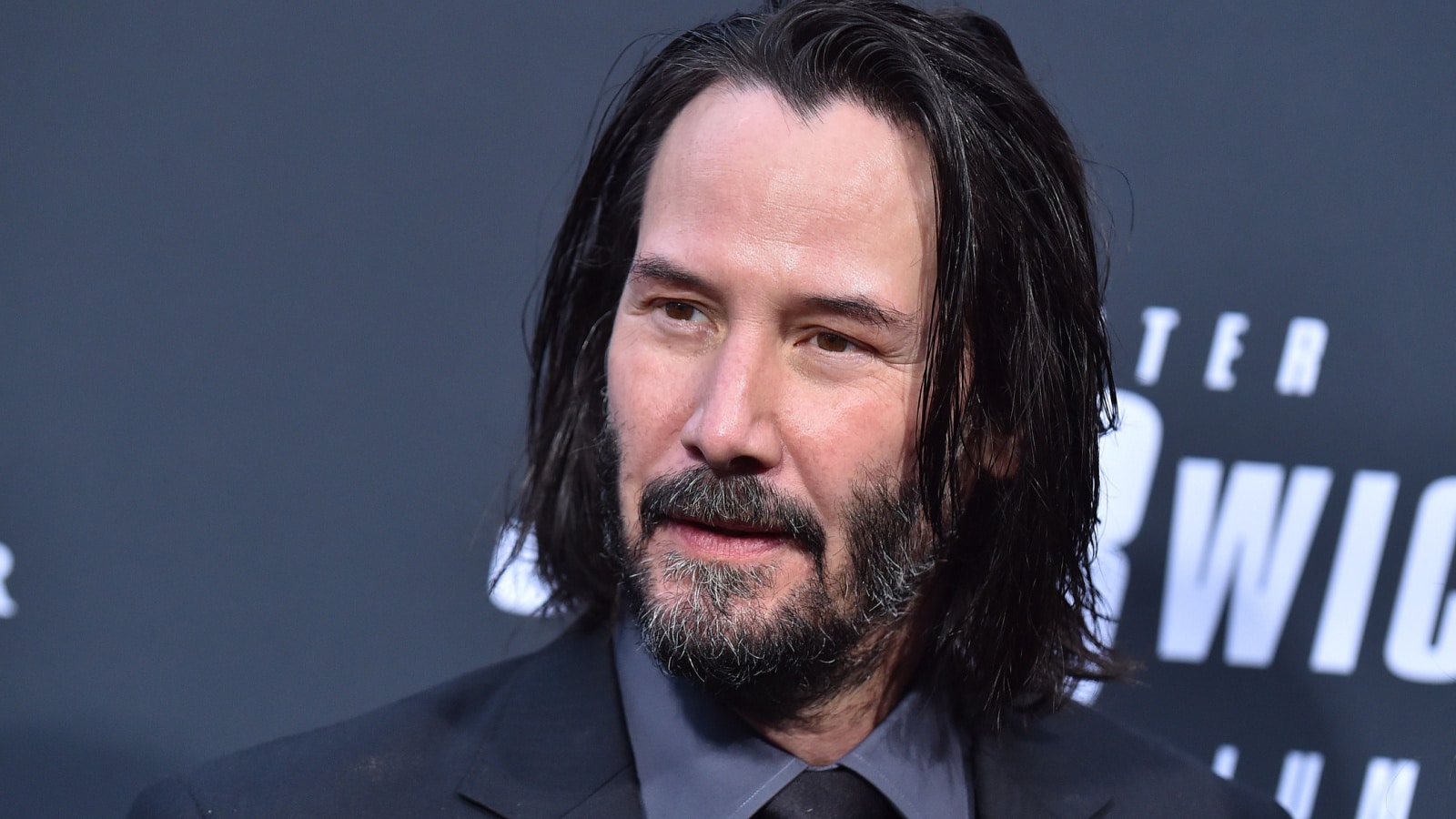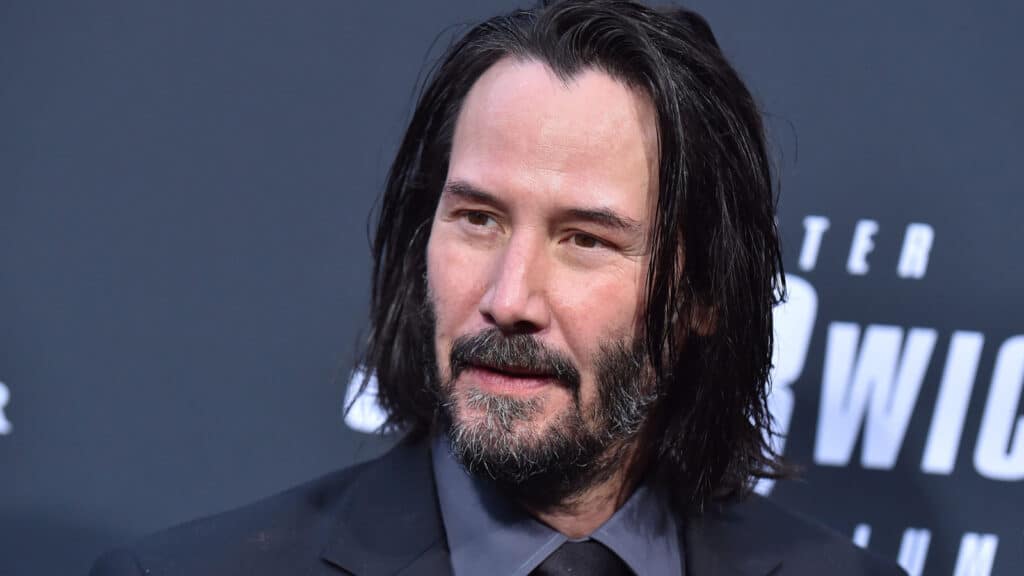 Did you know that Keanu Reeves almost missed out on playing the iconic role of Neo? The Matrix could have been a different movie if Will Smith had accepted the lead role. But Smith turned it down for a flop called Wild Wild West. Thankfully, Reeves gave us the mind-bending performance we all love. Can you imagine anyone else dodging bullets and bending reality?
Harrison Ford, Indiana Jones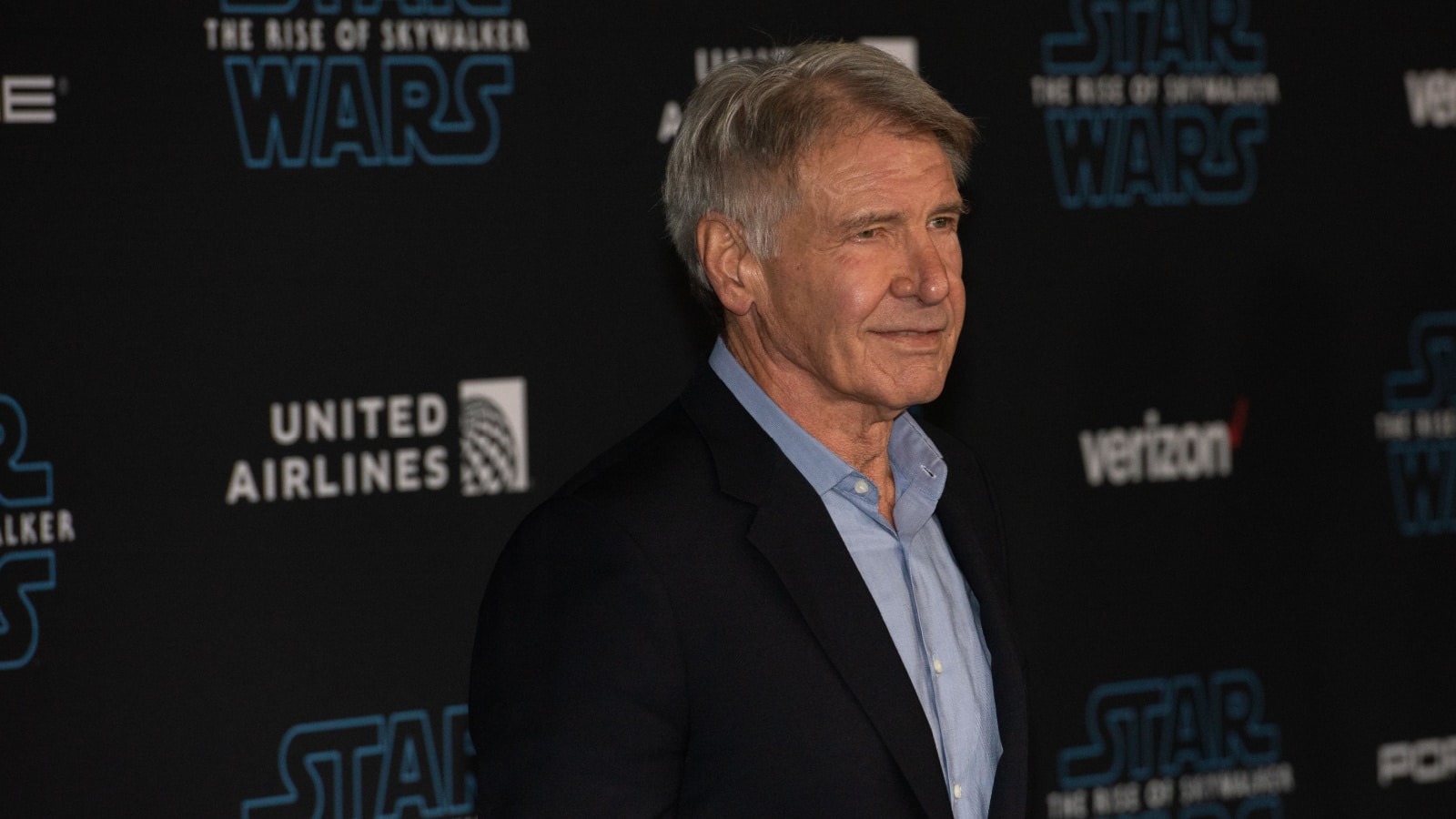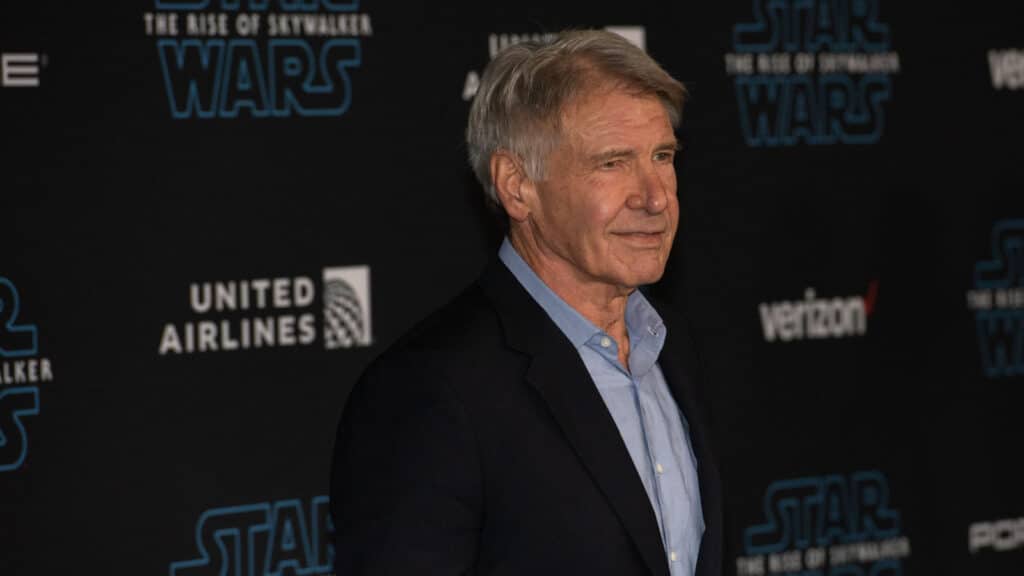 Indiana Jones without Harrison Ford? It almost happened! When Steven Spielberg and George Lucas searched for their fedora-wearing archaeologist, they set their sights on Tom Selleck. Yes, Magnum P.I. himself! But destiny had other plans, and Selleck's contract got in the way. Thankfully, Ford stepped in and became the epitome of adventure and charm as Indiana Jones.
Hugh Jackman, X-Men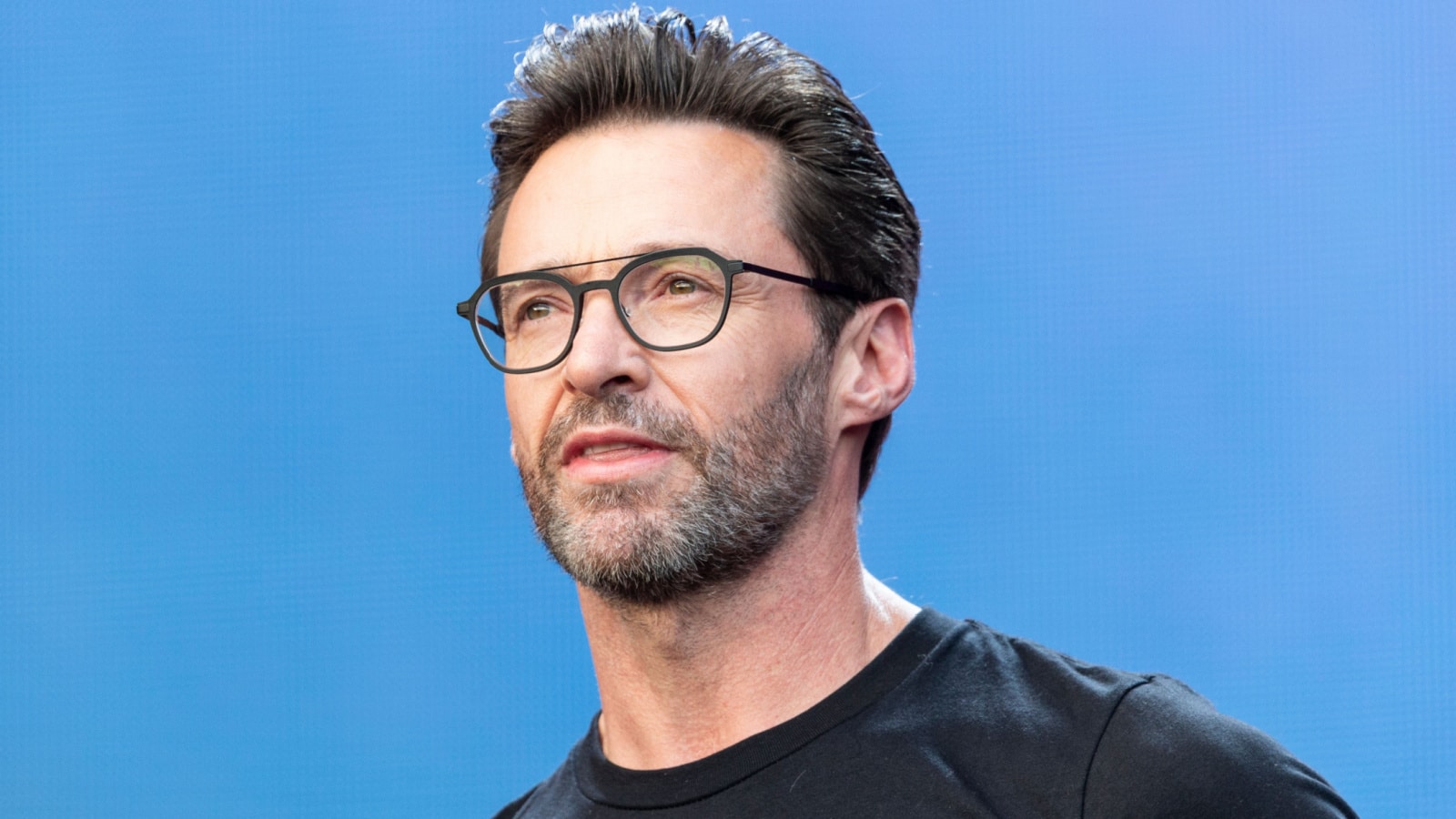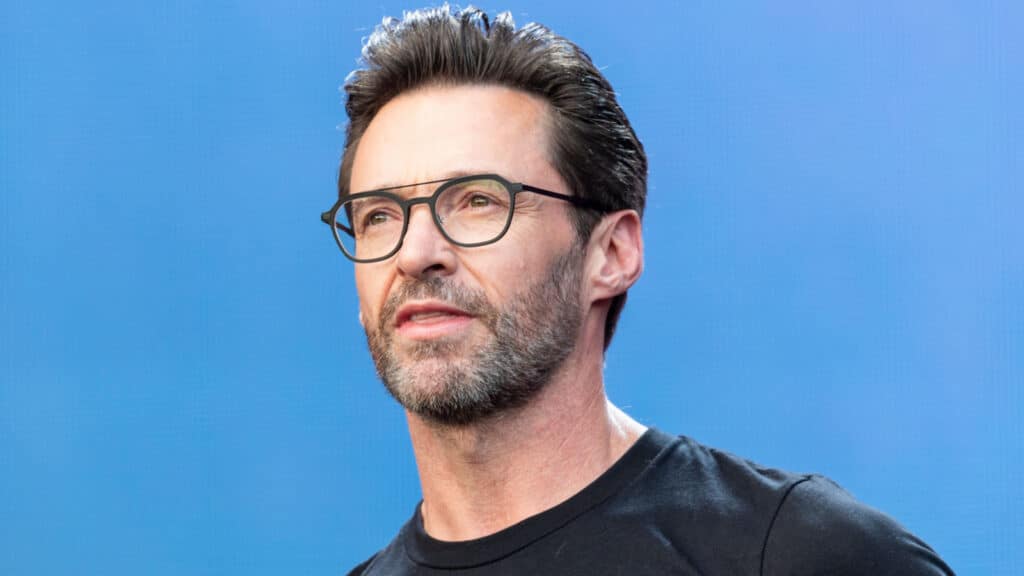 Remember Wolverine? If you do – prepare to have your mind blown! Hugh Jackman wasn't the first choice to portray Wolverine in X-Men. The role was initially given to Dougray Scott, but a motorcycle accident left him unavailable. That's when fate intervened, and Jackman stepped in as the fierce, brooding mutant with adamantium claws.
Little did we know that he would go on to become the ultimate Wolverine for 17 years! It's a casting twist that changed superhero history.
Michael J Fox, Back to the Future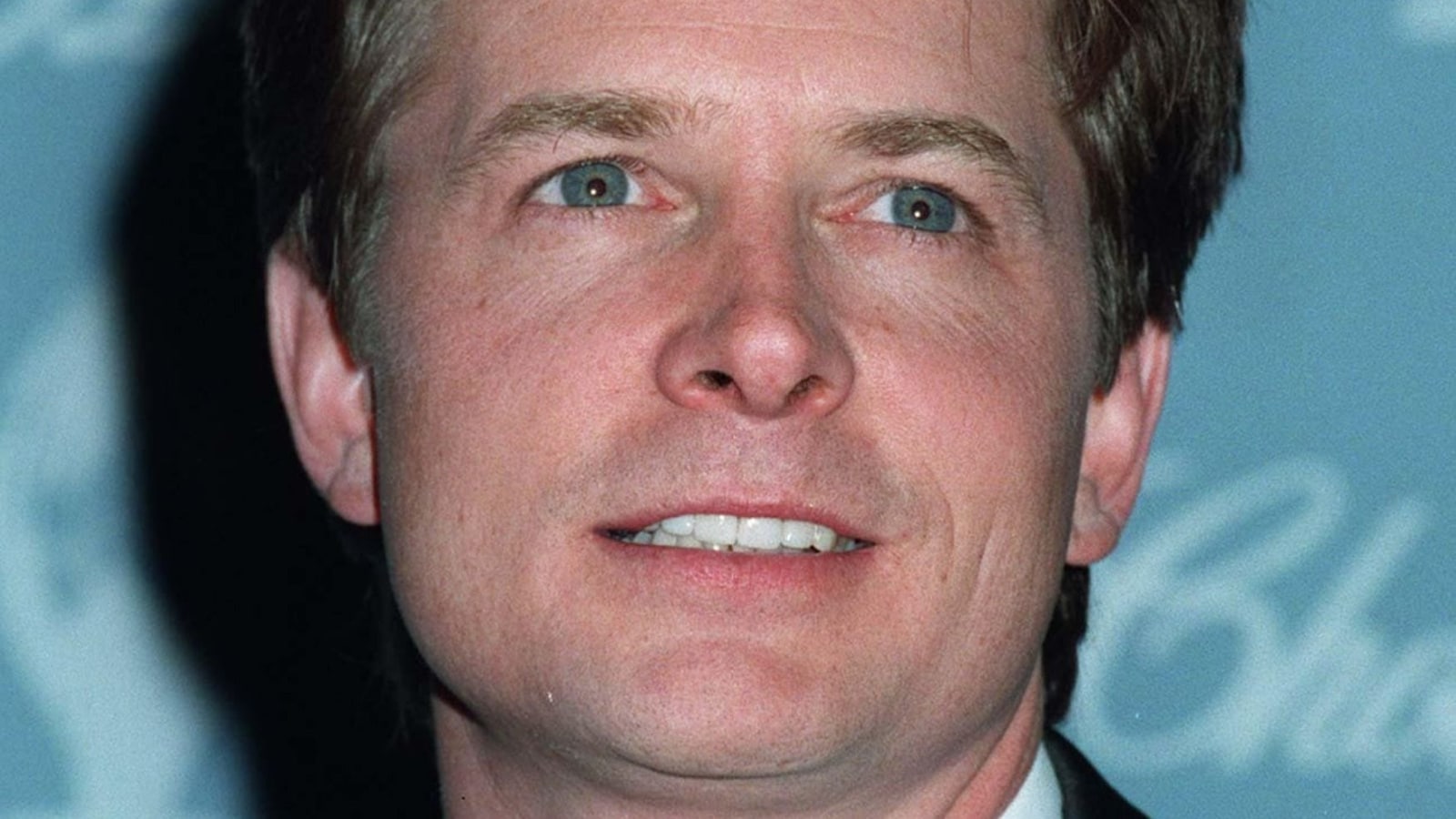 Great Scott! Can you believe that Michael J. Fox wasn't the original Marty McFly? Eric Stoltz was originally cast, but the filmmakers quickly realized he lacked the comedic magic needed for the role. So they made a bold decision and brought in Fox, who brought Marty McFly to life with his charm and time-traveling adventures. It's a switcheroo that turned Back to the Future into a beloved classic.
Emma Stone, La La Land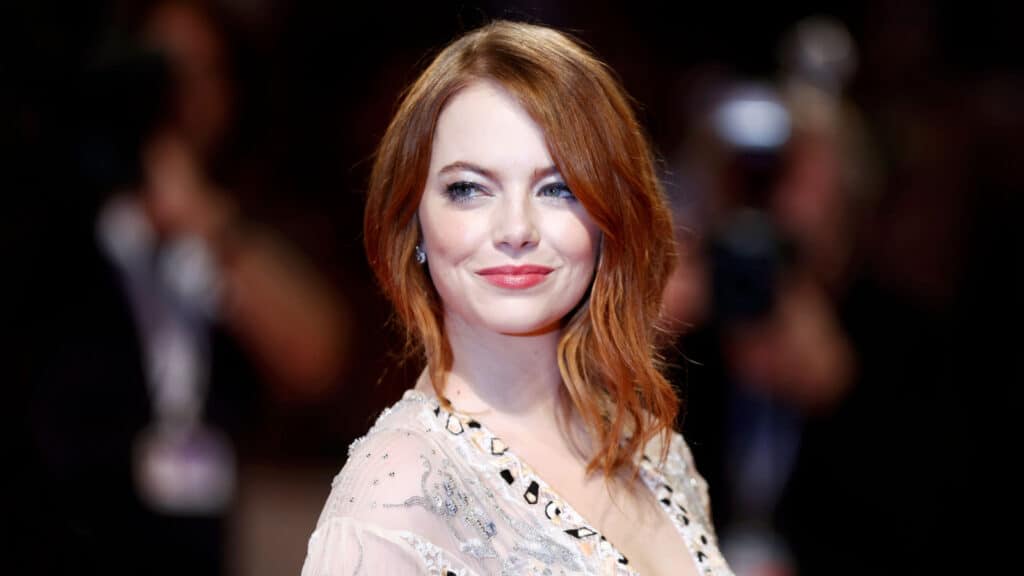 You won't believe this alternate reality! Emma Watson was initially lined up to star in the enchanting musical La La Land. But fate had other plans, as Watson's commitment to Beauty and the Beast clashed with the filming schedule. Enter Emma Stone, who dazzled us with her singing, dancing, and heartfelt performance. La La Land became a sensation, and Stone even won an Oscar for her role. It's a casting tale that proves destiny has a song to sing.
Tom Hanks, Forrest Gump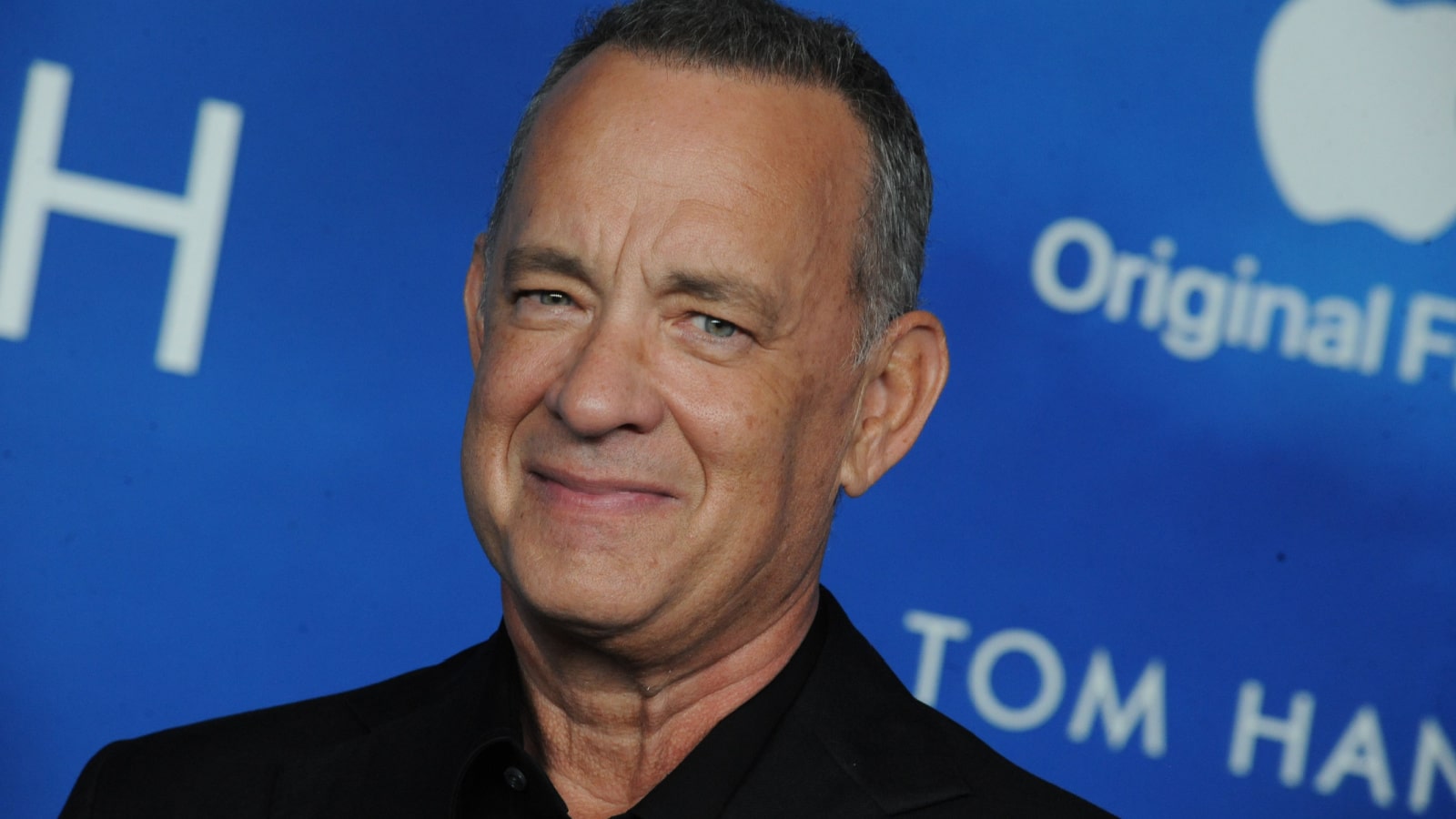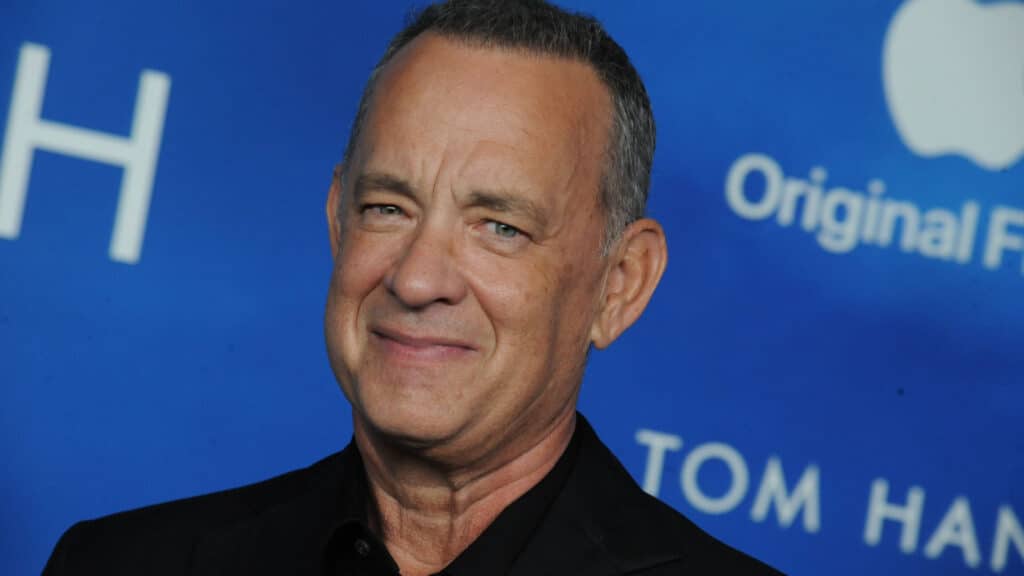 Life is like a box of casting surprises! Before Tom Hanks became Forrest Gump, the role was offered to John Travolta. But Travolta passed on the opportunity, paving the way for Hanks to deliver an iconic performance that won him an Oscar. While Travolta has no regrets, it's hard not to wonder how his interpretation of Gump would have unfolded.
Michael Keaton, Beetlejuice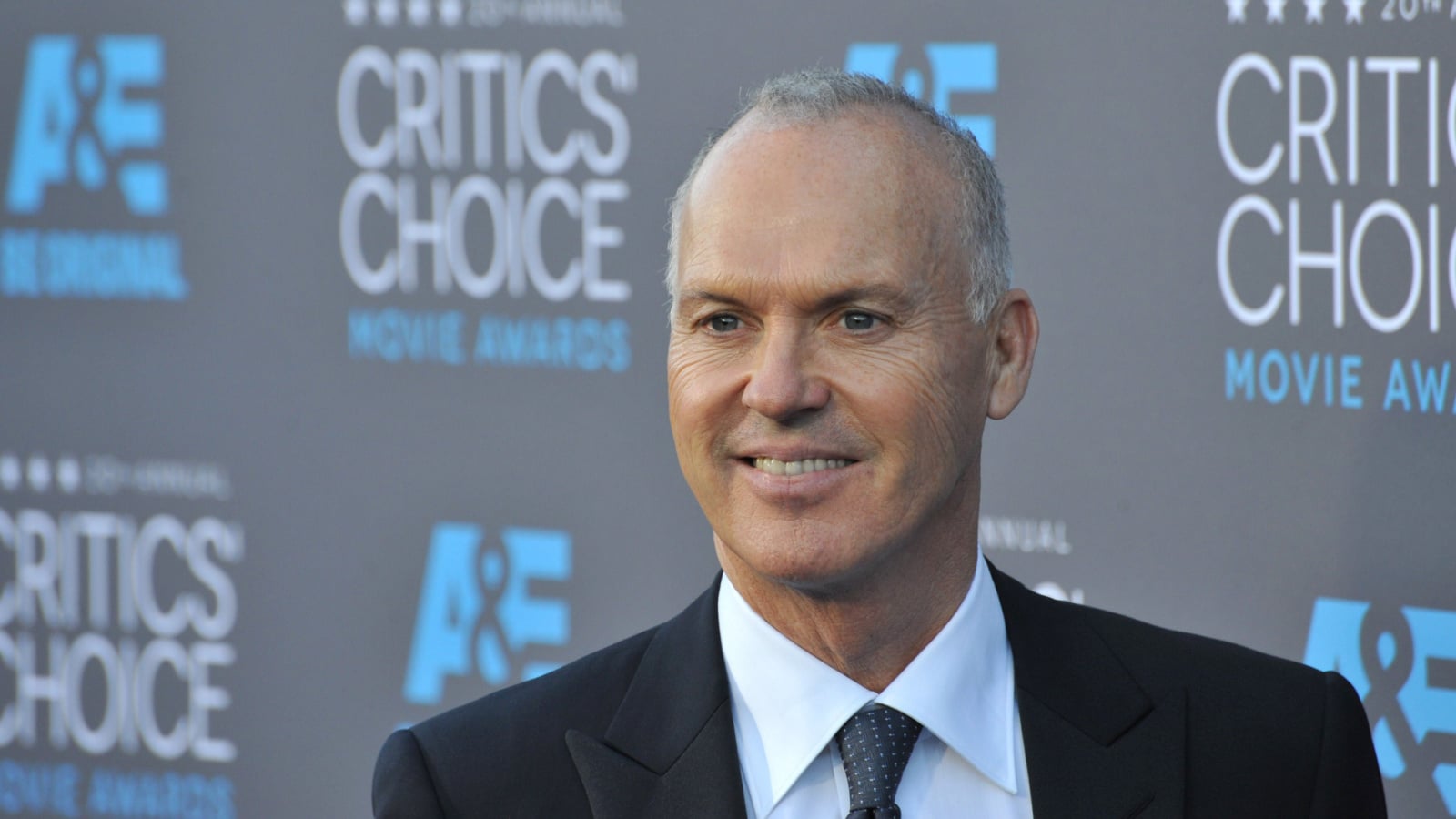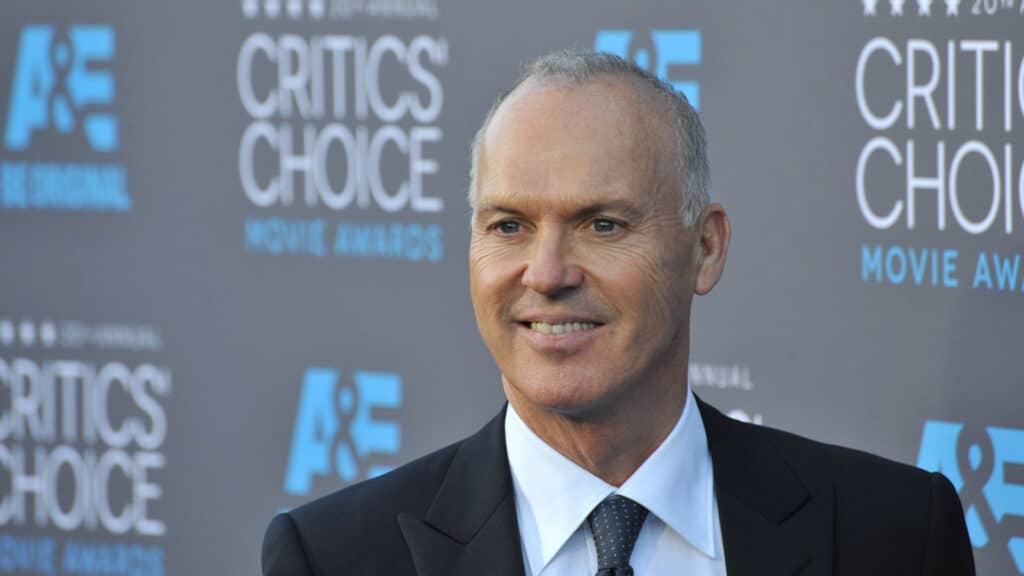 You won't believe who was originally considered for the role of Beetlejuice! Tim Burton – the master of dark and quirky films – had his eye on none other than Sammy Davis Jr. Imagine the legendary entertainer as the mischievous ghoul in that iconic pin-striped suit. But in the end, Michael Keaton delivered a performance so unforgettable that it became his career-defining role.
Lady Gaga, A Star Is Born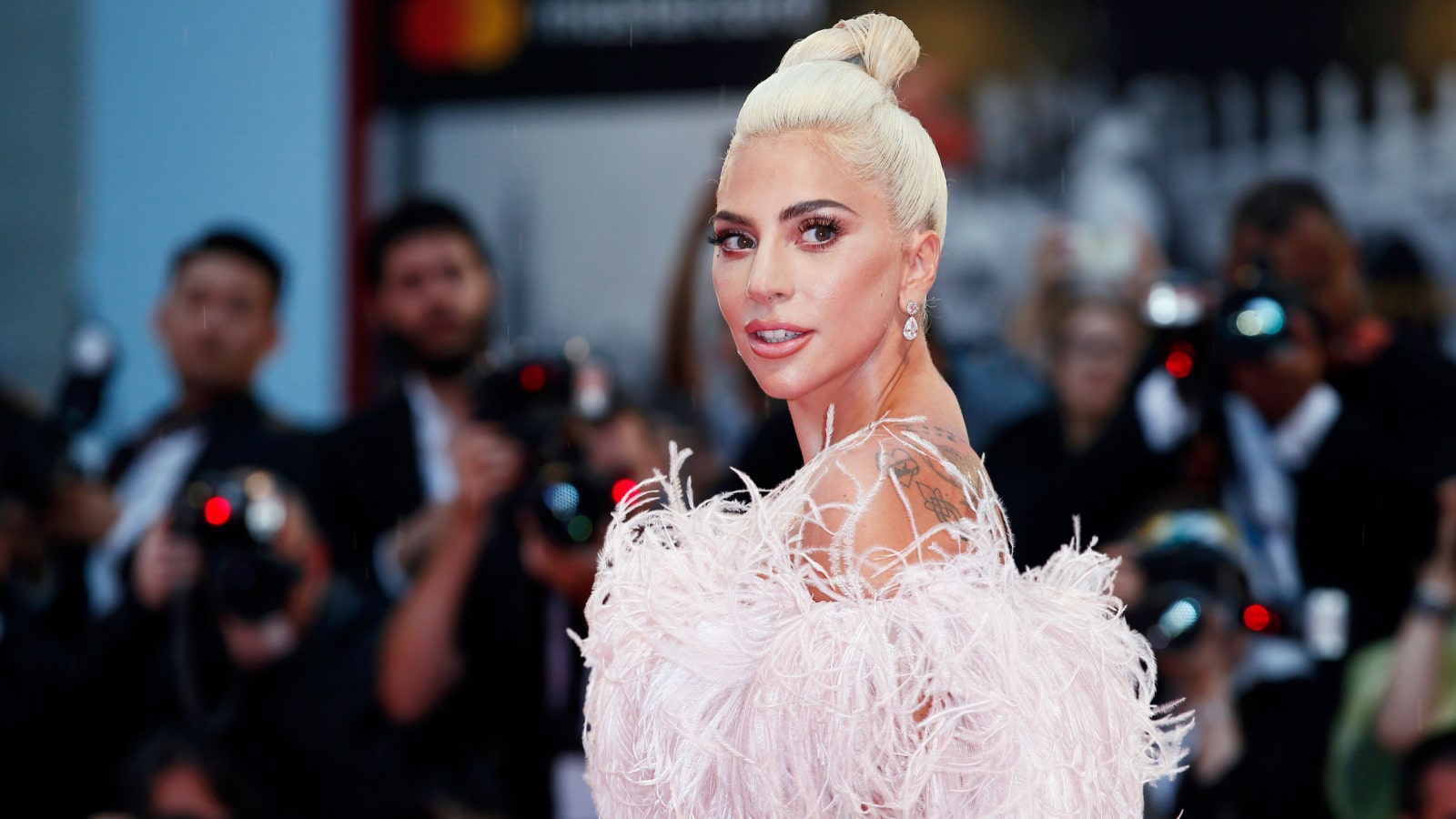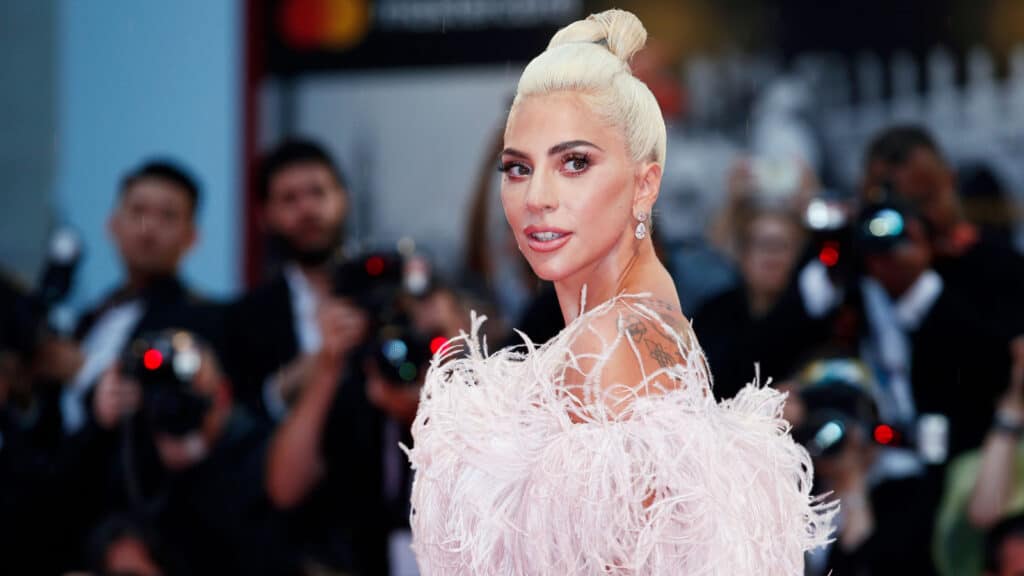 Prepare to have your mind blown: Lady Gaga wasn't the first choice for the role of Ally in A Star Is Born. Before Gaga took center stage, a star-studded lineup of Mariah Carey, Alicia Keys, Rihanna, and even Beyoncé were considered. Can you imagine the musical magic they would have brought to the screen? But in the end, Gaga stole our hearts and earned an Oscar nomination for her raw and powerful performance.
Jennifer Lawrence, Silver Linings Playbook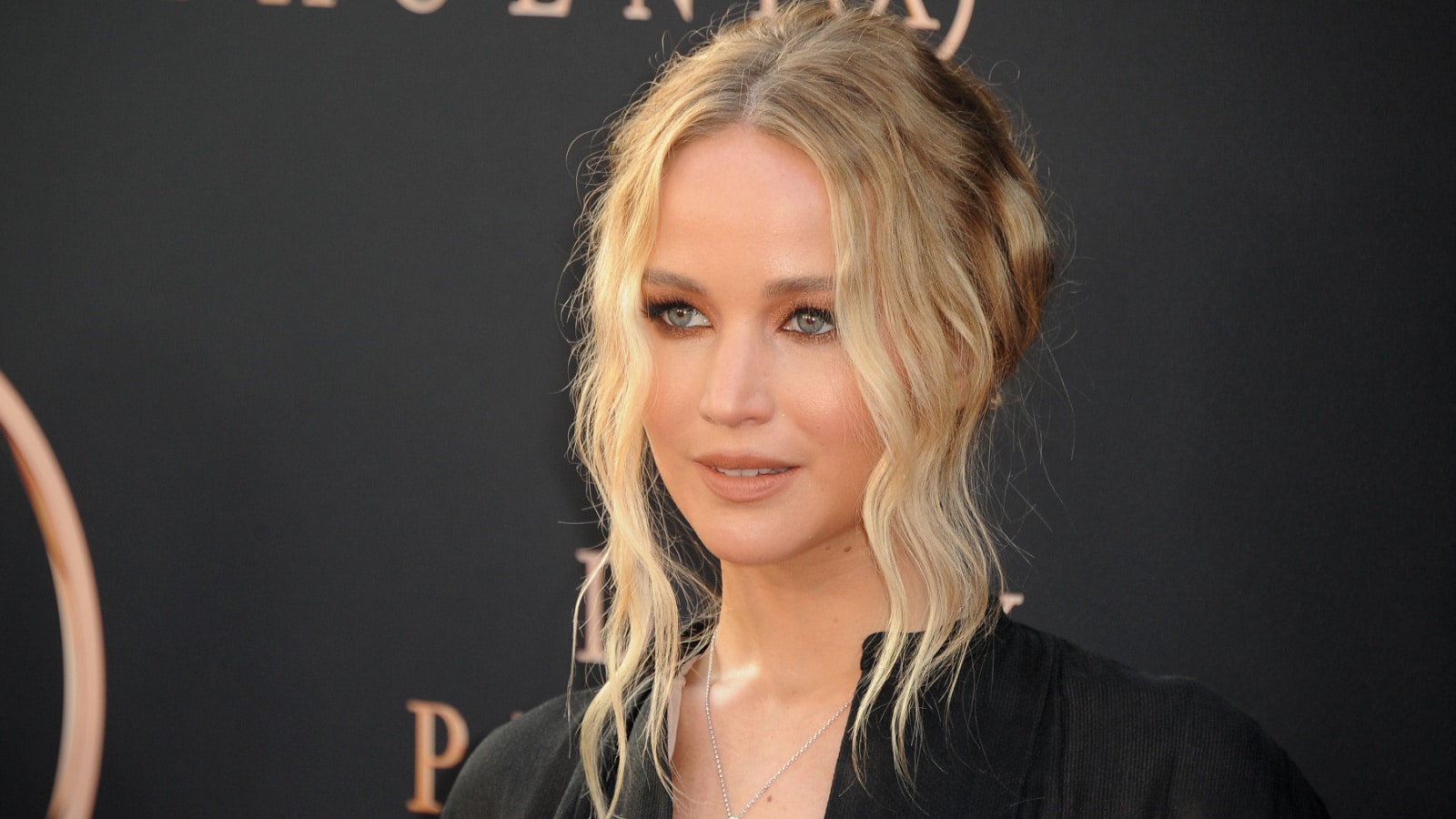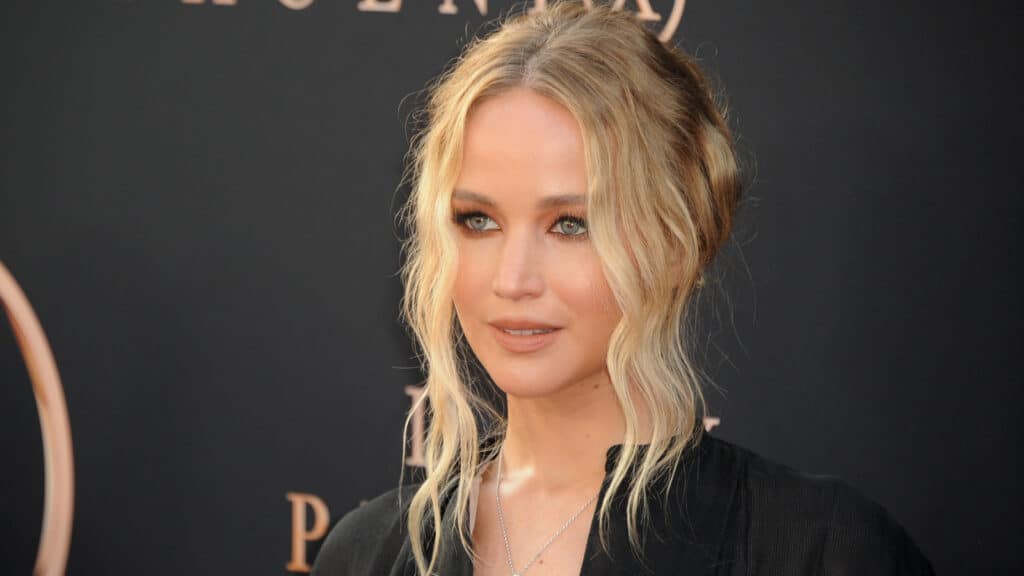 Hold onto your seats because here's a plot twist worthy of the movies: Anne Hathaway was originally cast as Tiffany in Silver Linings Playbook. But when everything seemed set, creative differences led Hathaway to exit the project. Enter Jennifer Lawrence, the young and talented actress who stepped in and delivered a knockout performance that won her an Academy Award.
Audrey Hepburn, Breakfast at Tiffany's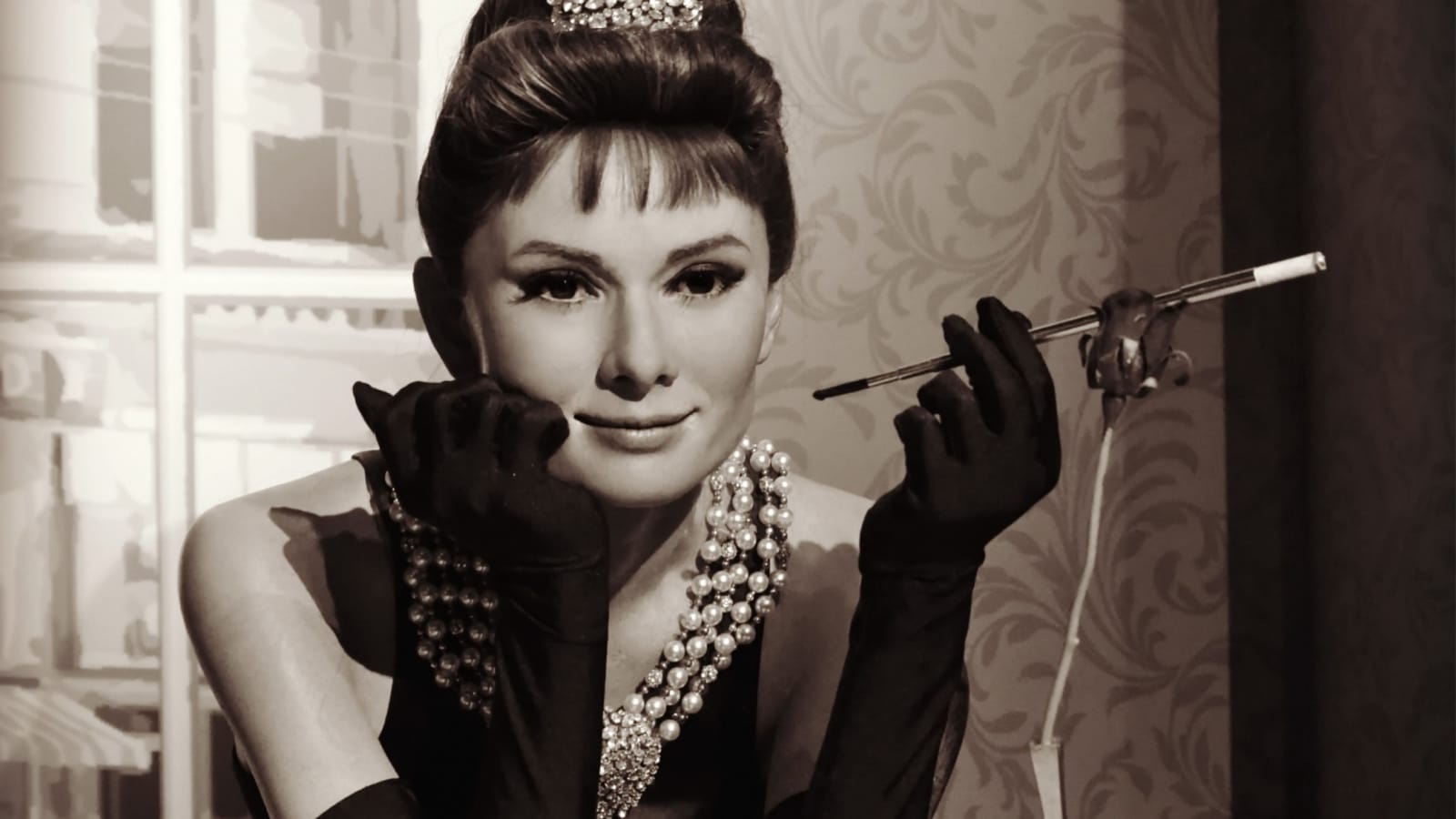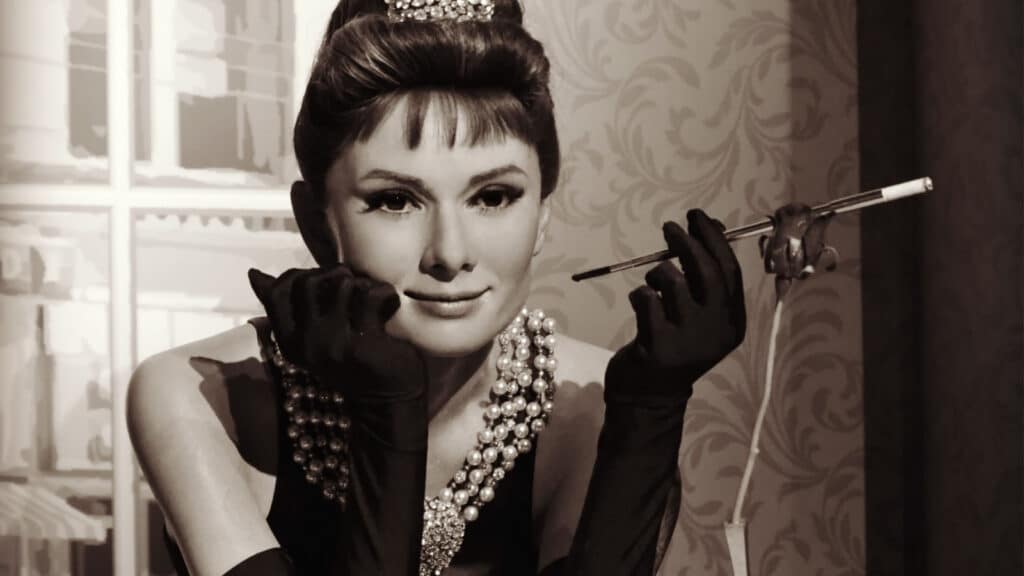 Breakfast at Tiffany's without Audrey Hepburn? Thanks to Truman Capote's original choice, it almost happened: the legendary Marilyn Monroe. But Monroe's mentor had different plans for her career and advised against taking the role. That's when Hepburn, with her iconic elegance and grace, stepped in and created a timeless portrayal of the whimsical Holly Golightly.
Reese Witherspoon, Legally Blonde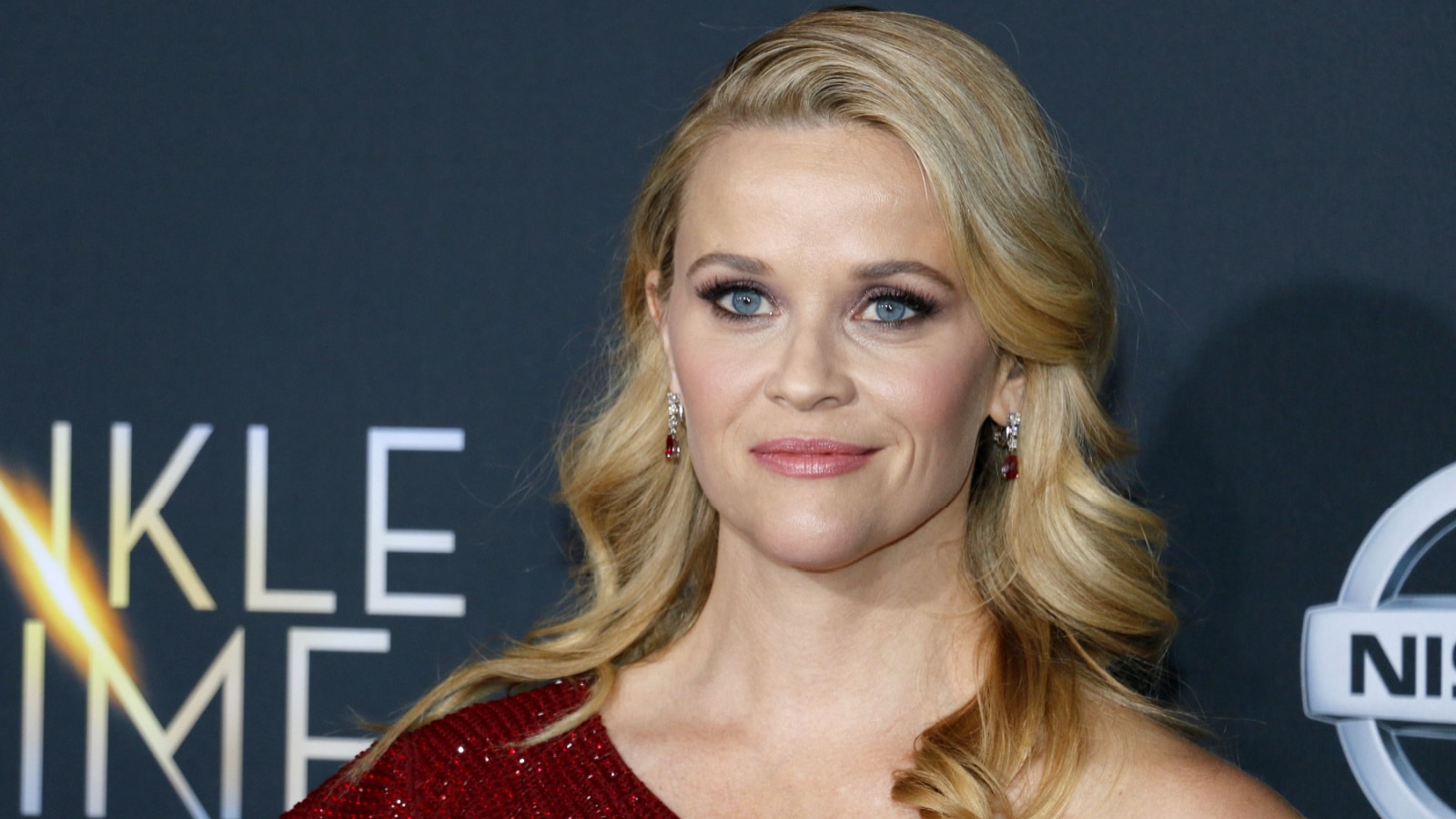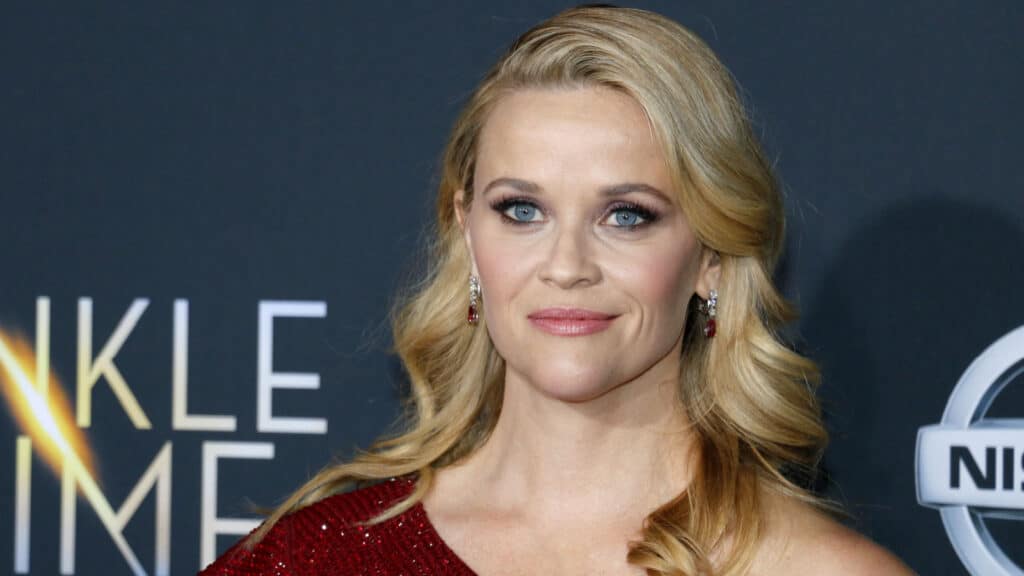 You won't believe who almost took on the iconic role of Elle Woods! It was Christina Applegate, famous for her role in Married… with Children. Applegate turned down the opportunity, and that's when Reese Witherspoon stepped in and owned the character. With her charm, wit, and undeniable talent, Witherspoon gave us a version of Elle Woods that we couldn't imagine anyone else playing.
Sandra Bullock, The Blind Side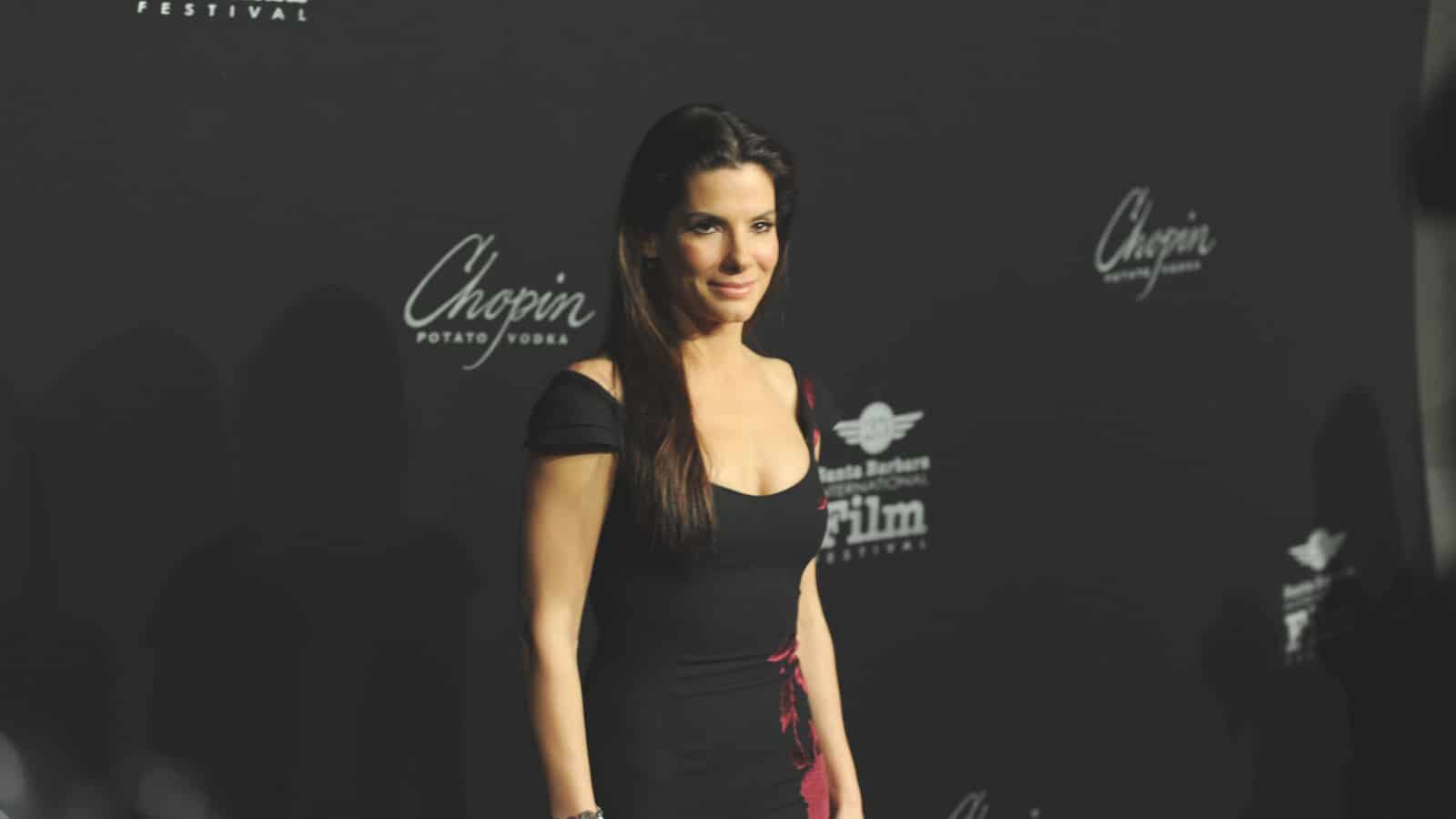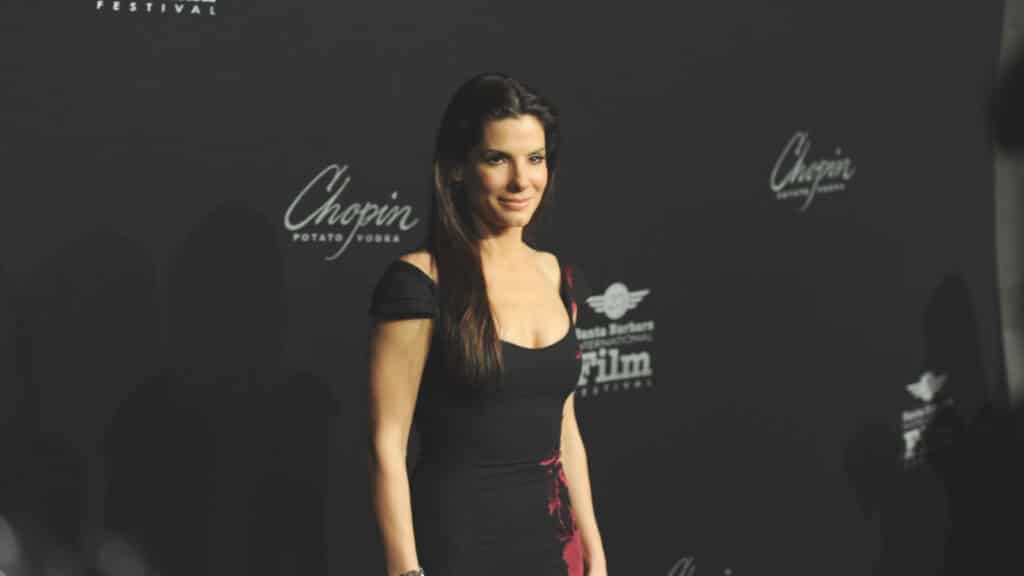 Julia Roberts – the queen of romantic comedies – was initially offered the role of Leigh Anne Tuohy in The Blind Side. But for reasons unknown, Roberts showed no interest in the role. Enter Sandra Bullock, who initially turned down the part not once, not twice, but thrice! It wasn't until she met the real-life Tuohy family that she realized the power of the story.
Actors Everyone See As Only One Character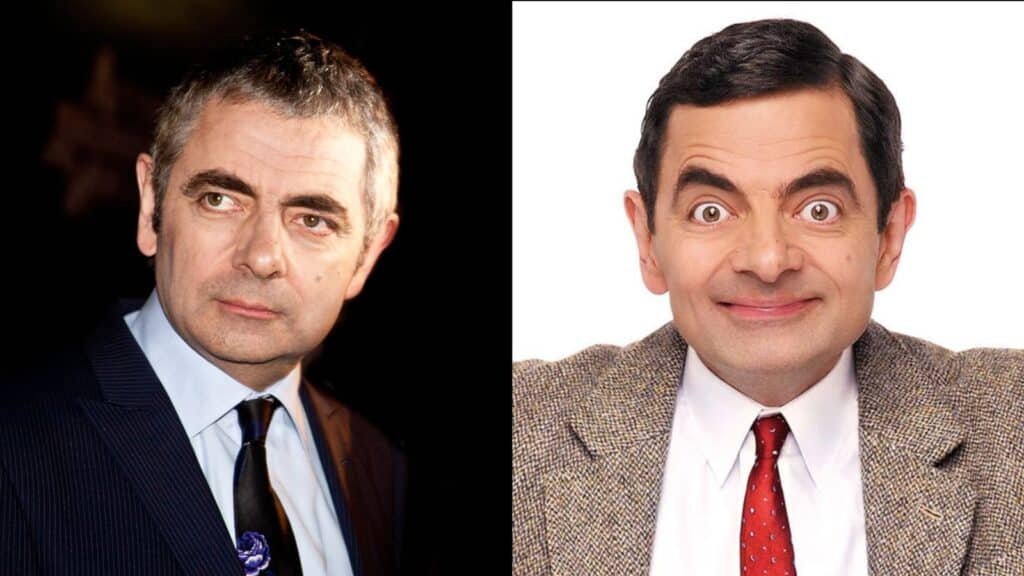 Have you ever encountered an actor who seems to embody a particular character so perfectly that it is hard to imagine them playing any other role? Here are some actors who, in many eyes, have become synonymous with a single character.

Actors Everyone See As Only One Character
Actors Who Suffered Unimaginable Trauma After Filming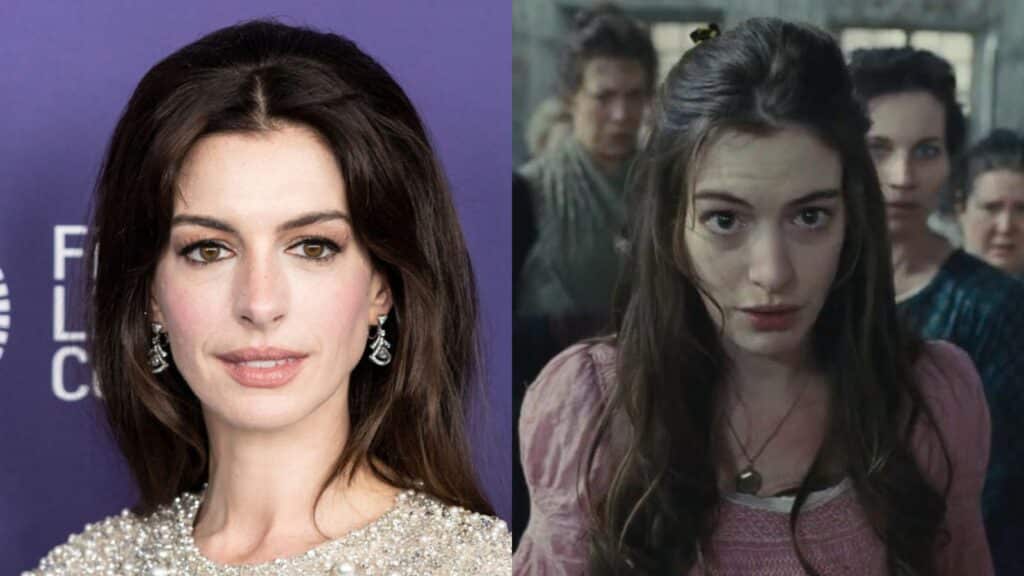 Prepare to be shocked as we uncover the harrowing tales of actors pushed to their mental and physical limits as they brought their characters to life.

Actors Who Suffered Unimaginable Trauma After Filming
Actors Who Lied To Secure Their Dream Roles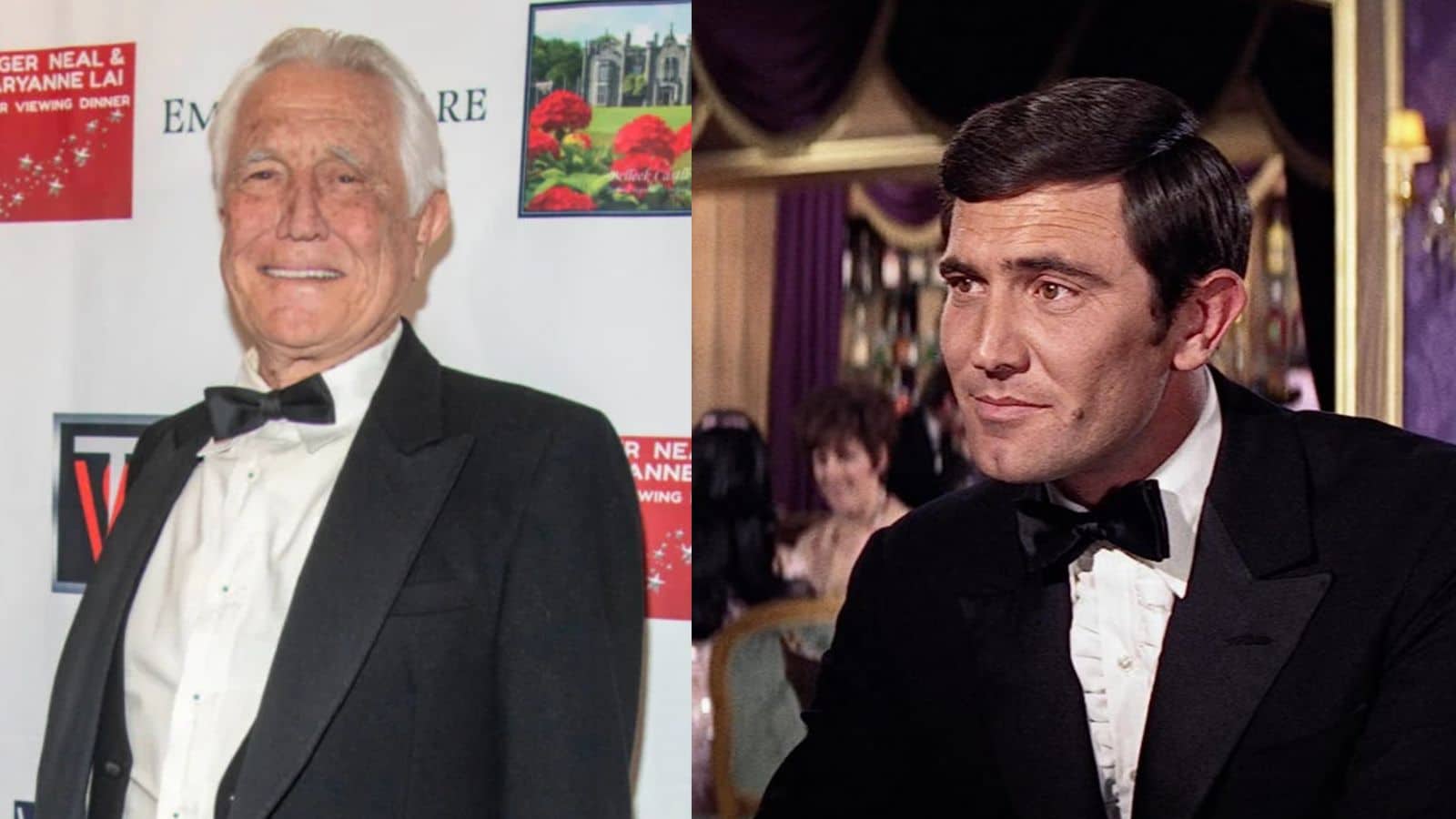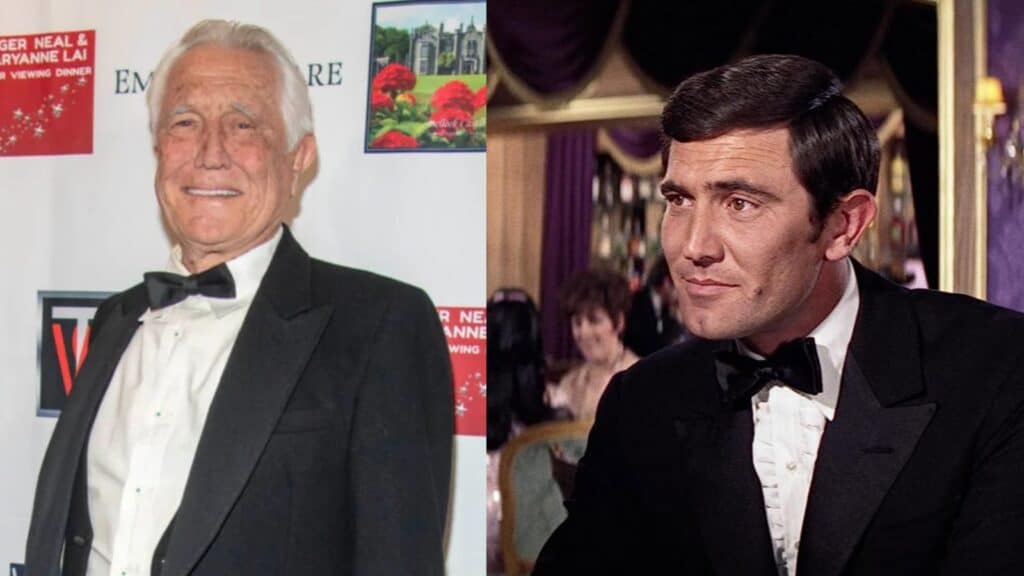 In the competitive world of Hollywood, actors often go to great lengths to secure coveted roles in movies and TV shows. Sometimes, this involves deception and stretching the truth during auditions or casting. Here we will explore 11 instances where actors lied to get the roles they desperately wanted. These stories shed light on the extraordinary measures some performers have taken to make their dreams come true in the entertainment industry.

Actors Who Lied To Secure Their Dream Roles