When actors work in a movie, they use a lot of stuff. Sometimes, they take fancy to it and like to take some stuff home. On several occasions, actors have taken items from their set home and kept them as a souvenir or used them. Let us show you some of these items actors chose to take home from their set.
Aaron Paul – Need for Speed (A Car)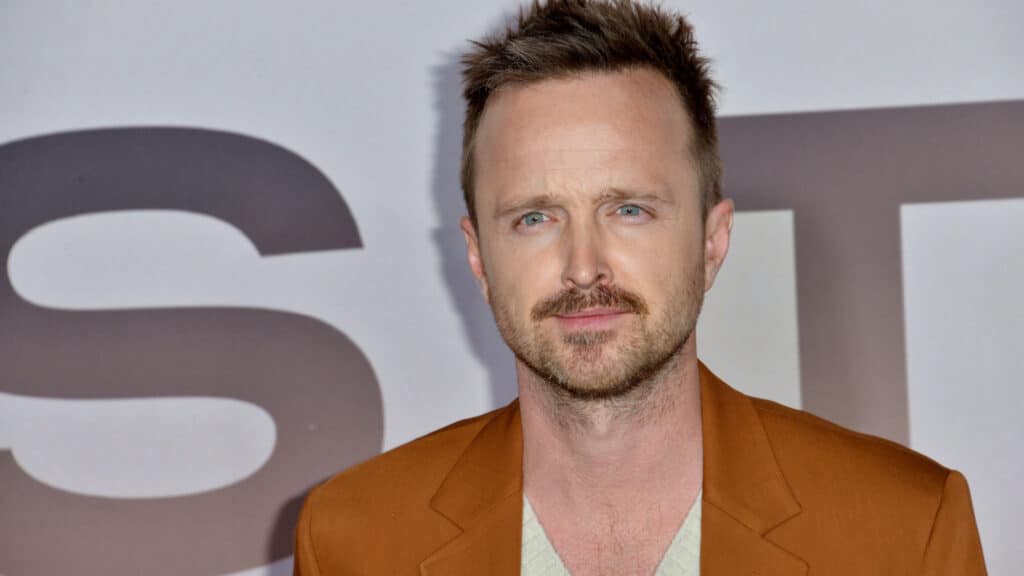 Now, Paul did something that you call smart. He took a car from the set home. Paul decided to take home the 1969 Ford Torino GT. Undoubtedly, one can understand how much he loves cars, which is perhaps the reason for his outstanding role in the movie.
Reese Witherspoon – Legally Blonde 2 (Wardrobe)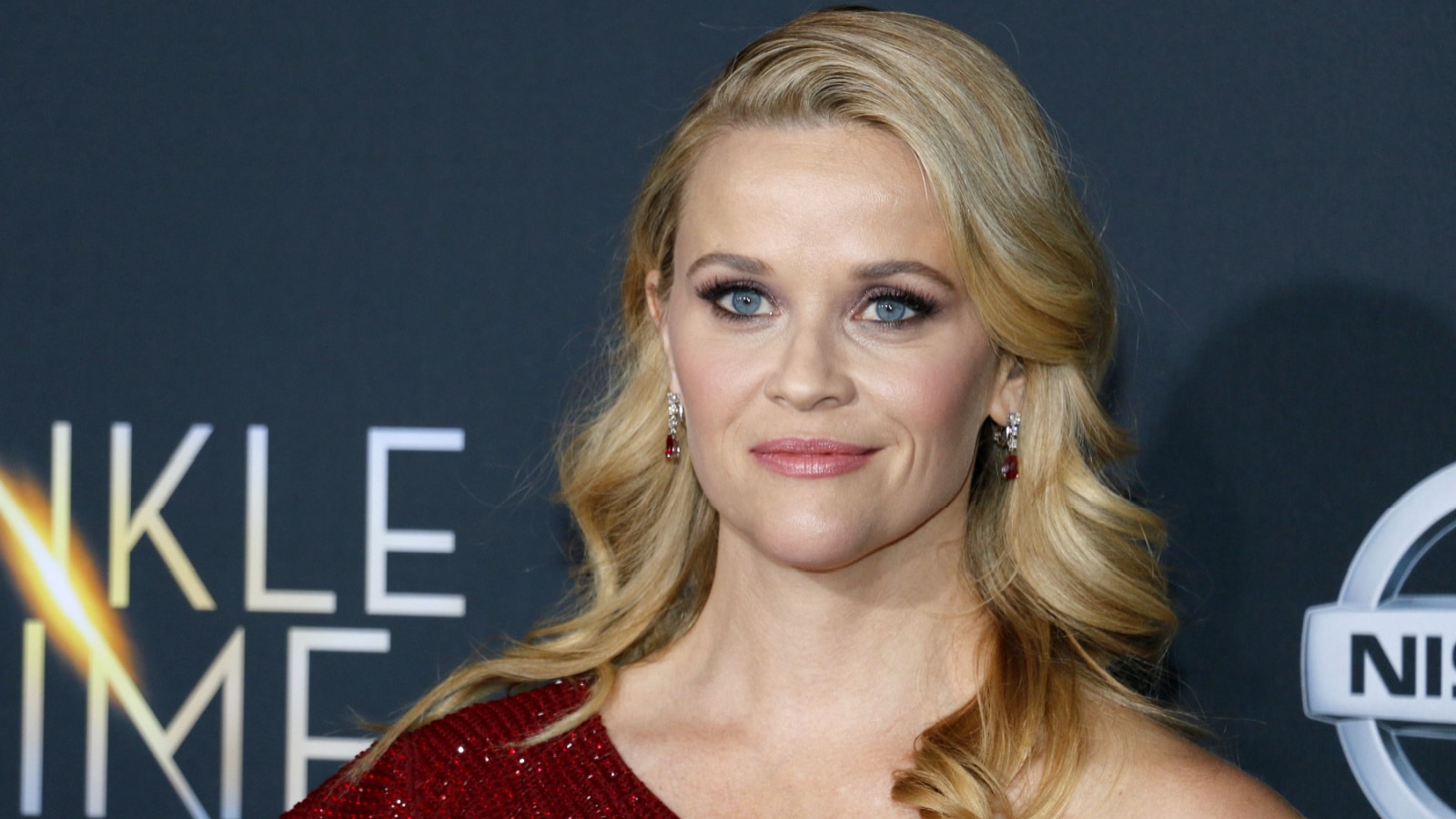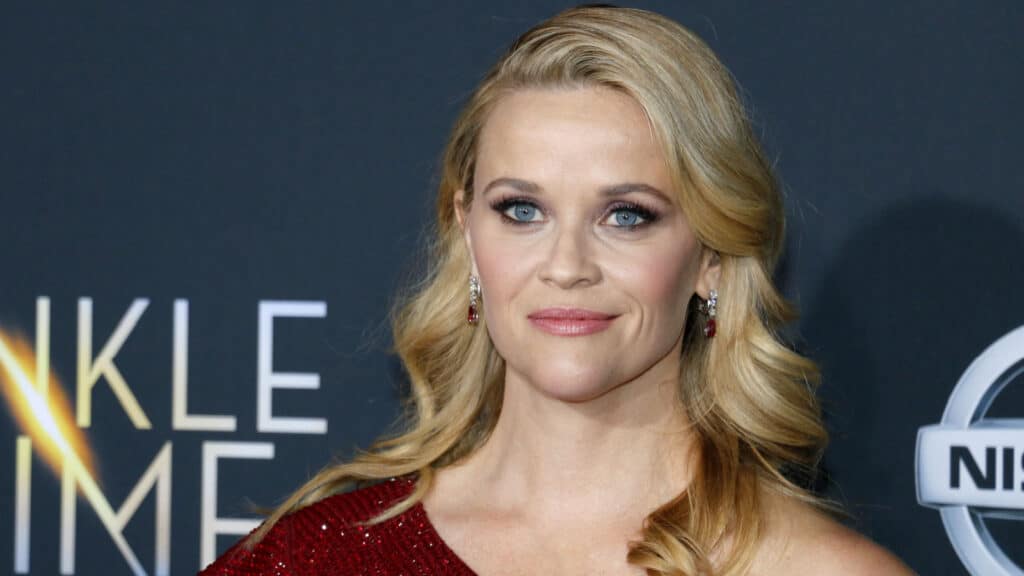 Reese Witherspoon was happy to take a large wardrobe home from the set. Her character loved dressing in the movie and had pretty cool and funky clothes. She decided to take the whole wardrobe home, and it was also included in her contract. She was happy as the wardrobe had 77 pairs of Jimmy Choo shoes.
Robert Downey Jr – Avengers Series (A for Avengers Sign)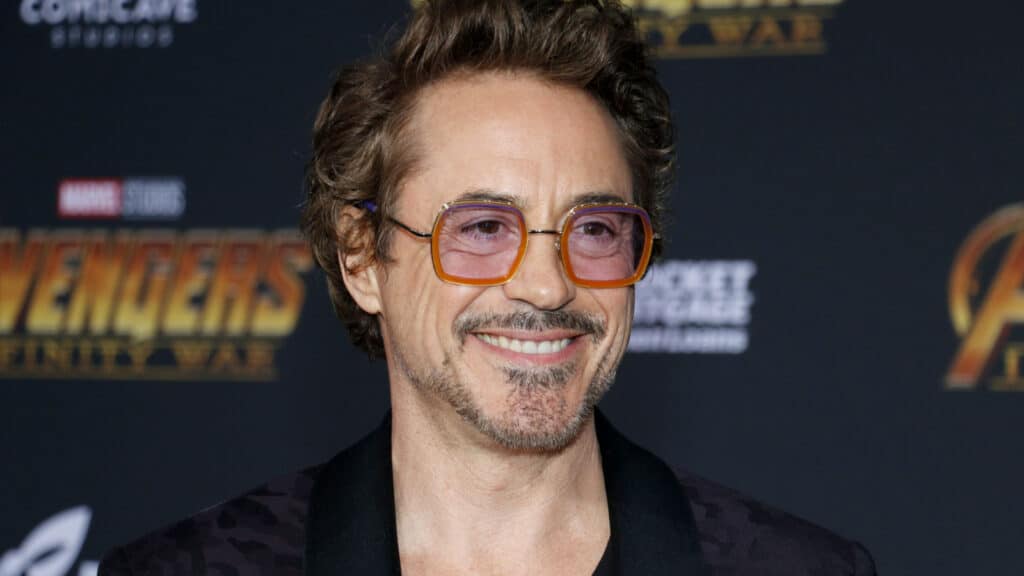 Robert Downey Jr. is loved massively for his role in the Avengers series. While he could have chosen to take many precious things, he convinced someone to send him the iconic A for Avengers. He put that in his office as a remembrance of his signature role in the movie. He had also taken his iron man mask, but he decided to gift it to Tom Holland's brother as he was a massive fan of him and his role.
Margot Robbie – Birds of Prey (Pair of Shorts)
We all loved Harley Quinn and how quirky and different she was. She didn't take her wardrobe; instead chose to take a pair of shorts that she didn't wear in the movie. She also took a shirt from another co-star while someone else decided to take her signature bat. How would we love to randomly bump into Robbie wearing Quinn's quirky dresses, though, someday?
Dakota Johnson – Fifty Shades of Grey (Socks & T-Shirts)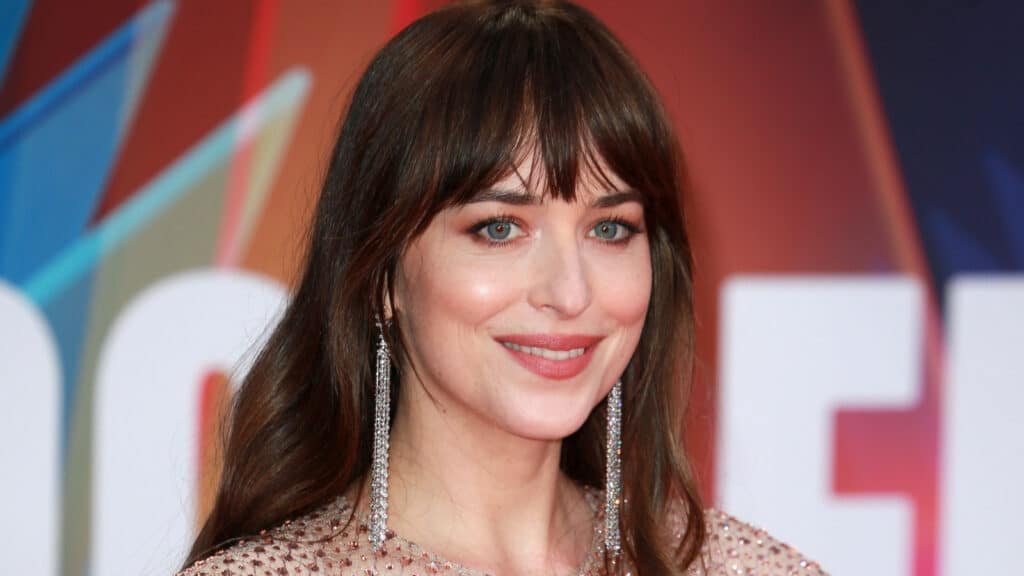 Now, you must be thinking that she took home some scandalous items and the kinky stuff, but Dakota didn't do anything like that. She just took some socks, t-shirts and the regular stuff. She said she didn't dare pick any of those scandalous items. However, later in another interview, she confessed to taking some underwear home that was very comfortable to wear.
Kit Harrington – Game of Thrones (Jon Snow Statue)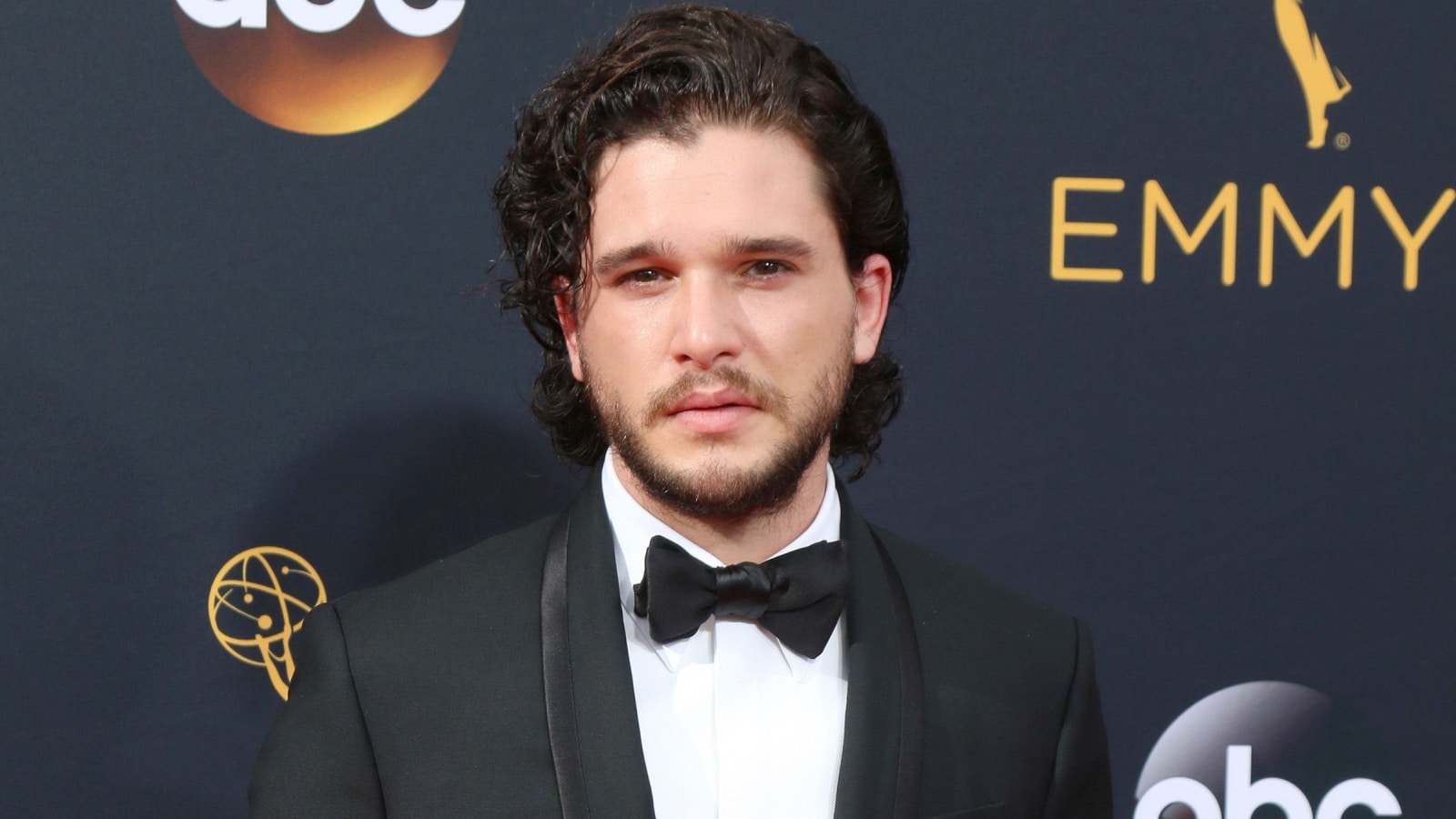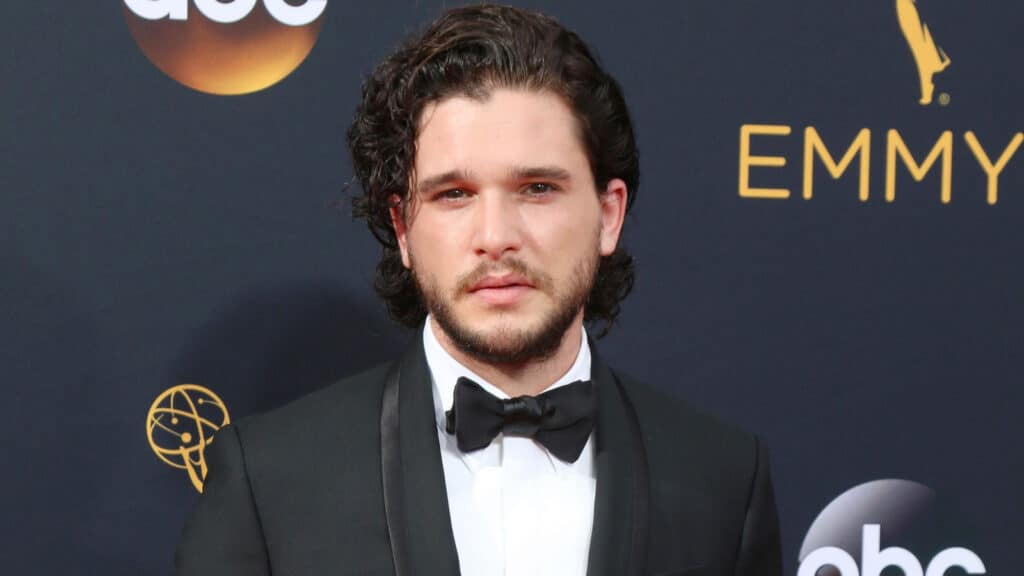 This one is peculiar. Kit chose to take the statue of Jon Snow home, and the reason he did so is hilarious. He decided to use the status as a scarecrow in his garden to keep the birds away. Indeed, Jon Snow must have served his need well.
John Stamos – Full House (A Couch)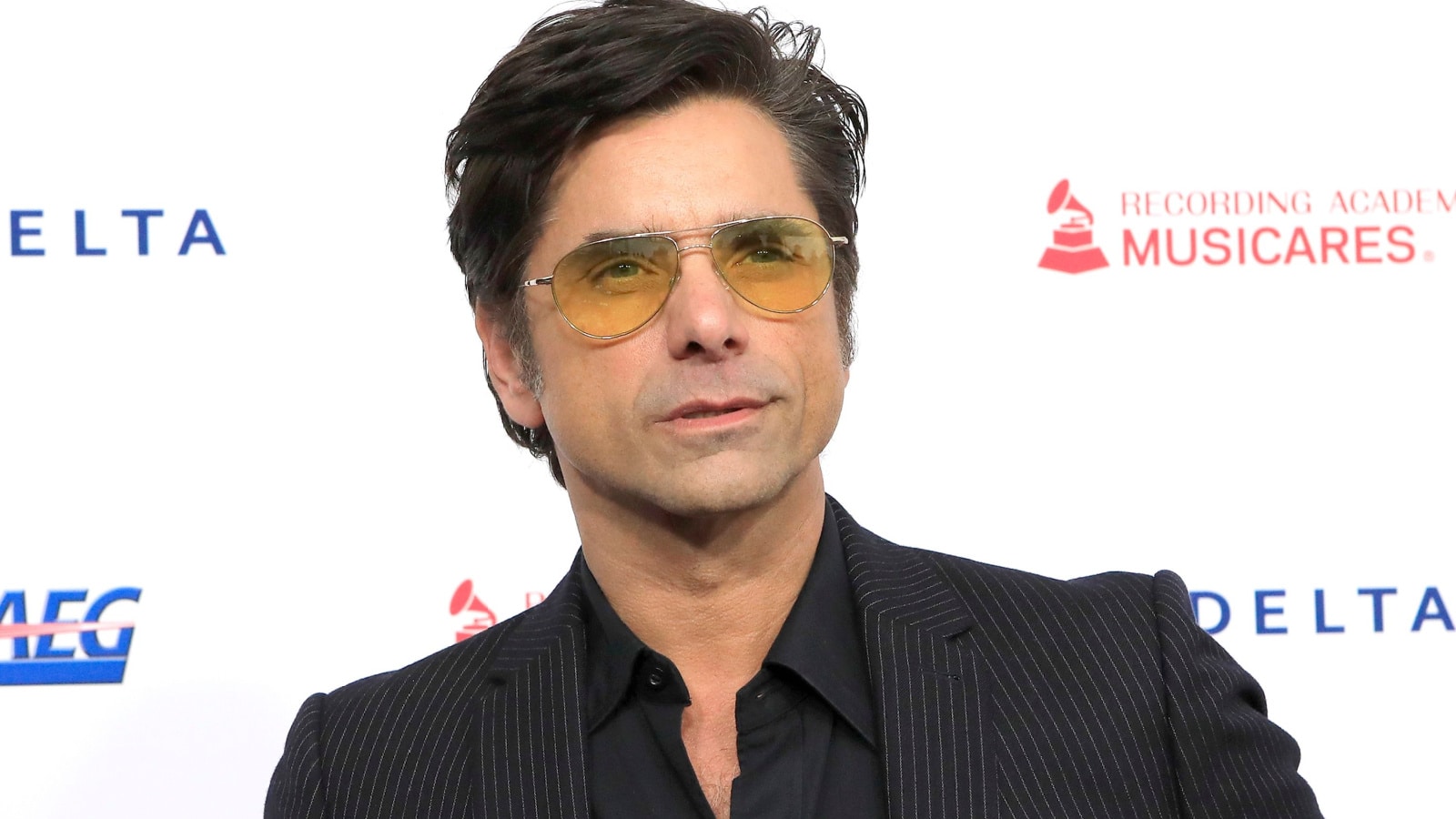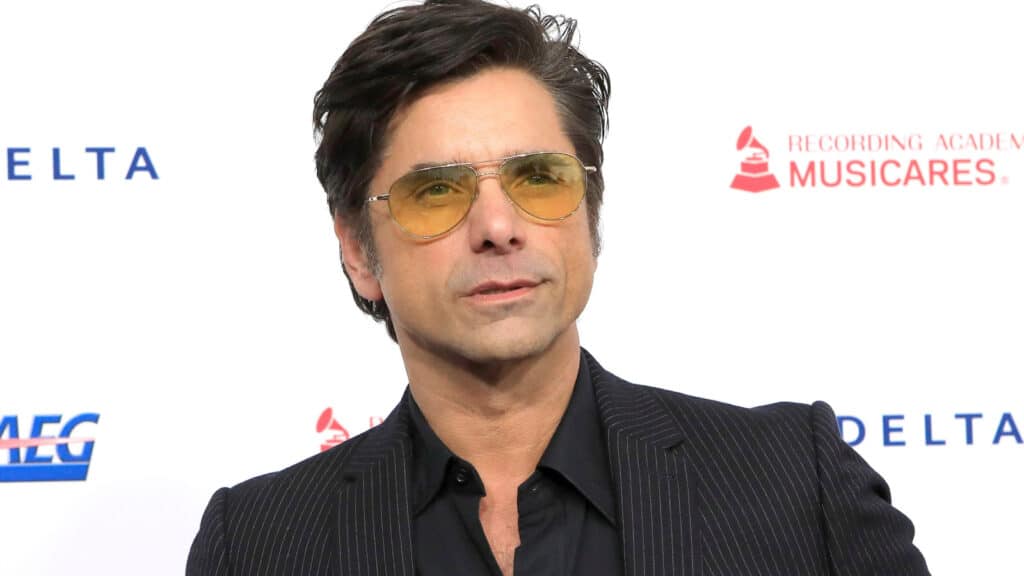 Essaying the famous role of Uncle Jesse, John got one of the most iconic pieces of furniture for the show – the couch. The couch had become as famous as the show itself, and as John took it home, he later shared a pic of his 1-year-old son and the couch that was safely blocking the stairs. We surely miss the couch and the show! Bring it on, Uncle Jesse.
Daniel Radcliffe – Harry Potter Series (Fake Arm)
Daniel Radcliffe became a household name thanks to the Harry Potter franchise. He chose to take his boneless fake arm that he had in The Chamber of Secrets. But that's not all; he also took home his iconic round glasses that became a rage.
Kristen Stewart – Twilight Saga (Pieces of Jewelry)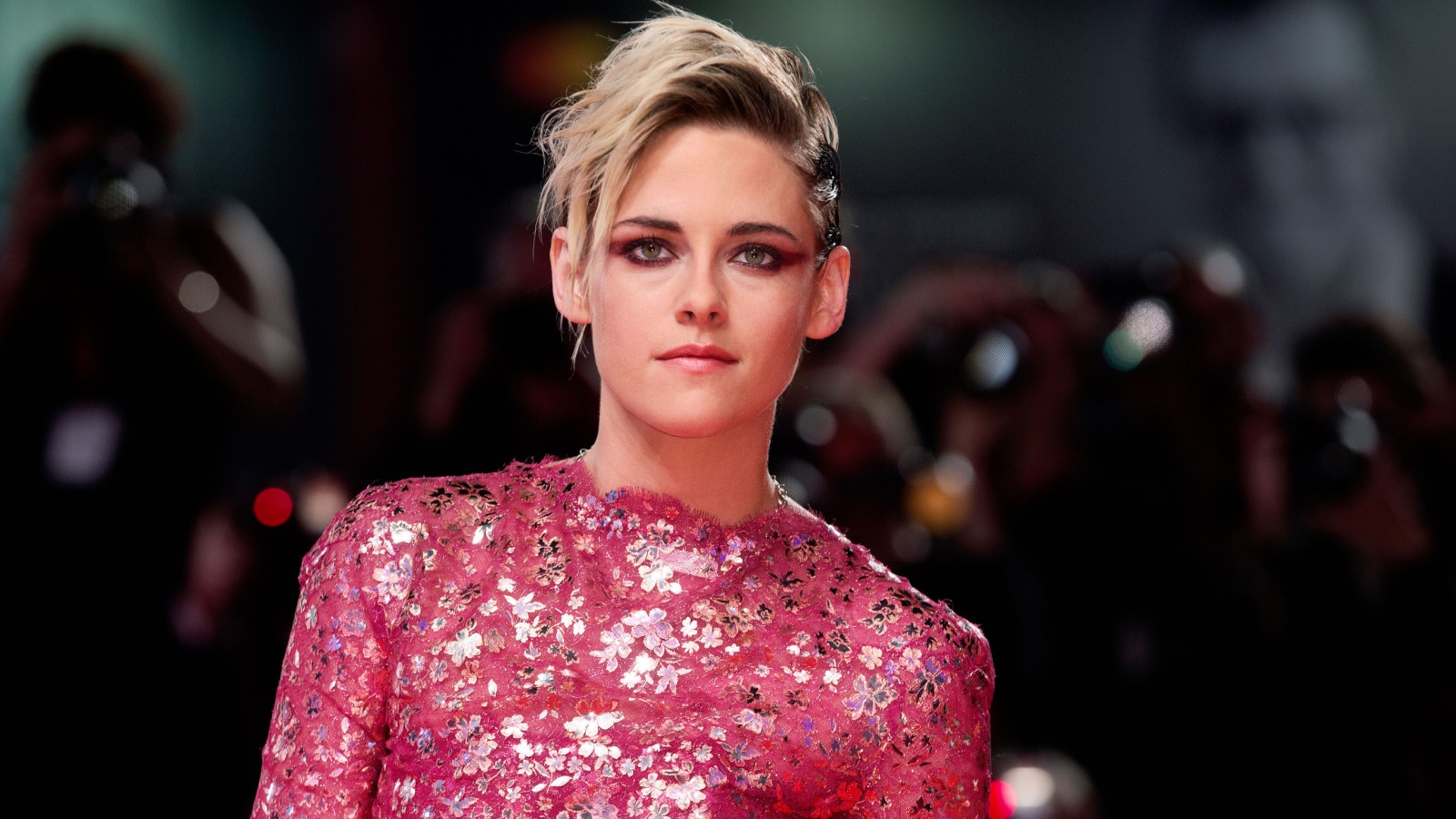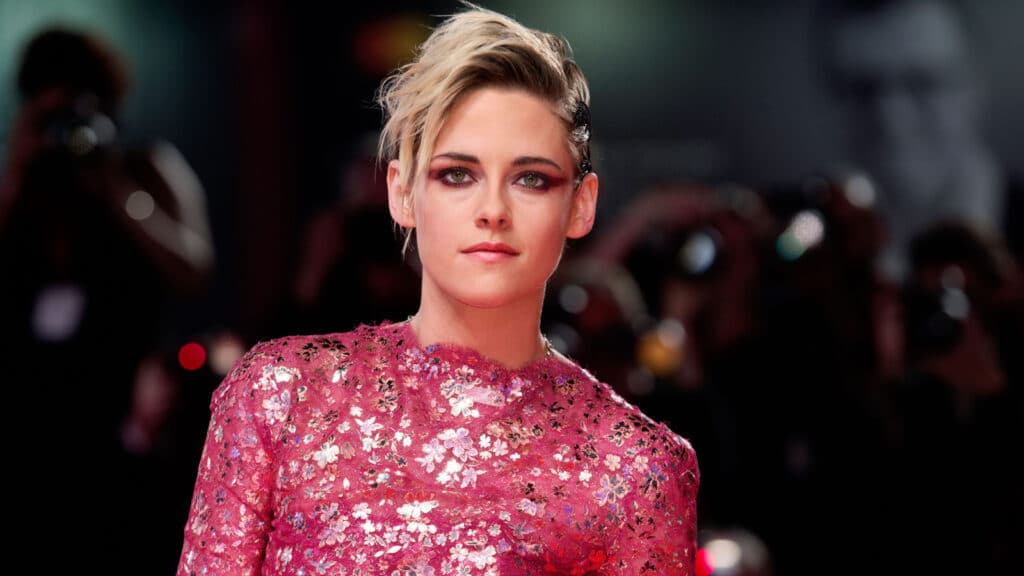 Kristen Stewart, who became very popular with her role in the Twilight Saga, chose to take home some of the sparkly treasures and rings that she wore in the movie. From her moon ring that she wore in the first movie to her engagement ring in the film, she decided to take both of them home, citing that they meant something to her.
Jennifer Stone – Wizards of Waverly Place (Outfits)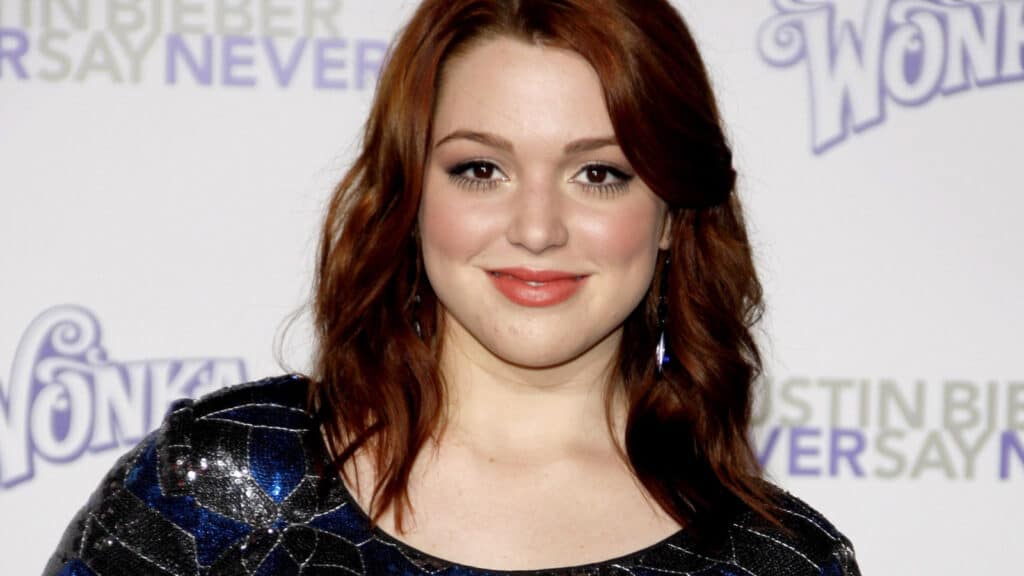 Jennifer Stone gladly took home several outfits that her character Harper wore. In fact, in one of her TikTok videos that she recently made, she was wearing the hilarious marker dress that made her character mighty famous and fun. Of course, it got us all kinds of nostalgic thinking about the character and the movie.
Sandra Oh – Grey's Anatomy (Home Décors)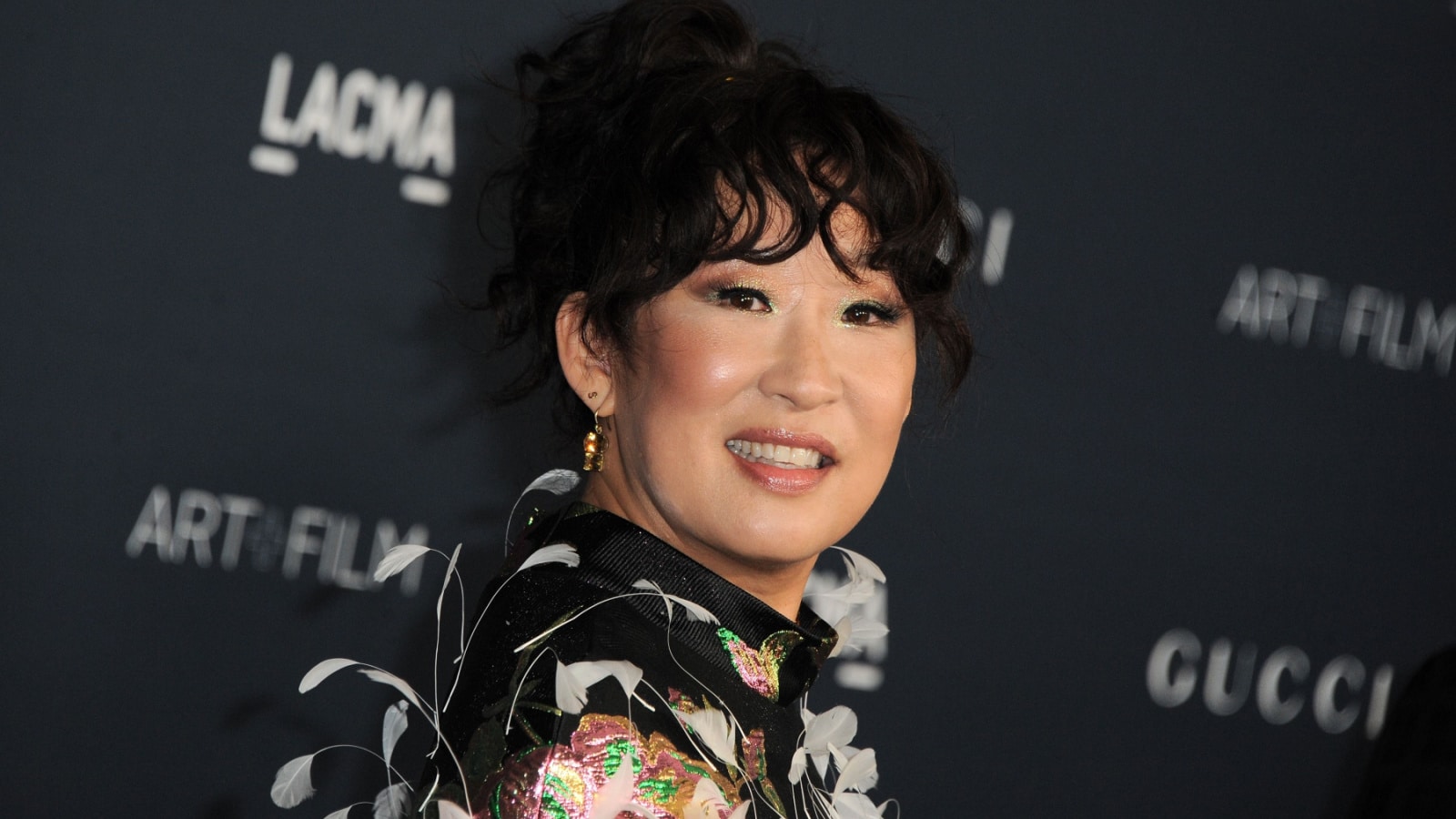 Known for her famous portrayal of Christina Yang, she took some décor items from the set back to her home because she loved them a lot. She took the rug in her and Owen's apartment and says it is in her living room because she adores it.
Emma Watson – Harry Potter Series (Many Hermione Stuff)
Now, we trust Emma to take something Hermione would give her life for. She decided to take home the famous time-turner. This is not all, as she said; despite being the good girl in the movie, she decided to bend a few rules and took quite a few things home from the set. It also includes her wand, cloak, a piece of treasure from Bellatrix's vault, and a few other things she wouldn't like to disclose. It looks like Emma did have a crush on Hermione and coveted a lot of her stuff.
Ryan Reynolds – Green Lantern (The Iconic Ring)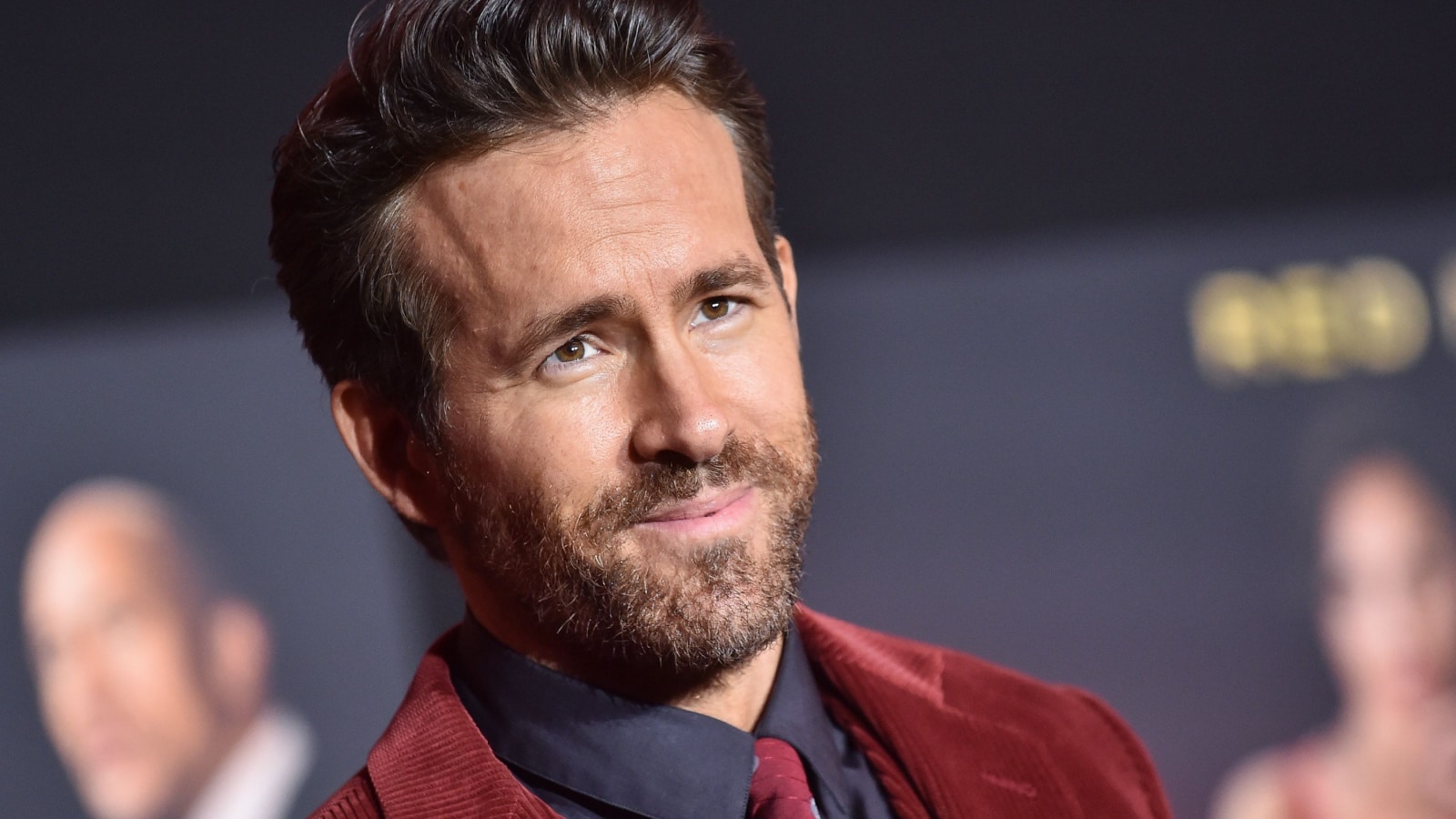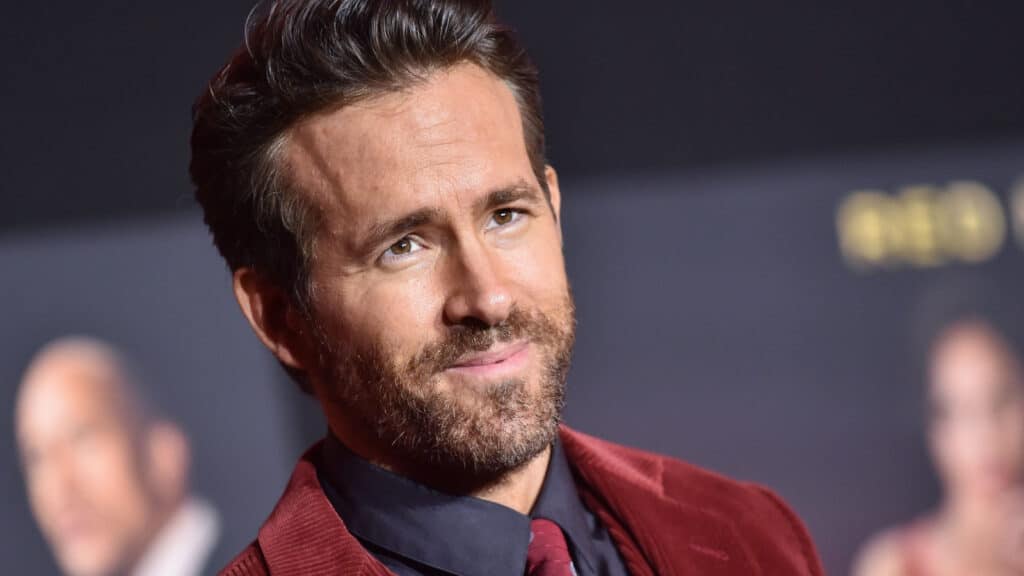 Ryan couldn't get to part with his green lantern ring and decided to take it home. However, later he gave it away in a Comic-Con competition, and we are sure the winner must have been thrilled. It is almost like getting a jackpot.
Actors Who Were Drunk on Set While Filming a Movie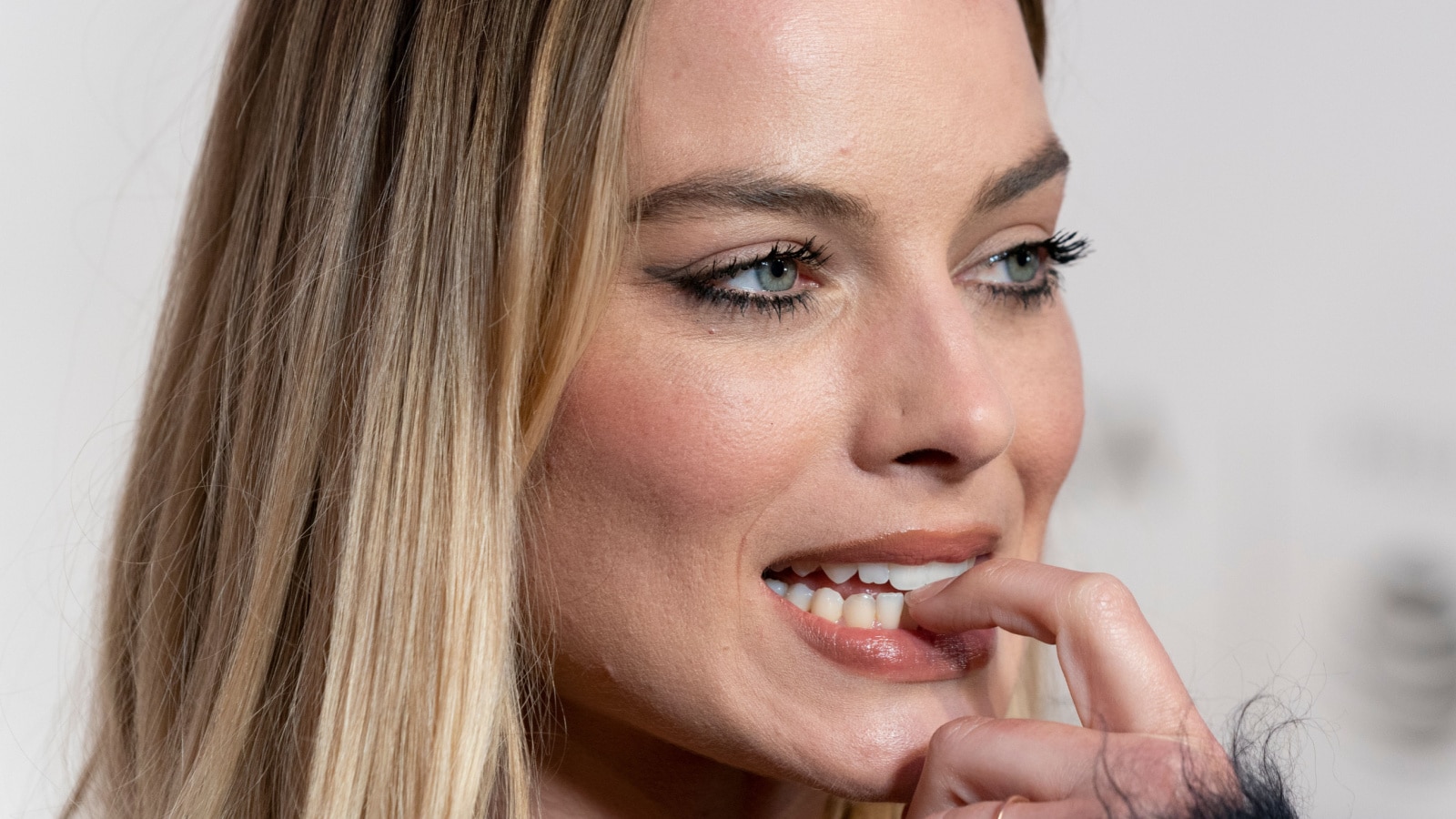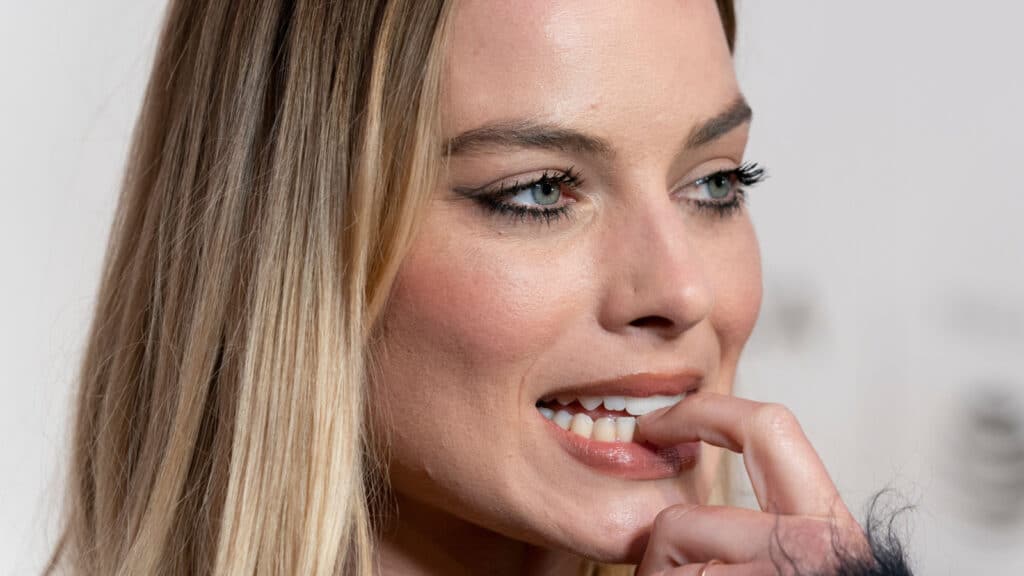 Filming a movie is no easy task, and it can take a lot of time and effort. It is no surprise that on several occasions, actors came in heavily drunk while filming certain scenes. While sometimes it helped them get into their character better, there were times that it failed miserably and gave the director a nightmare. So let us see some of these instances.

Actors Who Were Drunk on Set While Filming a Movie
Celebrities Who Married Billionaires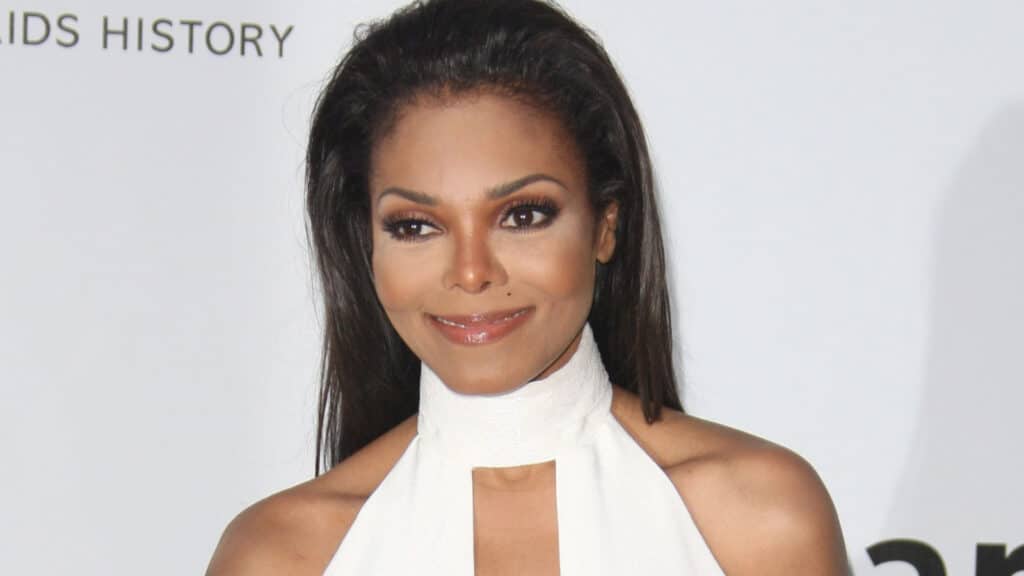 They say money can't buy happiness, but it sure can buy extravagant weddings and jaw-dropping luxury! From glitzy red carpets to yachts and private jets, these Hollywood stars found their ultimate match in the arms of billionaire partners.

Celebrities Who Married Billionaires
Stars Who Didn't Let Money or Fame Change Who They Are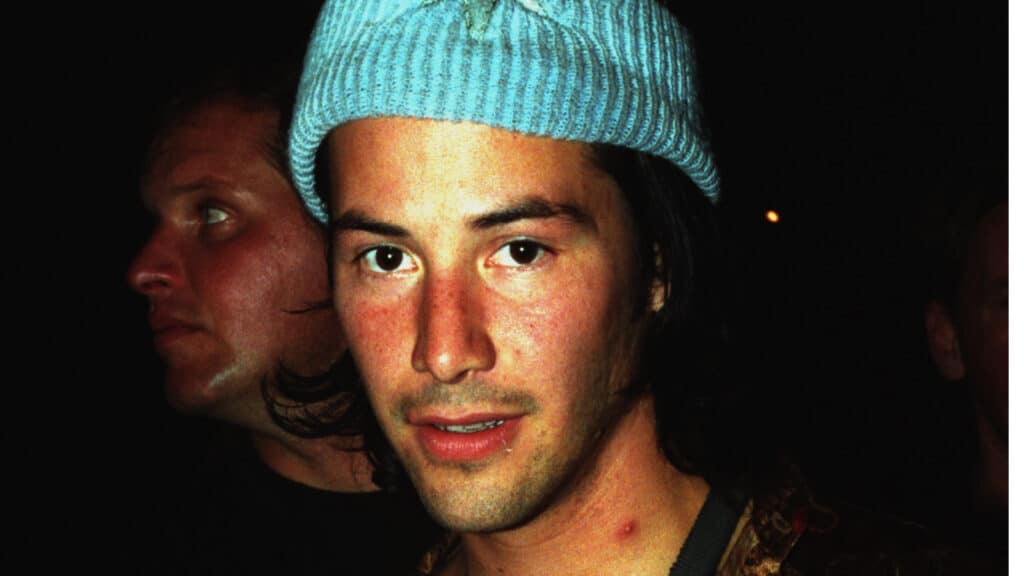 We've all heard the rumors, seen the headlines, and secretly hoped for some shocking transformation once fame and fortune showered upon our favorite stars. Not all celebrities fall into the toxic money trap or succumb to the glittery temptations of stardom.

Stars Who Didn't Let Money or Fame Change Who They Are