They say money can't buy happiness, but it sure can buy extravagant weddings and jaw-dropping luxury! From glitzy red carpets to yachts and private jets, these Hollywood stars found their ultimate match in the arms of billionaire partners.
Jami Gertz & Antony Ressler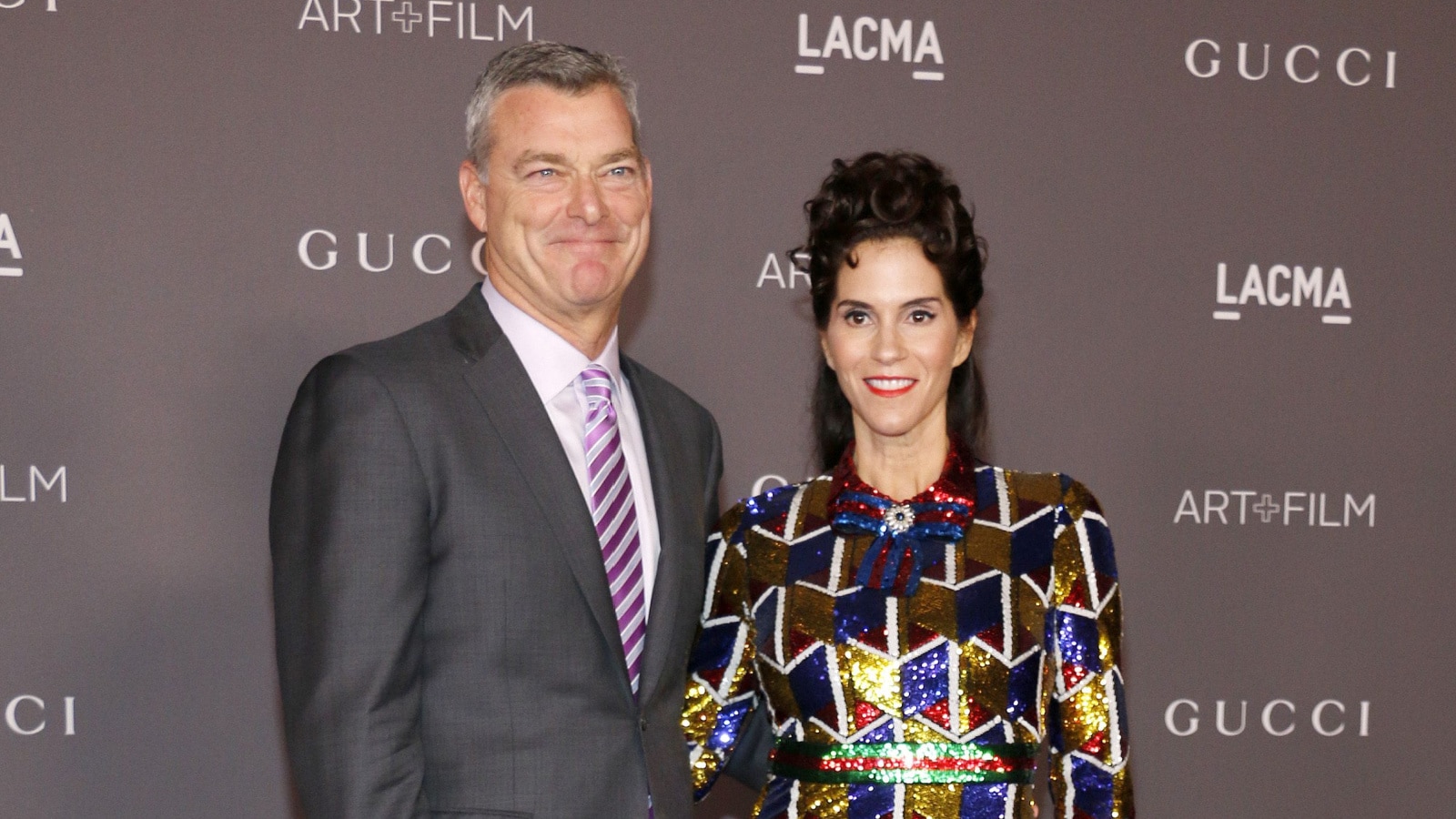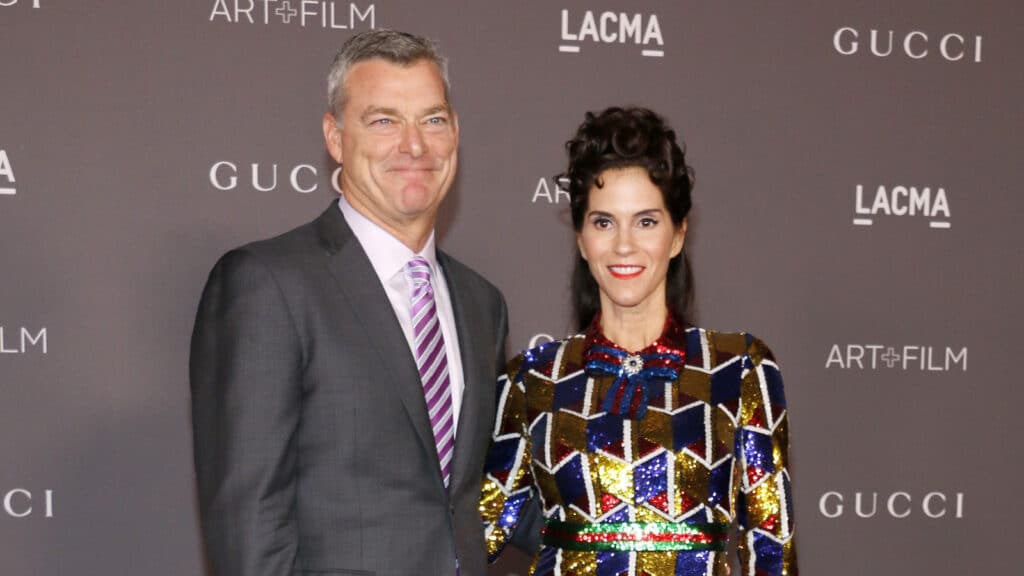 Silver screen star Jami Gertz found her perfect match in Tony Ressler, the billionaire co-founder of Ares Management, with a whopping net worth of around $7.69 billion. Their love story wasn't scripted; it all began with a chance meeting in the late '80s that sparked a Hollywood romance, eventually blossoming into a billion-dollar love affair.
Nicky Hilton & James Rothschild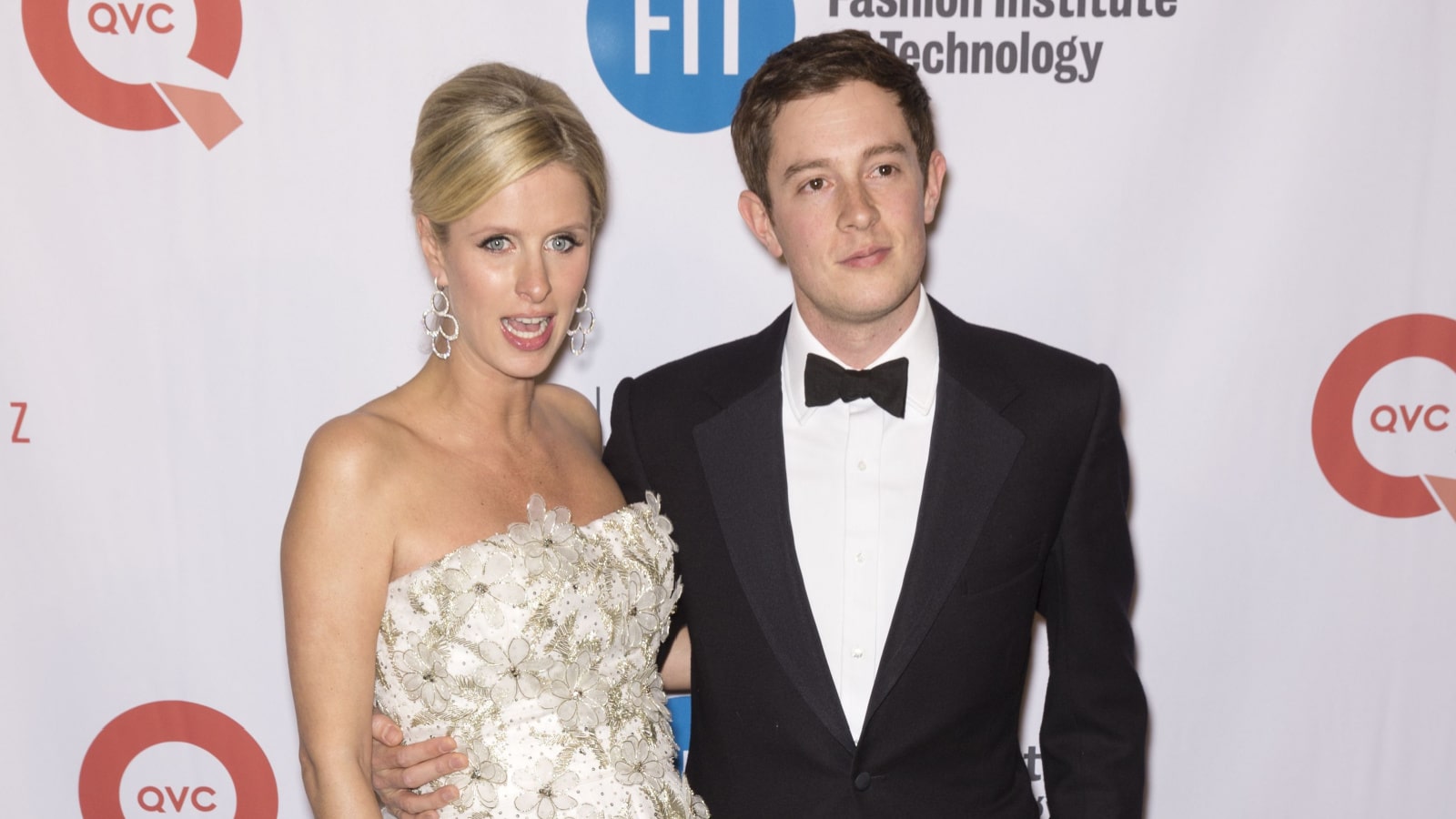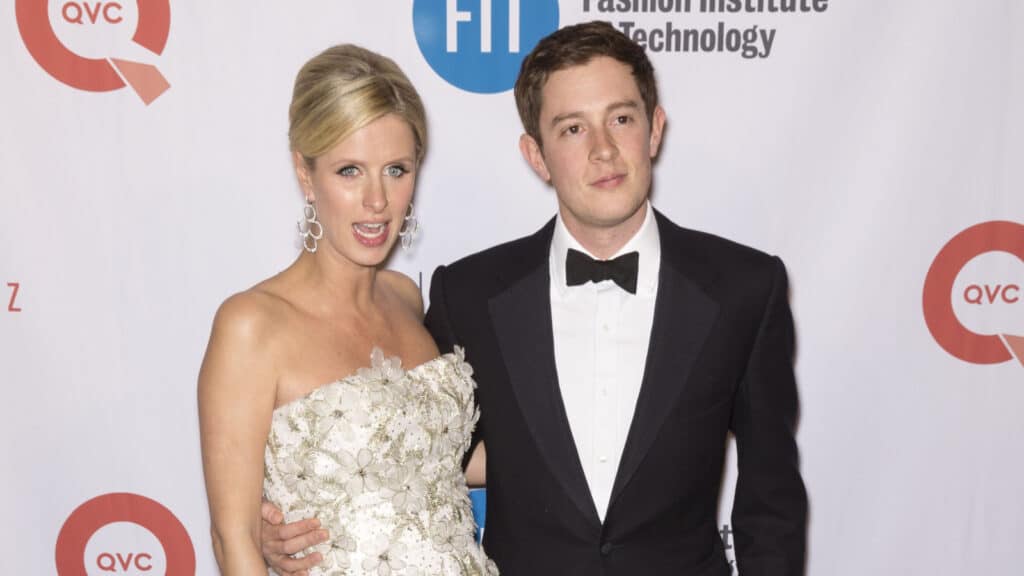 Hotel heiress Nicky Hilton's love story reads like a fairy tale. In 2015, she married James Rothschild, the heir to a famous banking family with a net worth estimated to be between $400 billion and $1 trillion! Their opulent wedding set new standards for extravagance, giving us a glimpse into this royal union's grandeur and splendor.
Salma Hayek & Francois-Henri Pinault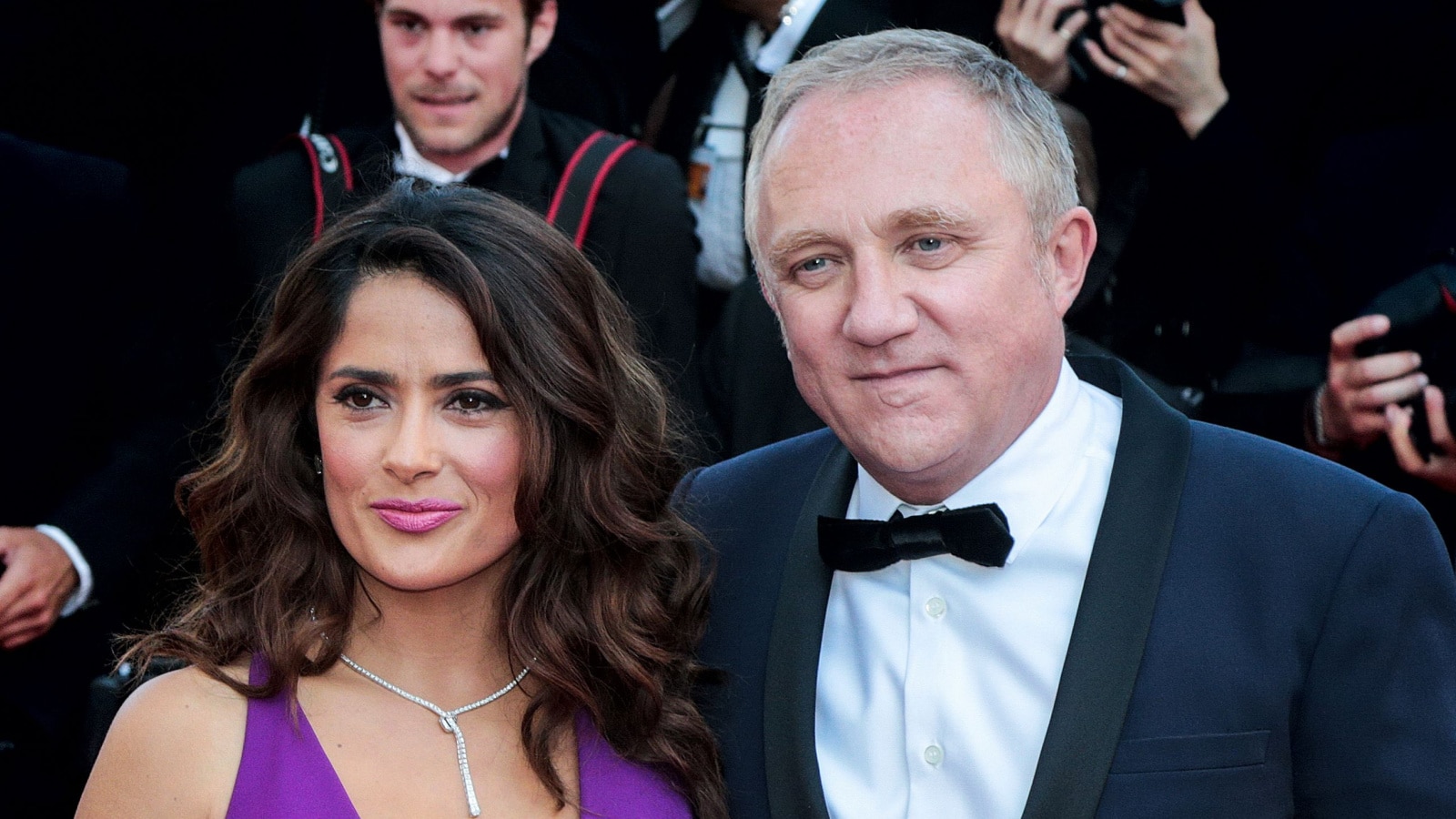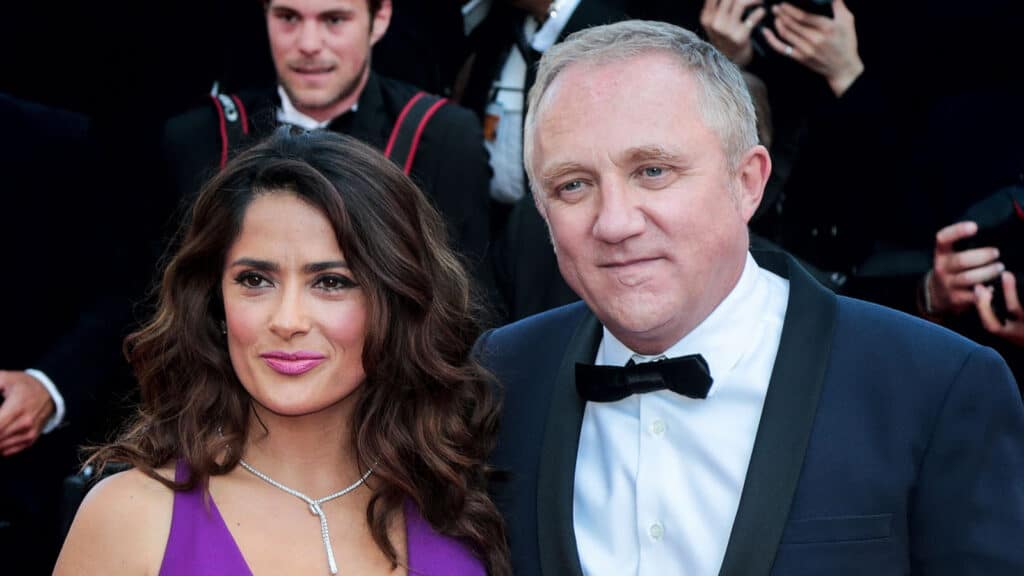 When Hollywood met haute couture, Salma Hayek married French business mogul François-Henri Pinault. This power couple's marriage instantly elevated Salma to the ranks of the world's wealthiest women. With a jaw-dropping net worth of around $40.6 billion, thanks to the Kering fashion empire, their wedding was a spectacle that captivated the world.
Ashley Benson & Brandon Davis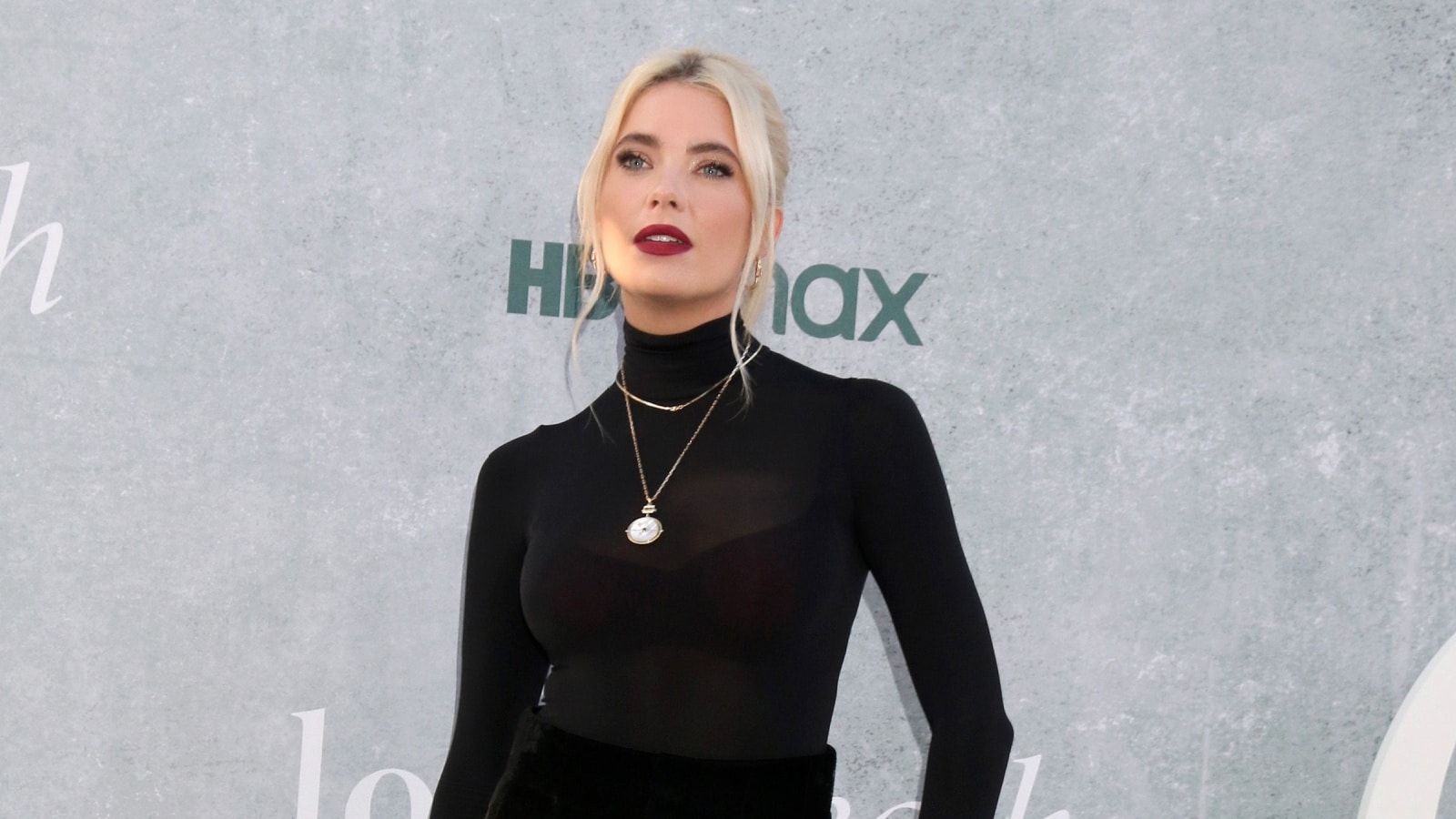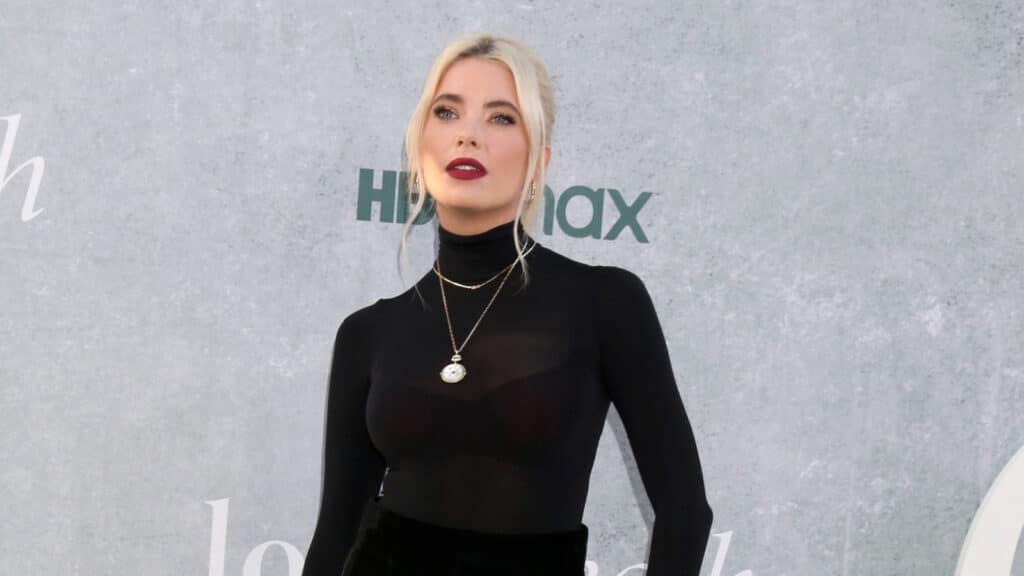 Not married yet, but Pretty Little Liars star Ashley Benson found herself engaged to Brandon Davis, the grandson of billionaire oil tycoon Marvin Davis, who boasted a net worth of $4.4 billion before his passing. Their whirlwind romance and connections to Hollywood's elite make them one of the hottest power couples in Tinseltown.
Janet Jackson & Wissam al Mana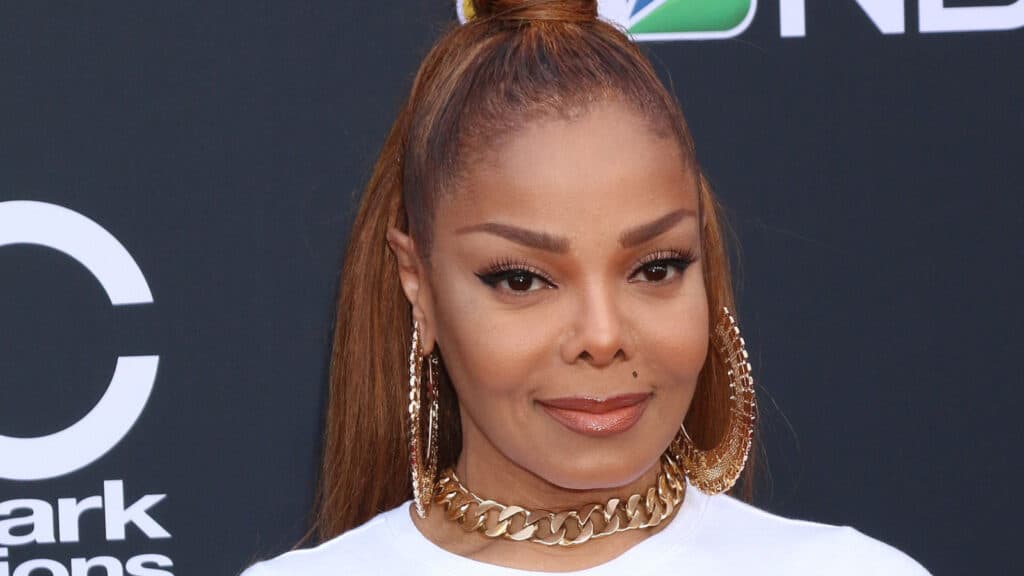 Pop icon Janet Jackson waltzed into matrimony with billionaire Wissam al Mana, whose empire boasts a staggering net worth of approximately $1.5 billion. Despite their son Eissa being born from their love, the couple faced a tumultuous dance of love and eventually parted ways in 2017.
Jerry Hall & Rupert Murdoch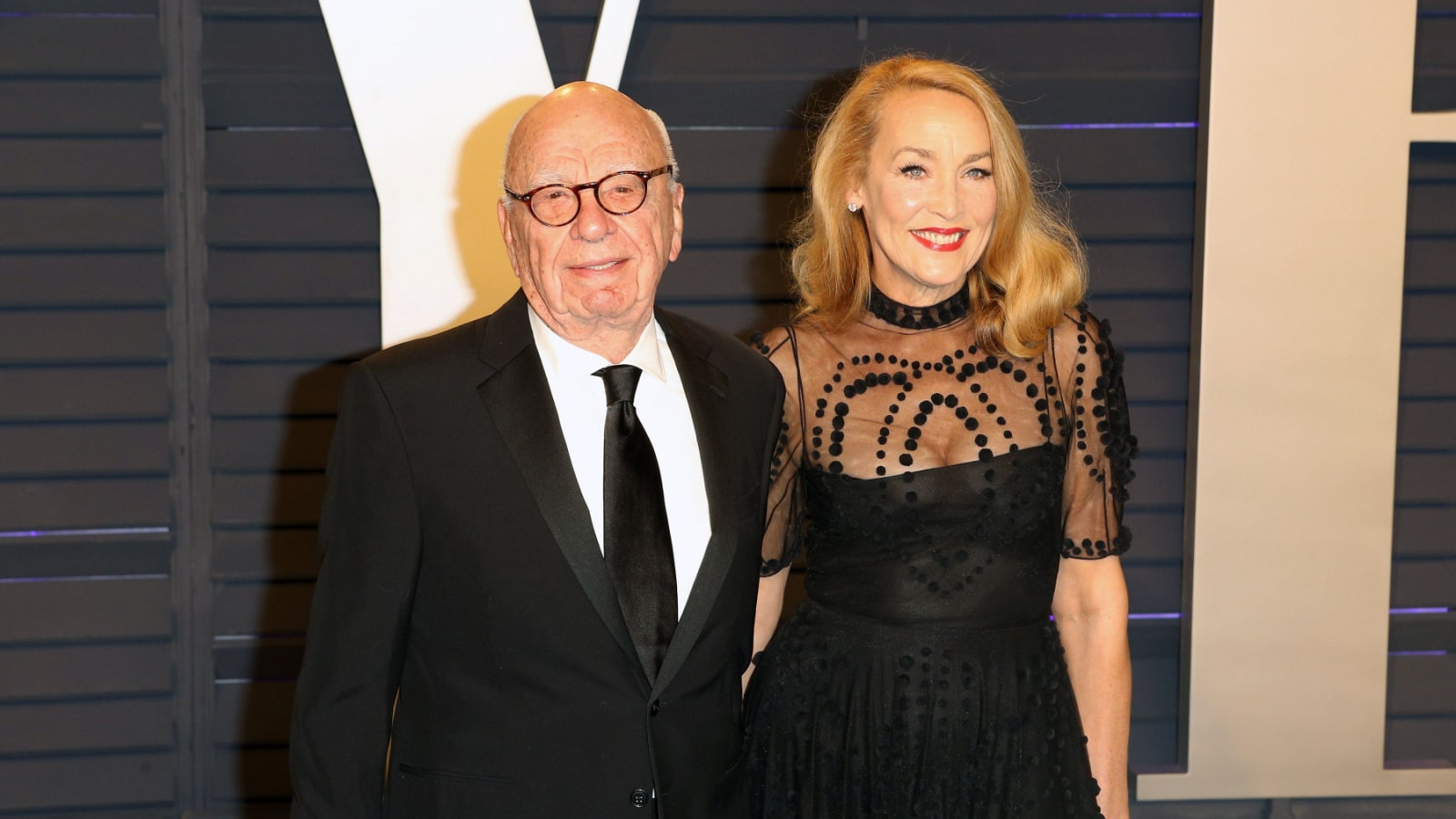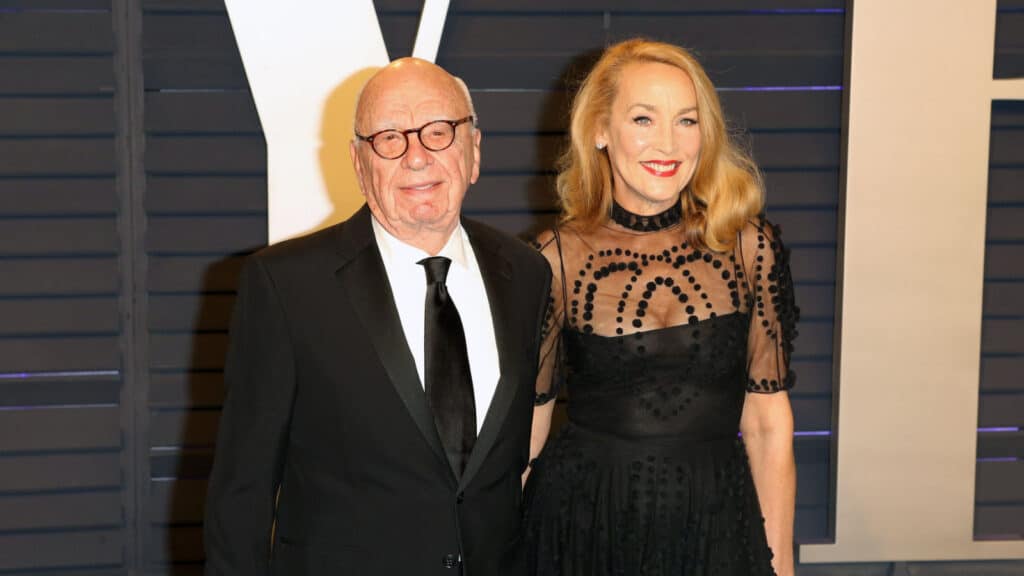 Model Jerry Hall found her match in media tycoon Rupert Murdoch, the mastermind behind News Corp and Fox Corp, with a net worth of about $8.5 billion. Their whirlwind romance led to a lavish wedding, but in 2022, Murdoch sent shockwaves when he allegedly called for an end to their marriage in an email.
Gigi Gorgeous & Nats Getty
YouTube sensation Gigi Gorgeous took center stage with model/designer Nats Getty, the great-grandson of oil magnate J. Paul Getty. Their love story unfolded against a backdrop of billions, with the Getty family boasting a net worth of approximately $5.4 billion.
Jesse James & Alexis DeJoria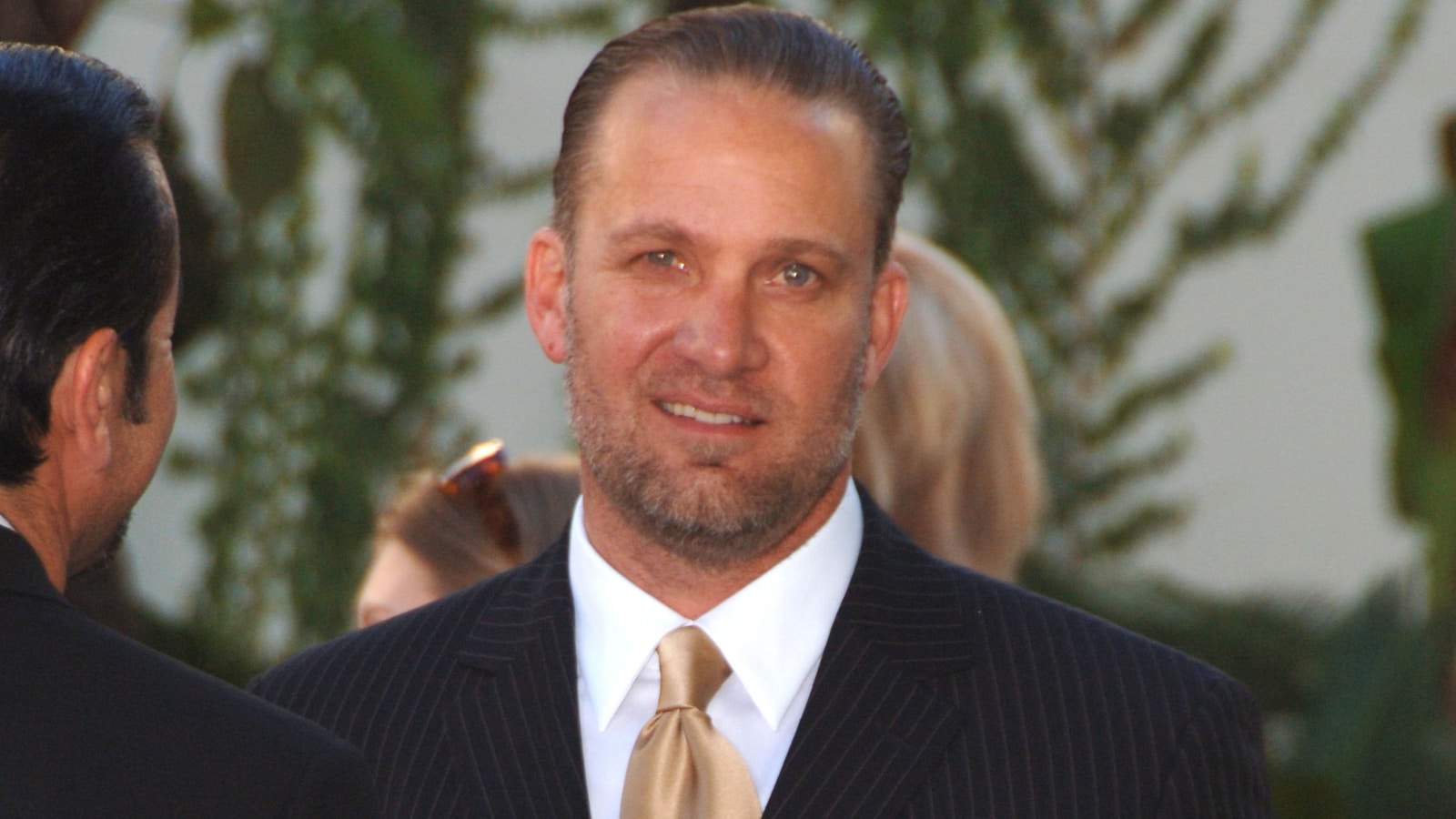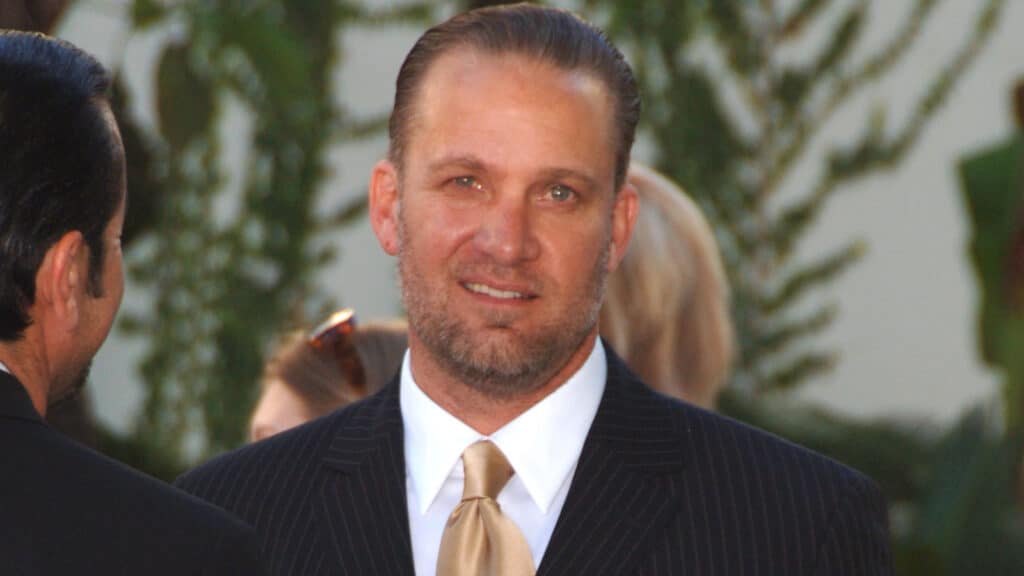 Motorcycle maven Jesse James found love in drag racer Alexis DeJoria, daughter of tequila and haircare tycoon John Paul DeJoria, with a net worth of about $2.8 billion. Their fiery love story took a surprising turn in 2020 when their paths diverged.
Brooklyn Peltz Beckham & Nicola Peltz Beckham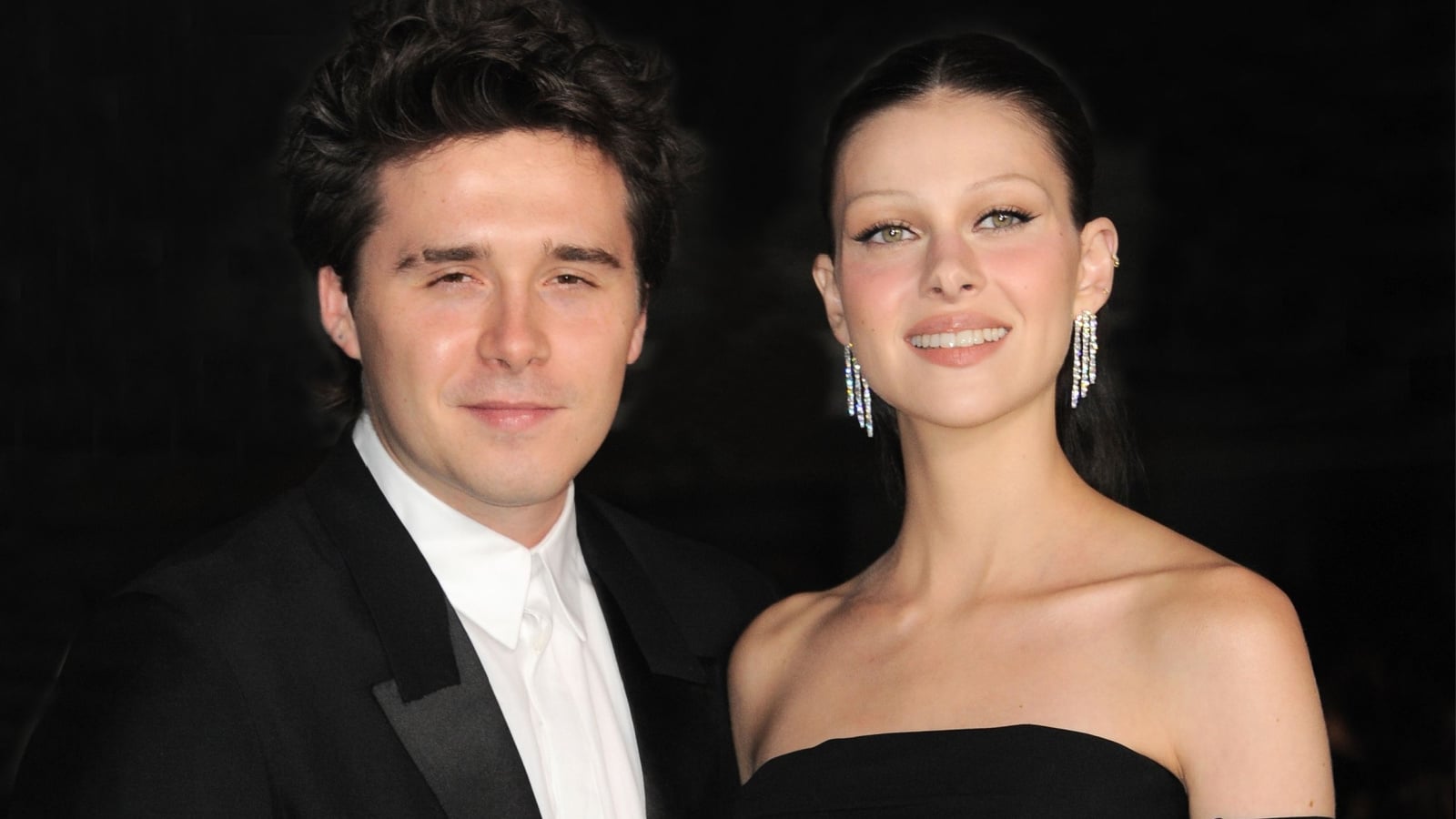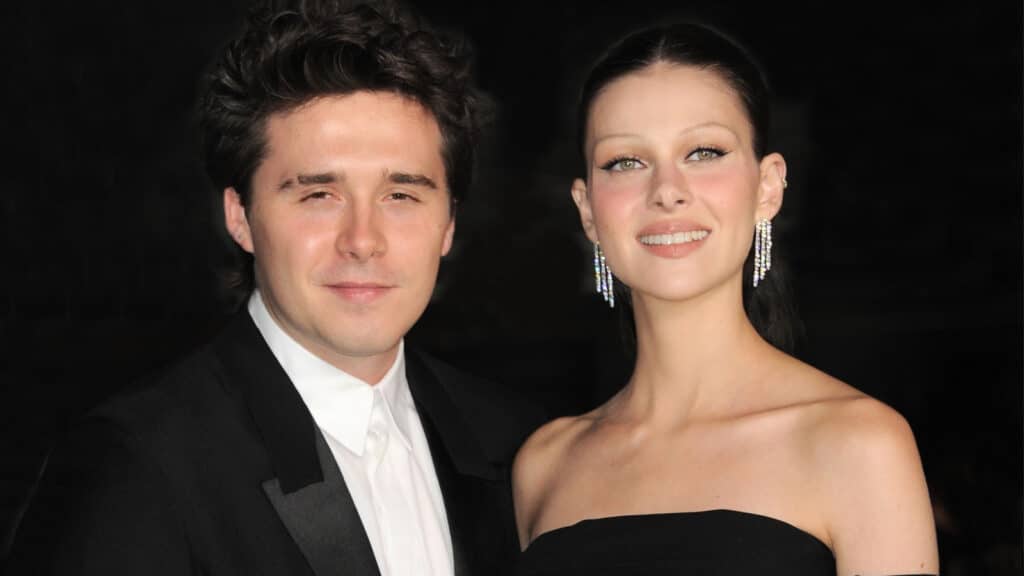 Celebrity chef Brooklyn Peltz Beckham tied the knot with actor/heiress Nicola Peltz Beckham, daughter of billionaire investor Nelson Peltz, whose net worth is approximately $1.5 billion. This makes it the star-studded love story of a couple whose journey started at Coachella and led to a marriage blooming with billion-dollar connections.
Talulah Riley & Elon Musk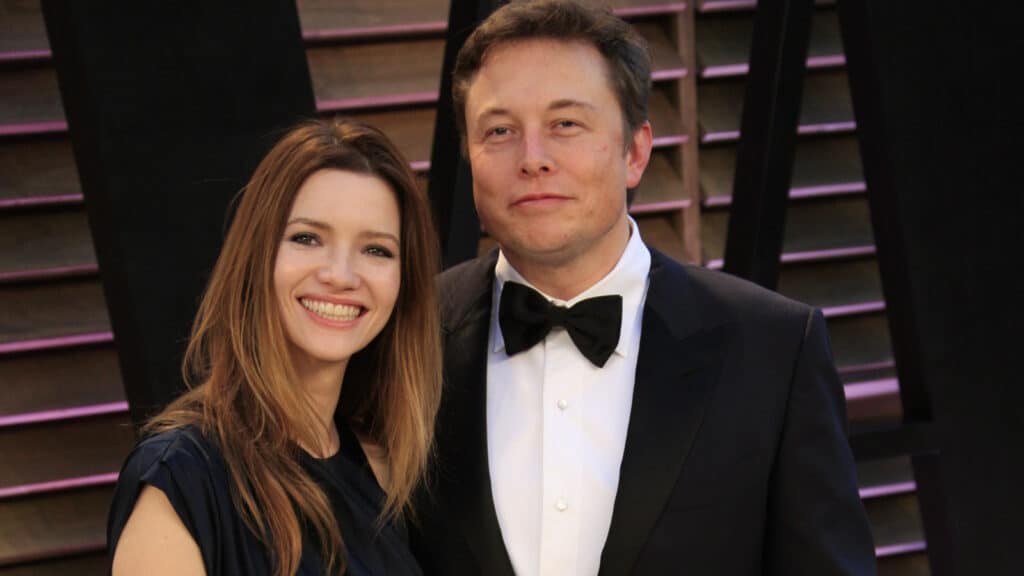 Westworld actor Talulah Riley found love in the most unexpected place – the world of tech giants. Not once, but twice, she married none other than Elon Musk, the wealthiest person in the world with a staggering $239.3 billion net worth! Their marriage, however, ended for good in 2016.
Ellen Barkin & Ronald Perelman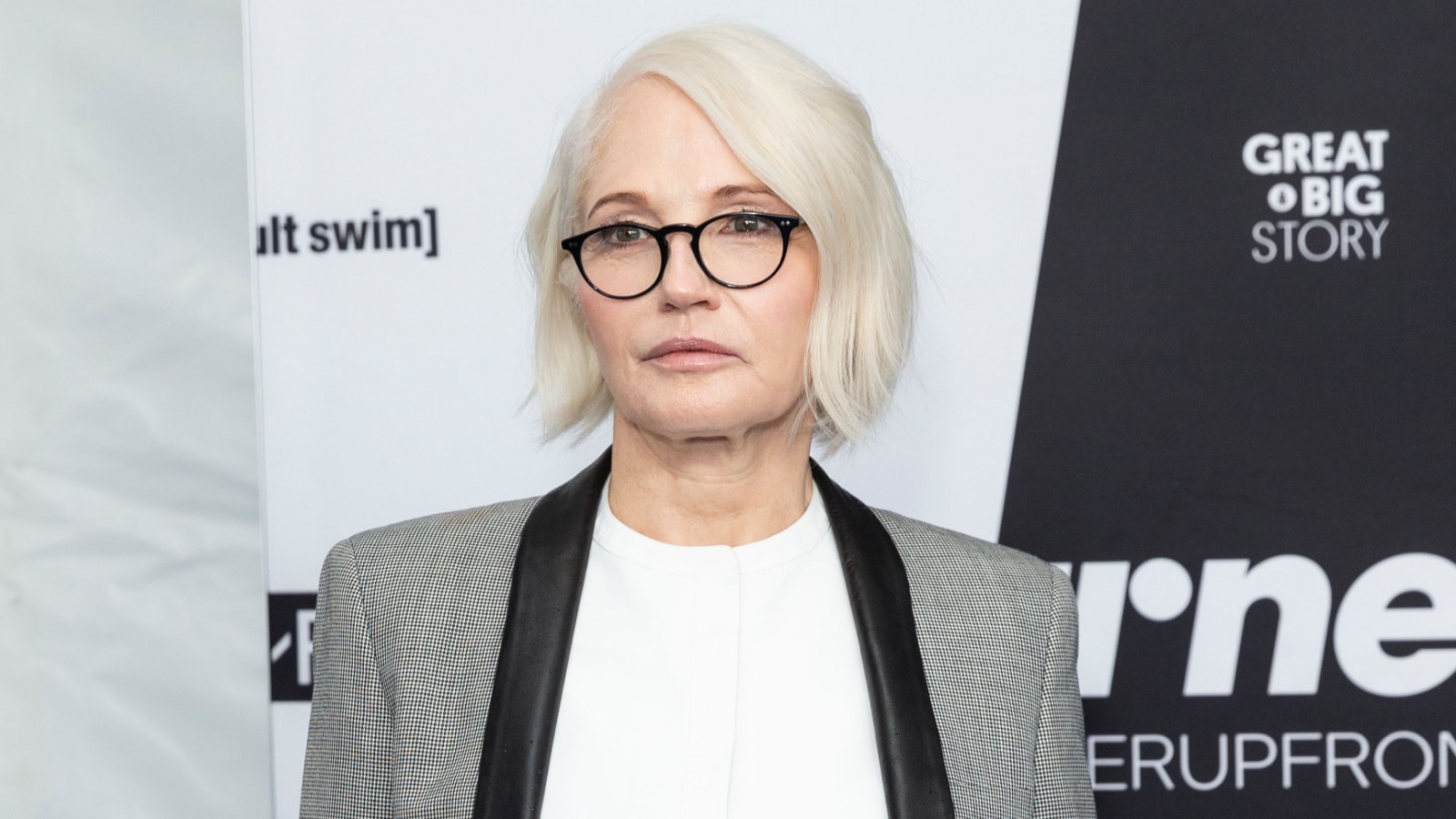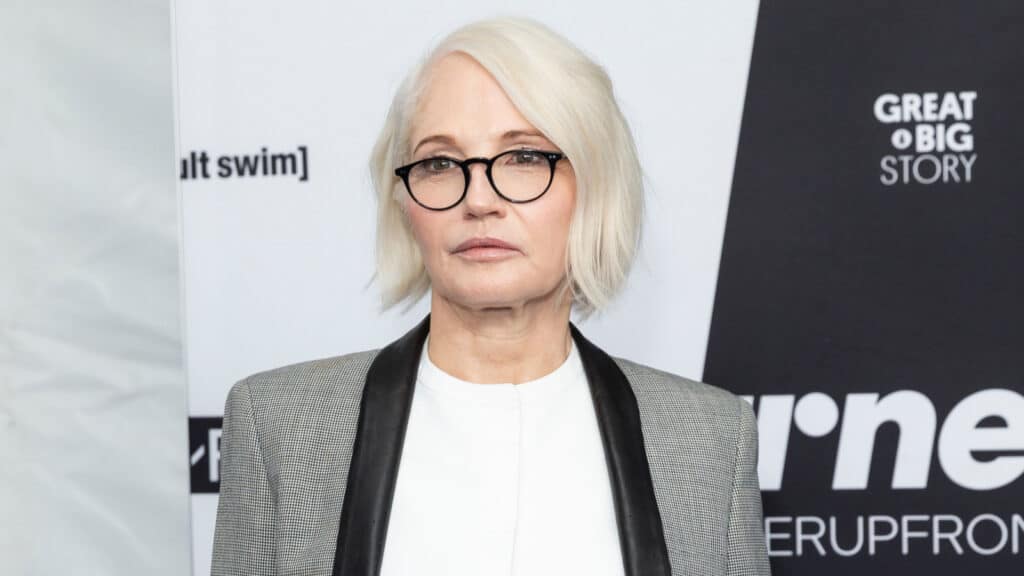 Actress Ellen Barkin's marriage to billionaire banker Ronald Perelman saw fortunes clash, with Perelman's net worth hovering around $1.8 billion. Their divorce turned into a Hollywood courtroom spectacle involving a multimillion-dollar settlement.
Miranda Kerr & Evan Spiegel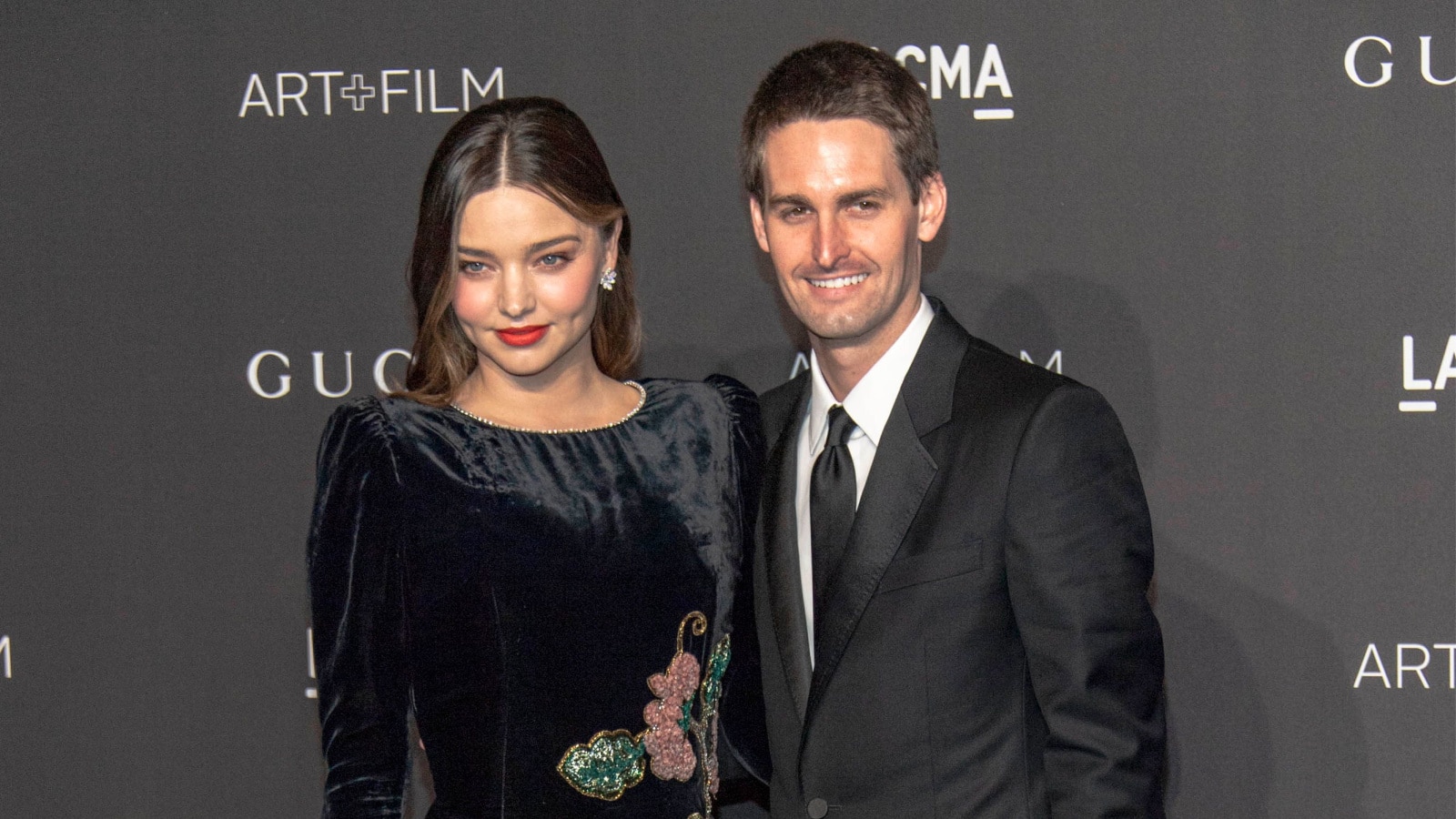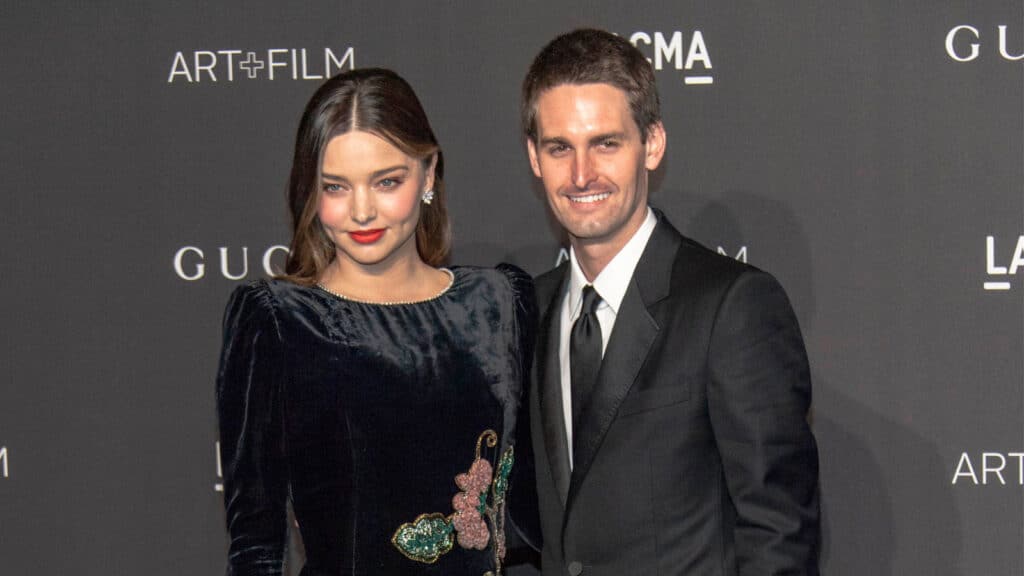 Witness the enchanting tale of how supermodel Miranda Kerr found love and stability in the arms of Snapchat founder Evan Spiegel. This billionaire love story blossomed with friendship, patience, and two adorable children.
Kendra Spears & Prince Rahim Aga Khan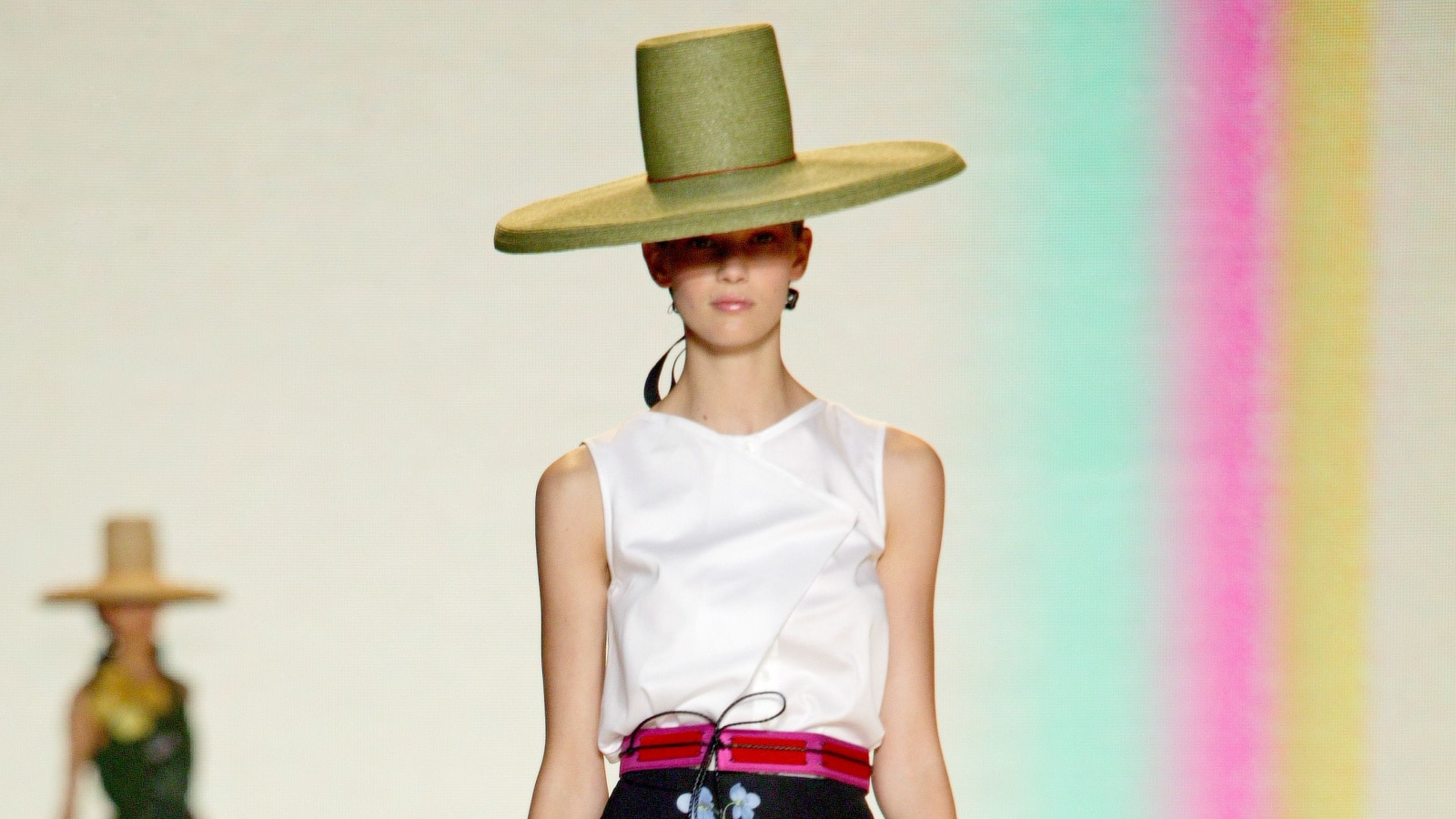 Model Kendra Spears traded the runway for royal life when she married Prince Rahim Aga Khan. Together they live in a dazzling world of royalty and philanthropy as they intertwine with a net worth of $13.3 billion.
Stephanie Seymour & Peter Brant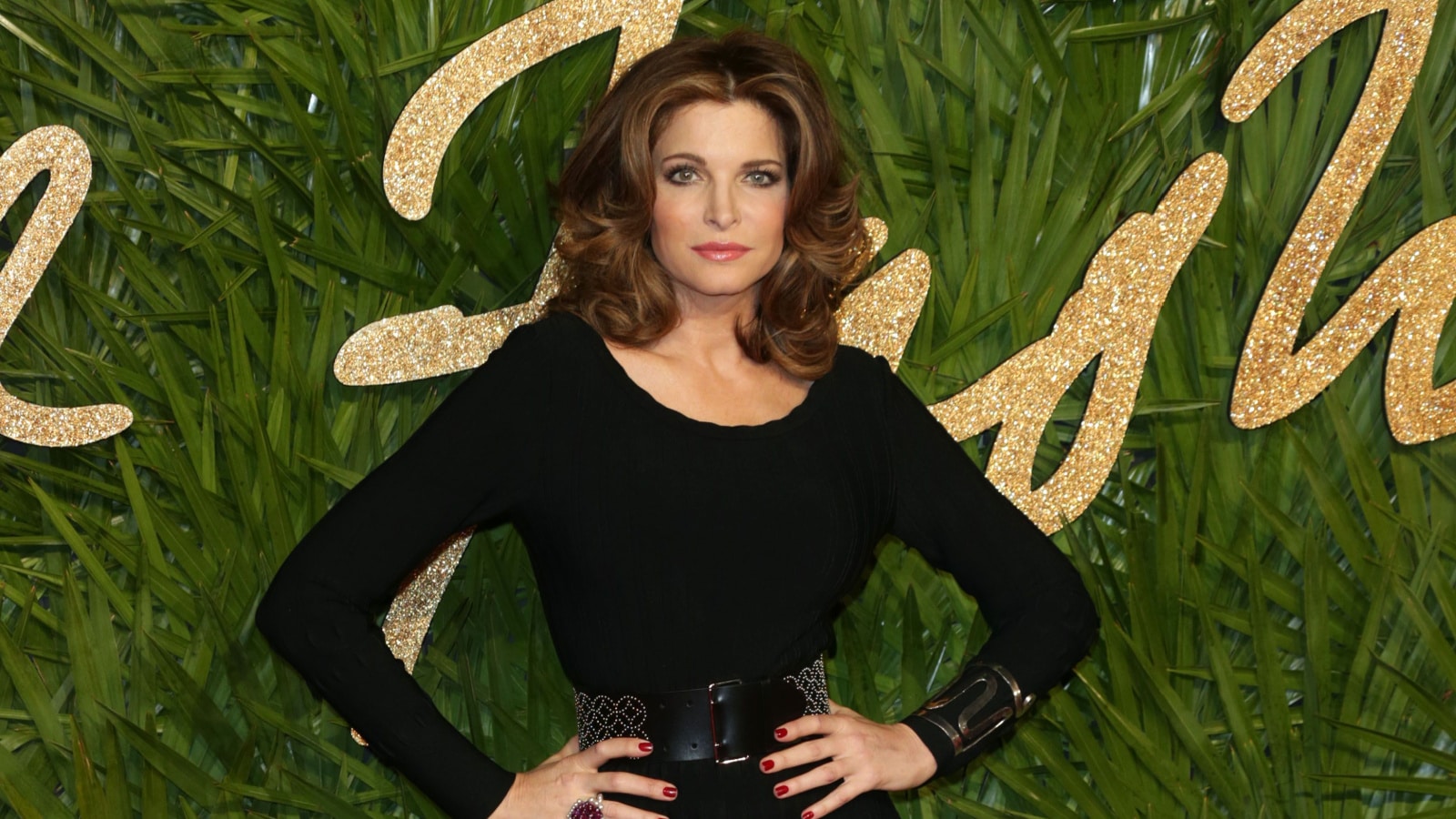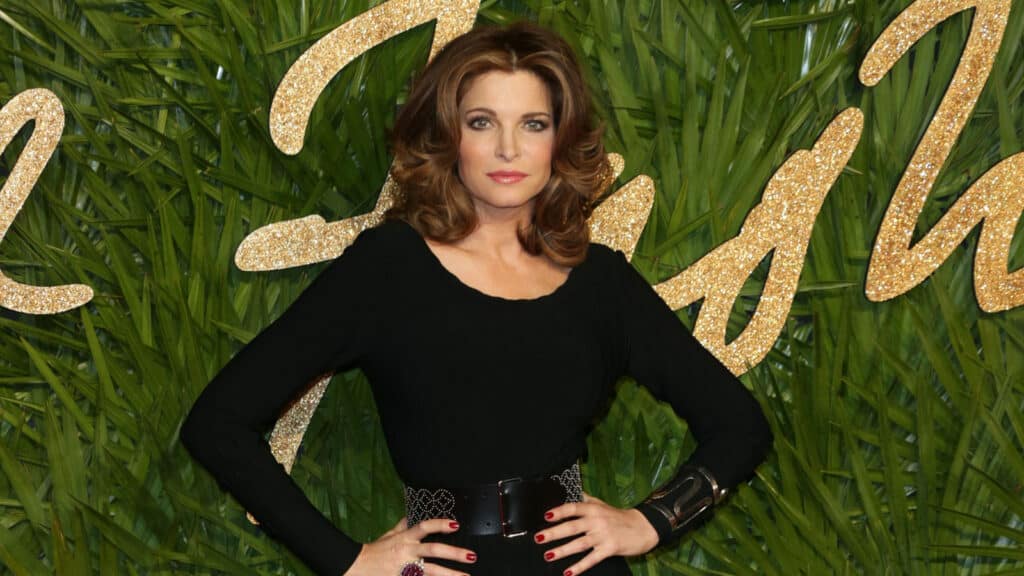 The once supermodel, Stephanie Seymour, found love and marriage with billionaire art collector Peter Brant. However, their love story took a bittersweet turn as fortune fluctuated, tragedy struck, and highs and lows in their unconventional romance left an indelible mark on both the fashion and art worlds.
Jane Fonda & Ted Turner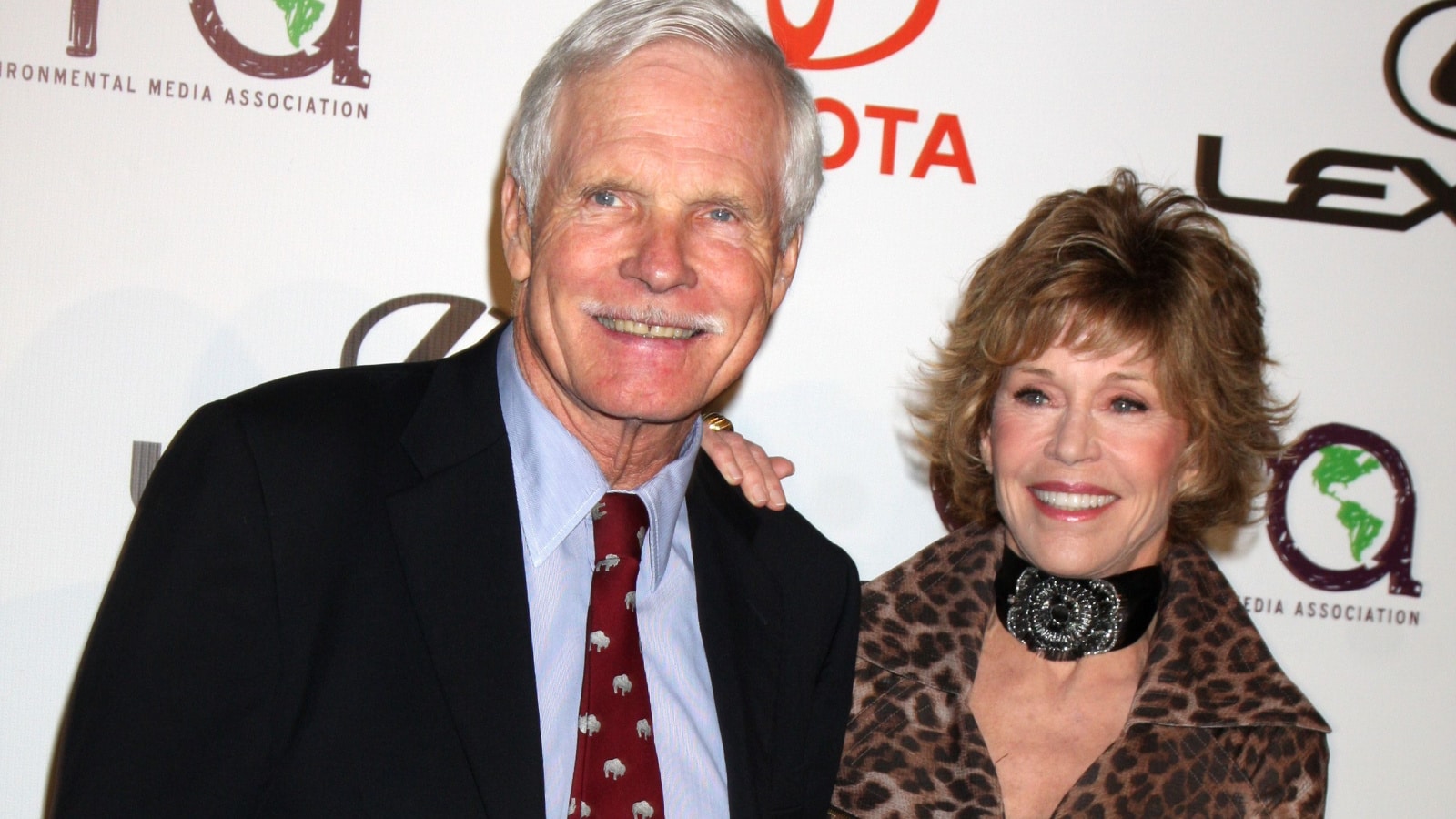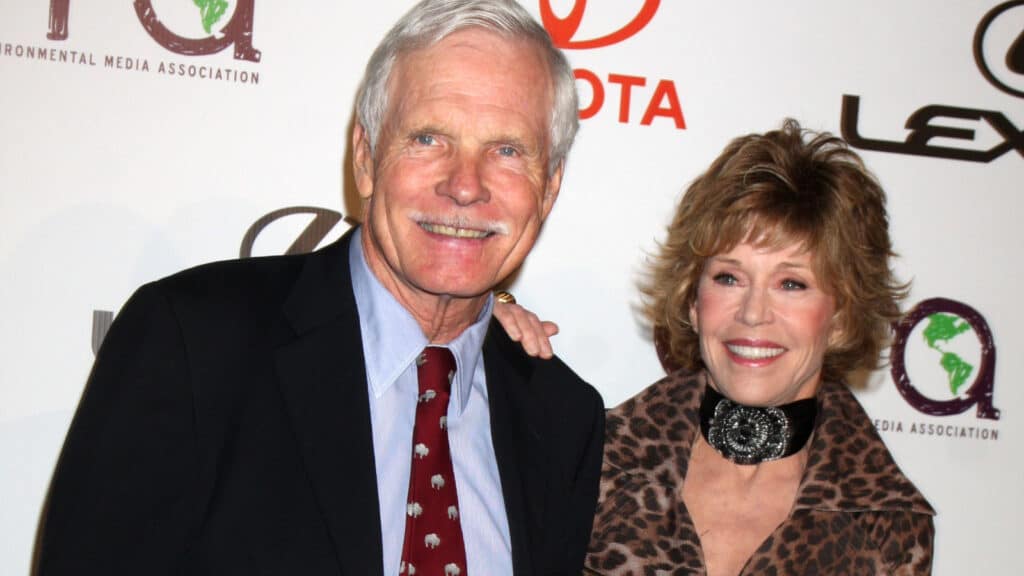 The Hollywood diva Jane Fonda married CNN founder Ted Turner in 1991. Estimated at $2.4 billion, he swept her off her feet after she divorced Tom Hayden. Despite facing communication issues from a distance, their 10-year love affair fizzled, leading to divorce. Jane retired from acting but realized she craved more than just luxury.
Stars Who Regret Going Under the Knife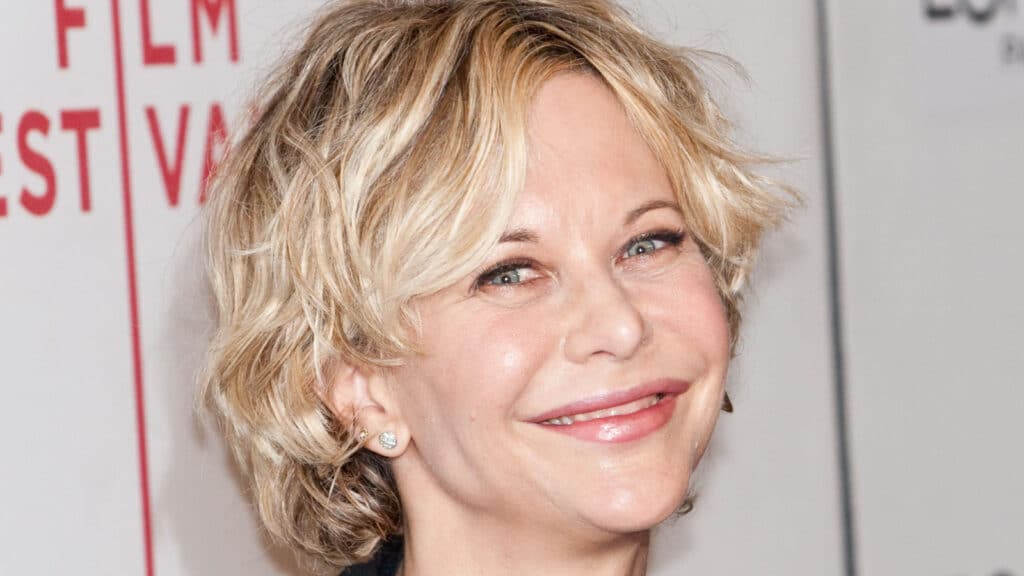 Here, we explore celebrities who have experienced plastic surgery gone wrong. From botched procedures to regrettable results, these cases serve as a reminder of the risks involved. Let's look at these unfortunate incidents and their impact on these famous individuals.

Stars Who Regret Going Under the Knife
Outrageous Celebrity Demands That Will Make You Question Their Sanity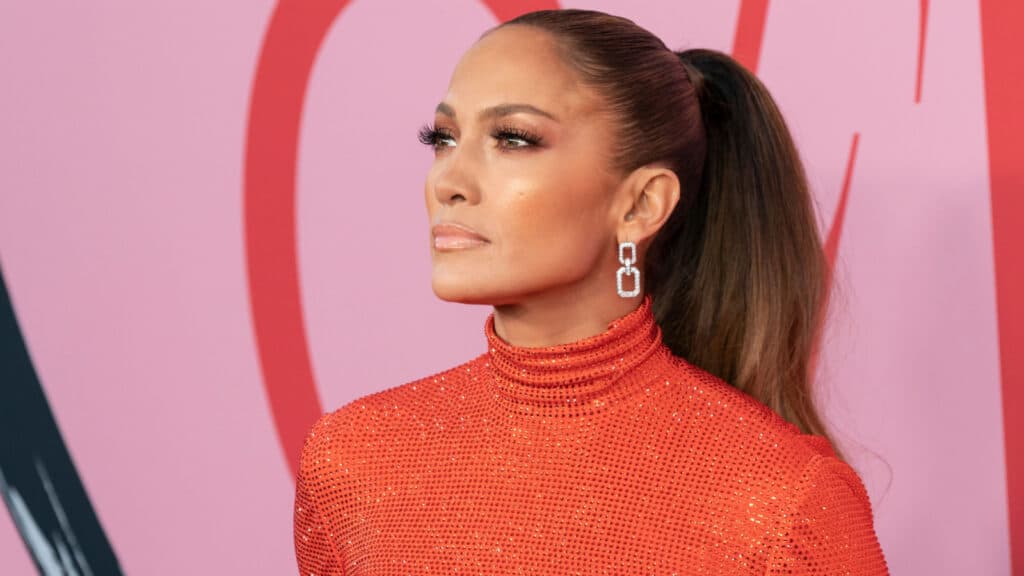 It is no secret that the lives of the rich and famous often come with a side of extravagance and eccentricity. We have all heard stories of A-listers making strange requests that leave us scratching our heads. Here are some of the most outrageous celebrity requests that might make you question their sanity.

Outrageous Celebrity Demands That Will Make You Question Their Sanity
14 Celebrities Who Started a Business but Failed Miserably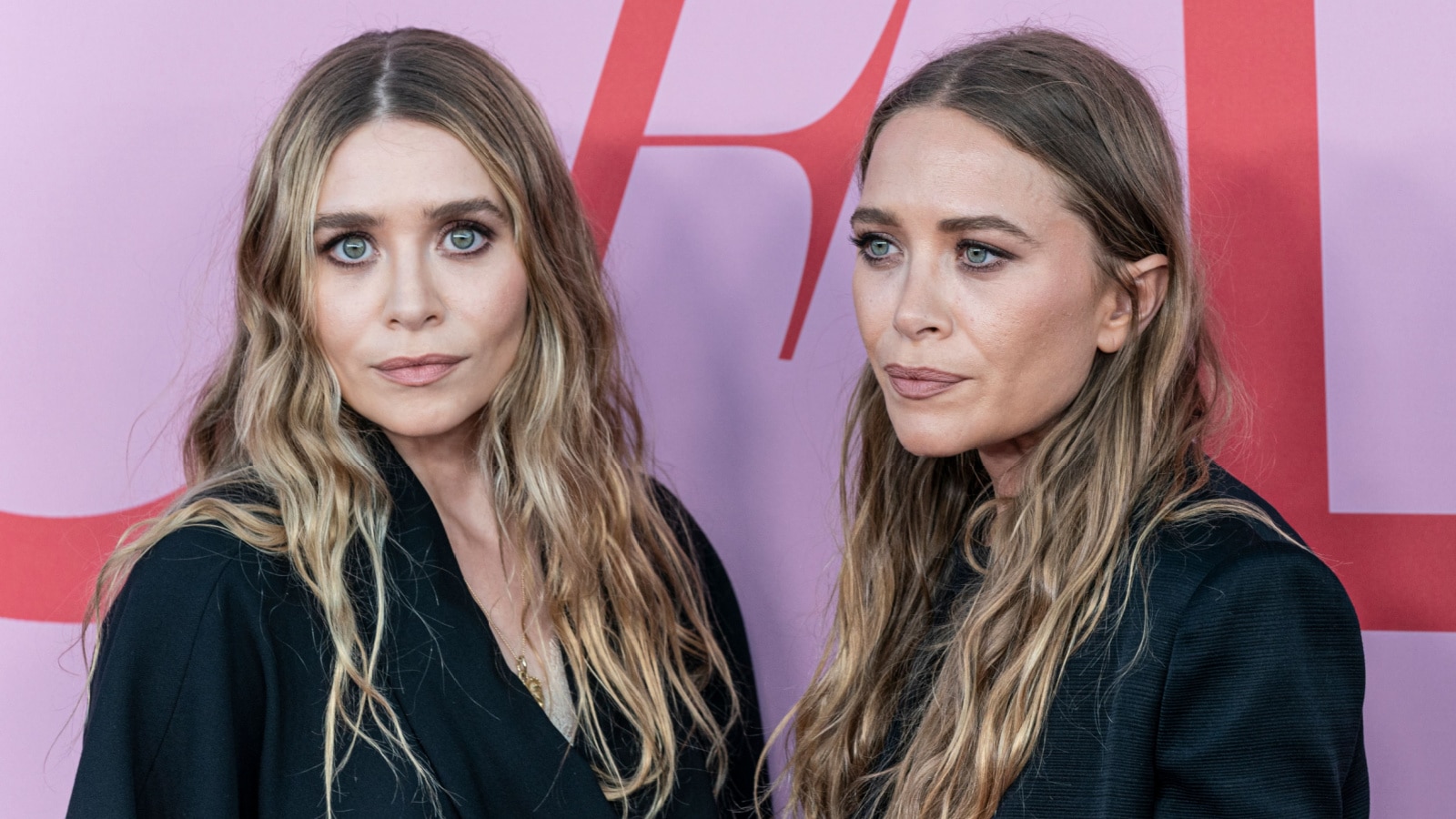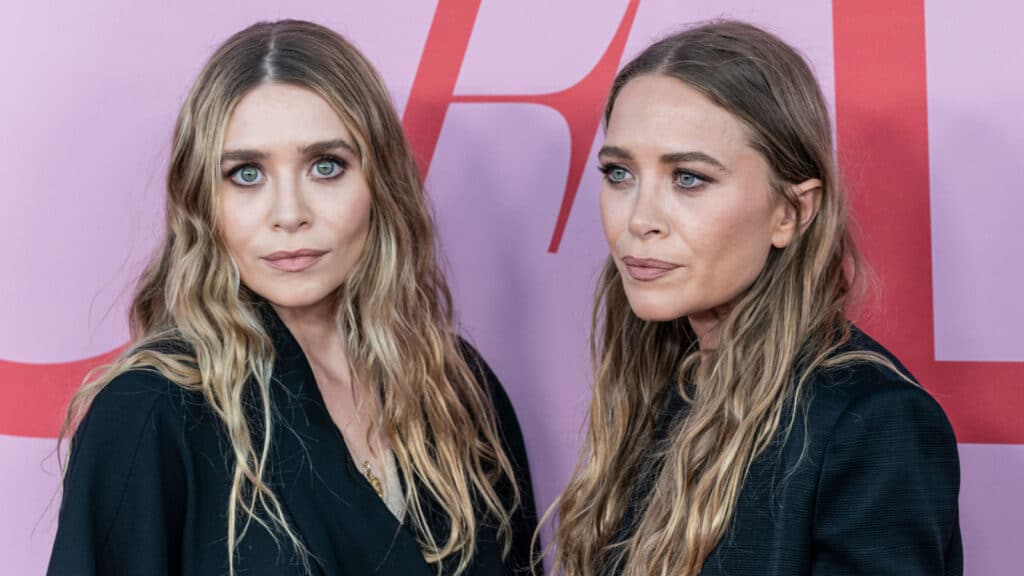 Are you tired of hearing about celebrity success stories? Let's switch things up and look at some famous individuals who tried their hand at entrepreneurship and failed miserably. From failed restaurants to bankrupt clothing lines, these 14 celebrities learned that not all business ventures are successful.

14 Celebrities Who Started a Business but Failed Miserably