In the compelling world of Hollywood, where skin sells and scandal reigns, a rare breed of actors boldly defy the norms and put their principles above the glitz and glam. We're talking about those brave souls who refused to shed their clothes for a film, even when the script demanded it!

From explosive ultimatums to career-defining decisions, these stars made headlines for their bold choices. Who said you have to strip down for success?
Mila Kunis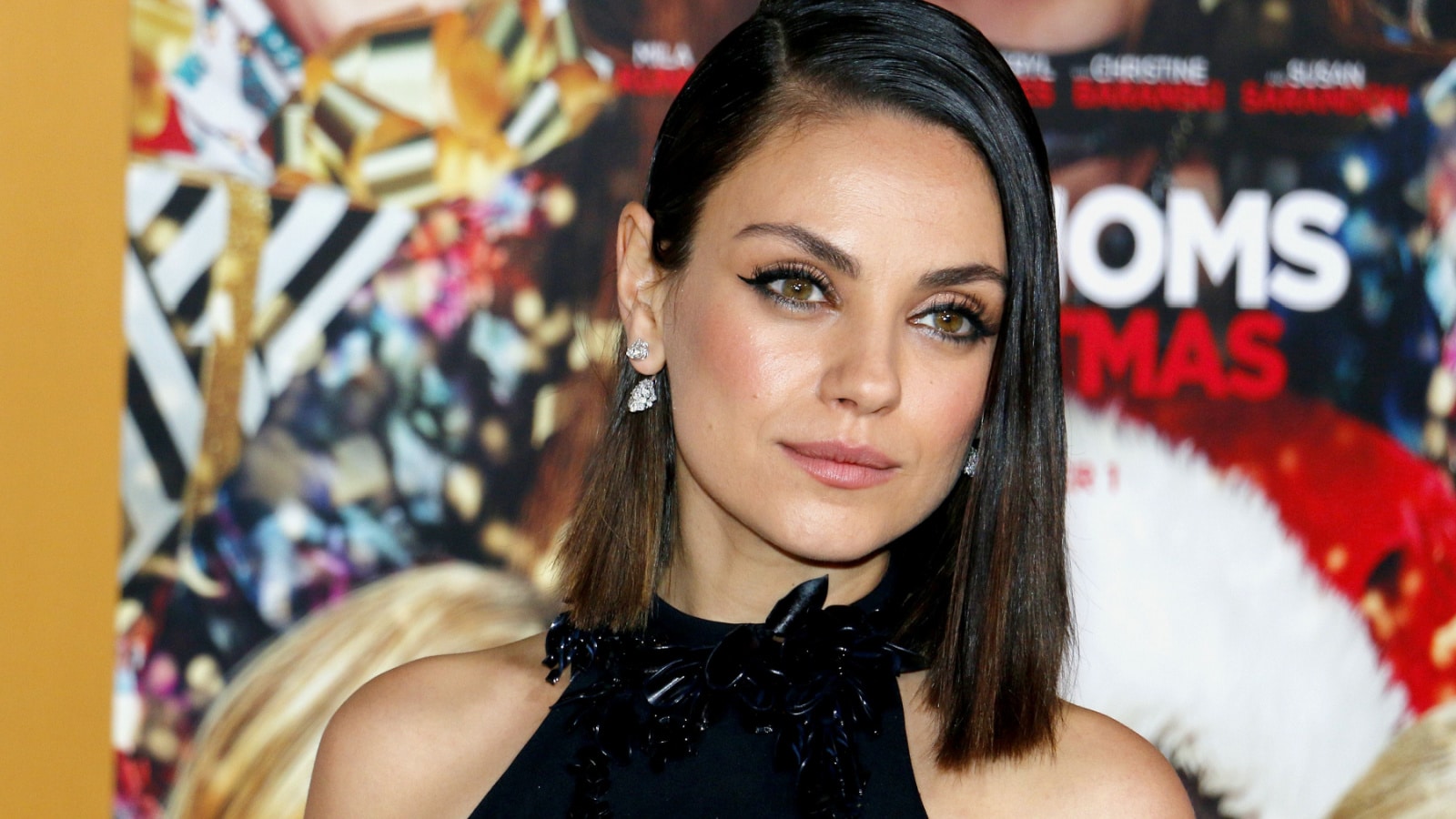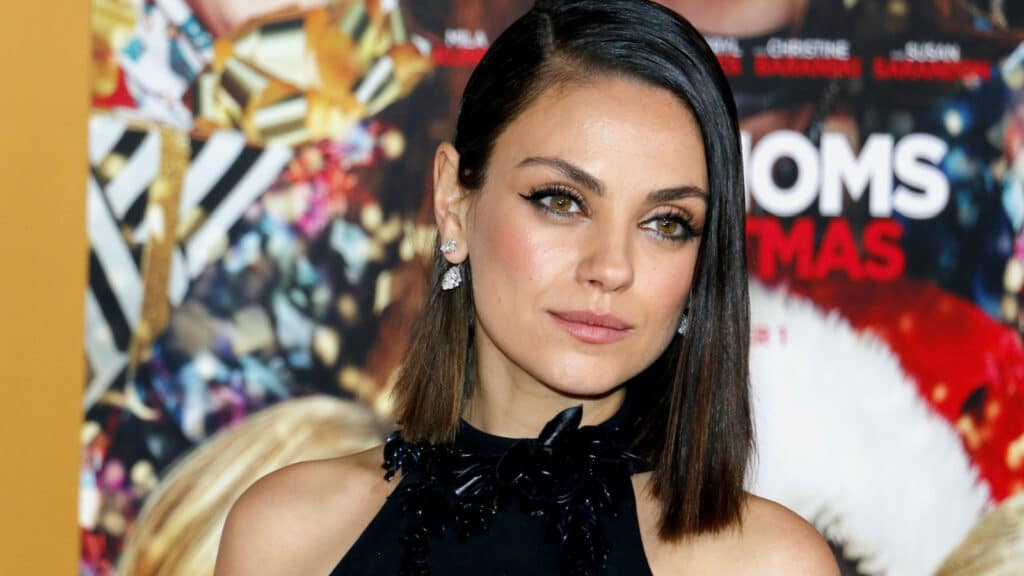 Mila Kunis is no stranger to sexy roles but firmly draws a line regarding nudity. The stunning actress revealed that she won't bare it all on screen. In her role in "Friends with Benefits," she pushed her limits by showing some "side boob," but that's as far as she's willing to go.
Kunis believes in leaving a little to the imagination, opting to show either side boob or hint at risqué scenes rather than going all-in. Her decision adds a touch of mystery to her performances and keeps fans intrigued.
Chris Prat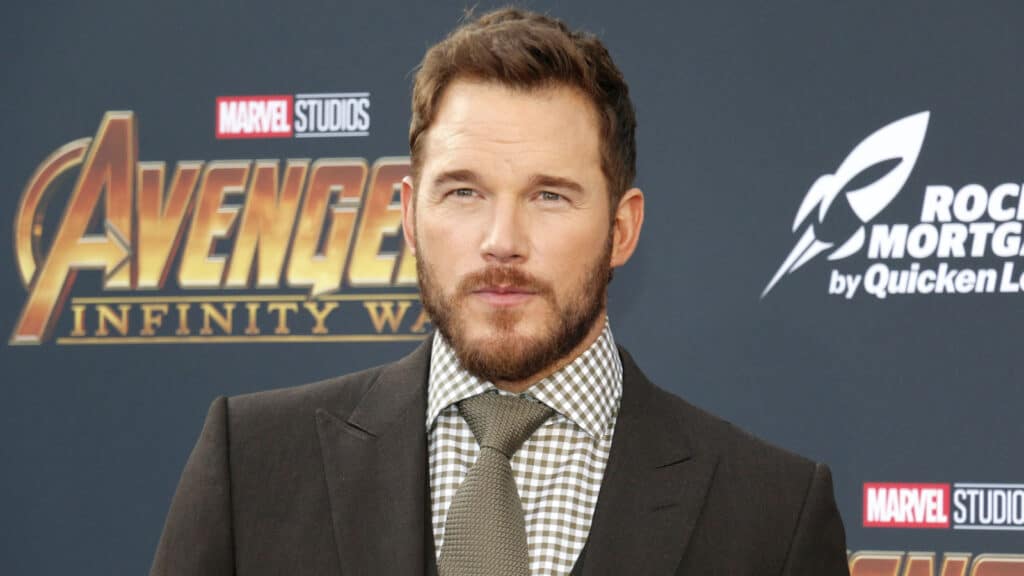 Before he became a household name, Chris Pratt had a wild past as a stripper. However, he turned his life around after a spiritual awakening and embraced a more modest approach. Pratt has firmly stated that he won't do any bare or sex scenes in his movies. While he's open about his past, he now focuses on roles that align with his beliefs.
Keira Knightley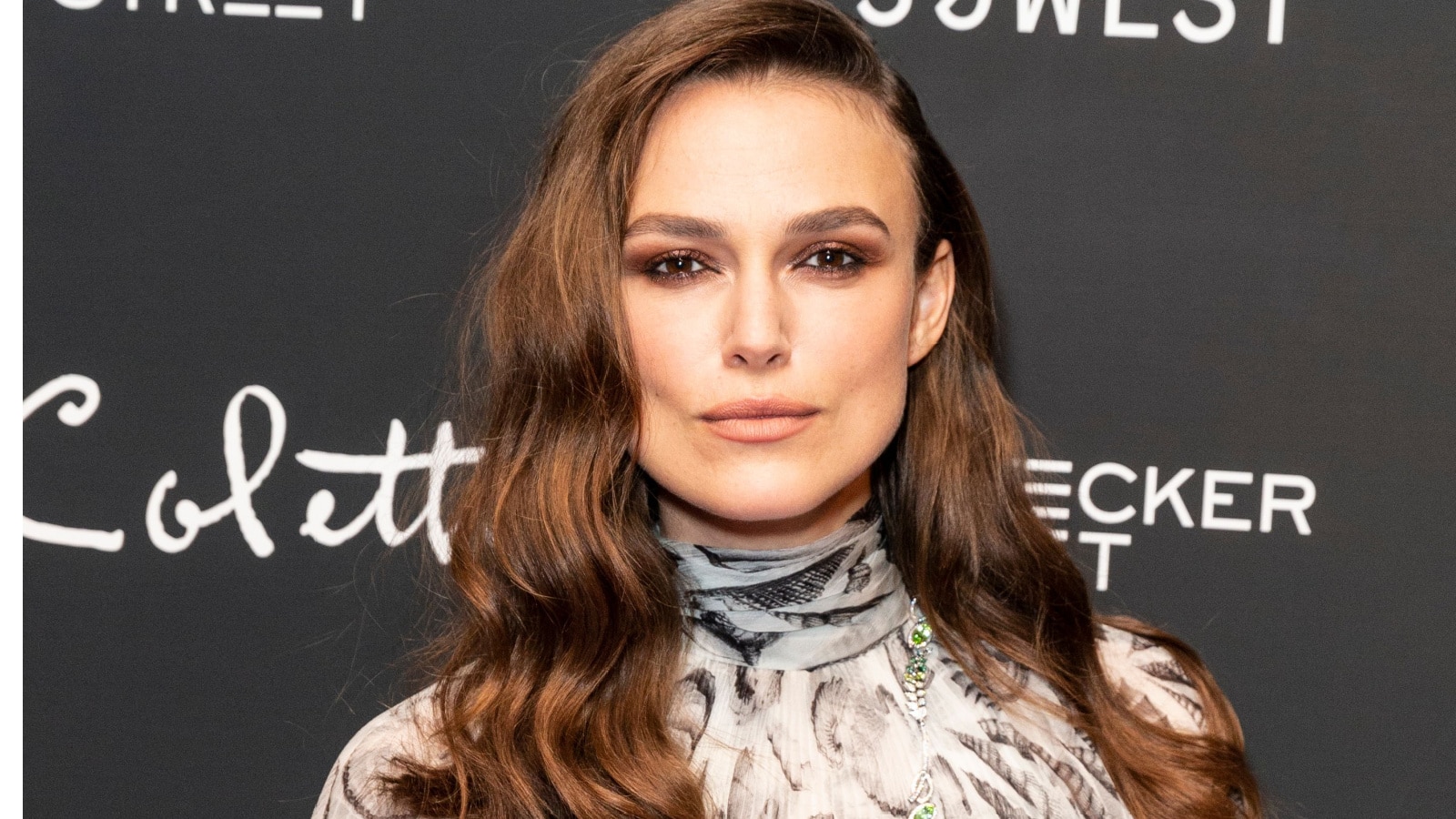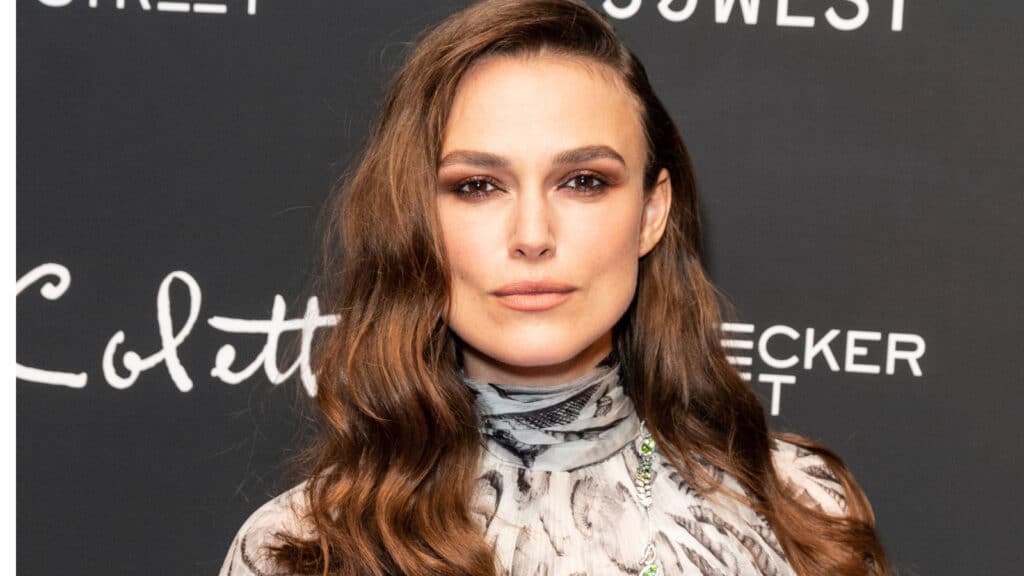 Keira Knightley has taken a firm stance regarding bare scenes, especially those directed by men. After becoming a mother, she opted out of on-screen nudity for male directors. Knightley believes in avoiding the male gaze and instead chooses roles that celebrate the female experience, especially motherhood. Her decision to collaborate with female directors for stories related to motherhood highlights her dedication to empowering narratives that resonate with women.
Kristen Bell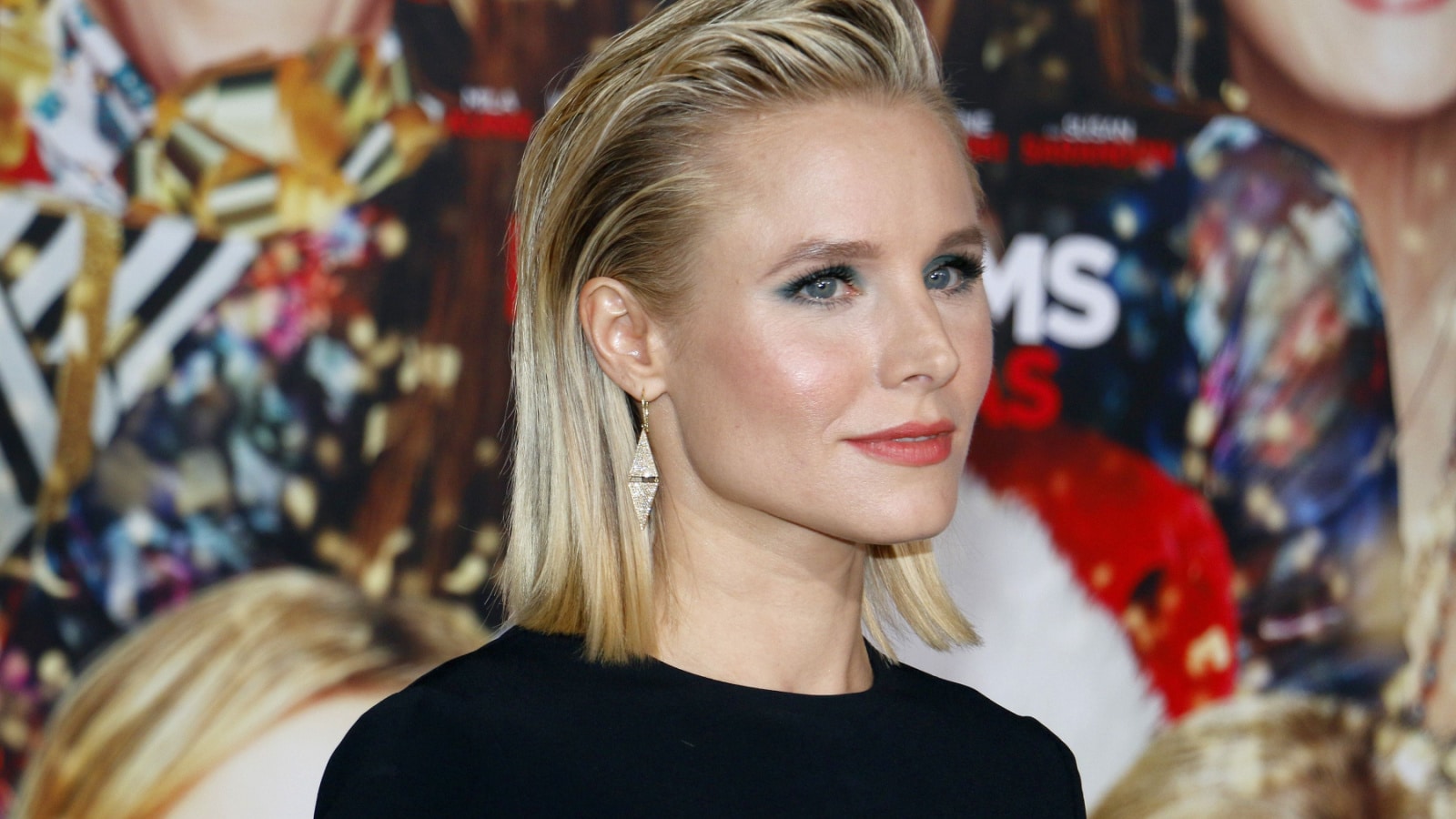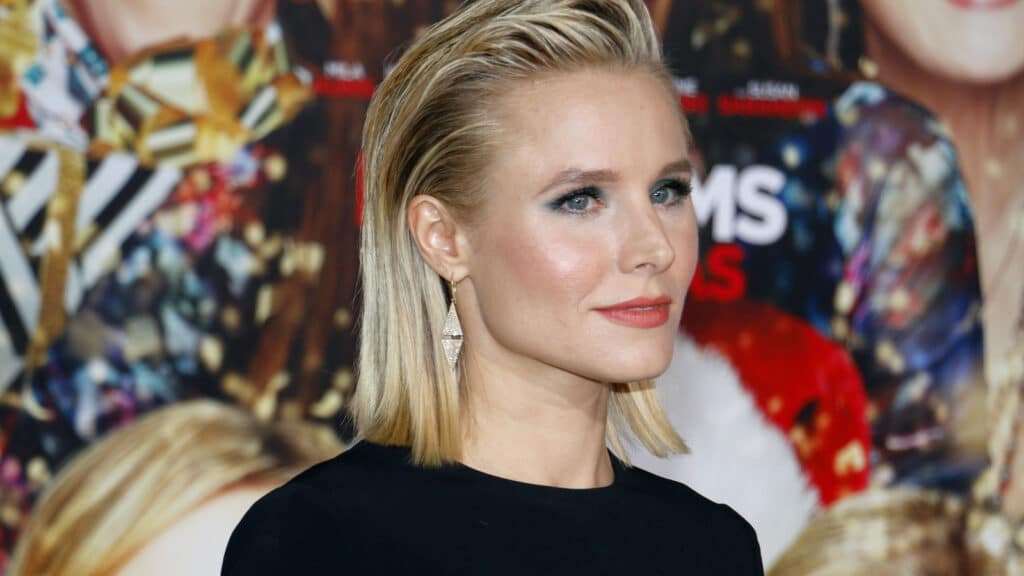 Kristen Bell – known for her vibrant personality and versatile acting – has made it clear that she's not willing to go full frontal on the big screen. While she took her fitness to a new level for a lingerie scene on "House of Lies," she keeps her most intimate parts private.
Bell jokes about how Mr. Skins may dream of seeing her n*de, but she remains resolute in hiding some things. Her confidence and humor showcase that one can be sexy and comfortable with boundaries.
Zendaya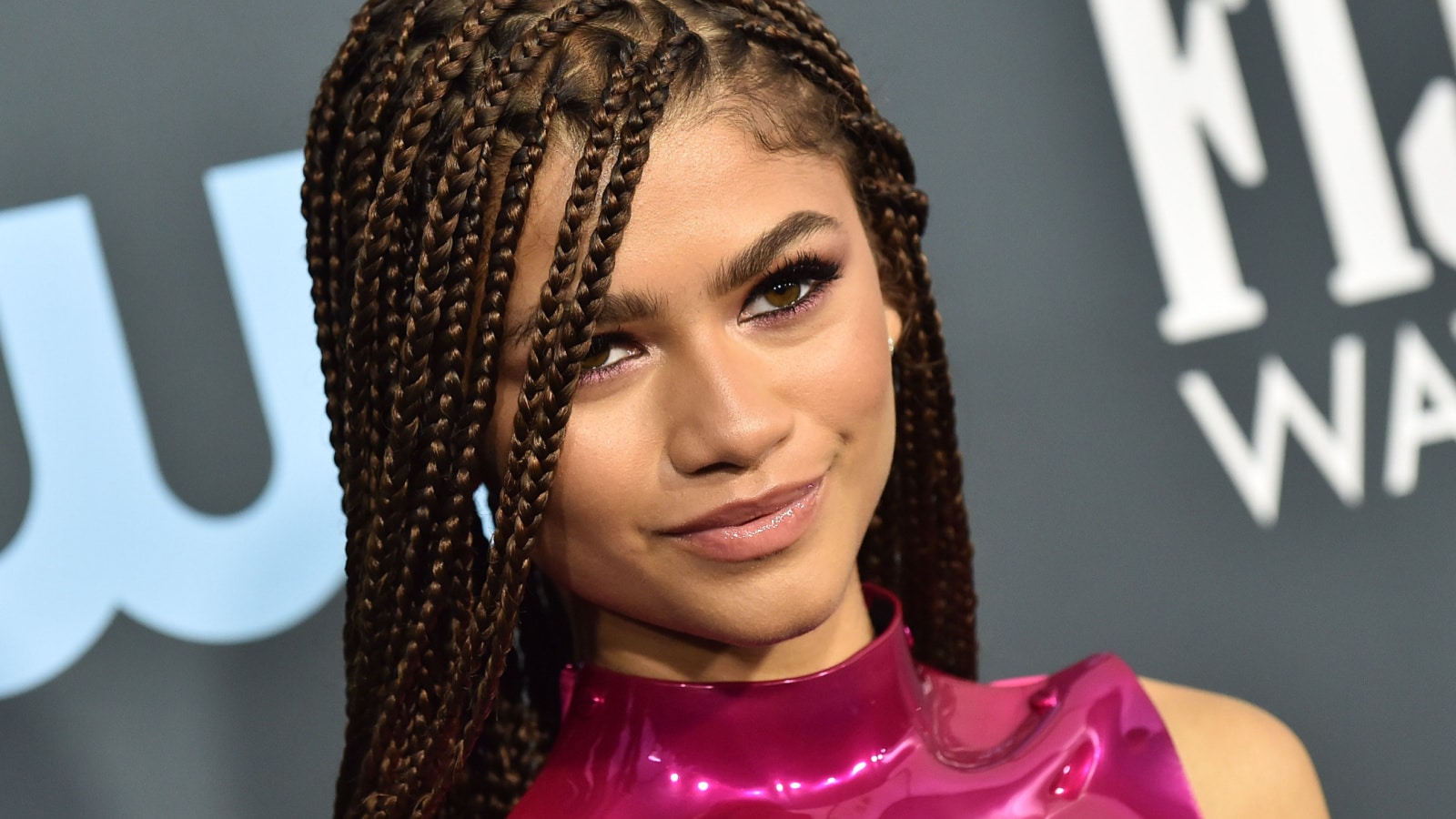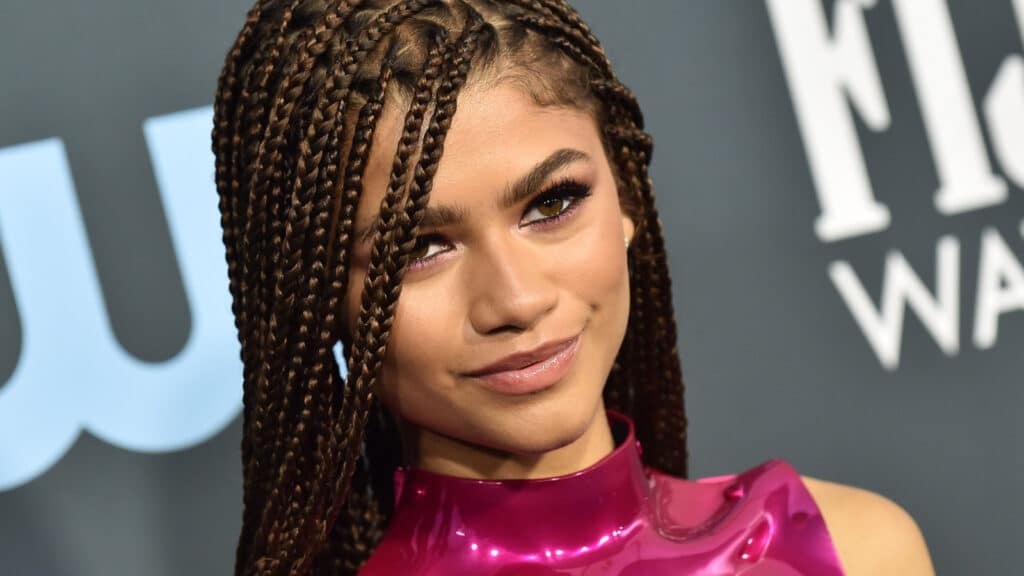 As a Disney star who transitioned to more mature roles, Zendaya is no stranger to navigating Hollywood's expectations. Despite her involvement in "Euphoria," where nudity is not uncommon, she's set her boundaries with a strict no-nudity clause in her contract. This clause ensures she won't appear n*ked in any project, regardless of the script's demands.
Jennifer Garner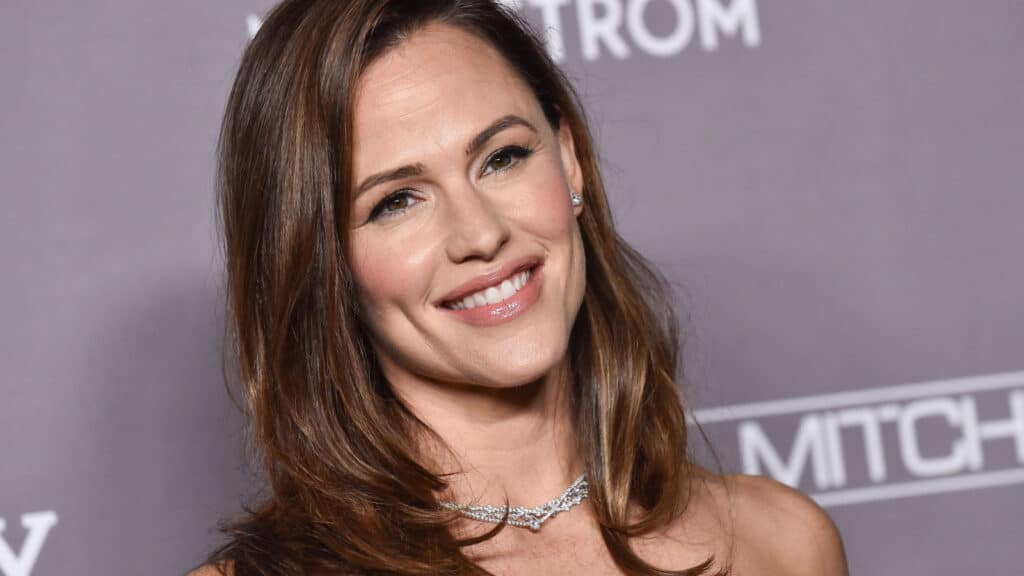 Jennifer Garner's acting versatility knows no bounds, from action-packed dramas to heartwarming comedies. But one thing she's resolute about is never going bare on-screen. Garner firmly stated that she wouldn't be taking it all off, believing the world deserves better. Her unwavering commitment to maintaining her boundaries adds a layer of mystery to her performances and keeps fans curious about her artistic choices.
Rebel Wilson
Rebel Wilson's comedic talents are widely celebrated, but she draws the line at nudity, especially in comedy roles. While filming "The Brothers Grimsby," the movie's team insisted on full-frontal nudity, but Wilson stood her ground, stating she won't do it, no matter what.
However, she's open to considering nudity for more serious roles, demonstrating her willingness to explore new facets of her craft.
Samuel L Jackson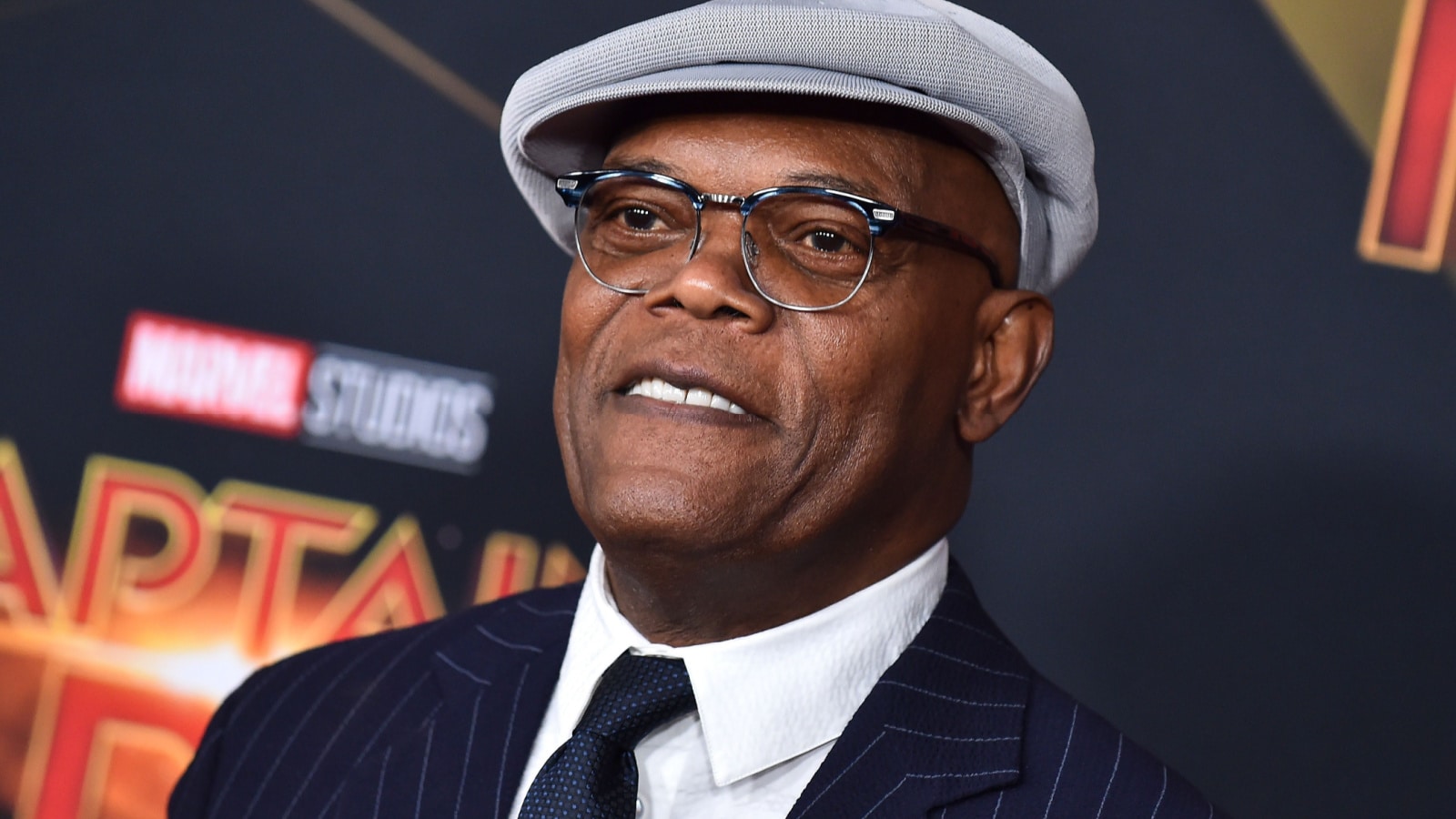 The iconic Samuel L. Jackson has never stripped down on screen and doesn't plan to change that now. With his characteristic humor, he joked about possibly having a "d**k double" if required. His aura and powerful presence command the screen, and he believes his performances don't need nudity to make an impact.
Anna Kendrick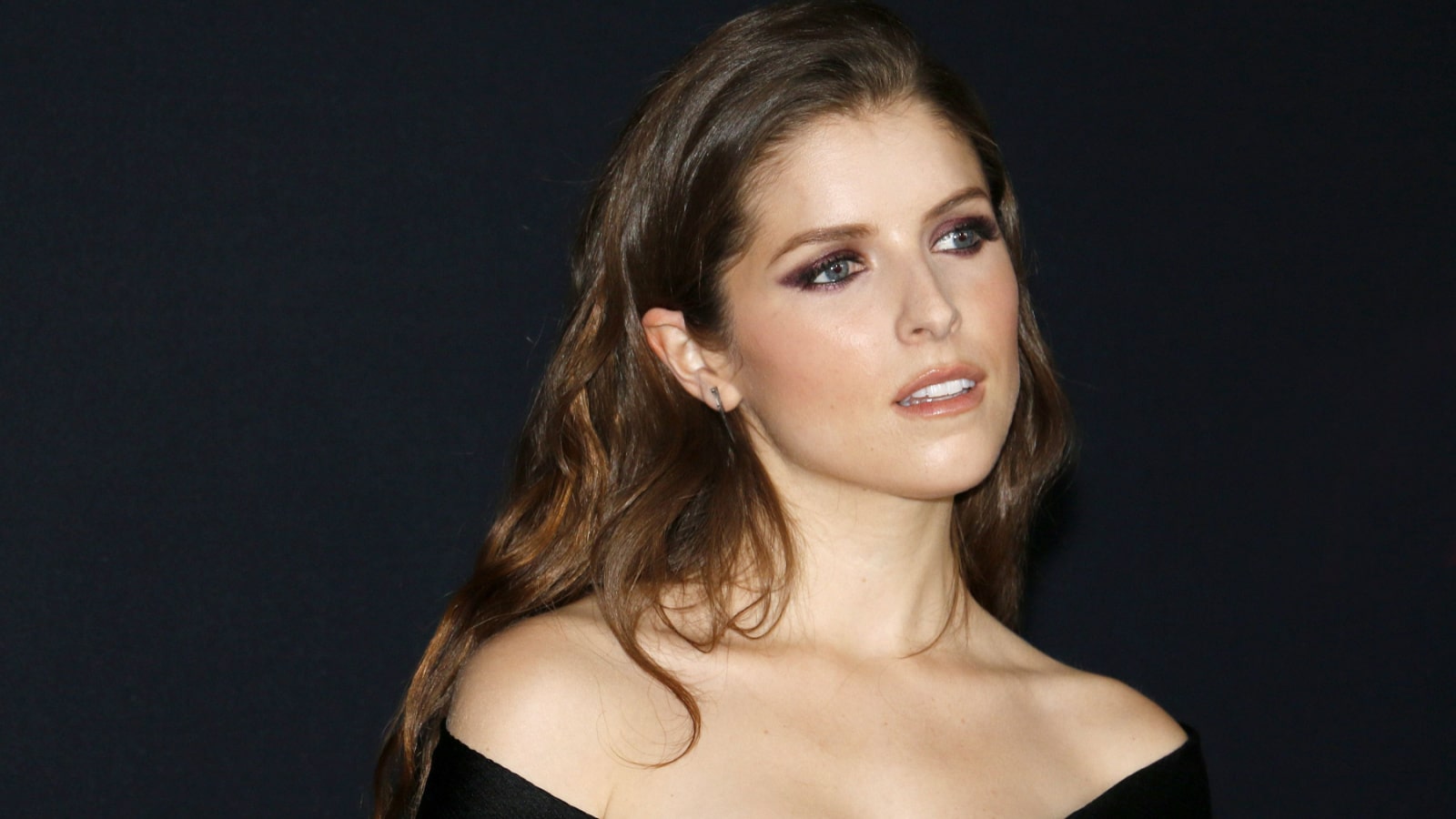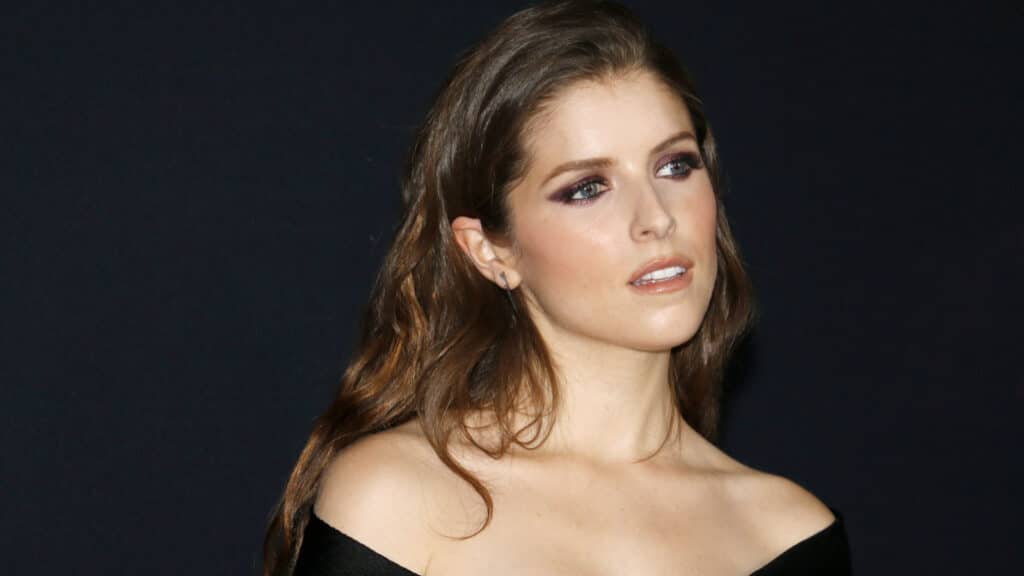 Anna Kendrick isn't shy about exploring sex scenes if they serve the character, but she draws the line at nudity. She believes nudity is more about her personally, choosing instead to use body doubles for any revealing scenes.
Julia Roberts – Art Over Nudity
Julia Roberts, known for her memorable roles, refuses to do nudity in films. She sees acting with clothes on as a performance and nudity as a documentary. The esteemed actress remains committed to her artistic vision and has clarified that nudity isn't her preferred path in storytelling.
Megan Fox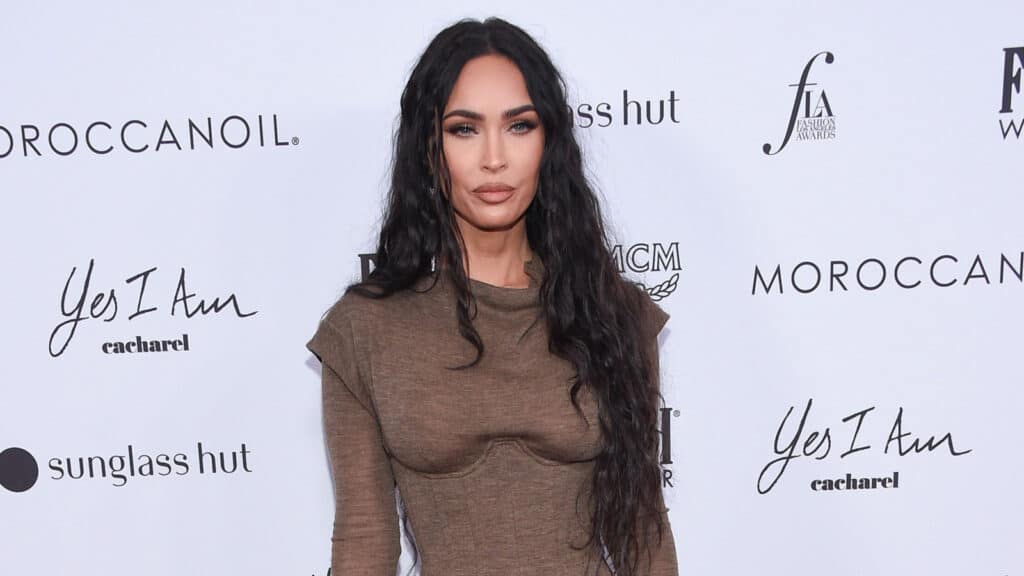 Despite being admired for her beauty, Megan Fox is adamant about avoiding on-screen nudity. As a mother of three, she prioritizes her family values and doesn't want her children exposed to specific content.
Ricky Gervais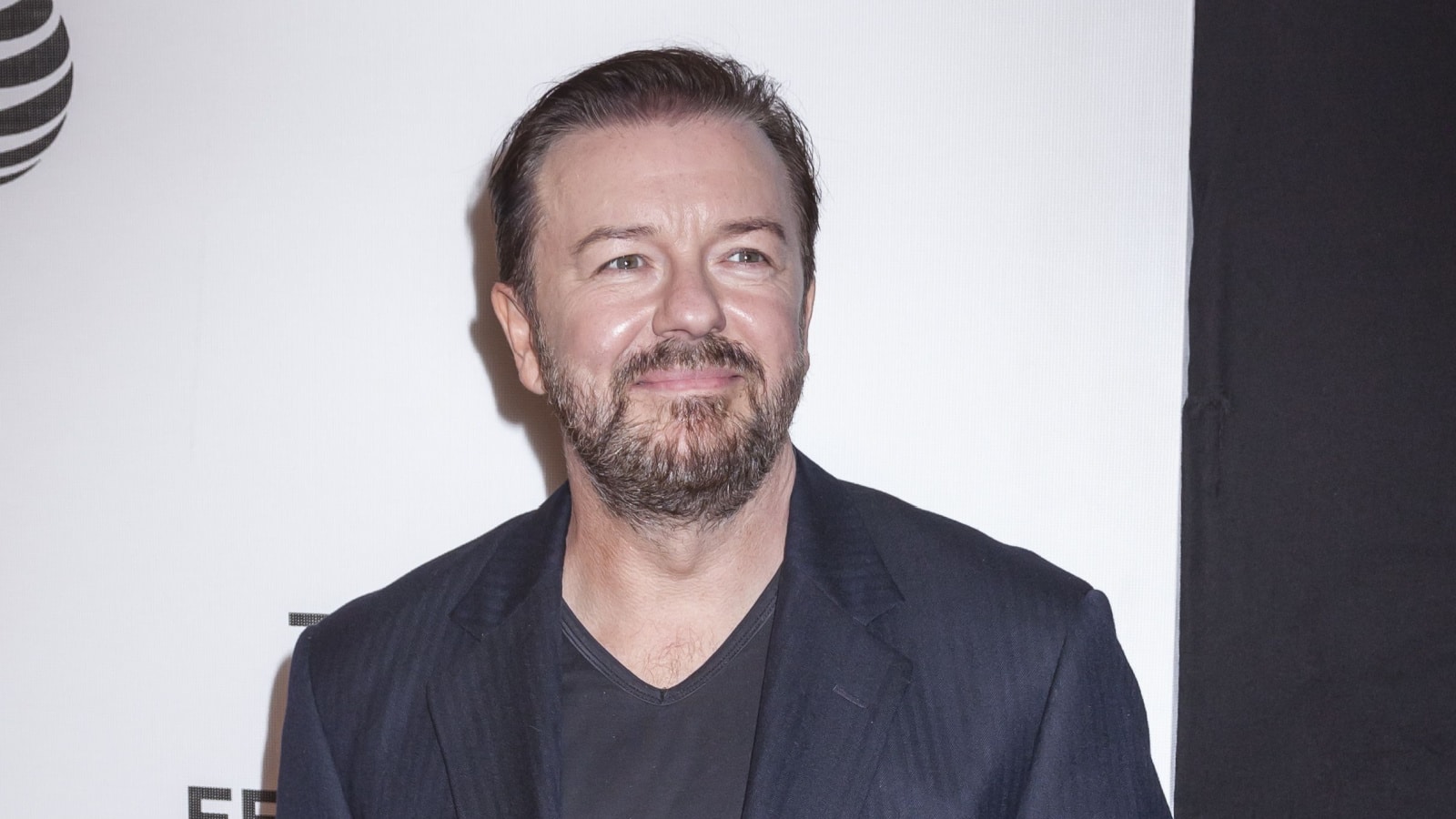 Known for his sharp wit and comedic brilliance, Ricky Gervais has built an impressive career. However, he's not one to bare it all for laughs like some of his fellow comedians. While he's not keen on getting bare on-screen, Gervais has shown openness to using body doubles when necessary.
Emma Watson
Emma Watson's portrayal of Hermione Granger in the Harry Potter series is iconic, and she cherishes the character deeply. That's why she refuses to engage in nudity on-screen, wanting to preserve Hermione's legacy.
Jessica Alba – Keeping It Classy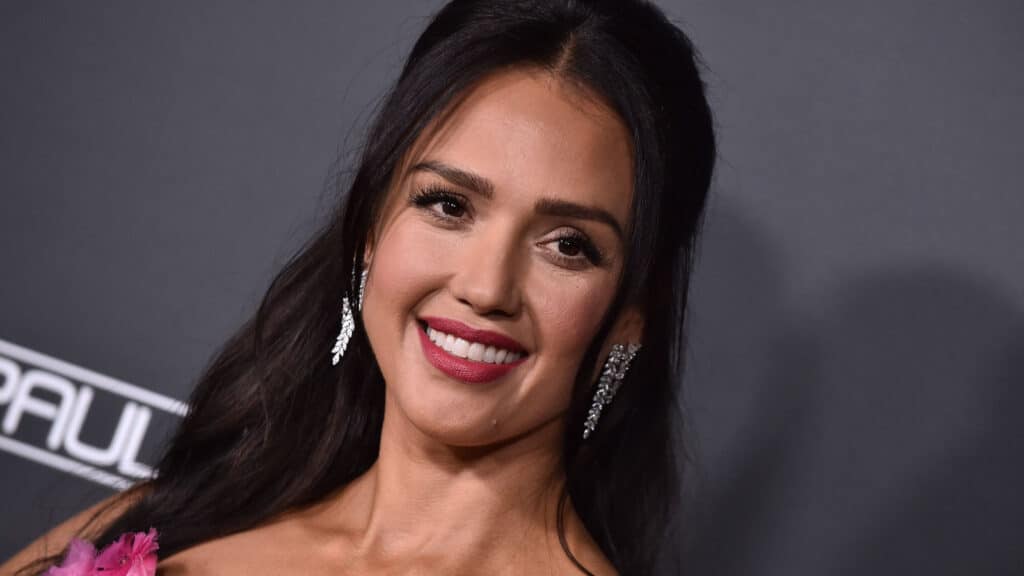 Jessica Alba has a simple reason for declining nudity in her roles: she doesn't want her grandparents to see her in that light. The talented actress firmly believes that nudity wouldn't elevate the movies she's in, preferring to keep her performances classy and respectful.
Actors Who Can't Act and Are Basically Eye Candy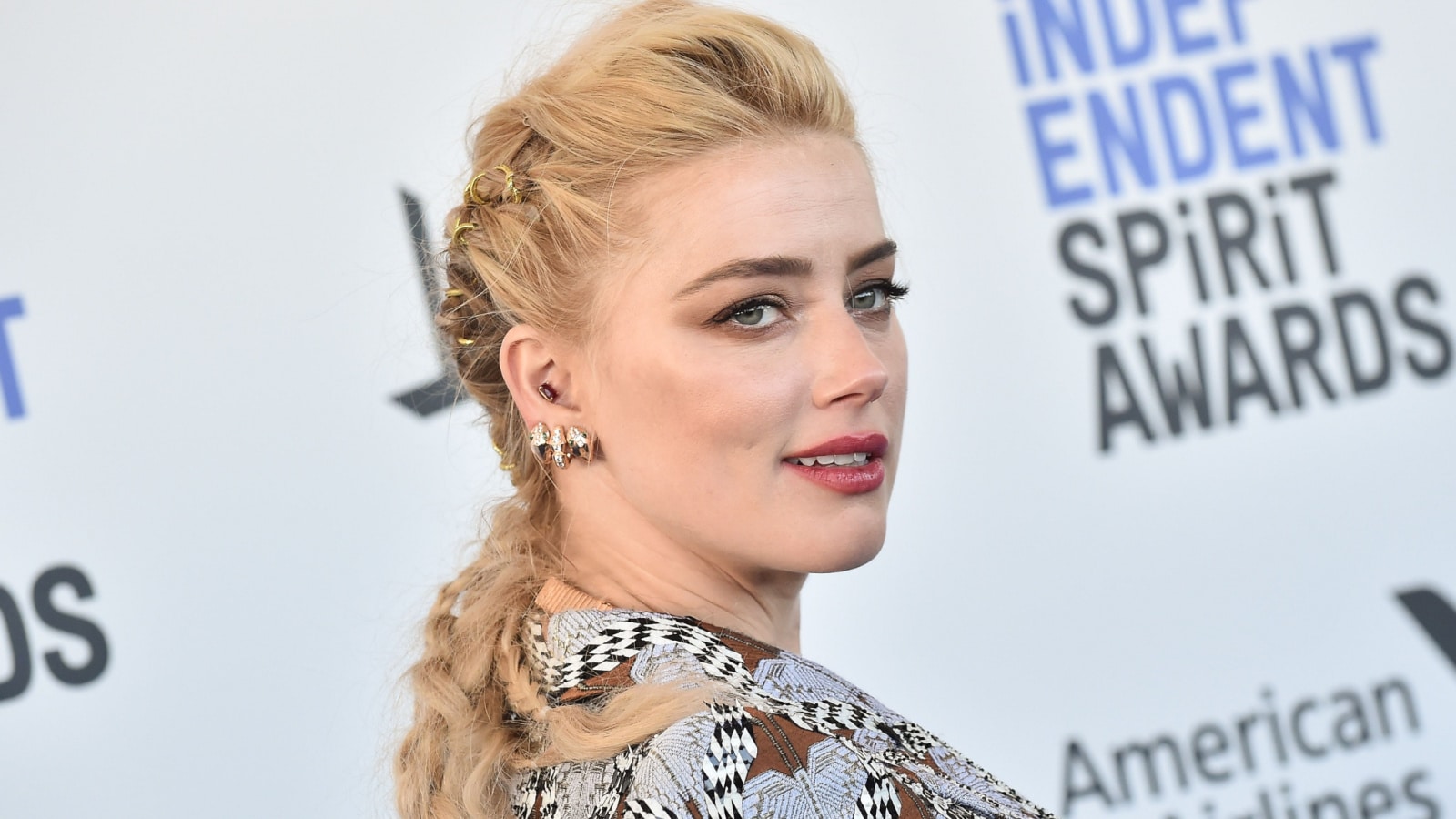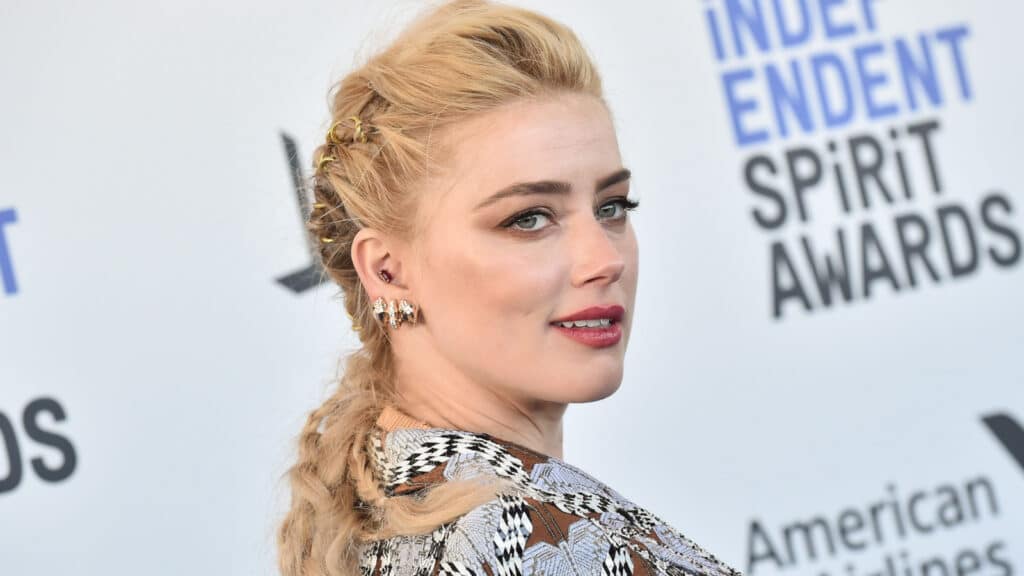 Lights, camera, hot catastrophe! Today, we're tearing down the glitzy facade of some of Hollywood's so-called actors who have been coasting by on their looks alone while their acting chops are as flimsy as a house of cards in a storm.

Actors Who Are Can't Act and Are Basically Eye Candy
Actors Who Were Drunk on Set While Filming a Movie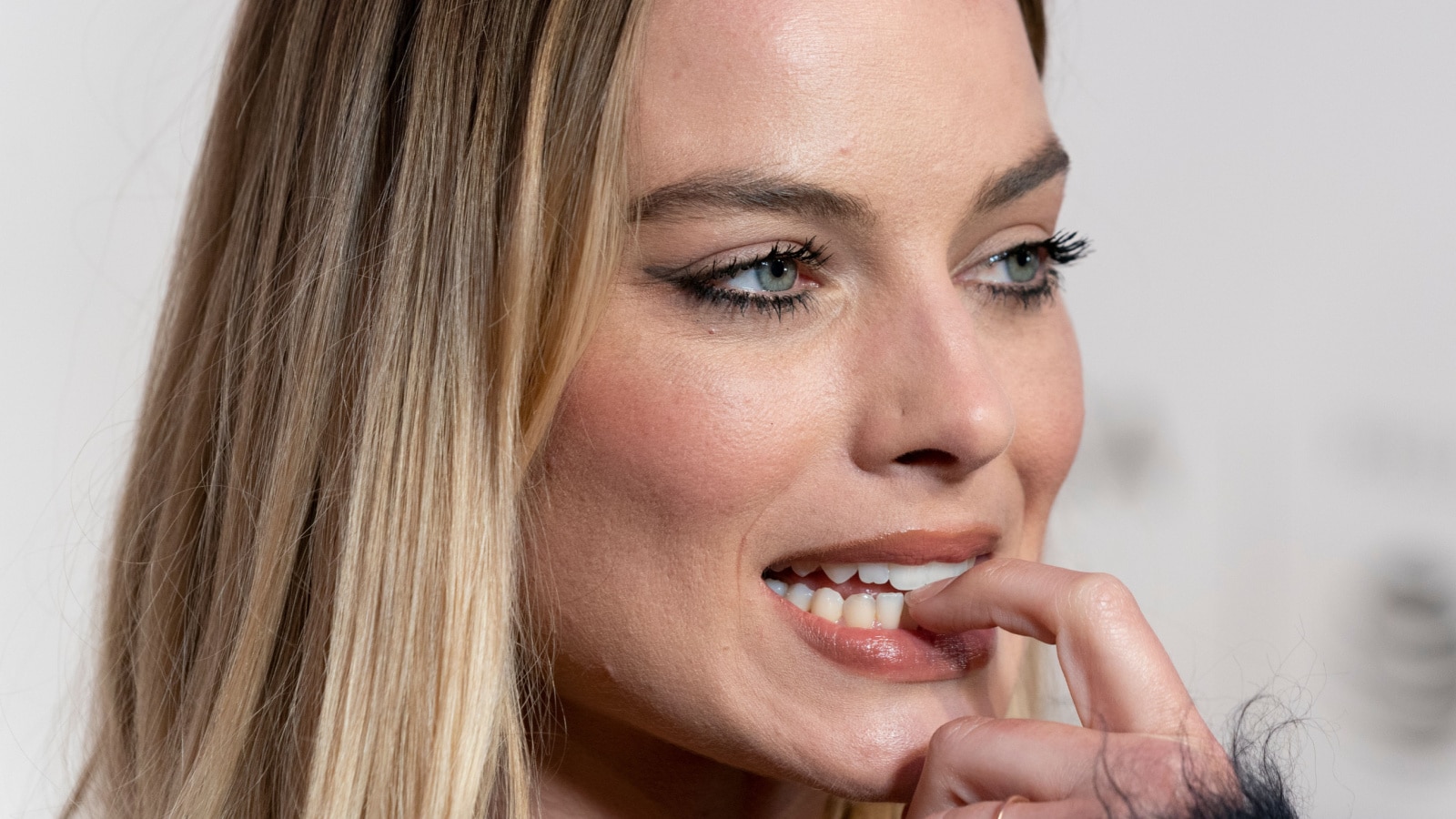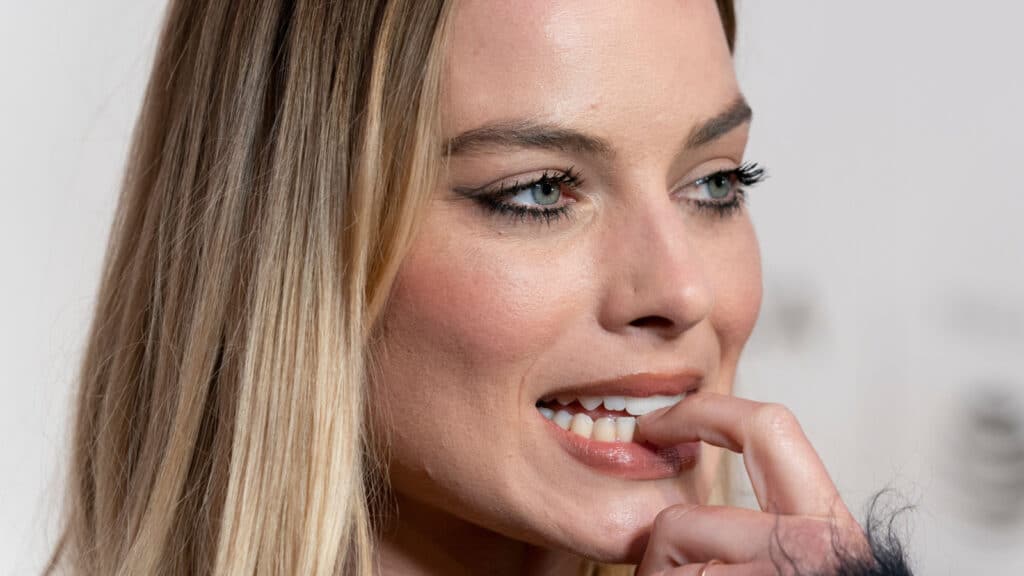 Filming a movie is no easy task, and it can take a lot of time and effort. It is no surprise that on several occasions, actors came in heavily drunk while filming certain scenes. While sometimes it helped them get into their character better, there were times that it failed miserably and gave the director a nightmare. So let us see some of these instances.

Actors Who Were Drunk on Set While Filming a Movie
Actors Who Suffered Unimaginable Trauma After Filming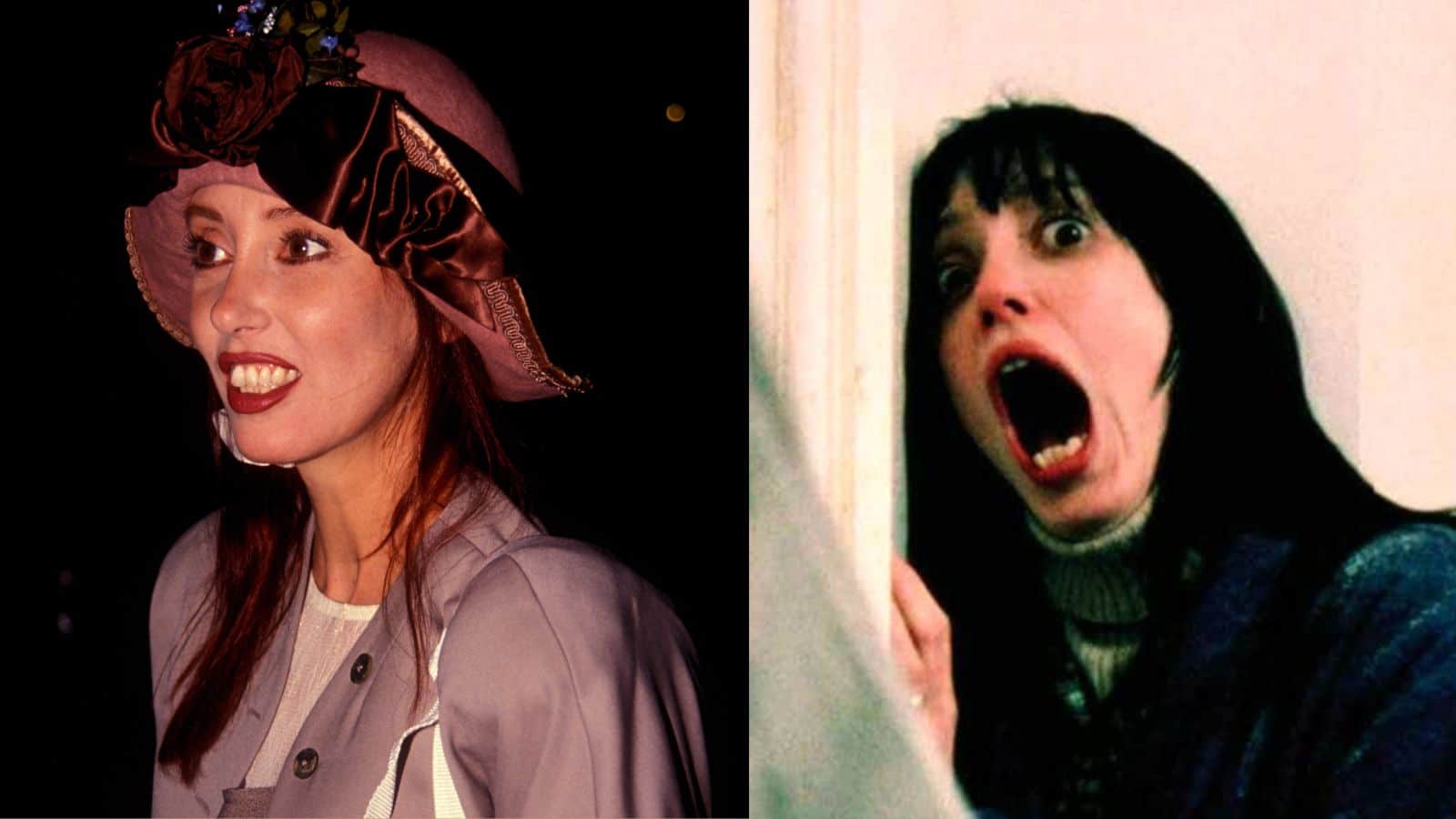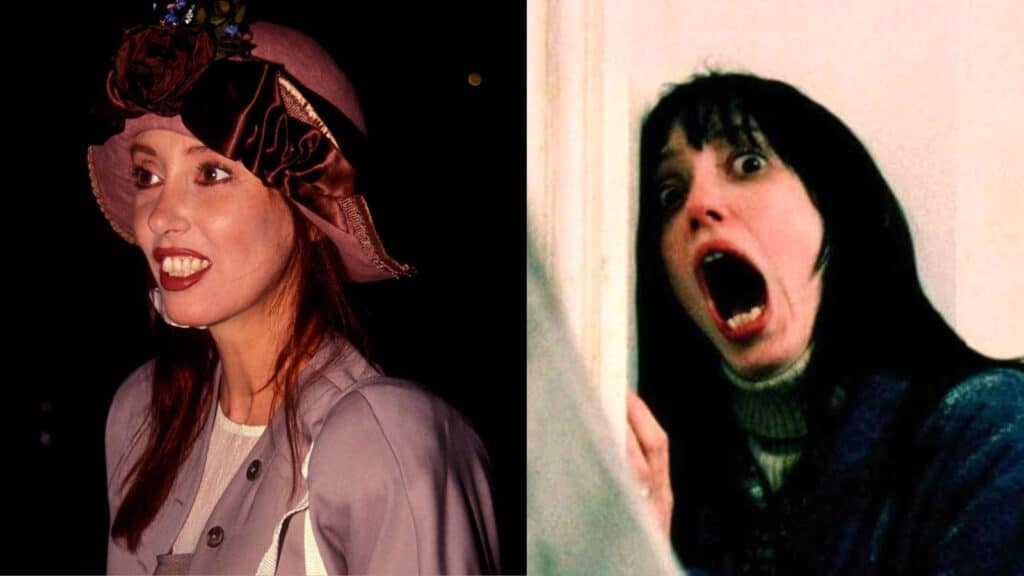 Behind the illusions and fantasies of Hollywood lies a haunting reality that many actors have faced in the pursuit of their craft. We often think of Hollywood as a glitzy world of glamour and luxury, but behind the scenes, some actors have experienced unimaginable horrors during filming and after. From psychological torment to physical injuries, these stars have paid a heavy price for their art.

Actors Who Suffered Unimaginable Trauma After Filming