Filming a movie is no easy task, and it can take a lot of time and effort. It is no surprise that on several occasions, actors came in heavily drunk while filming certain scenes. While sometimes it helped them get into their character better, there were times that it failed miserably and gave the director a nightmare. So let us see some of these instances.
Ethan Embry – Can't Hardly Wait
Back in the times when Ethan was shooting for Can't Hardly Wait. He said he was heavily addicted. He smoked so much pot that he barely remembers the whole experience of shooting the movie. He famously noted that Jennifer Love Hewitt, who played his love interest, gave him 50 breath mints before shooting a scene with him as his breath was full of pot.
Brad Pitt and Edward Norton – Fight Club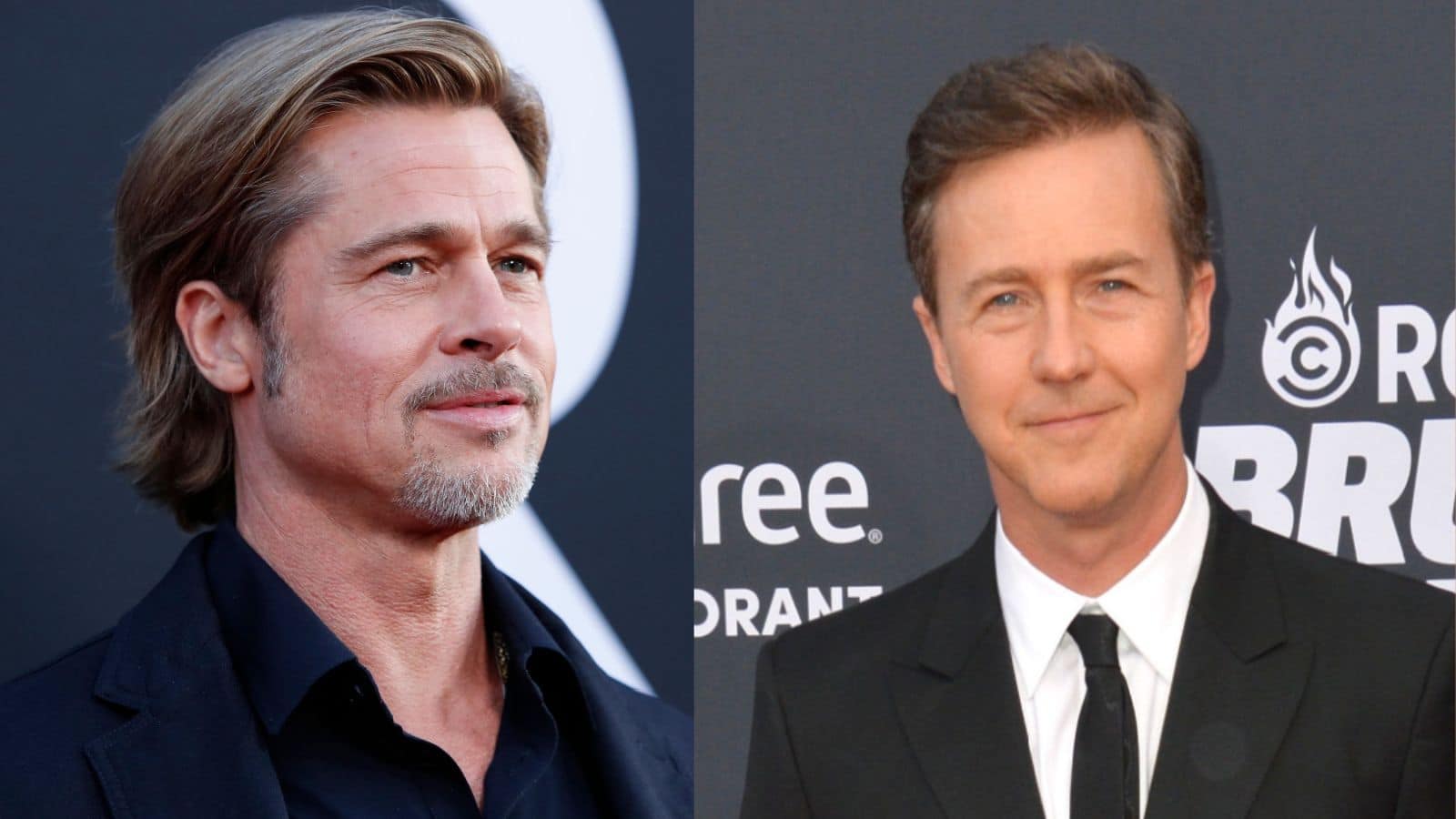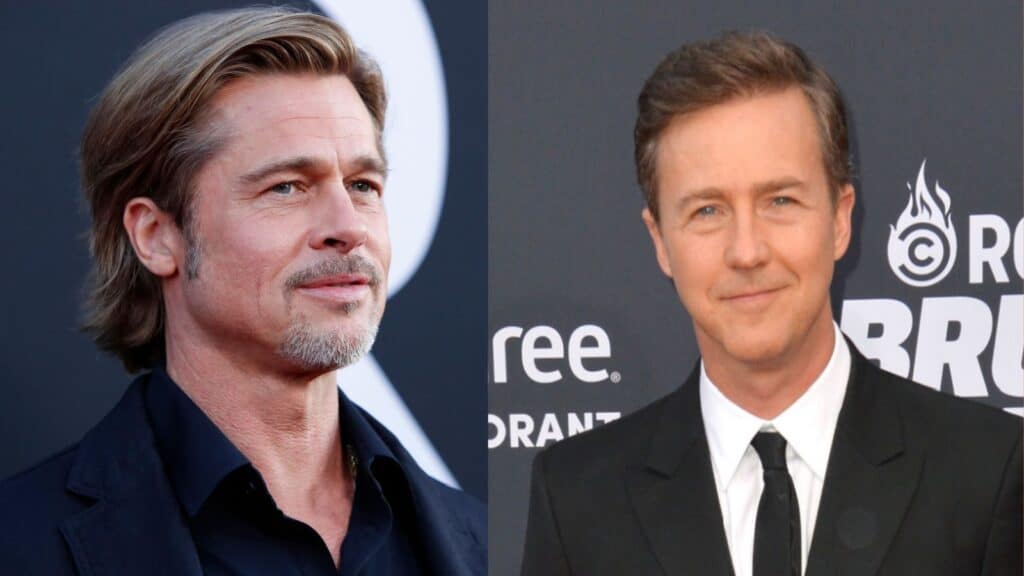 Both Brad Pitt and Edward Norton had taken a break from filming the movie and decided to get drunk and were hitting golf balls. The director accidentally saw them doing so and decided to secretly film it as his instinct told me it would look great and natural. No doubt, it went on to become one of the most iconic scenes.
Bob Hoskins and John Leguizamo – Super Mario Bros
When made into a movie, the cult classic video game turned out to be a huge disaster, and even the filming days were filled with several disastrous experiences. Both onscreen Mario and Luigi were mostly drunk on the set, and such was their drunken mind that Leguizamo once hit the gas too fast in the van, and the door closed on Hoskin's hand, thereby breaking one of the fingers.
Martin Sheen – Apocalypse Now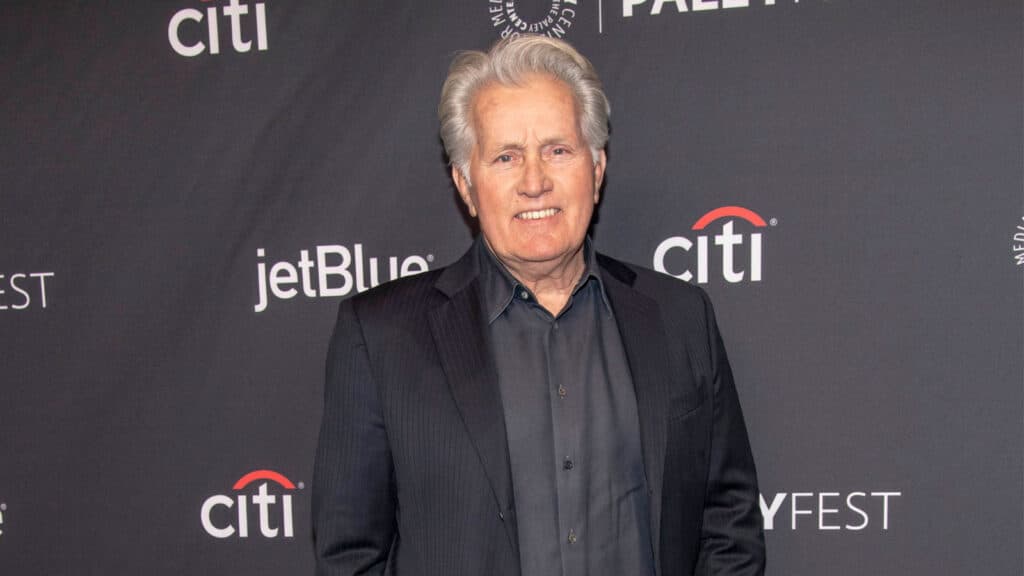 Apocalypse Now has a very famous scene wherein Sheen punches the mirror, and there is massive blood in his hand. Here, he exposes his broken drunk state, and in an interview at the Dubai International film festival, Sheen impishly said that it was his 36th birthday at the shooting of this scene, and he was drunk and broken and ended up punching the mirror a lot harder there was real blood. The director wanted to intervene, but he insisted he wanted to face his actual inner demon and continued to roll the camera, and it turned out to be his career's best shot.
Margot Robbie – The Wolf of Wall Street
Famously Margot said that one of the scenes being shot in the film was her first sex scene on camera, and she was nervous about it. She took tequila shots to beat the nervousness and get rid of their cold feet and calmed herself down. It looks like tequila did the work well.
Daniel Radcliffe – Harry Potter Series
This might seem shocking to many, but Radcliffe used to party hard on several nights as he became a raging success quickly. It made him resort to too many drinks, and several times, he would come to shoot in the morning, and his alcohol from last night wouldn't wear off, and he was pretty lost and drunk. But it seems like he still pulled off brilliant acting.
Billy Bob Thornton – Bad Santa
Thornton had to go on a drinking binge for some of his scenes as he believed it would be the apt method of acting to bring out the best in the scene. In one of the scenes where he is riding an escalator in a heavily drunken state, he is so drunk that he falls asleep while standing up and had to be jolted to reach the top. That scene was filmed in one take and is a true classic.
Natalie Portman and Mila Kunis – Black Swan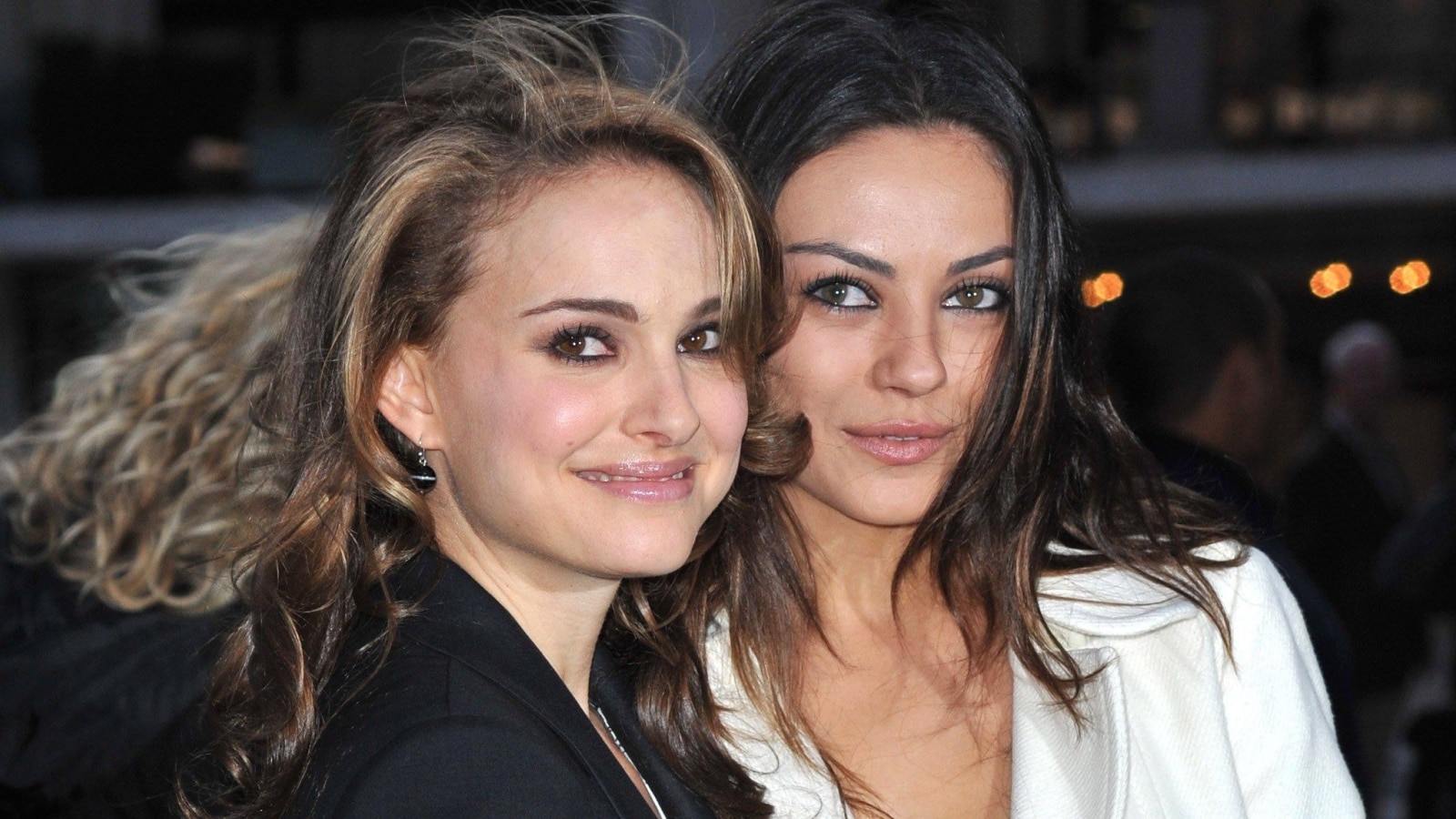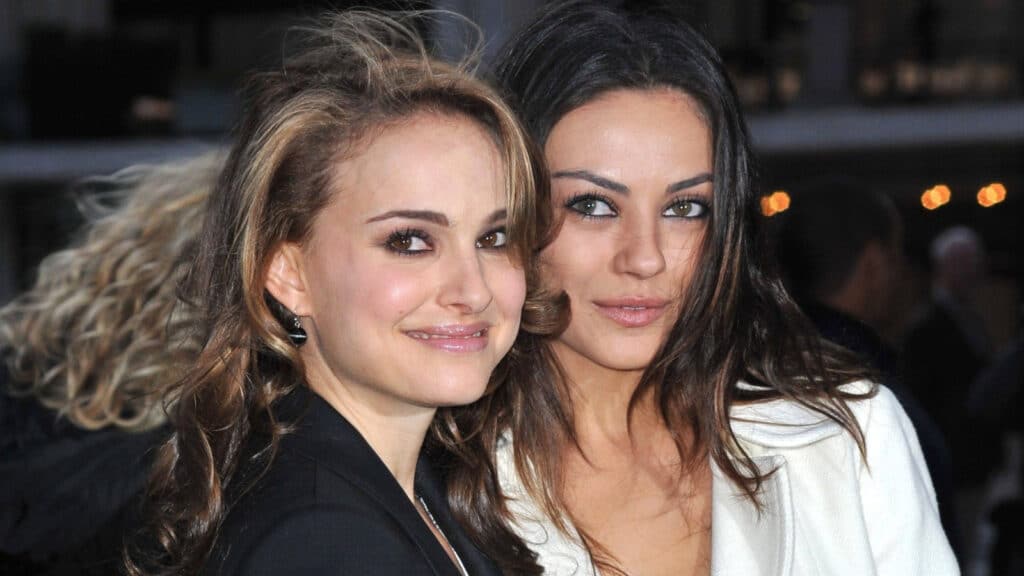 As both of them had to shoot an intimate love scene, they were jittery. They were shaking and downright nervous about how they would film this scene. This is why they decided to get drunk simply to calm down their nerves, and it looks like the drink did a great job. We loved them on the screen and their sizzling chemistry as well.
Johnny Depp – The Rum Diary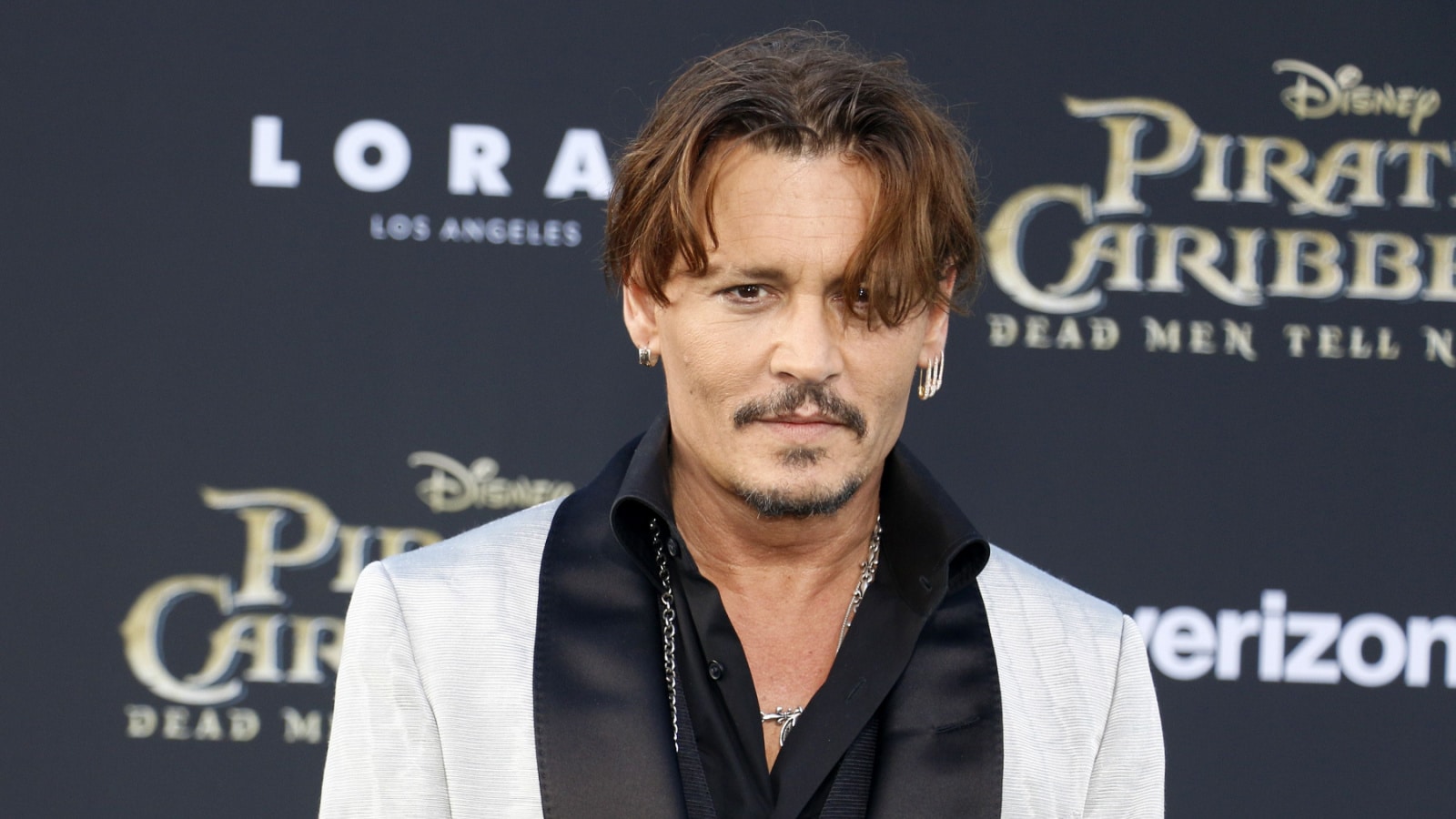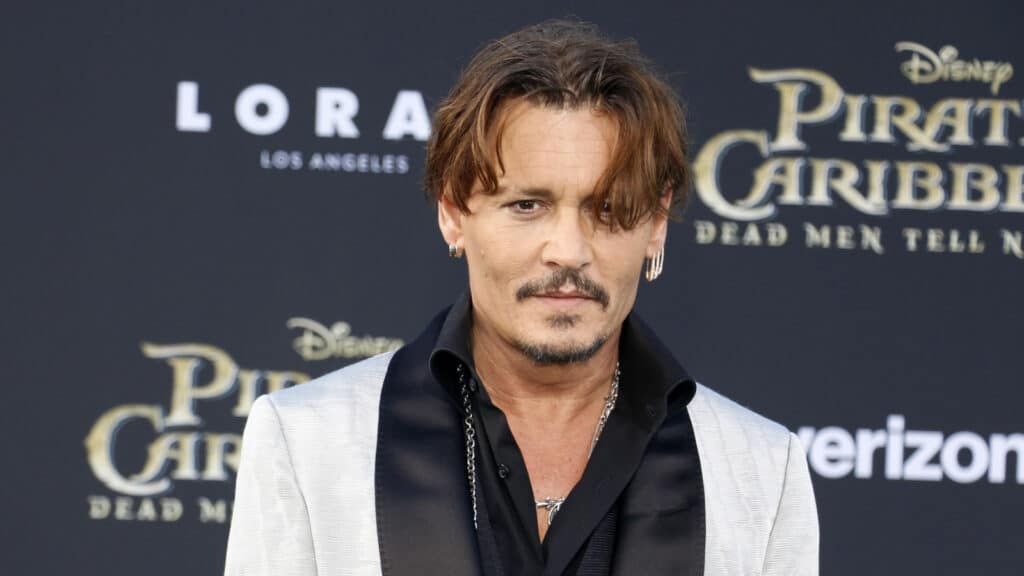 While Depp didn't admit that he was drinking, one could see the bottles and cigarettes lying around daily. The character and the movie shots were such that several lead characters from the movie got to drinking, and they felt it was essential to celebrate Hunter as he certainly enjoys drinks.
Anna Kendrick – Drinking Buddies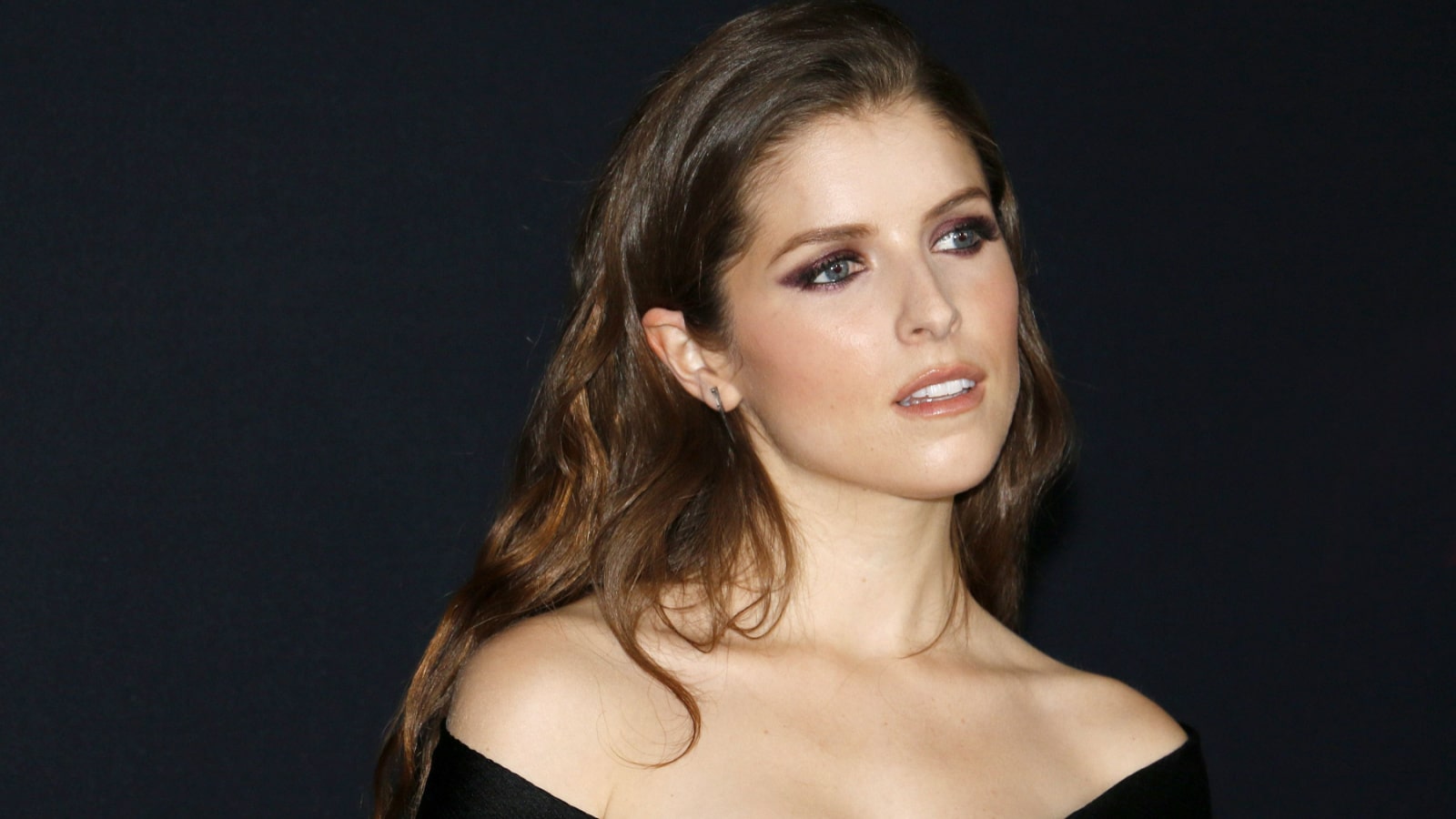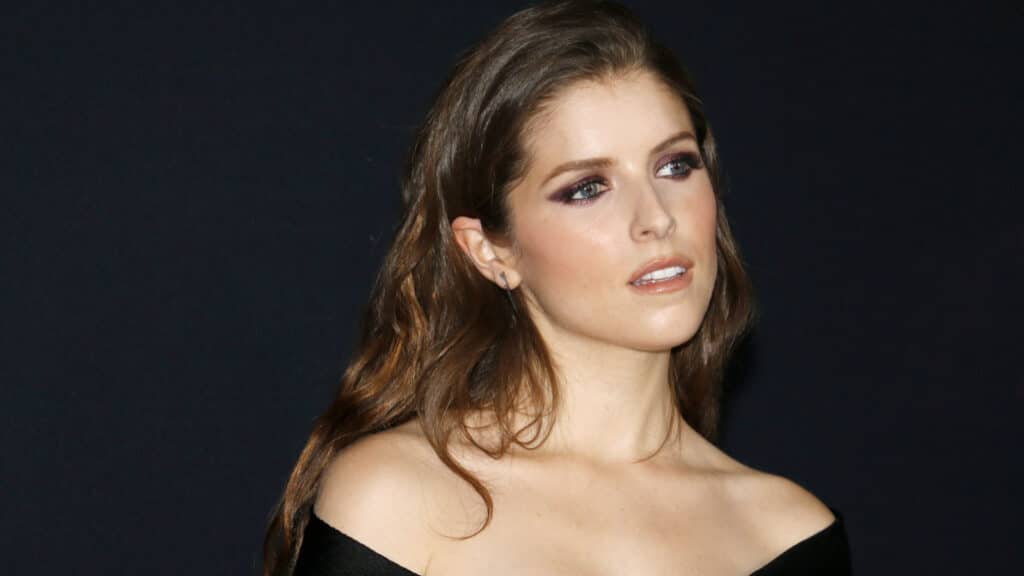 Perhaps the movie's name added to the incentive for people to be drunk. The film was shot in a brewery, and the beer was pretty cheap, so not just Anna but almost everyone was drunk on the set, even at the kickstart of the day. Anna drank a glass of beer, thinking it wasn'twasn't real, but then she was told its an actual brewery and real beer, and everyone just loved cheap beers and being drunk. The movie definitely looked natural for a reason.
Jennifer Lawrence – The Hunger Games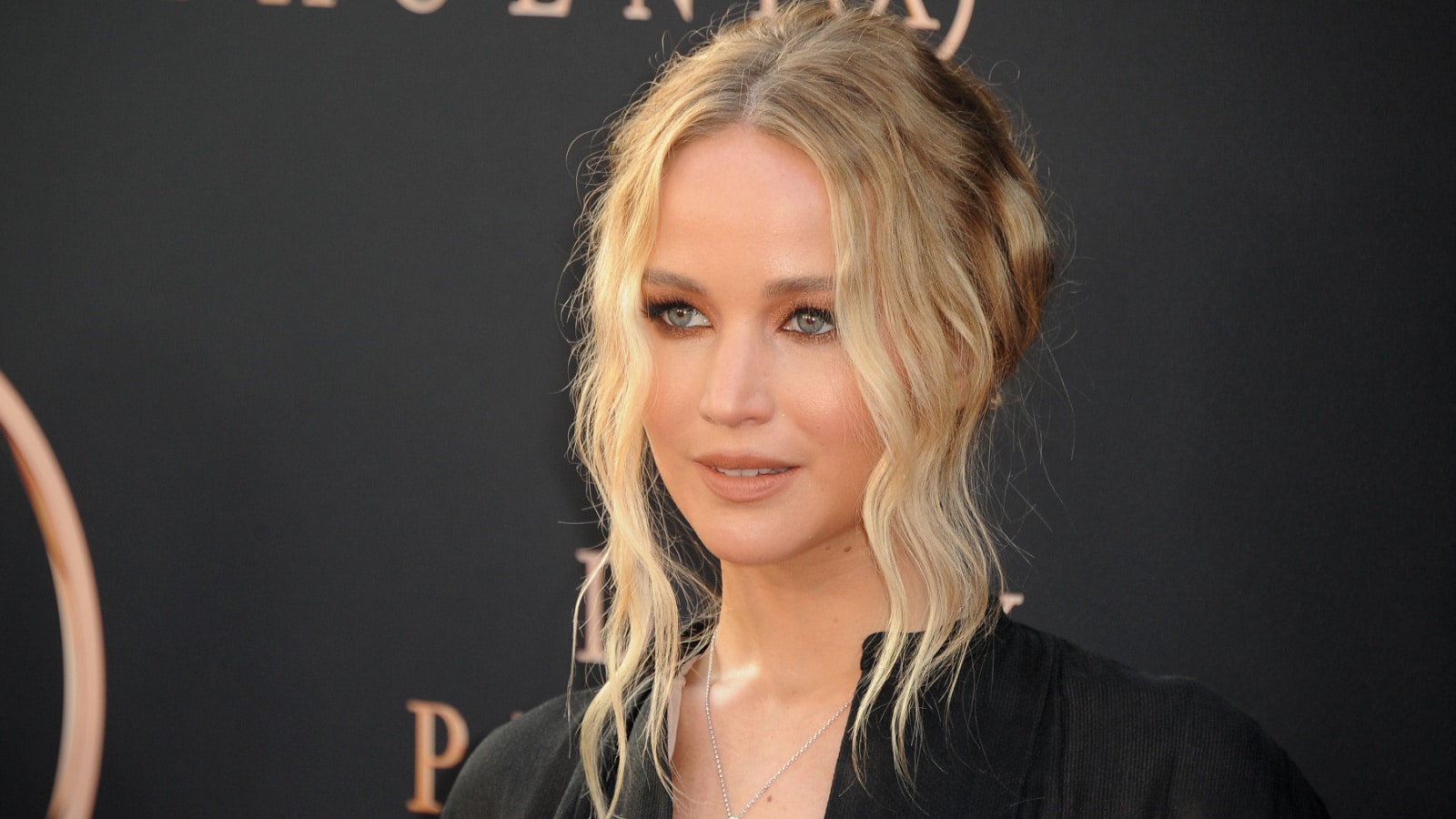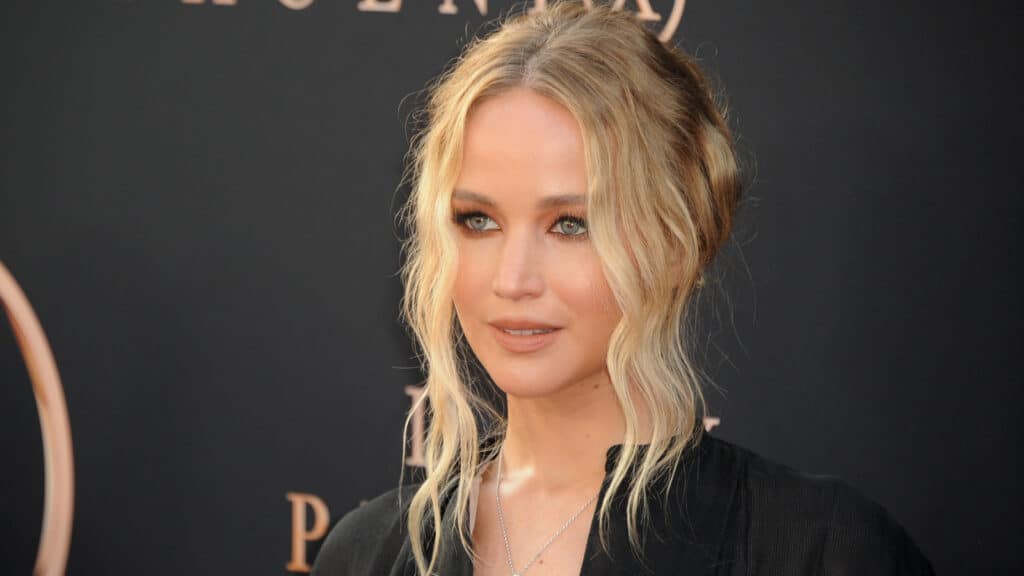 Lawrence said that sometimes the movie's lead stars would get bored between the shots, and they would head to her trailer and decide to get drunk. They got so addicted to the drinking thing that she even did two shots on the red carpet as well. But the drinks don't get under her skin as she did a remarkable job tackling her brilliant role.
Robert Pattinson – The Rover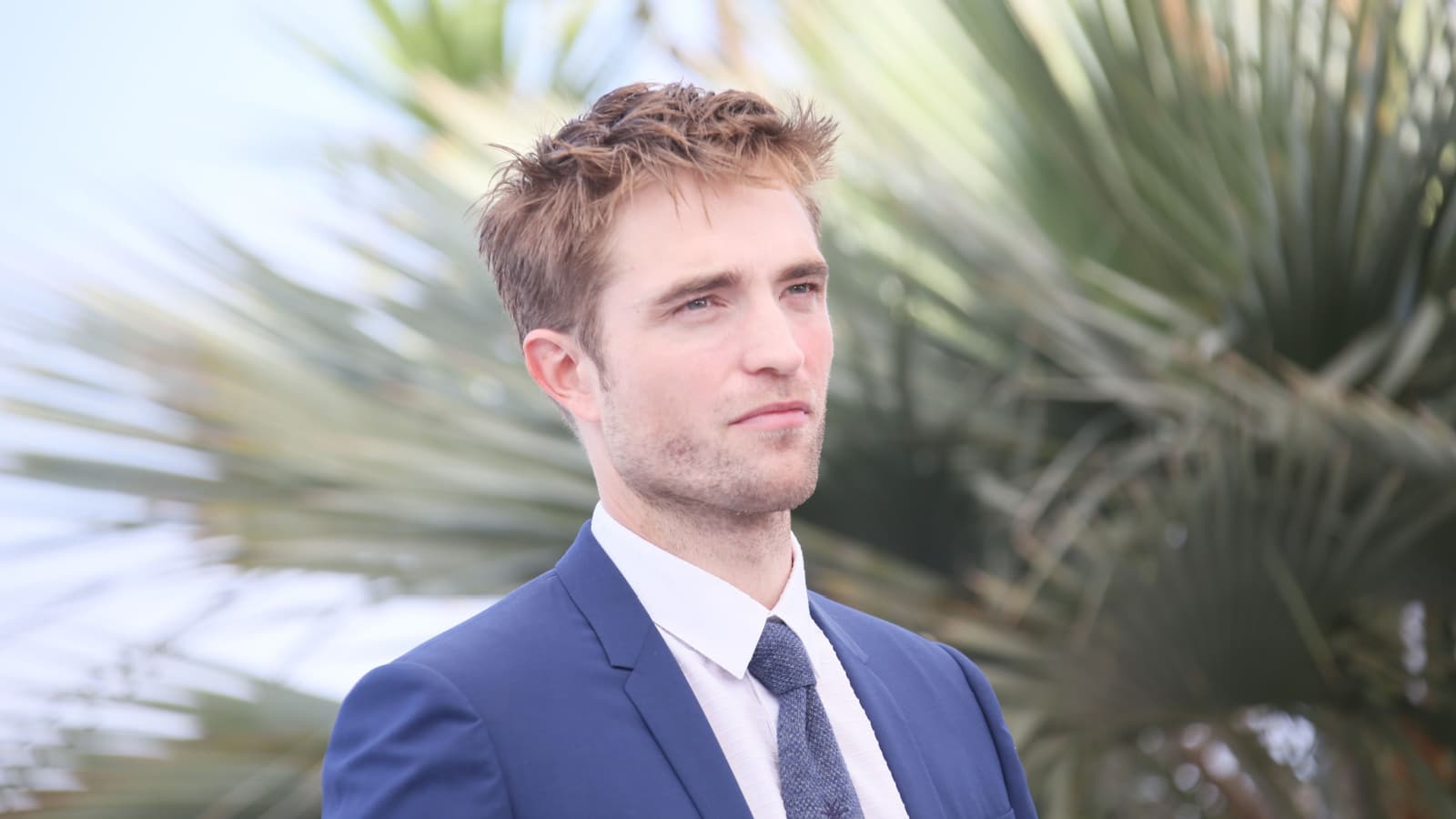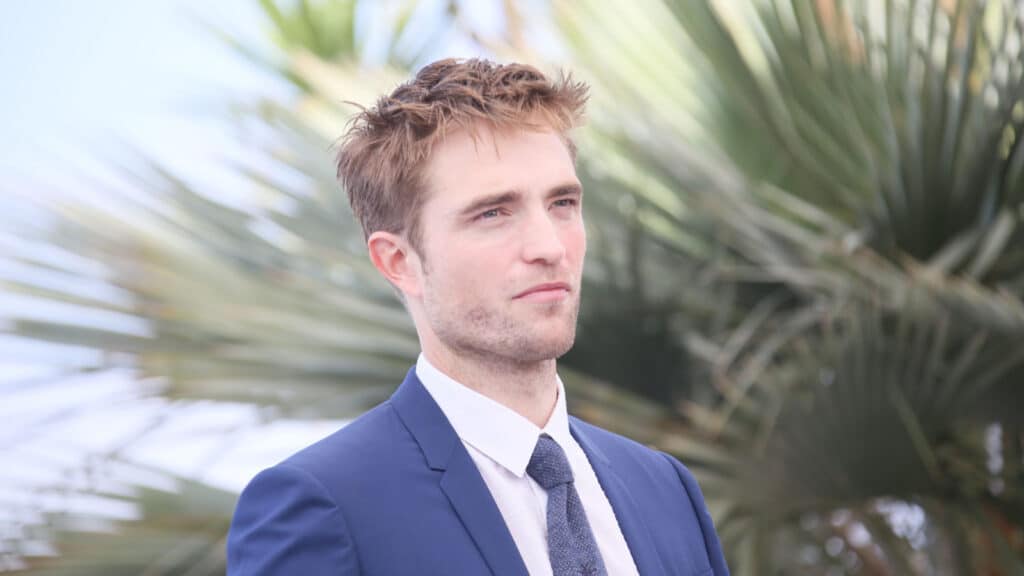 He needed to bring out the Southern Australian accent, and the outback weather was a bit too much for him. So, Pattinson decided to drink on the advice of his co-star. However, his co-star said he went a little overboard and drank way more vodka than he should have. Nonetheless, we will not complain because we don't mind the vodka as long as he continues to portray such excellent roles on screen.
Actors Who Suffered Unimaginable Trauma After Filming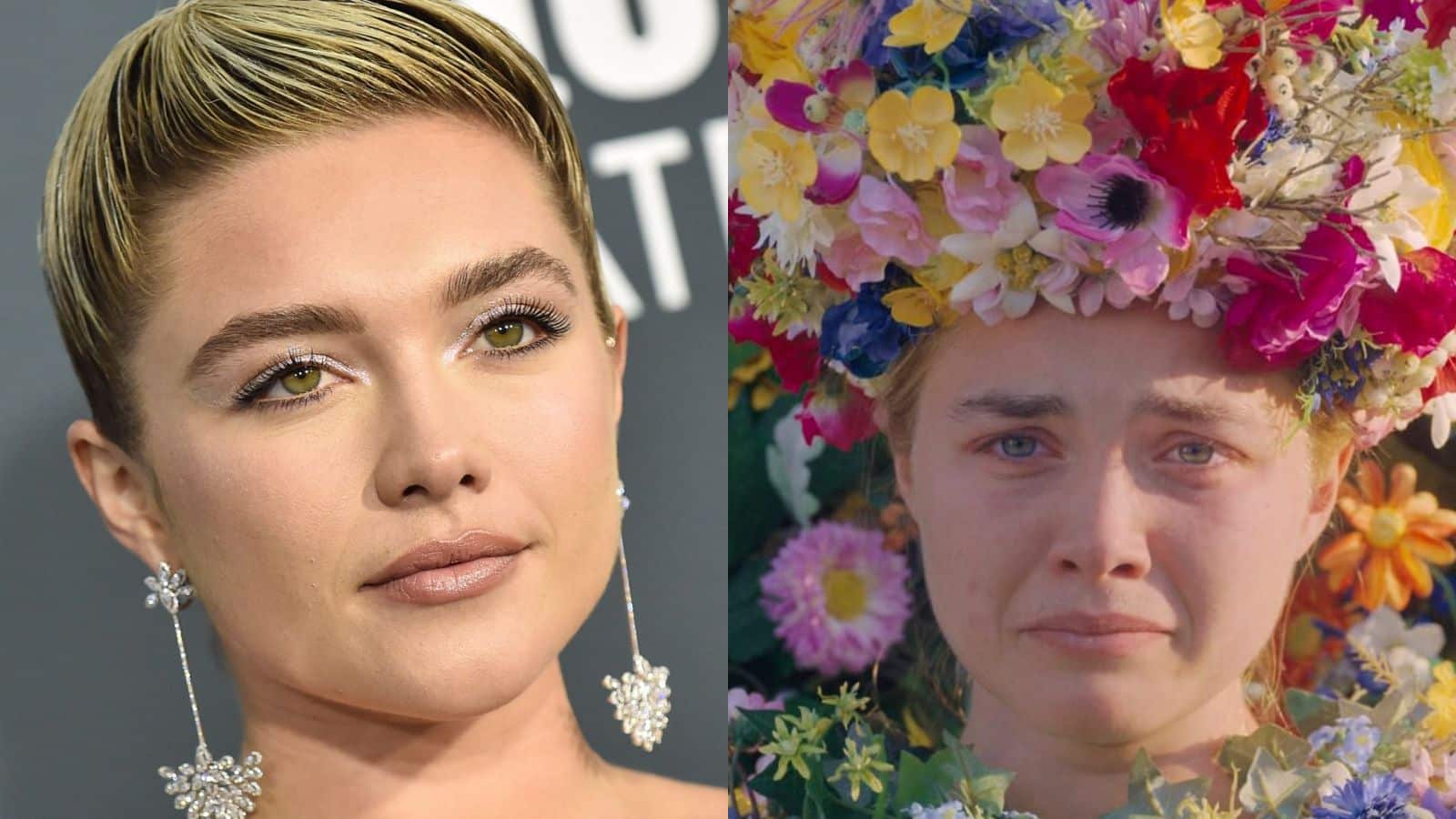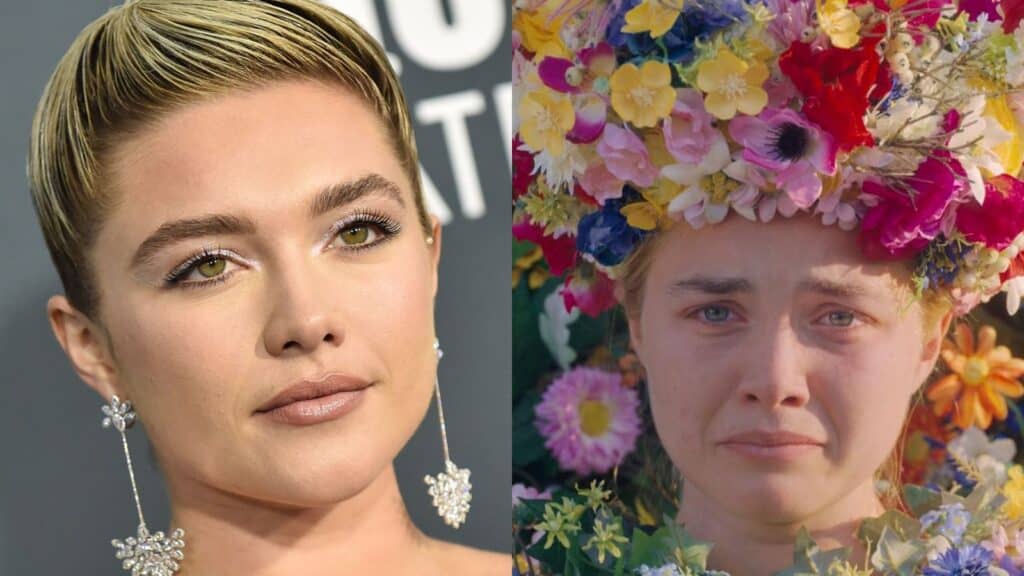 Behind the illusions and fantasies of Hollywood lies a haunting reality that many actors have faced in the pursuit of their craft. We often think of Hollywood as a glitzy world of glamour and luxury, but behind the scenes, some actors have experienced unimaginable horrors during filming and after. From psychological torment to physical injuries, these stars have paid a heavy price for their art.

Actors Who Suffered Unimaginable Trauma After Filming
Celebrities Who Ruined Their Careers in an Instant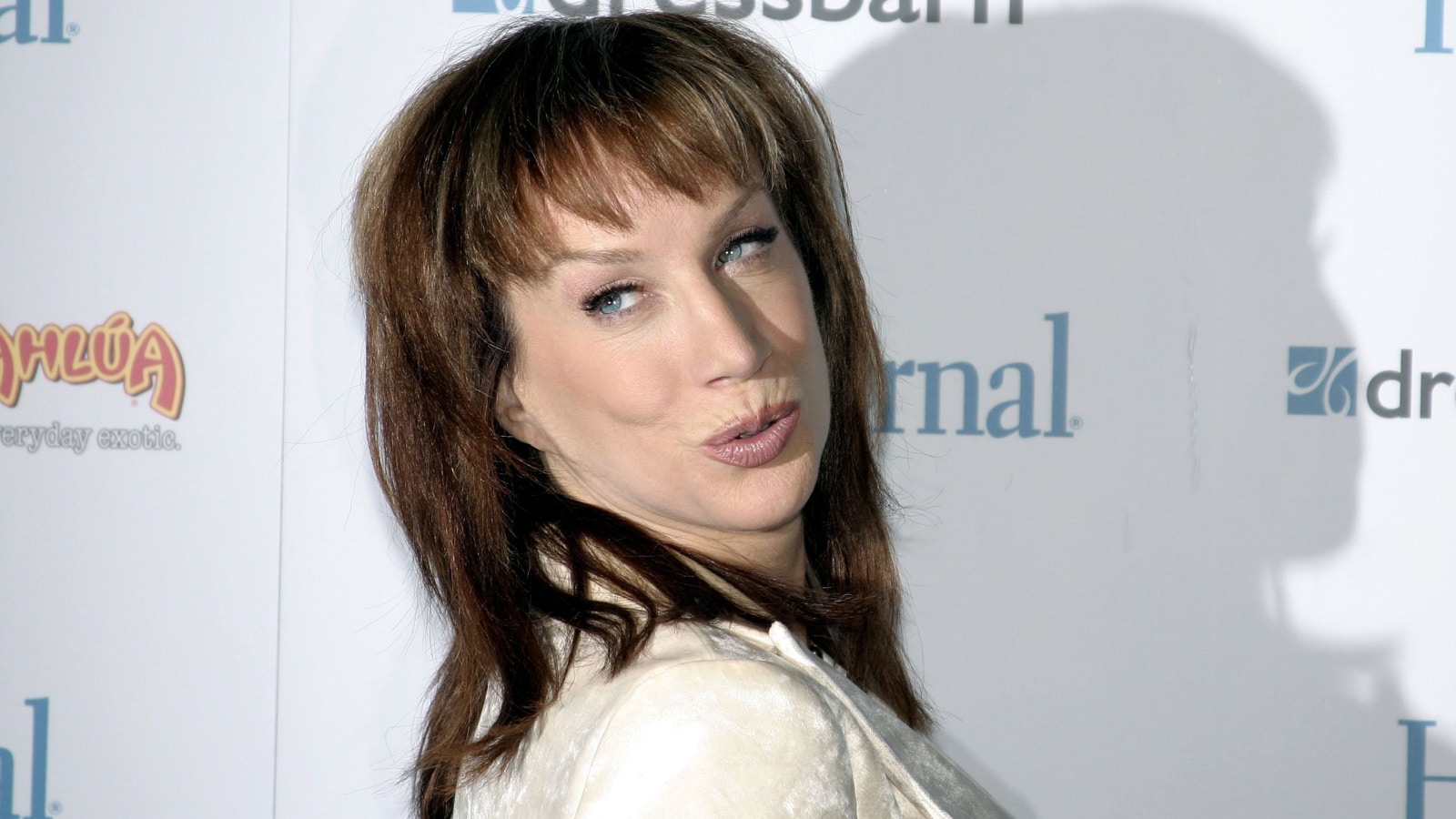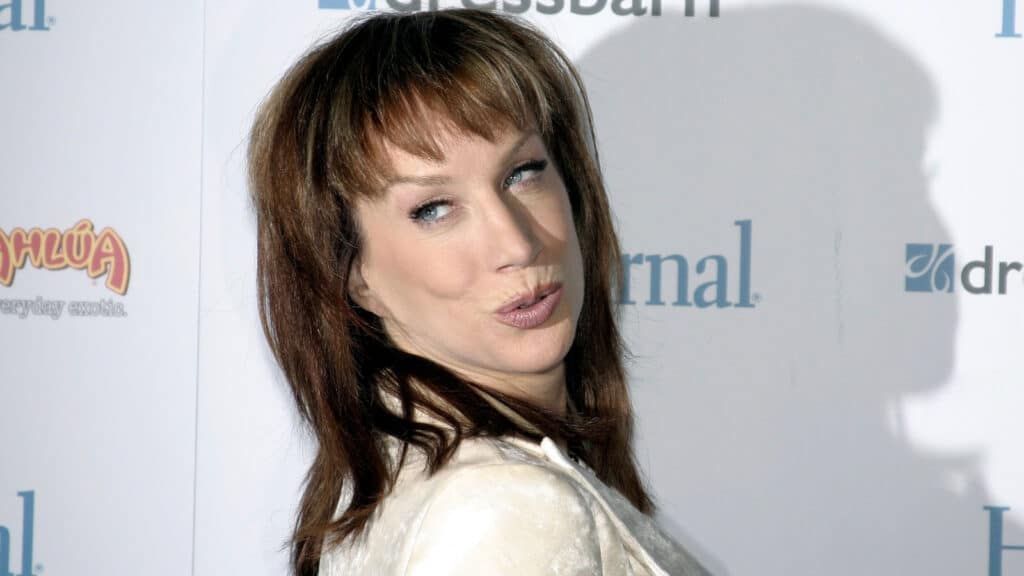 It's a cautionary tale of fame, fortune, and the harsh reality of life in the spotlight. Read on to discover how once-adored stars ruined their careers and became outcasts!

Celebrities Who Ruined Their Careers in an Instant
From Fame to Shame: Hollywood's Biggest Creeps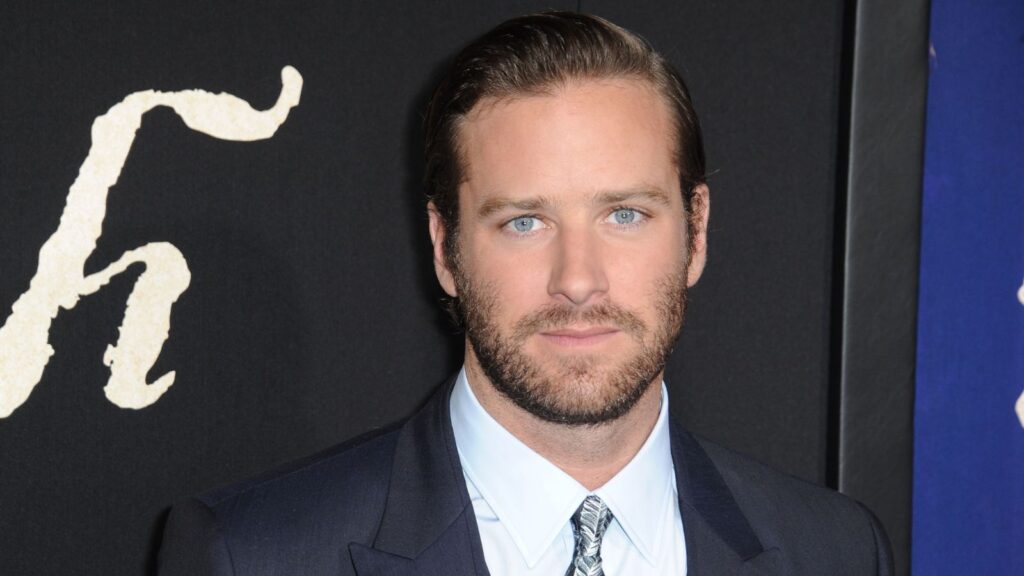 Hollywood has long been a place where stars are born, but it's also a place where some celebrities have used their power and influence to commit heinous acts. Here are some of Hollywood's biggest creeps that'll make you pleased you're not in the industry.

From Fame to Shame: Hollywood's Biggest Creeps