Lights, camera, and a whole lot of missed opportunities! In the glitz and glam of Hollywood, there's a lesser-known side to the silver screen where A-list actors turned down roles that could have defined their careers.

Superheroes, beloved characters, and iconic figures fell victim to the stars' surprising decisions. It's like witnessing a plot twist unfolding in real life!
Claire Danes turned down Rose in Titanic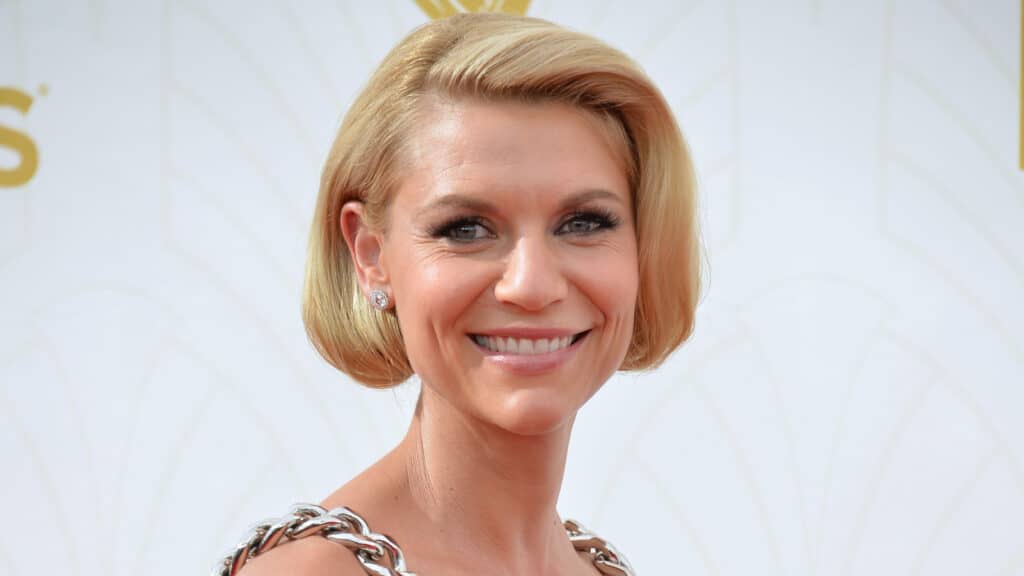 Viggo Mortensen hesitated to play Wolverine due to concerns about a long-term commitment to the role. His son's disapproval of the script further solidified his decision. Ultimately, Hugh Jackman took on the part, and Wolverine became one of the most beloved X-Men characters.
Viggo Mortensen as Wolverine in X-Men
After her emotional performance in "Romeo + Juliet," Claire Danes declined the role of Rose in "Titanic" to avoid typecasting. Little did she know that "Titanic" would become a colossal success and an everlasting symbol of love in cinema history.
Robert De Niro as Captain Jack Sparrow in Pirates of the Caribbean
Robert De Niro's uncertainty about the franchise's potential success led him to decline the role of Captain Jack Sparrow. Little did he know that Johnny Depp's portrayal would make him an iconic character loved by audiences worldwide. De Niro missed a chance to be part of a blockbuster phenomenon.
Rachel McAdams as Andy Sachs in The Devil Wears Prada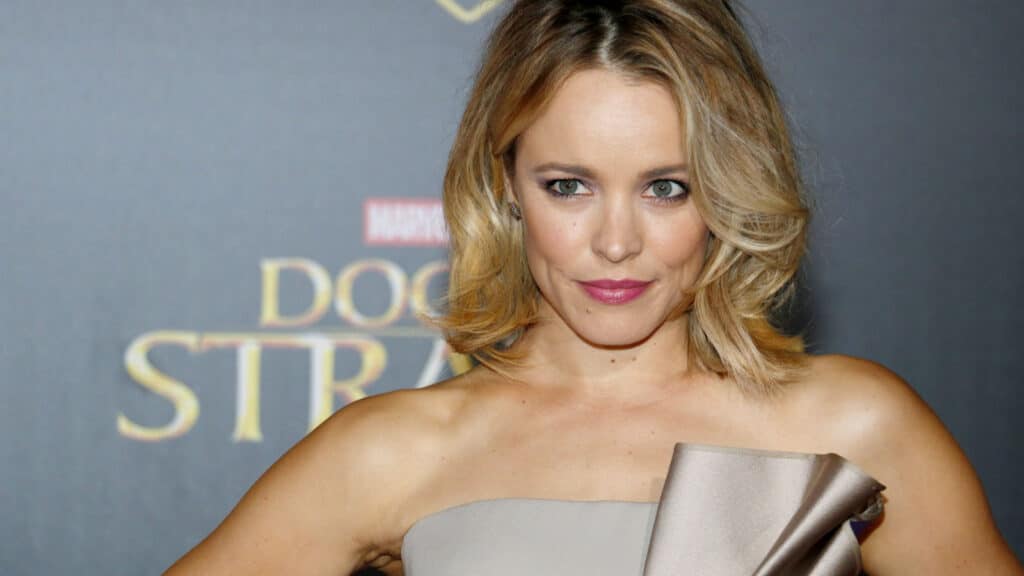 Rachel McAdams turned down the role of Andy Sachs multiple times, fearing typecasting as the girl-next-door. Anne Hathaway eventually took on the iconic part, making "The Devil Wears Prada" a fashion-forward cinematic classic.
Matt Damon as Jake Sully in Avatar: The Costliest "No" in Hollywood!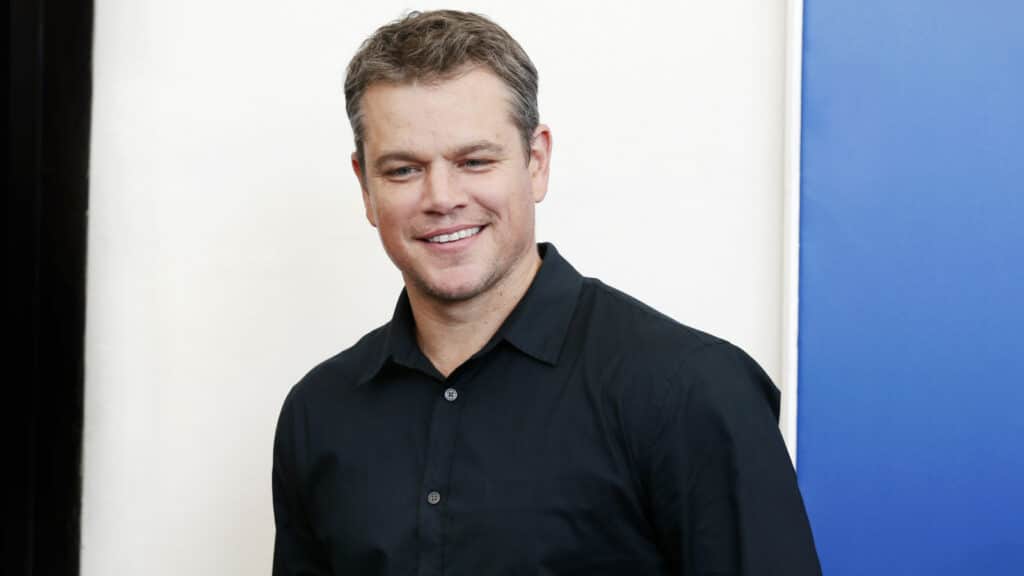 Matt Damon declined the lead role in "Avatar" due to uncertainty about the film's extensive motion-capture process and the fear of committing to a multi-film franchise. Sam Worthington ended up starring in the highest-grossing movie in history, leaving Damon with an estimated $200 million missed opportunity.
Lily Allen as Yara on Game of Thrones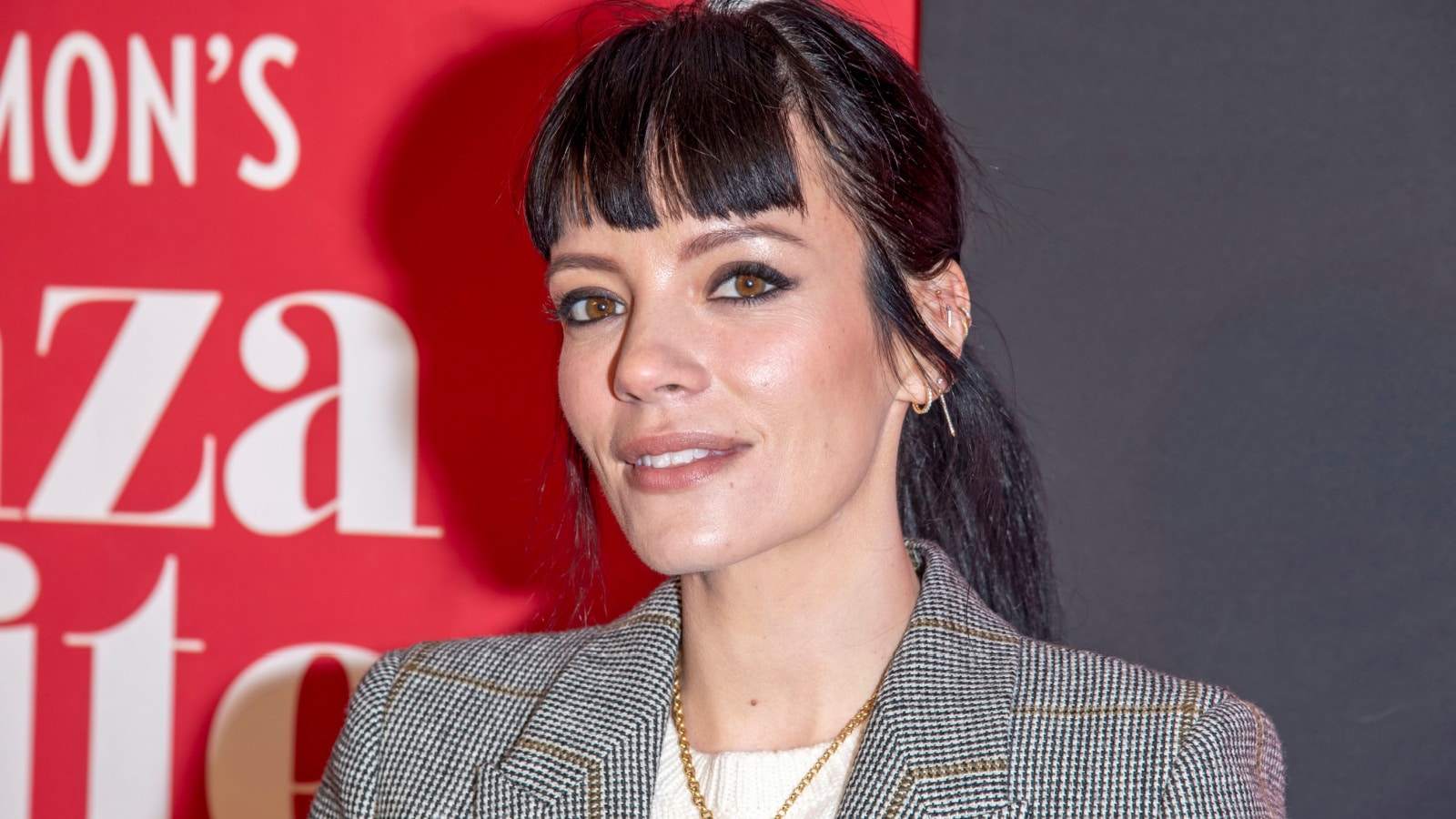 Musician Lily Allen declined the role of Yara Greyjoy in "Game of Thrones" due to uncomfortable scenes with her real-life brother, Alfie Allen, who portrayed Theon Greyjoy. Gemma Whelan eventually took on the role, bringing Yara's strength and complexity to life in the gripping fantasy drama.
Will Smith as Django in Django Unchained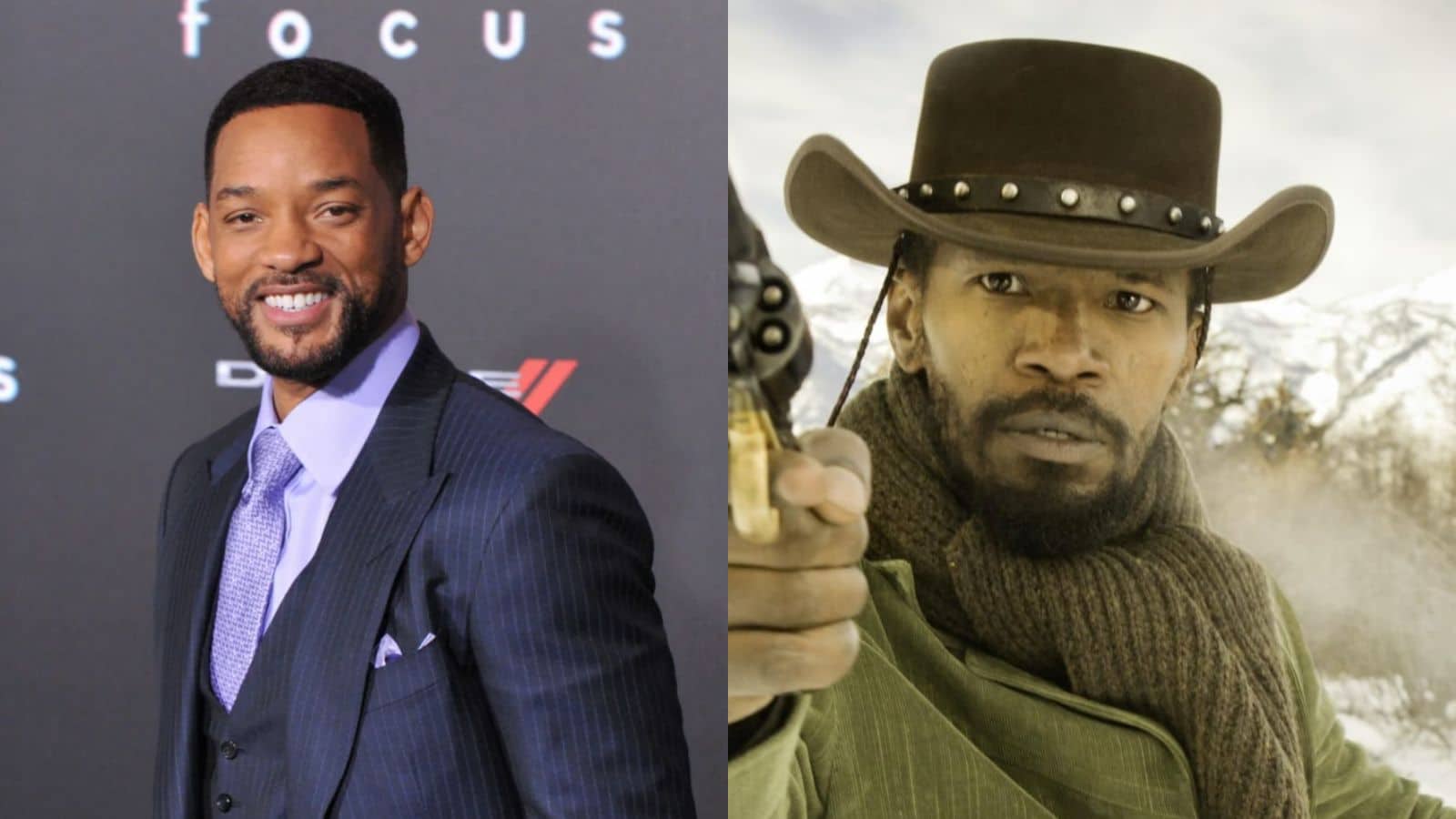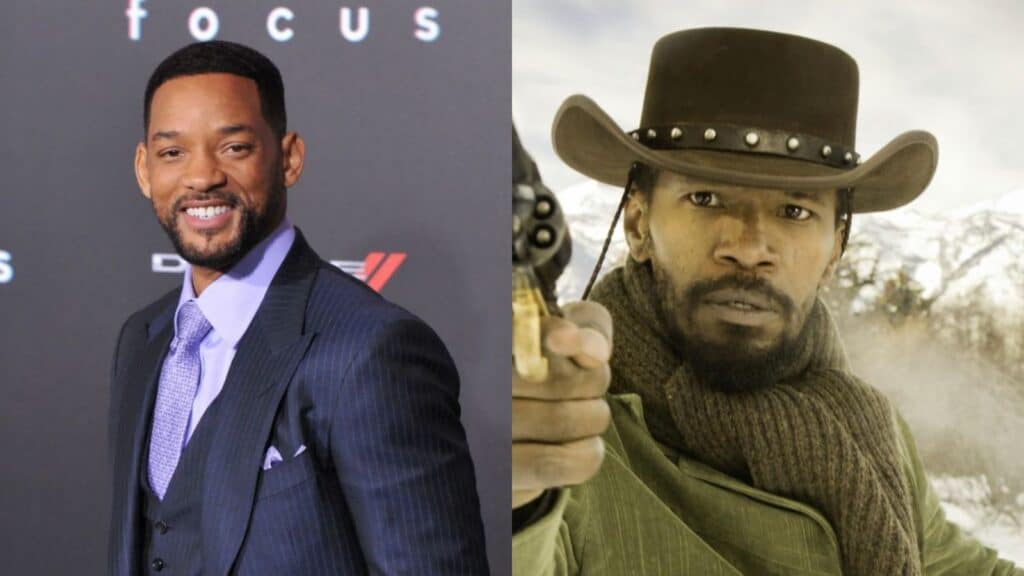 Will Smith expressed interest in "Django Unchained" but disagreed with director Quentin Tarantino on the film's creative direction. Smith envisioned the movie as a love story, not a tale of vengeance. The role finally went to Jamie Foxx, and "Django Unchained" became a critical and commercial success.
John Travolta as Tom Hanks in Forrest Gump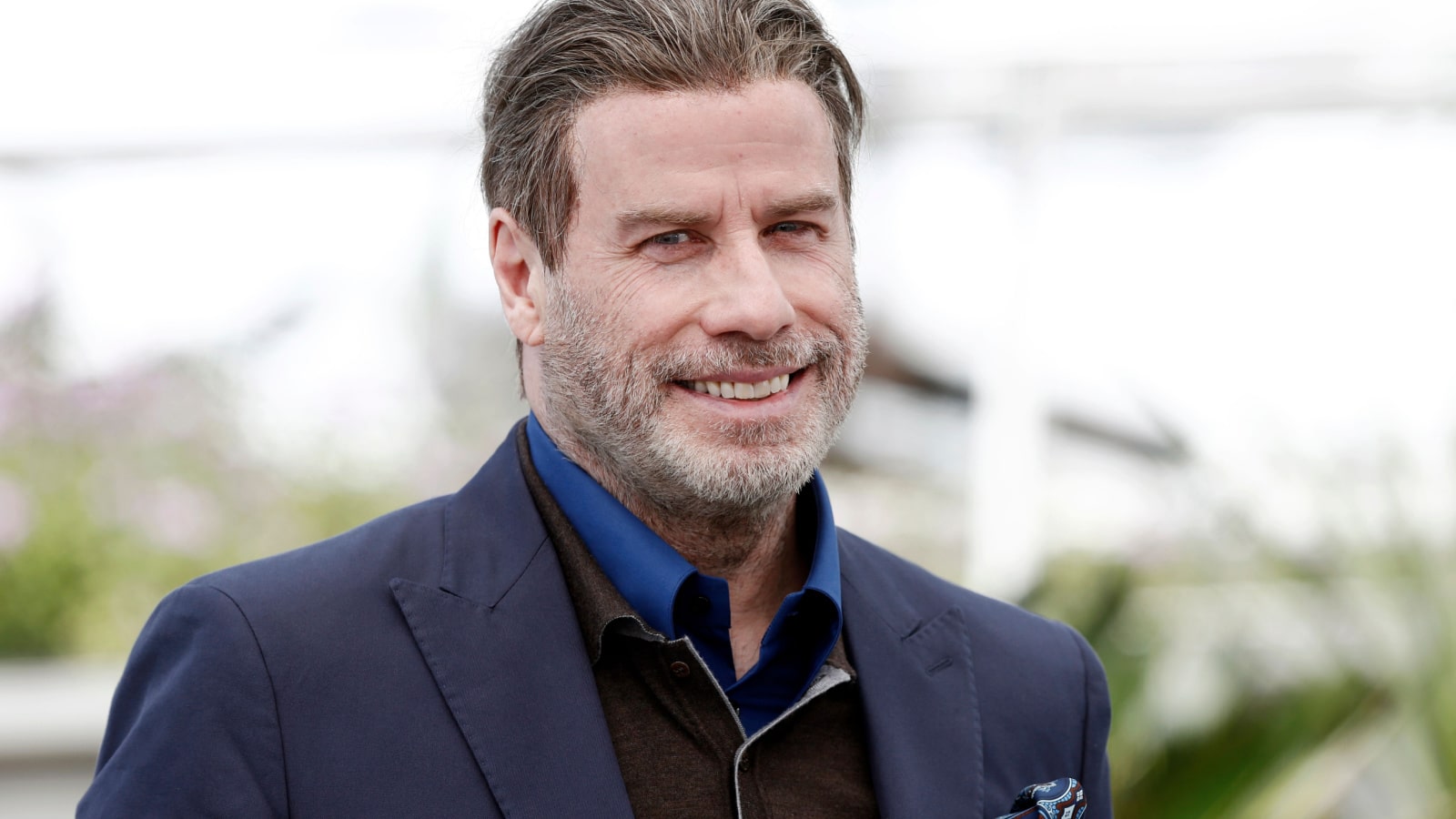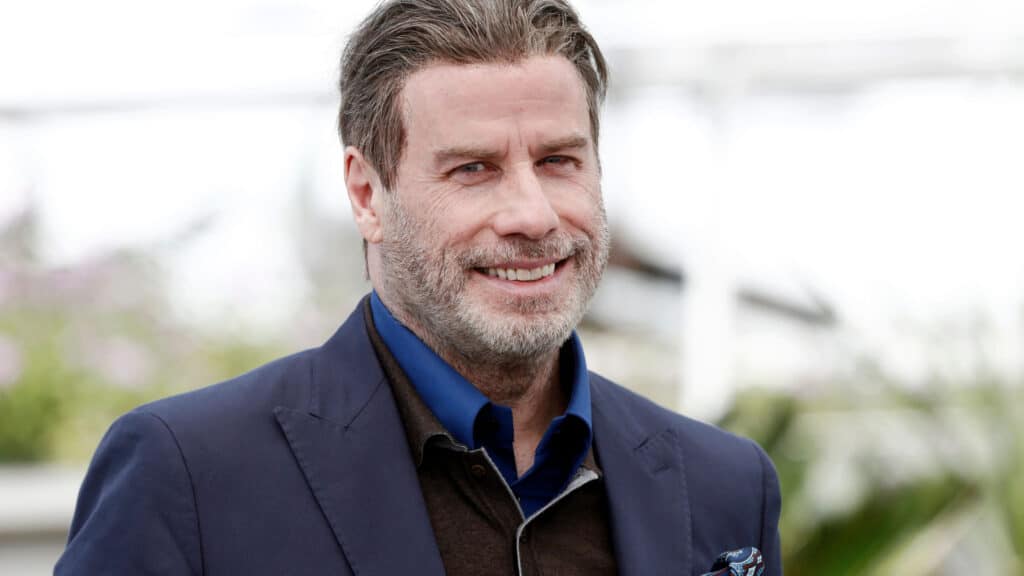 Travolta's decision to star as Vincent Vega in Pulp Fiction led him to pass on the role of Forrest Gump. While he has no regrets about his career, one can't help but wonder how Travolta's portrayal of the lovable simpleton might have shaped the character.
Harrison Ford as Dr. Alan Grant in Jurassic Park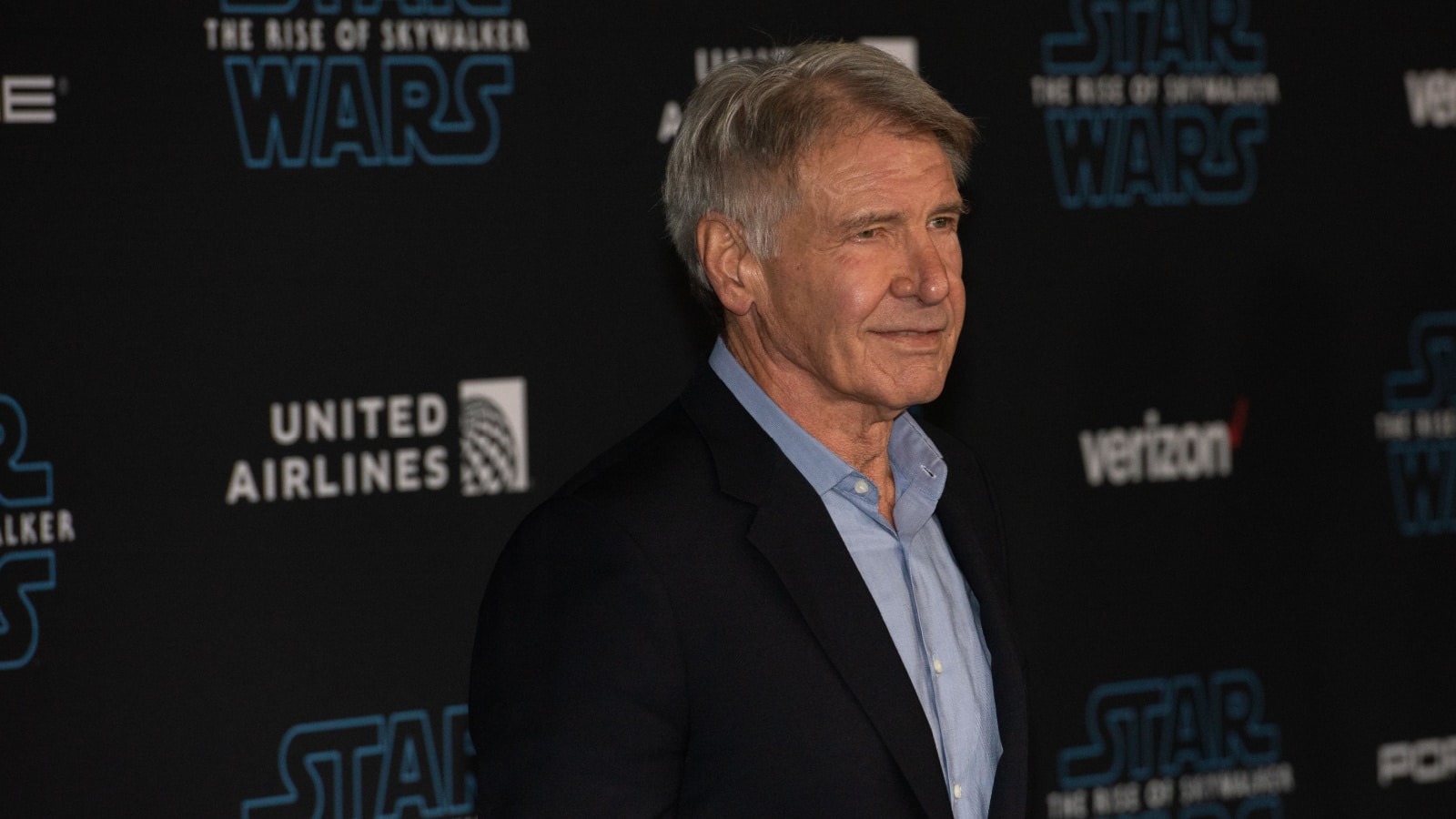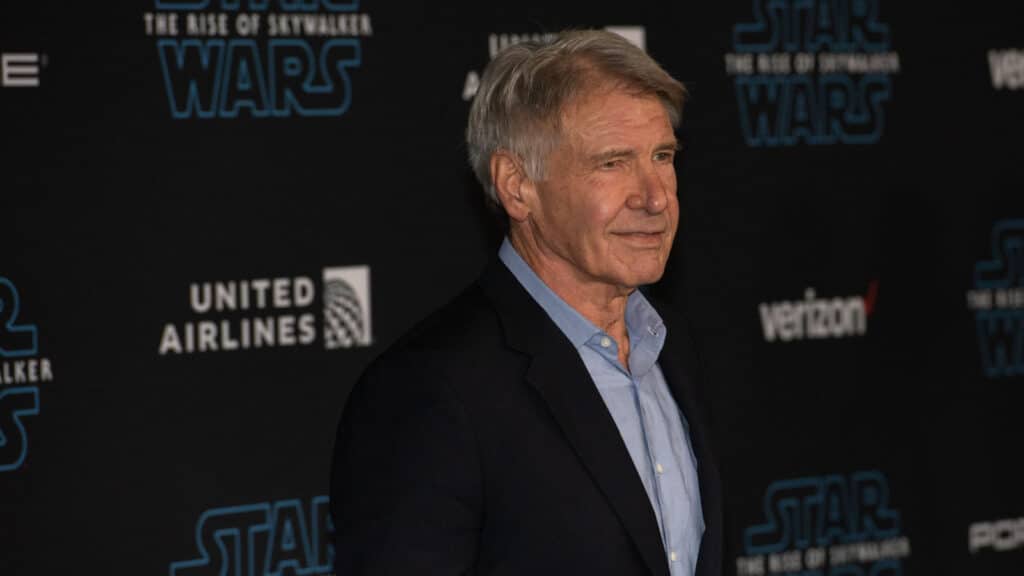 Spielberg's first choice for Dr. Alan Grant's role was the legendary Harrison Ford. The iconic actor's commitment to other projects meant we never saw Ford outrun dinosaurs. One can only imagine how Ford's charisma and charm would have added to the Jurassic Park magic.
Halle Berry as Annie Porter in Speed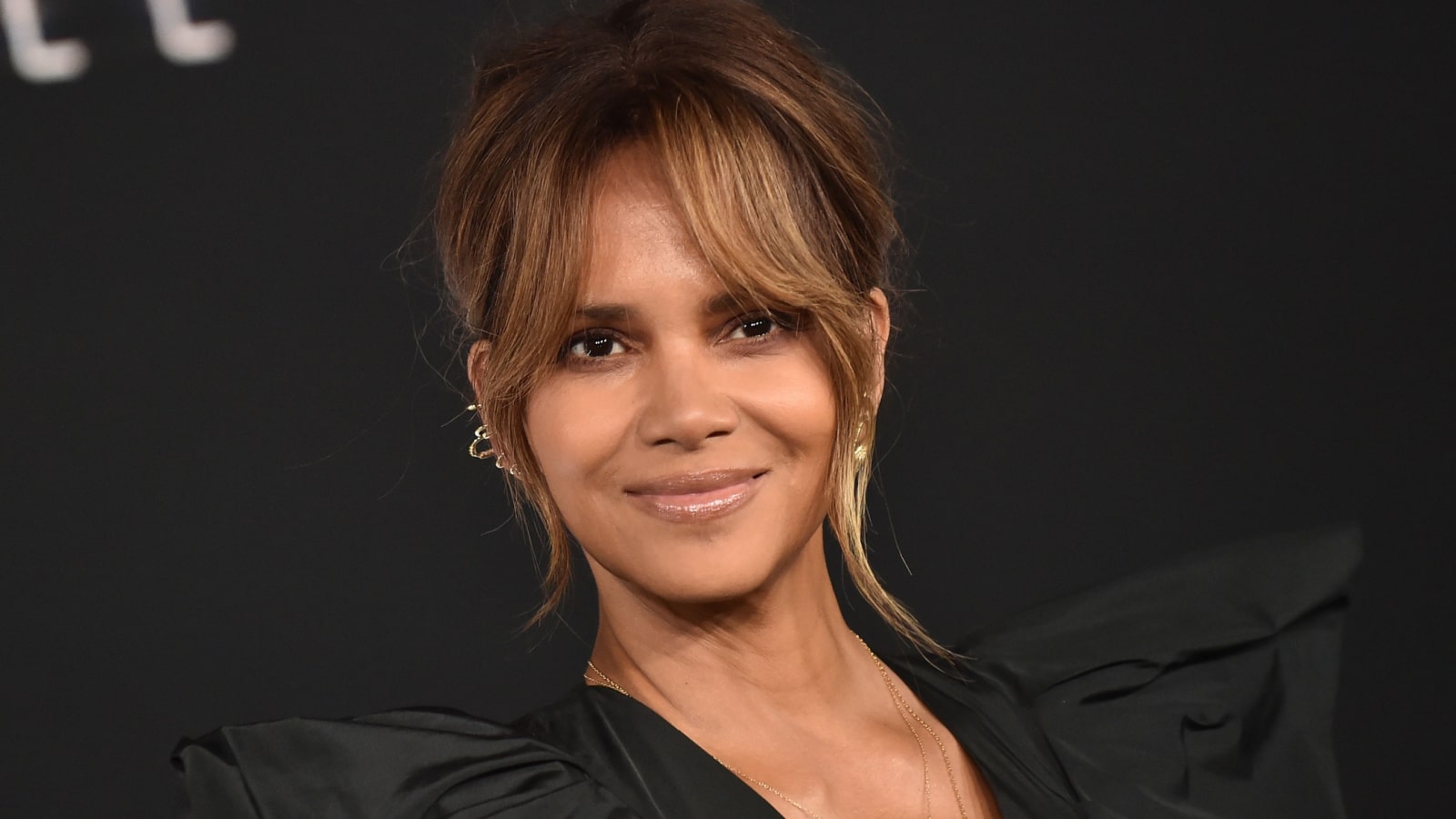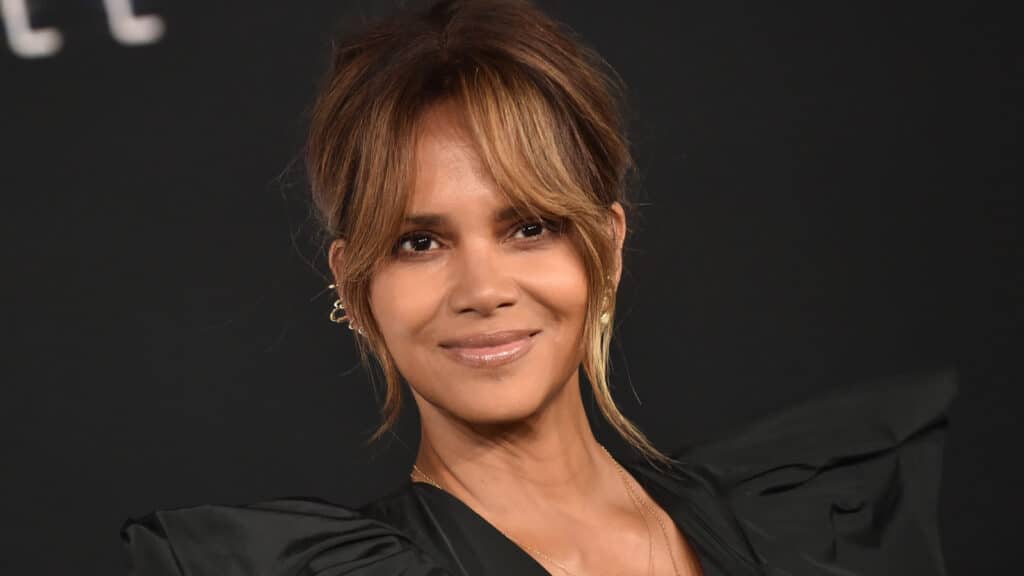 Berry's "no" to Speed's lead role left her feeling a tinge of regret, as she later realized the potential of the action-packed thriller alongside Keanu Reeves. Sandra Bullock nailed the role, but we can't help but wonder how Berry would have brought her flair to the character.
Liam Neeson as James Bond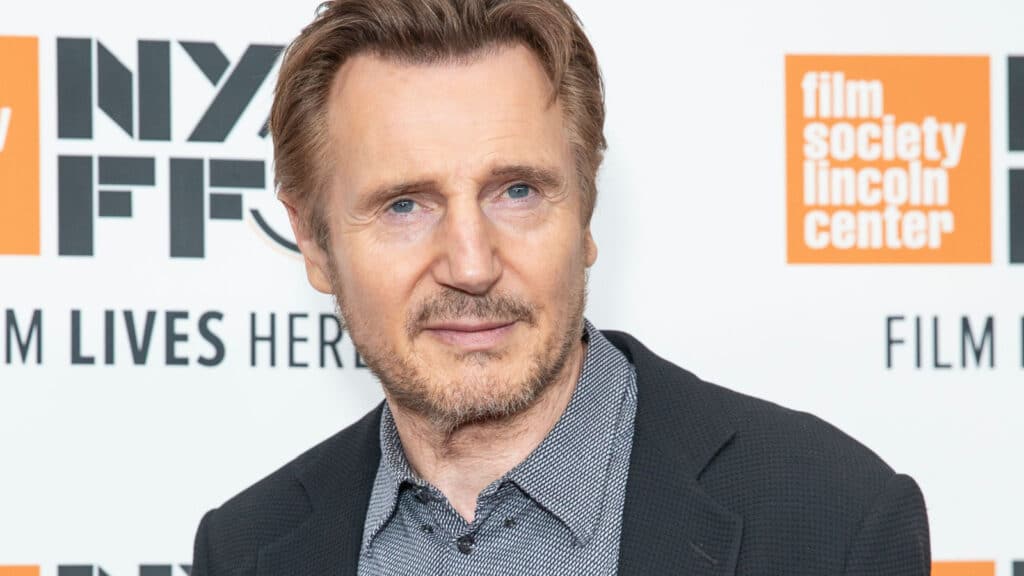 A heartfelt request from his wife influenced Liam Neeson's choice to forgo the iconic spy role. While he's had an illustrious career, we can't help but picture Neeson's rugged charm and intensity in the shoes of the suave secret agent.
Leonardo DiCaprio in American Psycho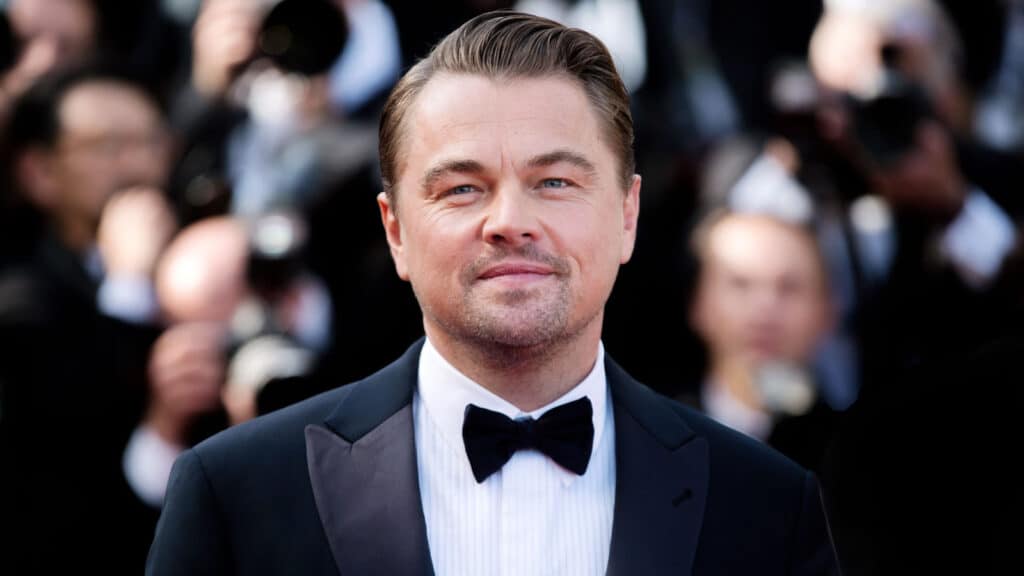 Gloria Steinem's influence played a part in Leo's change of heart regarding the role of Patrick Bateman in American Psycho. Christian Bale delivered a chilling performance, but we can only imagine DiCaprio's charisma might have brought a different dimension to the character.
Heather Graham as Heather Chandler in Heathers
Despite a brilliant reading, Heather Graham's parents intervened, leaving her out of the dark comedy classic. We can't help but imagine Graham's comedic prowess adding a unique touch to the iconic character of Heather Chandler.
Drew Barrymore as Sidney in Scream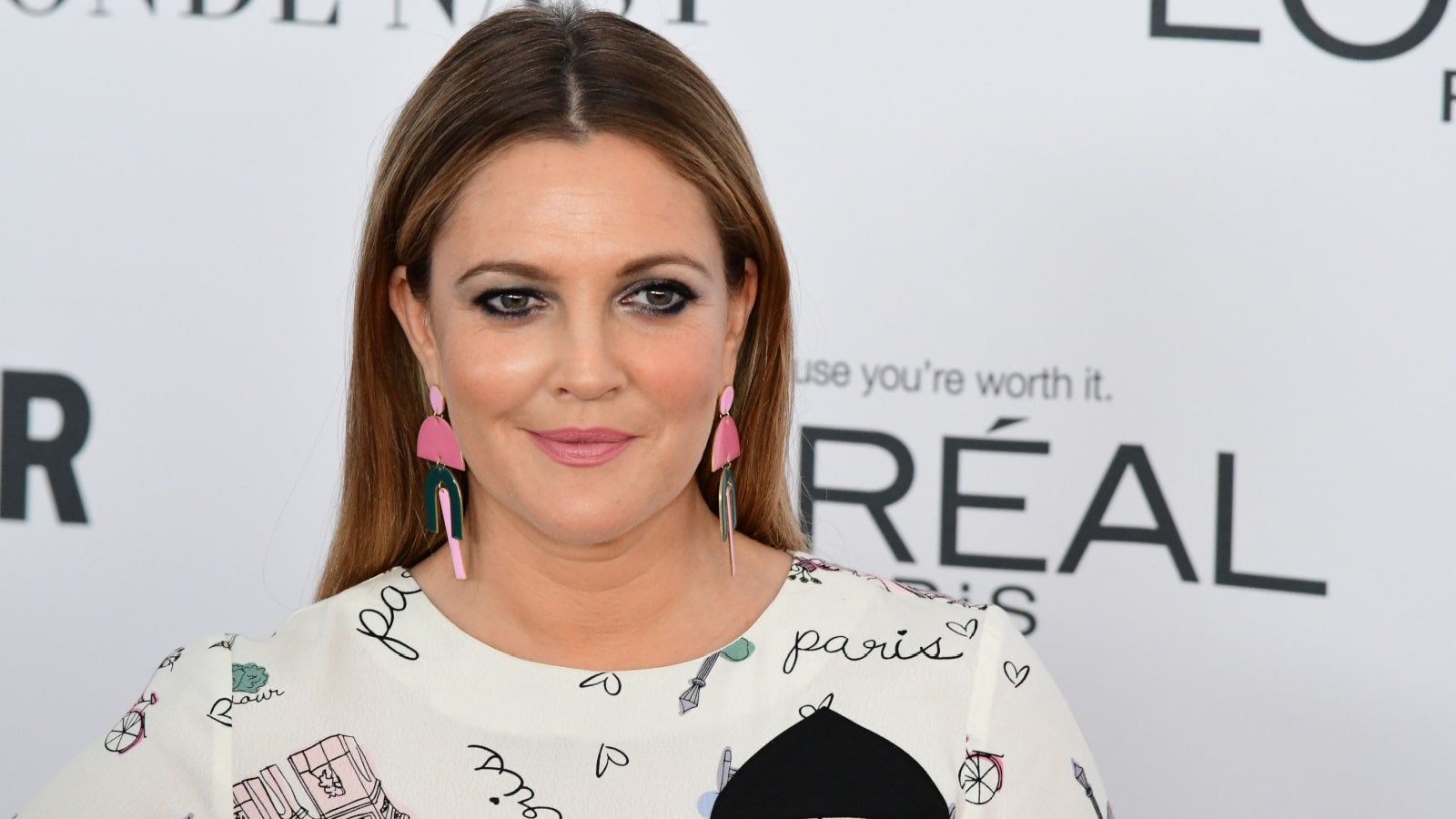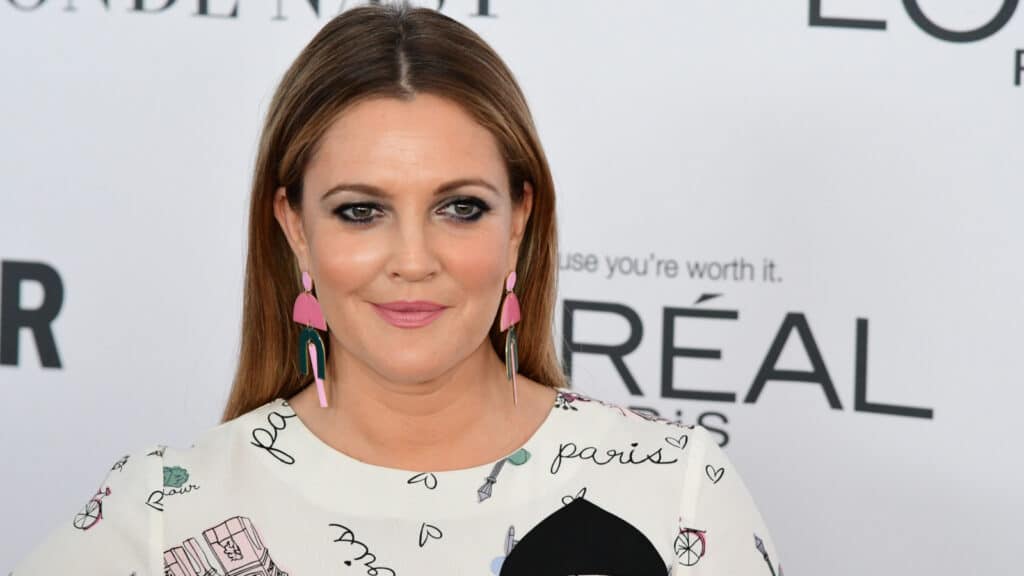 Barrymore opted for a different role in Scream, challenging horror movie conventions. Her decision opened the door for an unforgettable opening scene that set the tone for the entire franchise.
Leonardo DiCaprio as Dirk Diggler in Boogie Nights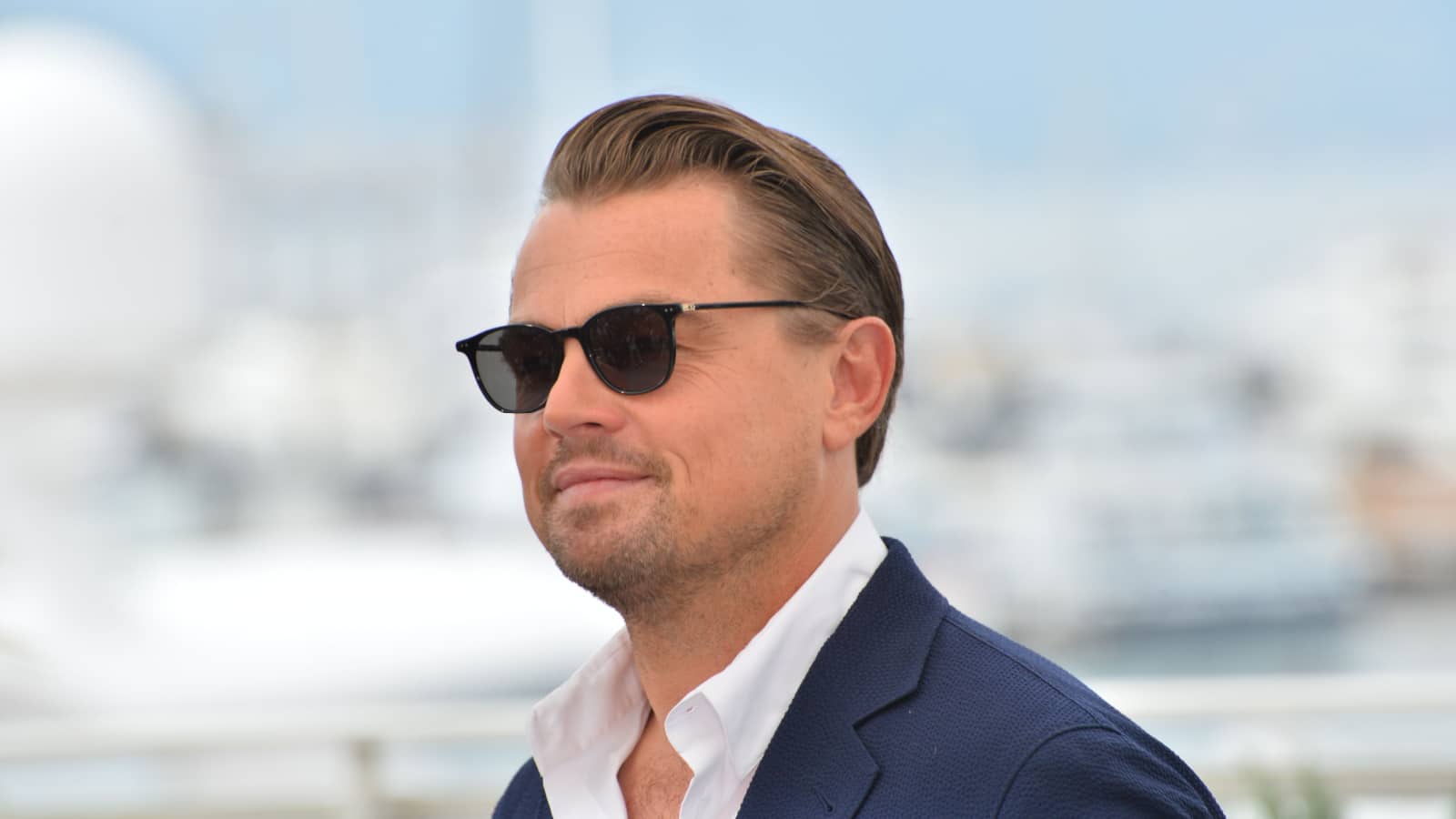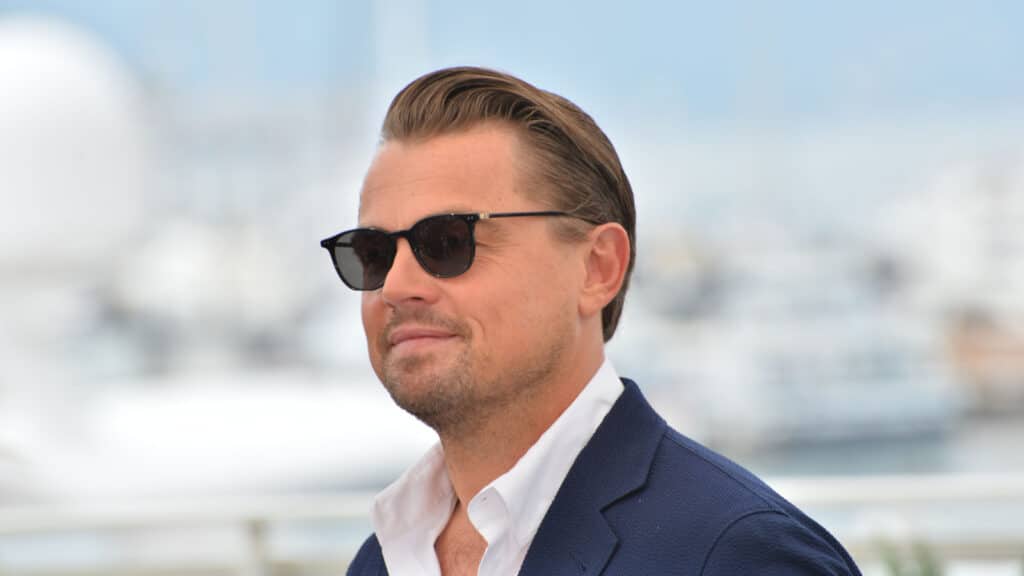 Balancing between Boogie Nights and Titanic was a tough call for DiCaprio. While Titanic catapulted him to global fame, one can't help but wonder how his take on Dirk Diggler might have influenced the cult classic.
Madonna as Catwoman in Batman Returns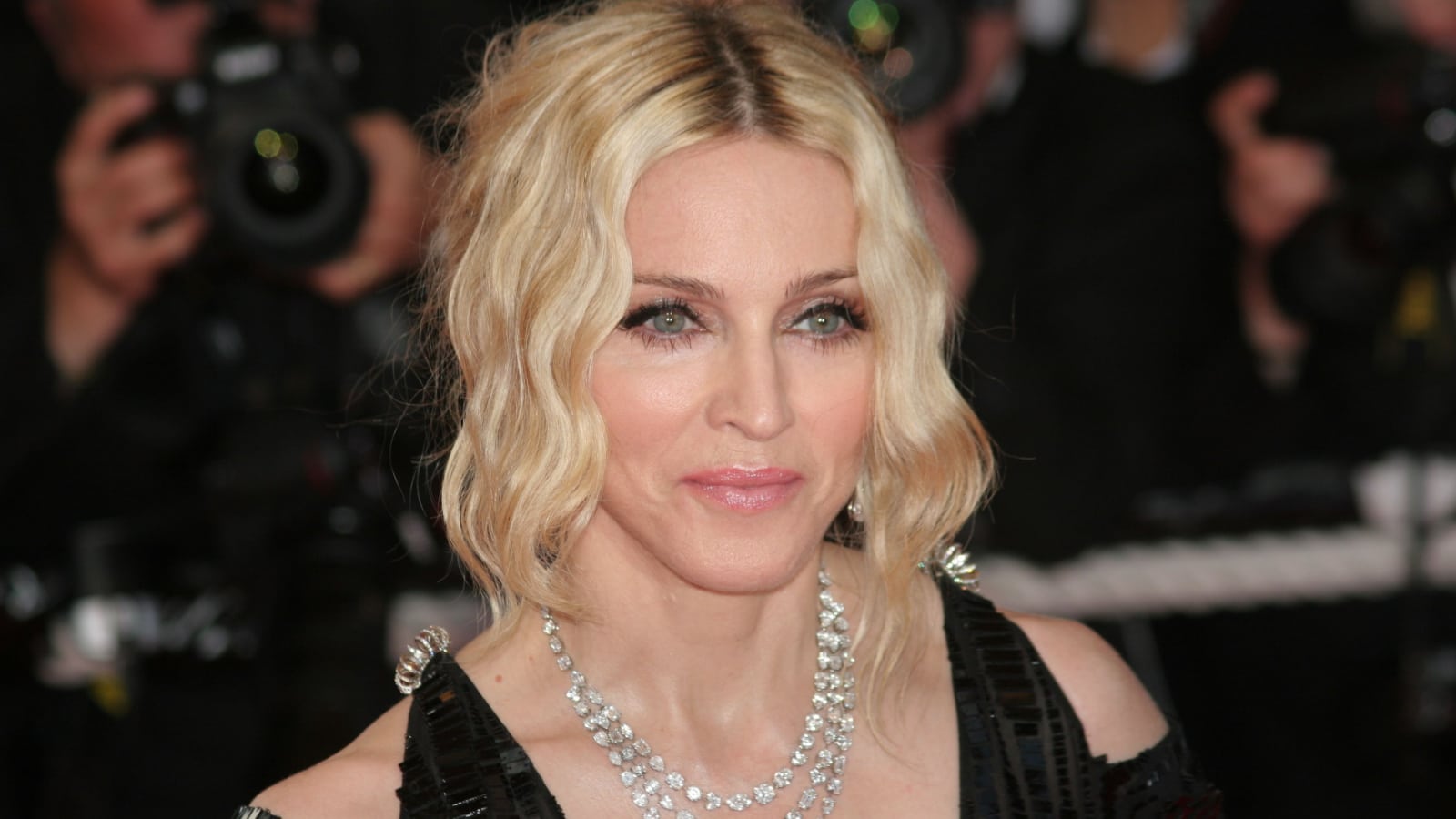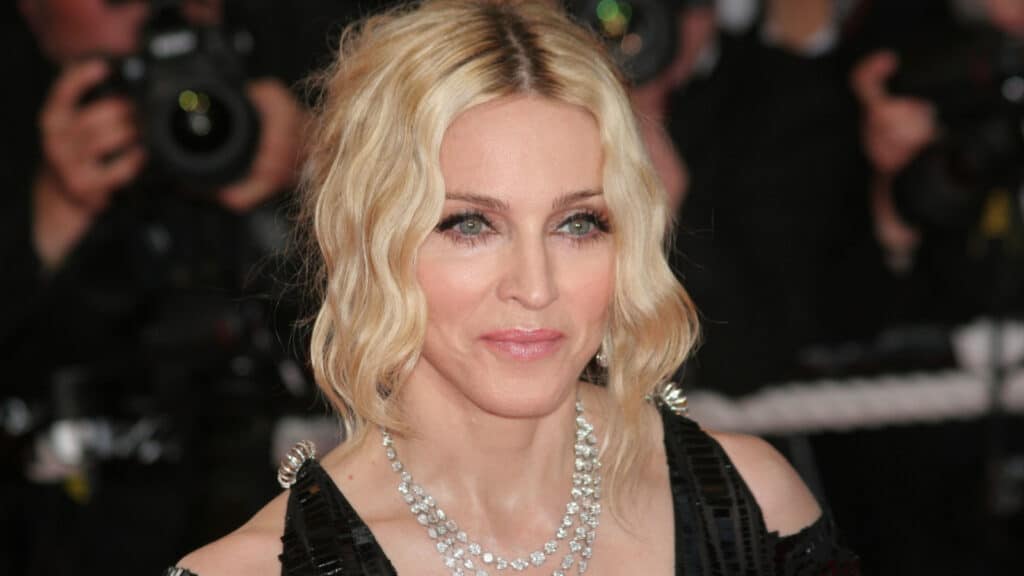 Madonna's decision to decline Catwoman in Batman Returns was a missed chance to become one of the most iconic comic book characters. Michelle Pfeiffer's portrayal remains legendary, but who knows if Madonna's star power might have added a different allure to the role.
Jack Nicholson as Michael Corleone in The Godfather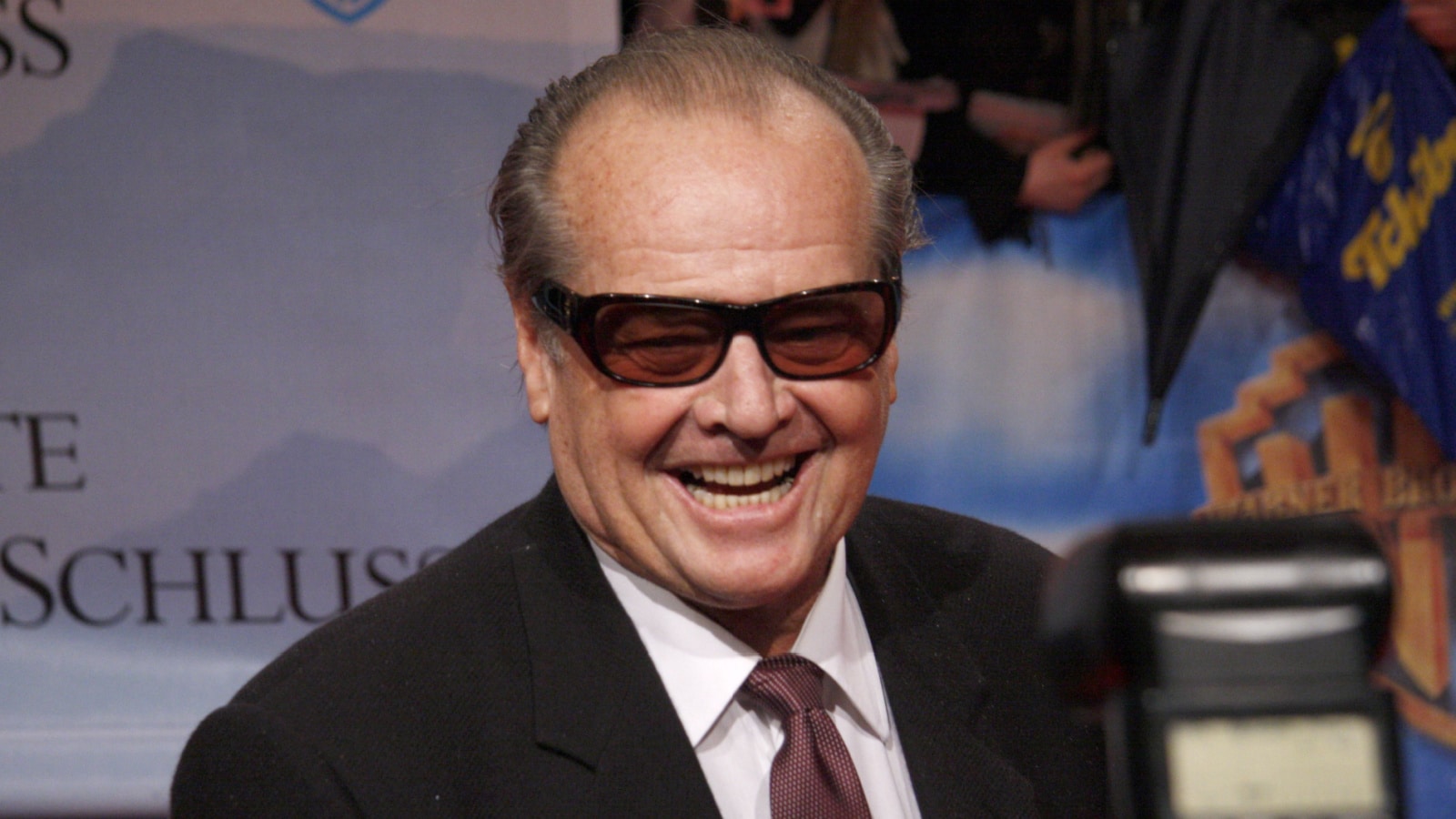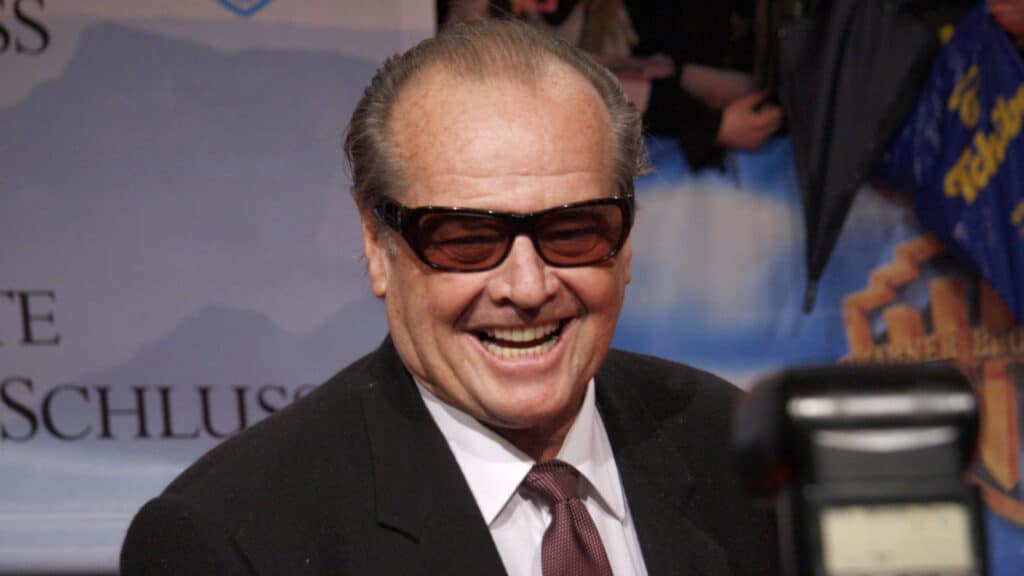 Nicholson turned down The Godfather, believing in ethnic authenticity for roles. Al Pacino's iconic performance as Michael Corleone left an indelible mark on cinema.
Brad Pitt as Neo in The Matrix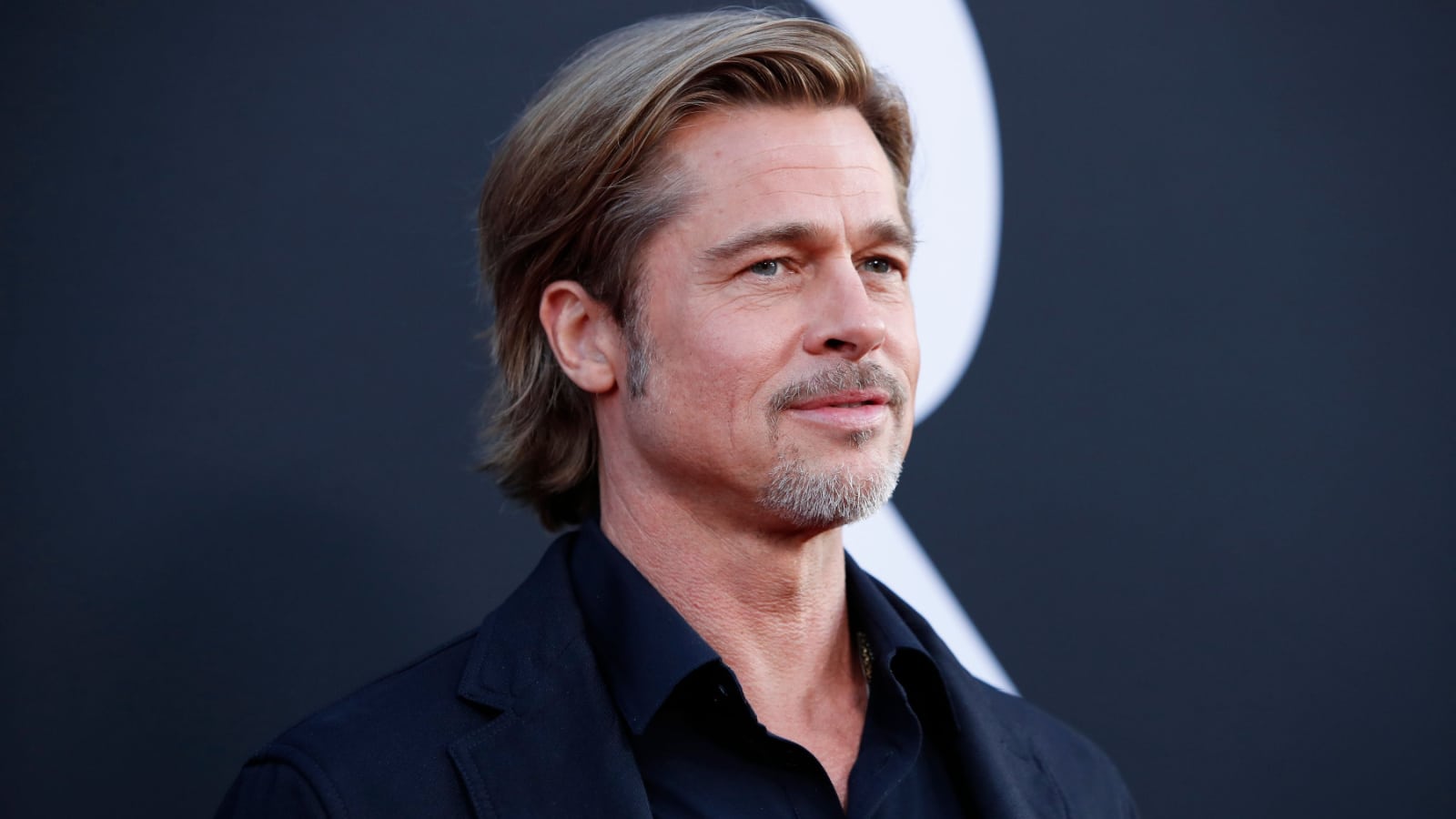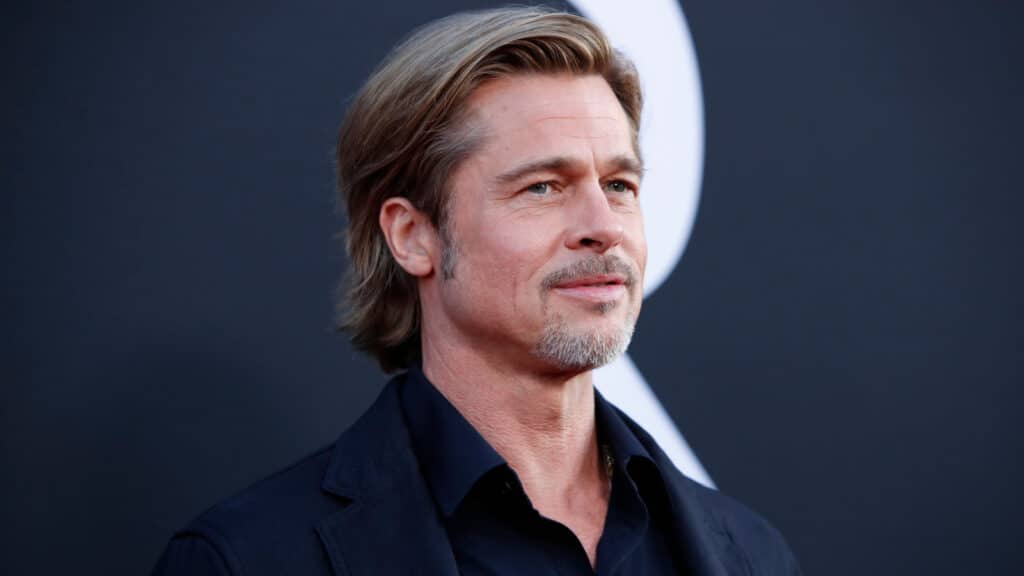 Pitt regrets passing on the role of Neo in The Matrix but humorously admits that he "took the red pill." Keanu Reeves delivered an unforgettable performance, and Pitt was glad that Reeves ended up nabbing the part. "I come from a place where it's my upbringing. If I didn't get it, then it wasn't mine.
Actors Who Were the Second Choice for Their Iconic Movie Roles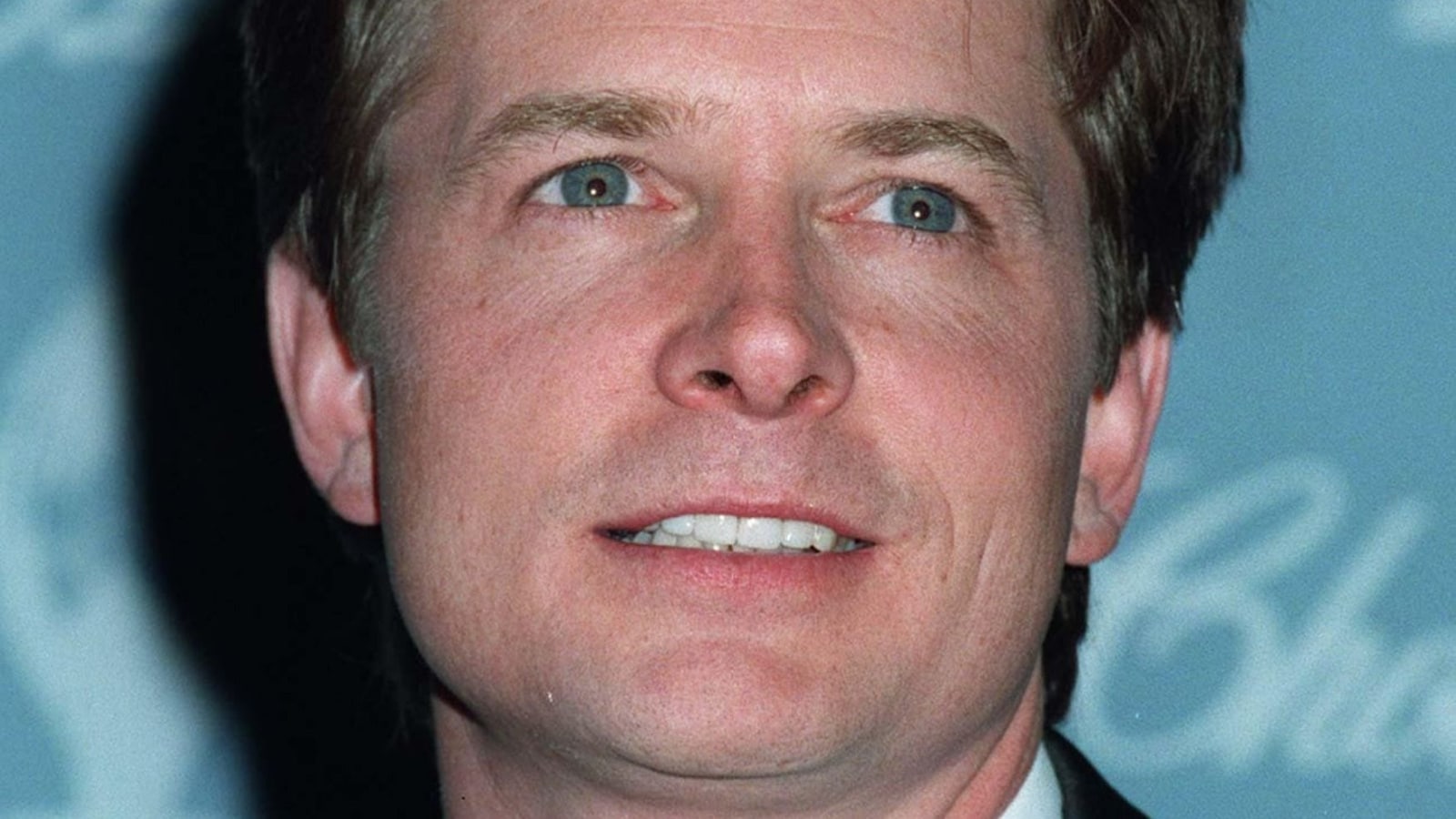 Sometimes in entertainment, destiny hangs by a thread, and a single casting decision forever alters the course of cinematic history. Behind the scenes are stories of remarkable second choices and unexpected leaps of faith that shaped our beloved movies and series.

Actors Who Were the Second Choice for Their Iconic Movie Roles
Actors Who Received Death Threats for Characters They've Played On Screen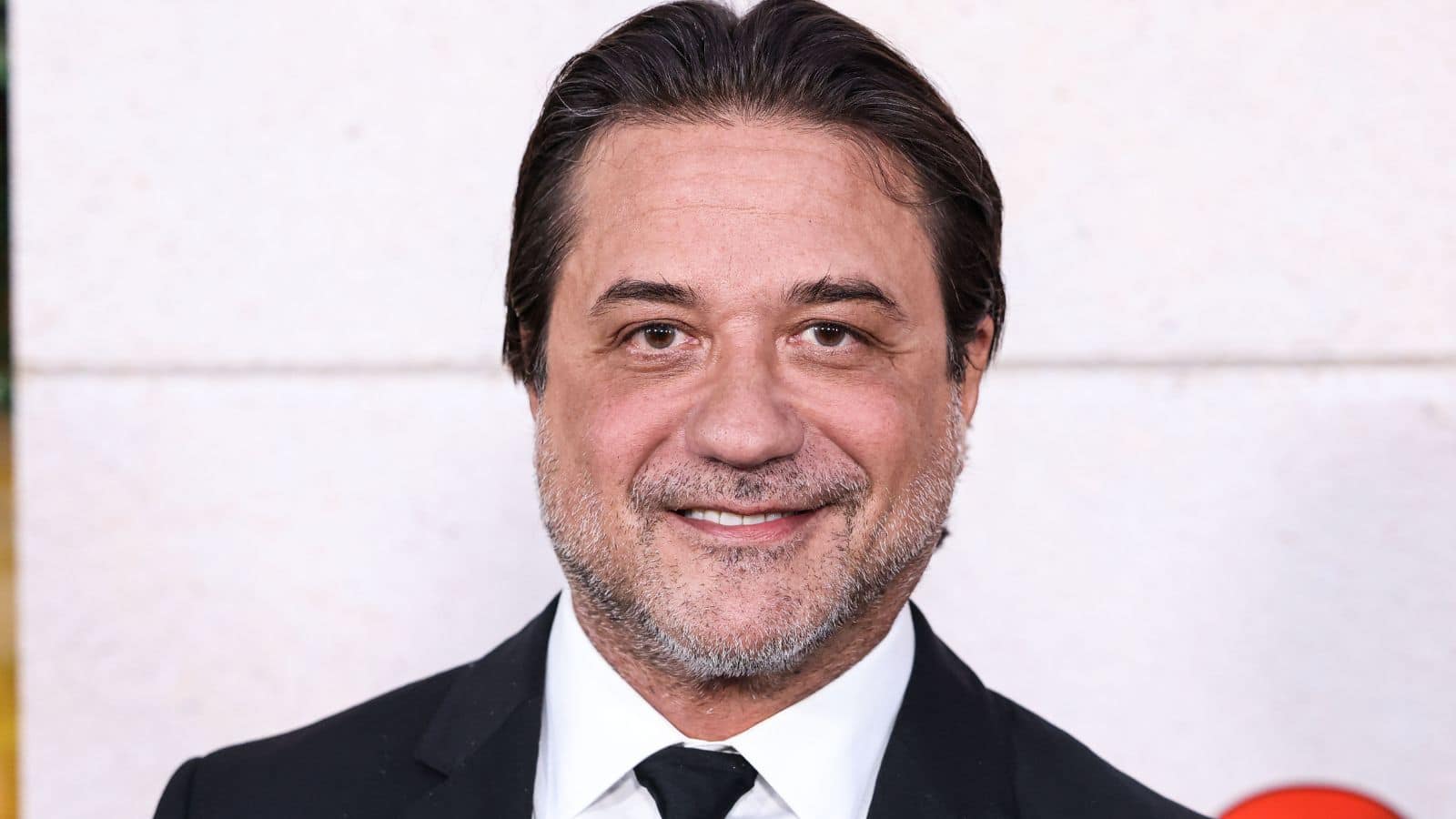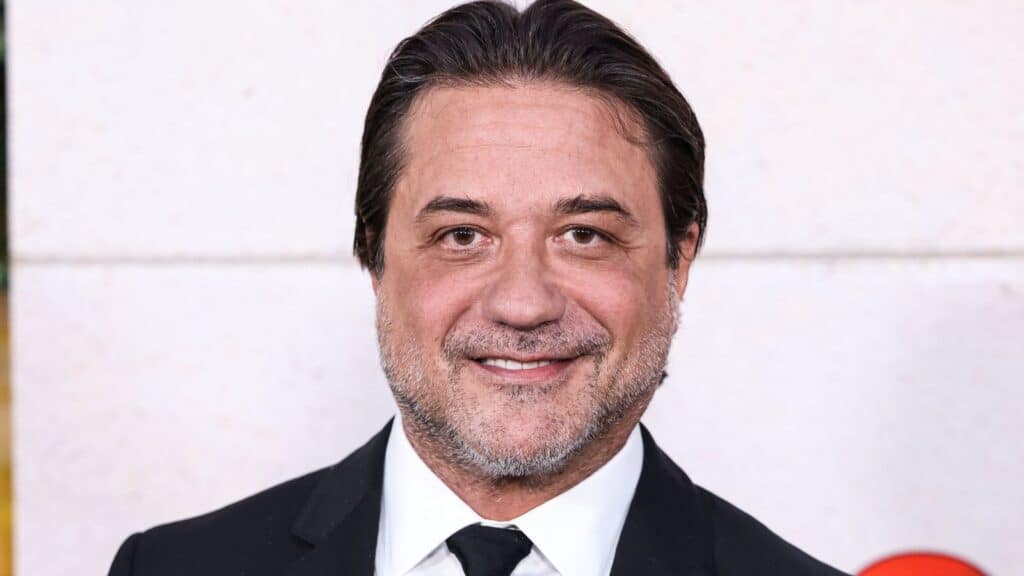 It's a dark side of fandom that we're here to delve into: actors who have faced death threats for their roles. Join us as we explore these unsettling instances where the line between fantasy and realism becomes tragically blurred.

Actors Who Received Death Threats for Characters They've Played On Screen
Older Actors Who Played Teenagers and Nailed It
The actors portraying teenage characters looked much older than their roles but delivered convincing performances and captured their characters' essence. Despite the age discrepancy, they maintained their believability and brought the characters to life on screen. Here are a few actors who played teenagers, although they are far from being one.

Older Actors Who Played Teenagers and Nailed It