The actors portraying teenage characters looked much older than their roles but delivered convincing performances and captured their characters' essence. Despite the age discrepancy, they maintained their believability and brought the characters to life on screen. Here are a few actors who played teenagers, although they are far from being one.
The Lead Cast of Grease (1978)
We love Greece, and we wouldn't have it any other way. However, it's worth noting the cast's ages.

John Travolta was 23 when he played high school student, Jeff Conaway was 27, Olivia Newton-John was 29, and Stockard Channing was 33! Despite her age, Channing's portrayal of the harsh and vulnerable character earned critical acclaim and became one of her most memorable roles.
Henry Winkler – Happy Days (1974)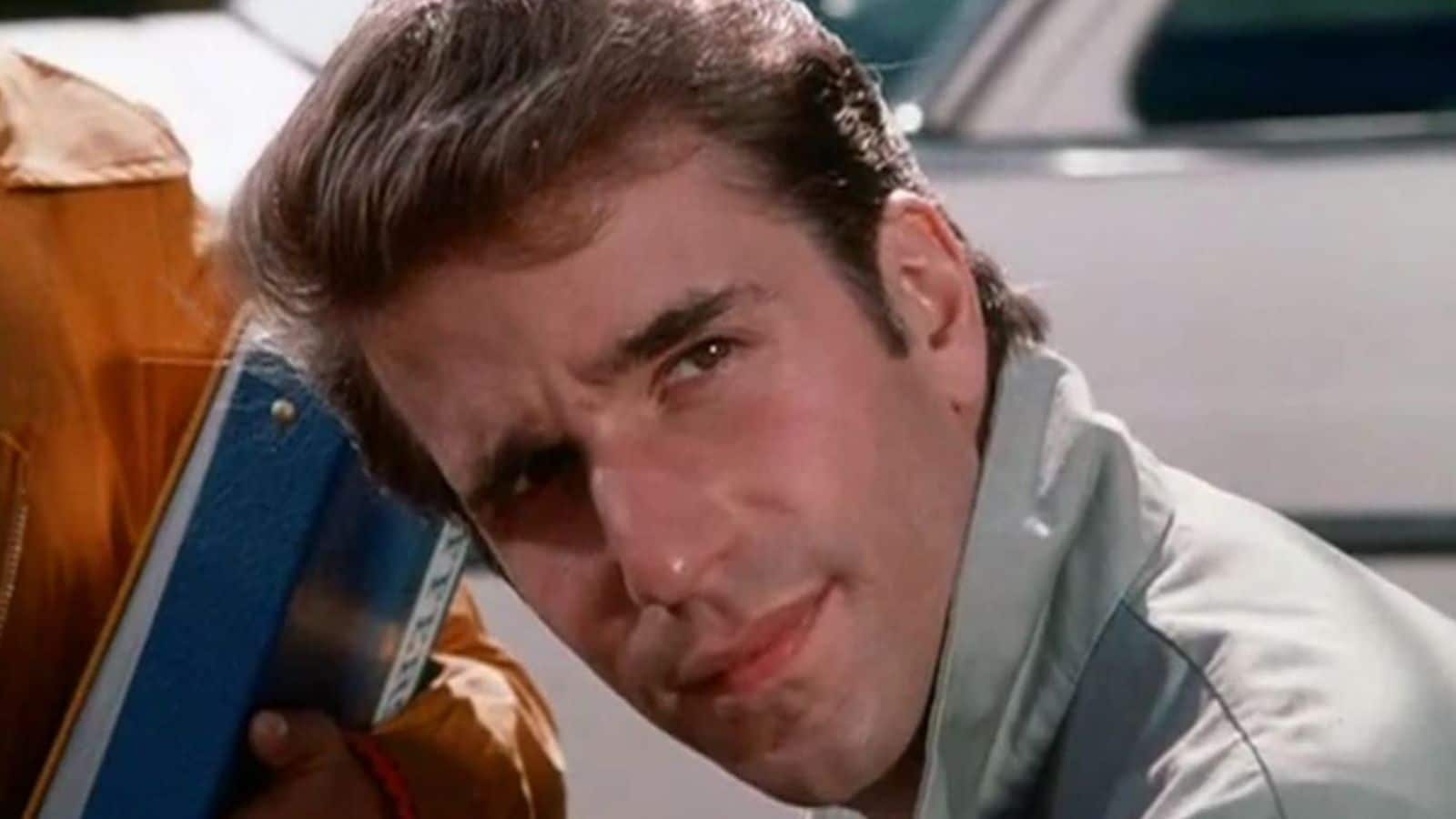 At 28 years old, Henry Winkler's portrayal of Fonzie in "Happy Days" showcased his ability to play a teenage character with a carefully crafted image convincingly. His calm, confident demeanor, complete with his iconic leather jacket and slicked-back hair, made him a beloved and timeless figure in television history.
Micahel J Fox – Back to the Future (1985)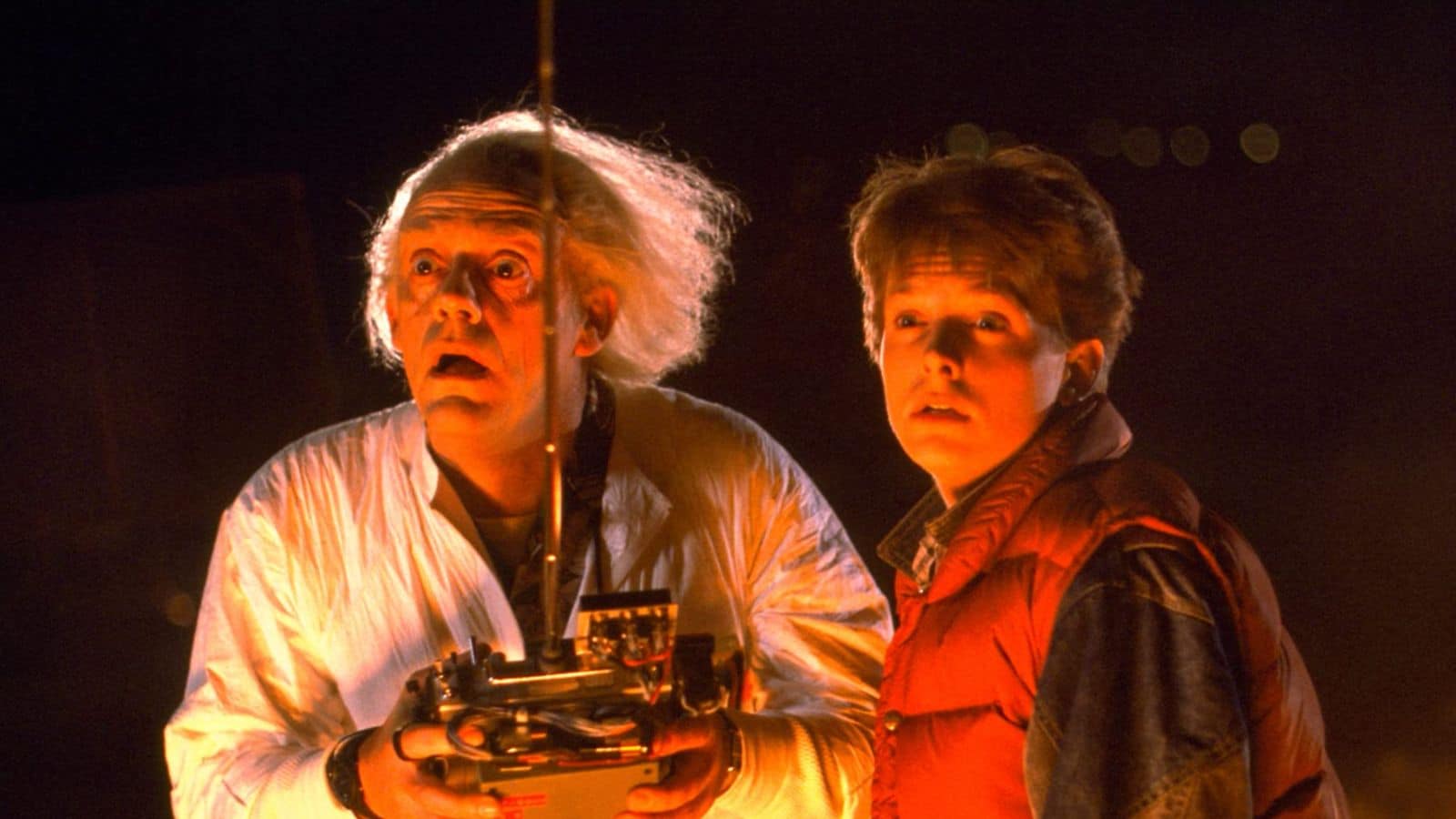 Michael J. Fox was 23 when he took on the role of high school student Marty McFly in "Back to the Future," but you wouldn't know it from his performance! Despite the age gap, Fox's youthful appearance and charm made him the perfect fit for the iconic character, who has since become a beloved pop culture figure. It's hard to imagine anyone else in the role, and Fox's portrayal helped make "Back to the Future" the classic film it is today.
John Cusak – Say Anything (1989)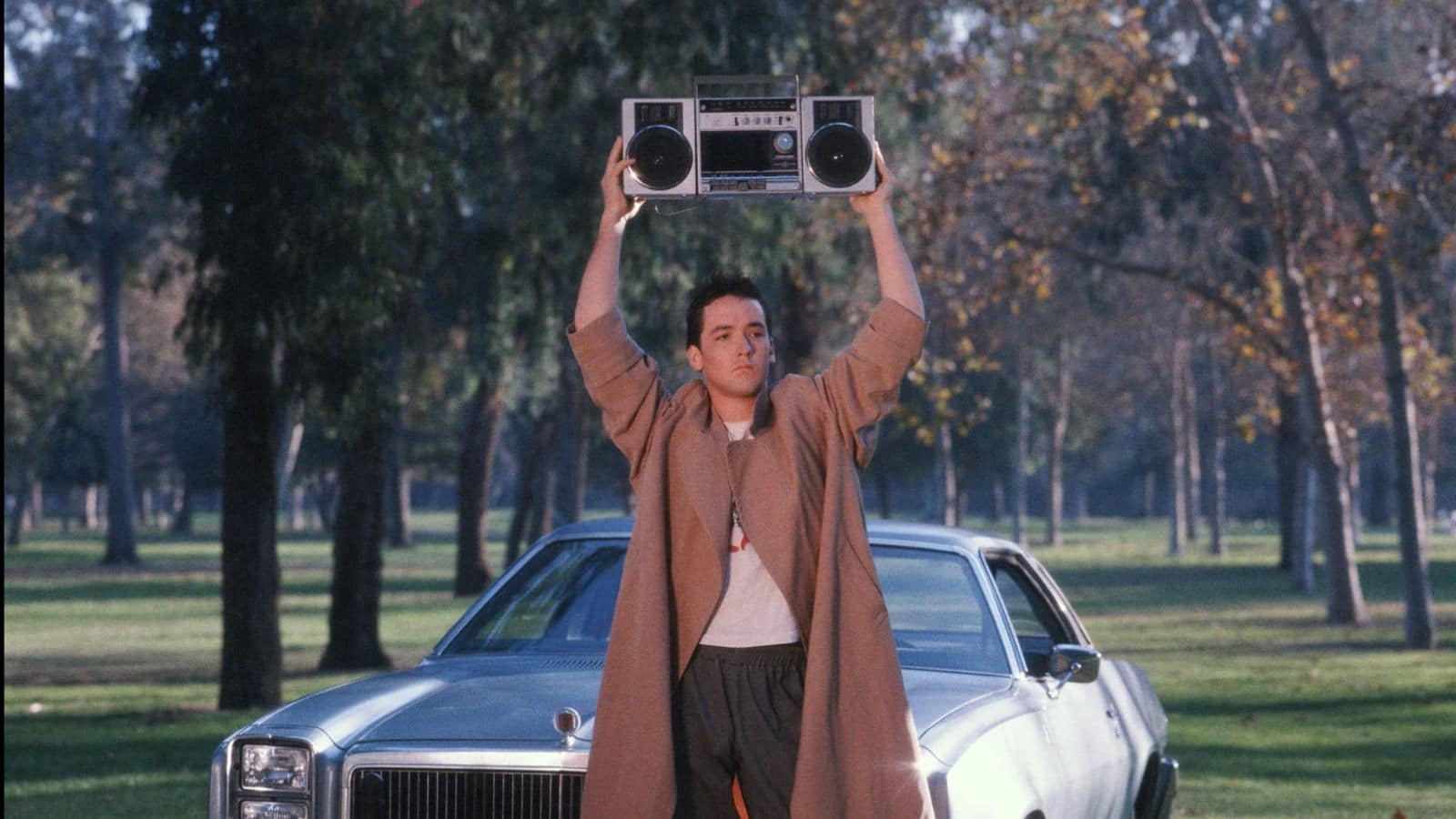 John Cusack's authentic portrayal of high school student Lloyd Dobler in "Say Anything" at 22 made him a heartthrob and resonated with audiences. His emotional performance, particularly in the iconic boombox scene, has become an enduring cultural touchstone and helped solidify Cusack as one of the defining actors of his generation.
Stacey Dash – Clueless (1995)
Stacey Dash's portrayal of Dionne Davenport in "Clueless" at 28 years old defied age expectations with her convincing performance. Her character's sharp wit and fashion sense made her a standout and helped to make the film a cult classic, cementing her status as an icon of '90s cinema.
Jennifer Grey – Dirty Dancing (1987)
Jennifer Grey's portrayal of "Baby" Houseman in "Dirty Dancing" at 27 years old helped make the film a beloved classic. Her captivating performance captured the character's innocence and idealism, launching her career as an actress in Hollywood. Grey's heartfelt portrayal of Baby remains a favorite today, particularly in the movie's iconic dance scenes.
Gabriel Union – Bring it On (2000)
Gabrielle Union's portrayal of a high school cheerleader in "Bring It On" at 27 years old was authentic and heartfelt. Her performance added depth to the character and helped make the film a cult classic, earning critical acclaim and showcasing Union's talent as an actress.
Toby Mcguire – Spiderman (2002)
When Tobey Maguire took on the role of Peter Parker/Spider-Man in the 2002 film at the age of 26, he helped to bring the beloved comic book character to life in a way that resonated with audiences. Maguire's performance was emotional and authentic, capturing the essence of the character's struggle and bringing depth to his portrayal.
Joseph Quinn – Stranger Things (2016)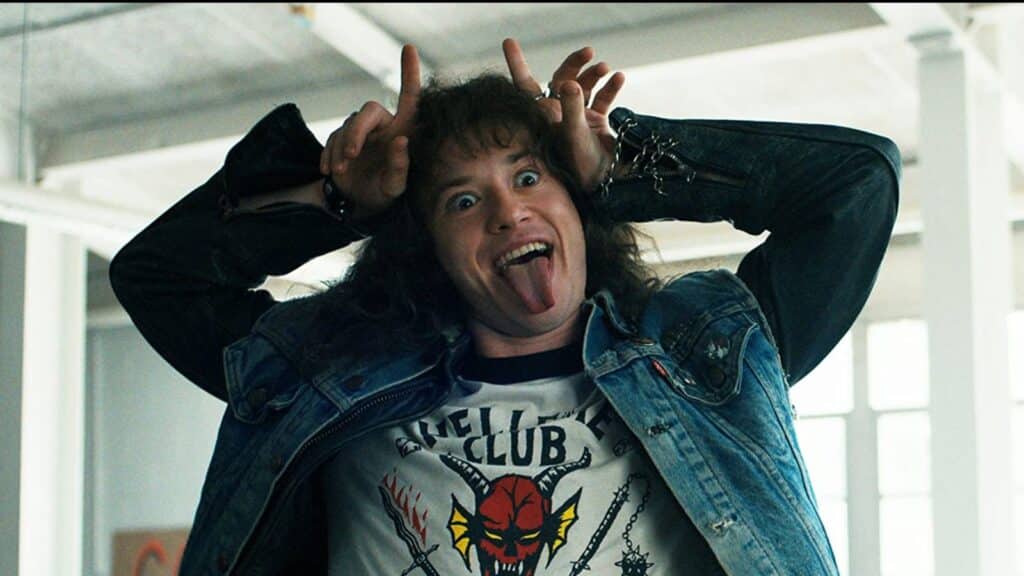 Joseph Quinn's performance as Eddie Munson in the fourth season of "Stranger Things" showcased his talent as an actor at 29 years old. We knew he was in High school for long, but for how long exactly? Nevertheless, his character portrayal helped enhance the show's beloved ensemble cast and made him a standout addition to the popular Netflix series.
Rachel McAdams – Mean Girls (2004)
Rachel McAdams' portrayal of Regina George in "Mean Girls" at 26 years old was a standout performance that helped to make the film a beloved classic. I mean, we can't see any other actress play this role as she brought the iconic high school mean girl character to life.
Will Ferell – Superstar (1999)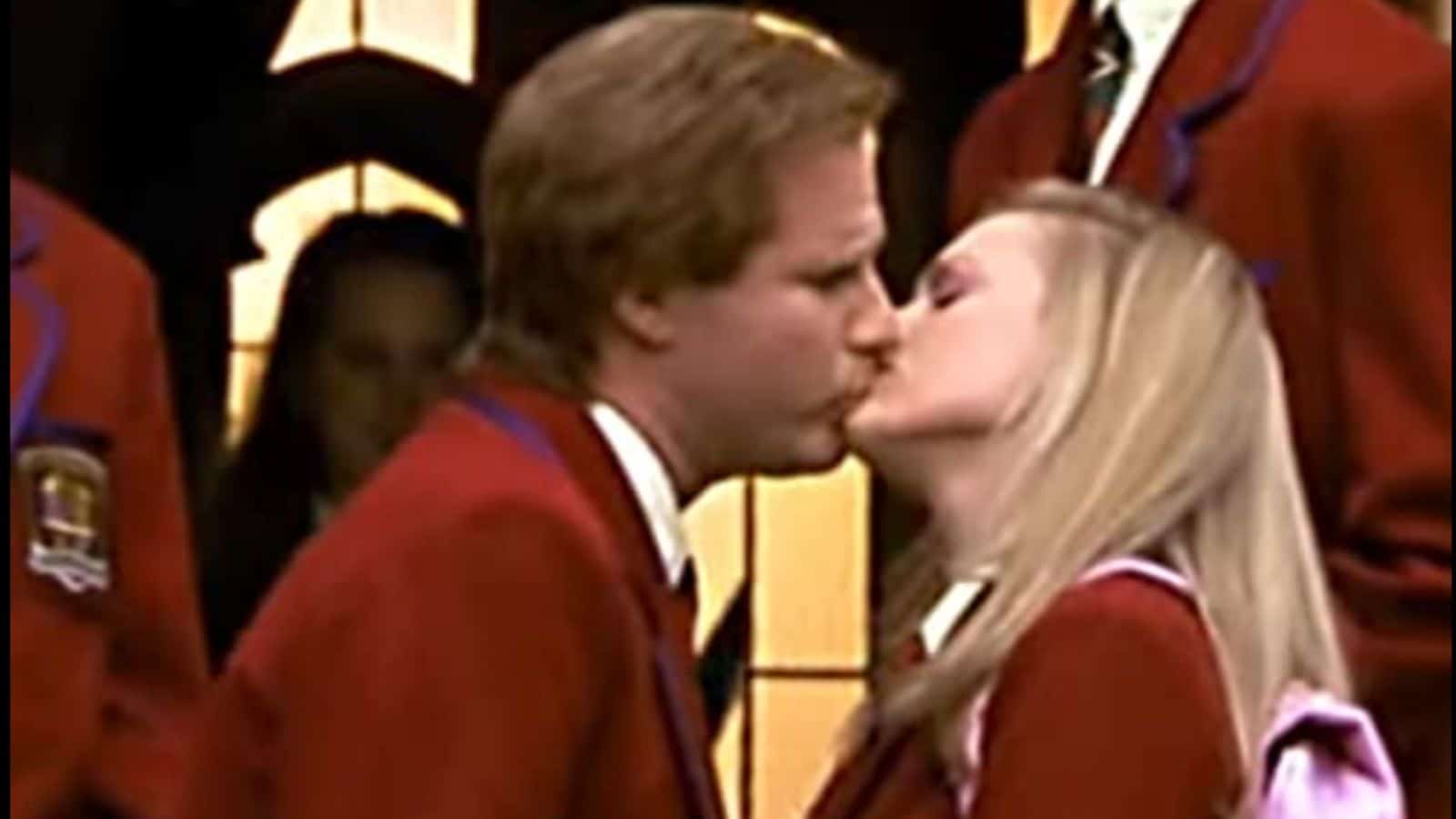 When Will Ferrell played Sky Corrigan in "Superstar" at 32 years old, his performance showcased his comedic talent and versatility as an actor. Even though he was older than the character, Ferrell's hilarious portrayal of the awkward Catholic school student was memorable. His co-star Molly Shannon was also 34 when she played high school student Mary Katherine Gallagher.
Keiko Agena – Gilmore Girls (2000)
At 27 years old, Keiko Agena's portrayal of Lane Kim in "Gilmore Girls" was a heartfelt and authentic performance that helped to bring the character to life. Her ability to convey Lane's emotional depth and struggles as a teenager helped to create a relatable and dynamic character that resonated with audiences.
Rebecca Gayheart – Jawbreaker (1999)
Rebecca Gayheart portrays a high school student Julie Freeman in "Jawbreaker" at 27. Despite her age, Gayheart's ability to convey Julie's inner struggles and turmoil helped to make her a relatable and memorable part of the film's story. Jawbreaker remains one of her most notable works to date.
Dianna Agron – The Family (2013)
At 27 years old, Dianna Agron's portrayal of Belle Blake in "The Family" was a convincing and authentic performance that brought depth to the character. Agron's ability to capture the nuances of a high school student's struggles and emotions helped to make Belle a relatable and believable part of the film's story.
Nicole Paggi – Hope & Faith (2003)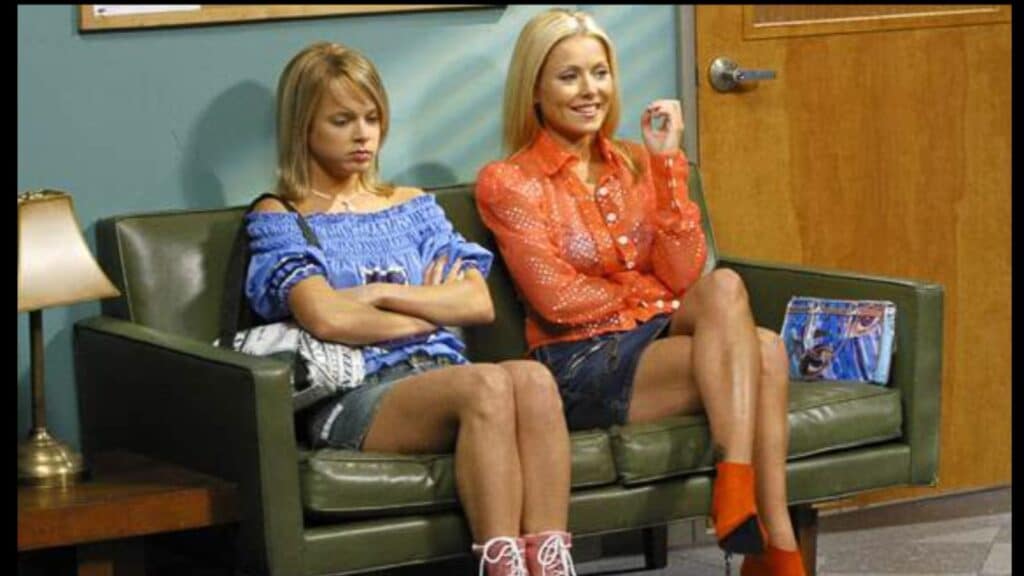 Nicole Paggi played 15-year-old Sydney Shanowski in "Hope & Faith" at 26. Yep, she played 11 years her junior. However, her performance brought authenticity to the character's high school experiences. Paggi's portrayal showcased the struggles and triumphs of being a teenager and helped to make Sydney a relatable and engaging part of the show's storyline.
12 Movies That Took a Dark and Unexpected Turn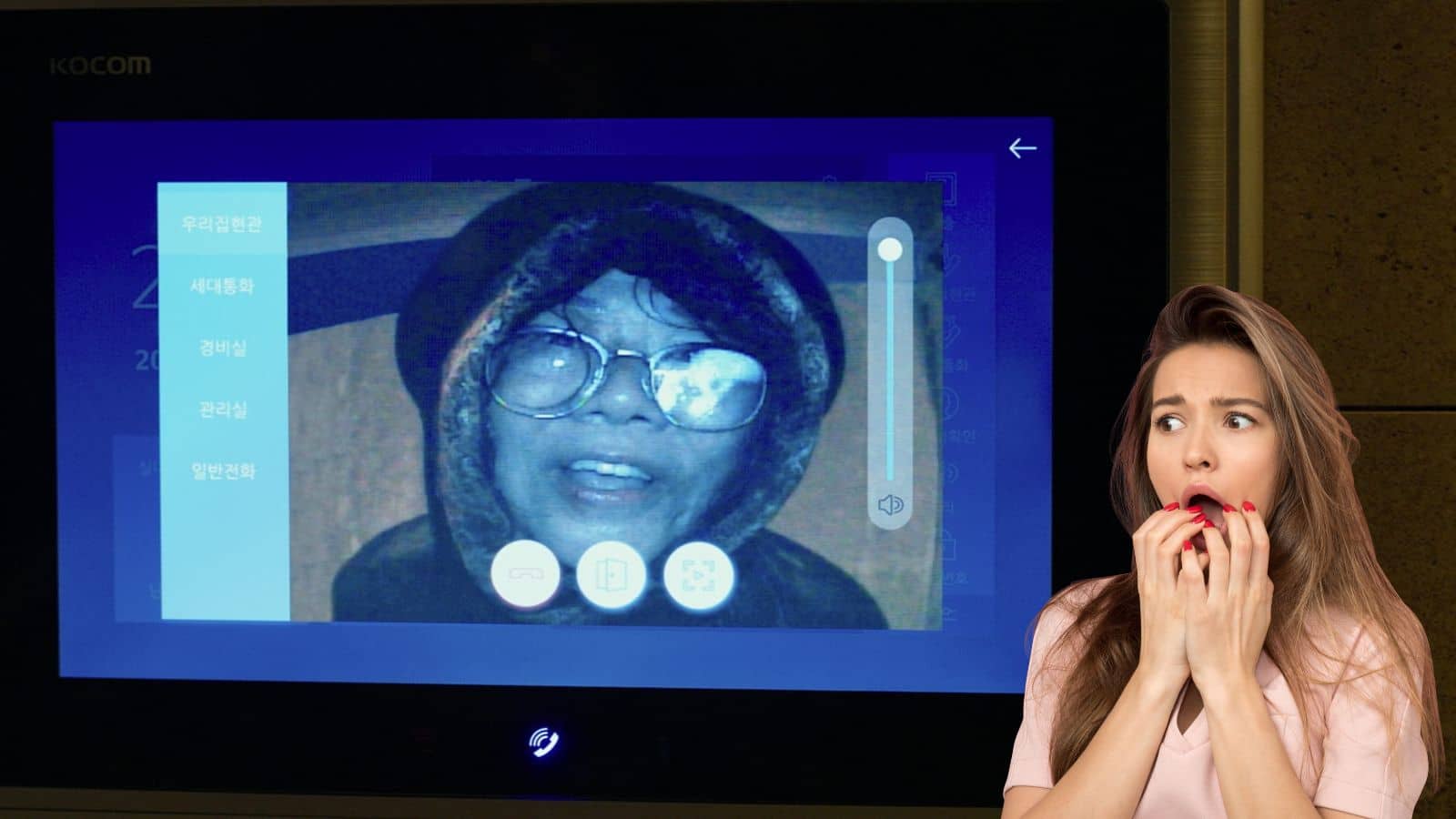 Just when you least expect it, these films take a turn for the macabre, morphing from happy-go-lucky entertainments to bleak, twisted nightmares without breaking a sweat. Whether for shock value or to reflect some "life lesson." Here are 12 movies that swapped cheer for chills in the blink of an eye.

12 Movies That Took a Dark and Unexpected Turn
12 Celebrities Who Cheated on Their Famous Spouses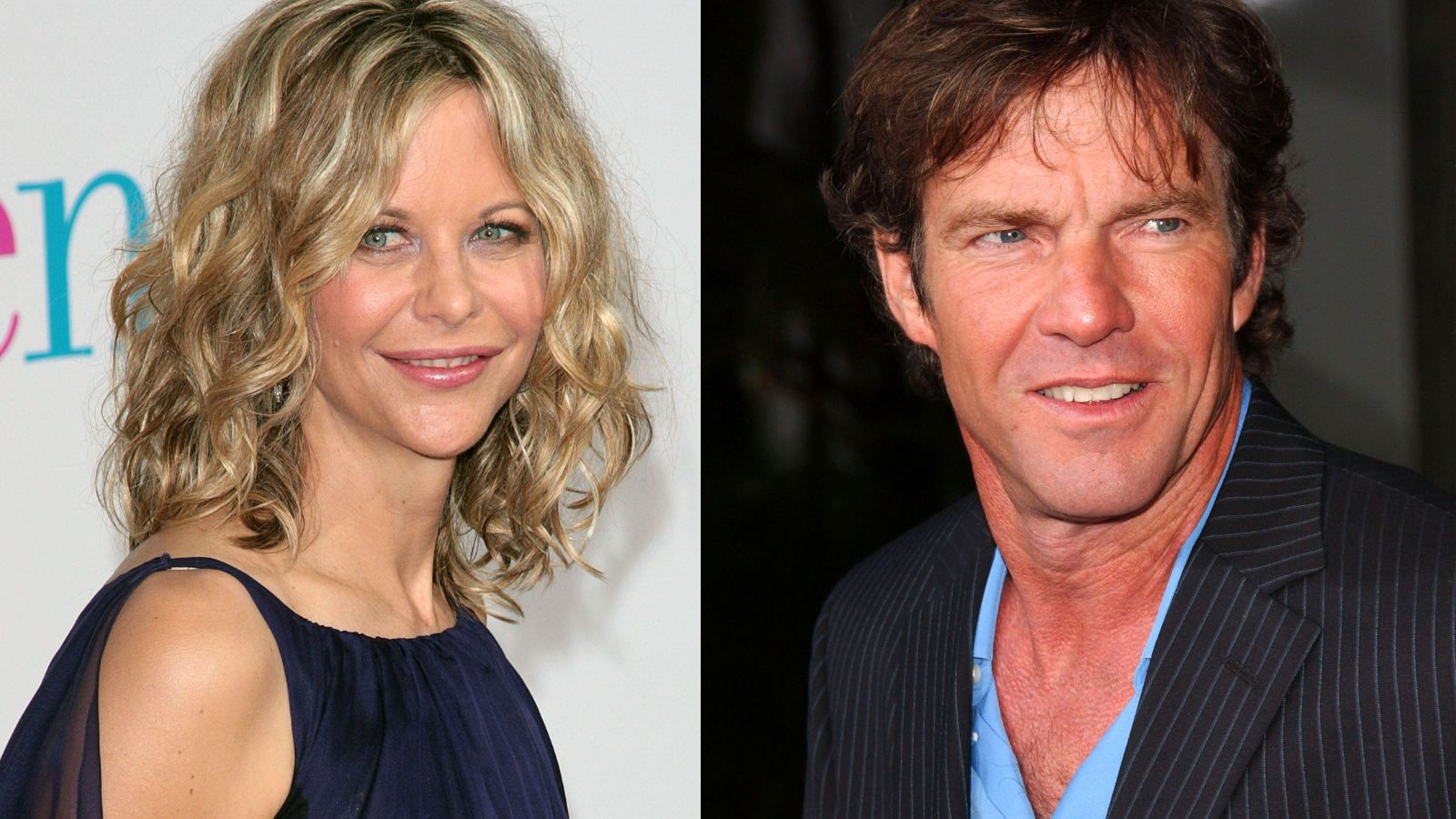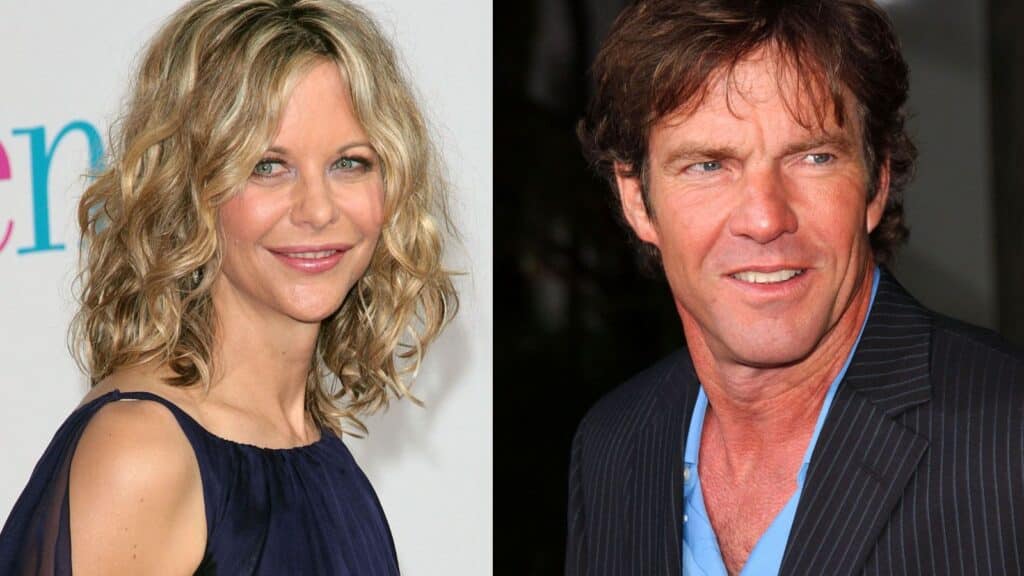 Throughout the entertainment industry's history, many celebrities have passed away, leaving behind legacies that continue to inspire and influence people today. However, some stars who have contributed significantly to the industry may not have received as much attention or recognition upon their passing. Here are a few stars you probably didn't know had passed away.

12 Celebrities Who Cheated on Their Famous Spouses
10 Amazing TV Shows With Terrible Endings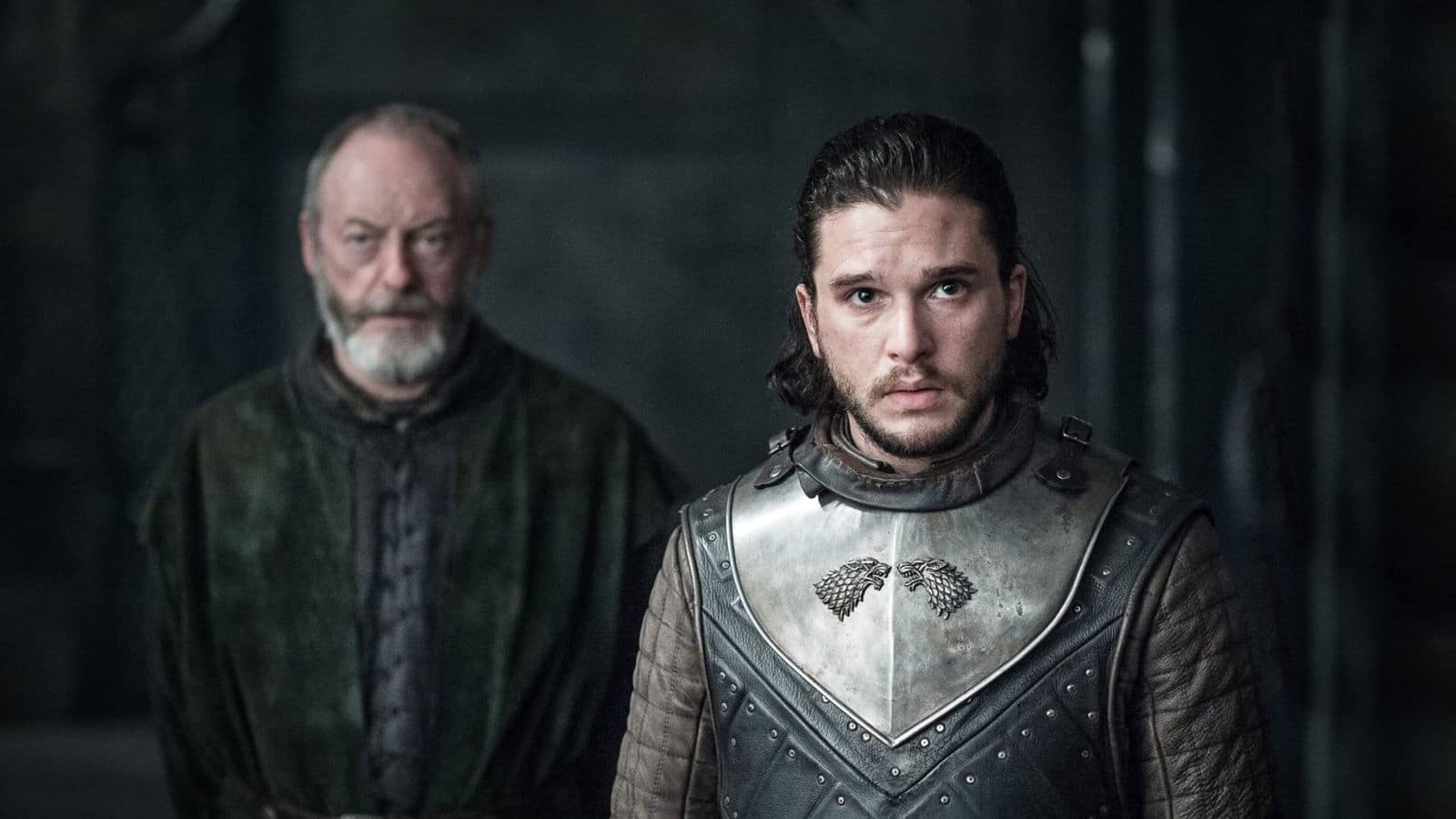 The saying "the bigger they are, the harder they fall" rings true regarding TV shows. Whether due to inexplicable executive decisions or because the writers simply ran out of ideas after many successful seasons, these ten TV shows disappointed fans and critics with their unsatisfactory – and even downright terrible – endings.

10 Amazing TV Shows With Terrible Endings