In a world where talent knows no bounds, it's surprising that these remarkable actors have never taken home that golden statuette. From unforgettable roles that define generations to mind-bending transformations that leave us speechless, their Oscar snubs have left fans and critics scratching their heads.

Let's pause and applaud these exceptional stars who remained Oscar-less despite the unforgettable moments they've gifted us on the silver screen.
Robert Downey Jr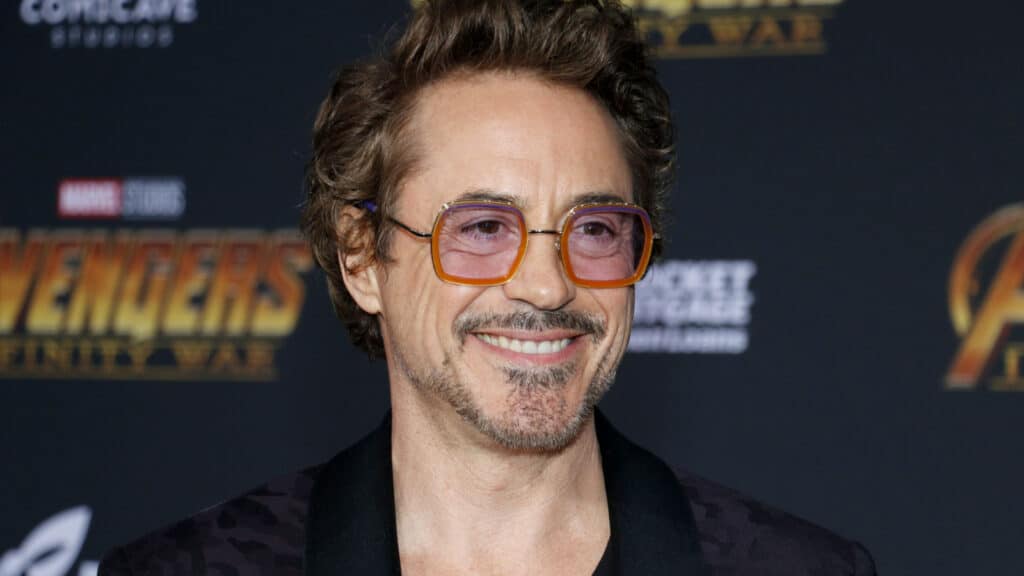 Robert Downey Jr. – the charismatic and multi-talented actor who brought Iron Man to life – boasts two Oscar nominations but no wins. The first nod came in 1992 for his portrayal of Chaplin, and the second in 2009 for his comedic brilliance in Tropic Thunder. However, both times, he watched the golden statuette slip through his fingers. Could his 2023 role in Oppenheimer finally change that?
Ralph Fiennes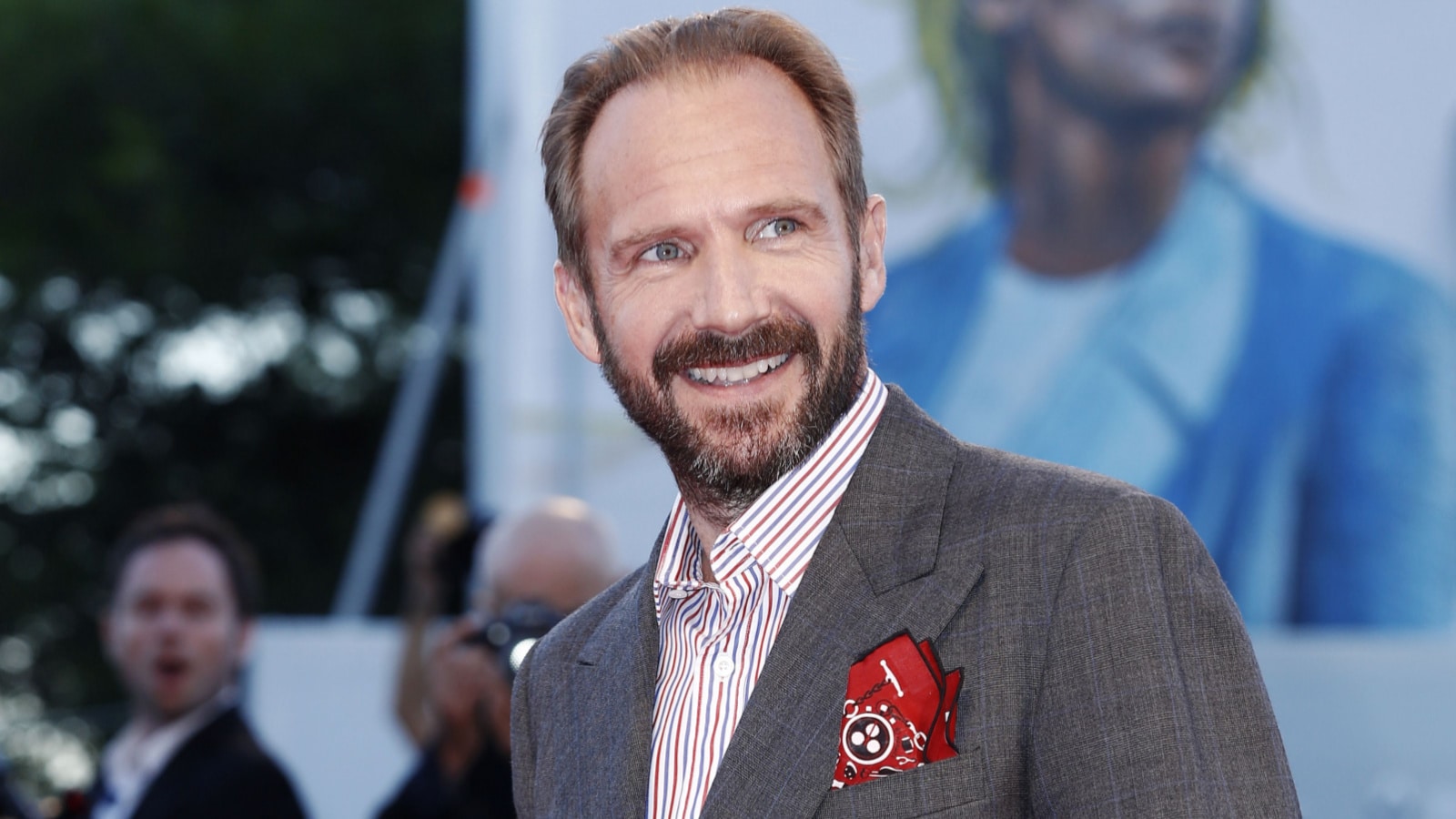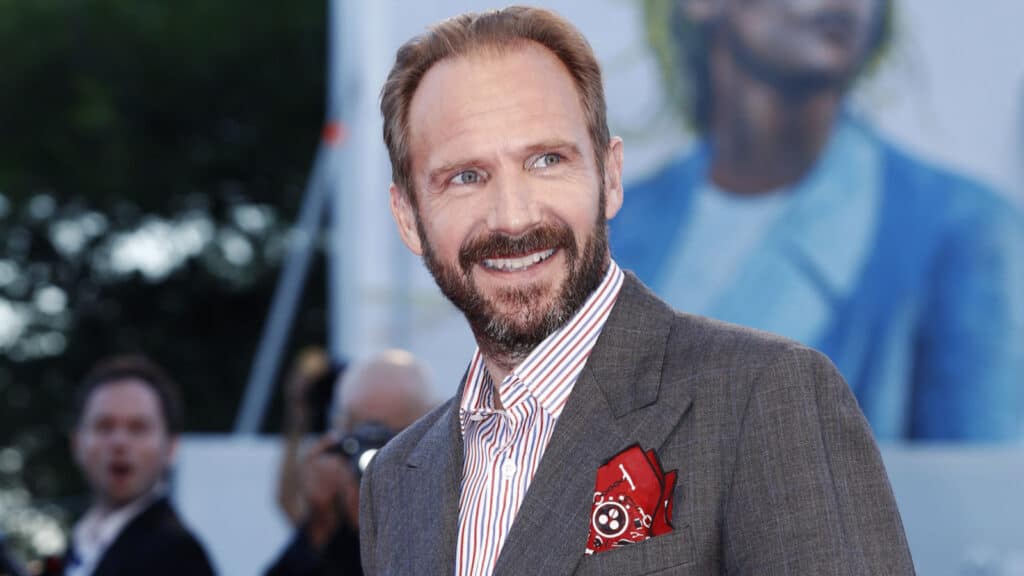 Ralph Fiennes – known for his brilliant acting and, yes, portraying Voldemort in the Harry Potter series – boasts seven Horcruxes but no Academy Awards. He was nominated twice and narrowly missed the Oscar glory for Schindler's List and The English Patient. The dark wizard may have eluded him, but the golden statuette remains his ultimate quest.
Edward Norton
Edward Norton – the shape-shifting actor known for his intensity and commitment – has stunned audiences in various roles. From Primal Fear to American History X, he's been nominated thrice for an Oscar but hasn't clinched one. With two nods for Best Supporting Actor and one for Best Actor, Norton's talent remains unannounced by the Academy.
Jim Carrey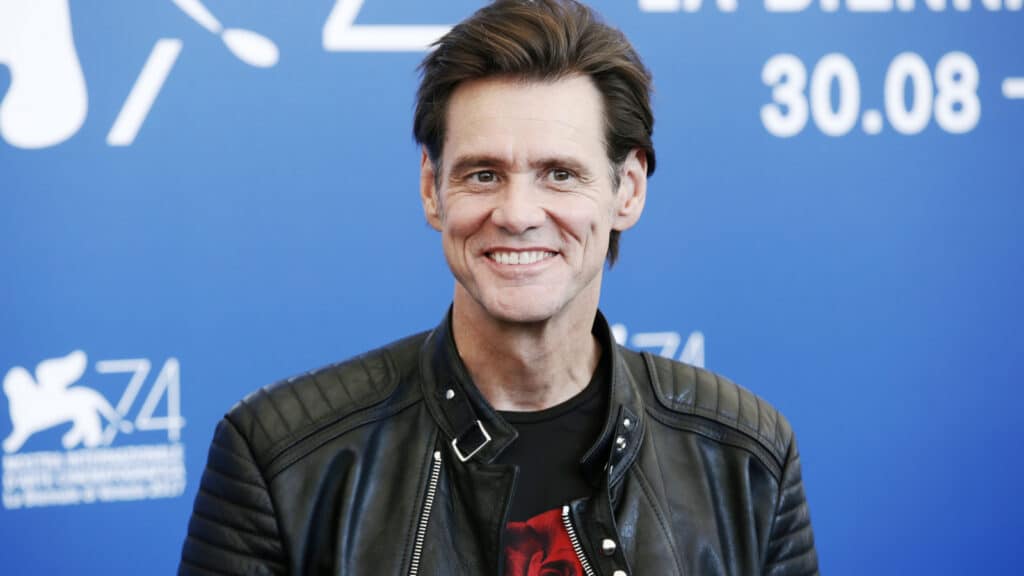 Jim Carrey – the comedic genius behind films like Ace Ventura and The Truman Show – has been the heartbeat of laughter for decades. Yet, despite two Golden Globe nods, he's strangely absent from the Oscar winners' circle. The Academy may have overlooked Carrey's comedic brilliance and heartwarming performances, but he's forever a star in our hearts.
Amy Adams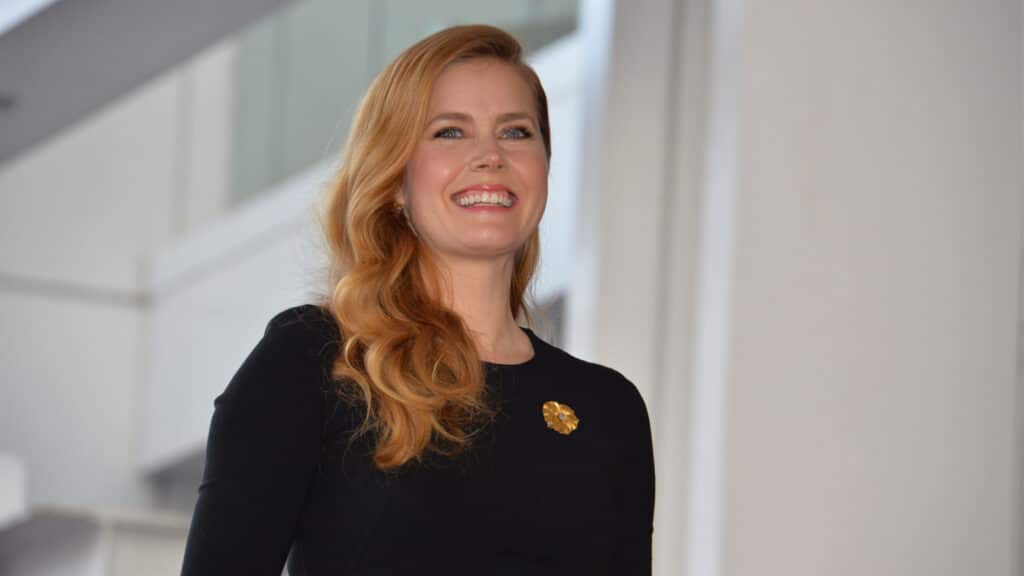 Amy Adams – the incredibly versatile actress with six Oscar nominations – is still chasing the golden dream. She's delivered masterful performances from Junebug to Arrival, but the Oscar went elsewhere each time. Adams remains a symbol of persistence in the face of the Academy's elusive embrace.
Michelle Williams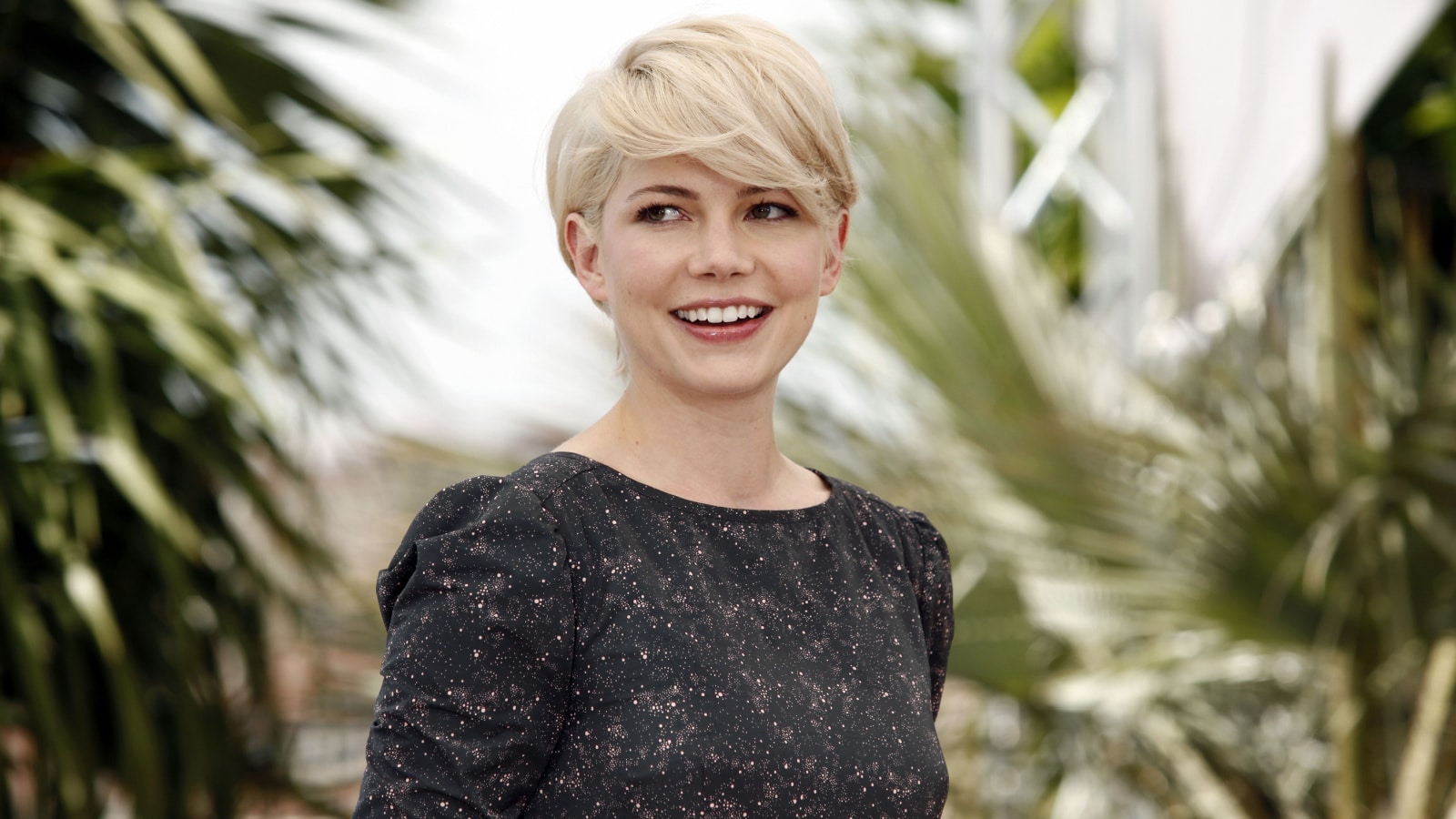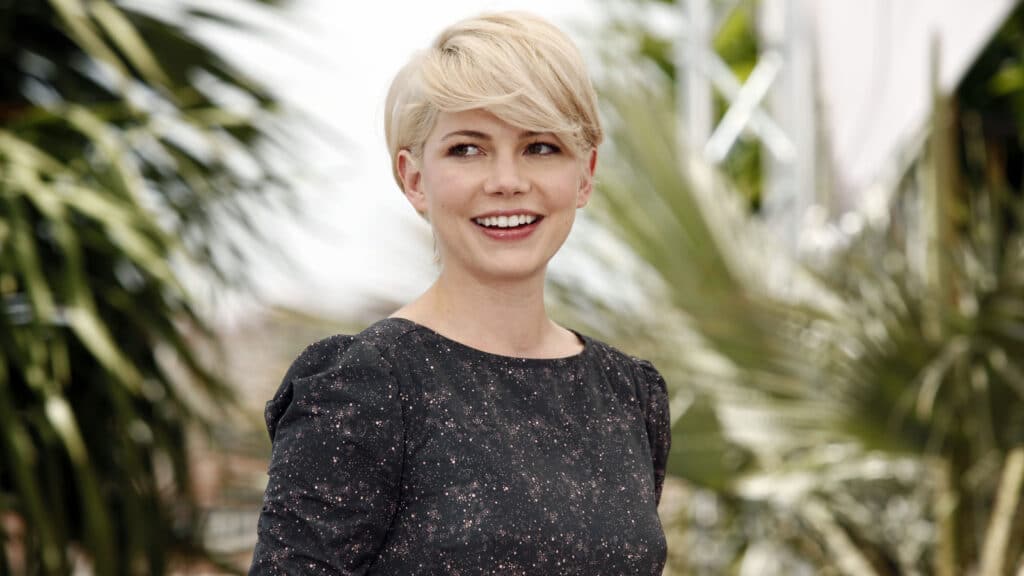 Michelle Williams – the fearless performer known for her authentic roles – has left her mark in the acting world. She's proven her mettle with four Oscar nominations and a Golden Globe win. Yet, the Oscar remains teasingly out of reach, a testament to the Academy's unpredictable choices.
Johnny Depp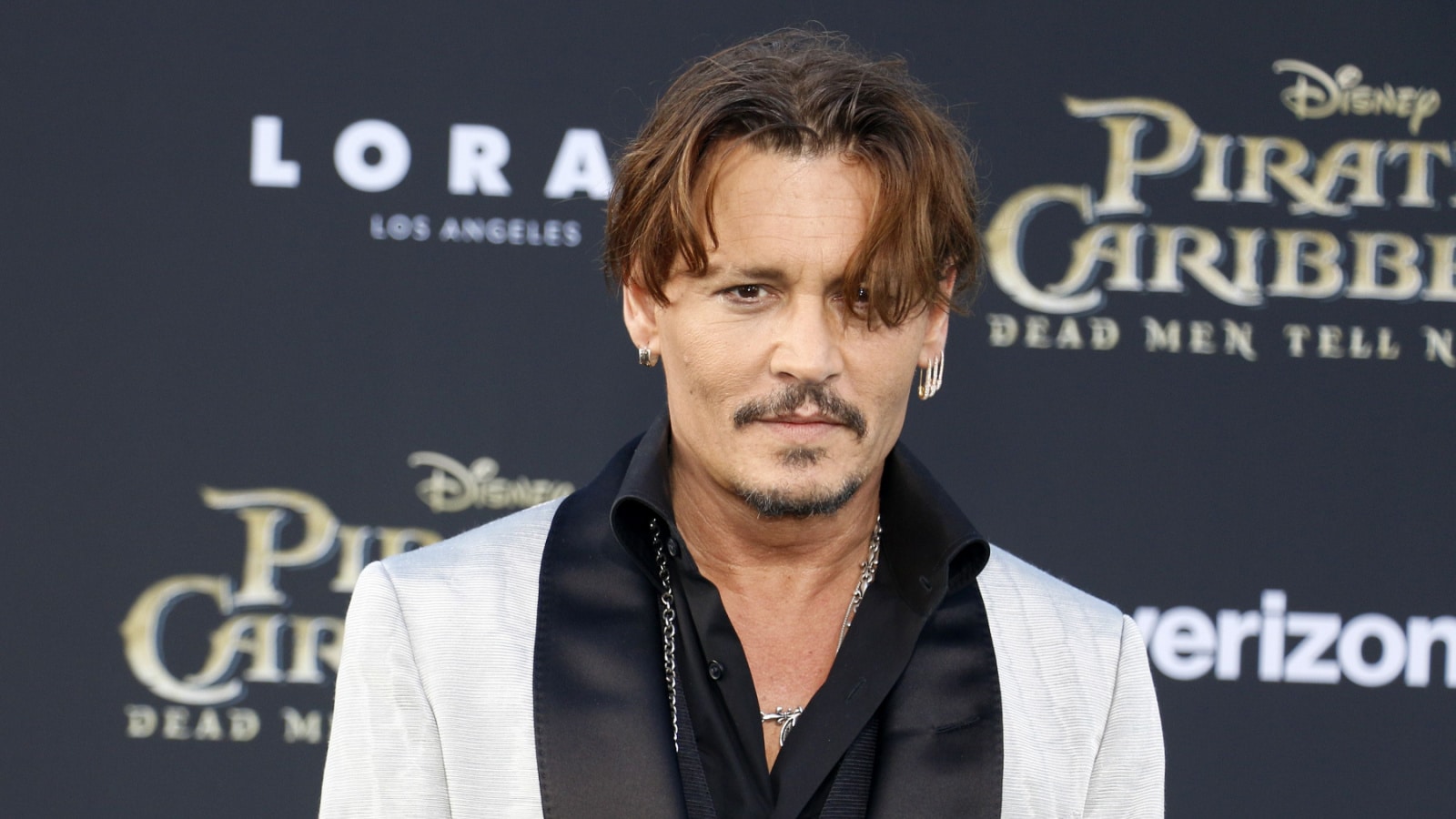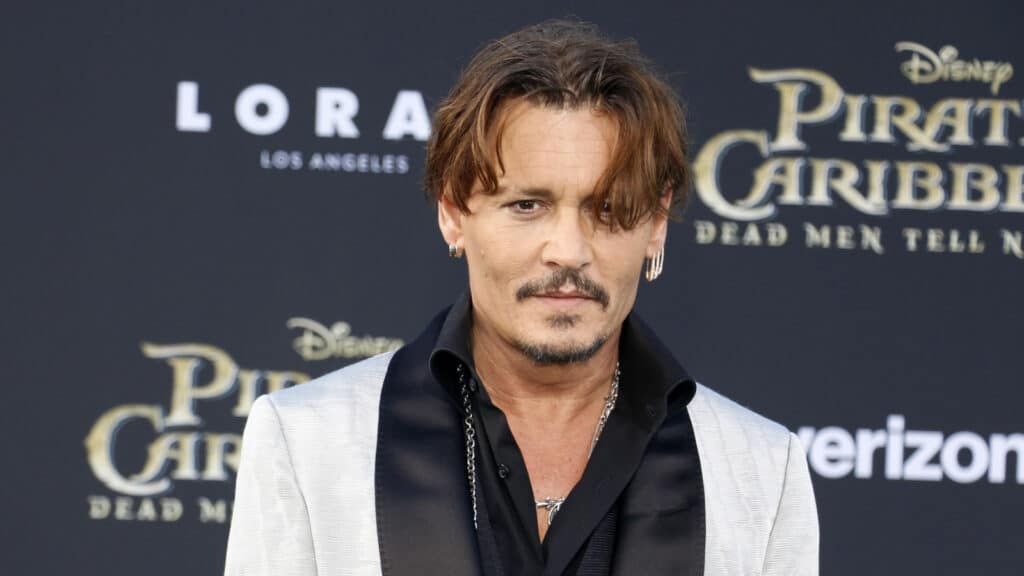 Johnny Depp – renowned for his captivating performances – has faced the Oscar snub three times. His talent has been undeniable from Pirates of the Caribbean to Sweeney Todd, but the Academy had other plans. Despite the nominations, Depp's treasure chest remains Oscar-less.
Woody Harrelson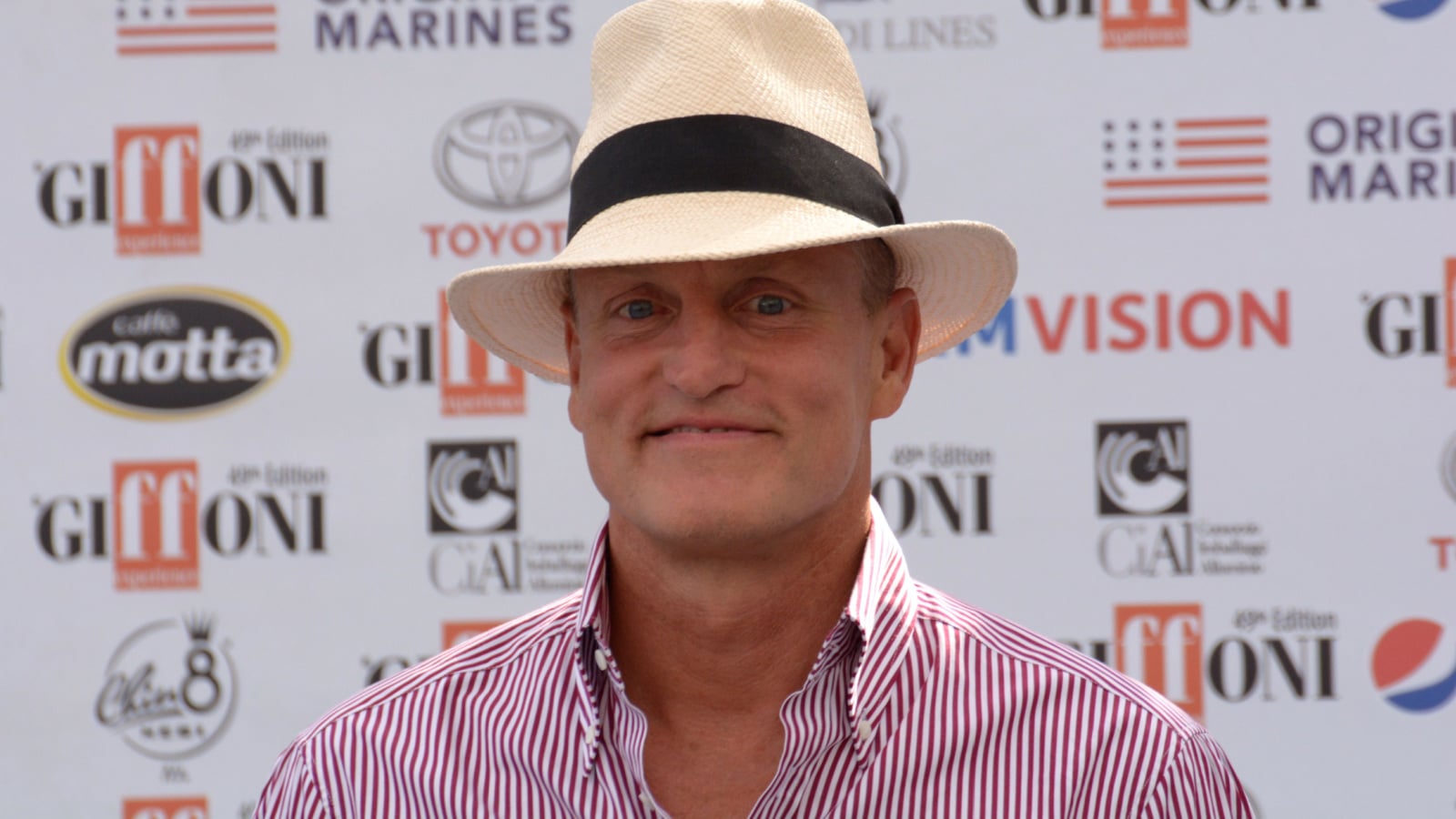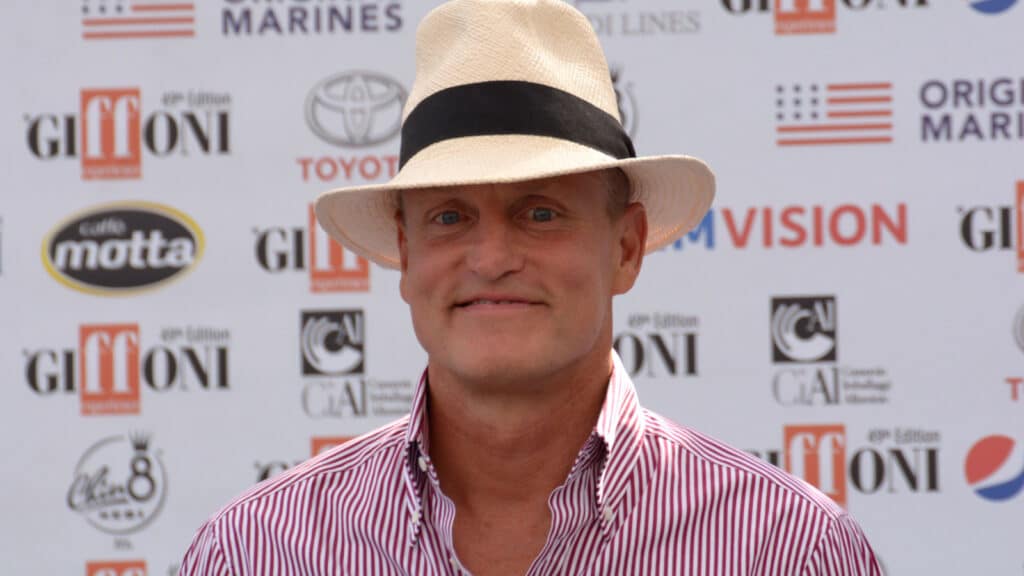 Woody Harrelson – the chameleon of Hollywood – dances effortlessly between comedy and drama. His journey began with Cheers, catapulting him into stardom. Films like The People vs. Larry Flynt, No Country for Old Men, and Three Billboards Outside Ebbing, Missouri, showcased his brilliance. Nominated twice for an Academy Award and armed with a Golden Globe for Three Billboards, Woody keeps the Oscars guessing.
Michael Fassbender
Michael Fassbender – the enigmatic powerhouse – commands the screen with unmatched intensity. He immerses himself in roles across time and genres, from Hunger to 12 Years a Slave. With two Oscar nominations, Fassbender remains elusive to the golden prize.
Annette Bening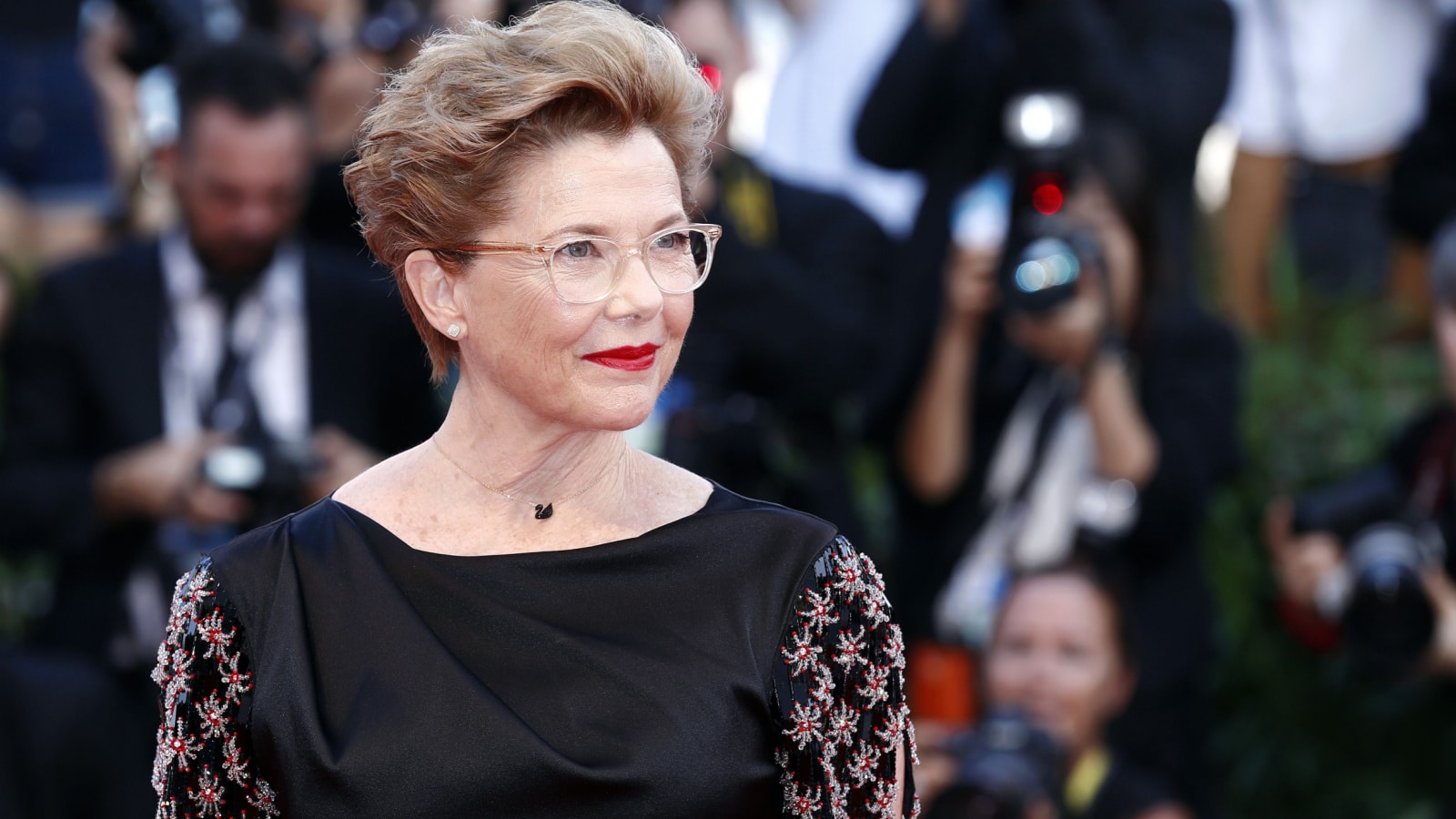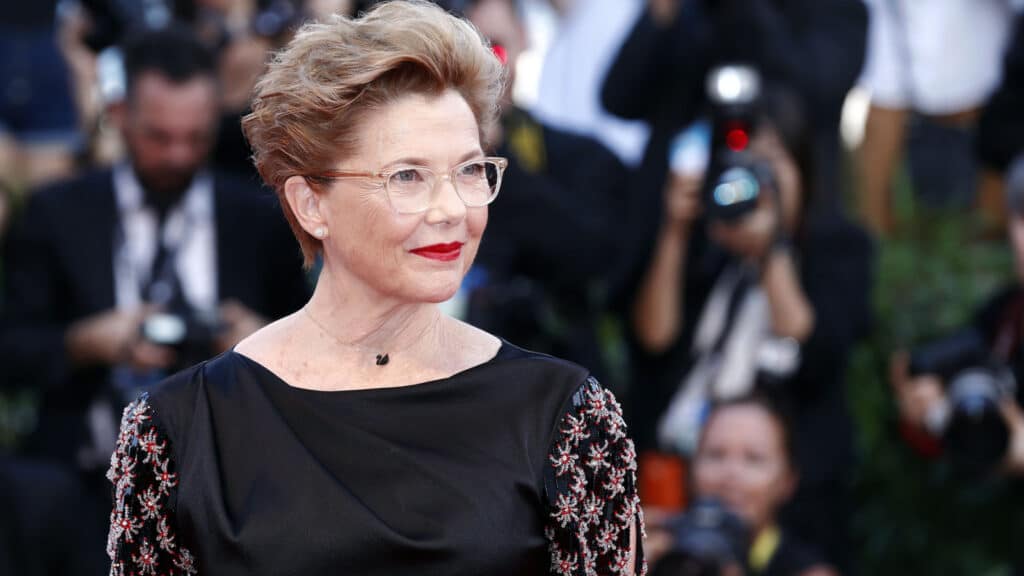 Annette Bening – the acclaimed actress – boasts BAFTAs, Golden Globes, and four Oscar nominations. Her captivating performances in The Grifters, Being Julia, American Beauty, and The Kids Are All Right have left audiences spellbound. Yet, the golden statuette remains just out of reach.
Bill Murray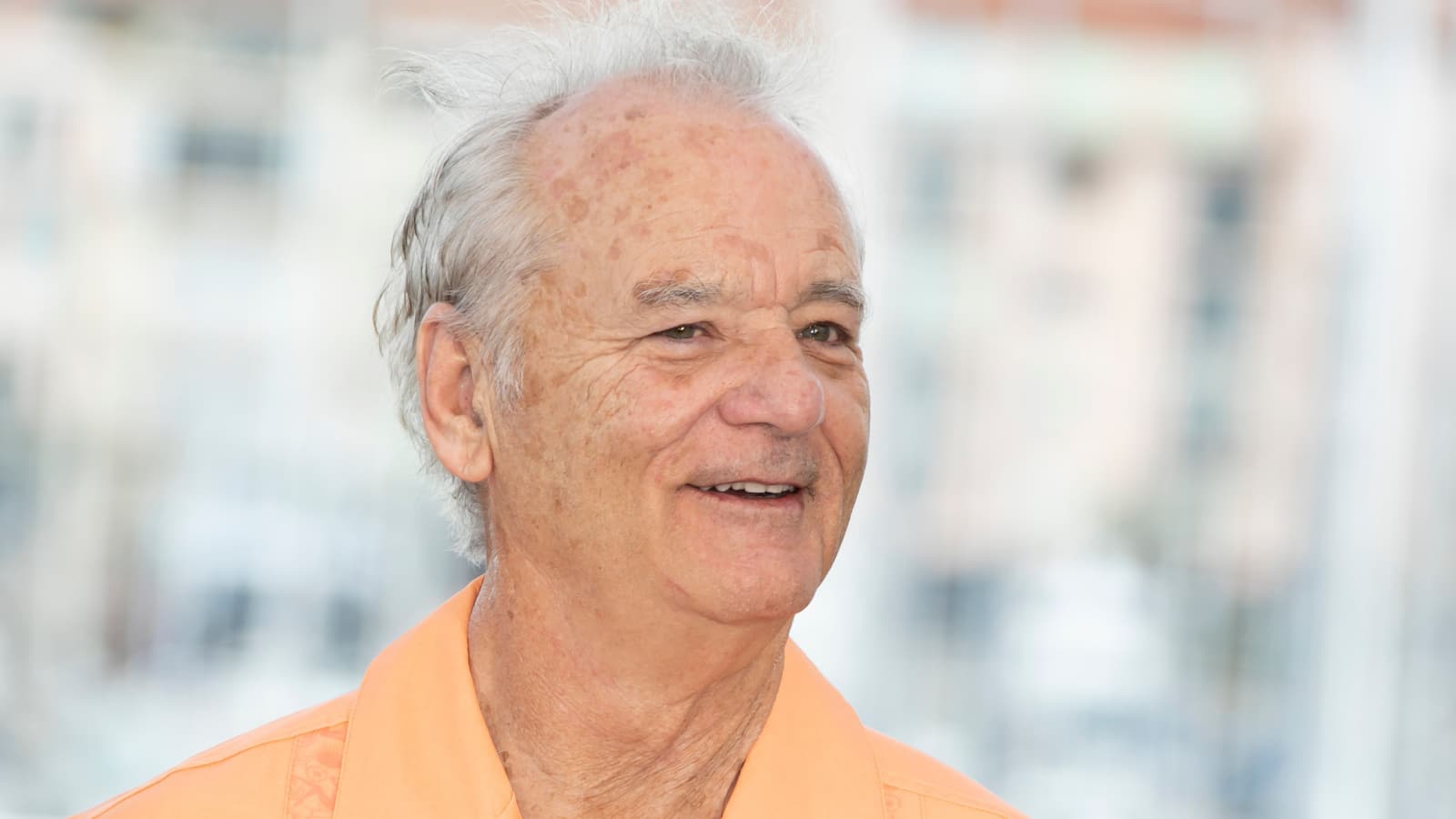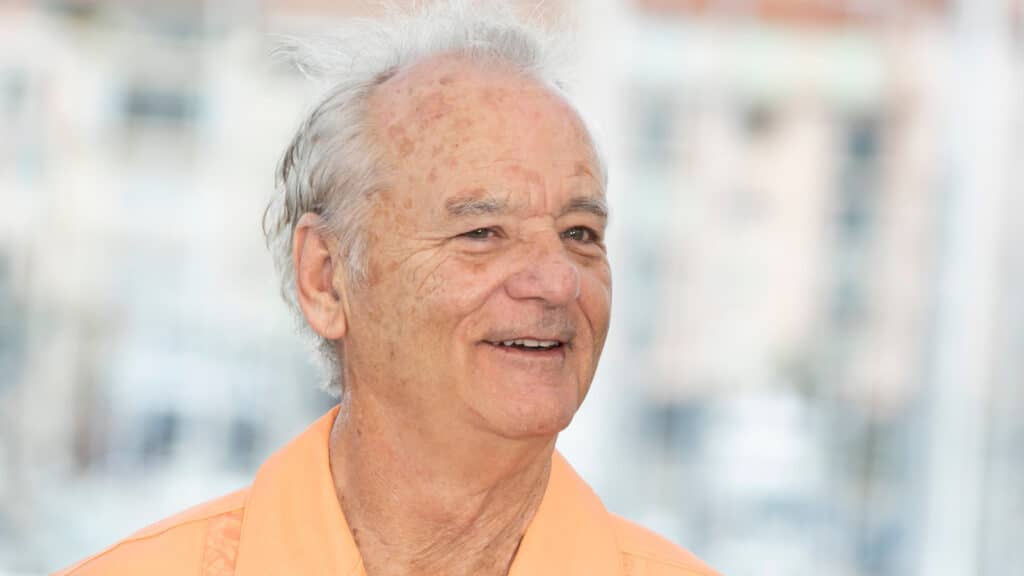 Bill Murray – the comedic genius behind classics like Groundhog Day – ventured into artistic realms with Lost in Translation and The Grand Budapest Hotel. Surprisingly, despite his versatility, Murray hasn't clinched an Oscar. The A-lister's trophy cabinet somehow lacks that coveted statuette.
Naomi Watts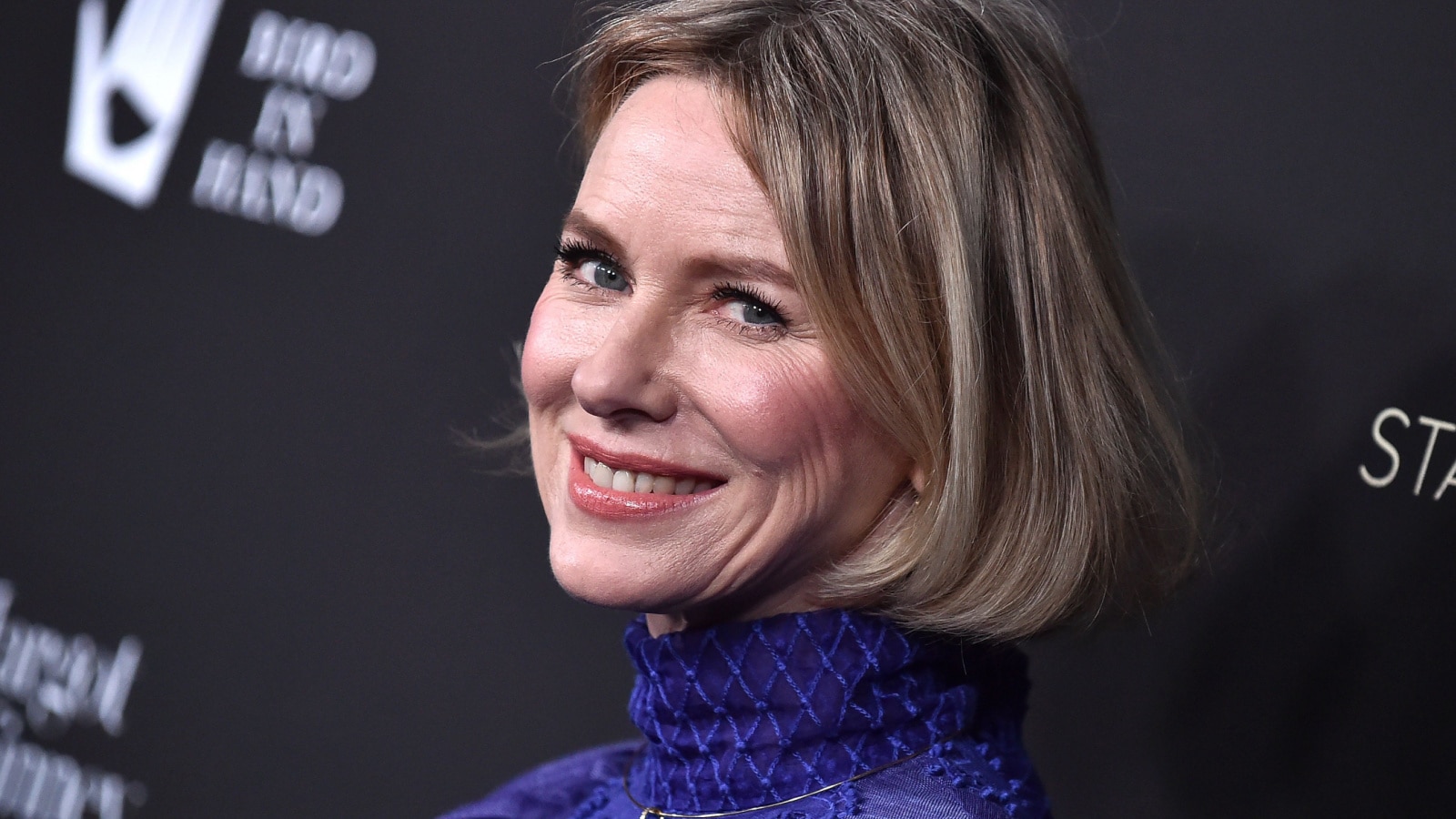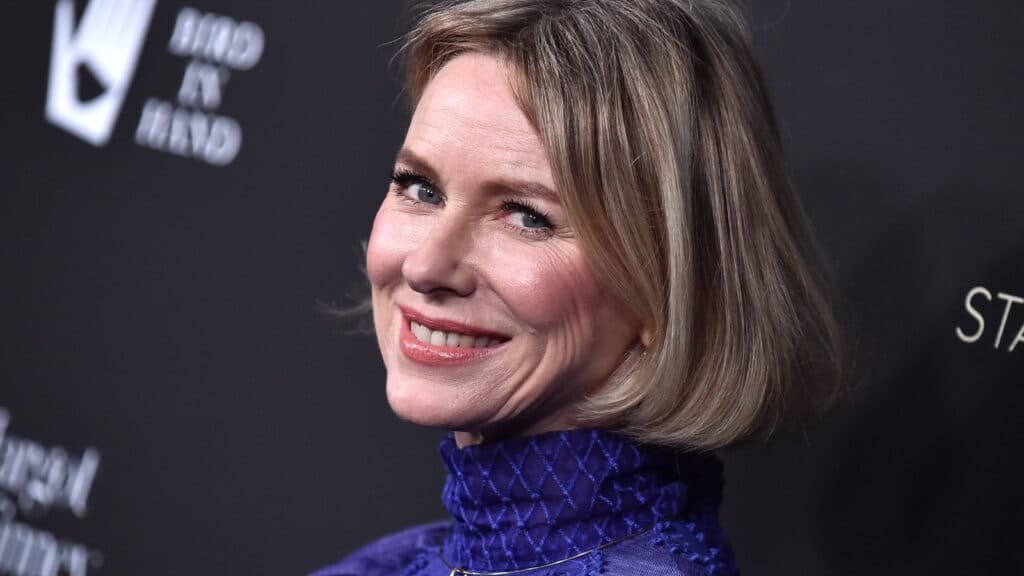 Naomi Watts – the actress of incredible depth – has twice graced the Oscar nominations list for Best Actress. Her captivating performances in 21 Grams and The Impossible garnered critical acclaim but fell short of the Golden Prize.
Michelle Pfeiffer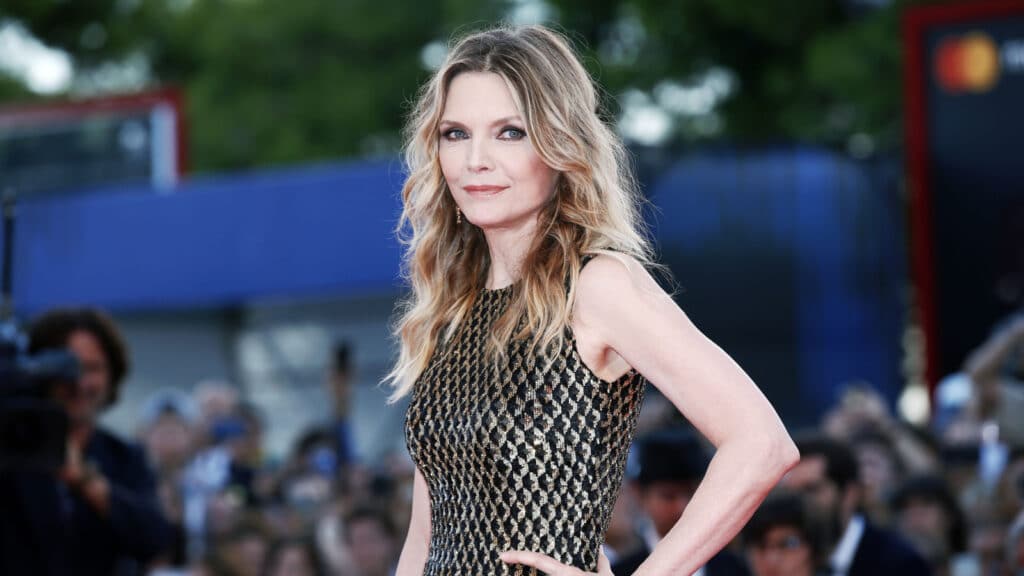 Michelle Pfeiffer – the epitome of elegance and talent – has graced Hollywood for decades. With three Academy Award nominations under her belt, it's baffling that the golden statuette has remained out of her reach. From Dangerous Liaisons to The Fabulous Baker Boys, she's delivered stellar performances, leaving audiences and critics in awe. Could her next role be the charm that finally clinches the elusive Oscar?
Stanley Tucci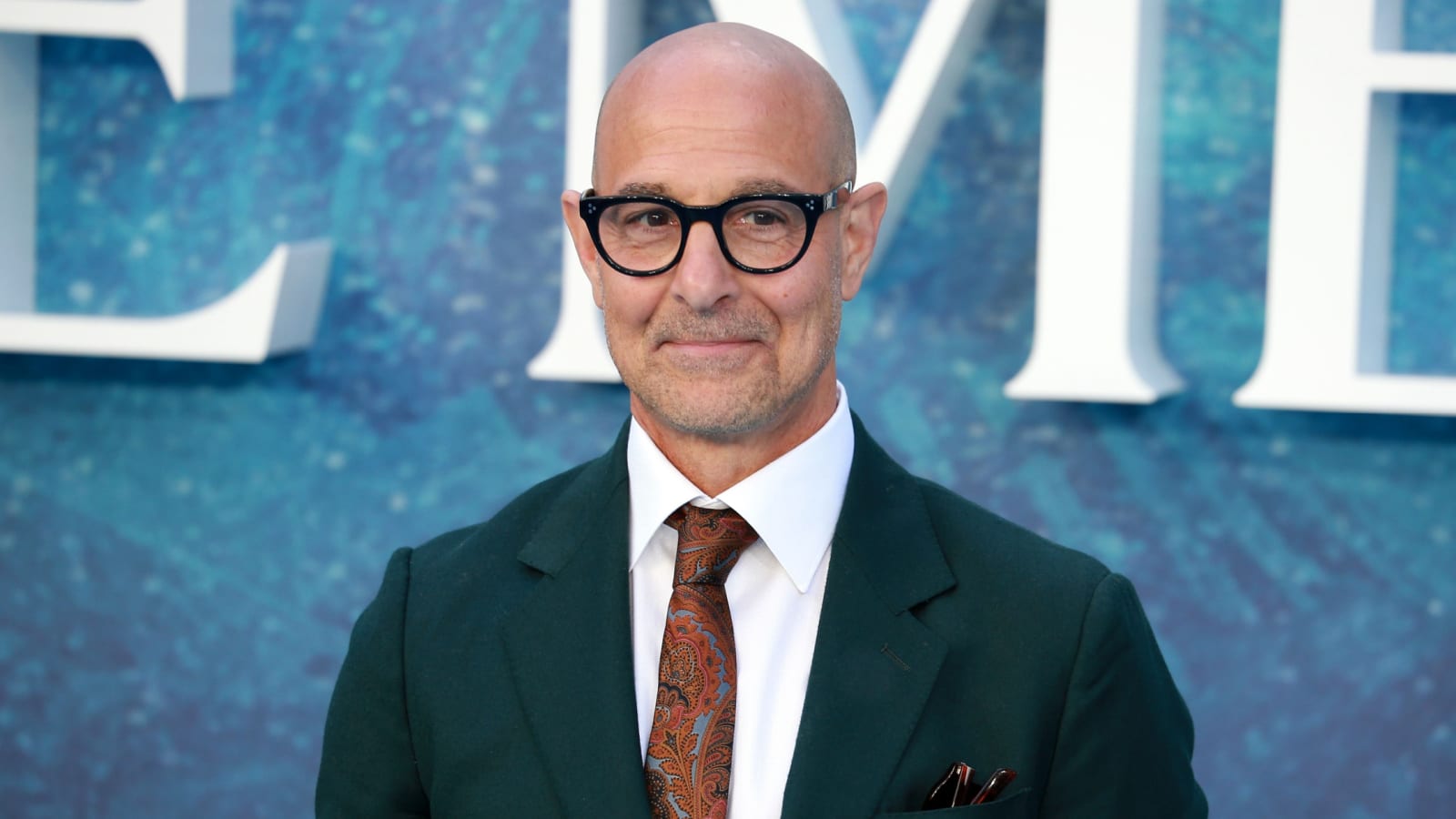 We all adore Stanley Tucci, the unsung hero of Hollywood. With one Oscar nomination for The Lovely Bones, he's left us wondering how the Academy missed his brilliance. Christoph Waltz may have triumphed that year, but Tucci's chameleon-like talent deserves a spot in the Oscar Hall of Fame.
Michael Keaton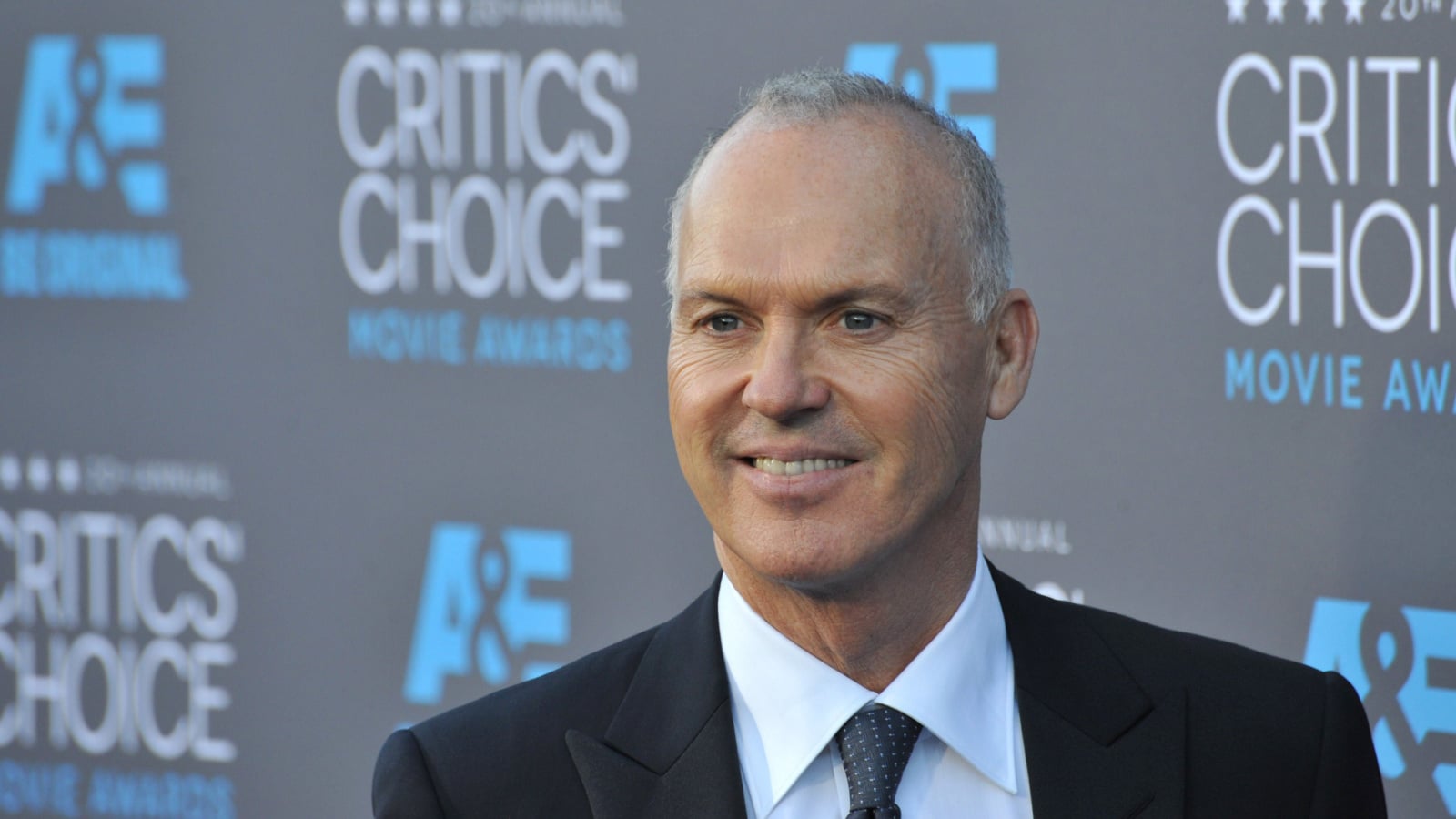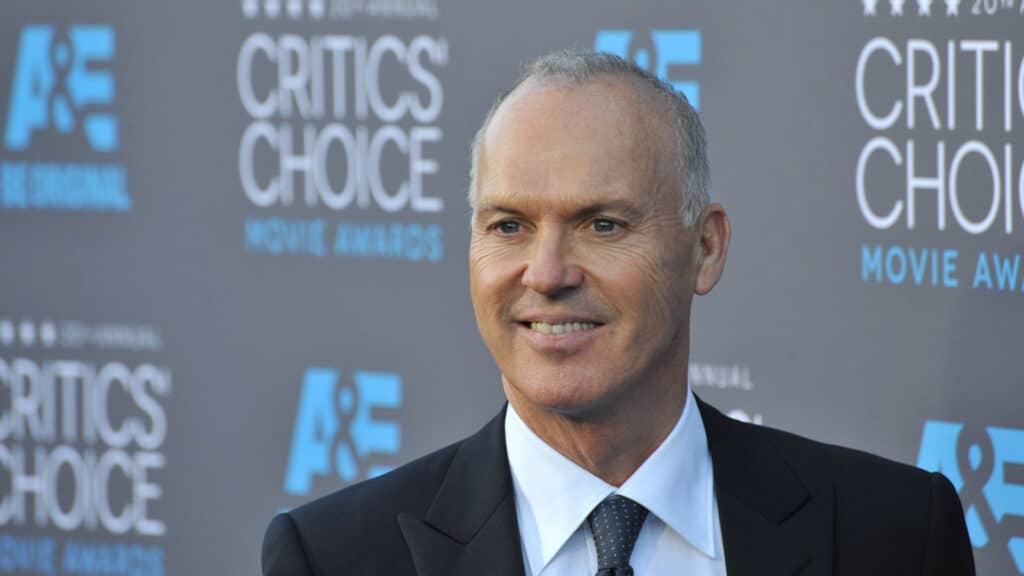 Despite a storied career, Michael Keaton's Oscar journey began in 2015 with Birdman. Although his performance soared, Eddie Redmayne claimed the Best Actor trophy. Keaton's Oscar quest continues, reminding us that even seasoned stars chase the golden dream.
Matt Damon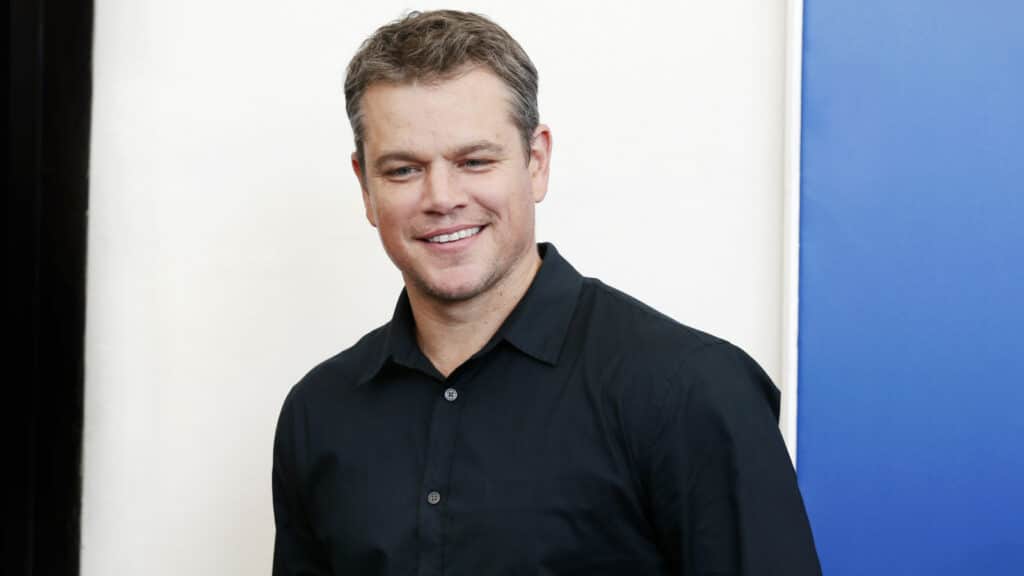 Matt Damon – the charismatic and versatile actor – has wowed us with unforgettable roles in The Bourne Identity and Good Will Hunting. While he clinched an Oscar for screenwriting, he's yet to win one for acting. With remarkable performances in The Martian and Ford v Ferrari, it's a mystery why Damon's acting brilliance remains unnoticed by the Oscars.
Ian McKellen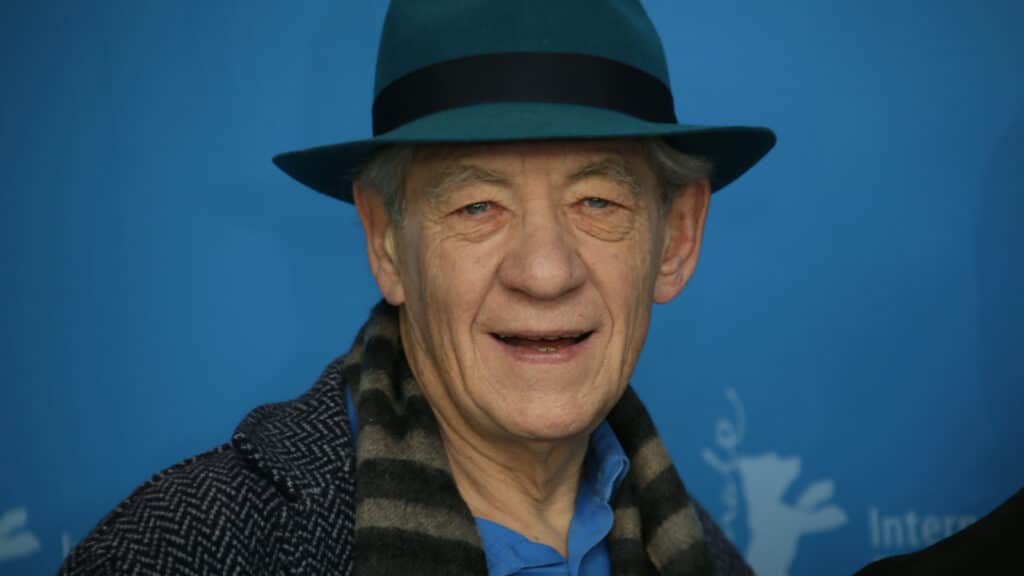 Ian McKellen – the wizard we all adore – made history as the first openly gay male actor nominated for an Academy Award. Despite his remarkable talent, he's never grasped that coveted Oscar. With nominations for Gods and Monsters and The Lord of the Rings, McKellen's journey remains an inspiration.
Liam Neeson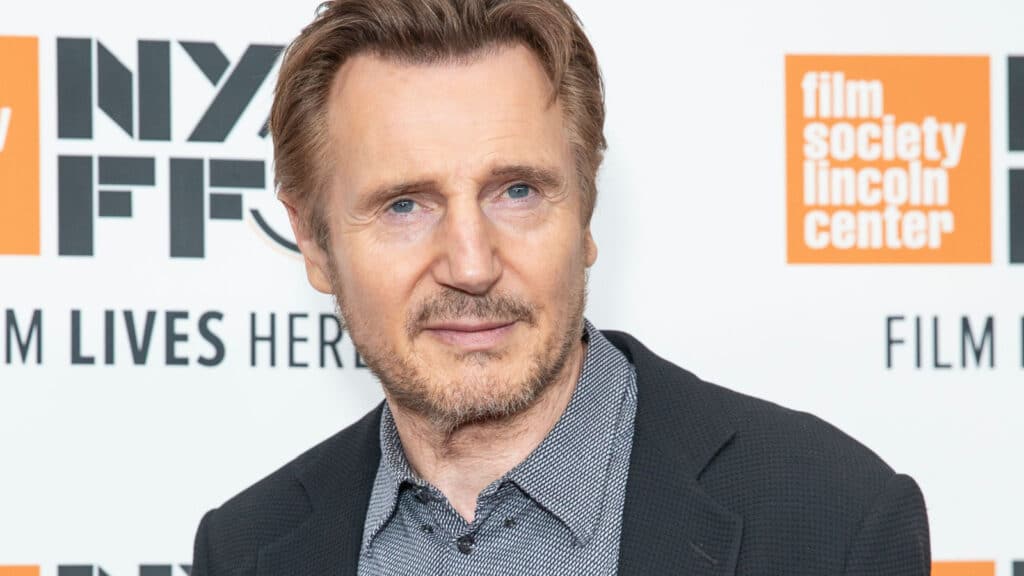 Liam Neeson's diverse career – from Schindler's List to Taken – has garnered critical acclaim but no Oscar win. His portrayal of Oskar Schindler itself is legendary. Could his next role finally be the key to that elusive golden statuette?
Tom Cruise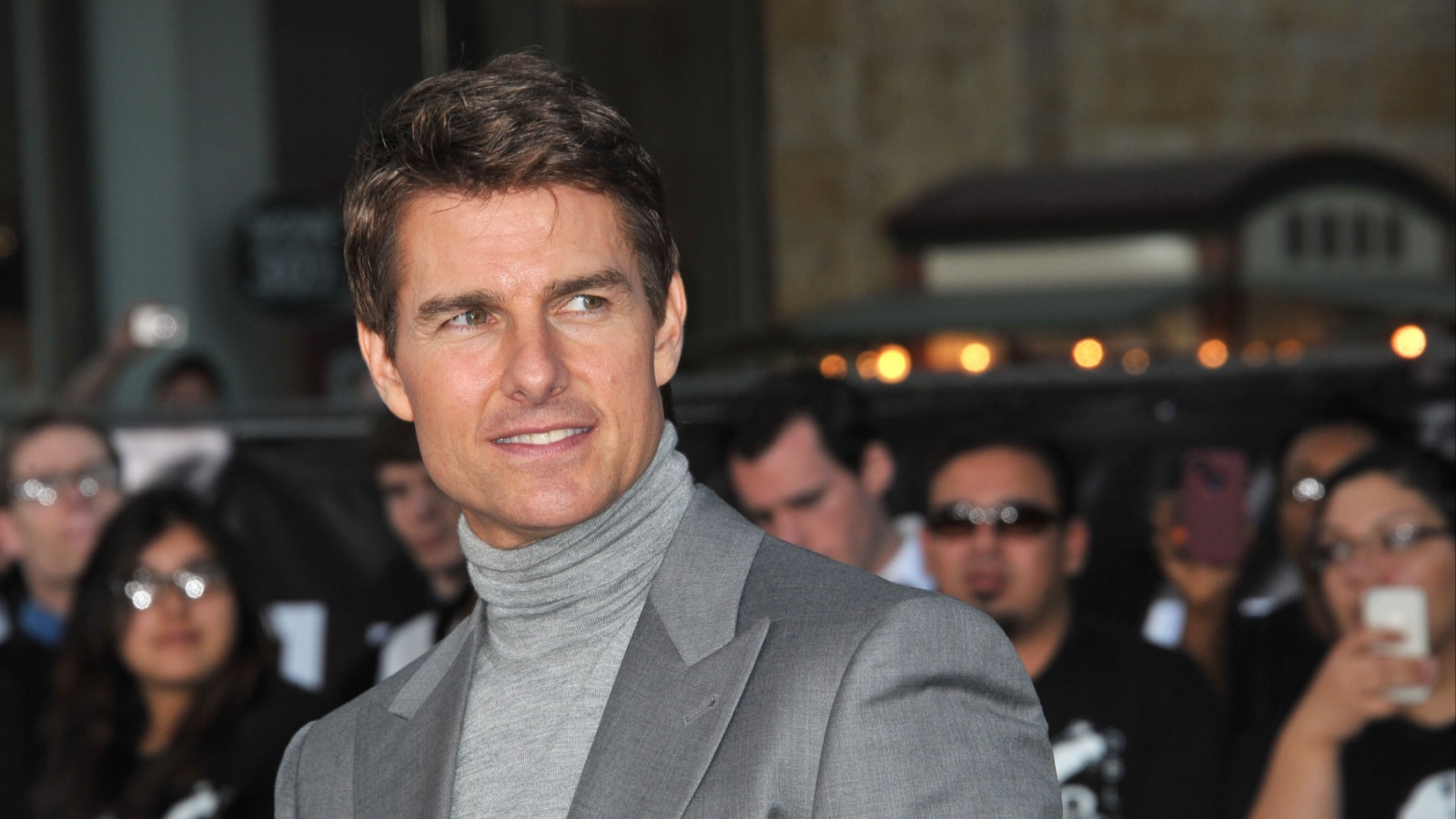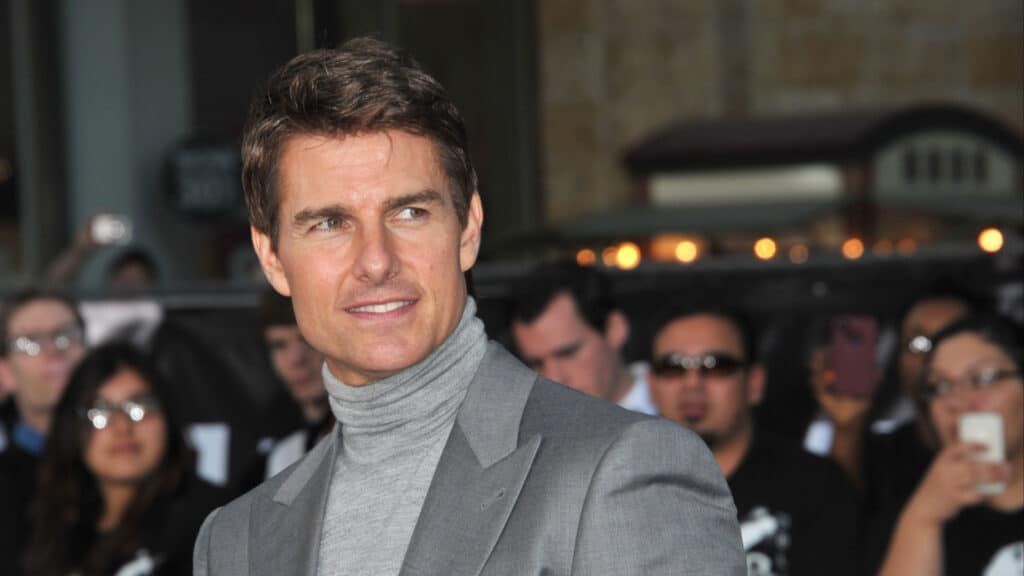 Tom Cruise – a Hollywood fixture – boasts four nominations but no Oscar. His journey continues from Born on the Fourth of July to Top Gun: Maverick. Could Cruise's next mission finally land him the golden trophy?
Sigourney Weaver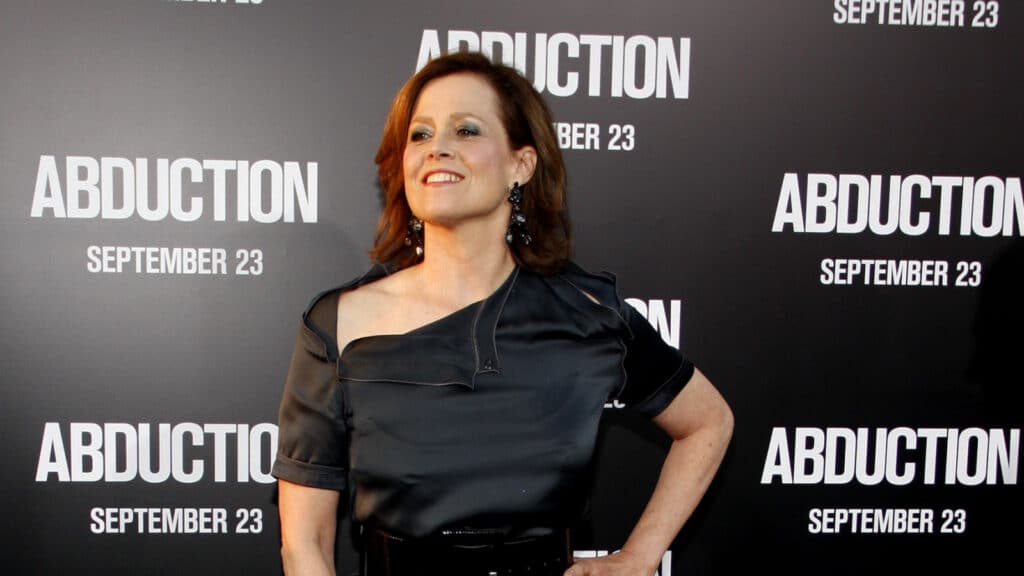 Sigourney Weaver, our sci-fi queen, has three nominations but no Oscar. Her range is undeniable, whether it's Aliens or Gorillas in the Mist. Weaver's iconic career begs the question: When will the Academy finally recognize her?
Glenn Close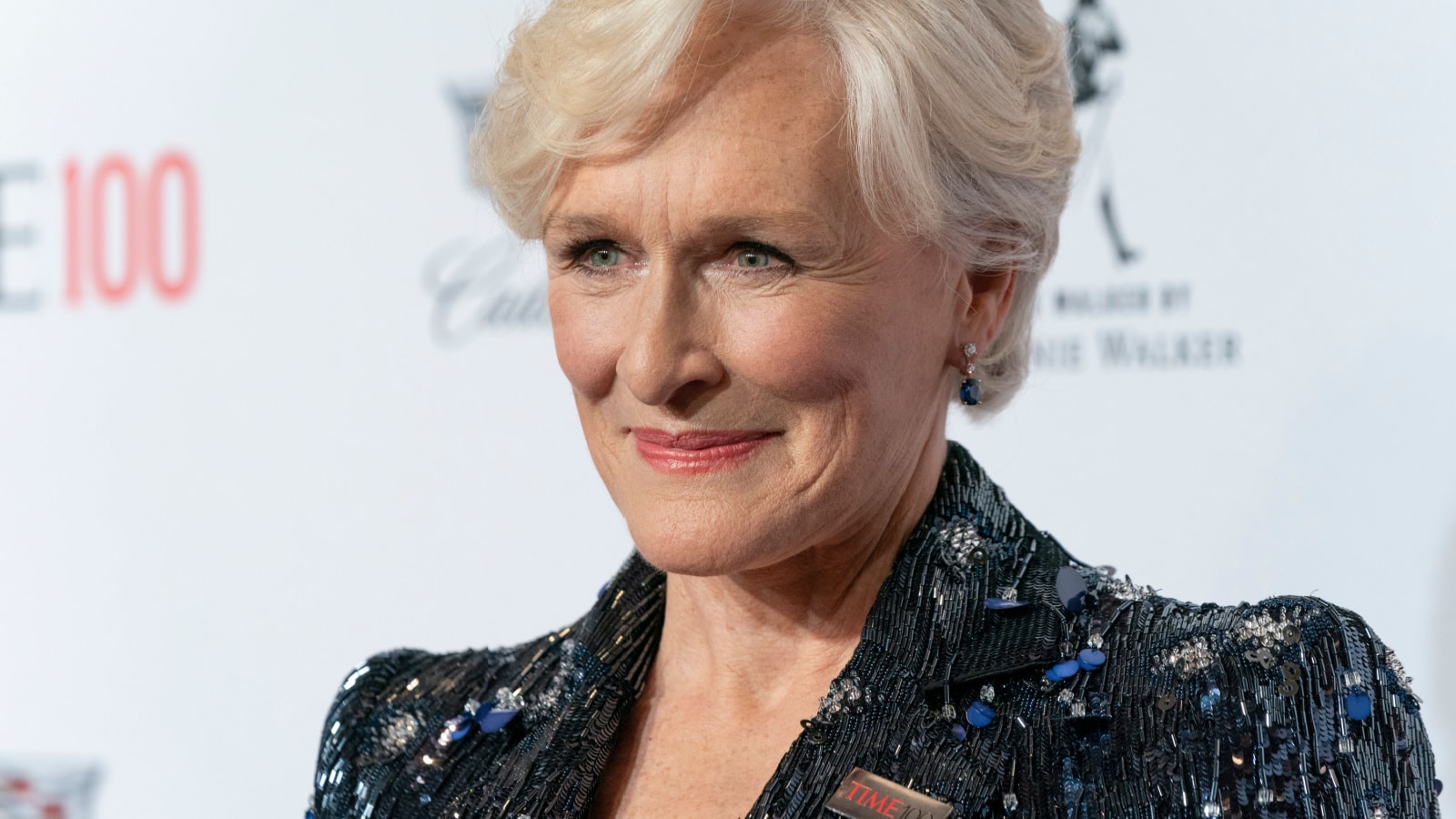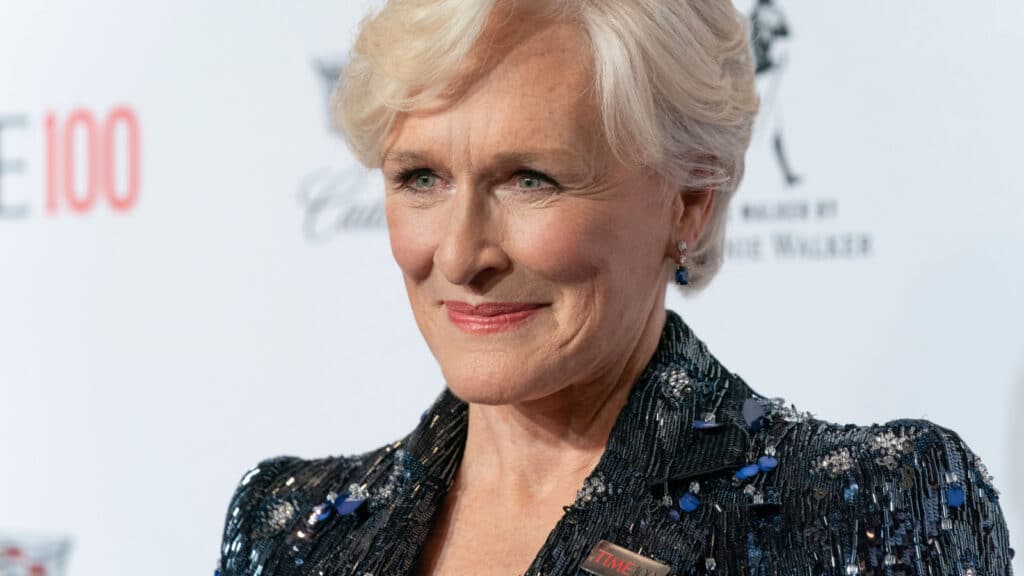 A cinematic legend, Glenn Close holds the record for the most Oscar nominations without a win. From Fatal Attraction to Hillbilly Elegy, her brilliance knows no bounds. Will she break the streak and secure a long-awaited victory this time?
Actors Everyone See as Just One Character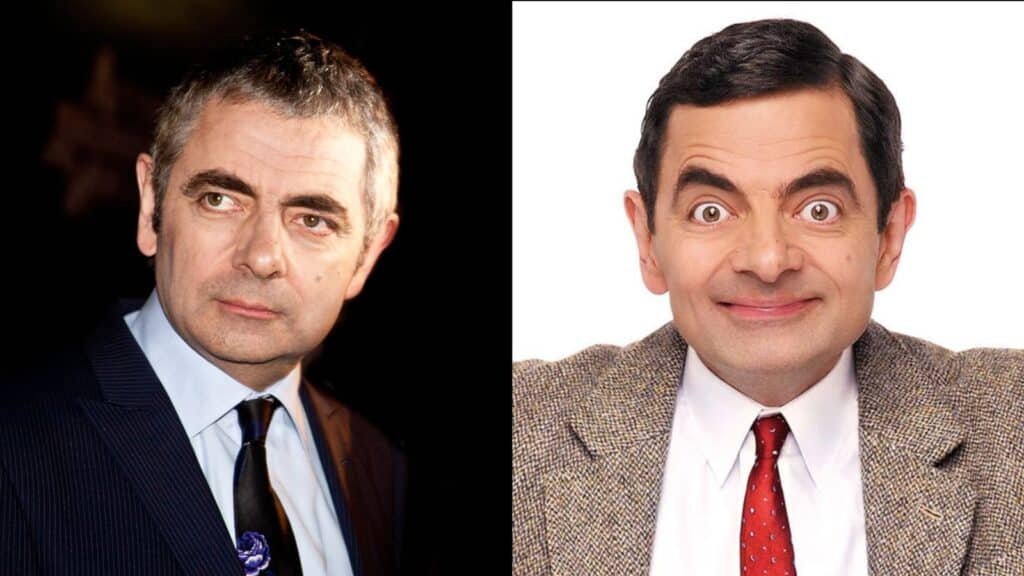 Have you ever encountered an actor who seems to embody a particular character so perfectly that it is hard to imagine them playing any other role? Here are some actors who, in many eyes, have become synonymous with a single character.

Actors Everyone See as Just One Character
Actors Who Were the Second Choice for Their Iconic Movie Roles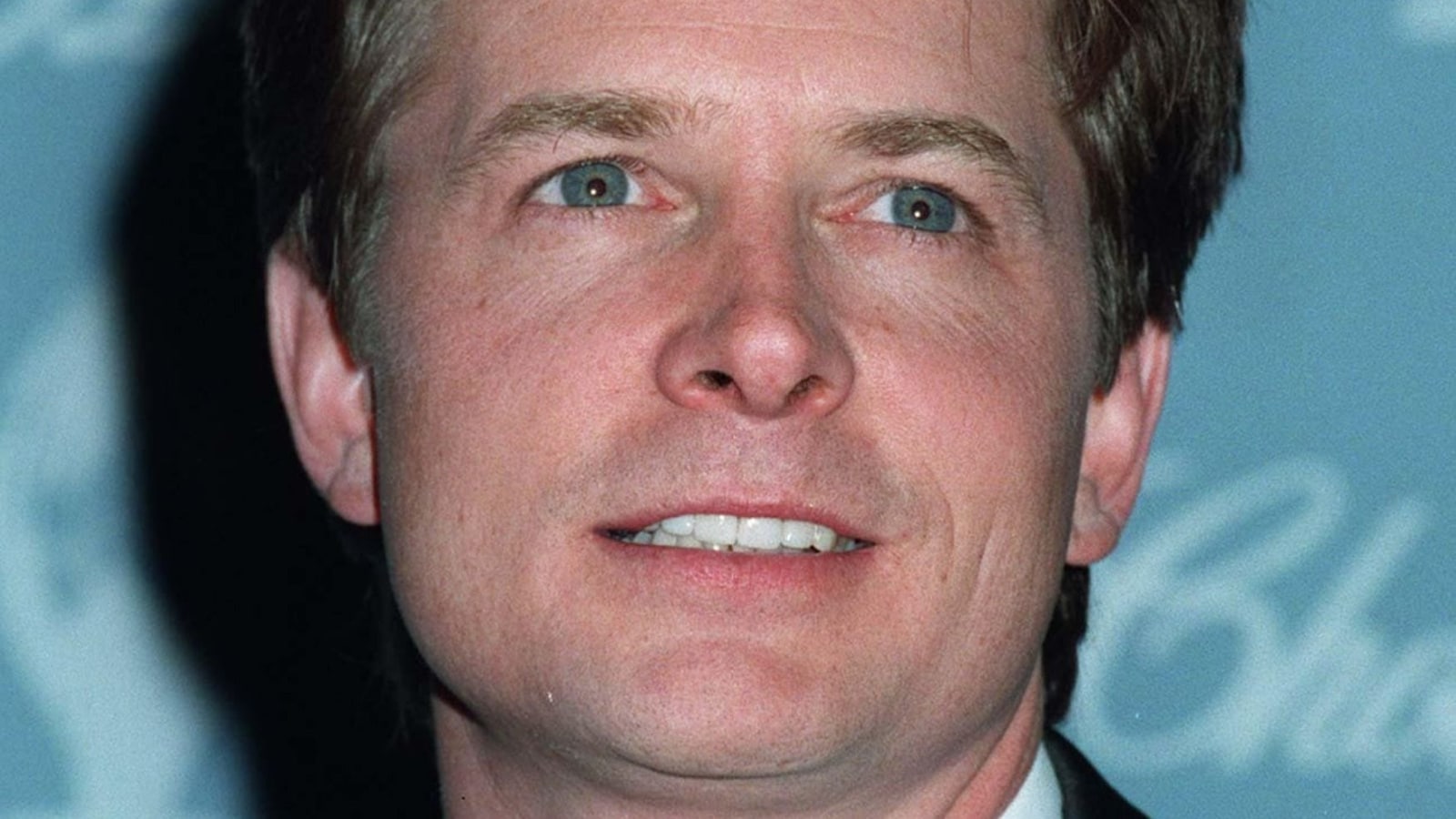 Sometimes in entertainment, destiny hangs by a thread, and a single casting decision forever alters the course of cinematic history. Behind the scenes are stories of remarkable second choices and unexpected leaps of faith that shaped our beloved movies and series.

Actors Who Were the Second Choice for Their Iconic Movie Roles
Stars Who Damaged Their Reputation Beyond Repair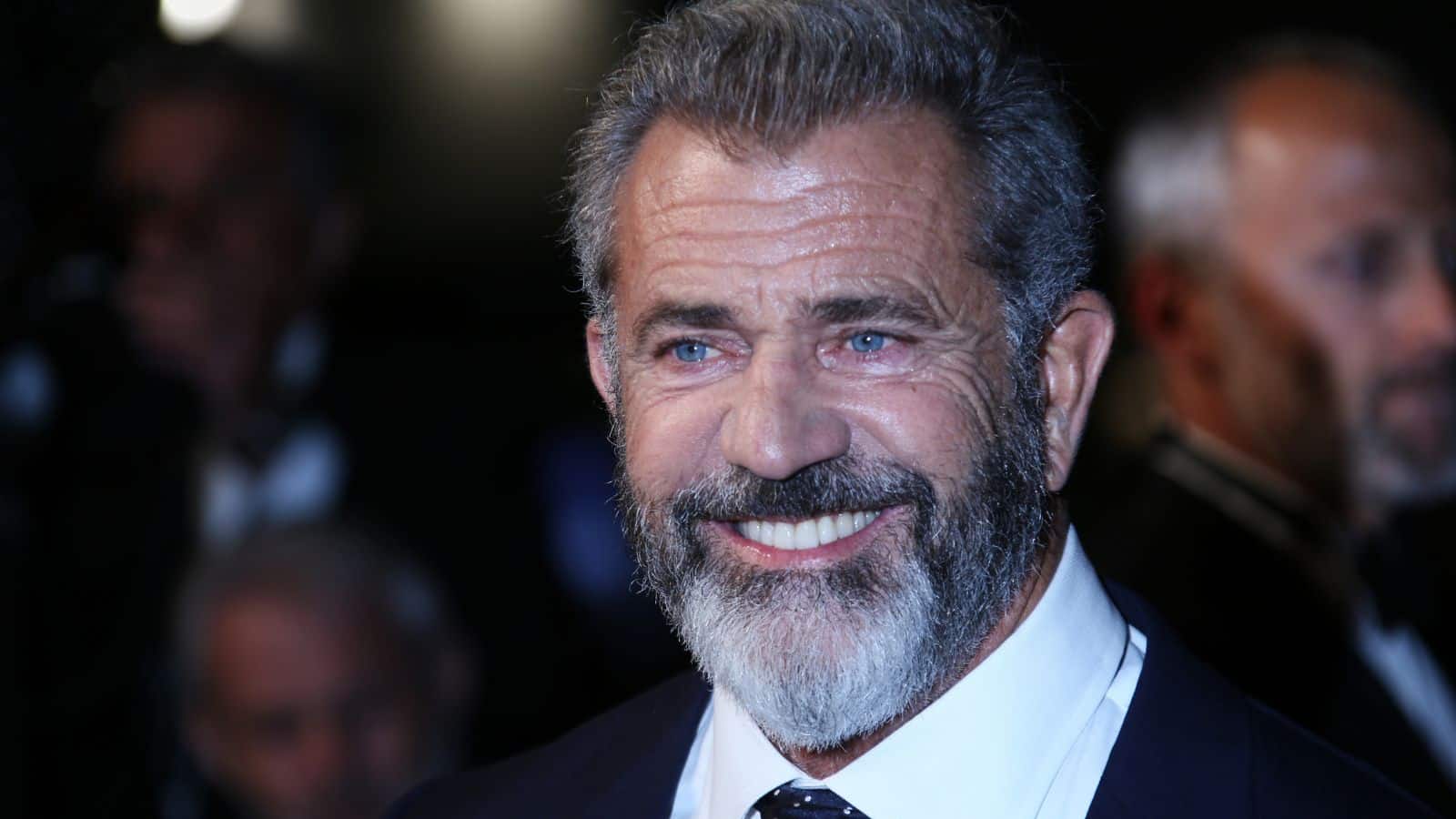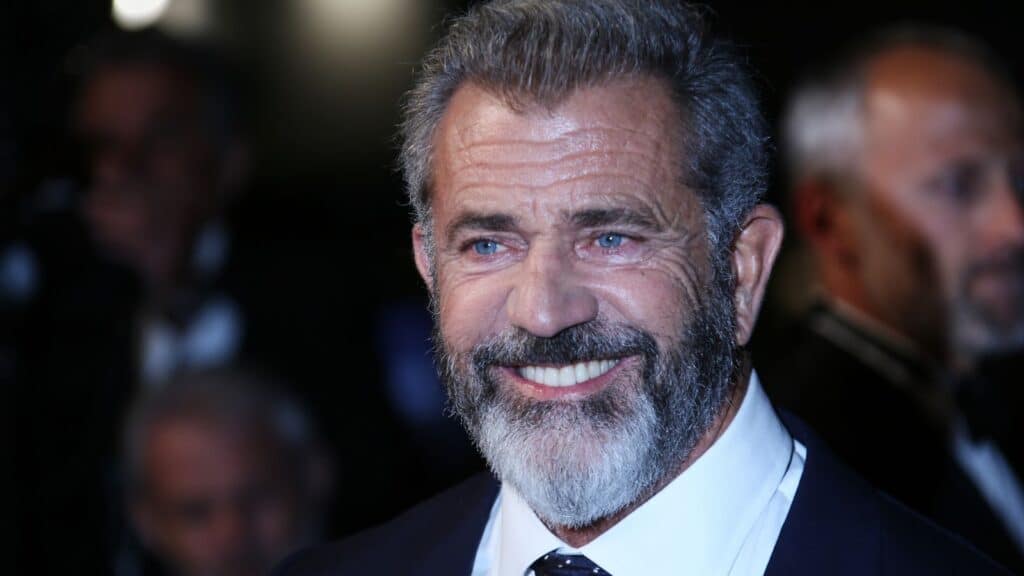 From headline-making meltdowns to jaw-dropping scandals, these stars have mastered the art of pushing the boundaries, leaving a trail of raised eyebrows in their wake. Get ready to be shocked, entertained, and maybe even a little outraged as we uncover the untamed world of Hollywood's biggest bad boys and girls!

Stars Who Damaged Their Reputation Beyond Repair