In the competitive world of Hollywood, actors often go to great lengths to secure coveted roles in movies and TV shows. Sometimes, this involves deception and stretching the truth during auditions or casting. Here we will explore 11 instances where actors lied to get the roles they desperately wanted. These stories shed light on the extraordinary measures some performers have taken to make their dreams come true in the entertainment industry.
Sandra Bullock (Love Potion Number 9)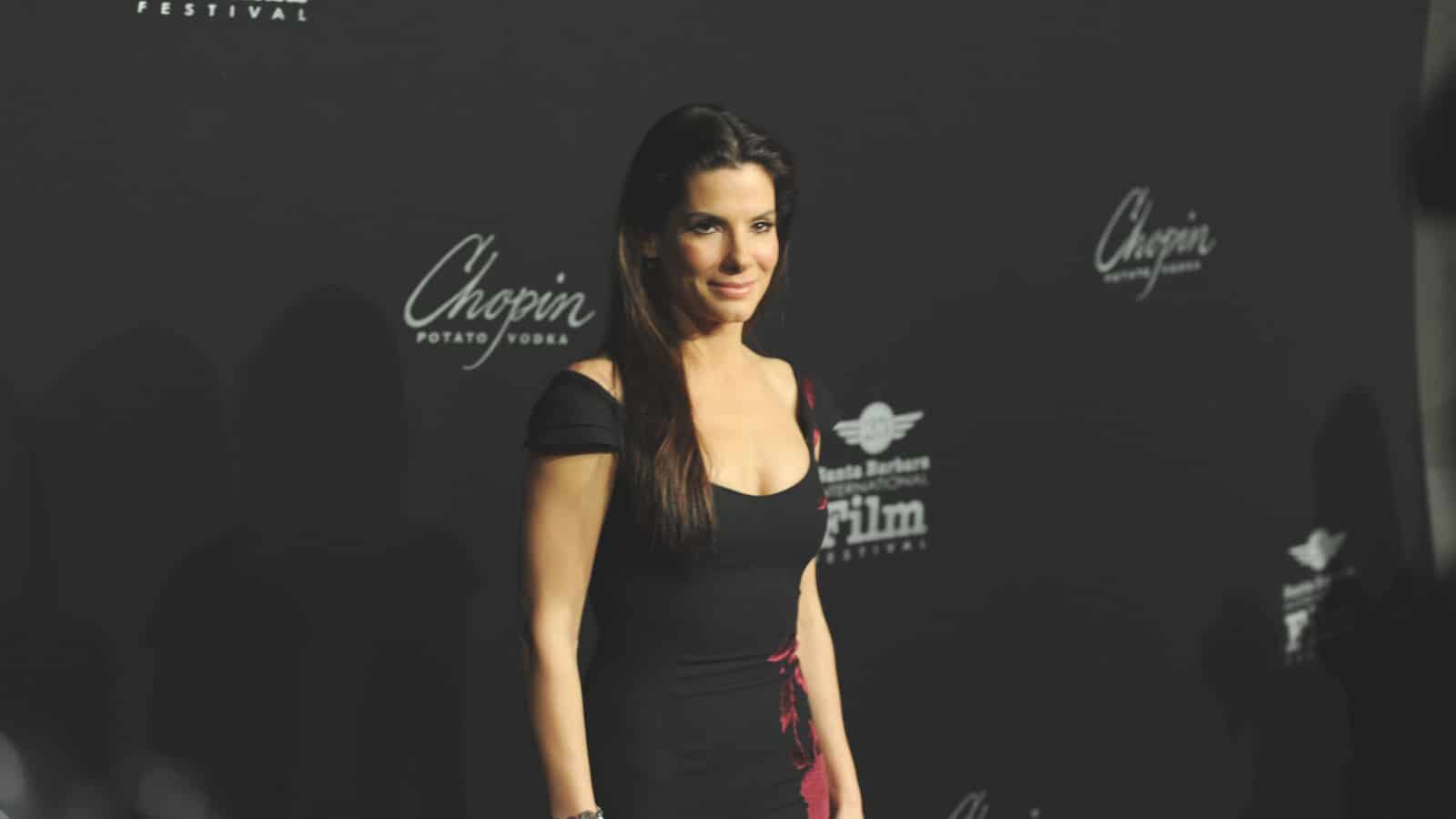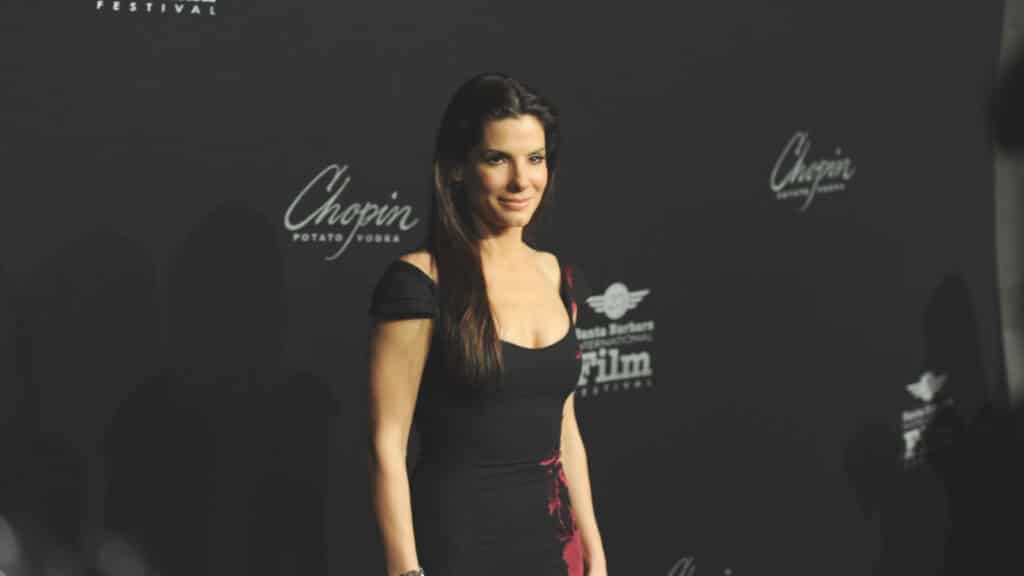 While auditioning for the 1992 romantic comedy film Love Potion No. 9, Sandra Bullock lied about her age when she barely had any acting experience. When the casting directors told her they were looking for "an older scientist," Bullock lied and said she was 29. She was 26 at the time of the shoot, and her deception landed her first leading role and major film.
Eddie Redmayne (Elizabeth I)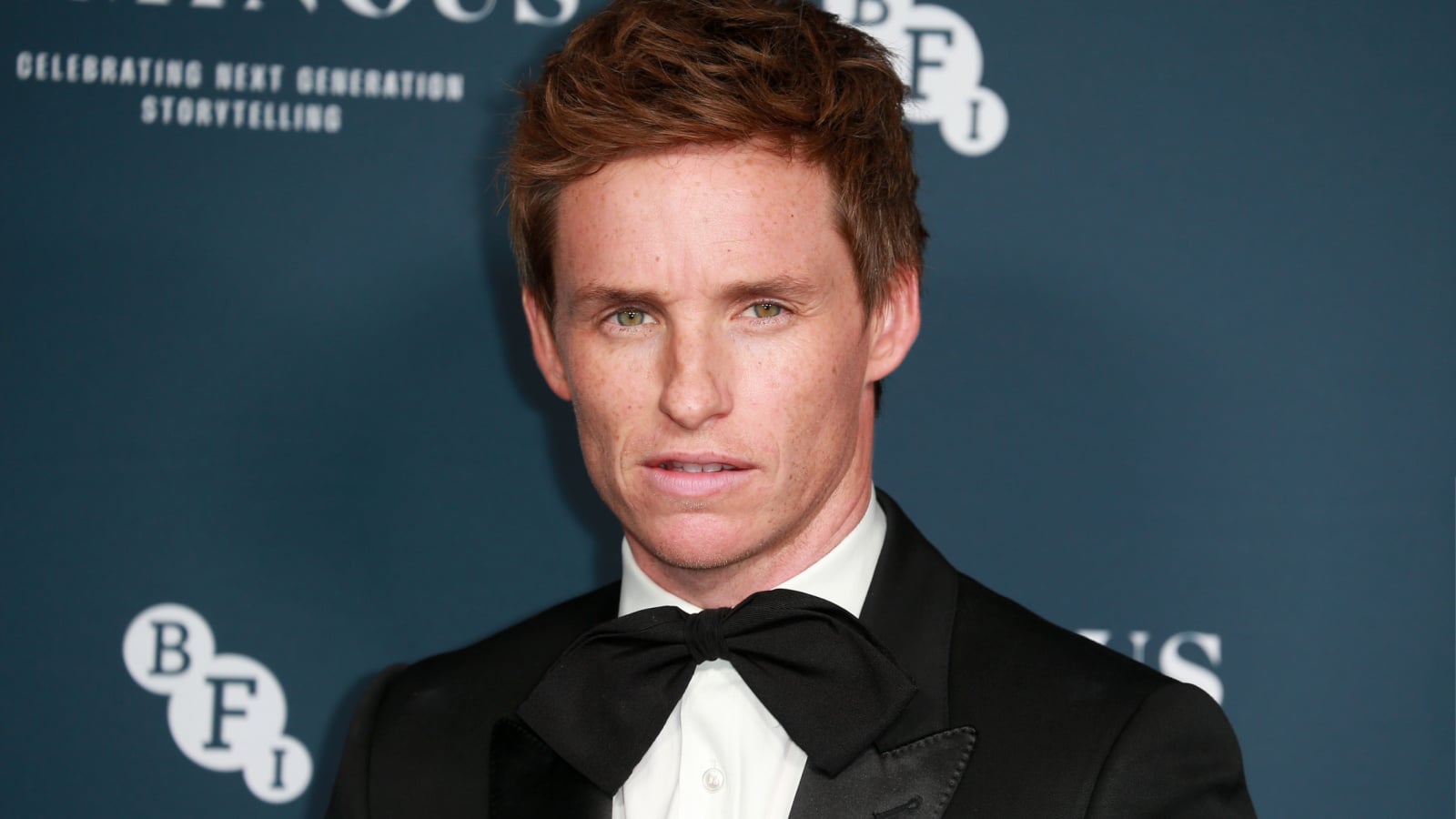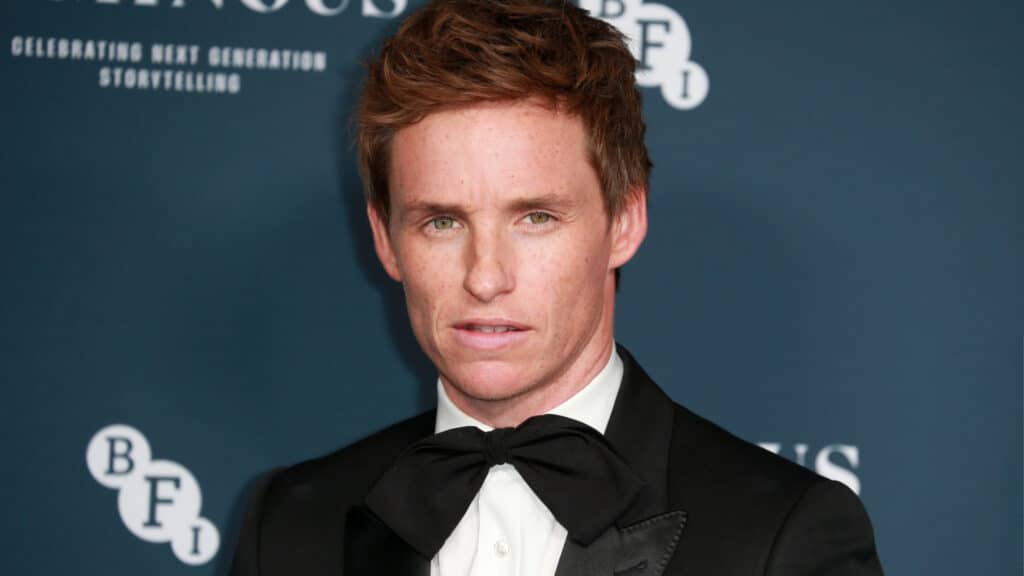 Before casting Eddie Redmayne in the British historical drama miniseries Elizabeth I, director Tom Hooper inquired about his horseback riding skills. The actor lied, and it almost backfired horribly. Redmayne admits that once the filming began, his inexperience with horseback riding almost killed him and half of the nearby crew.
Anne Hathaway (Brokeback Mountain)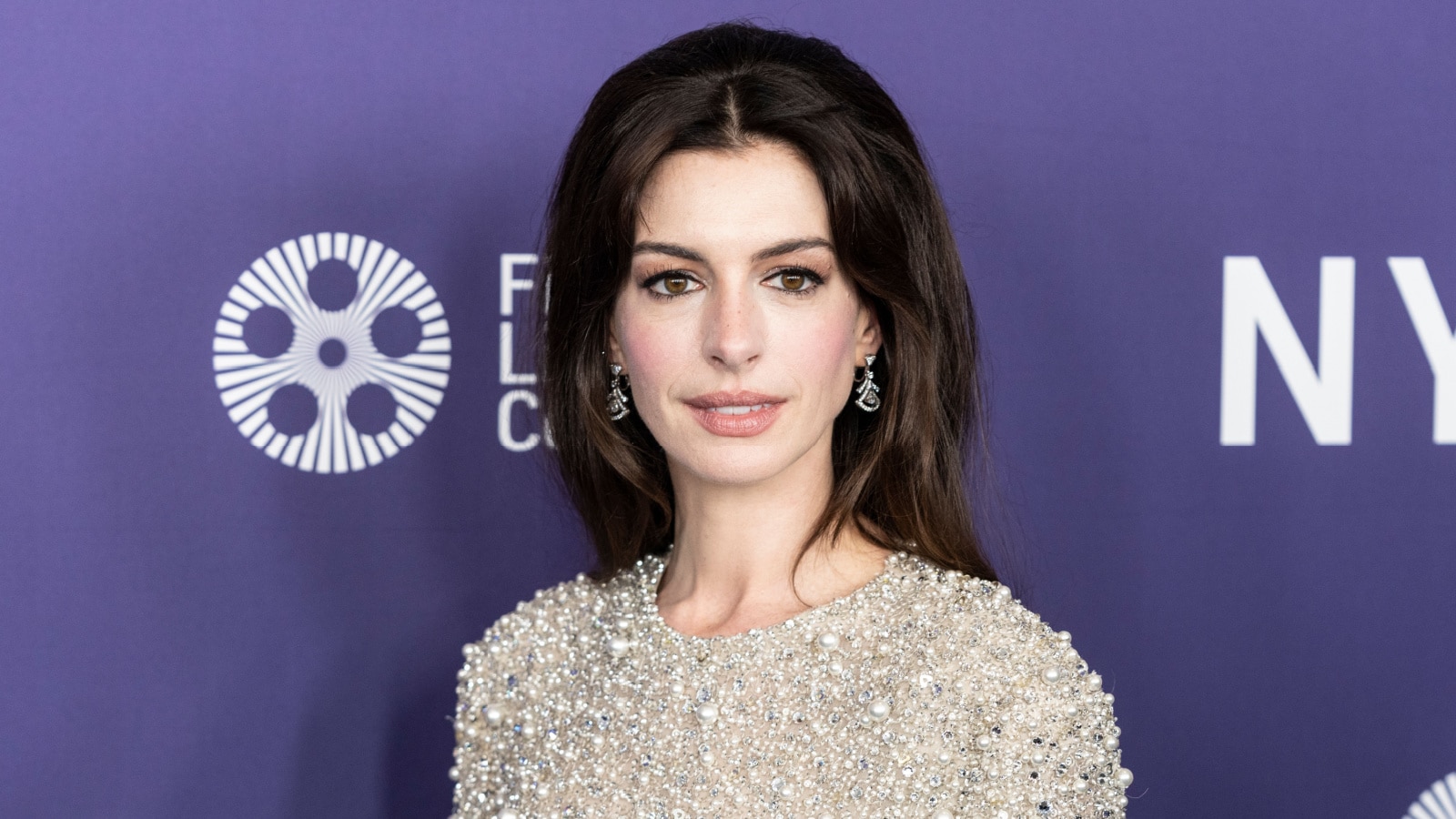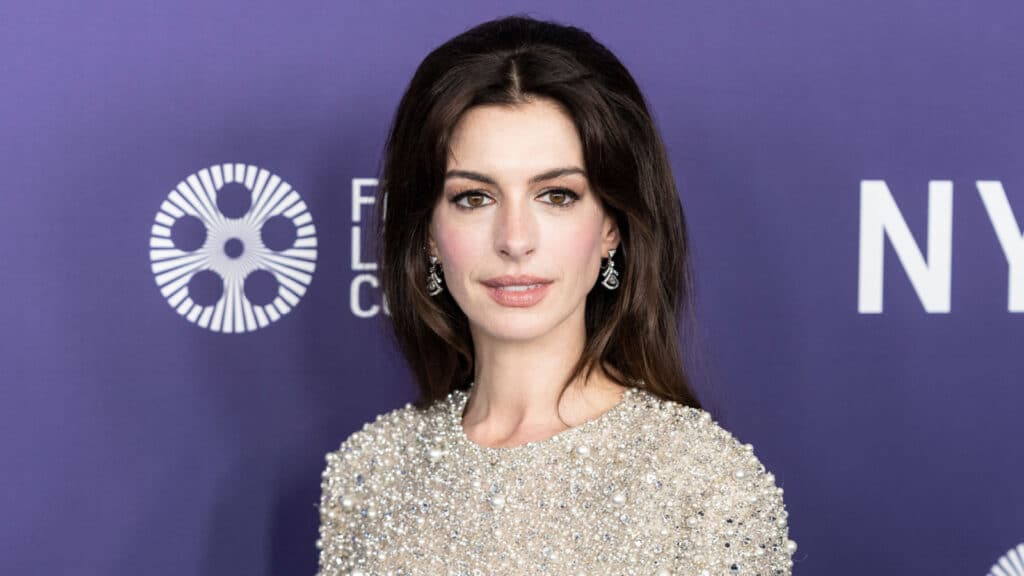 Regarding horseback riding, Anne Hathaway faced a similar situation while filming Brokeback Mountain. She lied to director Ang Lee about her horse-riding experience on her parents' advice and planned to learn it at all costs before production began. Although the actress "got really good" at horseback riding, she was surprised to learn that the horse provided for the film only responded to verbal commands. During rehearsals, the truth about her horse-riding abilities came to light.
Chloë Grace Moretz (Hugo)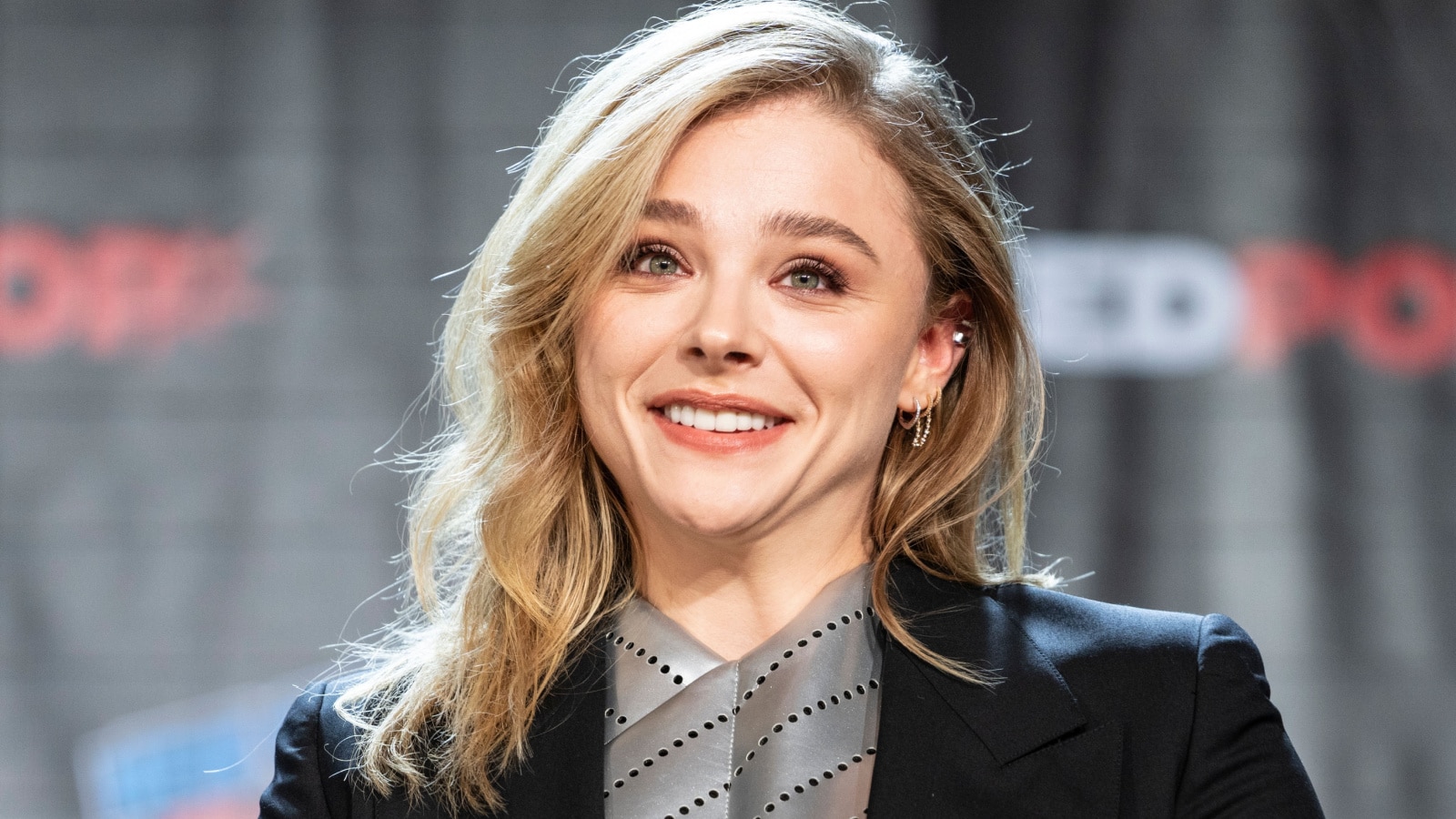 While finalizing roles for his 2011 historical drama film Hugo, 14-year-old American actress Chloë Grace Moretz could flawlessly convince critically acclaimed director Martin Scorsese that she was British. When Scorsese offered her the role, she thanked him, but the director asked, "Hold on, did I hear an American accent?" Scorsese realized he had been duped when Chloë responded innocently with "maybe." Instead of firing her, the director recognized her talent as an actress and kept her in the film.
Laurence Fishburne (Apocalypse Now)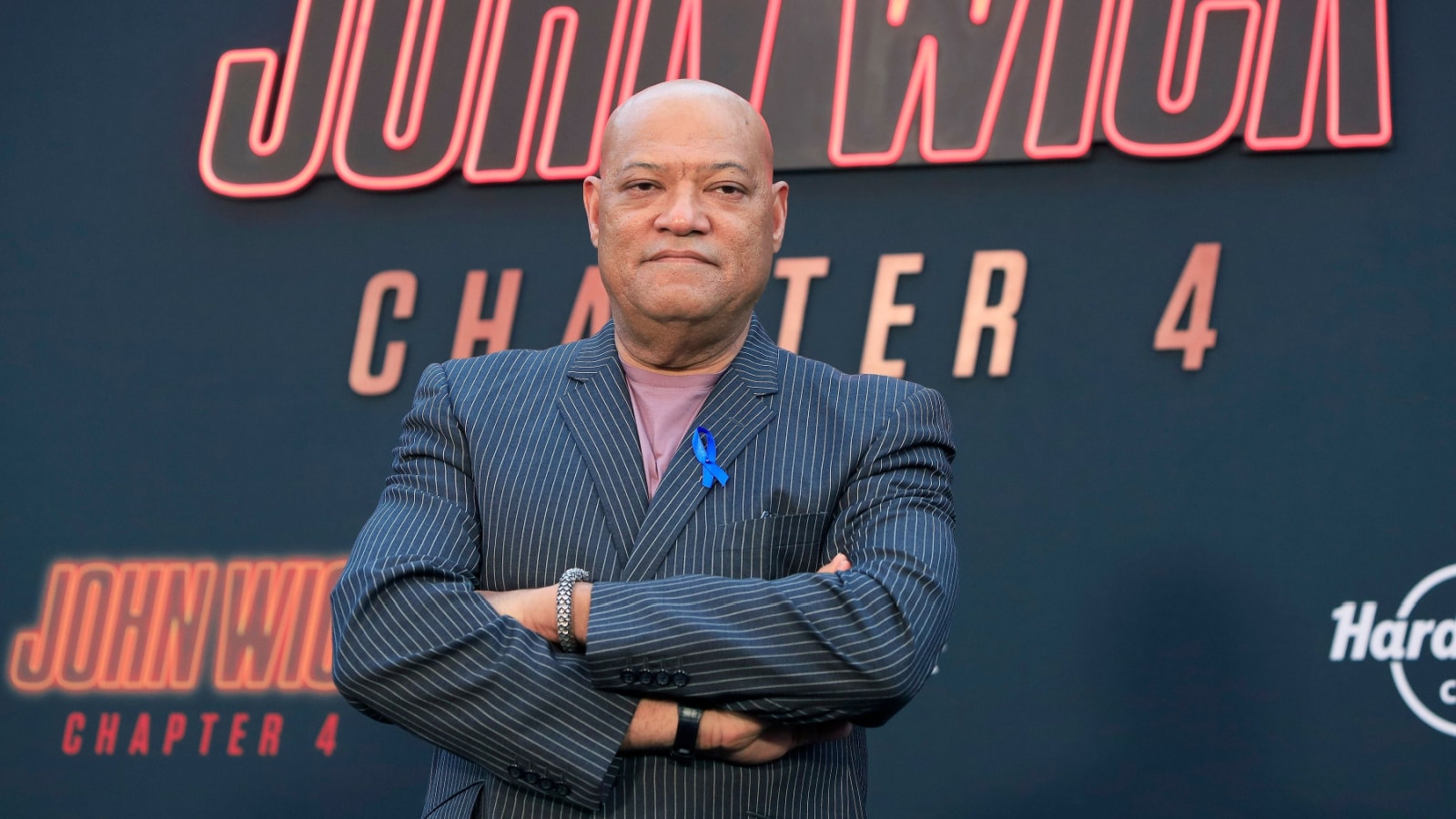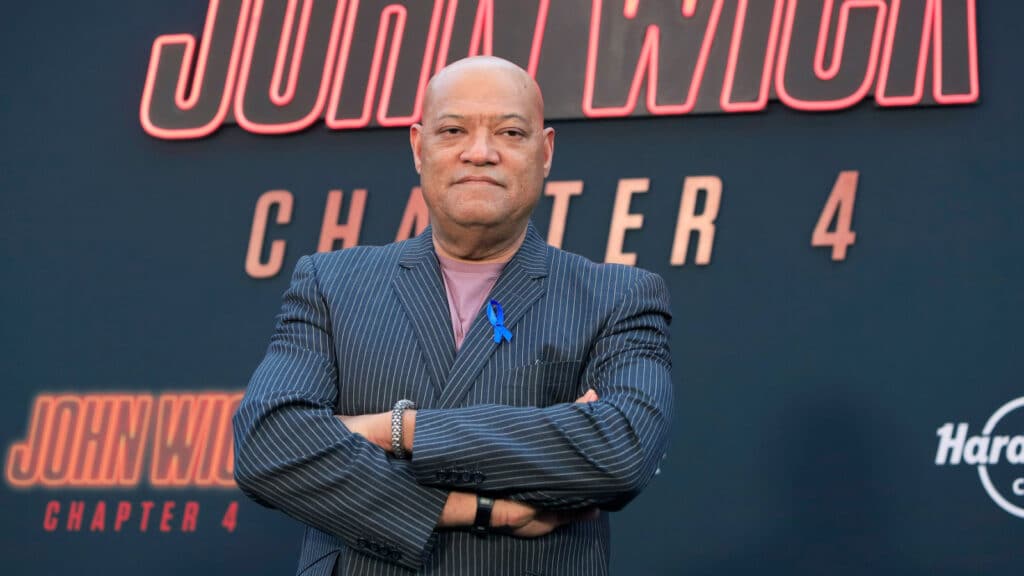 With only two films under his belt, Laurence Fishburne would do anything to get signed on to a major motion picture to help launch his career. While auditioning for Tyrone "Mr. Clean" Miller, a 17-year-old in the epic war film Apocalypse Now, the actor lied to director Francis Ford Coppola by claiming to be the same age as the character.
Liam Hemsworth (The Last Song)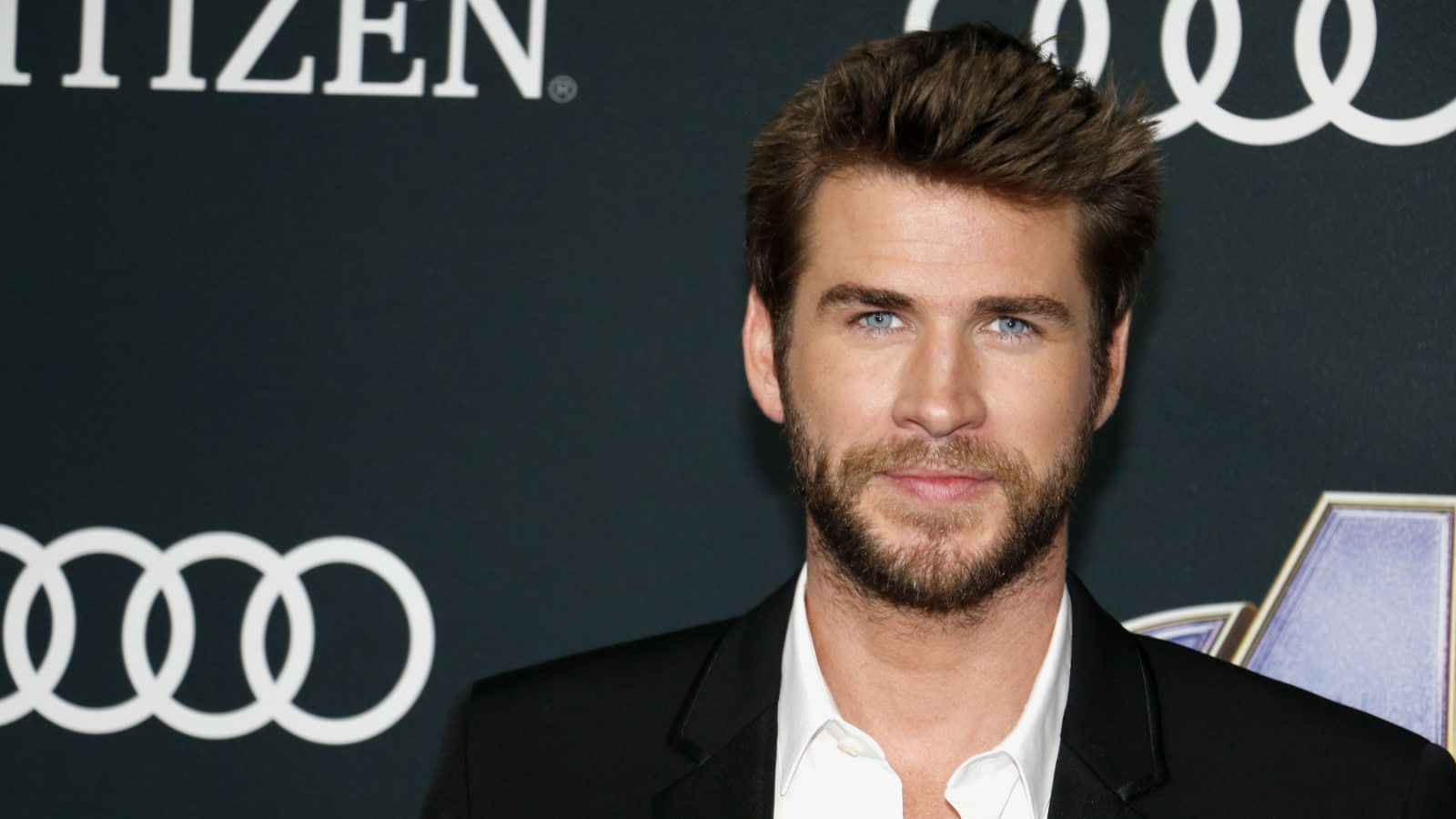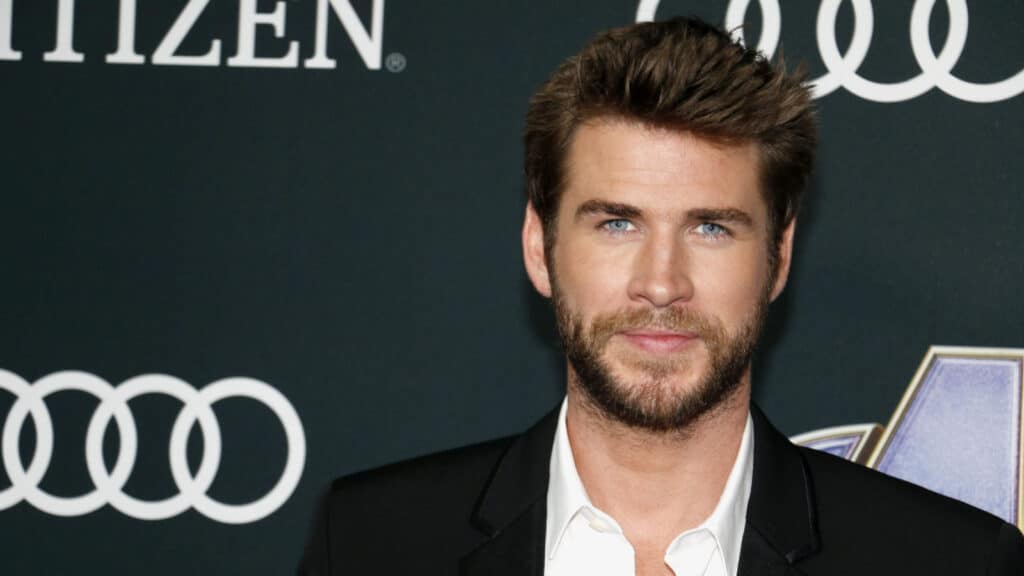 Volleyball is not as simple as it appears, as Liam Hemsworth discovered the hard way. When asked if he knew how to play the sport before filming The Last Song, he replied, "Yeah, no problem. "The actor had no idea what he was getting himself into, describing the volleyball scenes as the "hardest thing" he had ever had to do.
Laura Fraser (Breaking Bad)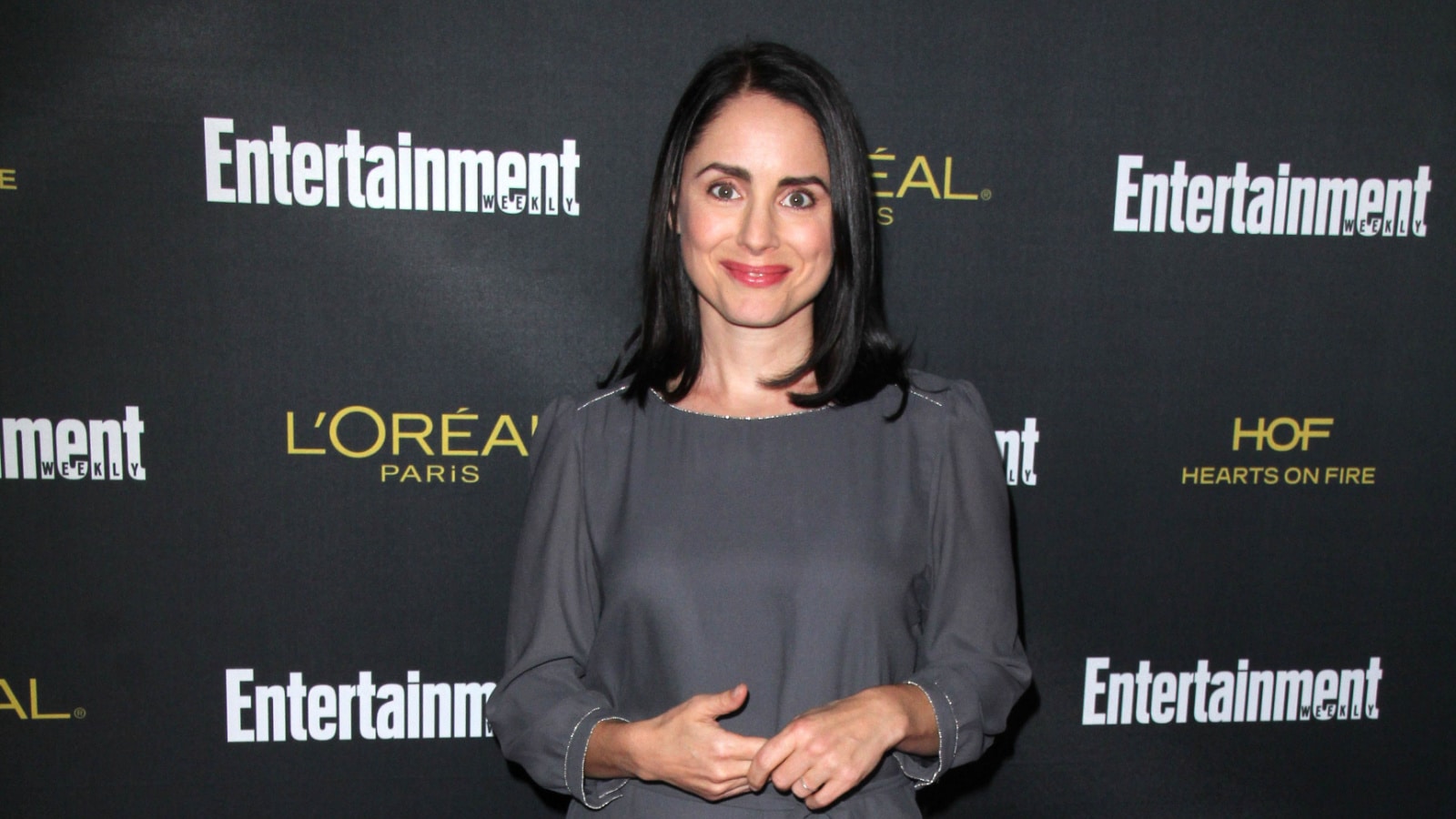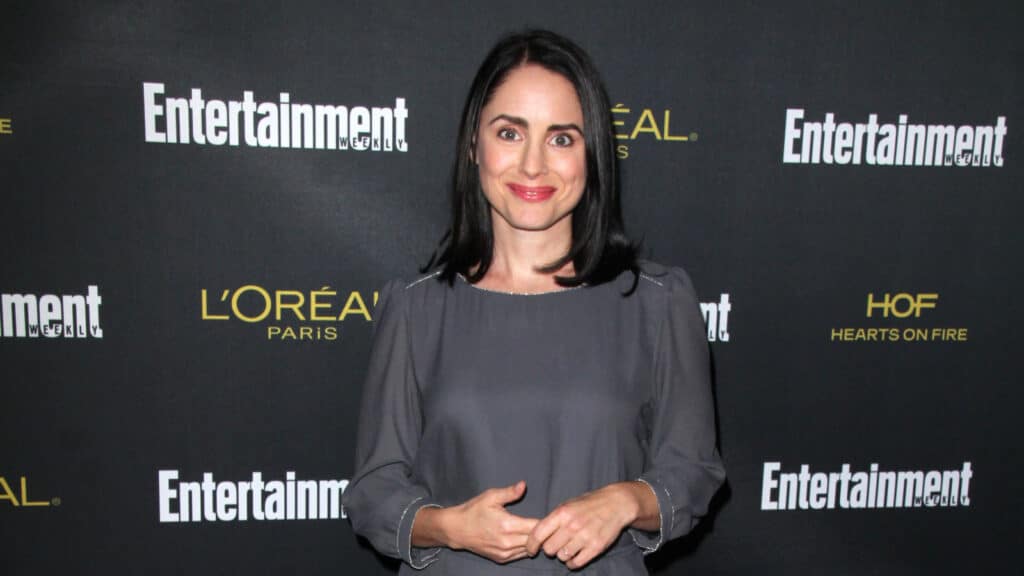 Every prominent television actress was desperate to land the role of Lydia Rodarte-Quayle in Breaking Bad as soon as casting calls for the role were announced. However, the options were limited because the character required fluency in German. That didn't stop actress Laura Fraser from looking away from the opportunity and eagerly stepping forward despite never speaking the language.
Robert Pattinson (Pre-Harry Potter Roles)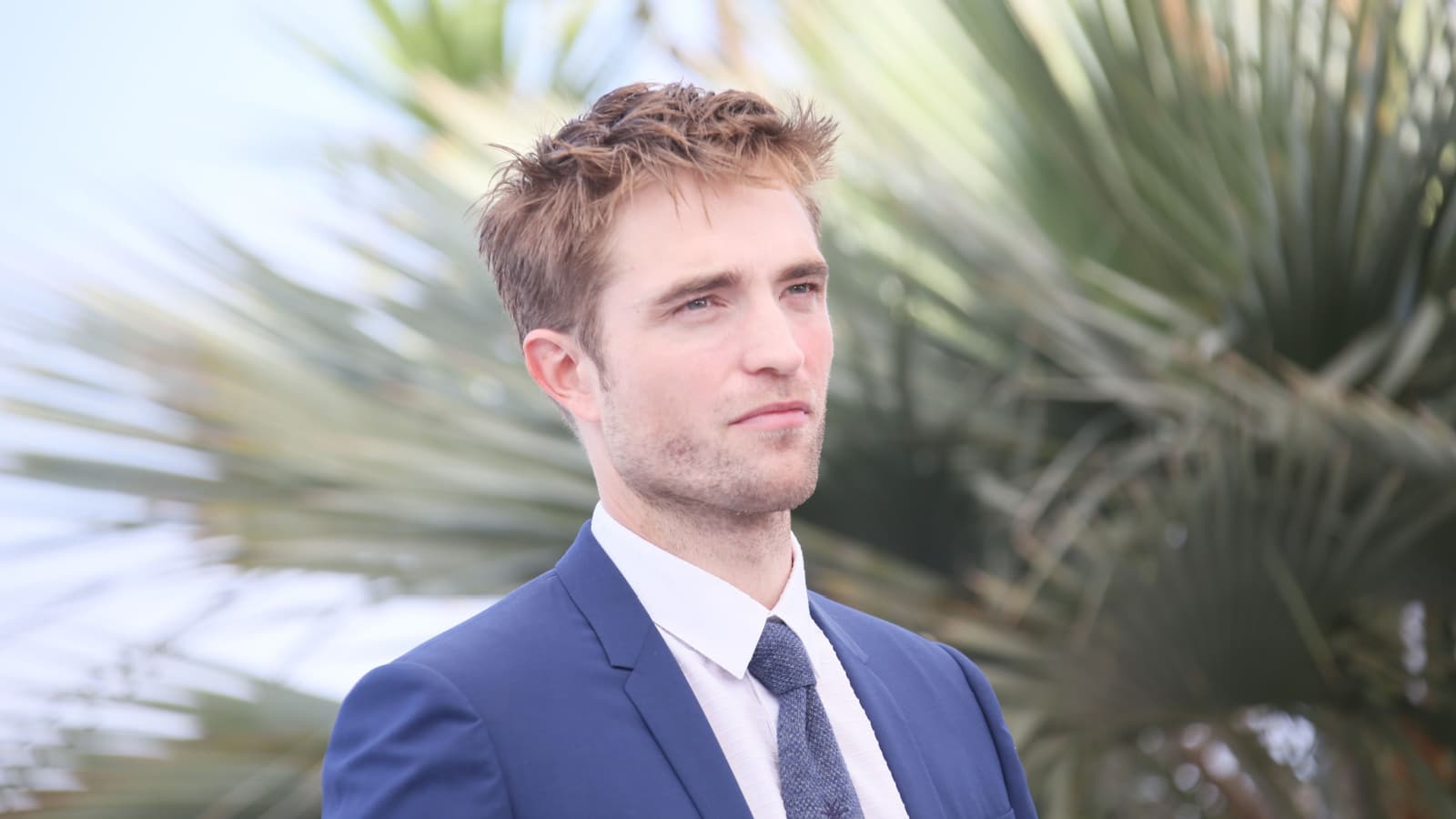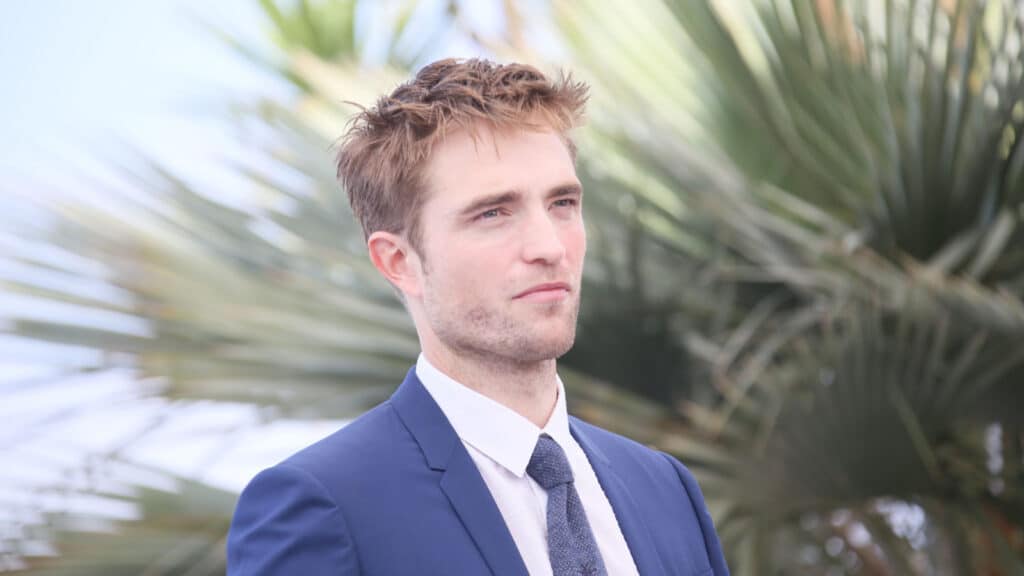 Even Hollywood heartthrobs occasionally lie their way to success. Before his roles in Harry Potter, English actor Robert Pattinson was a struggling actor with a string of bad luck. His early parts were either cut or only appeared on DVD, and he was even fired from his first stage acting gig just days before the premiere.

His problems also included unemployment and debt, so when casting directors in Los Angeles inquired about his recent activities, Pattinson would falsely claim that he attended the Royal Academy of Dramatic Art (RADA) and Oxford University.
Whoopi Goldberg (The Color Purple)
Whoopi Goldberg began her career in her late twenties and was frequently told she was too young for the parts she auditioned for. As a workaround, the actress added six years to her age. With the addition of a few years, she eventually landed the iconic role of Celie Harris Johnson in Steven Spielberg's 1985 period drama film The Color Purple.
George Lazenby (James Bond)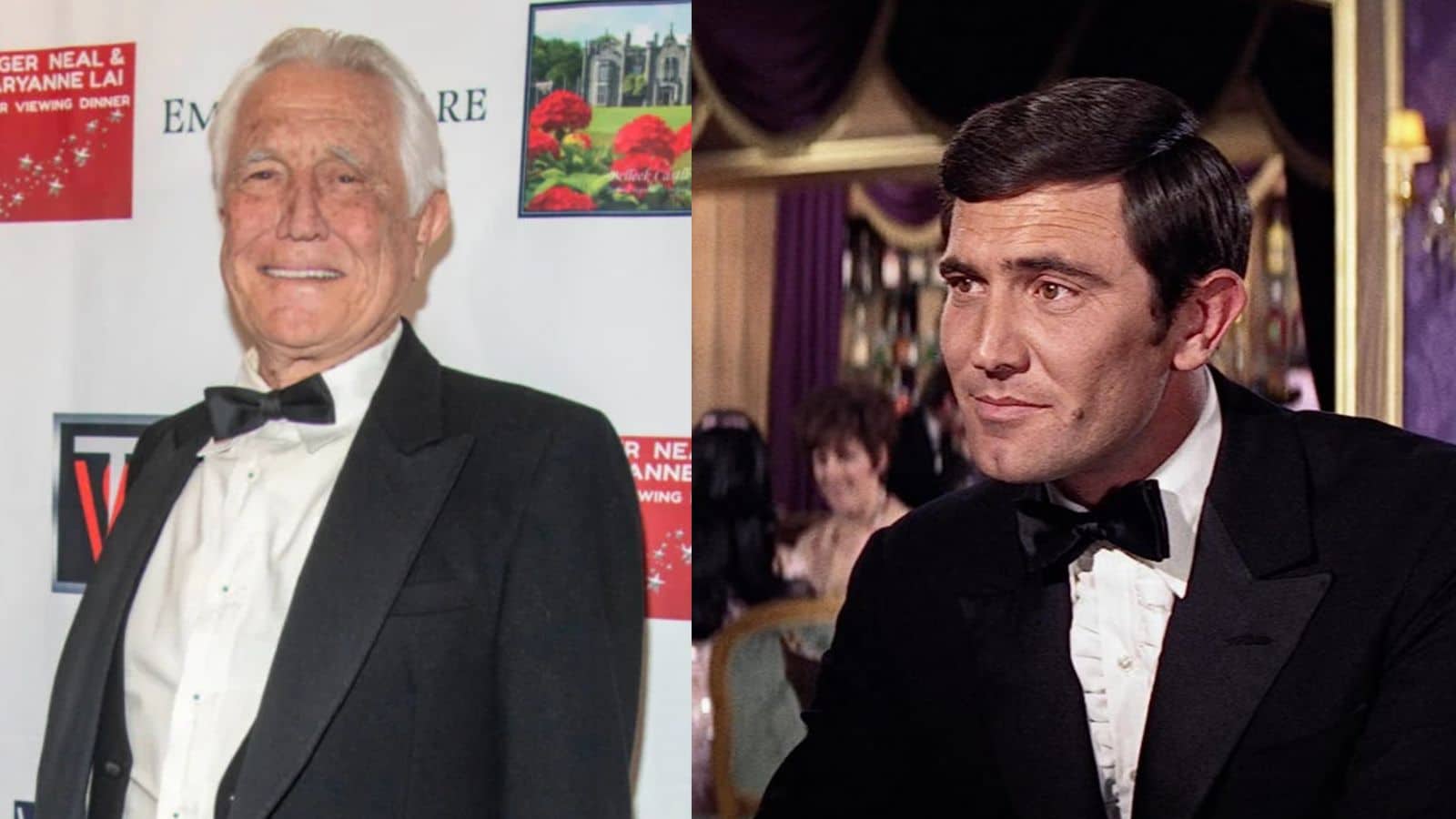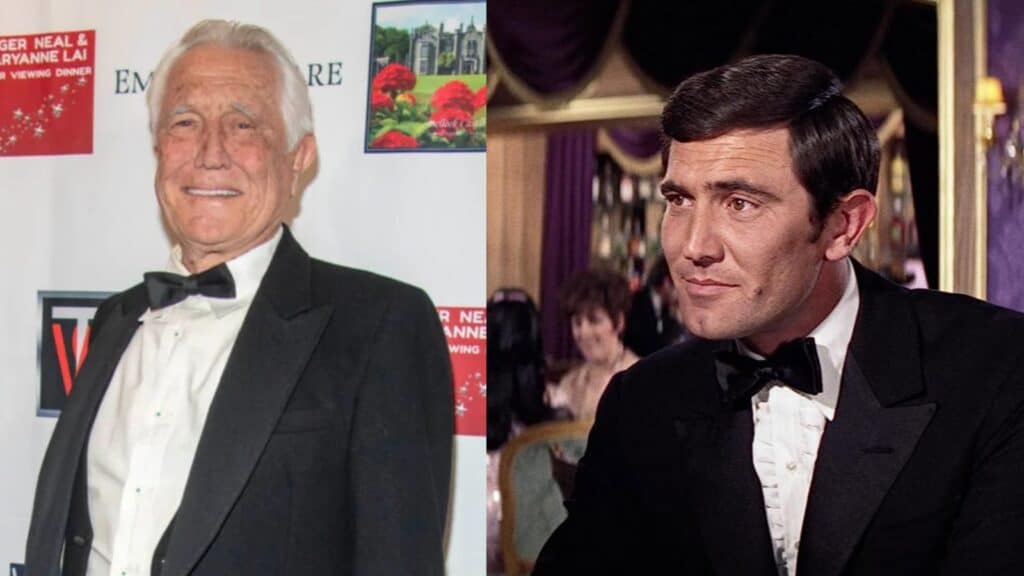 George Lazenby was still a newcomer to the film industry, but he managed to dupe producer Harry Saltzman into believing he had a wealth of acting experience. Furthermore, in true James Bond fashion, Lazenby completely changed his appearance for the audition. He had his hair cut by the same barber as Sean Connery, wore his suit, and wore a Rolex watch. The actor was cast as James Bond in On Her Majesty's Secret Service. Even when the producer discovered his lack of experience, he kept him on.
Mila Kunis (That '70s Show)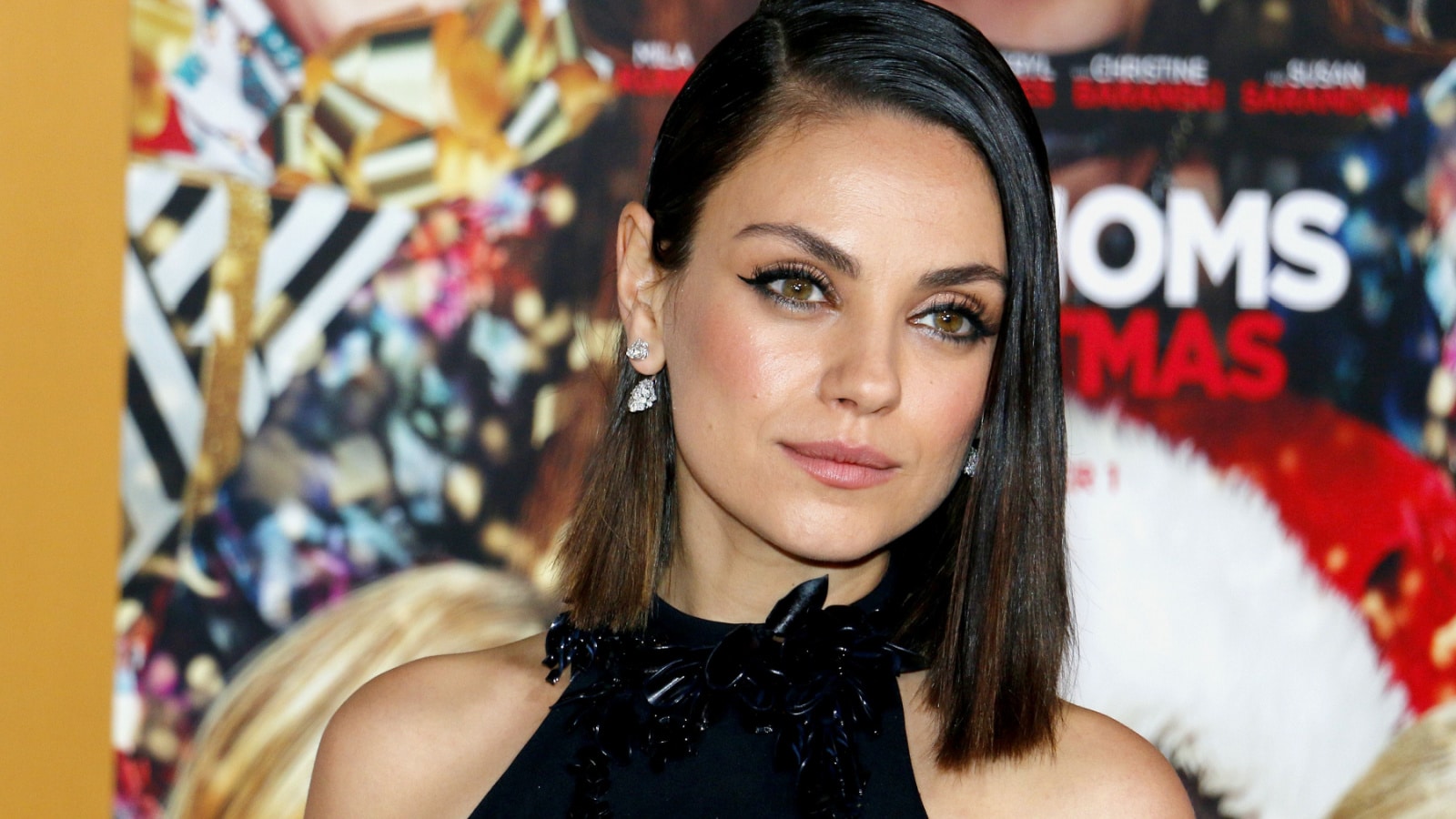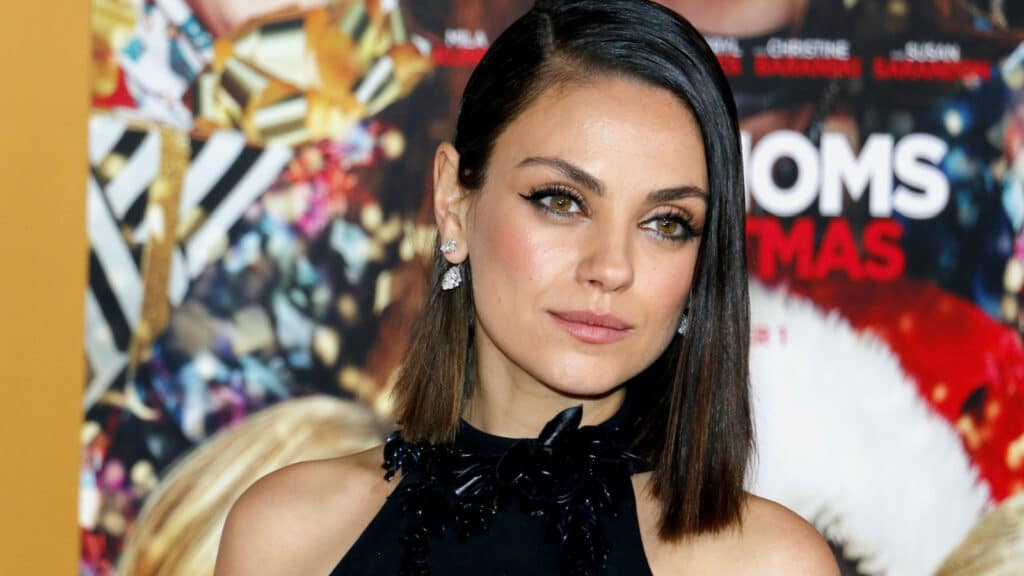 Mila Kunis, one of the best actresses to transition from television to big-budget films, began her career as Jackie Burkhart on That '70s Show. The standard rule for all actors auditioning for the show was that they were at least 18 years old, but Kunis got the part despite being four years younger. Even after the producers discovered she was underage, they let her continue for another eight seasons because she was the best fit for the part.
Actors Who Turned Down Huge Movie Roles
It's a cautionary tale of fame, fortune, and the harsh reality of life in the spotlight. Read on to discover how once-adored stars ruined their careers and became outcasts!

Actors Who Turned Down Huge Movie Roles
Actors Who Suffered Unimaginable Trauma After Filming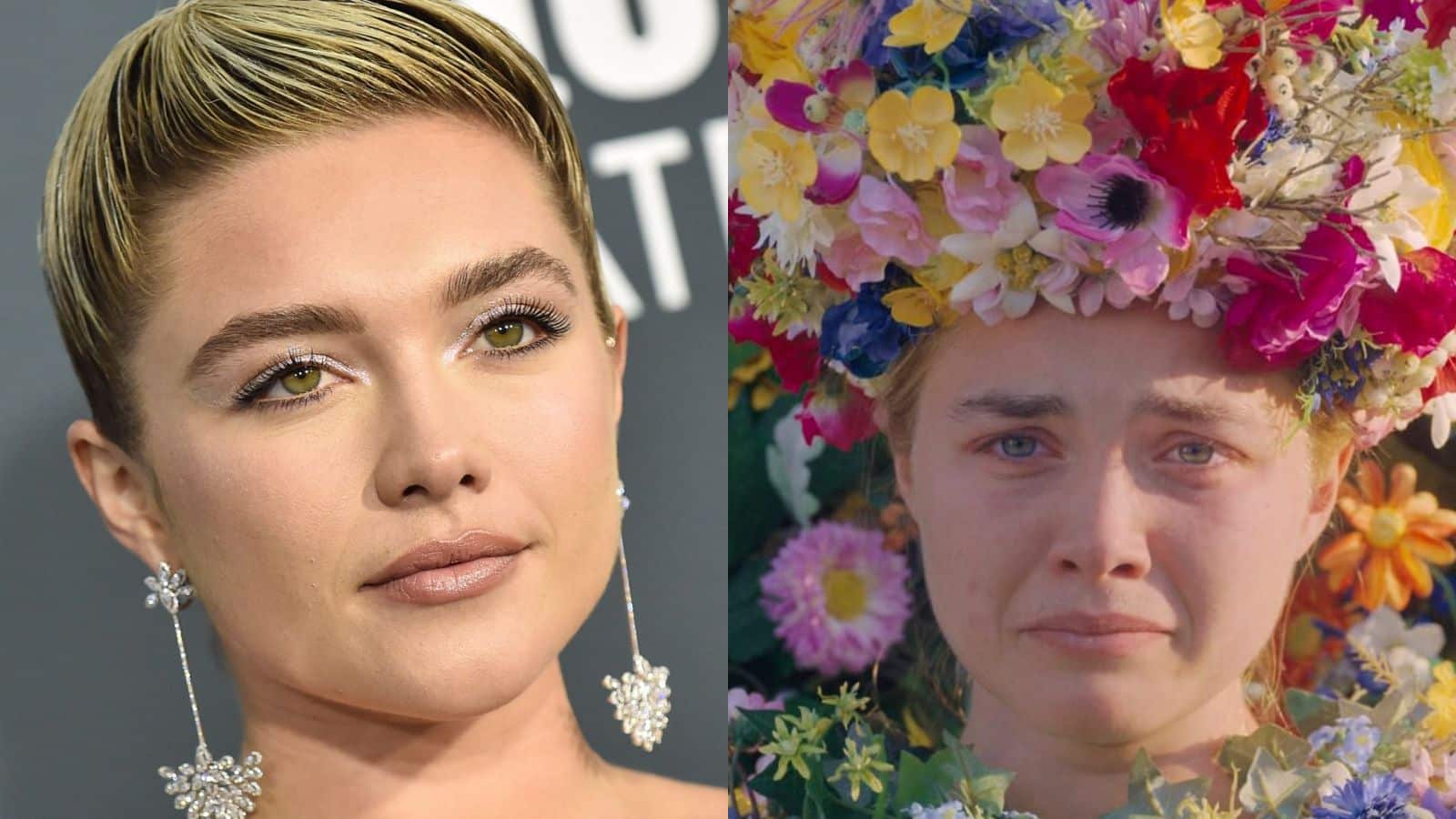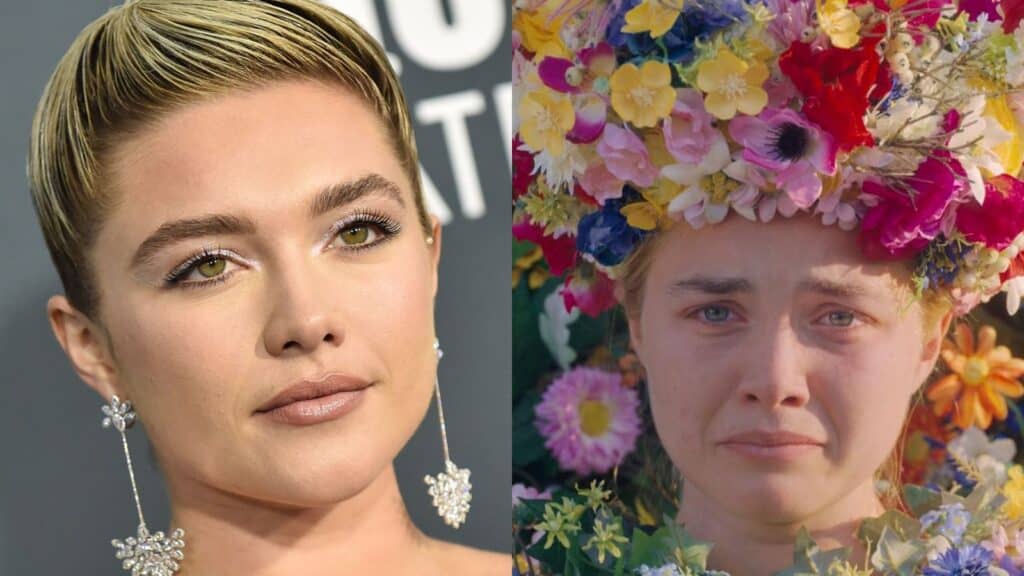 "Midsommar" presented Florence Pugh with a challenging role, delving into the depths of emotional trauma. Pugh expressed apprehension about playing a character who goes through such harrowing experiences, as she had never personally witnessed anything similar.

Actors Who Suffered Unimaginable Trauma After Filming
Surprising Real Ages of Actors When They Played Teenage Roles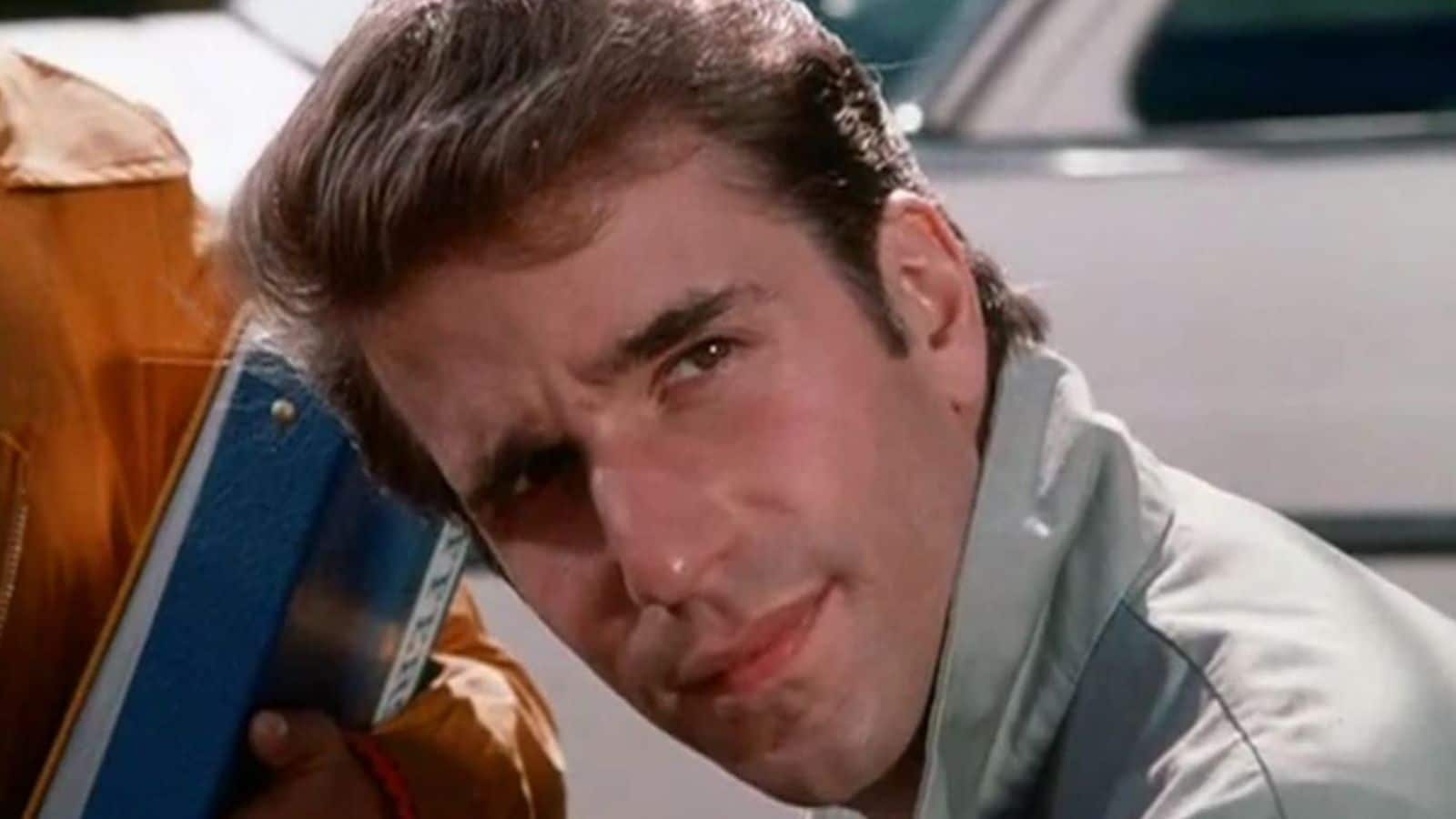 The actors portraying teenage characters looked much older than their roles but delivered convincing performances and captured their characters' essence. Despite the age discrepancy, they maintained their believability and brought the characters to life on screen. Here are a few actors who played teenagers, although they are far from being one.

Surprising Real Ages of Actors When They Played Teenage Roles