They say that love is beautiful, but it's not always easy to stay faithful when you're a celebrity. With fame and fortune come endless temptations, and the pressures of being in the public eye can take a toll on even the strongest relationships. Despite the potential consequences, many celebrities have admitted to cheating on their partners.
Here are 12 celebrities who cheated on their famous spouses.
Jay Z and Beyoncé
Even one of the most successful and influential rappers in the world is not immune to the lure of cheating. And he cheated on no other than Beyoncé herself -believe it or not. In 2017, Jay-Z opened up about his infidelity in an interview with The New York Times, revealing that he and his wife, Beyoncé, had gone through a rough patch due to his indiscretions.
Brad Pitt and Jennifer Aniston
Brad Pitt and Jennifer Aniston, the Hollywood power couple, shocked the world in 2005 when they announced their separation after five years of marriage. Rumors soon surfaced that Pitt had cheated on Aniston with his Mr. and Mrs. Smith co-star Angelina Jolie, whom he married in 2014. Aniston has never publicly spoken about the alleged infidelity, but the media frenzy surrounding the divorce and Pitt's subsequent relationship with Jolie continued for years.
Arnold Schwarzenegger and Maria Shriver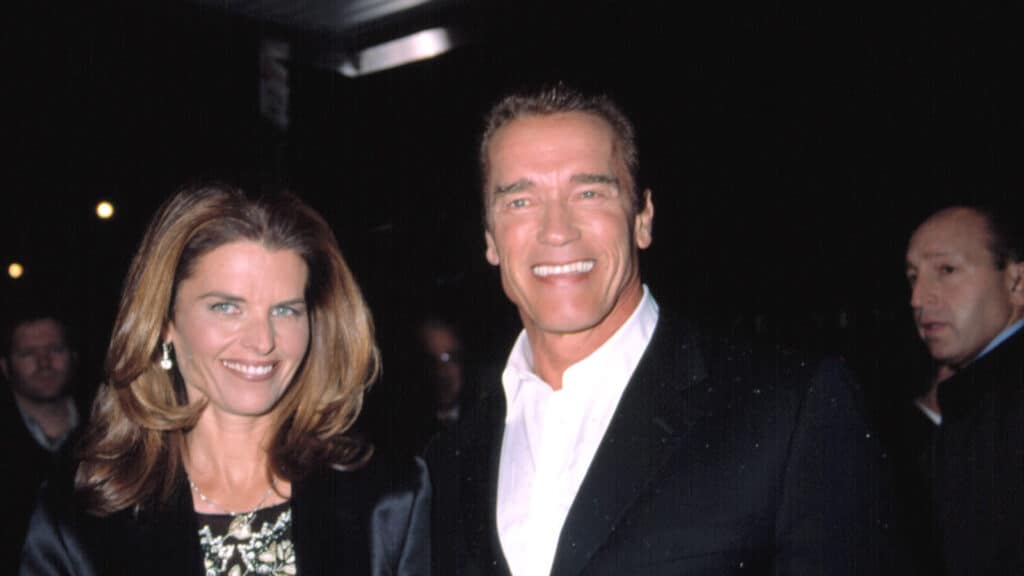 The former governor of California and Hollywood action star had an affair with his family's housekeeper, Mildred Baena, which resulted in the birth of a child. Schwarzenegger publicly admitted to the affair and the child in 2011, which led to the end of his marriage to Maria Shriver.
Meg Ryan and Dennis Quaid
The beloved romantic comedy actress was married to fellow actor Dennis Quaid for ten years before news of her affair with actor Russell Crowe broke in 2000. Ryan and Quaid eventually divorced, and while Ryan and Crowe tried to keep their relationship private, the damage had already been done.
Robin Thicke and Paula Patton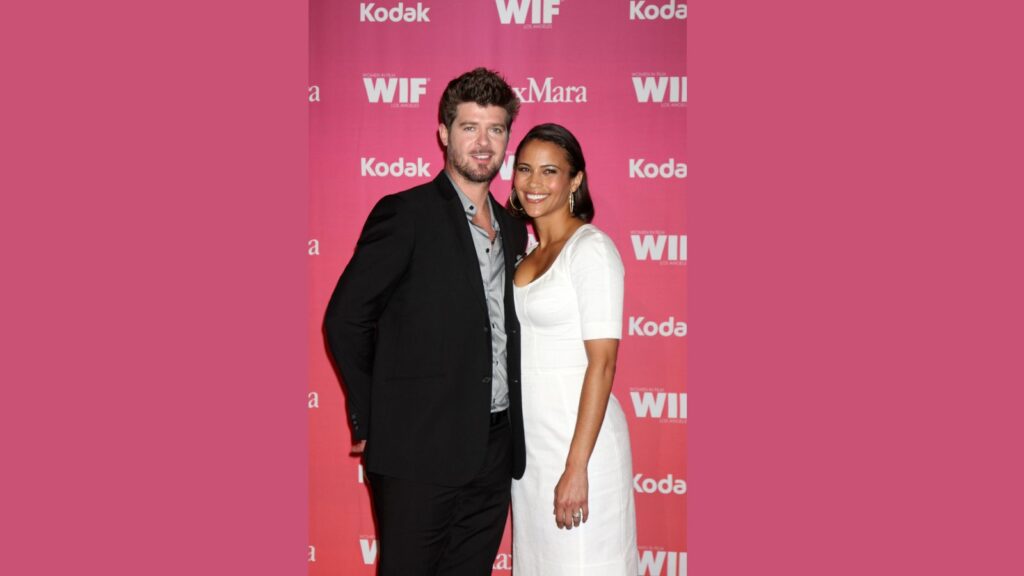 The "Blurred Lines" singer and his actress wife Paula Patton were married for eight years before officially separating in 2014. Rumors of Thicke's infidelity had been circulating for some time, but the couple tried to keep their issues private. However, after the split, Thicke publicly admitted to his mistakes and tried to win back Patton's affection with grand gestures, including an entire album dedicated to her. Despite his efforts, the couple eventually divorced.
Tiger Woods and Elin Nordegren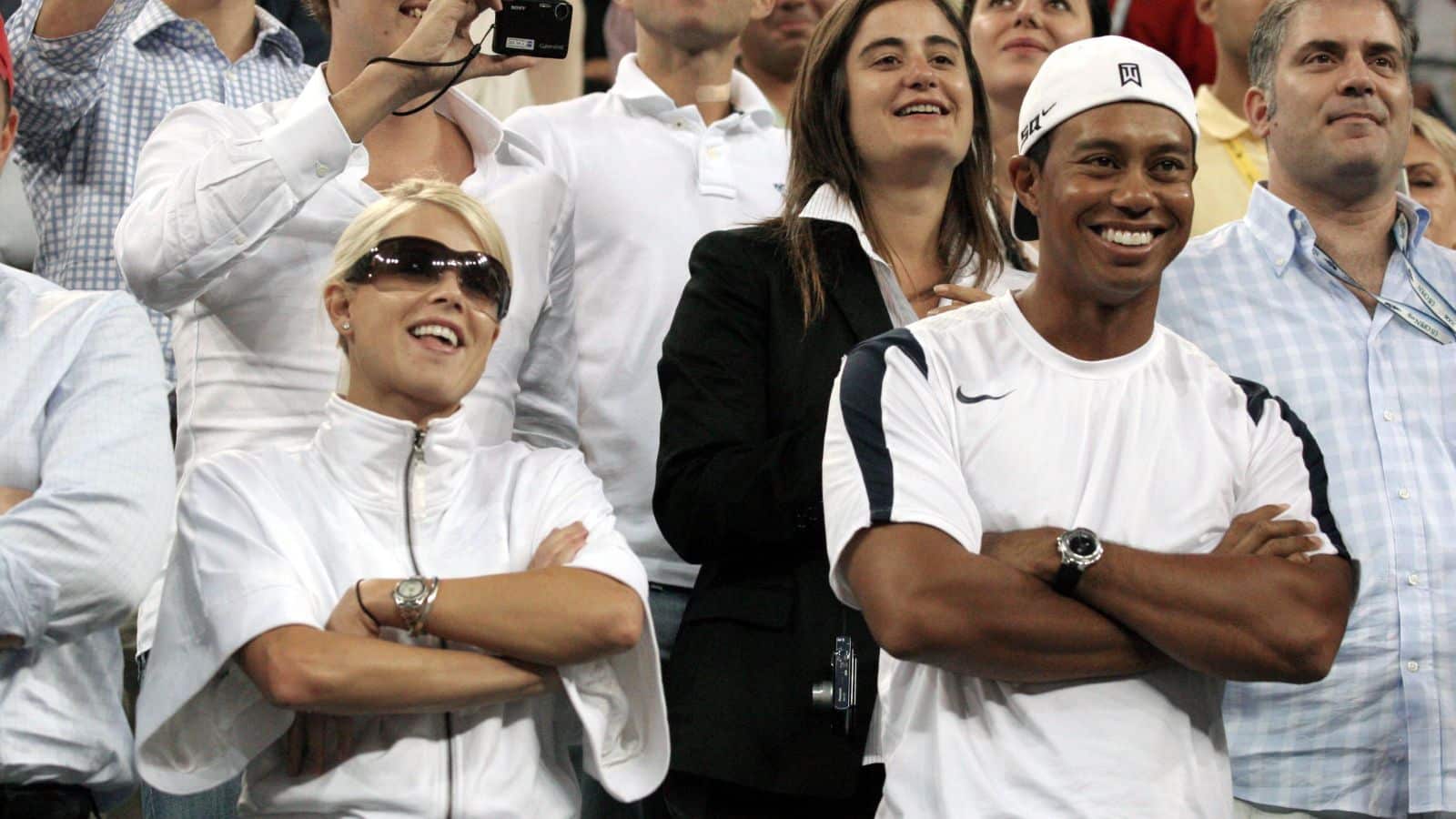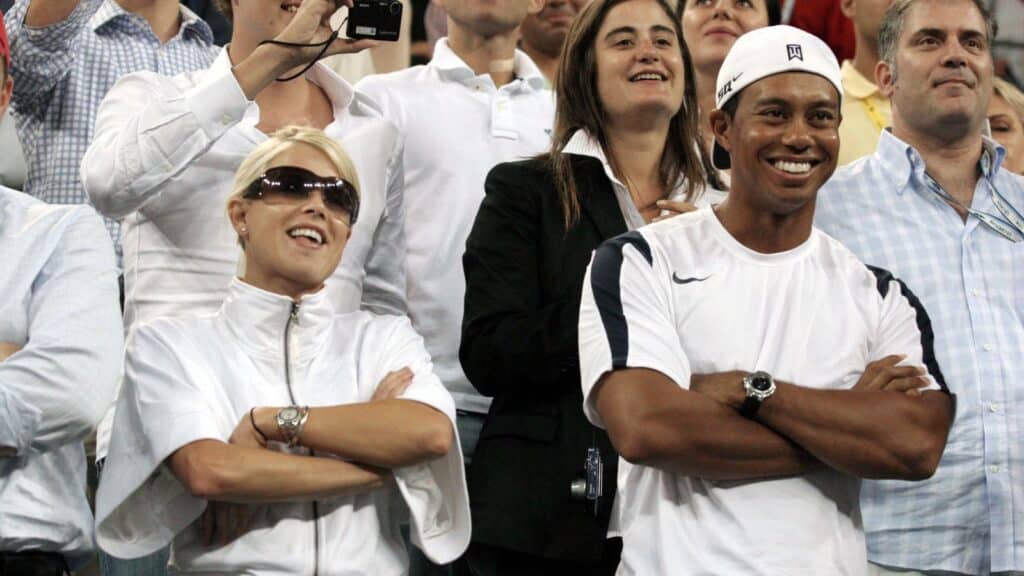 They say a lion would never cheat on his wife but a Tiger Wood. The world-famous golfer's image was tarnished in 2009 when news broke of his multiple affairs with various women came to light. Woods admitted to his infidelity and issued a public apology, but the scandal still significantly impacted his career, personal life, and, eventually, his marriage to Elin Nordegren.
Kobe and Vanessa Bryant
The late NBA superstar was accused of sexual assault by a hotel employee in 2003. Bryant denied the allegations, and the case was eventually dropped. However, He admitted to having consensual sex with the woman and apologized to his wife, Vanessa, for being unfaithful. The couple stayed together and worked through their issues, with Bryant later calling the incident "the darkest moment of [his] life."
David Latterman and Regina Lasko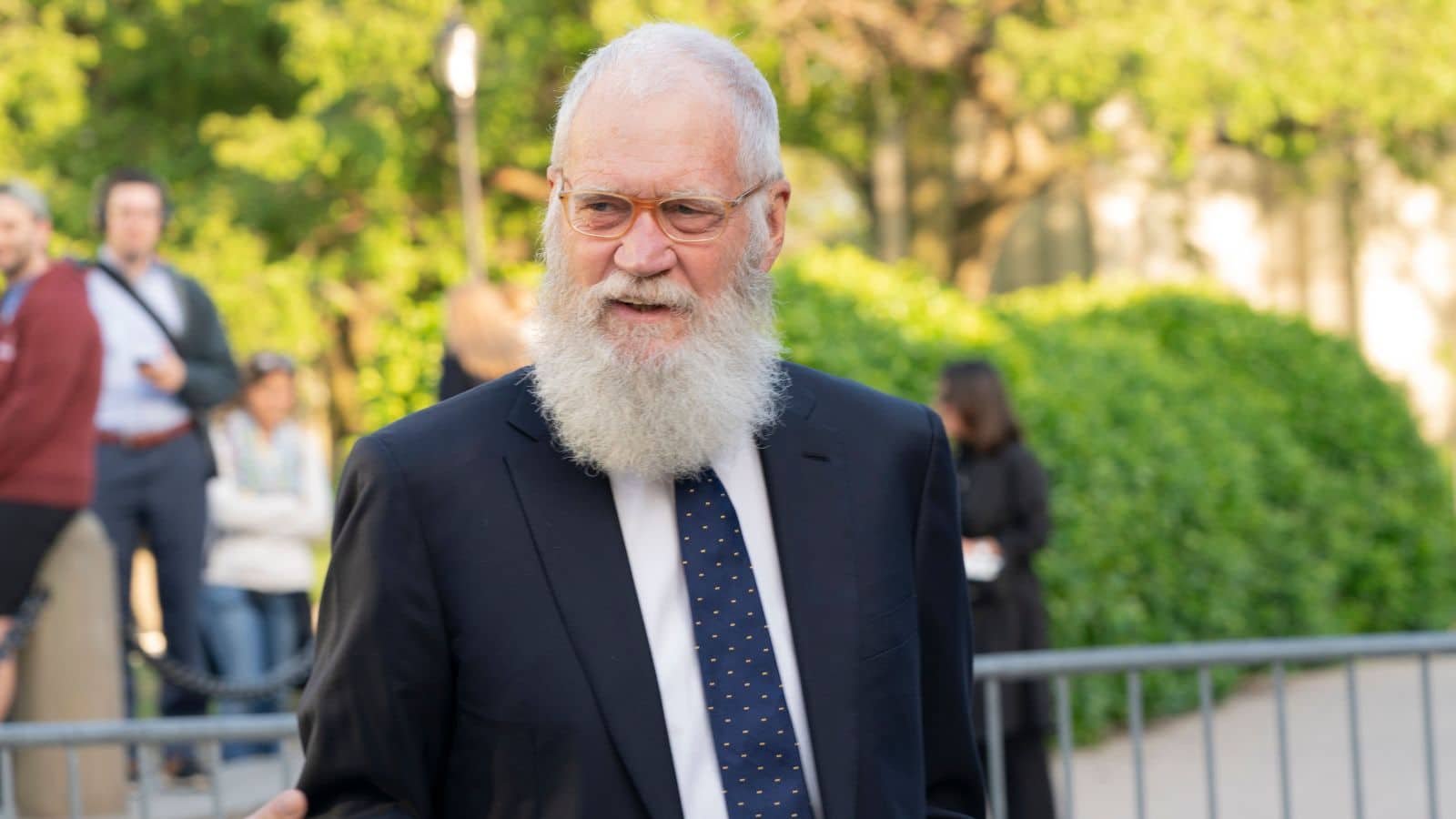 The late-night talk show host shocked his audience in 2009 when he revealed that he had been the victim of an extortion attempt related to his extramarital affairs with female staff members. Letterman admitted to the experiences and apologized to his wife, Regina Lasko, and staff on air.
Ashton Kutcher and Demi Moore
The actor's marriage to Demi Moore was rocked in 2011 when he was caught cheating with a 22-year-old woman named Sara Leal. The affair allegedly occurred on the weekend of Kutcher and Moore's sixth wedding anniversary. The scandal led to the couple's separation and eventual divorce in 2013.
Jesse James and Sandra Bullock
The motorcycle enthusiast and TV personality was exposed for his multiple affairs while he was still married to actress Sandra Bullock in 2010. James issued a public apology to Bullock and his children, but the couple eventually divorced.
LeAnn Rimes and Dean Sheremet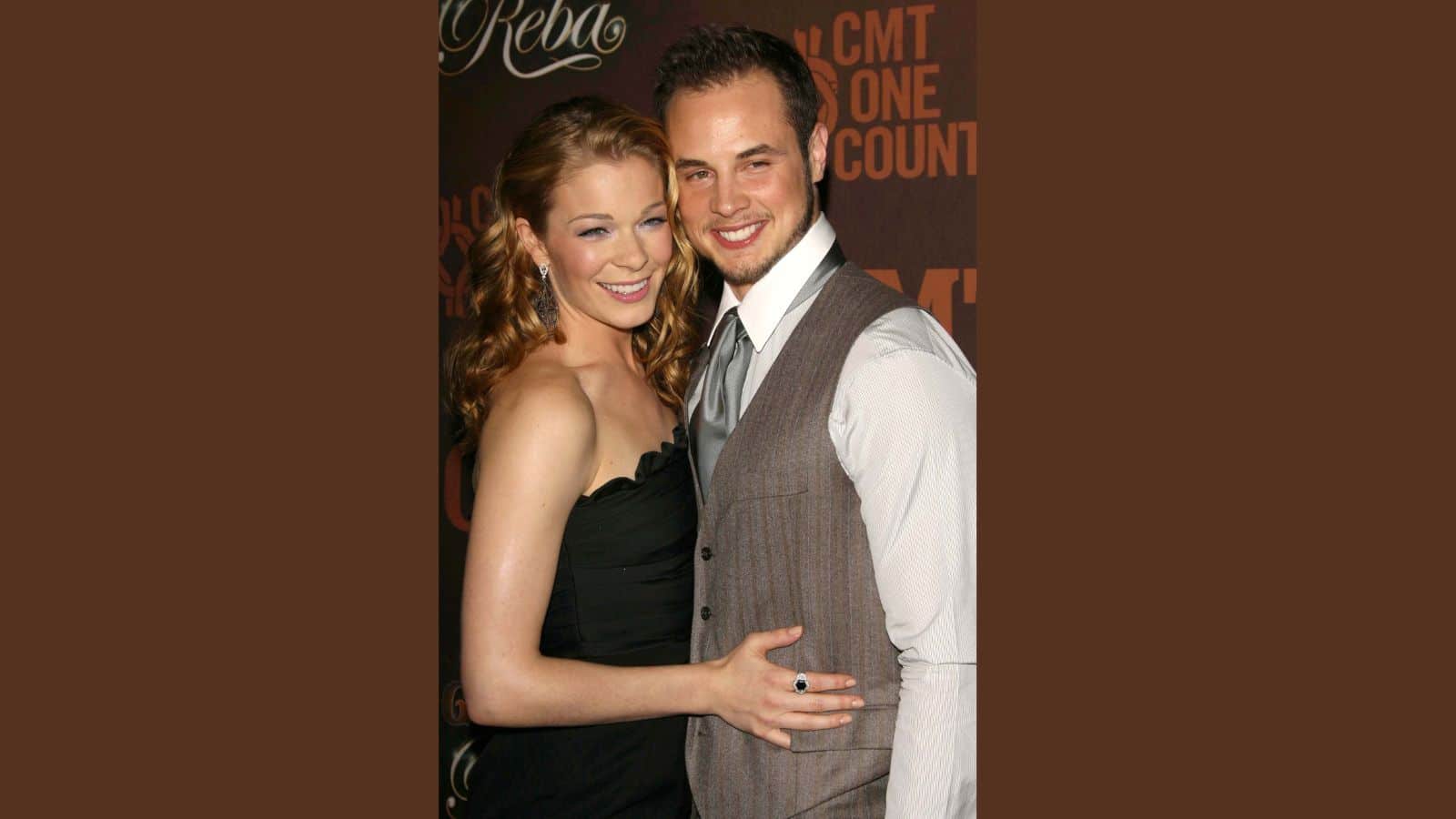 The country singer made headlines in 2009 when she was caught having an affair with her married co-star Eddie Cibrian. Rimes later divorced her husband of eight years, Dean Sheremet, and went on to marry Cibrian, but the scandal caused a significant public backlash.
Adam Levine and Behati Prinsloo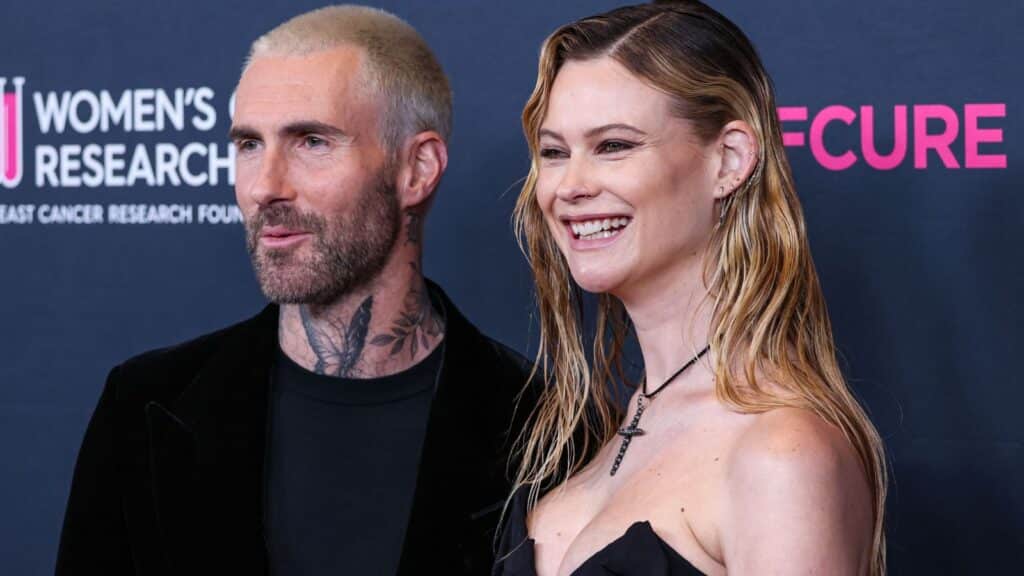 The Maroon 5 lead singer went under fire when Sumner Stroh, an Instagram model and influencer, alleged in a TikTok video that she had an affair with Adam Levine while he was still married to Behati Prinsloo. It got worse when she shared screenshots of exchanged Instagram messages to back her story in which Levine asks if he could name his baby Sumner. What?

Levine quickly shares an apology on Instagram, saying, "I used poor judgment in speaking with anyone other than my wife in ANY kind of flirtatious manner. I did not have an affair. Nevertheless, I crossed the line during a regrettable period in my life. In certain instances, it became inappropriate."

Despite everything, Adam Levine and Behati Prinsloo are still "happily married."
From Fame to Shame: Hollywood's Biggest Creeps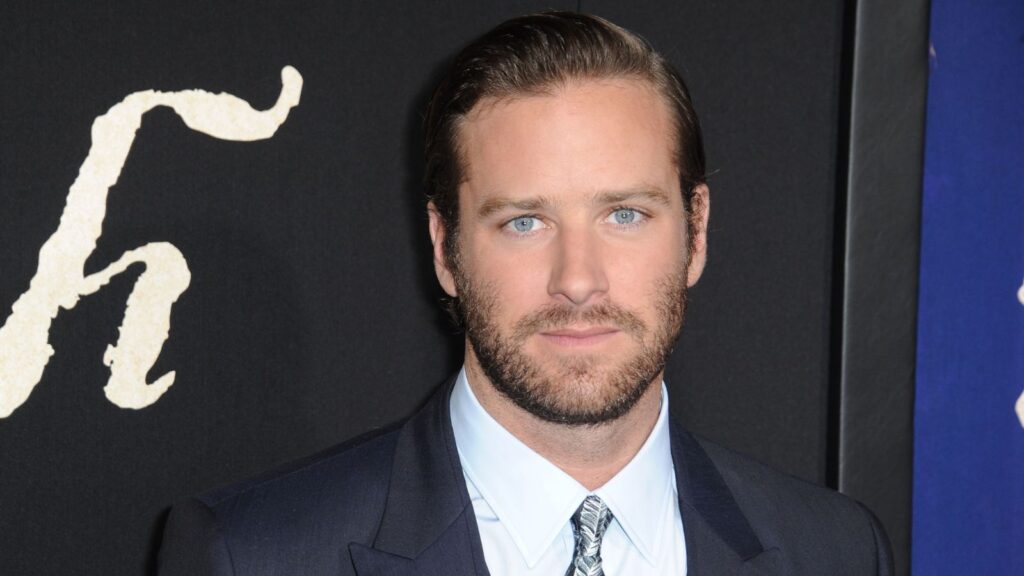 Hollywood has long been a place where stars are born, but it's also a place where some celebrities have used their power and influence to commit heinous acts. Here are some of Hollywood's biggest creeps that'll make you pleased you're not in the industry.

From Fame to Shame: Hollywood's Biggest Creeps
Actors Who Ruined Their Careers in an Instant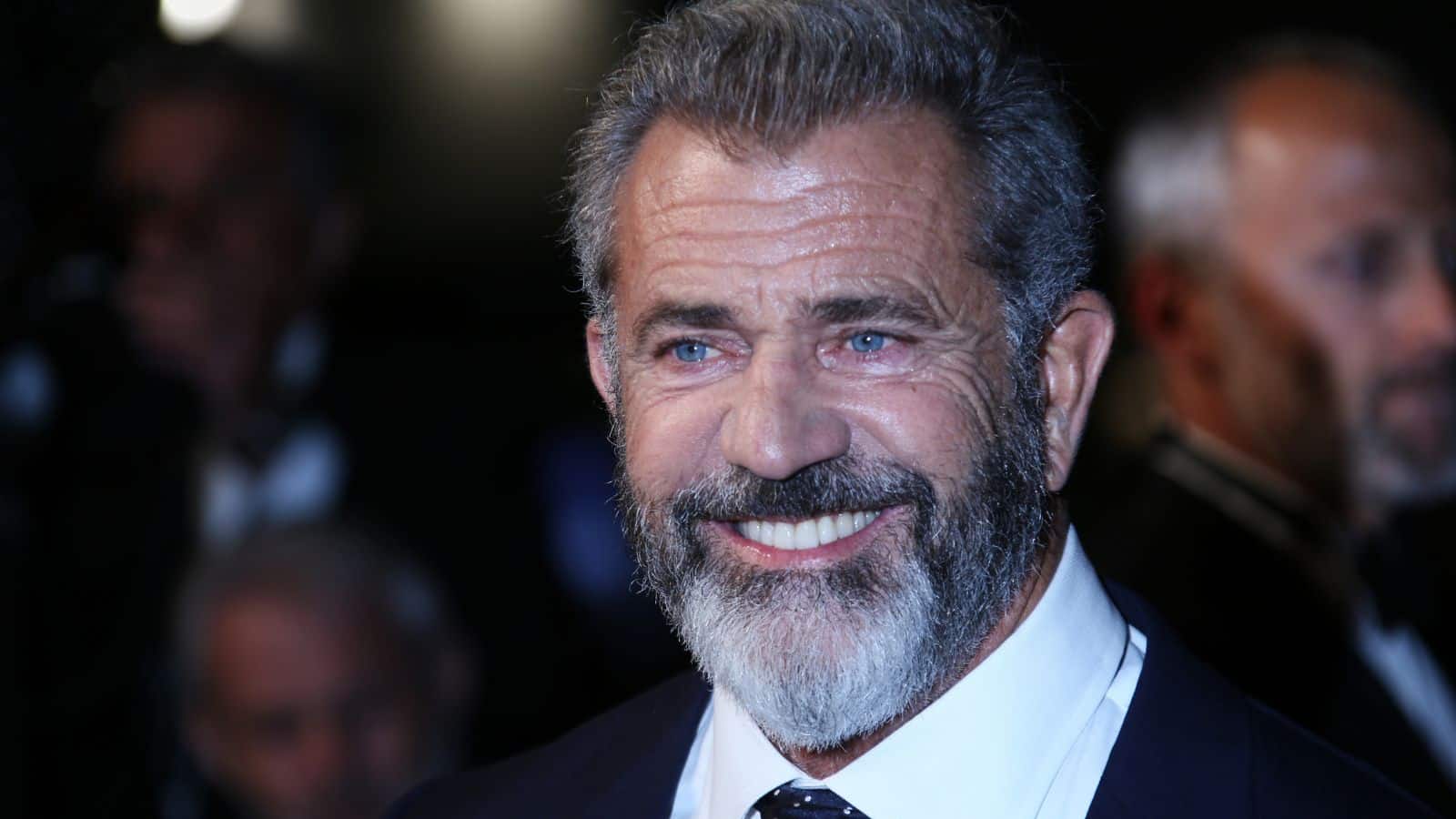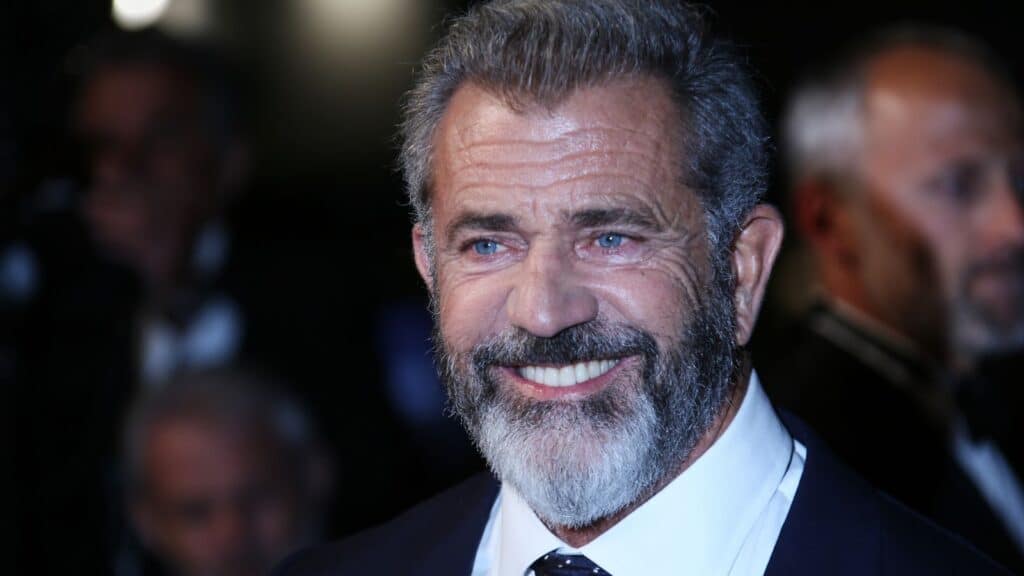 It's a cautionary tale of fame, fortune, and the harsh reality of life in the spotlight. Read on to discover how once-adored stars ruined their careers and became outcasts!

Actors Who Ruined Their Careers in an Instant
Stars Who Were Fired From Their Hit Shows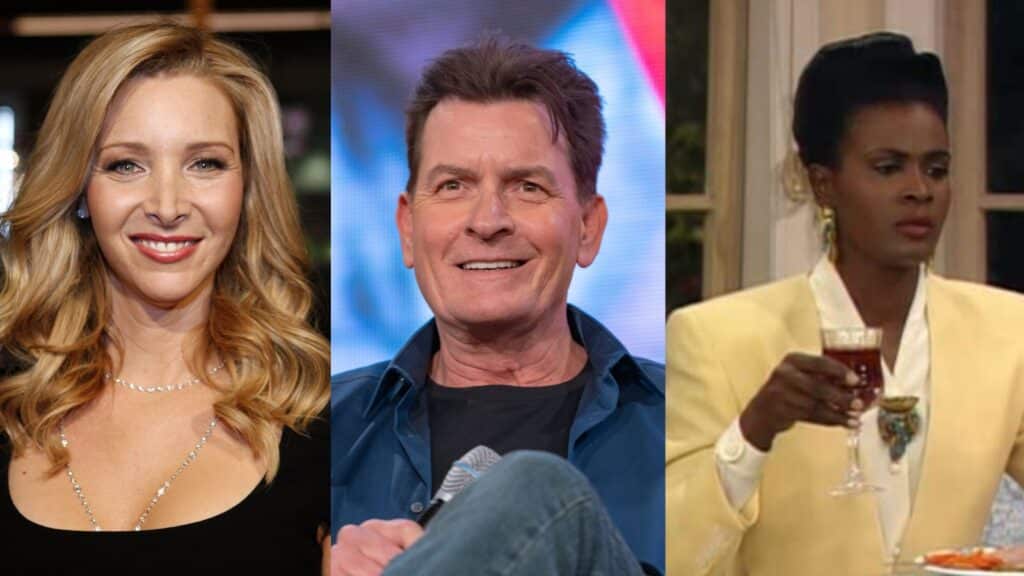 You won't believe some of the names on this list. So, get ready to be surprised and maybe a little shocked as we uncover the true stories behind these TV star firings and suspensions from their Hit Shows.

Stars Who Were Fired From Their Hit Shows