Rich people have their struggles. While we complain about the rising fuel prices, the rich often complain about not having new models of private jets. Here are some super dumb things that the rich bought not because they had value or because it made sense but because they just had too much money and needed something to splurge on.
Tickets To Outer Space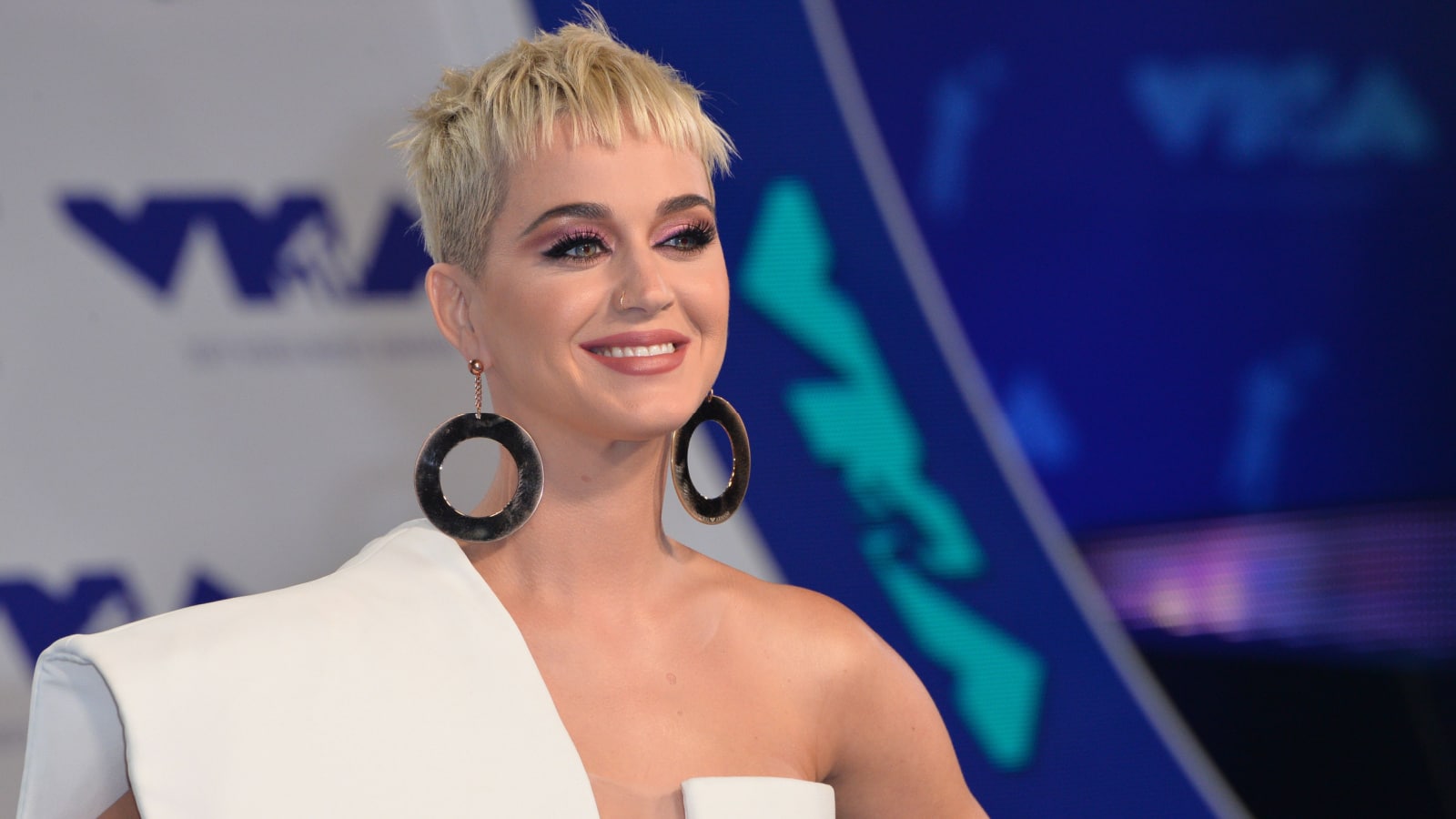 While we sit on the couch and look at some jaw-dropping space programs, Ashton Kutcher and Katy Perry are two such Hollywood celebrities who spent a whopping $200,000 on space tickets.

Reportedly, they purchased tickets for a space tour abroad by the Virgin Galactic spacecraft. Even though they eventually never took the trip, they still considered it, and here I am, sitting on the couch, unable to plan my next trip because domestic flights are insanely expensive.
Elon Musk Buying Twitter
Since Musk acquired Twitter, he has sent the whole tweeting world into a frenzy by announcing new rules and whatnot. We still don't know why he chose to buy Twitter when he could have just been content with Tesla. Guess he just had too much money sitting idle.
The Golden Bathtub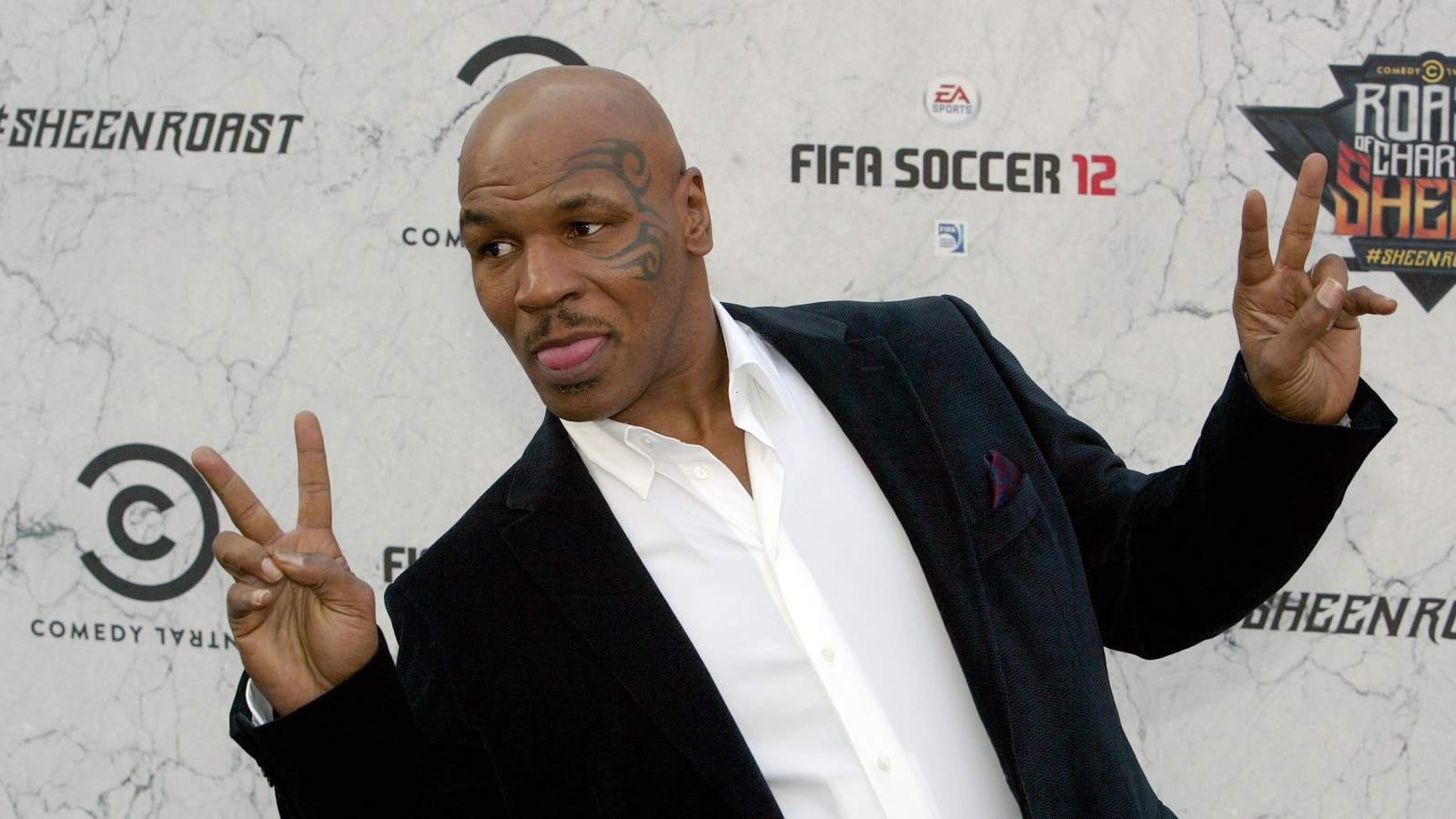 Yes, the rich love to groom themselves right and don't bother buying all the fancy stuff, but have you ever heard of a 24-karat golden bathtub? Yes, you read this one right too. Of course, it didn't come cheap as it was priced at a whopping $2.2 million and was bought by none other than the legendary boxer Mike Tyson. I wonder if that is why he has such abs and muscles.
Mansion In the City
Mukesh Ambani, India's top billionaire, wanted to go the extra mile when buying a house for his family. For just a family of five, he bought a place spread over 400,000 square feet. The house costs a whopping $1 to 2 billion and has 27 stories, three helipads, and six dedicated floors of parking space. Additionally, there are many more caretakers than family members make us wonder, what did the billionaire think when buying it? Did he do so just because the money came very easy to him?
Let's Buy an Island
Now you need to be a different level of rich to do this. Larry Ellison, the founder of Oracle, never had to worry about money. So, in 2012, he decided to buy 97% of a 90,000-acre Hawaiian island. Do you know how much it cost him? A whopping 300 million dollars!

A lot of other Hollywood celebrities have bought private islands and even towns for their spouses or themselves. Leonardo di Caprio also purchased an island where it is reported that he will build an eco-resort powered by solar energy.
The Gold Shirt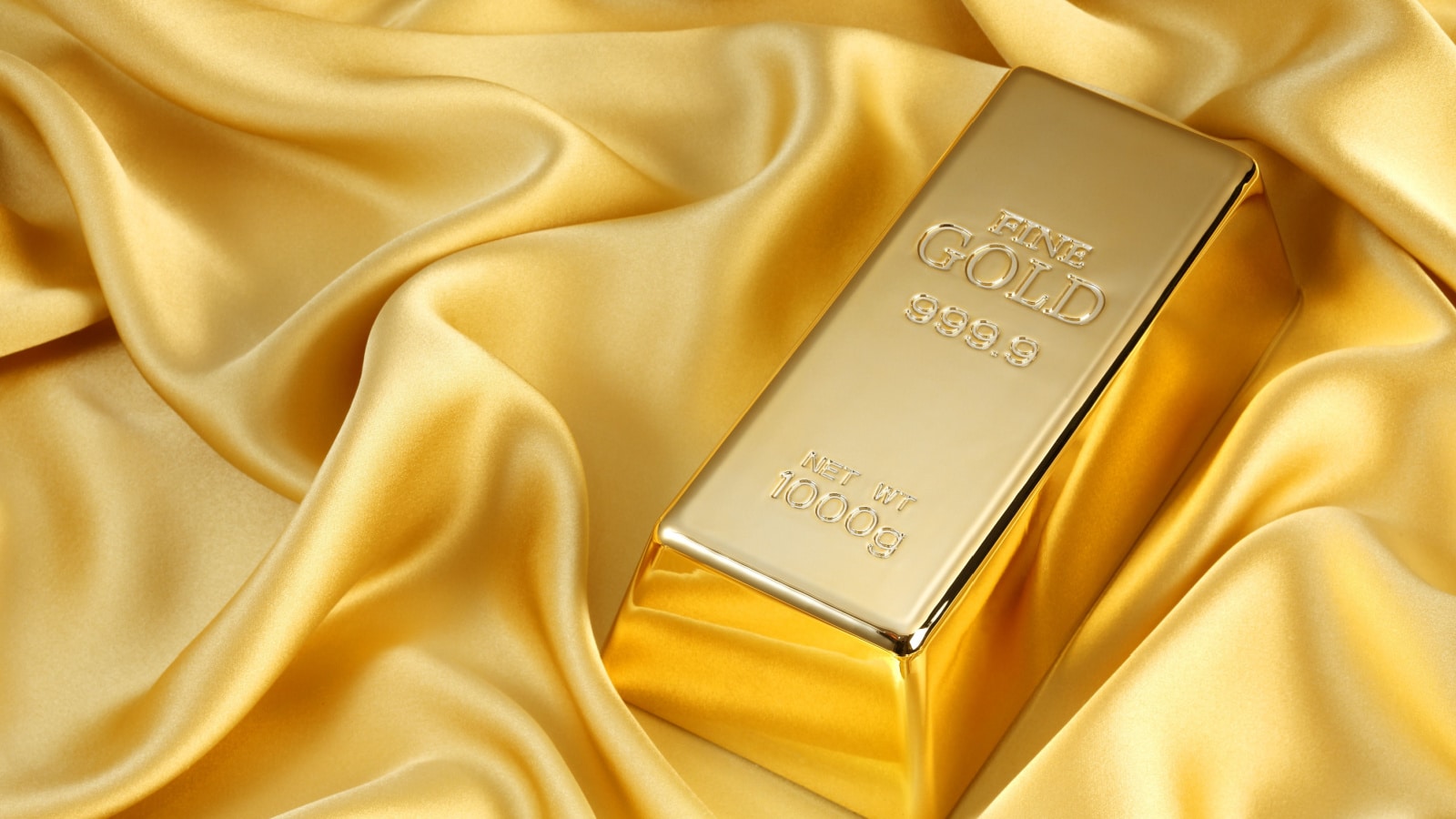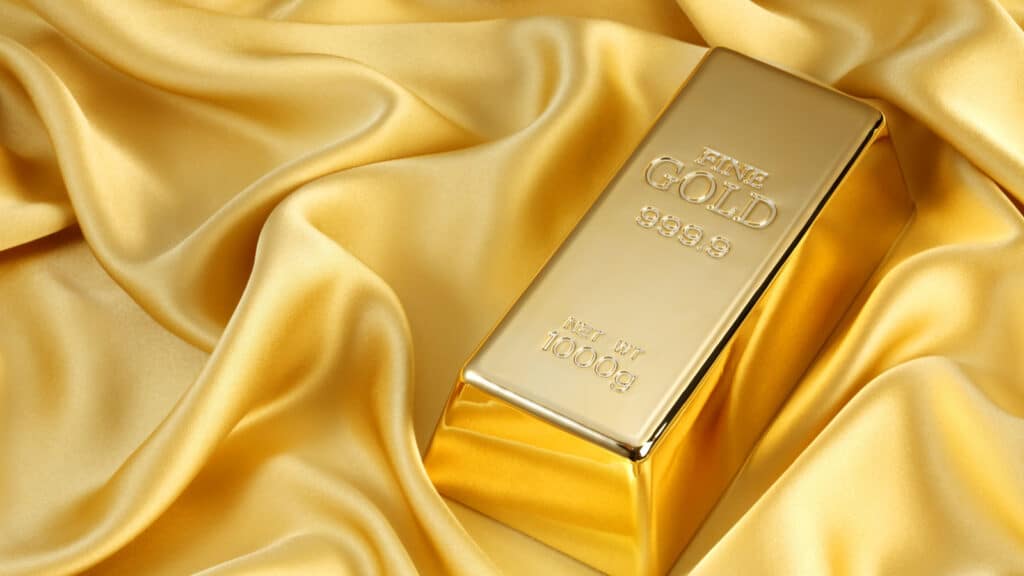 Even the fashion Gods are going to somersault in their coffin when they hear this. Datta Phuge, a rich guy from India, bought a gold shirt priced at a staggering $230,000. Now it isn't even comfortable to wear, and the man said he did so for investment, but we wonder how sane an investment it is. Maybe, some people want to go extra, and when they don't know what to buy, they make some wild random purchase.

However, in a sad state of affairs, this man was battered, attacked, and later killed by 12 people. There are rumors that money was the motive behind it.
The Flying Palace
We all know how the Princes of Saudi Arabia live the kind of life that will burn you in envy. Prince Alwaleed bin Talal of Saudi Arabia had a double-decker jet nicknamed the flying palace. It reeked of luxury and cost a whopping $319 million. He then made several more changes and renovations, which pushed the value to $500 million, and then sold it to someone else, making a lot of money. Perhaps, this is their secret of affording the type of luxuries even my dreams can't afford.
The Russian Billionaire's Superyacht
Roman Abramovich, a Russian billionaire, is the famous owner of the Eclipse yacht. He repurchased it in 2010. There are several rumors regarding the exact cost of the yacht, and the estimates spread from $500 million to even 700 million dollars.

The yacht has two helipads apart from two swimming pools, a restaurant, a hair salon, and whatnot.
Musk and His Love for Cars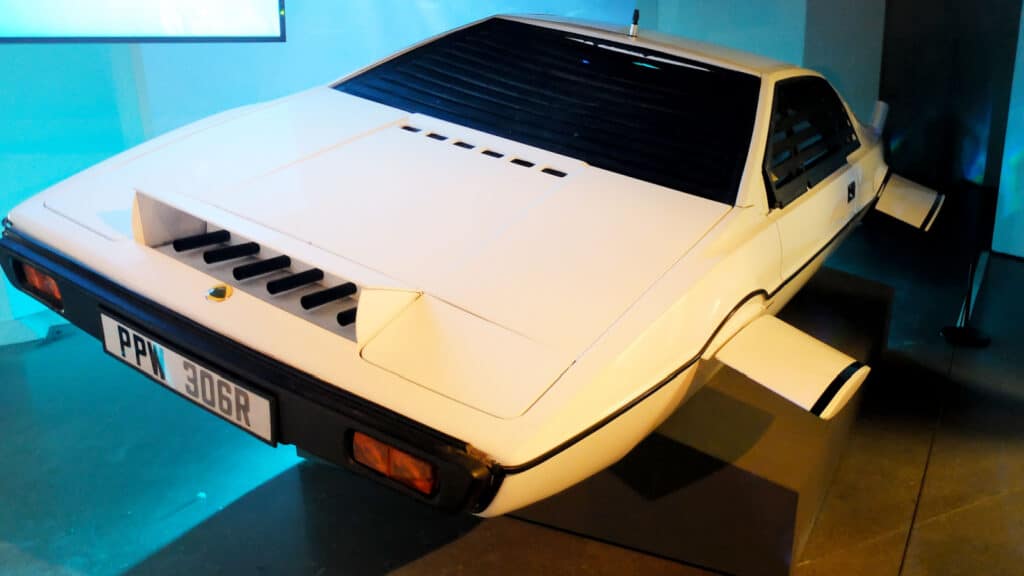 We all know that you cannot pinpoint his move regarding Elon Musk. He bought the Lotus Esprit car used in the James Bond movie, 'The spy who loves me' for a whopping $886,000.

In the movie, the car turned into a submarine, and Musk joked that he would add some of his Tesla-powered engines and make the car actually turn into a submarine.
Preserved Shark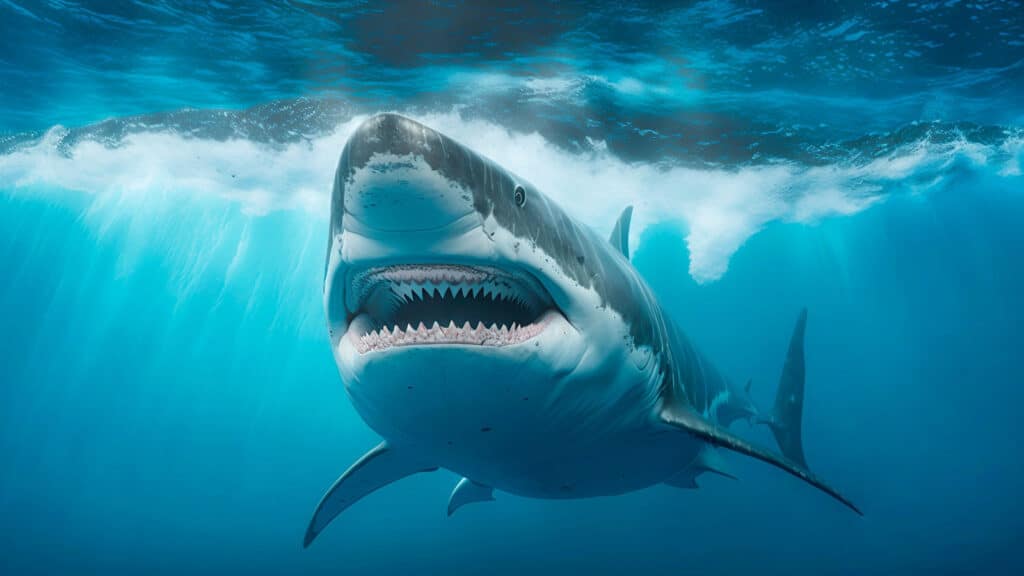 Now we have heard some very crazy stories of things rich people choose to buy. However, this one sits at quite the top of the weird list. Steve Cohen, a hedge fund manager and obviously a billionaire, bought a 14-foot preserved shark. Do you even know what it is valued at? Yep, somewhere between 8 to 12 million dollars. Seriously, it makes us question the motive behind the whimsical buying. What would Steve even be doing with the shark?
Billy the Kid Photo
Well, hold onto your cowboy hats because the story of William Koch buying a photo of Billy the Kid is just about as ridiculous as it gets!

Now, William Koch is a big collector of Old West memorabilia, so he's got his eye out for something unique. And boy, does he find it. He spots a photo of none other than Billy the Kid, the notorious outlaw of the Wild West. But here's the catch: the image is a tintype, a type of photo that's notoriously difficult to authenticate.

Now, most folks might think twice about shelling out big bucks for a photo that might not even be real, but not our friend William Koch. Nope, he decides to go all in and buys the photo for a whopping $2.3 million!
A Golden Toilet and a $62,000 Diamond Tiara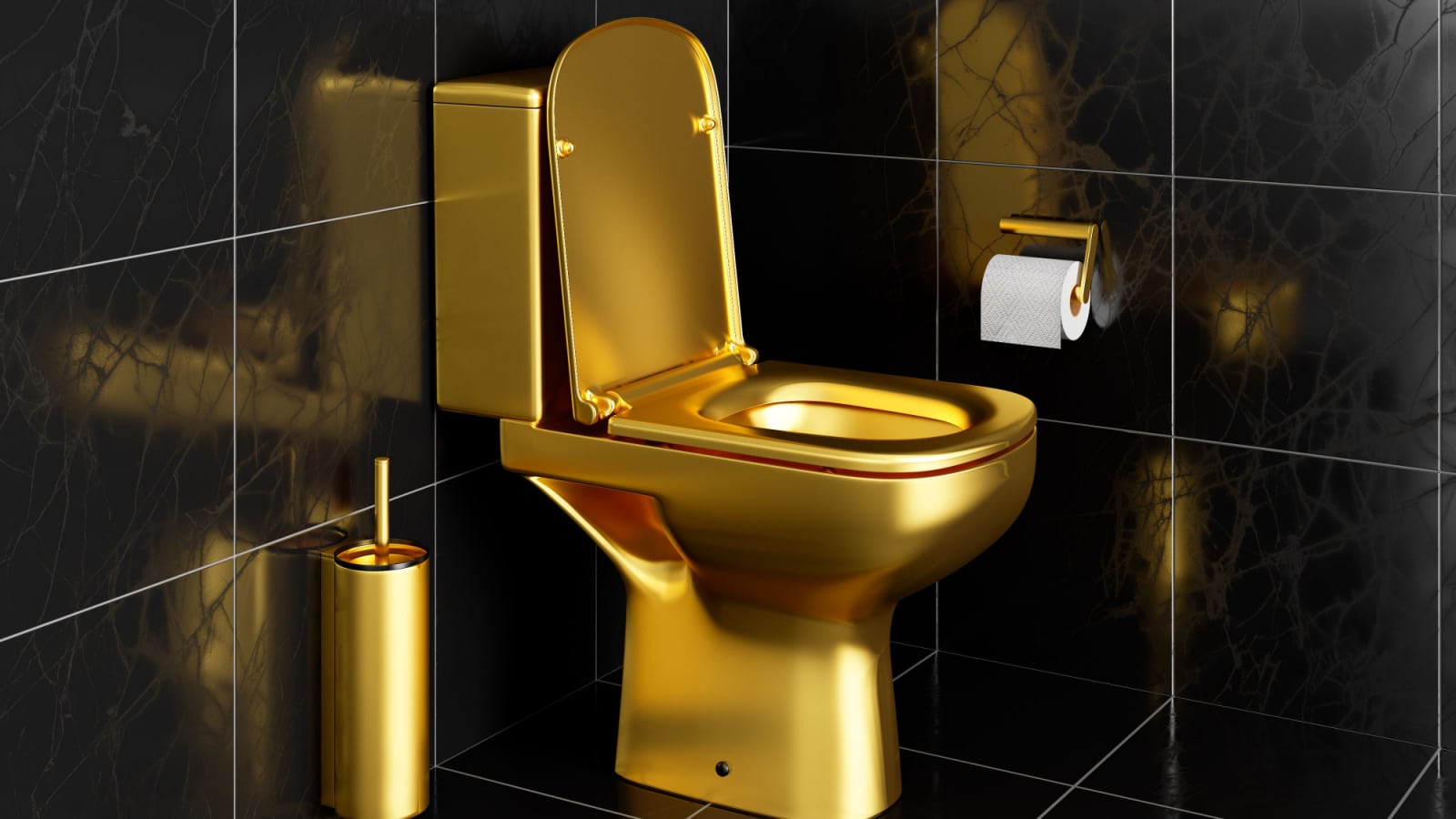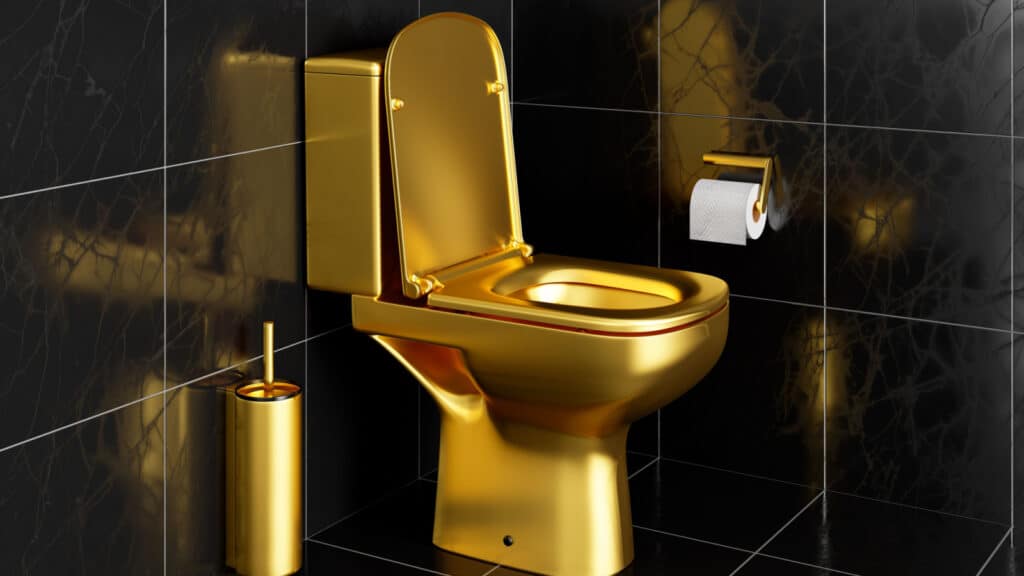 Oh boy, where do we begin with Kanye West and his ridiculous purchases? The man has enough money to make Scrooge McDuck look like a pauper, and he's not afraid to spend it on some bizarre stuff.

Let's start with the $60,000 golden toilet because who needs a regular porcelain throne when you can have one made out of solid gold? I'm sure his guests appreciate the blinged-out bathroom experience, but honestly, that just sounds like a nightmare to clean.

Oh, and let's not forget when Kanye bought a $62,000 diamond tiara for his daughter North. Well, who needs a regular old tiara when you can have one made out of diamonds, right? North's tiara reportedly cost more than most people's cars, and let's be honest, she's probably going to lose it in the couch cushions or something.
12 Offbeat US Destinations That Need To Be On Your Bucket List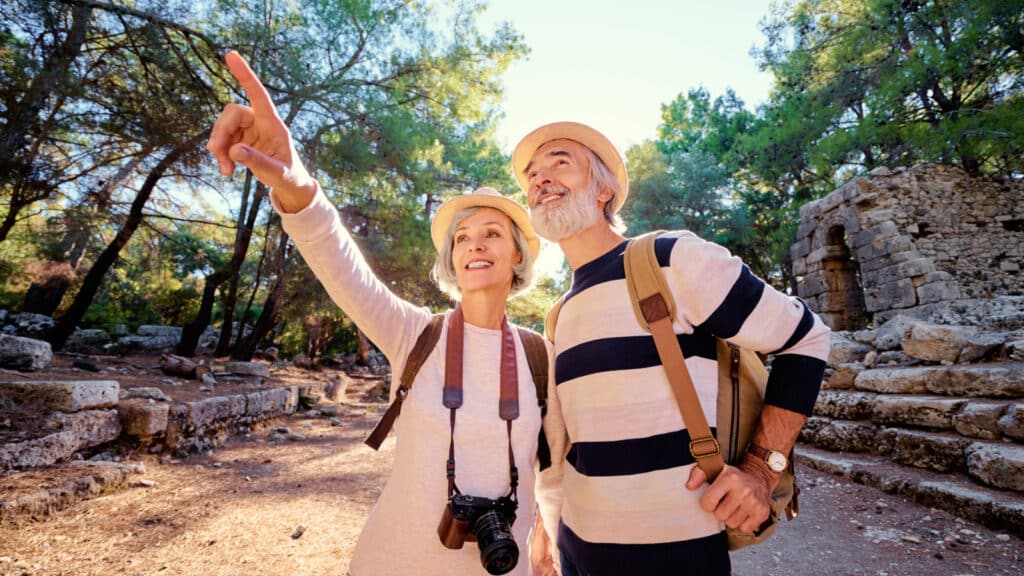 Are you looking to travel and have a good time? One common mistake many people make is going to the standard touristy places. If you are a true traveler and would like to explore some of the best-hidden gems and offbeat places, here we will talk of such sites in the USA that needs to be explored!

12 Offbeat US Destinations That Need To Be On Your Bucket List
From Rags to Riches: Hollywood Stars Who Were Homeless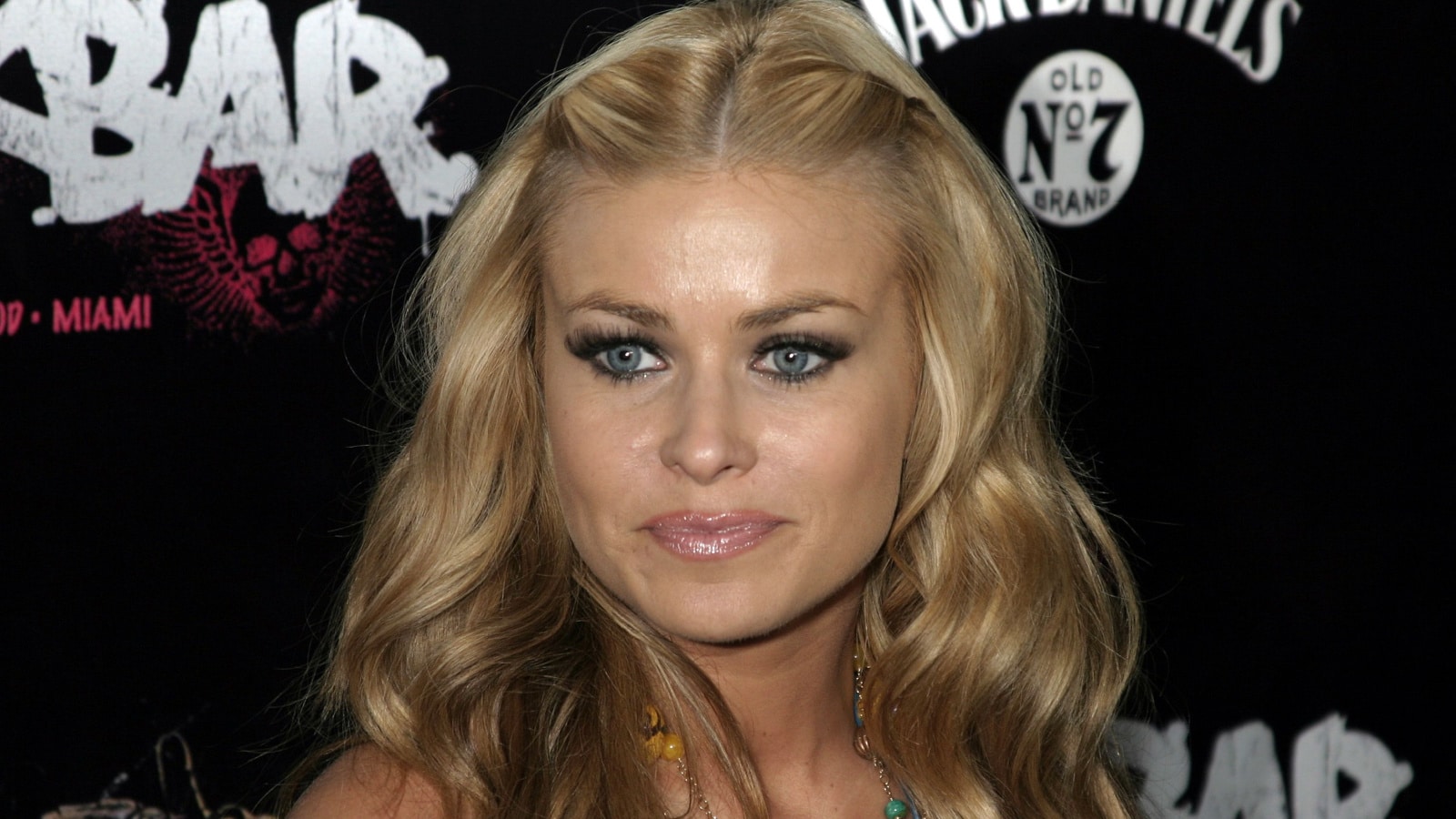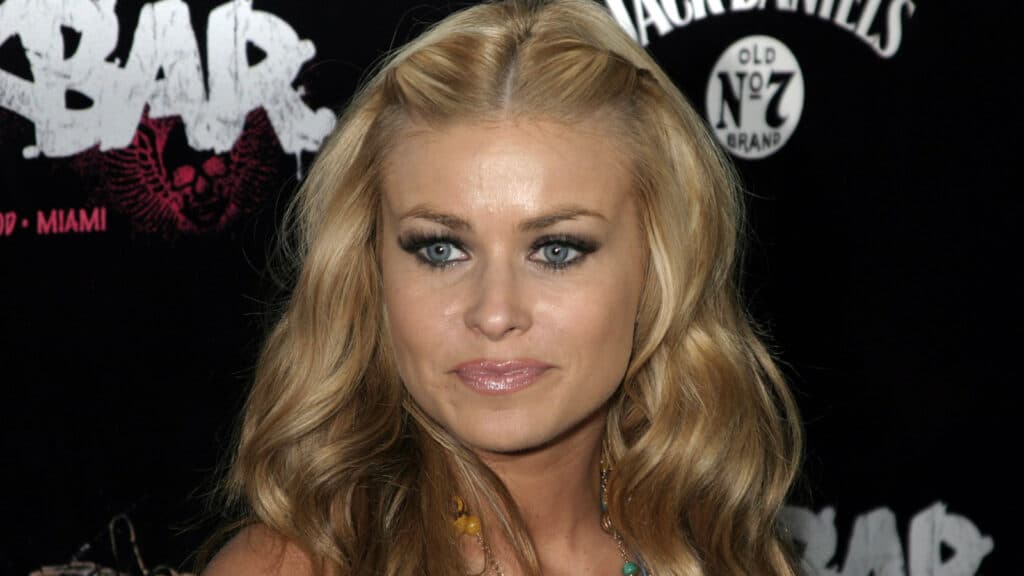 It's hard to imagine some of these stars living a life of poverty when they're now living in luxury. But it's a testament to their resilience and determination to succeed. Let's look at some Hollywood stars who were once homeless before becoming stars.

From Rags to Riches: Hollywood Stars Who Were Homeless
Stars Who Continue to Rank in the Big Bucks After Their Death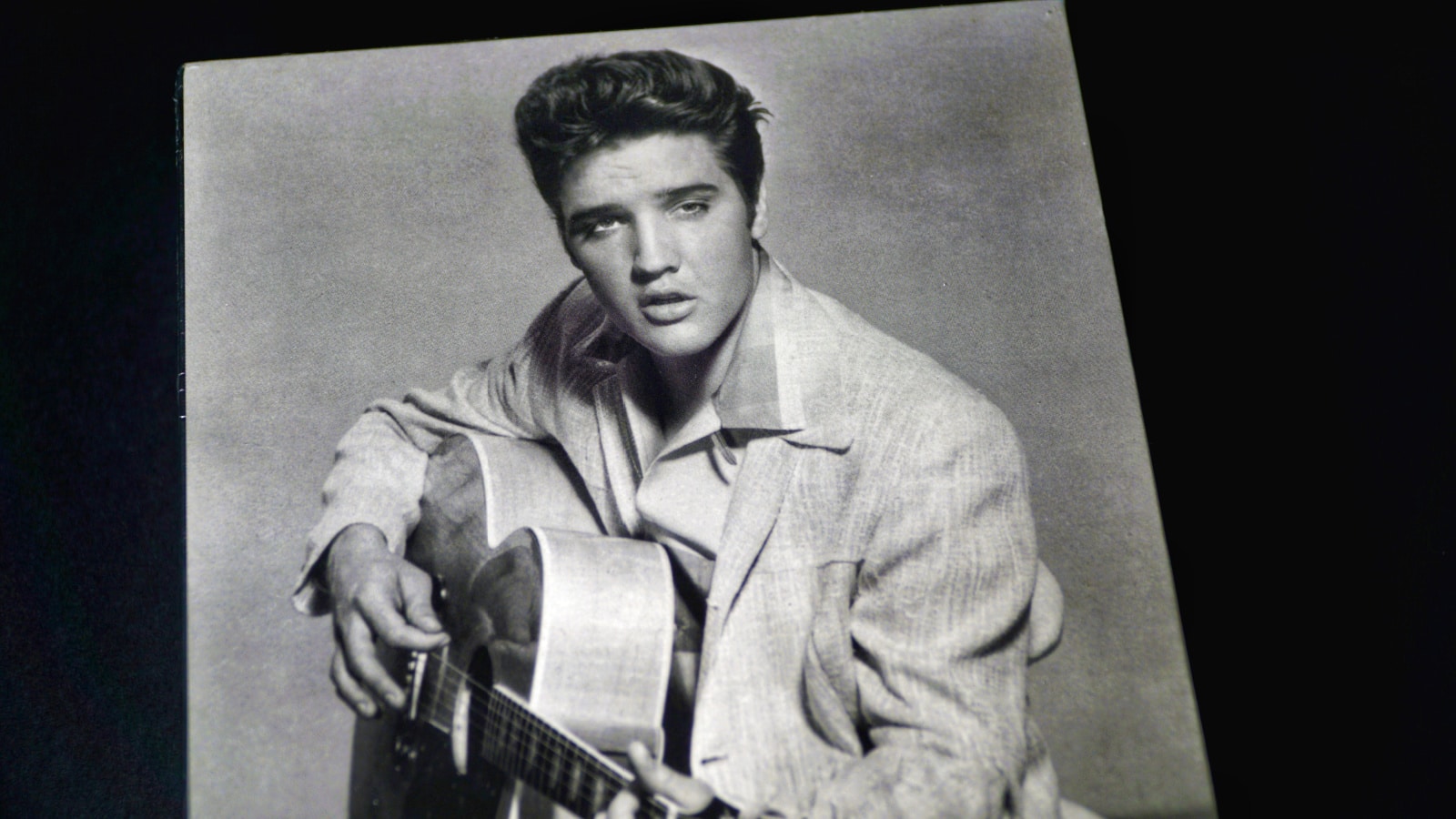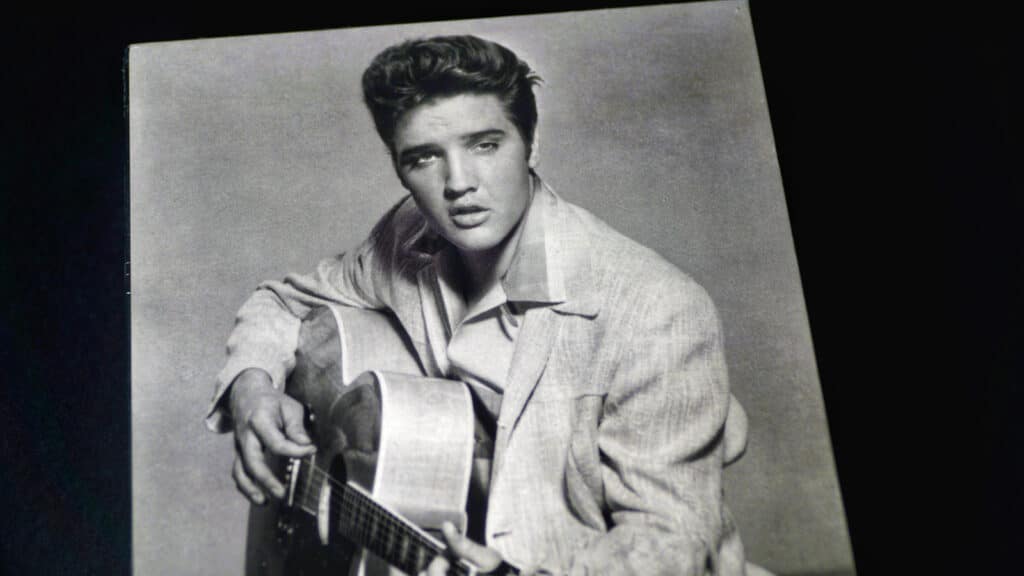 When the curtain falls and the final encore ends, you'd think the money train stops for our beloved celebrities, right? Wrong! Even in the afterlife, these famous figures are still raking in big bucks, leaving us in awe and disbelief. From lucrative estates to savvy business deals made before their passing, the financial legacy of these late stars continues to grow – and the numbers will blow your mind!

Stars Who Continue to Rank in the Big Bucks After Their Death