Are you looking to travel and have a good time? One common mistake many people make is going to the standard touristy places. If you are a true traveler and would like to explore some of the best-hidden gems and offbeat places, here we will talk of such sites in the USA that needs to be explored!
Port Townsend, Washington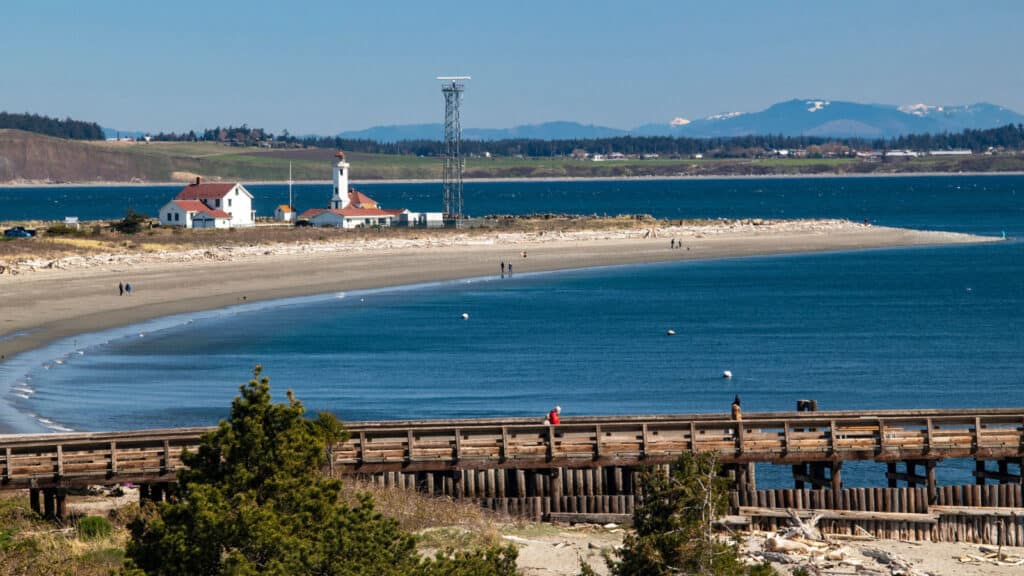 This quaint little town is known for its brilliant Victorian architecture and incredibly gorgeous beaches. You will find delicious food, great beers, and bohemian art. When you are here, we recommend taking a tour of the wildlife cruise.
Fort Bragg, California
When you plan a trip to California, you must be thinking of Los Angeles, but take our advice and skip LA and head further to the coast of Mendocino and check out the city of Fort Bragg. You can find incredible viewpoints and even go hiking through the forest if you love to trek.
The Fall Foliage At North Eastern USA
If you want to gaze at the great sky above and cherish the lush greenery beneath, head to the northeastern side of the country and be all set to witness the beautiful fall foliage. This breathtaking scenery starts in Massachusetts and continues through Vermont, New Hampshire, and Maine
Half Moon Bay, California
Those who love offbeat beach holidays should head to this hidden gem. It is dotted with numerous beaches. Each of these beaches will help you steal some of the most beautiful shots that will breathe a new wave of vigor in you. Every place looks like one of the artistic strokes by the likes of a maestro like Picasso because it is worth a million breaths.
New River Gorge, West Virginia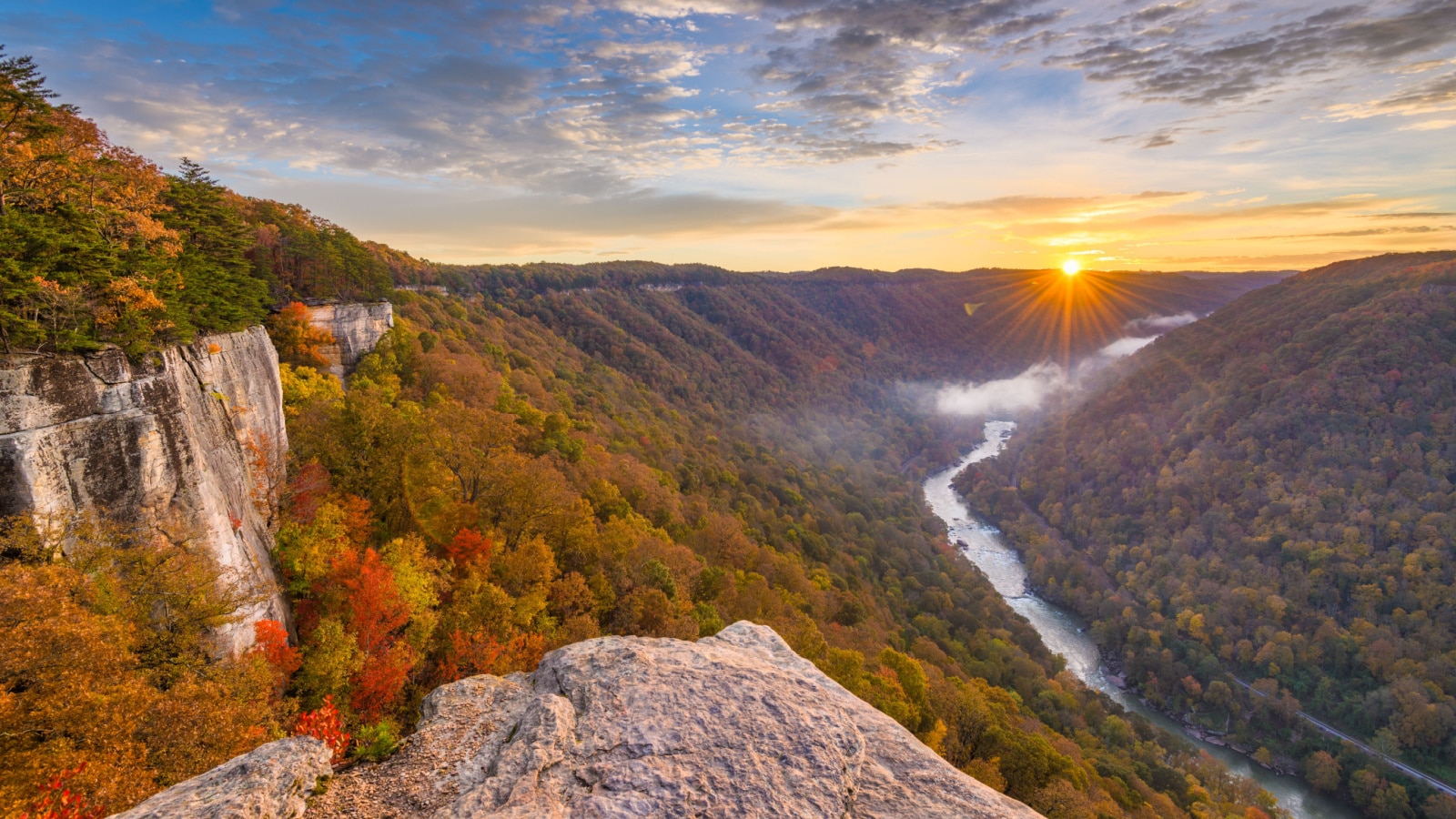 We know how every traveler to the USA craves to head to Yosemite Park or even the Glacier. It is the youngest national park in the United States and is sure to look all kinds of pretty. When you are here, you can't miss the white-water river and the canyon that will blow your mind away. Be prepared to immerse yourself in a wide array of outdoor adventures too.
La Conner, Washington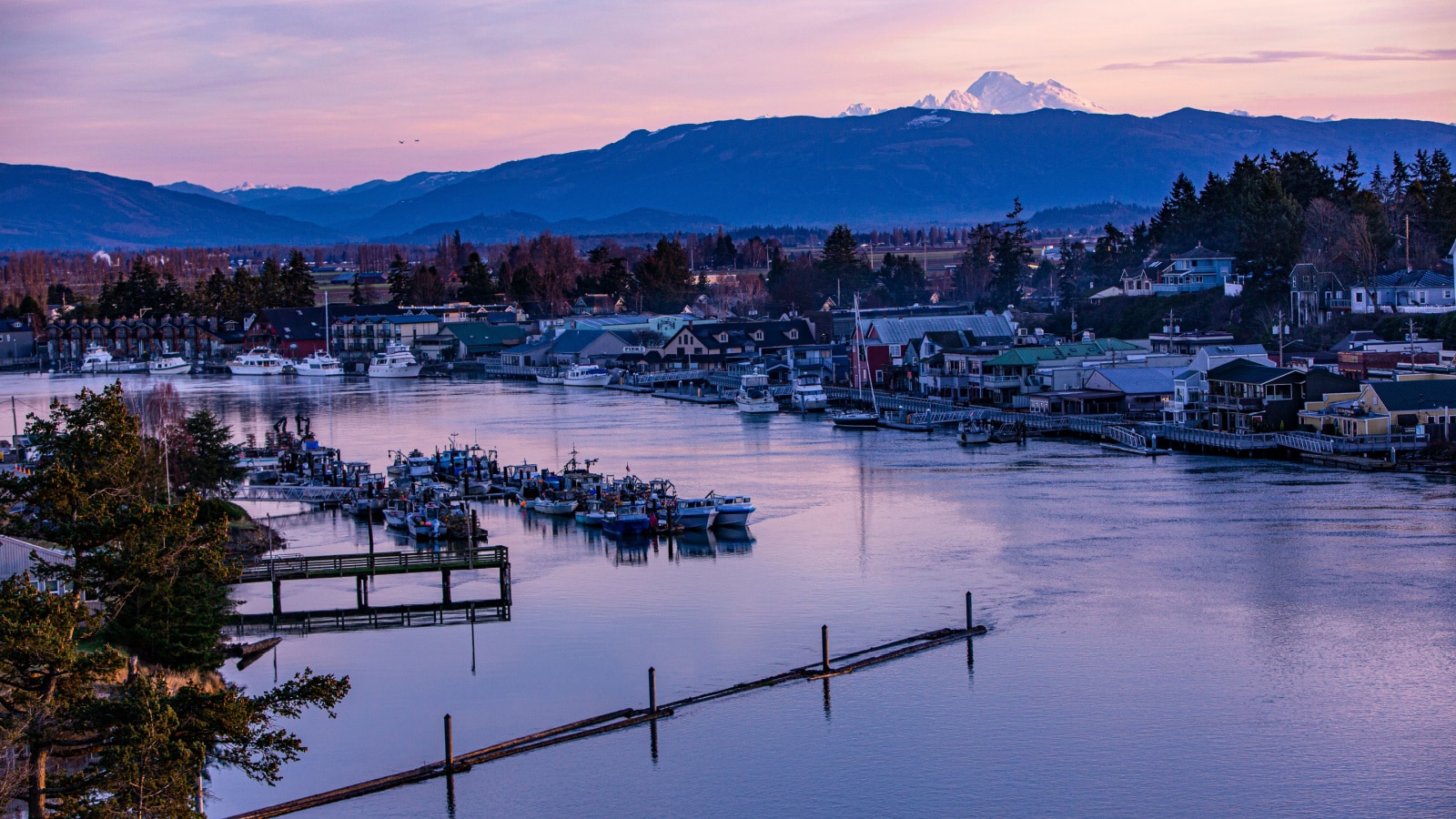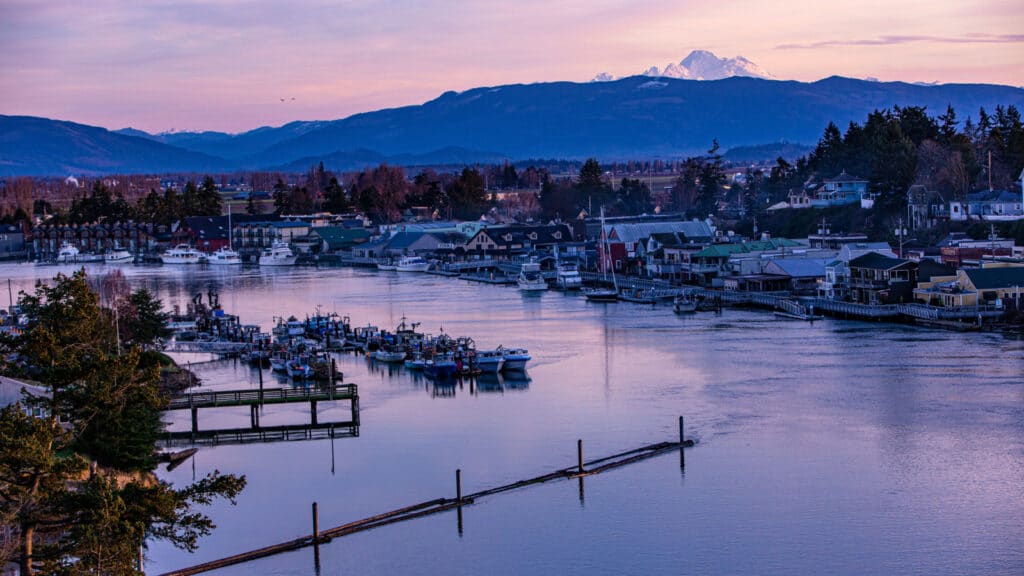 If you love art and would like to go to offbeat places and not head to the crowded joints, we recommend you go to La Conner, Washington. It is a small fishing town far from Seattle, and you can enjoy a relaxed weekend. The views during the Tulip Festival will blow your mind away and help you significantly ease the stress from your life.
Sedona, Arizona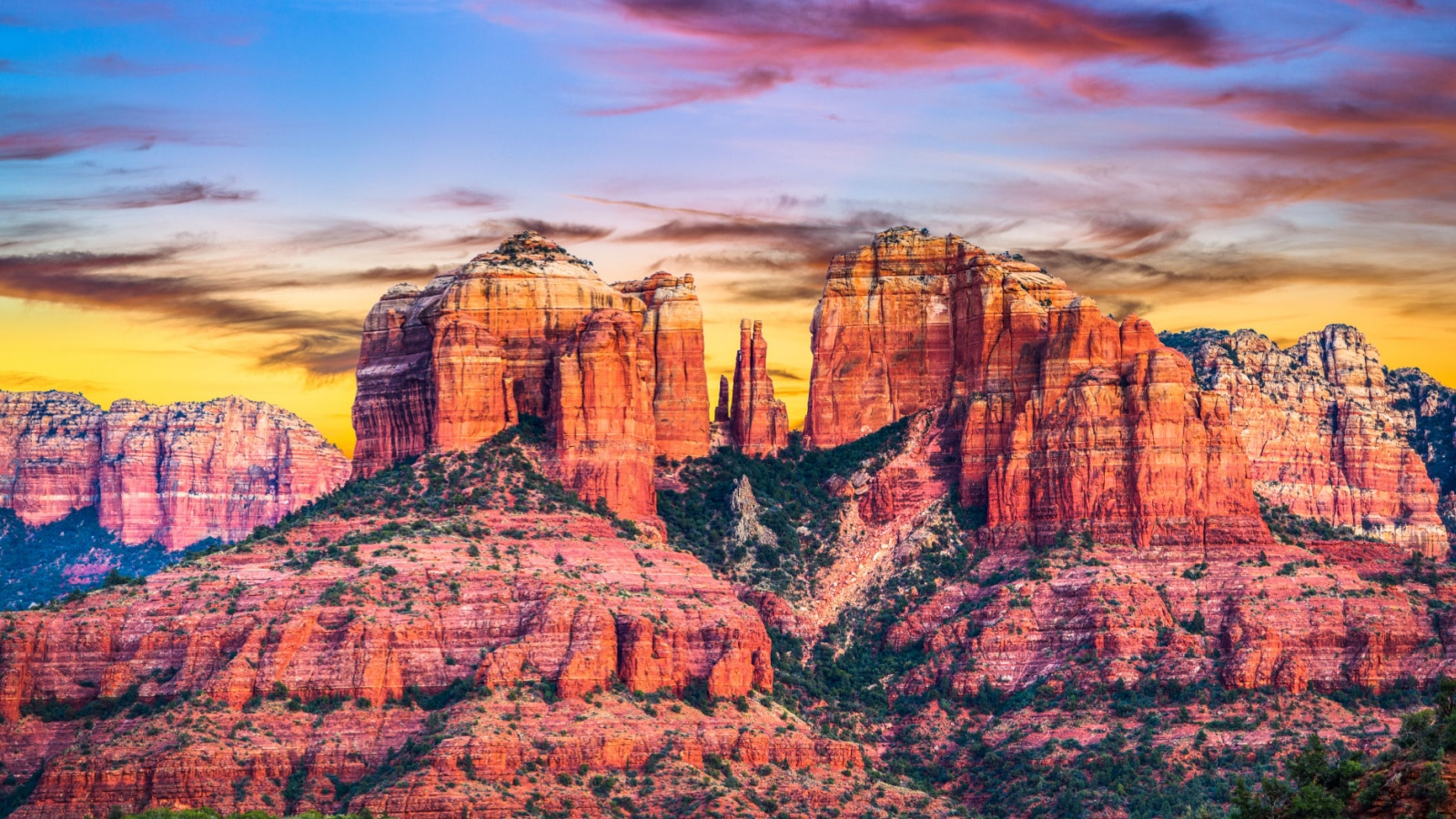 Hailed by many as one of the most beautiful offbeat destinations in America, this one promises a lot of fun. It is a fun desert city and gives you some of the finest and the most promising views of uncannily gorgeous rock formations. There are as many as 23 different art galleries here, and the Verde Valley Wine Trail is something that I won't miss at any cost whatsoever.

If you are out here with your partner and want to have one of the best nights of your life, sip the finest wine and then go stargazing. The clear skies with twinkling stars will help you melt in each other's arms and have the finest dates you have ever had. It also makes for an excellent place for those who want to propose to their partner and have one of the dreamiest stories of all time.

While Arizona has a lot of other popular destinations, we believe this one has to be a part of your bucket list and ticked off pretty soon because it will be worth every penny and time you spend here.
Shipshewana, Indiana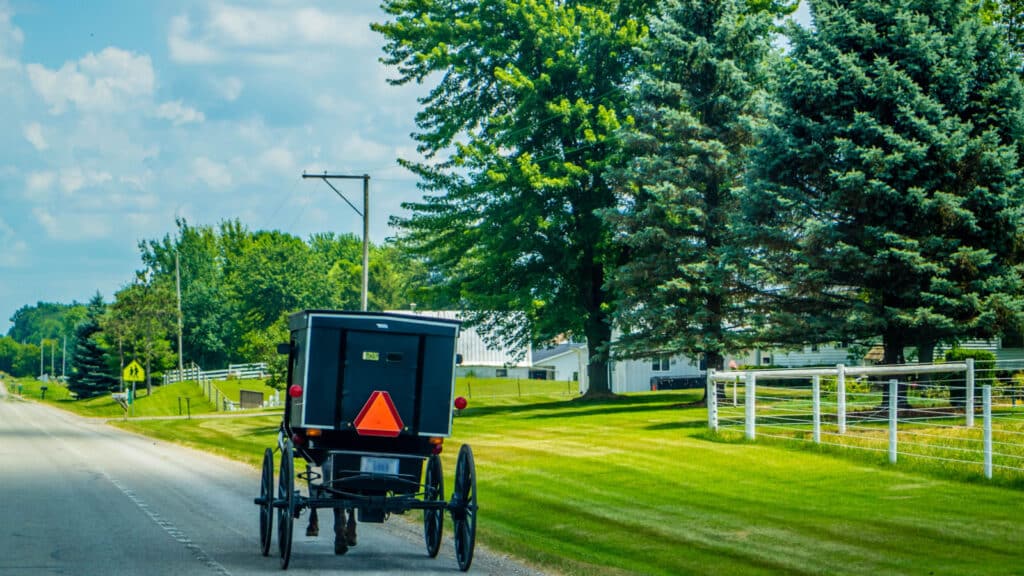 If you are a fan of quaint little towns that paint a pretty picture, we recommend heading to Shipshewana in Northern Indiana. Here, be all set to get lost in the endless greenery coupled with the red barns. You will get the best Amish food and take a ride here to forget all your woes and cherish yourself in the lap of nature.
For those looking to experience the true meaning of solitary retreat, traveling solo here might be the therapy that your mind and soul need.
If you are a foodie, don't miss out on the Heritage Ridge Creamery and the Rise'n roll bakery. You also have a lot of treks here, and having romantic company might be the cherry on the cake.
Grand Lake, Colorado
Colorado is one place in the USA that tends to get too many visitors year-round. Yes, it is pretty and scenic, but who likes to be a part of the crowd when traveling? So, if you would like to head somewhere in Colorado that is just as pretty but not half as crowded, we suggest heading to Grand Lake.

We are not exaggerating when we say Grand Lake has a population of 410, so this small town is where almost everyone knows everyone else.
Hammondsport, New York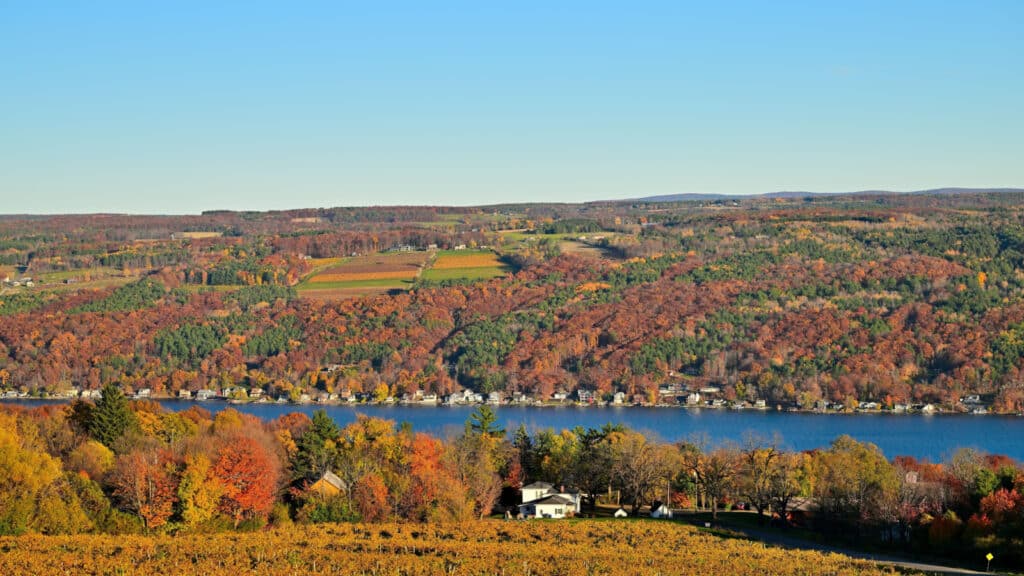 Also known as the sleepy village, this is a tiny little town wherein you can cherish the European vibes in American land. You will be able to see the finest outdoor adventures, go on a trek, and sip food and beer with total strangers who will be more than ready to become your best buddies.
Charleston, South Carolina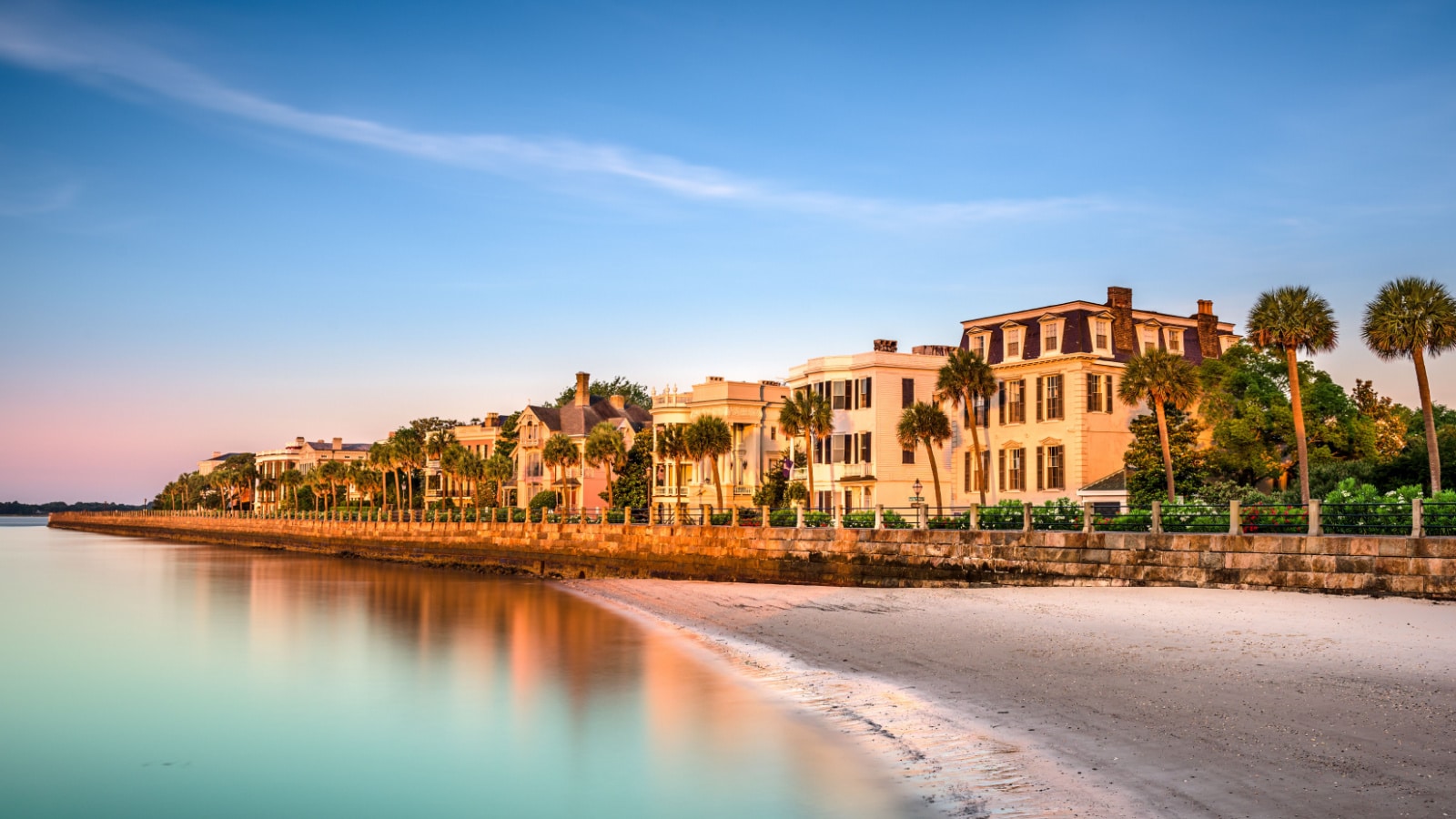 Once again, those who want an escape from the daily commotion and the hustle and bustle of city life can head to Charleston, South Carolina. This port city enjoys historical significance and has some of the finest local breweries too. From live music to delectable shopping, the finest wine, and the best views- this city has all of it and more.
Molokai, Hawaii
While Hawaii can be very crowded, this is an offbeat destination you will love beyond words. If you are a sea person, you will have a great time on the different sandy beaches, each to die for. Stroll down the rocky cliffs surrounding the beaches, as the views will blow your mind and leave you mesmerized.
Funny Quotes About Life To Help Lighten Your Mood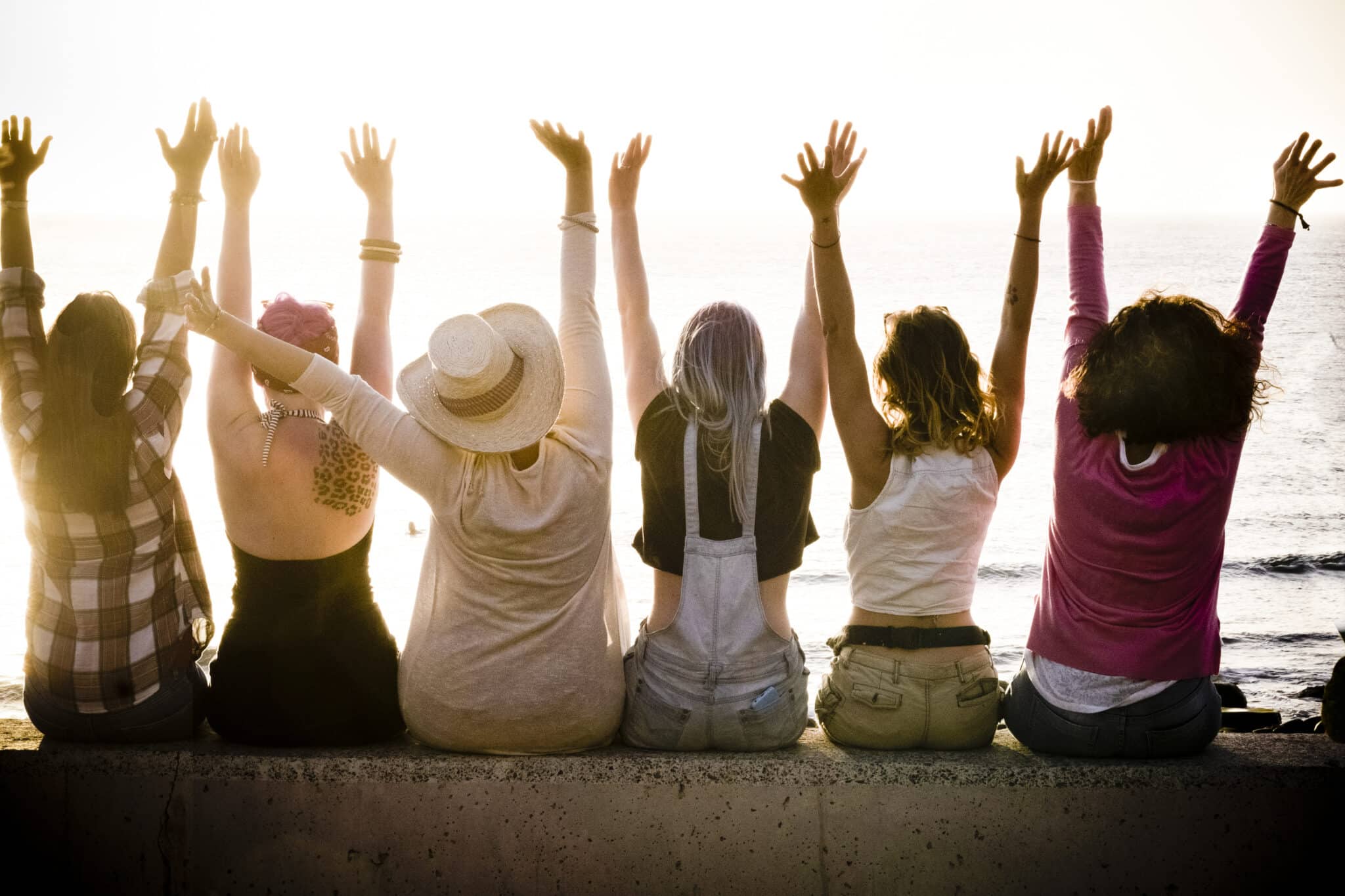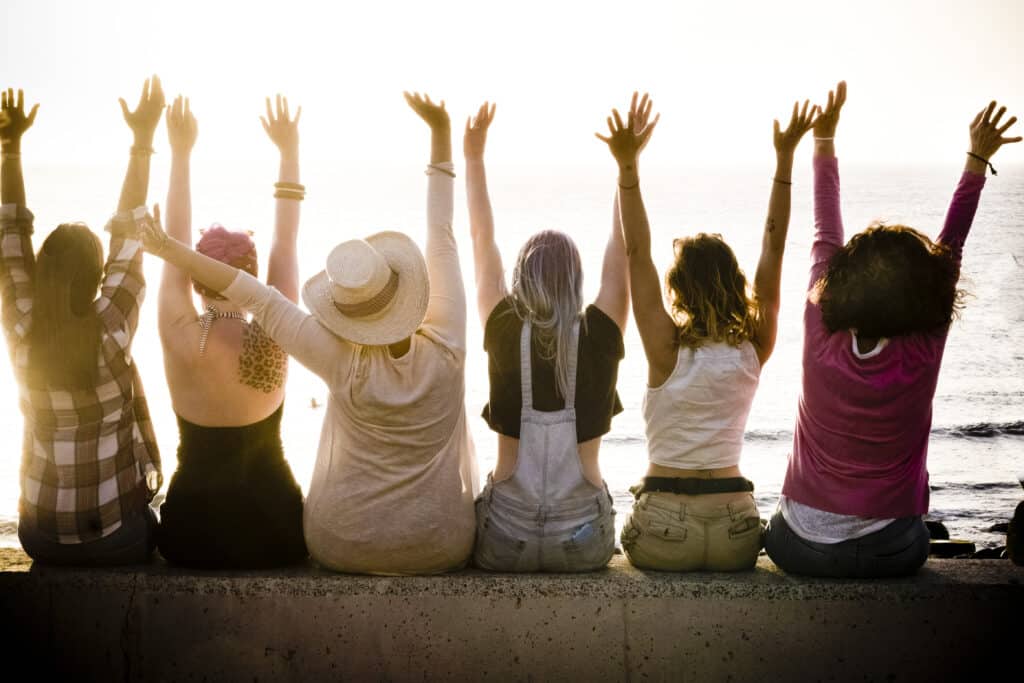 The following are the funniest quotes from comedians, actors, politicians, and even scientists who have a good sense of humor and are optimists. Many were likely overcoming their challenges but could still tell some funny jokes and give their audience a good laugh.

Funny Quotes About Life To Help Lighten Your Mood
Rich and Ridiculous: The Craziest Things Rich People Buy Just Because They Can
Rich people have their struggles. While we complain about the rising fuel prices, the rich often complain about not having new models of private jets. Here are some super dumb things that the rich bought not because they had value or because it made sense but because they just had too much money and needed something to splurge on.

Rich and Ridiculous: The Craziest Things Rich People Buy Just Because They Can
Best Feeling in the World Everyone Can Relate To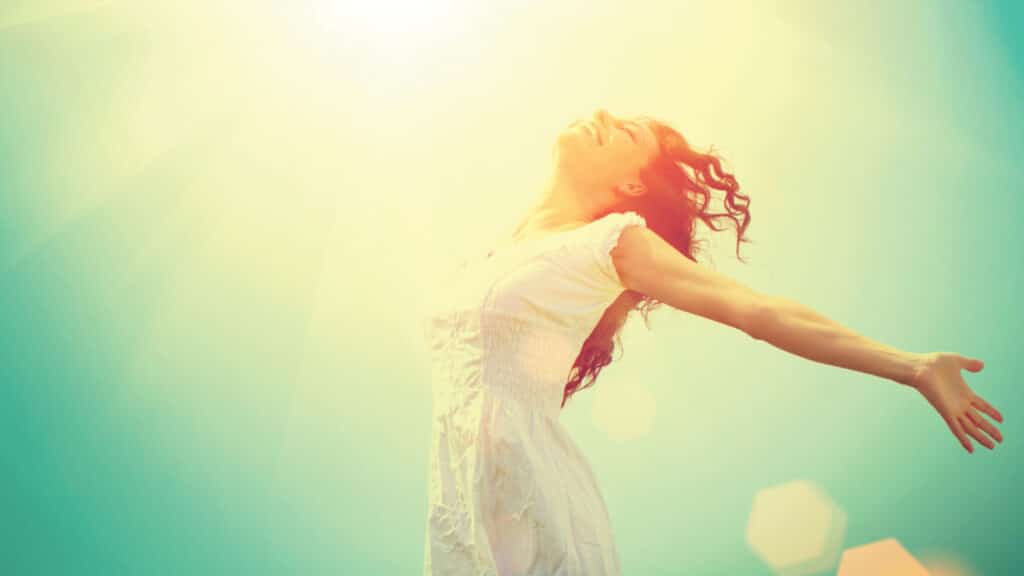 We all experience different emotions throughout our lives, but some feelings are universally relatable and bring joy to everyone. The best feelings in the world can make us happy, grateful, and content. So let's explore some of these magical moments we share and celebrate the small things that bring us the most joy.

Best Feeling in the World Everyone Can Relate To