Some people have caught the world's attention in the ever-changing superstar environment without taking the conventional route to fame. They've gone against the grain to become famous in an unexpected way. These performers have fashioned their paths, enthralling audiences with their distinctive characters and unanticipated ascent to fame. They range from reality TV royalty to viral sensations. Explore how they gained notoriety despite not having a traditional claim to fame as we look into their fascinating paths.
Heidi Montag and Spencer Pratt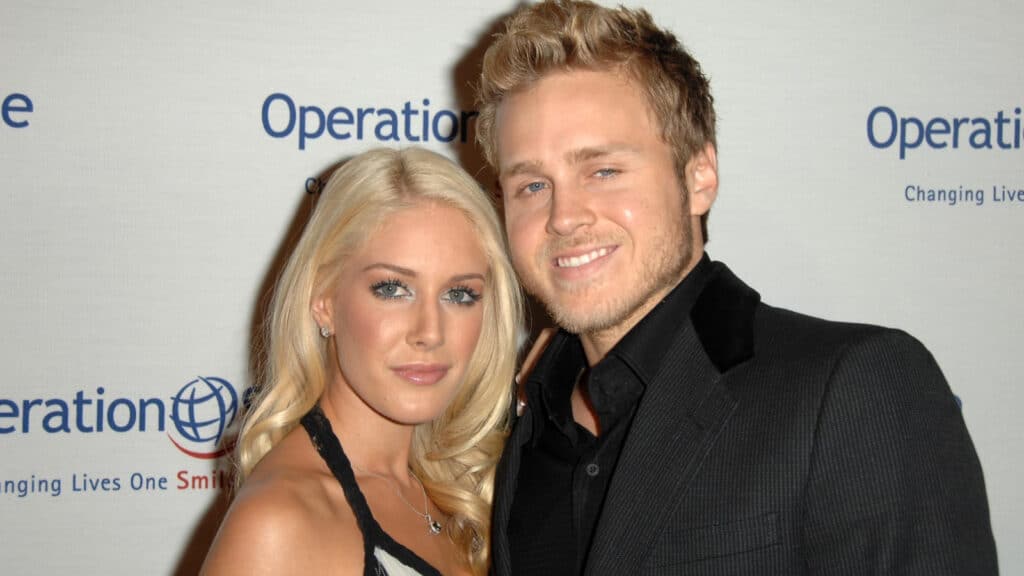 Extending the 15 Minutes, Heidi Montag and Spencer Pratt, affectionately known as "Speidi," gained fame through their appearances on the reality show "The Hills." But their time in the spotlight didn't end there. Heidi's transformation through multiple plastic surgery procedures garnered attention. Their appearances on shows like "I'm a Celebrity…Get Me Out of Here!" and "Celebrity Big Brother" prolonged their fame.
The Baldwin Brothers
Riding the Reality Wave Stephen Baldwin, once recognized for his acting endeavors, now finds himself in the reality show realm, embracing opportunities such as "I'm a Celebrity, Get Me Out of Here!" and "Celebrity Apprentice." Meanwhile, his brother Daniel has joined the reality train, appearing on shows like "Celebrity Rehab" and "Celebrity Fit Club." The Baldwin brothers have found a niche as go-to "celebrities" for reality producers, showcasing the captivating power of family connections.
The Kardashians & Jenners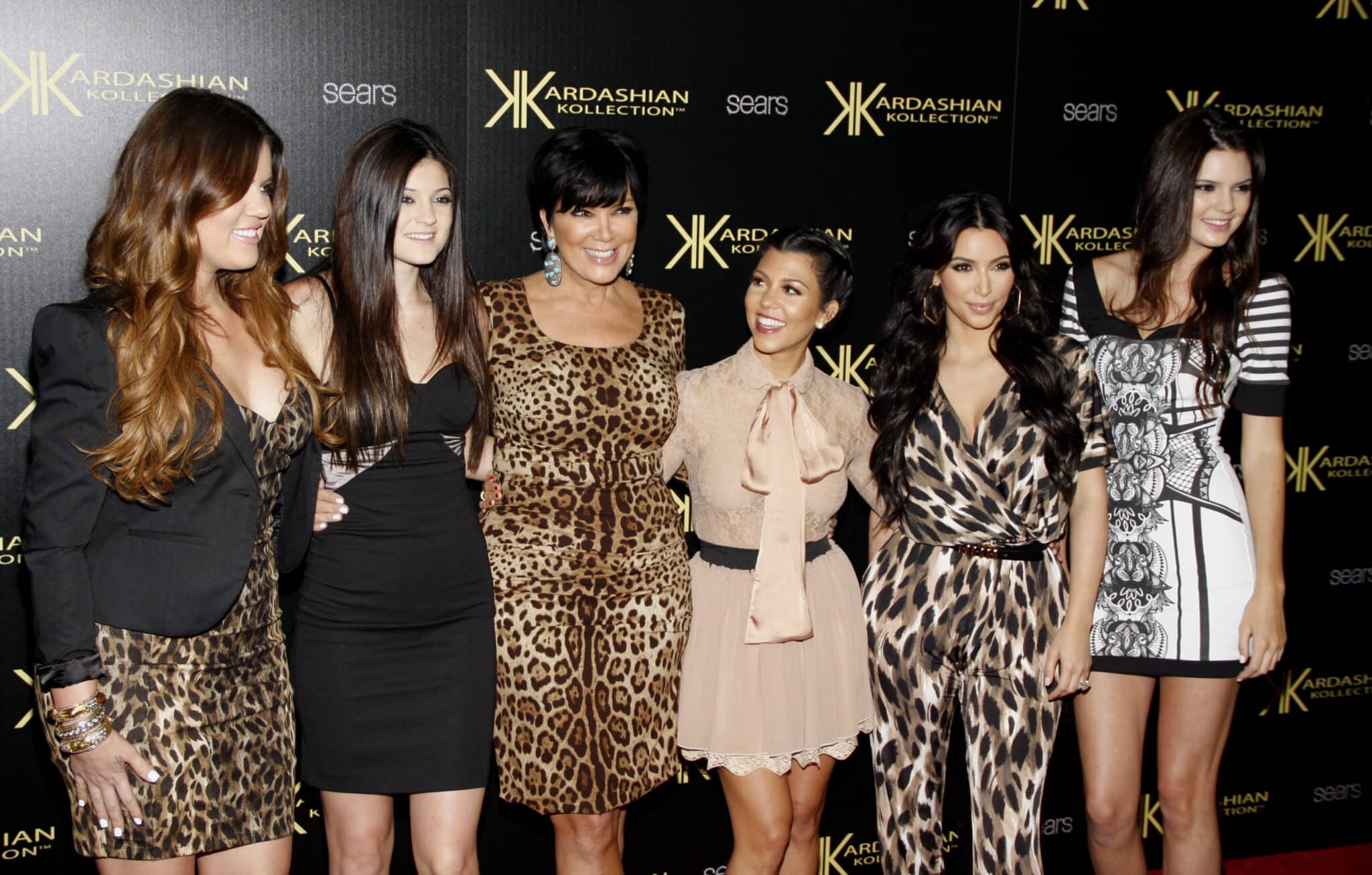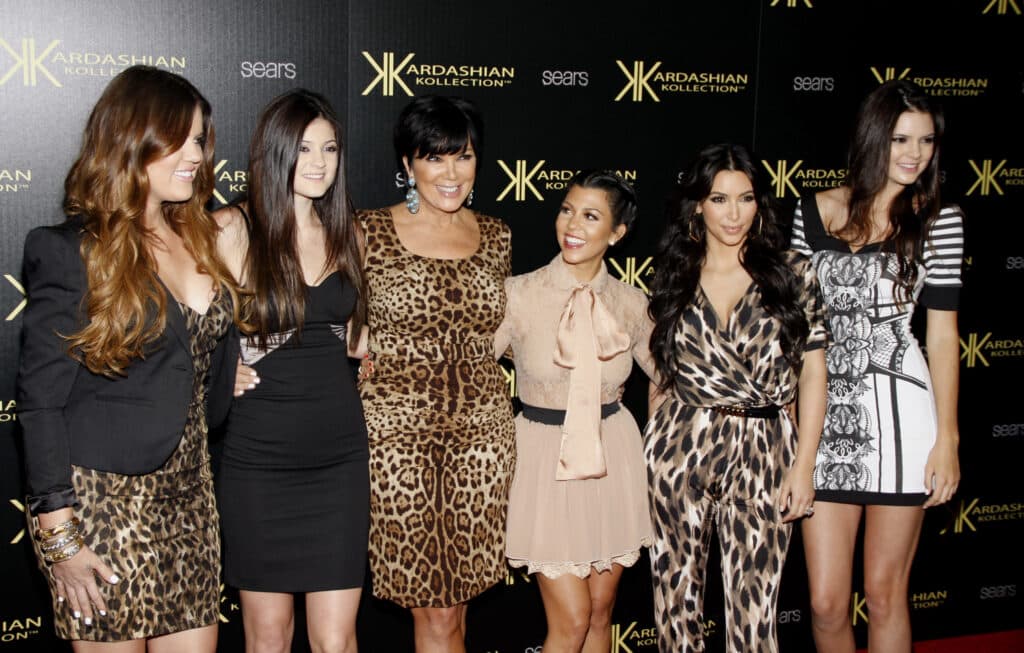 Reality TV's Reigning Royalty Meet the first family on reality television, the Kardashians. Led by the queen herself, Kim Kardashian, their ascent to fame began with a controversial sex tape. Their fame skyrocketed with the wildly popular show, "Keeping Up with the Kardashians." From on-camera weddings to individual business ventures, they've turned their family name into an empire. Yet, "Lord" Scott Disick, known for his association with Kourtney Kardashian, steals the spotlight. This proves that even familial connections can lead to fame.
Michael Lohan
The Fame-hungry father, Michael Lohan, the father of troubled star Lindsay Lohan, has mastered staying in the public eye. He has made headlines with interviews about his daughter's struggles and his controversial escapades. It includes revealing a long-lost daughter and encountering legal troubles. With every twist and turn, Michael proves that fame can drive a driving force even without personal achievements.
Amber Rose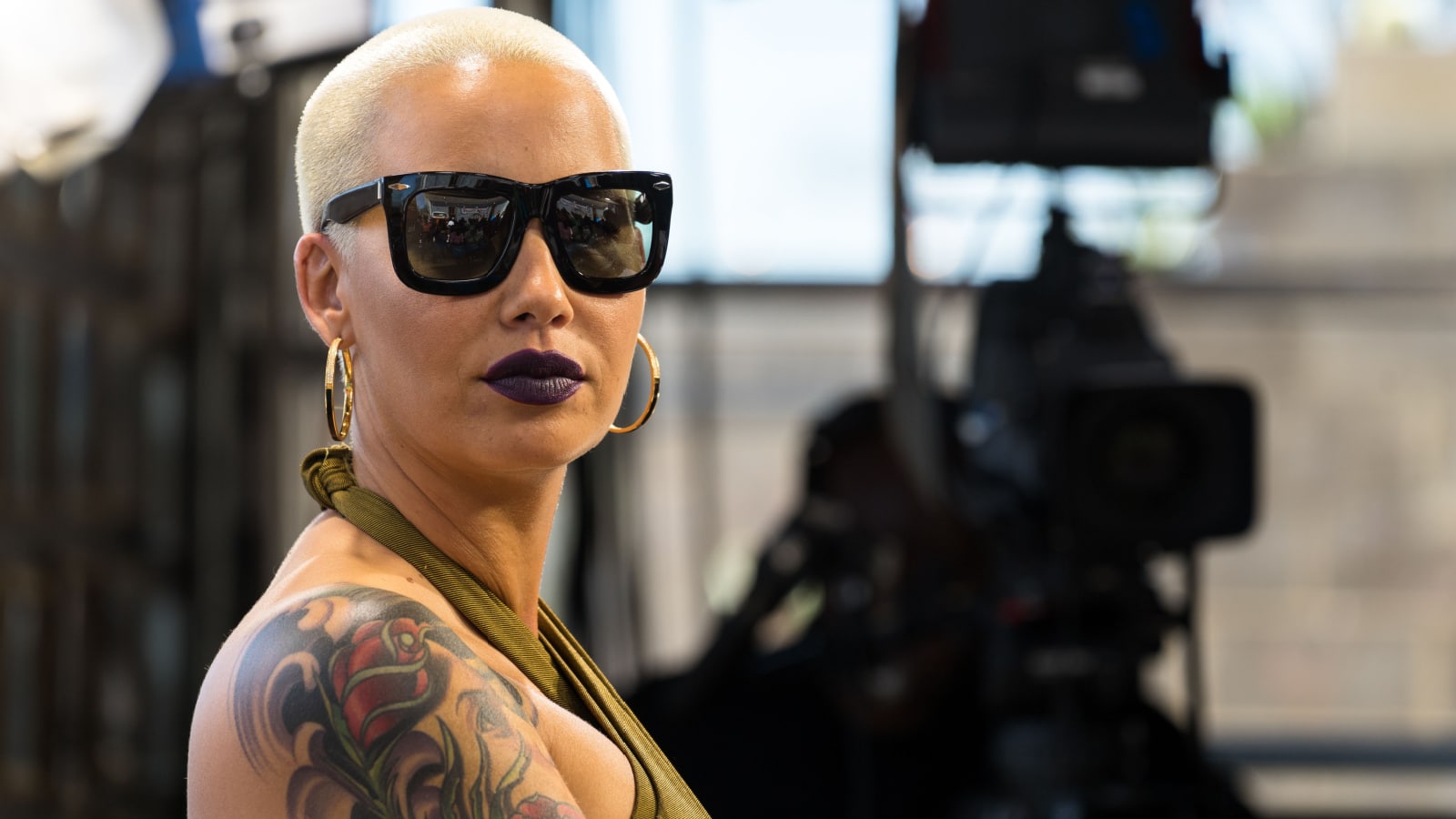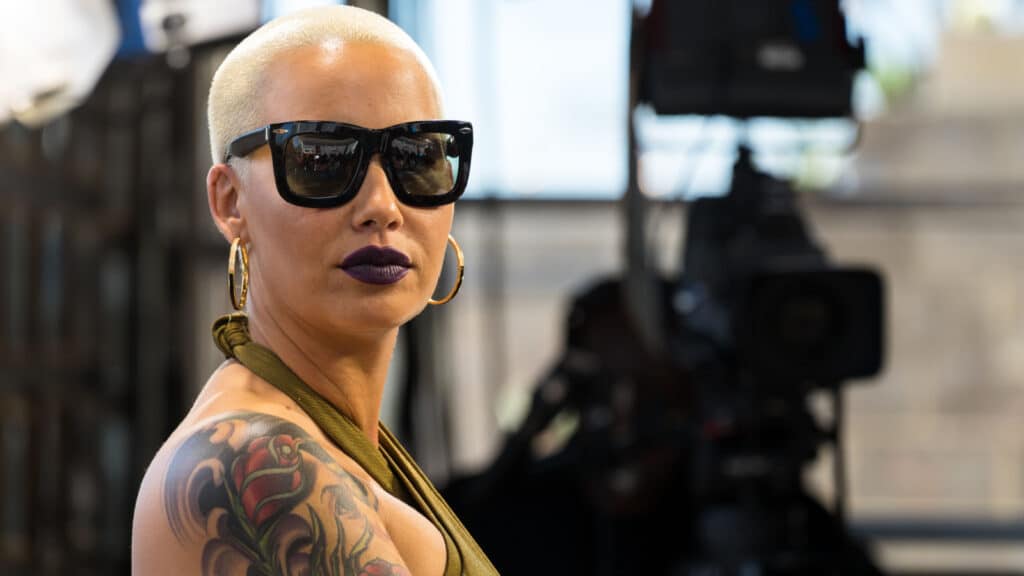 From Kanye's Flame to Shaved-Head Sensation, Amber Rose, once known as Kanye West's girlfriend, has carved her path into the limelight. Despite a thin modeling and cameo resume, she's recognized everywhere for her distinctive shaved head. After her relationship with Kanye, she rebounded with rapper Wiz Khalifa, solidifying her place in the public eye. Amber Rose reminds us that unconventional choices and associations can lead to unexpected fame.
Paris Hilton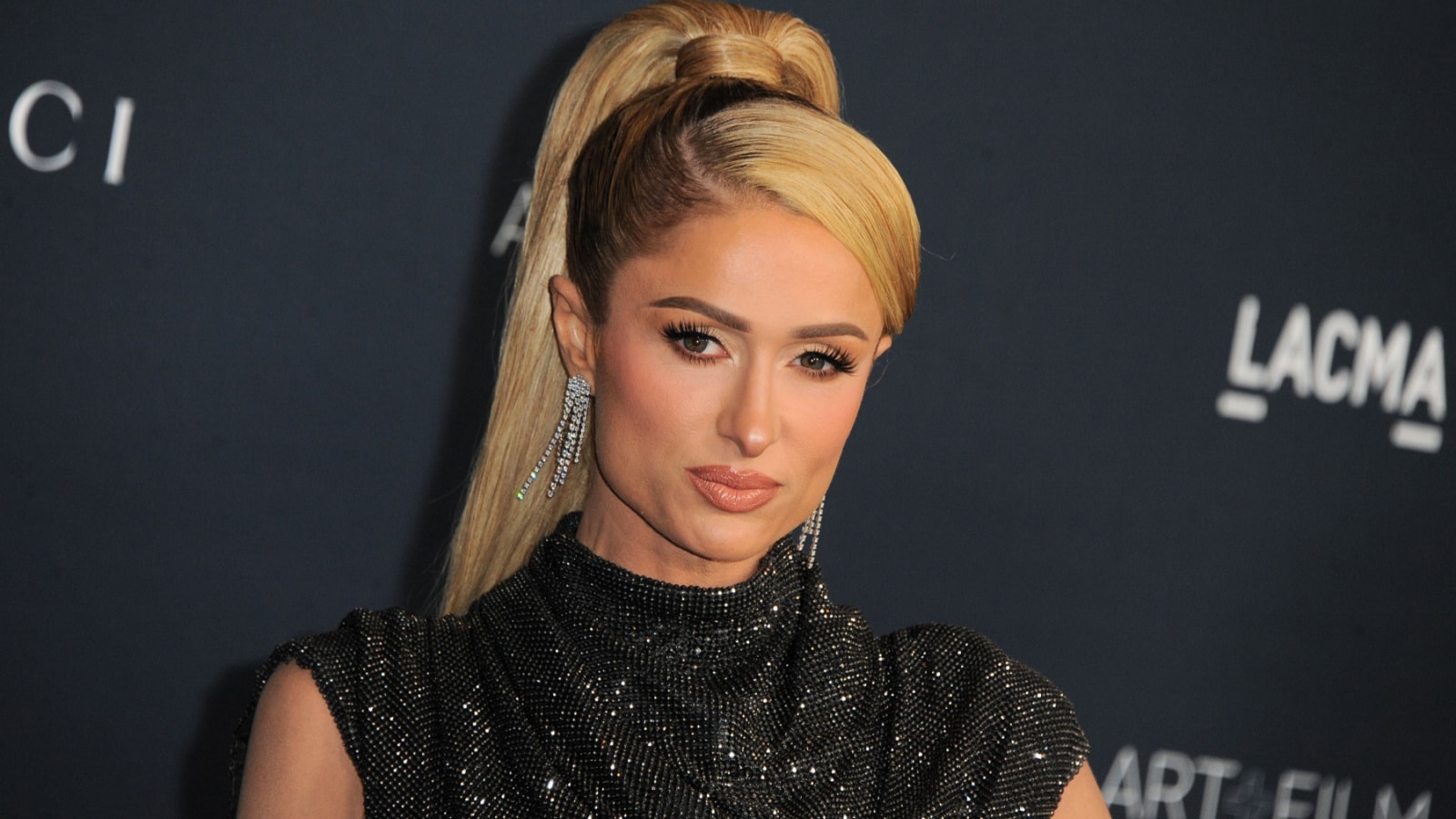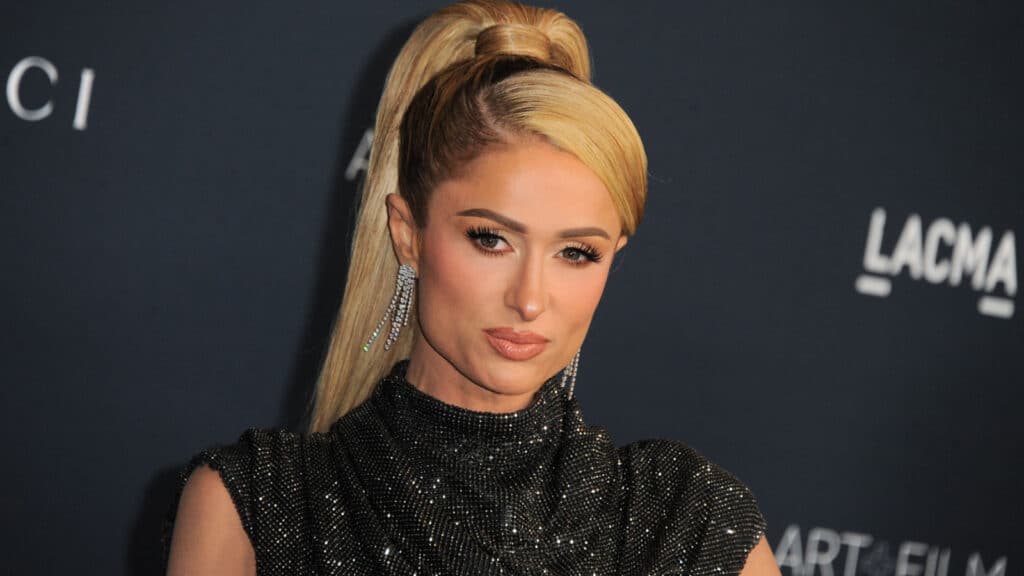 Socialite Turned Reality Icon Paris Hilton, known initially as a hotel heiress, exploded into the public consciousness through the reality show "The Simple Life." Her endearing "dumb blonde" persona and iconic catchphrase, "That's hot," became pop culture staples. While her music career didn't take off as expected, she continues to navigate the entertainment industry with determination, even starring in films like "The Bling Ring." Paris Hilton exemplifies the resilience and reinvention necessary to maintain relevance in an ever-evolving landscape.
Danielle Bregoli, aka Bhad Bhabie (Cash Me Outside)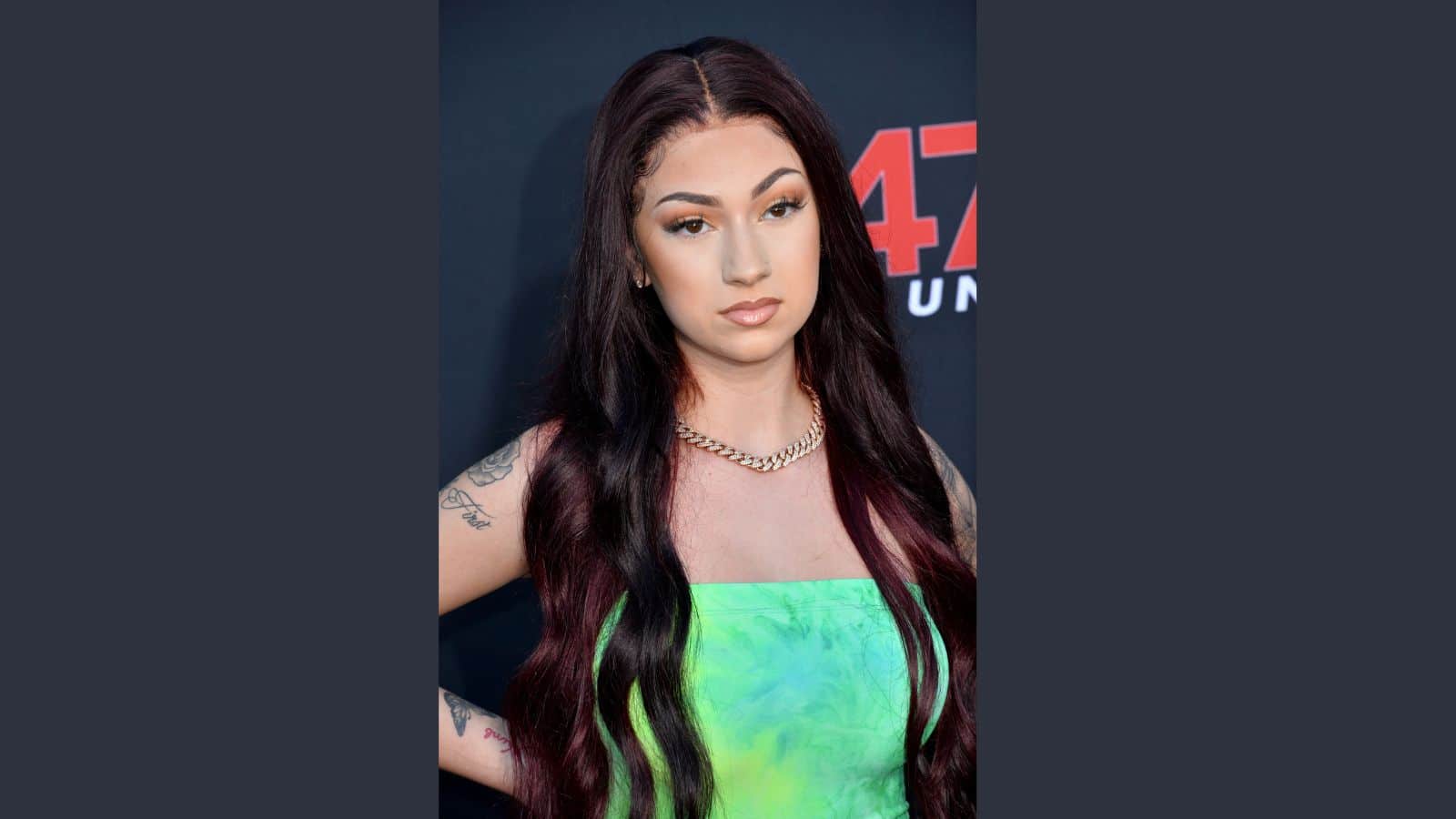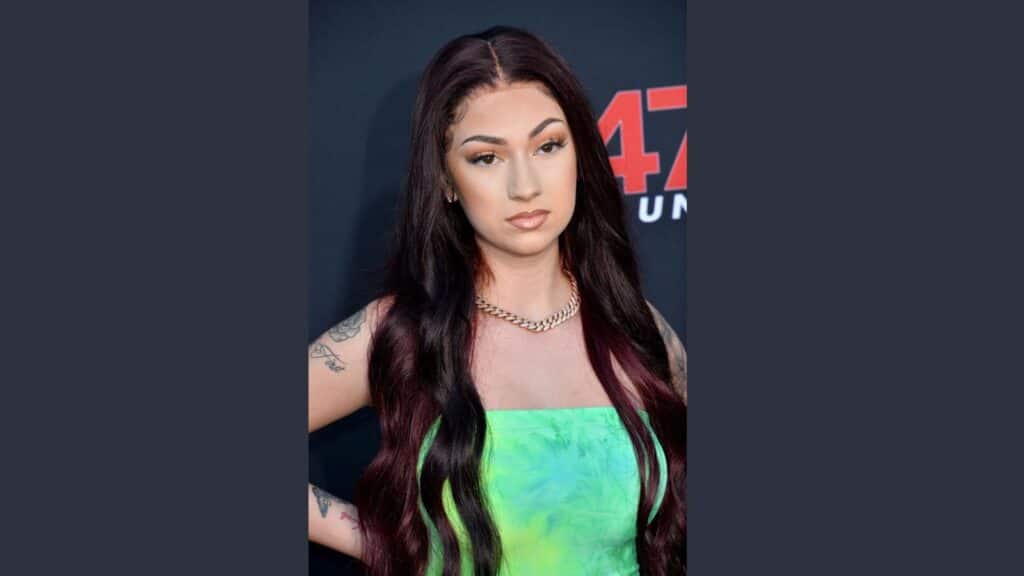 From Memorable Catchphrase to Music Career Danielle Bregoli became an internet sensation after her appearance on the Dr. Phil show. She defiantly uttered the now-famous catchphrase, "Cash me outside, how 'bout dah?" Her confrontational attitude and distinct accent resonated with audiences, propelling her to viral fame. Since then, she has capitalized on her newfound celebrity status, amassing a large following on social media and even pursuing a music career.
Rebecca Black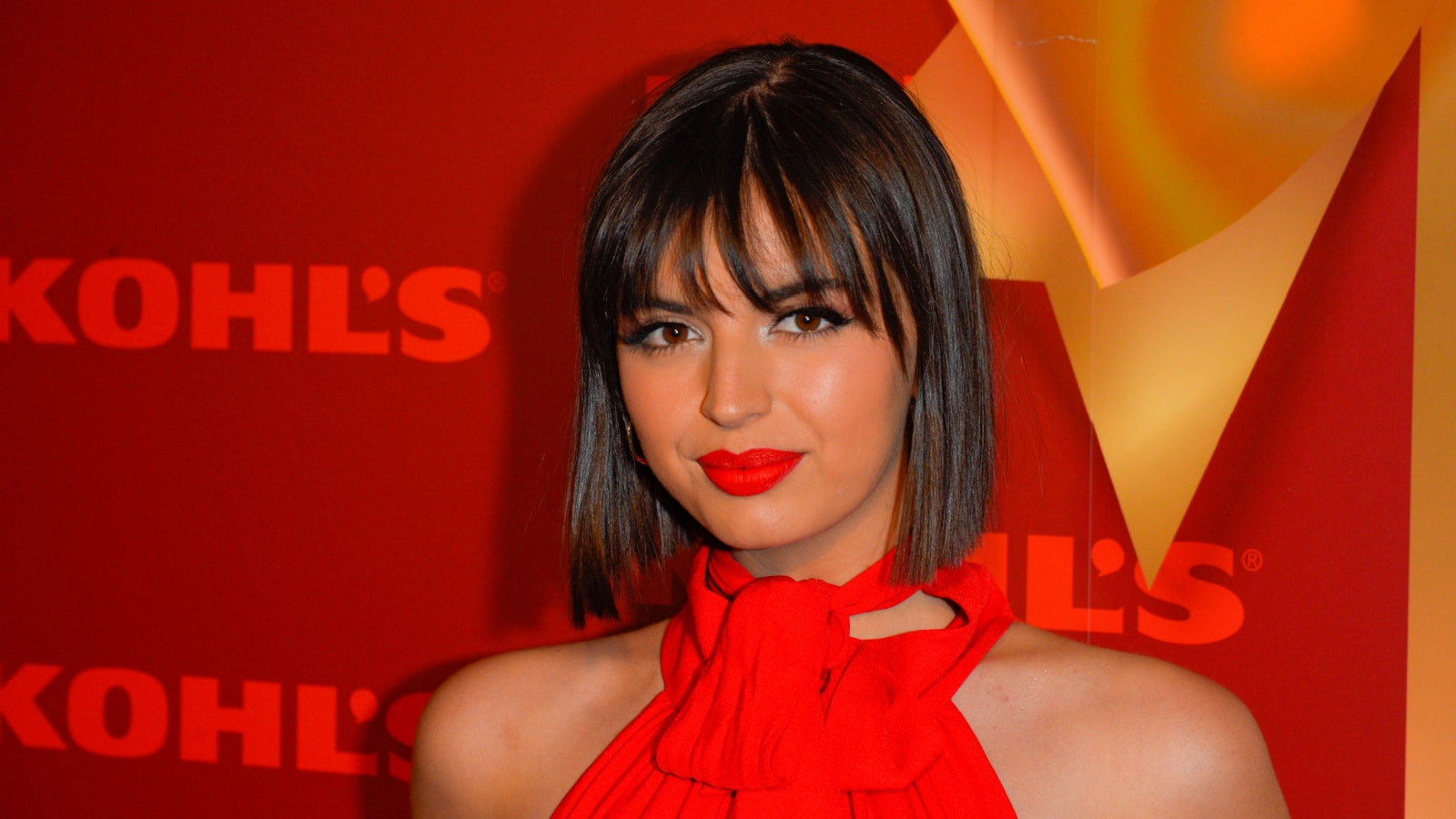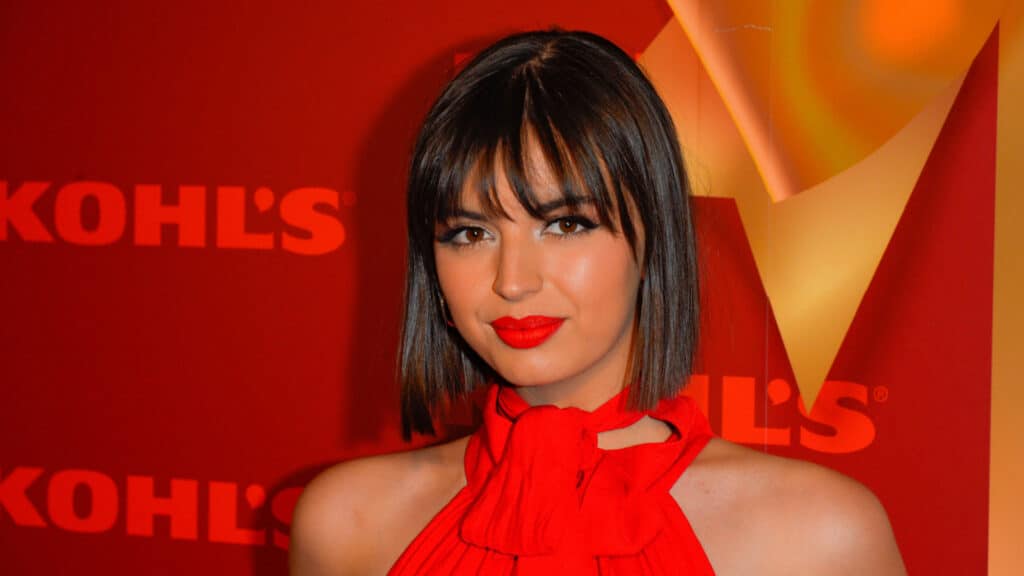 From Controversial Song to Unexpected Fame, Rebecca Black's music video for her song "Friday" became a viral sensation in 2011, attracting both admiration and criticism. The simplistic lyrics and catchy tune drew millions of views, propelling Black to overnight fame. Despite the initial backlash, she persevered and leveraged her newfound platform to pursue opportunities in the entertainment industry.
Nusret Gökçe (Salt Bae)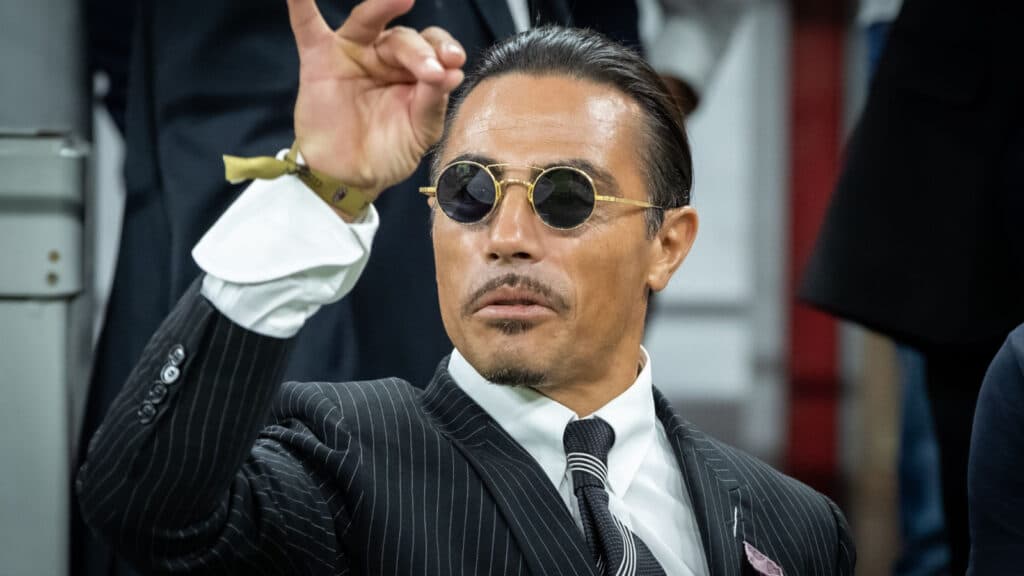 A Dash of Salt and a Sprinkle of Stardom Nusret Gökçe, better known as Salt Bae, became a global sensation through a viral video showcasing his unique and theatrical way of sprinkling salt on a steak. His suave demeanor and distinctive salt-sprinkling technique captivated millions of viewers, leading to celebrity clientele and international restaurants. Salt Bae proves that even a simple act can elevate an individual to international fame.
Snooki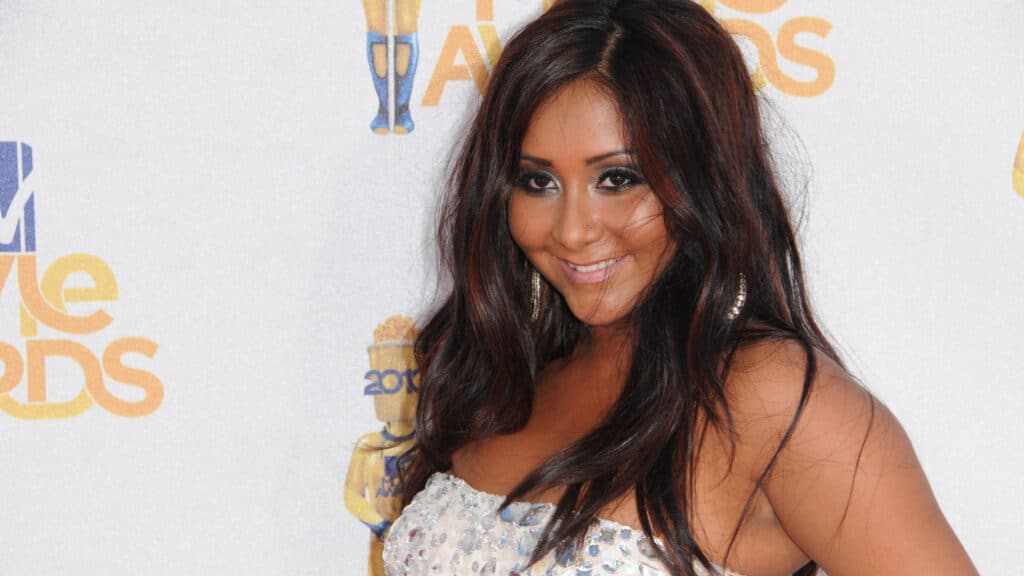 Snooki, whose real name is Nicole Polizzi, rose to fame through her appearance on the reality TV show "Jersey Shore." The show premiered on MTV in 2009 and followed a group of young adults living together in a summer house in Seaside Heights, New Jersey. Snooki quickly became one of the most memorable cast members due to her outspoken personality, unique fashion sense, and penchant for partying. Many considered her character superficial and lacking in substance, but that didn't stop her from achieving fame.
Jake and Logan Paul
Jake and Logan Paul rose to fame through social media platforms such as Vine, YouTube, and Instagram. Jake began posting videos on Vine in 2013 and quickly gained a following for his comedic skits and pranks. He later transitioned to YouTube, where he continued to gain popularity and eventually became one of the platform's most successful creators.

On the other hand, Logan started on YouTube in 2013, creating vlogs and comedic videos, and eventually gained a massive following for his daily vlogs and stunts. Both brothers have faced controversy over the years, with Jake being accused of inappropriate behavior and Logan facing backlash for insensitive content. Nevertheless, they continue to maintain a large following and are involved in various business ventures, including acting, music, and boxing.
Most Unlikable Female Celebrities in the Industry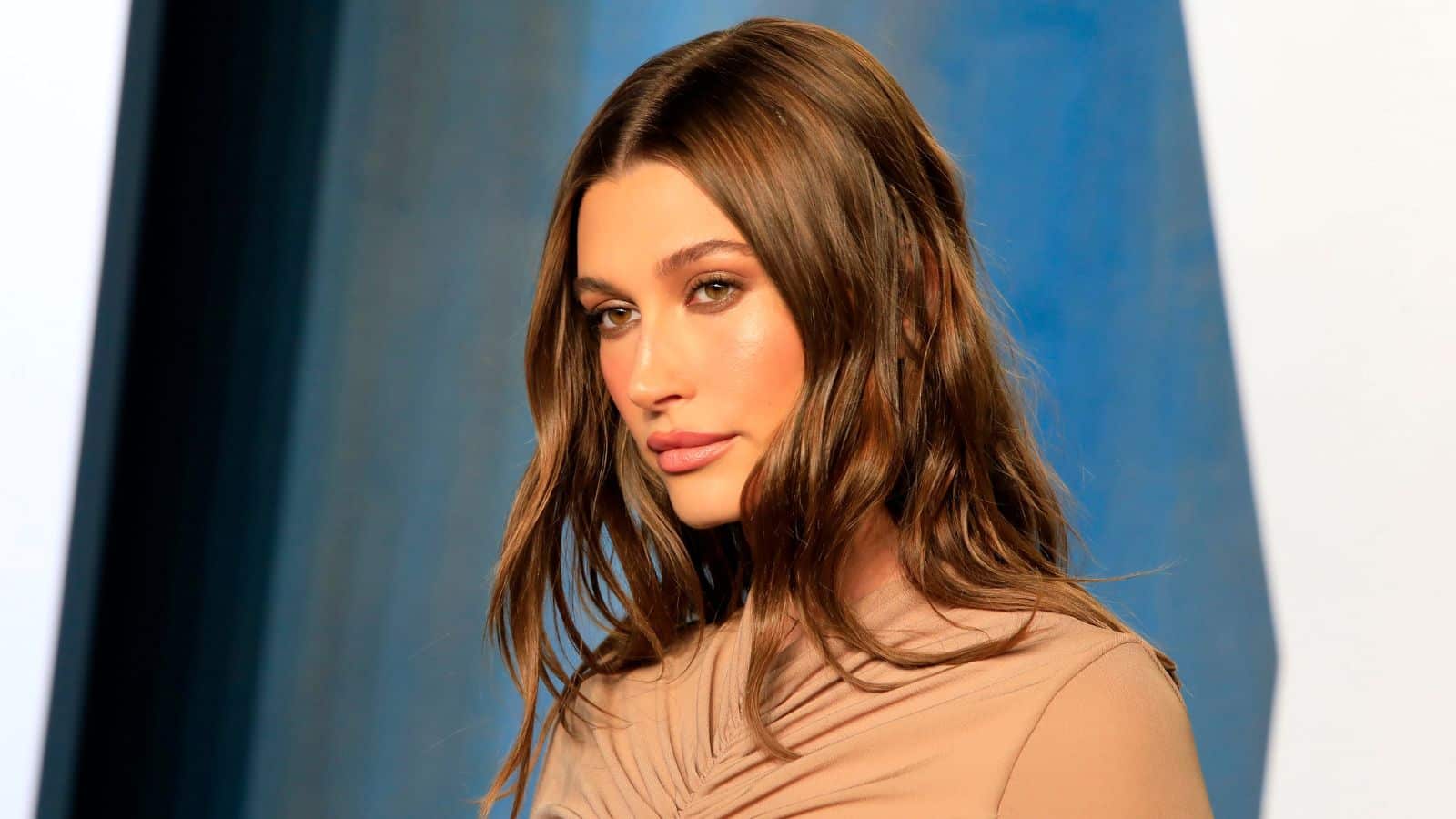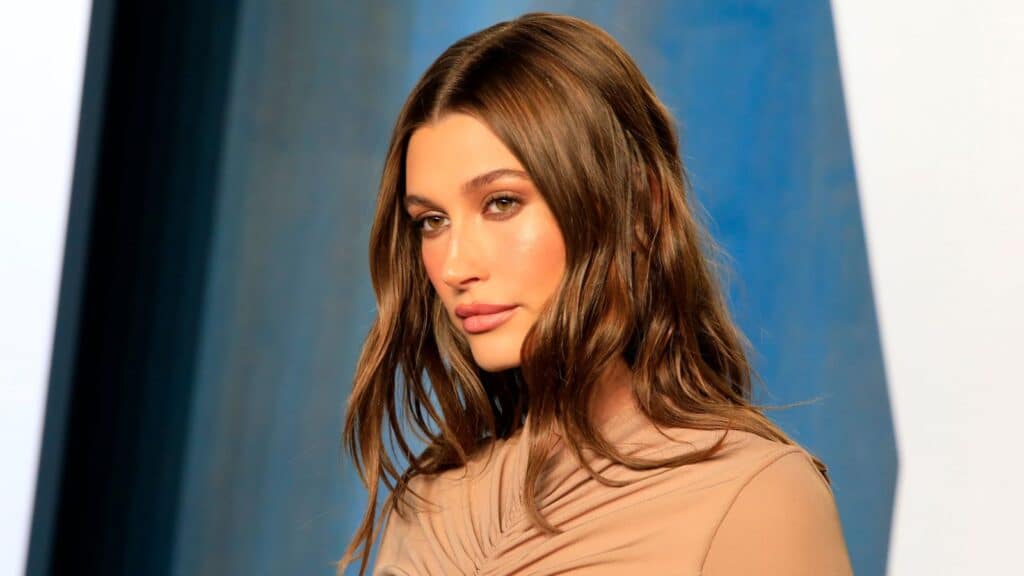 When we think of celebrities, we often imagine glamour, fame, and adoration from millions of fans worldwide. But not all public figures are universally loved. Some female stars have become the target of immense hate and criticism, earning them a spot on the list of the most unlikable personalities in the entertainment industry.

Most Unlikable Female Celebrities in the Industry
Plastic Surgery Went Wrong: Celebrities Who Regret Going Under the Knife.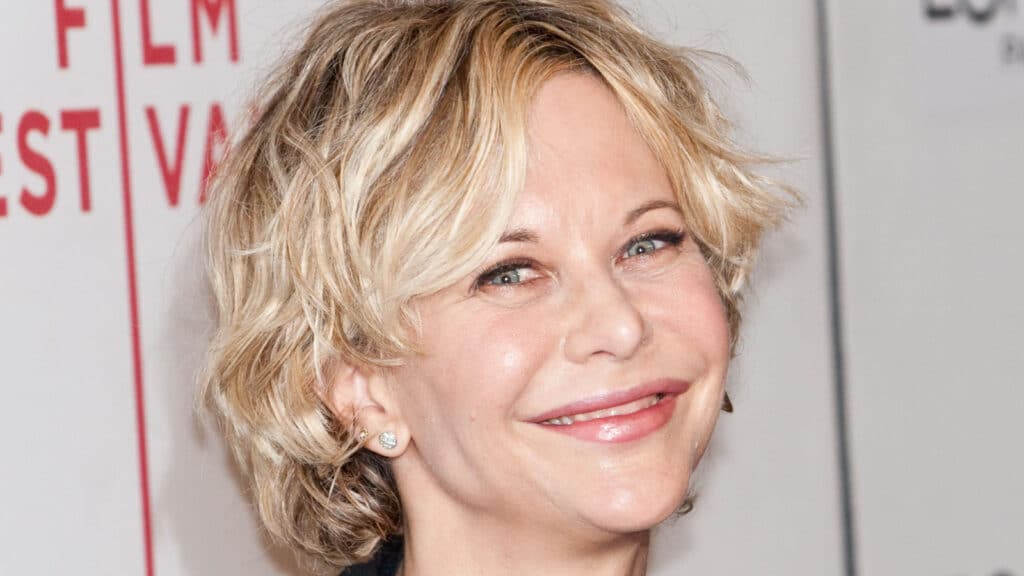 From botched procedures to regrettable results, these cases serve as a reminder of the risks involved. Let's look at these unfortunate incidents and their impact on these famous individuals.

Plastic Surgery Went Wrong: Celebrities Who Regret Going Under the Knife.
14 Celebrities Who Started a Business but Failed Miserably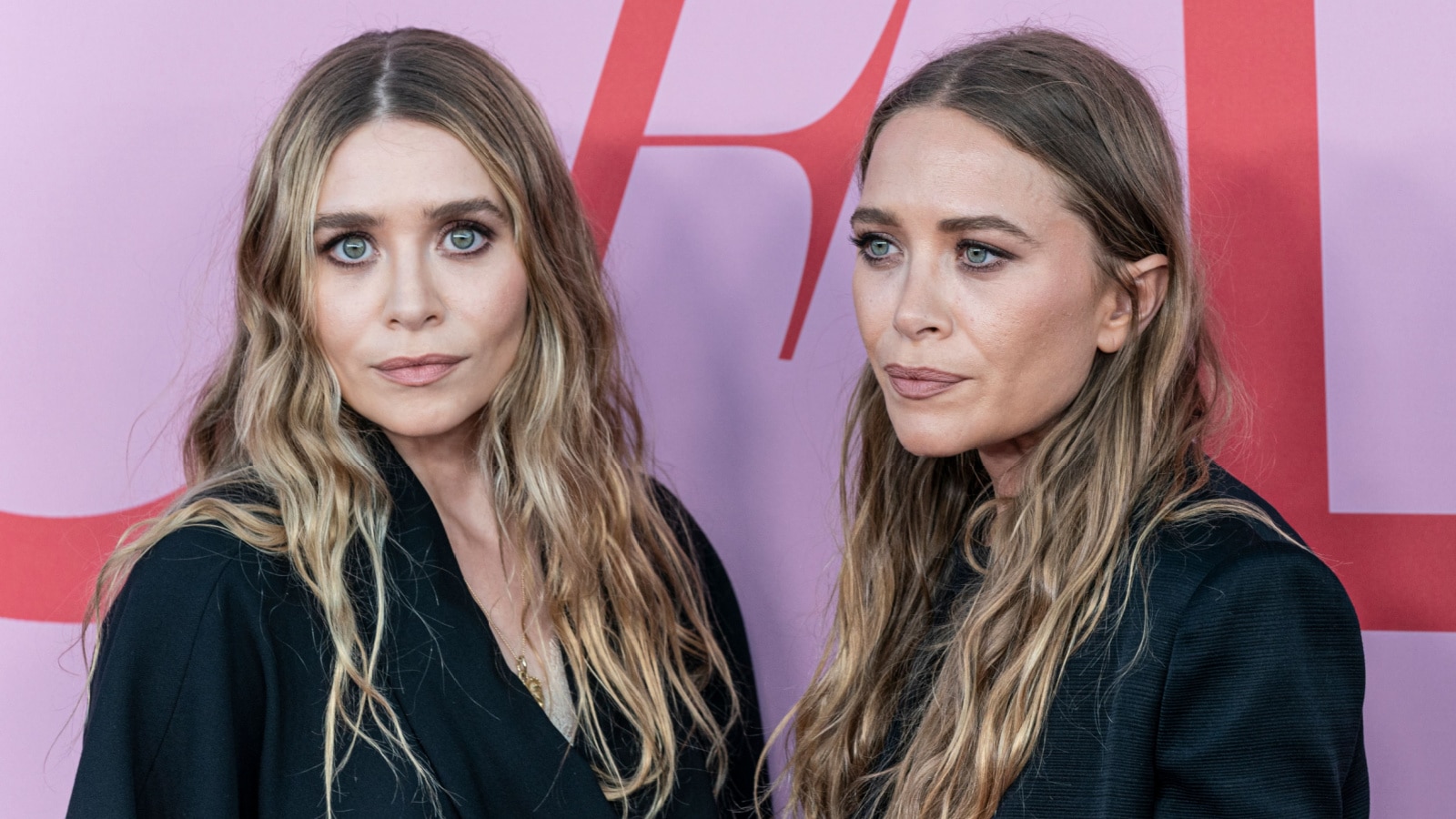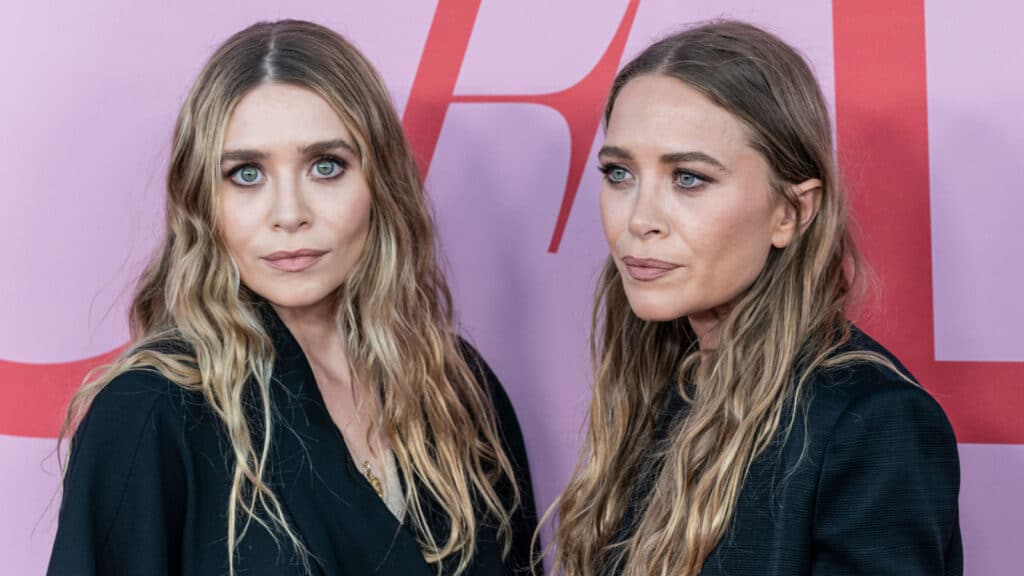 Are you tired of hearing about celebrity success stories? Let's switch things up and look at some famous individuals who tried their hand at entrepreneurship and failed miserably. From failed restaurants to bankrupt clothing lines, these 14 celebrities learned that not all business ventures are successful.

14 Celebrities Who Started a Business but Failed Miserably