Sometimes you want to give the perfect gift to the man in your life, but you have no idea what he really wants. Men can be shy while asking for a gift that they truly desire. Let's look at a list of things men want but are too afraid to ask for.
Self-Care Products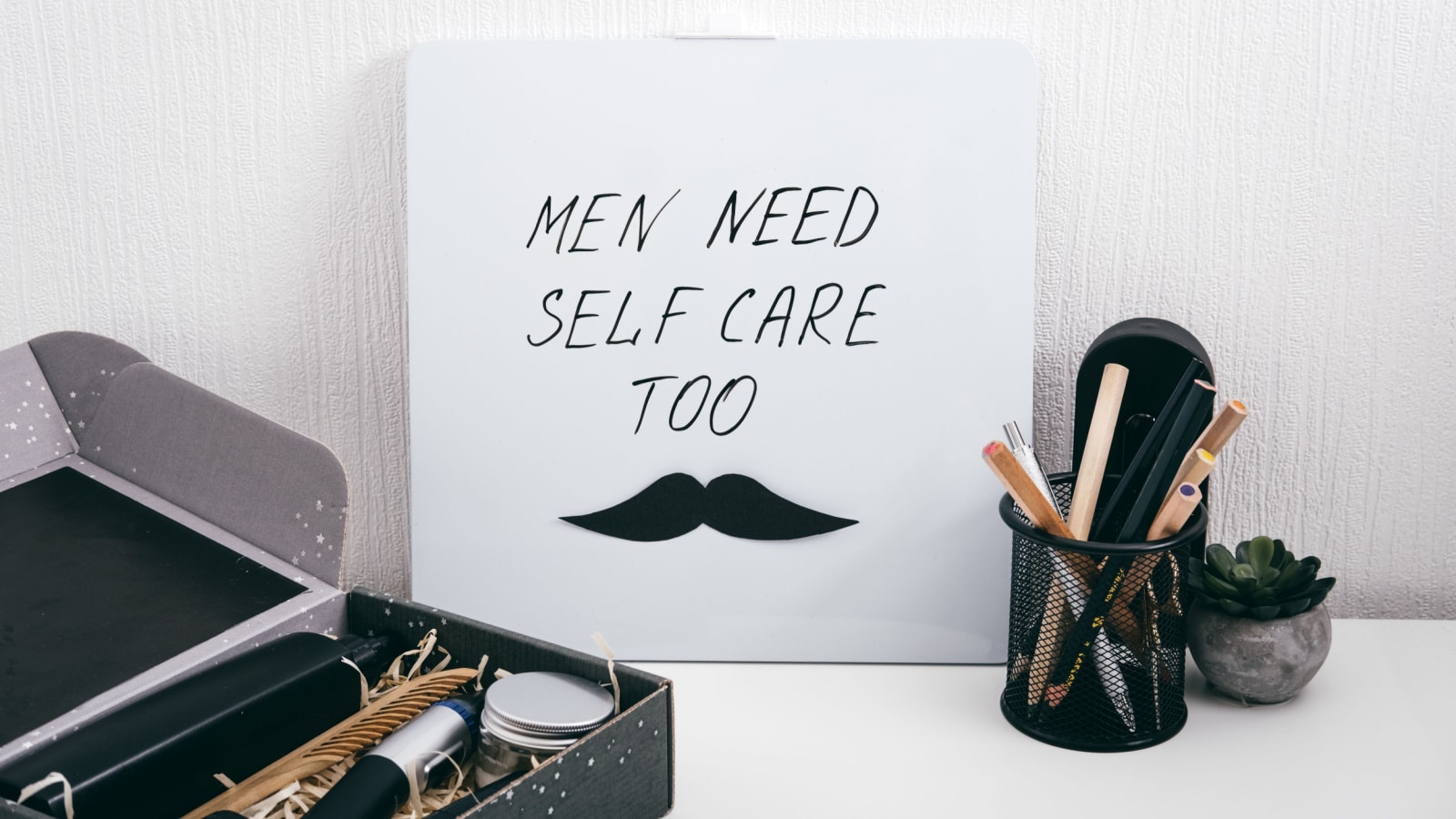 While self-care products are now the norm for men as well, some men still feel uncomfortable buying or asking for them. Consider gifting them a grooming kit, skincare products, or a massage or spa package. They will appreciate it!
Romantic Gifts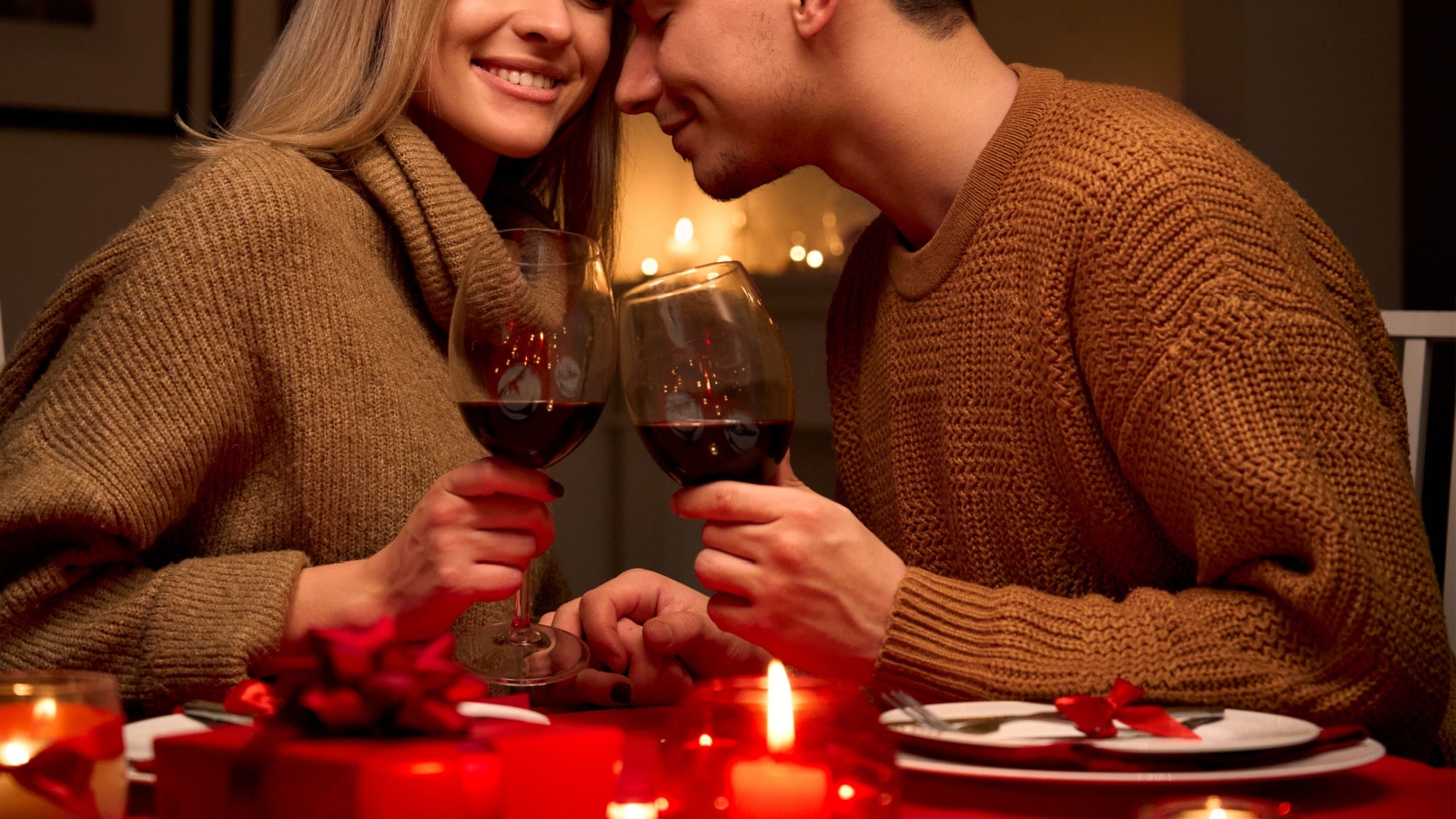 For men, it's not easy to express they want romantic gifts. An example would be asking for love letters, romantic dinners, or couple's massages. Give these to your significant other, for these gifts can be meaningful and make them feel very happy and loved.
Computer Games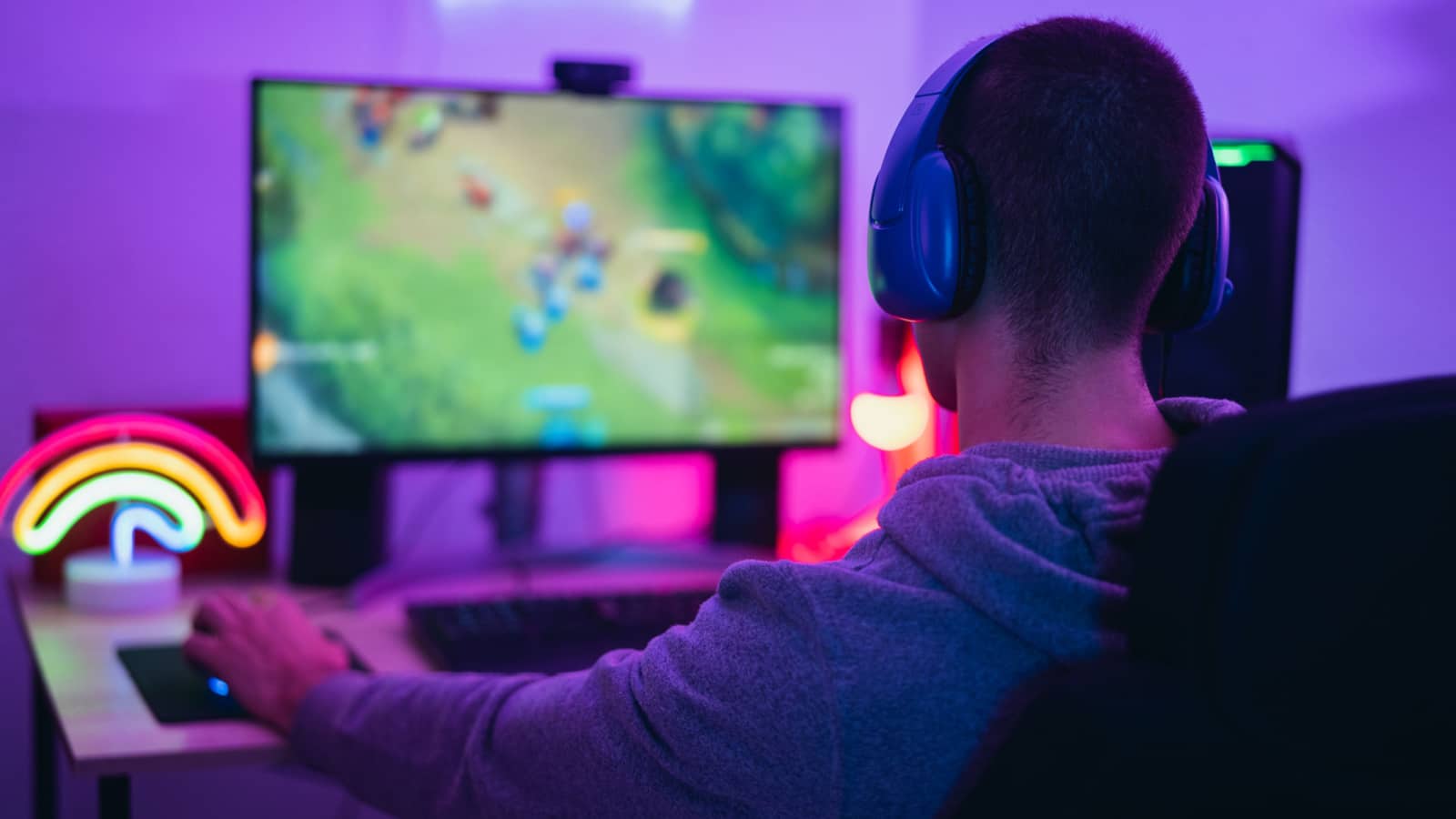 Surprise him with a new video game if he's a gamer; he'll be forever grateful! Sometimes men feel embarrassed to ask for video games or gaming-related gadgets as he does not want to seem "childish" or show that he spends so much time gaming.

Related: Trendy Gifts Gamers Can't Resist
Personal Items
Asking for personal items is not easy for most men. Men may feel uncomfortable asking them from someone other than themselves, such as a new razor, underwear, or a wallet. However, these things are practical and make great gift ideas.
Emotional Support
It is pretty challenging to be vulnerable in front of others and ask for emotional support. Consider gifting them emotional support through weighted blankets, essential oils, or just a cozy night at home.
Car Gadgets
A car lover won't like to admit they love their car more than anything else. For this reason, he'll never ask for it, and surprising your husband or boyfriend with something for his car will surely make a splendid gesture.
Jewelry
Men like to look stylish, too, so consider gifting them stylish and classy jewelry. They may be secretly eyeing the product themselves, and you can gift it to them to make their day.
Spa or Massage Gift Certificate
Men enjoy pampering themselves but often feel embarrassed saying it out loud. Gift them a spa day. It will help them relax and get rid of the stress of the day and is a great way to show them that you care deeply about them.
Sports Merchendise
Sometimes having their favorite sports appeals or jerseys will make the perfect gift. However, men might feel guilty asking them for gifts. Therefore, if you know his favorite team or sport, it's never a bad idea to surprise him with sports merch!
Adventure or Travel Experiences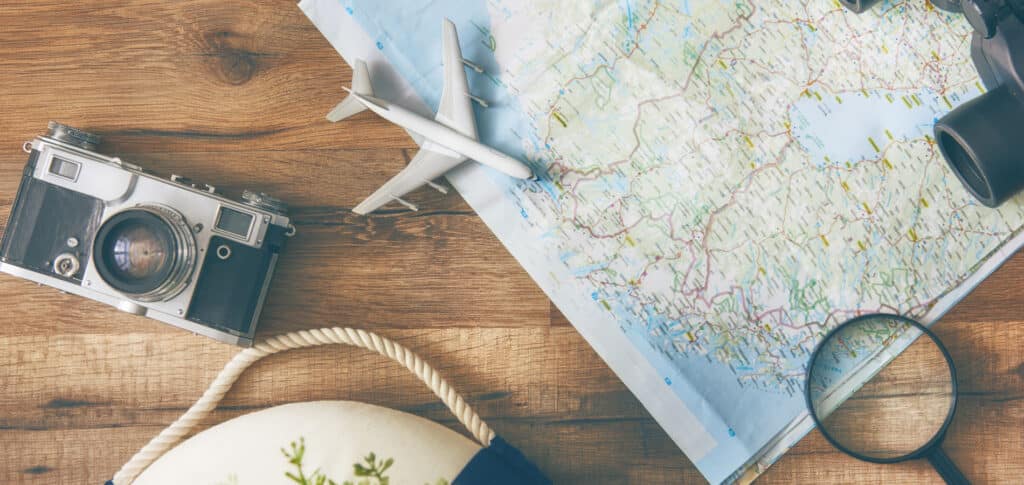 A man may hesitate to ask for adventure or travel experiences, as this gift is potentially costly and time-consuming. If you want to pamper your man, surprise him with an adventure he'll love—for instance, a holiday to a country he'd always wanted to see.
New Sneakers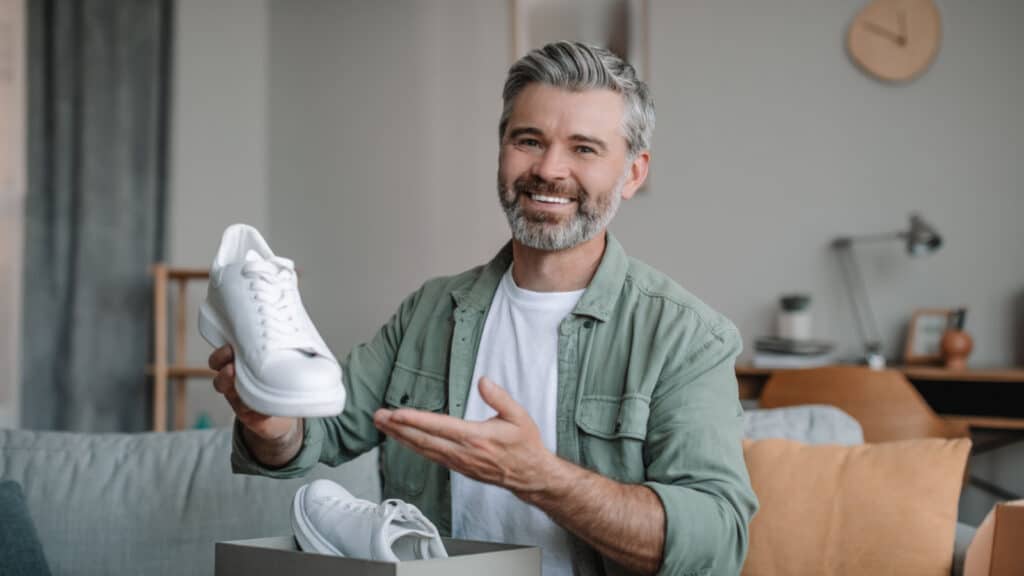 You'll never go wrong with a pair of new sneakers if he's a sneakerhead. He'll never have enough and is probably too shy to tell you that. Why not make his day with some new pairs? He'll fall in love with you all over again.
1. High-End Kitchen Appliances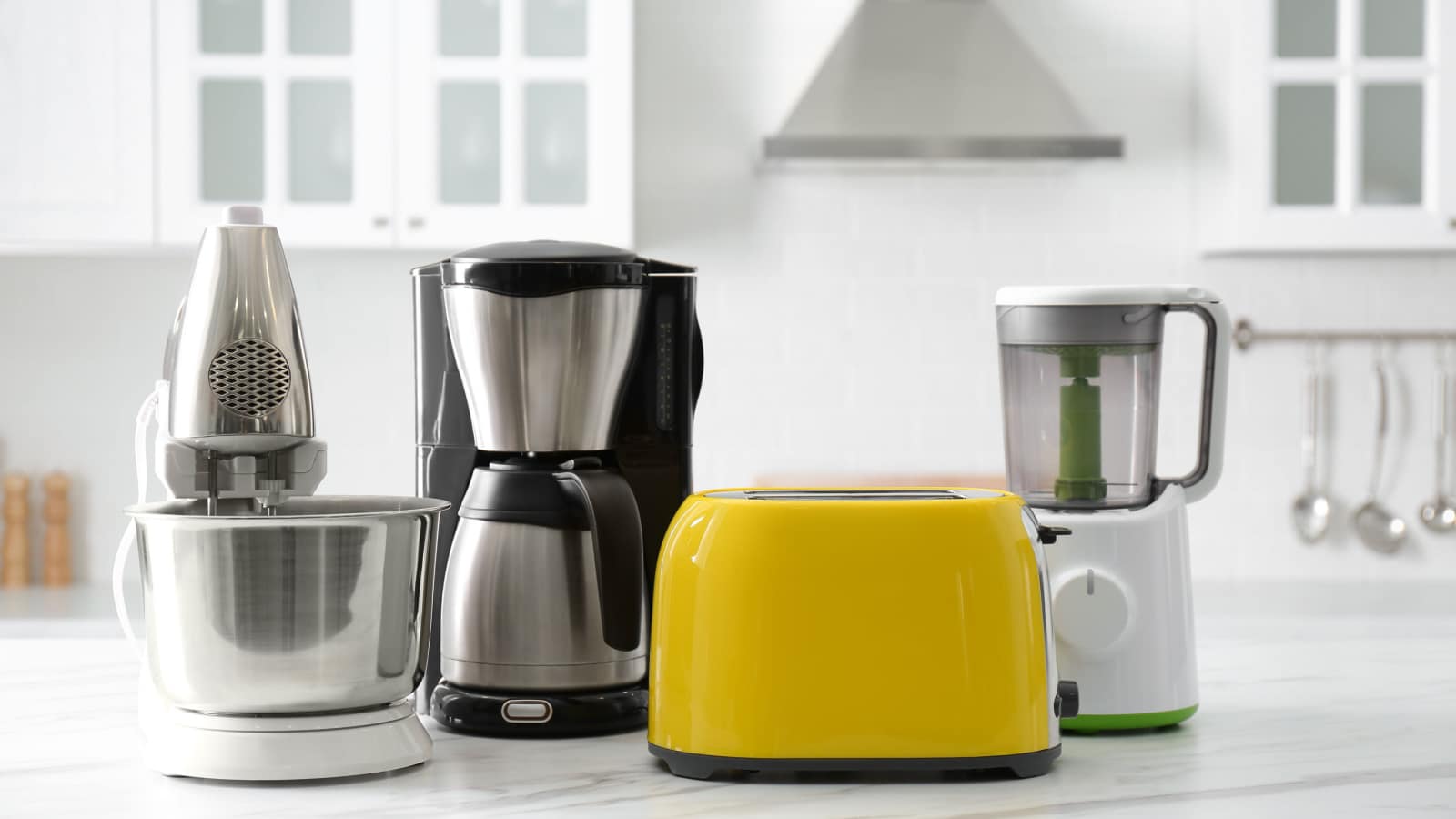 Some men who love to cook may appreciate high-end kitchen appliances. Gift them a high-quality blender, food processor, or espresso machine, and make that closet chef's day!
Horrible Gift Ideas You Should NEVER Give Your Boyfriend
While there are plenty of great gift ideas out there, there are also some that you should avoid. By avoiding these gift ideas, you can ensure you're showing your boyfriend that you care thoughtfully and meaningfully.

Horrible Gift Ideas You Should NEVER Give Your Boyfriend
Is Your Relationship A Rebound? 10 Red Flags Your Boyfriend Hasn't Moved On From His Ex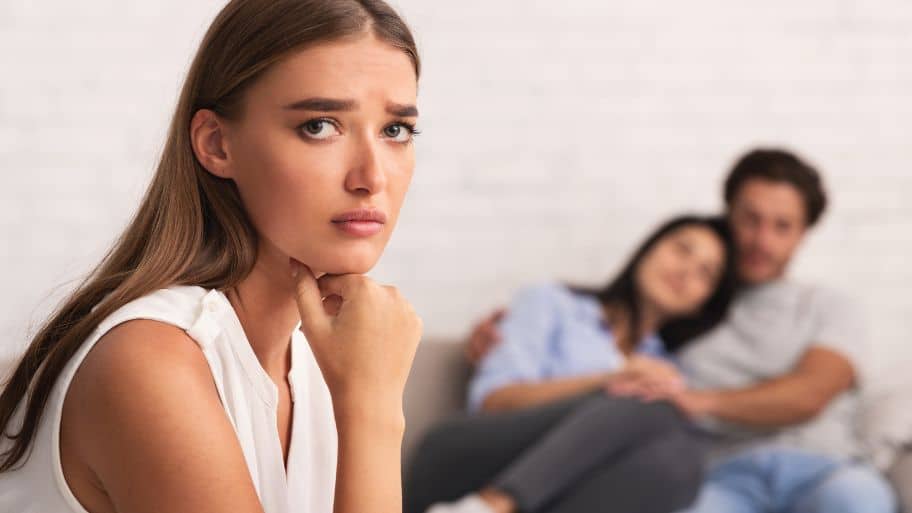 Watch out for these 10 signs that may indicate that your boyfriend is still not over his ex. Knowing these signs can help you better understand your relationship and whether it's worth pursuing.

Is Your Relationship A Rebound? 10 Red Flags Your Boyfriend Hasn't Moved On From His Ex
12 Real Reasons Why Men Ghost Women After a Few Dates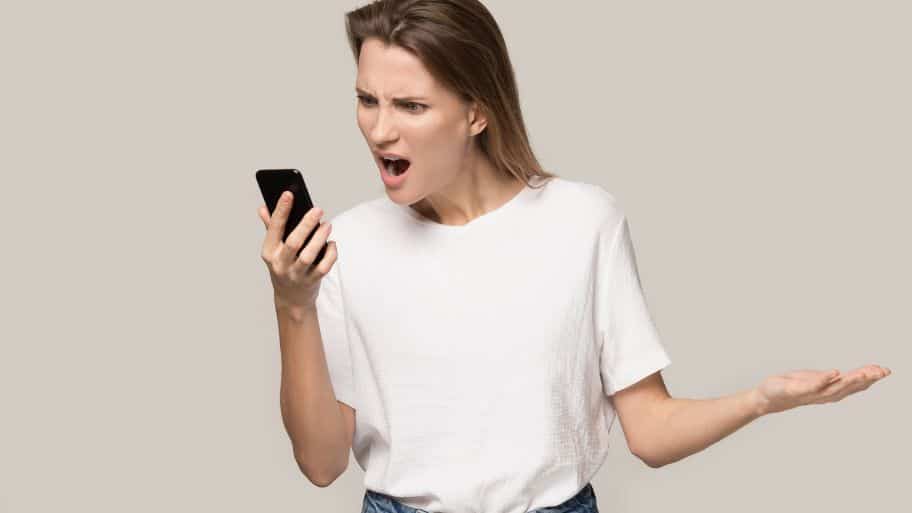 Ghosting has become a common phenomenon in the dating world, where someone suddenly stops responding or disappears without explanation. By understanding these reasons, women can gain insight into the male perspective and take steps to move forward in their dating lives.

12 Real Reasons Why Men Ghost Women After a Few Dates