Do you realize how quickly things are changing? Not just fashion or technology are changing quickly; even generations have been doing so. Each generation carries with it particular traits and challenges. We seemed to be discussing the fashions of the previous generation just yesterday, and now we are waiting impatiently for the next significant shift. Today, I want to walk you through the startling generational changes we have already seen and speculate on what might come next.
The Silent Generation – Stoic But Pioneering
Born between the middle of the 1920s and the beginning of the 1940s, the Silent Generation experienced significant societal changes. They showed stoic resilience despite going through economic hardship and conflict. Through their pioneering attitude, this generation created the foundation for future advancement. Their contributions to technology, civil rights, and cultural developments are undeniable, even though their influence isn't often evident. Their legacy will continue to influence and mold future generations as we look to the future.
Baby Boomers – The Revolutionaries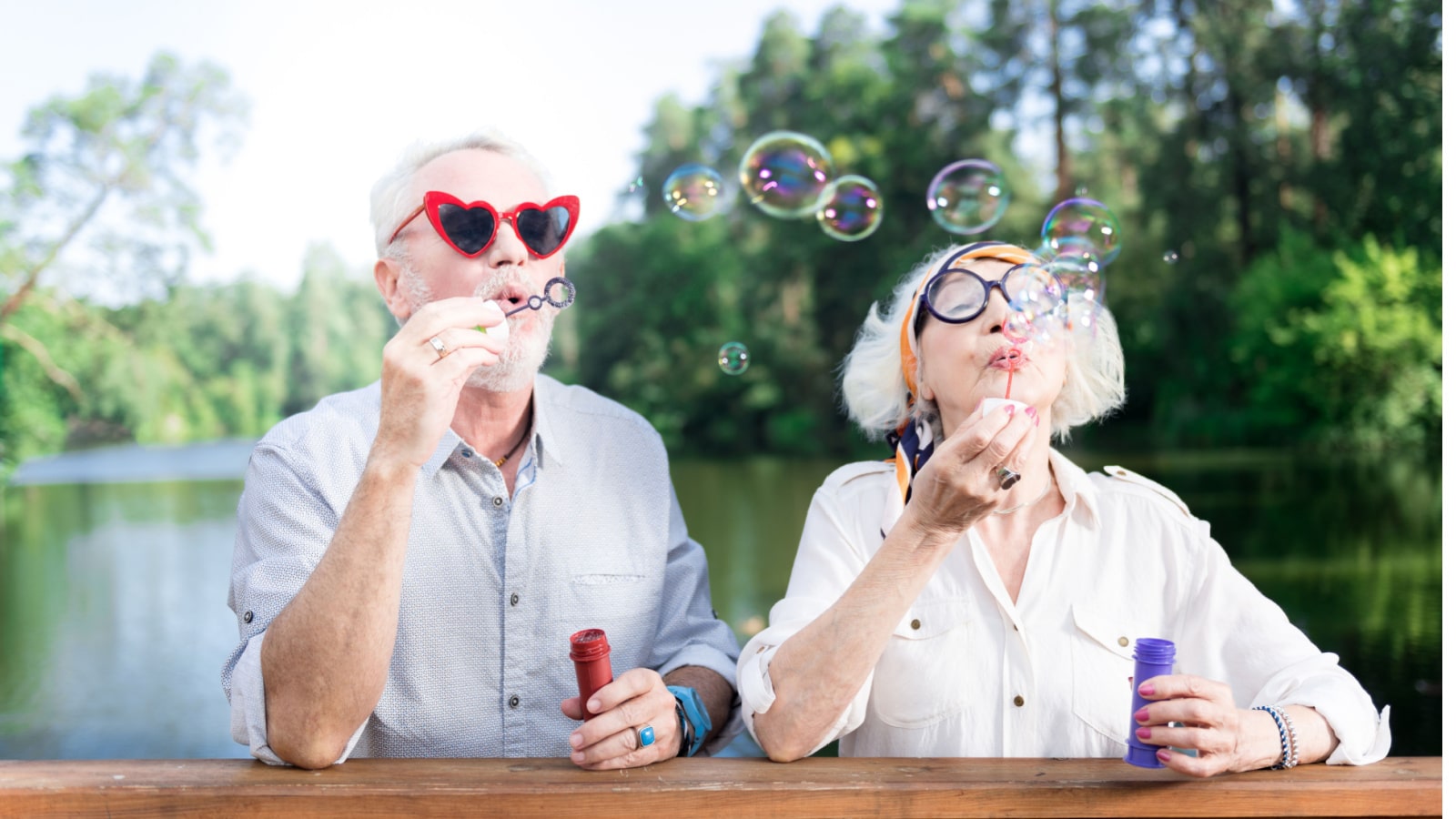 Baby Boomers, born between the middle of the 1940s and the 1960s, were true revolutionaries. They battled for civil rights and gender equality as they experienced tremendous social and cultural changes and questioned the status quo. They readily adjusted to change, embraced technology breakthroughs, and transformed numerous sectors. The Baby Boomer generation left a lasting mark on society, opening the door for subsequent generations to continue breaking down boundaries and advancing society.
Generation X – Independent And Resilient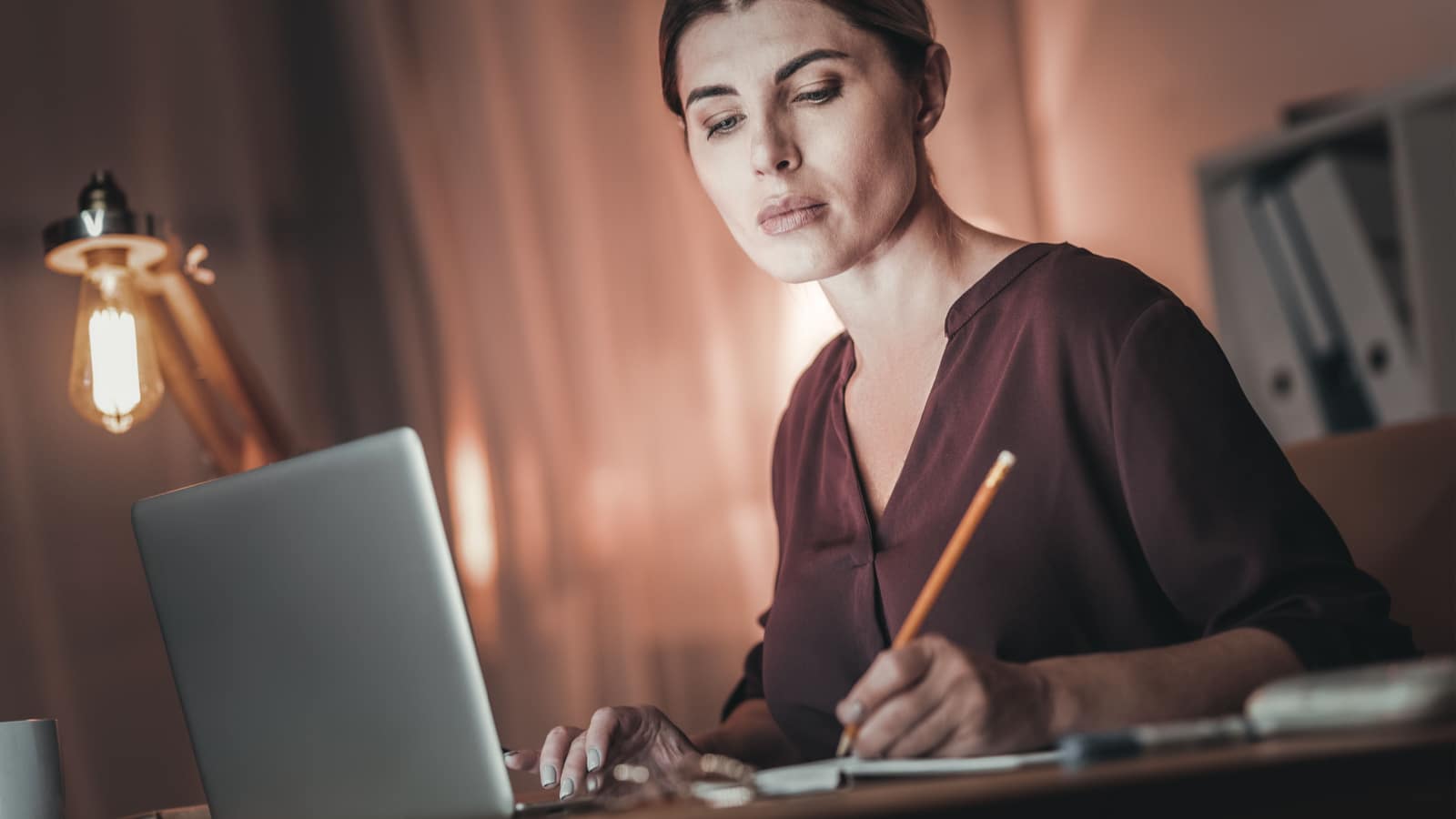 Born between the middle of the 1960s and the beginning of the 1980s, Generation X is distinguished by its independence and tenacity. They learned to adapt and prosper in changing circumstances as they grew up in economic hardship and rapid technological innovation. They embraced the digital era and were among the first to use technology. The independence and adaptability of Generation X have been vital in shaping the world, and they will continue to have an impact on future generations.
Millennials – The Tech Natives
The tech natives were born between the early 1980s and the late 1990s. They experienced the advent of the digital age and quickly adopted new technology. They revolutionized how we communicate, work, and consume information with a unique fusion of creativity and ingenuity. Millennials have reshaped established sectors and paved the path for a more digitally focused future. Their influence will be seen as they lead the push into the future of technology and beyond.
Generation Z – The Innovators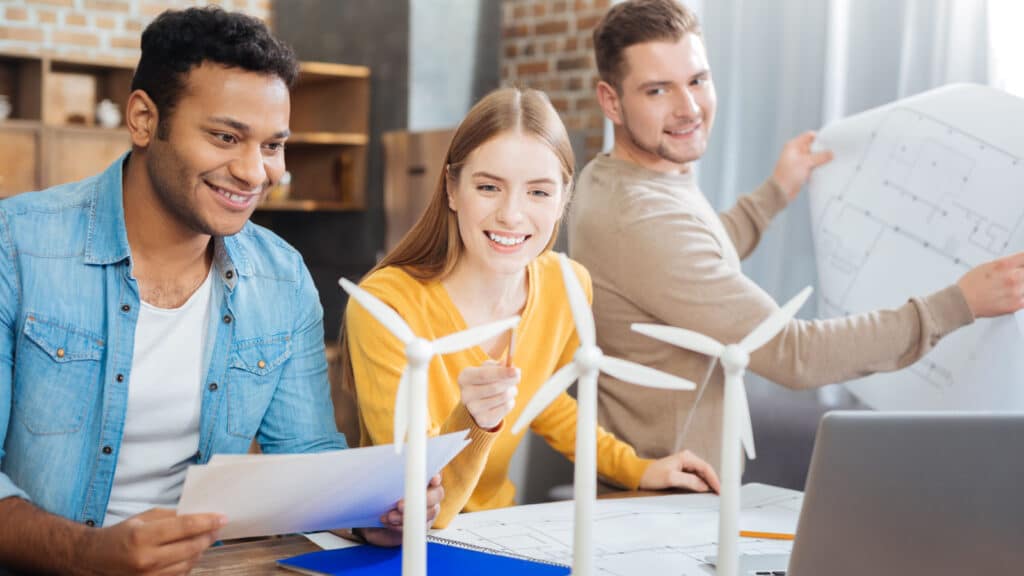 Generation Z are the innovators of the mid-1990s to early 2010 birth cohort. They are technologically smart and proficient due to their upbringing in a highly linked environment. They emphasize entrepreneurship and creativity and are poised to transform sectors and address global concerns. Technology, sustainability, and social equality will advance due to Gen Z's distinct viewpoint and desire for positive change, making them a force to be reckoned with in the future.
Generation Alpha – The Future Leaders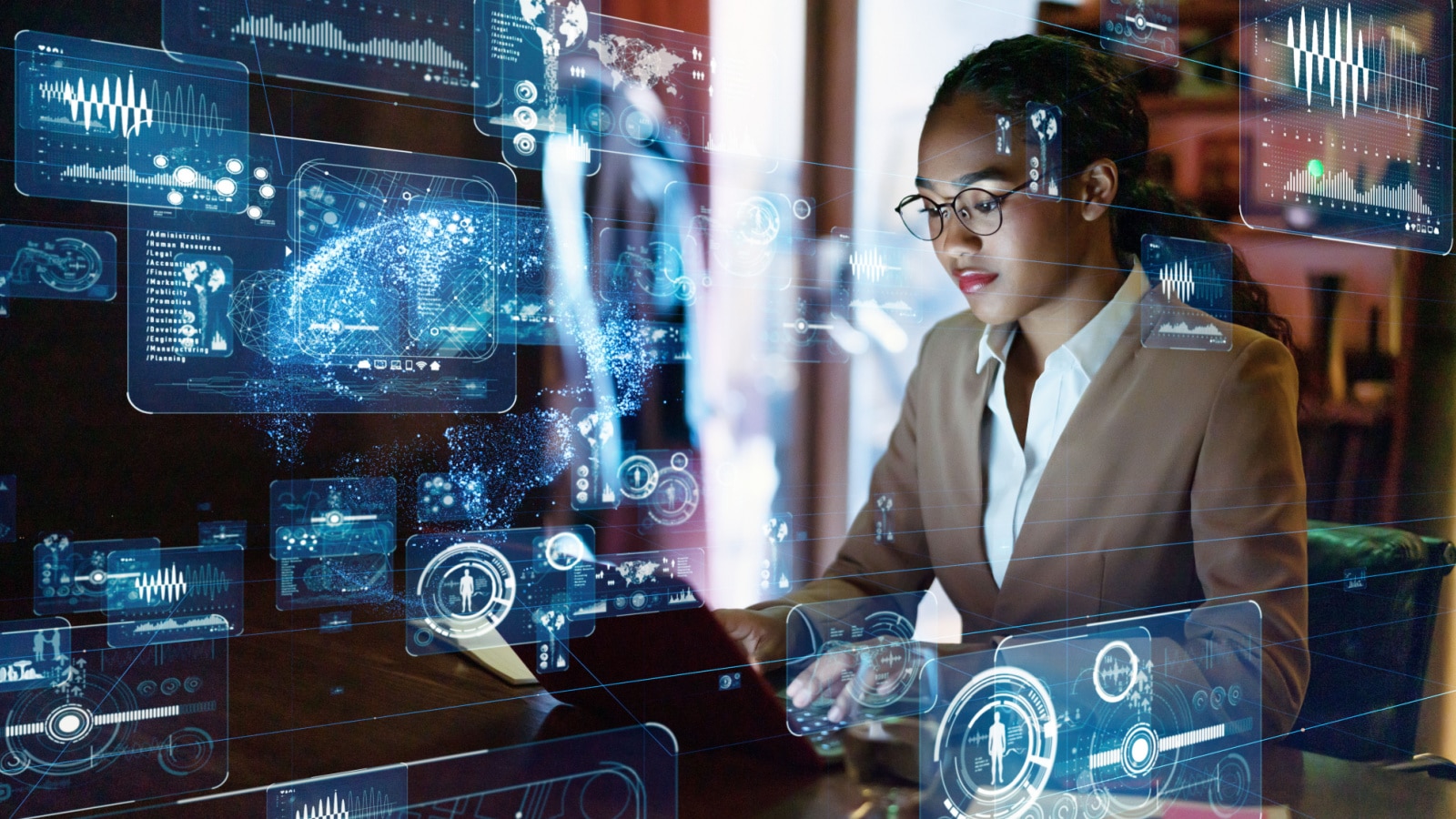 Generation Alpha, born after 2010, will likely take over as world leaders. They are the most technologically advanced generation yet, having grown up surrounded by AI, augmented reality, and global connections. With a strong emphasis on education and innovative problem-solving, they have the potential to address complicated global concerns. Being digital natives, they will have a unique ability to adapt to and lead in a constantly shifting environment.
The Rise Of Artificial Intelligence (AI)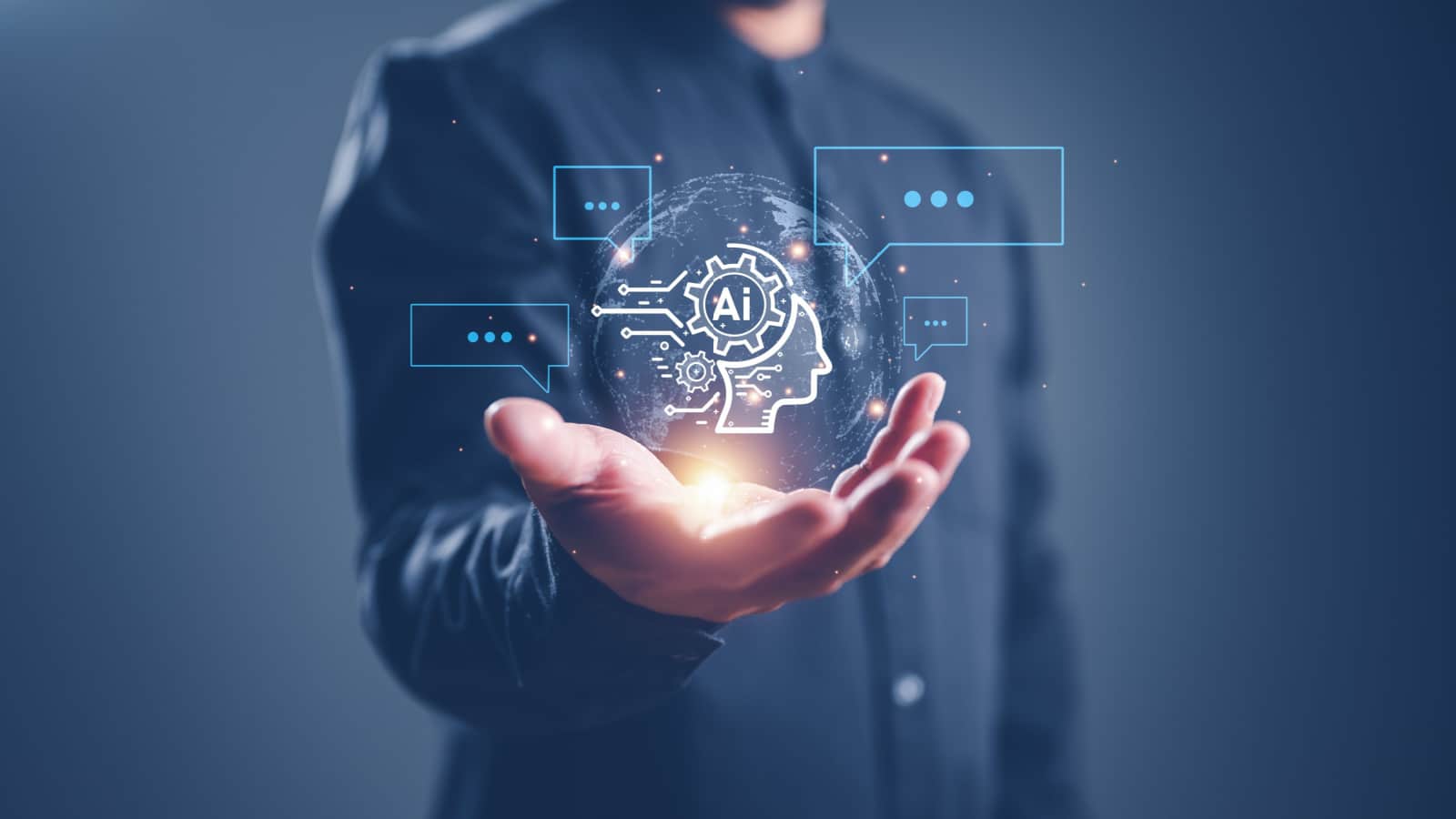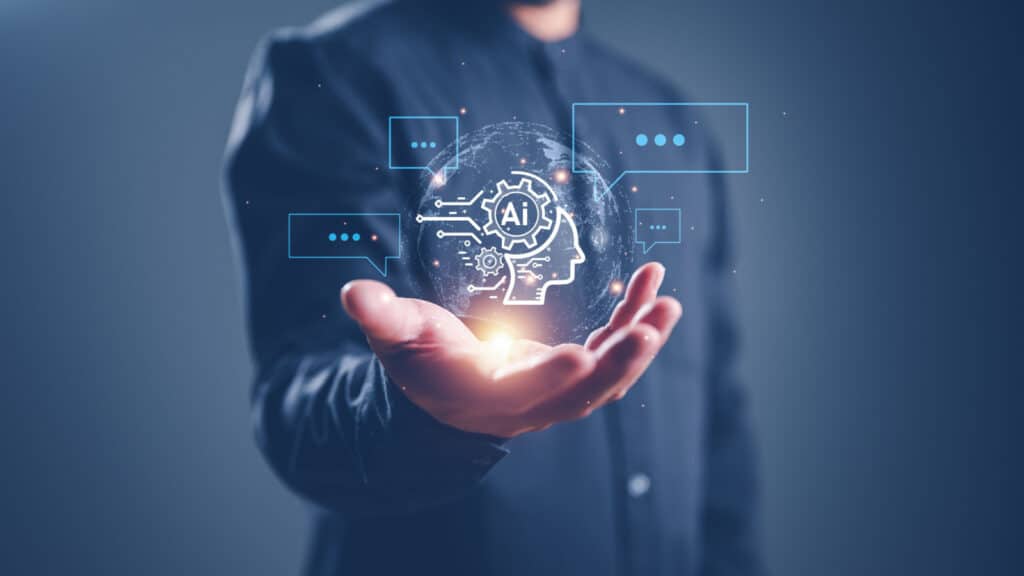 The development of artificial intelligence (AI) is expected to fundamentally alter how people live and interact with technology in the future. AI companions that provide individualized aid and emotional support will become essential to everyday life. AI will transform industries, automate procedures, and open up new chances for creativity as it develops. It will be crucial for us to embrace AI responsibly as we negotiate the fascinating possibilities and potential difficulties it may bring in the ever-changing environment of future generations.
Remote Work And The Gig Economy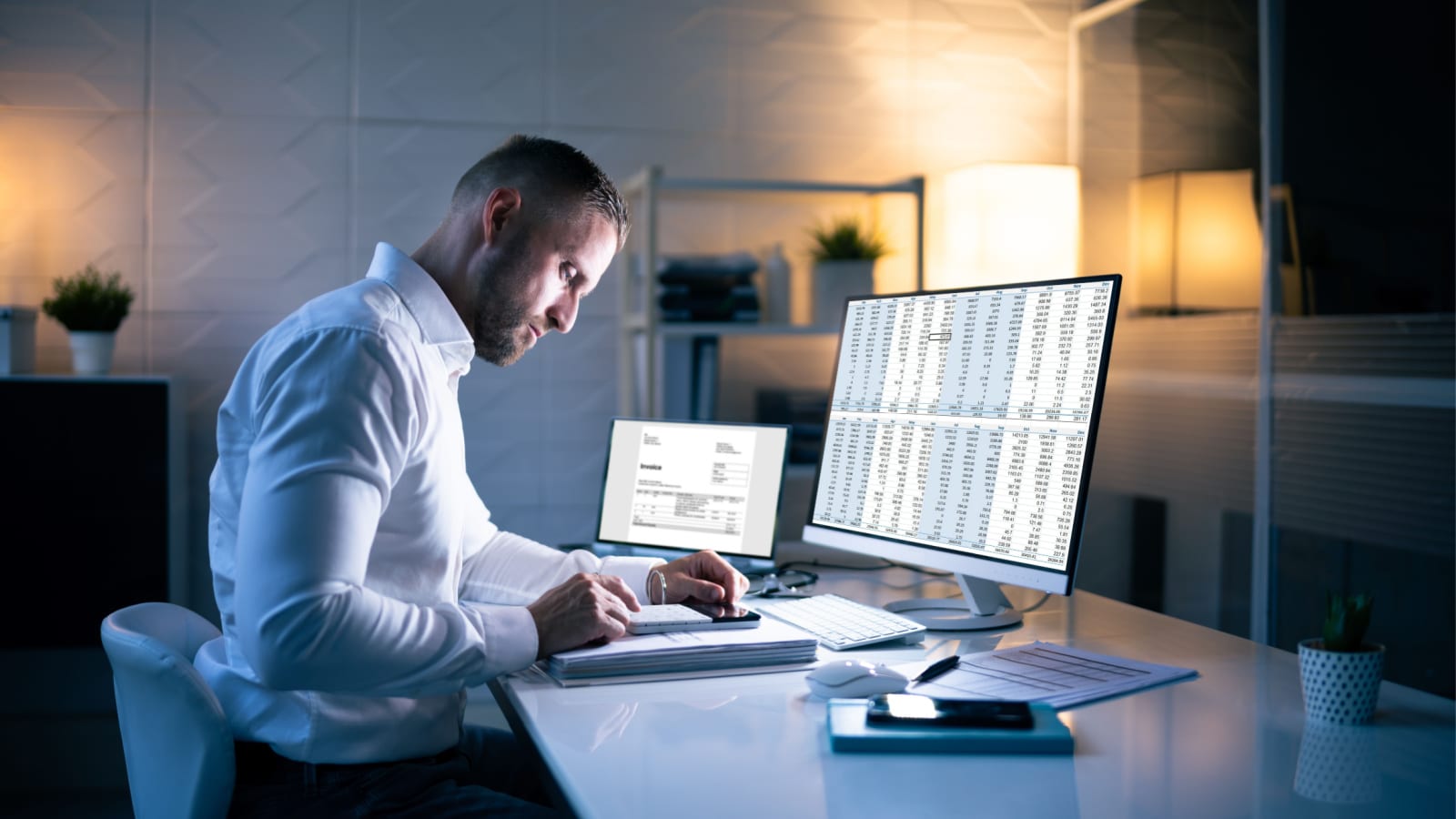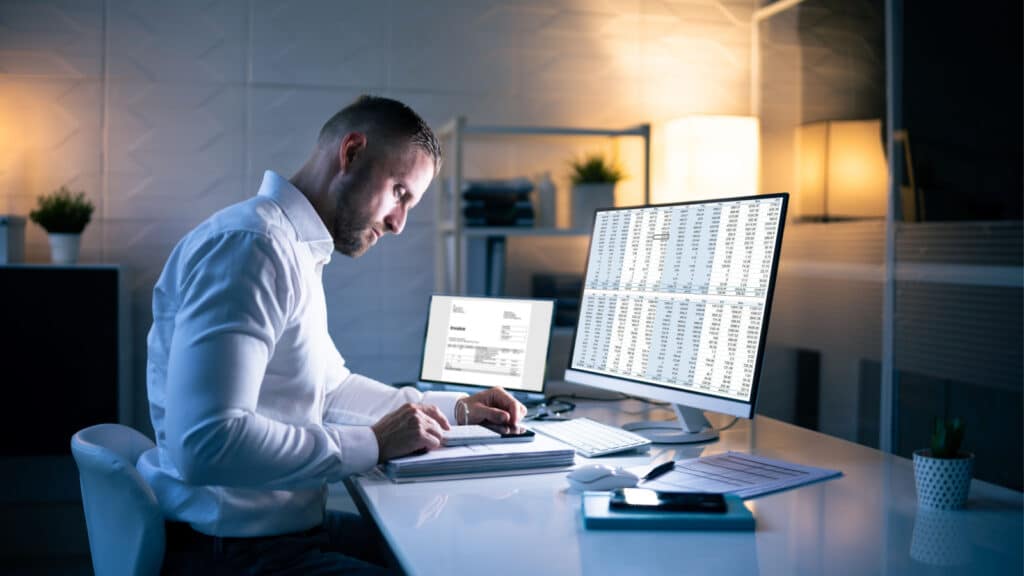 With remote employment and the gig economy gaining traction, the idea of labor is undergoing a paradigm shift. The demand for flexibility and work-life balance among younger generations has increased the number of gig-based and freelance jobs. The conventional 9-to-5 approach is changing as technology enables easy collaboration from anywhere. By accepting this transition, future generations will likely witness a workforce that values independence and autonomy in making a living.
Climate Change Advocacy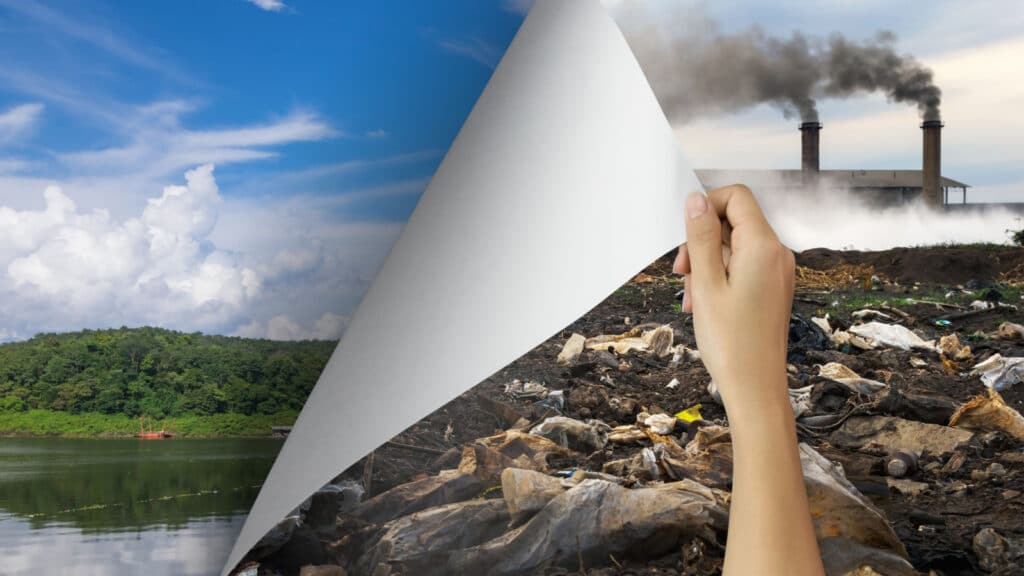 Younger generations are passionately pushing for climate change action. They are requesting sustainable practices from governments and businesses due to their increased awareness of environmental challenges. Climate strikes and grassroots initiatives are shaping a widespread commitment to preventing climate change. As future generations take the lead in preserving our planet, this activism will continue to shape public policy and guide society toward a greener and more sustainable future.
Education Reimagined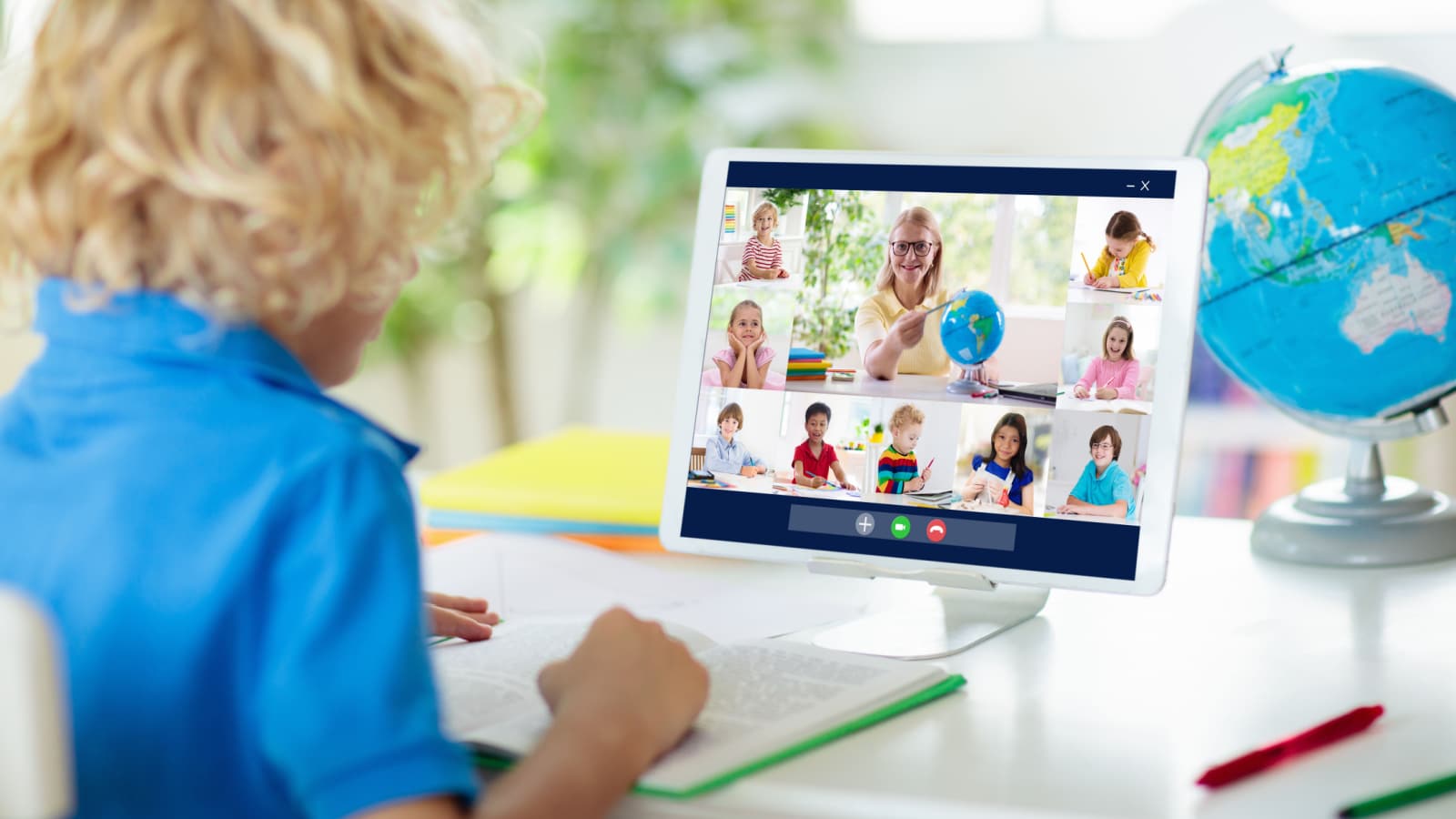 The future of education is changing significantly. Technology has made individualized and interactive learning possible for younger generations. Virtual learning environments, augmented reality, and e-learning platforms are transforming the current educational system. The way we learn also changes as the world does. Education is becoming more available and adaptable, enabling upcoming generations to be lifelong learners and prosper in a constantly shifting global environment.
Social Media's Influence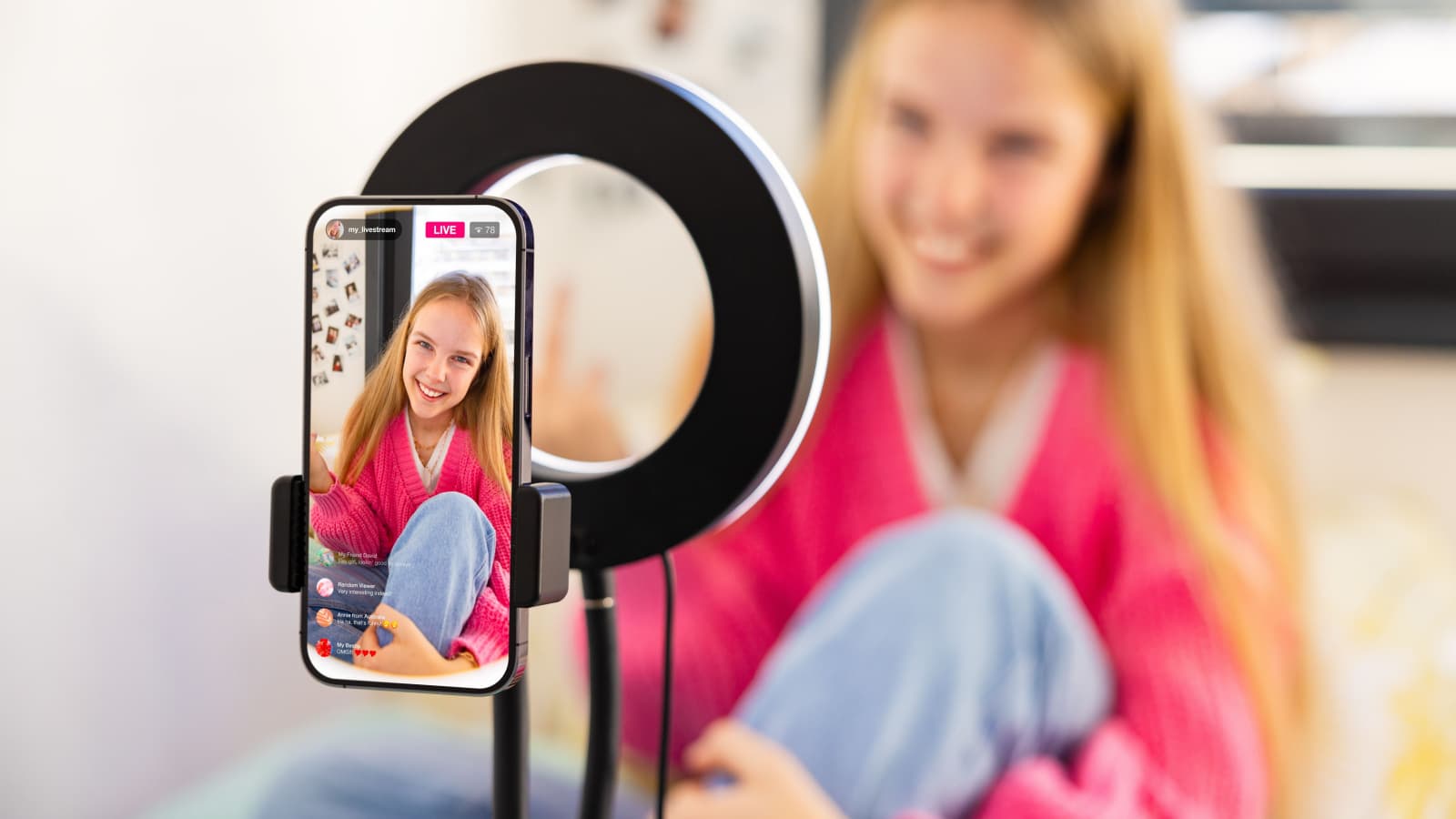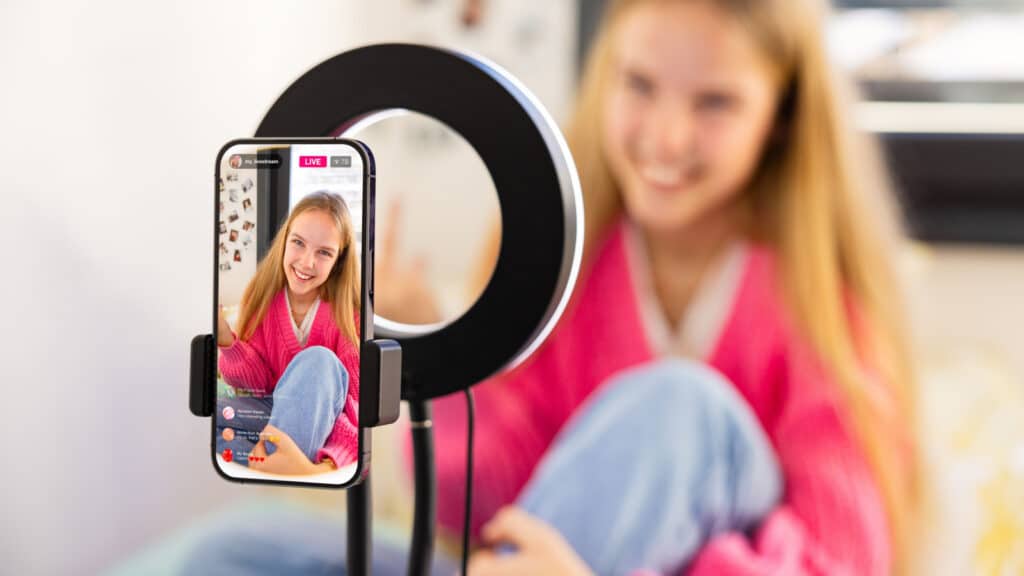 Social media significantly impacts how younger generations communicate, connect, and consume information. Its influence spans a wide range, from influencing consumer behavior to forming perspectives on current events. As social media platforms keep evolving, future generations will experience new kinds of self-expression, activism, and community building. However, they must also balance maintaining their mental health while remaining connected to the digital world.
Cultural Blending And Diversity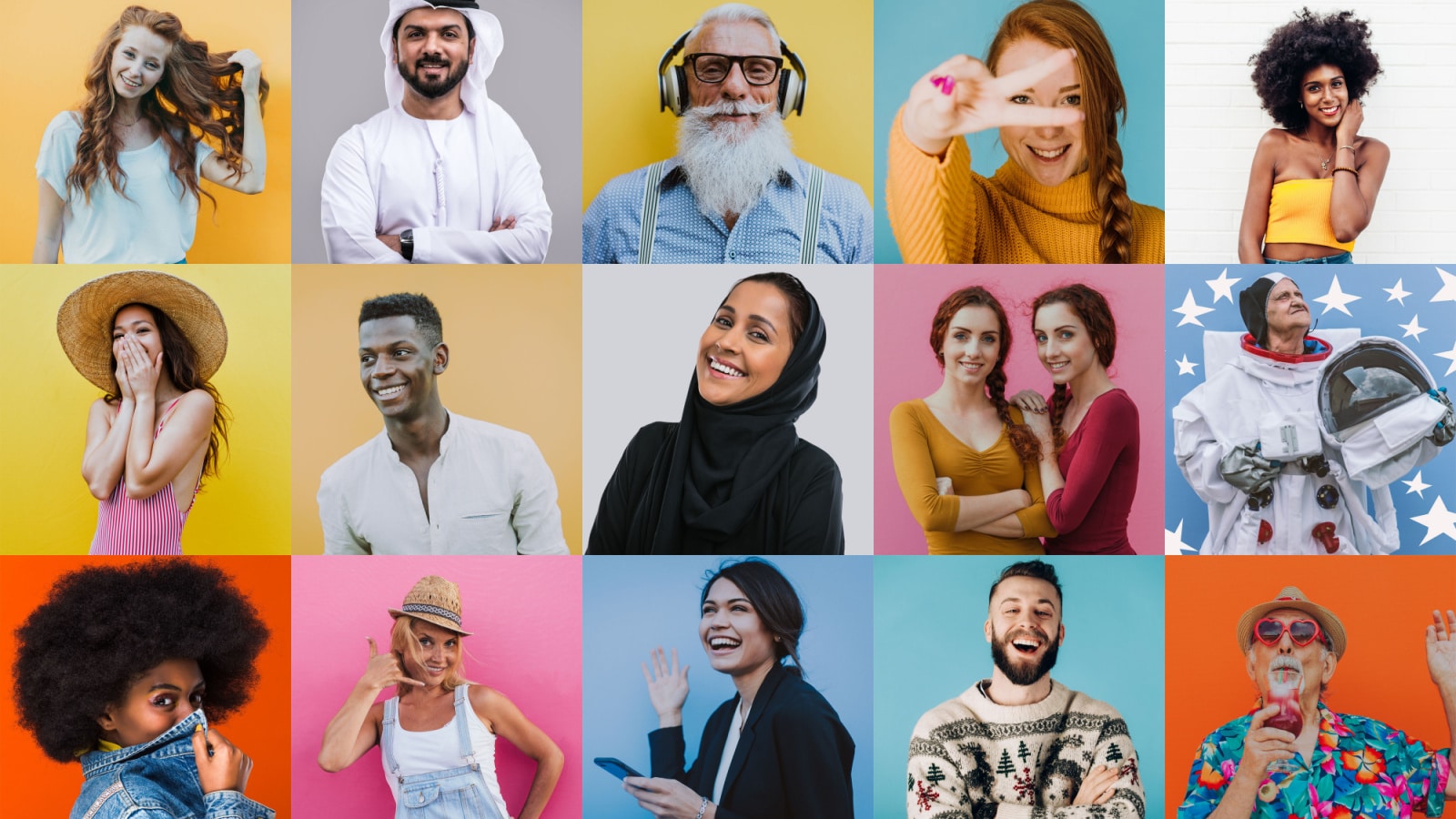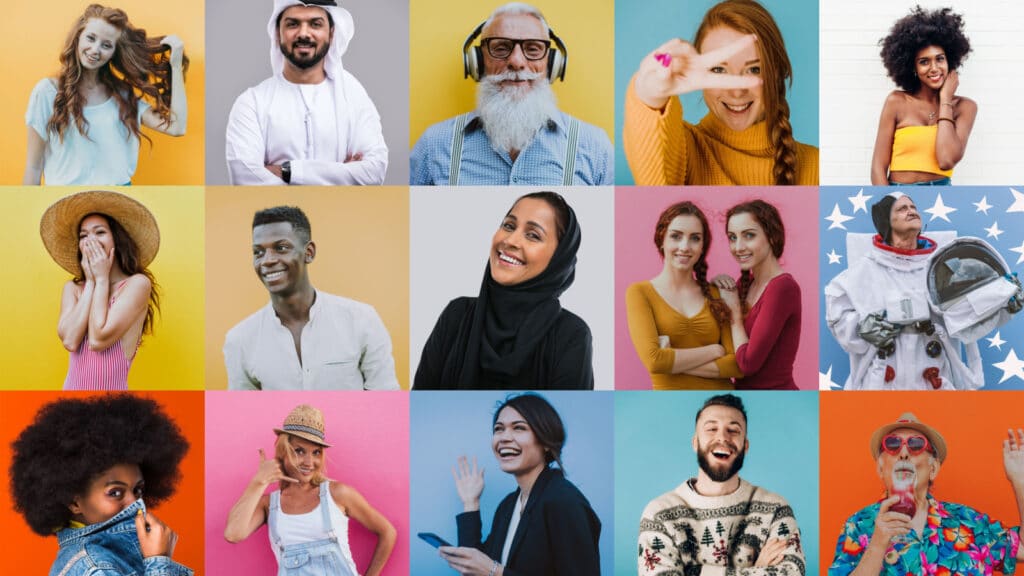 Cultural blending and variety are changing societal standards in an interconnected society. Younger generations accept and value cultural diversity, which promotes a more open and linked world. The rise of social media and the ease of travel allows cross-cultural communication like never before. Future generations will likely challenge stereotypes as they develop in this diverse environment and work to build a more accepting and peaceful society that promotes unity through shared humanity.
Mental Health And Well-being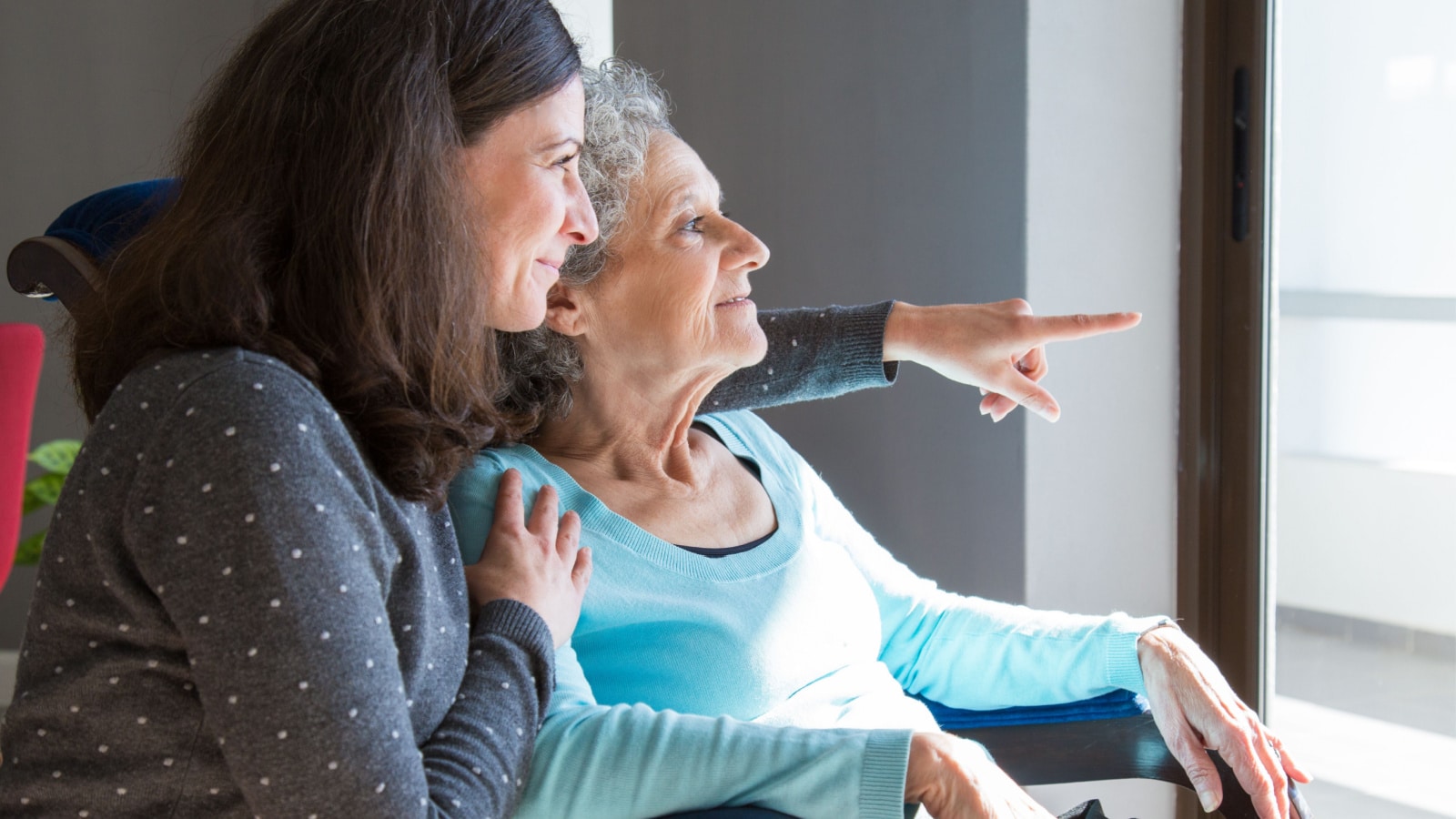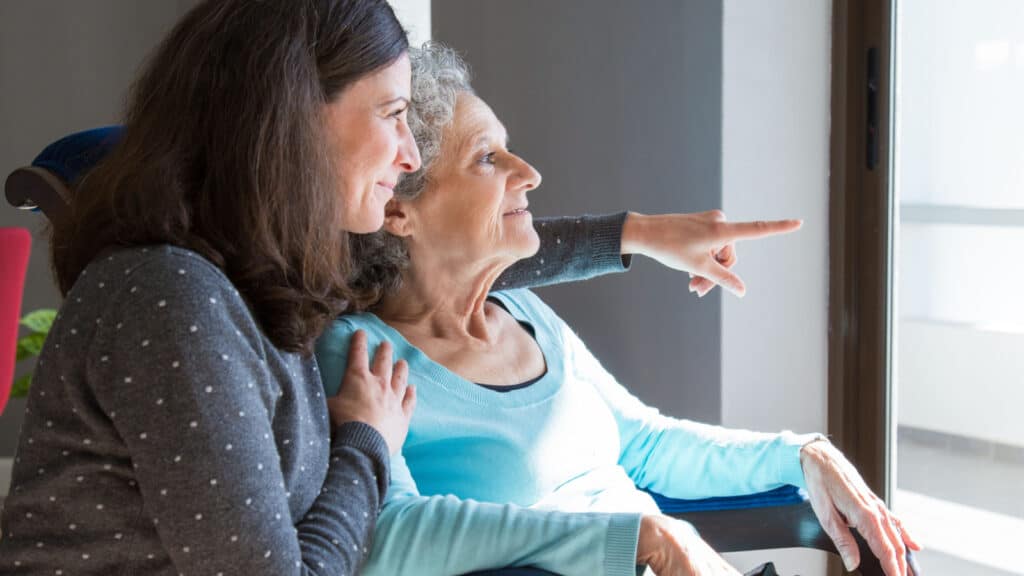 The younger generations are leading a crucial change in mental health awareness. Open discussions about mental health are eliminating stigmas, encouraging people to get help, and promoting self-care behaviors. Future generations will prioritize mental health and make it an intrinsic part of their life due to the growing challenges in the modern world. As a result, mental health services will keep developing, providing specialized assistance and tools to advance general well-being in future generations.
Digital Privacy And Security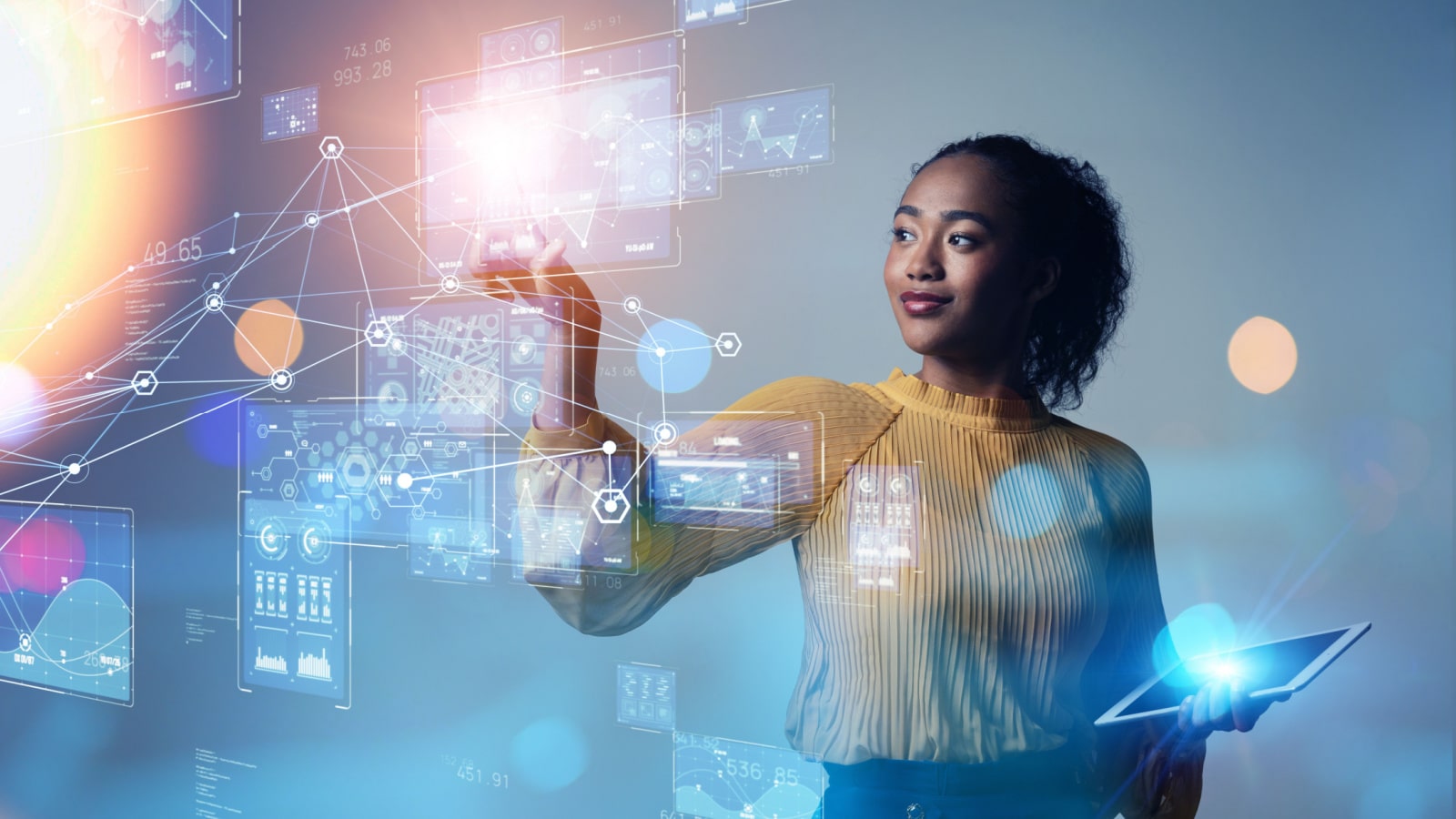 Digital privacy and security issues are paramount in this technology-dominated age. Teenagers are searching for strategies to safeguard their data and personal information as they become more aware of their online presence. As technology develops, future generations will face additional difficulties in protecting their digital identities. Stronger cybersecurity measures and creative solutions will be demanded; as a result to strike a balance between convenience and privacy protection in the digital sphere.
The Uncertain Path Of Generations
Generational evolution has been a fantastic adventure filled with notable advancements and adjustments. However, the road forward remains uncertain. While we can make predictions, there is no doubt that unforeseen difficulties and possibilities will influence succeeding generations. As technology develops at an unprecedented rate, ethical concerns and societal implications will arise from how people and robots interact. Global problems like economic inequality and climate change will necessitate cross-generational cooperation. As we navigate the undiscovered waters of the future, the resiliency, flexibility, and inventiveness that characterized earlier generations will continue to serve as our compass.
Annoying Words That Are Overused by Gen Z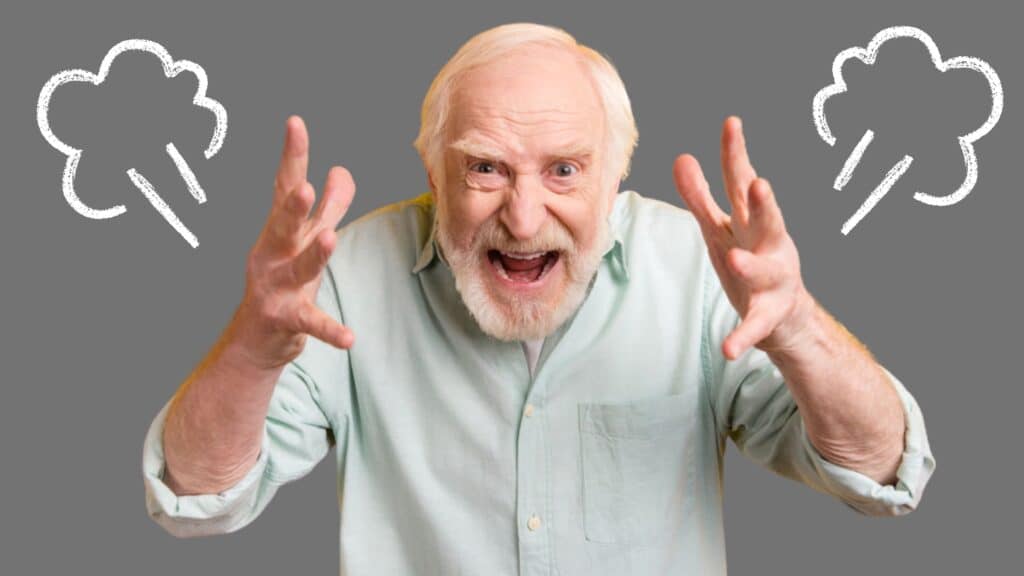 While some of these phrases may be fun and playful, others can be seen as repetitive or straight cringeworthy. In this age of social media and digital communication, these overused words and phrases can spread quickly and become ubiquitous, making it annoying to Millennials, Gen X, and Boomers.

Annoying Words That Are Overused by Gen Z
Why Is Gen X the Forgotten Generation That Changed the World
As we move through the twenty-first century, it is easy to become engrossed in the constant talk about millennials and Generation Z. But what about Generation X? Gen Xers, who are frequently referred to as the "forgotten generation," have had a significant impact on the world we live in today.

Why Is Gen X the Forgotten Generation That Changed the World
Stuff That Used to Be Cool in the 90s but Isn't Anymore.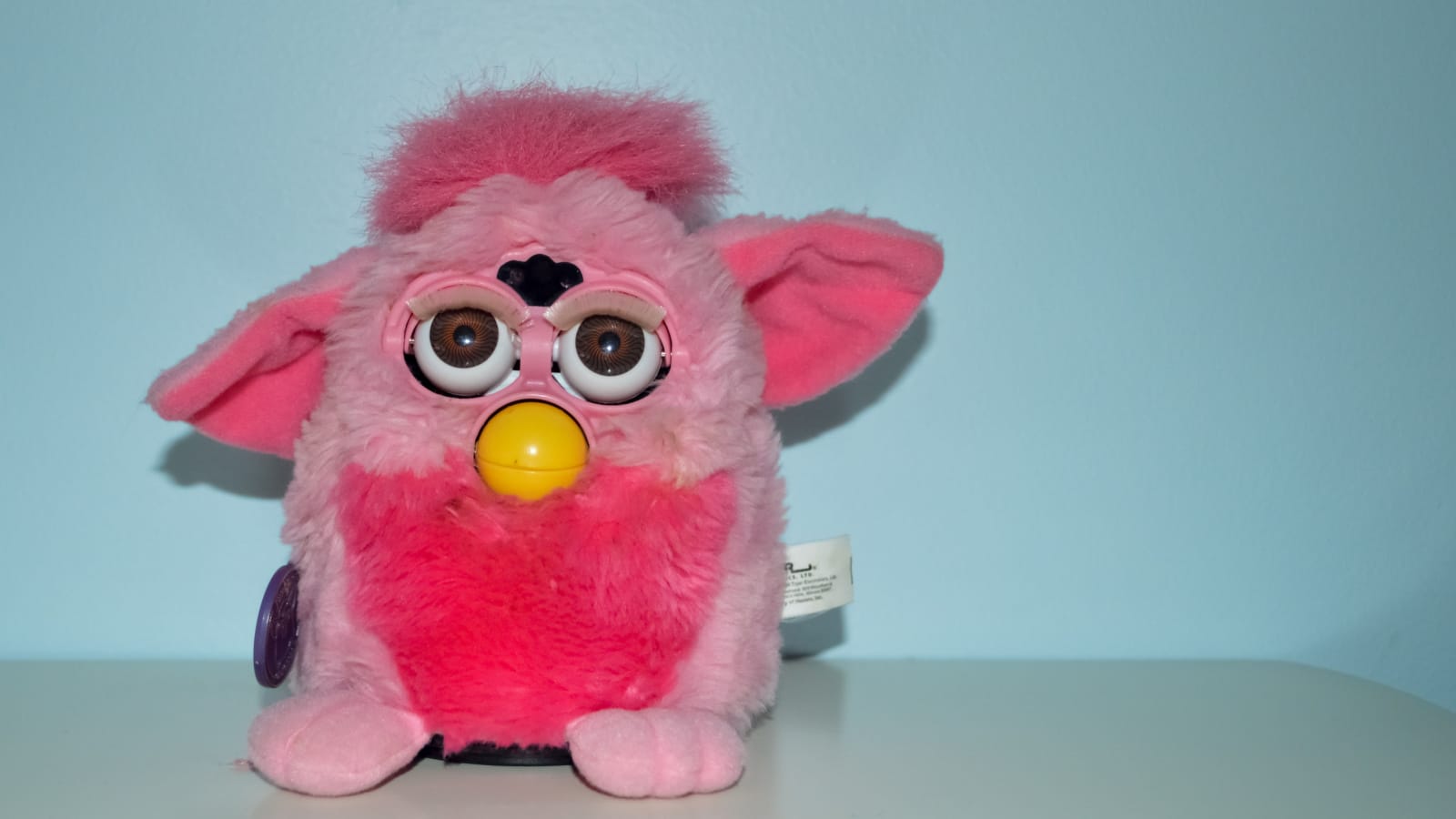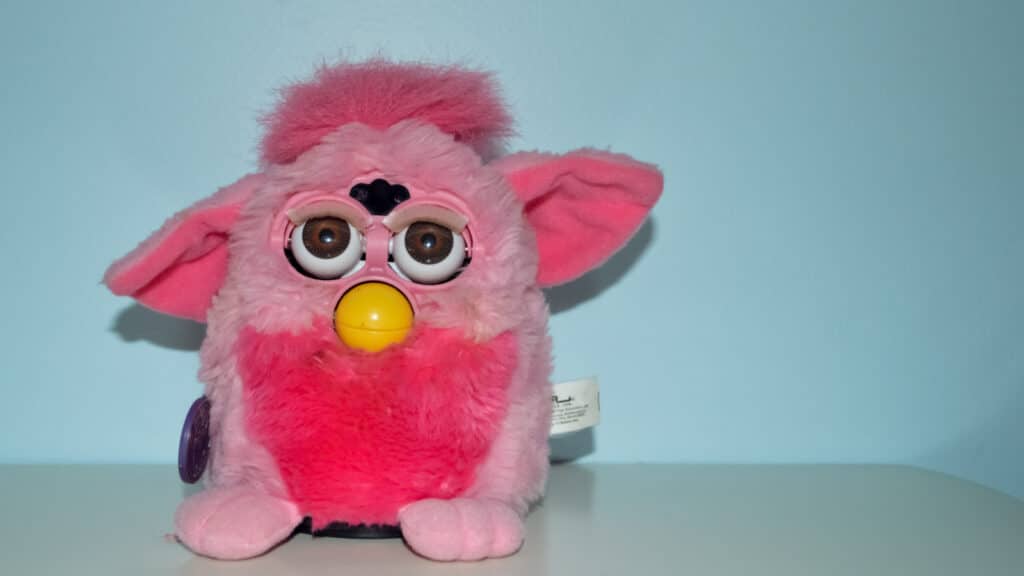 We couldn't help but feel nostalgic for the simpler times of the '90s. Back then, life was all about Tamagotchis, bleached hair, and the latest Britney Spears hit blasting from your Discman. So let's take a trip down memory lane and reminisce about 14 things that were oh-so-popular in the '90s but have since gone extinct.

Stuff That Used to Be Cool in the 90s but Isn't Anymore