As we move through the twenty-first century, it is easy to become engrossed in the constant talk about Millennials, Boomers, and Generation Z. But what about Generation X? Gen Xers, who are frequently referred to as the "forgotten generation," have had a significant impact on the world we live in today.

Here, we will explore who they are, their impact on society, and why we should recognize them.
Introduction To Gen X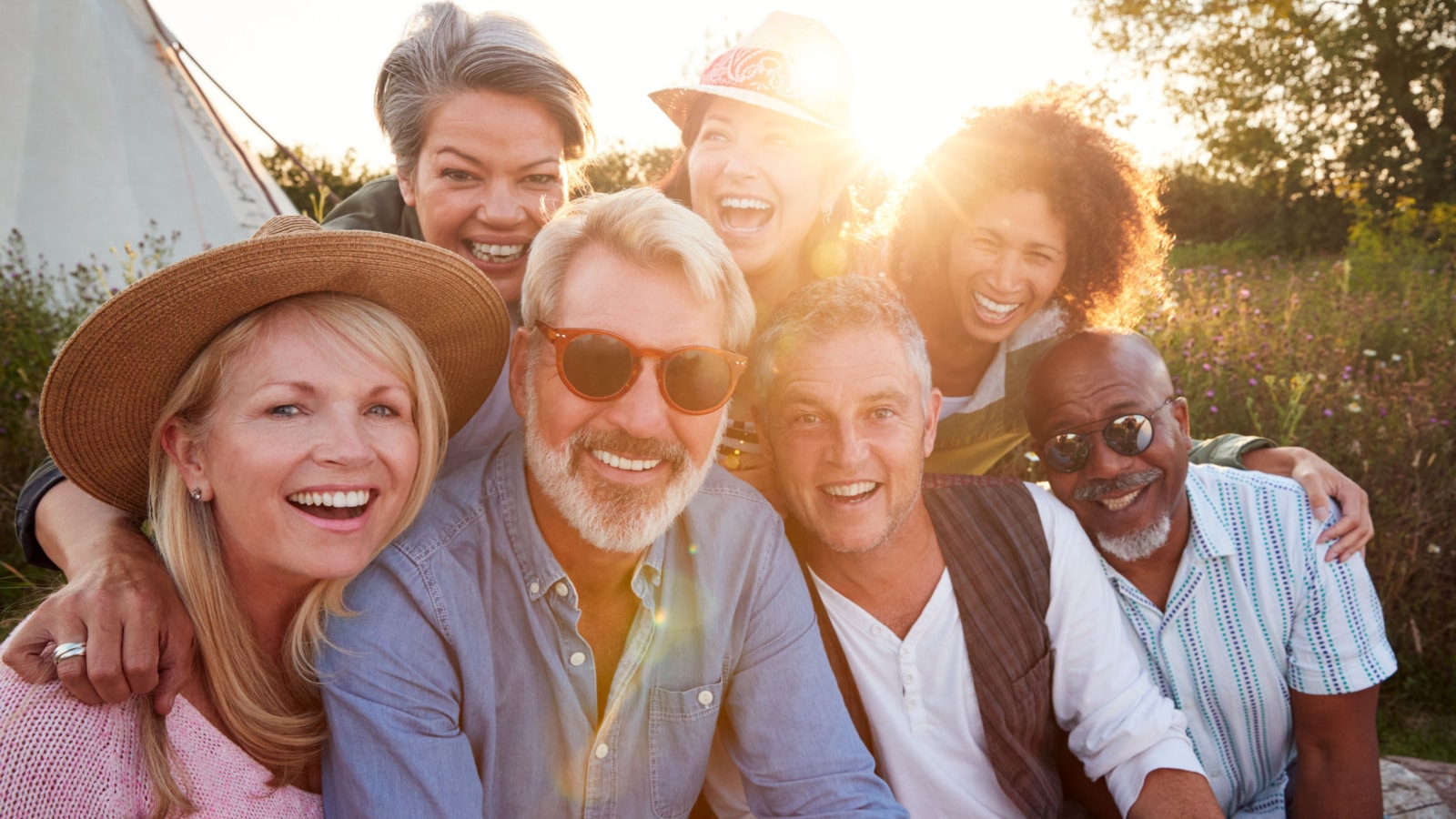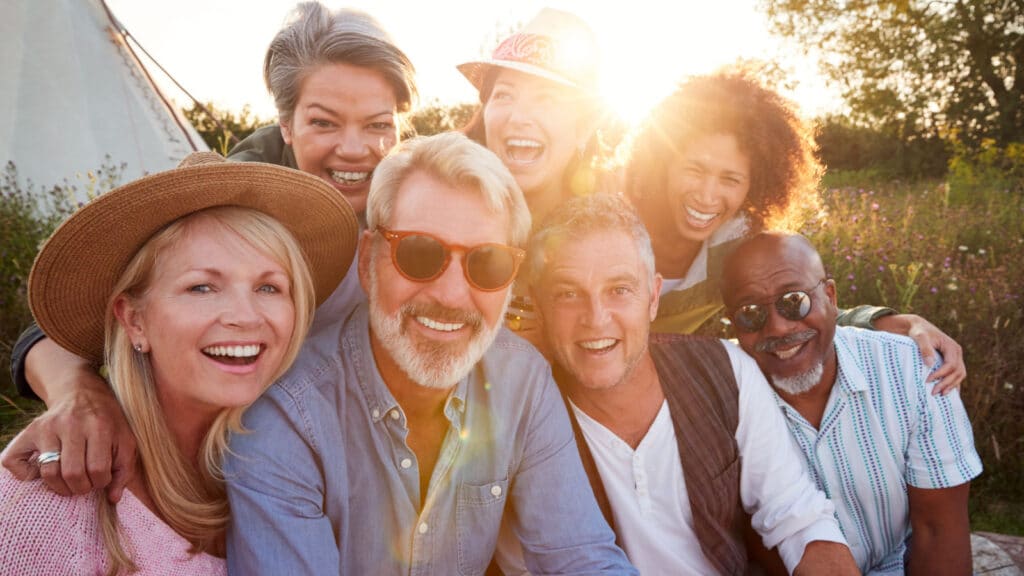 Gen Xers were born between 1965 and 1980, putting them between the ages of 43 and 58 today. Gen X is frequently called the "lost" or "forgotten" generation because the more prominent and vocal baby boomers and millennial generations have eclipsed them. But do not let that fool you; this generation is far from obsolete.
The Rise Of Technology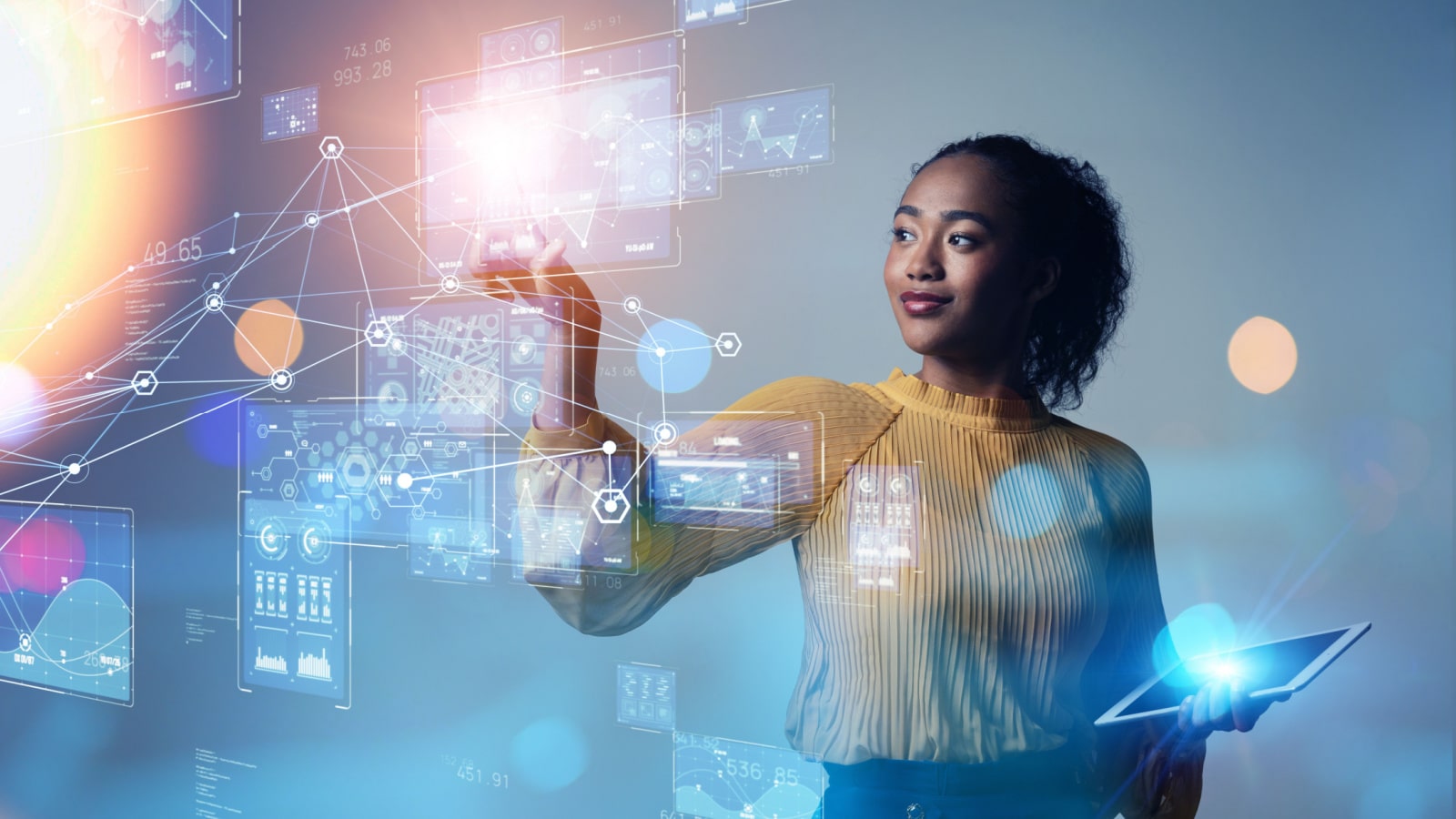 One of Gen X's distinguishing characteristics is their relationship with technology. The Gen X generation has been at the forefront of technological development as they were the first to grow up with personal computers and the internet. Many of them contributed significantly to the growth of the internet by building websites and modern software that we still use today. The social media platforms and e-commerce websites that have become a part of our daily lives would not exist without their contributions.
The Grunge Movement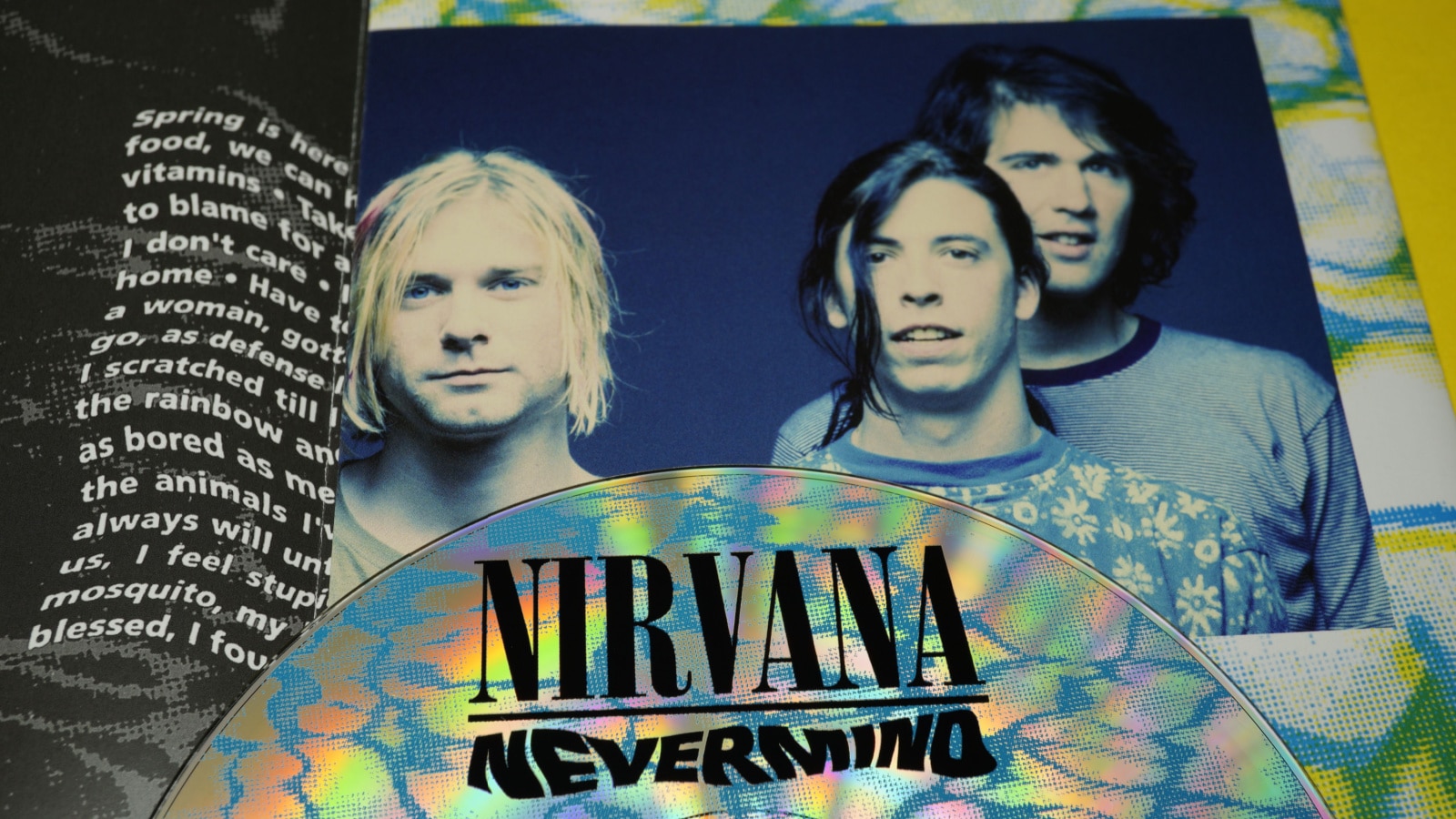 The music industry was revolutionized in the 1990s by bands like Nirvana, Pearl Jam, and Soundgarden. The raw, emotional lyrics and rejection of the mainstream these bands displayed defined them. The grunge movement reflected Gen X's frustration with their inherited world and desire to bring about change.
Work-Life Balance
The idea of work-life balance is frequently attributed to Generation X. Gen Xers prioritized their personal lives and worked toward striking a better balance between work and leisure time in contrast to their Baby Boomer parents, who were known for their workaholic tendencies. This shift in mindset paved the way for many of today's flexible work arrangements, such as remote work and job-sharing.
Cultural Diversity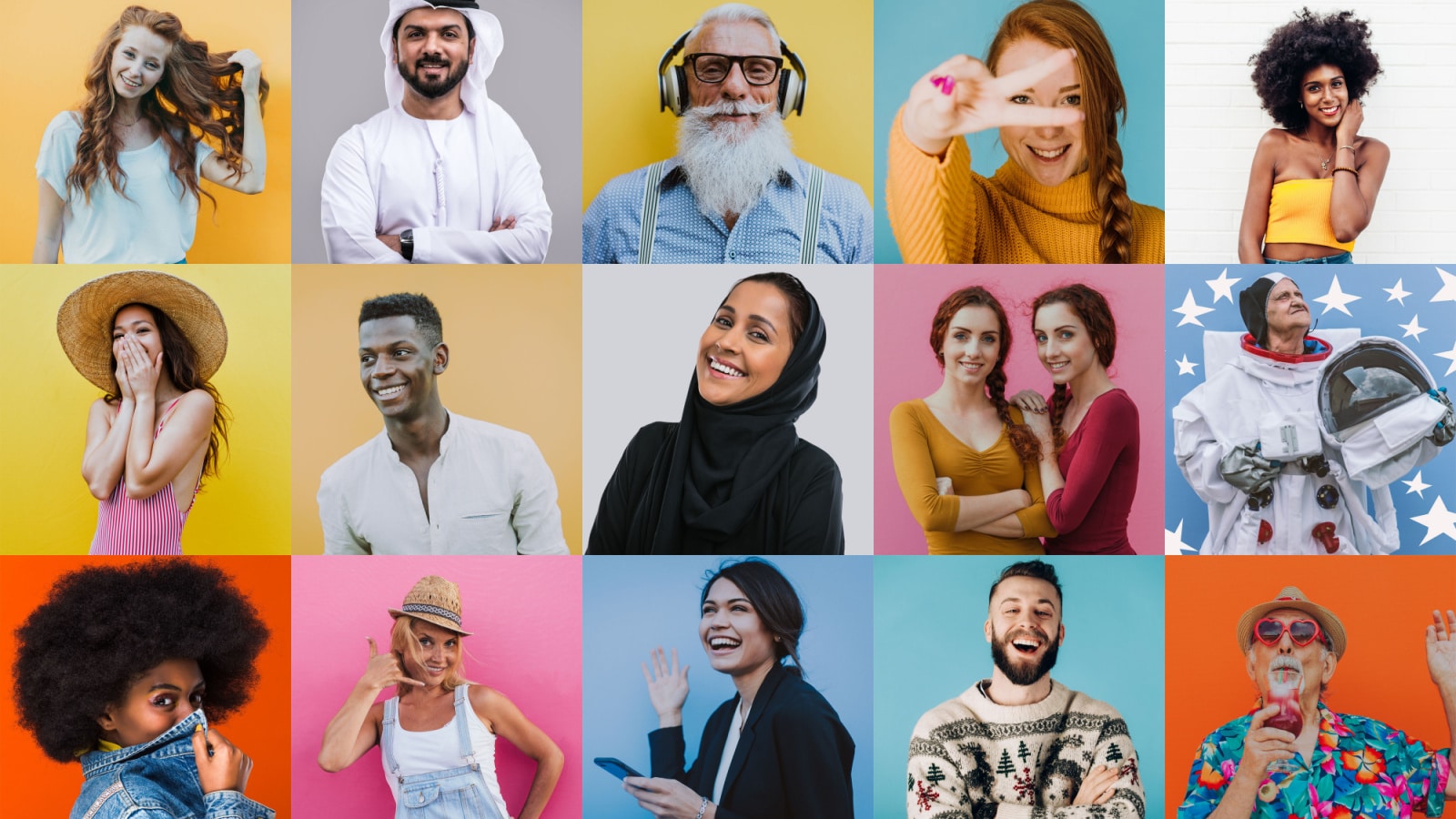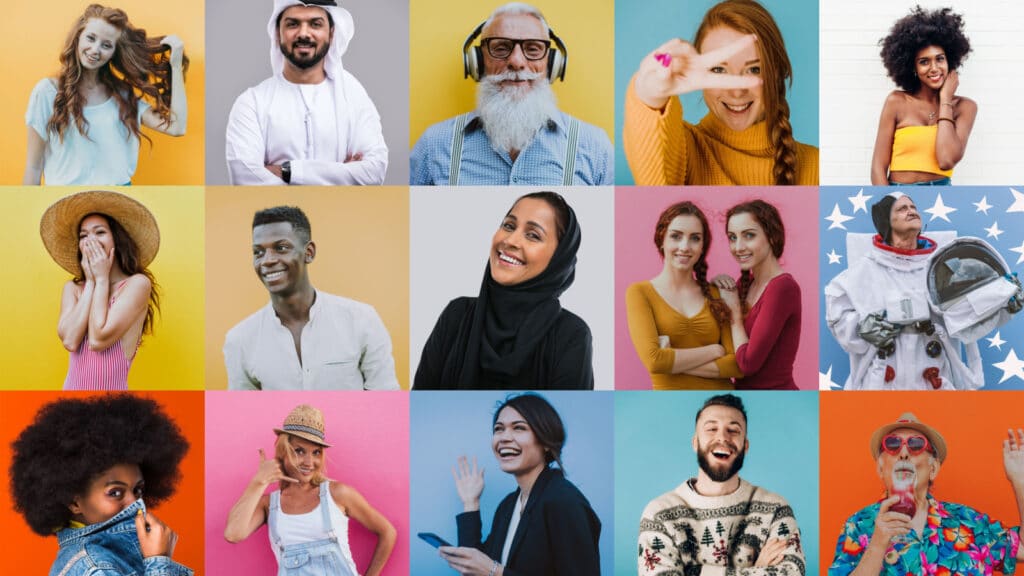 As the first generation to grow up in an increasingly globalized world, Generation Xers were exposed to various cultures and ways of life from a young age. As a result of this exposure, many Gen Xers are now working for social justice and equality for all, and their outlook on the world is now more accepting and inclusive.
Entrepreneurship
Many of them launched their own companies or chose to work as independent contractors or consultants. Their distrust of conventional corporate structures and desire for greater career autonomy are likely the causes of their independent nature. Gen Xers are currently in charge of many flourishing companies and startups. They have utilized their distinct perspectives and abilities to build progressive businesses.
Parenting And Family Life
As parents, Gen Xers have significantly influenced how we bring up our kids. Gen Xers tend to be more laid-back and permissive than their parents, who were frequently more authoritarian and rigid in their parenting. They value open communication and promote independence and self-reliance in their kids. This strategy has produced a generation of young adults who are self-assured and decisive.
The Sandwich Generation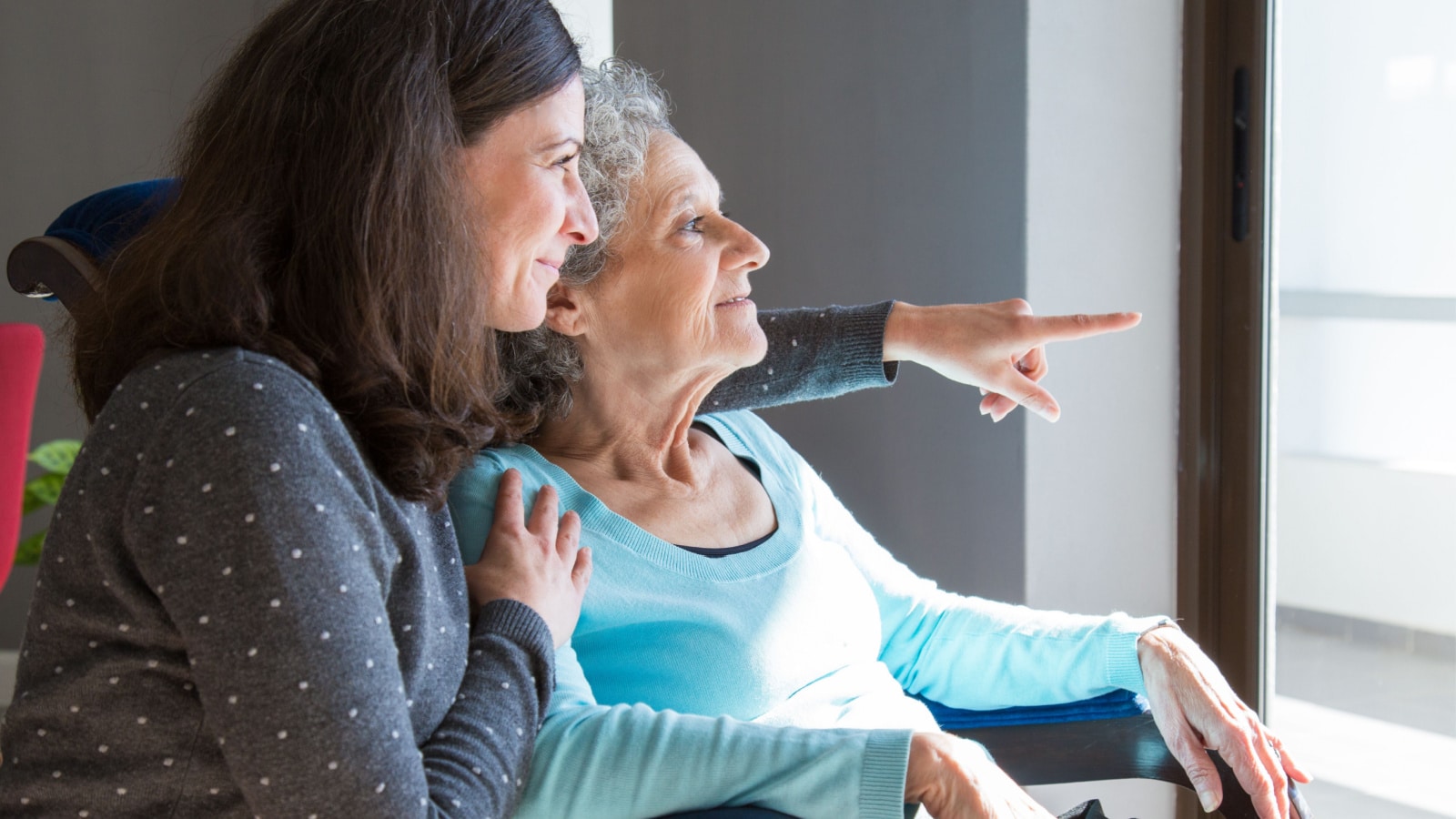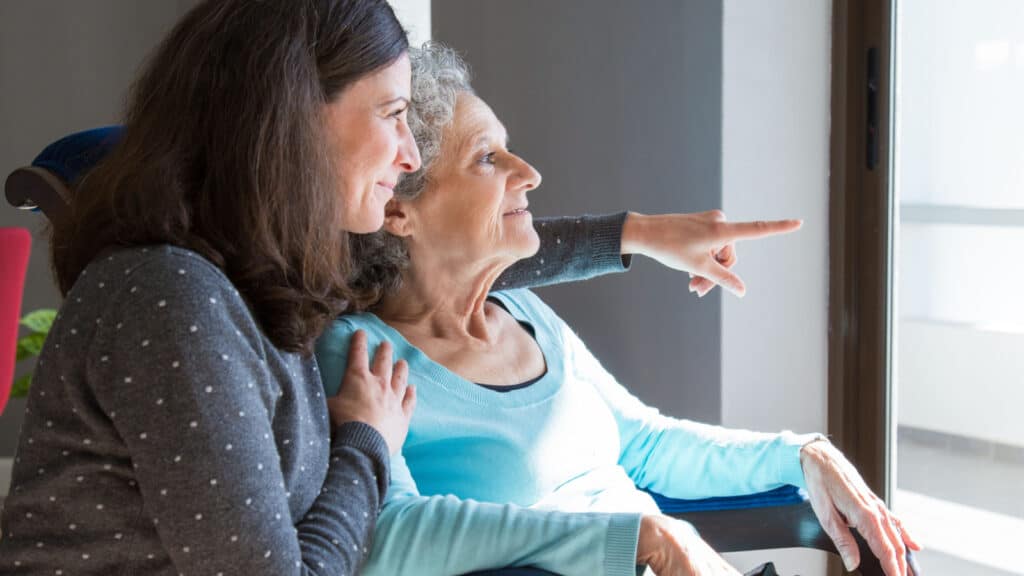 Gen X is also called the "sandwich generation" because many also care for their aging parents. Many Gen Xers have found this role challenging, but it has also led to a greater appreciation for the value of family and the importance of caring for our loved ones.
Political Activism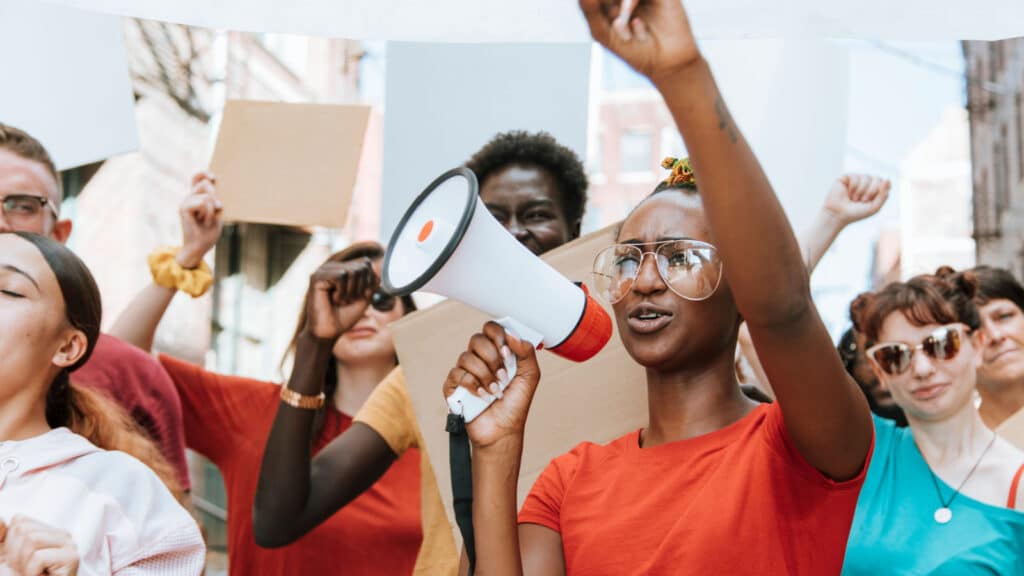 They grew up during significant social and political change, and many were inspired to become involved in political movements and advocacy work. This activism has continued into adulthood, with many Generation Xers holding positions of power and influence in politics and social justice organizations.
Environmentalism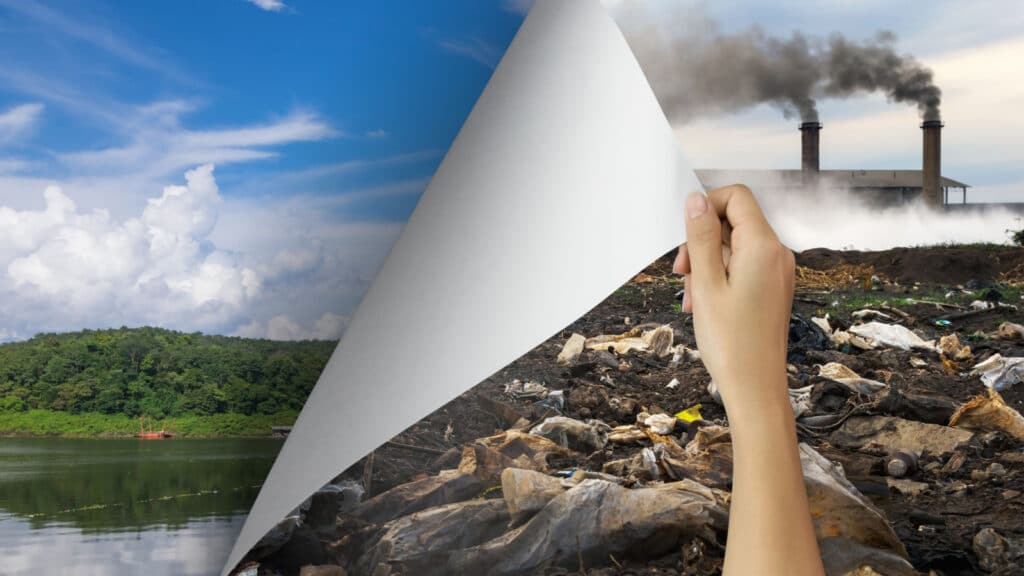 As they grew up, they were the first generation to experience a generalized awareness of environmental issues like pollution and climate change. As a result, many Gen Xers have made an effort to live more environmentally friendly lifestyles and have supported laws that advance sustainability and environmental protection.
Pop Culture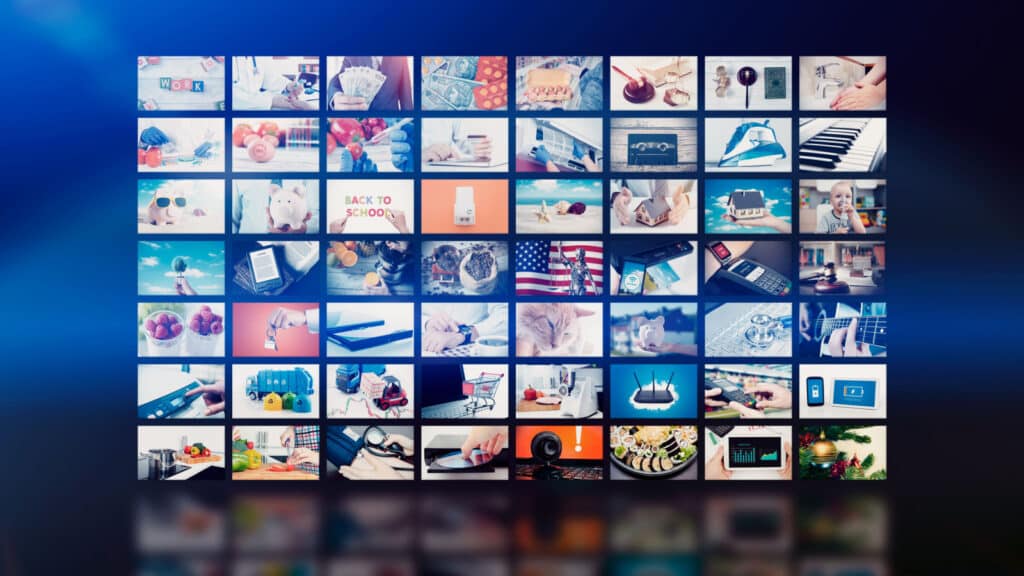 Gen X has significantly impacted the entertainment industry in various ways, from classic films like The Breakfast Club and Ferris Bueller's Day Off to influential TV shows like Friends and The Simpsons. The stories we tell and the media we consume today differ because of their contributions.
Resilience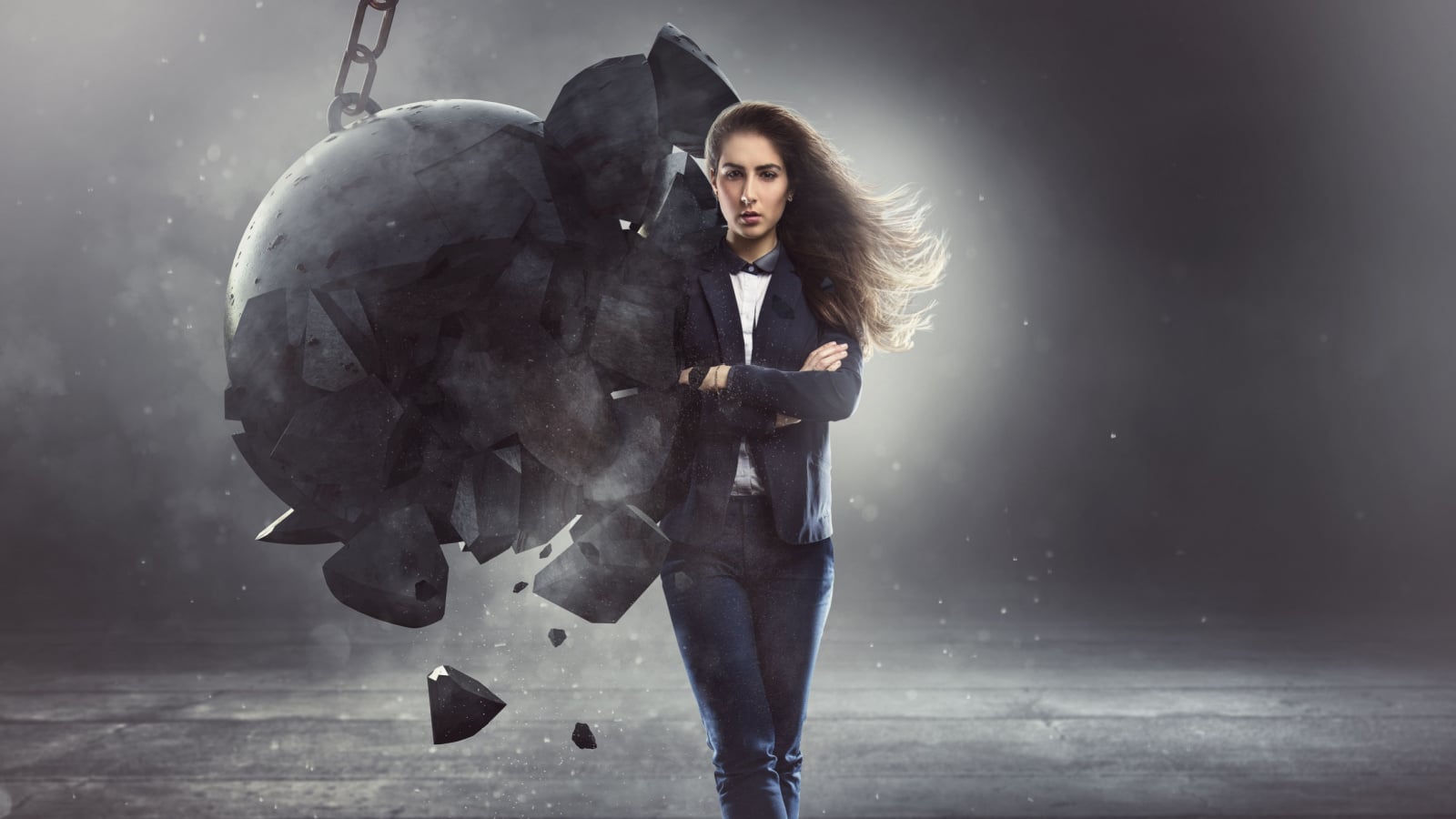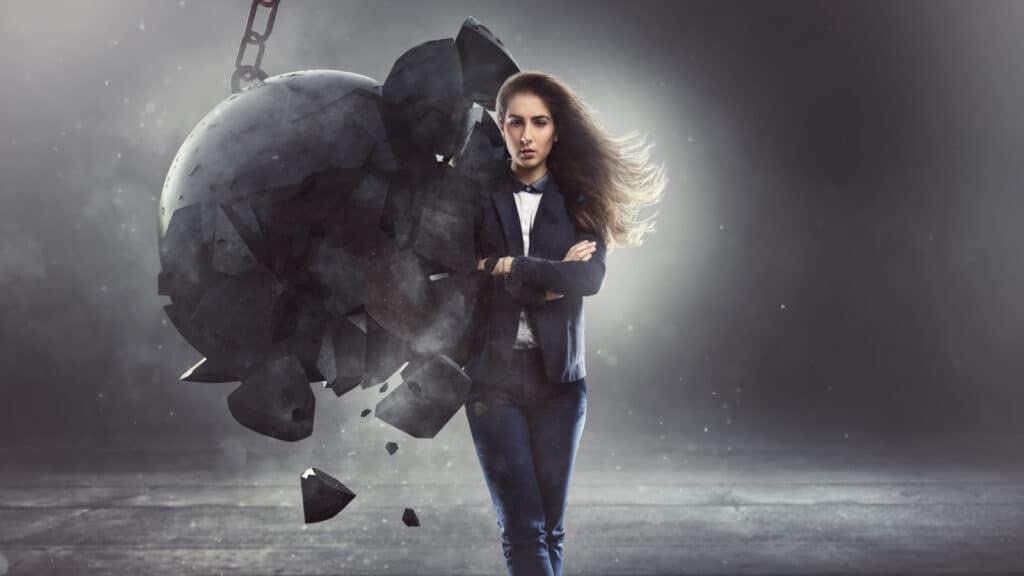 Generation X has had to be resilient. They grew up in an era of economic insecurity and social upheaval, and many faced significant personal challenges. However, despite these challenges, Gen Xers have persisted and succeeded. Their resiliency is evidence of their grit and tenacity.
The Impact of 9/11
The terrorist attacks of September 11, 2001, profoundly affected Generation X. Many members of this generation were in the prime of their careers when the World Trade Center was destroyed. The 9/11 attacks altered the course of history. They had a long-lasting effect on Gen X's values and priorities, leading to a stronger emphasis on national security and a rekindled sense of patriotism.
Financial Prudence
Financial responsibility is essential to the Gen X generation. Many have been careful with their money because they saw their parents' financial struggles firsthand. They are renowned for their savings practices and propensity to put long-term financial security ahead of immediate financial gain.
The Gig Economy
This generation has been at the forefront of the trend toward freelance and contract work because they place a high value on flexibility and independence in the workplace. They have embraced the gig economy, opening new doors for themselves and others while altering how we view employment and work.
Annoying Words That Are Overused by Gen Z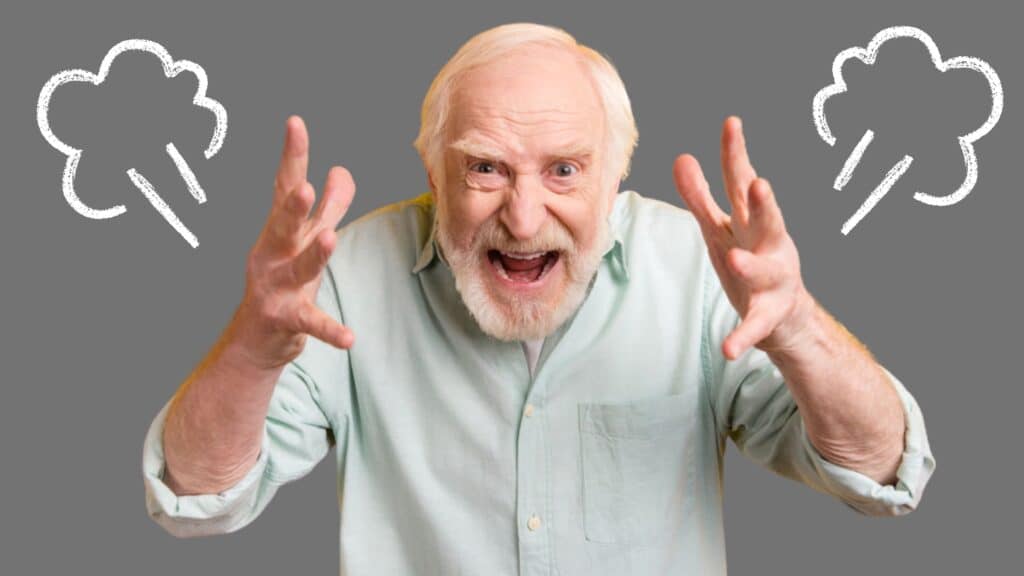 While some of these phrases may be fun and playful, others can be seen as repetitive or straight cringeworthy. In this age of social media and digital communication, these overused words and phrases can spread quickly and become ubiquitous, making it annoying to Millennials, Gen X, and Boomers.

Annoying Words That Are Overused by Gen Z
Stuff That Used to Be Cool in the 90s but Isn't Anymore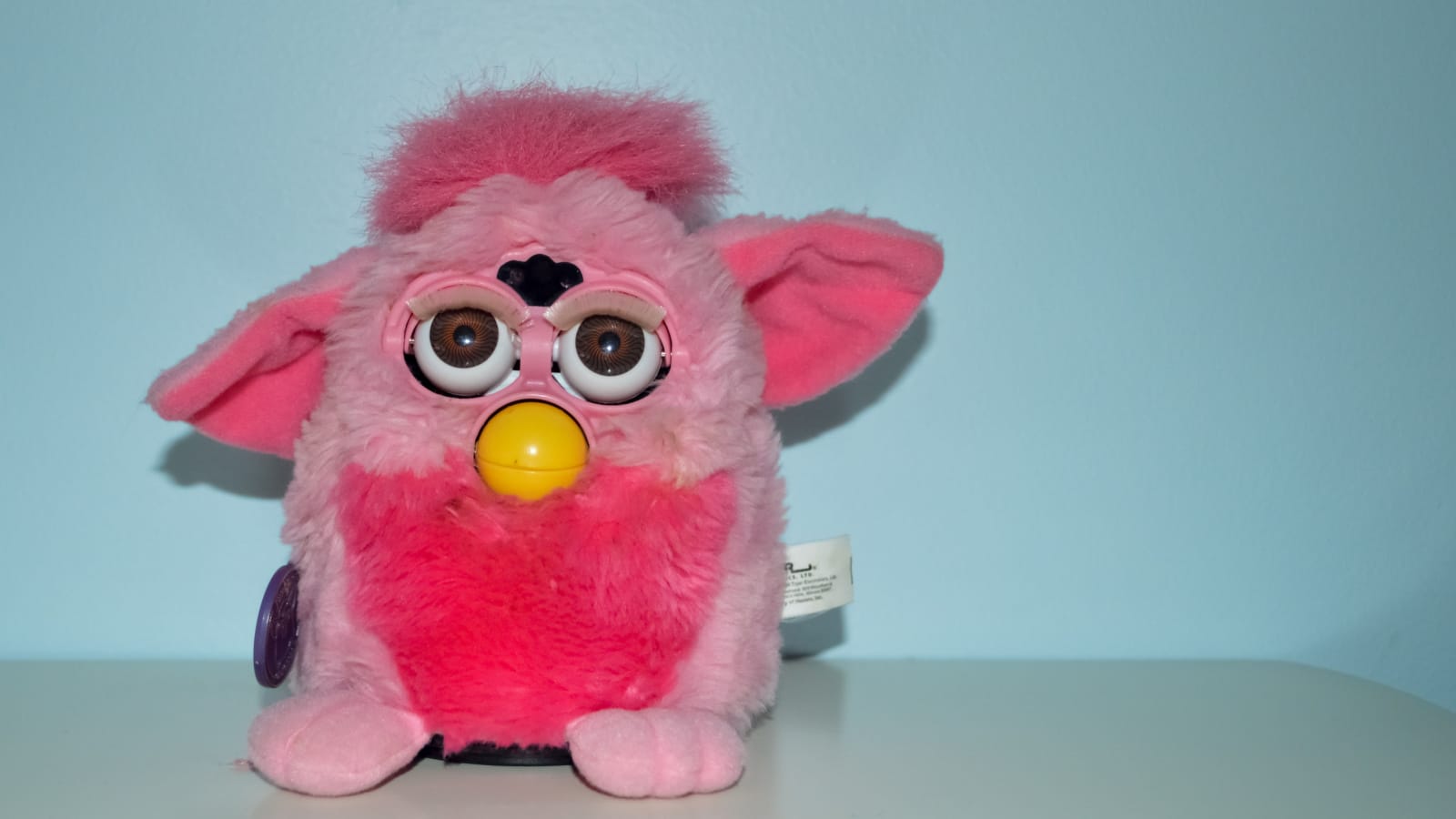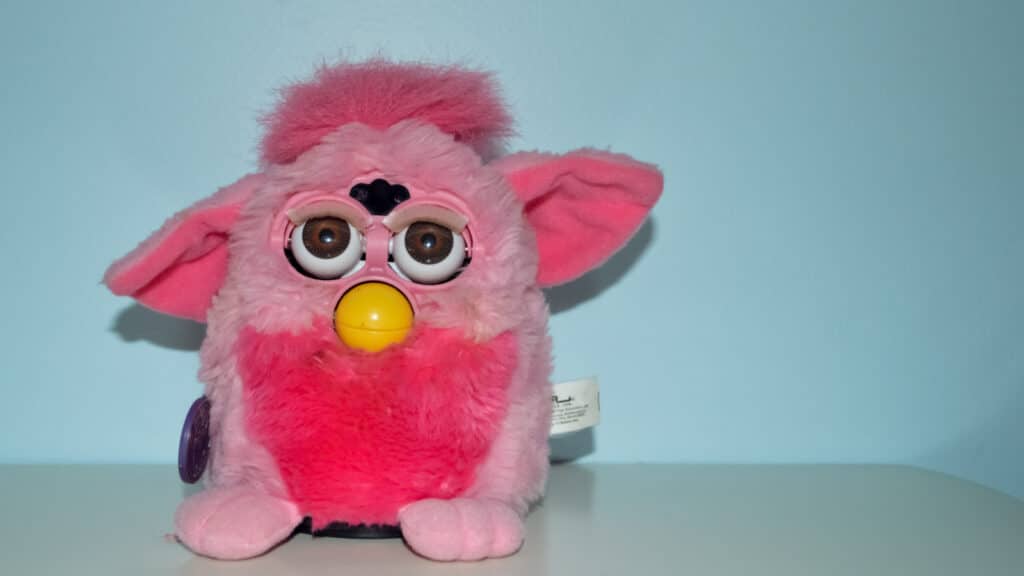 We couldn't help but feel nostalgic for the simpler times of the '90s. Back then, life was all about Tamagotchis, bleached hair, and the latest Britney Spears hit blasting from your Discman. We thought we had it all. But looking back now, it's hard not to cringe at some of the trends that were once the height of cool. Those once-beloved trends faded away, leaving only memories of a bygone era.

Stuff That Used to Be Cool in the 90s but Isn't Anymore.
12 Offbeat US Destinations That Need To Be On Your Bucket List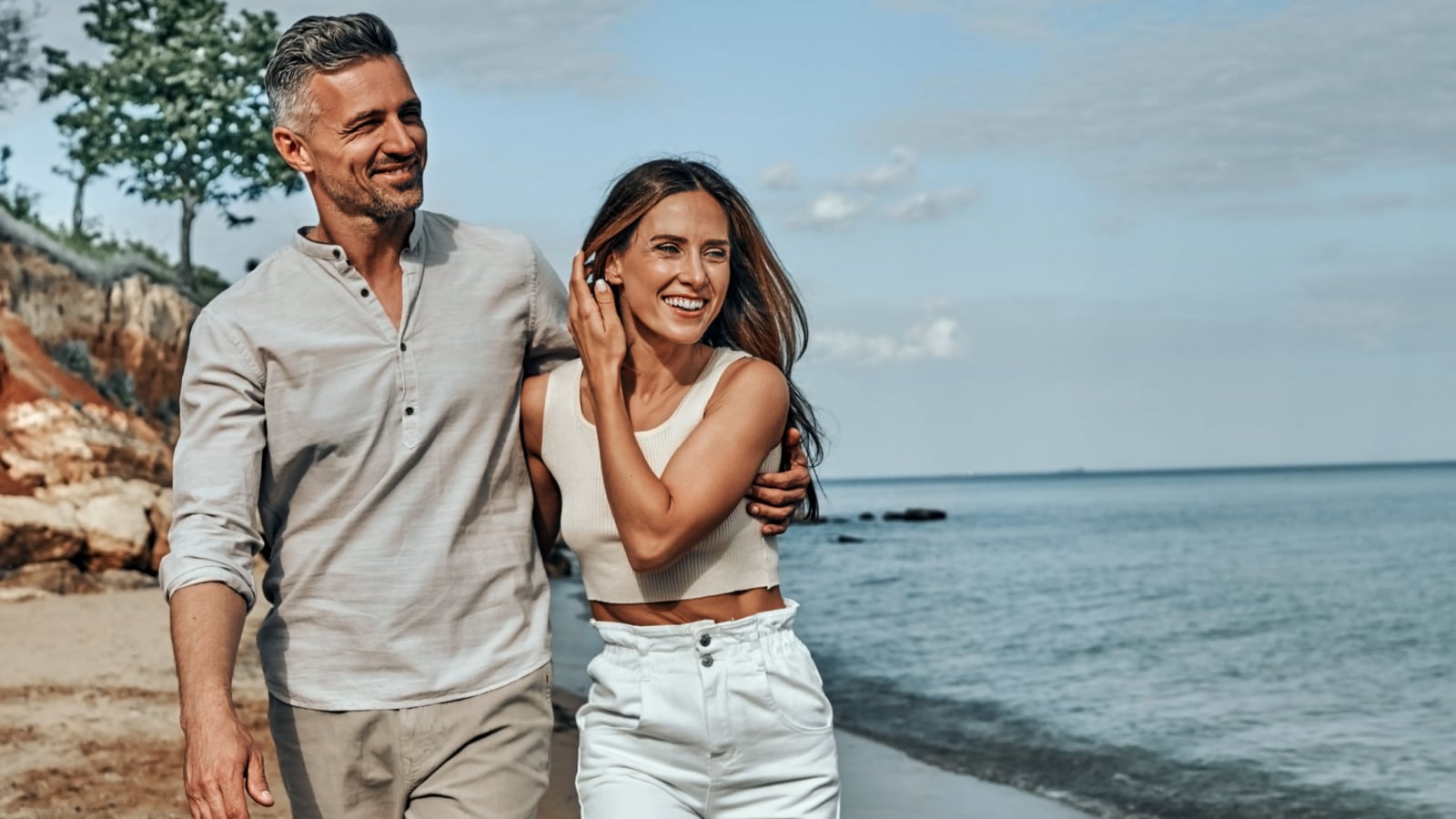 Are you looking to travel and have a good time? One common mistake many people make is going to the standard touristy places. If you are a true traveler and would like to explore some of the best-hidden gems and offbeat places, here we will talk of such sites in the USA that needs to be explored!

12 Offbeat US Destinations That Need To Be On Your Bucket List