When you're in a relationship, it's natural to want to believe that your partner is entirely over their past relationships. However, sometimes it can be difficult to tell if your boyfriend has truly moved on from his ex. If you're starting to feel like his past is overshadowing your relationship, here are 10 signs to watch out for that may indicate that your boyfriend is still not over his ex. Knowing these signs can help you better understand your relationship and whether it's worth pursuing.
10. He frequently mentions his ex in conversations, either positively or negatively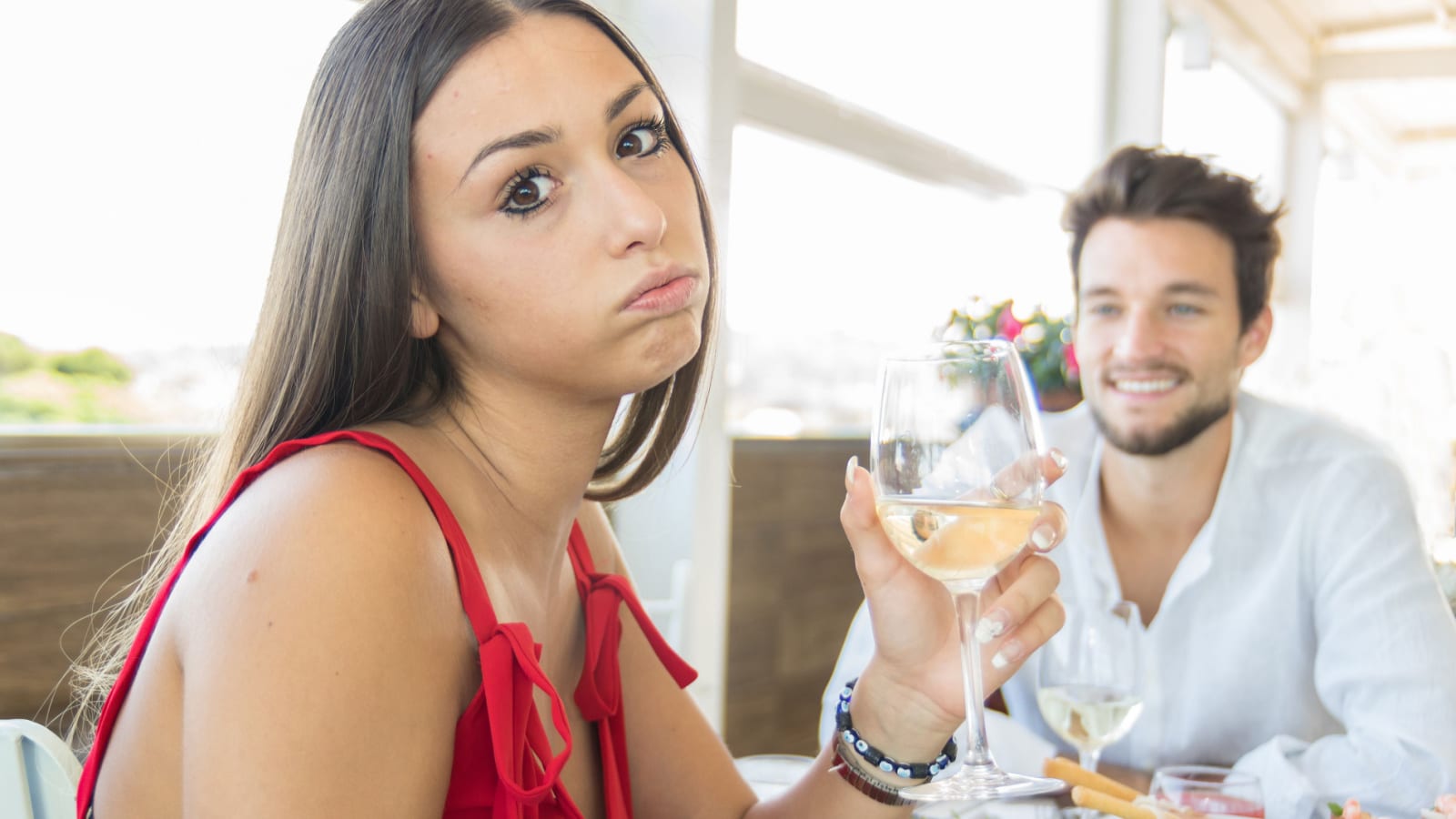 This only suggests that his ex is still on his mind, and he may not be entirely over her.
9. He compares you to his ex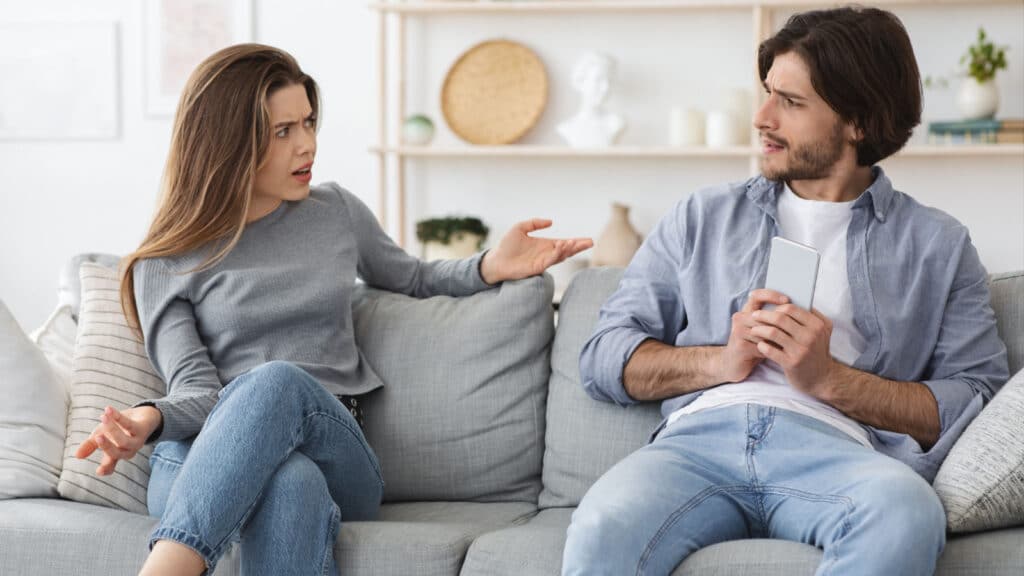 Yikes! Don't we hate this one? When he compares you to his ex either explicitly or implicitly and even seems to prefer her in specific ways. It implies that he may still have feelings for his ex and is using you as a substitute.
8. He still has pictures or mementos of his ex in his home or on social media
This can only indicate that he is still emotionally attached to his ex and has not moved on.
7. He talks to his ex frequently or maintains a close relationship with her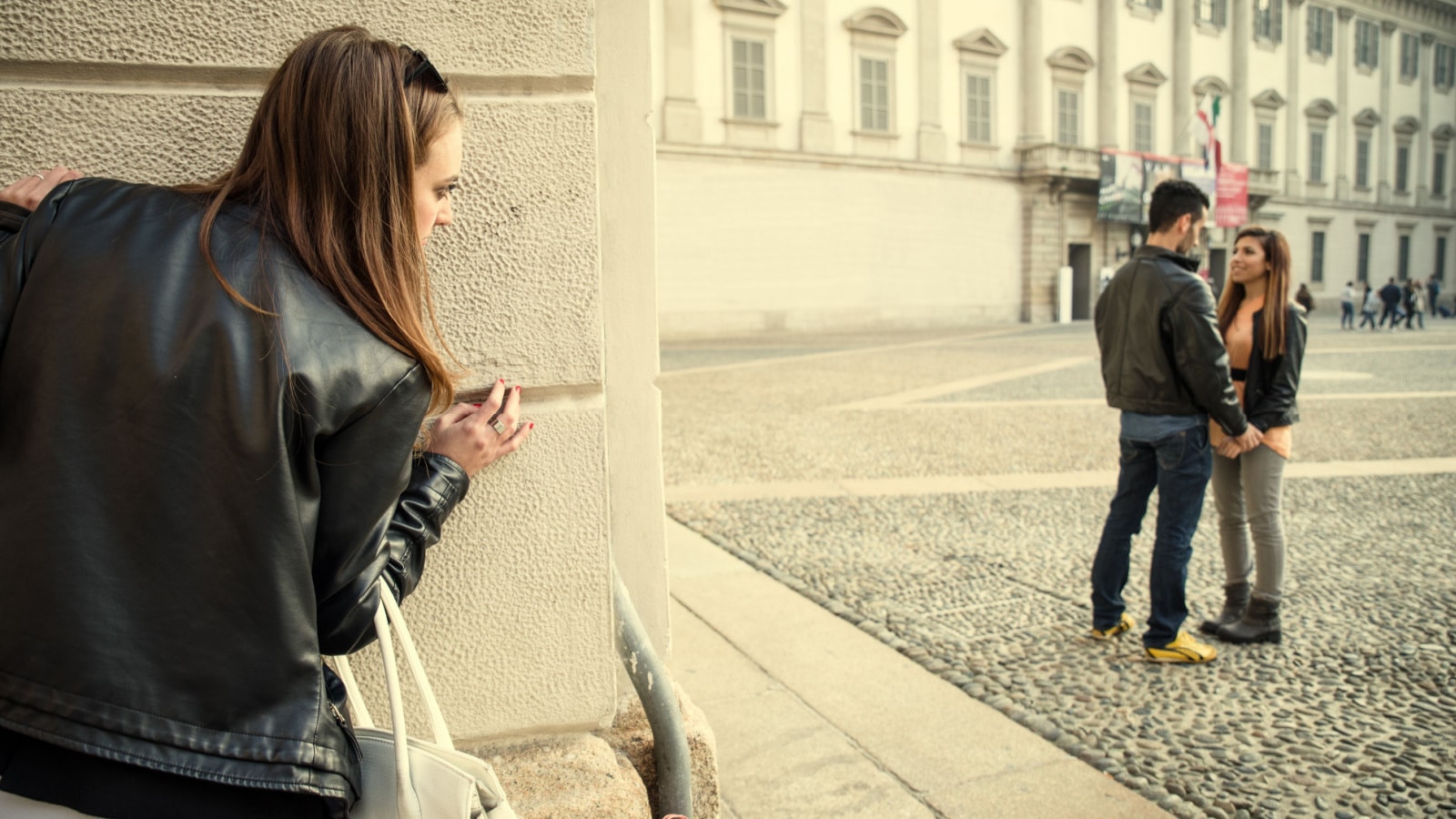 Even though they are no longer together, he may not have fully let go of his ex and is still emotionally invested in her.
6. He becomes defensive or angry when you bring up his ex
If he gets all worked up whenever you ask questions about their relationship, it could be a sign that he is hiding something or is not ready to talk about his feelings regarding his ex.
5. He avoids certain places or activities that remind him of his ex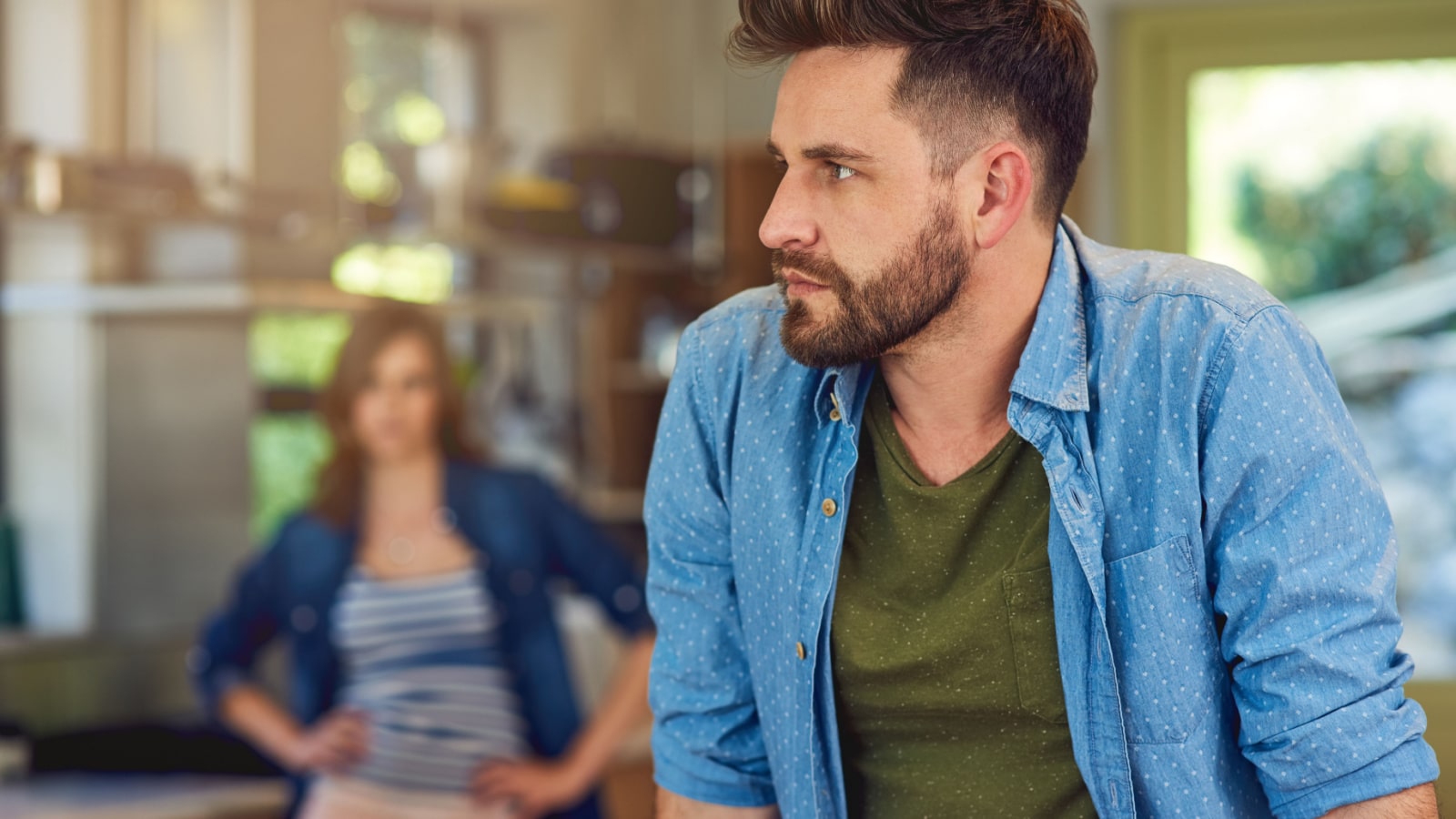 Does he avoid certain places or activities that remind him of his ex or that they used to do together? It's a sign he may still have unresolved emotions regarding his past relationship with his ex.
4. He constantly searches for closure or answers about why his relationship with his ex ended.
It suggests that he may still be emotionally invested in his past relationship and has not fully processed his feelings.
3. He hasn't removed his ex's contact information from his phone or social media accounts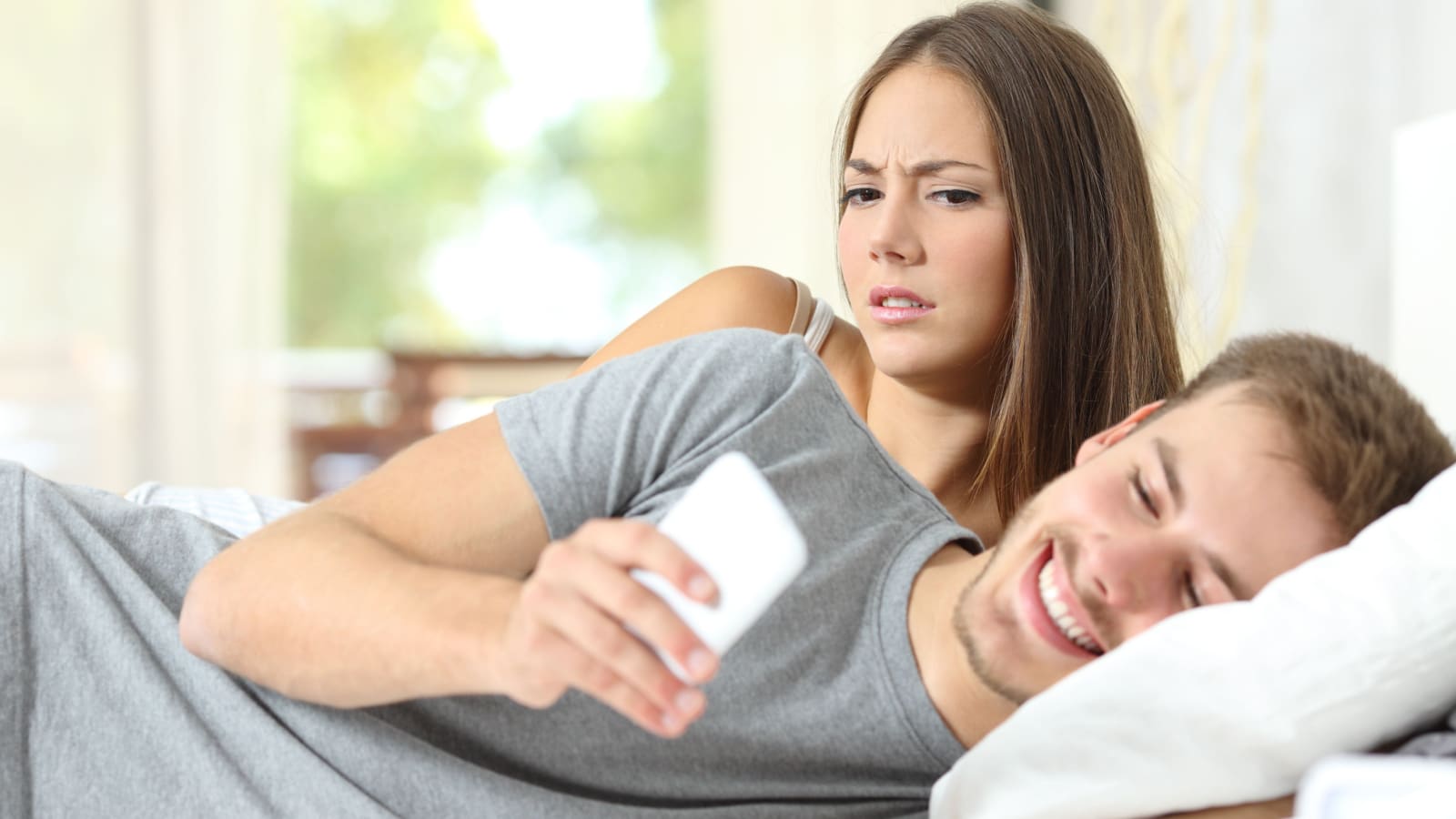 Unless they share a child or are coworkers, it implies that he is still holding onto some emotional attachment to his ex and may not be ready to move on.
2. He still has unresolved feelings of anger, sadness, or resentment toward his ex
This suggests that he may still be processing the emotions of his past relationship and may not have fully moved on.
1. He is hesitant to commit fully to your relationship
Possibly because he is still holding onto hope that he and his ex will reconcile, it implies that he may still have feelings for his ex and is not fully invested in his current relationship with you.
12 Real Reasons Why Men Ghost Women After a Few Dates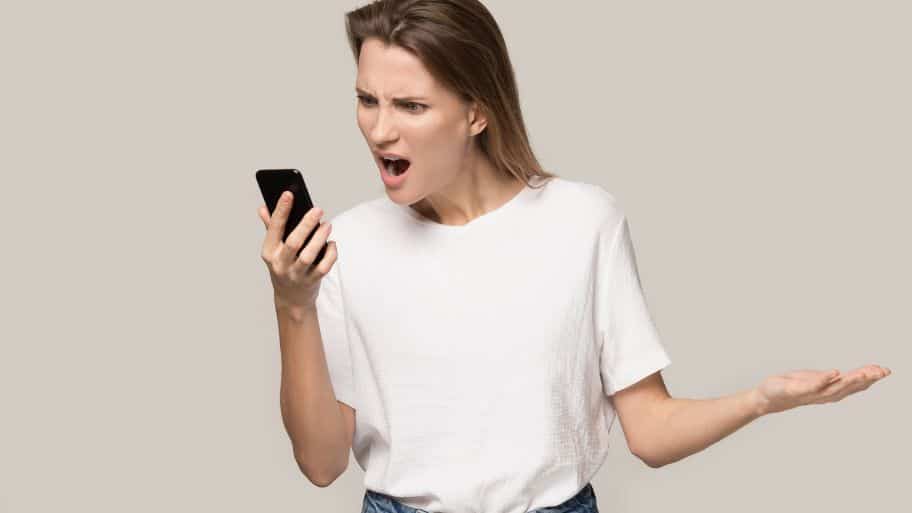 Ghosting has become a common phenomenon in the dating world, where someone suddenly stops responding or disappears without explanation. By understanding these reasons, women can gain insight into the male perspective and take steps to move forward in their dating lives.

12 Real Reasons Why Men Ghost Women After a Few Dates
14 Relationship Deal Breakers Everyone Should Stop Normalizing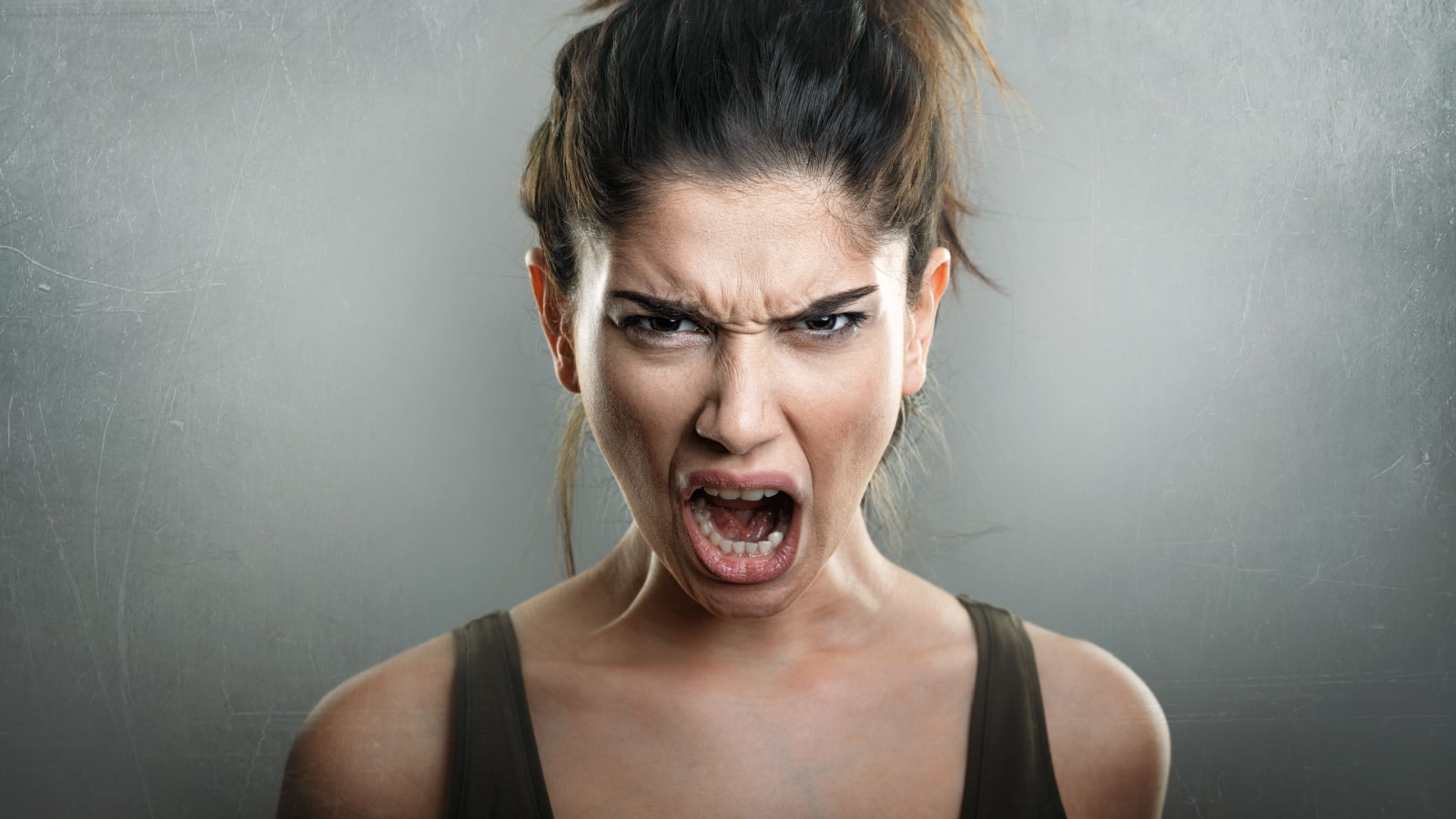 Everyone has their own set of deal-breakers when it comes to relationships. Some are more common than others. Here, we'll discuss some relationship deal-breakers you should never ignore. From lying to lack of communication, these things could end a relationship before it even begins.

14 Relationship Deal Breakers Everyone Should Stop Normalizing
Annoying Behavior Women Do on First Dates That Pushes Men Away
If you're wondering why you're not getting a call back after a seemingly successful first date, it might be time to take a closer look at your behavior. Find out some common bad habits women do on first dates that may turn men off.

Annoying Behavior Women Do on First Dates That Pushes Men Away