Society has long portrayed women as complex creatures, their desires and needs a labyrinthine riddle that men are never entirely destined to comprehend. However, this notion isn't just over-simplified. It's completely false. Women, like men, seek understanding, respect, and affection. Yet, several misconceptions have been passed down from generation to generation, often causing misunderstanding and friction between genders. Here we'll shed light on some common misunderstandings men usually have about what makes a woman happy.
The Illusion of Materialistic Happiness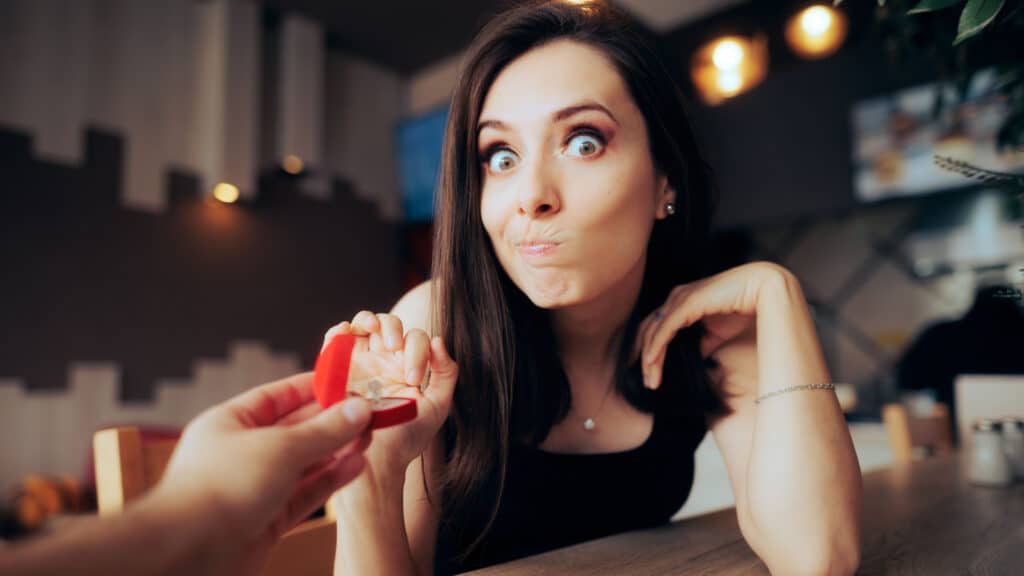 Many men mistakenly believe showering a woman with expensive gifts and lavish living standards will bring her ultimate joy. While material possessions can get momentary pleasure, they are far from being the key to a woman's heart.
Beauty Standards
There's an age-old myth that women are happy when they look a certain way. Understanding that a woman's happiness isn't hinged on her physical appearance is crucial. True happiness comes from self-love, self-acceptance, and the ability to feel comfortable in one's own skin, regardless of societal beauty standards.
Love Language: The Power of Words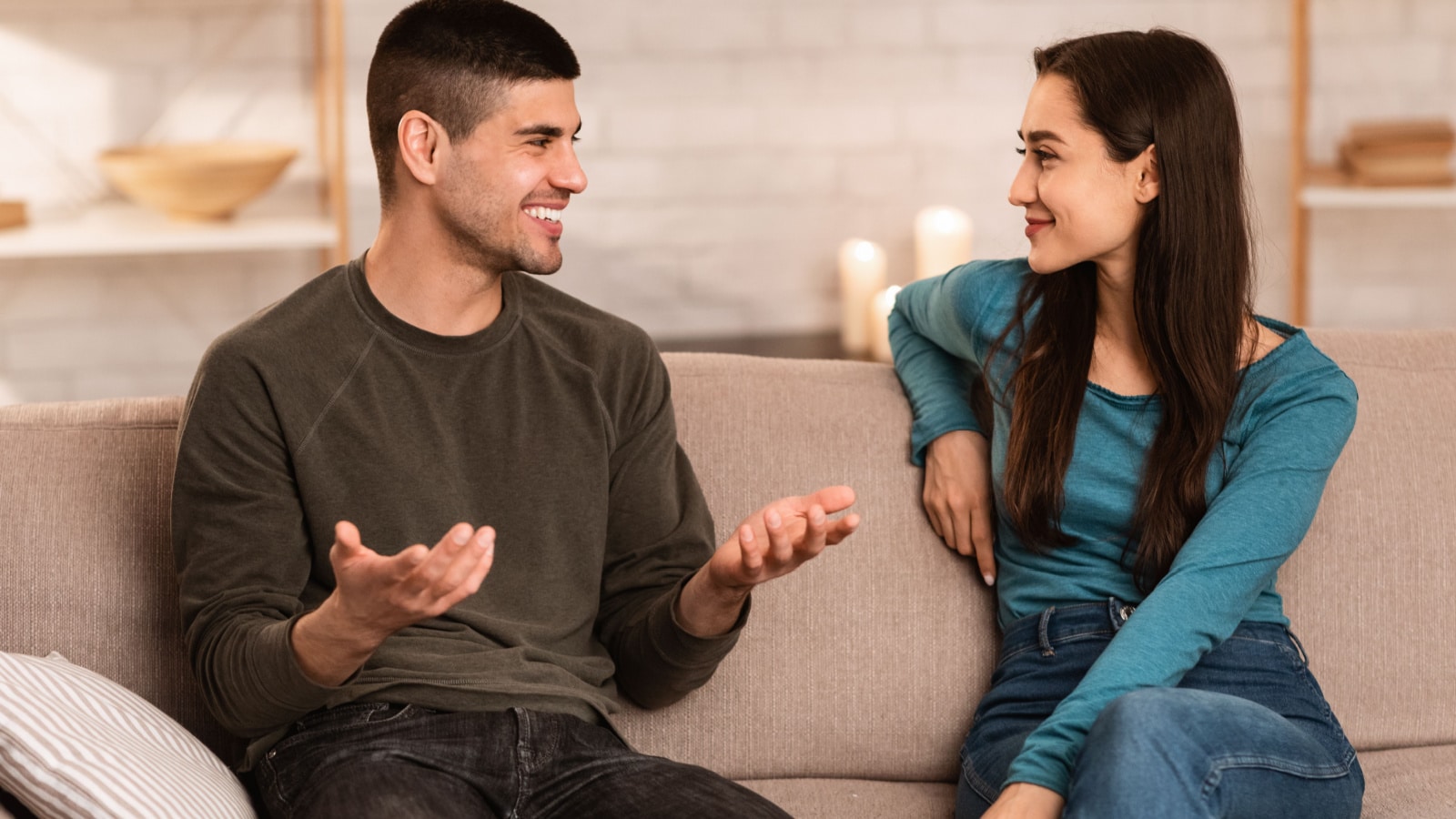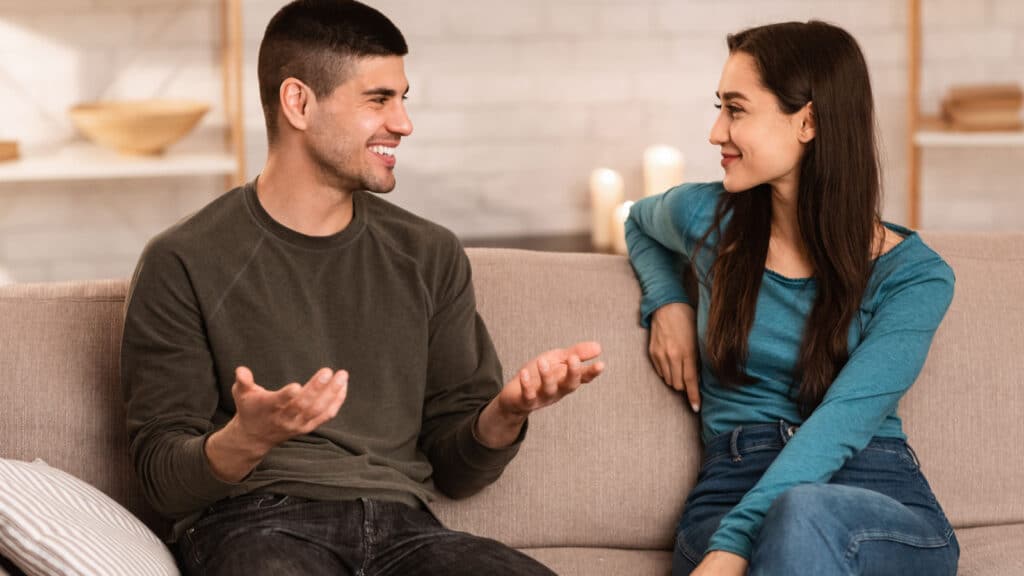 Many men assume that actions speak louder than words. While this may be true for some, communicating love verbally is equally important. Expressing feelings, offering compliments, and affirming love are vital to making a woman feel cherished and happy. Words, indeed, have the power to move hearts.
The Protector vs. The Partner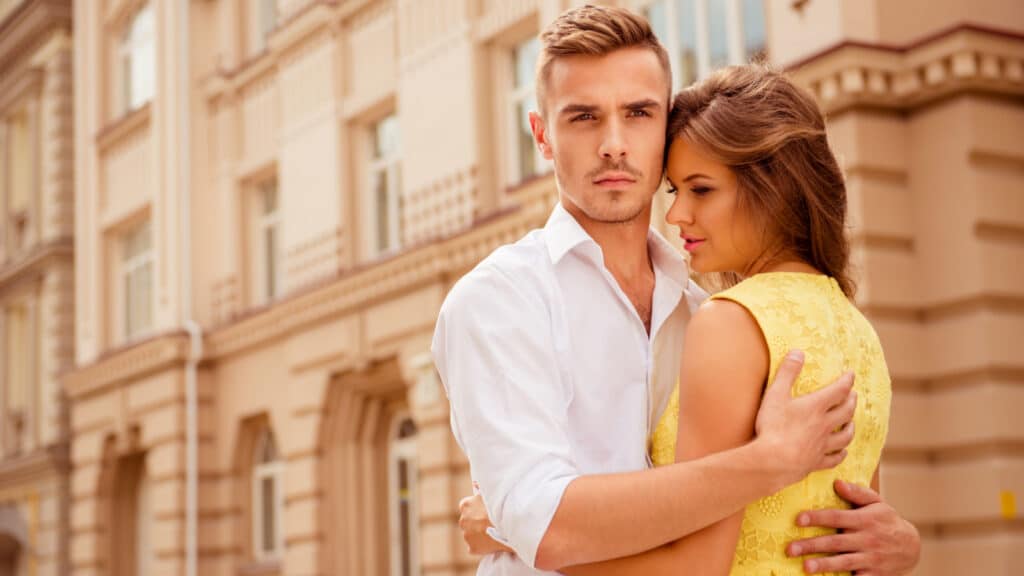 The knight-in-shining-armor syndrome might make a great plot for a movie, but in real life, women seek a partner, not a protector. Women value emotional security, equality, and mutual respect in a relationship over a sense of being protected or guarded.
Independence Is Not Indifference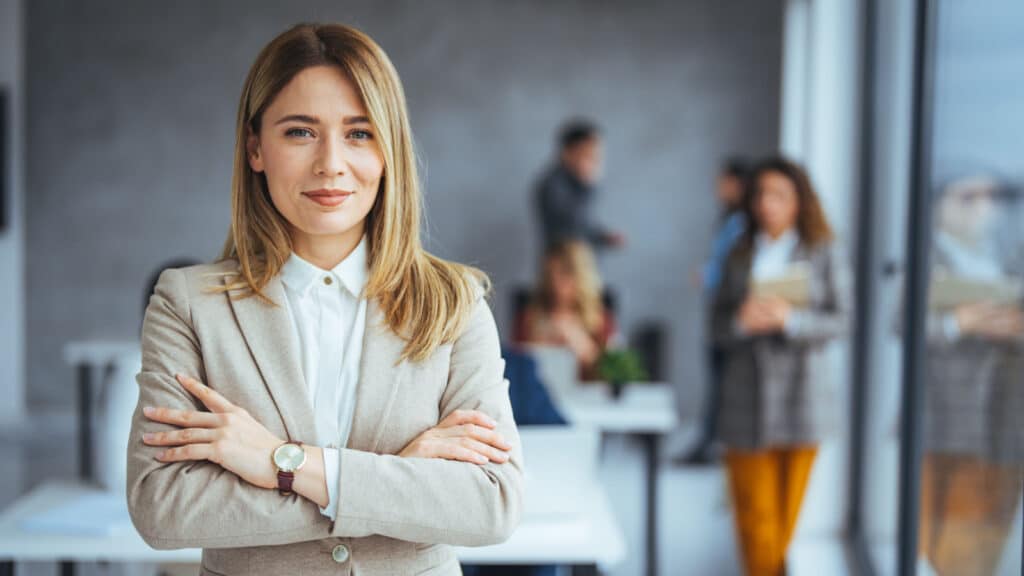 Men often misconstrue a woman's desire for independence as a lack of interest in a relationship. Women can be entirely in love and still value their personal space. Emphasizing her freedom does not diminish the affection she has for her partner.
The Emotional Enigma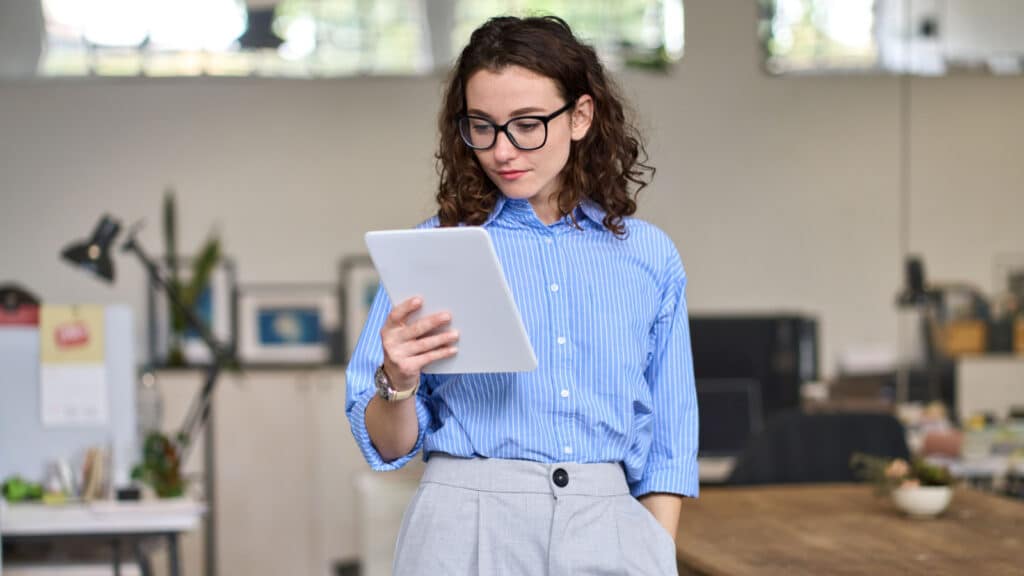 It's a common misconception that emotions perpetually drive women. Yes, women might be more expressive about their feelings, but this does not mean they're incapable of logical reasoning or rational decisions. To assume otherwise is to undermine their intelligence.
Simple Gestures, Profound Impact
Many men believe that grand gestures are required to make a woman happy. However, it's often the simple, thoughtful acts that women appreciate more. Making her a cup of coffee in the morning or taking an interest in her day can go a long way.
One Size Doesn't Fit All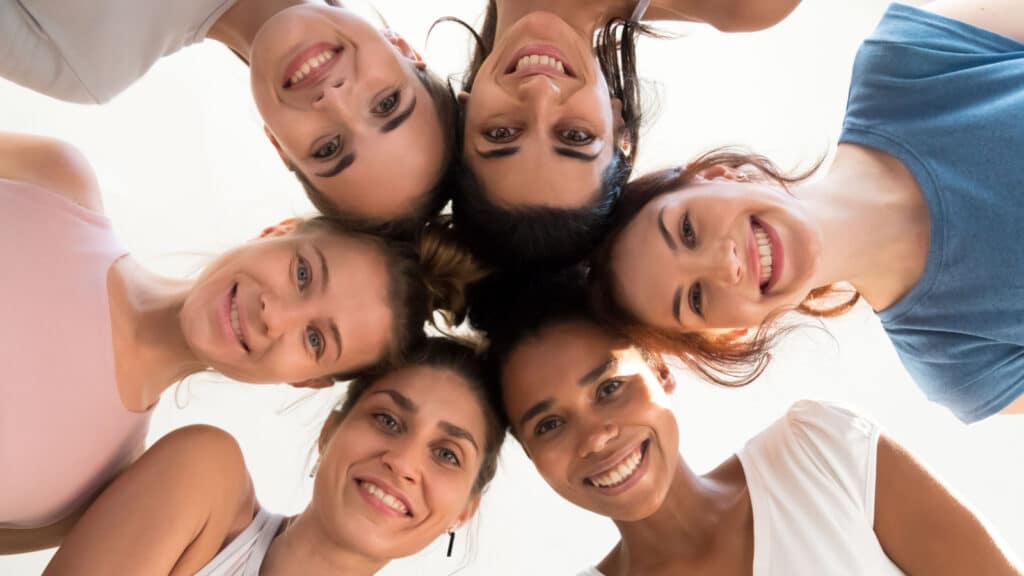 All women are different, and thus their definition of happiness varies. Believing that all women want the same things is a fundamental misunderstanding. A woman's happiness depends on her individual needs, desires, and aspirations.
A Listening Ear vs. A Solving Mind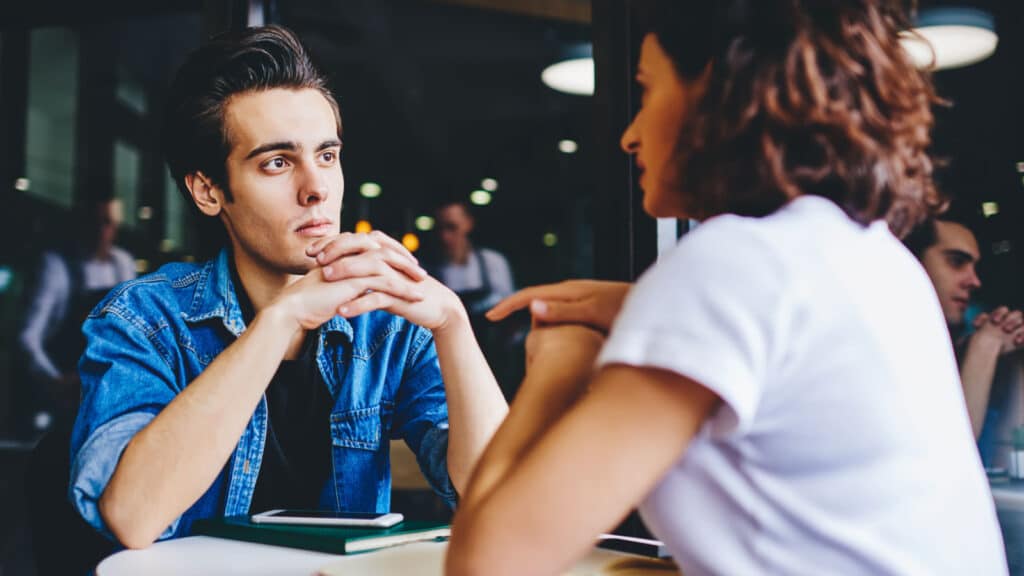 When women express their problems, men often jump to find a solution, whereas women usually seek a listening ear. Understanding this difference can significantly improve communication and overall relationship satisfaction.
The Career vs. Family Dilemma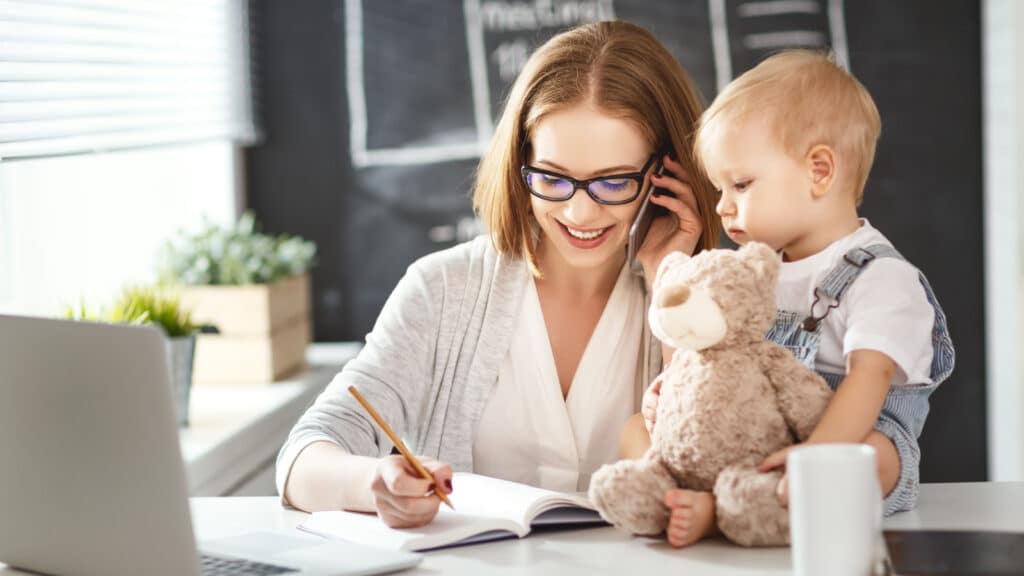 Some men still believe a woman must choose between a career and family to be happy. This is far from the truth. Many women derive fulfillment from both professional success and rich family life. It's not about choosing one over the other but balancing the two.
The Mysterious Silent Treatment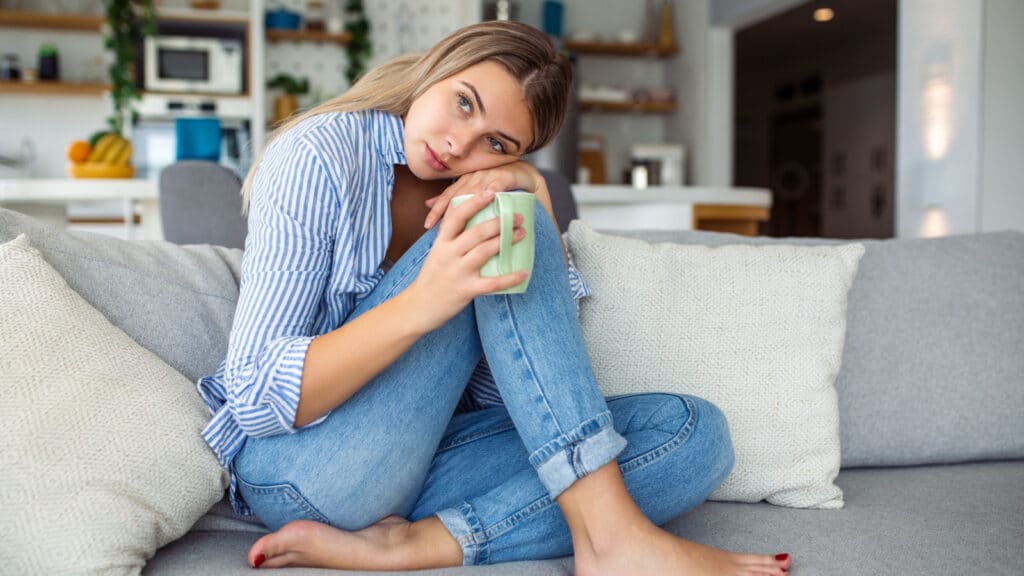 Men often misinterpret a woman's silence as her being upset or unhappy. However, just like men, women may need moments of silence to recharge or reflect. Respecting these quiet moments can bring peace and happiness to a relationship.
Sharing Hobbies: The Couple that Plays Together, Stays Together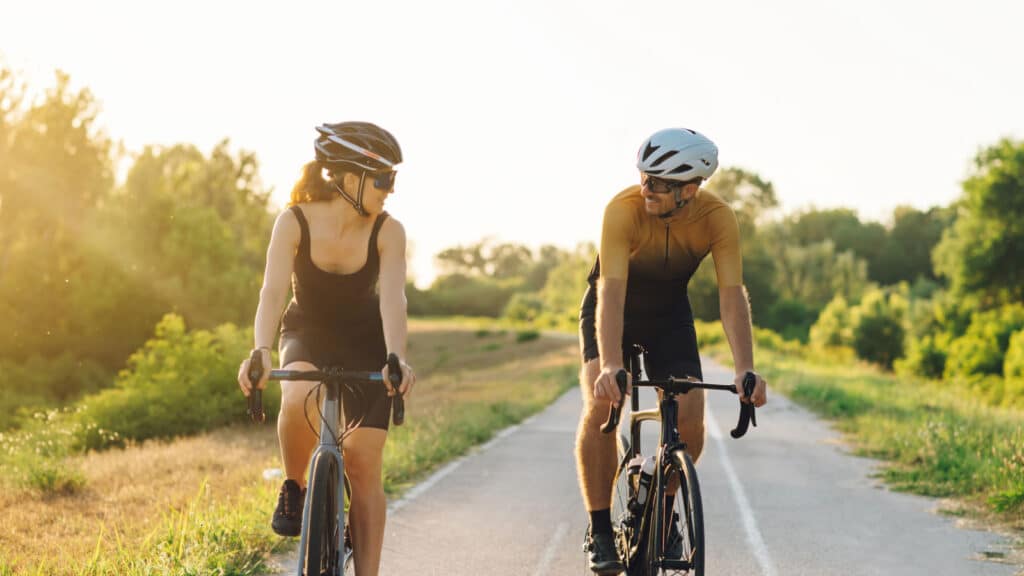 It's a common misunderstanding that women aren't interested in sharing hobbies with their partners. In reality, many women enjoy shared activities as they help build deeper connections and mutual interests.
Honesty is the Best Policy
Honesty is often underestimated in its ability to make a woman happy. Even when the truth is brutal, transparency fosters trust and shows respect for her intelligence.
The Ex Factor
Assuming that women are constantly comparing their current partners with their exes is a common mistake. Most women look towards the future rather than dwelling on the past, focusing on the happiness of their current relationship.
The Myth of the 'Ideal Man'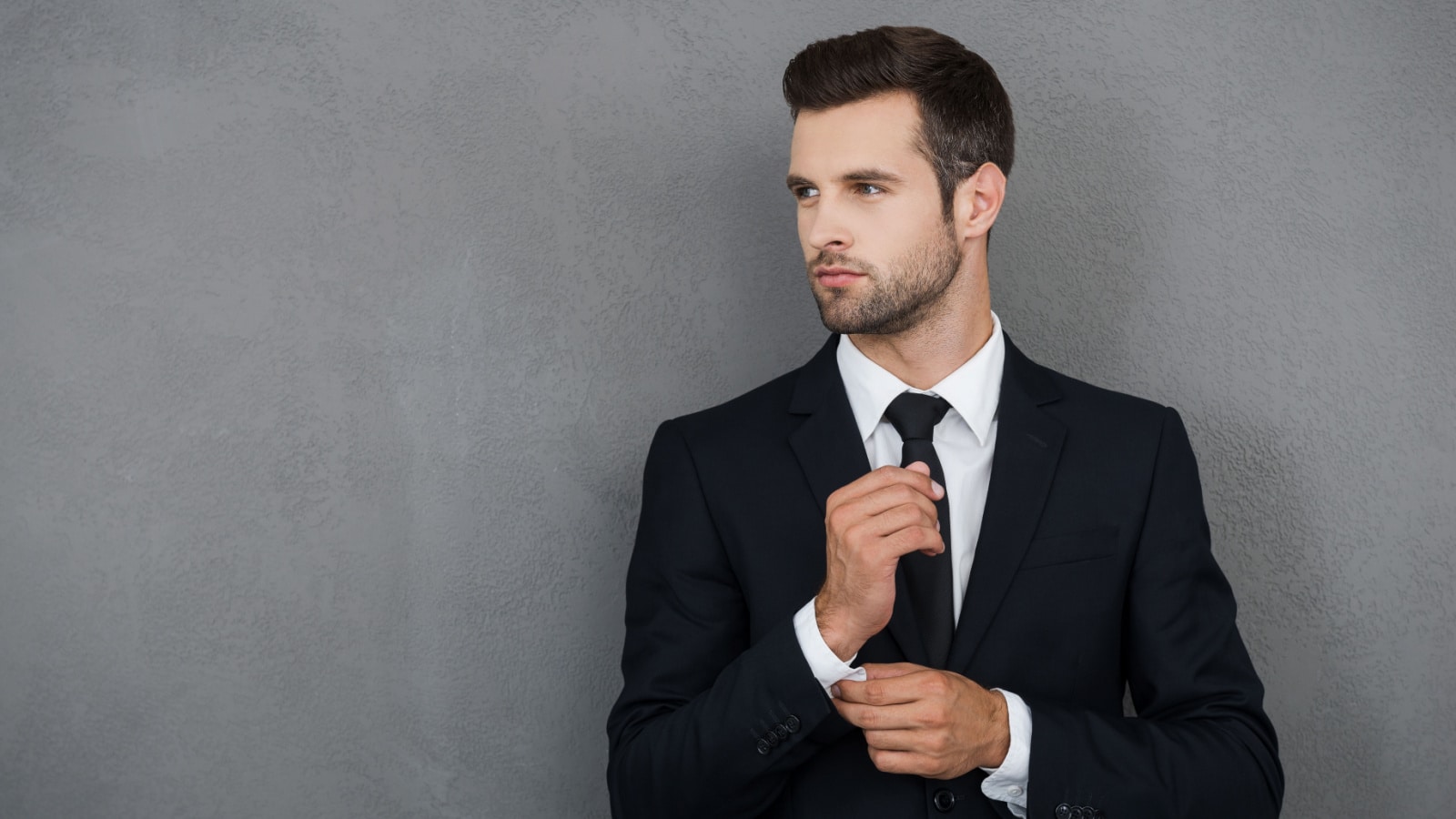 Some men believe that there's an 'ideal man' that all women aspire to be with. This is a myth. What a woman values in a partner varies significantly from individual to individual, and there's no universal 'ideal man'.
Stereotypes About Men That Women Should Stop Believing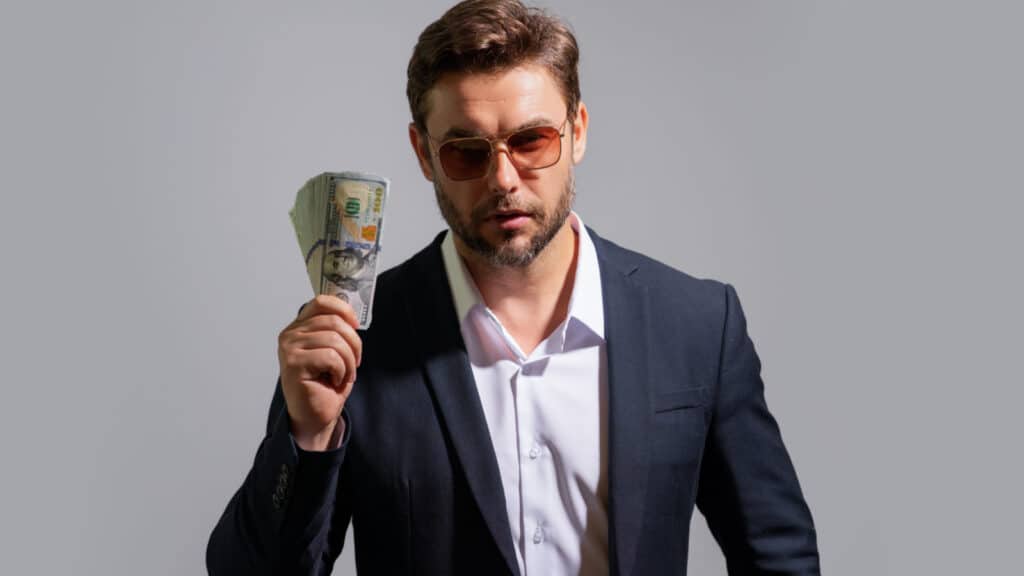 Whether it's the result of societal pressures, misrepresentation in media, or simply communication gaps, these misunderstandings can lead to unnecessary friction and confusion. Here's a closer look at these often misunderstood facets of men.

Stereotypes About Men That Women Should Stop Believing
Things Men Say That Women Keep Misinterpreting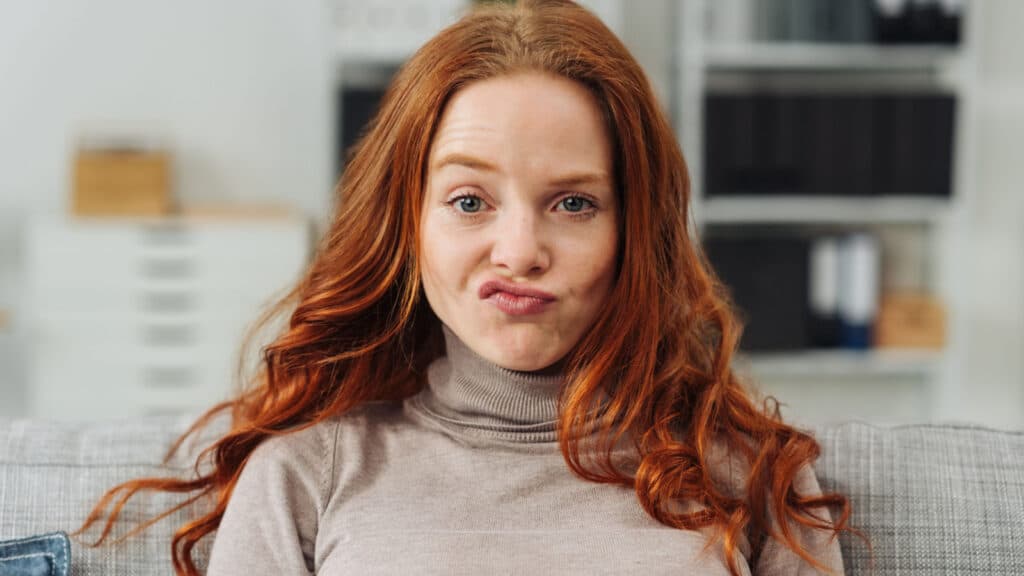 Effective communication is the bedrock of any successful relationship. It's about understanding, respect, and emotional connection. Yet, misunderstandings are almost inevitable, especially between men and women, thanks to societal norms, emotional differences, and, yes, Hollywood. Here we aim to dissect some of the everyday things men say that women misinterpret every time.

Things Men Say That Women Keep Misinterpreting
11 Reasons Why Men Like to Date Older Women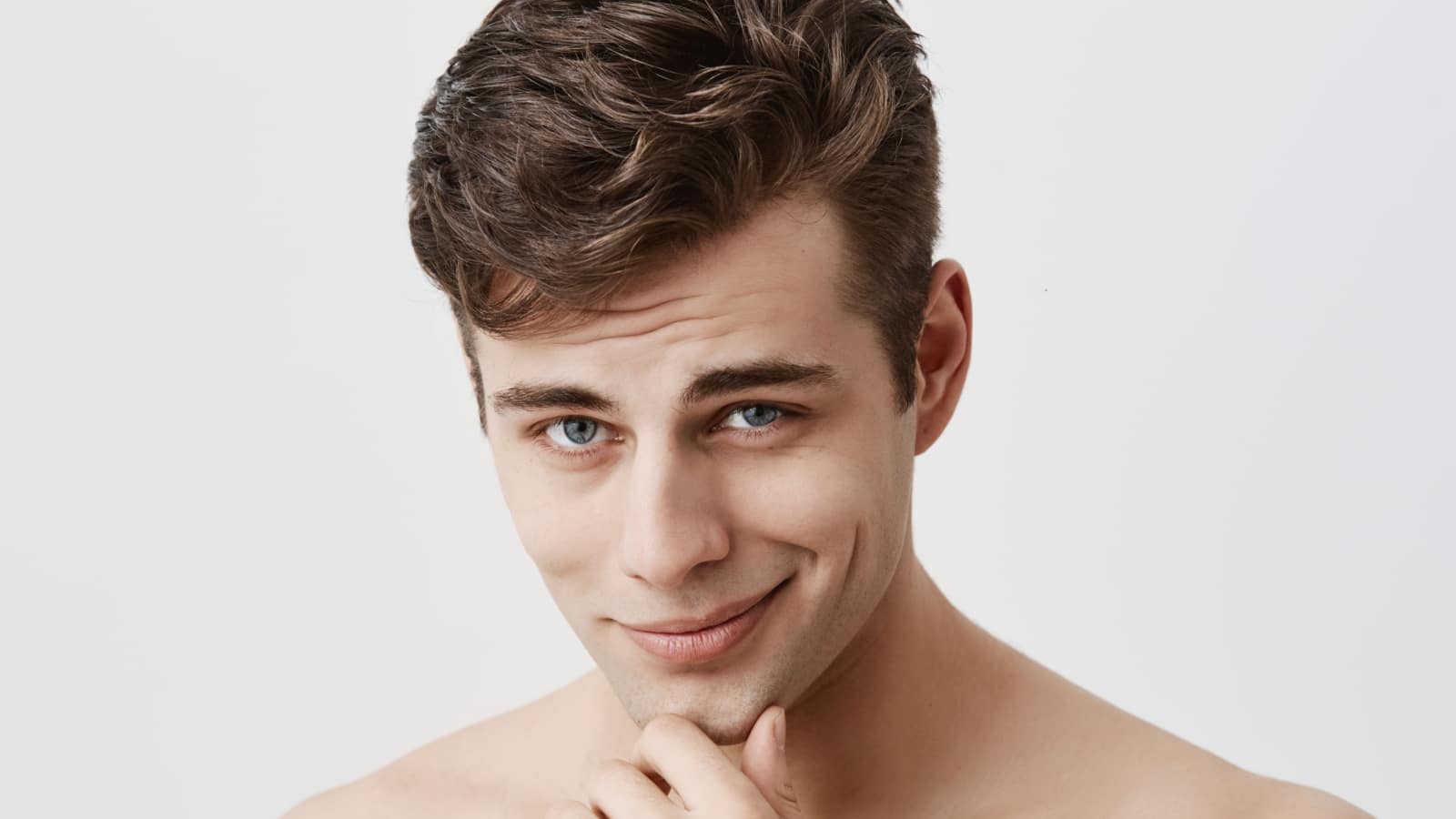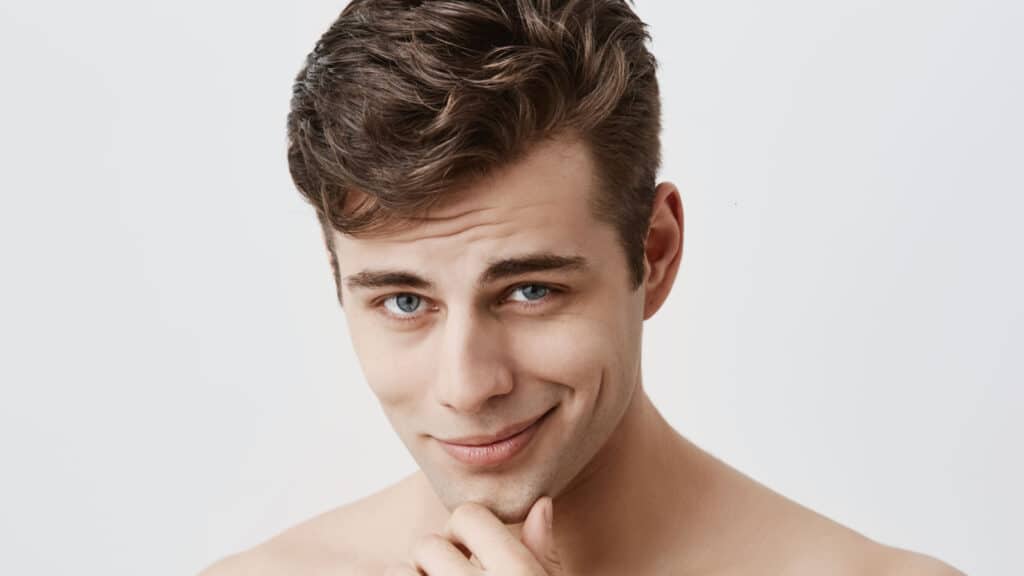 If you dig deep into the dating trends, you will find that many men like to date older women. When a survey was done, a more significant majority of men said that they like the experience and maturity that older women bring to dating life, which significantly turns them on. There are many reasons for this growing popularity, and we are here to give some perspective on this matter.

11 Reasons Why Men Like to Date Older Women