The world of dating and relationships is complex and filled with nuances and misunderstandings. While women often have their own set of behaviors they find baffling in men, the reverse is also true. Here's a light-hearted look at some habits women believe are endearing but men might secretly (or not-so-secretly) find a tad annoying.
The Baby Voice
While some women believe that a higher-pitched, childlike voice can be endearing, many men find it grating, especially during serious conversations.
Overusing Filters on Photos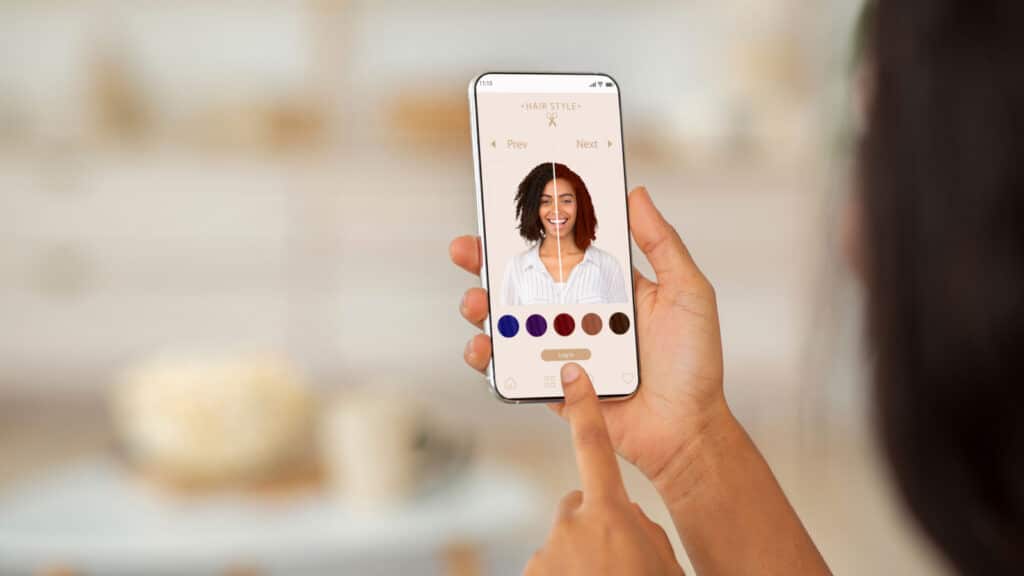 A little touch-up here and there is fine, but when every photo looks like a fantasy world, it can be a bit much for men who appreciate authenticity.
Playing Dumb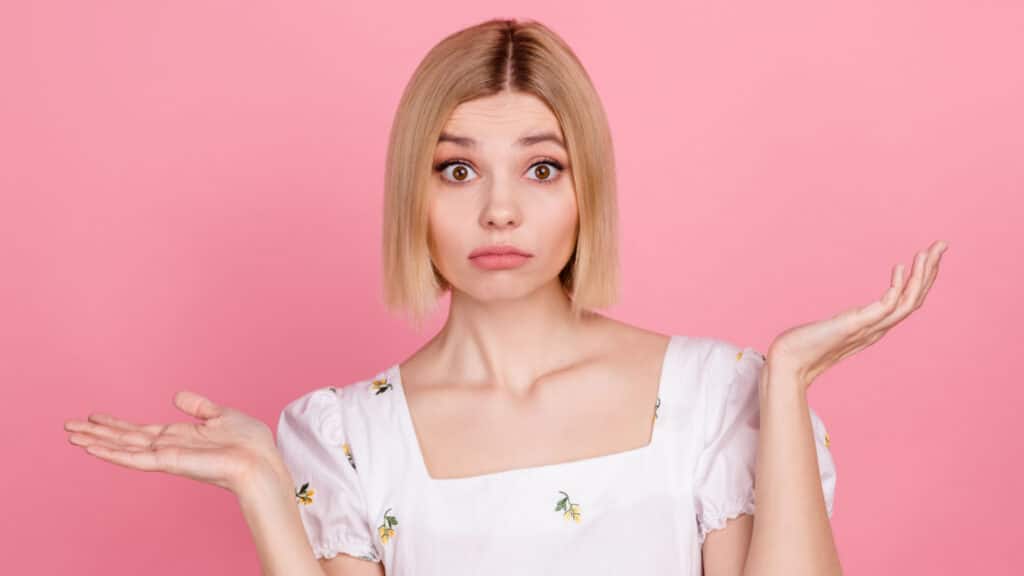 Intelligence is attractive. While some women think acting clueless can be cute, many men value and appreciate a woman who showcases her intellect.
Constantly Seeking Reassurance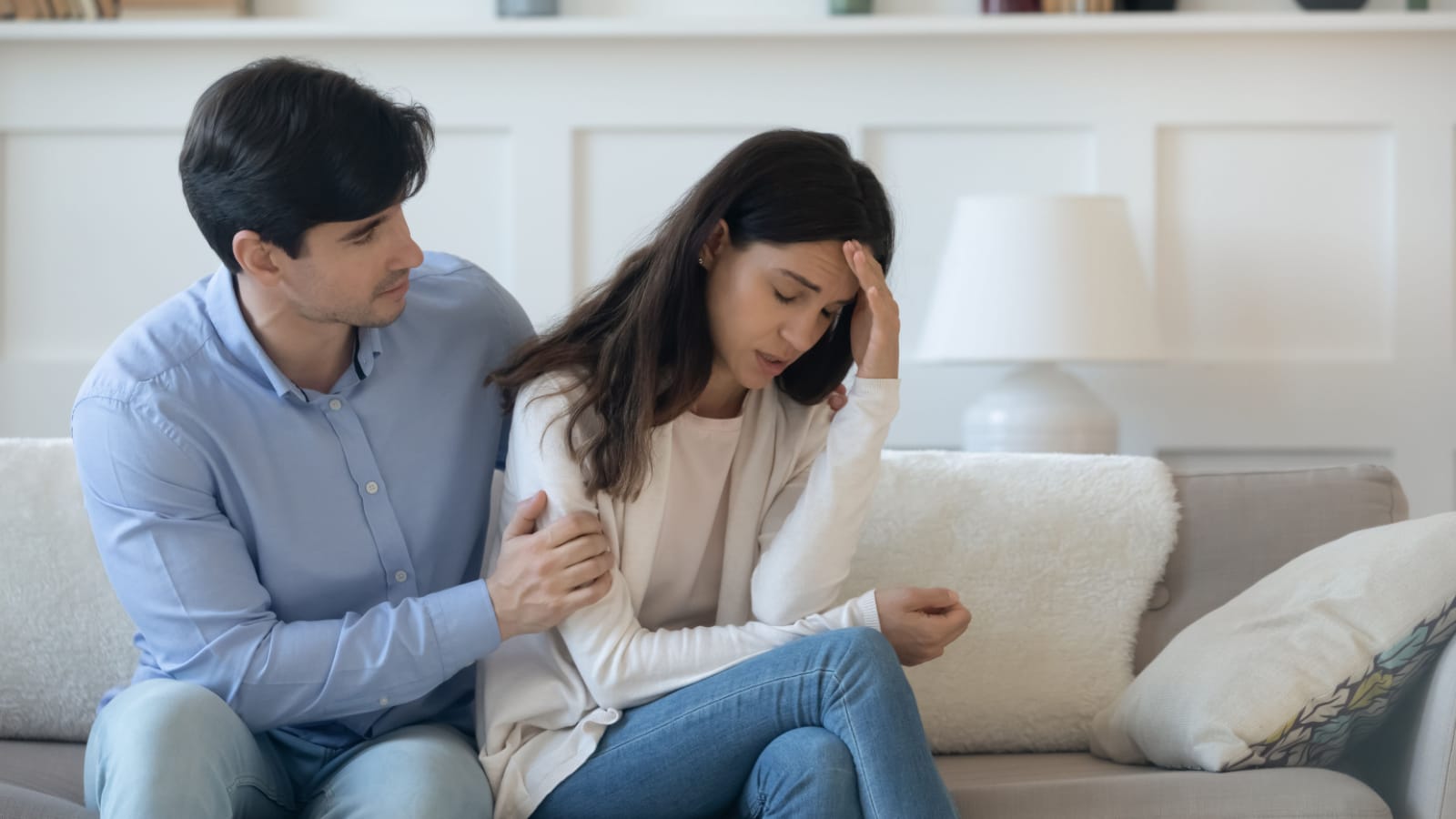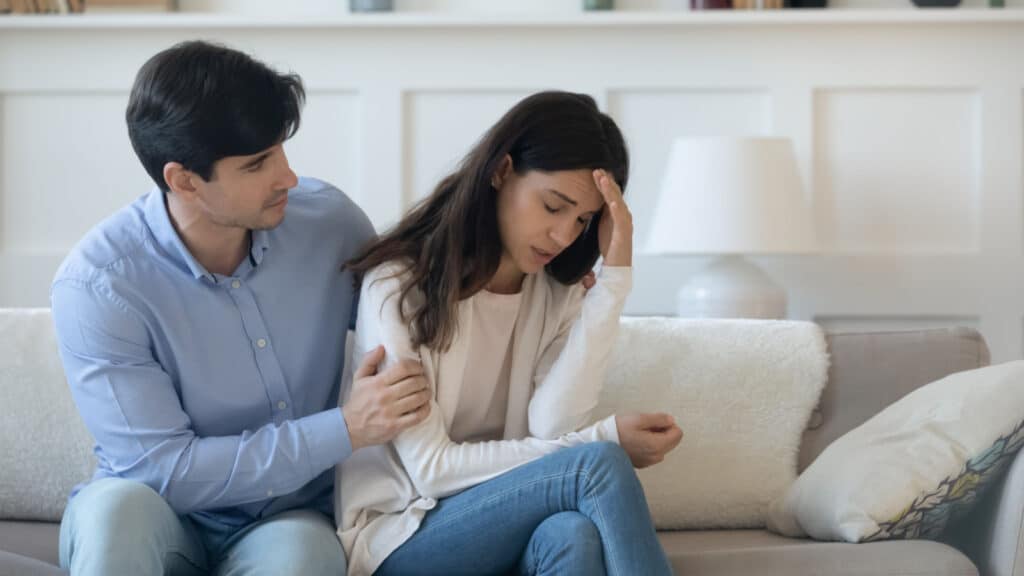 While everyone needs validation now and then, seeking constant reassurance about looks or the relationship can become tiresome.
Pretending to Be Helpless
While asking for help when needed is okay, pretending to be helpless, especially in situations one can handle, can be off-putting.
Excessive Giggling
A genuine laugh is infectious, but giggling at everything, especially when it's not funny, can be perplexing.
Being Overly Jealous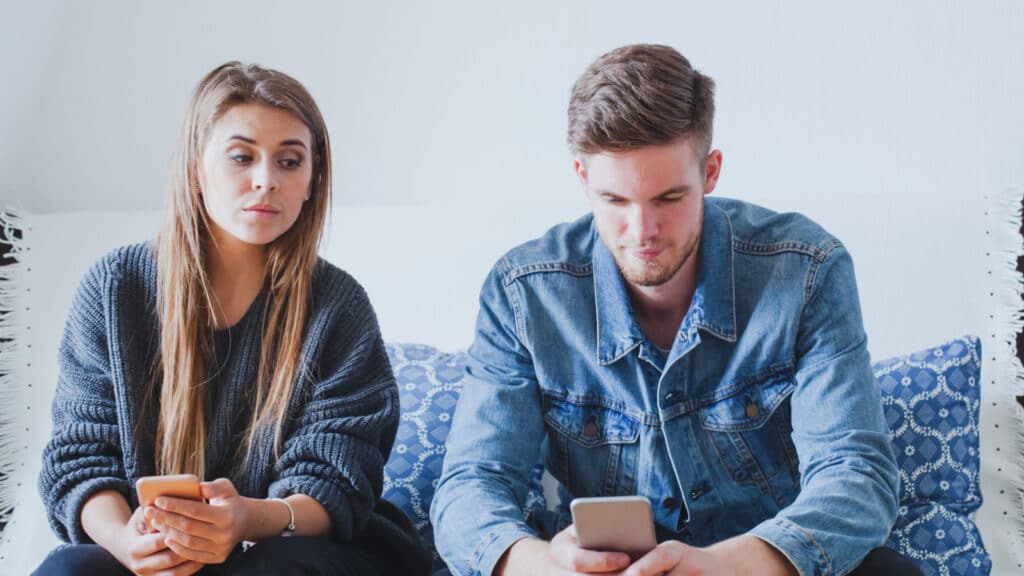 A little jealousy can be flattering, but when it becomes excessive, it can feel stifling and create unnecessary tension.
Obsessing Over Celebrities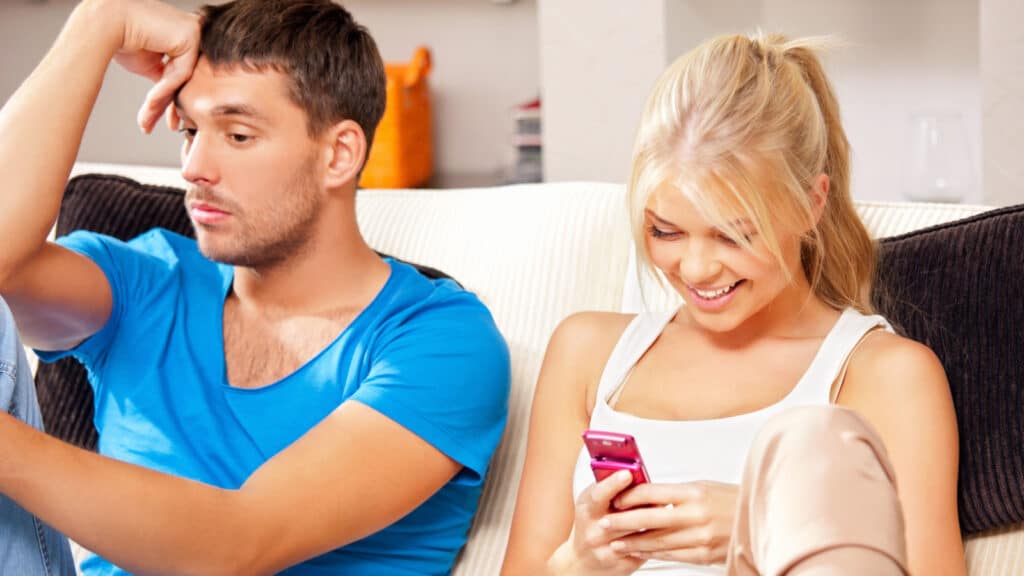 Having a celebrity crush is normal, but it can make a partner feel a bit sidelined when it becomes an obsession.
Always Speaking in Third Person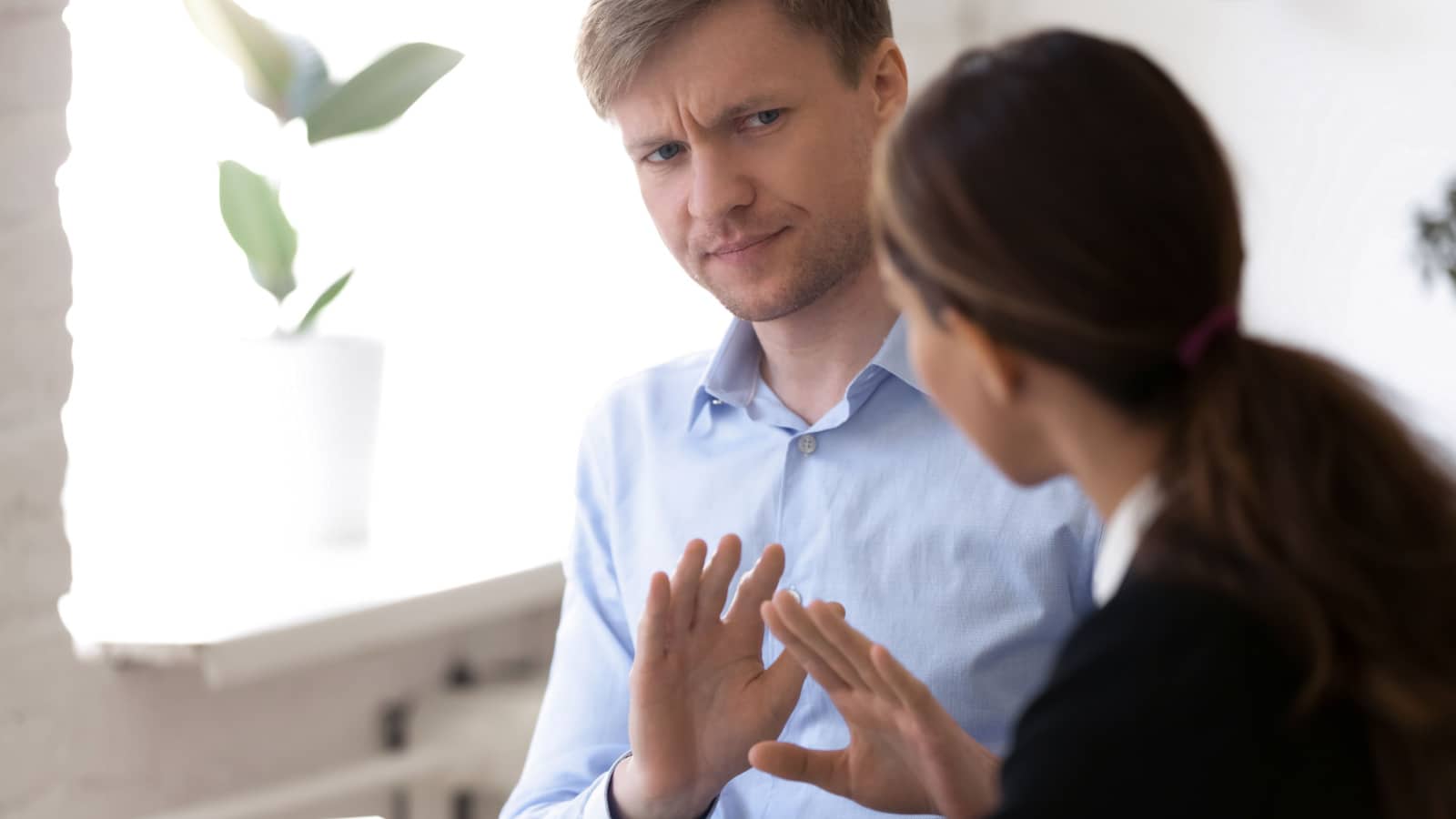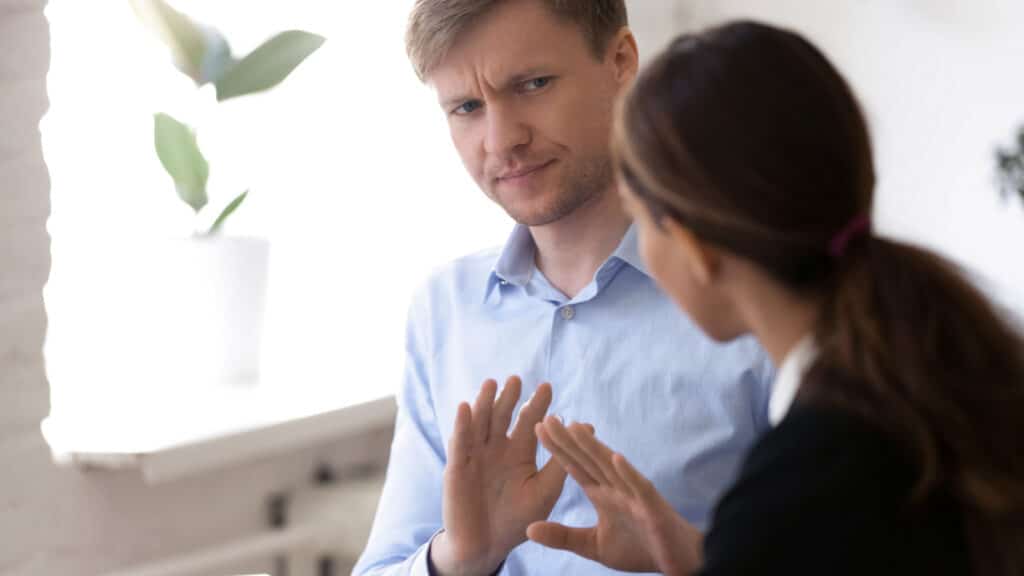 Referring to oneself in the third person occasionally can be quirky, but doing it constantly can come off as a tad strange.
Too Many Selfies
Capturing moments is great, but when every moment is a selfie opportunity, it can become a bit tedious for those around.
Playing Hard to Get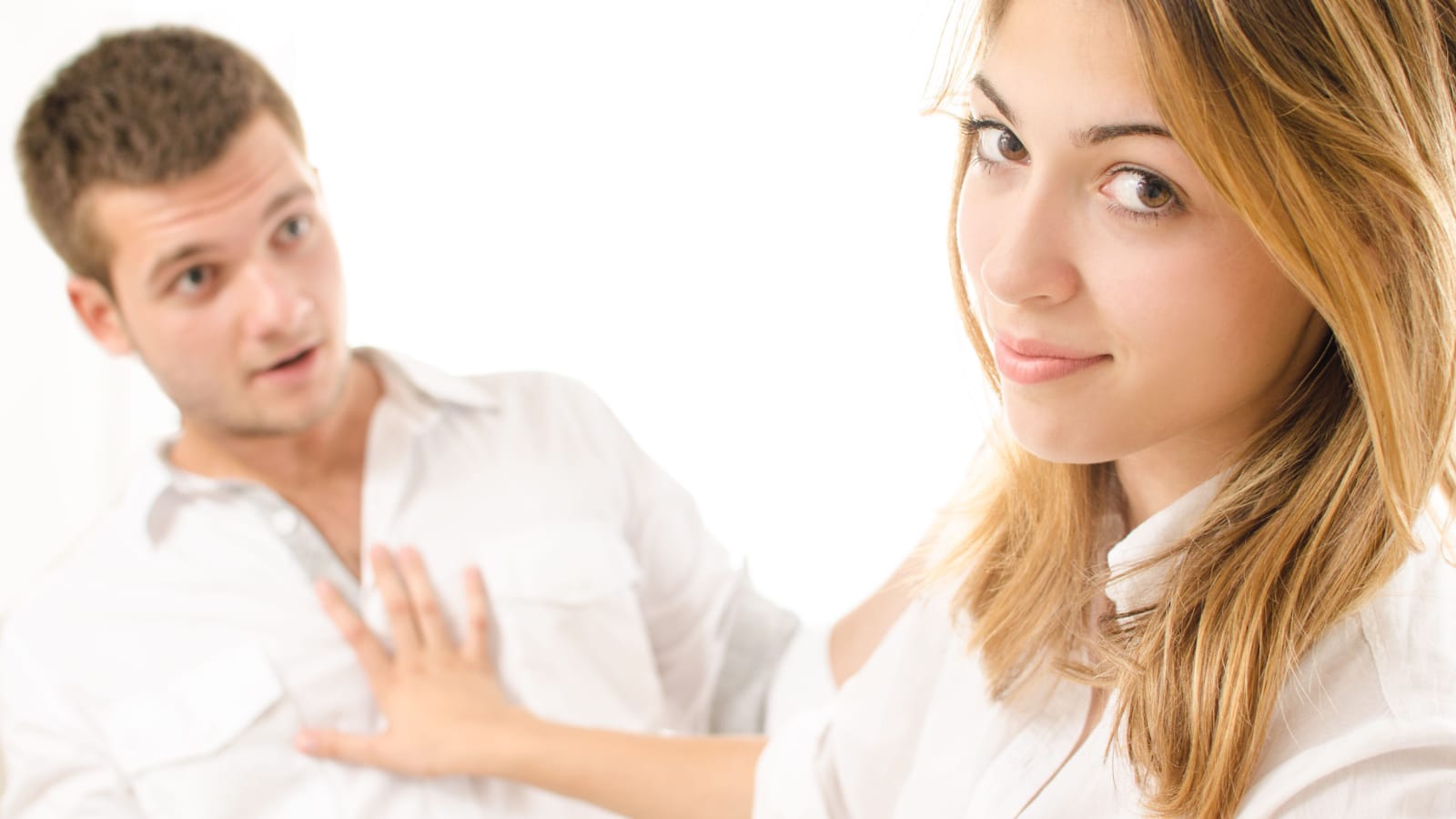 While a little mystery can be intriguing, playing hard to get excessively can be confusing and even discouraging.
Excessive Pouting
A little pout here and there can be cute, but it loses its charm when it's the go-to expression for every photo or situation.
Drowning in Accessories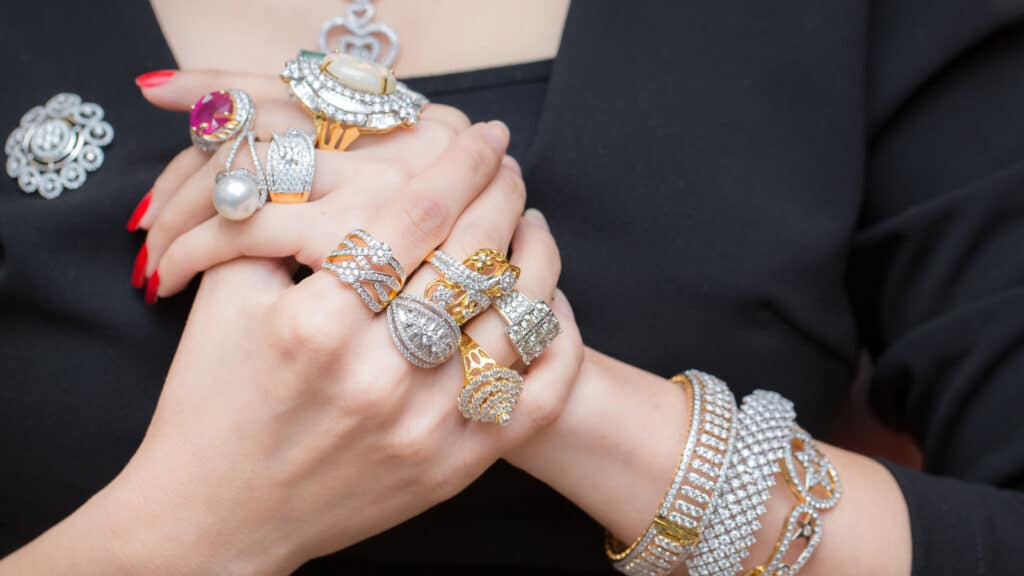 Accessories can enhance an outfit, but it can be a bit distracting when one is more accessory than a person.
Over-the-Top Nail Art
While creative nail designs can be fun, excessively long or overly ornate nails can sometimes be more distracting than impressive.
Constantly Changing Outfits
Wanting to look one's best is understandable, but changing outfits multiple times a day can come off as indecisive.
Using Pets as Accessories
Pets are companions, not fashion statements. Treating them solely as accessories can be off-putting to many.
Being Overly Dramatic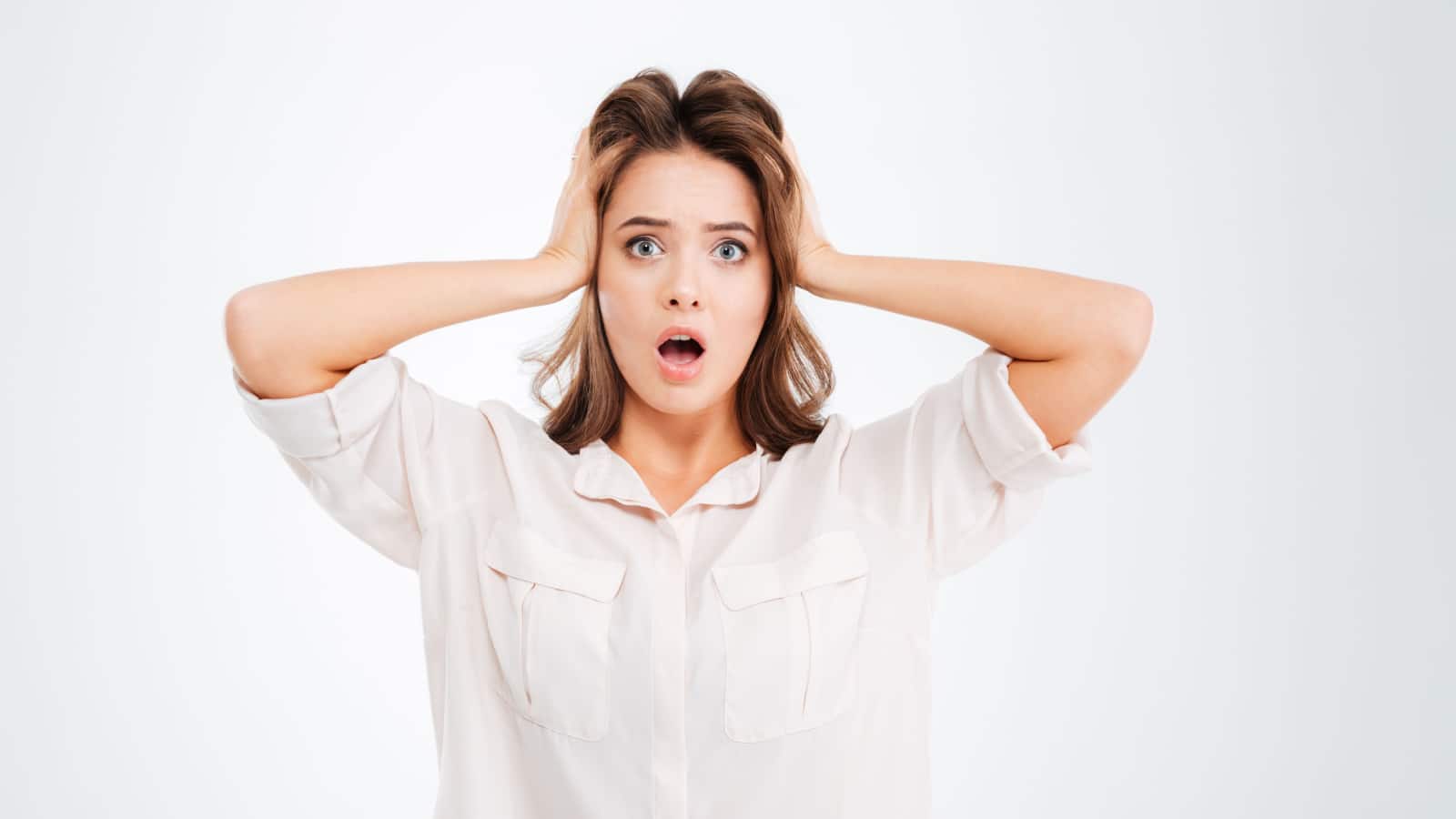 While expressing emotions is healthy, turning every situation into a drama can be exhausting for those around.
Obsessing Over Trends
While it's fun to keep up with the latest trends, basing one's entire identity on them can be inauthentic.
Stereotypes About Men That Women Should Stop Believing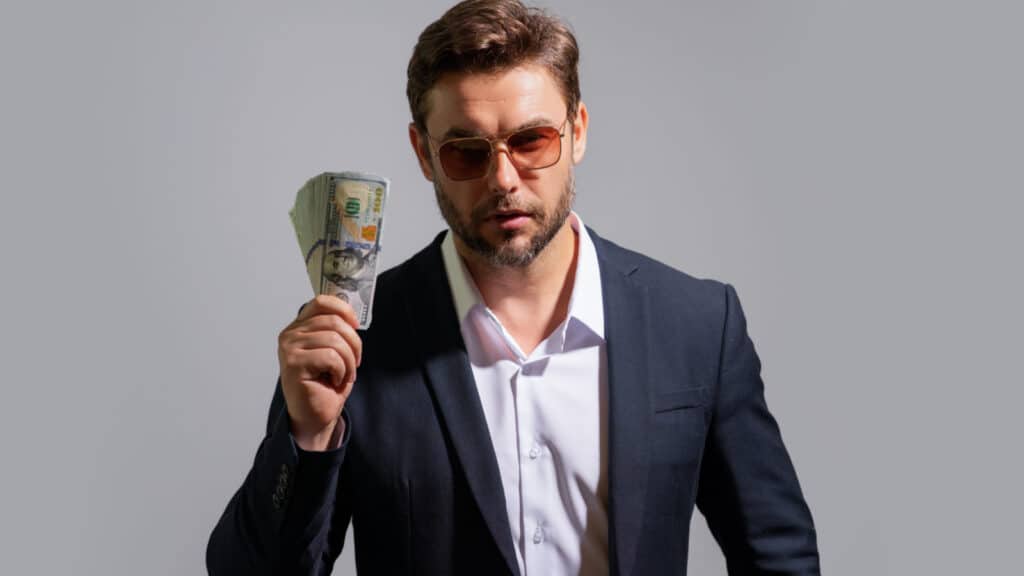 Whether it's the result of societal pressures, misrepresentation in media, or simply communication gaps, these misunderstandings can lead to unnecessary friction and confusion. Here's a closer look at these often misunderstood facets of men.

Stereotypes About Men That Women Should Stop Believing
Overrated Male Traits That Women Don't Care About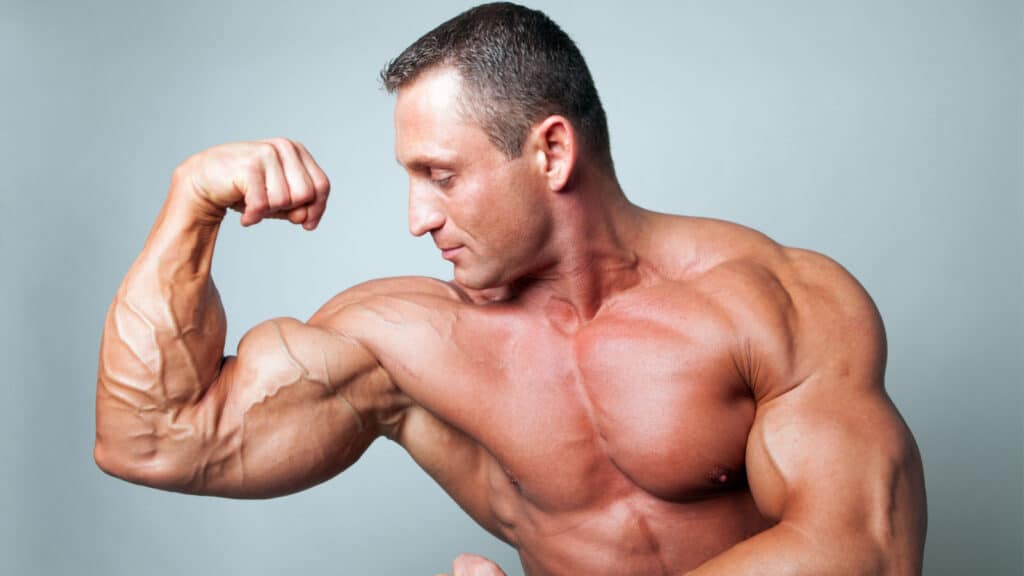 The intricate dance of attraction often gives way to a host of misconceptions about what the opposite sex finds appealing. One such area, laden with misconceptions, is the commonly held beliefs about what traits women find attractive in men. Here's a list of overrated male traits that women might not actually care about as much as men think.

Overrated Male Traits That Women Don't Care About
Things Women Do That Men Just Don't Get (From a Man's Perspective)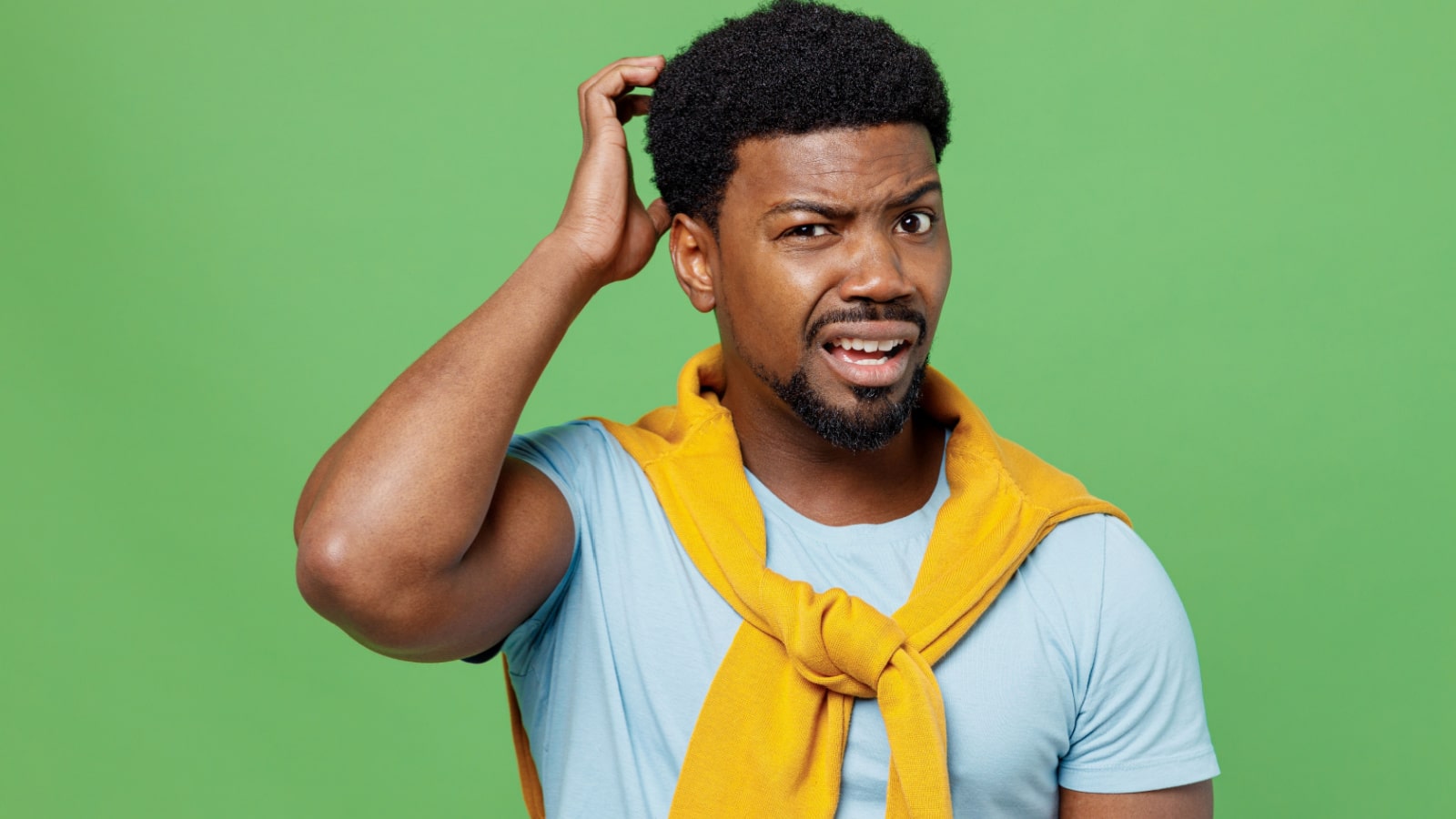 Men and women often seem to speak different languages, leading to a fair share of head-scratching moments. Despite being equally complex in their ways, men often find themselves baffled by certain behaviors of women. Let's explore some things that women do that men don't get.

Things Women Do That Men Just Don't Get – From a Man's Perspective