From Hollywood legends to rising talents, their unexpected departures shattered our hearts and left us asking, "Why?" In this gut-punching expose, we'll uncover the stories the media missed and emotions they can't capture.
Robin Williams – The Tragic Demise of a Comedy Genius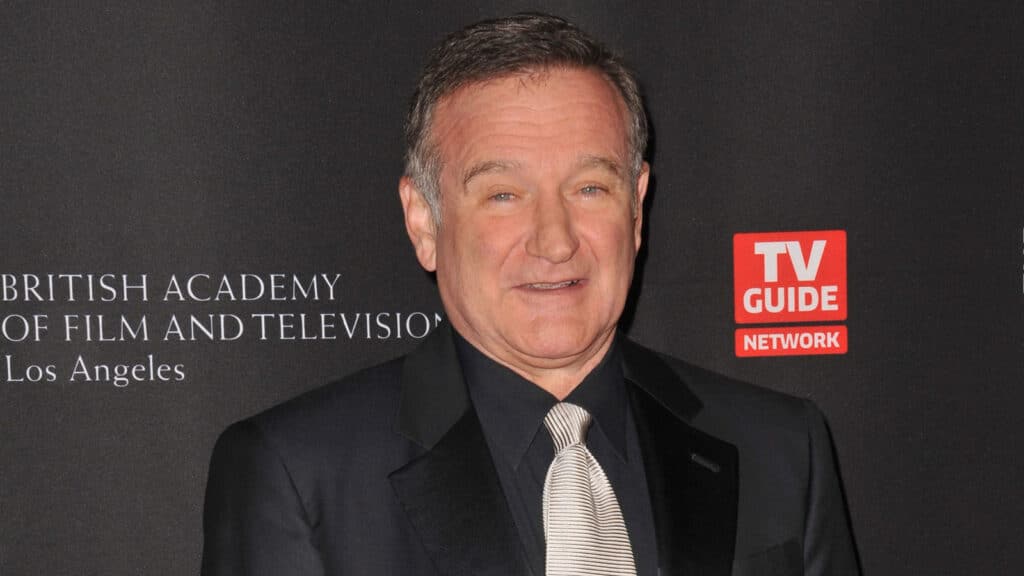 The world lost one of its brightest stars when Robin Williams, the world-class comedian and Oscar-winning actor, tragically passed away in August 2014. Behind the laughter and boundless energy, a hidden battle with depression haunted him. His untimely departure left us heartbroken and questioning how someone who brought so much joy could bear so much pain.
Alan Rickman – Remembering the Enigmatic Snape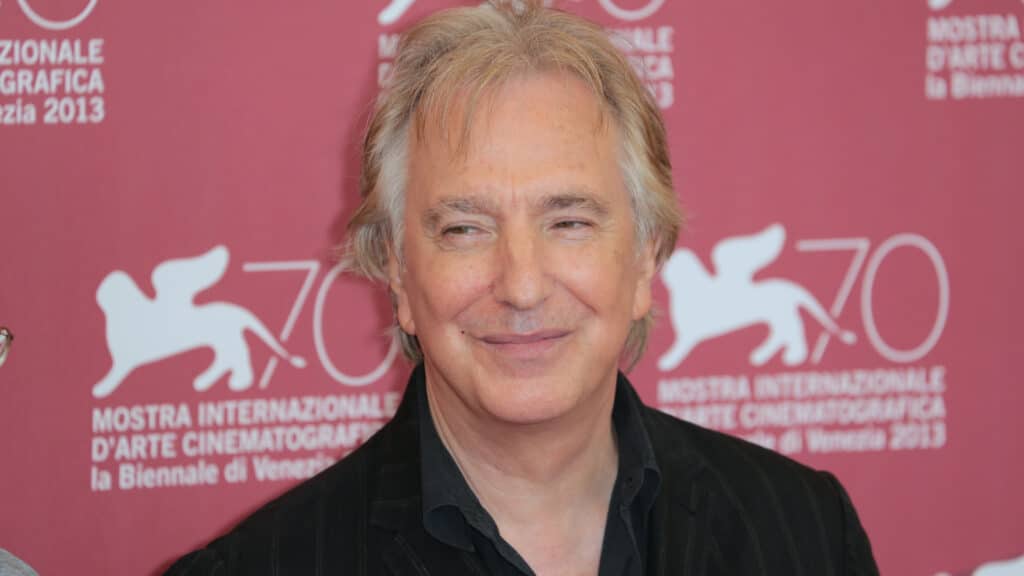 January 2016 marked a sorrowful goodbye to the enigmatic Alan Rickman, forever etched in our hearts as Professor Severus Snape's character from the Harry Potter series. His iconic voice and masterful performances brought characters to life, but behind the scenes, he faced a silent fight against cancer. The world lost a true acting legend.
Carrie Fisher – The Force Goes Silent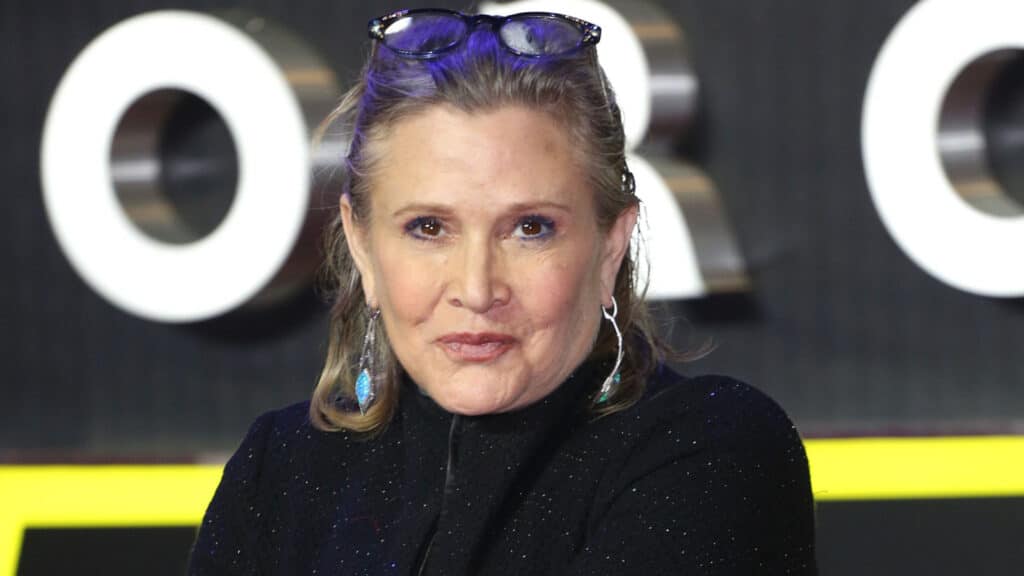 In December 2016, the Star Wars legend Carrie Fisher's death shocked us. Just one day after her passing, her famous mother also passed away. The galaxy lost a bright star, but her memory cherishes in the hearts of fans. Her legacy as a talented actress and mental health advocate endures.
Chadwick Boseman – Wakanda Forever, Gone Too Soon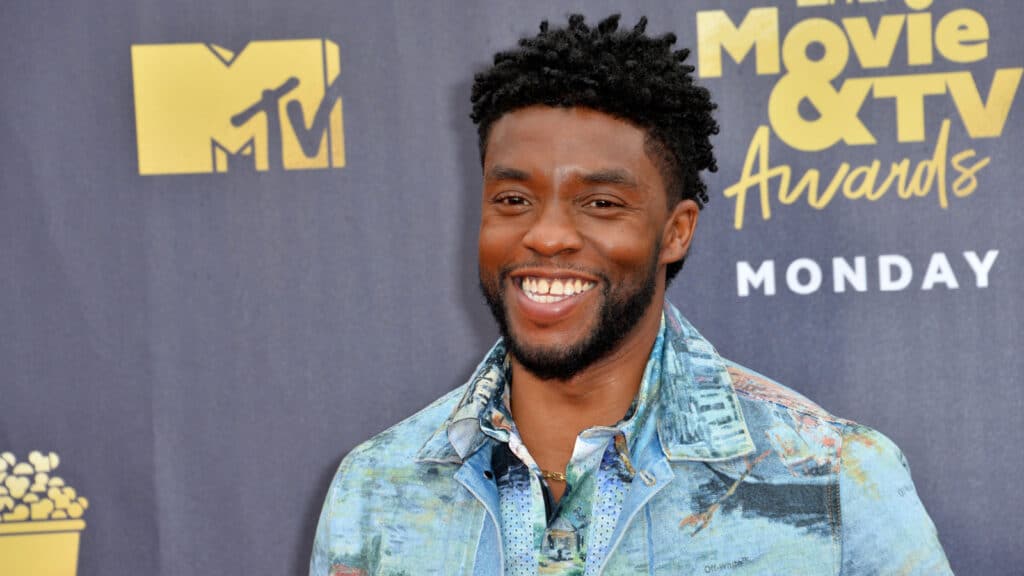 The Black Panther hero, Chadwick Boseman, fought a silent battle with colon cancer for four years. August 2020 brought tears and shock when the news broke of Chadwick Boseman's passing. As the regal Black Panther, he became a symbol of strength and representation for many.
Heath Ledger – The Joker's Tragic Farewell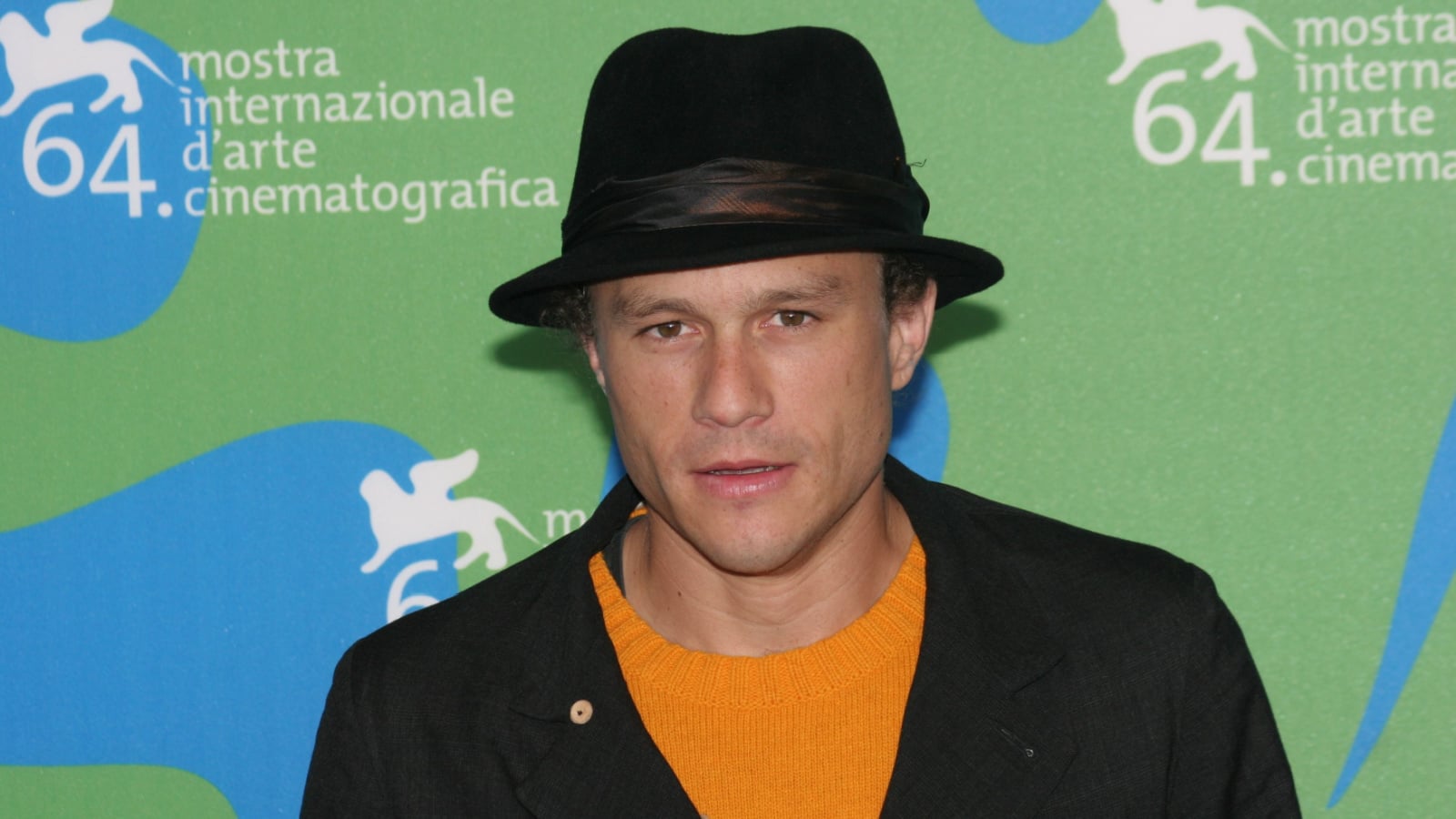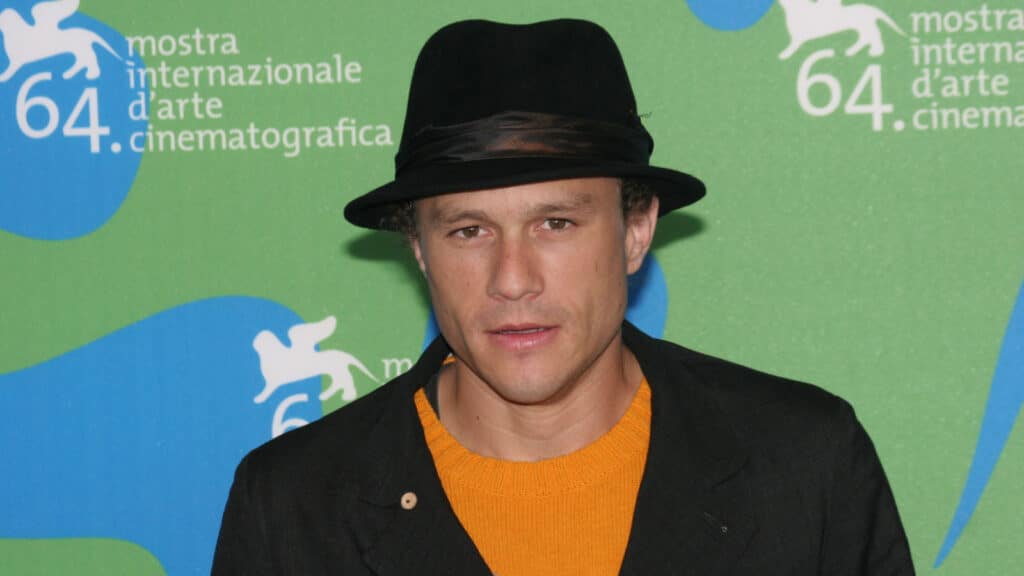 The world was stunned in January 2008 when Heath Ledger, renowned for his haunting portrayal of the Joker in The Dark Knight, left us too soon. An accidental drug overdose claimed this young talent, leaving us with unforgettable movie moments and a sense of what might have been.
Kobe Bryant – A Tragic Loss Beyond the Court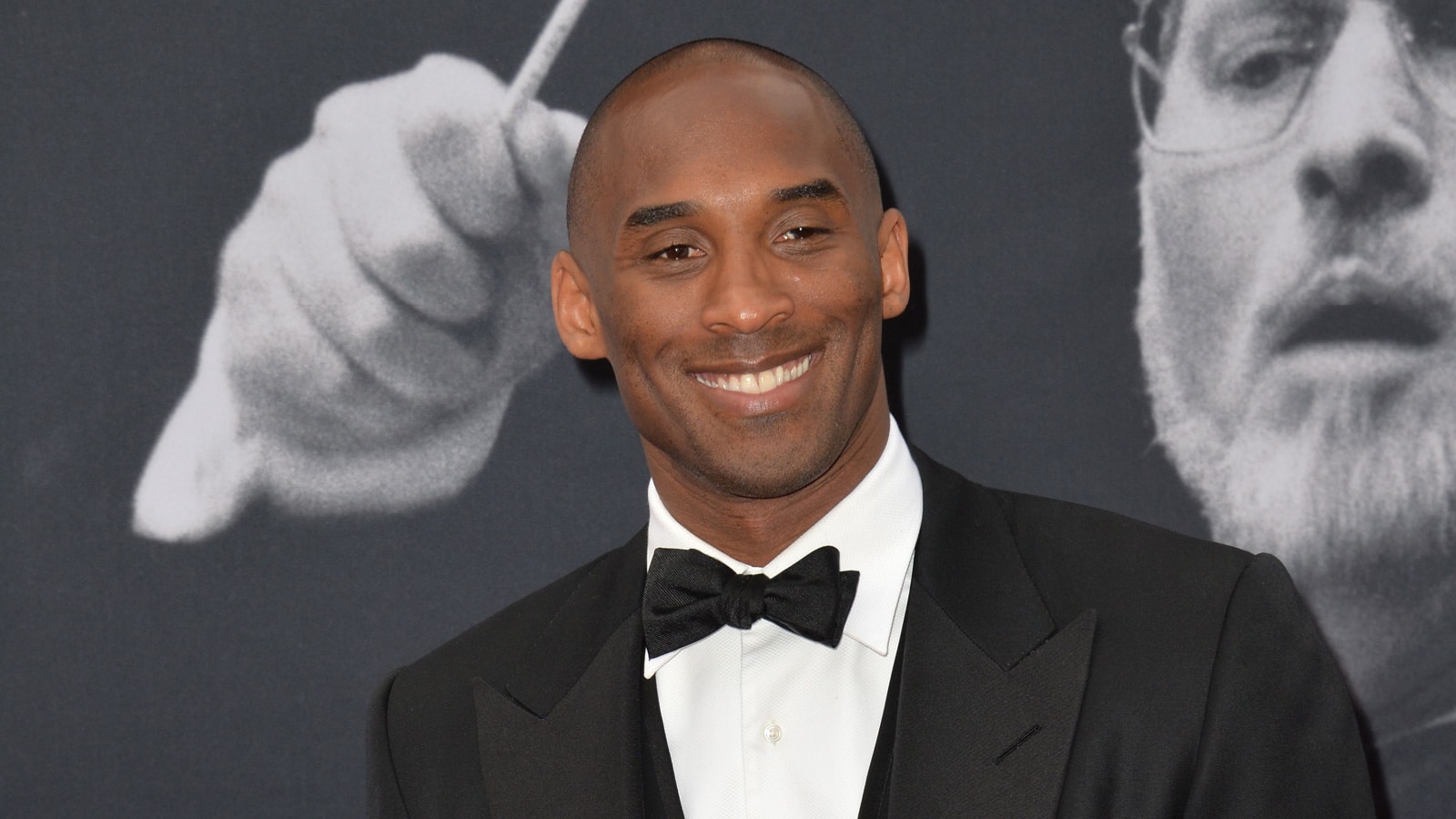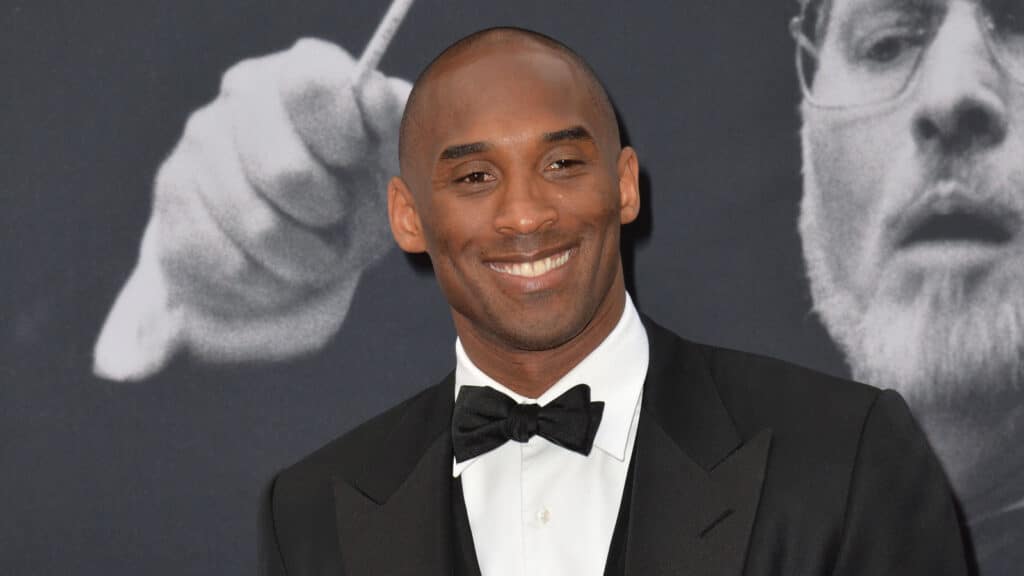 The basketball legend Kobe Bryant and his daughter Gianna's lives were cut short in a helicopter crash. In January 2020, the world mourned the loss of a sports icon and his promising young talent. Kobe's impact on and off the court was immense, as he inspired generations with his work ethic and dedication.
Gene Wilder – Willy Wonka's Eternal Smile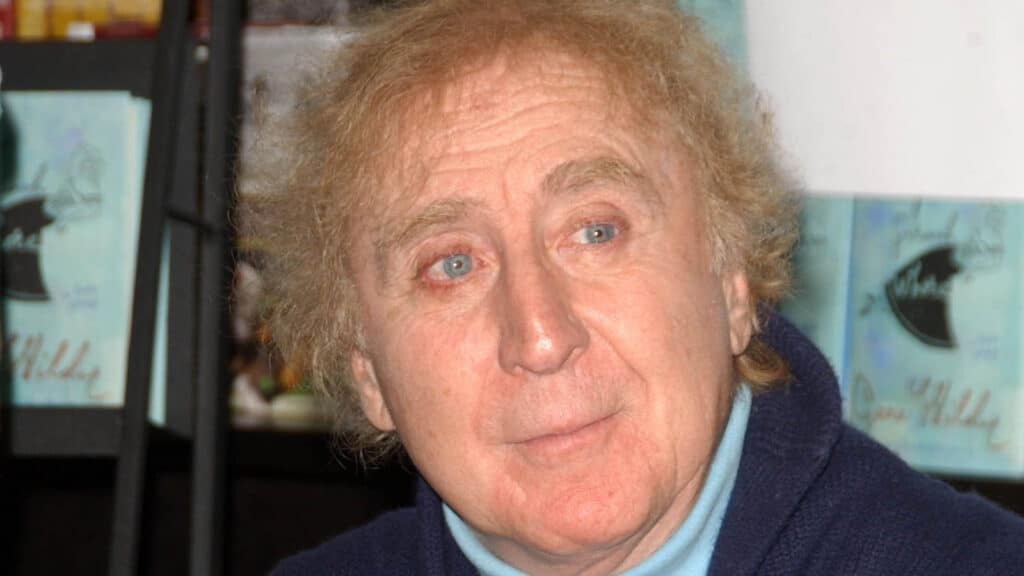 The charismatic Gene Wilder, famous for his role as Willy Wonka, passed away at 83. In August 2016, the world bid farewell to the whimsical Gene Wilder, who charmed audiences as Willy Wonka. His unique talent for comedy and storytelling left an enduring legacy in Hollywood, creating cherished memories for generations.
Cameron Boyce – A Star Gone Too Soon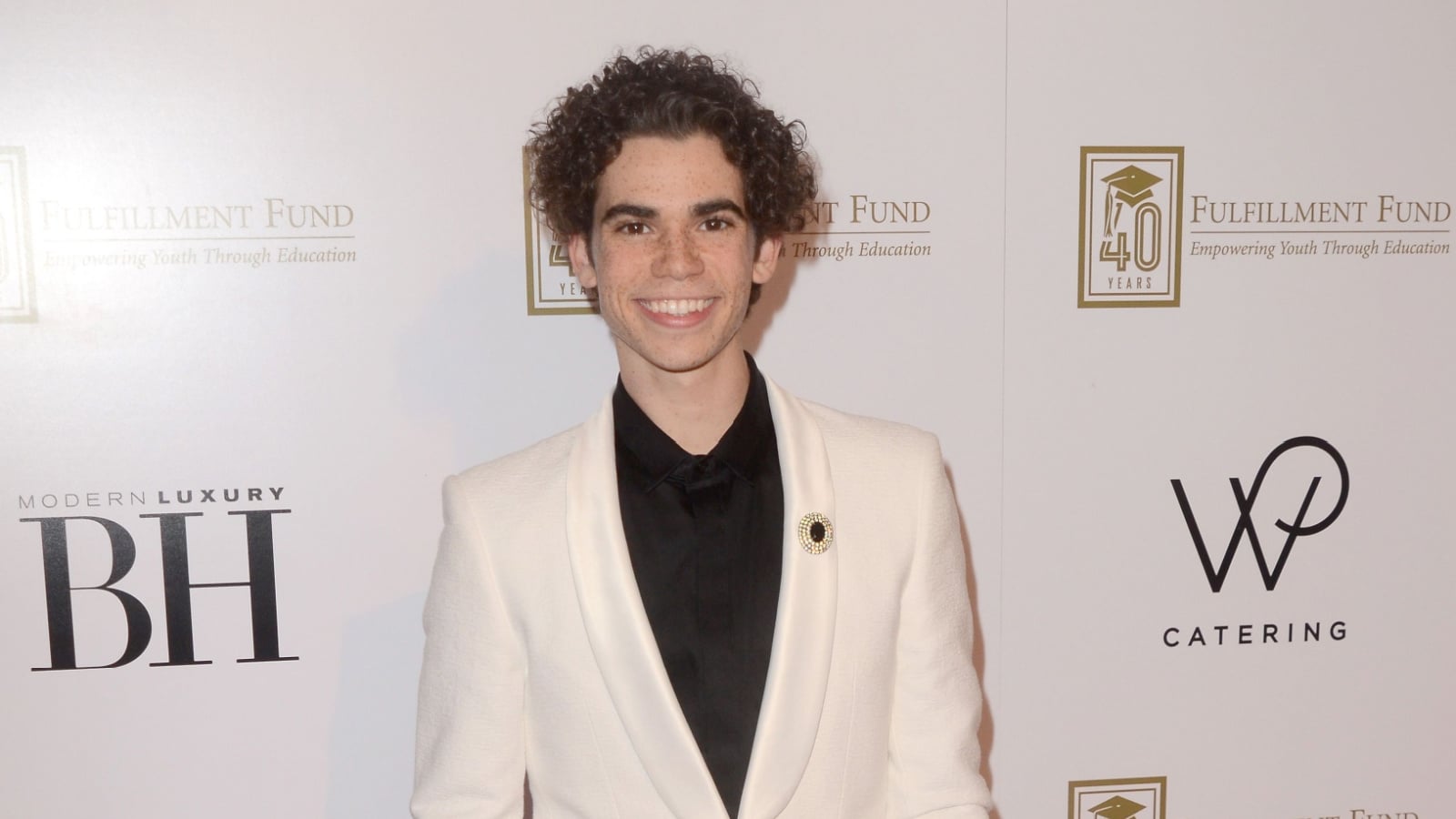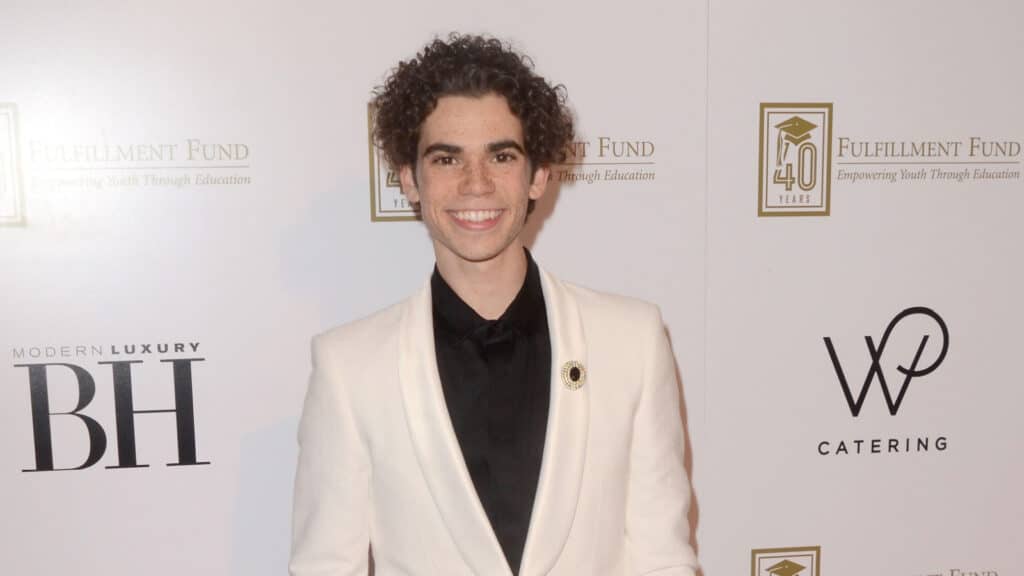 The sudden loss of Cameron Boyce in July 2019 shook fans and fellow actors alike. At only 20 years old, he had already showcased immense talent and kindness. Remembered for his roles and philanthropic work, he left behind a bright light that continues to inspire.
Paul Walker – Speeding into Eternity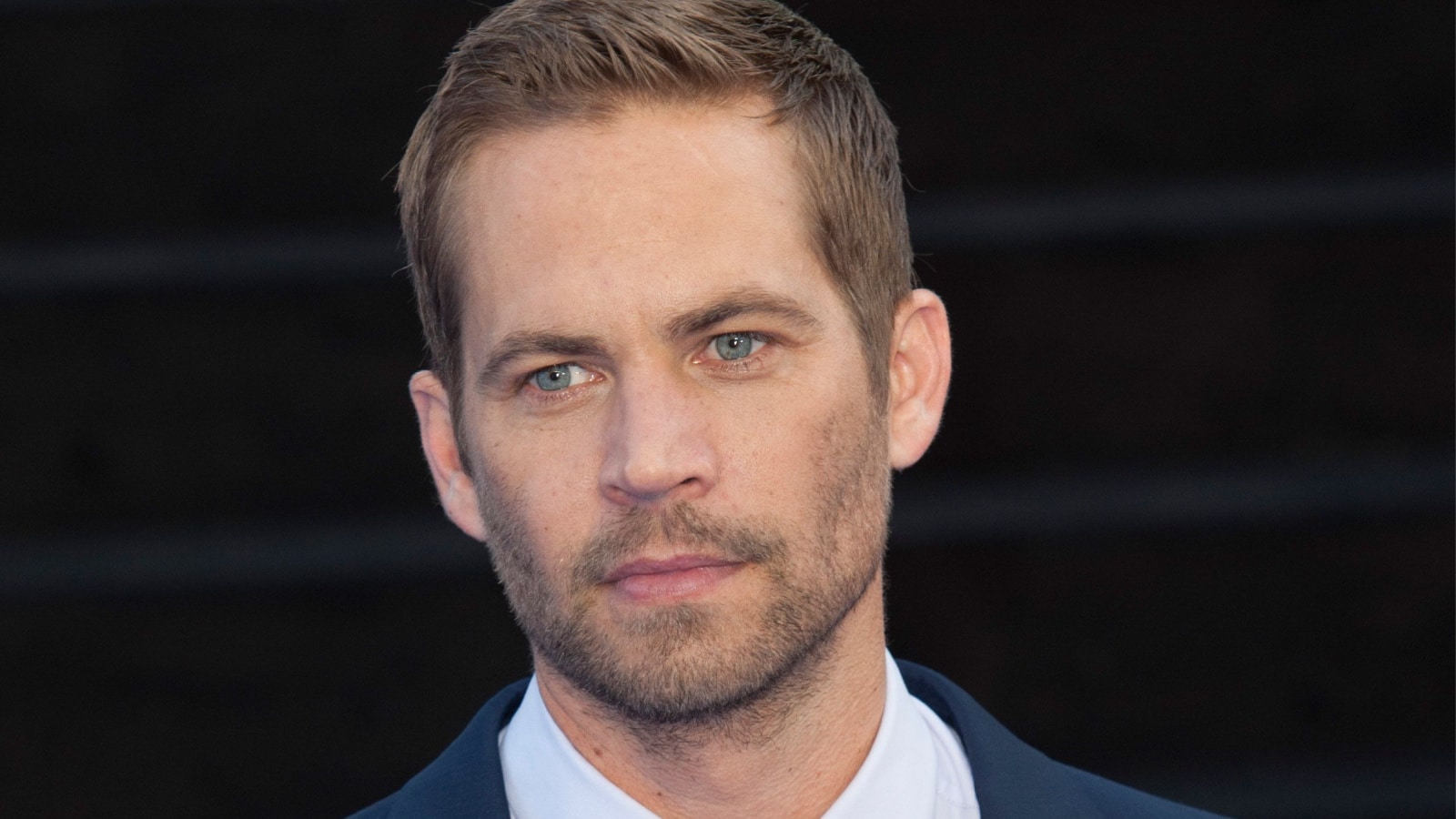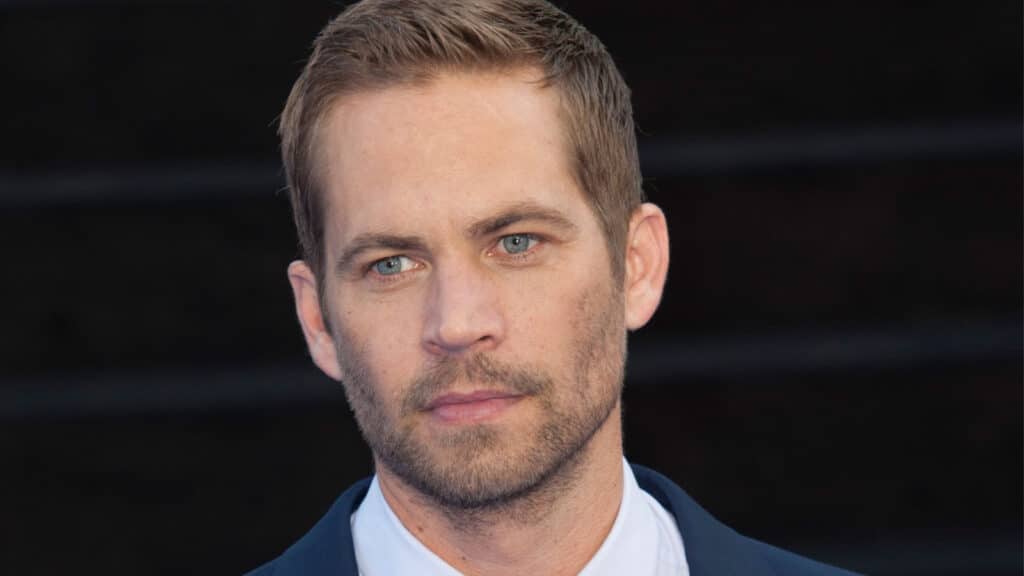 November 2013 marked a tragic end for the Fast and the Furious star, Paul Walker. Known for his love of cars and charitable spirit, he left an indelible mark on the film industry and the hearts of fans worldwide.
Stan Lee – The Marvel Master's Final Bow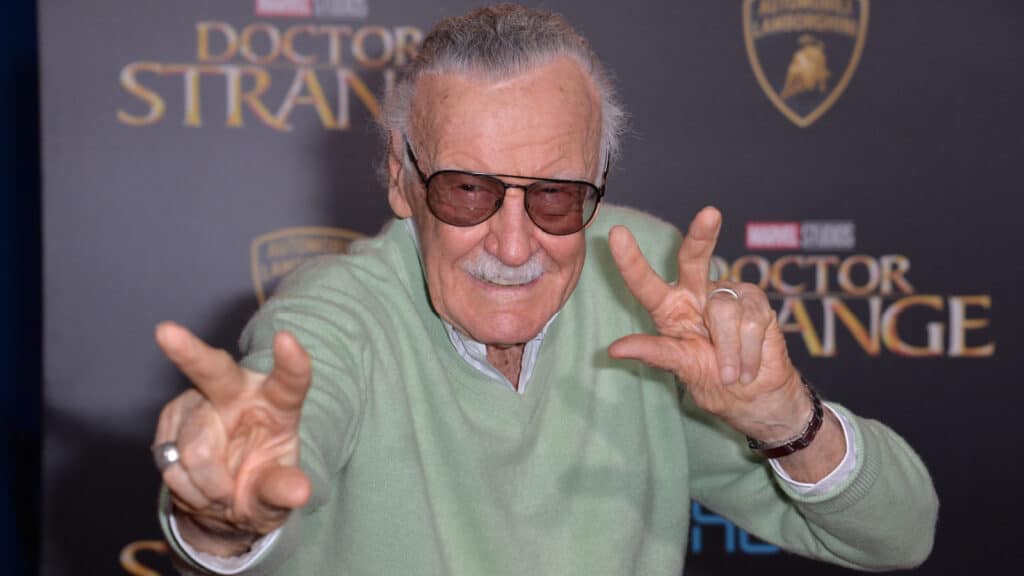 Stan Lee, the mastermind behind Marvel Comics, left us in 2018. His imagination birthed countless superheroes, inspiring generations of fans worldwide. His creations revolutionized the superhero genre, inspiring innumerable generations with iconic characters and stories.
Michael Jackson – Remembering the King of Pop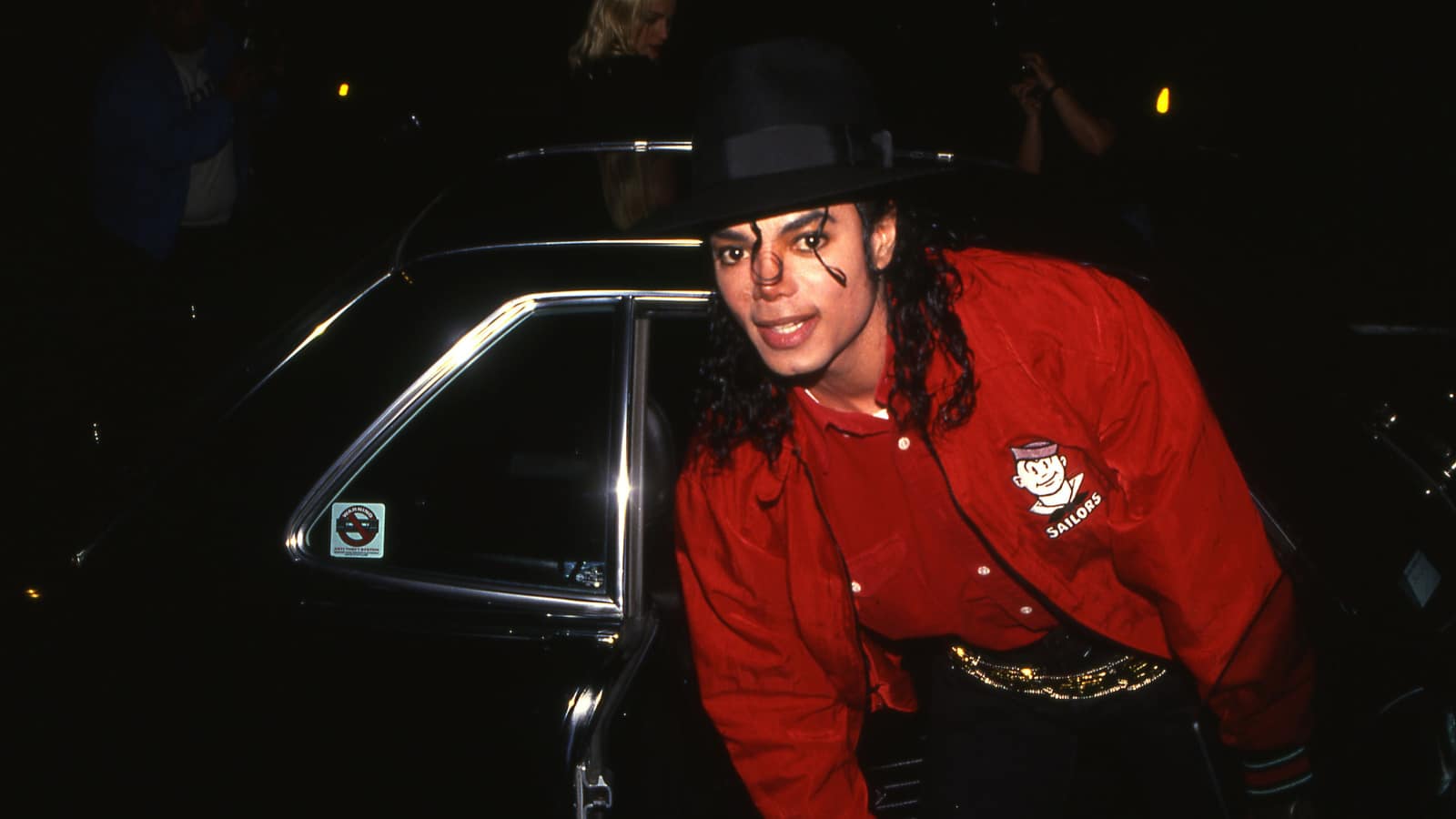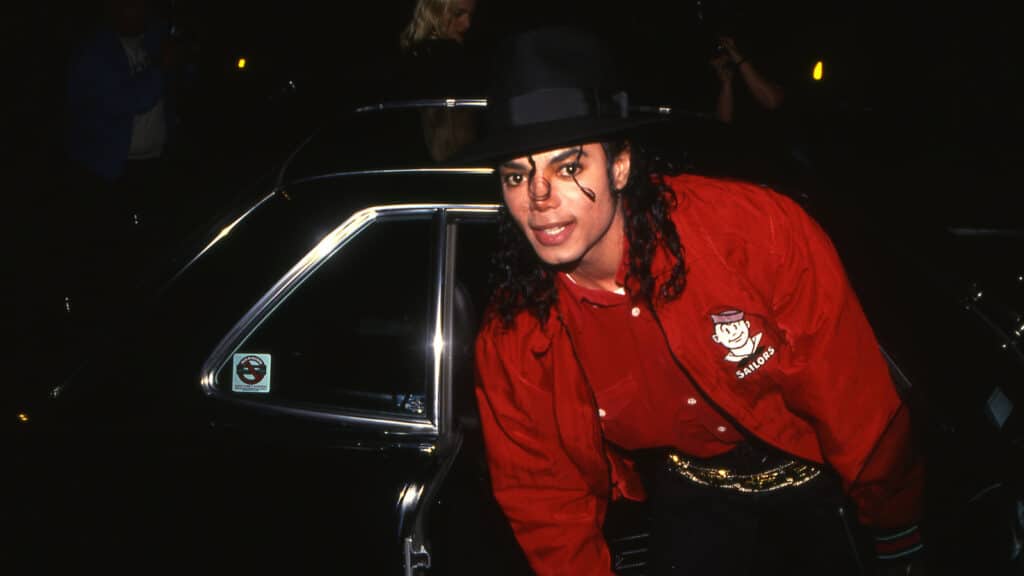 The King of Pop, Michael Jackson, died in June 2009 due to cardiac arrest caused by an overdose. His groundbreaking music, unparalleled talent, and transformative performances impacted the music industry and popular culture.
Whitney Houston – The Voice That Echoes Eternally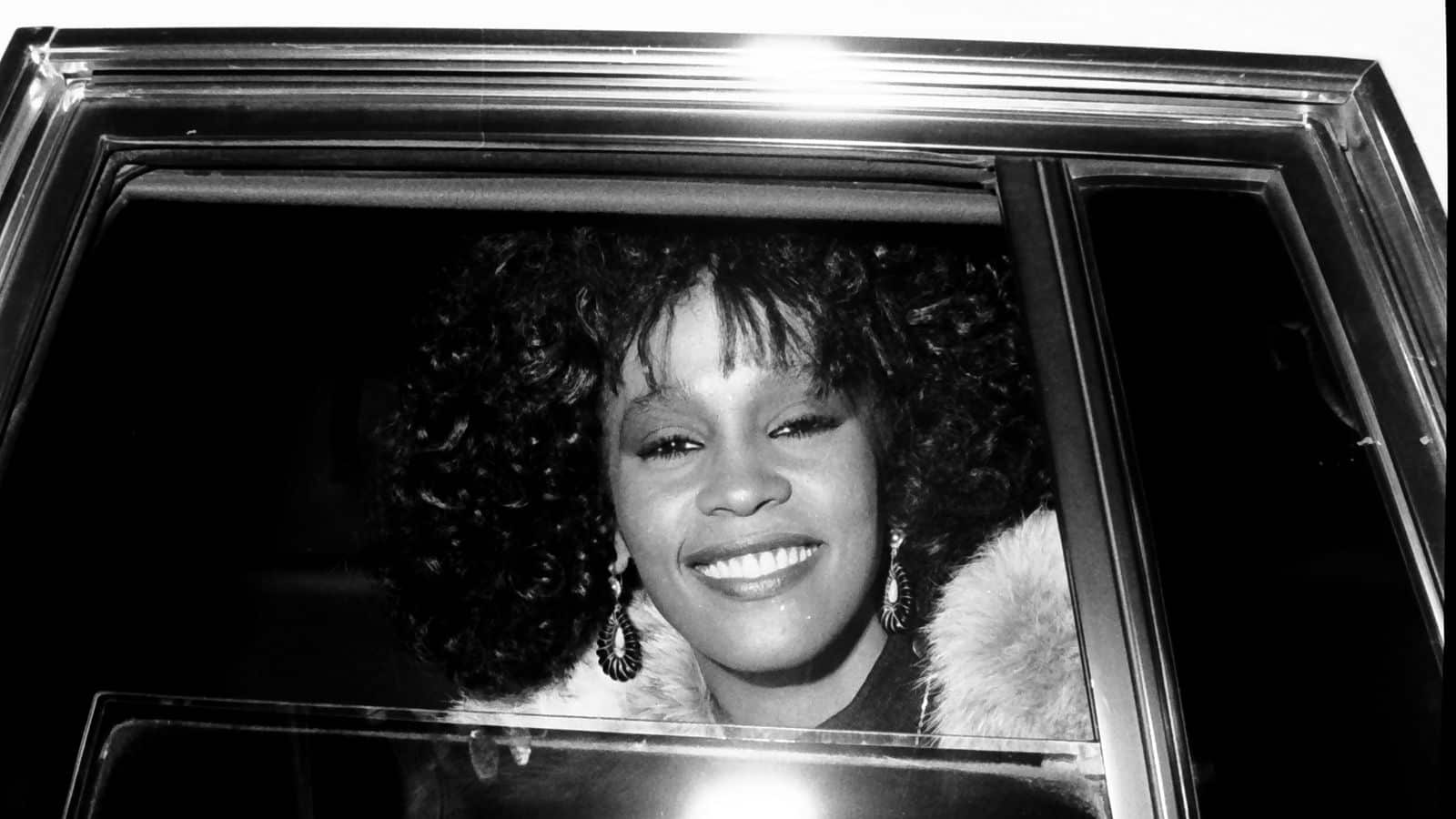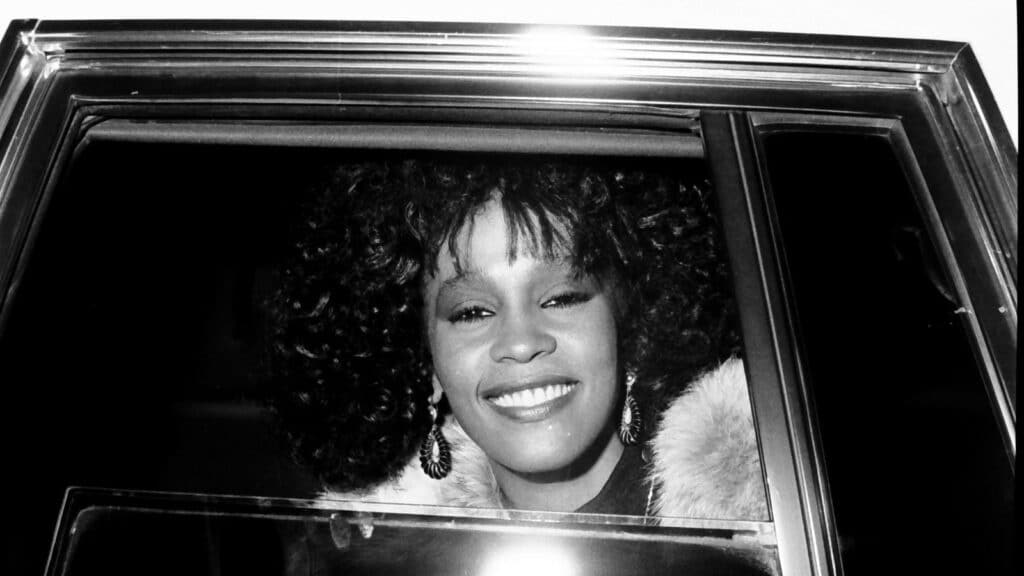 Whitney Houston's incredible voice captured hearts across the globe. Her untimely passing in February 2012 left behind a legacy of timeless music and unforgettable performances, ensuring she will forever be remembered as one of the greatest voices in history.
Luke Perry – A Heartbreaking Farewell to a Beloved Star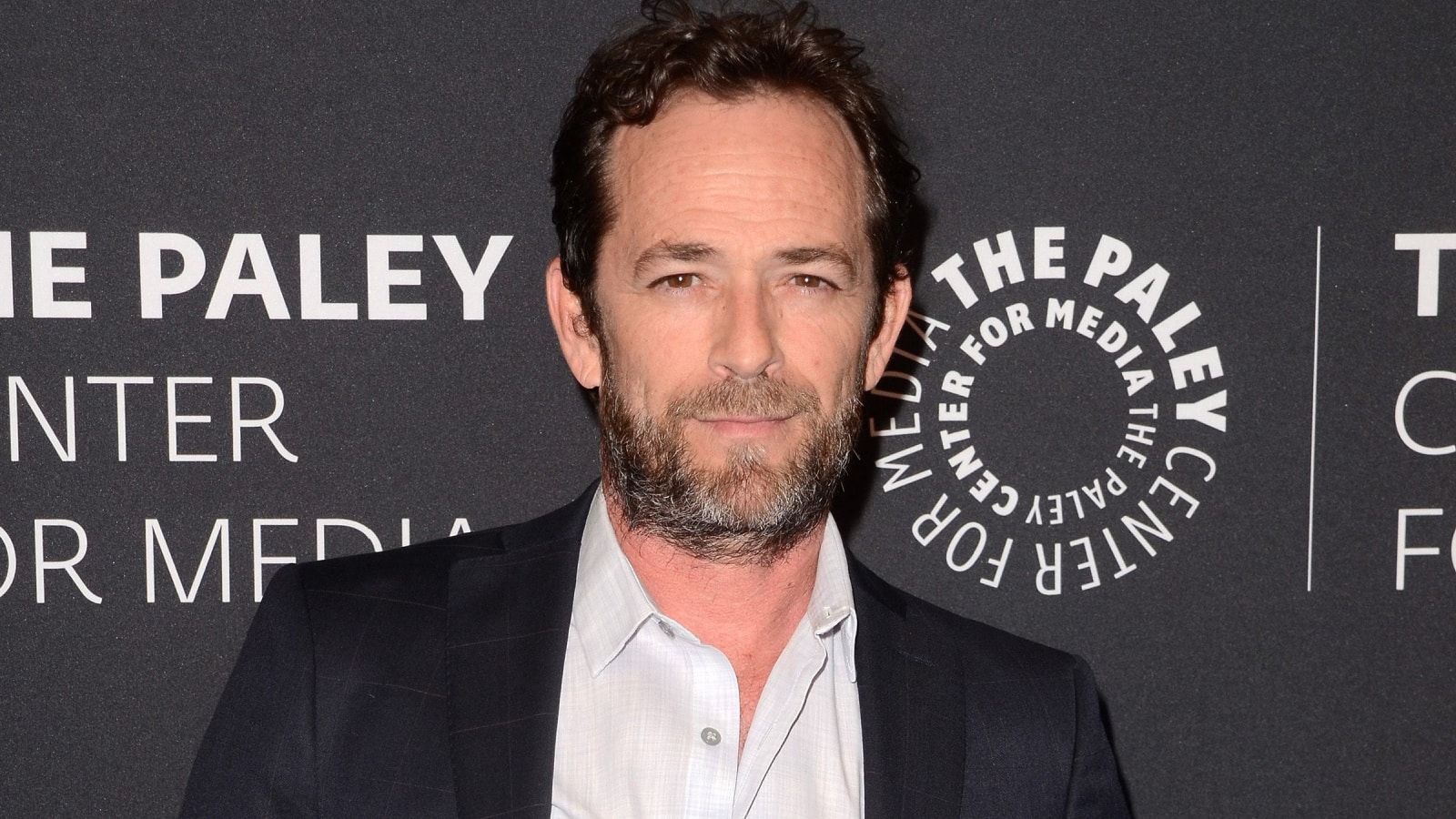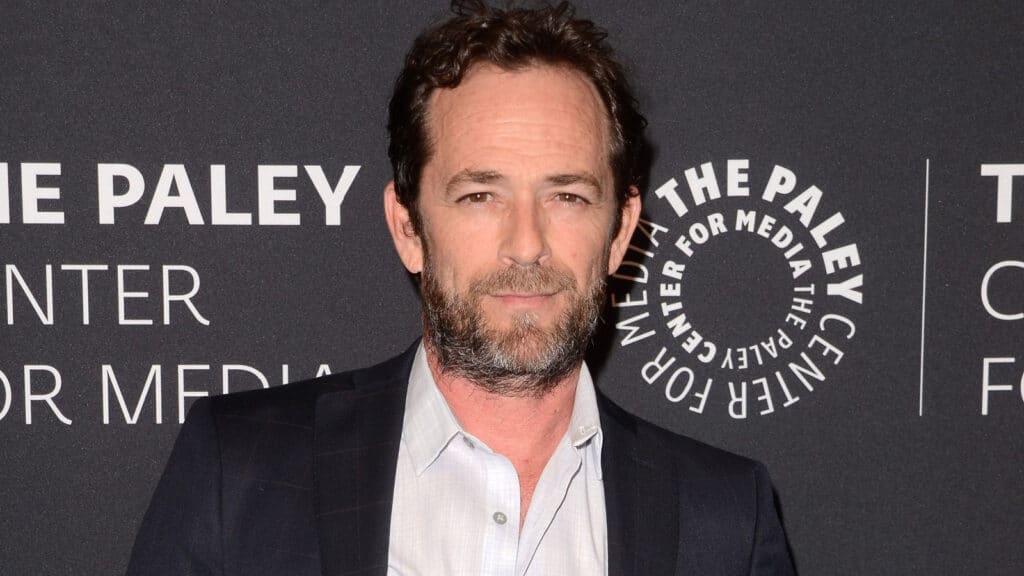 Luke Perry, recognized for his roles in Riverdale and The Beverly Hills, 90210, shocked the world with his sudden passing at 52. The icon suffered a massive stroke, leaving fans devastated as they said goodbye to a beloved talent taken too soon.
Naya Rivera – Tragedy Strikes the Glee Star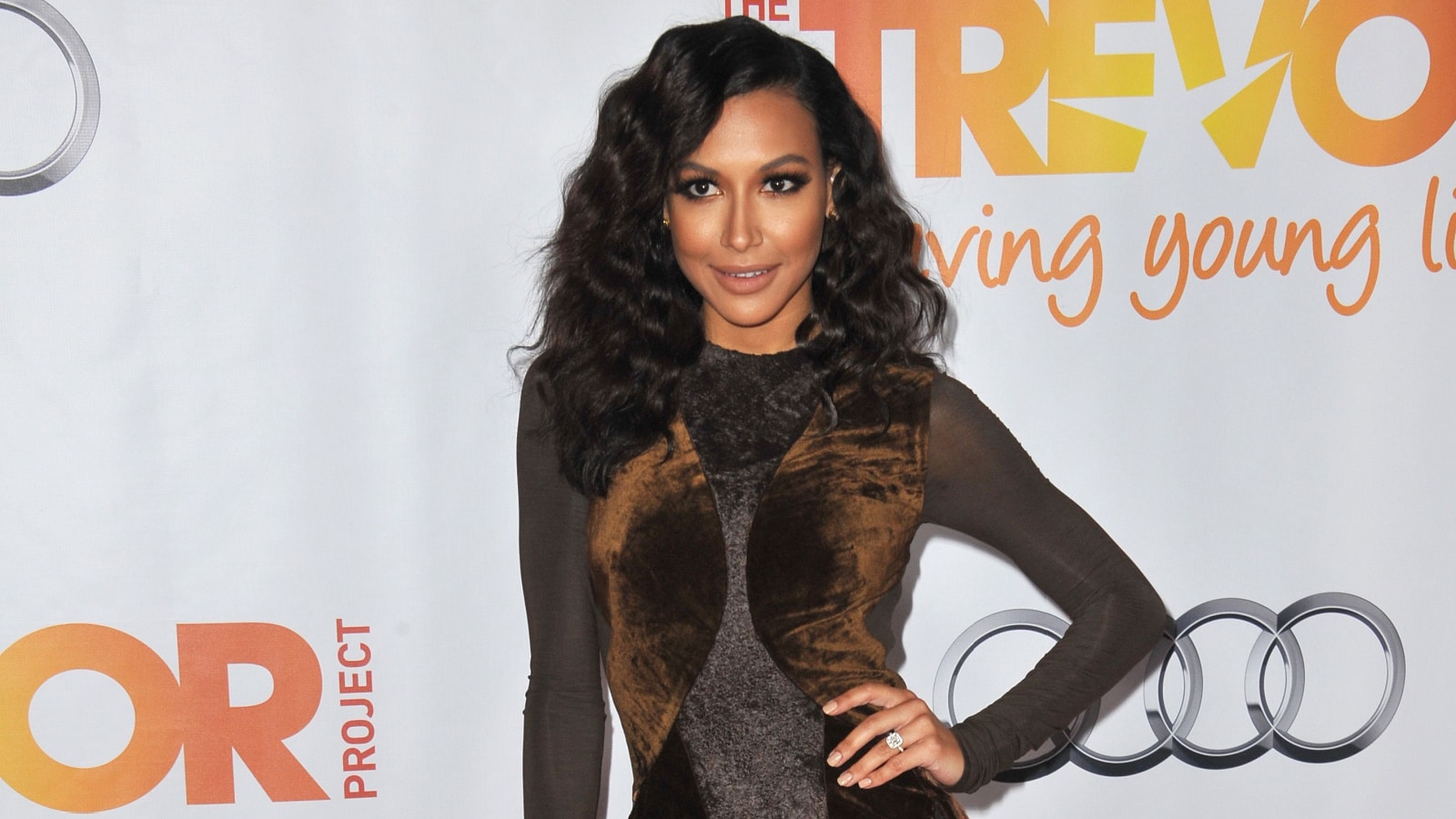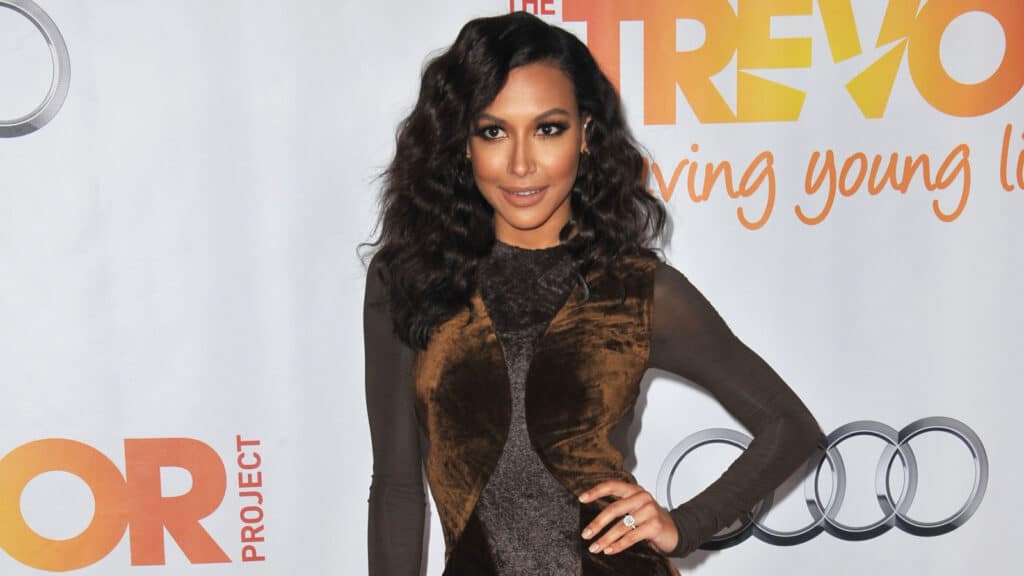 The entertainment world mourned the loss of Glee star Naya Rivera, who was found dead after going missing near Los Angeles at 33. Fans were left heartbroken by the mystery surrounding her disappearance and searching for answers about her untimely departure.
Stars You Probably Didn't Know Had Passed Away
Throughout the entertainment industry's history, many celebrities have passed away, leaving behind legacies that continue to inspire and influence people today. However, some stars who have contributed significantly to the industry may not have received as much attention or recognition upon their passing. Here are a few stars you probably didn't know had passed away.

Stars You Probably Didn't Know Had Passed Away
Actors Who Died on Set While Filming a Movie or TV Show
We are mesmerized by the actors' work whenever we watch a movie. Their performances often transport us into new realms, which leave us in awe of their skills. However, it is essential to remember that acting can be dangerous, and some actors have unfortunately died while working on film sets.

Actors Who Died on Set While Filming a Movie or TV Show
Child Stars Who Died Tragically Young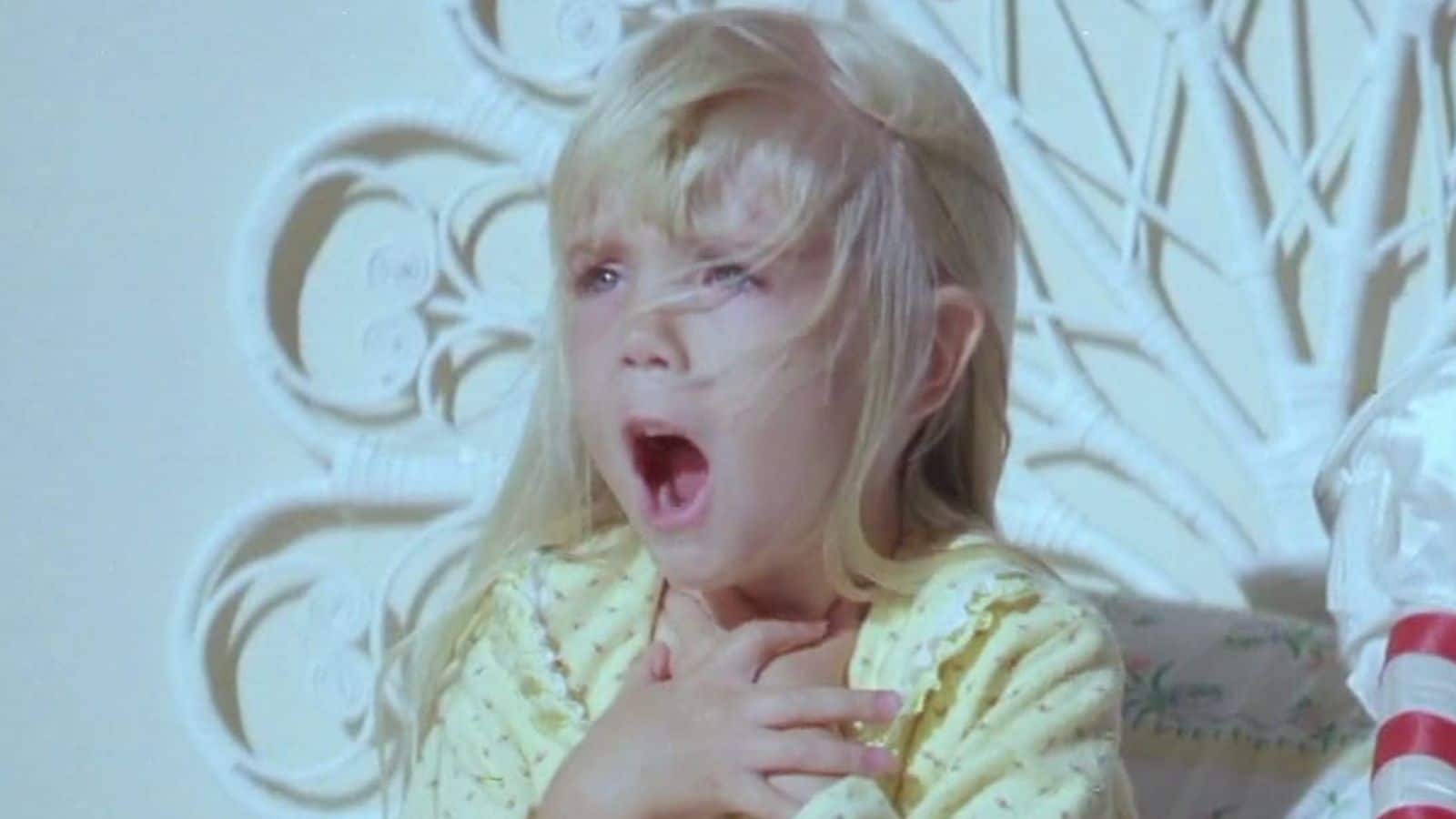 In the glittering world of showbiz, some child stars shine brightly but gone far too soon. Their youthful talent captivated audiences, but a darker side often lurked behind the fame and fortune. Here we explore the haunting stories of child stars who tragically met untimely ends. From the heart-wrenching struggles with addiction to devastating accidents and mysterious circumstances, their lives serve as a poignant reminder of the high price of fame at a tender age.

Child Stars Who Died Tragically Young