DISCLOSURE: SOME OF THE LINKS IN THIS POST ARE AFFILIATE LINKS. THIS MEANS IF YOU CLICK ON AN AFFILIATE LINK AND PURCHASE THE ITEM, I WILL RECEIVE AN AFFILIATE COMMISSION AT NO EXTRA COST TO YOU. ALL OPINIONS ARE MY OWN AND I ONLY RECOMMEND PRODUCTS OR SERVICES I BELIEVE WILL ADD VALUE TO MY READERS. SEE FULL DISCLAIMER HERE.
Customized Lamps
Moonlight Lamp
Surprise your other half with a beautiful 'Moon Light' Lamp. Engrave your pictures on the lamp and witness your love shine from within. A wonderful gift for both weddings and anniversaries alike.
---
3D Photo Lamp
This trendy 3D lamp will create a wonderful and warm ambiance in your living room or bedroom. Create a gift that will stand out and enlighten the mood.
---
Personalized Mixtape Pillow
These are super eye-catching and make a better gift than any other pillow for couples. And just like a retro cassette tape, it also has a Side A and a Side B where you could personalize a sweet text for your loved ones.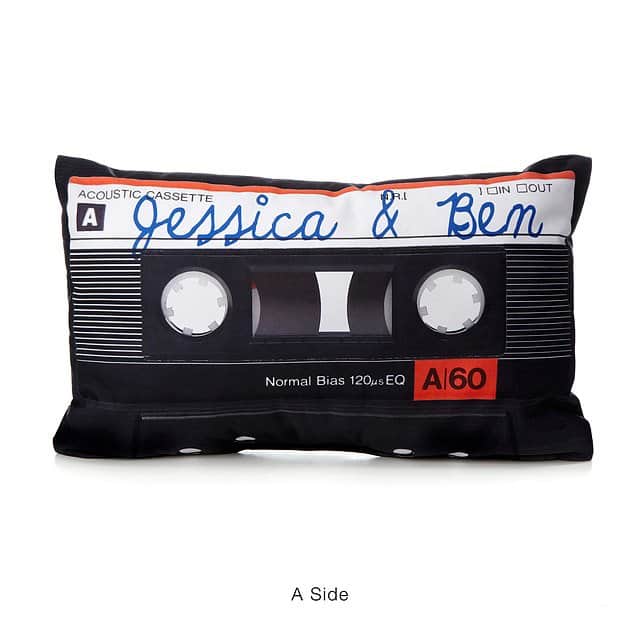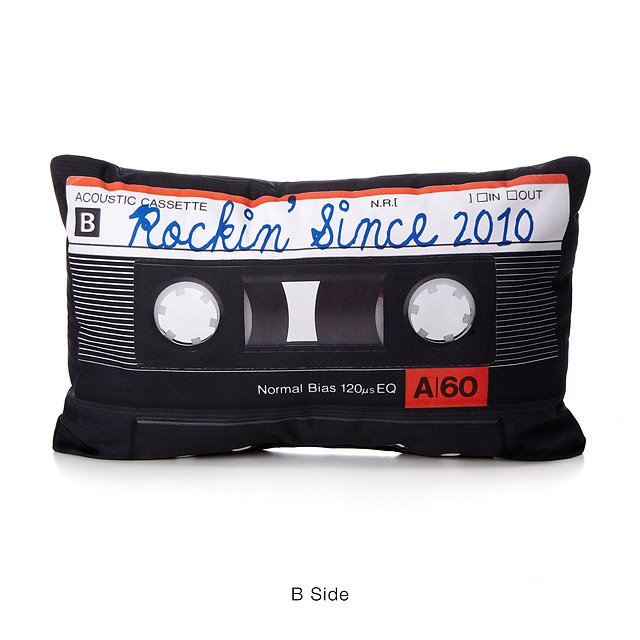 ---
Personalized Movie Marquee
Create your own personalized movie marquee by inserting your names and even choosing your movie title! Display the greatest love story of all time: yours!
---
USA Photo map
Add your photos to each of the 50 US states to capture a lifetime's worth of memories. The perfect gift for couples who would love to visit all 50 states! Make sure you capture every moment beautifully for the ultimate map.
---
Personalized Spotify Gifts
Beautifully personalized and extremely modern. The best part is you can also add your favorite artist & song to the mix! Create a gift that will be forever memorable.
---
Personalized Retro Film Roll Keychain
No more boring keychains, and turn yours into precious moments. A cute and modern gift for your other half. Make sure they carry a little piece of you wherever they go.
---
Unique Personalized Wall Sculpture
Besides being unique, it is undeniably pretty. Display your names and the year you met in the most remarkable way possible.
---
We are Picture Perfect
This is so beautifully designed your sweetheart can't help but admire every single detail of it. Surprise your other half with a photo frame that is simply adorable and unique! It's both a figurine and a picture frame, so it's a two-in-one present!
---
Heart Maps
When paths cross & the hearts collide. Create a memorable picture of your cities inside of a heart, and insert your special day below. It's a gift of a lifetime.
---
More Ideas from this Category