We all know a Snack Lover who just loves snacking all day. Here are some interesting gift ideas all Snack lovers secretly want!
DISCLOSURE: SOME OF THE LINKS IN THIS POST ARE AFFILIATE LINKS. THIS MEANS IF YOU CLICK ON AN AFFILIATE LINK AND PURCHASE THE ITEM, I WILL RECEIVE AN AFFILIATE COMMISSION AT NO EXTRA COST TO YOU. ALL OPINIONS ARE MY OWN AND I ONLY RECOMMEND PRODUCTS OR SERVICES I BELIEVE WILL ADD VALUE TO MY READERS. SEE FULL DISCLAIMER HERE.
Mini Popcorn Maker
I think it's the perfect time to enjoy numerous bowls of hot & fresh popcorn as we spend more time indoors and continue to binge-watch our favorite Netflix series! The mini popcorn maker comes in a sleek design and trendy color options that will fit into any kitchen space! An ideal gift for the introvert in your life who also enjoys snacks!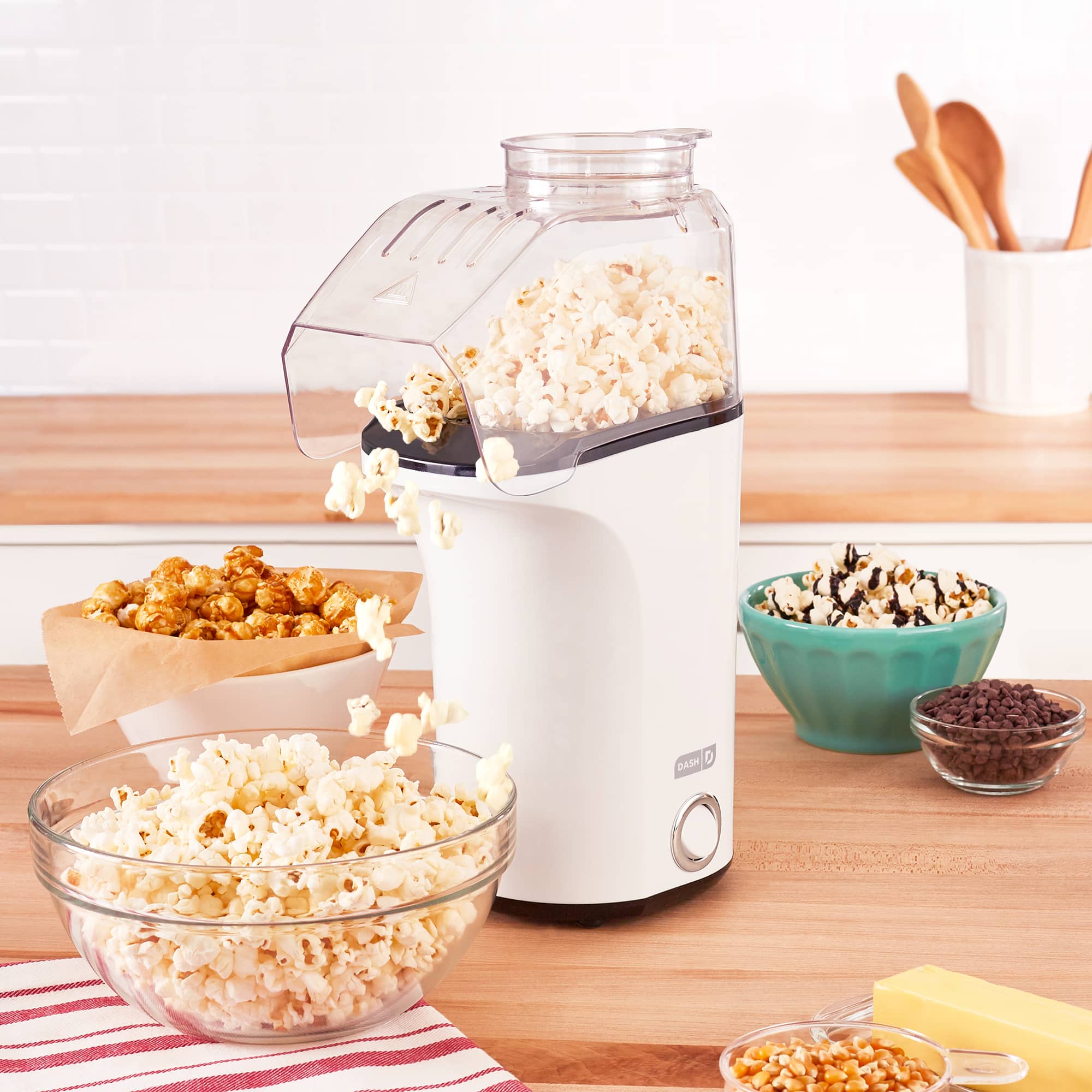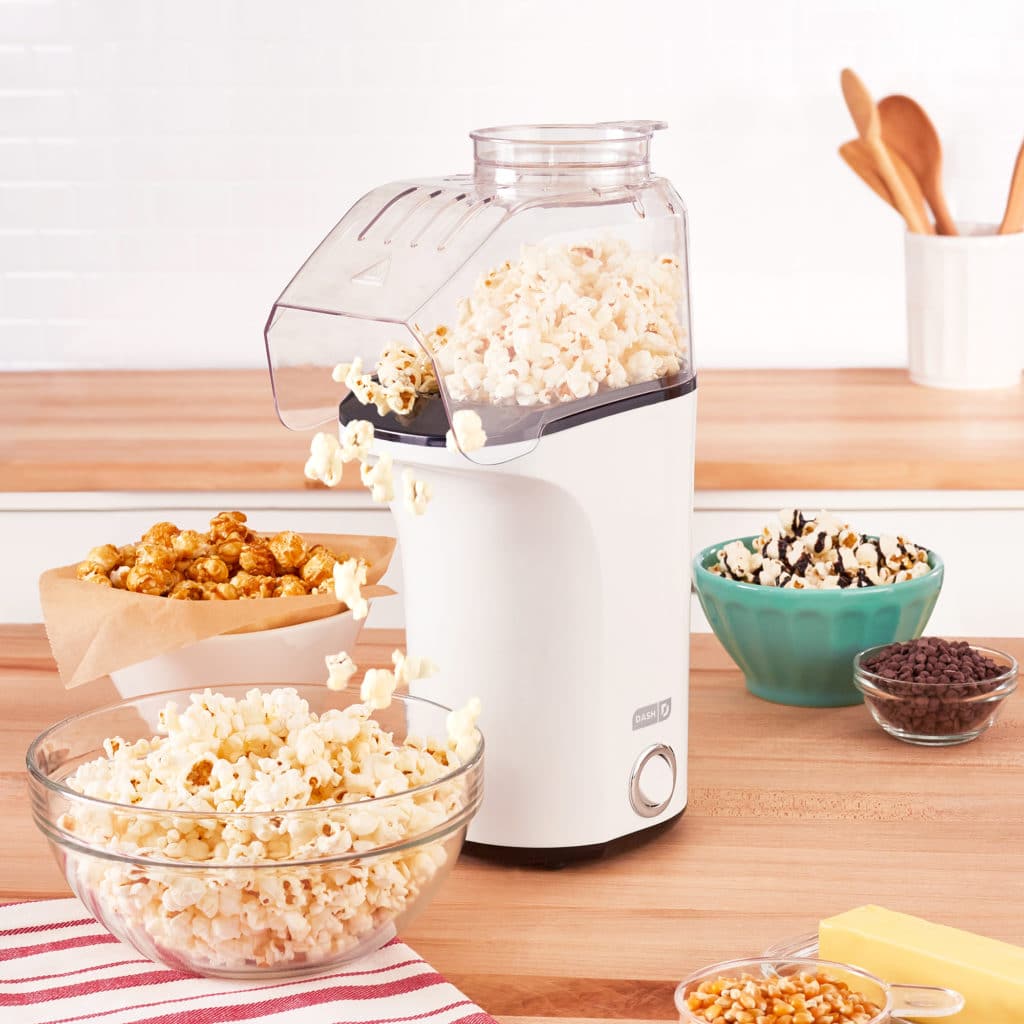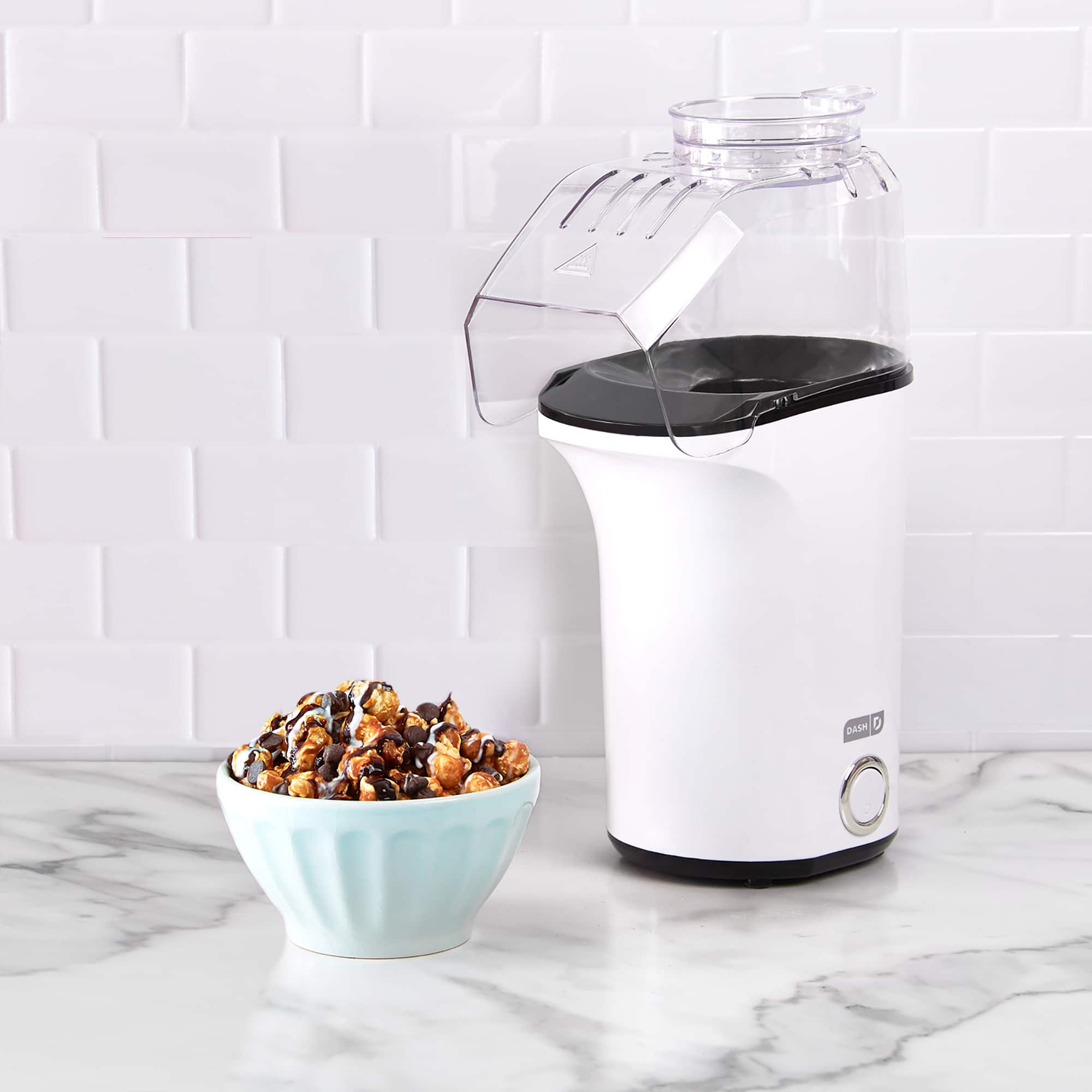 ---
Cheese & Snacks Board
These boards are just as practical as they are good-looking. Any snack lover will appreciate it as a gift. It is also perfect for parties, picnics, or just a small gathering.
---
Candy Dispenser
This is guaranteed to satisfy a sweet tooth! It can be placed at your convenience, for example, at the home entrance, snack corner, or on the desktop as you work! The little candy dispenser makes the perfect gift for any snack lover.
---
Oh! Nuts Gift Baskets
A healthy, yet tasty Snack Box all snack lovers will love! They are also artfully arranged to make a perfect holiday gift. Surprise the Snack lover in your life with this ultimate gift box!
---
The Manly Man Snack Box
The Manly Man Snack box, so it's bacon, bacon, bacon! This gift box is packed with all sorts of tasty Bacon snacks! That's is to say, it doesn't only make the perfect gift for snack lovers but also bacon lovers! It'll make a fun gift for husbands, boyfriends, or the man who has everything!
---
Gourmet Nuts Gift Basket Platter
All Snack Lover love munching nuts while binging their favorite TV shows or while reading or even studying! Why not surprise them with a Nut Gift Basket? The best part is that it's already perfectly packaged and ready to be gifted.
---
Snack Serving Dish
Speaking of Tasty nuts, here is a snack serving dish that will fit perfectly for nuts! It makes it super easy to dispose of shells, and it takes less space than two plates, not to mention they are perfect for parties and gatherings!
---
Funny Makeup Bag
Not a snack, but perfect for a snack lover. I can imagine this could be the only Makeup Bag a snack lover would proudly carry. Besides, you'll never know what's really inside the makeup bag! My guess, lots of snacks!
---
Soft Pretzel Gift Box
These Soft Pretzels are chosen by Oprah Winfrey herself as one of her Oprah's Favorite Things in 2019! I bet all snack lovers will agree with her pick! This gift box includes a wide variety of freshly baked pretzels, from slider buns pretzels to the classic turnbuckle. There's no room for disappointment.
---
Dan the Sausageman's Snack Box
For the snack lover who loves sausages! With Dan the Sasusageman's secret sausage recipes and tons of tasty snacks, it's impossible not to fall in love with this gift box! They are perfect for parties, gatherings, or just a movie night in with a glass of wine! Talk about a thoughtful gift for snack lovers.
---
Retro Candy Bars
It's the perfect throwback gift idea for any snack lover! The box includes 26 Fresh candy bars, but definitely retro, and it'll be a dream come true for every snack lover!
---
The Ultimate Snack Box
Who said getting snacks as a gift is inappropriate? Ok, maybe getting just one snack is a little weird, but imagine the amount of laughter they would get after receiving an entire box of snacks!
---