Mini Popcorn Maker
I really think it's the perfect time to enjoy numerous bowls of hot & fresh popcorn as we spend more time indoors and continue to binge-watch our favorite Netflix series! The mini popcorn maker comes in a sleek design and trendy color options that will fit into any kitchen space! An ideal gift for the introvert in your life who also enjoys snacks!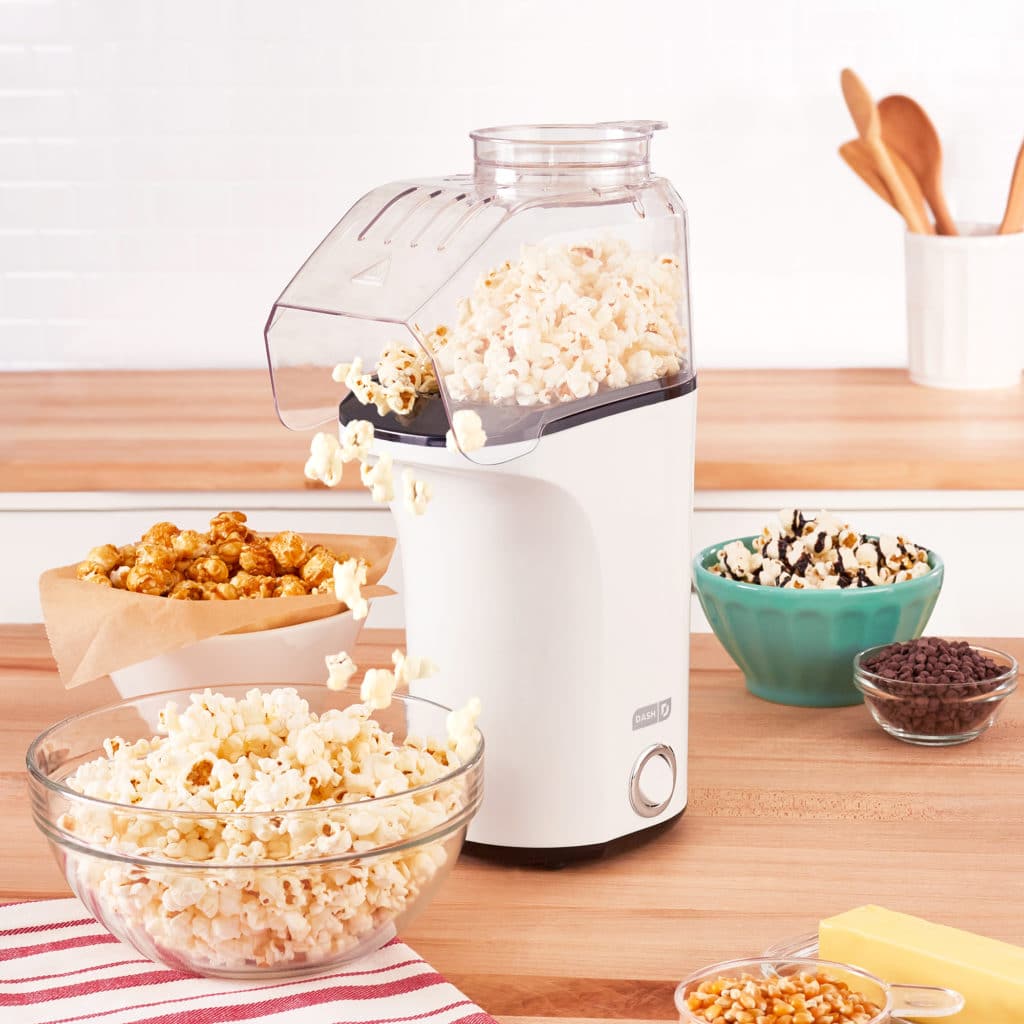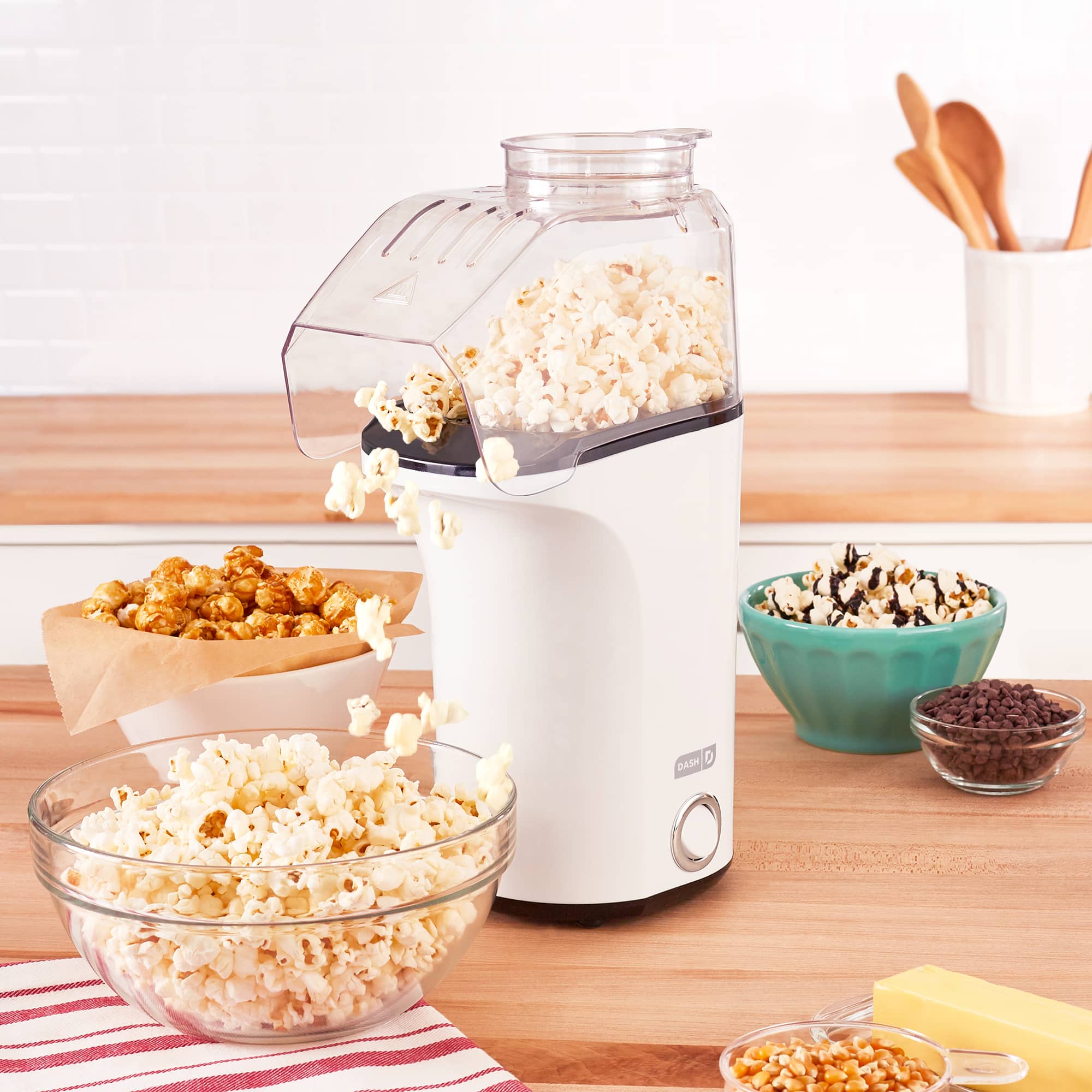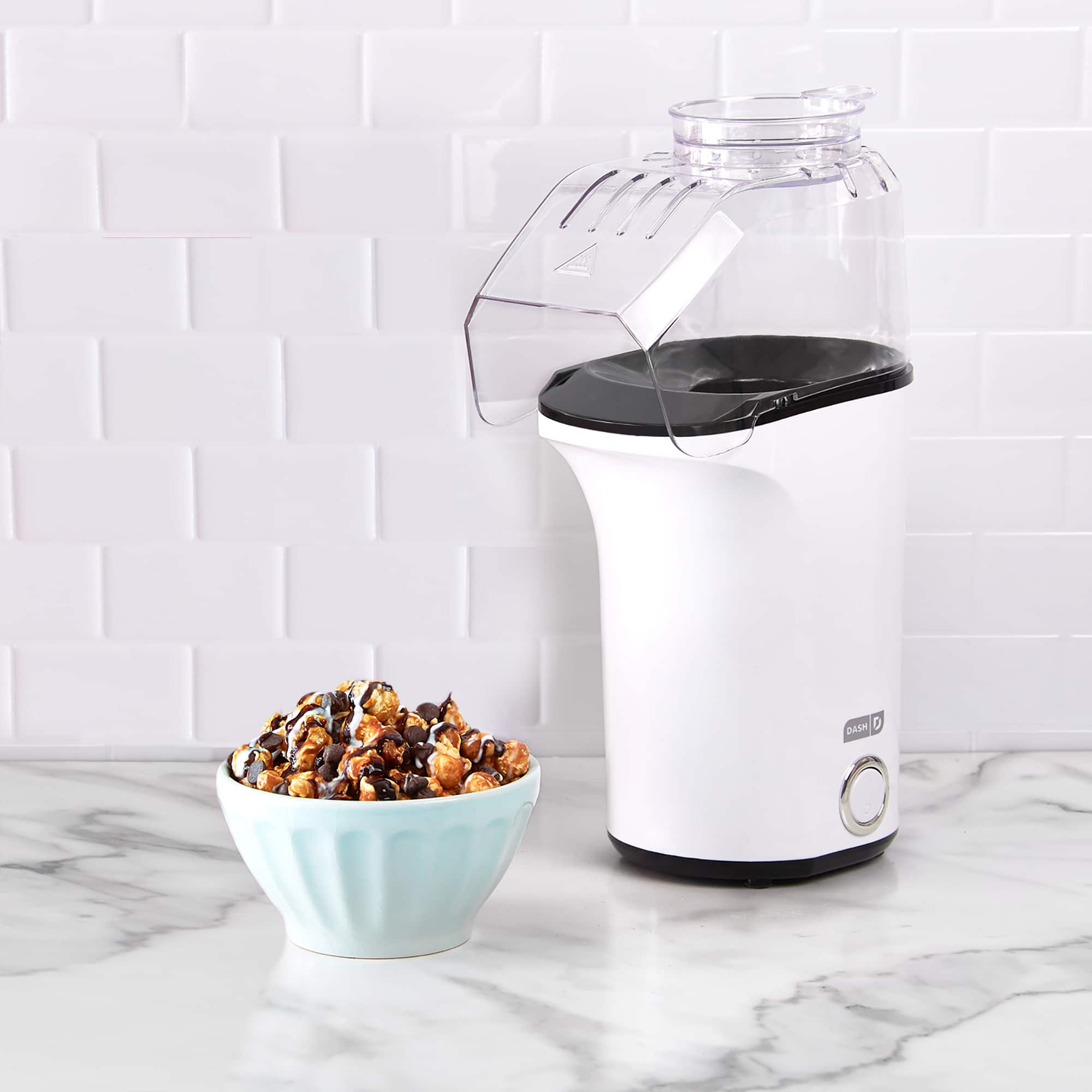 ---
Cheese & Snacks Board
These boards are just as practical as they are good-looking. Any snack lover will appreciate it as a gift. It is also perfect for parties, picnics, or just a small gathering.
---
Candy Dispenser
This is guaranteed to satisfy a sweet tooth! It can be placed at your convenience, for example, at the home entrance, snack corner, or on the desktop as you work! The little candy dispenser makes the perfect gift for any snack lovers.
Triple Candy machine
Vintage Handmade Design
Mini Claw Machine
---
The ultimate snack box
Who said getting snacks as a gift is inappropriate? Ok, maybe getting just one snack is a little weird, but imagine the amount of laughter they would get after receiving an entire box of snacks!
Addictive snack box
Healthier version
---
More Ideas from this Category