Finding the perfect gifts for foodies can be intimidating, but it's not as hard as you might think. Sometimes it's just about finding something unique or unusual they didn't even know they needed. Sure, a restaurant gift card is welcome, but these gifts will make a better impression.
We've rounded up the best gifts for foodies for the gourmand in your life. Whether they love to cook or love to eat, these gifts are sure to please this holiday season.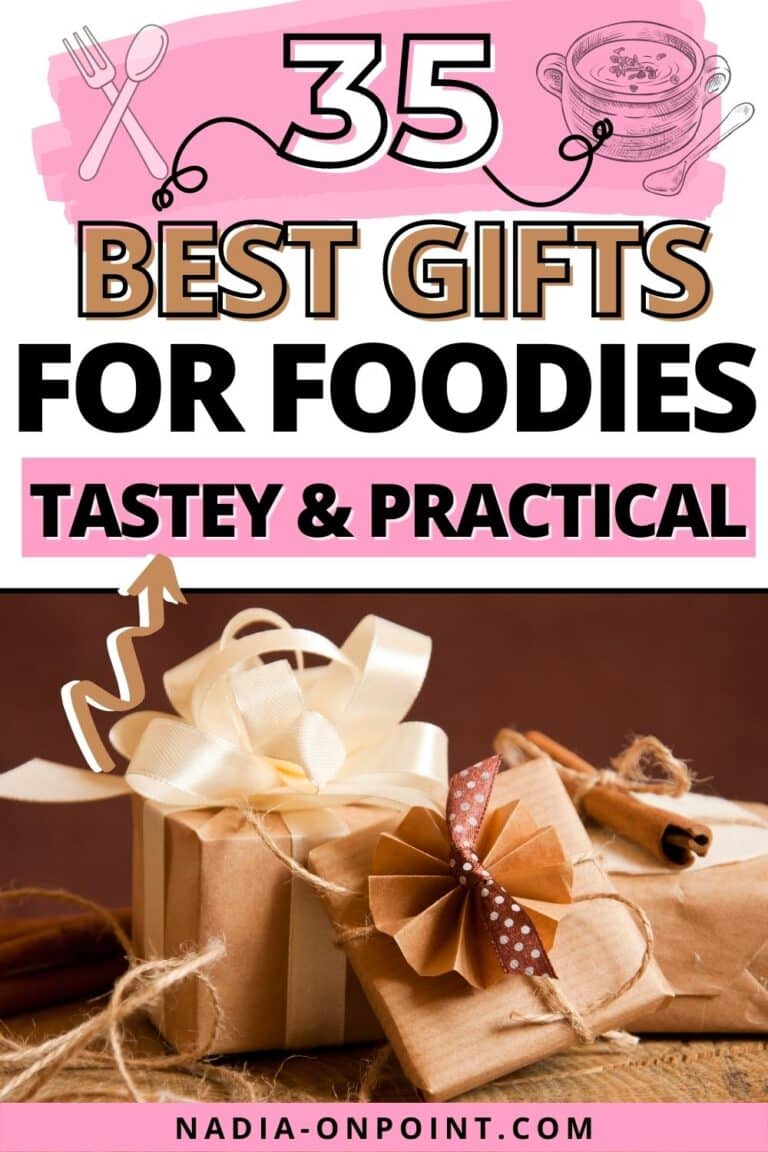 4. Holiday Truffle Creation Kit
We are huge fans of gifts that give the family an activity to do together. This holiday truffle-making kit has everything you need to make adorable holiday-themed chocolate reindeer, snowmen, and wreaths.
---
6. Doc Popcorn
Sugar and Spice Popcorn is loaded with cinnamon, sugar, vanilla, and a hint of cocoa. This is not your average popcorn because it's made with the highest quality ingredients, no transfats, MSG, artificial colors, or preservatives.
---
11. Tame To Insane Challenge Box
From mild to extreme, these hot sauces boast eleven different heat levels. This makes a great party challenge, and the hottest sauces are extreme, so use them with caution.
---
18. The Essential Capsule
This olive oil selection has everything you need, like robust and smooth olive oil, raw balsamic vinegar, and double-fermented champagne vinegar. These can be used in salad dressings, soups, stews, marinades, greens, and even cocktails. The opportunities are endless.
---
Related Posts:
---
28. 12 Days of Canned Wine Advent Calendar
This bestselling gift set fills every day of the holiday season with surprises. Each box contains twelve different award-winning wines, including rose, sparkling, red, and white.
---
And Here are some of the Best Gifts for Foodies on Your Holiday List
Don't be nervous about getting a gift for your favorite foodie. Anyone would be happy to receive one of these unique gifts. You may even put a few on your holiday wish list and drop hints for your family.
This article originally appeared on Savoteur.