Is She Wrong for Not Telling Her Cousin That Her Fiancé Was Her "Summer Camp Fling" for 3 Years?
Childhood Friends from Afar
The woman grew up very close to her cousin, maintaining a solid bond despite living in different states. Over several summers, she attended a month-long camp, progressing from being a camper to a counselor. In her first year at the camp, she met "Kenny" and experienced a profound, soul-crushing love that consumed her thoughts for an entire year.
Blossoming Relationship at Camp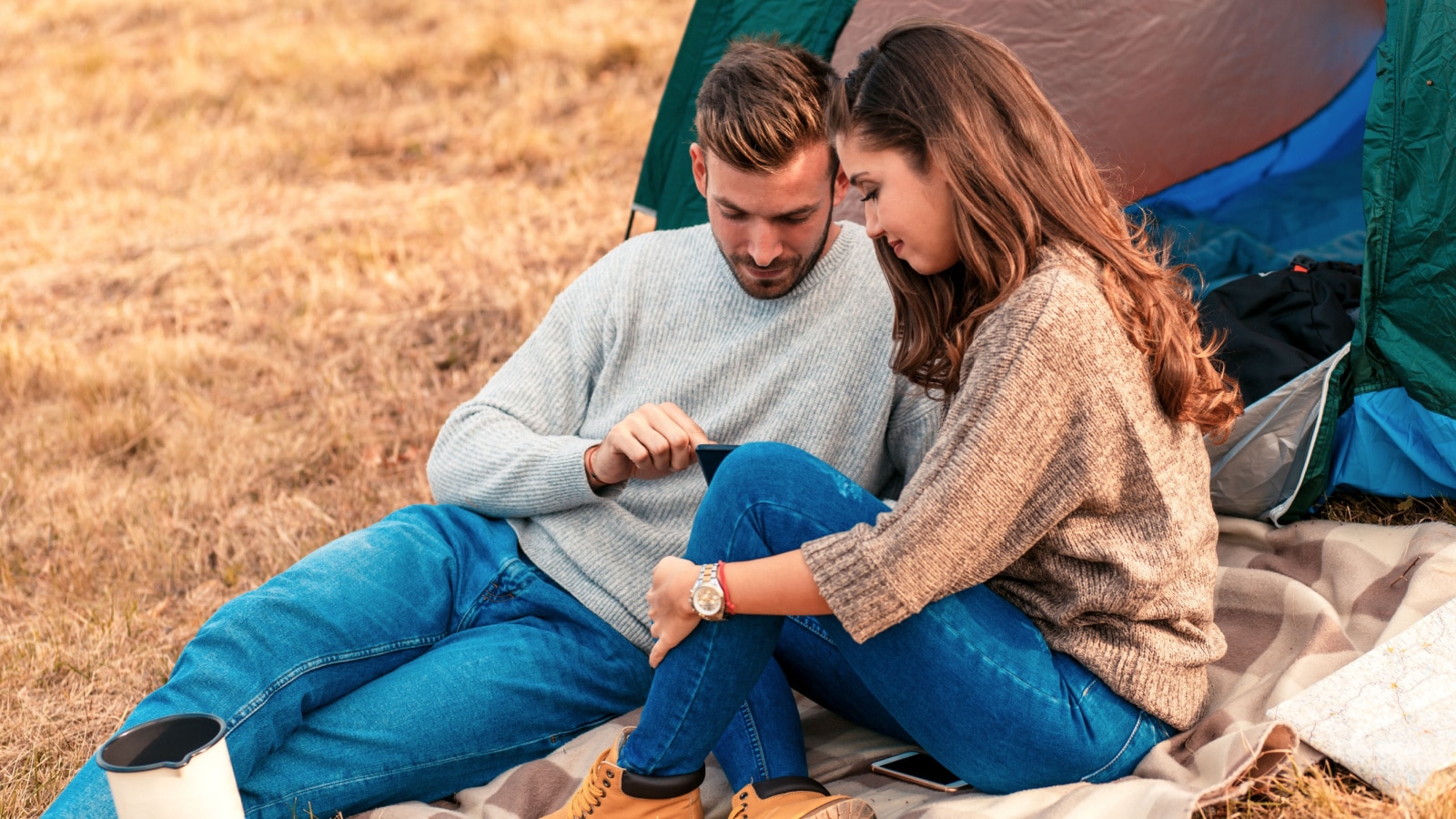 During her second year at the camp, as a counselor-in-training (CIT), the woman and Kenny started dating, albeit within the limitations of their busy schedules. By the third year, they found a way to live together and discussed plans, including coordinating colleges, engagement, and even potential children. Although their paths eventually diverged, the woman secretly hoped they would reunite.
Unanticipated Connection
The woman knew that her cousin and Kenny attended the same school and pursued the same major. Consequently, she wasn't surprised when they began dating. However, Kenny remained oblivious that the woman was her cousin. The woman had known about their relationship for approximately a year but chose not to interrupt her cousin's happiness, as the right opportunity to reveal the truth never presented itself.
Awkward Introduction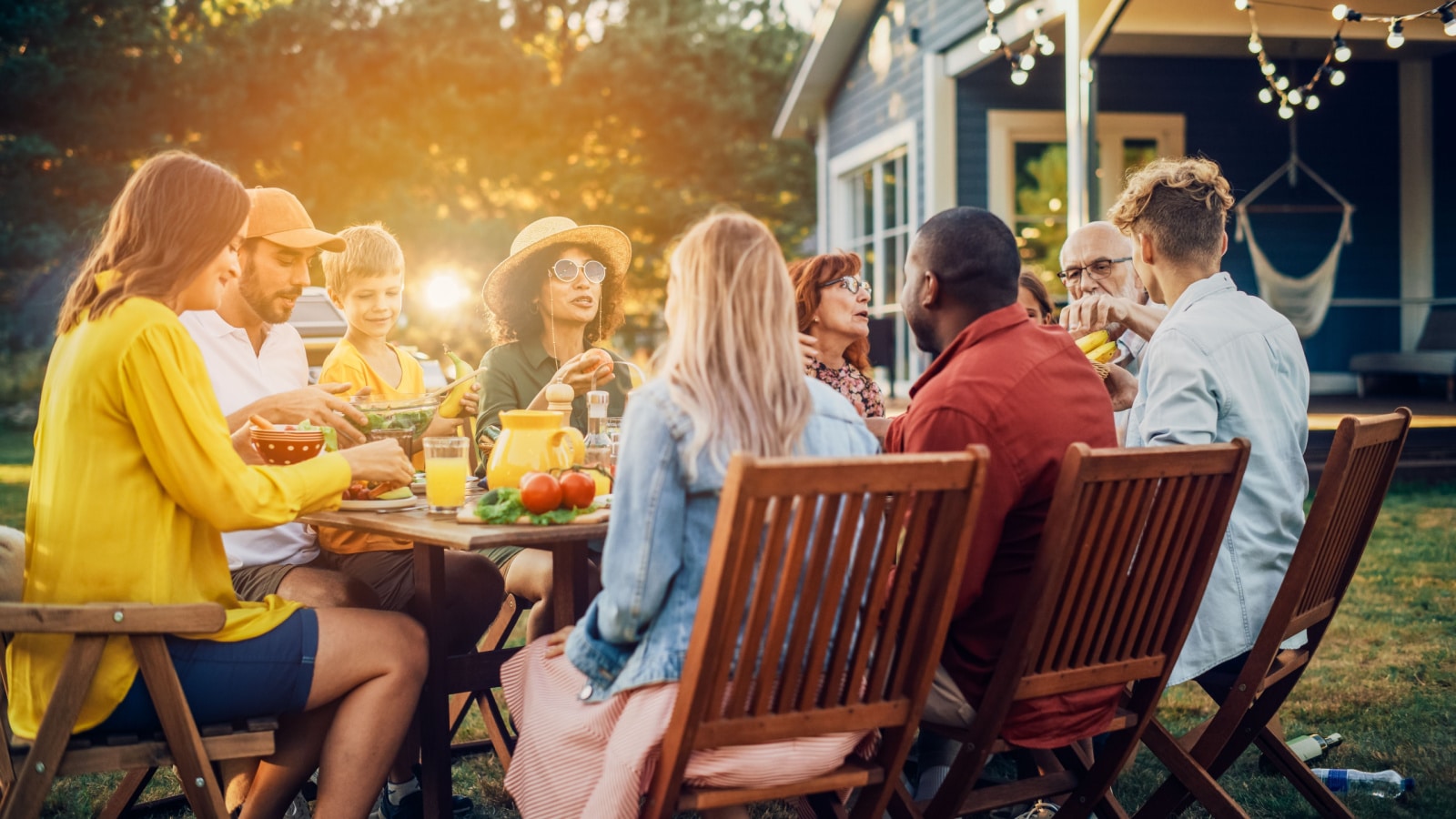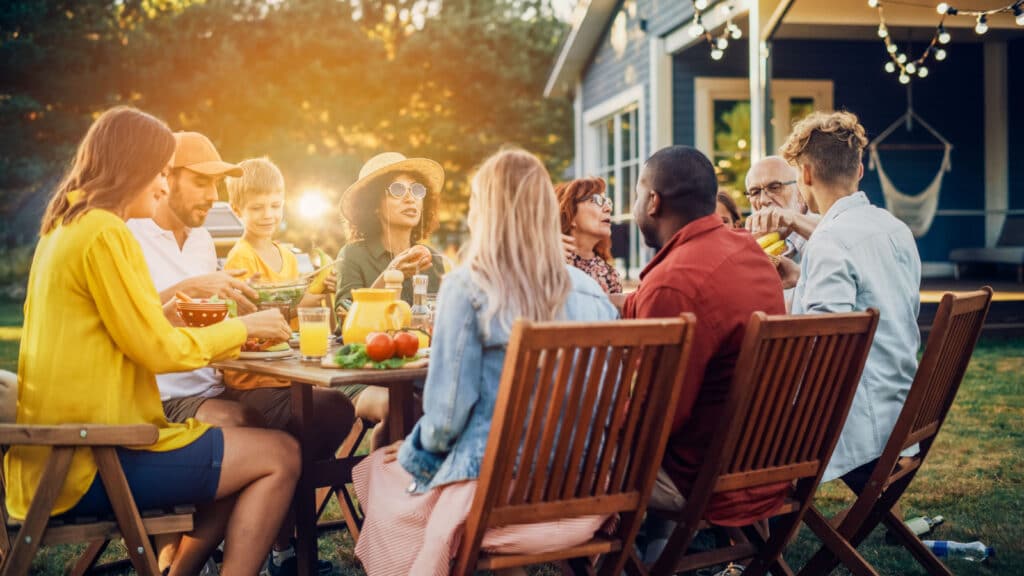 During a family gathering on Mother's Day, the entire family had a chance to meet Kenny. The woman made a conscious effort to remain inconspicuous, well aware of her mother's tendency to be obnoxious. Unfortunately, her mother couldn't contain her excitement upon seeing Kenny and loudly exclaimed about his resemblance to the boy whose pictures adorned the woman's walls. Kenny, clearly uncomfortable, acknowledged his identity, leaving both him and the woman wanting to disappear.
Hurt and Betrayal Unveiled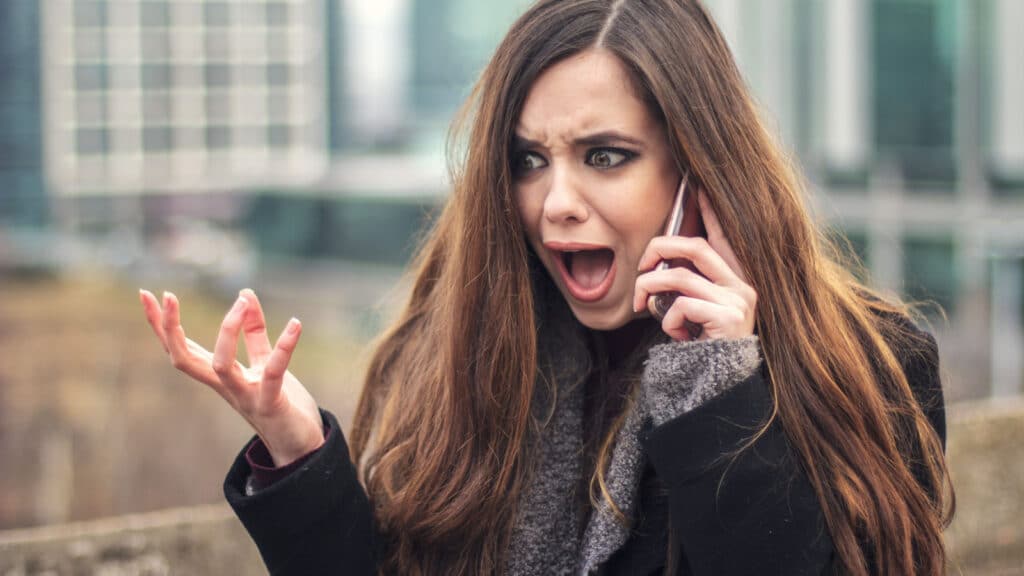 Despite the initial awkward encounter, the gathering proceeded relatively smoothly, with the woman deliberately avoiding Kenny. However, the following morning, her hungover and angry cousin called her, expressing fury over not being informed about the woman's past relationship with Kenny. It seemed Kenny had divulged the seriousness of their connection, leaving the cousin feeling deeply betrayed. The revelation of a pregnancy scare involving the woman and Kenny intensified her feelings of betrayal.
Attempts to Explain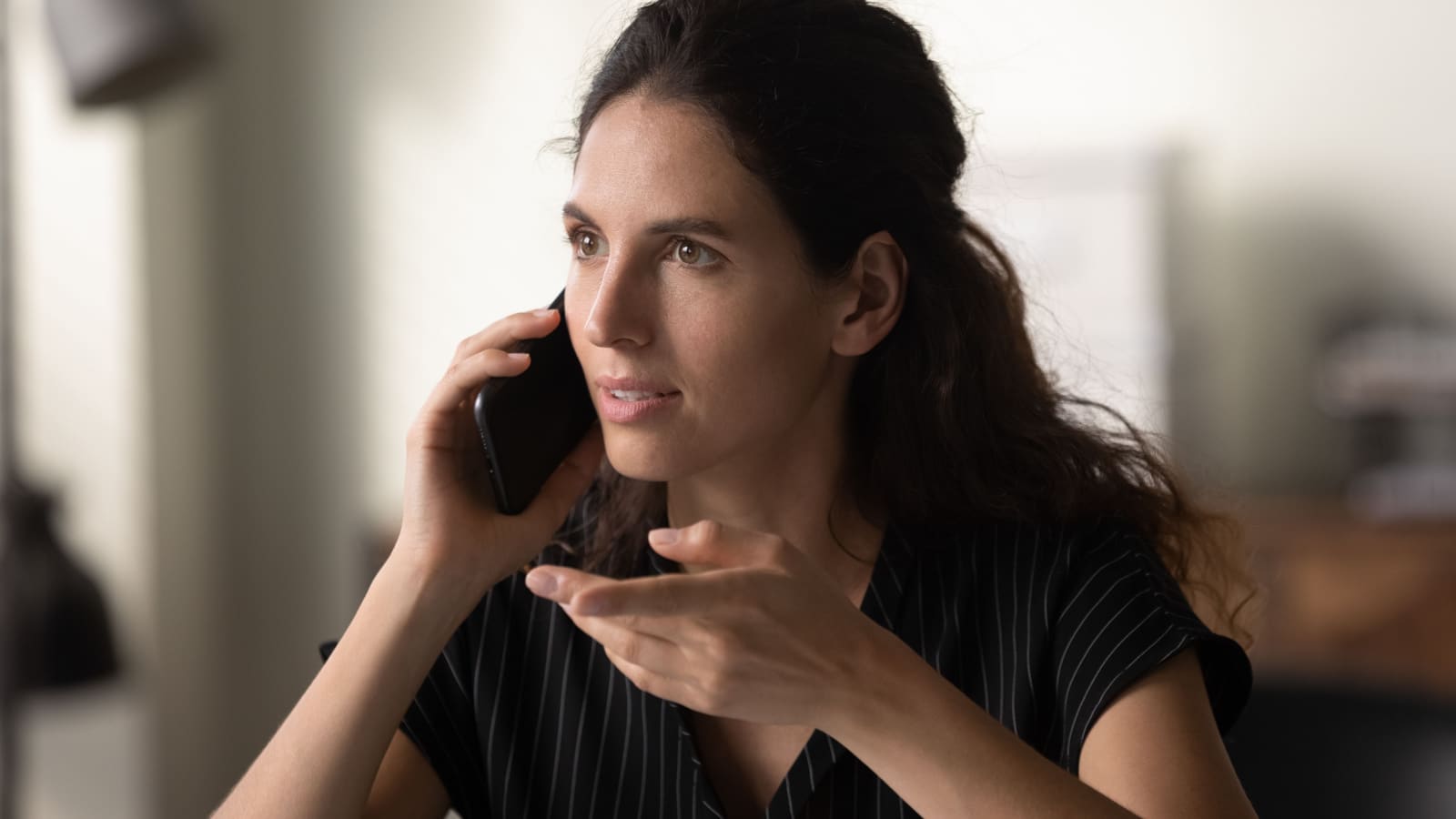 Desperate to explain her actions, the woman tried to reason with her cousin, hoping to shed light on her decision to withhold the truth. However, her explanations fell on deaf ears, as her cousin remained unwilling to understand or accept her perspective. Determined to make amends, the woman attempted to contact Kenny, only to discover that he had blocked her.
Overwhelming Guilt and Regret
Overwhelmed by her cousin's pain, the woman experiences profound guilt. She realizes that she chose what to disclose to her cousin but now acknowledges that it was wrong. The weight of her cousin's hurt weighs heavily upon her, recognizing that her actions caused significant suffering.
Reflecting on the Situation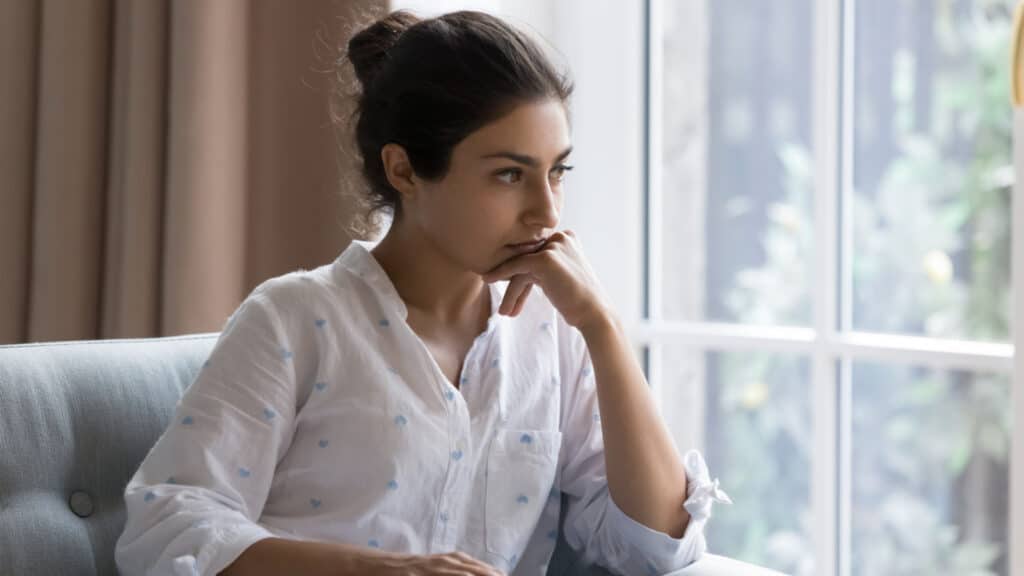 In hindsight, the woman comprehends the gravity of her mistake. She recognizes the importance of honesty and open communication in maintaining healthy relationships. With remorse, she wishes she could turn back time and handle the situation differently, sparing her cousin from feeling deceived and betrayed.
Searching for Redemption
Driven by a genuine desire to repair the damage caused by her actions, the woman is willing to do whatever it takes to make amends. However, with Kenny blocking her attempts to reach out, the path to redemption appears uncertain.
Seeking resolution and hoping for guidance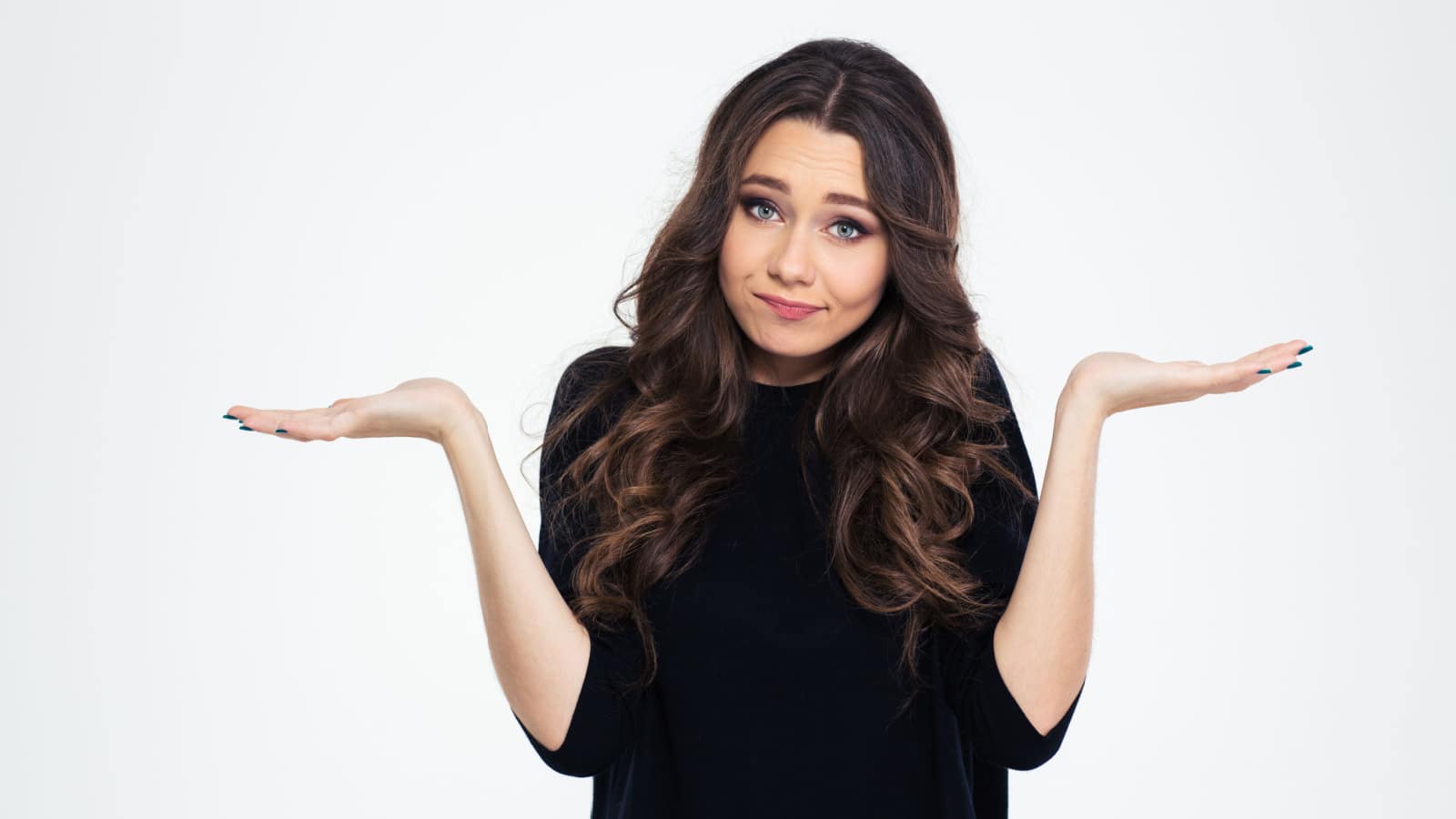 The woman finds herself in a state of introspection and contemplation. She deeply regrets the pain she has caused her cousin and understands the importance of rebuilding trust and repairing damaged relationships. With a sincere desire to make amends, she reflects on her actions, seeking opportunities to express her apologies and demonstrate her commitment to being honest and forthcoming.
The Internet Weighs In
The woman took her story to the internet, and here is what some Redditors had to say about the situation.

"Usually, by the time a couple is engaged, they've shared info about previous relationships. Apparently, Kenny was too vague, shall we say. Your cousin's reaction should be directed at her betrothed and not you."

"So what? Would the cousin not have dated kenny? Then how serious can they possibly be if a past fling would make them break up? Past relationships are past and they just need to deal with it."
More Opinions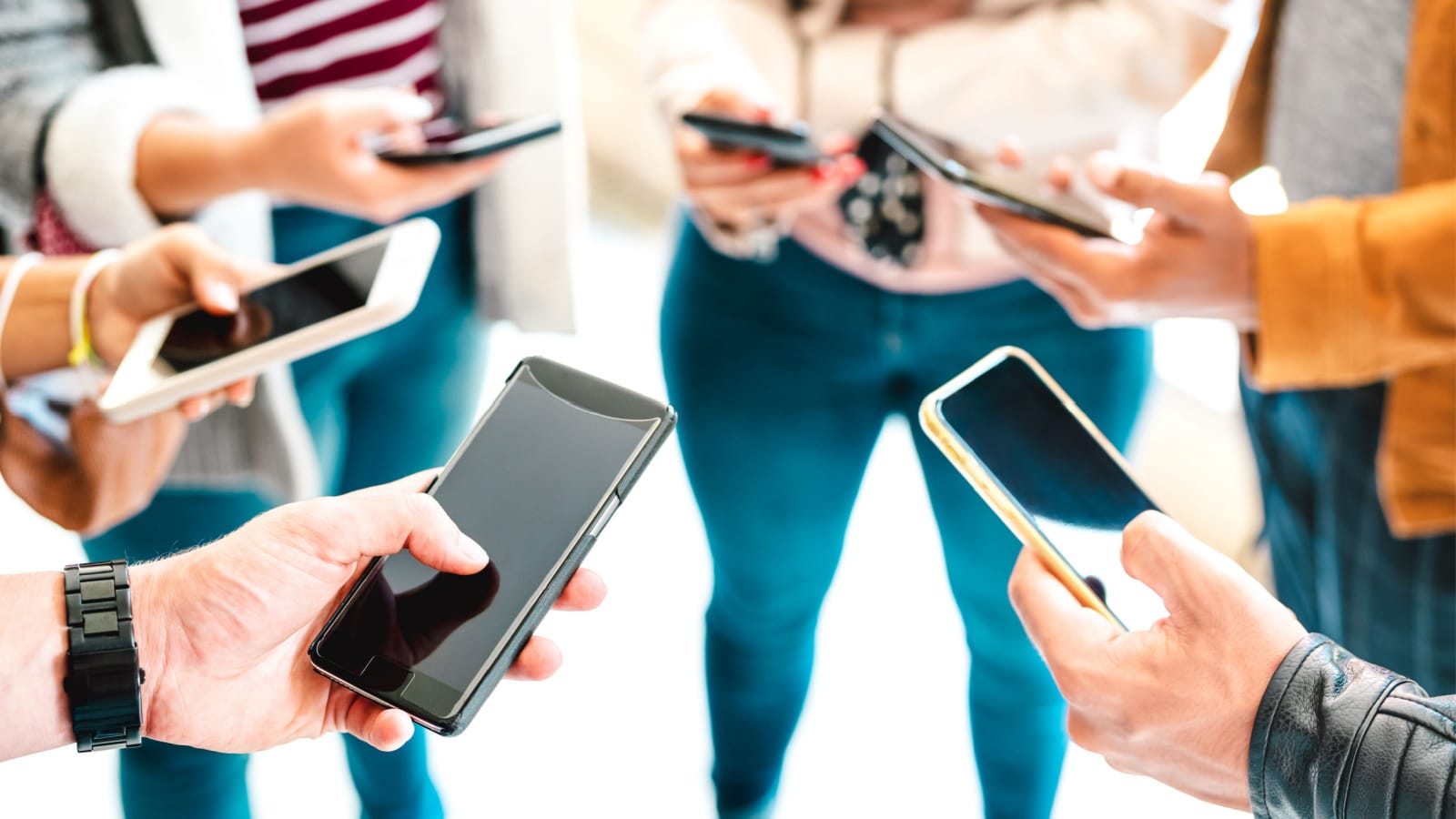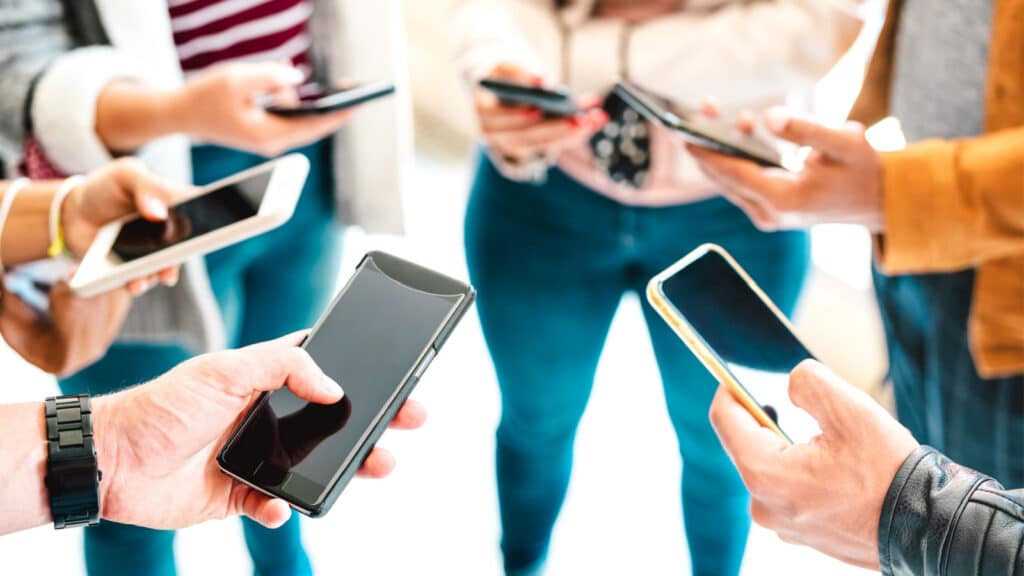 "Did you think Kenny would see you, dump your cousin, profess his everlasting love so you could live happily ever after? Because that it the vibe I am getting. You knew, this would happen at some point. You knew this would cause trouble. Are you hoping it will be bad enough that they separate and you finally get another chance at Kenny?"

"Honestly it sounds very much like you thought it was a lot more serious than he did. You feel this was a three year romance, he dated you for two months with a year in between them at camp, and never once integrated you into his real life. You have probably told the story very differently, and now your cousin doesn't know what to think."

Source: Reddit
Is She Wrong for Not Wanting To Attend Her Brother in Law Daughter's Memorial Birthday Due to His Competitive Approach to Grief?
A woman finds herself in a strained relationship with her brother-in-law (John), which has deteriorated recently after six years of being part of the same family.

Is She Wrong for Not Wanting To Attend Her Brother in Law Daughter's Memorial Birthday Due to His Competitive Approach to Grief?
Did He Cross the Line for Making His Kid's Mother 'Homeless'?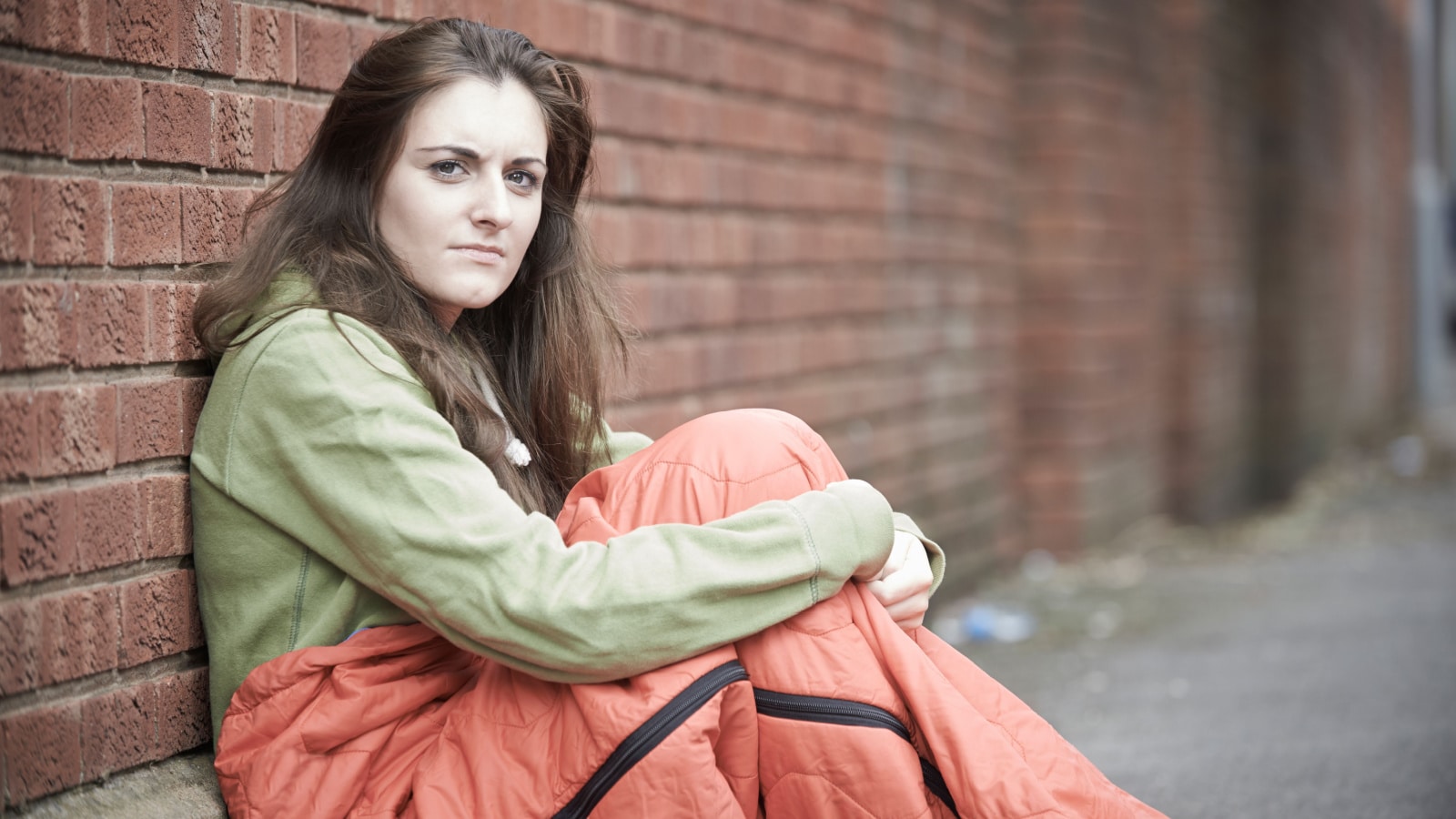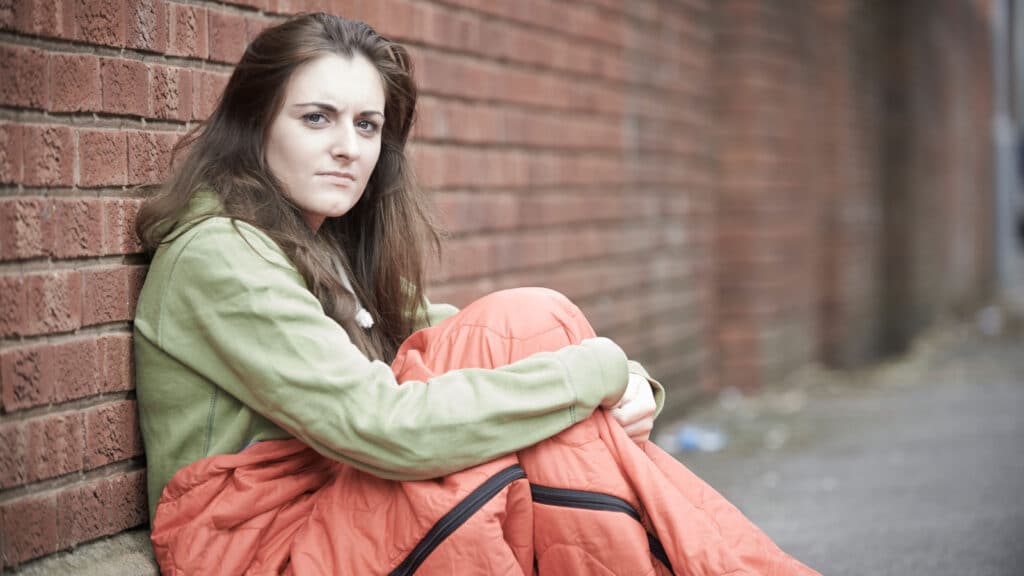 The man questions the morality of potentially rendering his child's mother "homeless." After their separation, the mother struggled to establish stability, prompting the man to provide a reduced-rent flat for the child's sake.

Did He Cross the Line for Making His Kid's Mother 'Homeless'?
Is She Wrong for Not Wanting to Stop Her Stepdaughter from Calling Her Mom?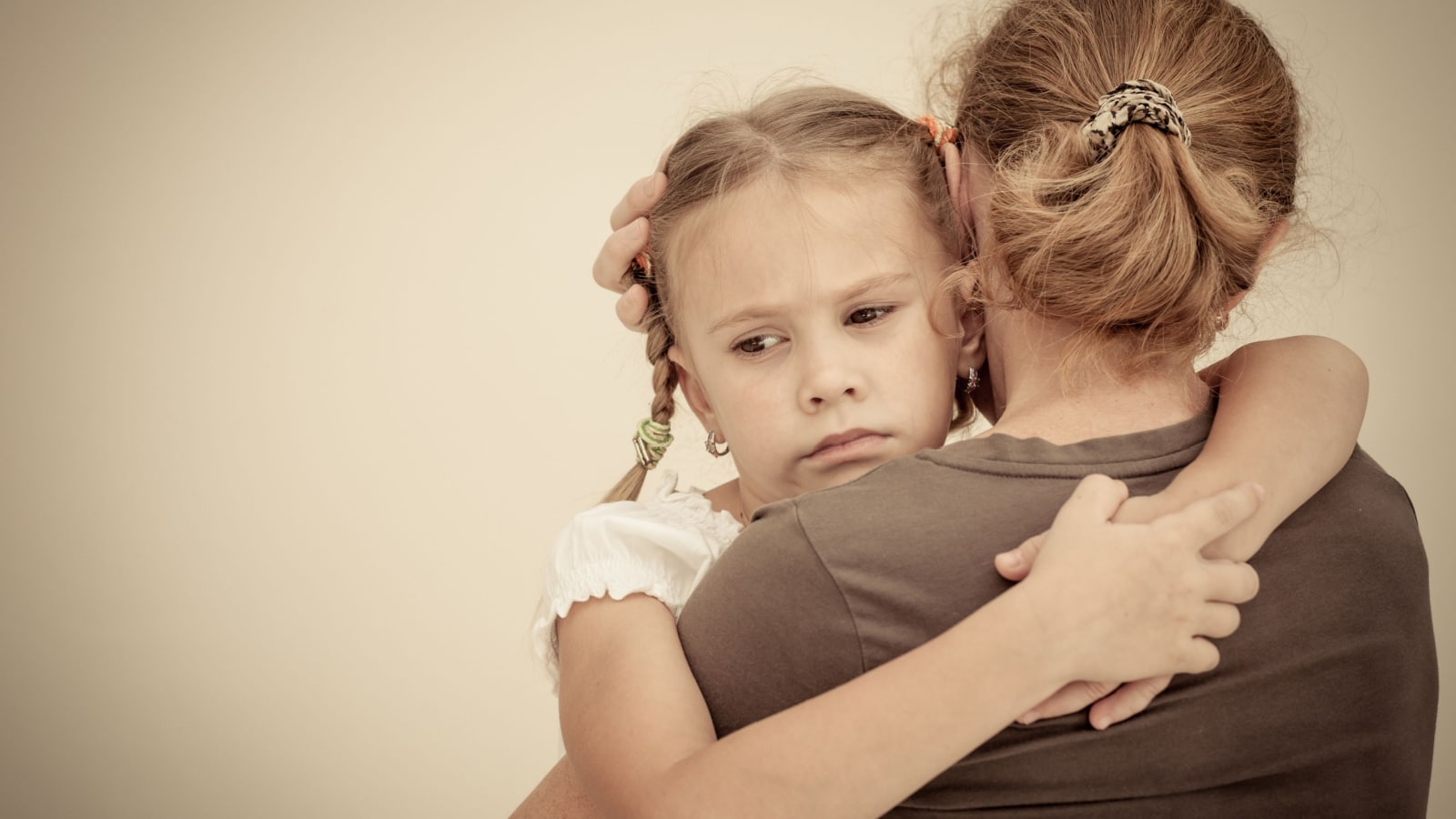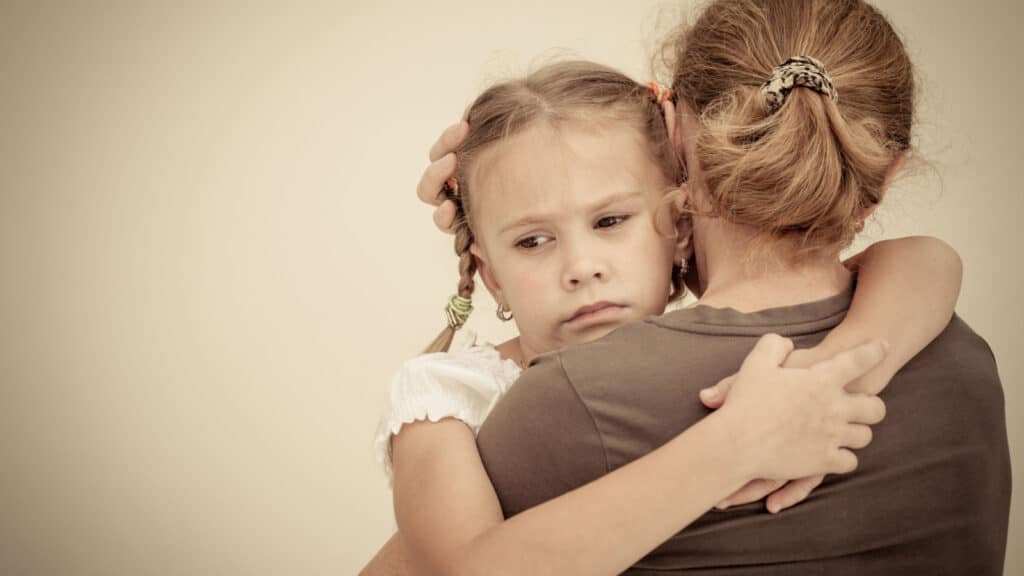 Is She Wrong for Not Wanting to Stop Her Stepdaughter from Calling Her Mom?