We all know a bookworm, and we keep giving them books as a gift on every occasion. Well, it's time to spice things up and get them other cute non-books gifts. Here are some gift ideas for bookworms that they simply can't resist. From shelves ideas to bookworm aesthetics, they'll love it.
DISCLOSURE: SOME OF THE LINKS IN THIS POST ARE AFFILIATE LINKS. THIS MEANS IF YOU CLICK ON AN AFFILIATE LINK AND PURCHASE THE ITEM, I WILL RECEIVE AN AFFILIATE COMMISSION AT NO EXTRA COST TO YOU. ALL OPINIONS ARE MY OWN AND I ONLY RECOMMEND PRODUCTS OR SERVICES I BELIEVE WILL ADD VALUE TO MY READERS. SEE FULL DISCLAIMER HERE.
---
Cute Heart-Shaped Page Holder
Do you know a bookworm who reads all the time whenever and wherever? On a train, during a morning walk, or even while cooking? In this case, nothing beats this cute page holder, which can only make their lives easier!
---
Bedside Reading Lamp
This has to be the only bedside lamp every bookworm should have. Isn't it the cutest? It can also be folded into any form you like. it's definitely a gift that can never disappoint.
---
Trendy 'Just one more Chapter' throw pillow
Make sure your fellow bookworm has a comfy corner to read! Perfect gift for a proud bookworm who won't let go of their book!
---
Cute Bookmarks
These adorable Bookmarks are everything trendy. Each piece is handcrafted and yes, it can be customized. Makes a great gift for a sophisticated bookworm.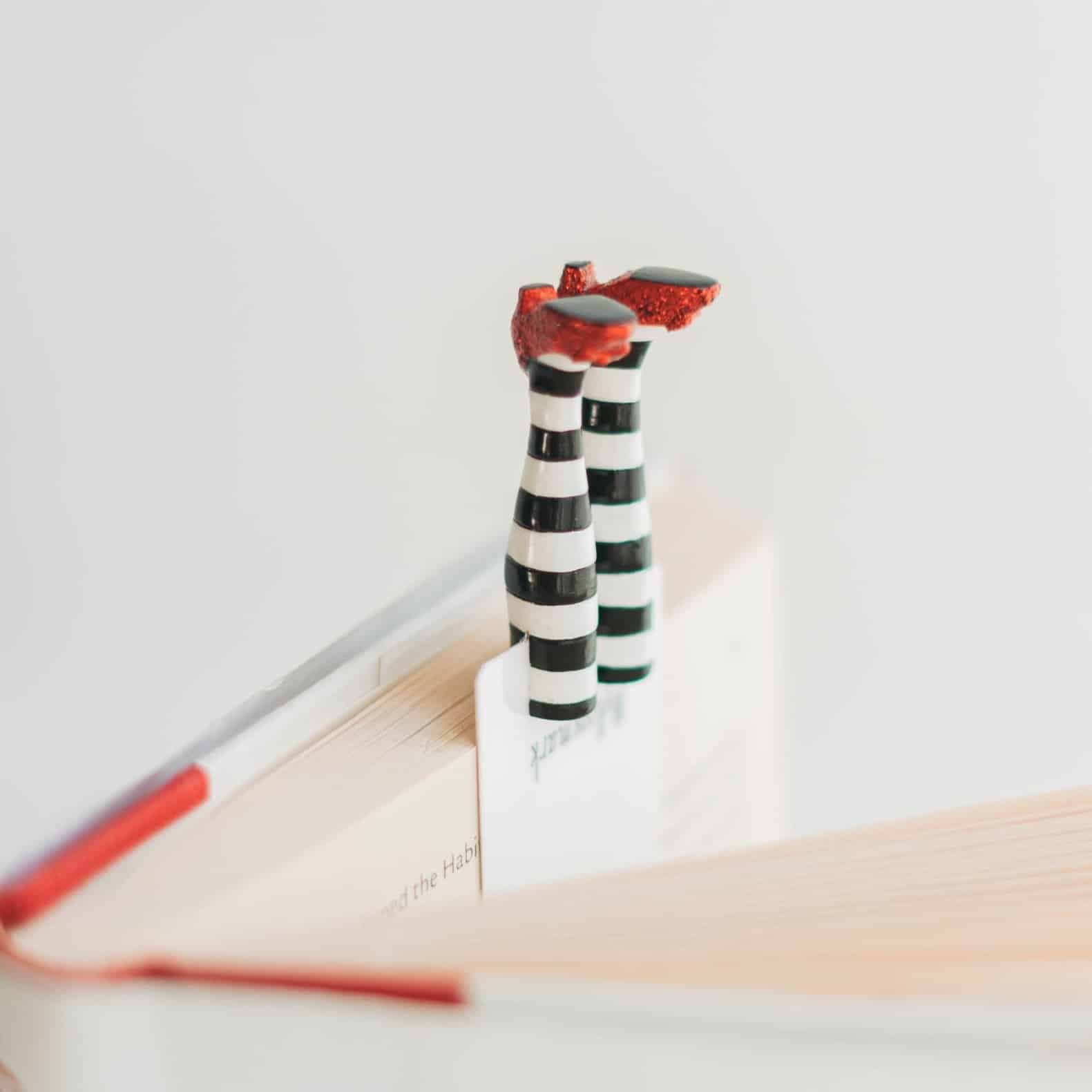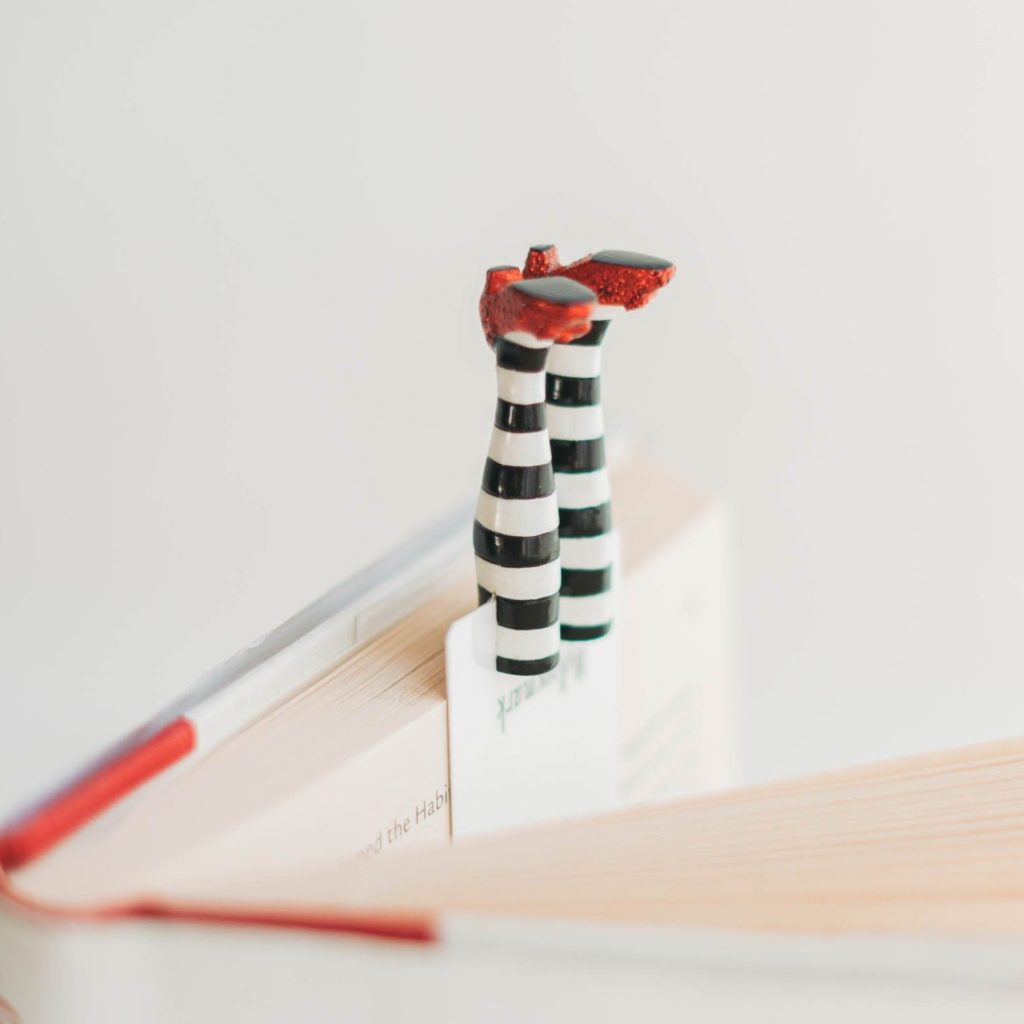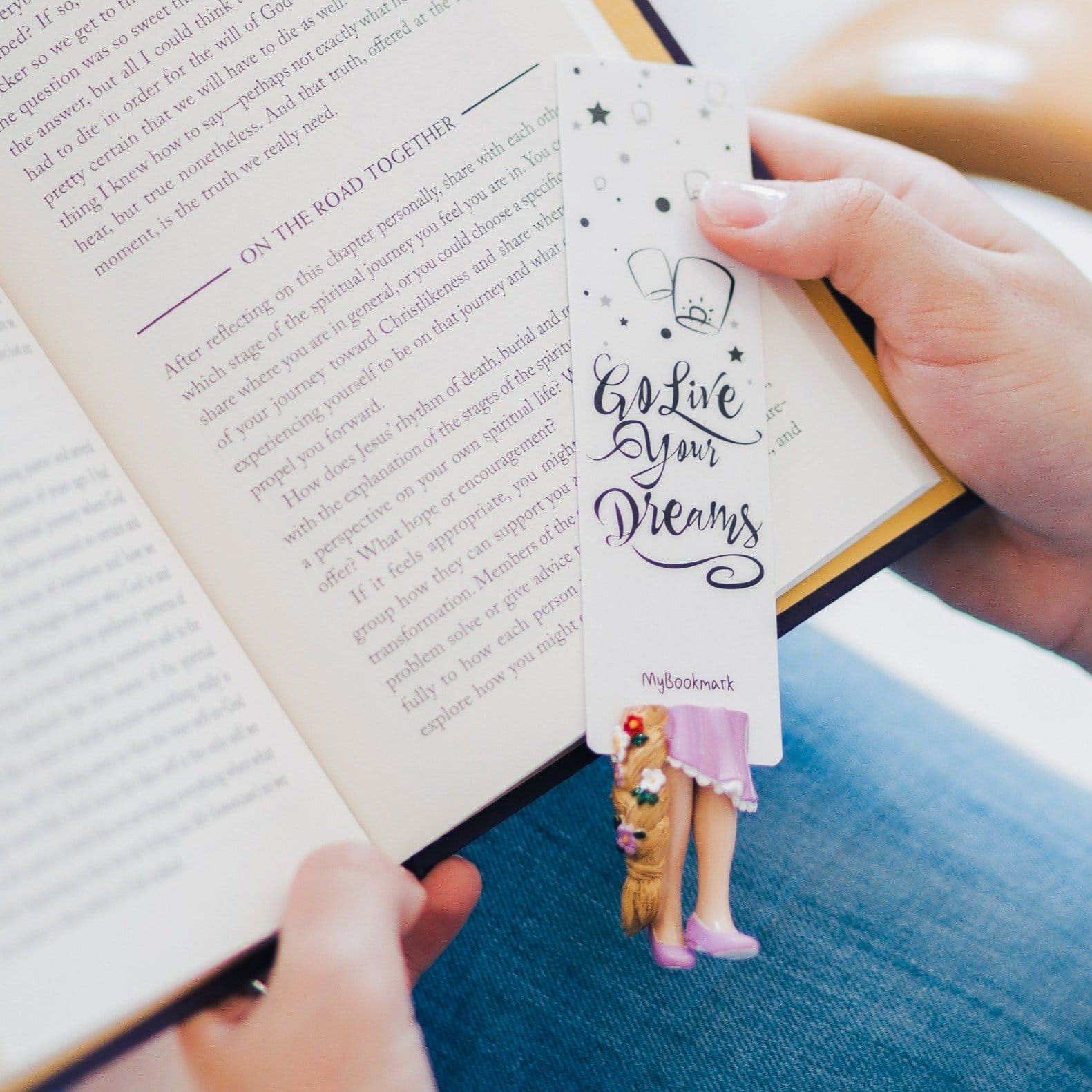 ---
A Book-shaped Bookshelve
It may not hold as many books but it will sure make every room look dazzling and modern. No bookworm can refuse this.
---
Book & Tablet Holders
Ideal for both E-readers and traditional readers. Made from high-quality Bamboo with a page holder for any book, including thick books!
---
Classic Story Scrave
I'm pretty sure every bookworm would love to get wrapped in a classic story. I mean like literally wrapped in a classic story. Here's a beautiful scarf with passages from "Alice in Wonderland"

---
Adorable Bookends
These are so cute and modern they could be everything a bookworm might need. Whether tiny astronauts or wooden hearts, these bookends make nothing but an awesome trendy gift for bookworms.
---
Heroine Bookshelf
Defend your favorite books with the greatest Heroine of all time. Our little Heroine will make sure to protect your favorite books at all times. Perfect gift for moms, teachers, or just a bookworm who enjoys reading about powerful female protagonists.
---
Cute Magnetic Bookmark
This bookmark says it all! We all know the only thing that steals a bookworm away from their book is sleep. I dare you to prove me wrong.
---
Bookmark Passage Point
They are just as cute as they are practical! Have you ever stumbled across an amazing paragraph in your favorite book and couldn't stop thinking about it? Well, now you can always mark it for future references! I believe this is a gift every bookworm will love!
---