Everyone, including our favorite celebrities, is susceptible to color blindness. You might be surprised to learn that even some of your favorite celebrities experience the world differently when perceiving colors. Here, we will look into the lives of a few celebrities who have talked openly about their color blindness.
Howie Mandel
Howie Mandel, the comedian, television host, and judge on "America's Got Talent," is color blind. He has shared that he has deuteranopia, similar to Christopher Nolan. Mandel's condition affects his perception of certain shades of red and green. Nonetheless, his quick wit, infectious humor, and charismatic presence have made him a beloved figure in the entertainment industry. Color blindness has not stopped him from bringing laughter and joy to countless audiences.
Keanu Reeves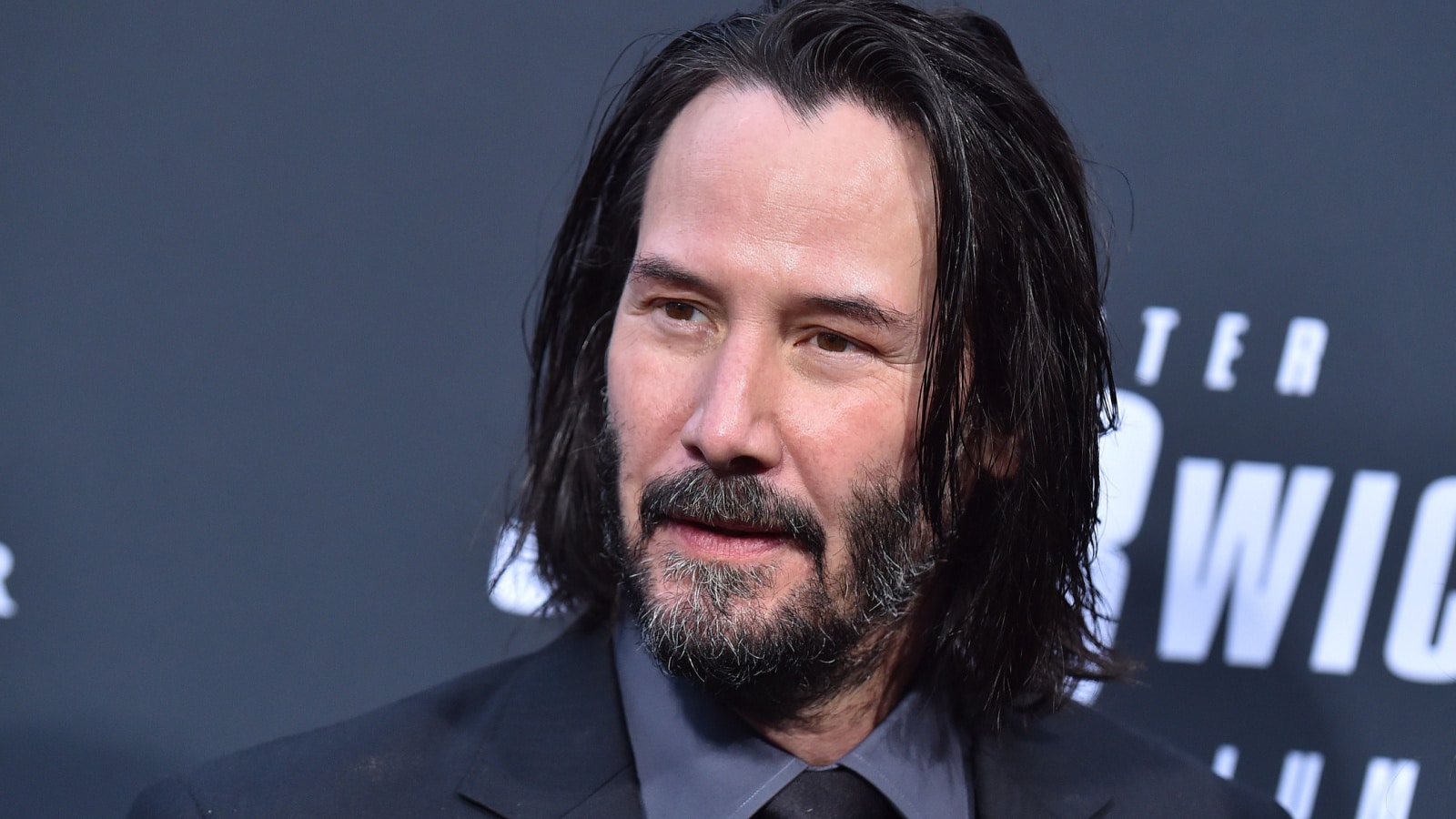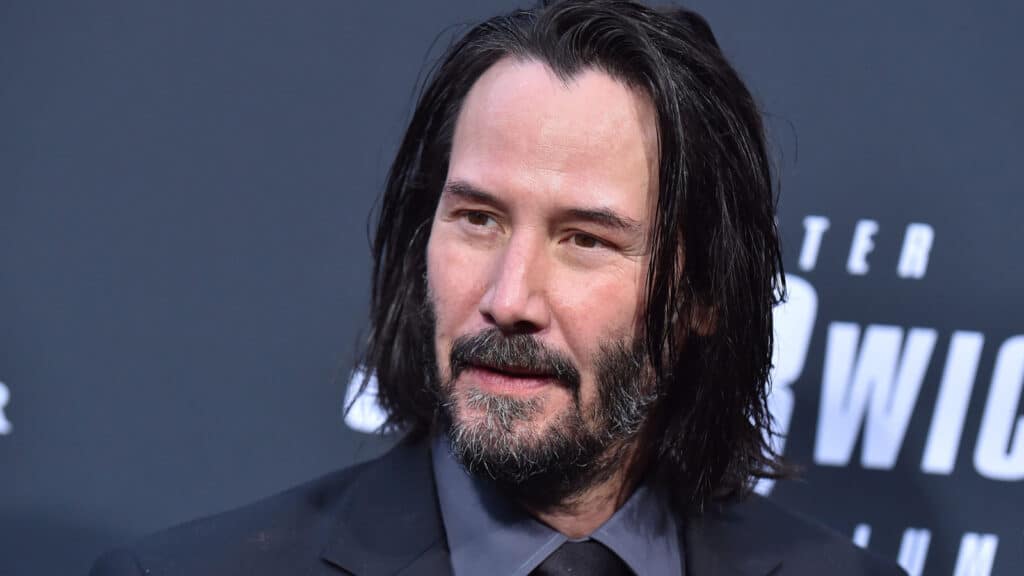 The charismatic star of "The Matrix" and "John Wick" also falls under the color blindness spectrum. In interviews, Keanu Reeves stated that he struggles with accurately perceiving specific colors. Nonetheless, his extraordinary performances continue to captivate audiences all over the world.
Christopher Nolan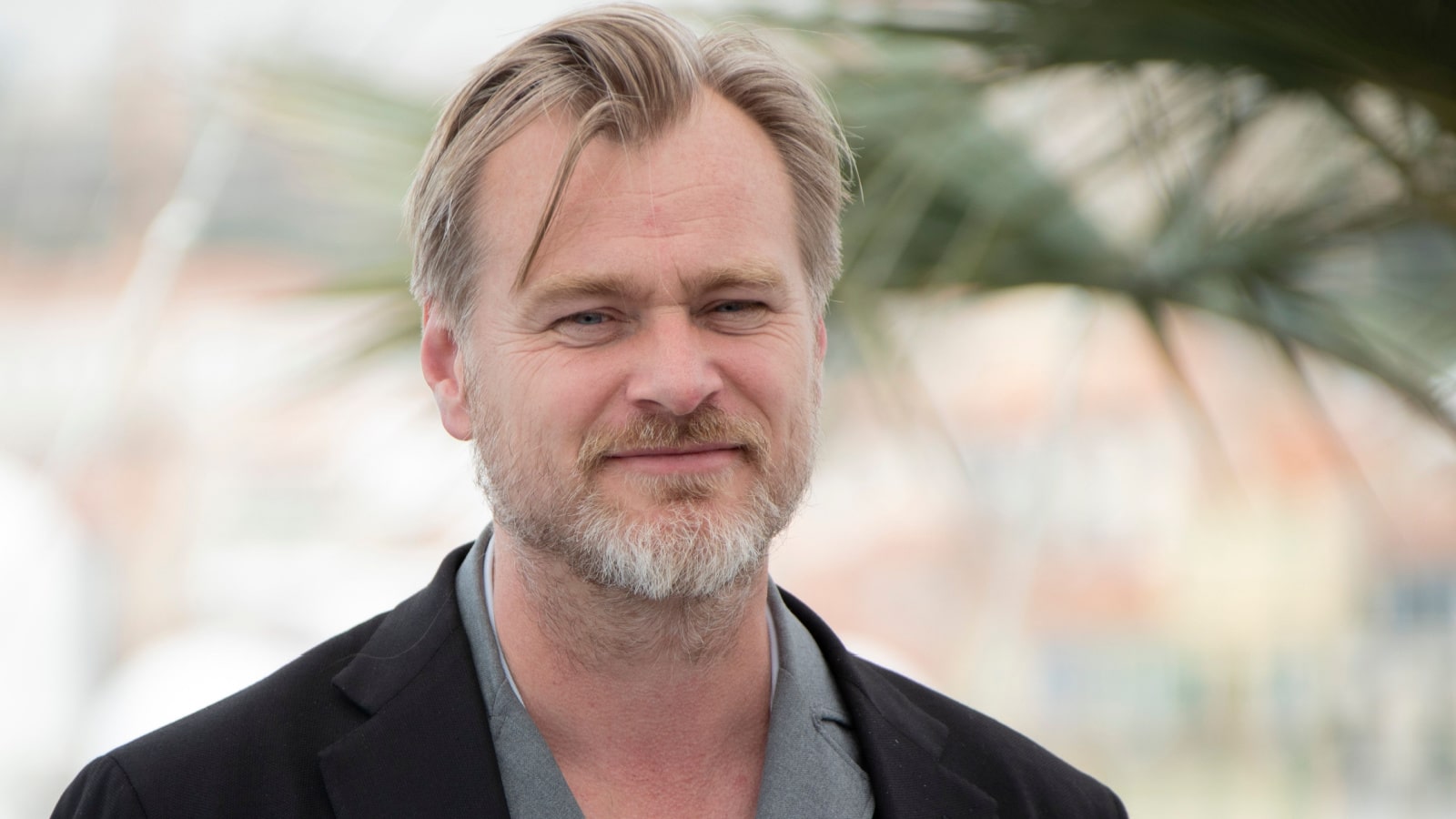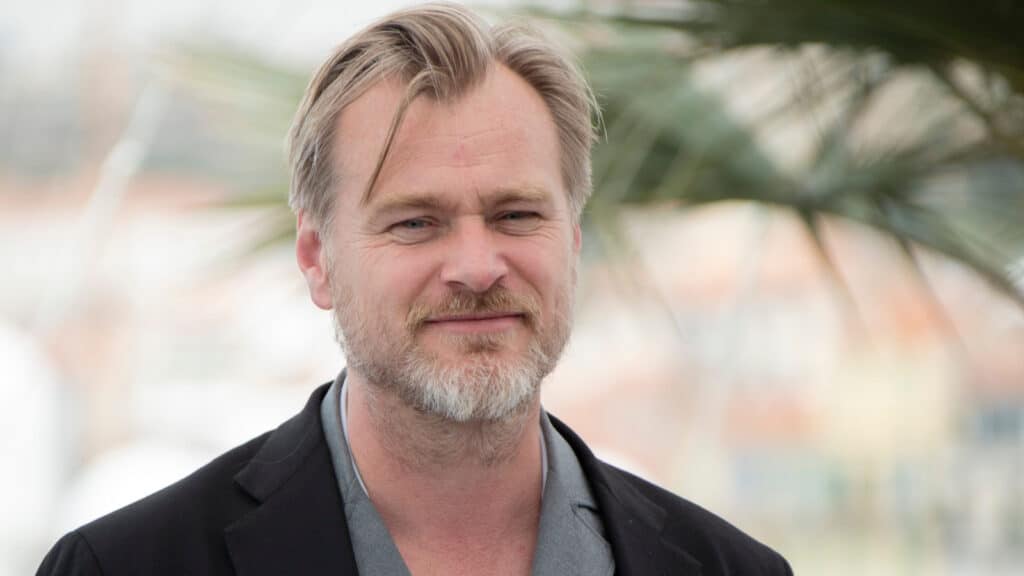 The acclaimed filmmaker Christopher Nolan, known for his masterpieces like "Inception" and "The Dark Knight" trilogy, is color blind. He has openly shared that he has deuteranopia, a severe red-green color blindness. Nonetheless, Nolan's exceptional storytelling and visionary approach to filmmaking have captivated audiences worldwide. His talent and dedication speak for themselves, reminding us that artistic brilliance transcends visual differences.
Eddie Redmayne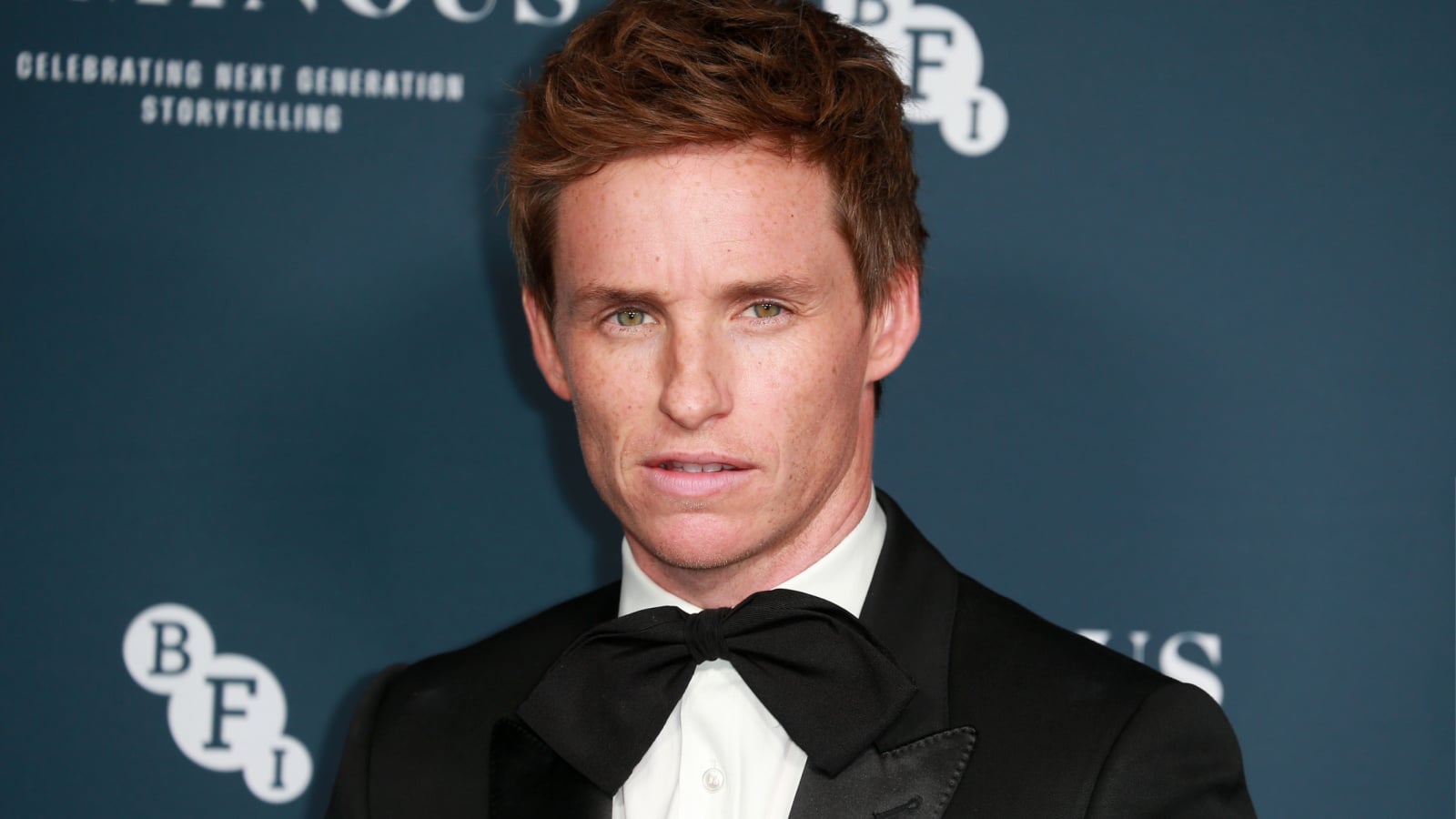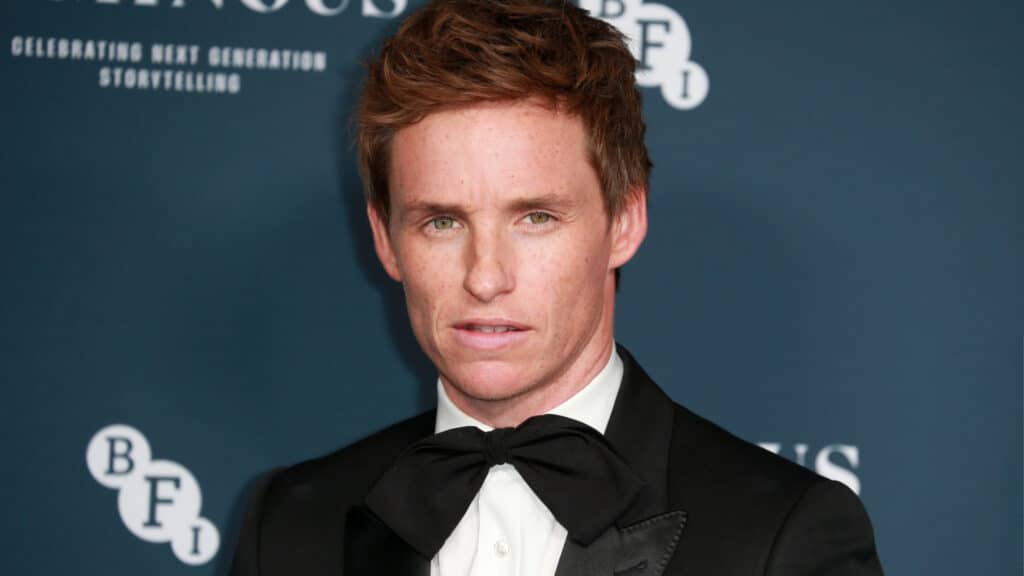 The Academy Award-winning actor Eddie Redmayne, known for his transformative performances in films like "The Theory of Everything" and "The Danish Girl," is also color blind. Redmayne has deuteranomaly, a type of red-green color blindness. In interviews, he mentioned seeing some colors as muted or undetectable. Despite this, he has a devoted fan base and has received critical acclaim for his outstanding acting abilities and capacity to portray complex characters with nuance and authenticity.
Niall Horan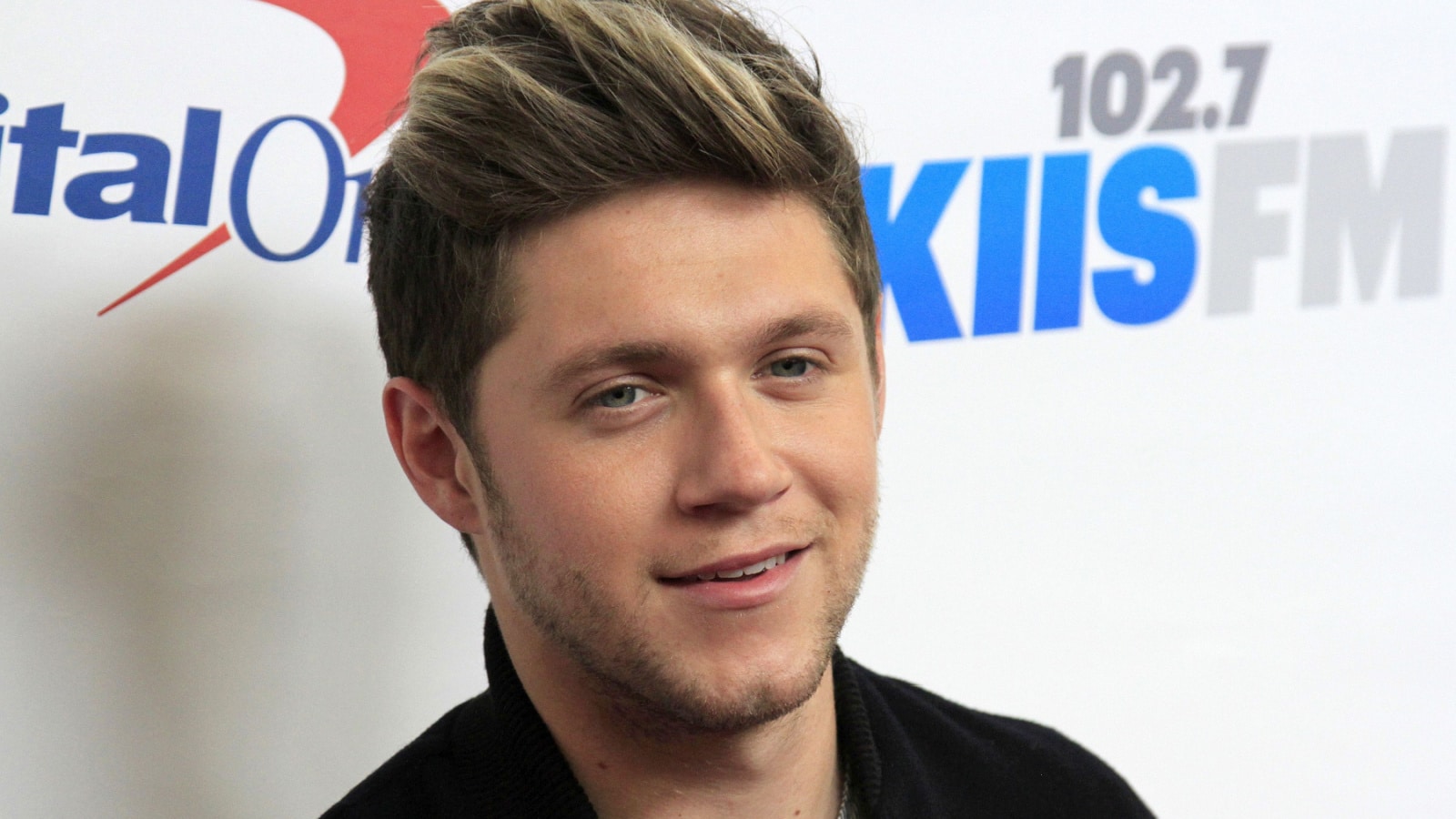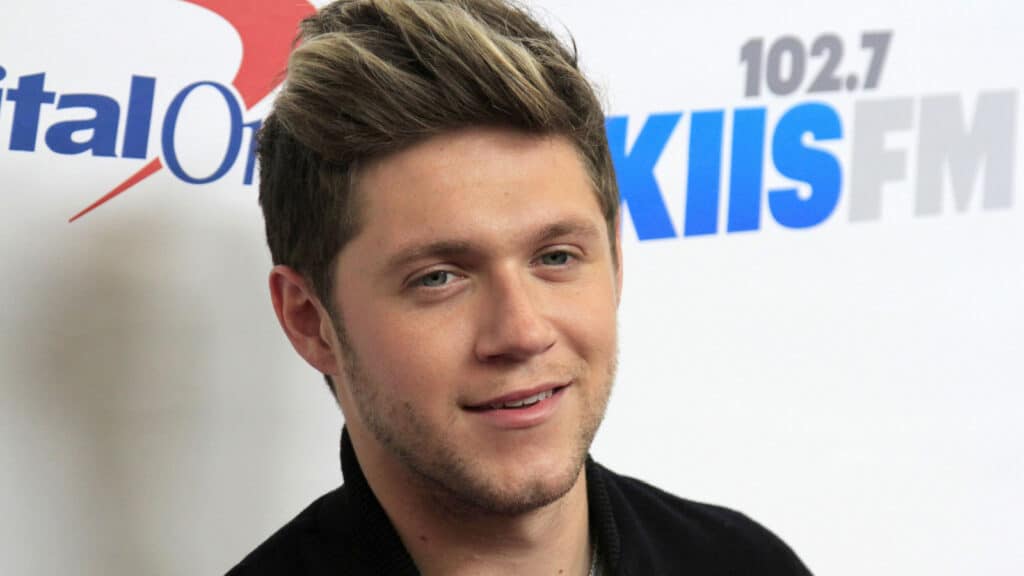 Niall Horan, a gifted musician and former boy band One Direction member is colorblind. Horan has revealed that he also has deuteranopia. This visual difference has not hampered his musical journey. Millions of fans worldwide have responded to Niall's soulful voice and heartfelt lyrics, demonstrating that the inability to see color does not affect one's ability to make beautiful music.
Bing Crosby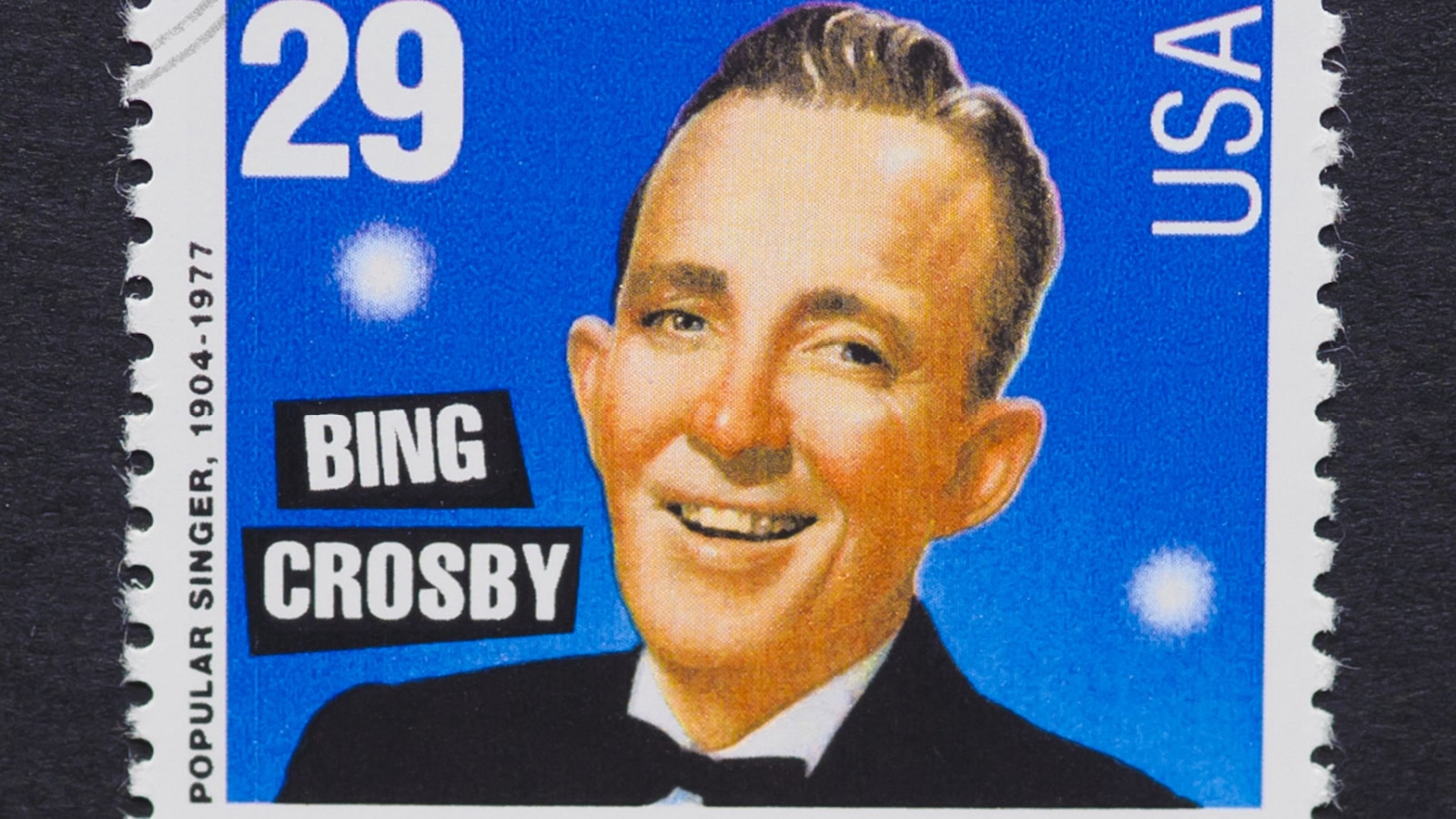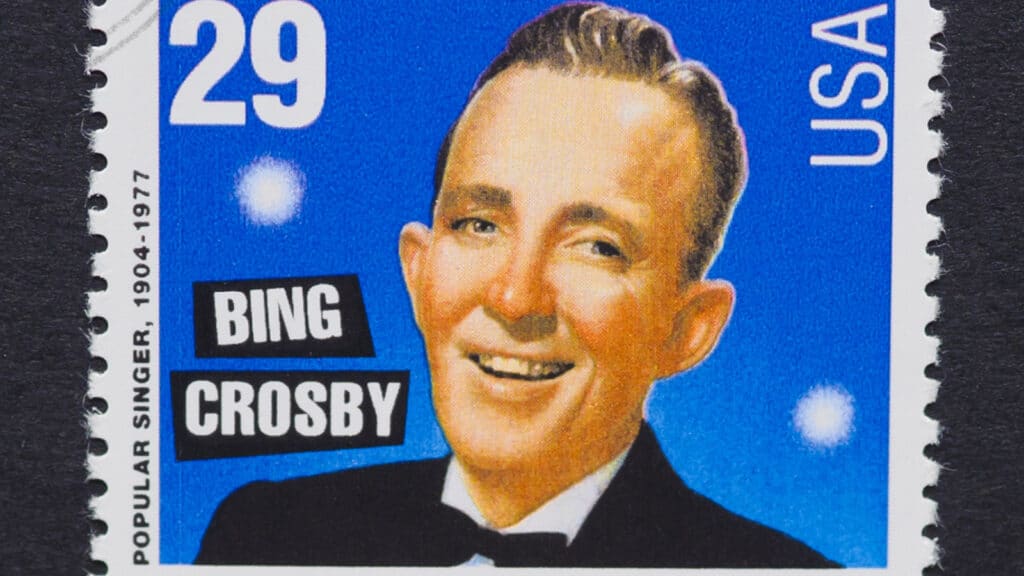 Color blindness is no barrier to creating beautiful music, as Bing Crosby proved. The legendary crooner, known for his velvety voice and timeless holiday tunes, was red-green color blind. Despite this, his impeccable sense of pitch and melody allowed him to mesmerize audiences worldwide. Crosby's success reminds us that creativity can flourish beyond the boundaries of perception.
Fred Rogers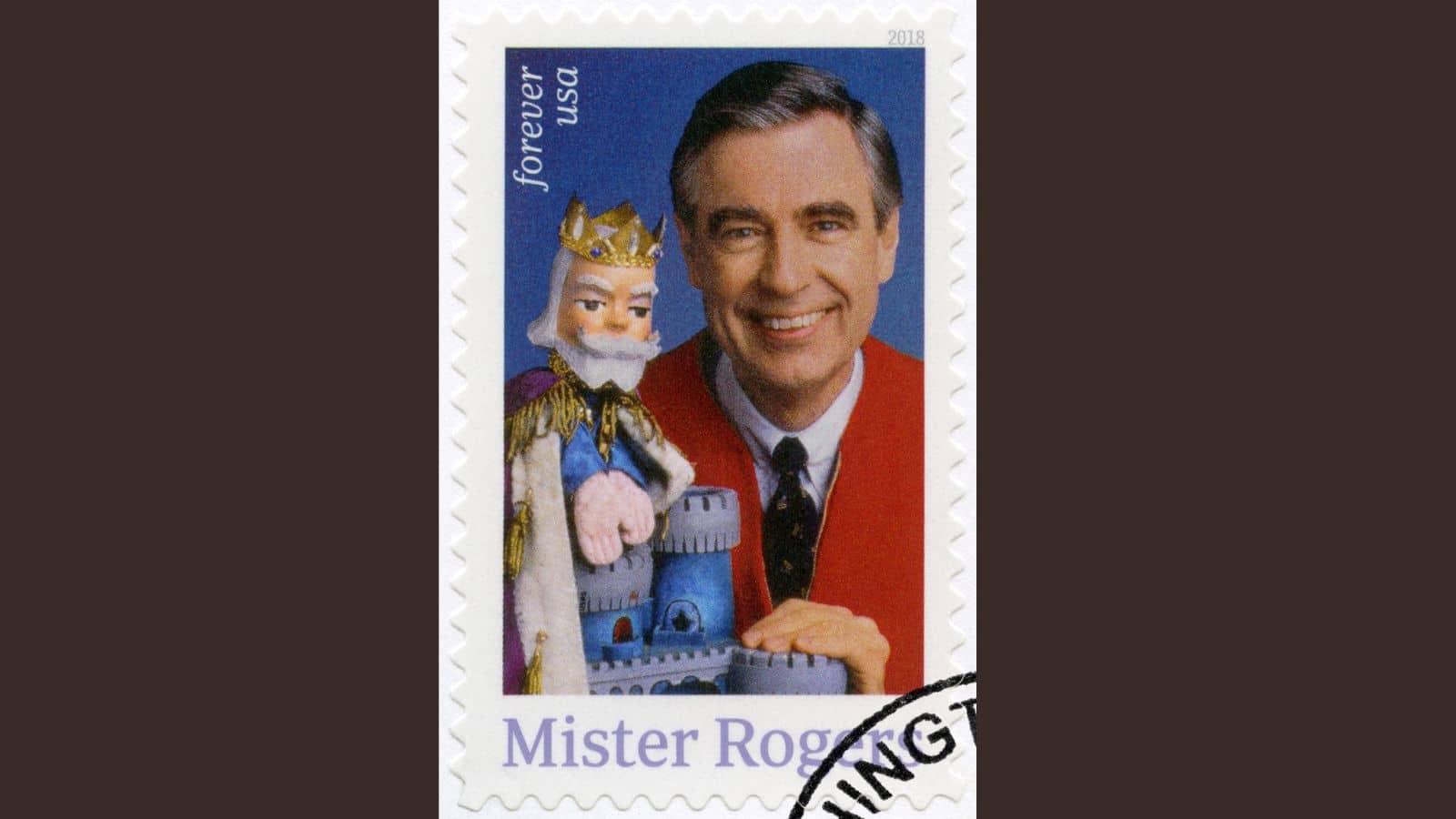 We all cherish the comforting presence of Fred Rogers, the beloved host of the children's program "Mister Rogers' Neighborhood." What many might not know is that Rogers was color blind. His remarkable ability to connect with children and foster empathy knew no bounds, demonstrating that a genuine spirit can bring color to the lives of others, regardless of one's visual limitations.
Meat Loaf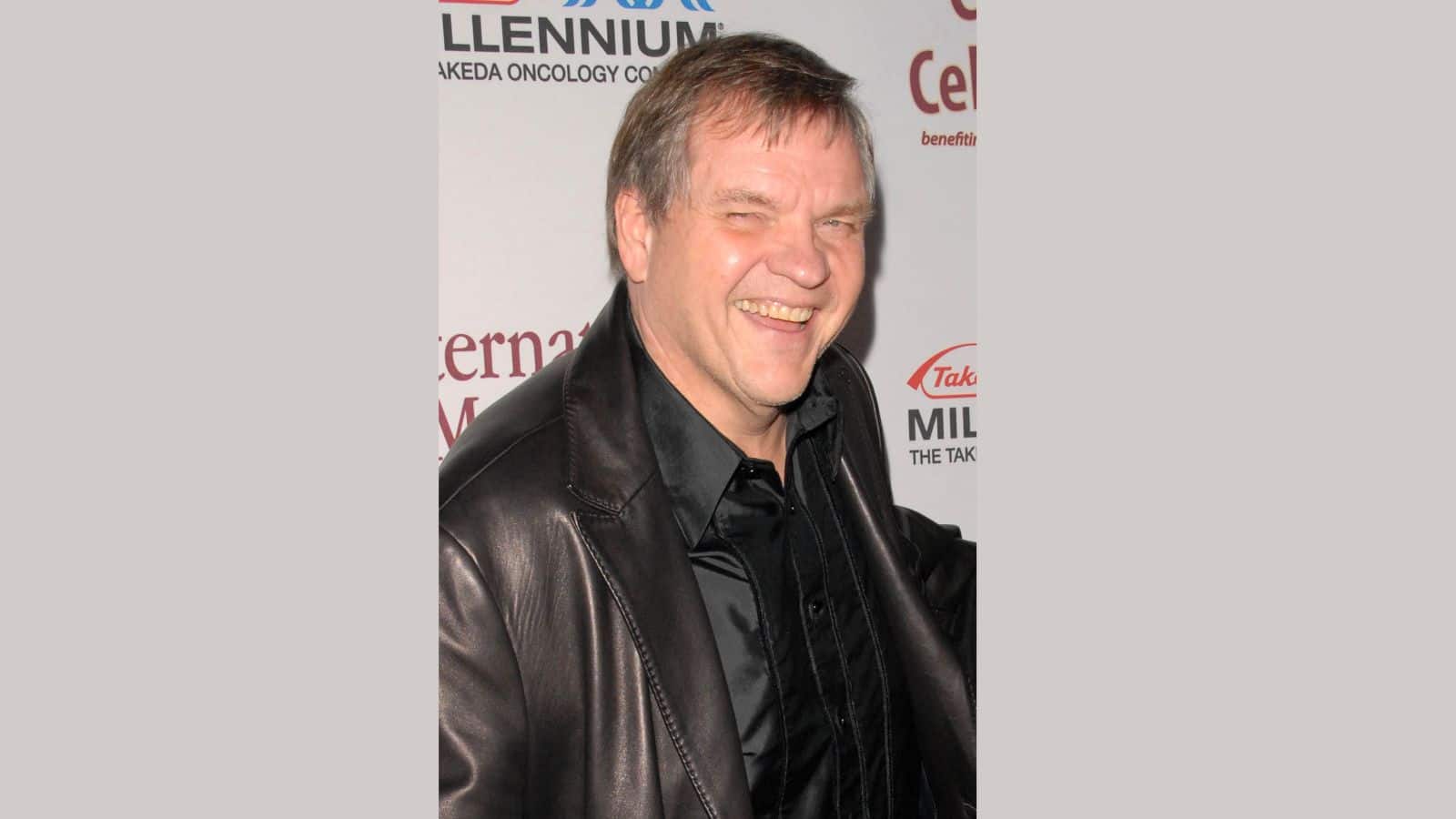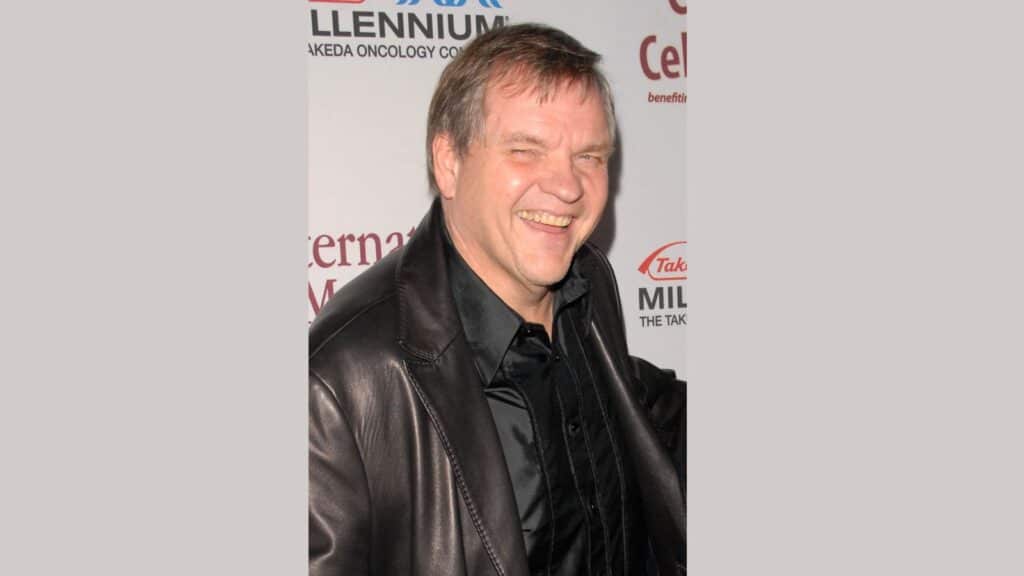 In rock 'n' roll, Meat Loaf's powerhouse vocals and theatrical performances are legendary. The Grammy-winning artist, born Marvin Lee Aday, has an added layer of complexity to his artistry—color blindness. Despite this, Meat Loaf's electrifying stage presence and ability to captivate audiences show us that talent transcends the ability to perceive color.
Paul Newman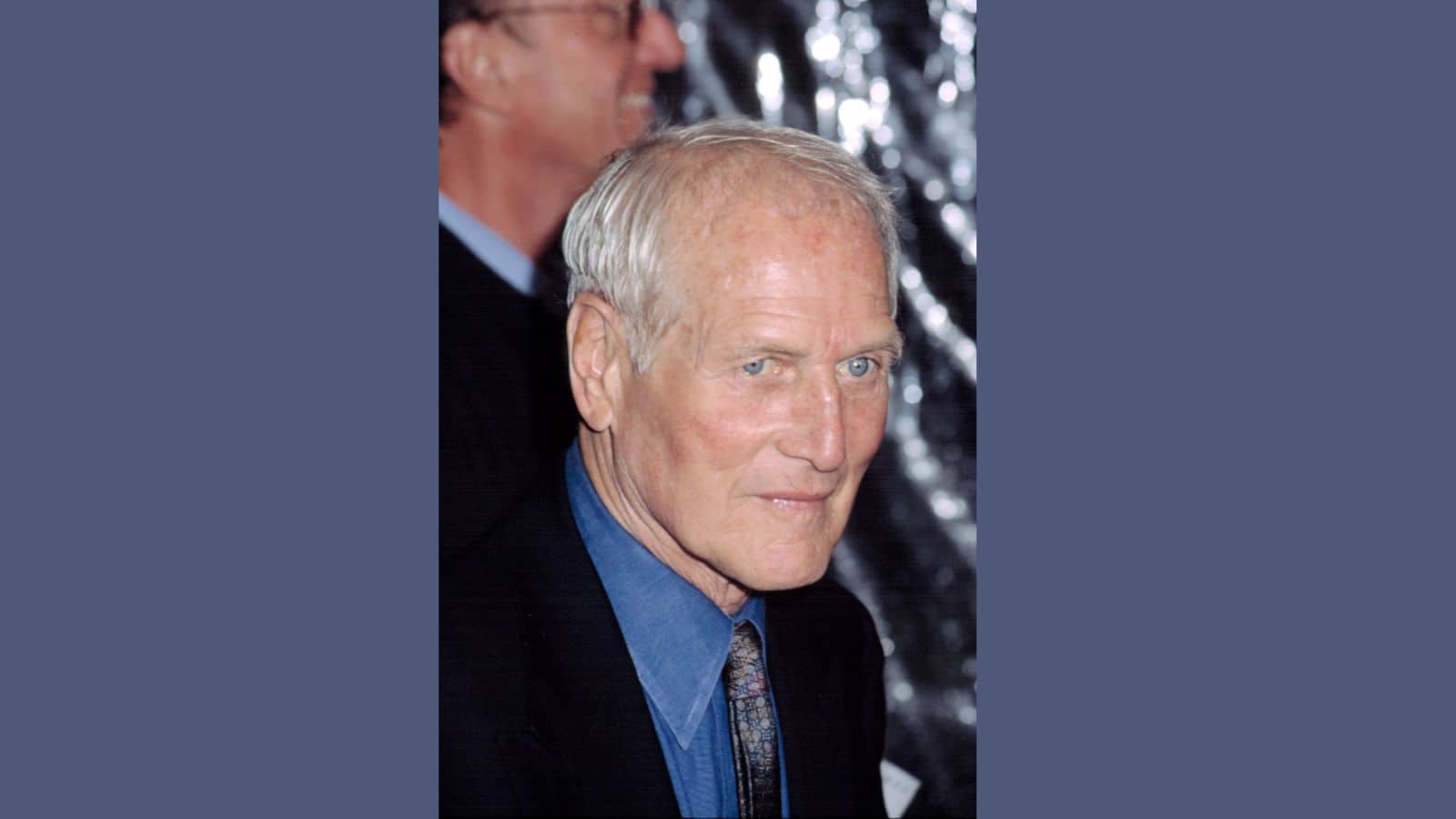 The iconic actor and philanthropist Paul Newman possessed a remarkable charisma that enchanted audiences for decades. Few may know he experienced color blindness, but that did not diminish his impact on the silver screen. From his mesmerizing performances in films like "Cool Hand Luke" to his tireless charitable work, Newman's legacy is a testament to the power of determination and resilience.
Rutger Hauer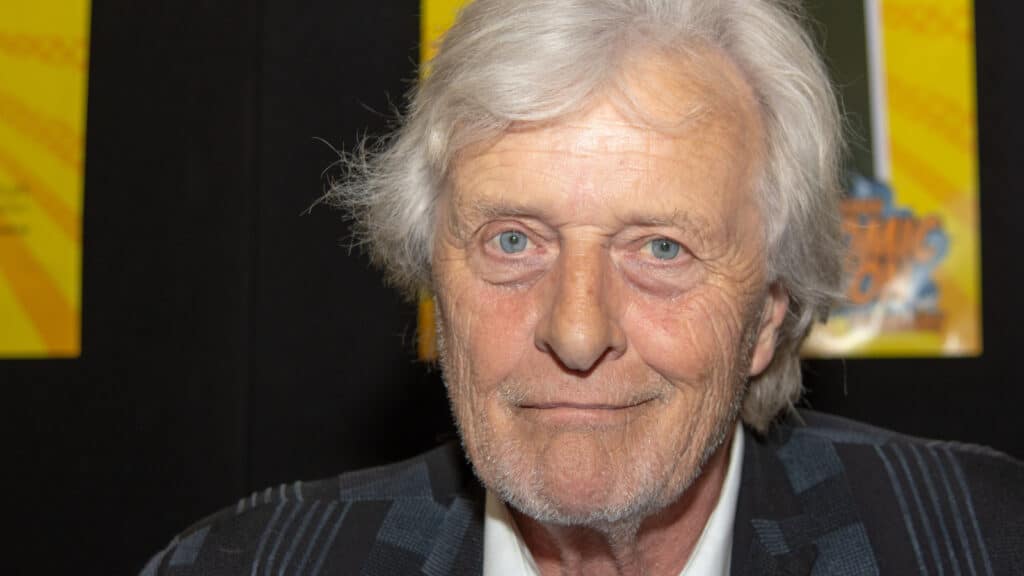 Renowned for portraying the enigmatic Roy Batty in "Blade Runner," Rutger Hauer brought depth and intensity to the screen. Many don't realize that Hauer faced color blindness, which may have enhanced his ability to delve into complex characters and bring their emotions to life. His unforgettable performances inspire actors and audiences alike, proving that greatness knows no limits.
Mark Twain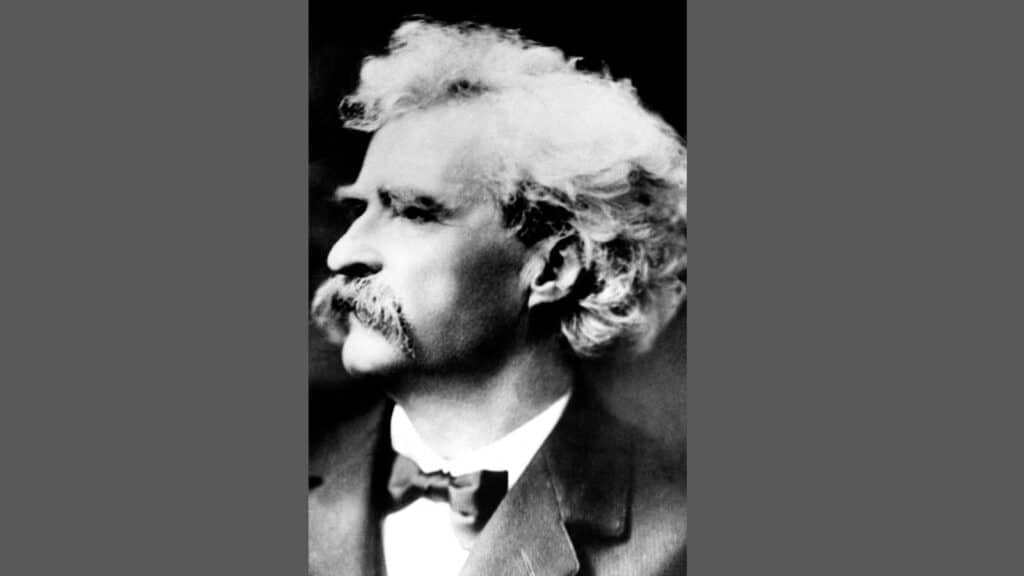 Mark Twain, the literary giant behind classics like "The Adventures of Tom Sawyer" and "Adventures of Huckleberry Finn," profoundly impacted American literature. Twain's vibrant storytelling transcended his color blindness, transporting readers into vivid worlds filled with humor, adventure, and social commentary. His imaginative prowess is a testament to the power of words and the human spirit.
Hugh Downs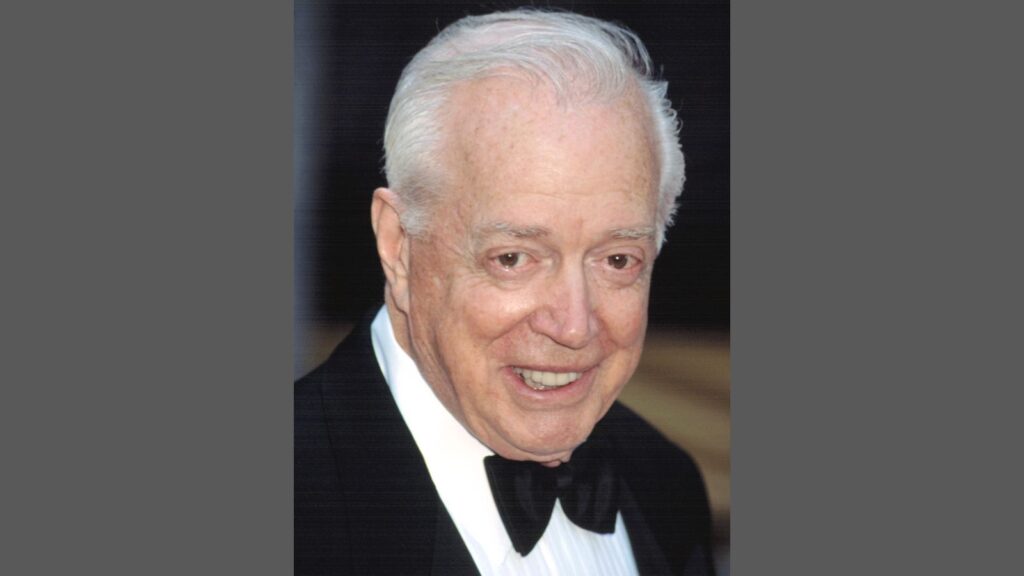 Hugh Downs, the beloved television personality known for his warm and trustworthy presence, lived with color blindness as the host of "20/20" and the Concentration game show. Downs connected with millions of viewers, offering insightful interviews and engaging stories. His remarkable career demonstrates that one's ability to communicate with others is not confined by the ability to perceive color.
Celebrities Who Got Banned From Other Countries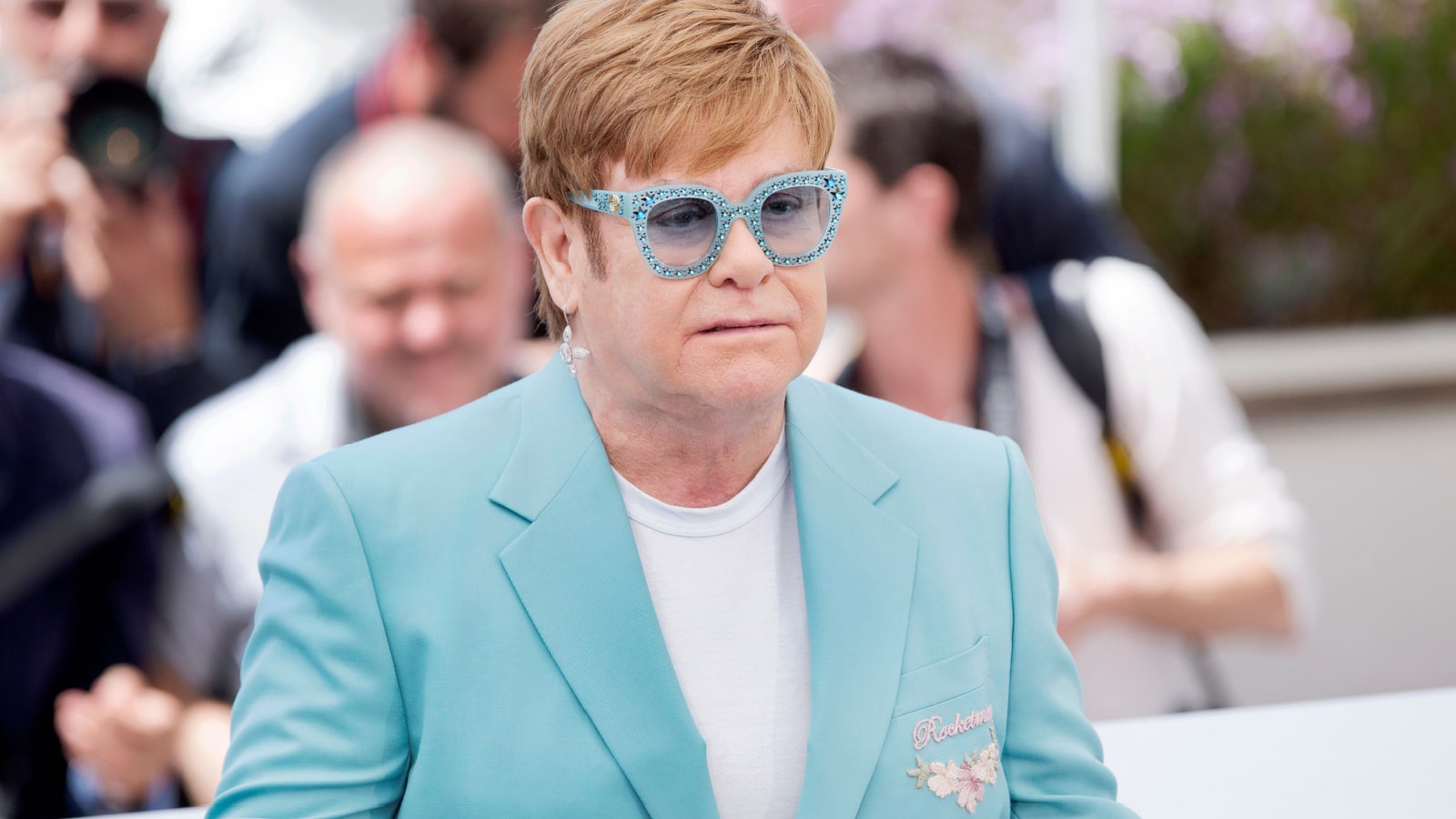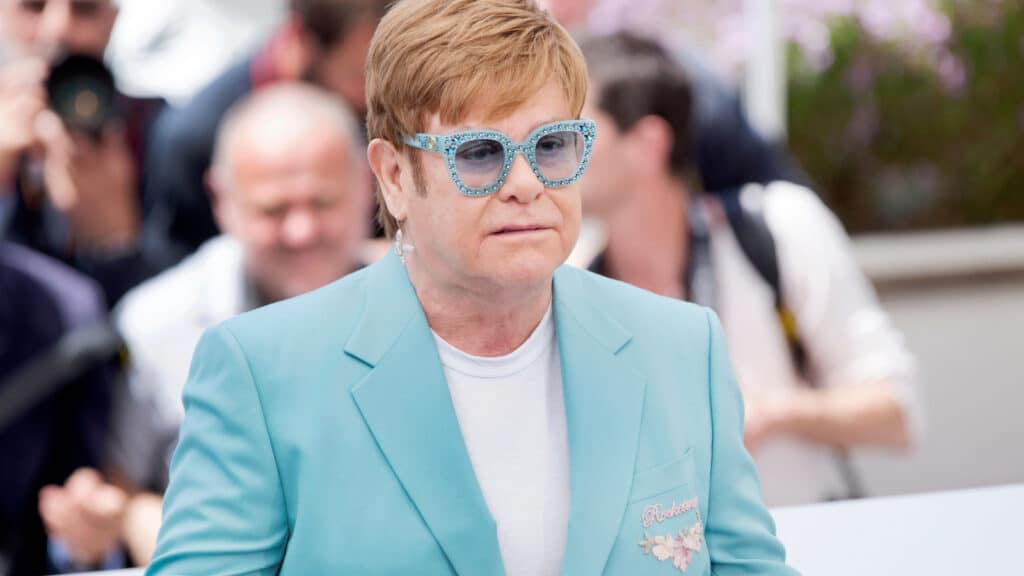 These celebrities experienced a different kind of fame —one that led to visa woes, political showdowns, and cultural clashes. From shocking indiscretions to controversial social causes, their stories will surprise you. It's time to spill the tea on 16 celebrities who found themselves on the wrong side of immigration authorities, resulting in a one-way ticket to the ban list of entire countries.

Celebrities Who Got Banned From Other Countries
Actors Who Left Hollywood For A Normal Life
In a world obsessed with fame and fortune, those few individuals chose to leave Hollywood's glitz and glam in search of a more spartan, grounded existence. Here, we delve into the fascinating journeys of those celebrities who, after being adored by millions of people on the big screen, decided to put the relentless spotlight behind them and embrace a regular life away from the public eye.

Actors Who Left Hollywood For A Normal Life
Actors Who Ruined Their Careers in an Instant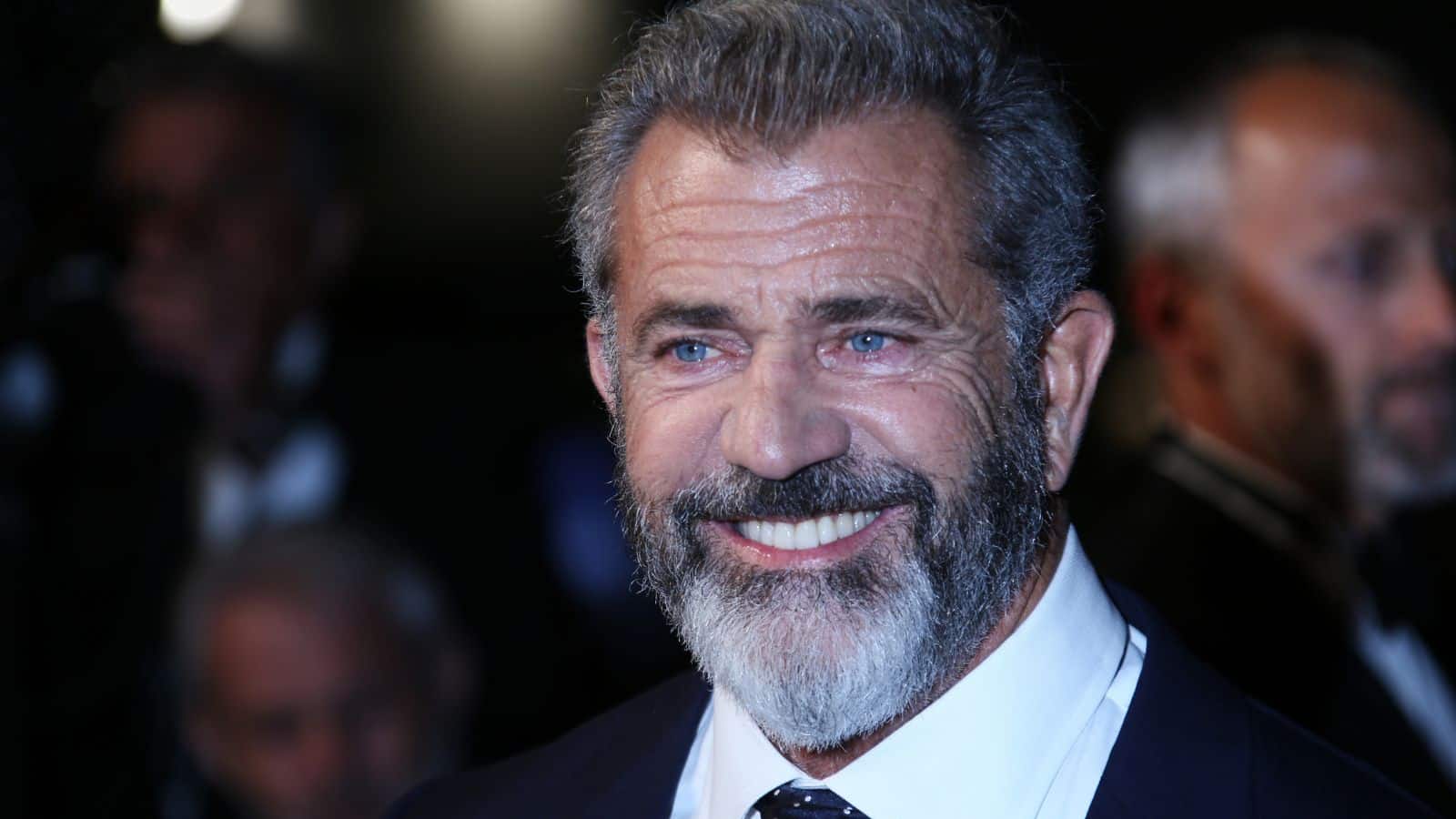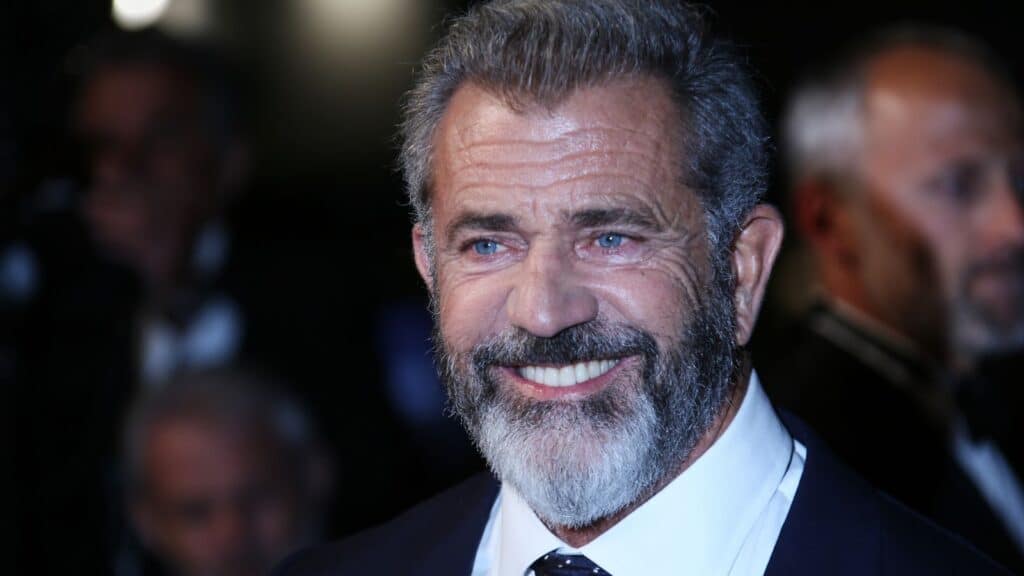 It's a cautionary tale of fame, fortune, and the harsh reality of life in the spotlight. Read on to discover how once-adored stars ruined their careers and became outcasts!

Actors Who Ruined Their Careers in an Instant