When it comes to the glamour and glitz of Hollywood, celebrities are no strangers to drama and feuds that capture the attention of the masses. From public outbursts to social media wars, these 12 shocking celebrity feuds have taken Hollywood by storm, grabbing the attention of fans worldwide.
Taylor Swift vs. Kanye West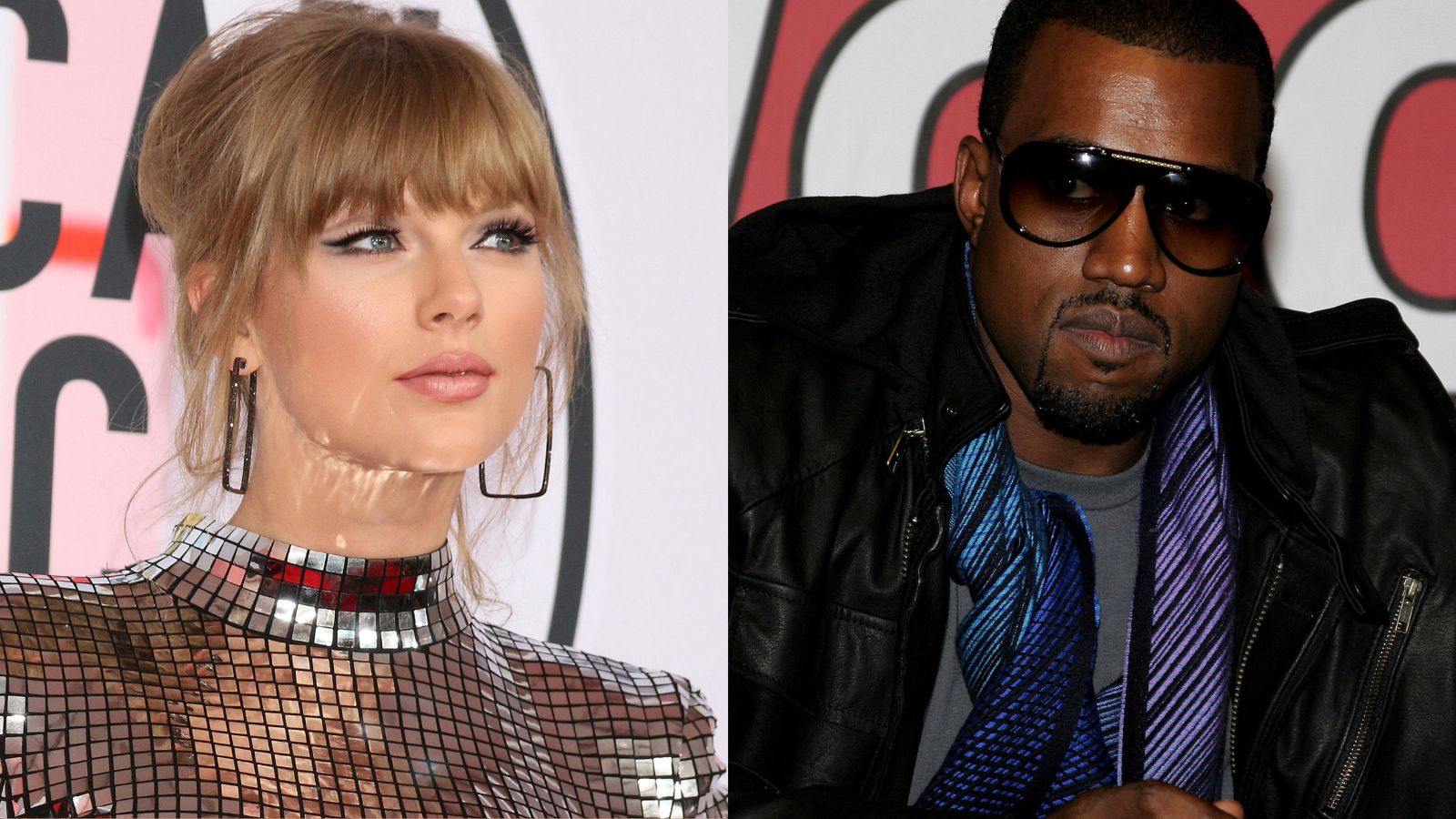 This feud between the pop princess and the outspoken rapper has had more twists and turns than a roller coaster. It all began when Kanye interrupted Taylor's acceptance speech at the 2009 VMA, and things escalated from there. With public apologies, diss tracks, and social media jabs, this feud has kept fans on the edge of their seats for years.
Doja Cat vs. Noah Schnapp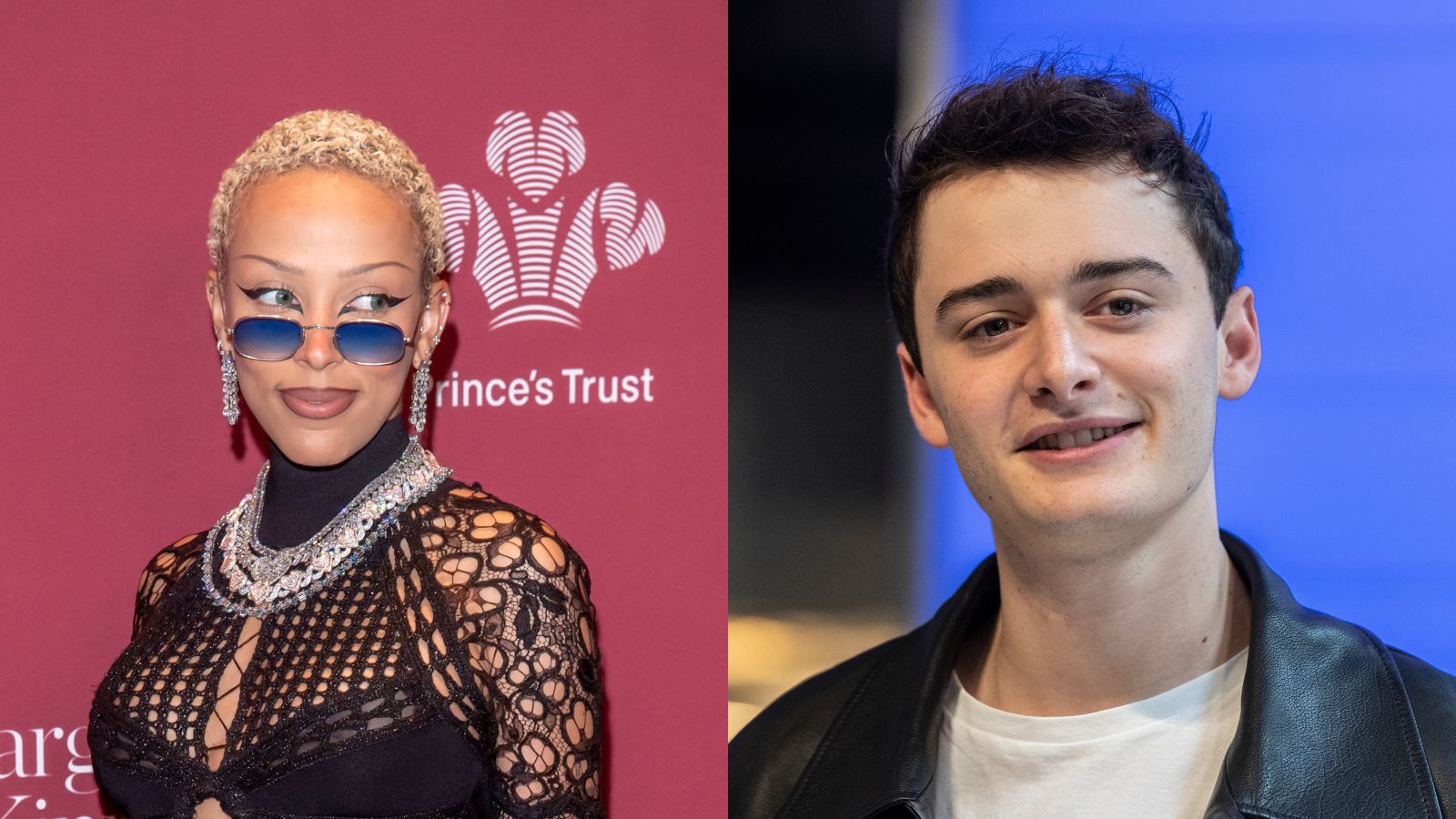 Social media platforms can be a breeding ground for celebrity feuds, and this clash between Grammy winner Doja Cat and Stranger Things actor Noah Schnapp is a prime example. After Schnapp made their private conversation public, Doja called him out for his "borderline snake" behavior, causing a stir among their fans.
Will Smith vs. Chris Rock
The Oscars are known for their memorable moments, but none were as shocking as when Will Smith slapped Chris Rock during the 2022 ceremony. The feud had been simmering for years, with Rock making jokes at Smith's expense.
Katy Perry vs. Taylor Swift
This feud between pop icons Katy Perry and Taylor Swift started with a fight over a backup dancer and escalated with diss tracks and subtle shade. The tension peaked when Perry dropped her album Witness, and the two exchanged not-so-subtle messages through their music and interviews. However, in a surprising turn of events, they eventually made amends and became friends again.
Justin Bieber vs. Orlando Bloom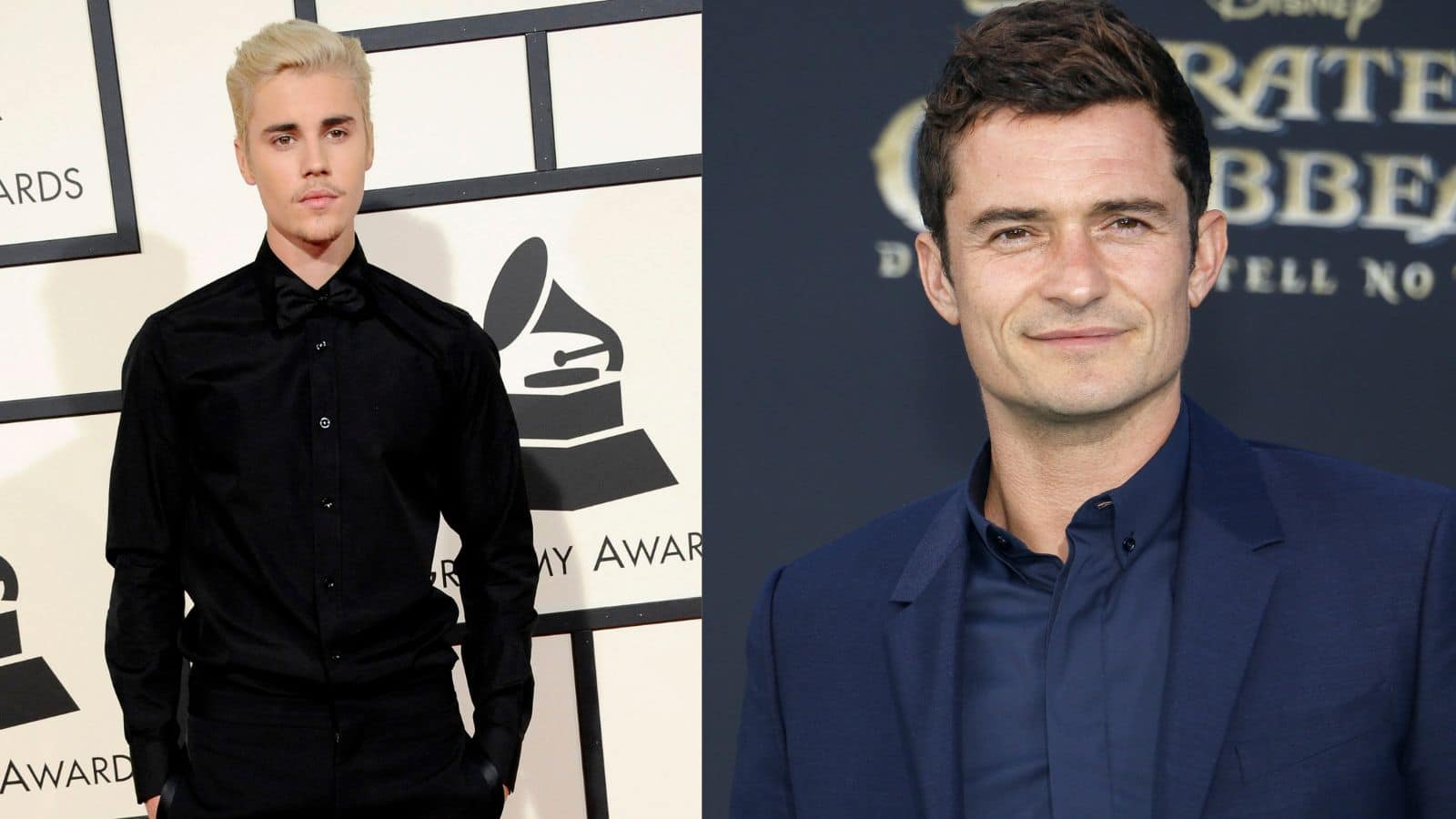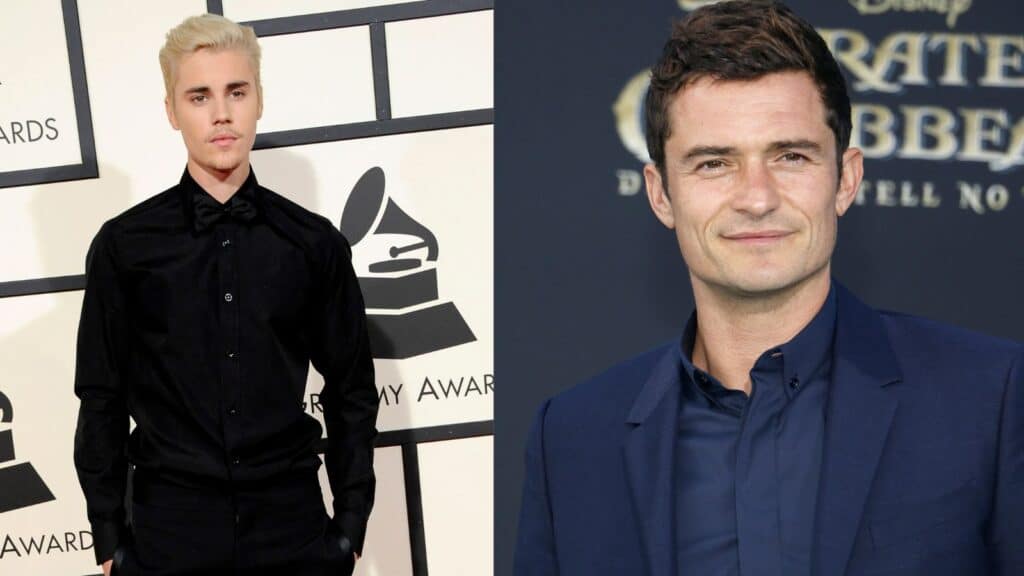 Love triangles are always a recipe for drama, and things can get explosive when it involves two A-list celebrities. Bieber and Bloom's feud erupted in 2014 when the actor allegedly punched the pop star over his ex-wife – Miranda Kerr. The feud continued with social media taunts and personal jabs, shocking and entertaining fans.
Matthew Perry vs. Keanu Reeves
Sometimes feuds start unintentionally, as Matthew Perry learned the hard way. In excerpts from his memoir, Perry questioned why Keanu Reeves was still alive while other talented actors had passed away. The remarks caused a backlash, and Perry swiftly apologized – admitting he had made a mistake. It's a reminder that even celebrities can put their foot in their mouths.
Hilary Duff vs. Lindsay Lohan
Feuds can start over the most unexpected reasons, and this one began over a love triangle involving Aaron Carter. Duff and Lohan's clash over Carter's affections led to accusations and denials, with both actresses defending their actions. It's a classic case of he-said, she-said that kept the tabloids buzzing.
Khloe Kardashian vs. Jordyn Woods
Reality TV drama reached new heights when news broke that Tristan Thompson, Khloe Kardashian's then-boyfriend, had cheated on her with Kylie Jenner's best friend – Jordyn Woods. The fallout played out on social media, with Kardashian blaming Woods for her family troubles. The situation eventually calmed down, but the effects of the feud lingered.
Vin Diesel vs. Dwayne 'The Rock' Johnson
Even in the world of fast cars and high-octane action, egos can clash. The feud between 'The Rock' and Vin Diesel began with Johnson calling out unnamed costars as being "candy a**" during the production of The Fate of the Furious.

Diesel responded with an Instagram video, teasing that he would reveal the truth behind the tension. Other cast members weighed in, with Michelle Rodriguez downplaying the feud as friendly rivalry and Tyrese Gibson pointing fingers at Johnson for production delays. However, by the time the Hobbs & Shaw spinoff premiered, it seemed like the feud had been resolved, with Johnson thanking Diesel in an Instagram post.
Chelsea Handler vs. Angelina Jolie
Comedian Chelsea Handler hasn't held back regarding her opinions about Angelina Jolie. From calling her a "homewrecker" to likening her to a "demon," Handler has been openly critical of the actress over the years. However – in a surprising twist – Handler had a change of heart and expressed regret for her previous comments, acknowledging that Jolie was "just trying to do her best."
Elton John vs. Madonna
The clash between music icons Sir Elton John and Madonna has been a long-standing feud that has captivated fans and media alike. It all began in 2002 when Elton publicly criticized Madonna's contribution to the James Bond film "Die Another Day," dubbing it "the worst Bond tune of all time."

From that point on, Elton didn't hold back his opinions about Madonna, taking every opportunity to make disparaging remarks. One of his most notable accusations was claiming that Madonna lip-synced during her live performances.
Hollywood's Most Unlikeable Celebrity Couples
From explosive feuds to scandalous affairs, these 12 celebrity couples have provided us with a front-row seat to their turbulent lives. Get ready to explore the flip side of fame and witness the unraveling of Hollywood's most disliked unions.

Hollywood's Most Unlikeable Celebrity Couples
Celebrities Who Started a Business but Failed Miserably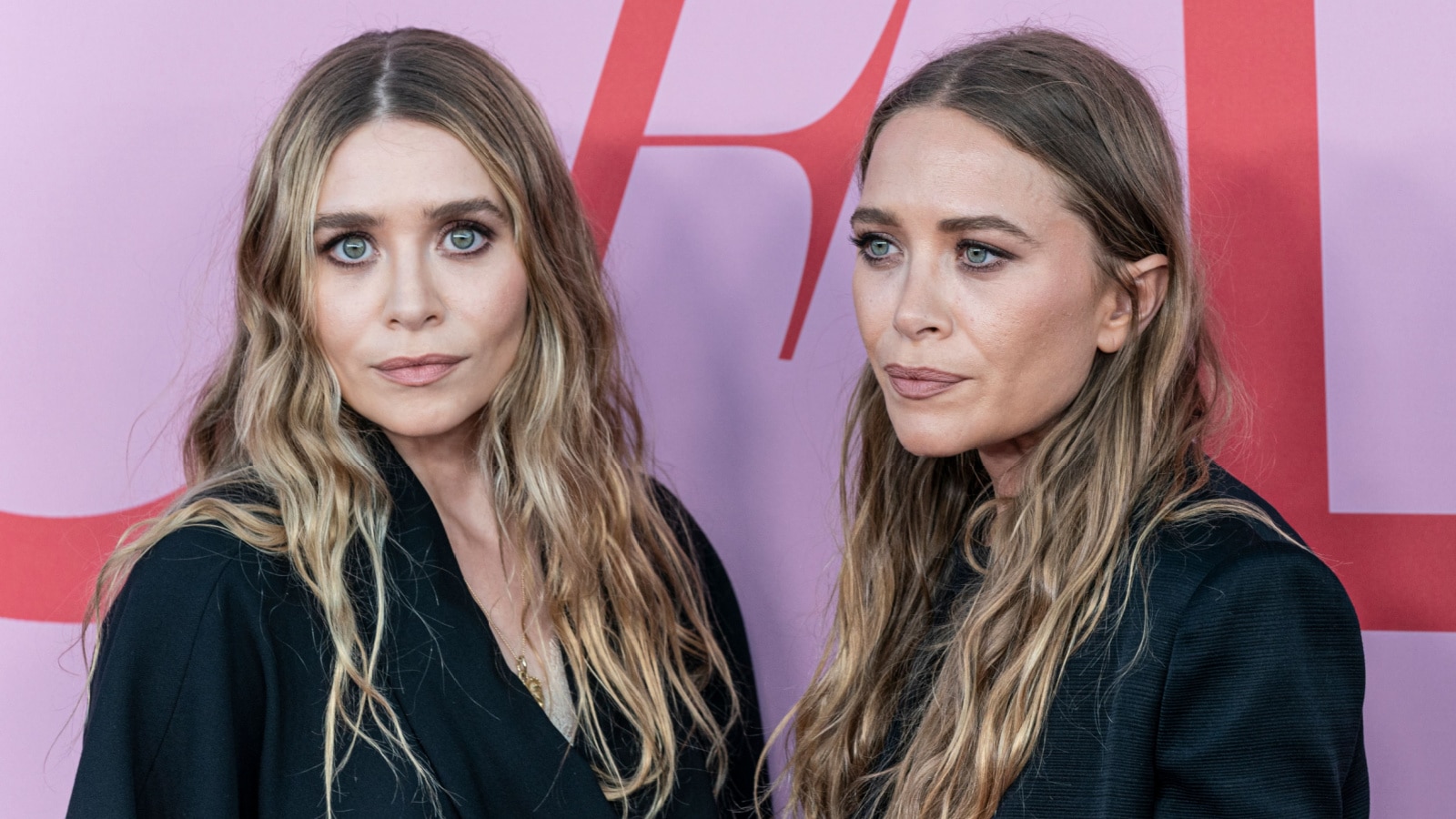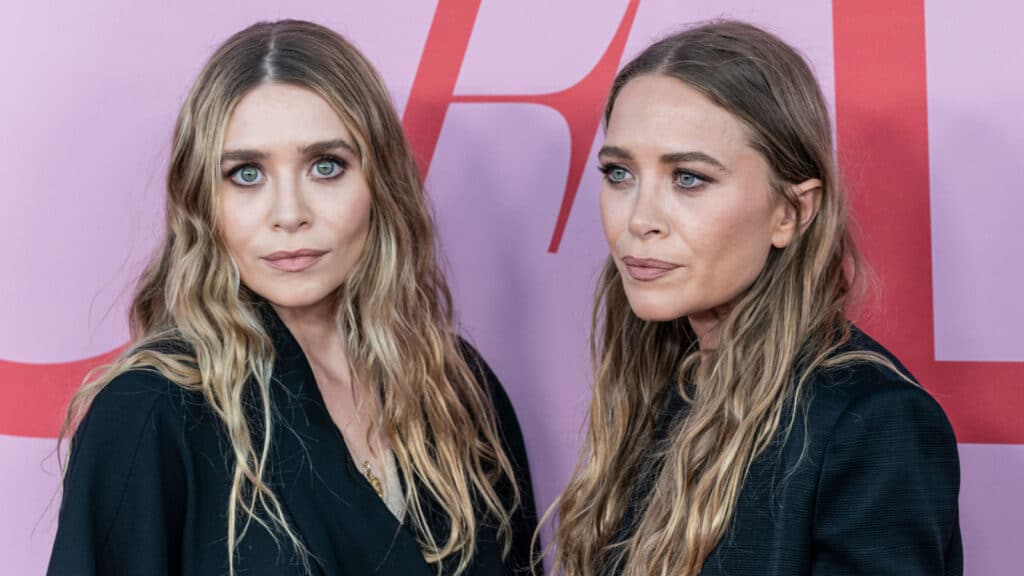 Are you tired of hearing about celebrity success stories? Let's switch things up and look at some famous individuals who tried their hand at entrepreneurship and failed miserably. From failed restaurants to bankrupt clothing lines, these celebrities learned that not all business ventures are successful. Here are 15 celebrities who tried entrepreneurship and learned it the hard way.

Celebrities Who Started a Business but Failed Miserably
Worst Celebrity Apologies That Scream Fake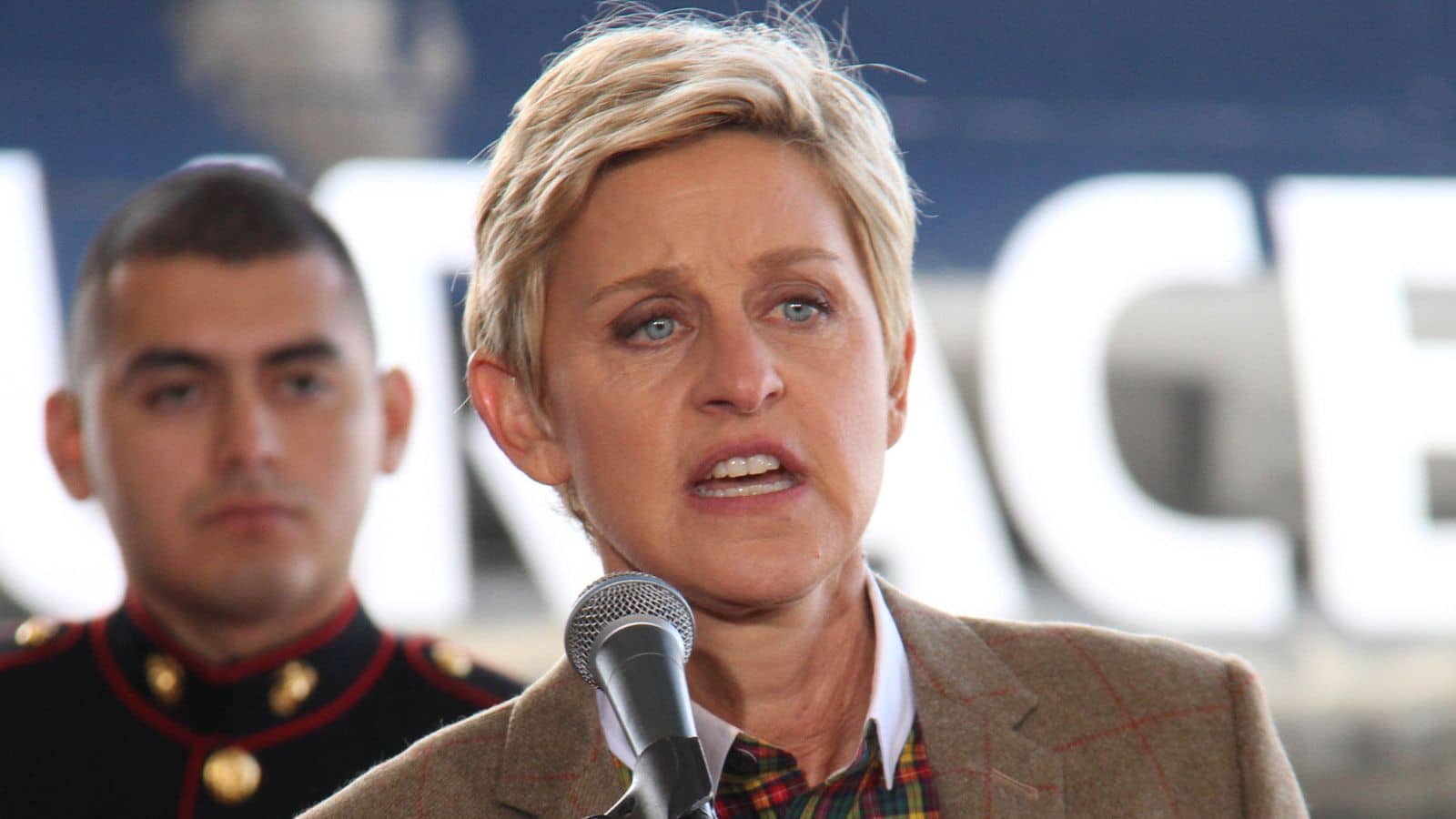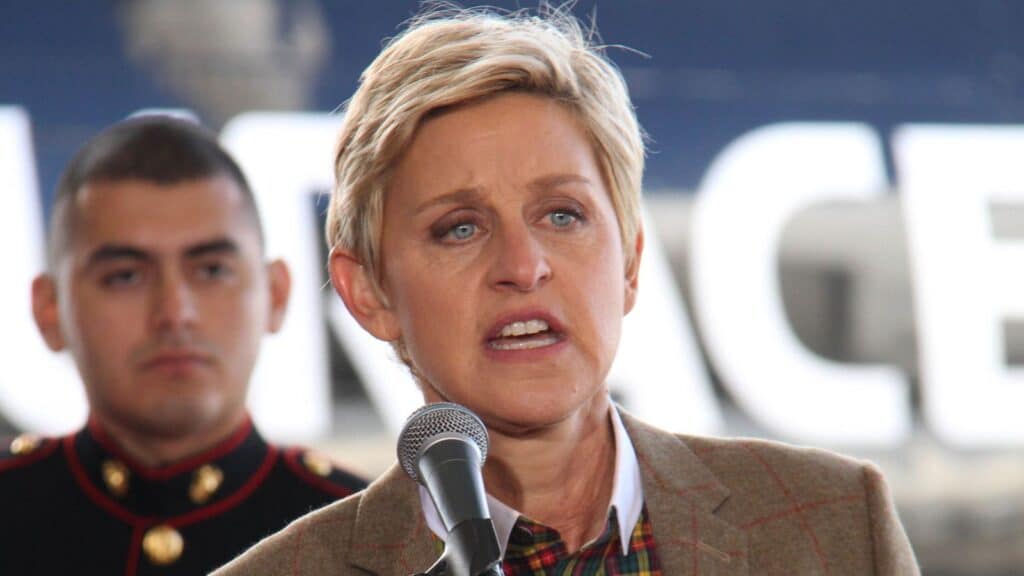 Celebrity apologies are a common occurrence in the entertainment industry. While some apologies come across as sincere and genuine, others seem to fall flat and come off as insincere. Let's look at some of the worst celebrity apologies that left a sour taste in people's mouths.

Worst Celebrity Apologies That Scream Fake